I didn't plan to wait until late July to share my second summer inspiration post. As many of you already know, this summer has been a whirlwind, and I didn't get nearly as much content published in July as I'd originally planned. I'll be sharing more on all of that as we move into August. For now, hopefully, you've been following along with my summer photography board on Pinterest and haven't missed seeing my summer features here.
It's not a secret that I love lake views. I could easily make my entire summer board a glorified lake views board. But I've tried to feature all of the elements of summer that I love, including eating outdoors, going to outdoor concerts, and watching the golden hour.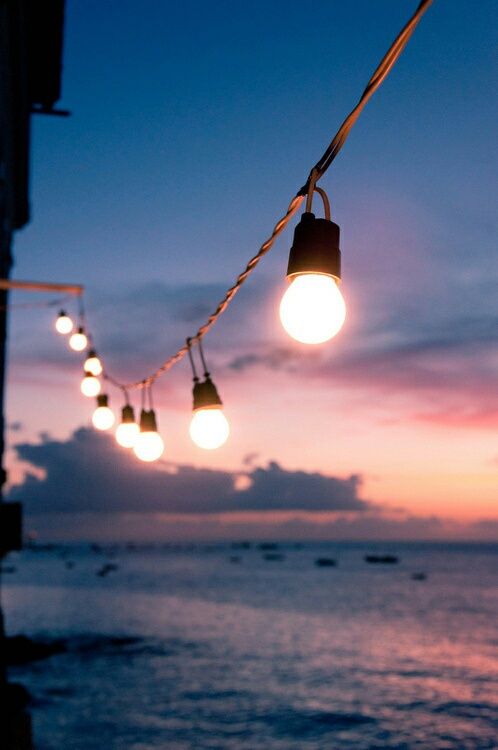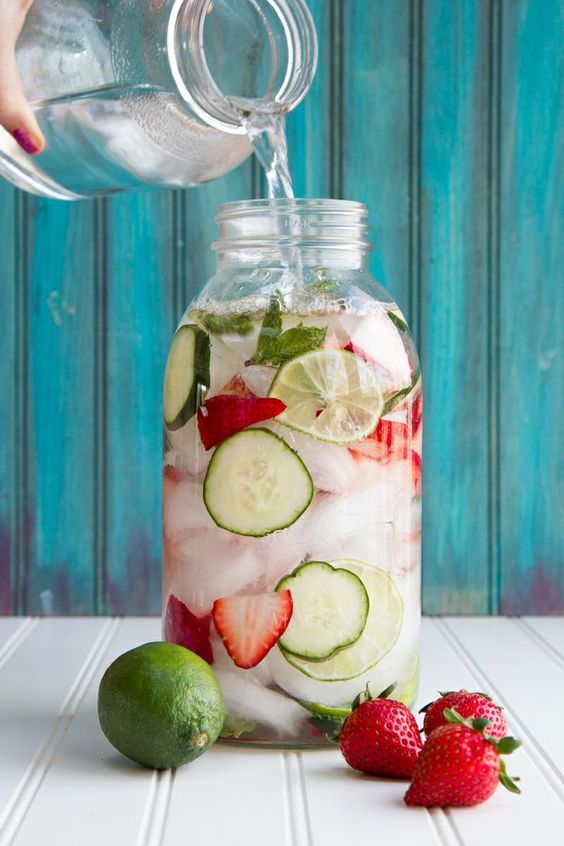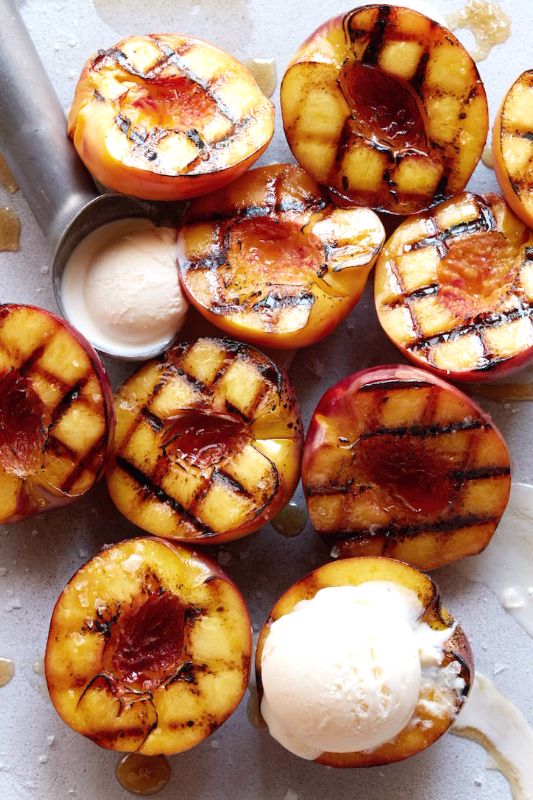 1 // 2 // 3 // 4 // 5 // 6 // 7 // 8 // 9 // 10 // 11 // 12
I share seasonal inspiration posts once a month or so on the blog. You can also follow along with all of my seasonal inspiration and save your favorites on Pinterest! My summer photography board is right here.
Save
Save
Save