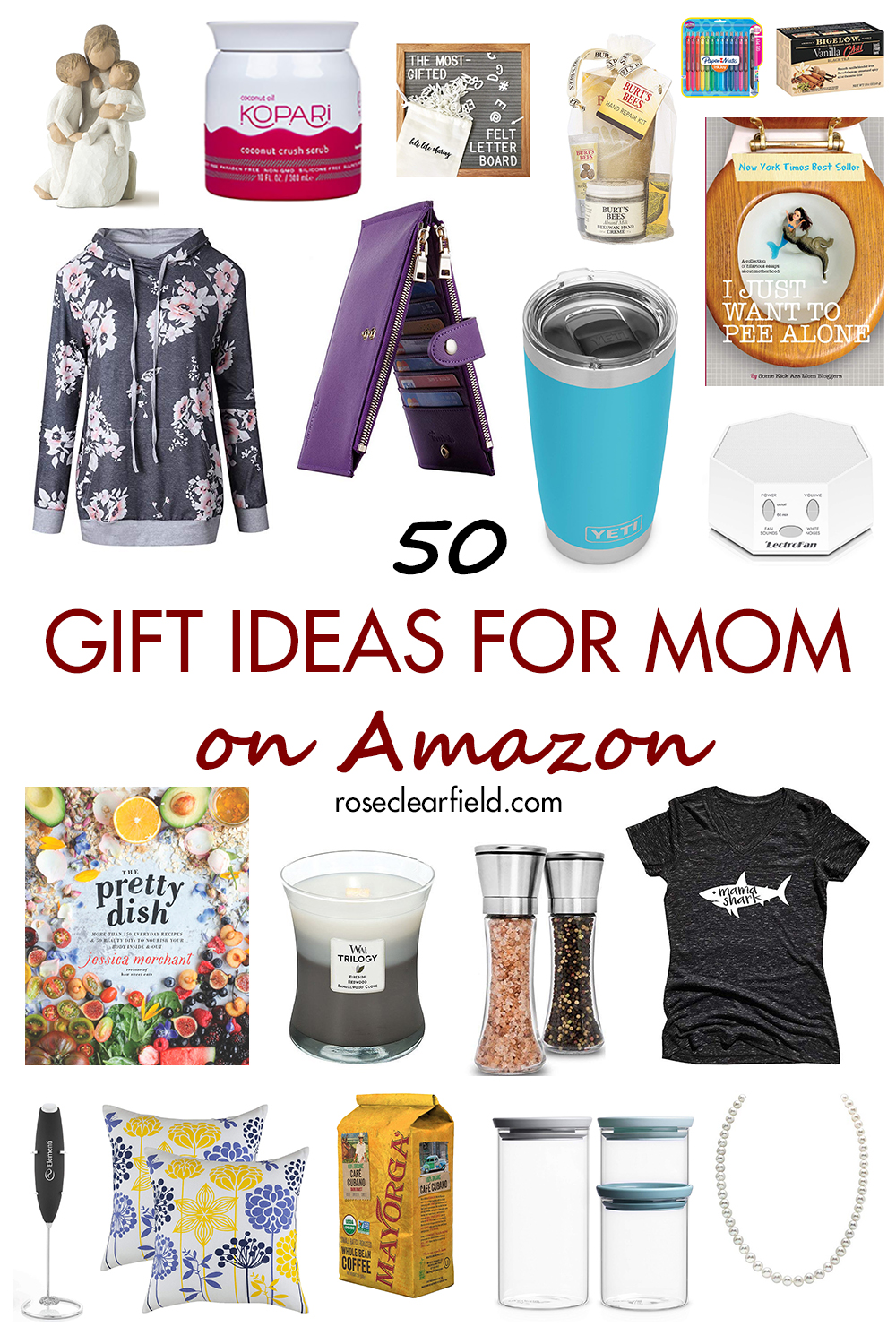 Getting Mom a meaningful gift she'll love is always important. From Mother's Day to Christmas to birthdays, it can be tough to figure out a gift, especially for moms who seem to have everything already. I've rounded up 50 gift ideas for mom on Amazon with something for everyone. Many of these items I own myself or have gifted multiple times to my mom, mother-in-law, sister-in-laws, and more. Happy shopping! I know you'll find the perfect gifts for the moms in your life.
White noise machine
I have talked before about how I am a city kid and sleep best with ambient traffic noise in the background. If you don't have a HEPA filter or humidifier in your bedroom and want a little noise, a white noise machine is perfect. I like the LectroFan High Fidelity model because it offers both non-looping fans and white noise sounds.
What are your go-to gifts for mom on Amazon?
I'd love to hear about your favorite gift picks for yourself and your loved ones!
Another fantastic list of mom gift ideas on Amazon!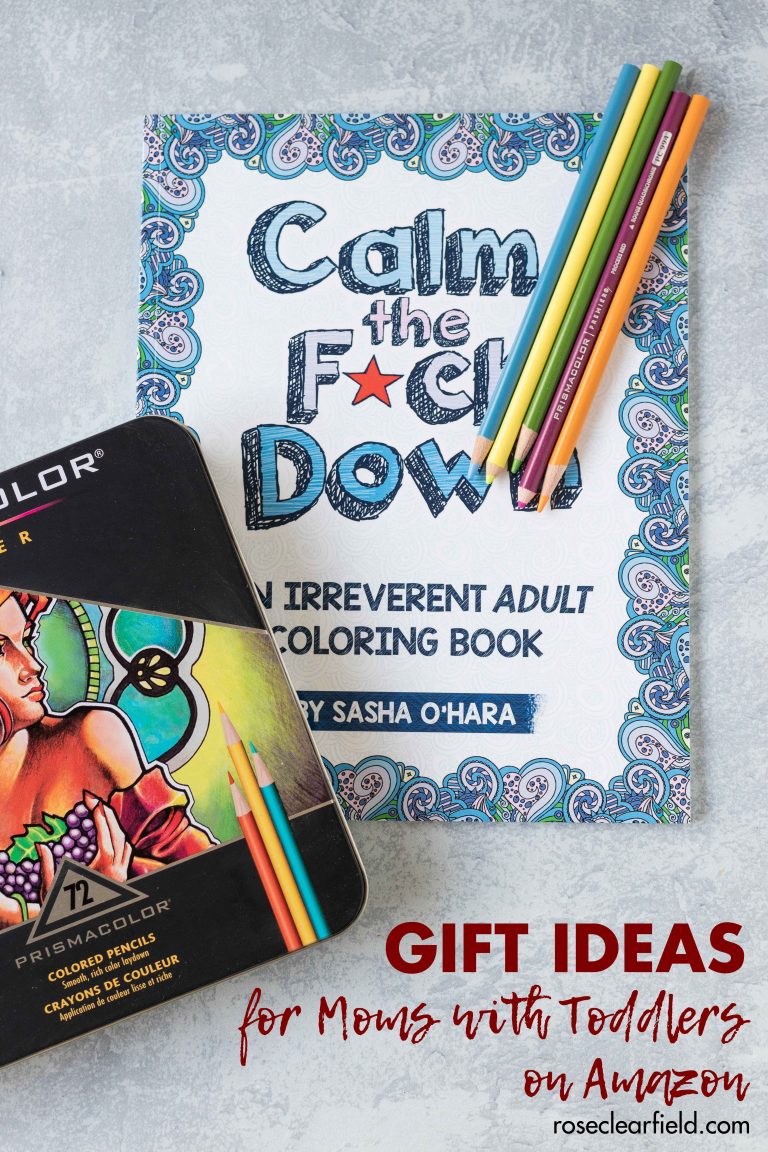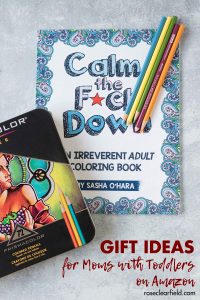 Gift Ideas for Moms with Toddlers on Amazon
More mom gift ideas: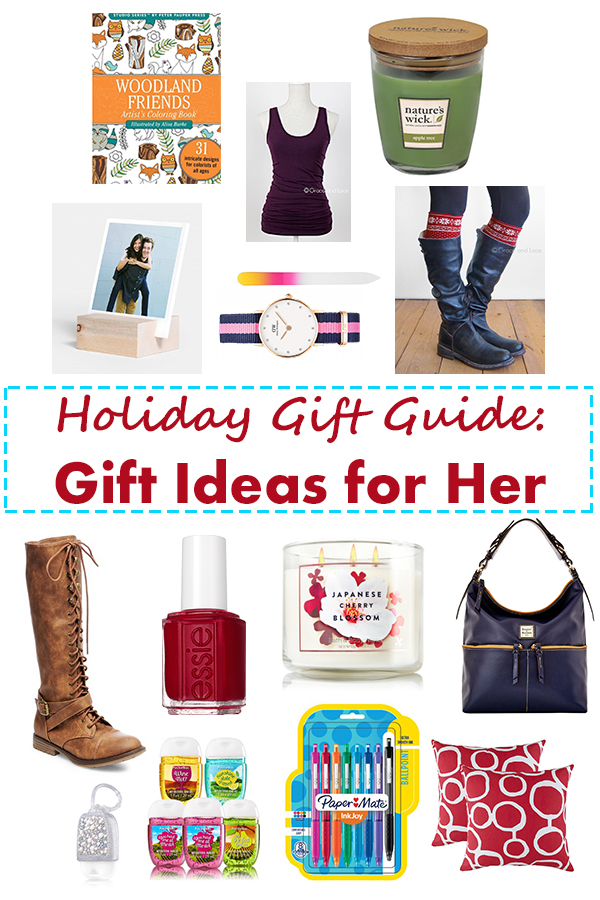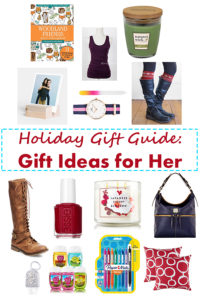 Holiday Gift Guide: Gift Ideas for Her


Nordstrom Holiday Gift Guide: For Her