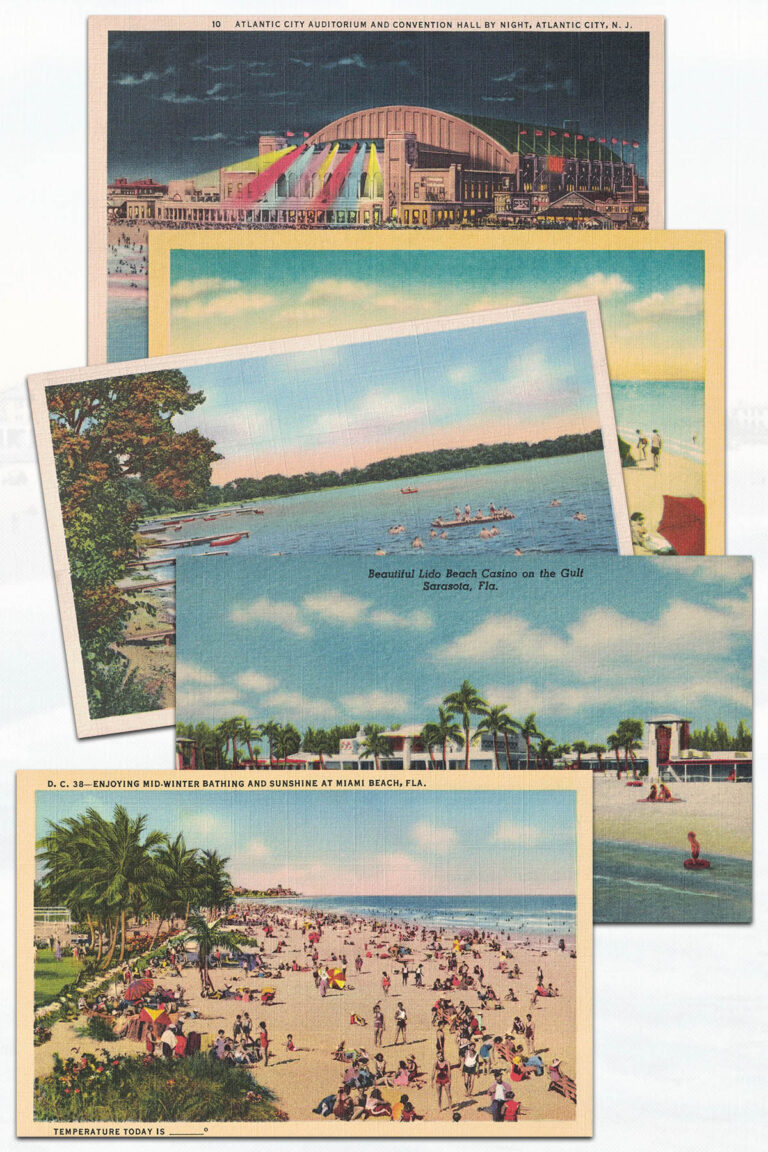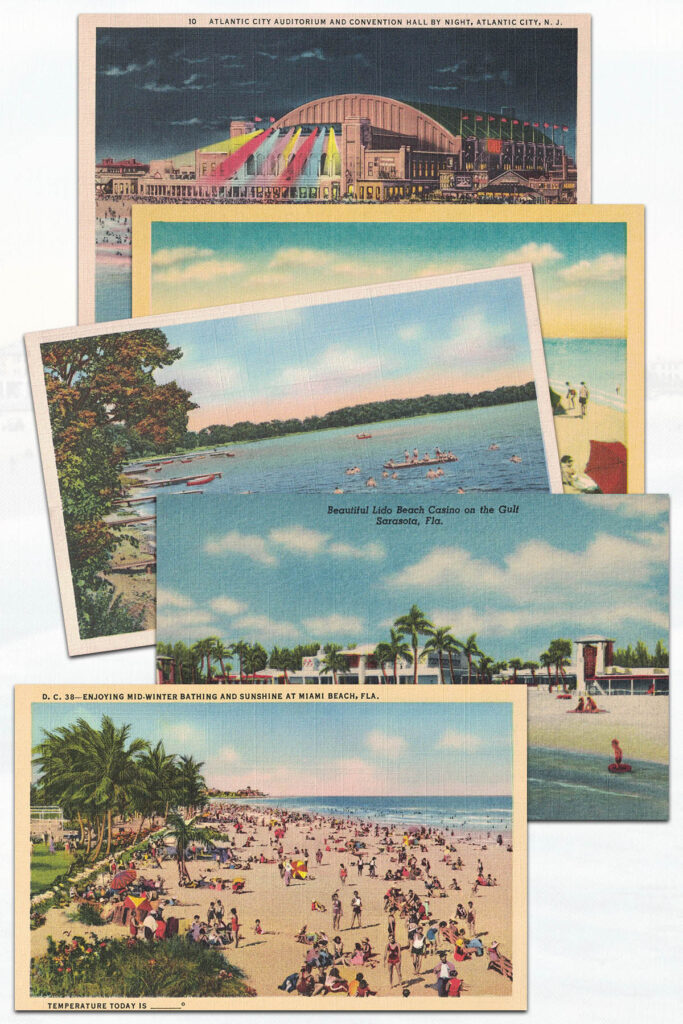 Free printable vintage beach postcards make fun summer-themed home decor and are ideal for numerous DIY projects.
…
Kicking off the month of May with a beach excursion post seems fitting. It has to be getting a little bit warmer right? Actually, we may not have what most people would consider great beach weather for at least another month or so. But that doesn't stop us from getting out to the beach in southeast WI.
…
Most of the summer, I've been taking my camera to the beach in the evening. Last week I seized the opportunity to take a few pictures in the morning. It was warm and humid with very calm, clear waters. Pictures really don't do justice to the vast range of colors or the way the water sparkles in the sun.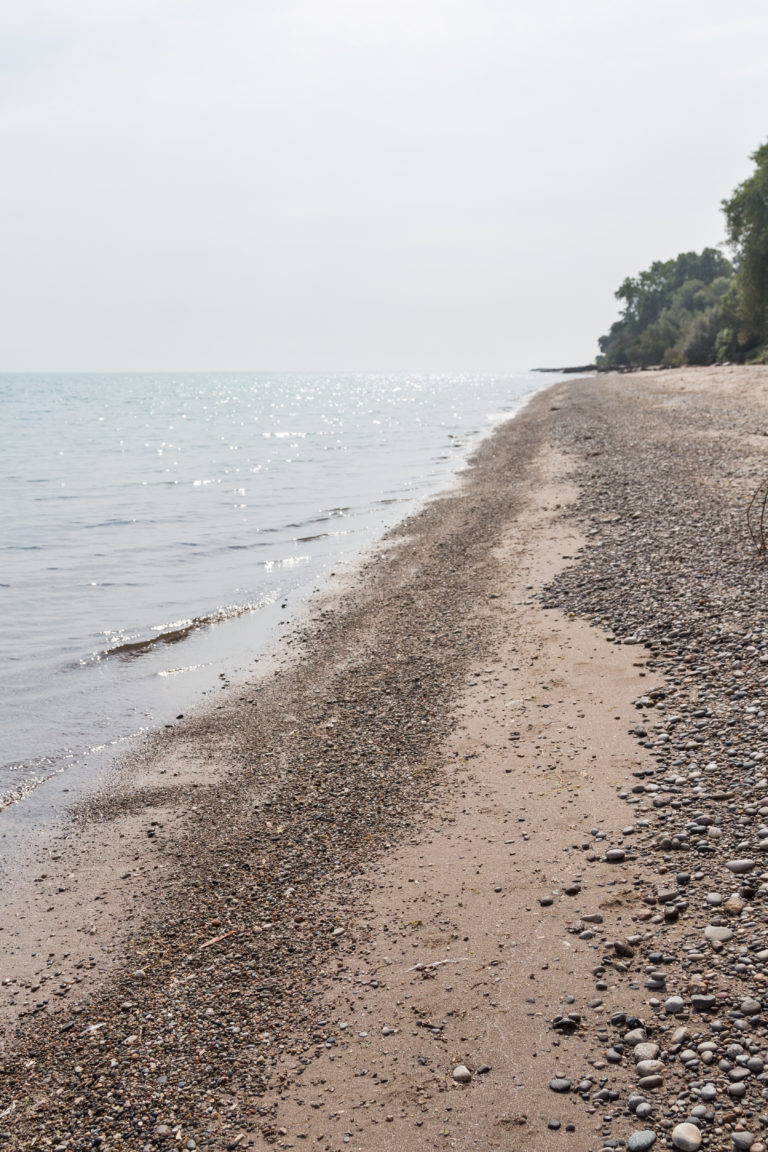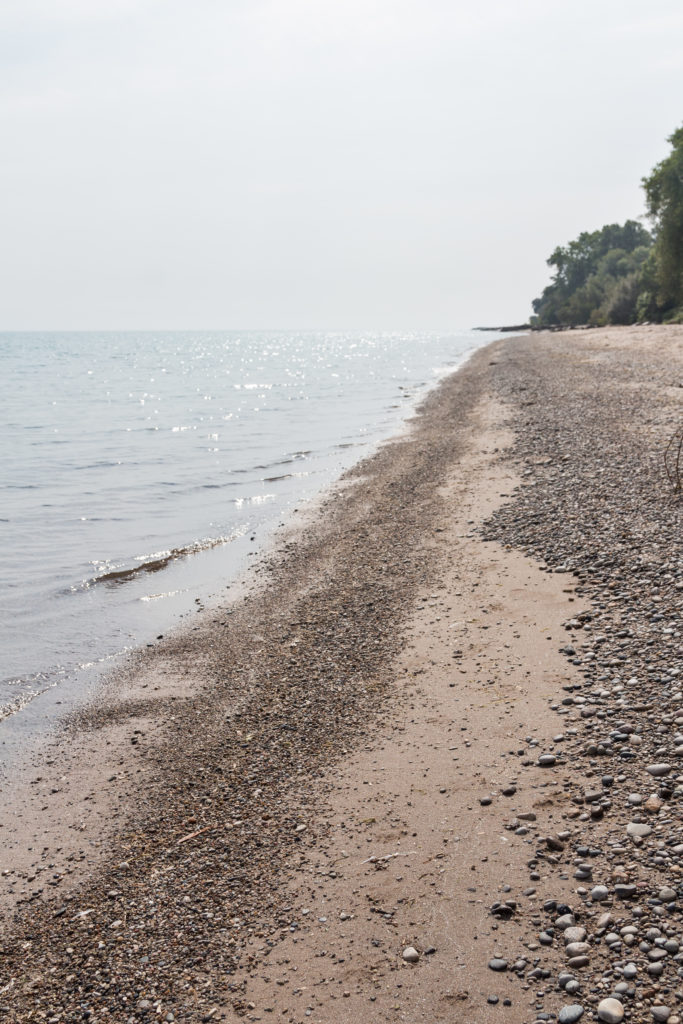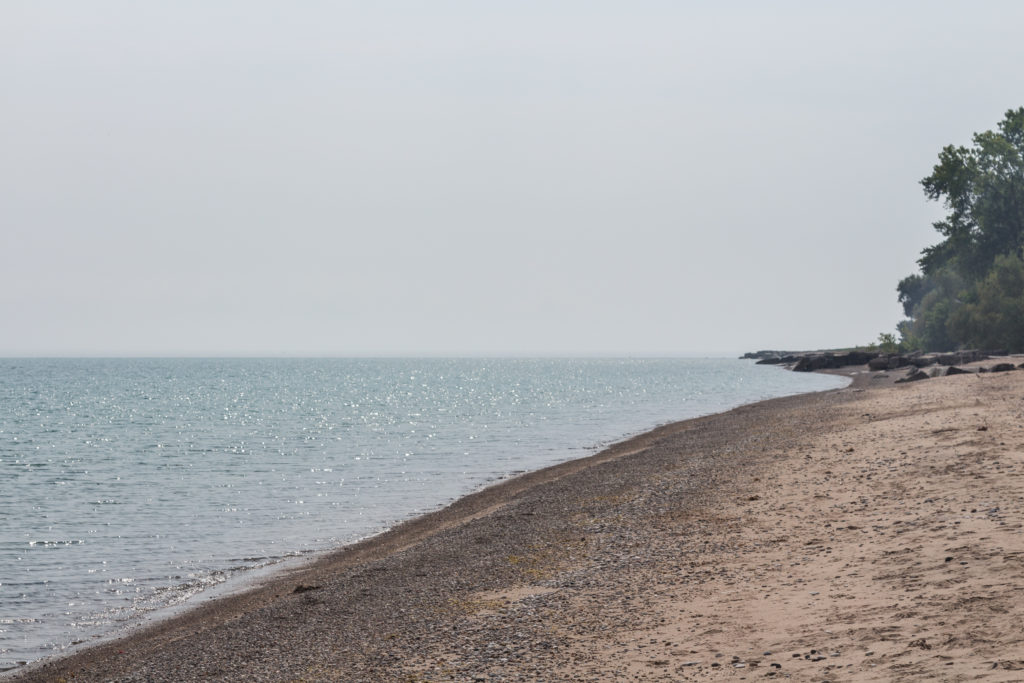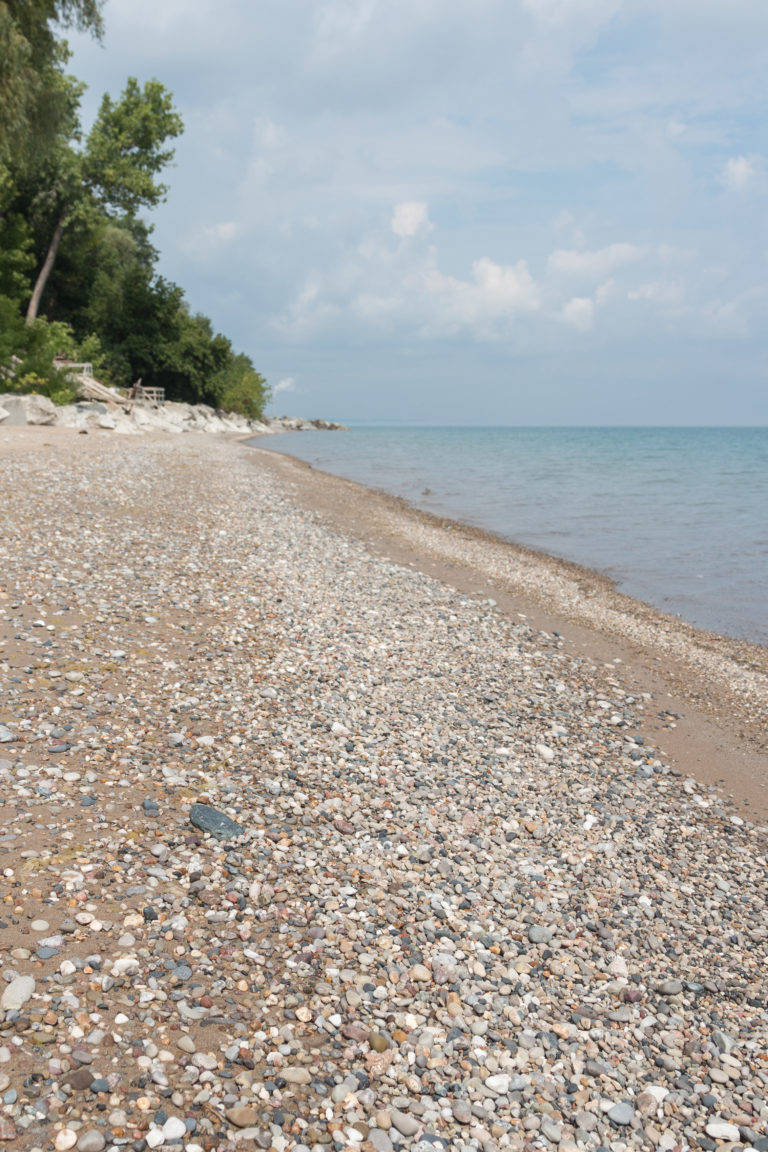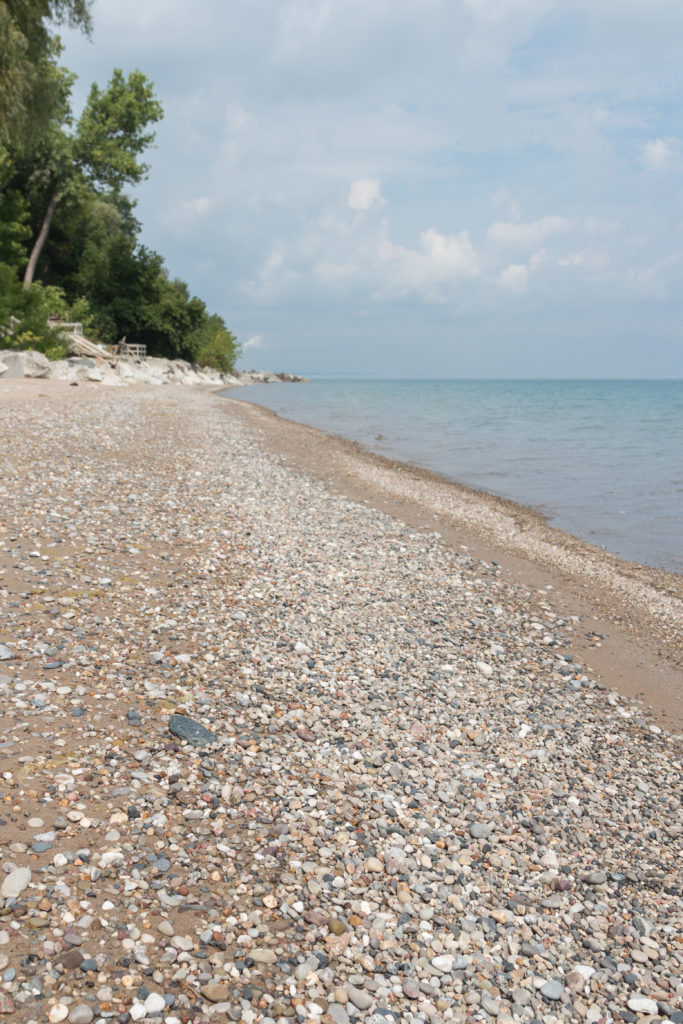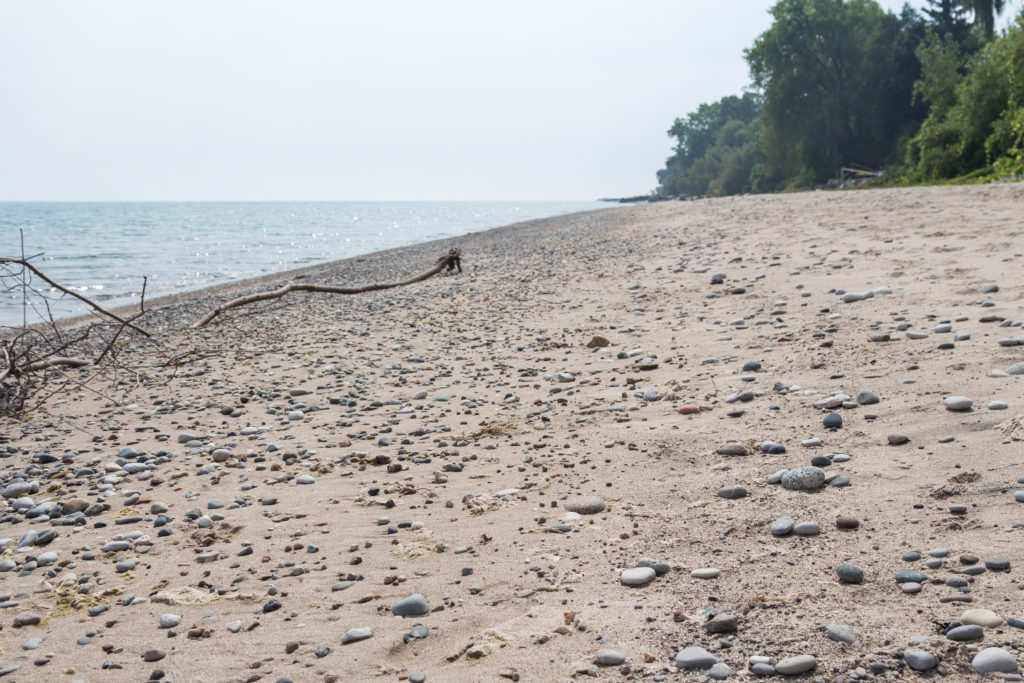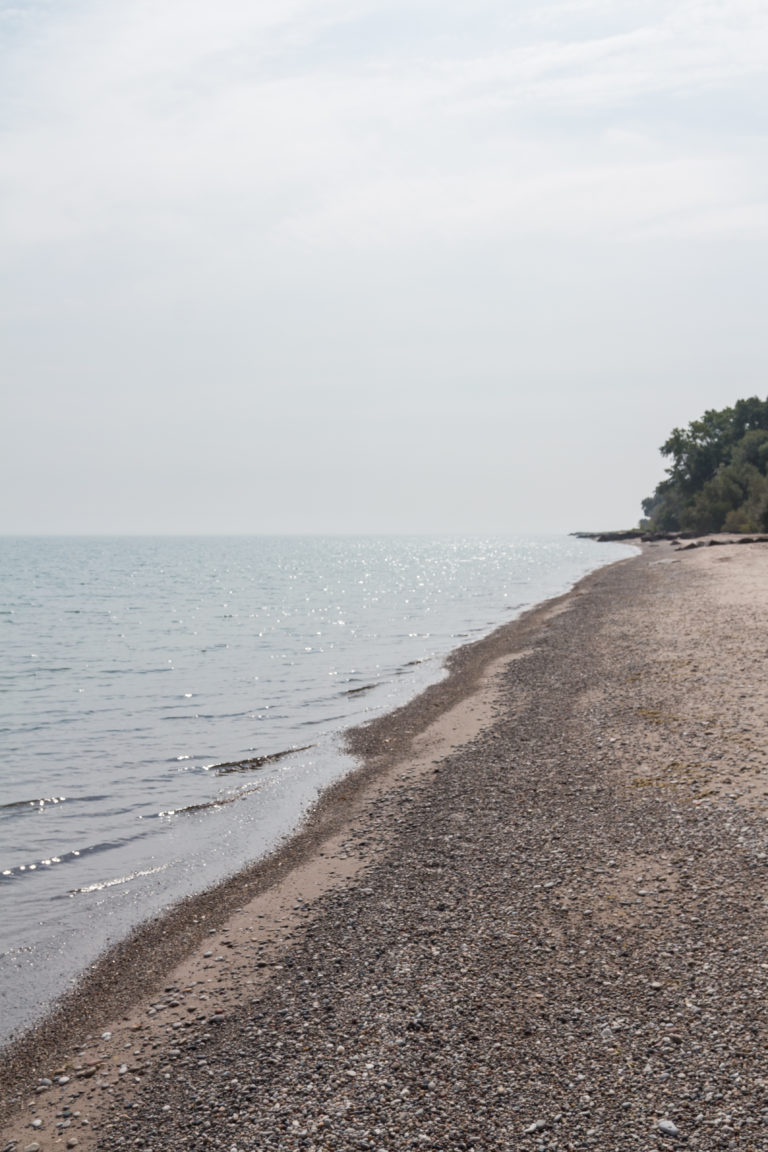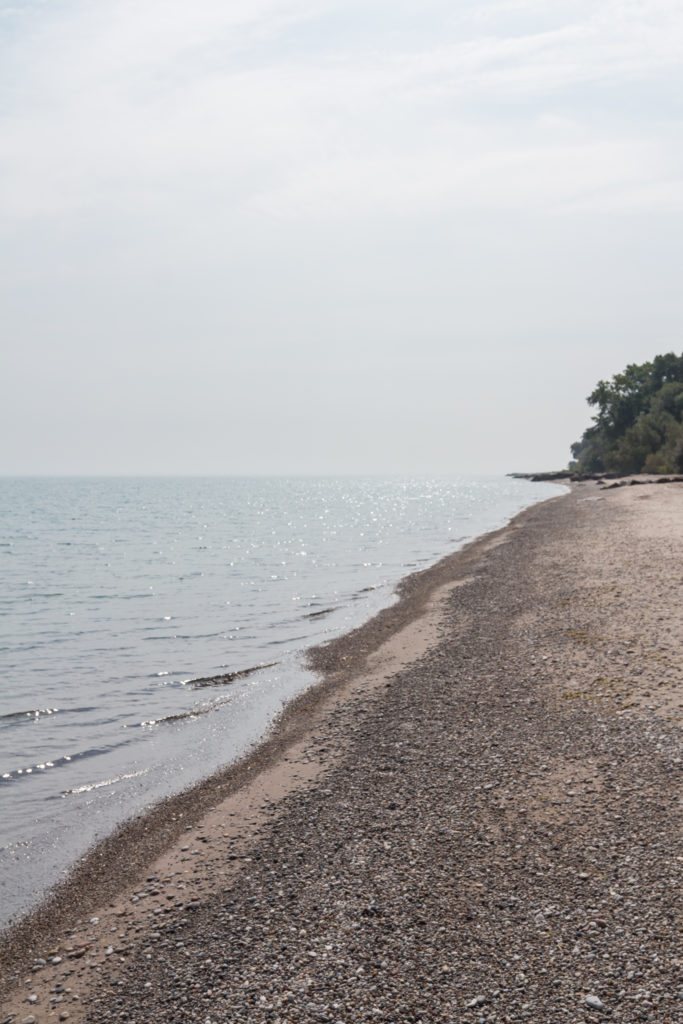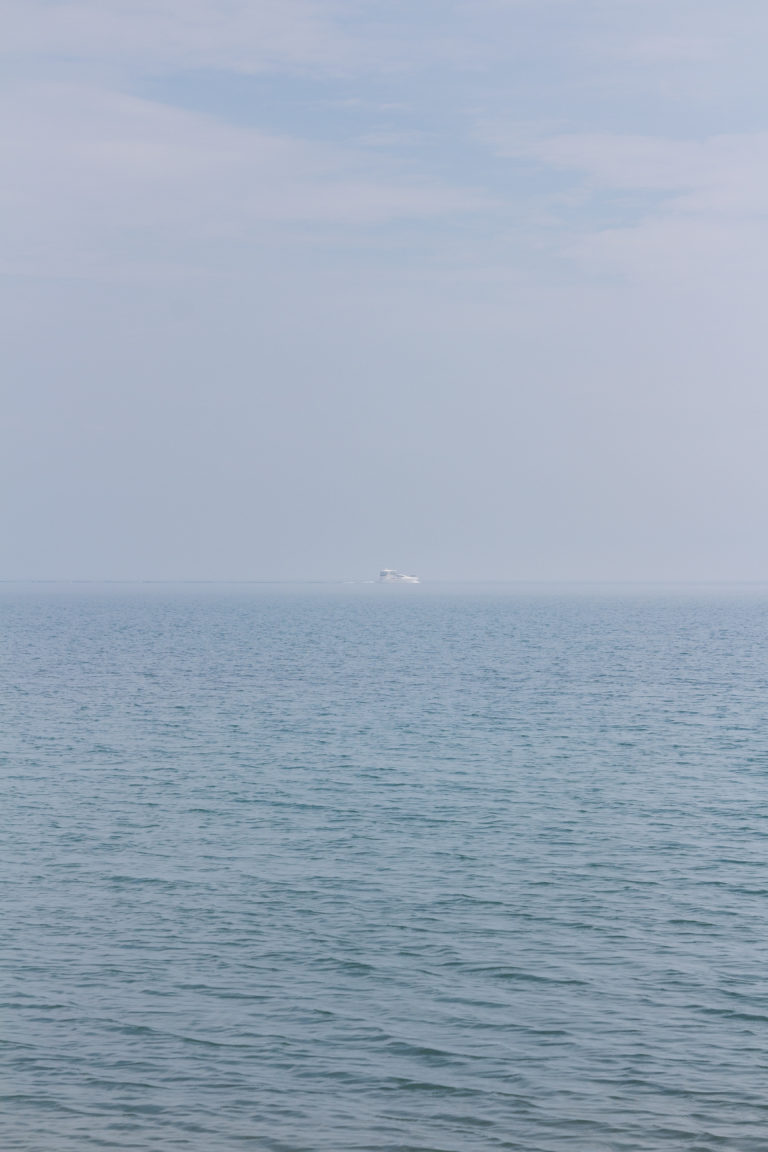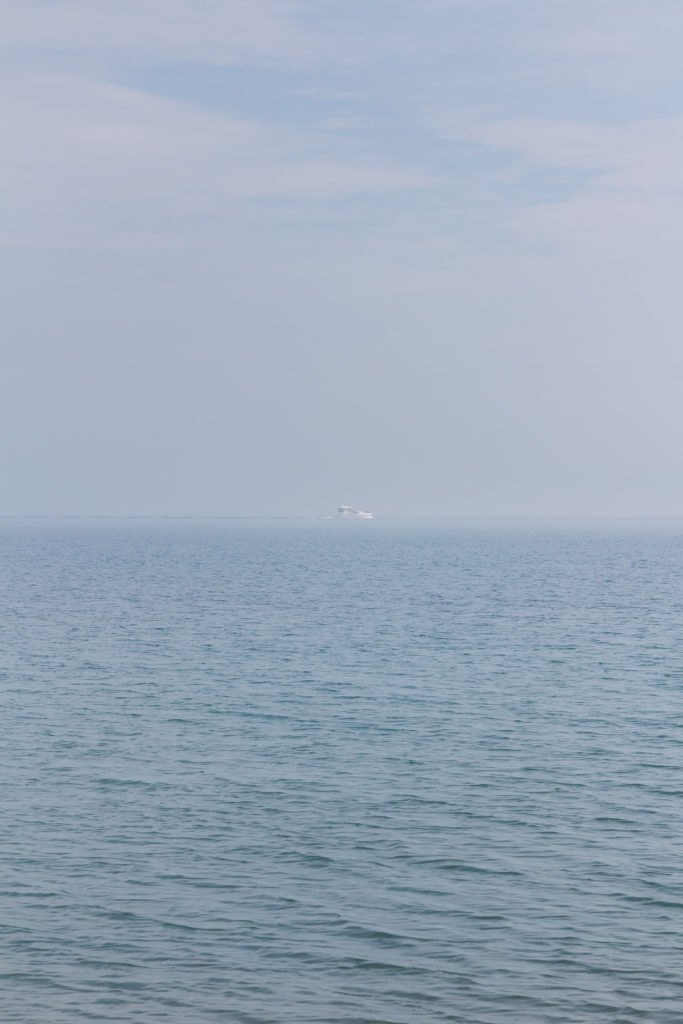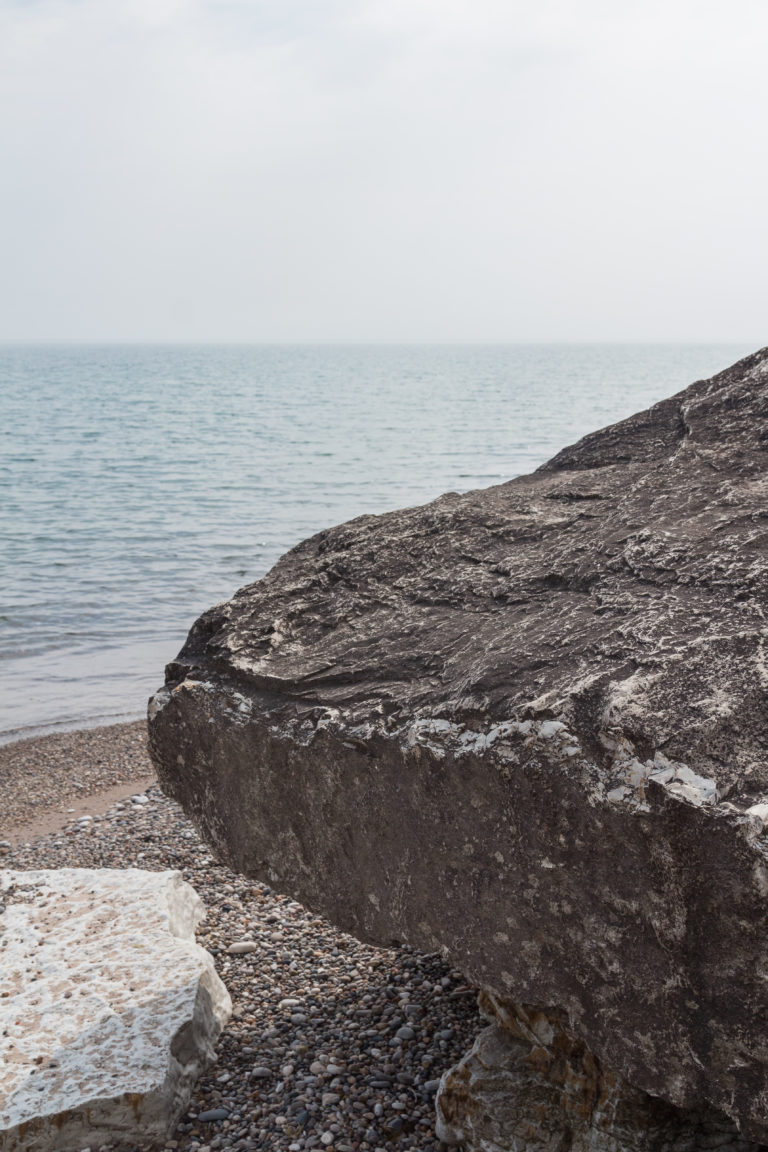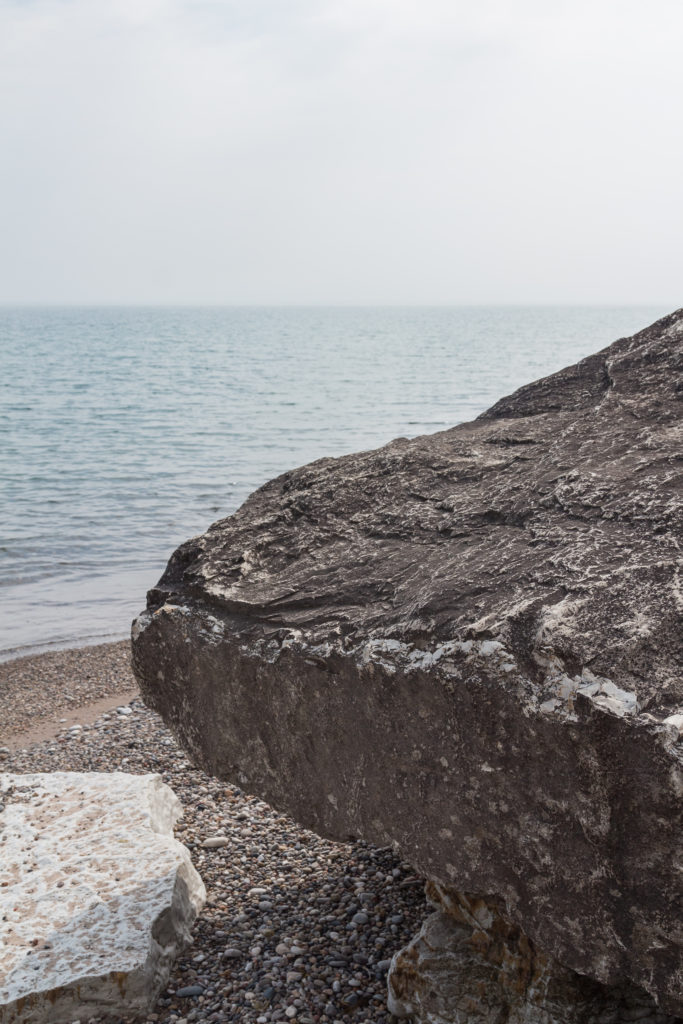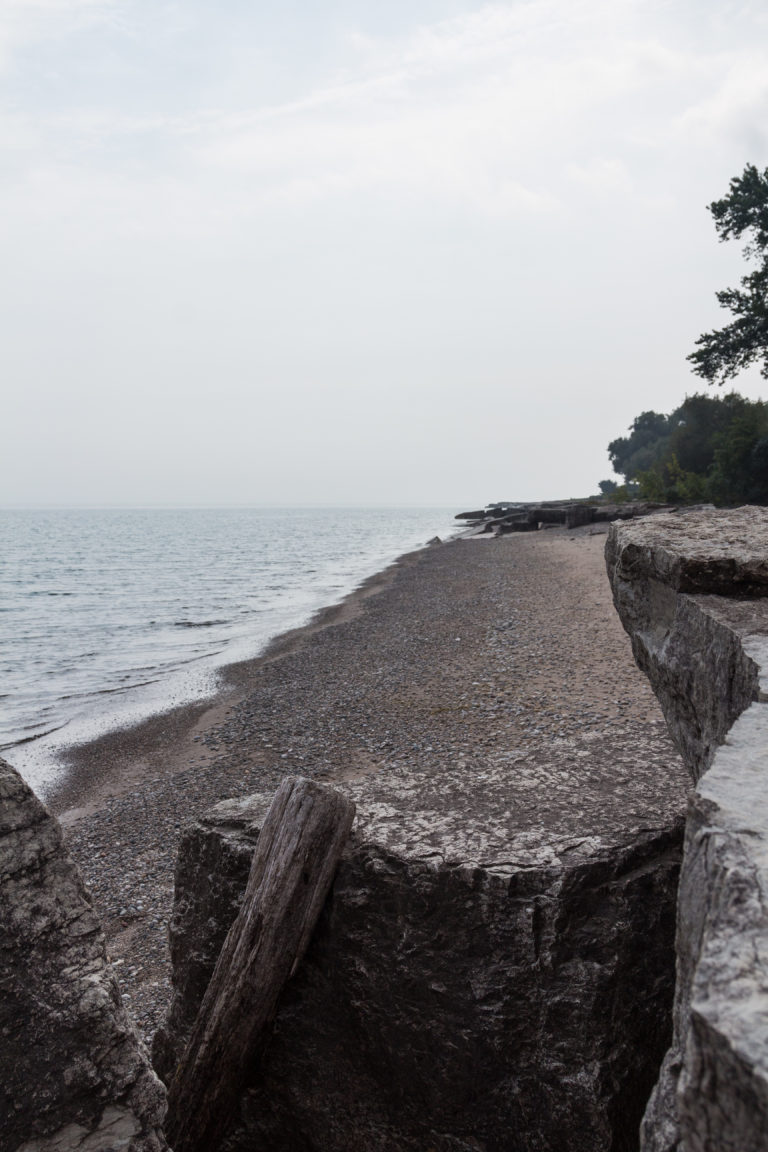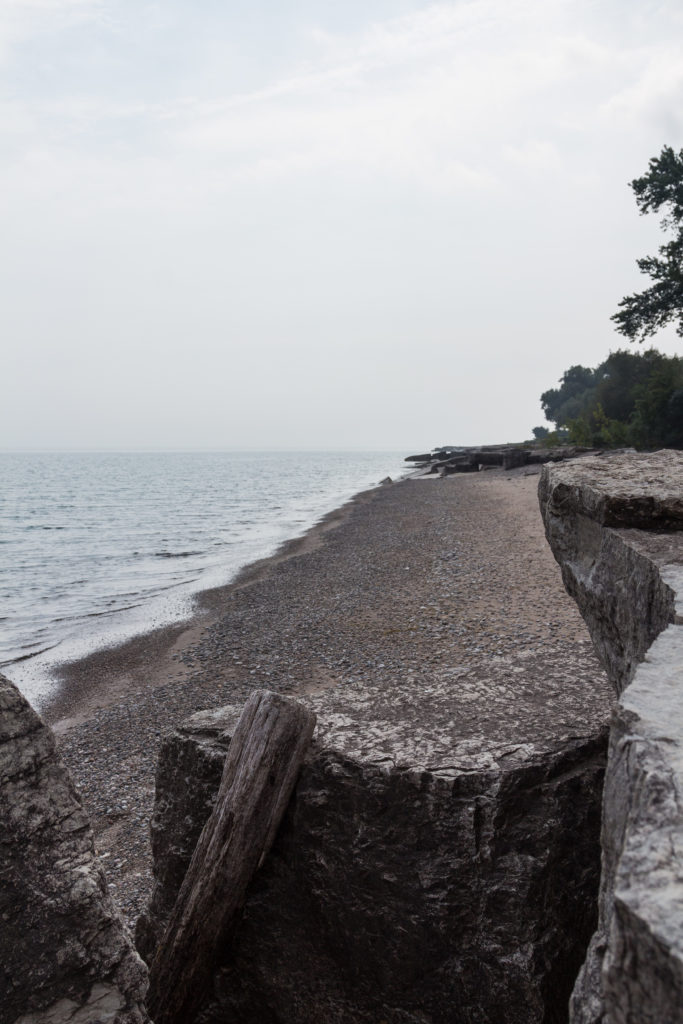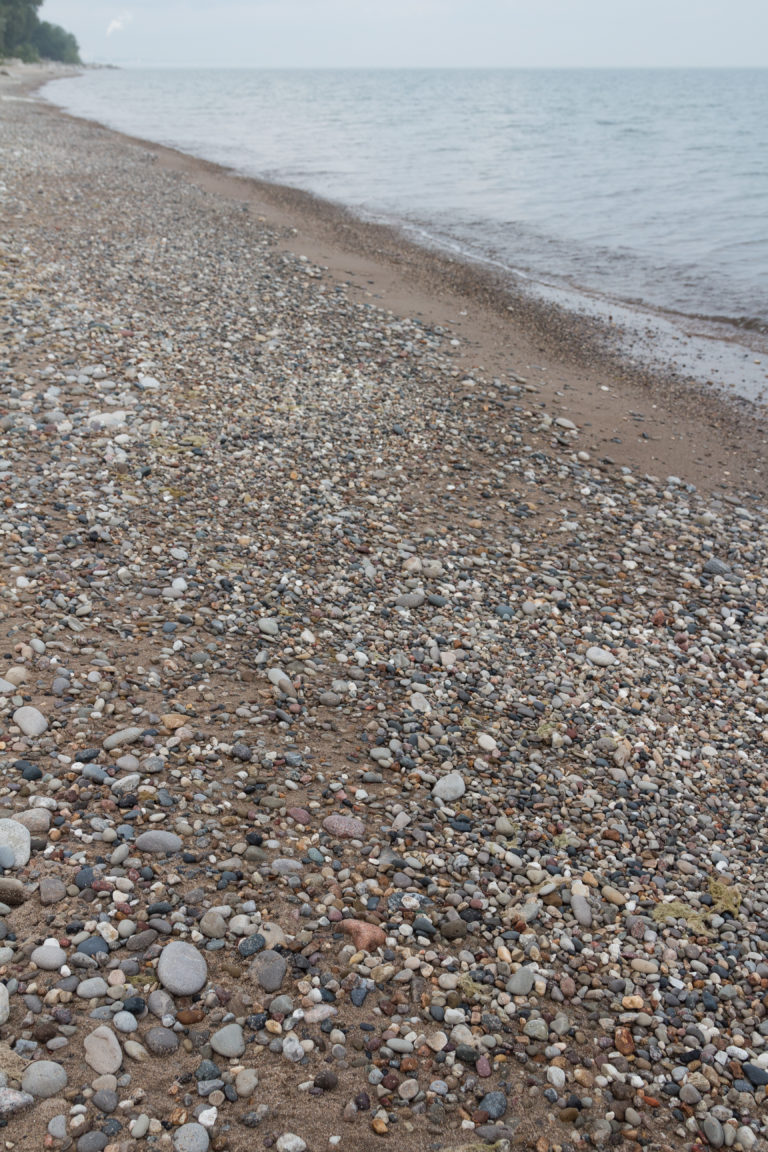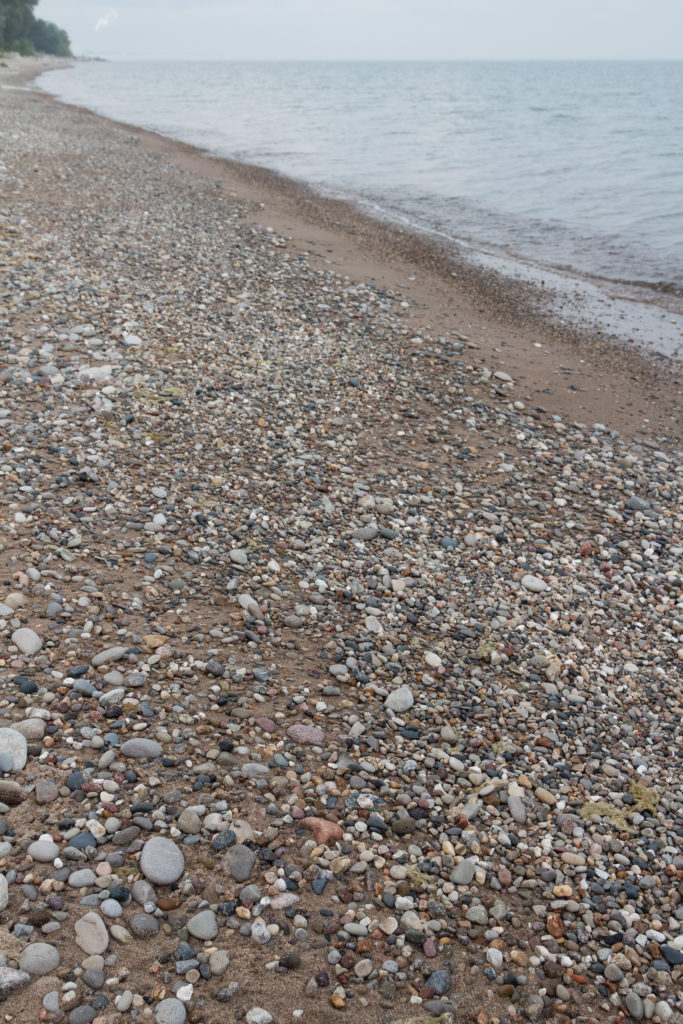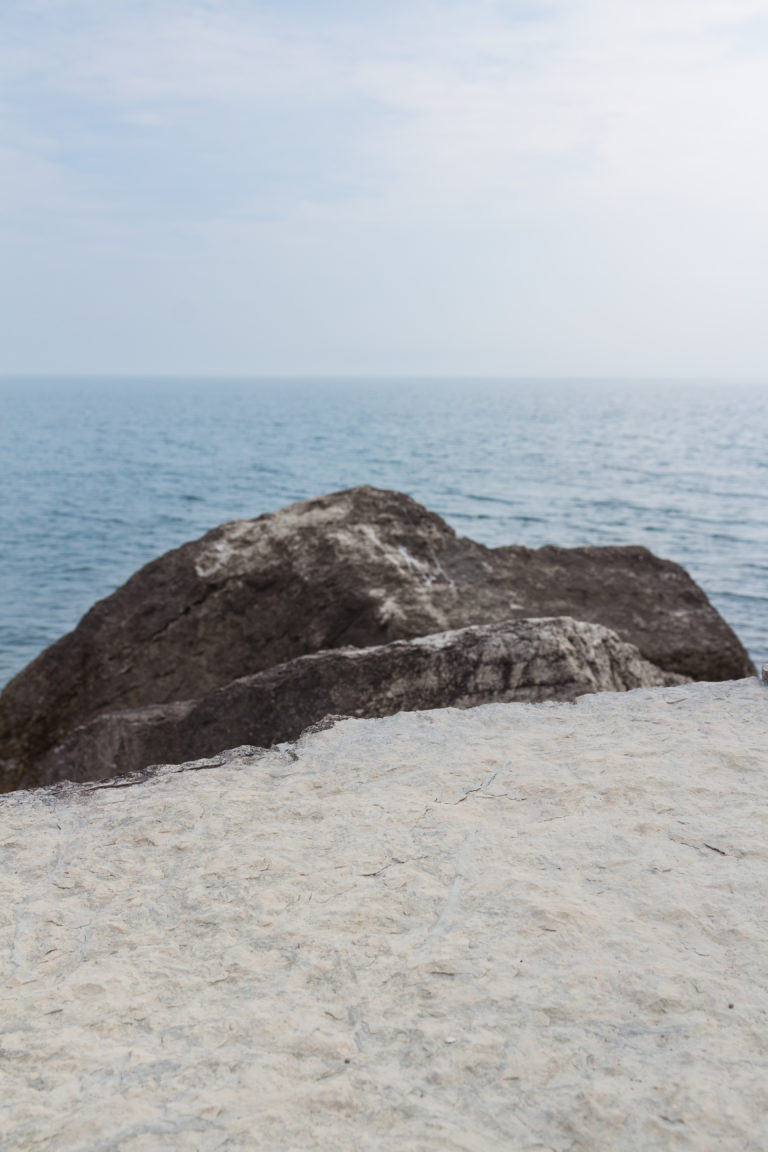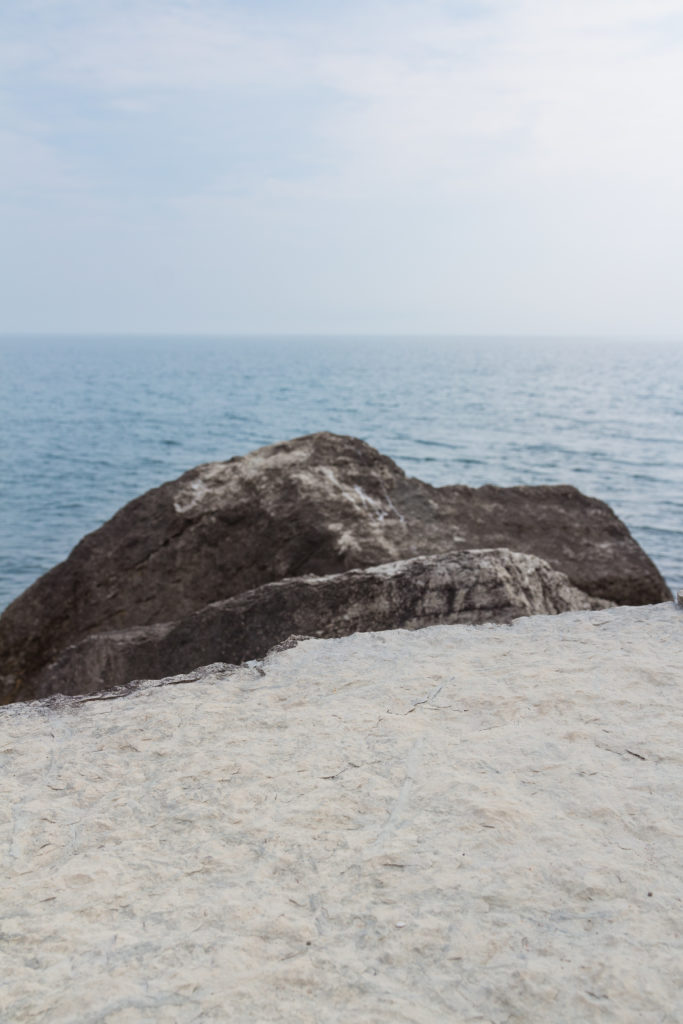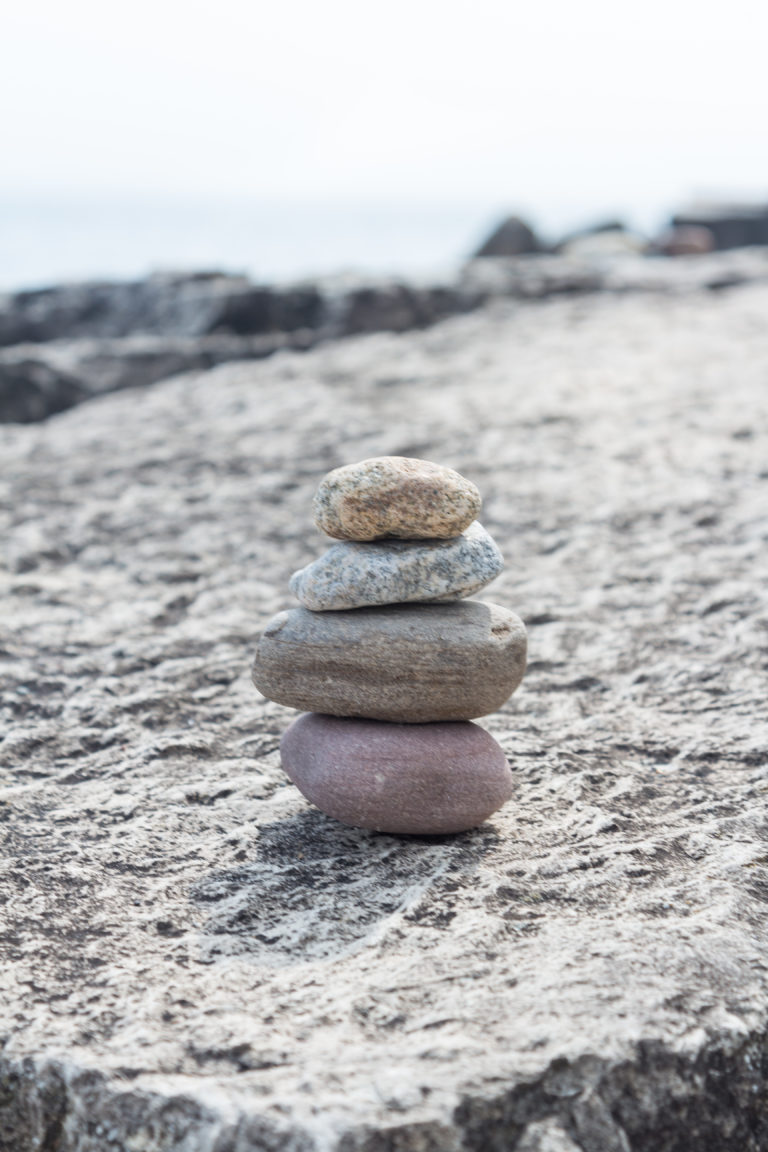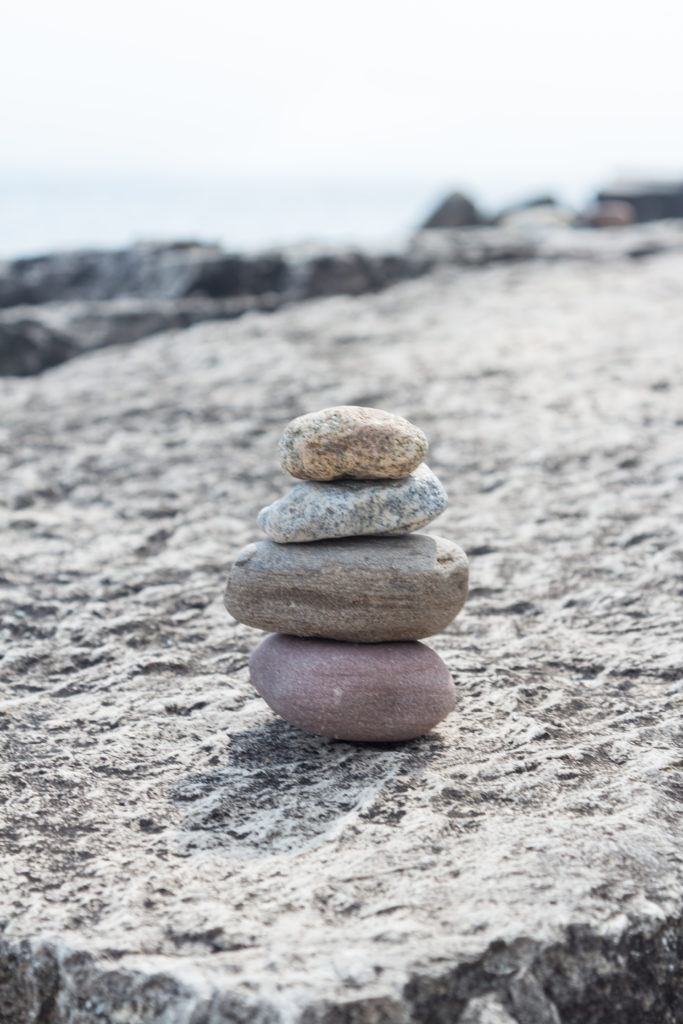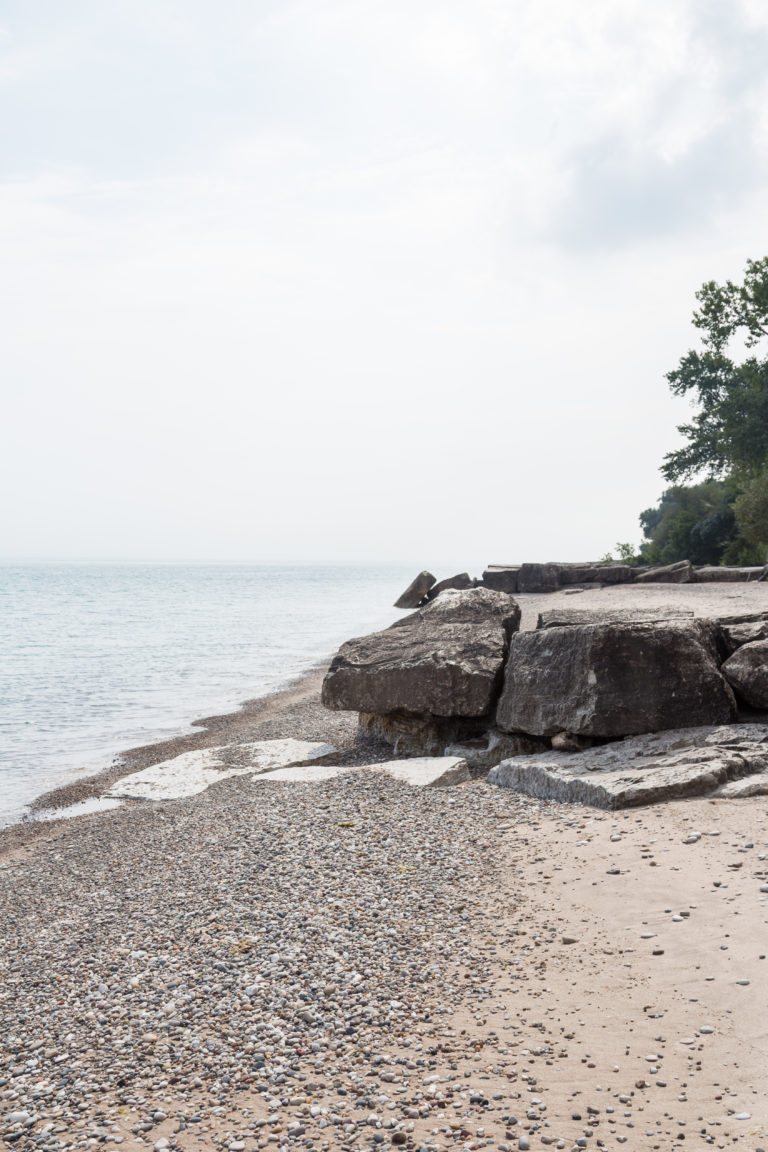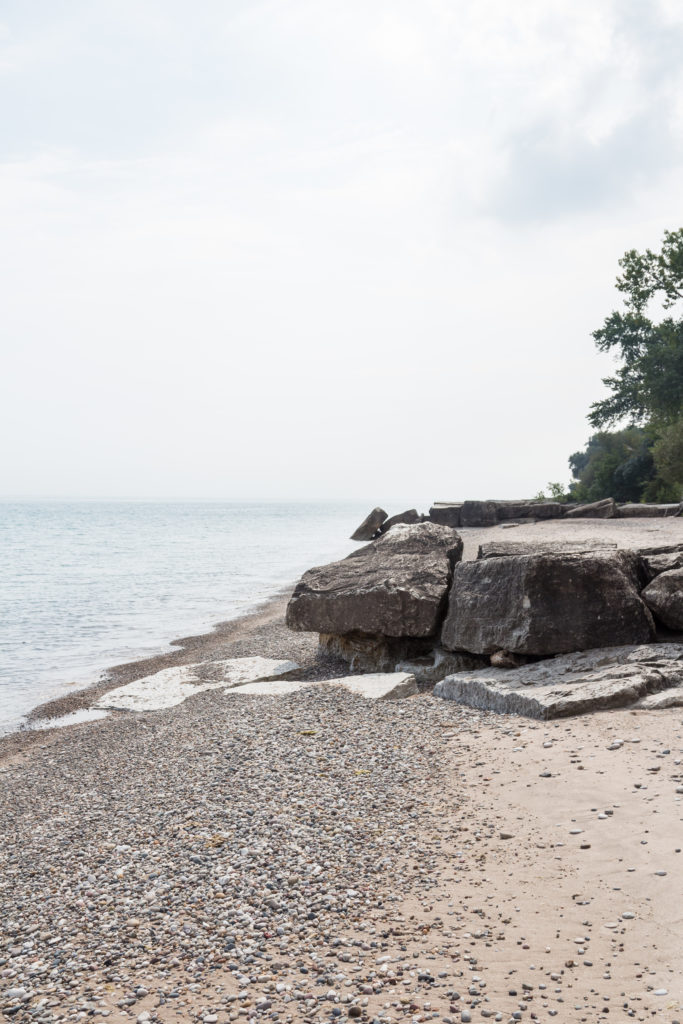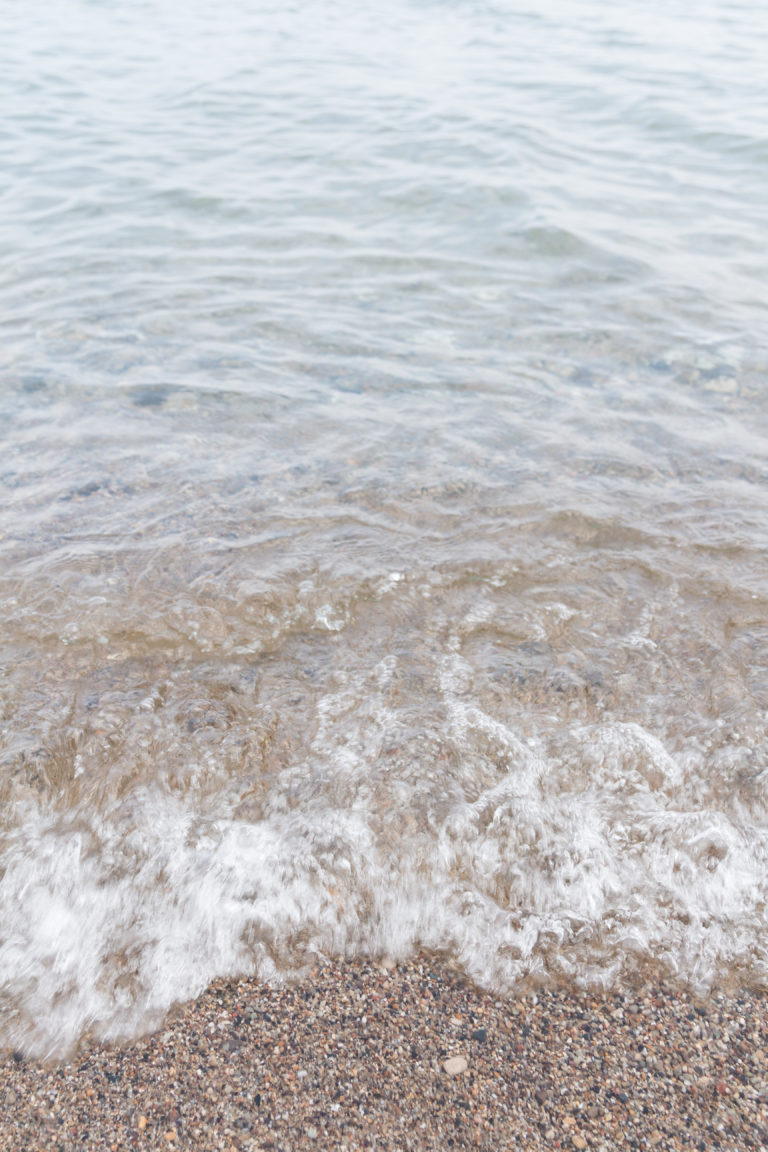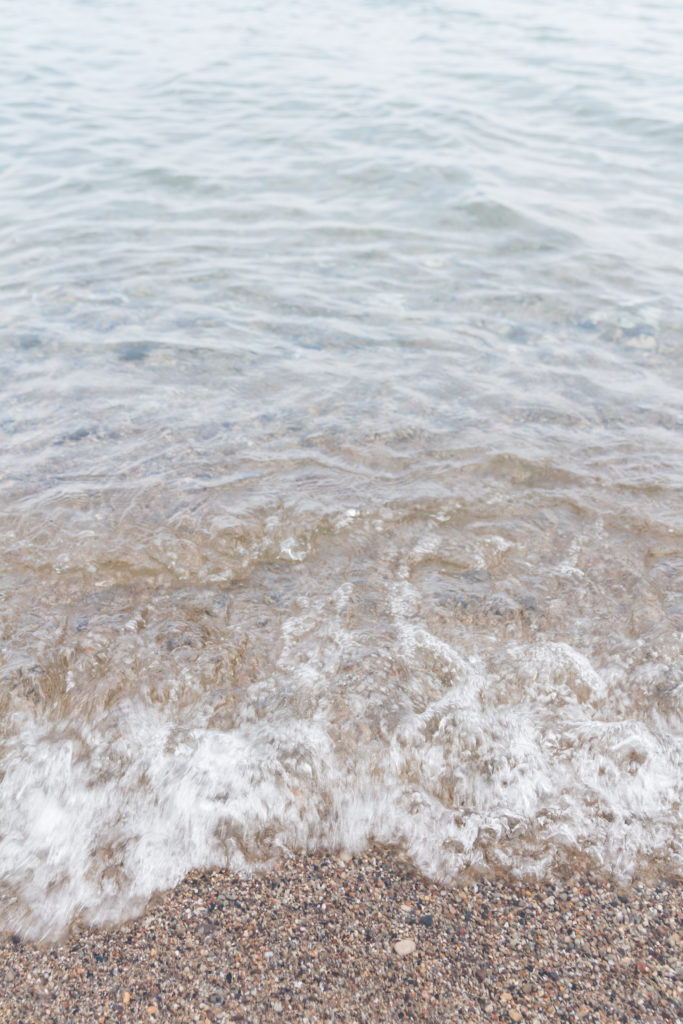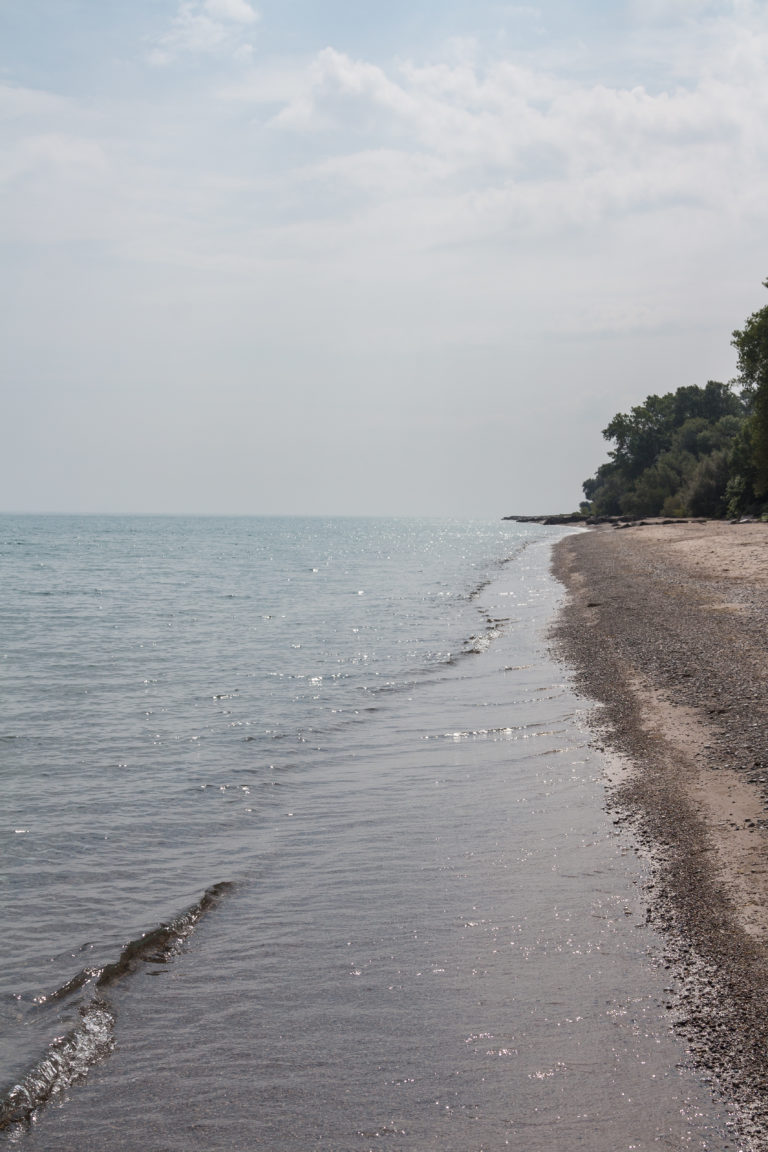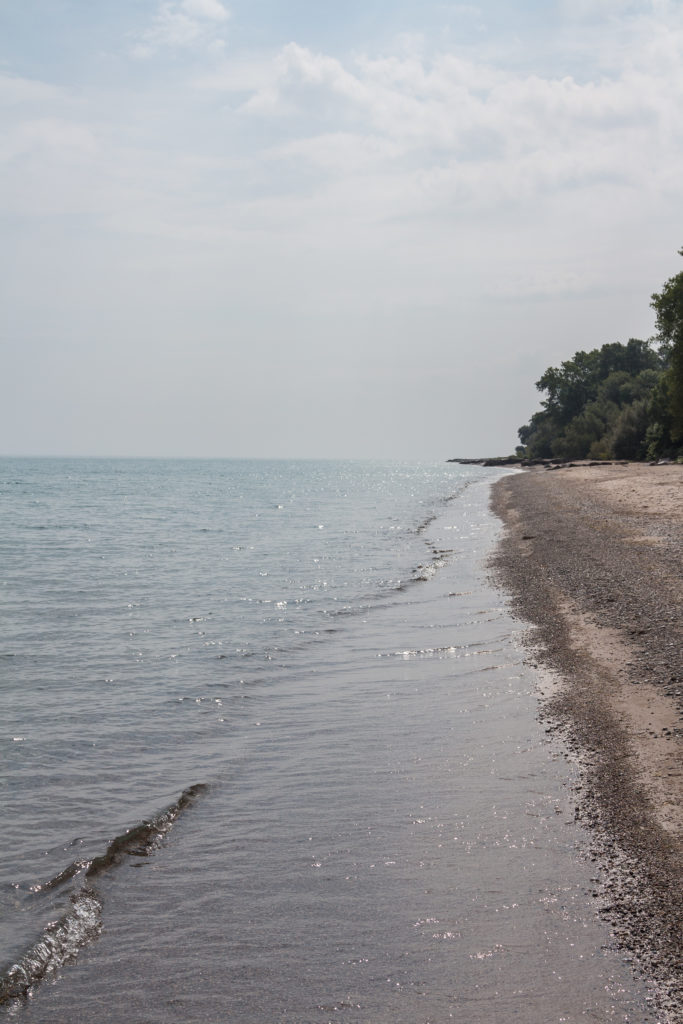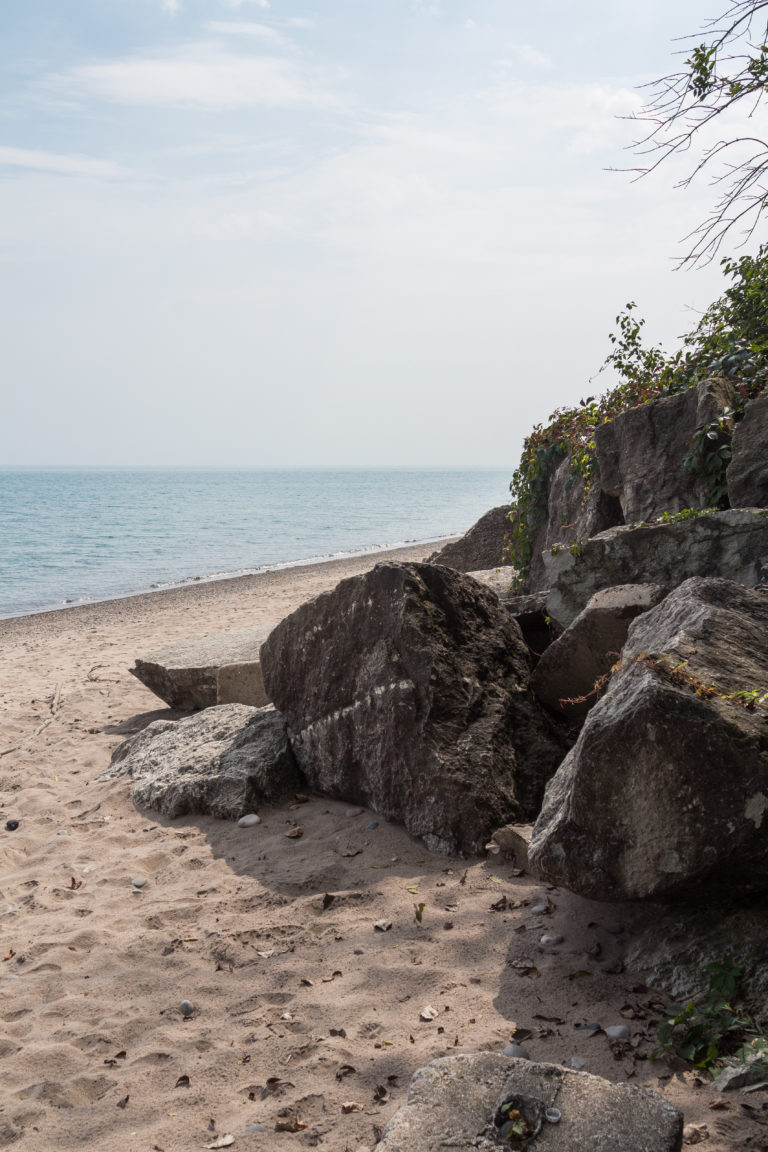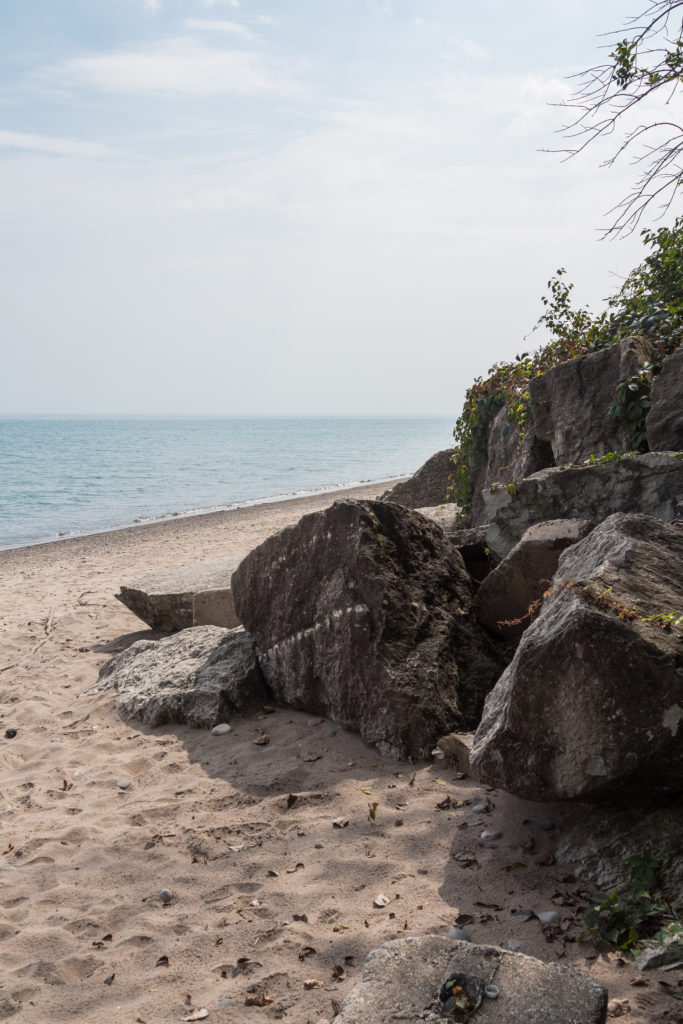 Save
Save