Doors Open Milwaukee 2016 took place in mid-September, and it was amazing as always. We were blessed with beautiful weather both days, high 70s and sunny. I made it to 15 sites and took nearly 1,000 pictures. I shared a sneak peek in my September highlights post. I also shared a short narrative of the full two days with a few more pictures over at Niume. Over the next couple months, I'll be sharing longer posts here with more pictures of a few of the sites.
Today I'm starting with Calvary Cemetery. I have driven by the cemetery dozens of times but had only stopped to take pictures once before, several years back. The only time I've ever seen the abandoned chapel on the property open to the public is during Doors Open Milwaukee. I was really sorry I missed it during the 2015 event and made it a priority to get there in 2016.
Not surprisingly, as the oldest existing Roman Catholic cemetery in Milwaukee, there is so much history packed into this modestly sized cemetery. The chapel dates all the way back to 1899. It would be amazing if more people got to experience it in full. However, I'm also glad that it's so well preserved. If it were open to the public all the time, it would be covered in graffiti and would have suffered much more damage.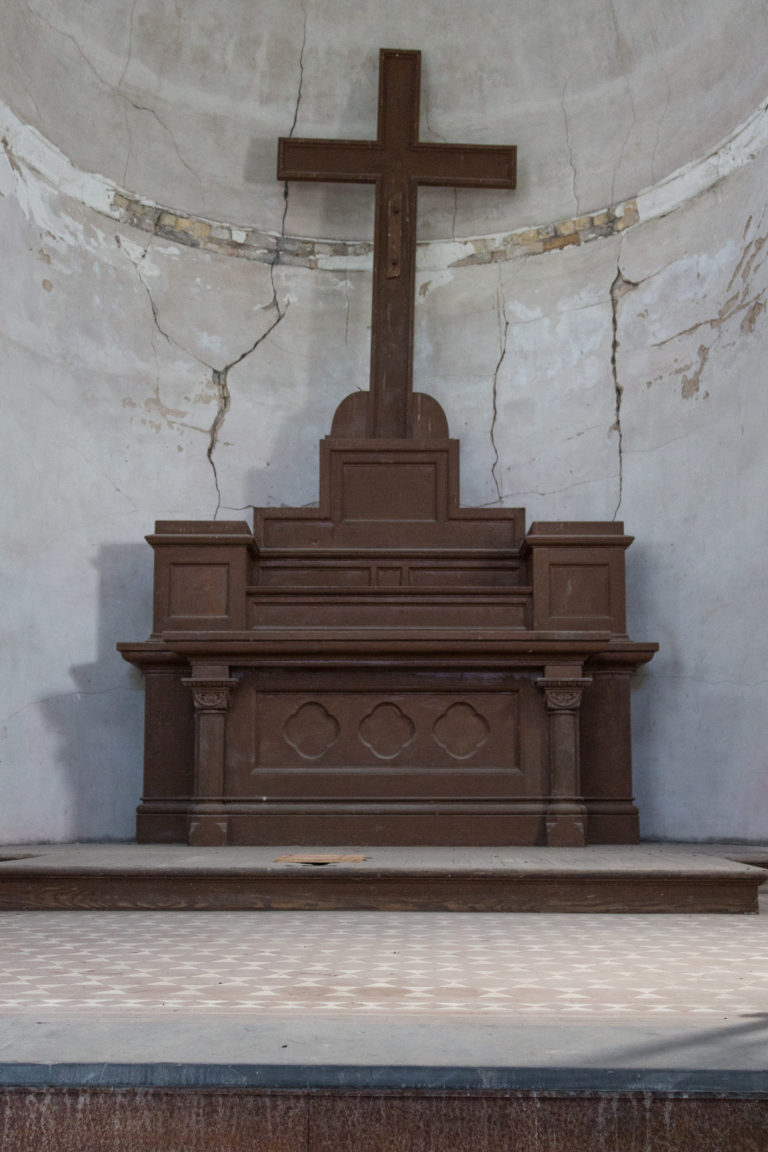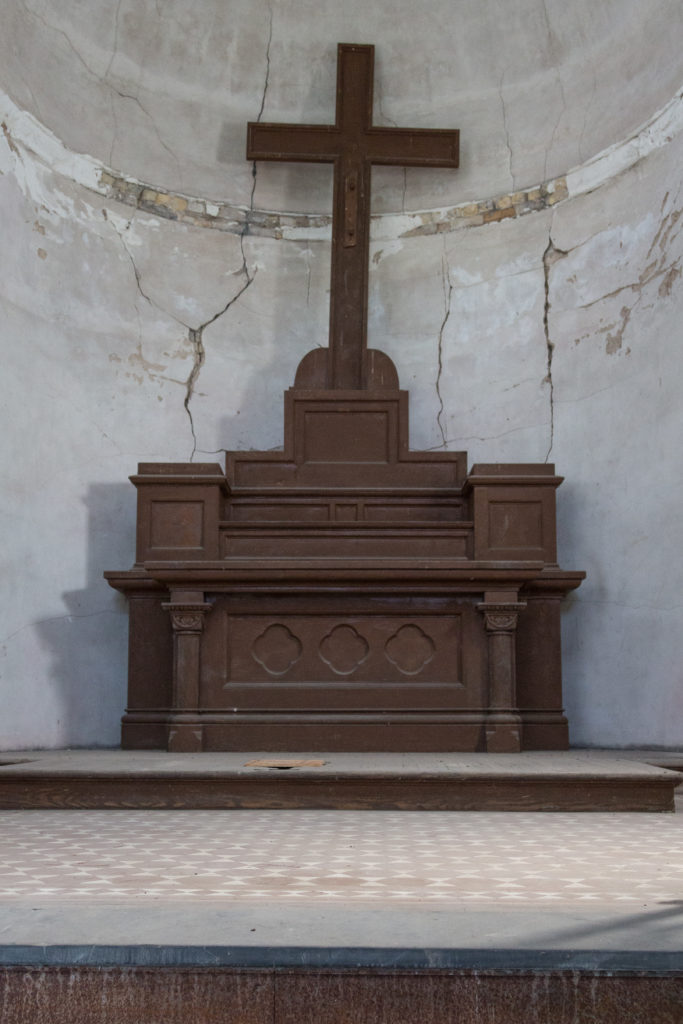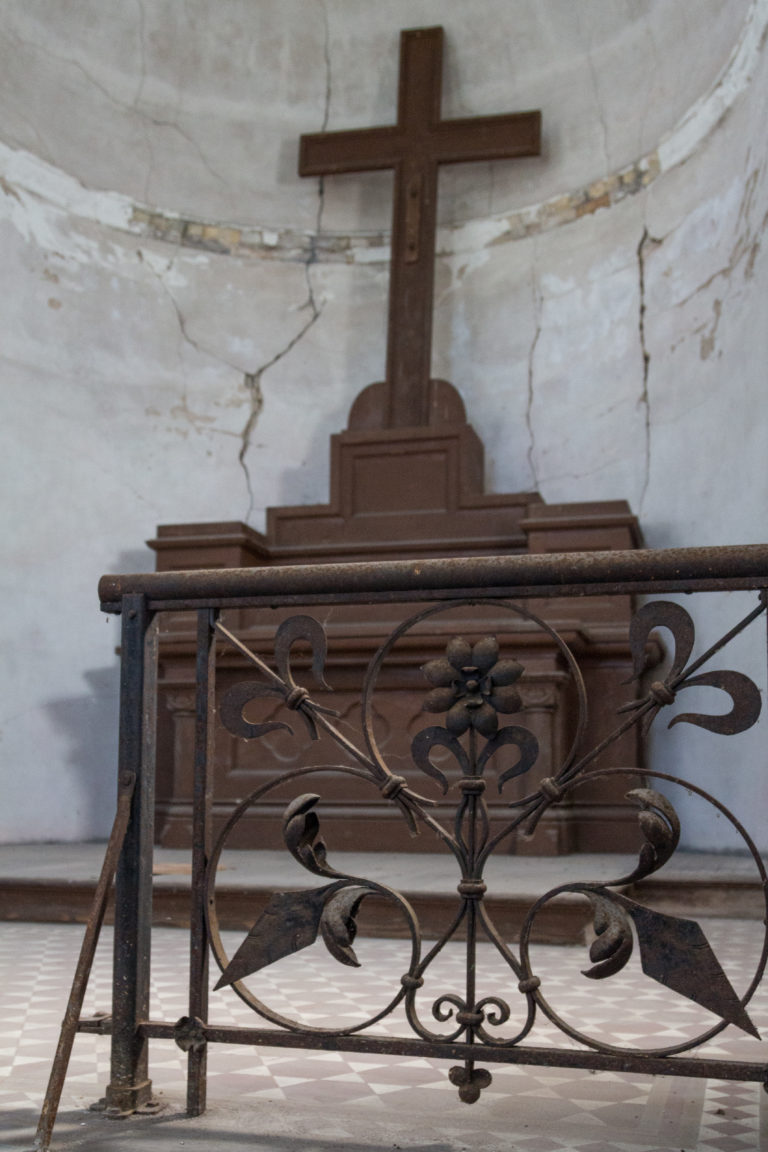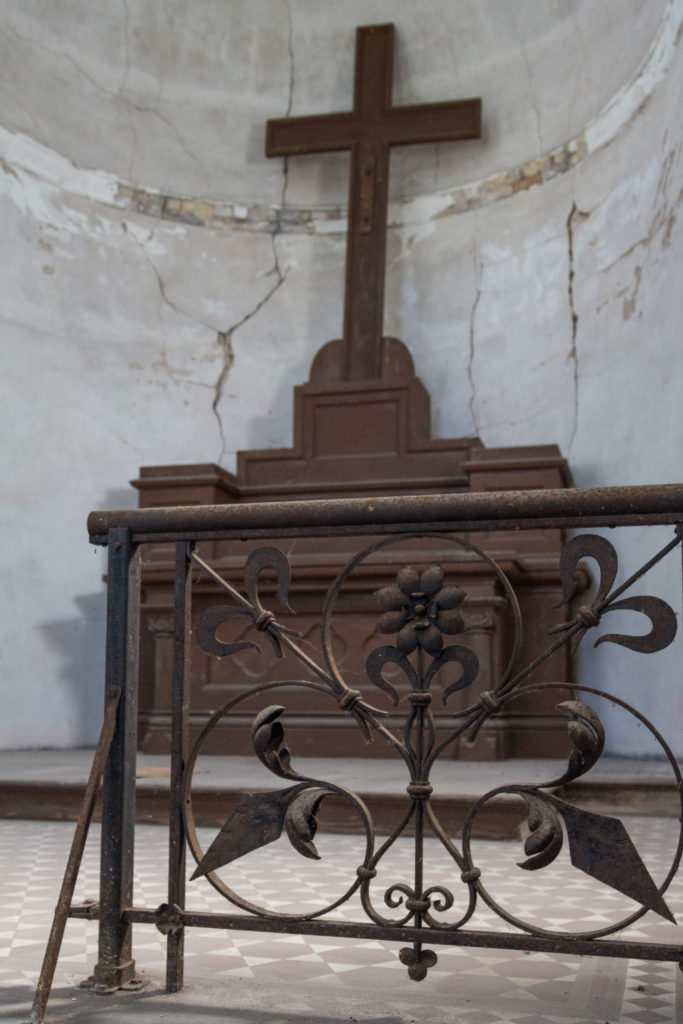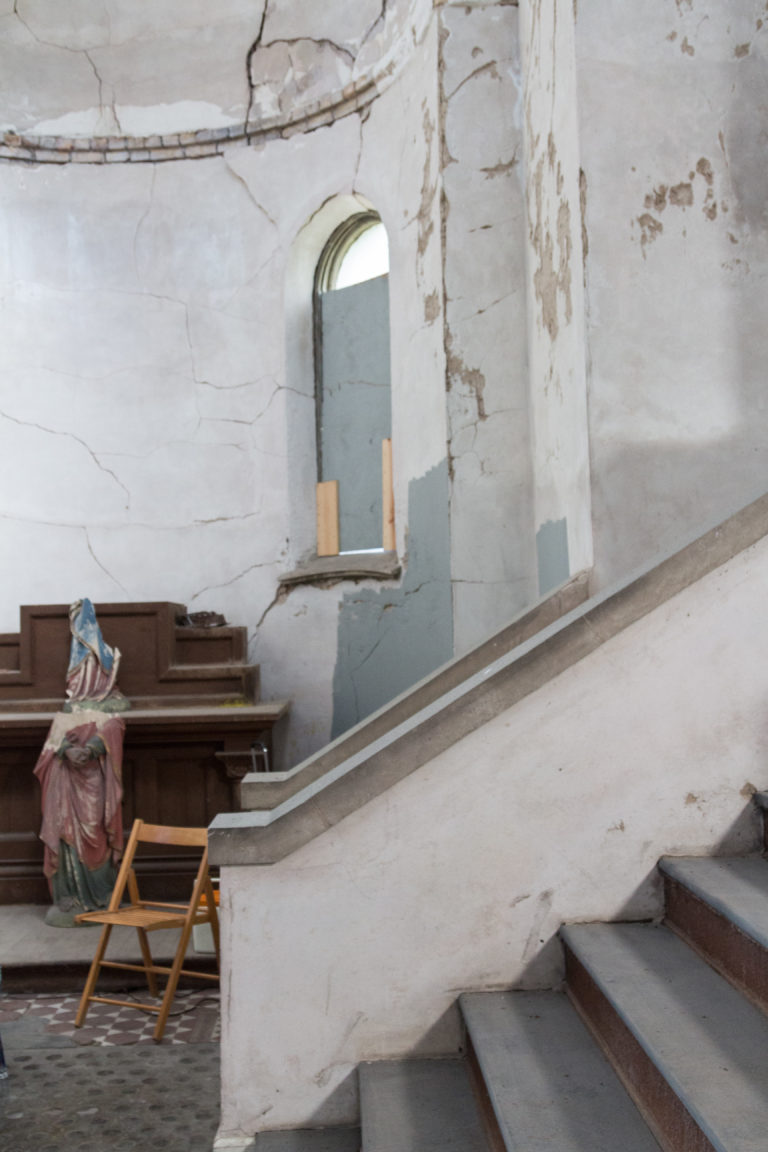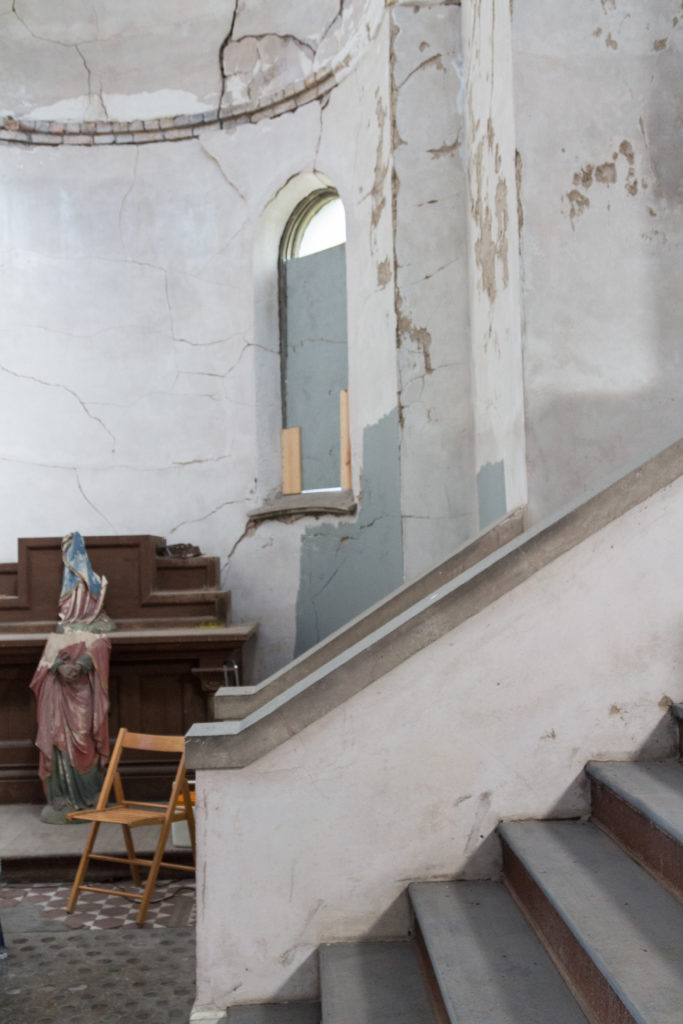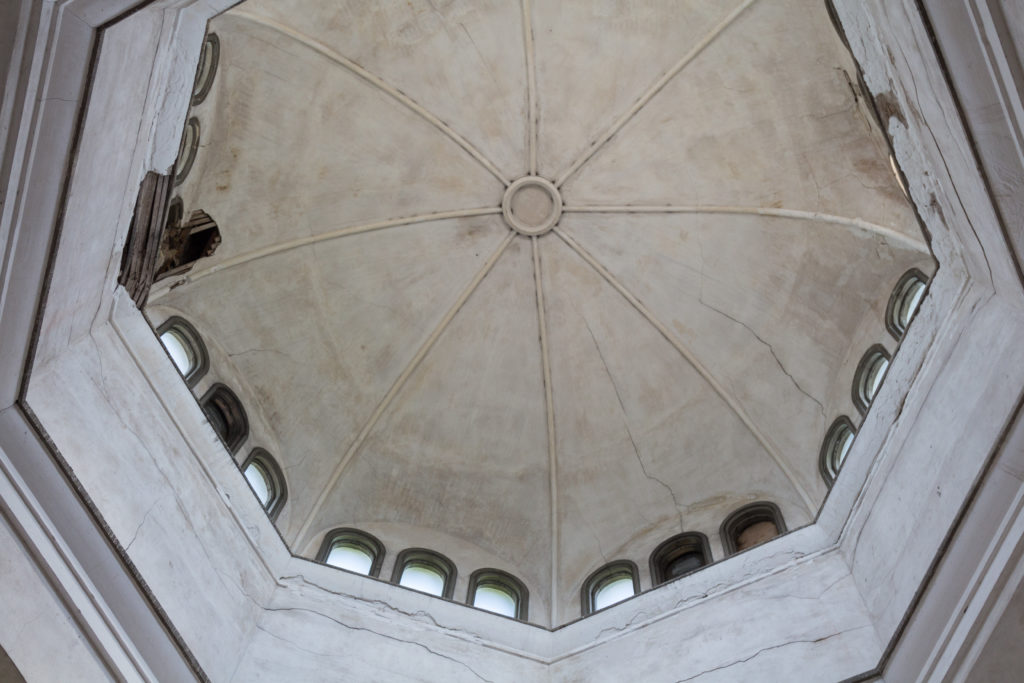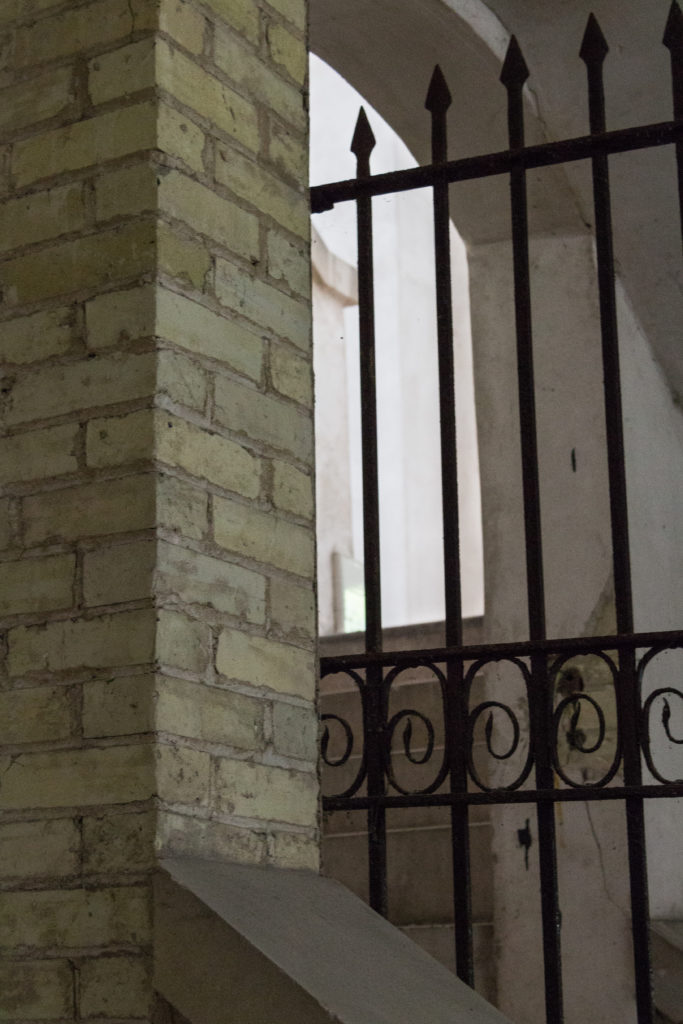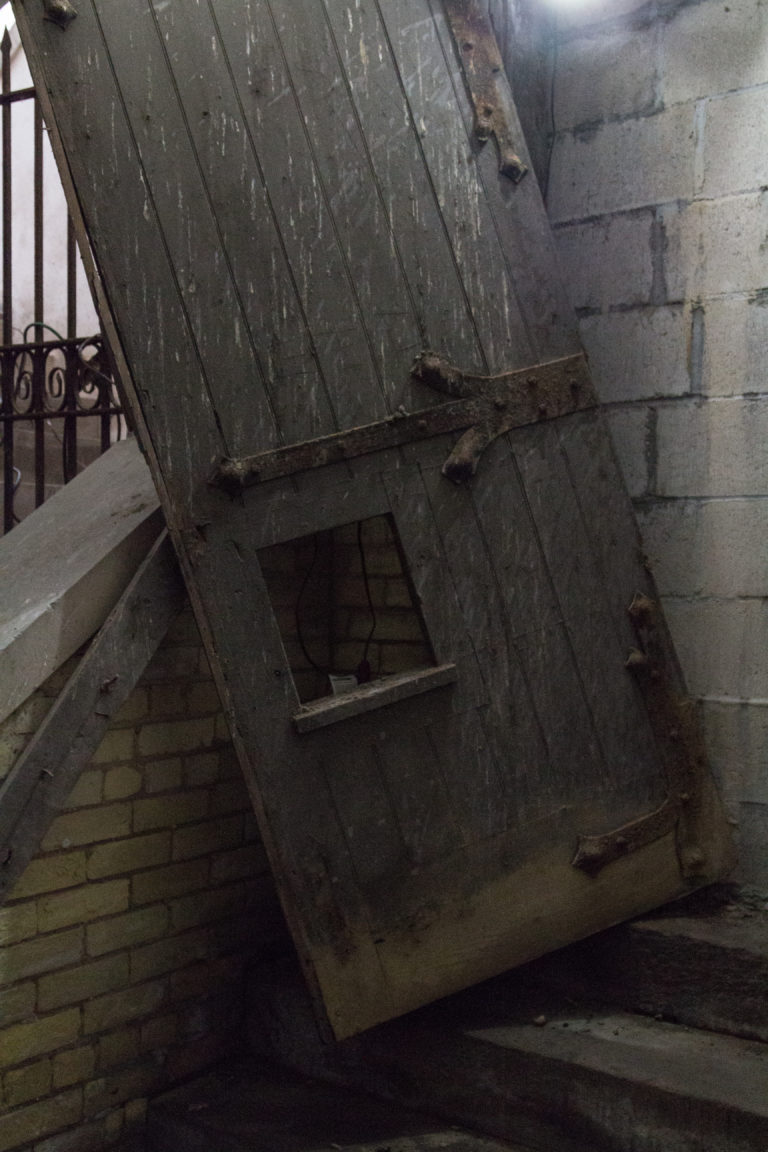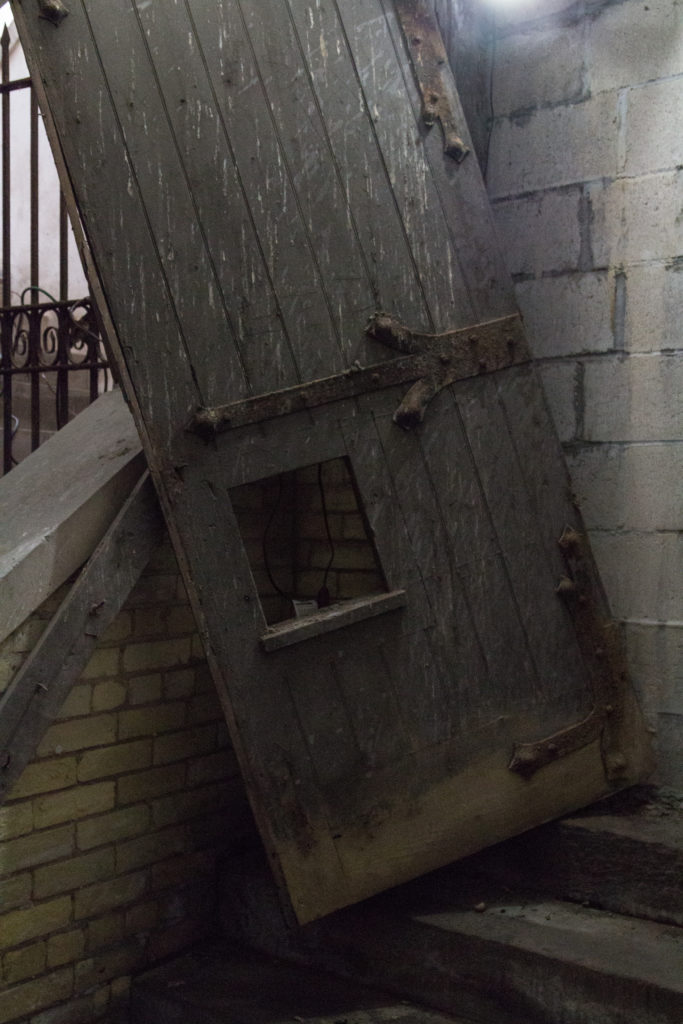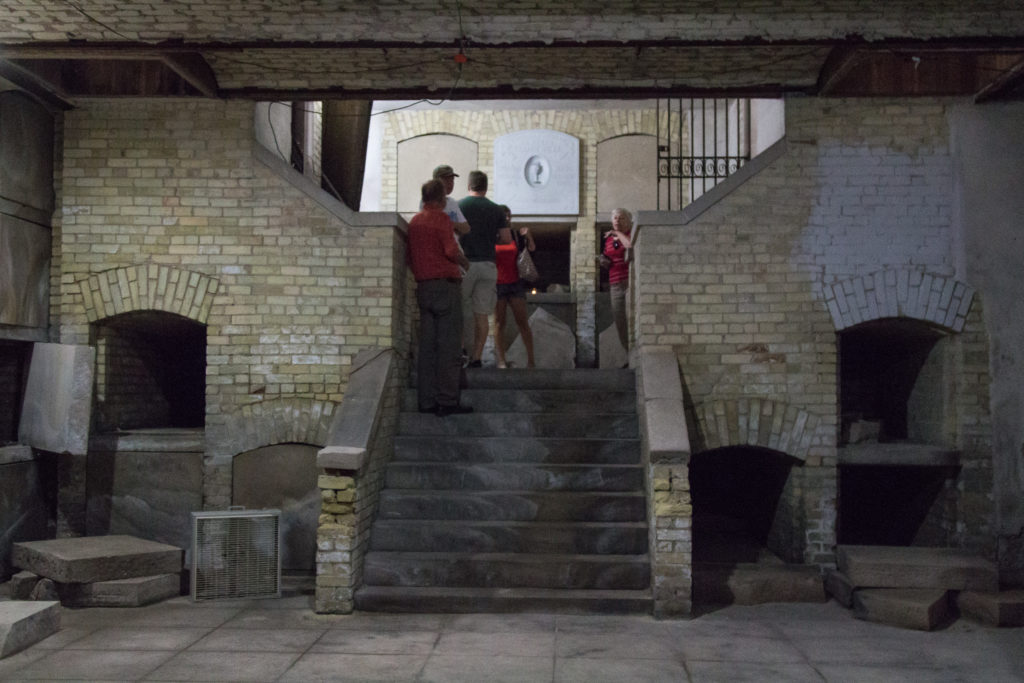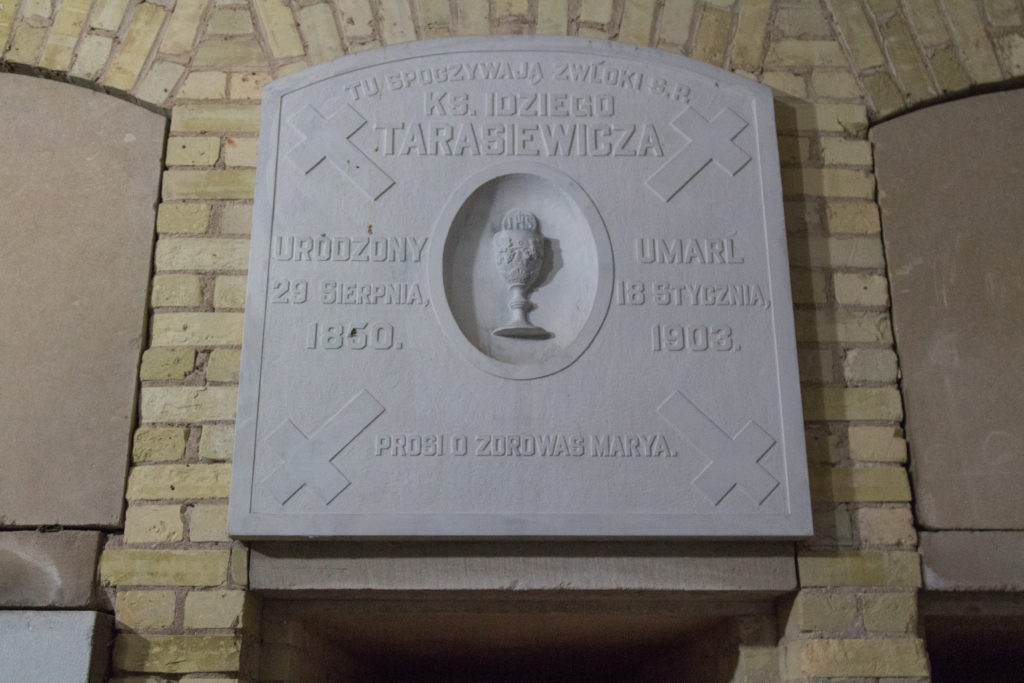 After touring the chapel, I spent nearly 45 minutes checking out the exterior and wandering through the rest of the cemetery.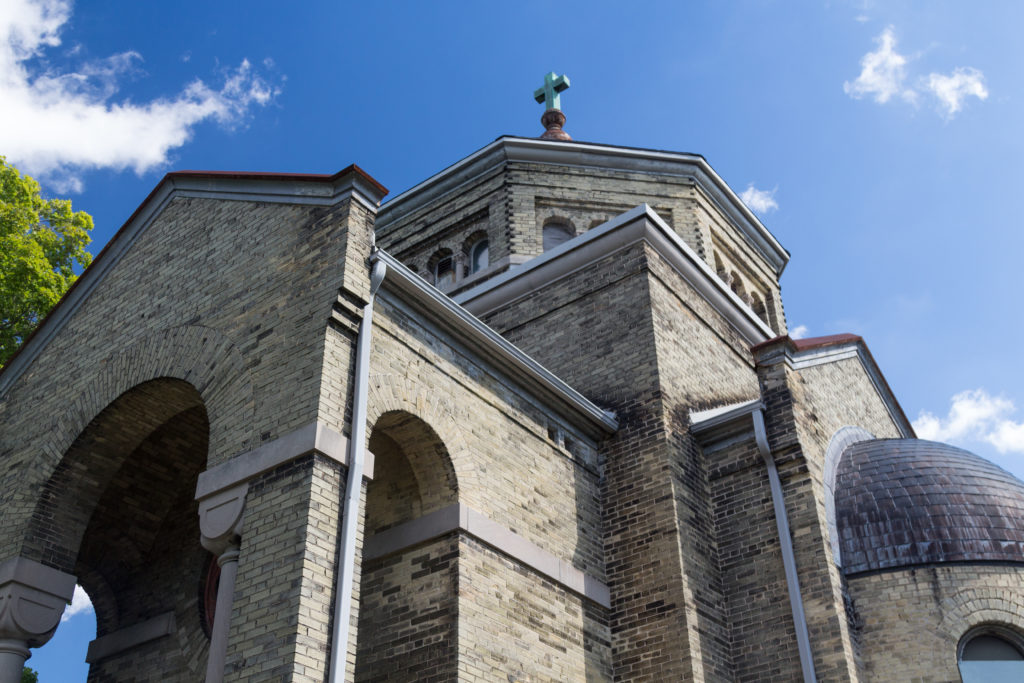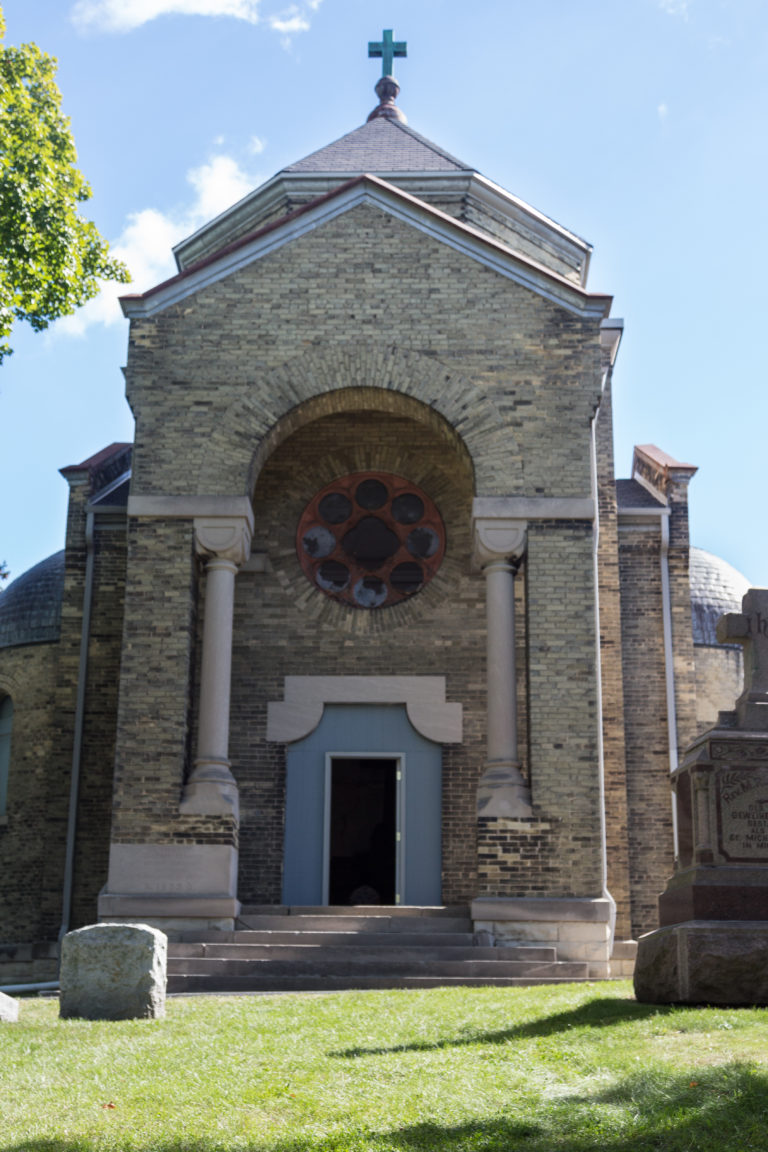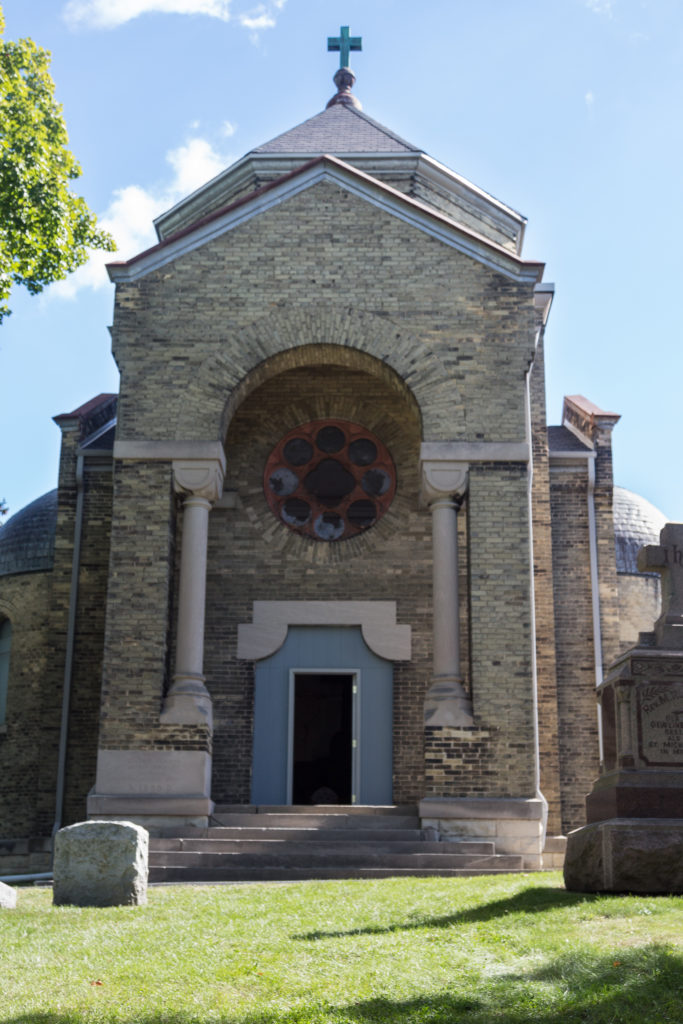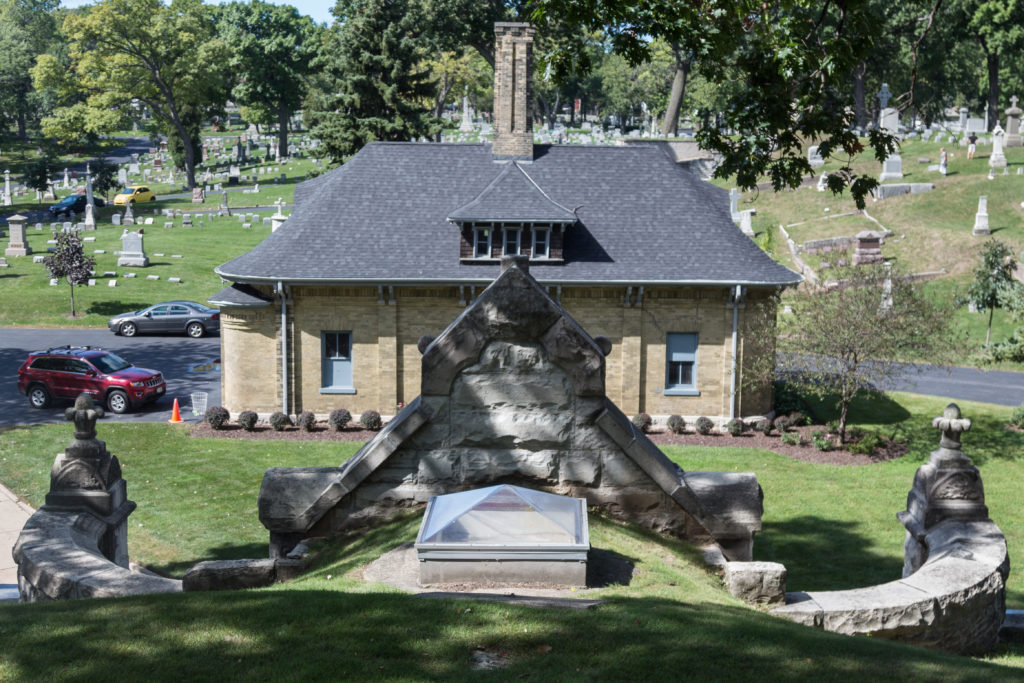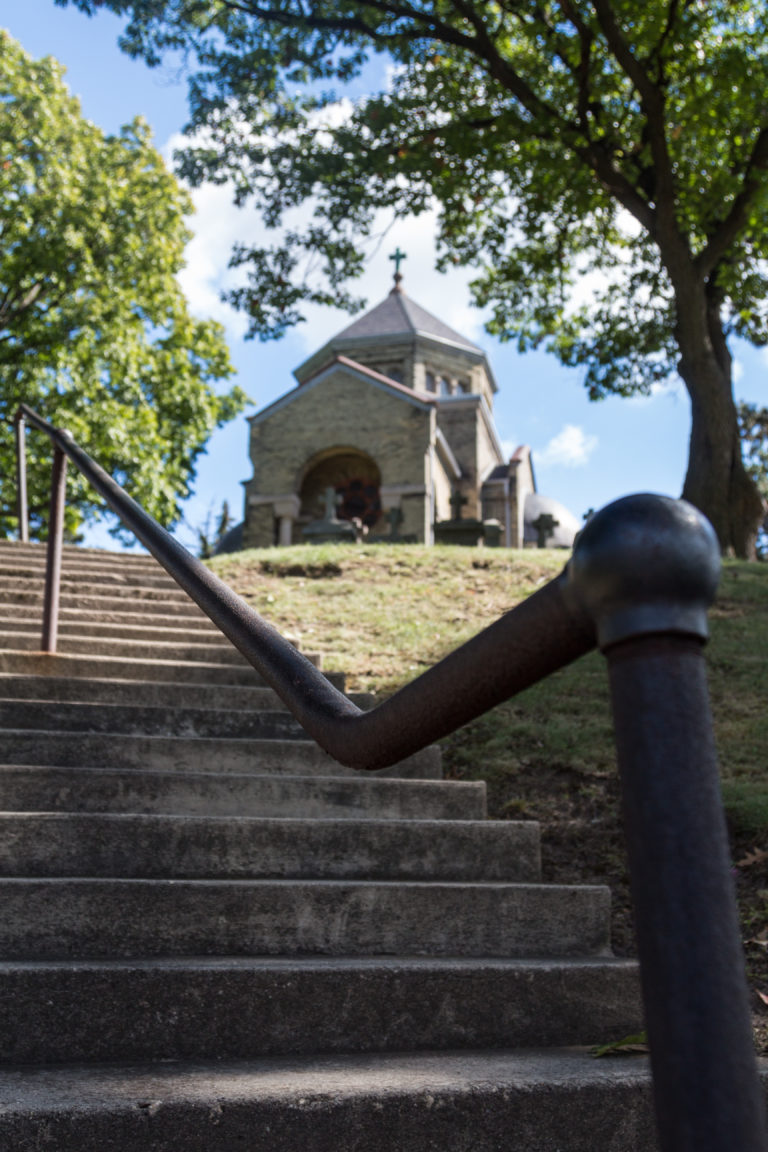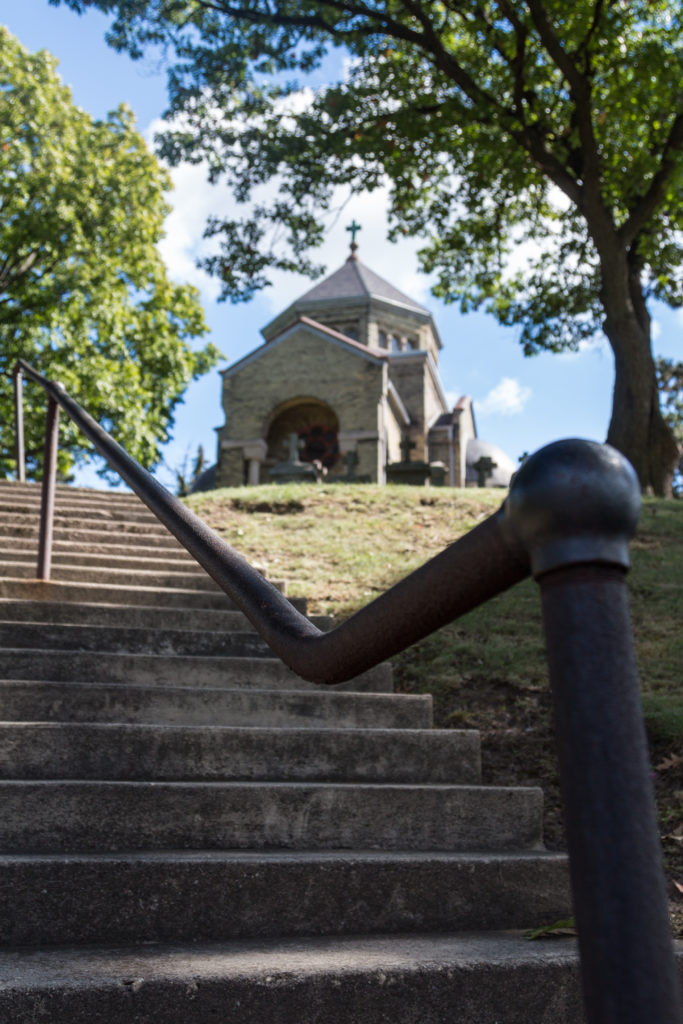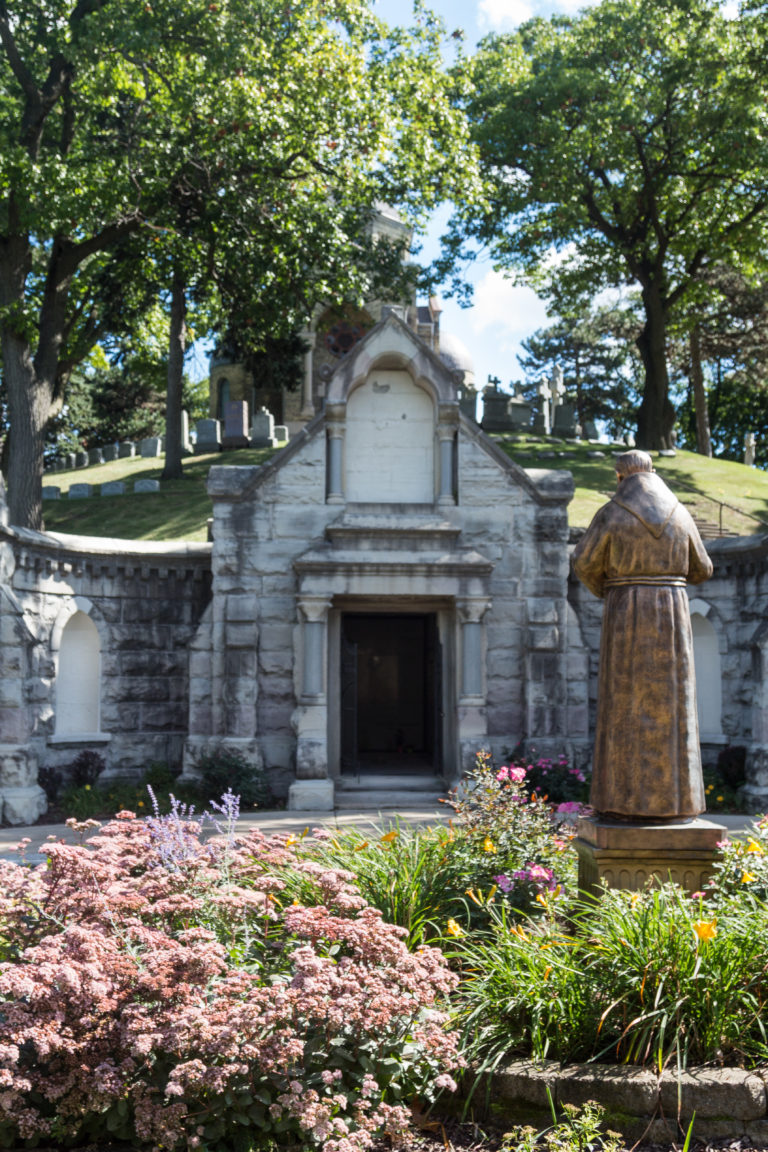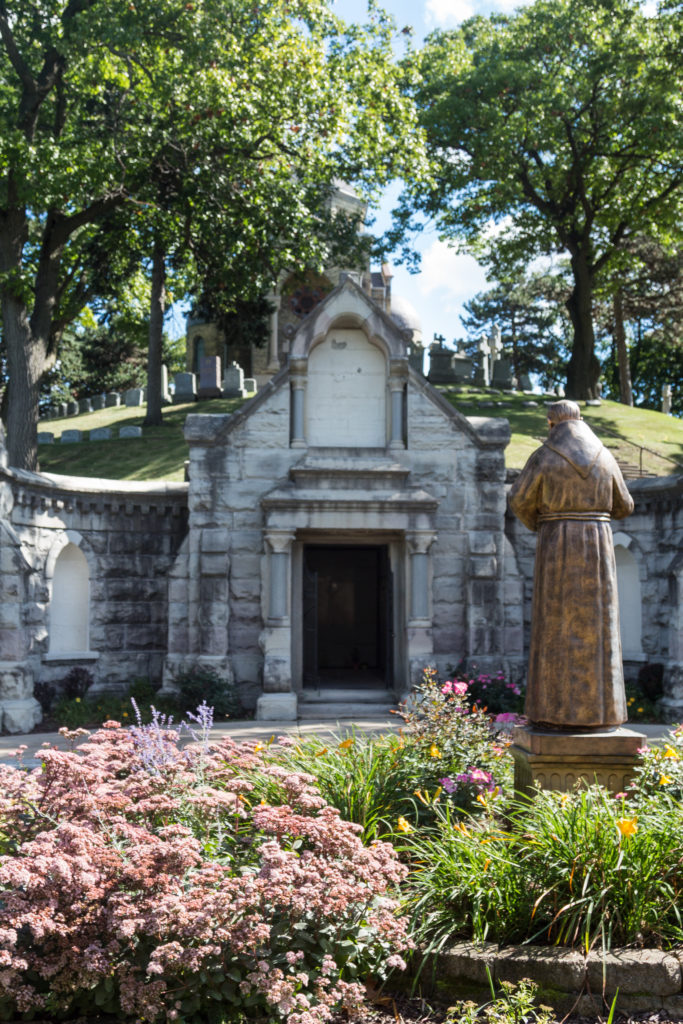 I absolutely love the gate at Calvary Cemetery.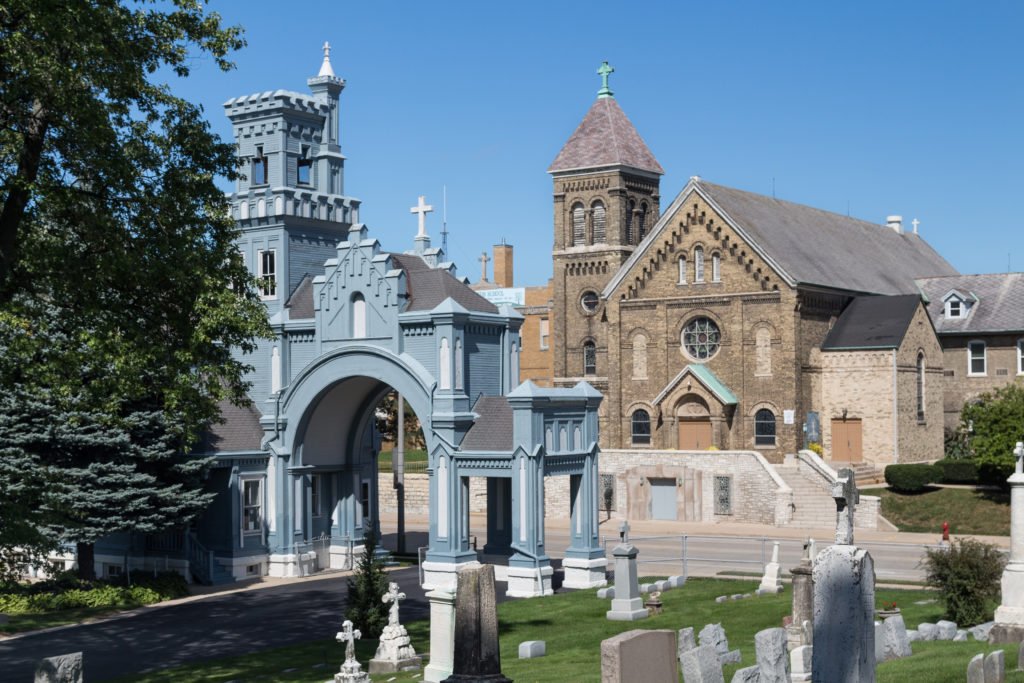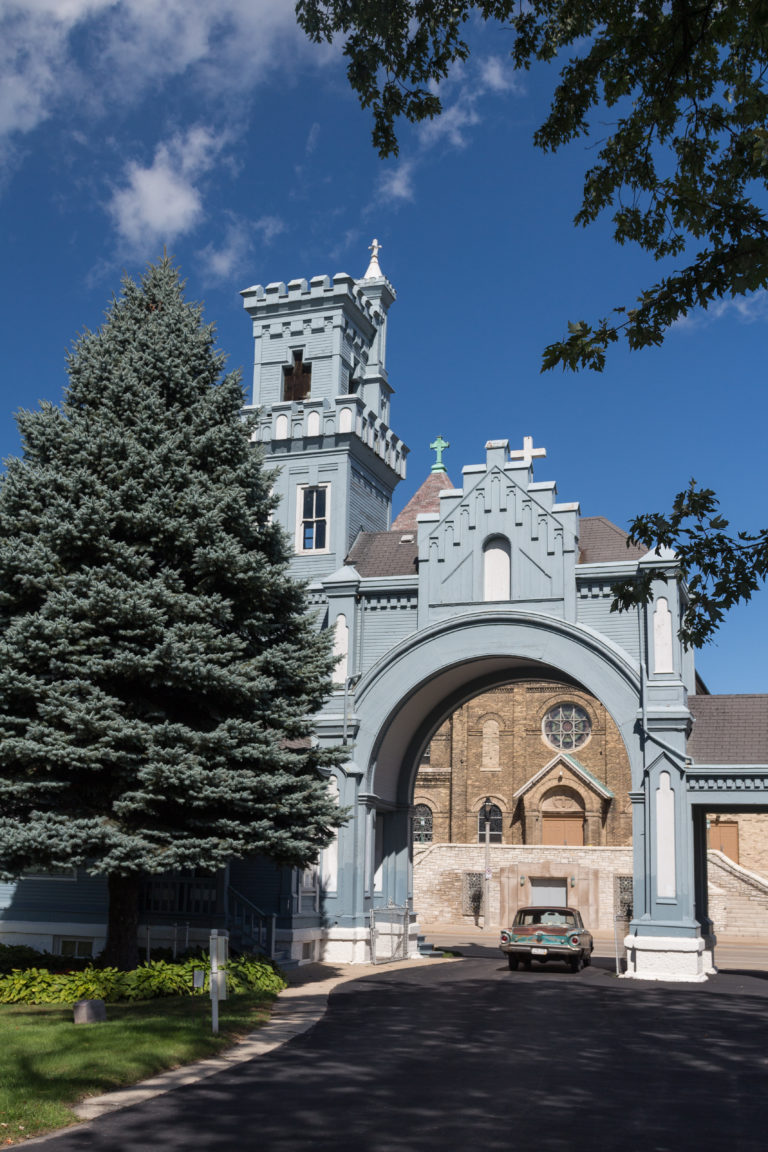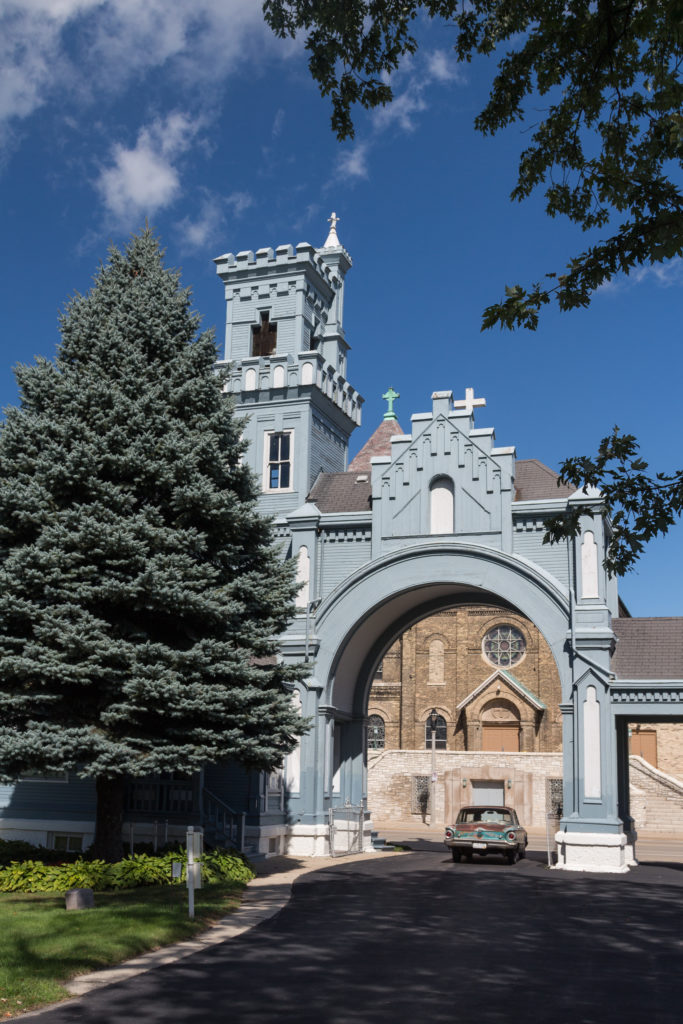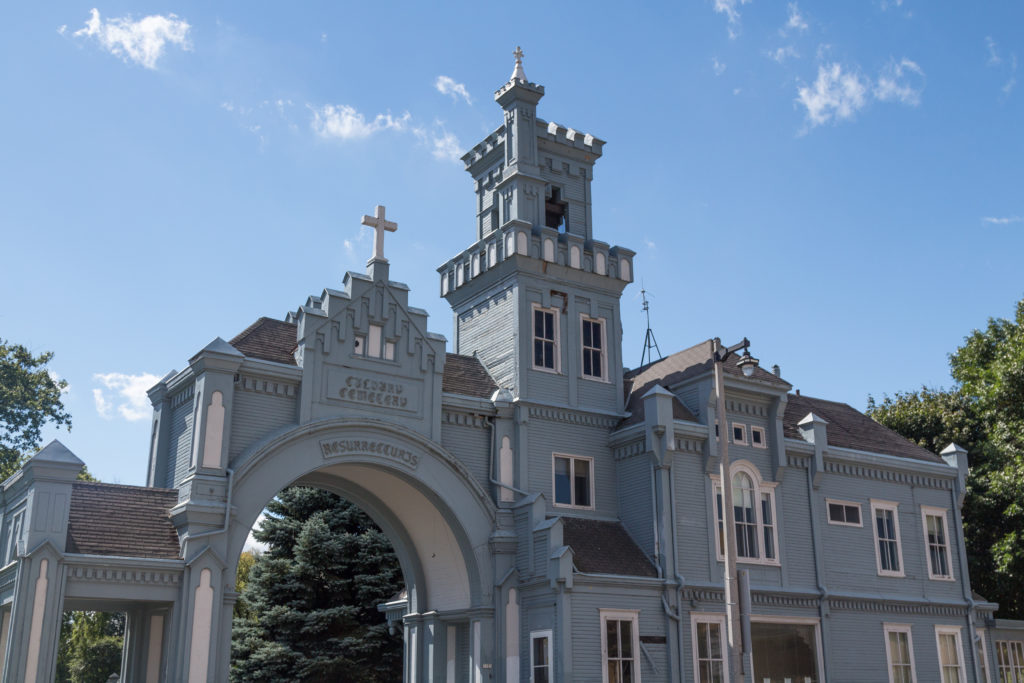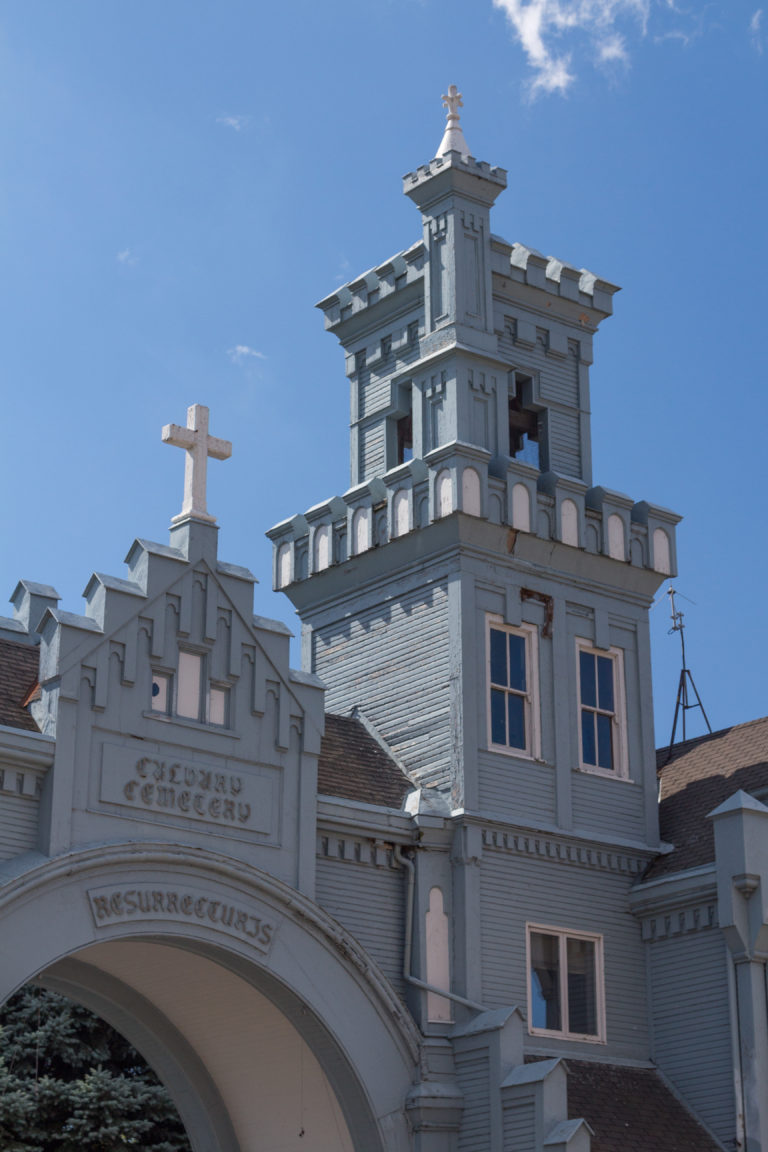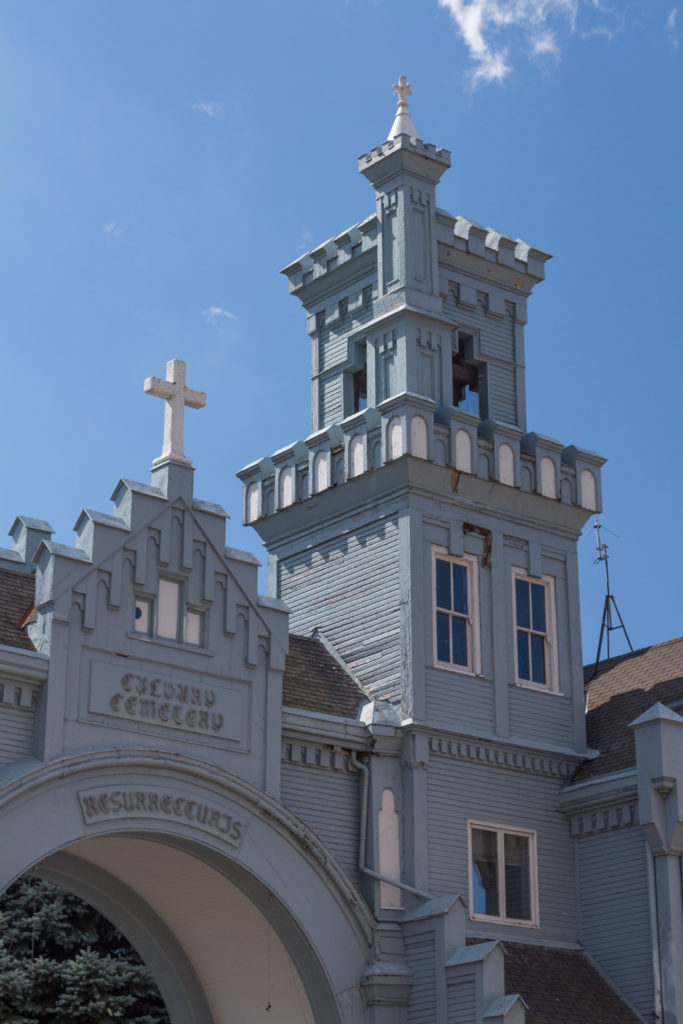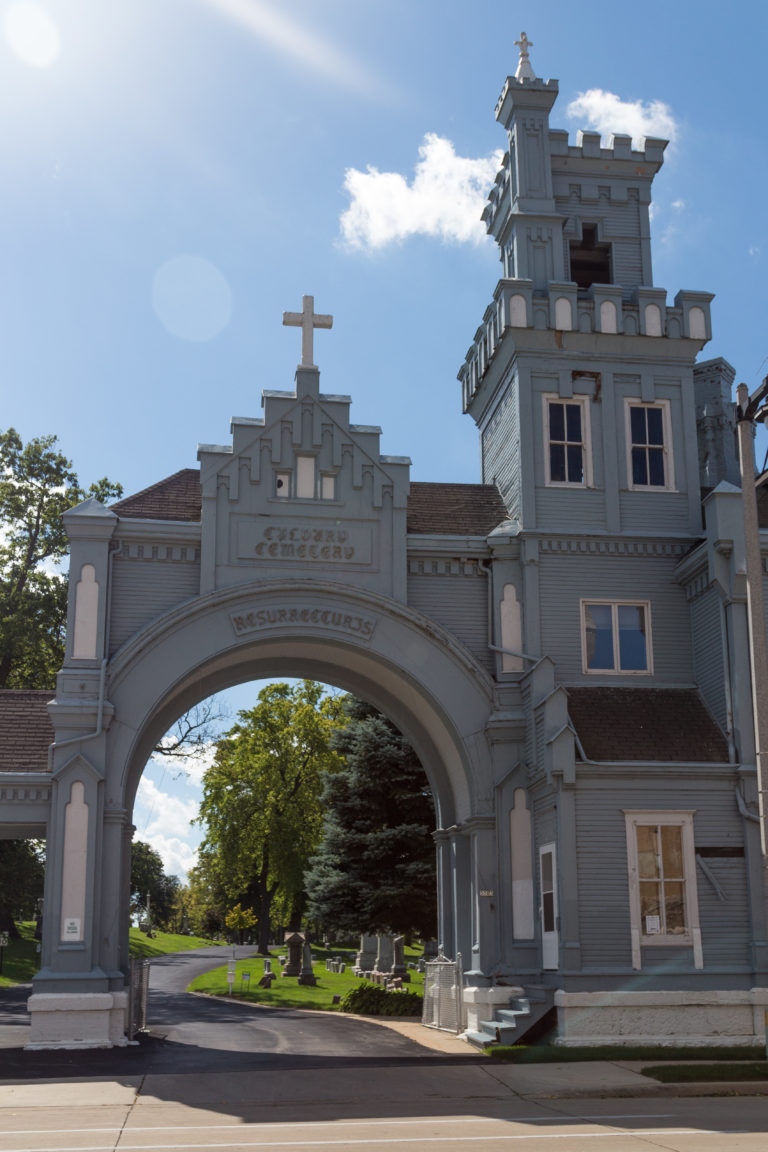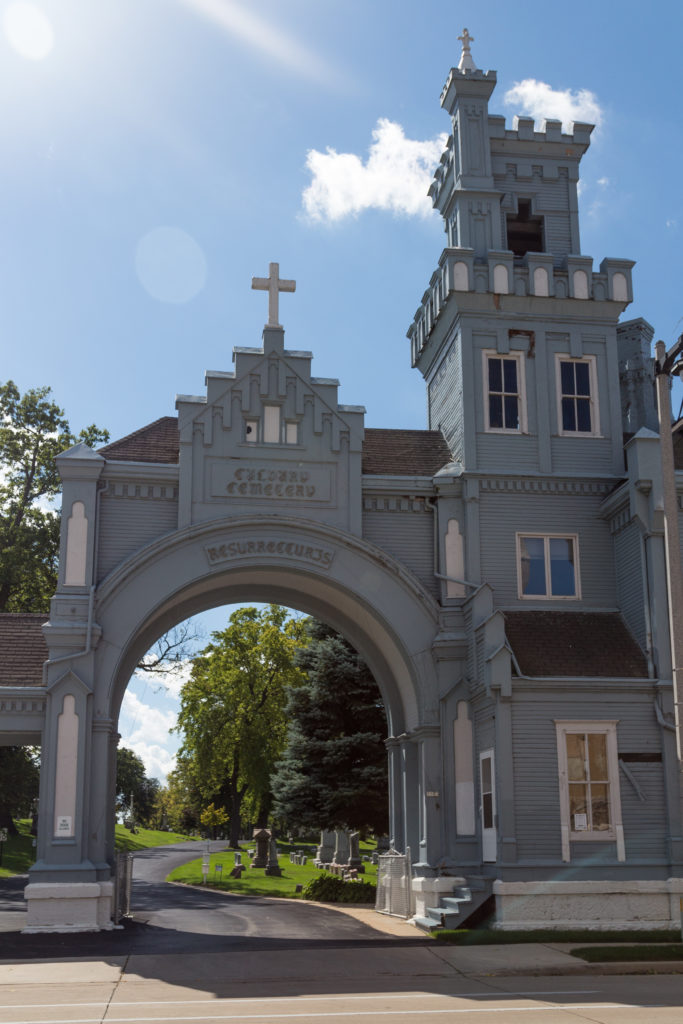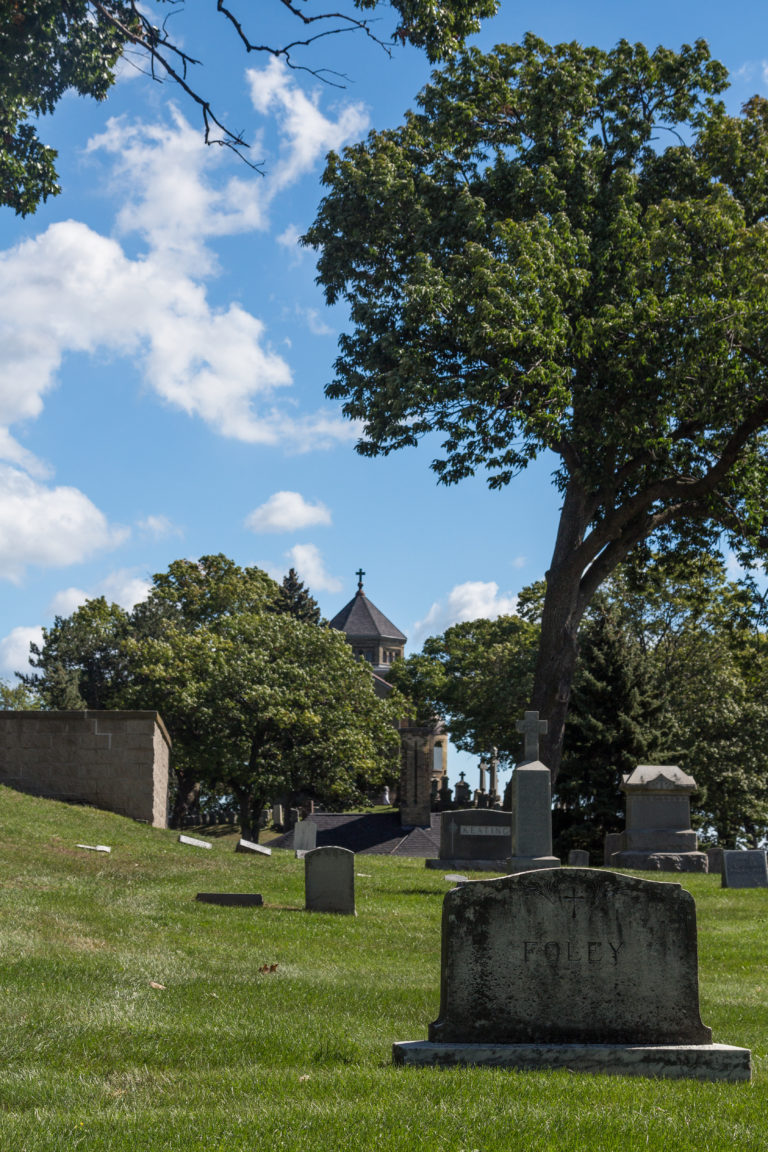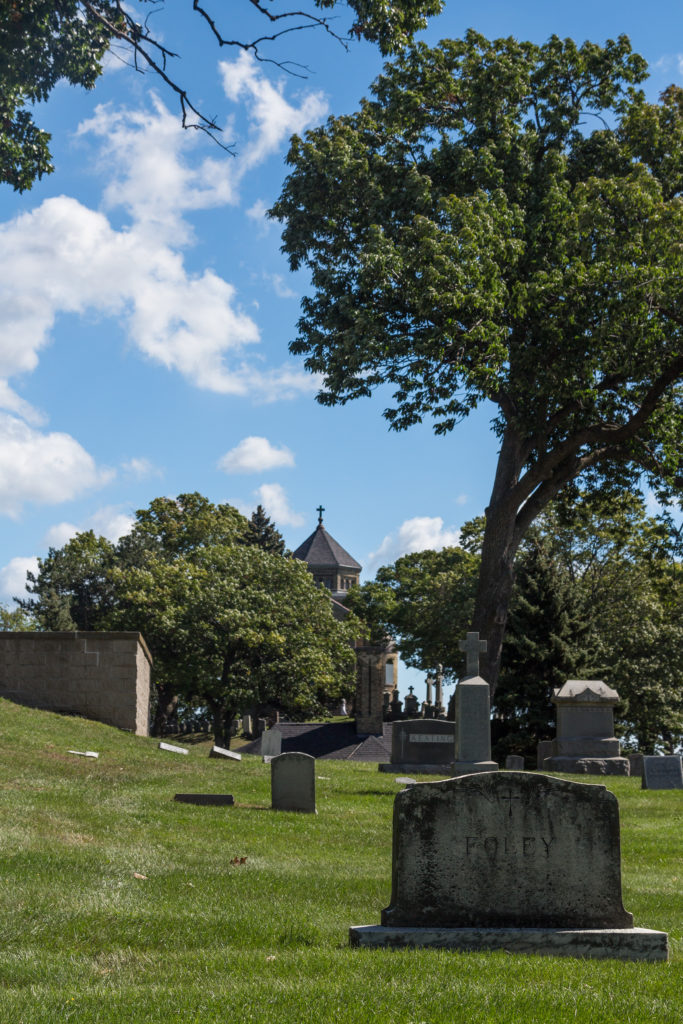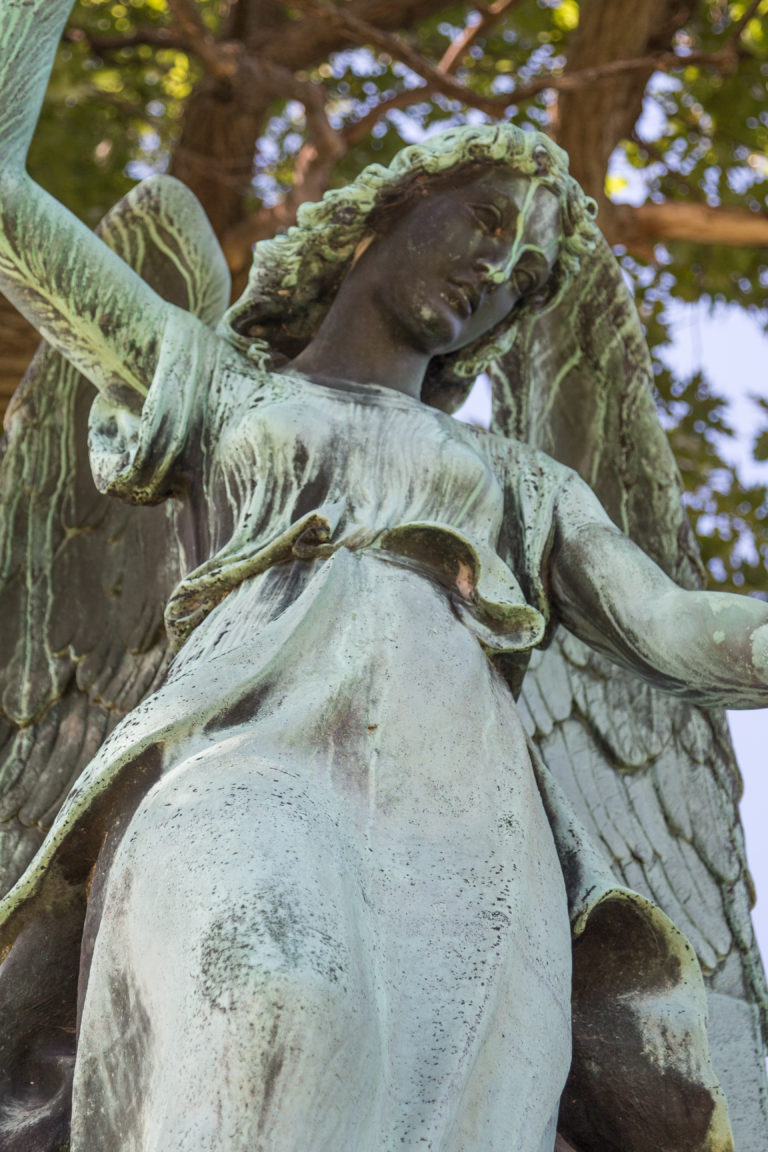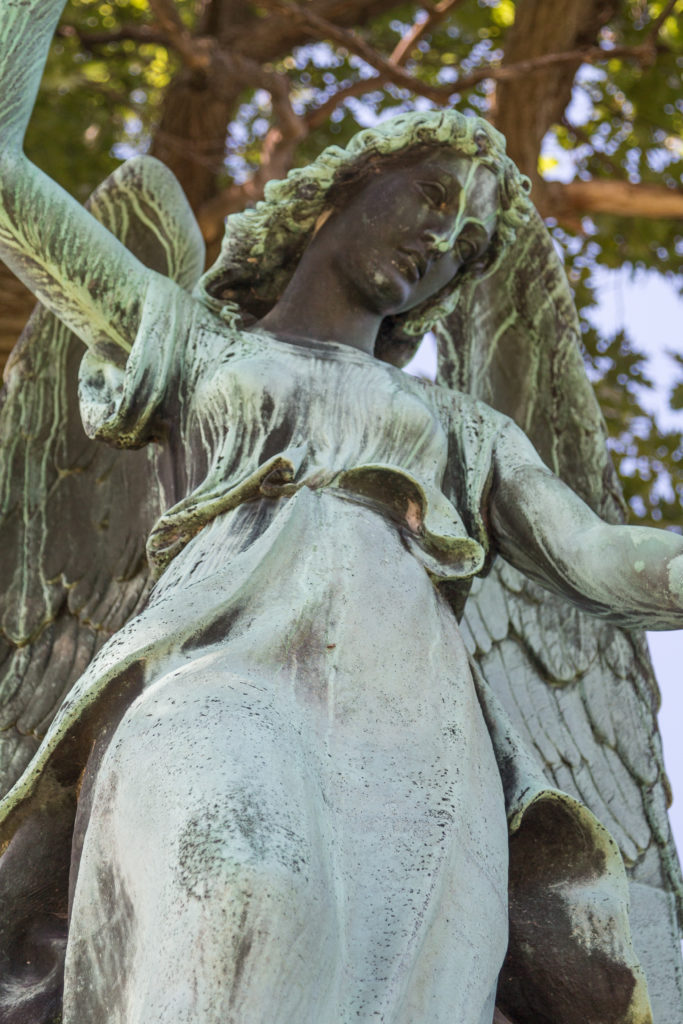 Finally, Calvary Cemetery offers my second favorite view of the Milwaukee skyline. (My favorite view, and undeniably one of the best views in the entire city, is from South Shore Park.)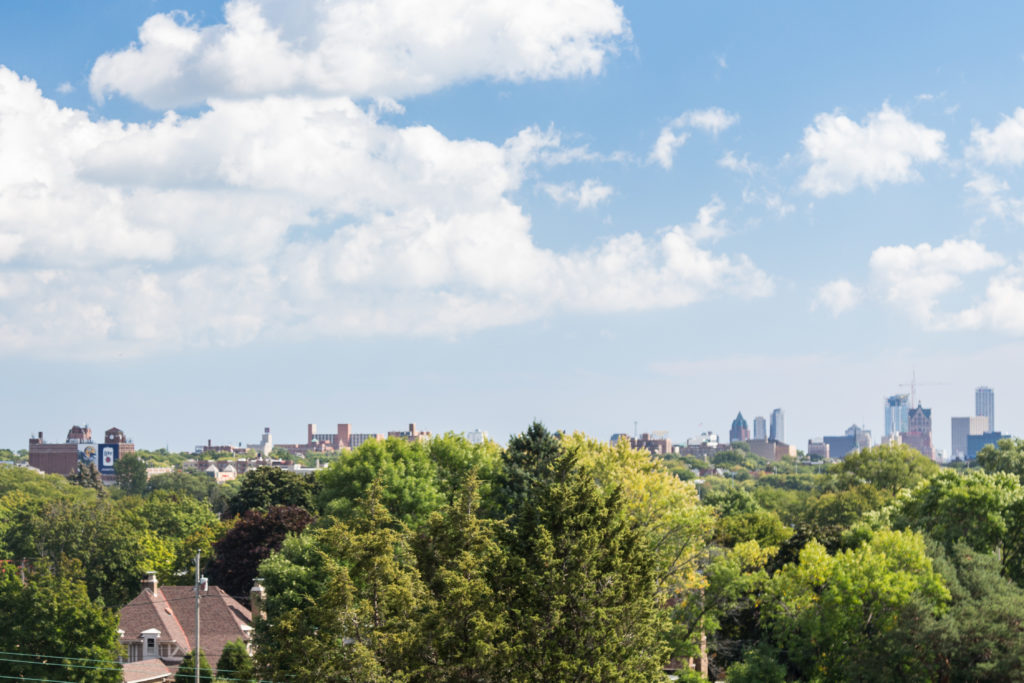 For more information about Calvary Cemetery, visit Wikipedia, cemeteries.org, and the official Doors Open Milwaukee website. While the chapel is only open on very select days, the cemetery is open year round and definitely worth a visit.
Save
Save
Save
Save