During Doors Open Milwaukee 2016 in mid-September, I visited 15 sites and took nearly 1,000 pictures. I shared a sneak peek in my September highlights post as well as a brief narrative of the full two days over on Niume. Now I'm sharing longer posts covering a few of the sites.
My first two longer posts highlighted Calvary Cemetery and Annunciation Greek Orthodox Church. Today I'm highlighting the Tripoli Shrine. Modeled after the Taj Mahal in India, it's been an iconic Milwaukee institution since 1928. The Shriners are best known for their silly side, with regular colorful appearances in parades, complete with uniforms, bands, and clowns. They also support 22 specialized pediatric hospitals, which offer burn care and orthopedic services.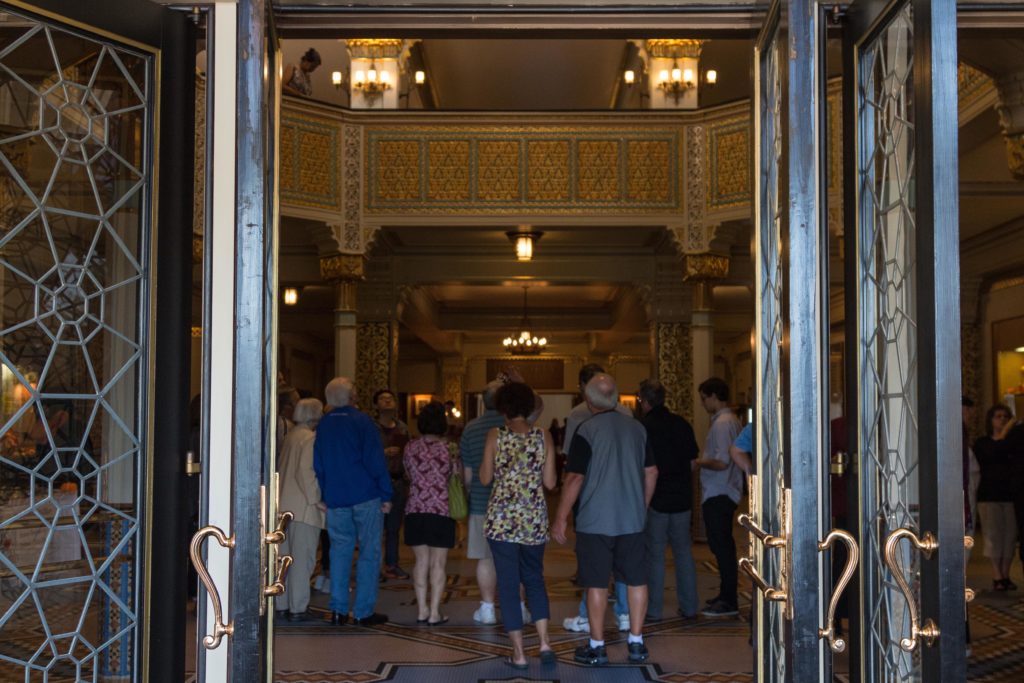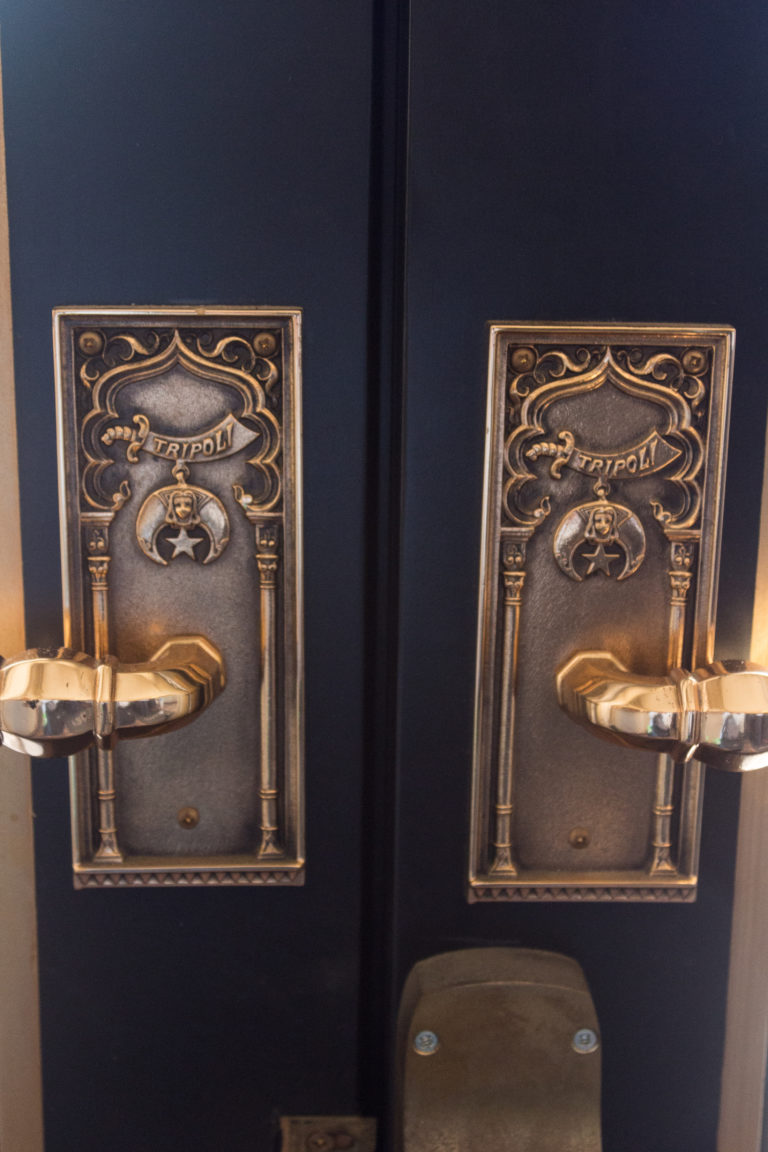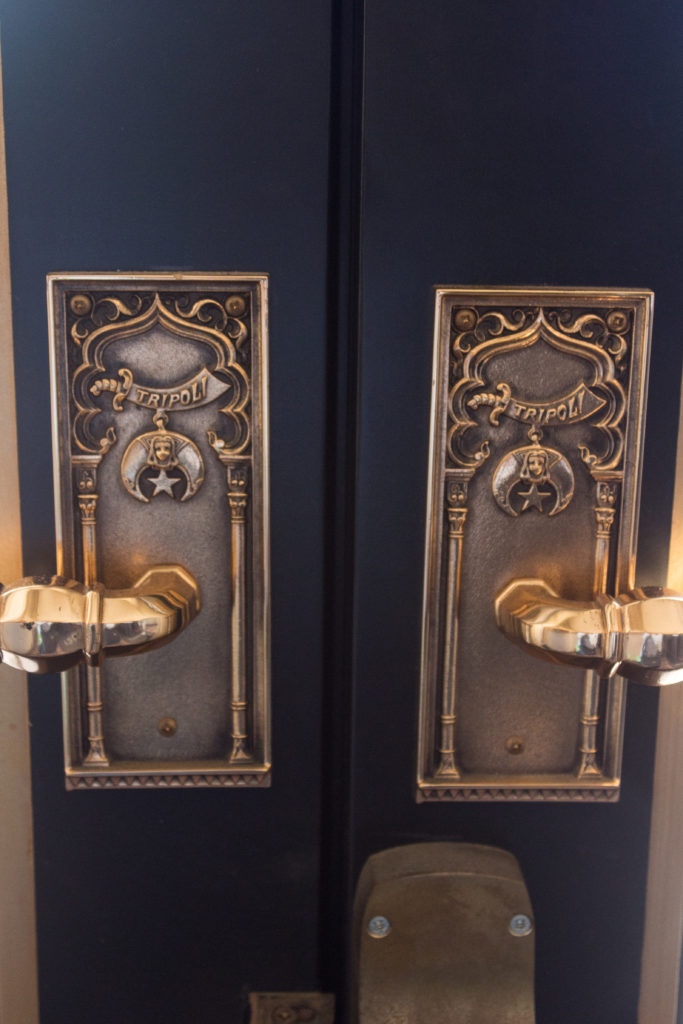 There is so much attention to detail in the Tripoli Shrine construction. Right down to the door plates, each element in the building is customized and fitting with the overall design.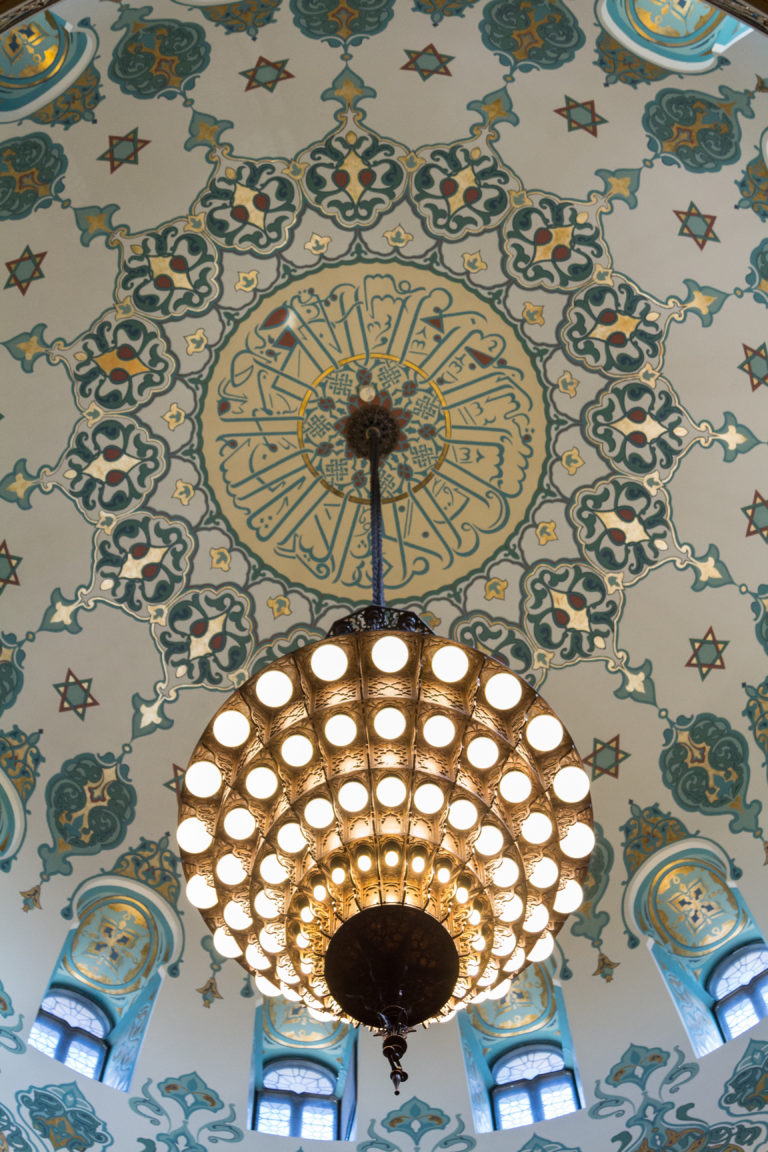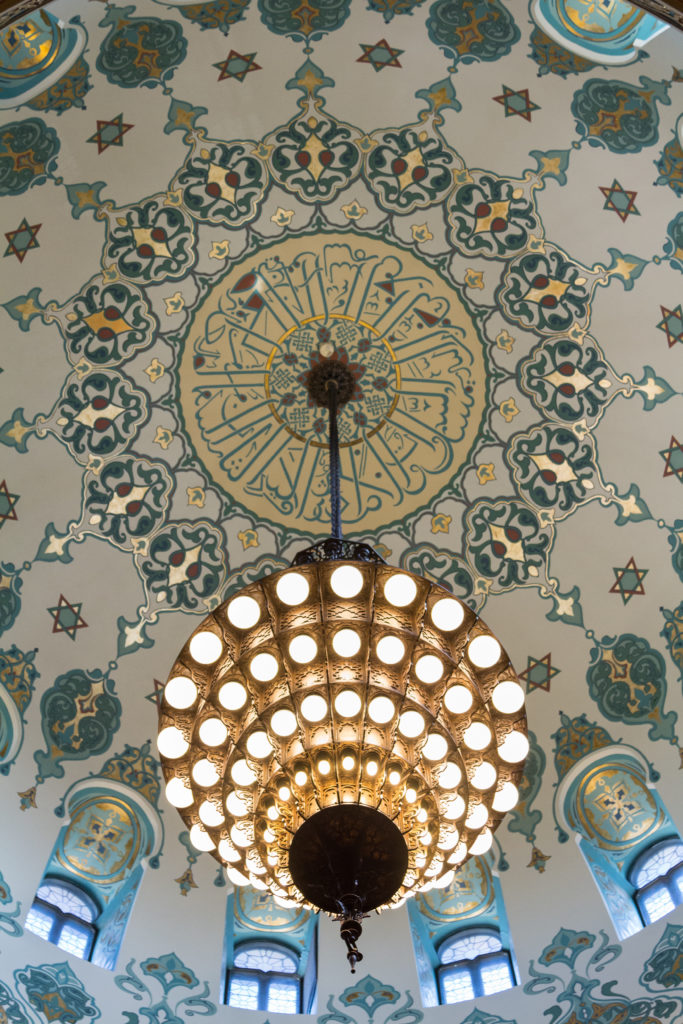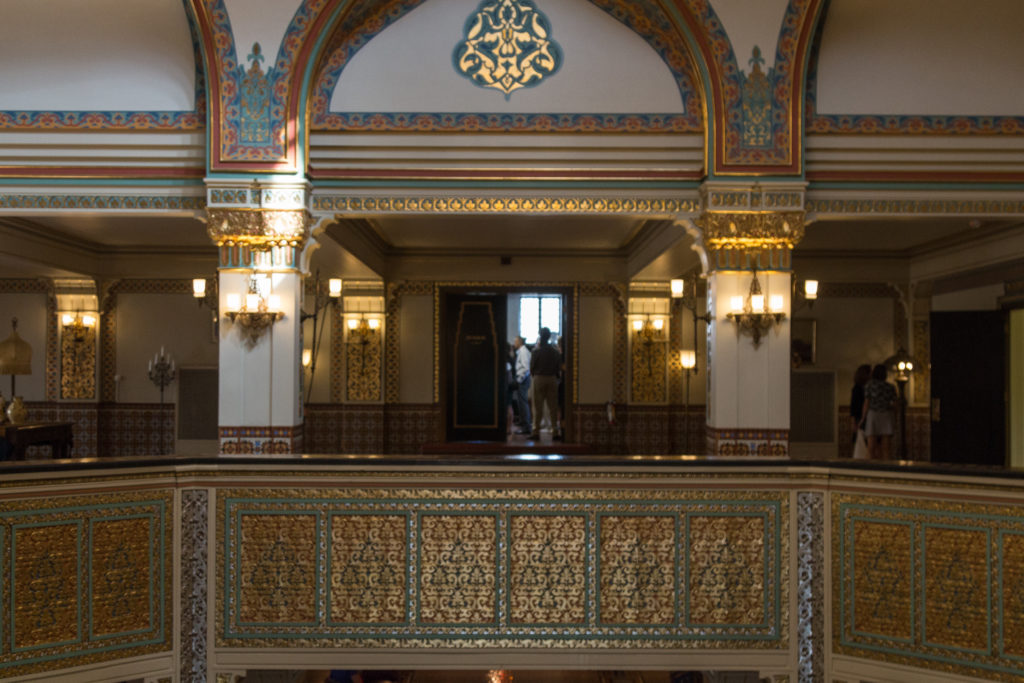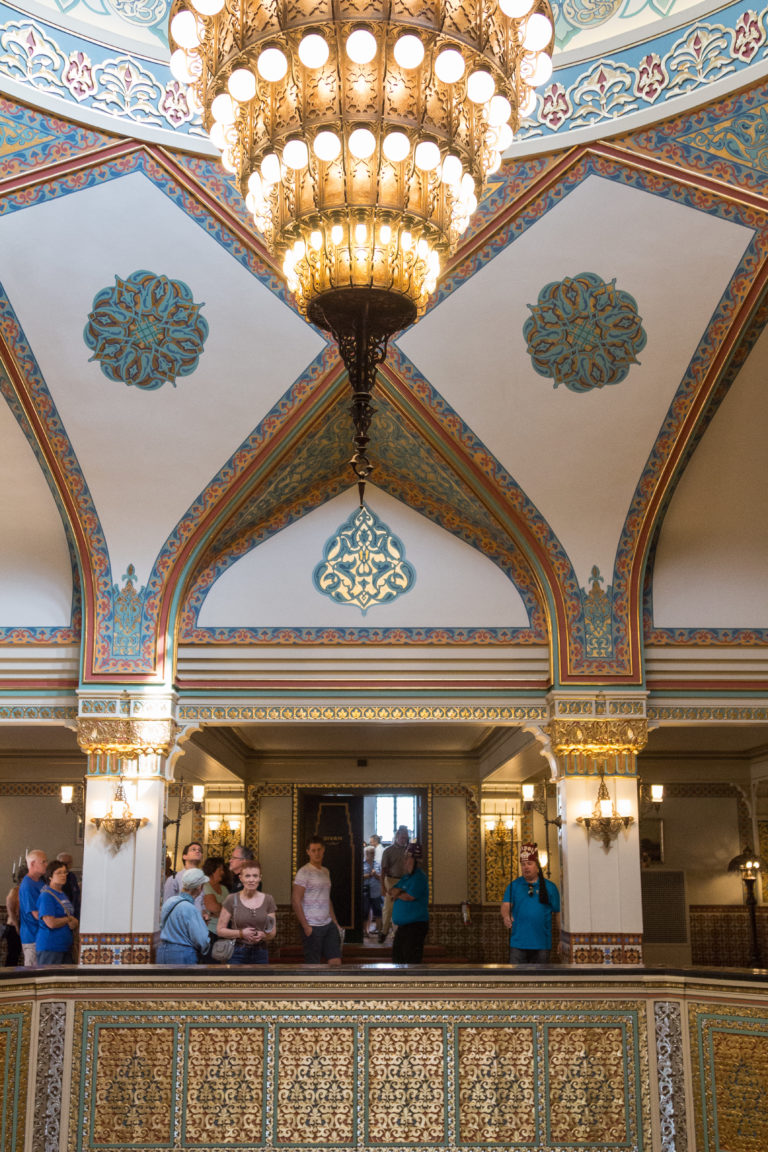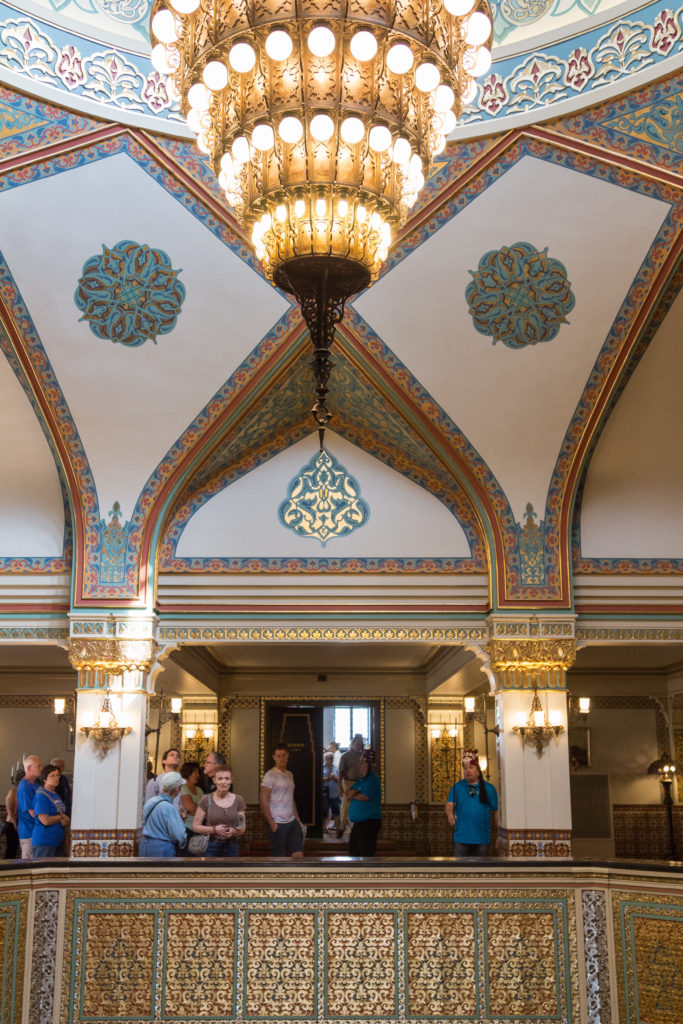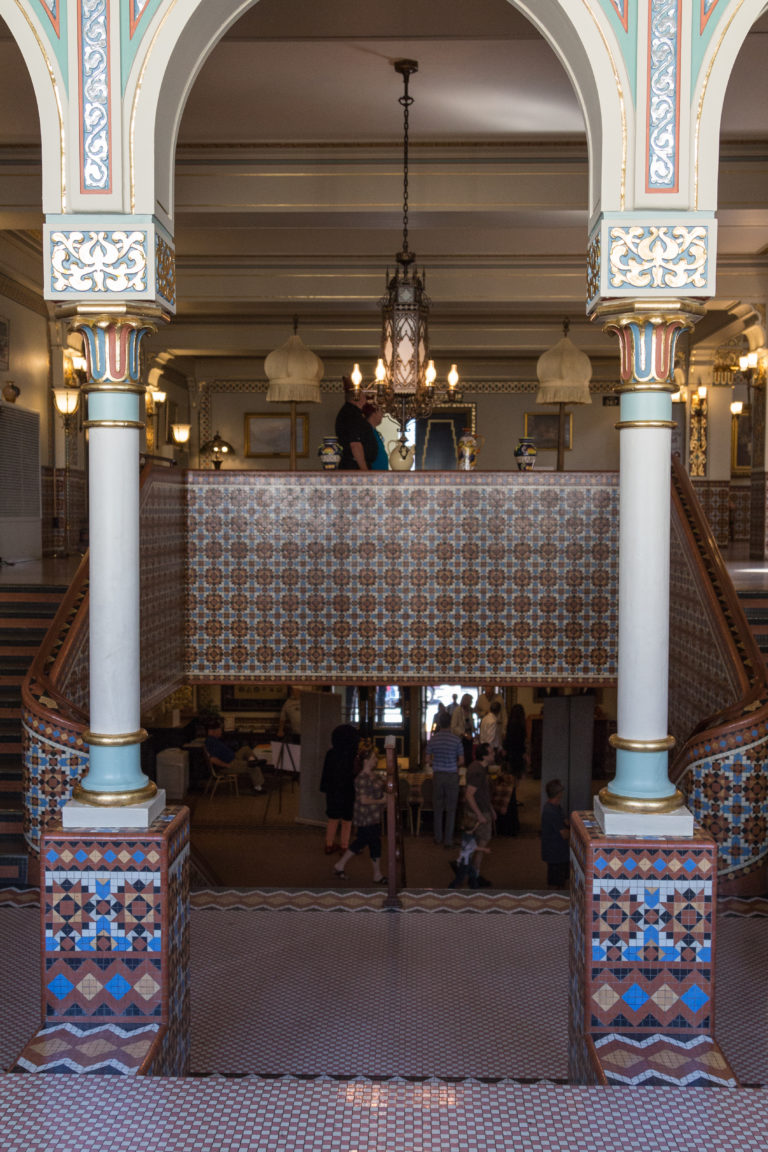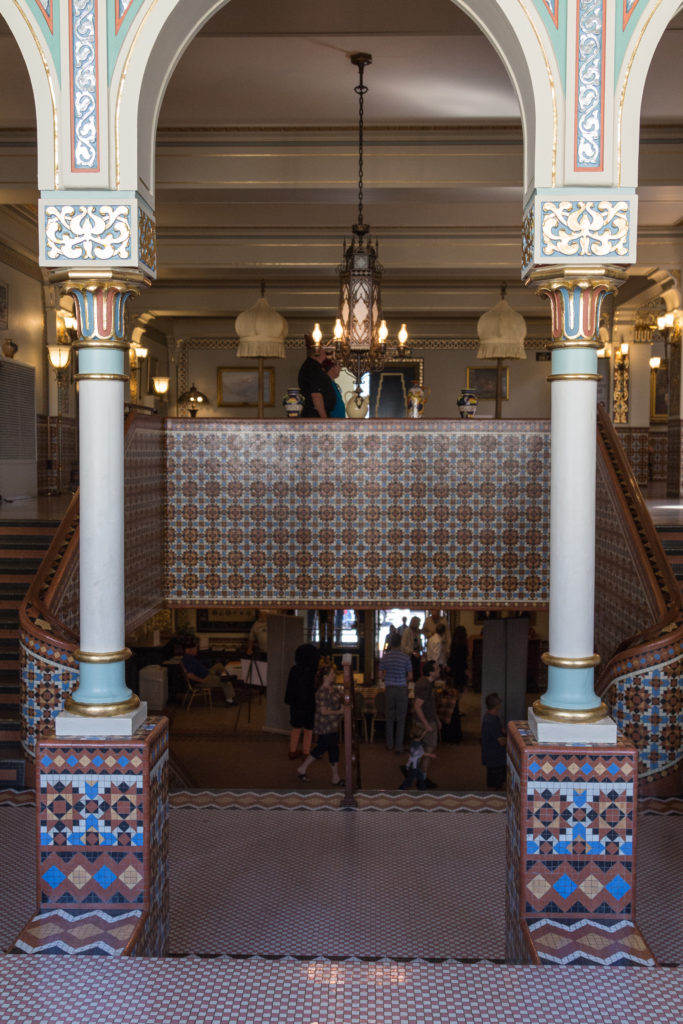 Every single tile in the Tripoli Shrine is hand placed. The work is intricate and flawlessly done.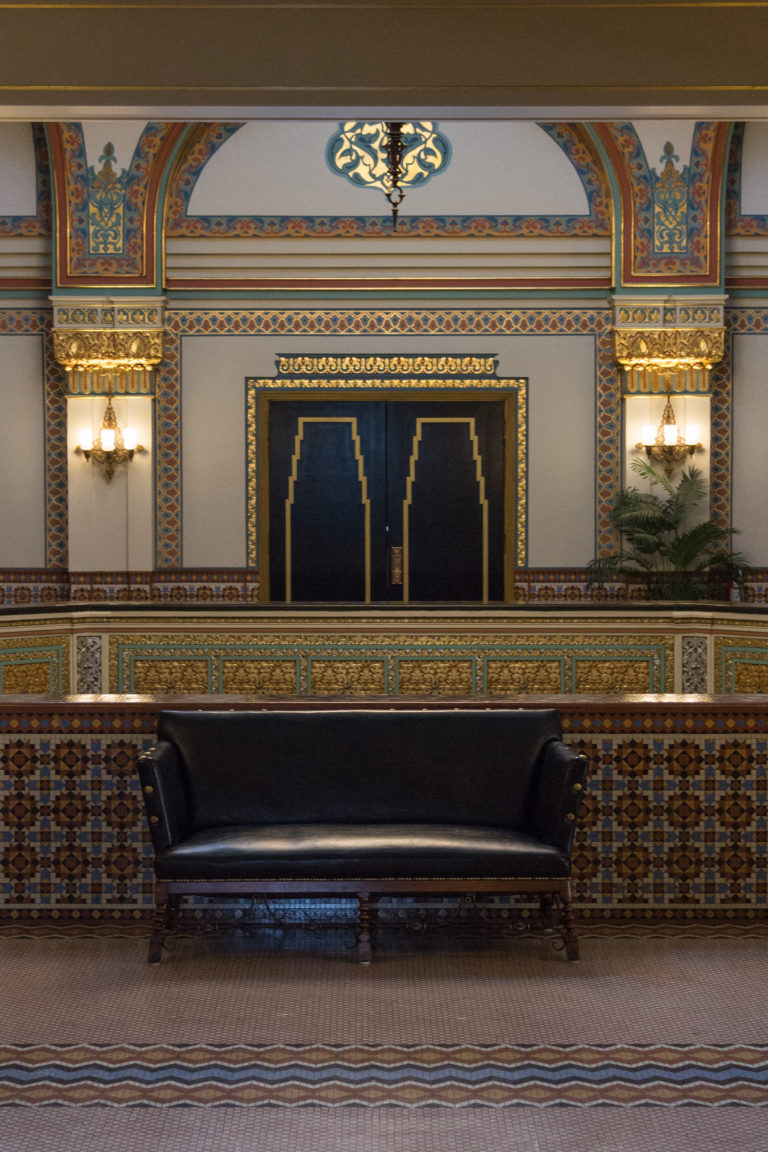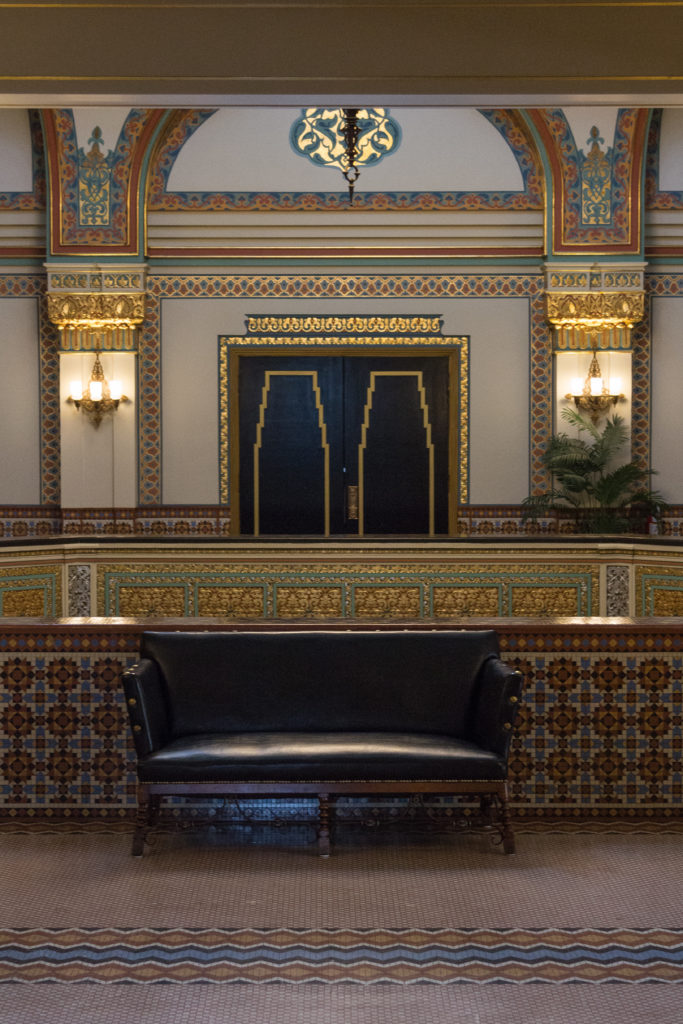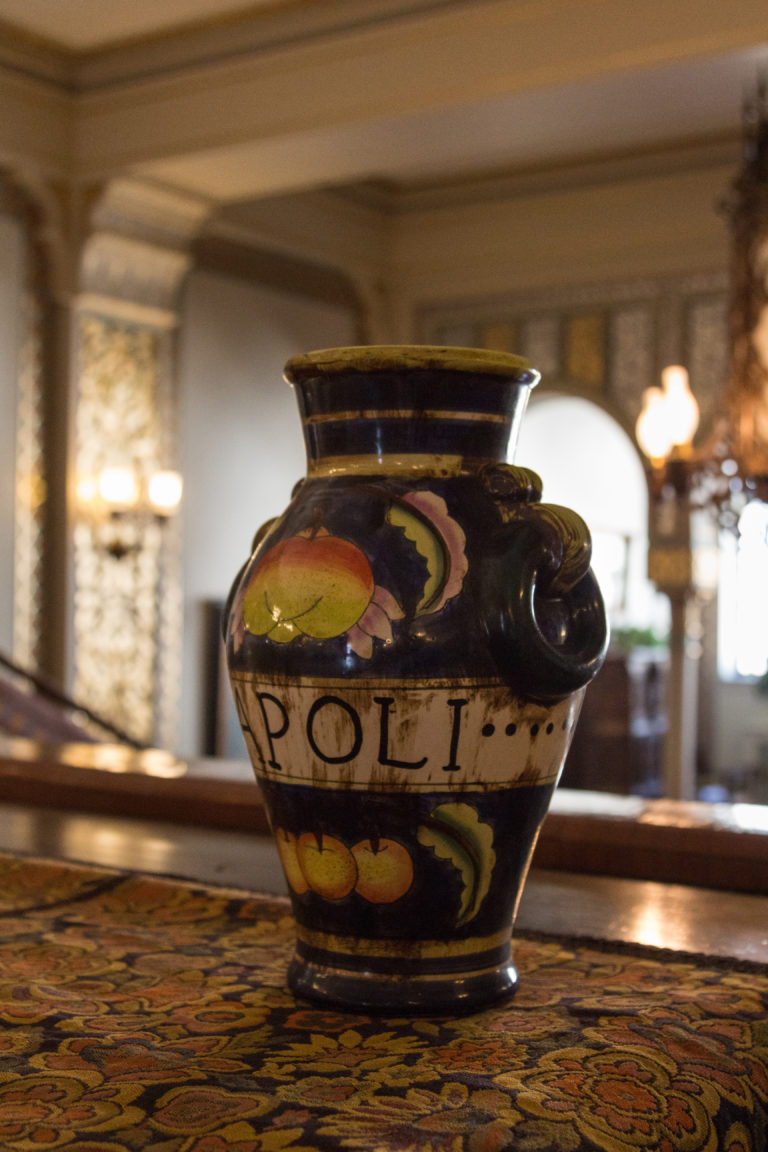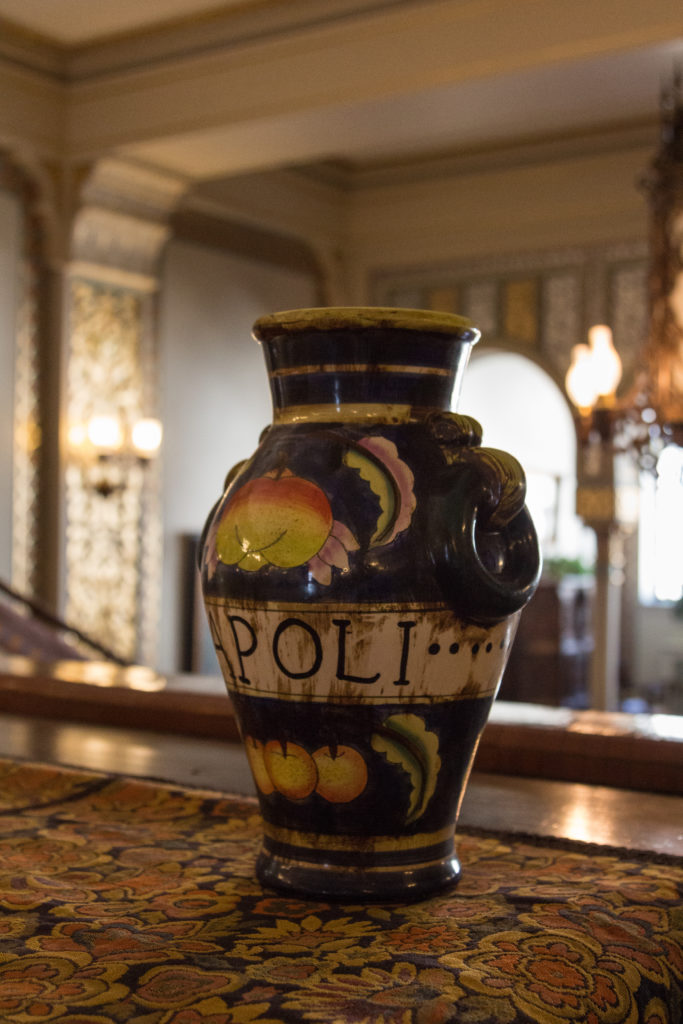 There are quite a few unique artifacts around the building as well.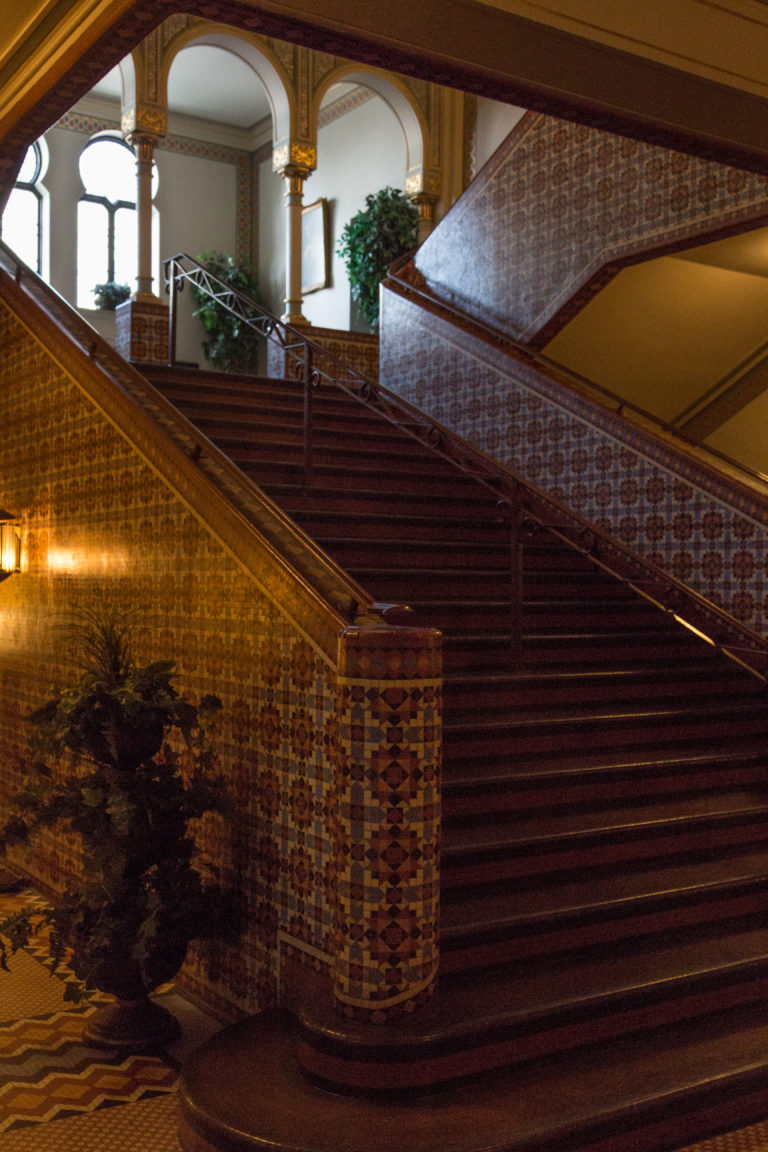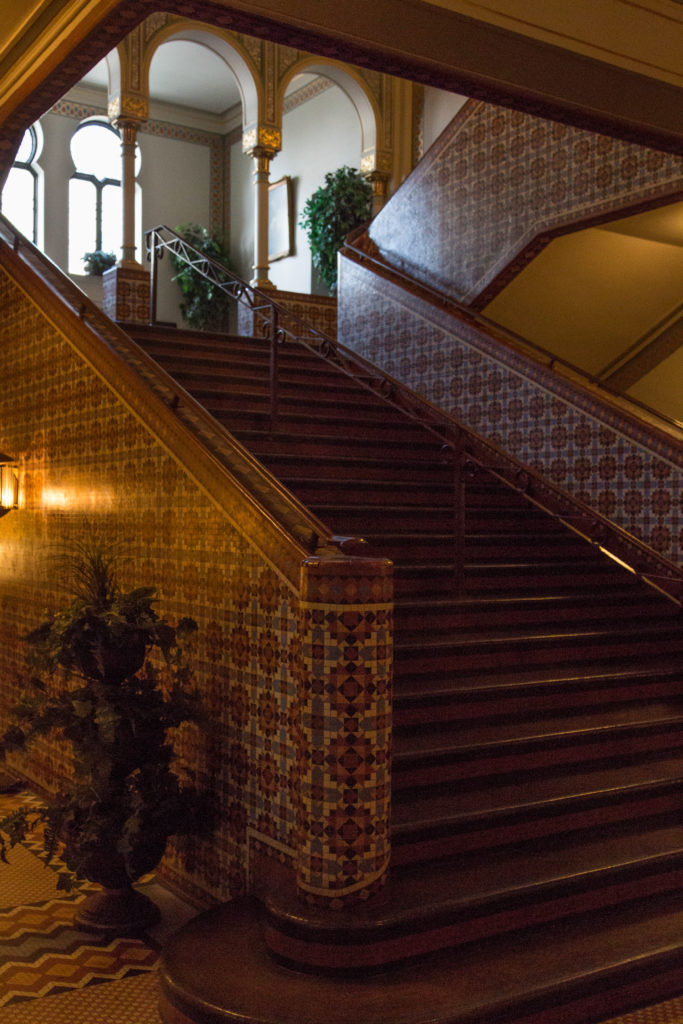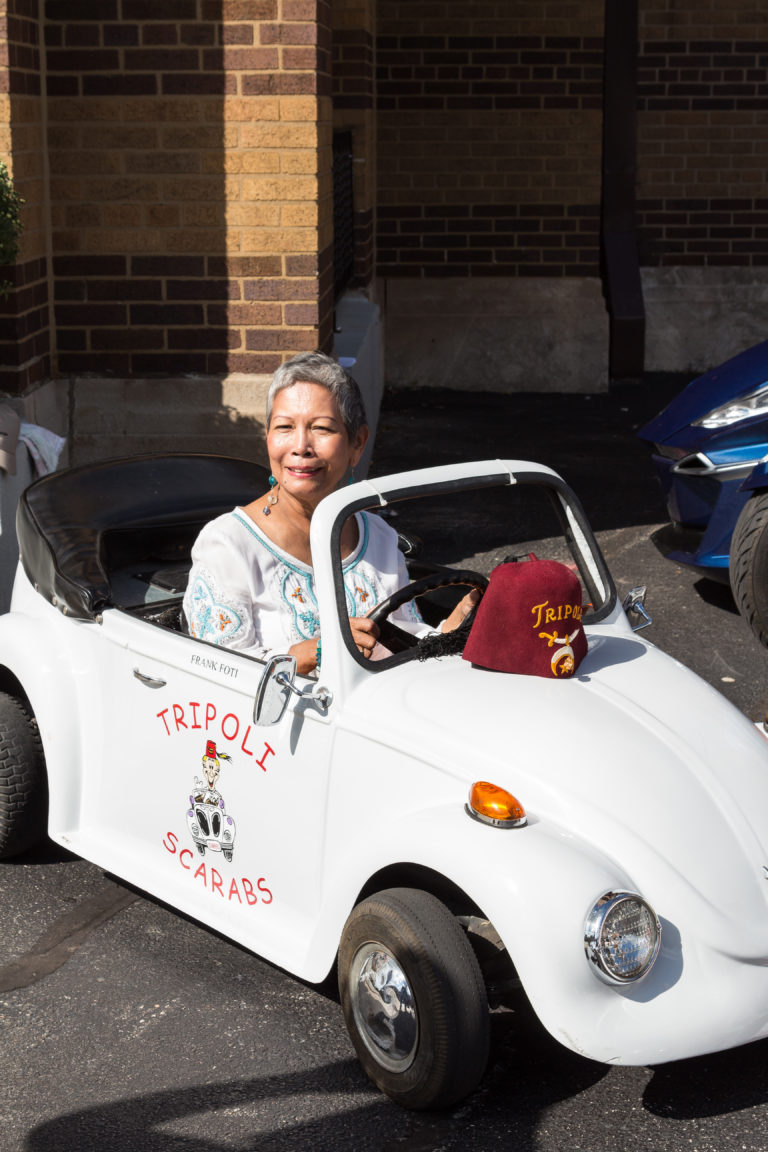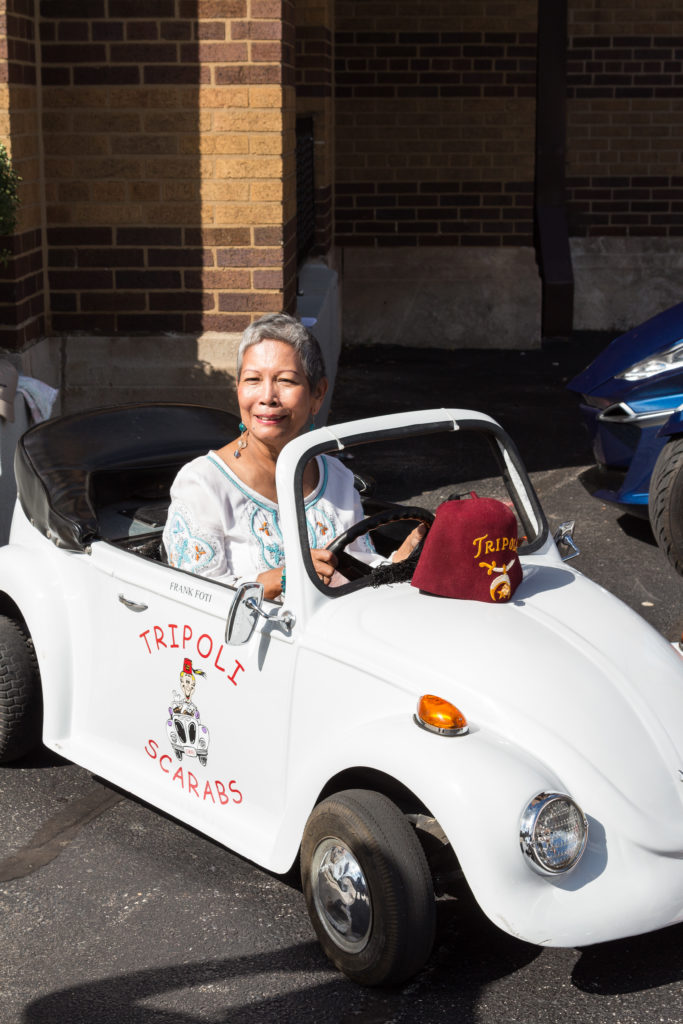 The Shriners had several tiny cars on the premises for people to sit in and pose for pictures. So much fun.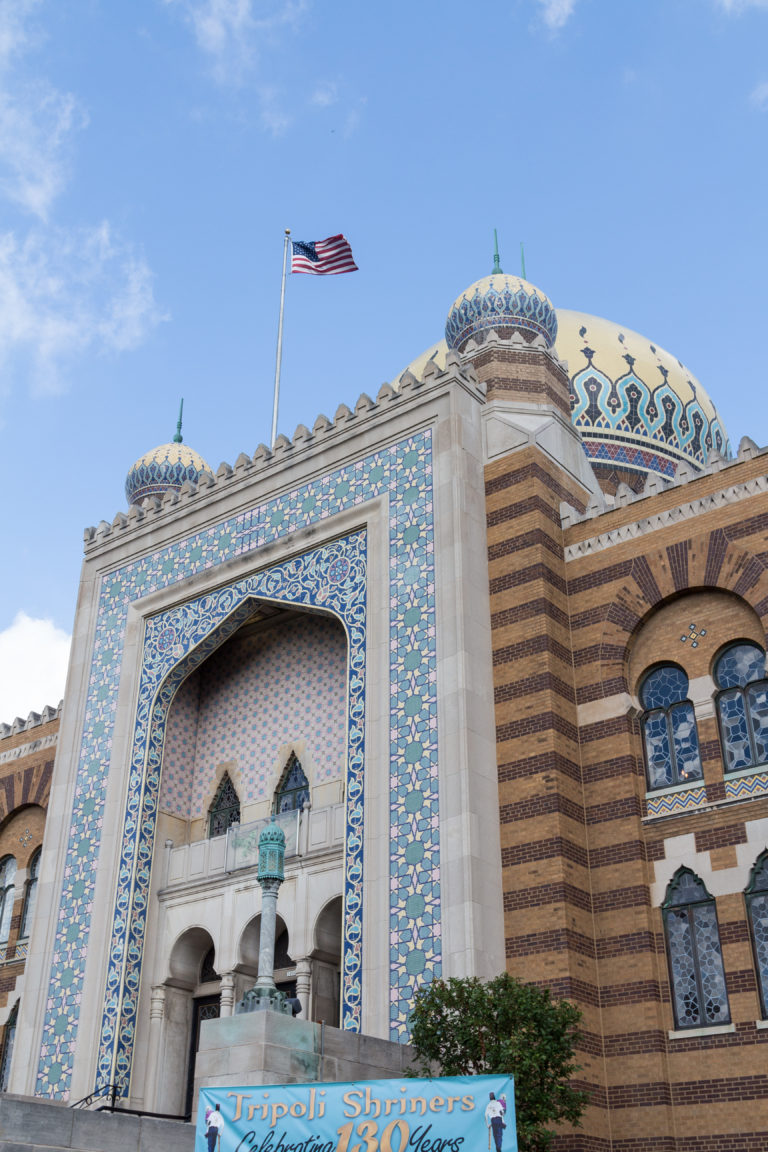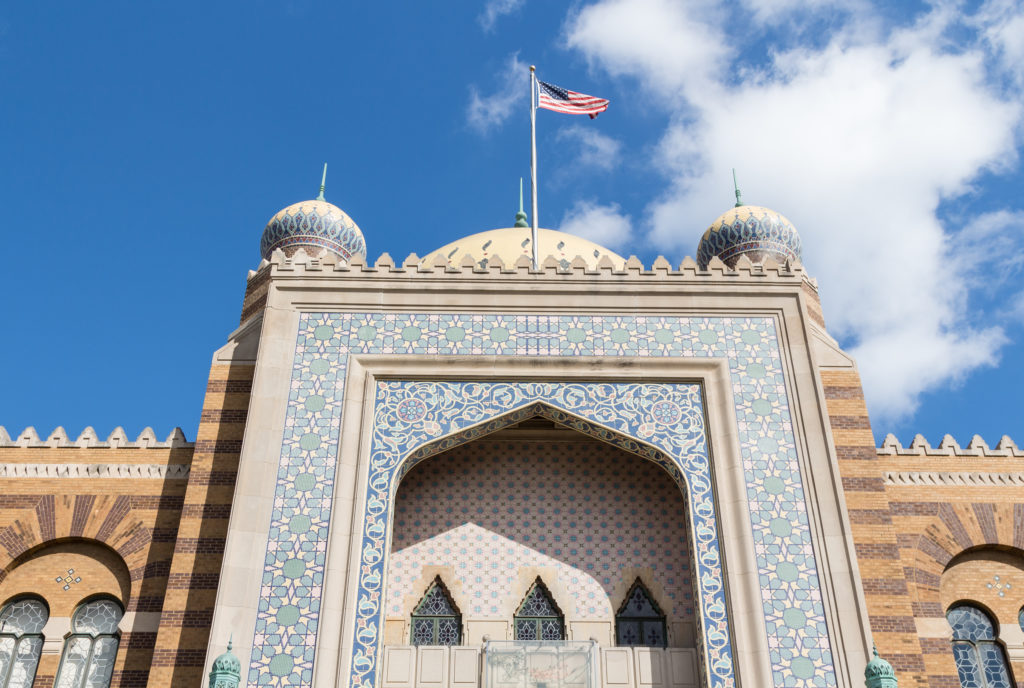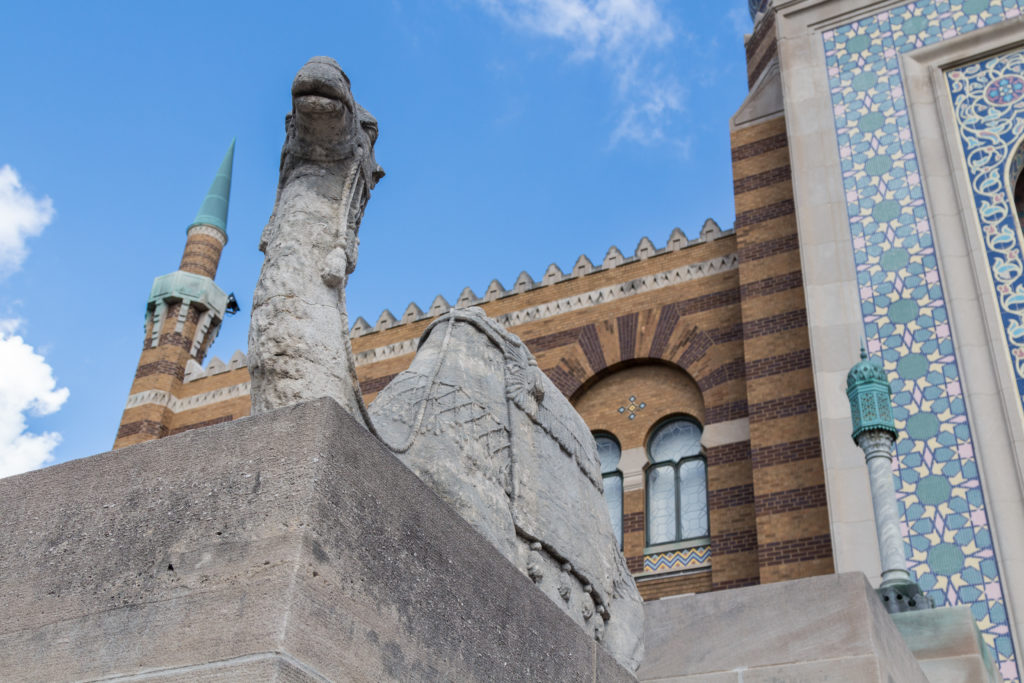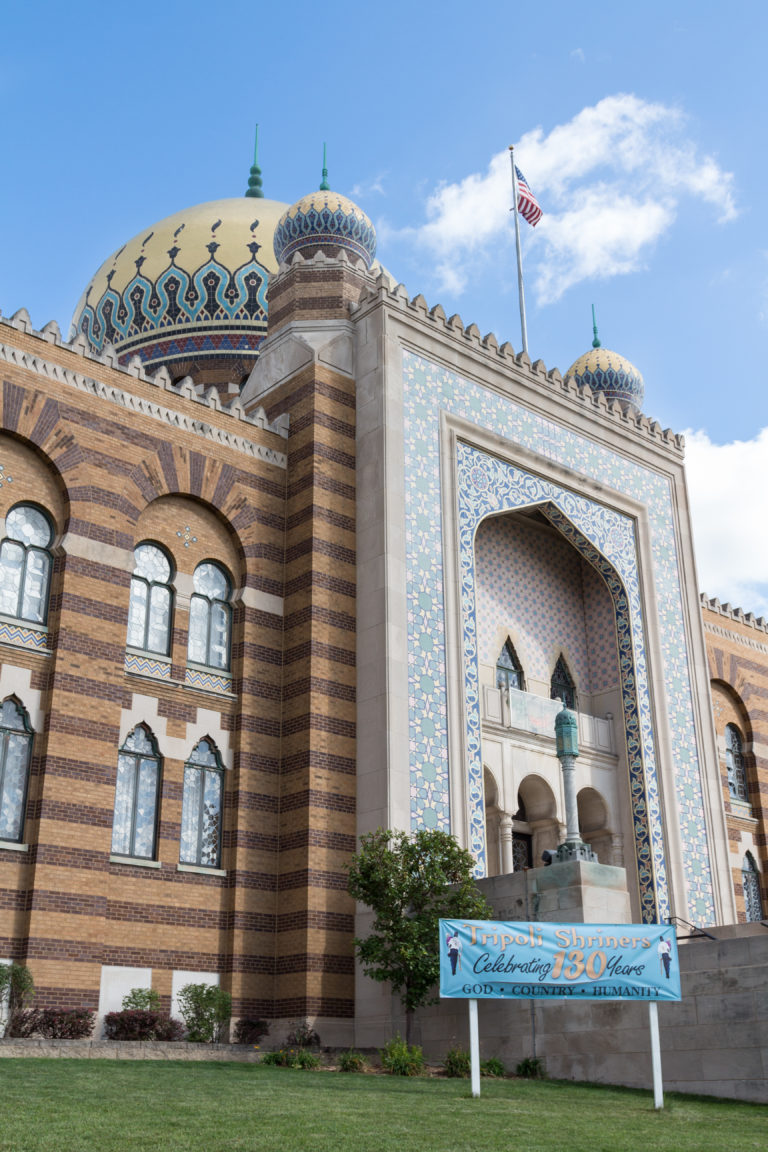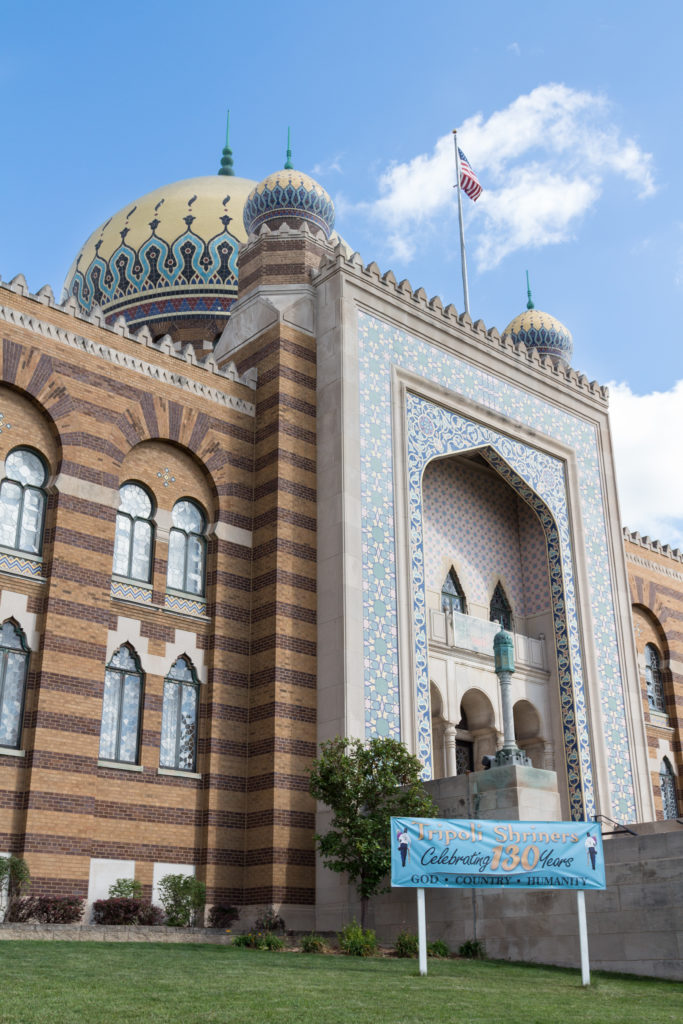 For more information about the Tripoli Shrine, visit the official Tripoli Shrine website and the official Doors Open Milwaukee website.
~
Additional Doors Open Milwaukee highlight posts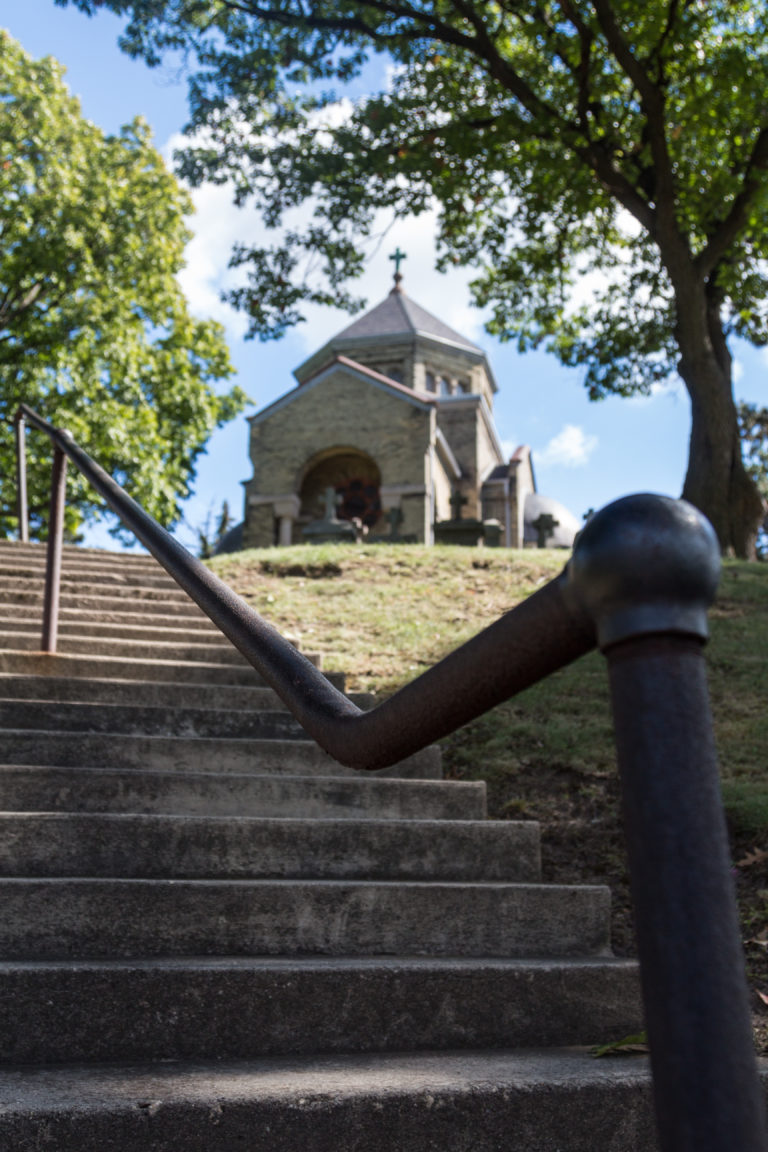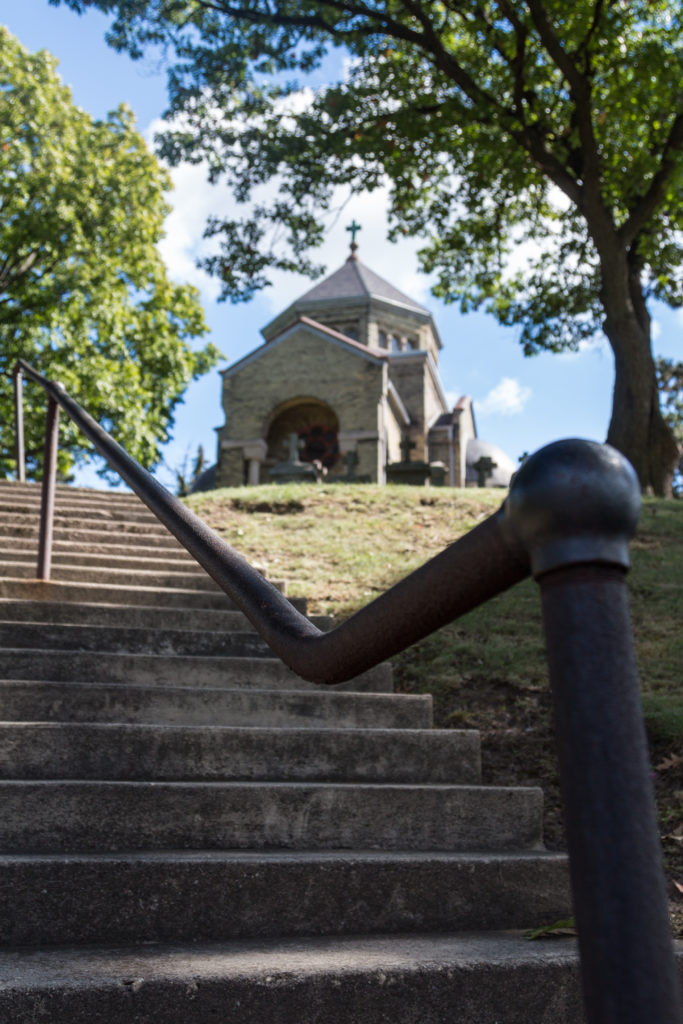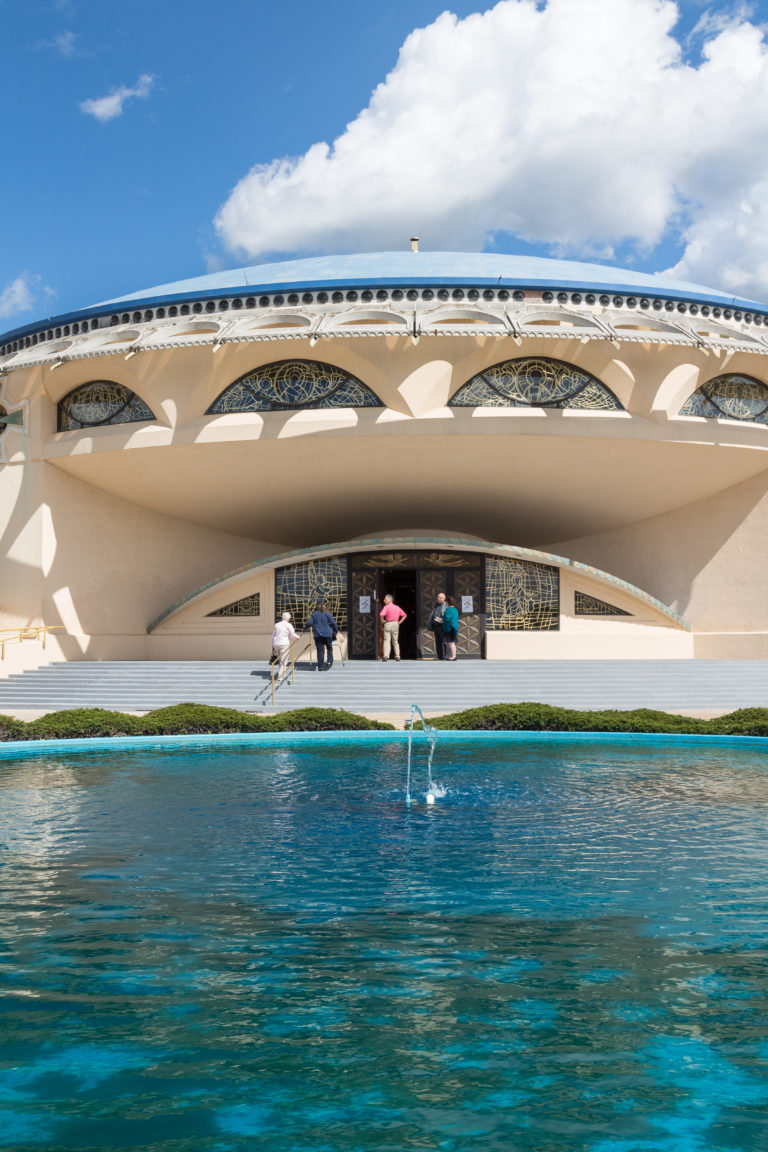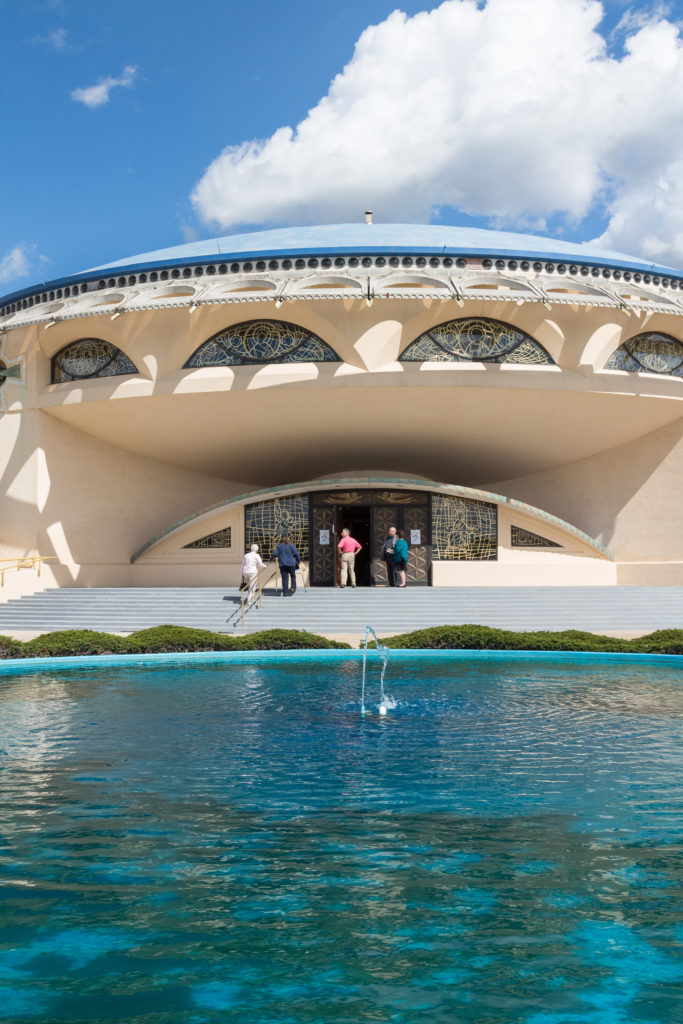 Annunciation Greek Orthodox Church
Save
Save
Save
Save
Save