The Fall Harvest Festival floral show is taking place at the Mitchell Park Domes through early November 2016. The domes always do a fabulous job putting together their seasonal shows. The current show is no exception.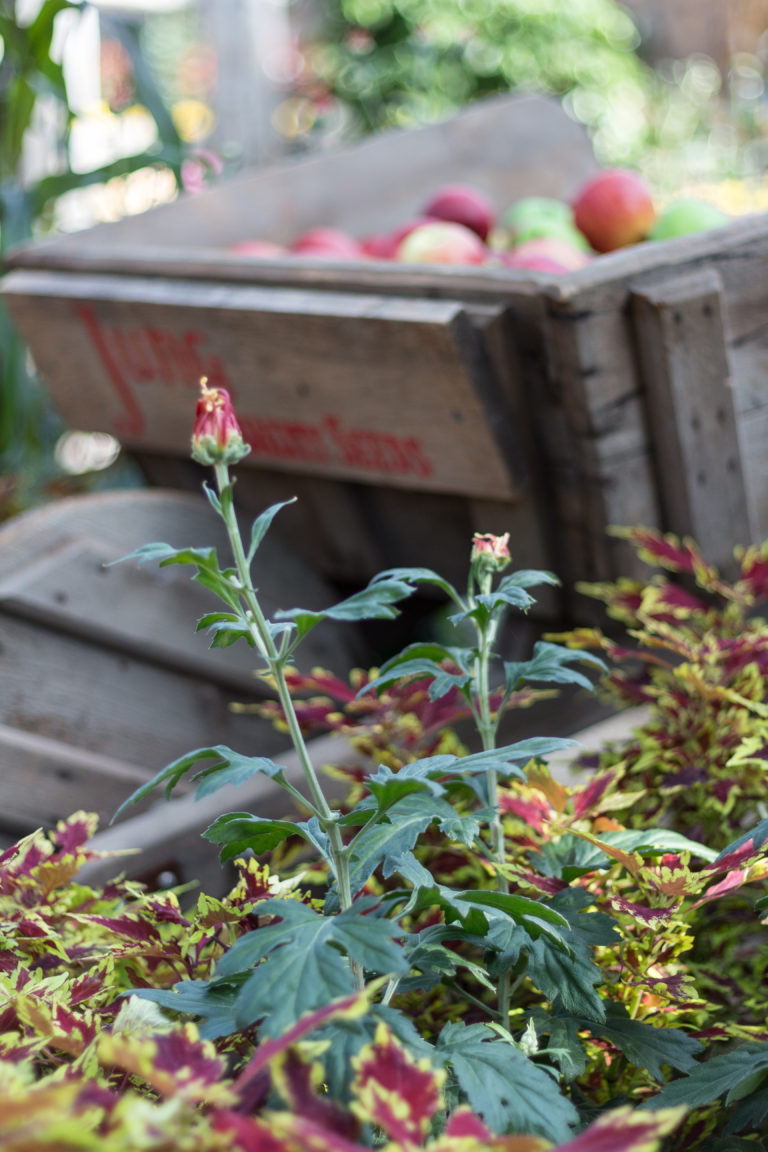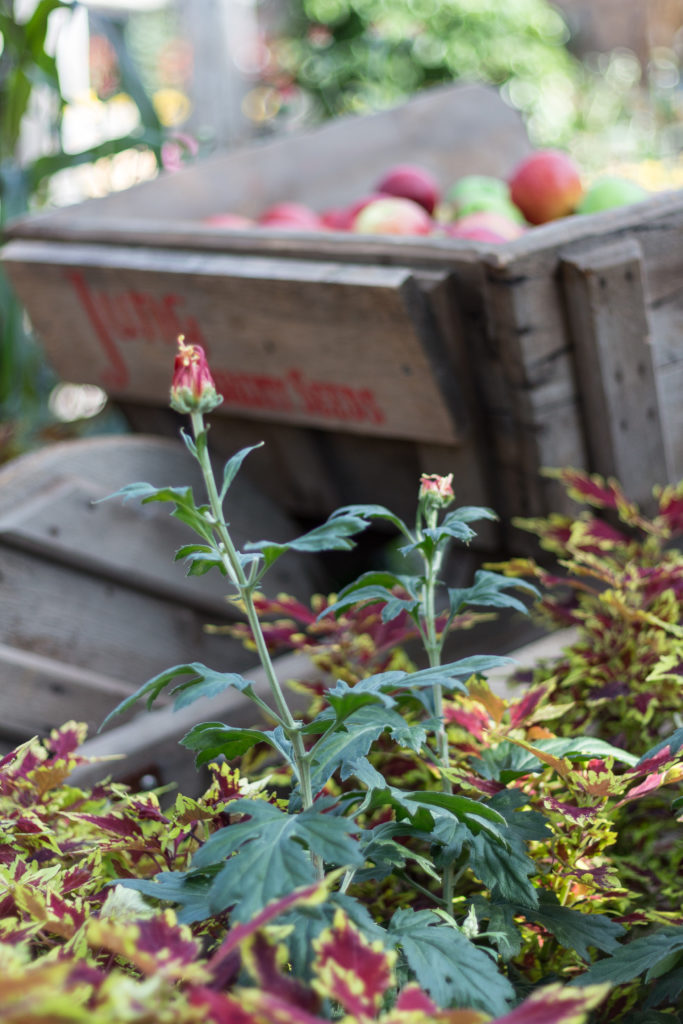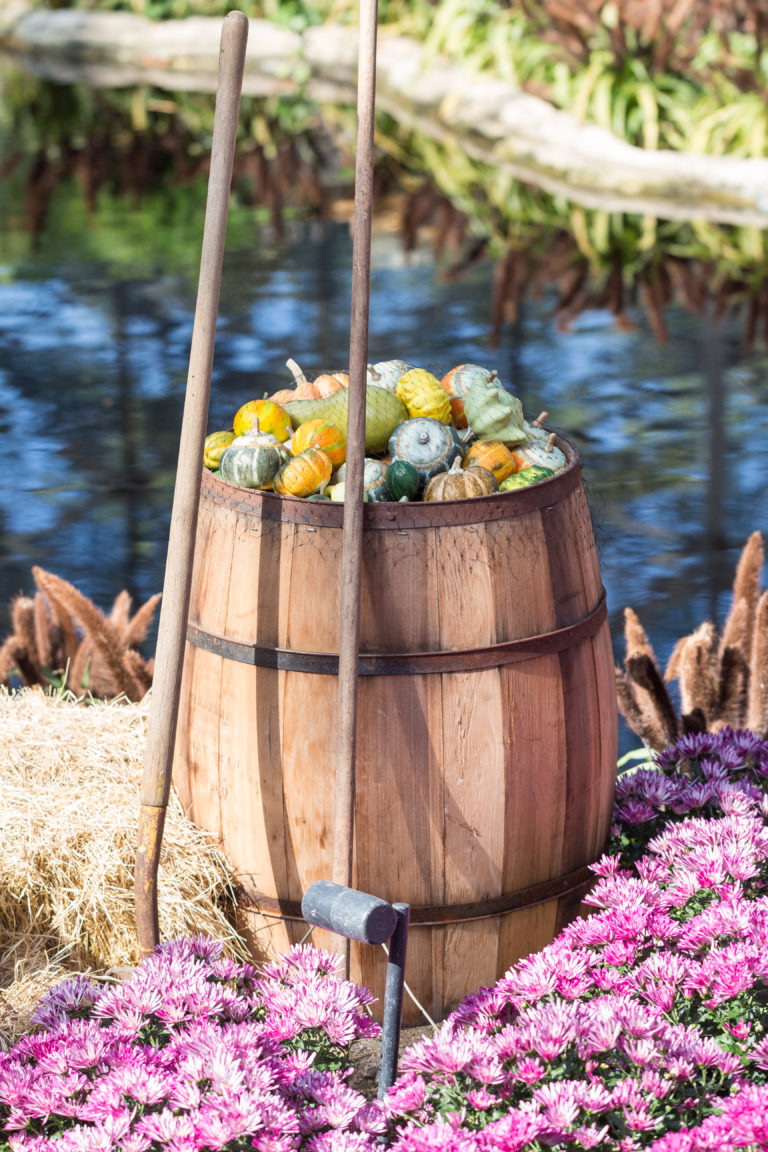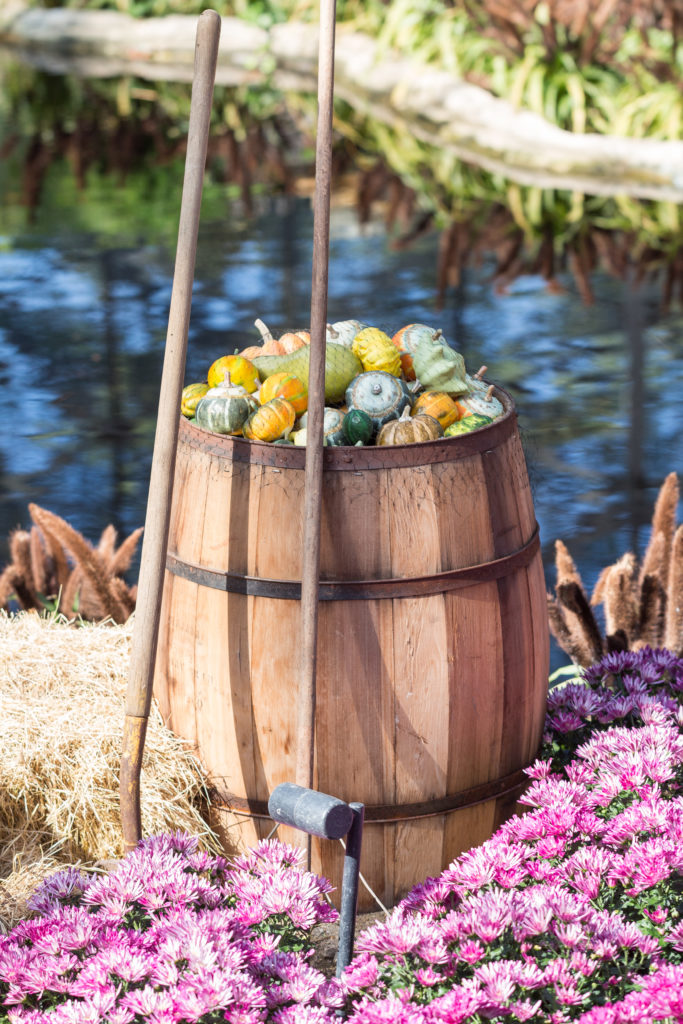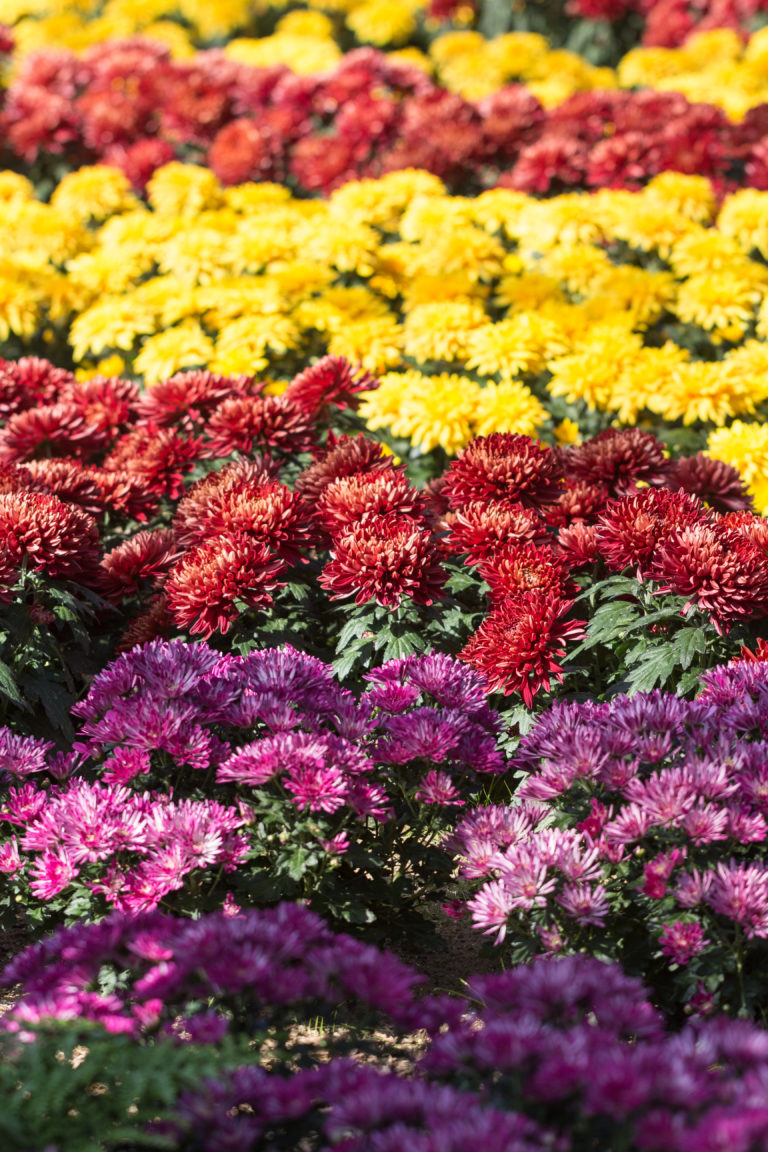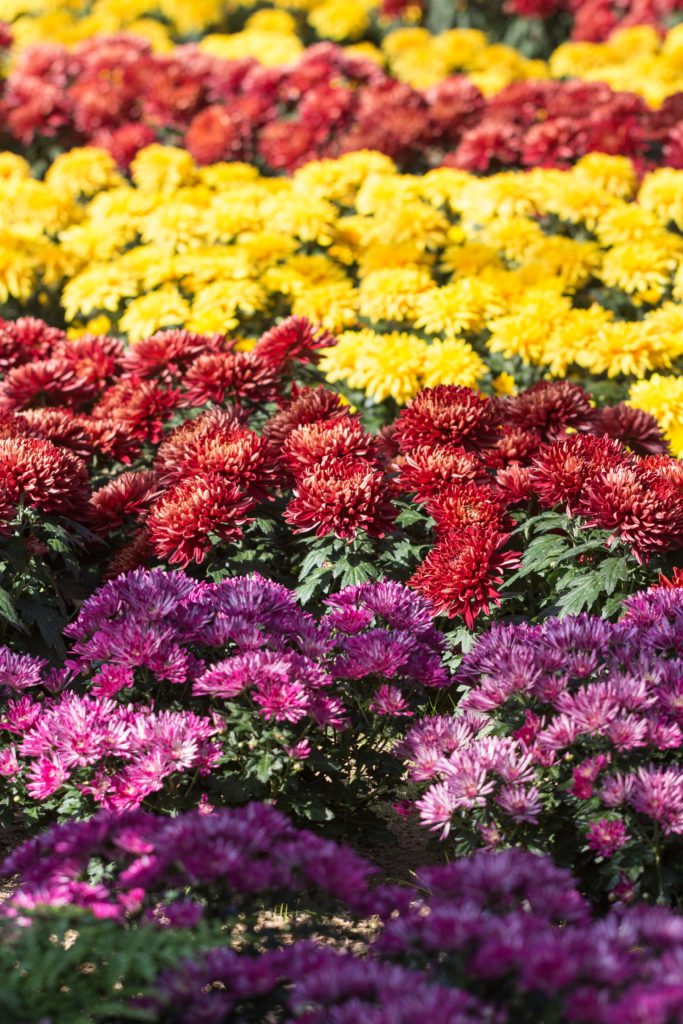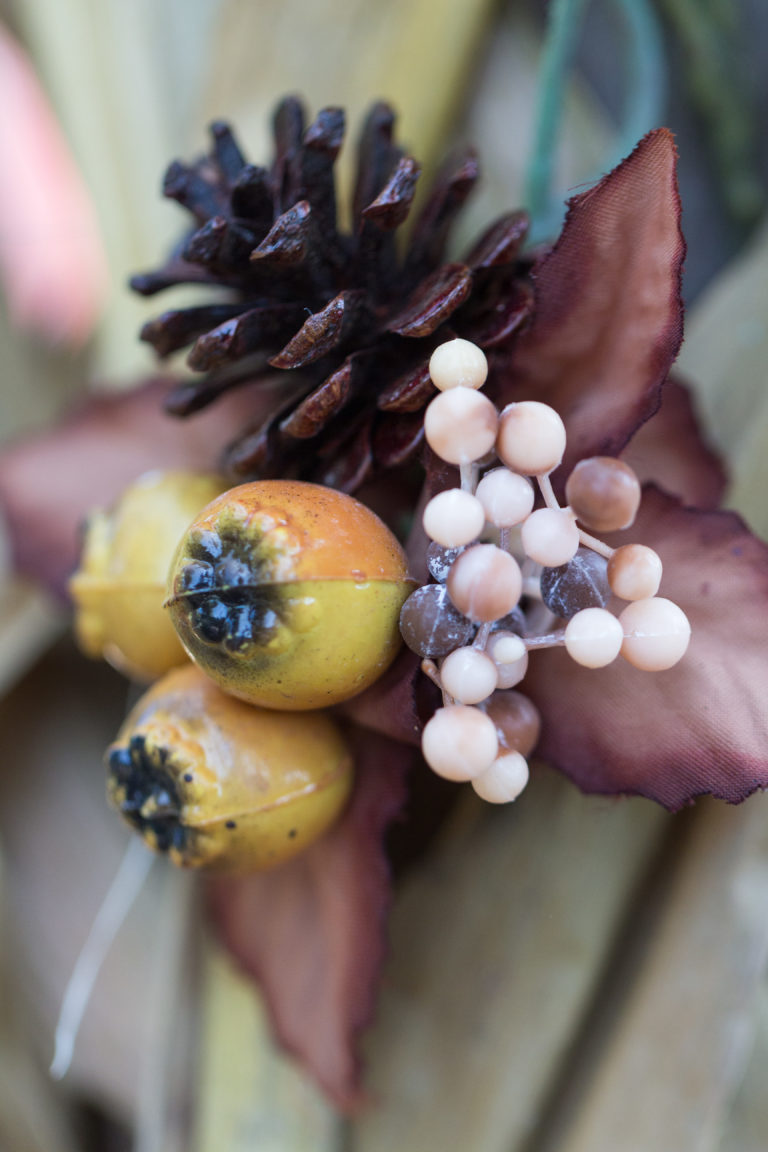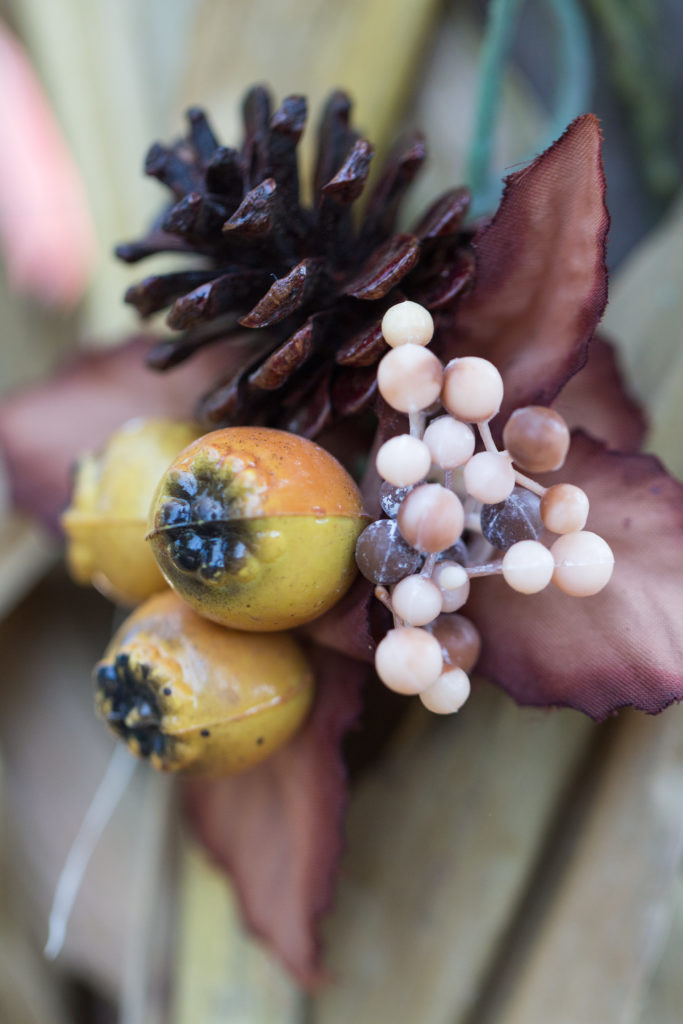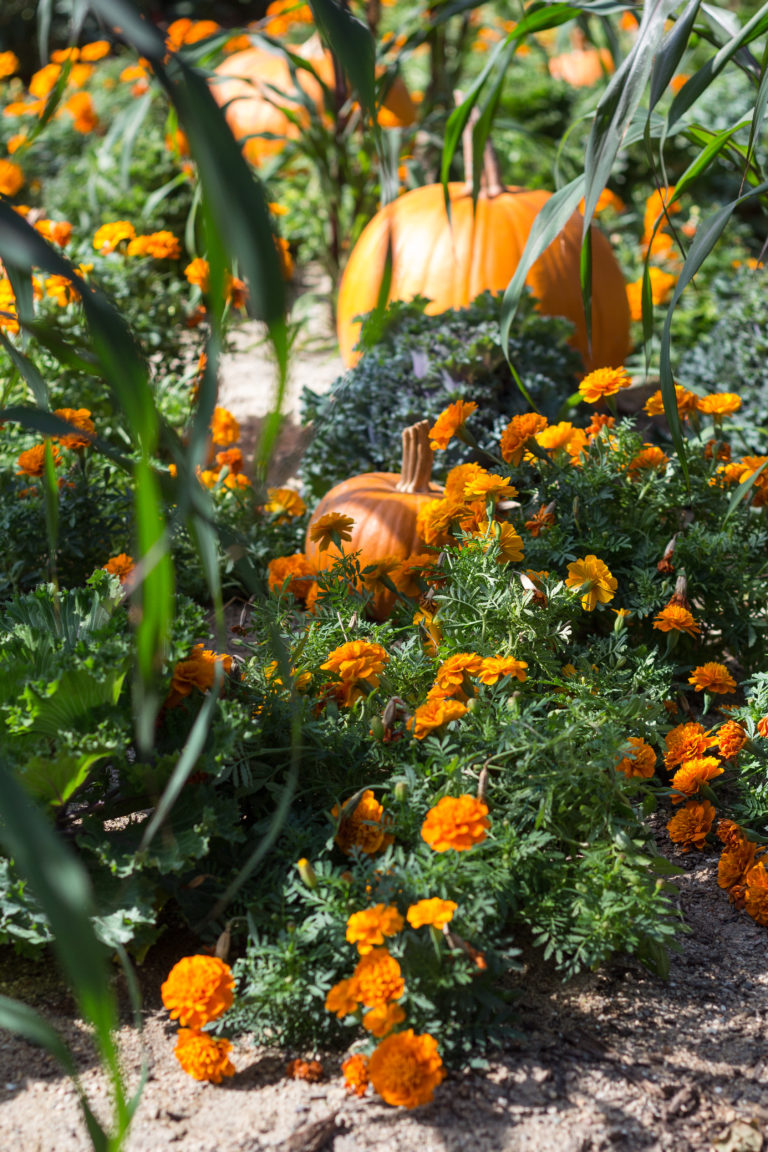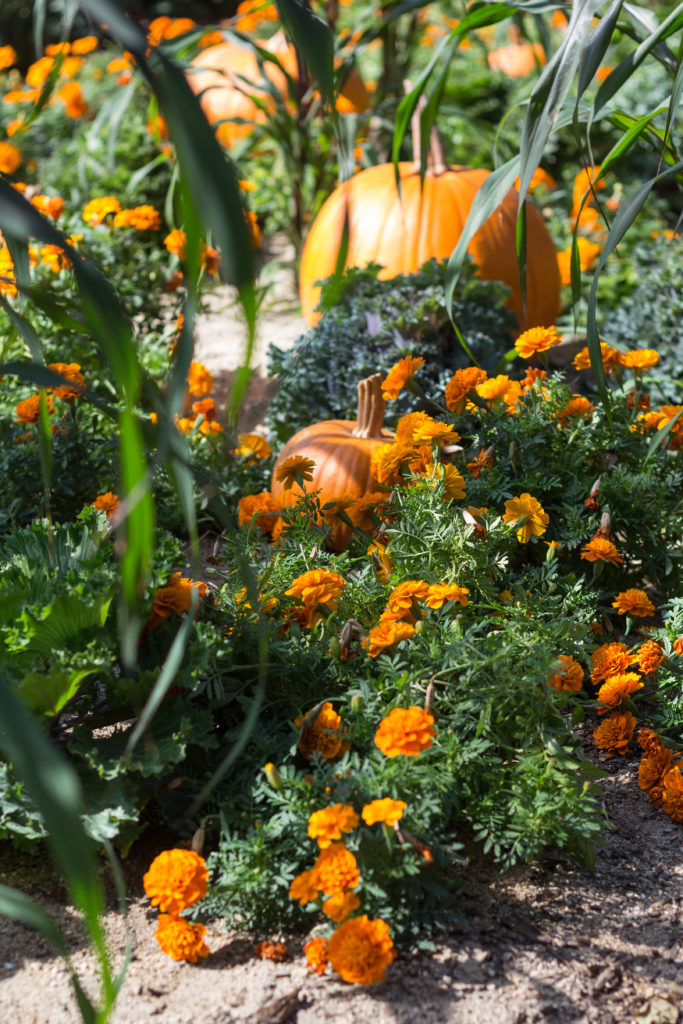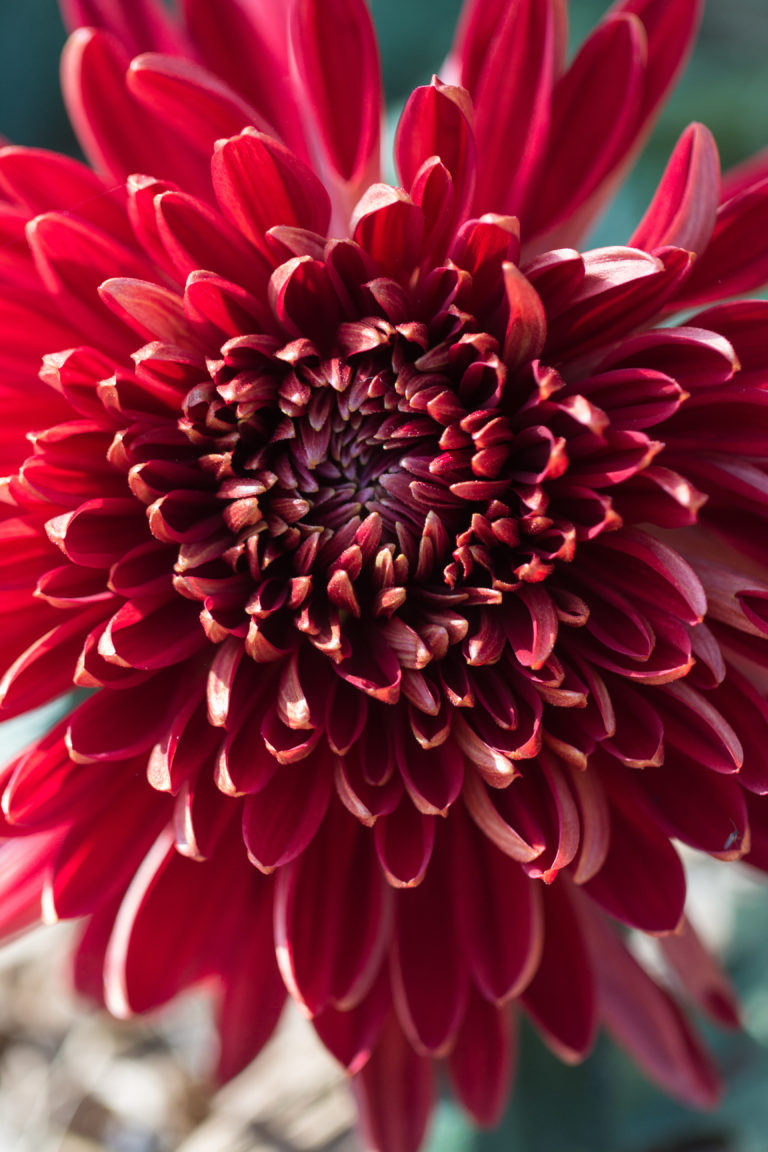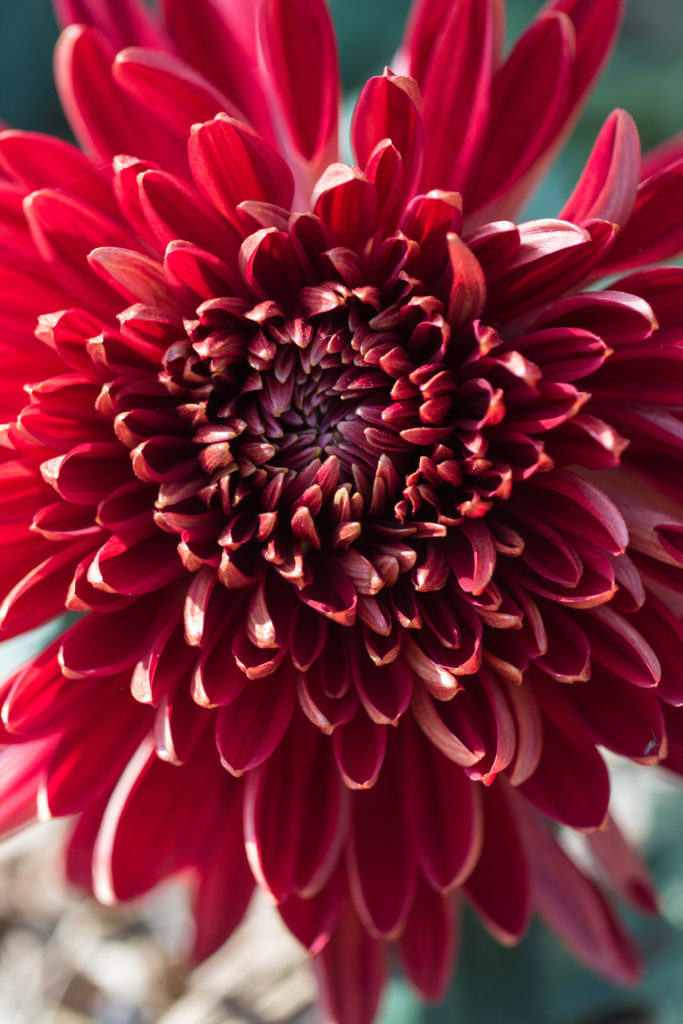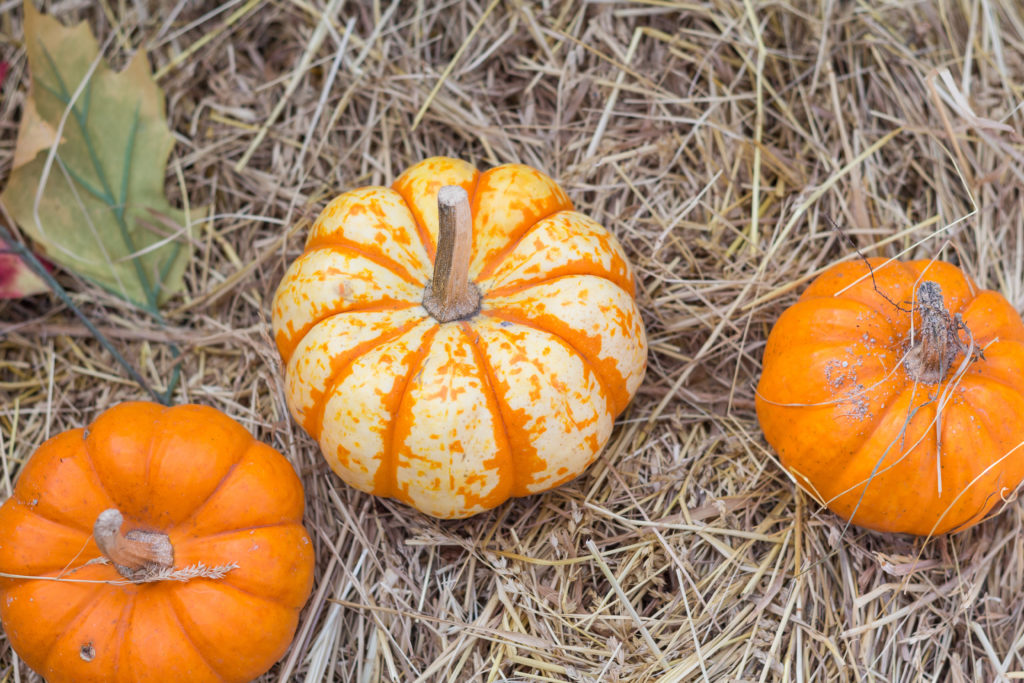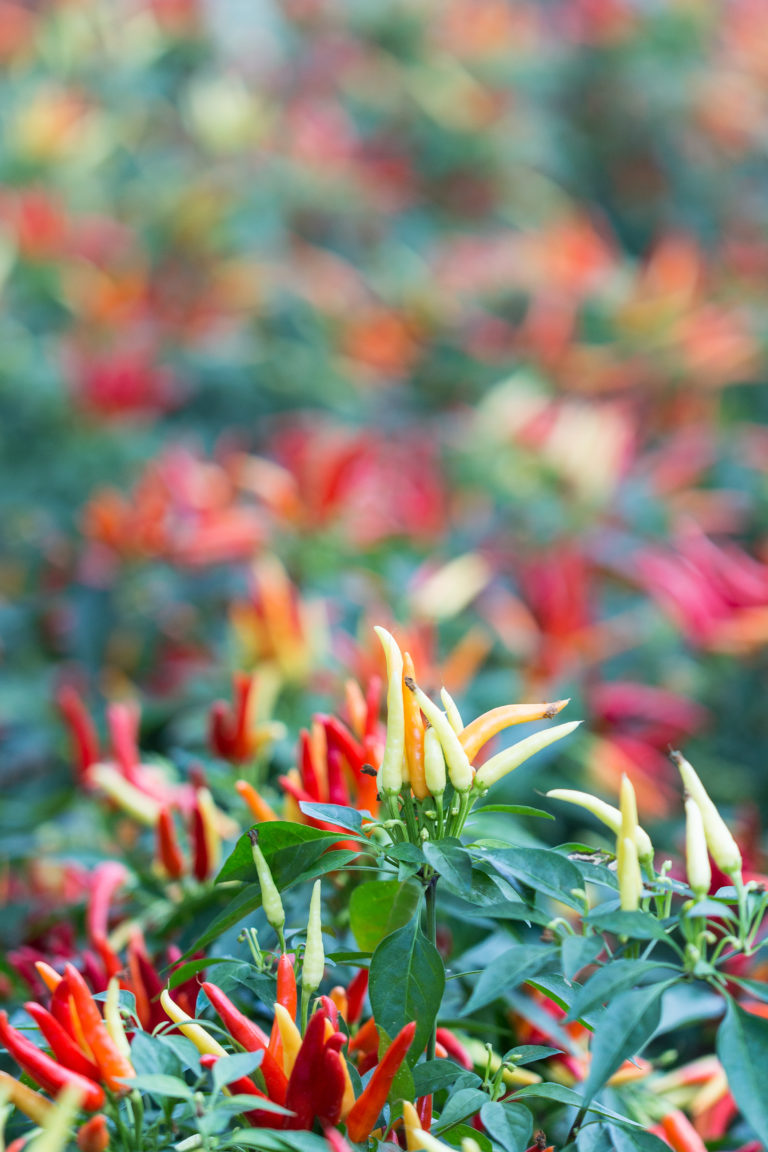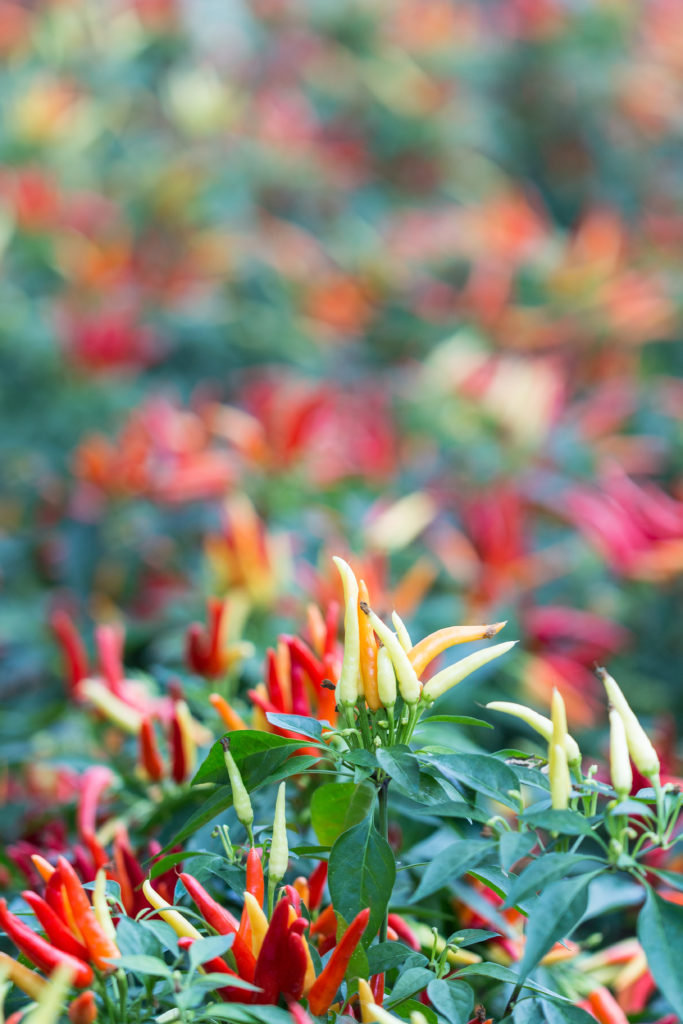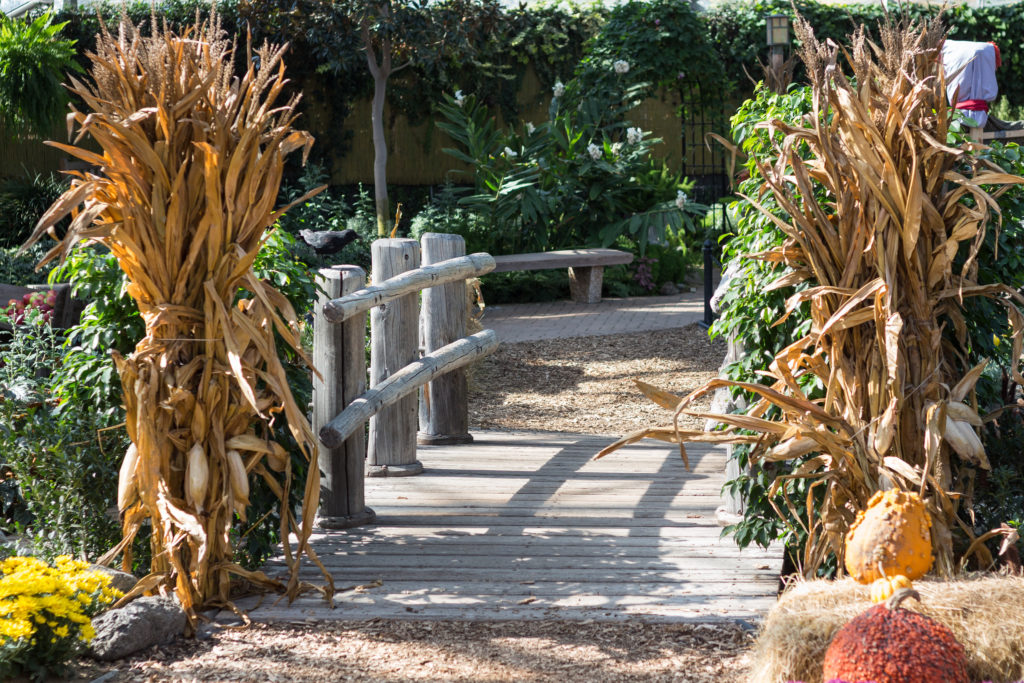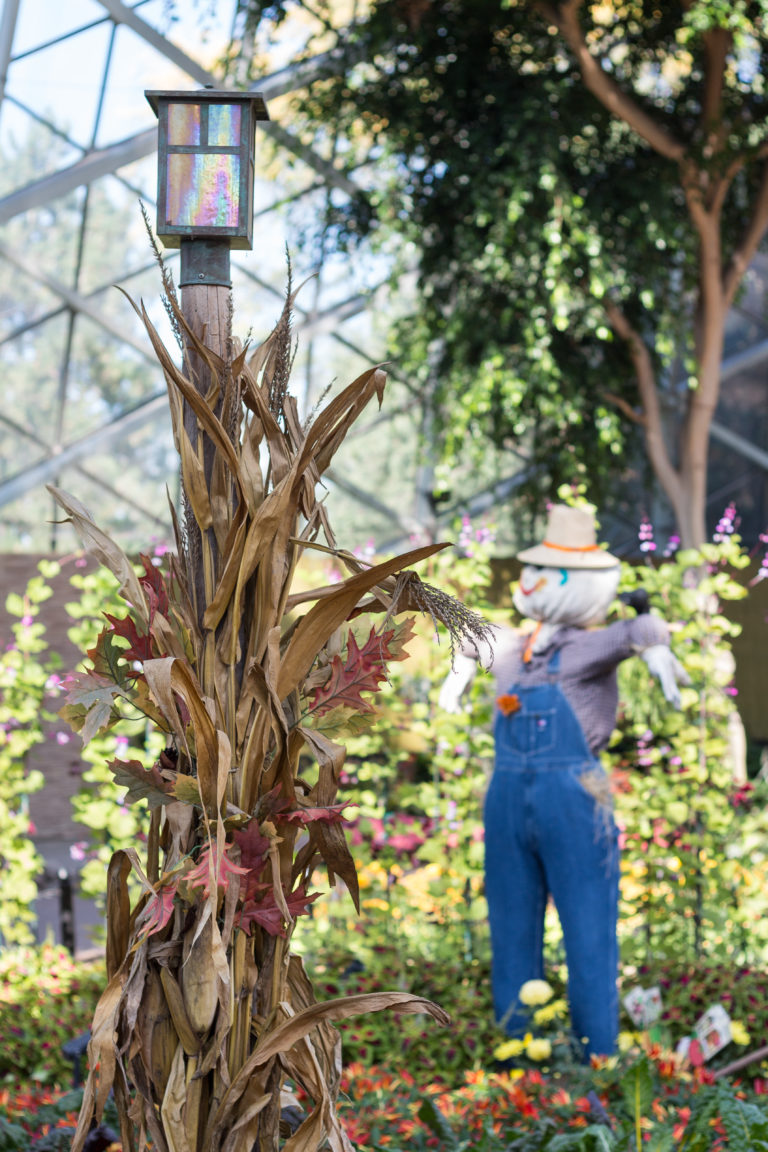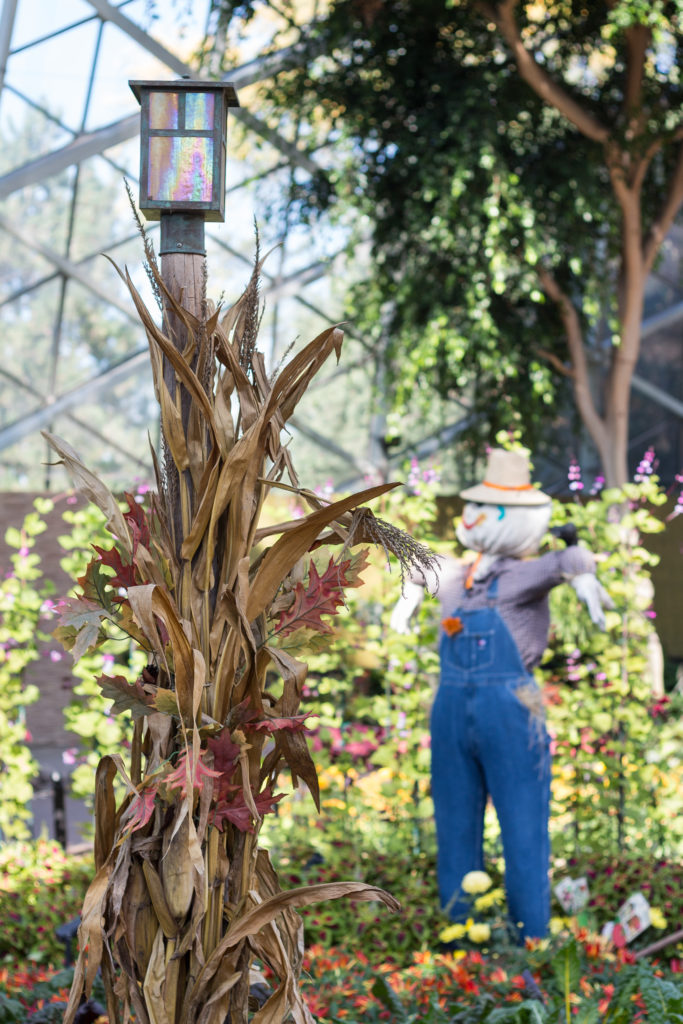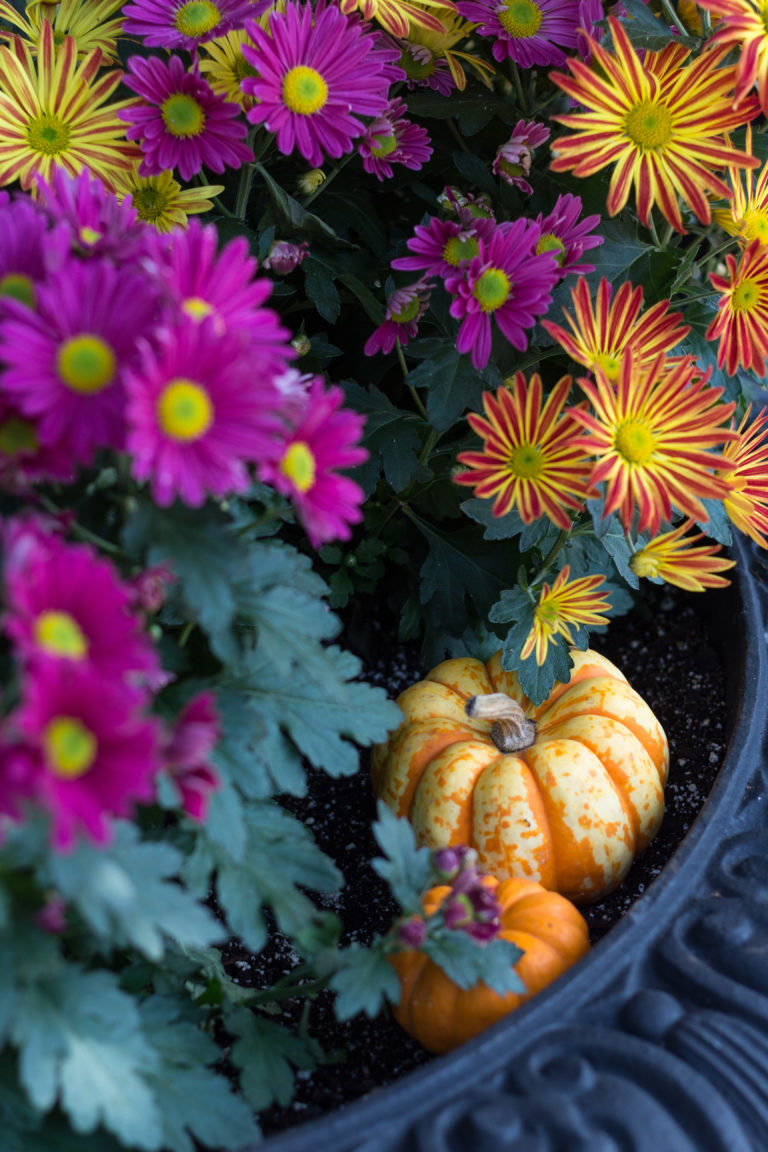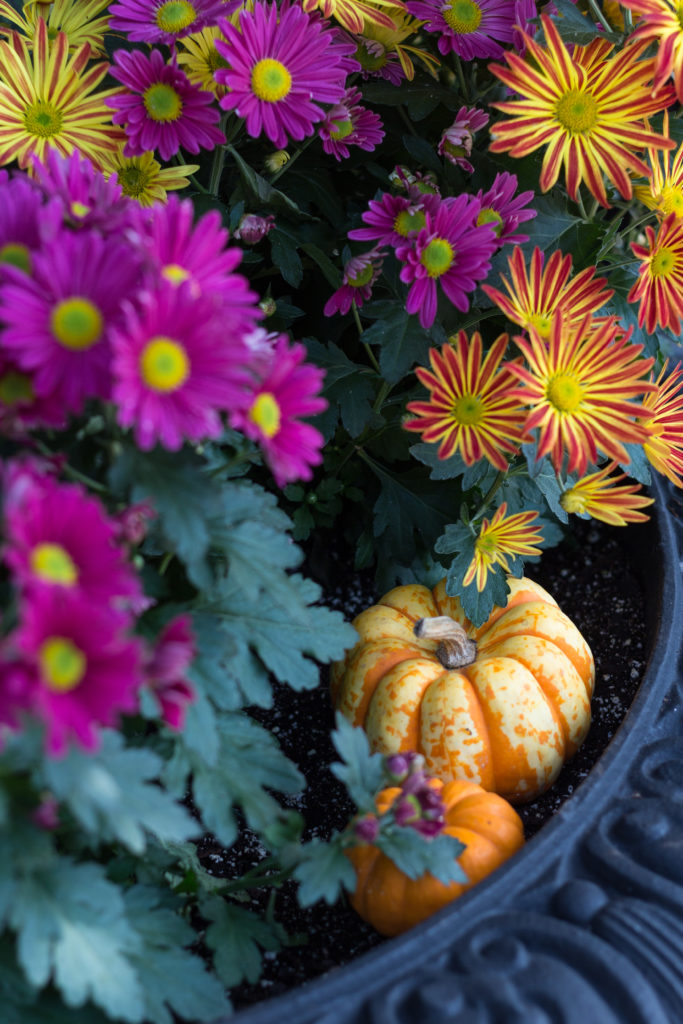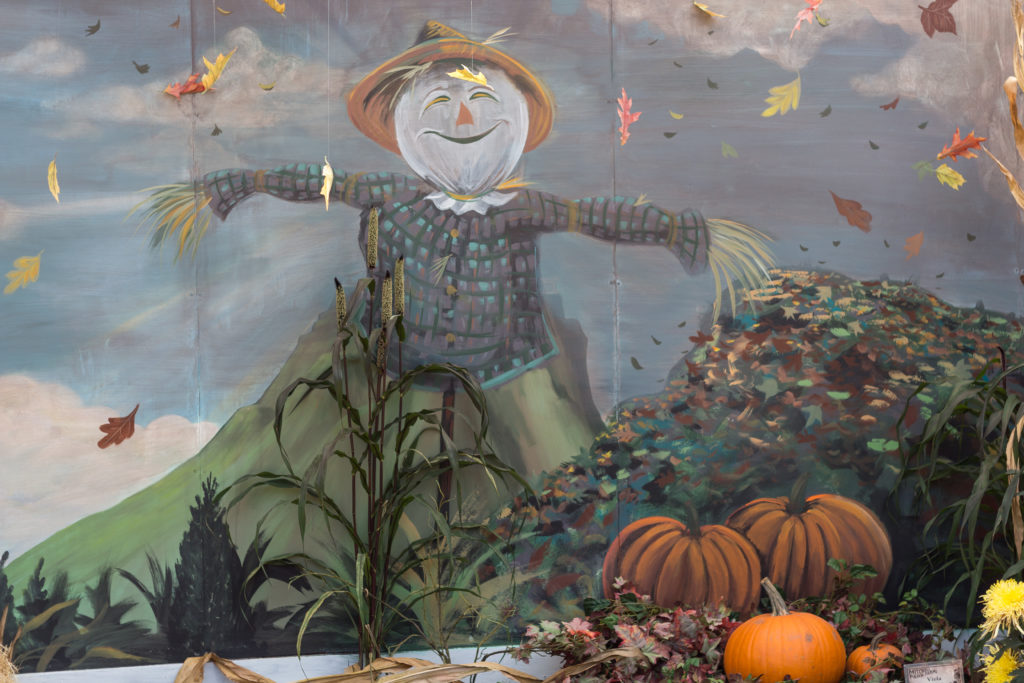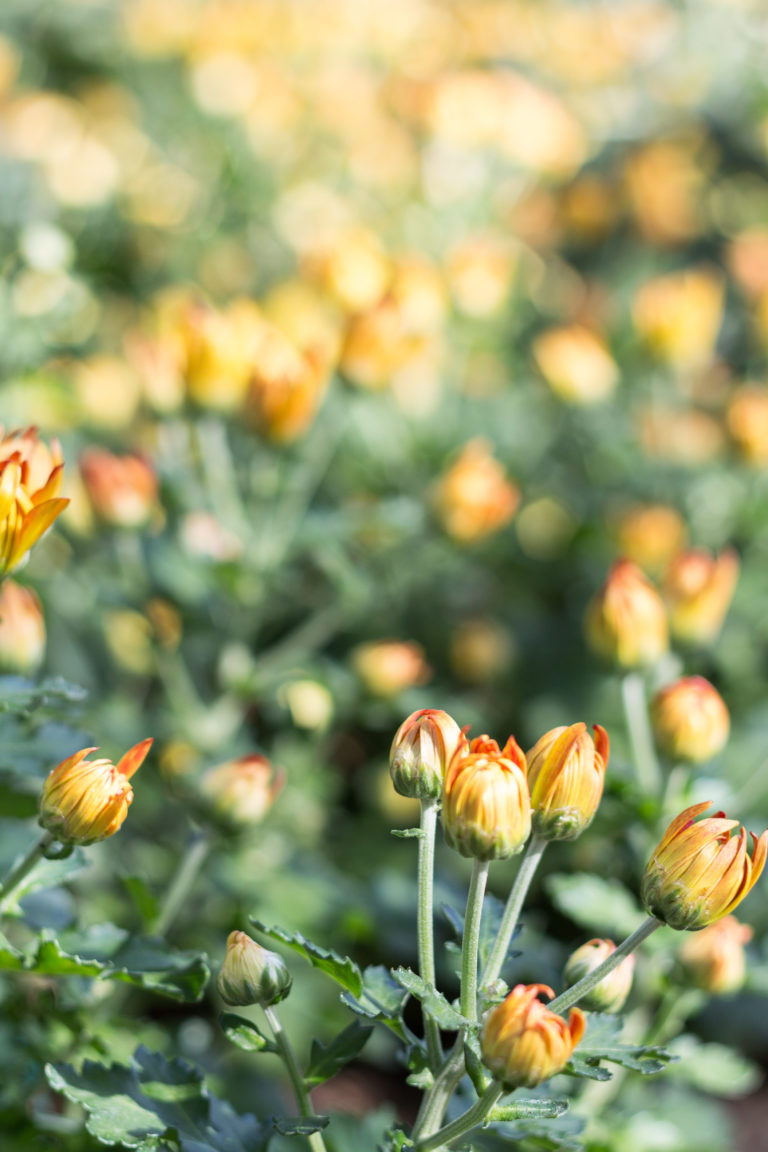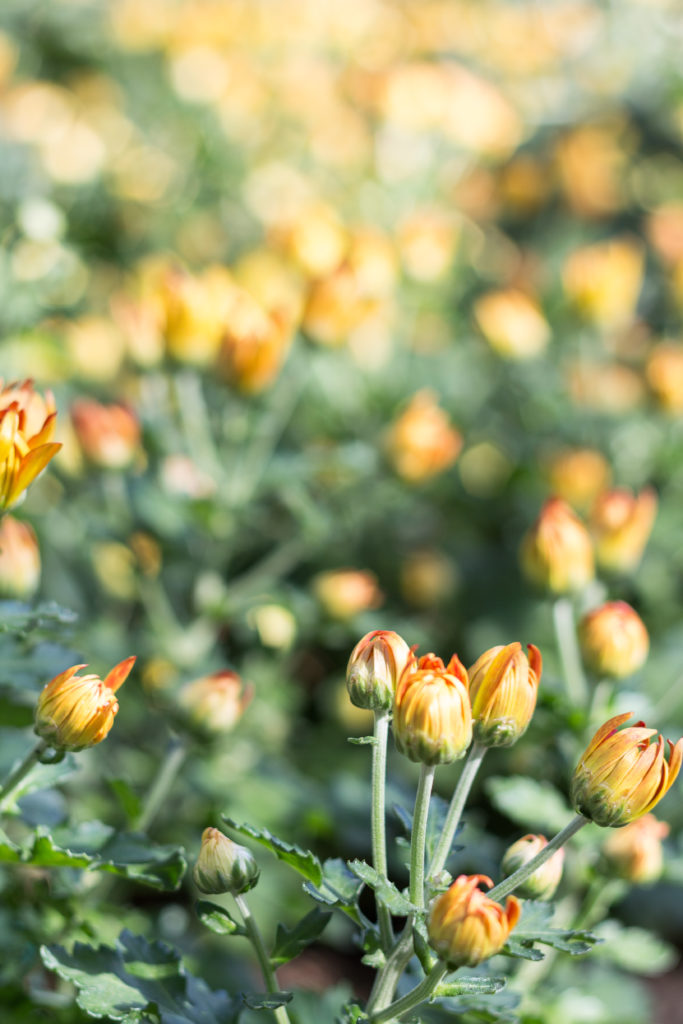 The Domes reopened the Tropical Dome last month. I have dozens and dozens of pictures of the Tropical Dome, but of course, I couldn't resist taking a few more.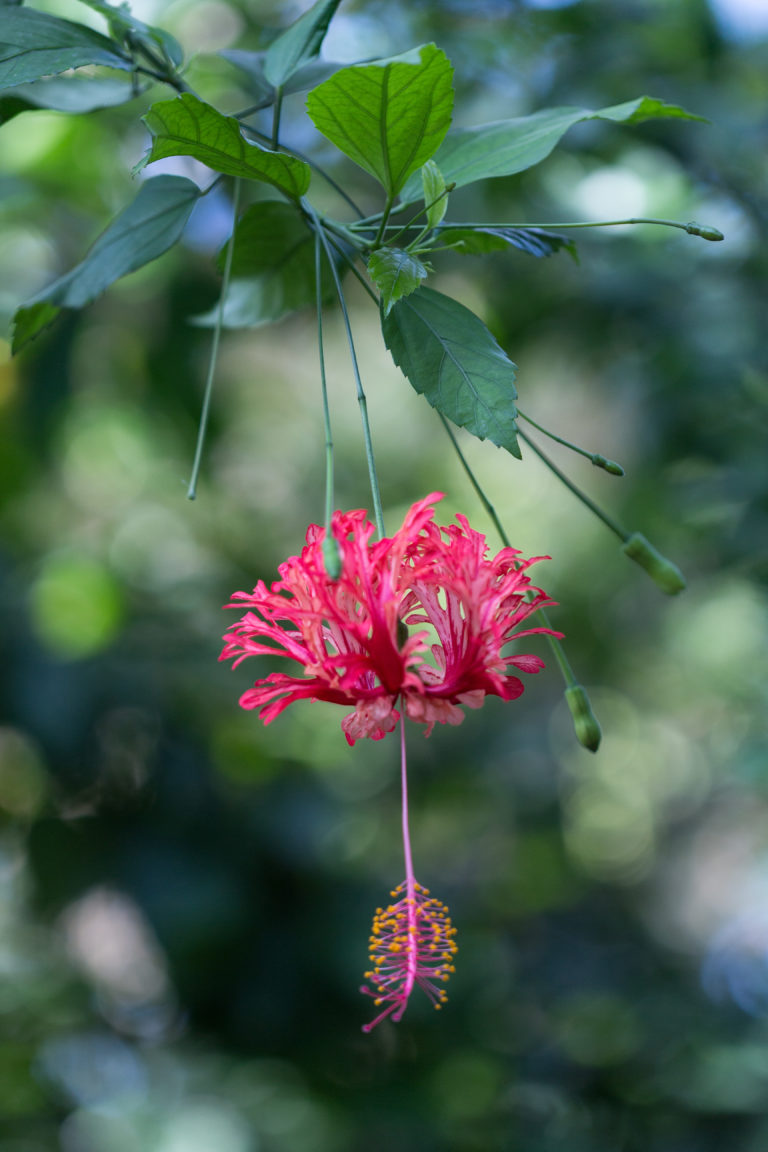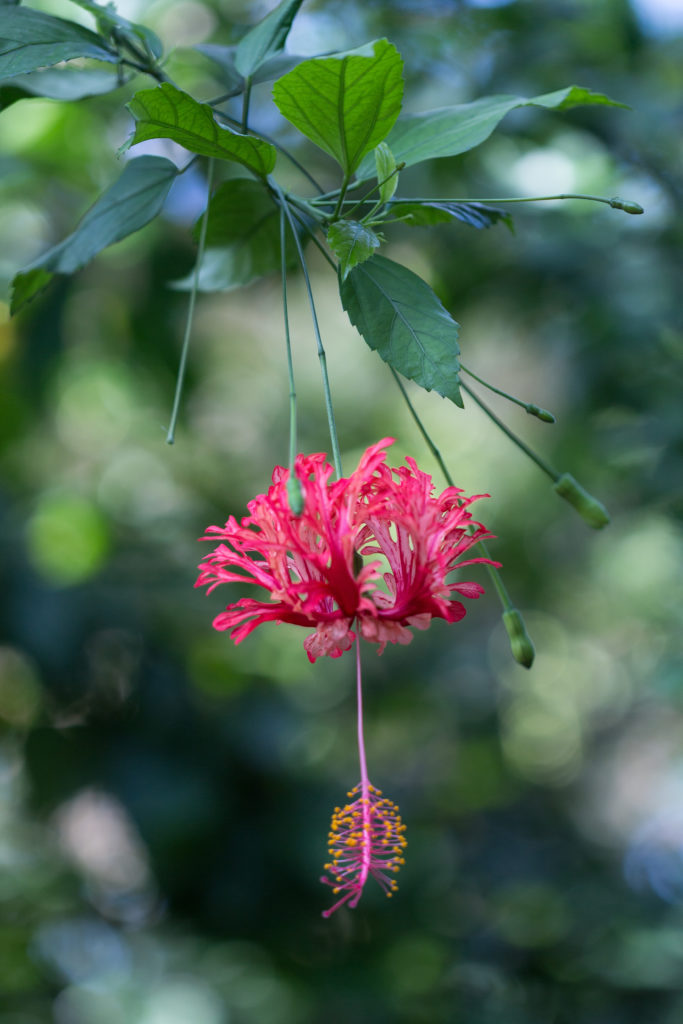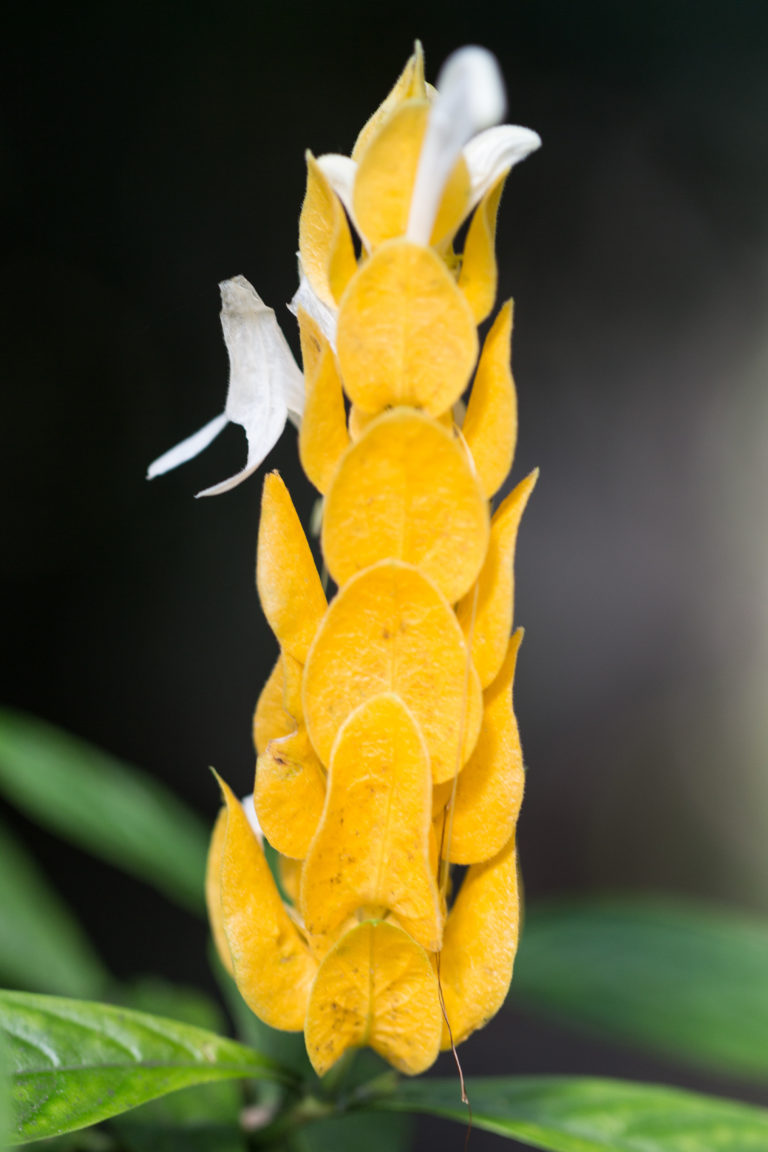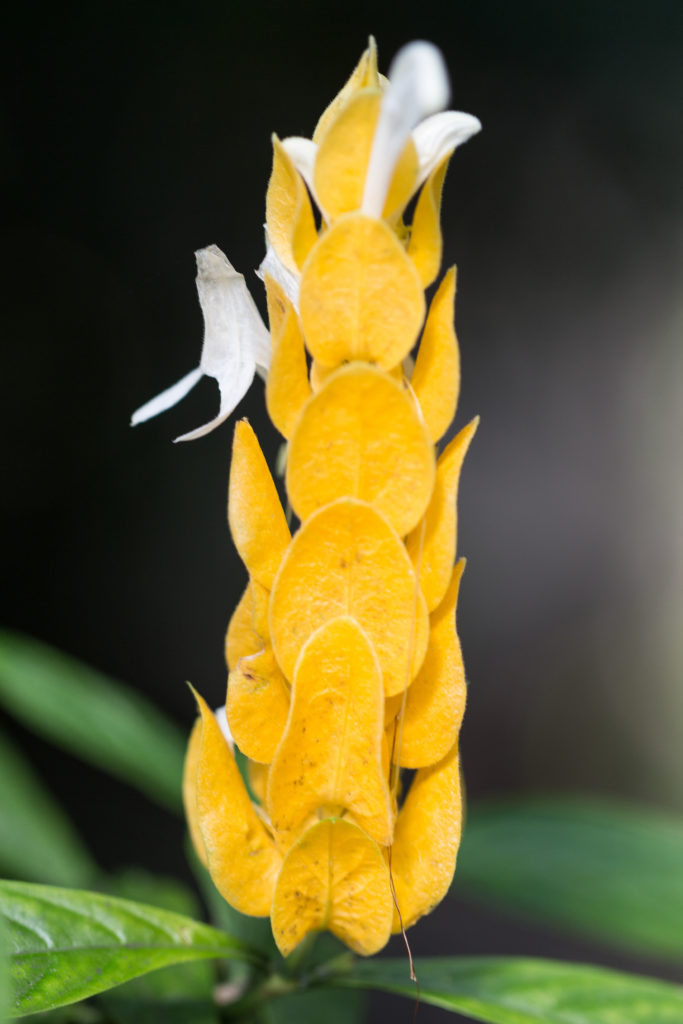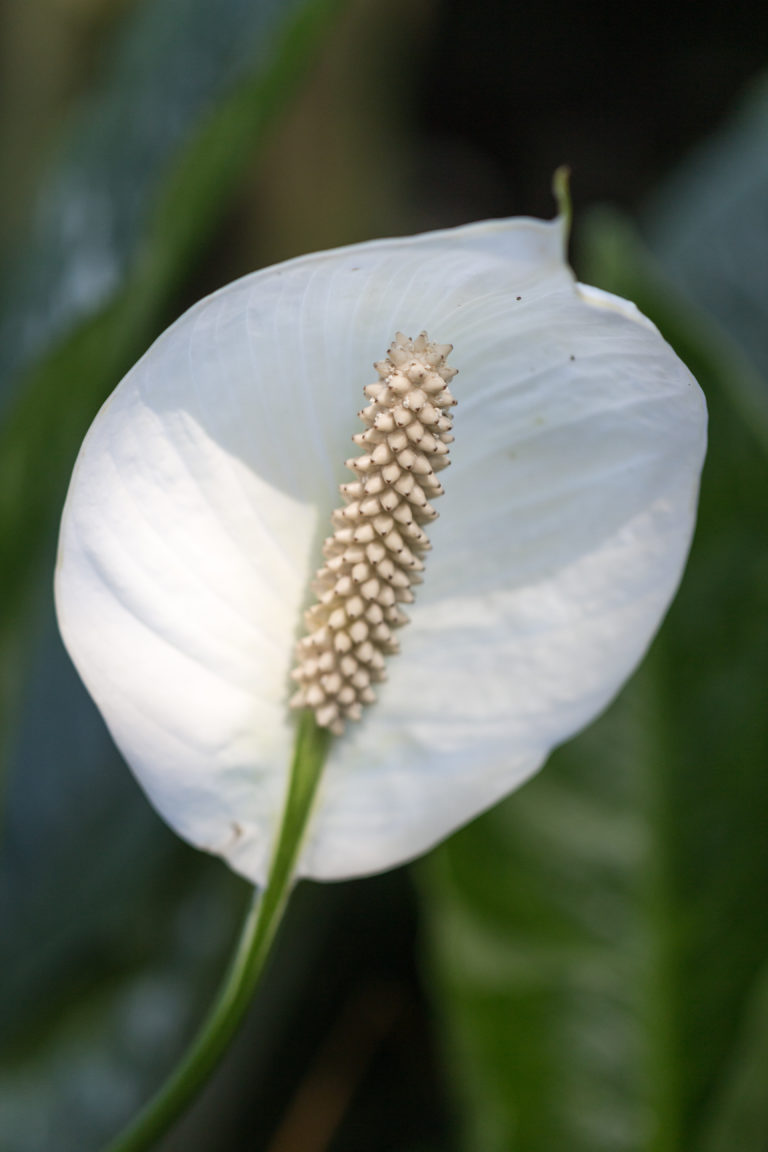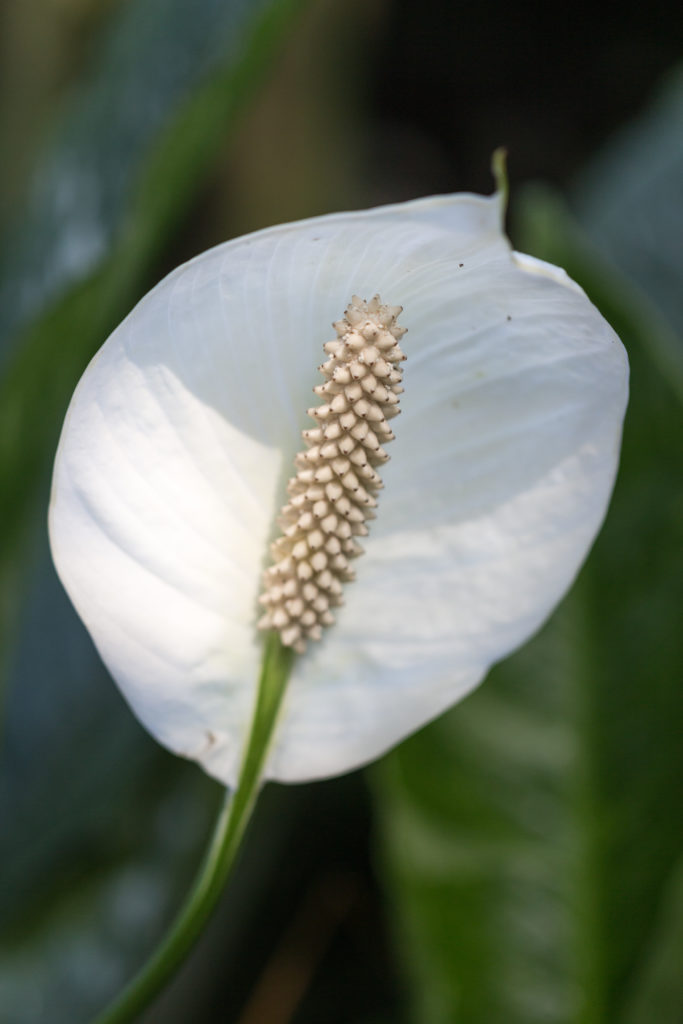 The waterfall in the Tropical Domes is one of my all-time favorite spots in Milwaukee.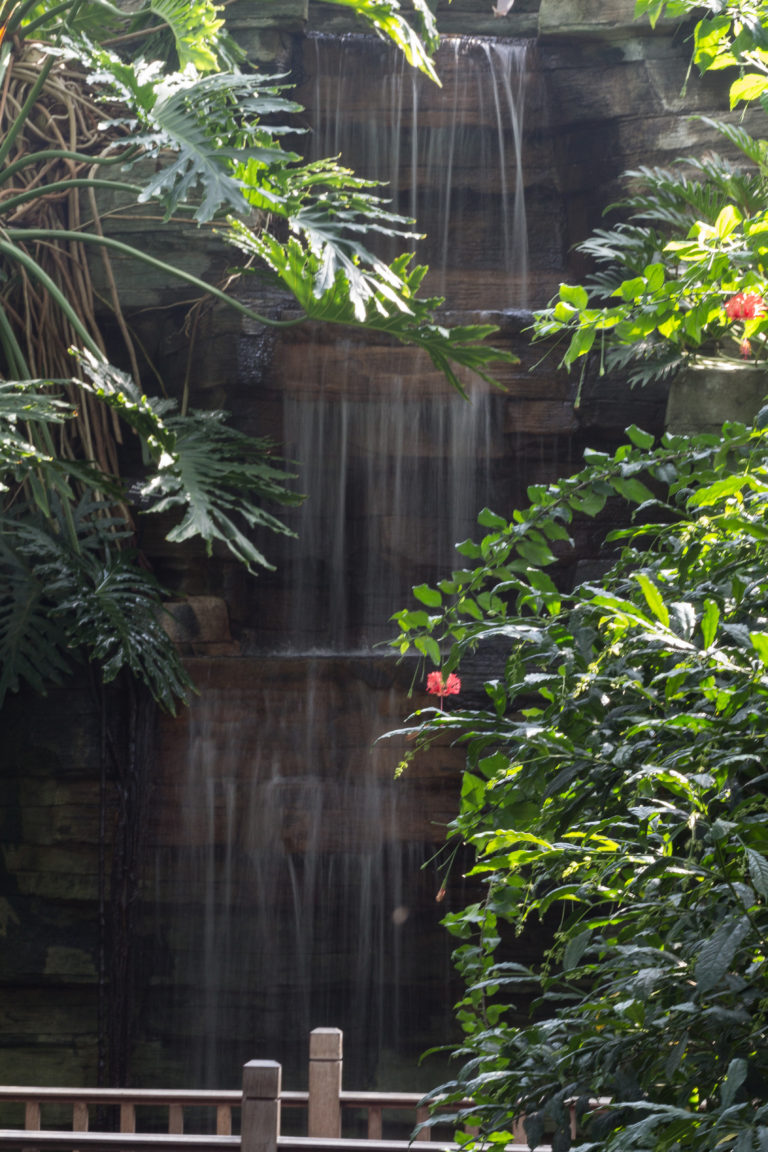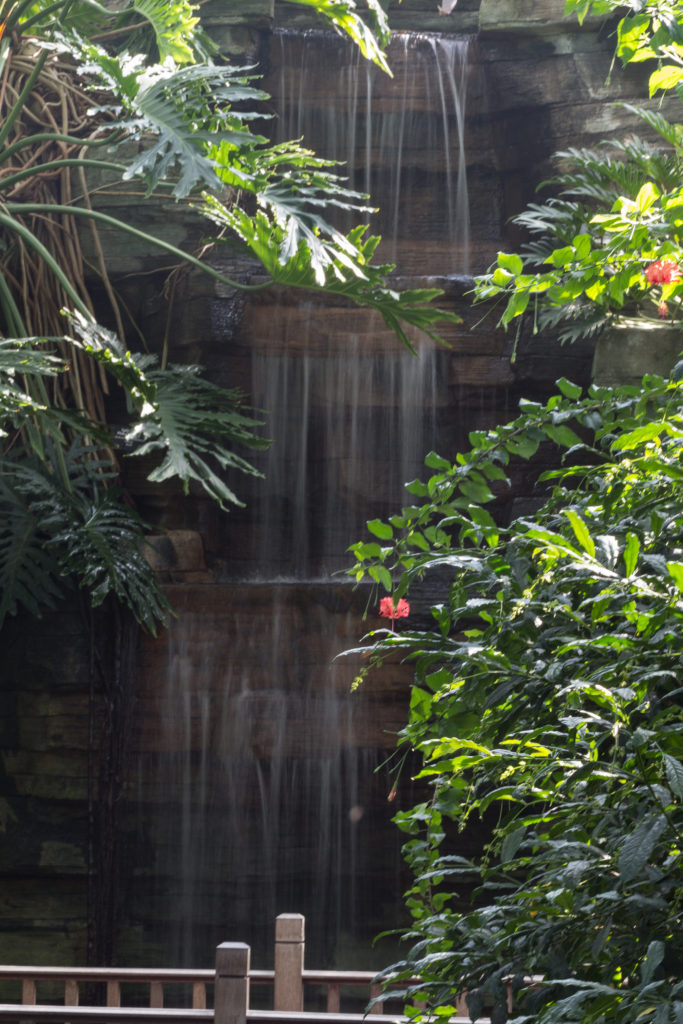 The Fall Harvest Festival show runs through Sunday, November 6. The Mitchell Park Domes are always free on Monday mornings from 9:00 a.m.-noon except major holidays for Milwaukee County residents. Due to the continued limited Domes access, general admission is just $5 until all three domes reopen. Children age 5 and under get in for free.
Did you miss my feature about the Summer on Olympus floral show? Check it out right here.
Save
Save