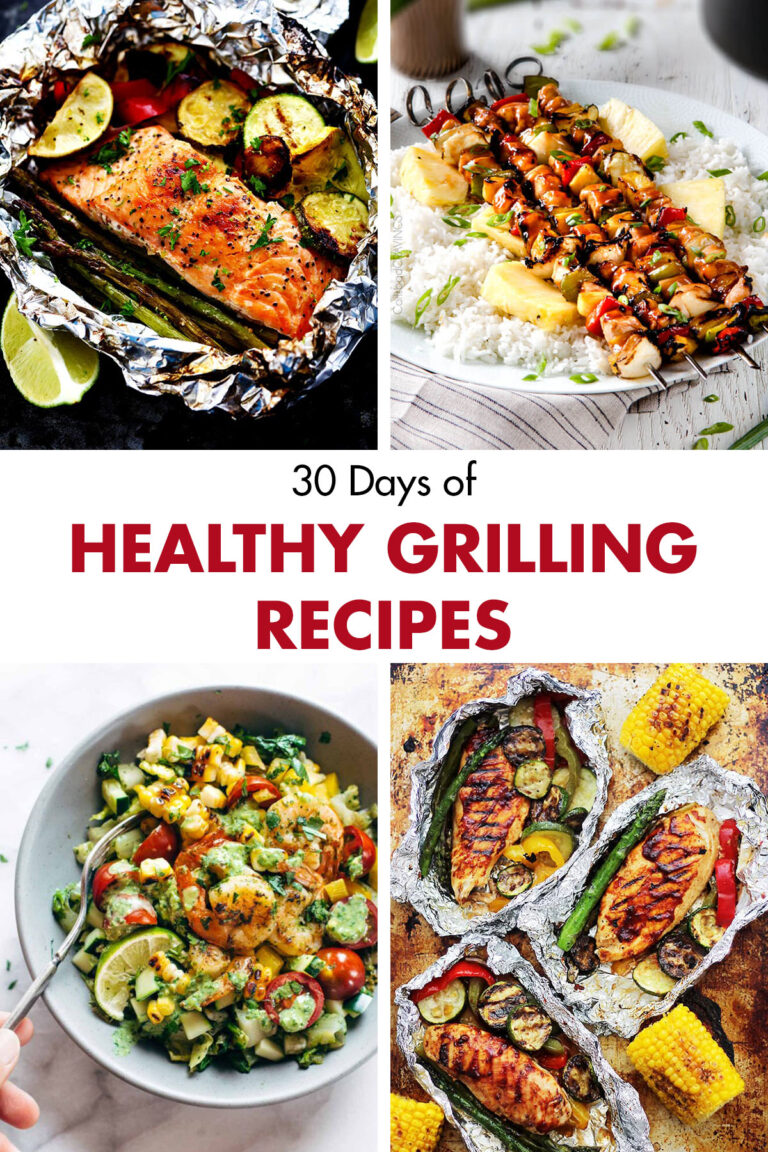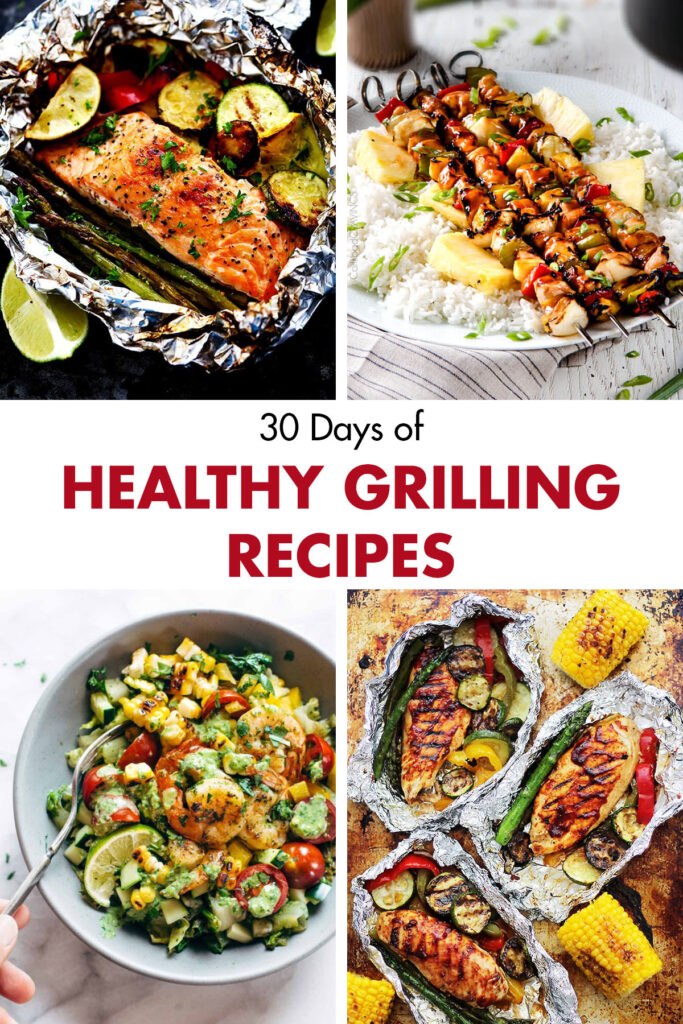 Summer means healthy grilling recipes!
…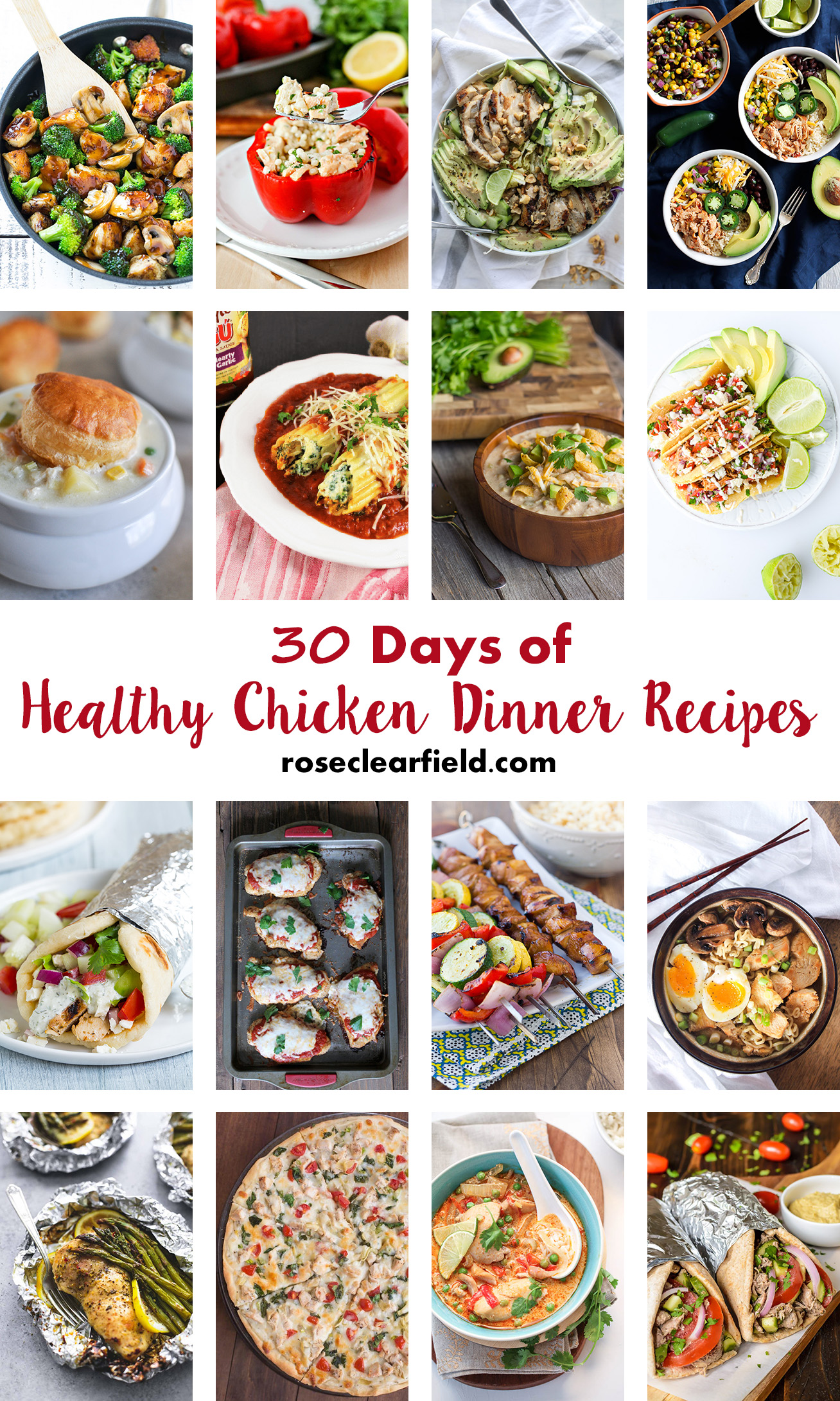 Easy, healthy chicken dinner recipes make meal planning simple and straightforward. I love trying new recipes, but I also know how easy it is to get into a recipe rut. You start a new week and don't know what to make, or you're heading to the grocery store without having figured out what you'll be cooking the next couple of nights. Having a handful of go-to recipe resources makes meal planning easier week in and week out.
At most, I cook 3-4 nights a week. Unless we're having people over (which doesn't happen more than once or twice a month), it's just me and Jake. The other nights of the week, we're eating leftovers, grilling out, or eating out. As such, 30 days of healthy chicken dinner recipes is enough to last me at least a few months without repeating any recipes. I know that it is for many of you as well, especially when you add a few non-chicken dinners to the mix. Happy healthy eating!
…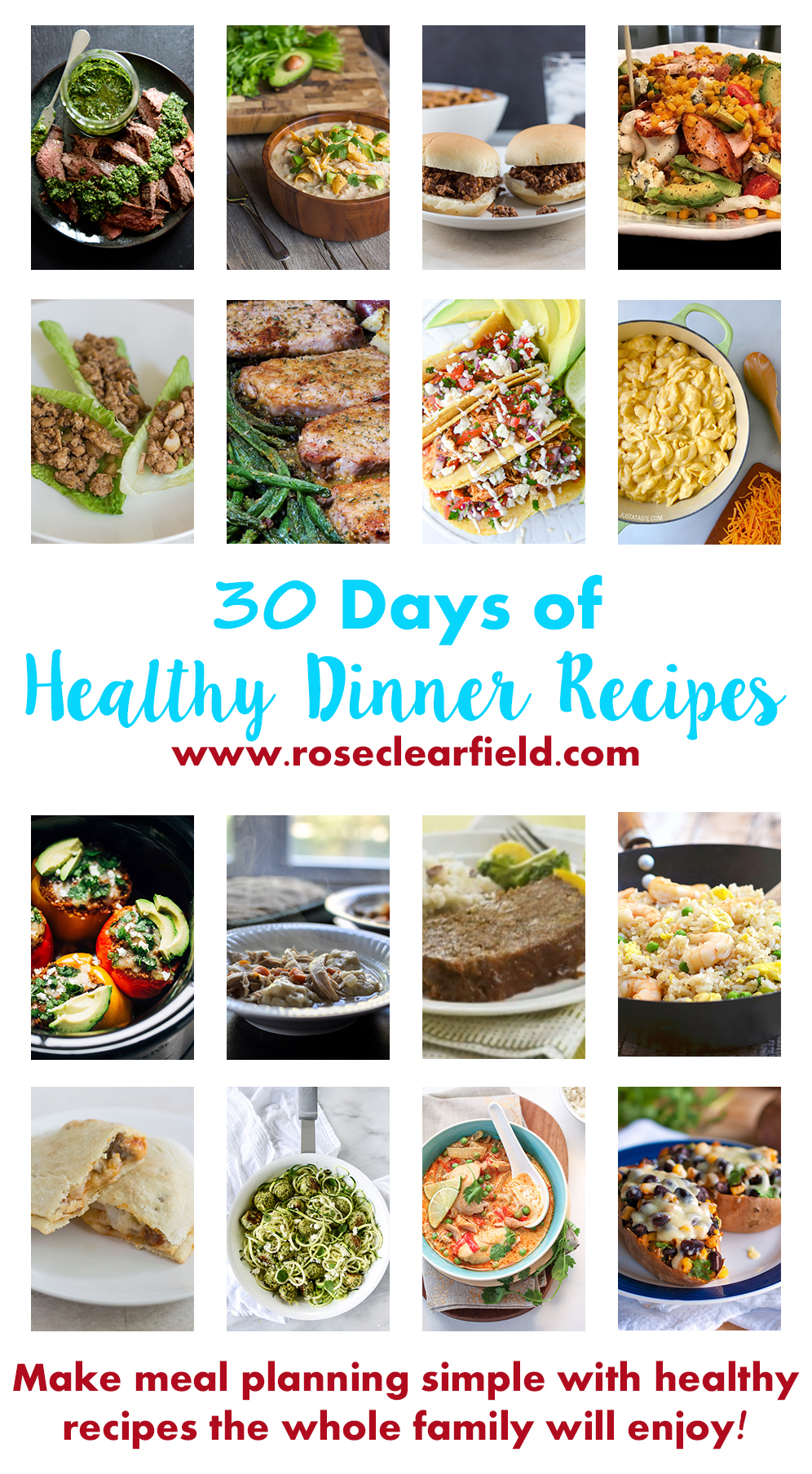 January is the perfect time for a little dinner planning inspiration. After a month of way too many amazing cookies and chocolates (not complaining), it's time to get back to a more normal meal schedule. If you've made a 2017 resolution to eat better, a roundup of 30 days of healthy dinner recipes just made your life that much easier. I also know what it's like to face the daily grind of deciding what to make for dinner. You start a new week, and your mind is blank. Having a few go-to recipe sources makes life a lot easier.
…