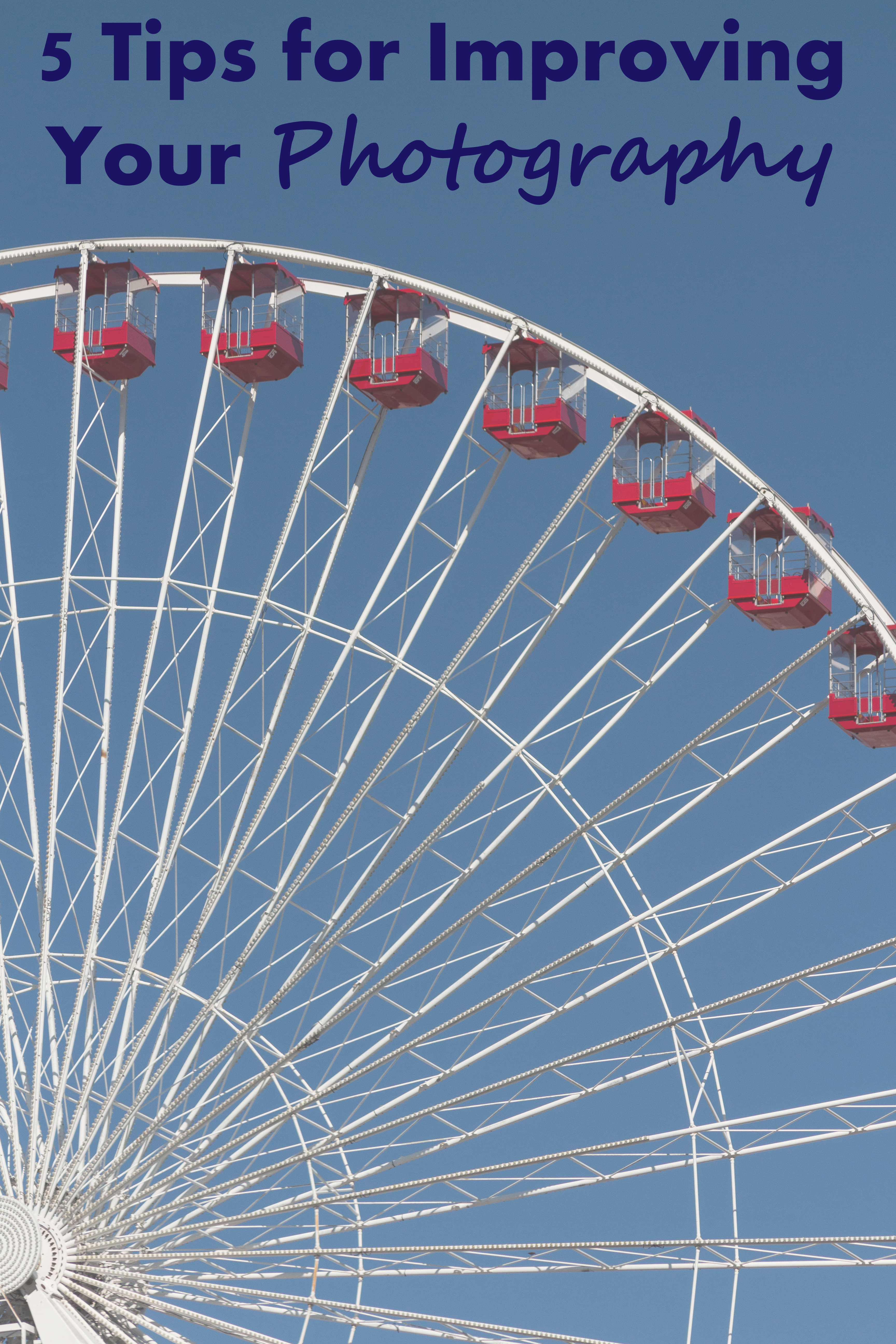 One question I get asked all the time is what advice I can give for improving photography skills. Of course most people want to hear that I improved my skills by purchasing a better camera or taking a class. While upgrading your camera gear or taking a class or classes can certainly help you improve your skills, these steps won't magically improve your photography overnight. We've all seen people with amazing photography gear who produce mediocre images. On the flip side, there are also lots of people creating stunning images on their smartphones with free editing apps. I am far from an expert in photography, but I can offer a few simple tips that will help you start improving your photography today.
1. Take lots of pictures
Memory is cheap. The amount of memory you have should never limit the number of photos you take. If you're shooting with a modern smartphone, you should have ample storage space for hundreds, if not thousands, of photos. If you're shooting with a camera, I highly recommend picking up a couple of 64GB cards. SanDisk Extreme is a reliable, affordable option.
Taking lots of pictures allows you to make a lot of mistakes. Don't be afraid to experiment with different angles, lighting, and settings. You can always delete the photos you don't like later.
2. Start editing your pictures
Most people don't realize that the vast majority of photos they see on websites and blogs and in magazines and other publications are edited. Even when you take well composed photos with the proper camera settings, most likely you'll want to do a little editing or post processing. Learning how to crop a photo and adjust the light settings is a great start. Get in the habit of editing photos before you share them online. If you're editing on your computer, Google Photos and PicMonkey are both great free software options. If you're editing on your smartphone, you can also use Google Photos or one of many other photo editing apps like Snapseed (Android | Apple) and Afterlight (Android | Apple).
3. Challenge yourself
Regardless of your current skill level, it's easy to stagnate and keep taking photos without really improving. Sometimes it may be helpful to set goals or challenges for yourself. A challenge can be anything from taking architecture shots to adjusting your ISO and white balance manually. In 2011 and early 2012, as I was building up my skills before purchasing a DSLR, I participated in several weekly and monthly photography challenges. While I didn't produce a ton of great shots from the challenges themselves, they pushed me to consider a lot of subjects and perspectives that I wouldn't have photographed on my own, which was integral to bringing my skills to where they are today.
Fat Mum Slim's Photo a Day has remained one of the most popular challenges for five years or so. Check out the current challenge list right here. I also have a (not recently updated) long list of daily, weekly, and monthly challenges over here.
For some people, a class may be a great option, too. If you want more accountability and companionship for specific assignments, think about a class. There are numerous local and online classes, many of which are very affordable. To get started, check out Alisa Burke's Snap Shot Delight.
4. Share your photos and be open to critique
Putting yourself out there creatively is scary. Even professional photographers still have those "but what if everyone hates it?" moments. At some point, you just have to start putting your photos out there, even when you're still an amateur. Typically family and friends are really supportive and will encourage your creative pursuits. (If not, maybe you need some new family and friends.) This encouragement can be the push you need to stick with photography.
Getting constructive feedback is also important to keep developing your skills. Personally I've gotten some of my best feedback from Toby of Photorec.tv and his Patreon only Facebook support group. Many photography communities are largely focused around gear rumors or "pixel peeping," which is an industry term for picking apart photos just for the sake of being a snob. Toby has cultivated a supportive community that offers helpful tips without being condescending. It's critical to find fellow photographers who will build you up and make you better.
5. Follow really good photographers
A tried and true method to improve any creative skill set is to study the best people in the industry. One of my favorite ways to follow photographers and process large quantities of photos each week is Instagram. I love having a single feed filled with fantastic images and very little distractions (i.e. minimal personal updates, no incessant article sharing, limited ads). To get started, try using the Explore function and typing in subjects of interest such as Chicago or Rocky Mountains.
I try to stay conscious as I'm viewing images, considering what I do and don't like about different images and how I can apply their techniques to my own work in a way that's meaningful and original. If Instagram isn't your thing or you're looking for another place to create a stunning photo feed, Flickr, DeviantArt, and Tumblr are also great options, and they're all available as smartphone apps.
Should I invest in a DSLR or mirrorless camera to improve my photography?
Returning to the gear topic, if you're shooting with a smartphone or a basic point and shoot, I encourage you to learn all of the settings. Newer smartphone cameras have an impressive array of settings in the built-in camera. You can also download an app like Manual (Android | Apple) for further control. Get comfortable using these settings. It will help you make the transition to a mirrorless or DSLR camera more smoothly because you won't be as reliant on Auto modes.
If you're really serious about becoming a great photographer, there will come a point when you've exhausted what you can do with a smartphone or point and shoot camera. At this point, think about investing in a mirrorless or DSLR camera. I have more info about the gear I currently shoot with on my resources page.
Do you have any basic tips for improving your photography? Feel free to leave them in the comments!
More resources to improve your photography: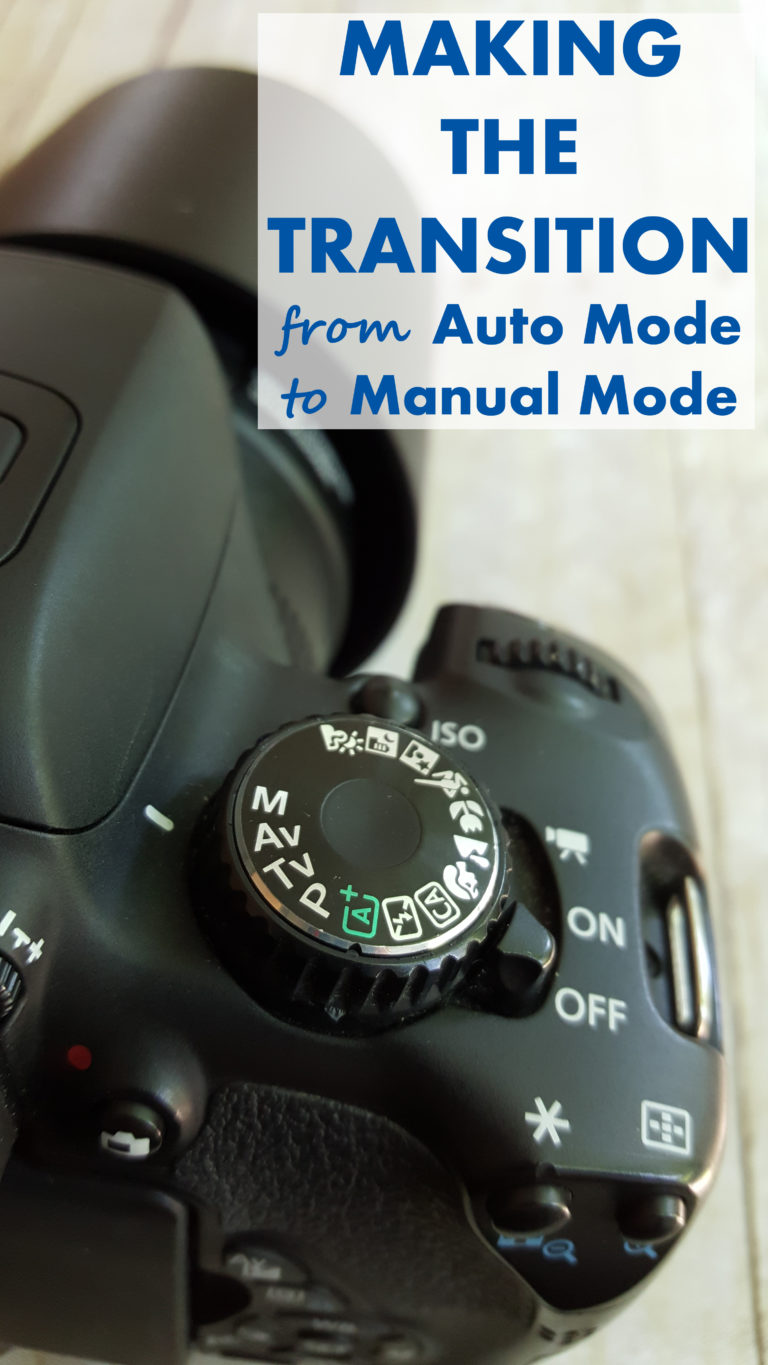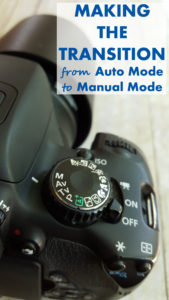 Save
Save