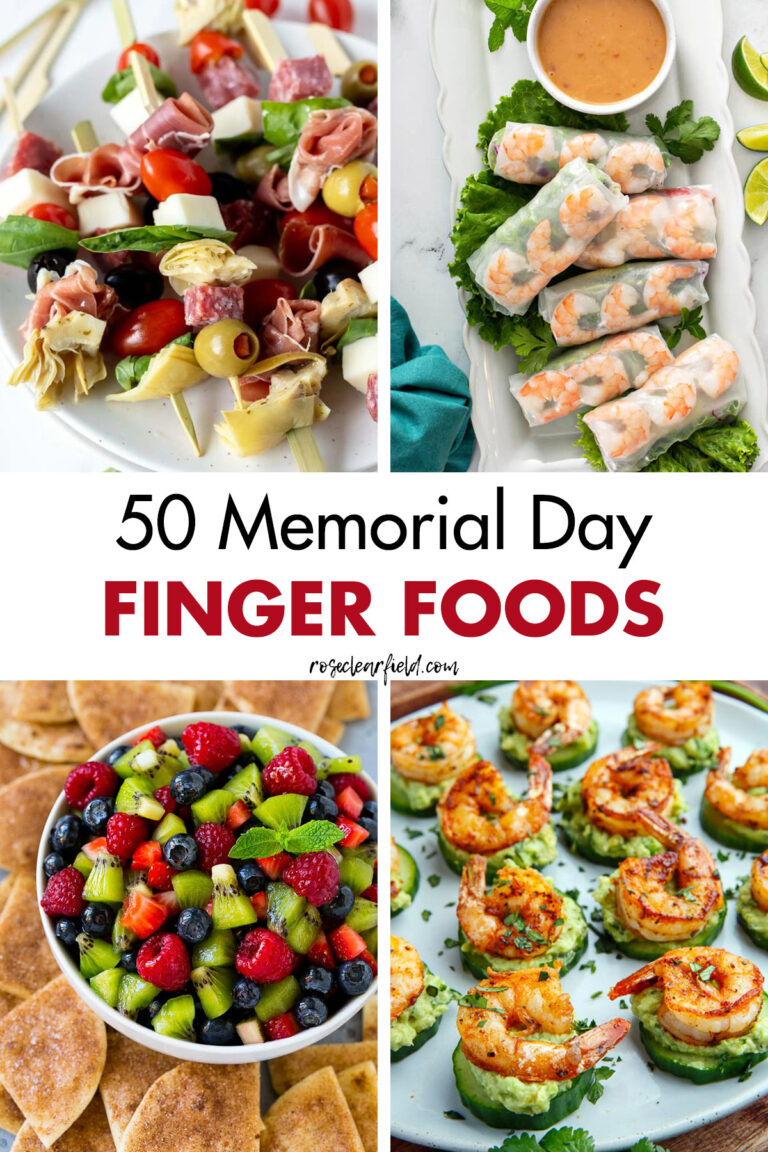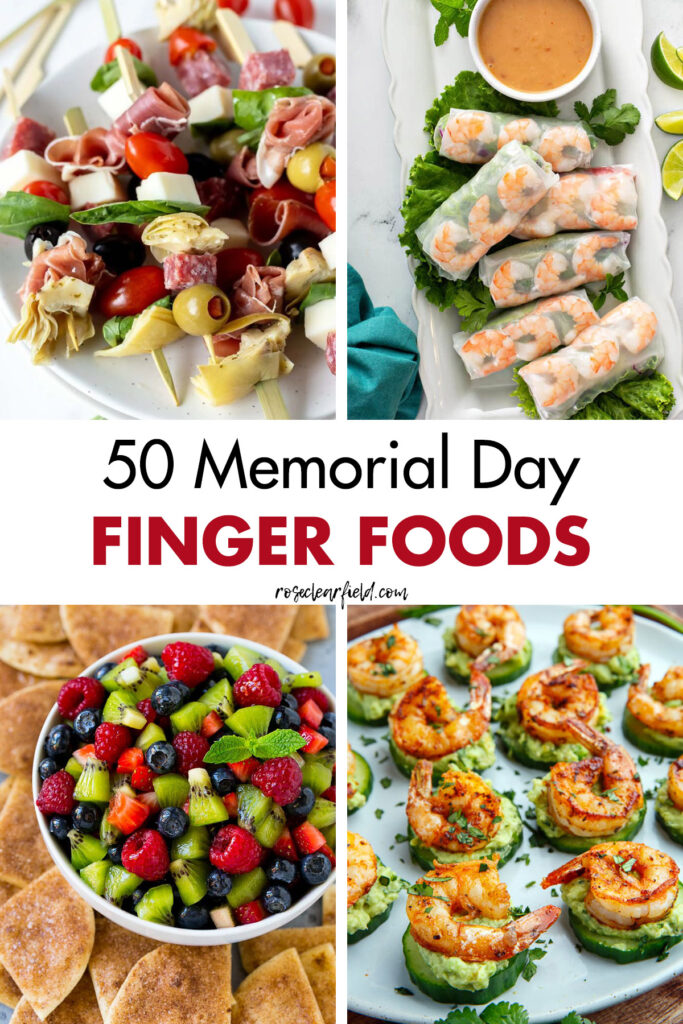 Memorial Day finger foods are the ideal party food for your long weekend celebrations with family and friends.
…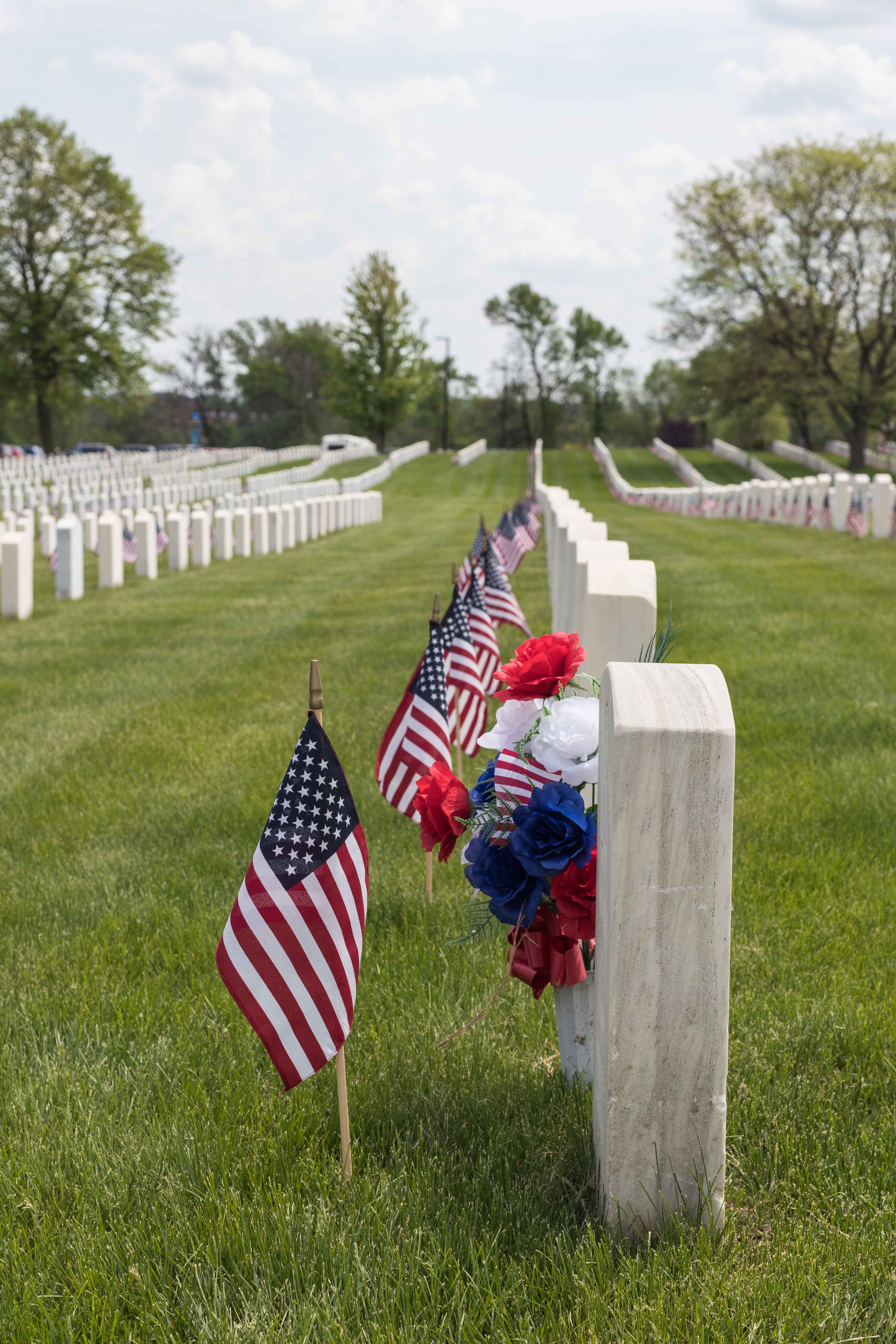 I hope that everyone had a nice Memorial Day weekend. We had gorgeous weather here in southeast WI, Jake didn't have to work, and we got to spent a lot of time with family and friends, enjoying good conversation, delicious food, and beautiful scenery.
All of that aside, one of my favorite things to do on Memorial Day weekend is visit Wood National Cemetery adjacent to the VA grounds in Milwaukee. There is nothing like seeing thousands of flags lined up along the graves to remember exactly what Memorial Day means.
…
Are you gearing up for a fun Memorial Day celebration? If you live in the Midwest, most likely you've already been grilling out for a couple of months now and have spent every possible moment outside when the weather has been halfway nice. But Memorial Day still feels like the official kickoff to some of the best months of the year. However you're spending the weekend, I hope it's enjoyable. I'm sharing a little long holiday weekend inspiration to kick off the festivities.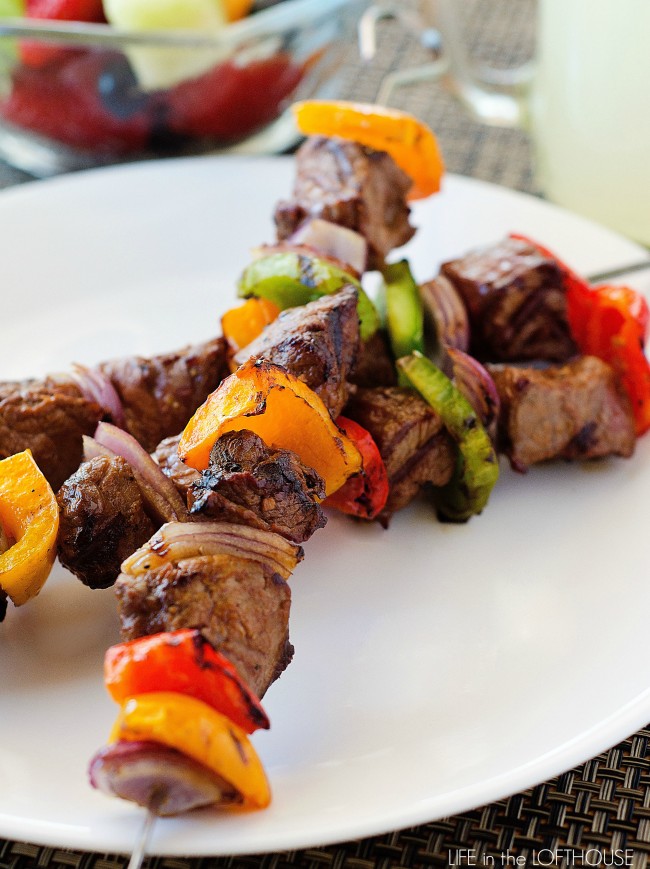 …