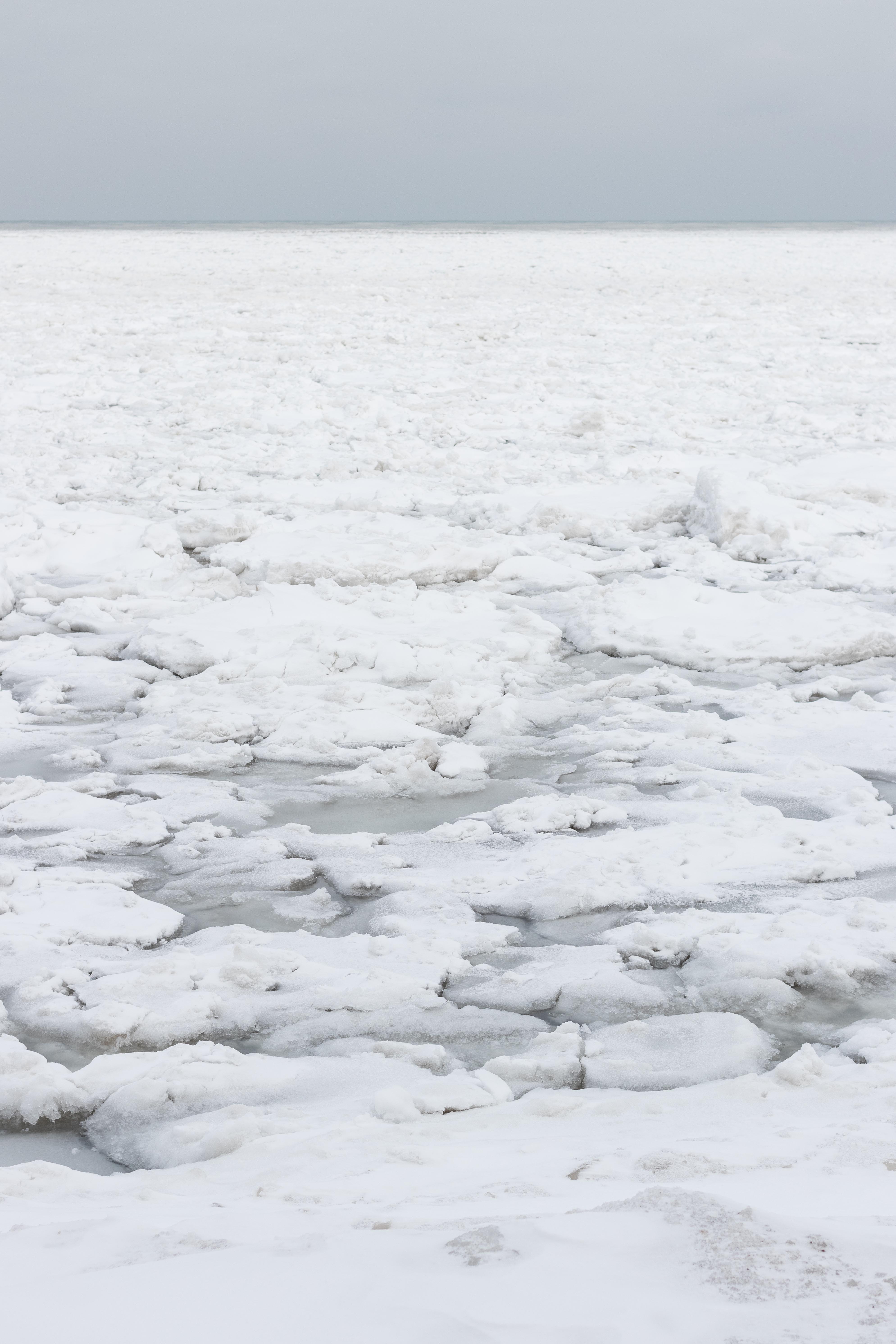 Happy February! It seems fitting to kick off the month with a snow feature, right?
…
It's been a minute since I've posted Lake Michigan views on the blog. The lake has been really high for nearly a year now, making it hard to do a lot of beach wandering. While I see the lake every day right from our house and during walks in the neighborhood, baby wearing and picture taking on the beach don't really mix. So I've been enjoying lake views but not taking so many pictures of them.
Needless to say, I've missed it. I was so glad to get an opportunity to sneak down to the beach for a bit last month. We had almost no ice formations last year, and it's been fun to see some really neat ones again this year.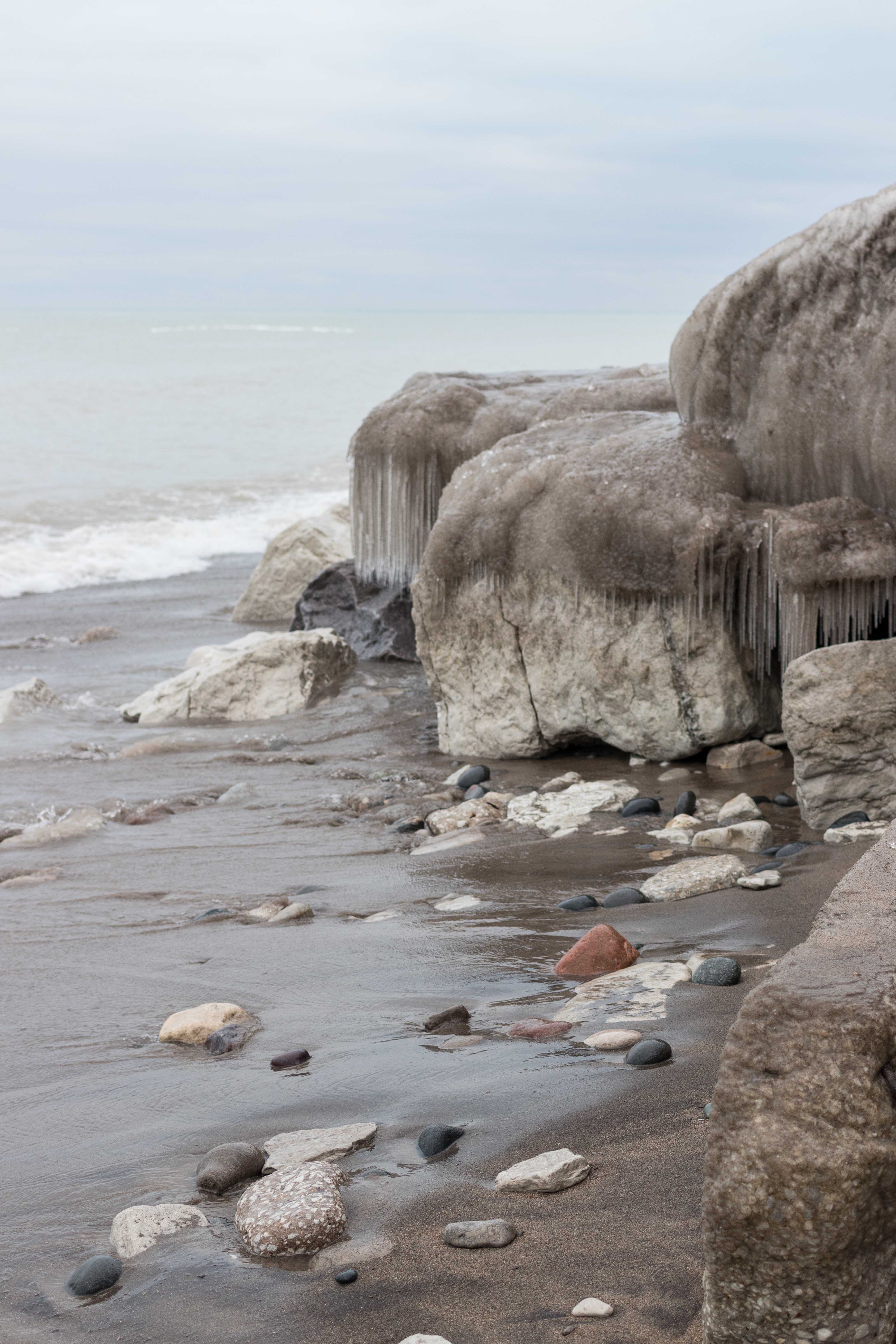 …