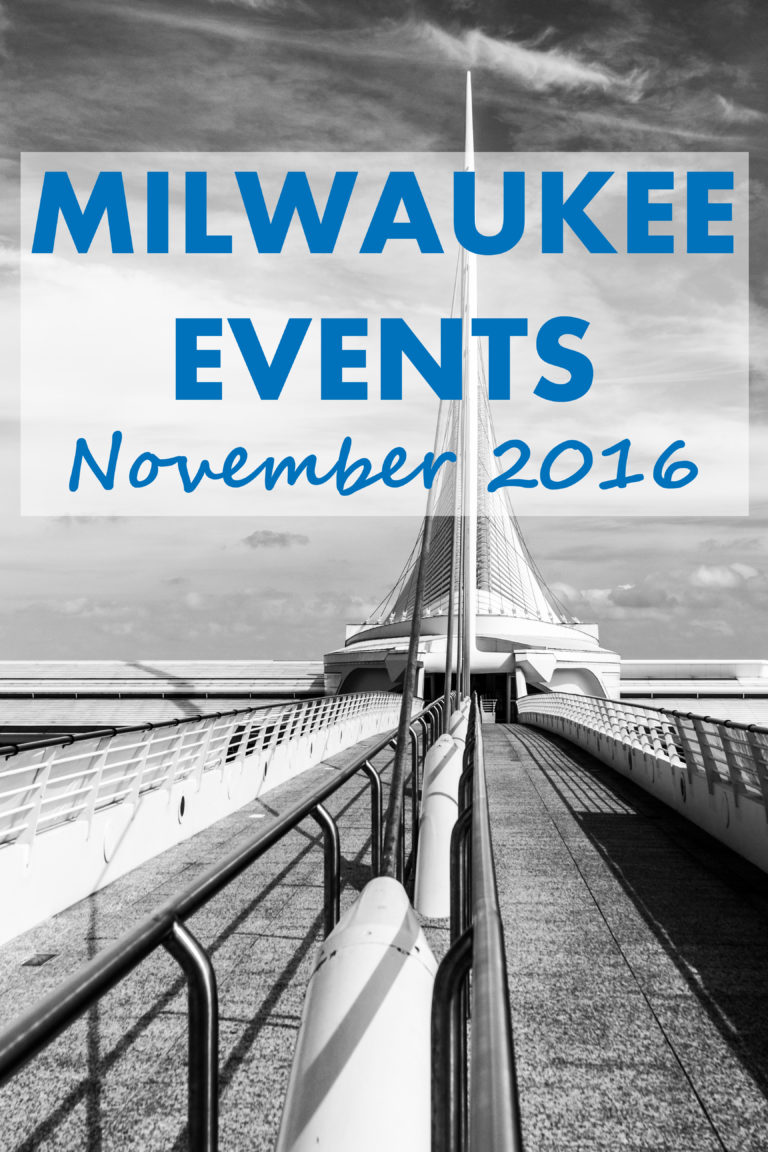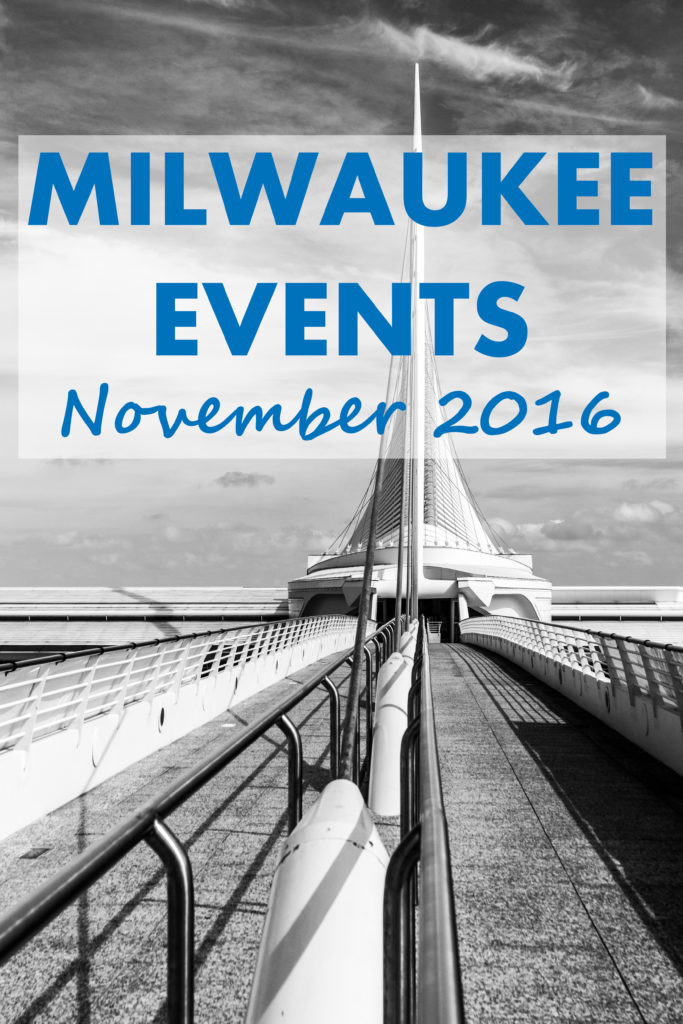 China Lights extended!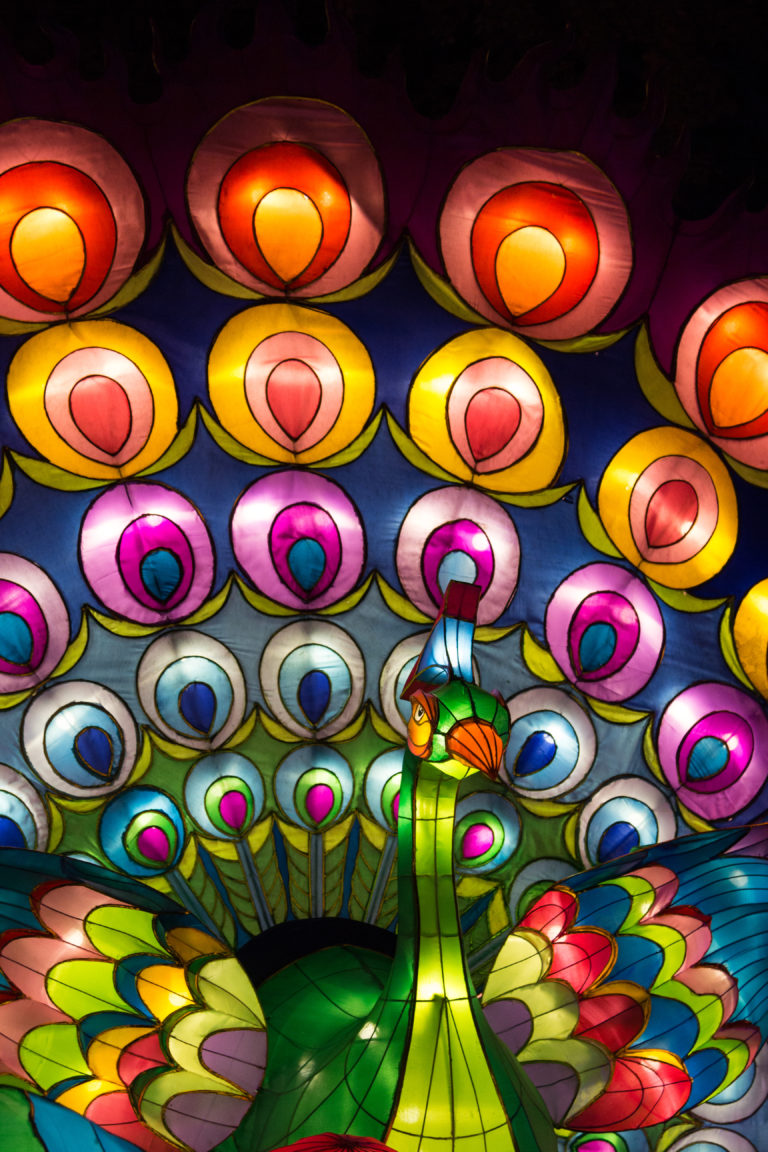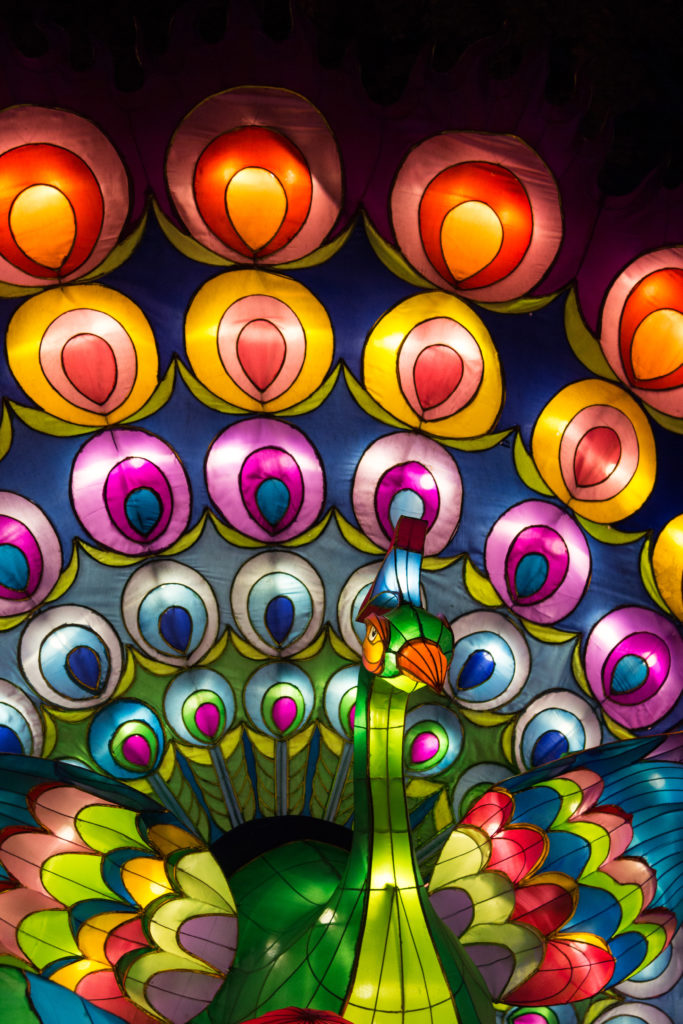 China Lights has been extended for a full week, which means it'll run in Milwaukee through Sunday, Nov. 6. Don't miss this opportunity to see the stunning exhibit, which features 38 displays with more 1,000 lighted components. I have more details about the event over here.
Holiday events
Milwaukee Holiday Lights Festival: Nov. 17, 2016-Jan. 1, 2017. The event kicks off at 6:30 p.m. on Nov. 17. It features music, dancing, hot chocolate, and a visit from Santa. For just $1, take the 40-minute Jingle Bus ride, which showcases the lights displays as well as iconic downtown landmarks.
Best Christkindlmarket Milwaukee: Nov. 17-20. Best Place at the Historic Pabst Brewery hosts Milwaukee's Christkindlmarket. Enjoy food, drink, shopping, and entertainment, including polka bands, keg tapping ceremonies, and stein holding contests. Mass takes place on Sunday, Nov. 20 at 10:00 a.m.
Holiday Folk Fair International: Nov. 18-20. The folk fair features three days of traditional music, dance, and food with a music pavilion, international stage, world cafe, coffee house, interactive exhibits, vendor booths, and much more.
Milwaukee Holiday Parade: Saturday, Nov. 19 at 9:30 a.m. The parade features more than 100 units including floats, marching bands, local celebrities, costumed characters, giant helium balloons, live animals, specialty vehicles, and of course, Santa.
Deck the Streets of Old Milwaukee: Nov. 19-Jan. 29. The Milwaukee Public Museum transforms the Streets of Old Milwaukee into a holiday wonderland with a Victorian-era touch featuring holly, ribbons, wreaths, garlands, bells, and more. The exhibit kicks off on Saturday, November 19 from 10:00 a.m. to 3:00 p.m. with musical performances, holiday programs, and family activities.
Annual Tree Lighting @ Bayshore Town Center: Saturday, November 19 at 6:00 p.m. Watch the tree lighting in the Bayshore Town Square, which may include an appearance from Santa. Afterward, grab a bite to eat or do a little holiday shopping.
Candy Cane Lane: Nov. 25-Dec. 25. There are more than 300 homes that participate in the annual Candy Cane Lane. View decorations in West Allis from 92nd to 96th Street between Montana Avenue and Oklahoma Avenue. The event is free, but donations to the MACC fund are always appreciated.
Nov. 5: Veterans Day Parade
Nov. 5: Family Free Day at the Milwaukee County Zoo
Nov. 5-6: Savor Milwaukee
Nov. 8: Taco Trucks on Every Corner for Election Night
Nov. 12-13: TrainFest
Are you looking for even more things to do in Milwaukee on the cheap?
Check out Free Things To Do In Milwaukee WI.
[Disclaimer: I do not work for the city of Milwaukee. I am not paid to promote any of the events listed on this page. I'm simply a resident of southeast WI who loves Milwaukee and enjoys attending and generating exposure for events in Milwaukee.]
Save
Save
Save
Save
Save
Save
Save