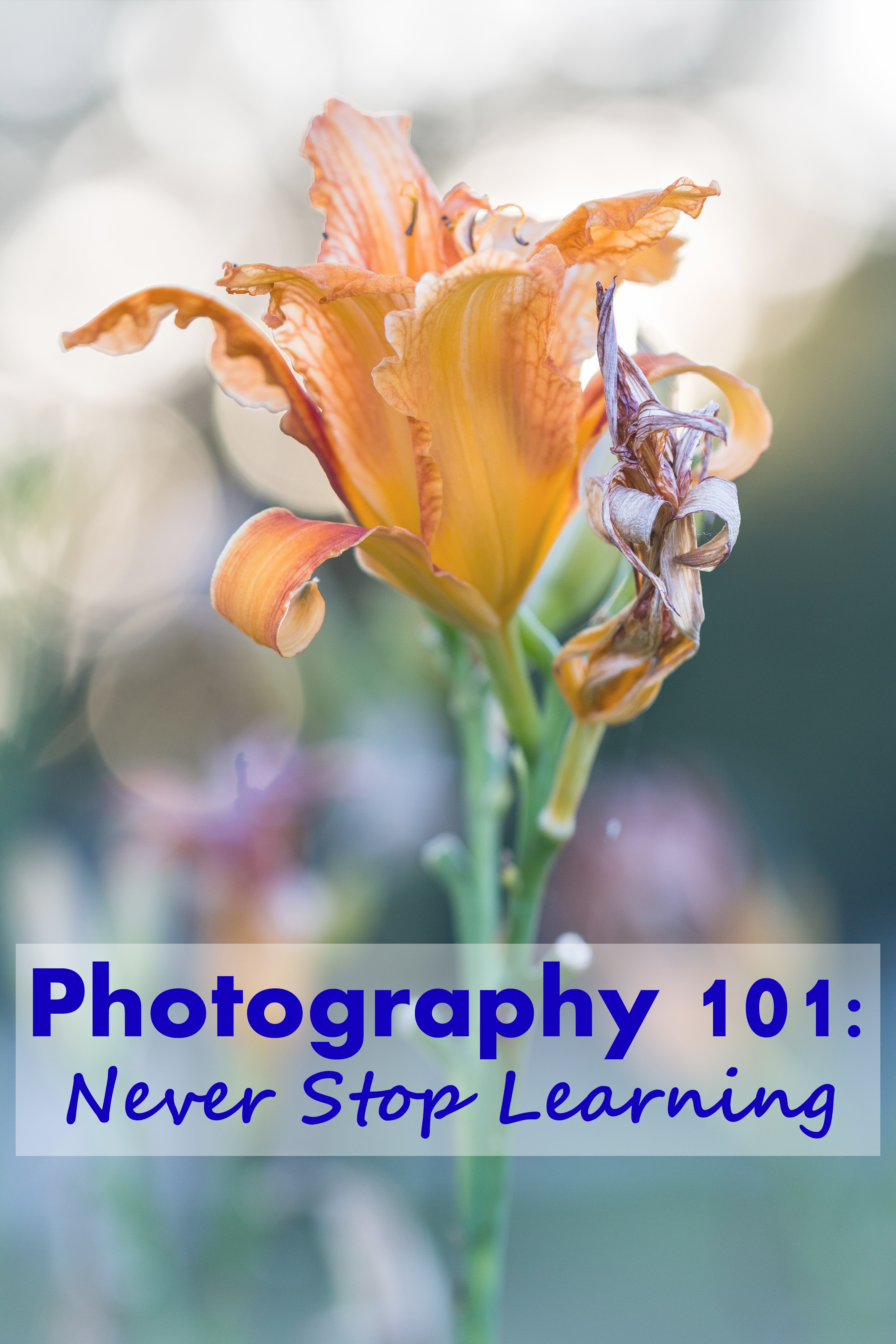 When I published 5 Tips for Improving Your Photography back in July, Natasha mentioned in a comment that an additional tip should be to never stop learning. Her tip is so fabulous that I'm devoting an entire post to the topic. It is way too easy to stagnate in any field, creative or otherwise. If you don't make a conscious effort to keep improving your skills, you'll flatline. Over time, bad habits may creep in and you'll even decline. Regardless of your skill level, it's so important to keep learning everything you can about your field.
Keep an article open on your smartphone
You never know when you'll find yourself with a few minutes to wait while you're checking out at the grocery store or your kid is finishing soccer practice. Using these precious minutes to read about photography is a great way to work on your skills and stay current in the field without a lot of effort. Save articles on Pinterest to read as you have time and/or bookmark sites with regular photography blog posts or articles such as Fstoppers or PetaPixel.
Keep a couple ebooks on your Kindle or other eReader
Personally, I find it refreshing to mix up reading longer fiction and nonfiction with shorter photography ebooks. It's easy to read a couple chapters here or there without losing your momentum because there is no overarching story. Last year I bought a photography Ultimate Bundles pack, which is going to keep me set for photography ebooks for quite a while. I checked out the bundle because it included Tasty Food Photography, which is a must read for any photographer, even if you never plan to photograph food. More recently I picked up the first and second books in David McKay's new series, both of which are great. (Of course, you can also read my photography ebook, too. No pressure.)
Subscribe to a few favorite photography YouTube channels and/or podcasts
Subscribing to a YouTube channel or podcast is a simple way to support a content provider while keeping up on their latest releases. Currently, the only photography YouTube channel I follow closely is Photorec TV. I know that you're probably already sick of me talking about Photorec here, but Toby is awesome and I love being part of his supportive community. I also recommend KelbyOne and Tony & Chelsea Northrup. If you want to start listening to photography podcasts, check out this list from the Digital Photography School. There are also tons of stand-alone webinars and video photography resources such as this workshop from Shuttertalk.
Read your manual
DSLR and mirrorless cameras are extremely powerful. Most likely you don't use quite a few of your camera's functions. This could be a great opportunity to understand more about the light meter and how to use it or to learn back button focusing. If you don't have a specific skill to work on or component of your camera that you'd like to understand better, read your manual anyway. You never know when you'll pick up a new tip or trick to improve your skills.
If you don't want to read your camera manual, think about reading the manual for your flash or another piece of gear. Again, flashes and other DSLR and mirrorless accessories are powerful and often feature manual settings that can really transform your photography.
Experiment with new gear
New gear is a slippery slope. Getting new gear is always fun. It doesn't necessarily make you a better photographer, even if it's a high-quality piece of gear. However, it can get you out of a creative rut or force you to try a new technique. For example, maybe you've always wanted to work on your landscape photography but are lacking a wide angle lens. Or maybe you want to step up your portrait game but don't own a high-end prime lens. Maybe it's time to take the plunge.
Renting is a great way to experiment with new gear for a fraction of the cost of buying new gear. You can simply have the fun of playing with gear that's way out of your price range or can try before you buy. Some sites, including both of the following sites, have opportunities to put rental charges toward future purchases. I've used BorrowLenses several times and been very happy with them. Their prices are competitive, and you can opt to ship your package to the local FedEx store right at checkout so you don't have to worry about being at home to sign for a package. Lumoid is another great option.
Try a new editing technique
There are virtually limitless editing techniques and Lightroom and Photoshop tricks to learn. Search your favorite YouTube channel and watch a few videos you may have missed before, and do a general YouTube or Pinterest search for videos on a technique that's always interested you but you've never attempted.
Seek out new photographers to follow on Instagram, Flickr, etc.
If you've grown tired of your current Instagram or Flickr feed or you just don't feel like you're learning much from the current mix of photos, add a few new accounts into the feed. One of my favorite ways to find new accounts to follow on Instagram is to check out the "following" tab under the favorites section to see the photos the accounts I follow are liking. The explore feature is another way to gain exposure to new accounts that may fit your interests.
Mix up your routine or find a new challenge for yourself
Virtually all of the previously mentioned suggestions will inspire you to mix up your routine or seek out a new challenge to help you keep learning new technical, composition, and editing techniques. If you don't want to do something as involved as renting or buying new gear or learning a complex editing method, simply take a walk in a new area of town or challenge yourself to edit a whole set of photos in black and white. Look into opportunities to attend conferences and events, too. Connecting with other photographers may be just as inspiring as sitting through great presentations or visiting exhibition booths.
Do you have any tips to stay current in the photography field?
How do you keep learning new shooting and editing techniques?
More photography resources: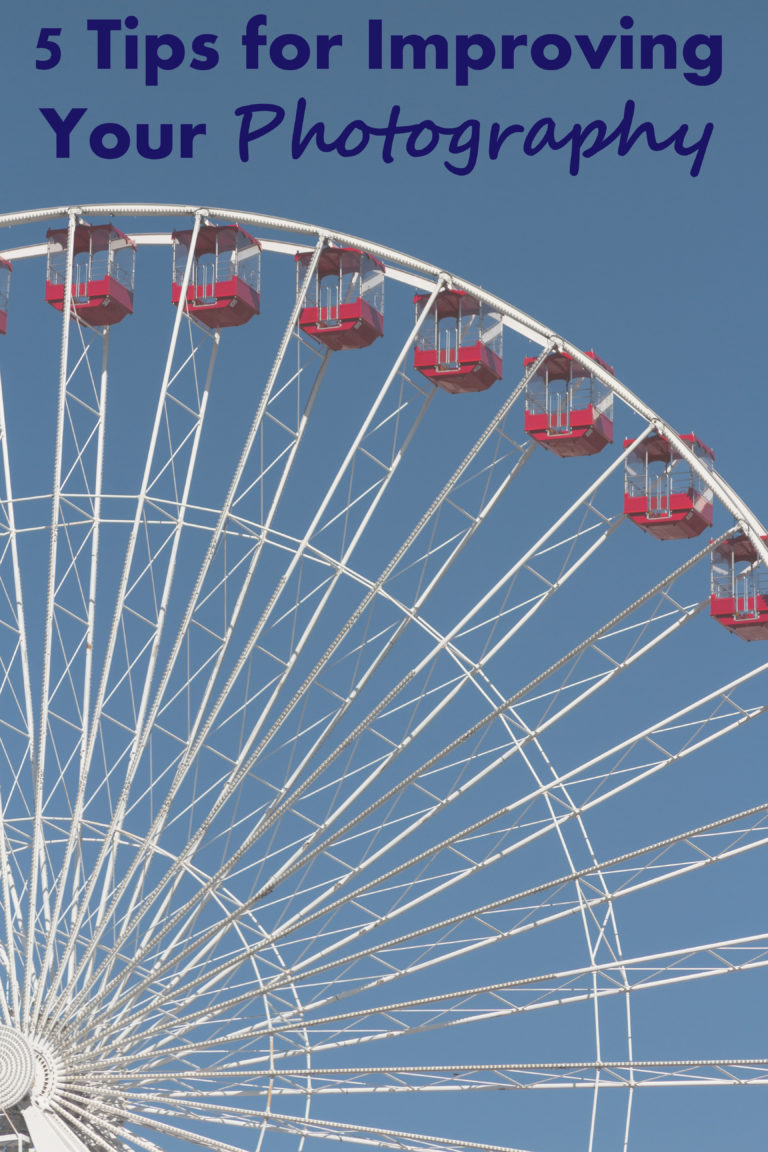 5 Tips for Improving Your Photography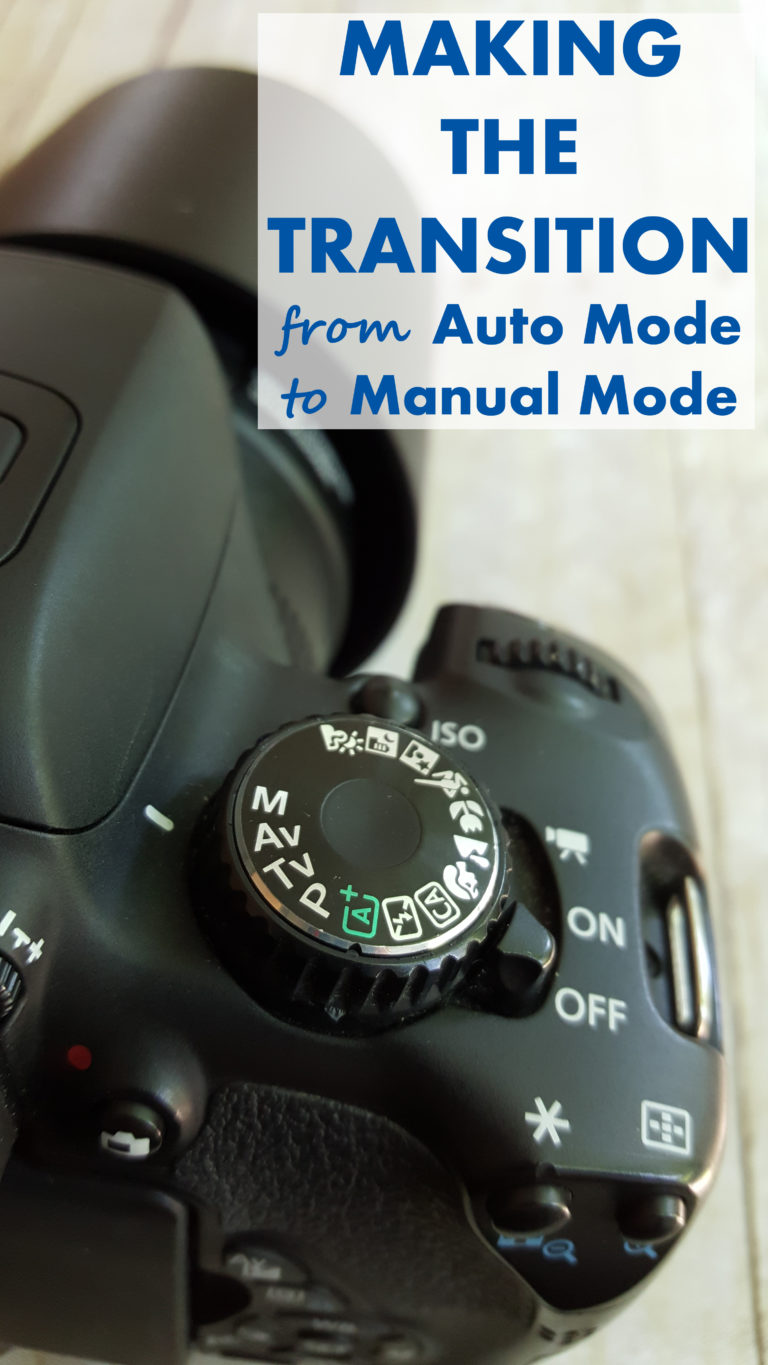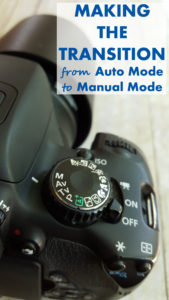 Making the Transition from Auto Mode to Manual Mode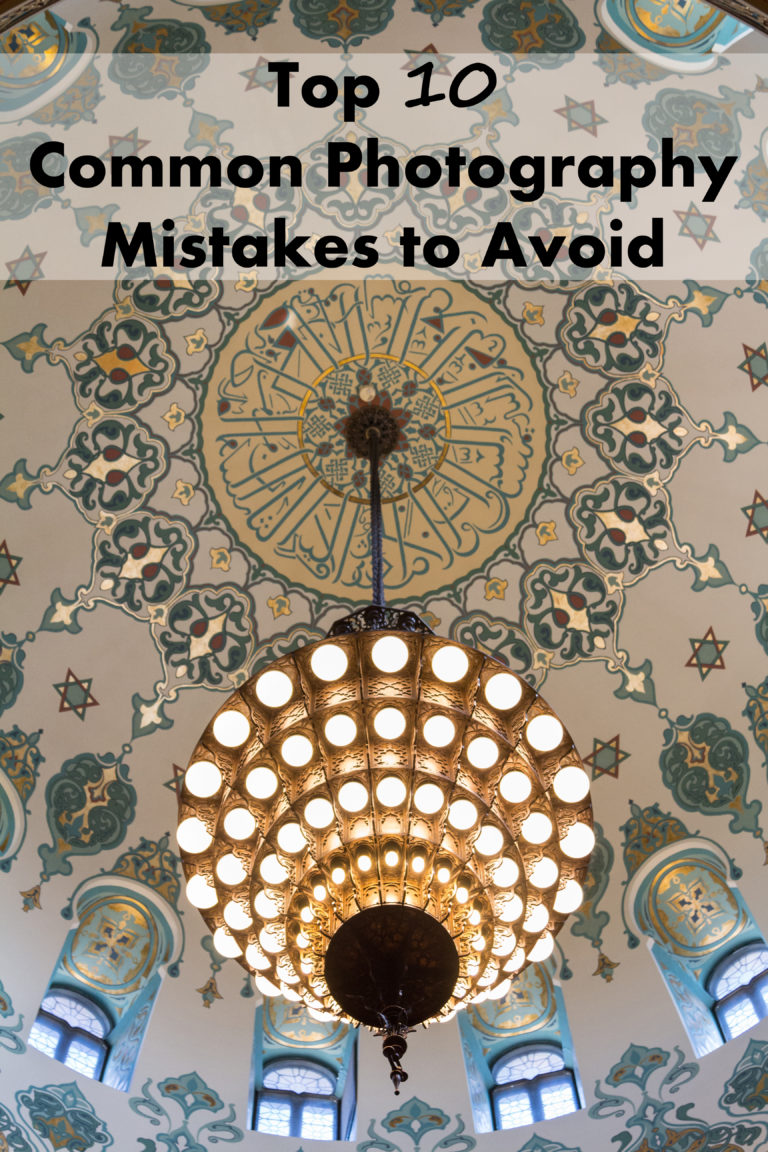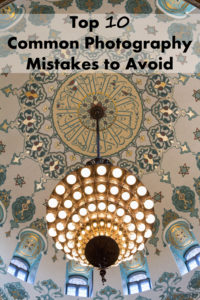 Top 10 Common Photography Mistakes to Avoid
Save
Save