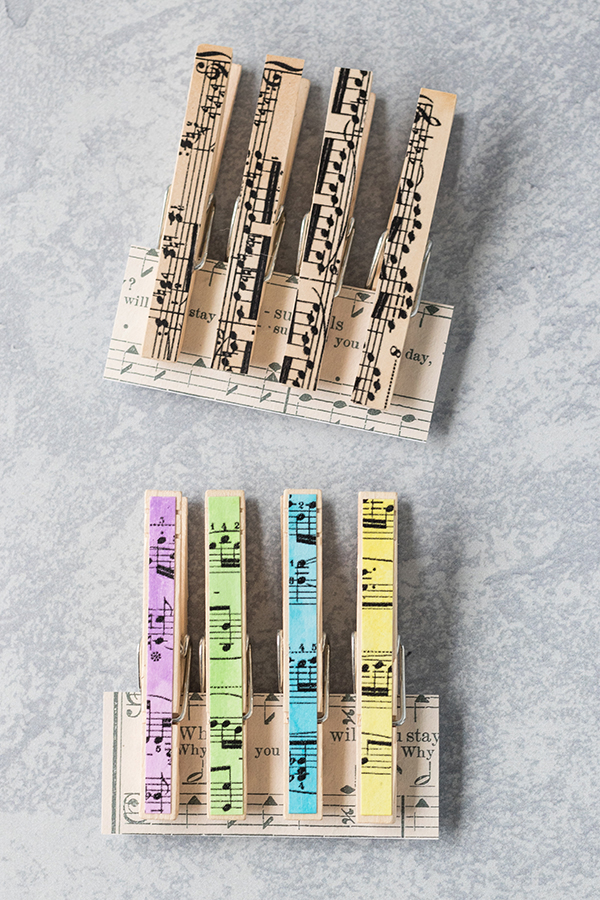 DIY sheet music clothespin magnets are a fun version of homemade clothespins.
…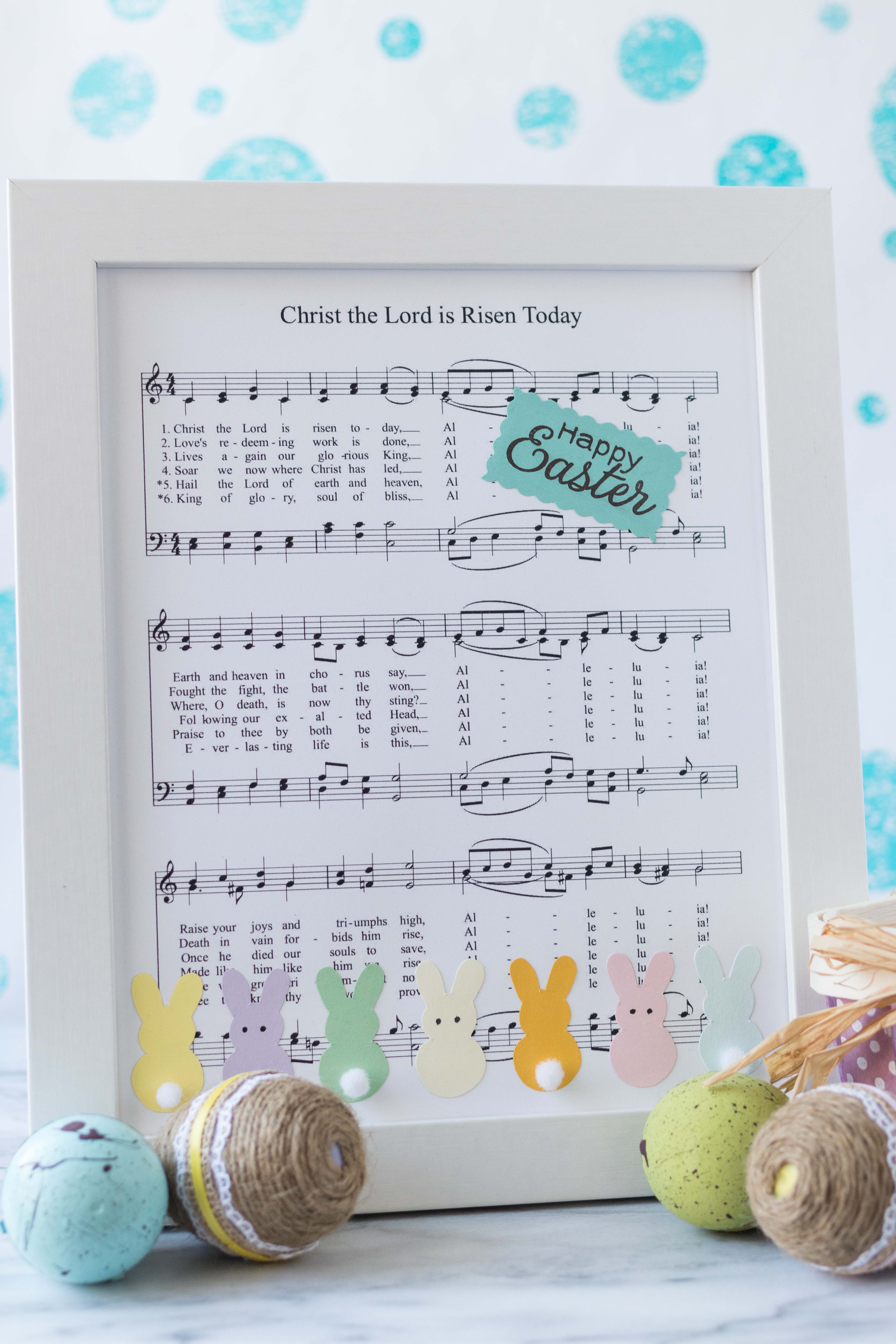 One DIY sheet music Easter tutorial wasn't enough, right?
…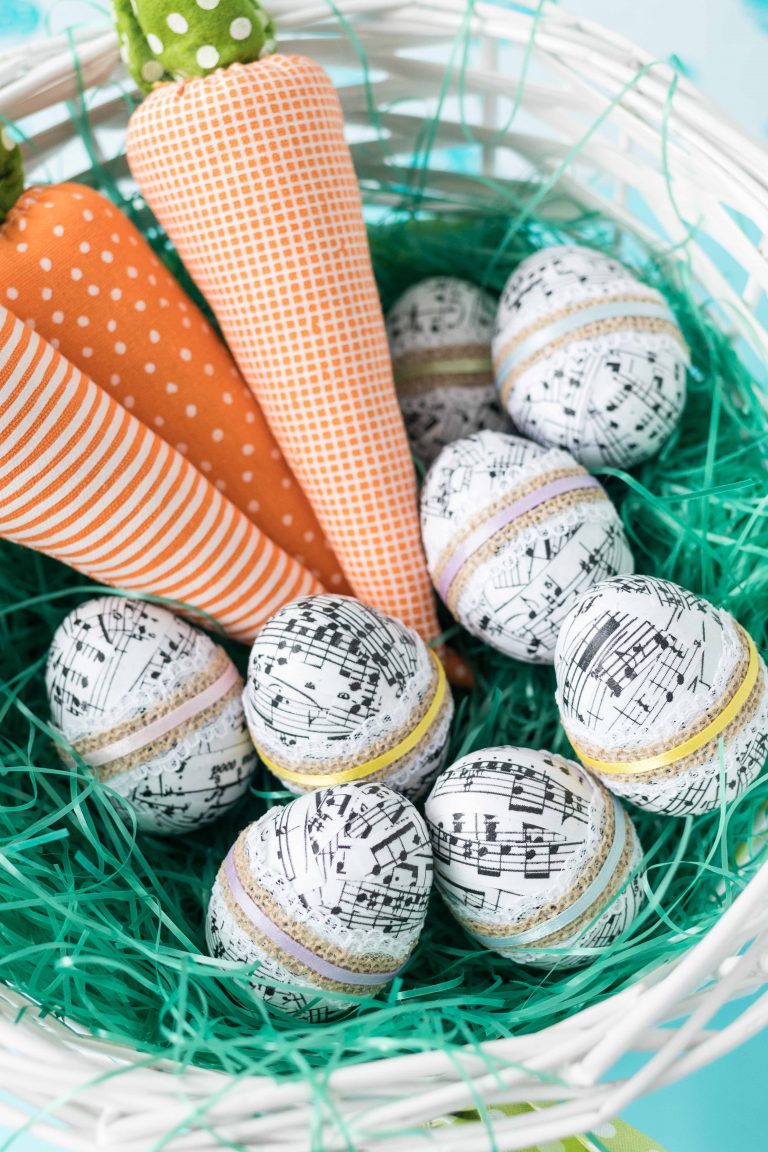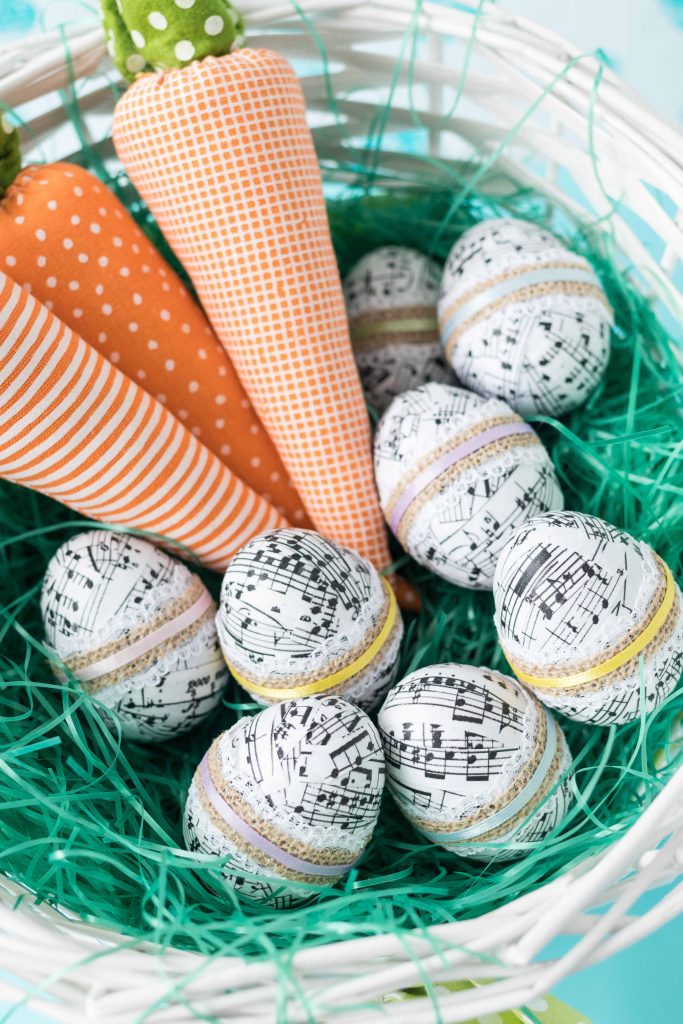 It's not a secret that I love to decorate plastic Easter eggs. I actually love decorating plastic eggs more than hardboiled eggs. It's also not a secret that I love DIY projects that involve sheet music. As such, it should come as no surprise that DIY sheet music plastic Easter eggs are right up my alley.
…