I love cooking and baking. I also love taking pictures of what I'm cooking and baking. I always enjoy reading about what other people have been eating lately, whether it's a simple breakfast at home or a fancy meal at a restaurant. So I've put together my own post with just a few highlights from my kitchen this month.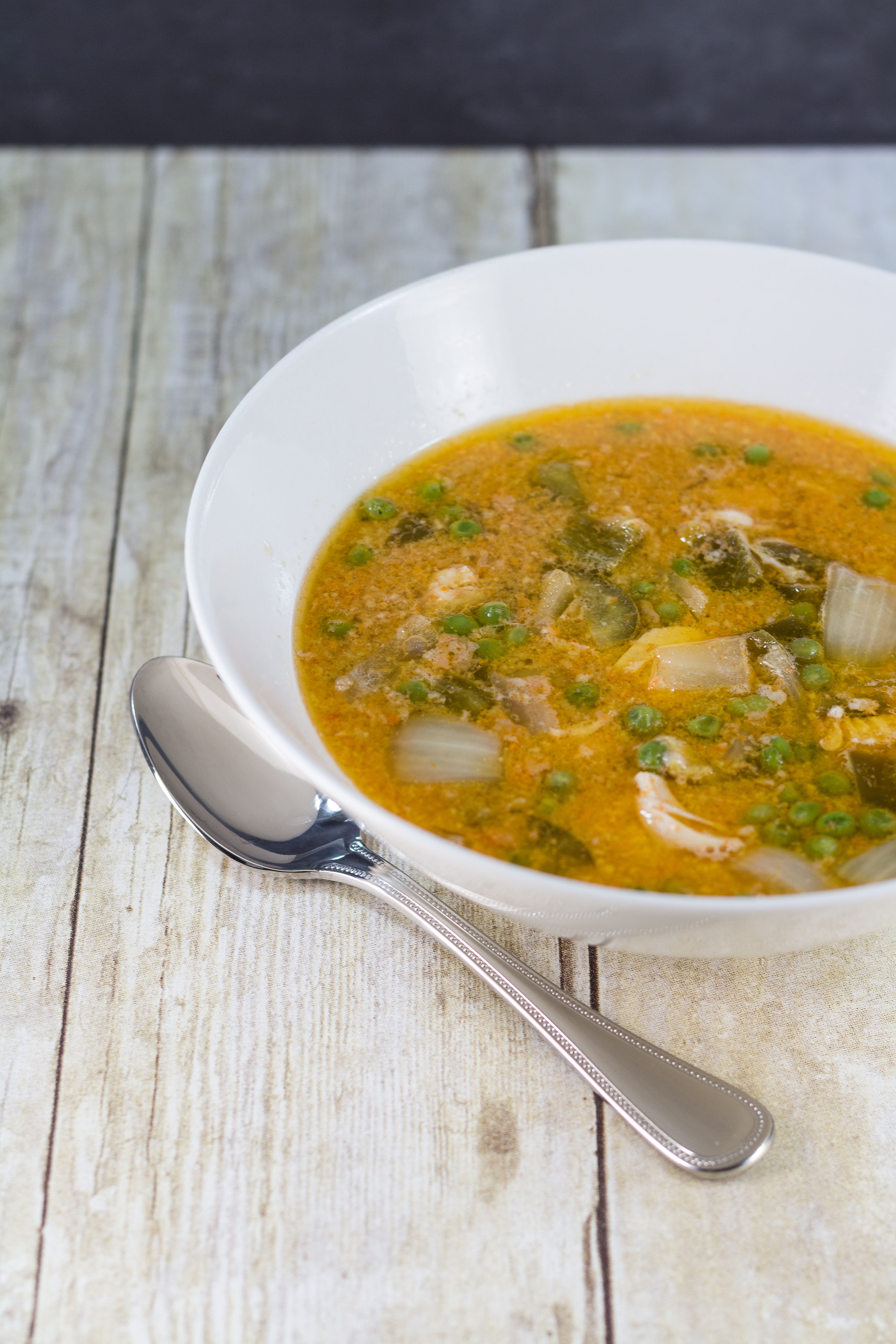 I mentioned a while back that I wanted to try Heidi's slow cooker Thai chicken soup. I finally got around to making a batch (it took me a few months, I know), and it's SO good. The broth is bursting with flavor. It's one of those foods where I kept sneaking more bites of the broth as I was packing away the leftovers. Please make a batch ASAP just for the broth. The chicken and vegetables combination is also fantastic.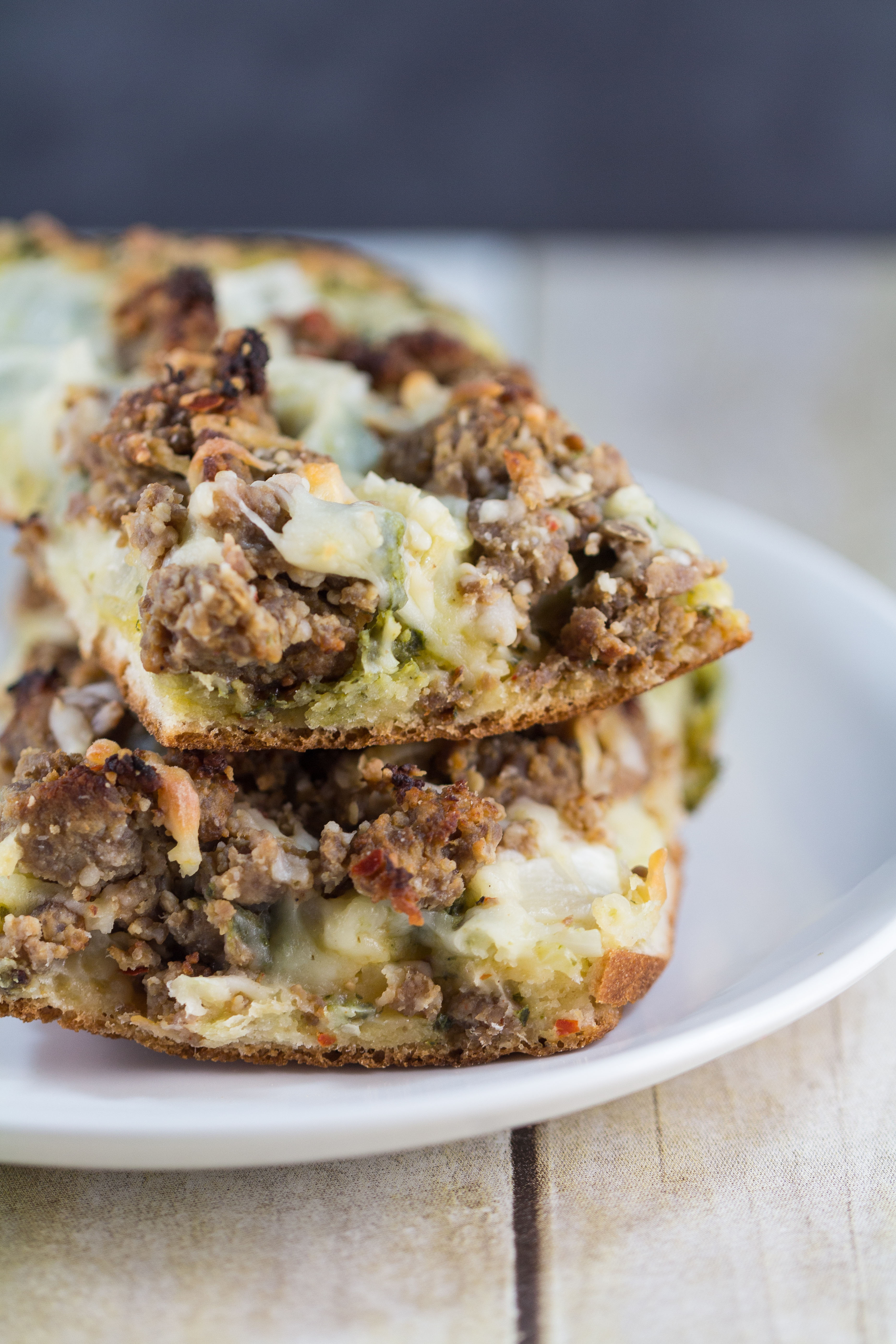 Jake and I call this pesto mozzarella pizza Hobbit pizza because we first ate a version of it at a little restaurant with a Lord of the Rings-themed name in Alexandria, VA. We ended up at the place randomly because the restaurant a friend had recommended was closed. It was one of the best memories of the trip and is one of my top favorite vacation memories with Jake. I have my version of the pizza posted over here. Don't mind the really old photos.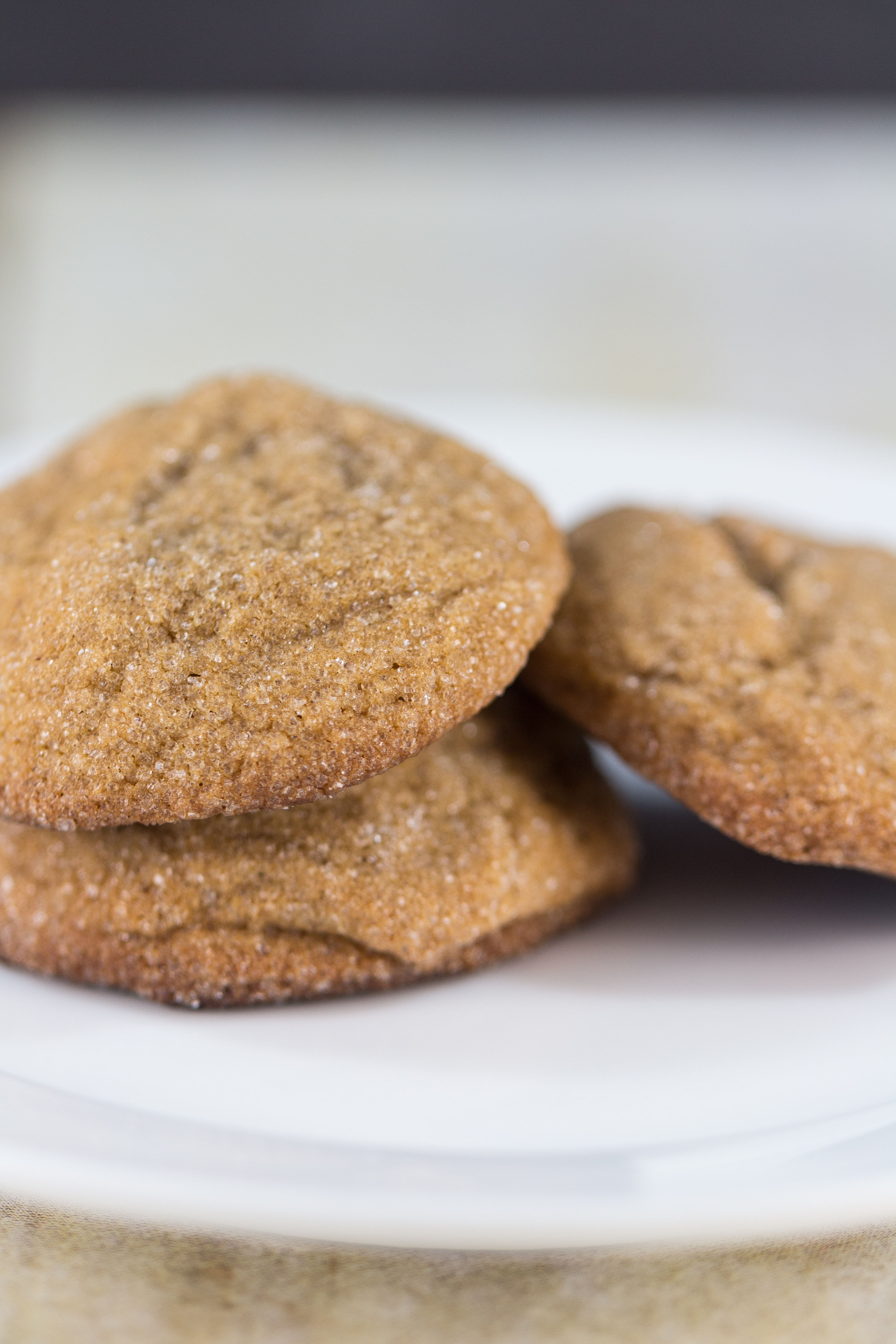 I absolutely love soft gingersnap cookies. For some reason, I had never made them myself until this holiday season. I know you can make gingersnaps any time of year, but it feels like a holiday recipe. I made this recipe from Two Peas and Their Pod.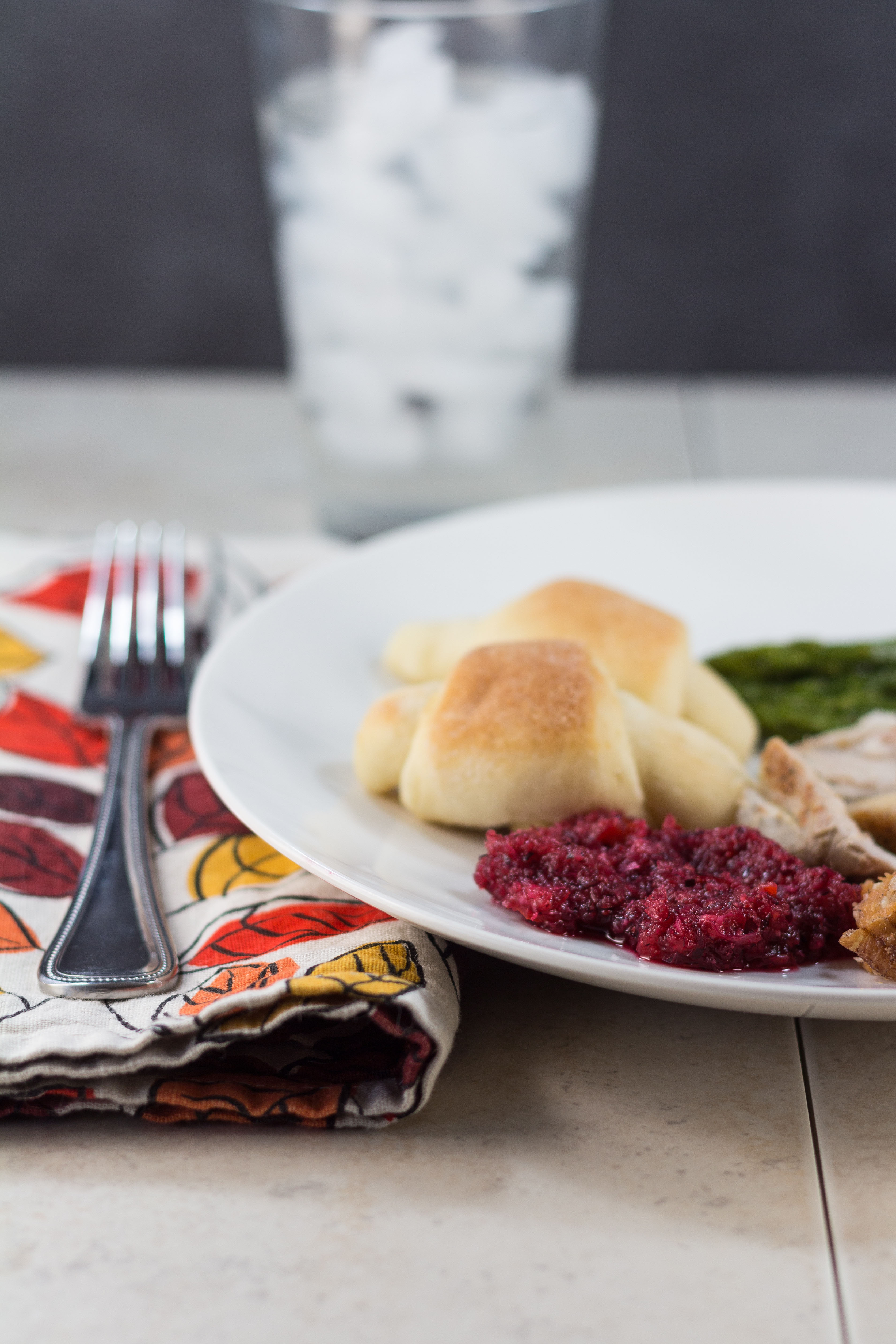 I always make crescent rolls for Thanksgiving. I thought about not posting the recipe until next Thanksgiving, but several readers urged me to post the recipe in time for Christmas and New Year's. So I did. It's right here. Buttery crescent dinner rolls make any special occasion just that much more special.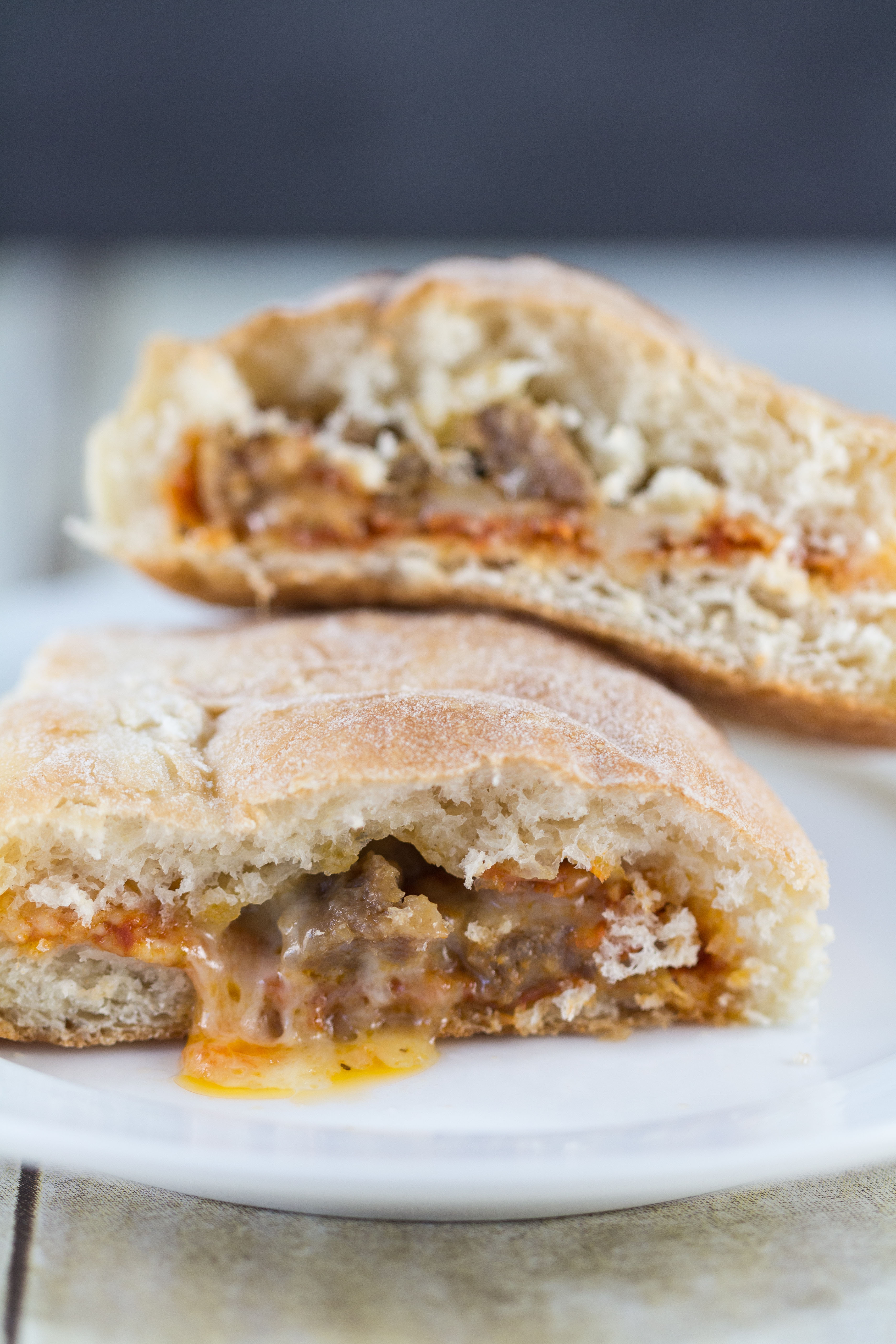 Recently I made my pizza calzone recipe as mini calzones! Instead of making eight regular-sized calzones like I usually do, I made 16 mini-sized calzones. I split the dough into 16 pieces, and filled each one with 1/4 cup filling. Then I baked them for 8 minutes, rotating the pans halfway through. I'm so happy with the result and can't wait to try other mini calzone variations.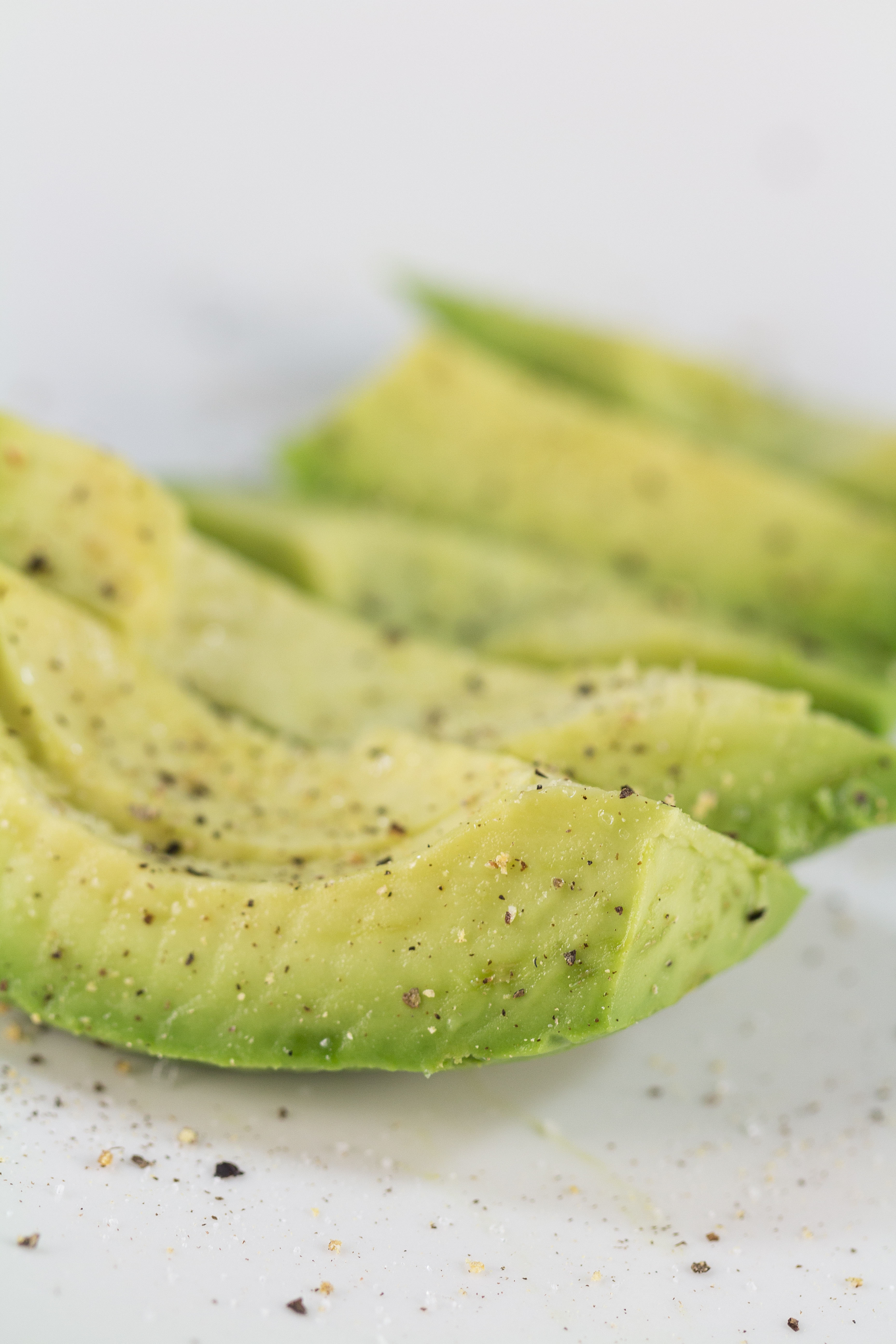 Finally, lately, my favorite way to eat avocado is sliced, then topped with a little freshly ground salt and pepper. (My salt and pepper grinders have changed my life.) I've had some great discussions on Instagram about favorite ways to eat avocados.
I didn't cook or bake anything too exciting for the holidays. I made chili for a friend get together and lasagna for a family get together. We also had lots of hummus (I'm hoping to get my recipe up here in early 2017), veggies, crackers, cheese, more cookies, chocolate oranges (why are they only available for Christmas?!), and chocolate sea salted caramels.
The best way to follow along with all of my cooking and eating endeavors is to follow me on Instagram! I share tons of quick snaps in my Instagram story and occasional DSLR shots in my main feed. If you ever have a question about exactly what I'm making or where I got a recipe, don't hesitate to ask.
What have you been cooking and baking lately?
Feel free to share links to favorite recipes in the comments!
Save
Save
Save
Save