I talk frequently about how one of my favorite things about living near Lake Michigan is seeing how different the lake looks from day to day and even hour to hour. I enjoy the lake views all year round, which is why I created the hashtag #LakeMichigan365 (check it out on Instagram!) Many people live for perfect weather beach days with warm temperatures, clear skies, and great sand. But some of my favorite beach days are days with less than perfect weather. I took this set of winter beach pictures on a particularly foggy, slightly warmer than normal January day.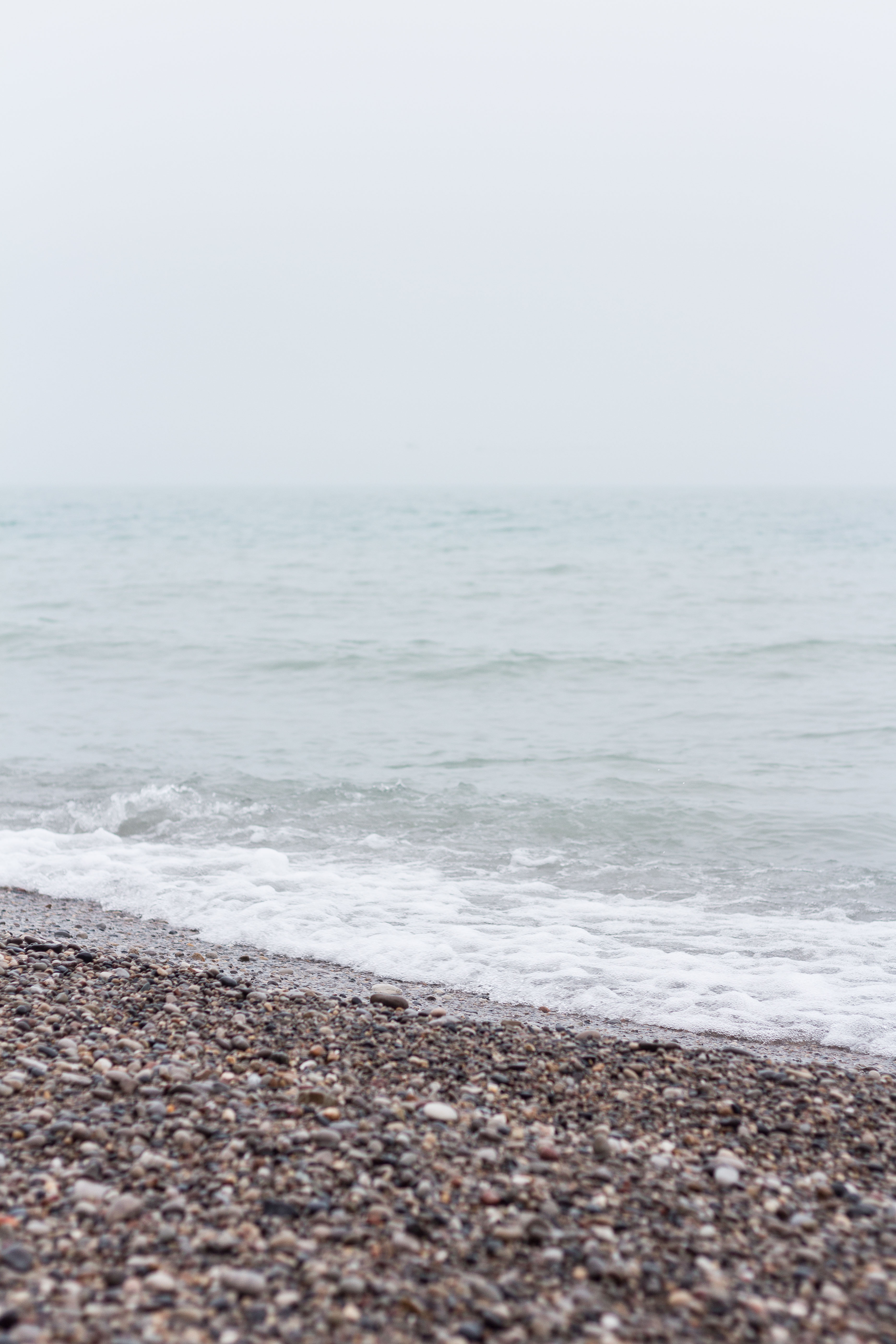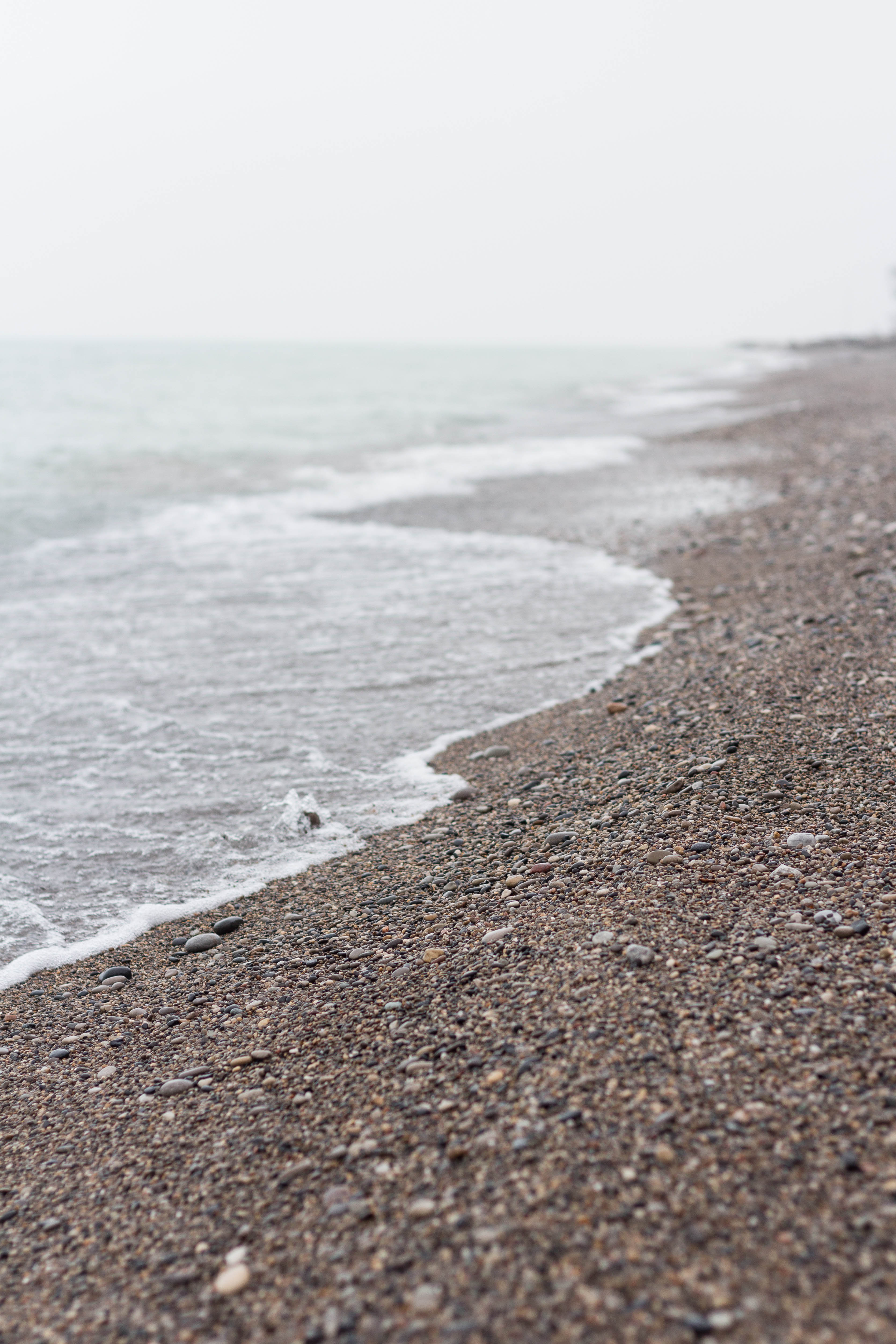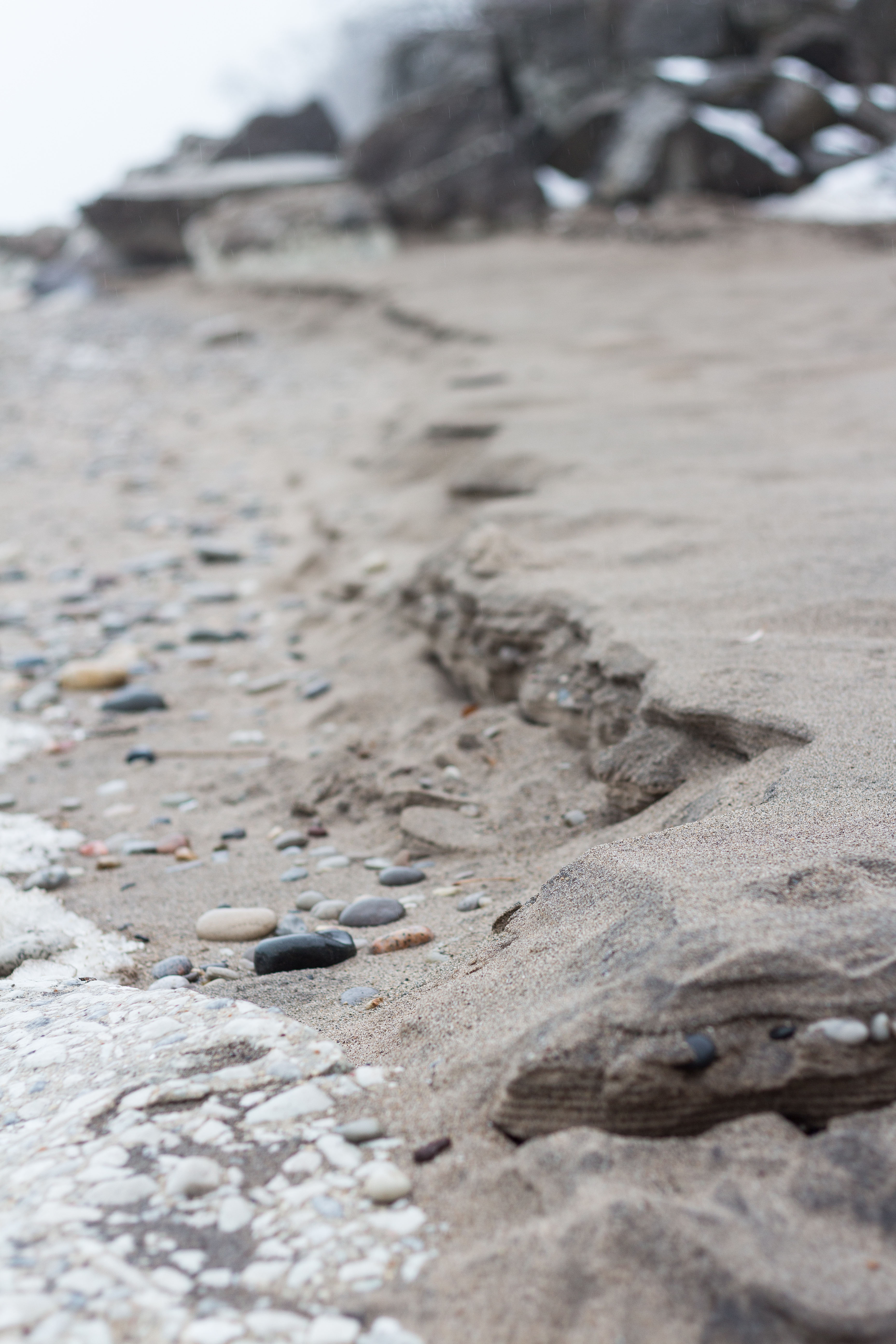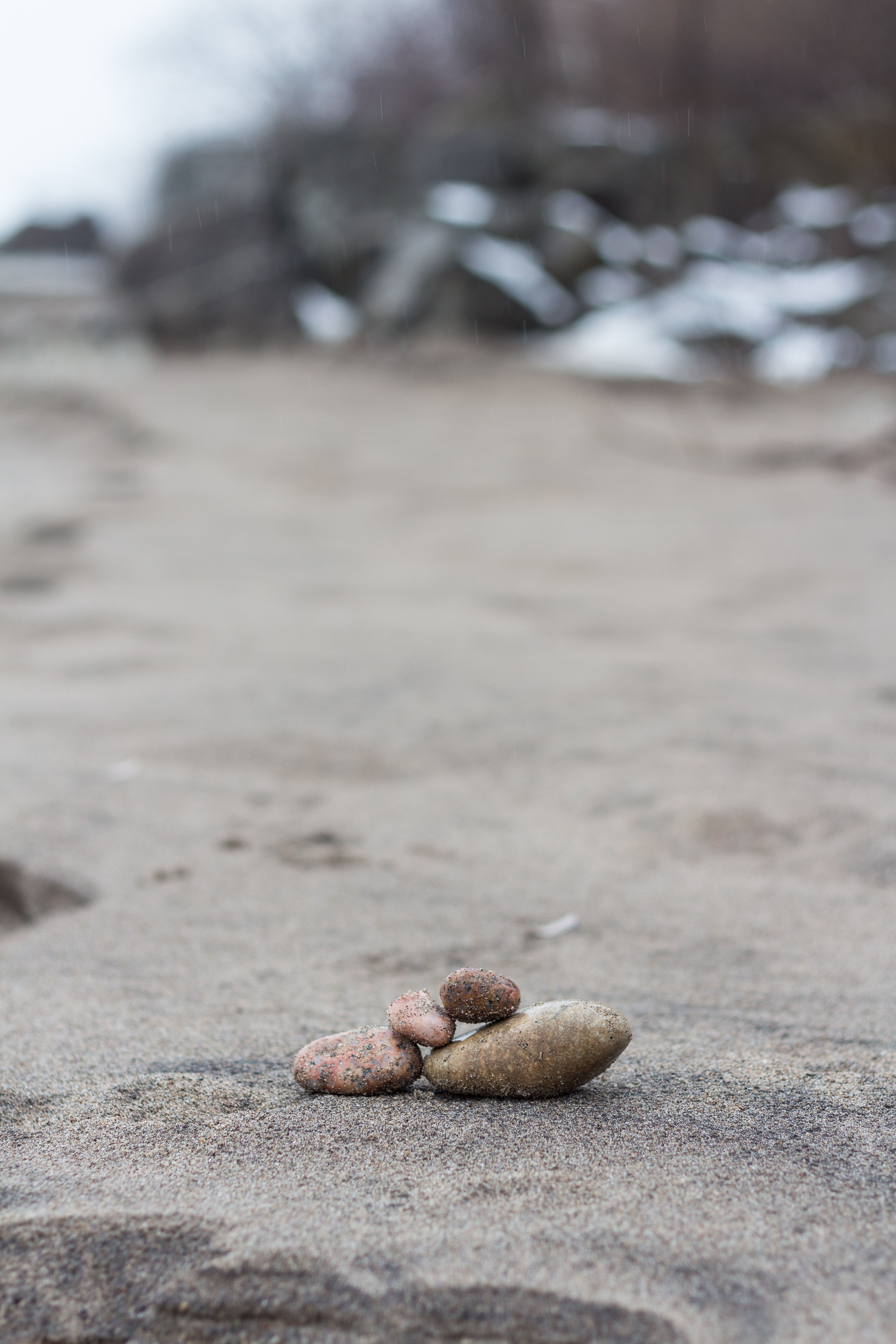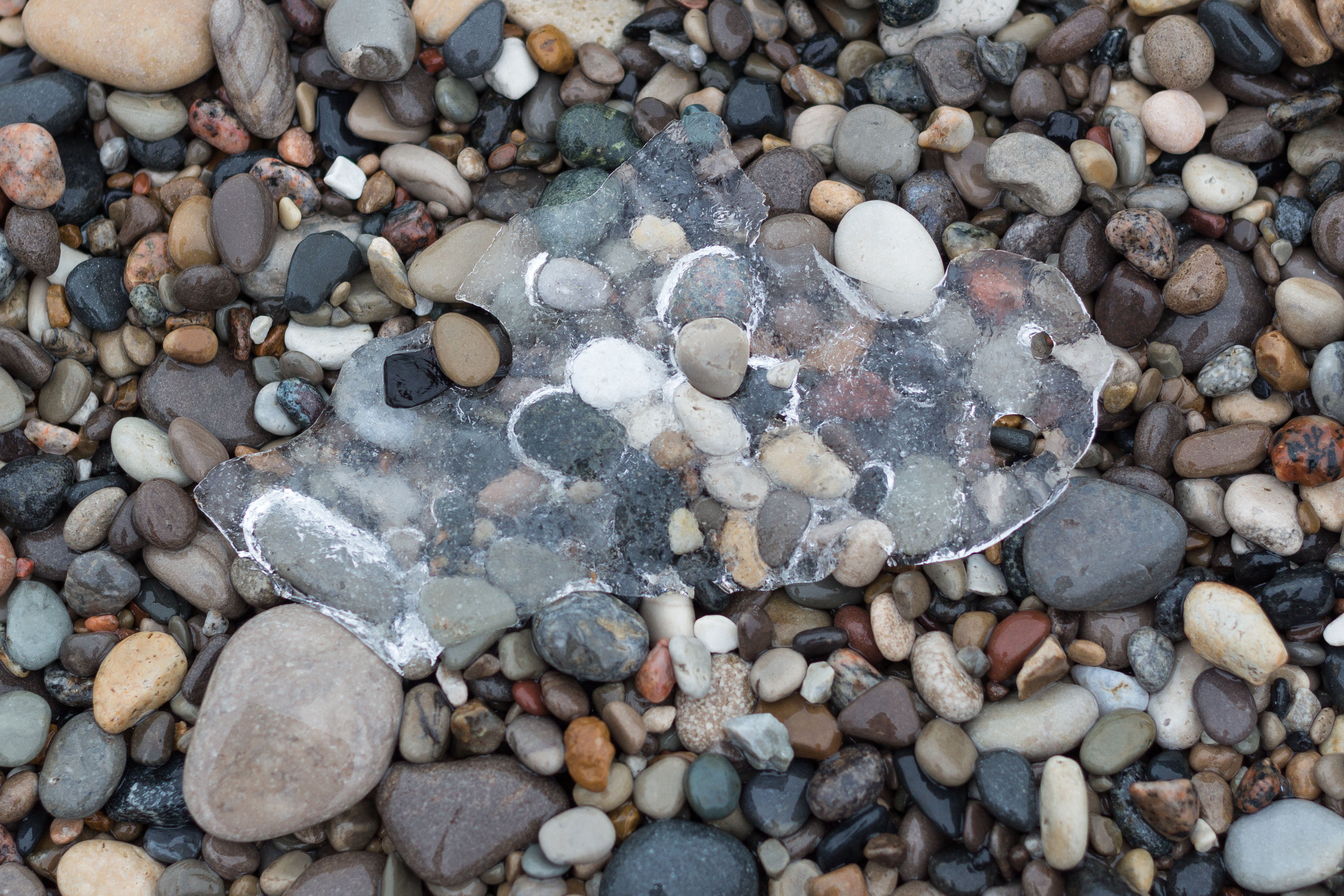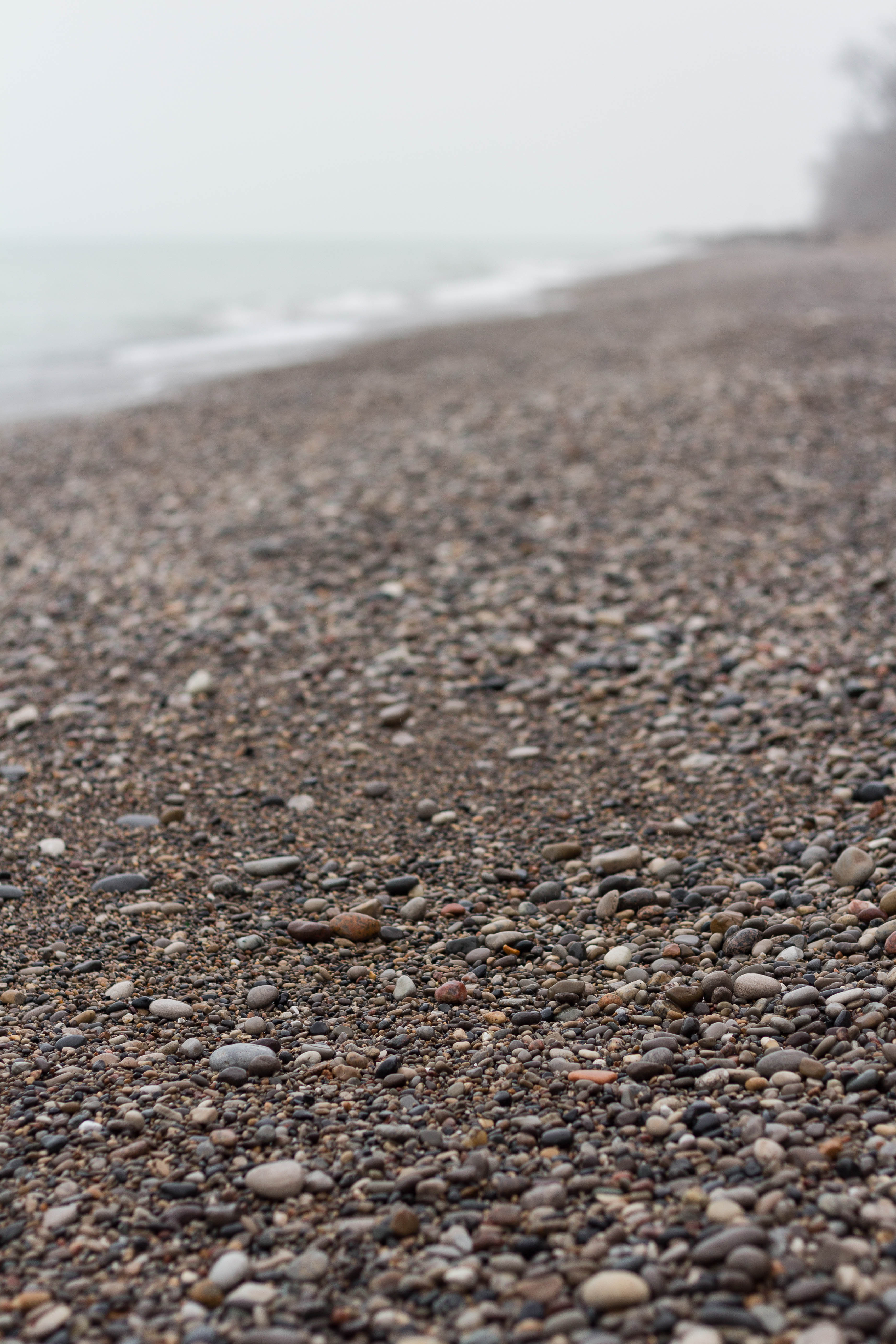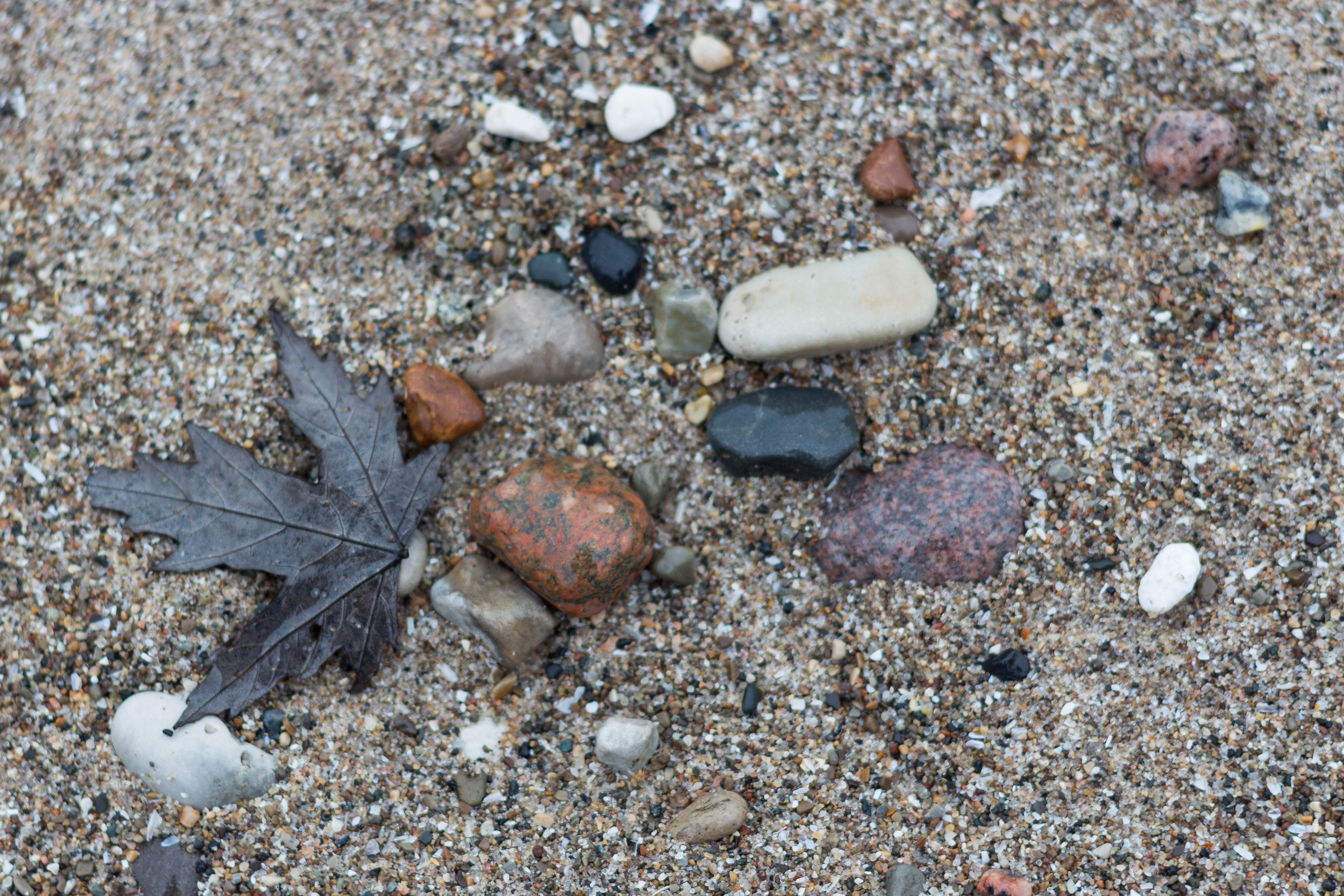 I took this last shot on the way back to my house. When it's clear, you can see the lake perfectly from our house. When it's really cloudy, the lake blends right into the sky. While I love seeing a brilliant blue lake, I also love winter days that are 40 degrees and foggy. I'd rather have 40 degrees and foggy than 0 degrees and icy any day. Anyone else?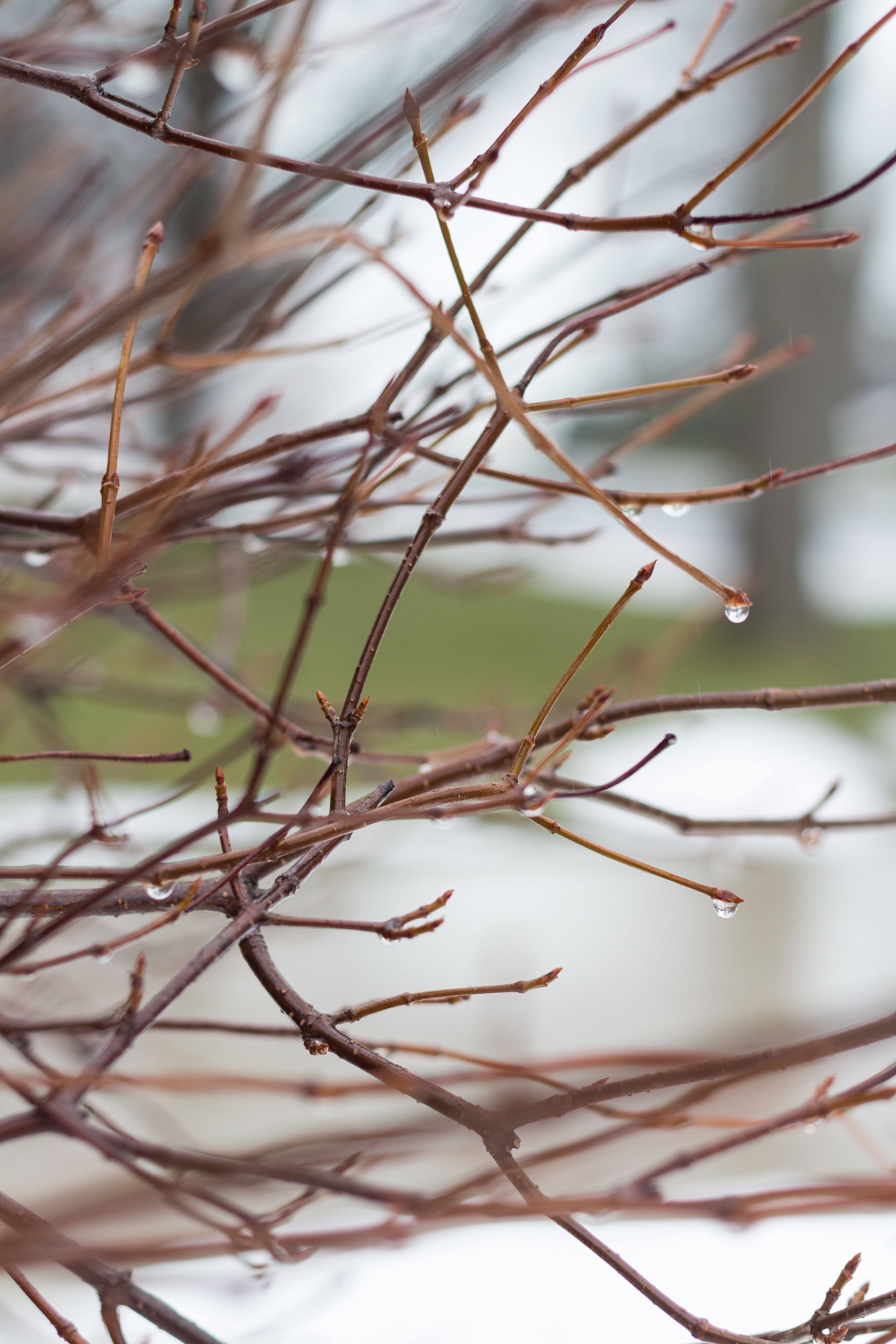 More Lake Michigan views!
Snowfall on the Lake Michigan Beachfront
Morning at the Beach
A Rainbow Over Lake Michigan
Save
Save