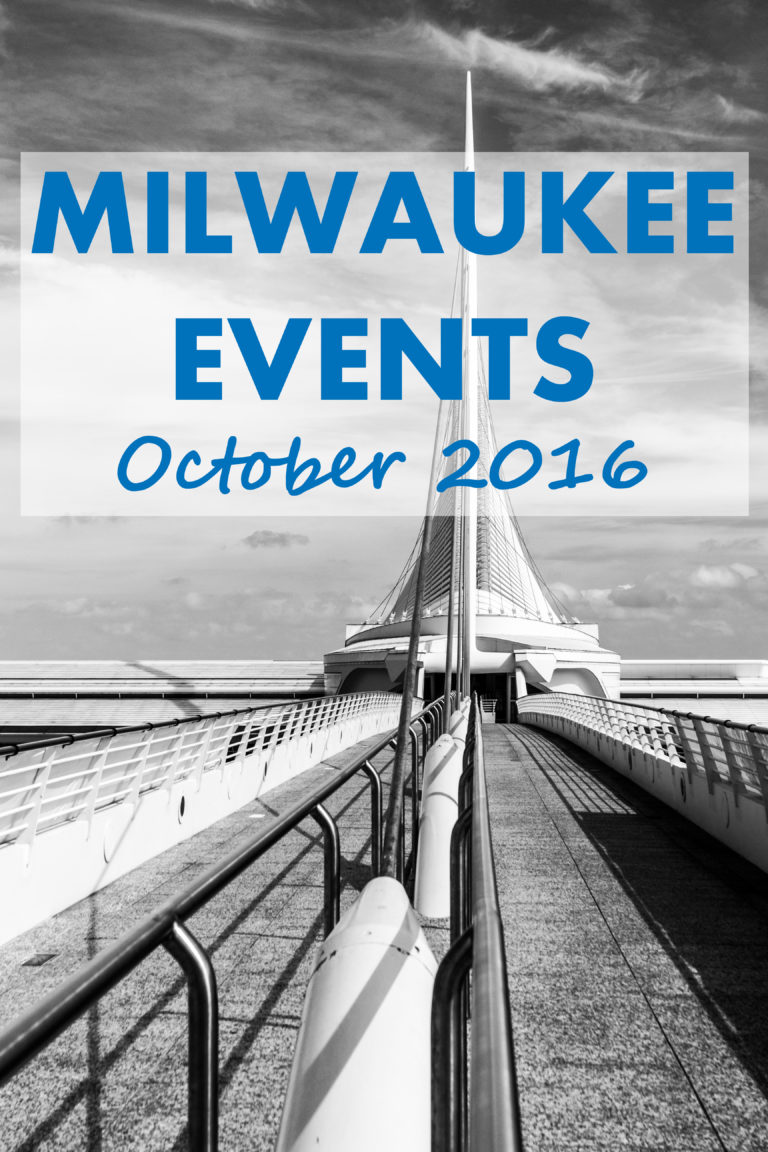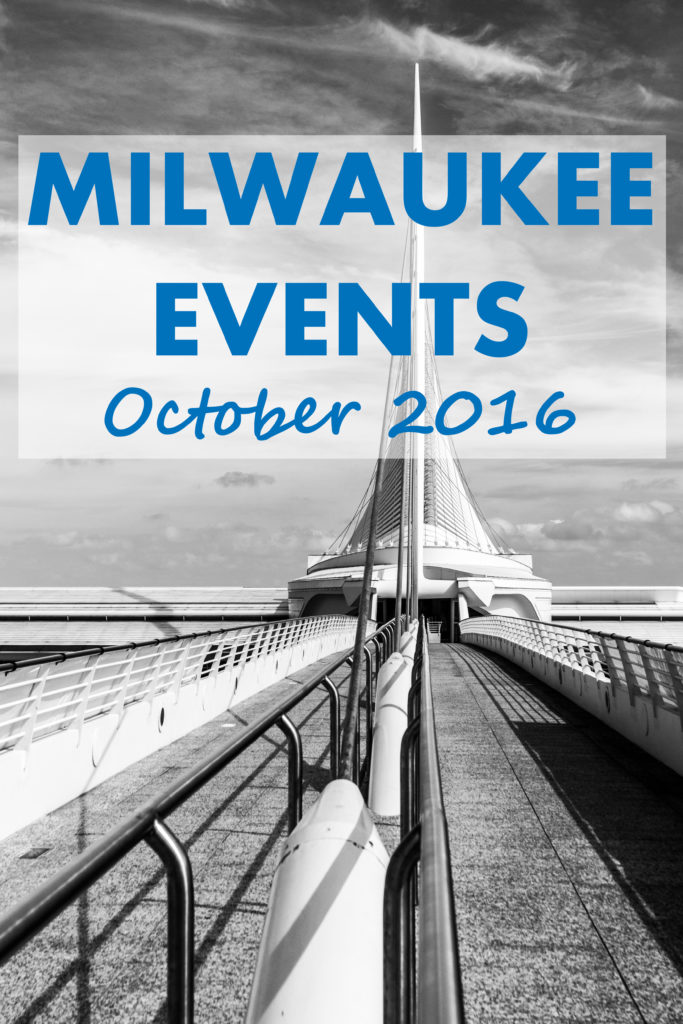 Oktoberfest
Milwaukee Cocktail Week: Sept. 26-Oct. 2: Catch the last couple days of Cocktail Week! Dozens of Milwaukee bars and restaurants are offering special week-long menus.
China Lights: Oct. 1-Nov. 6, open nightly 5:30-10:00 p.m. The Boerner Botanical Gardens is hosting the internationally acclaimed China Lights exhibit for the entire month of October. The 38-acre gardens boast 38 displays with more than 1,000 lighted components.
Book of Mormon: Oct. 25-30 at the Marcus Center for the Performing Arts. The Book of Mormon is making its second run in Milwaukee for one week only! If you haven't seen the show yet, make it a priority to go this month.
Sept. 22-Oct. 6: Milwaukee Film Festival
Oct. 1: East Town's Bloody Mary and Chili Challenge
Oct. 1: Milwaukee Cider & Nano Beer Fest
Oct. 1: Night Nation Run
Oct. 7-9: LEGO KidsFest
Oct. 8-9: Piala's Nursery Fall Festival
Oct. 14-16: Hunting Moon Pow Wow
Oct. 21-22: Gallery Night and Day
Oct. 23-24: Wisconsin Craft Beer Festival
Oct. 29: Dia De Los Muertos Festival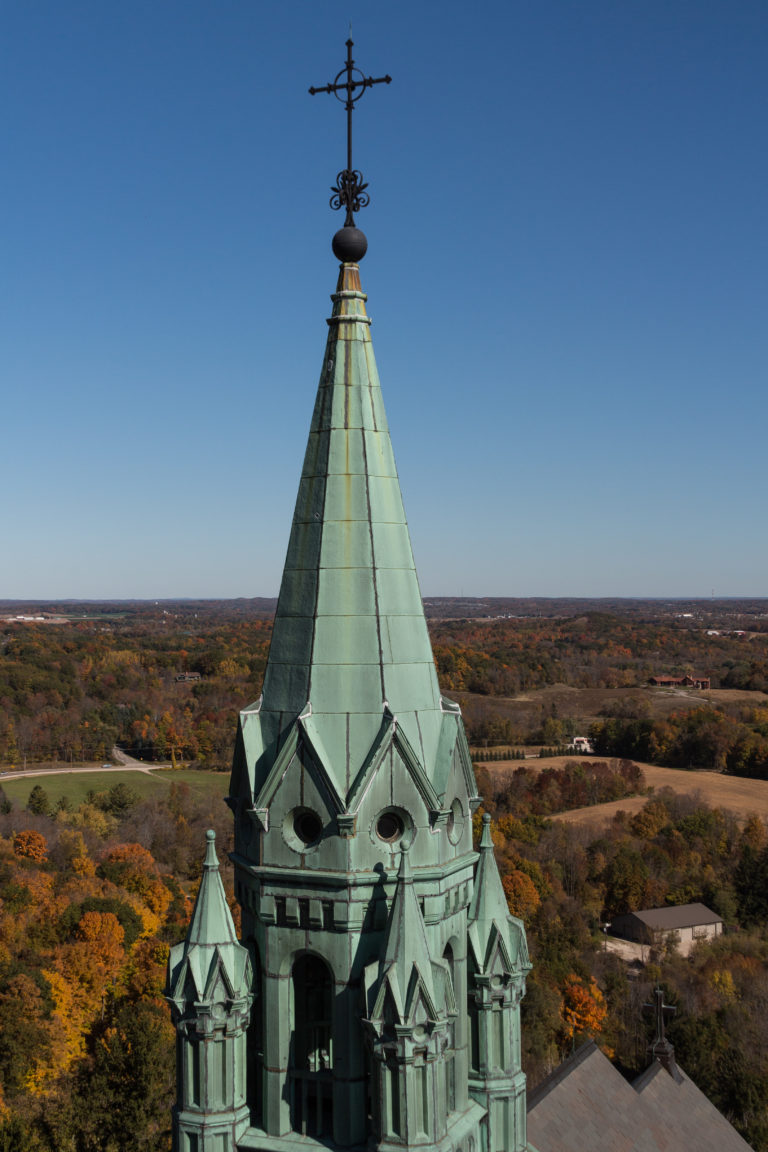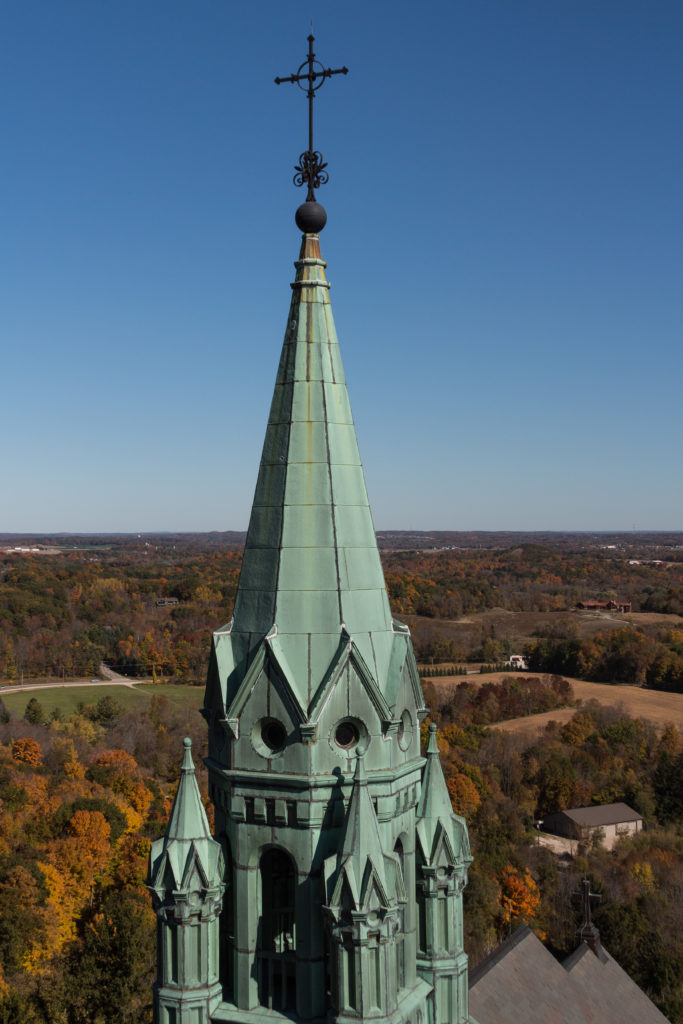 October is an ideal time to visit Holy Hill and climb the scenic tower to experience southeast WI's fall colors in their full glory. The final Holy Hill Art & Farm Market for 2016 takes place October 15-16. The tower is open Sundays 1:30 p.m.-6:30 p.m. and Monday-Saturday 9:00 a.m.-6:30 p.m., weather permitting. While you're in the area, check out Jim Zamzow's annual Halloween yard display.
Farmers Markets
The greater Milwaukee area is home to dozens of fabulous farmers markets, including one of my personal favorites (and one of the biggest in the area), the West Allis Farmers Market. Many Milwaukee farmers markets operate through mid to late fall. Pick up apples, pumpkins, cider, and much more.
Beer Gardens
Milwaukee is home to four fabulous beer gardens, all of which operate through October. It's not too late to enjoy a brew and a giant pretzel in a gorgeous park setting. The Landing at Hoyt Park features live music on Thursdays, Fridays, and Saturdays (see event calendar for times), and the South Shore Terrace features live music Wednesday evenings from 5:00-8:00 p.m.
Are you looking for even more things to do in Milwaukee on the cheap?
Check out Free Things To Do In Milwaukee WI.
[Disclaimer: I do not work for the city of Milwaukee. I am not paid to promote any of the events listed on this page. I'm simply a resident of southeast WI who loves Milwaukee and enjoys attending and generating exposure for events in Milwaukee.]
Save
Save
Save
Save
Save
Save
Save