When I started featuring the Pantone Spring 2017 colors, it was still January. It can be a little depressing thinking about spring that time of year. But now that it's almost April, it's a little more exciting. Right? I know, sometimes the weather is even worse this time of year, but we're that much closer to nice weather.
Here are the Pantone spring 2017 selections. You can read more about them over here.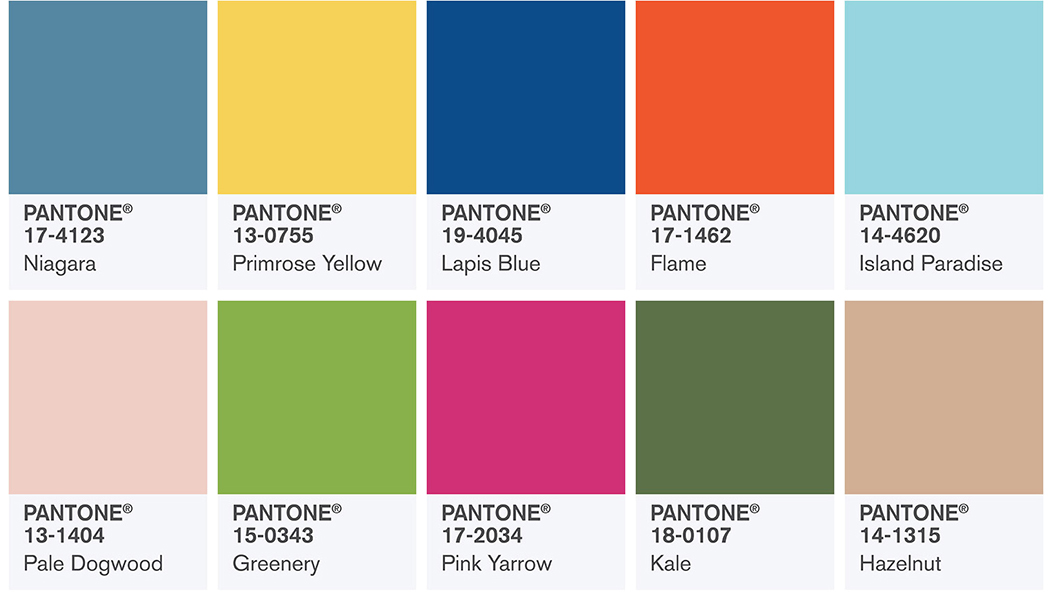 I think it's a pretty solid set of colors. Of course, I like some of them more than others, but there's so much potential here for refreshing spring palettes. I'm periodically highlighting a few of my favorites here on the blog, providing inspiration for home decor, DIY, fashion, and much more.
Today I'm highlighting Niagara. Not surprisingly, I LOVE Island Paradise, but Niagara is a great shade, too. It's not dull, but it's subtle enough to pass as a neutral. For my Greenery inspiration post, I put together a Greenery shot for Instagram. It's been so well received I had to create a few more.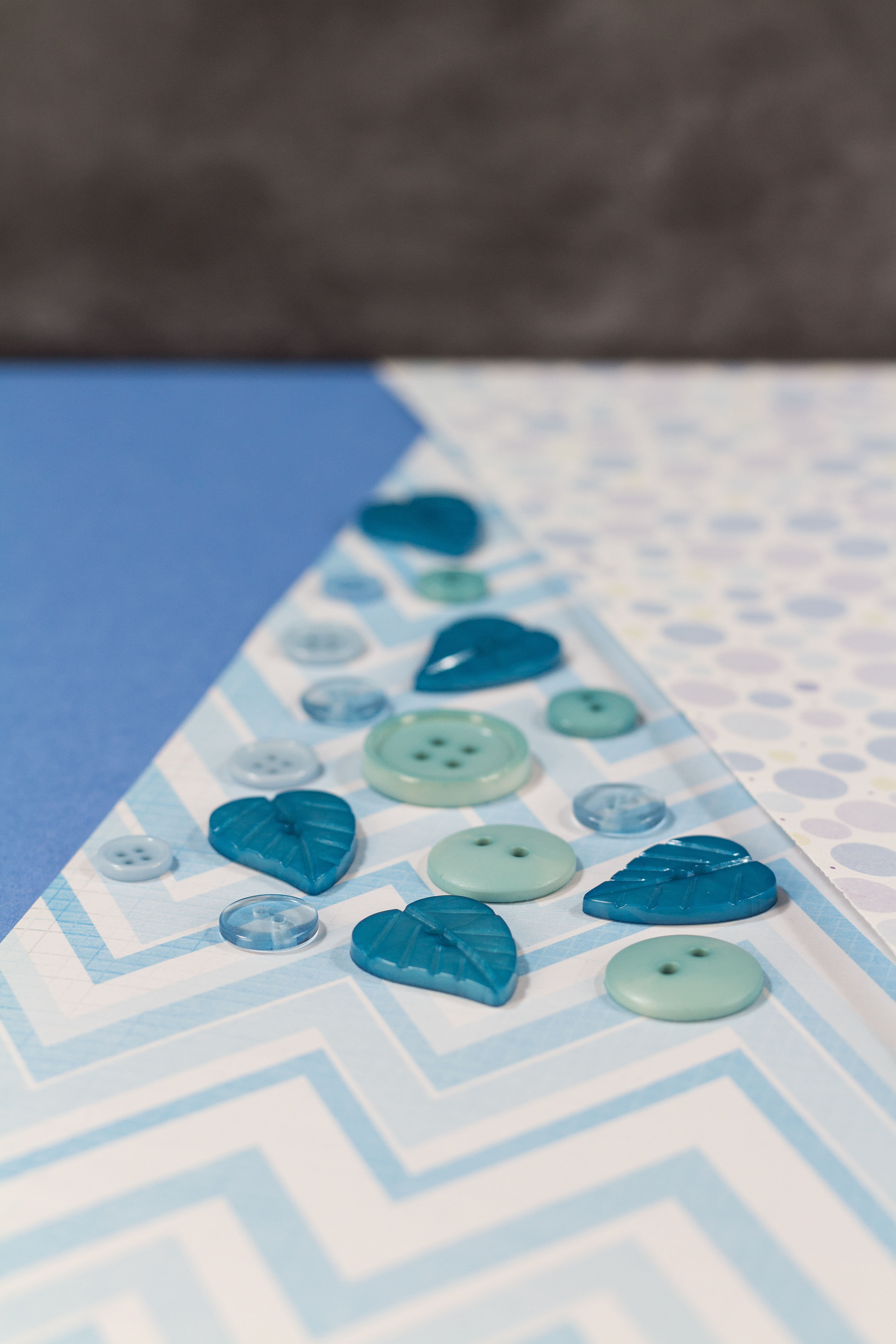 Some Niagara inspiration on Pinterest.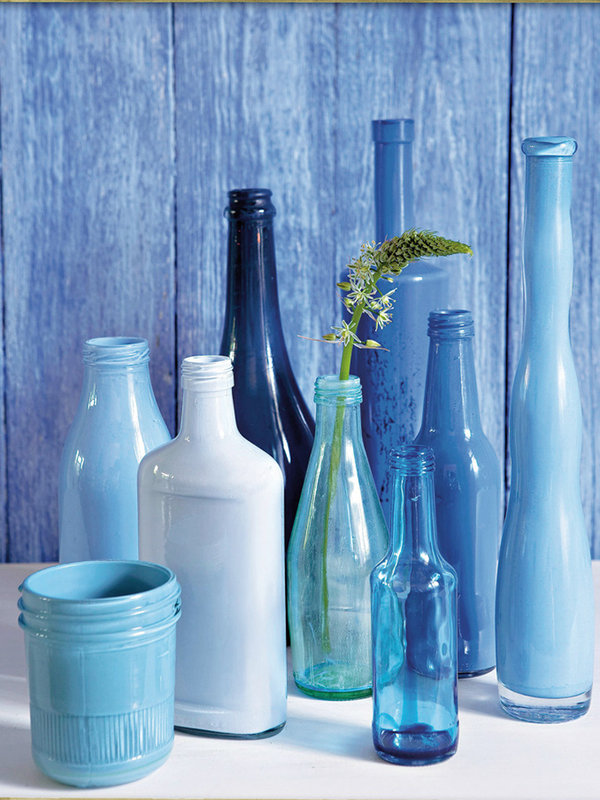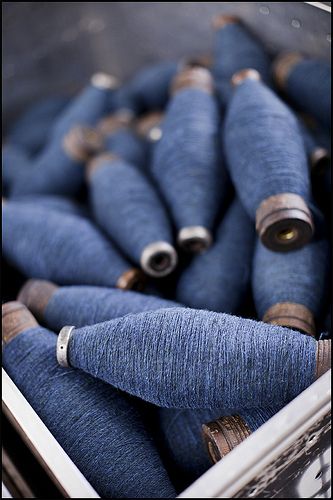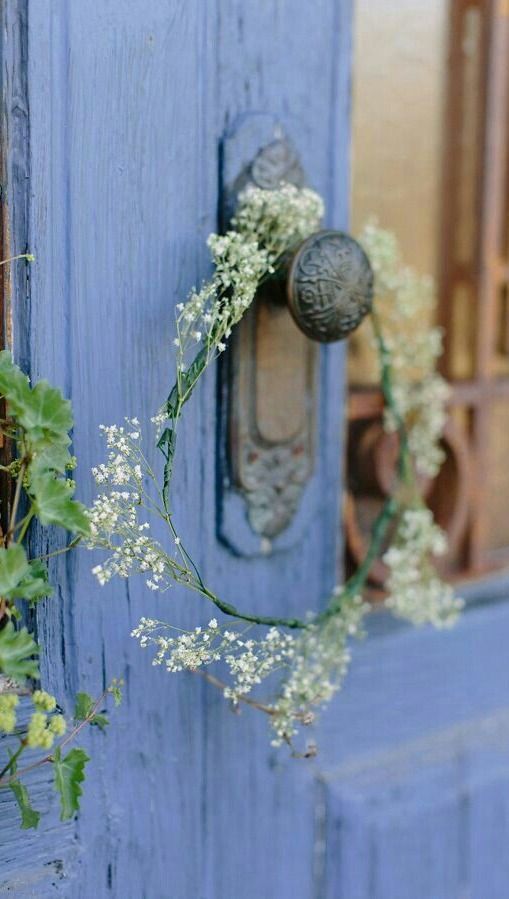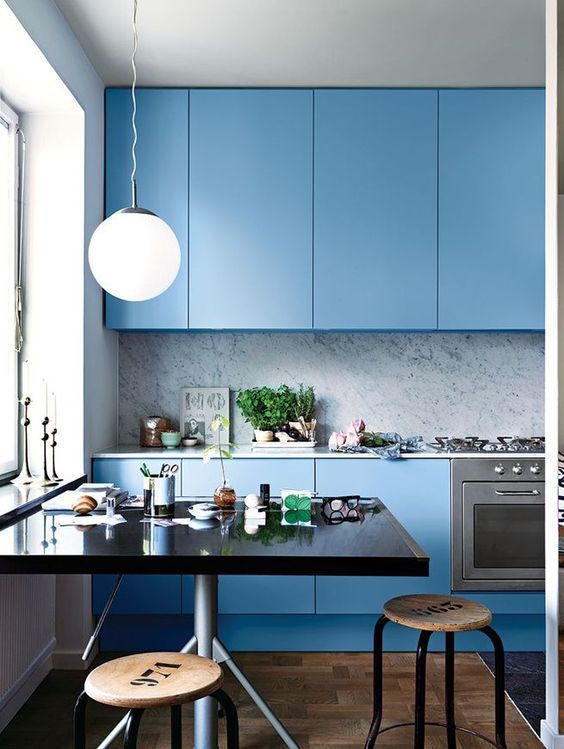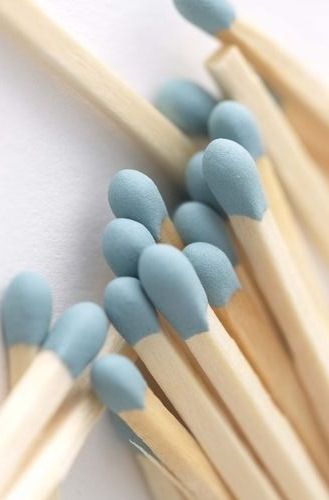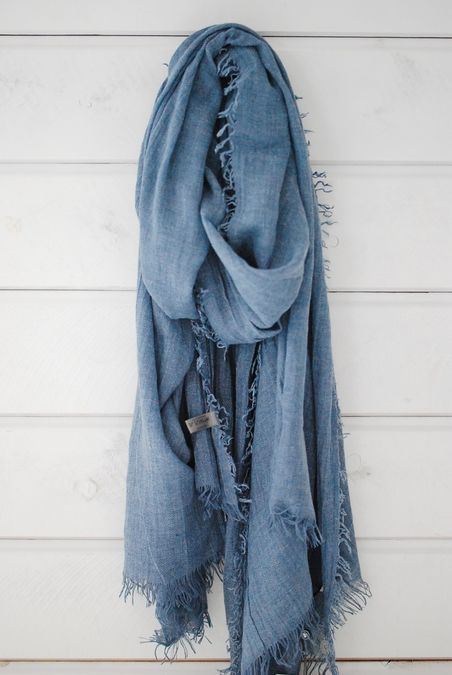 Pinterest sources: 1 // 2 // 3 // 4 // 5 // 6
*
Of course, I had to find some Niagara picks on Etsy, too!

gemstone round beads // ring bearer pillow
waxed linen cord // chevron fabric
wood beads // necklace
coral prints // t-shirt yarn
earrings // pillow
*
Finally, I've put together a few color palettes featuring Niagara.

What are your favorite Pantone spring 2017 shades?
Share your input in the comments!
More Pantone inspiration!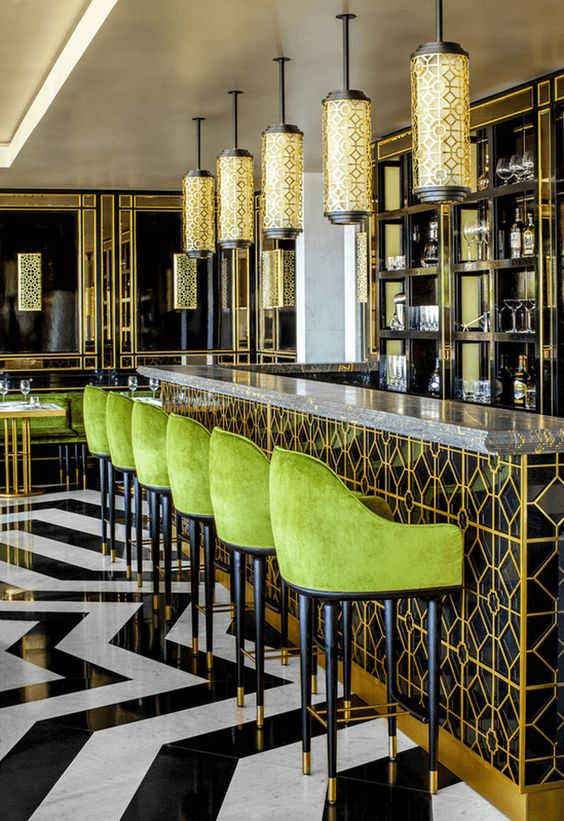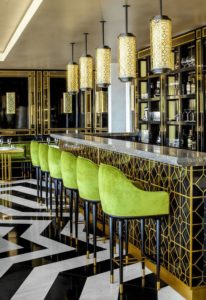 2017 Pantone Color of the Year Greenery Inspiration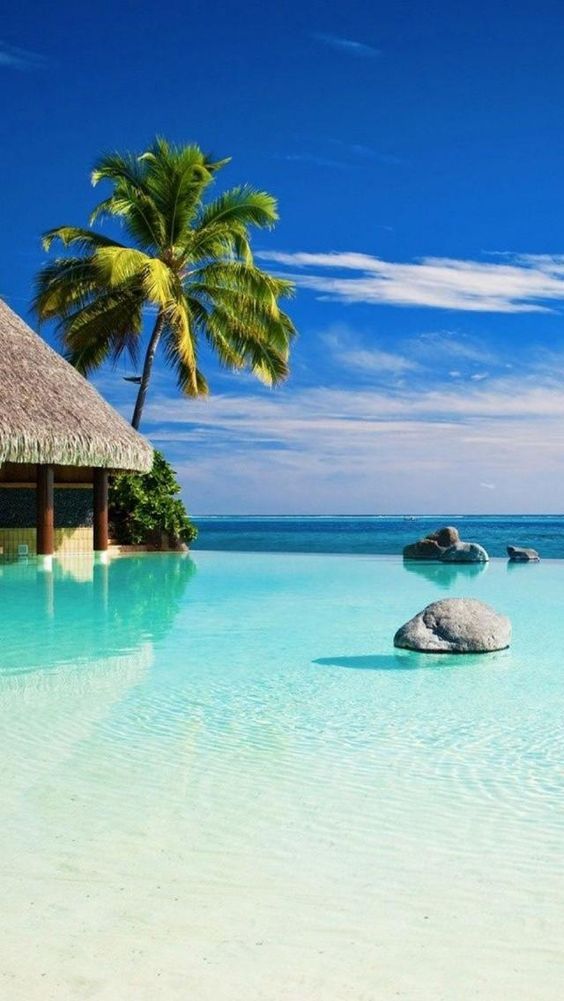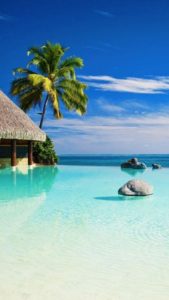 Pantone Spring 2017: Island Paradise Inspiration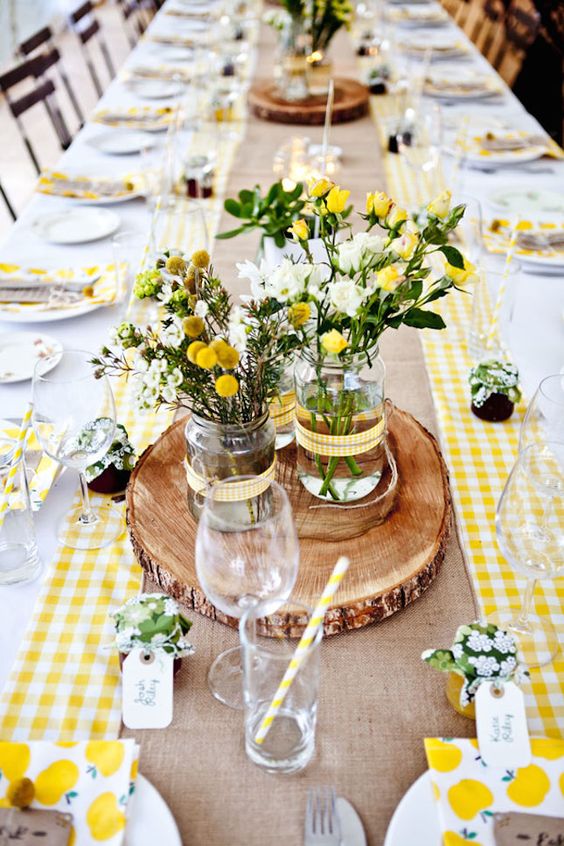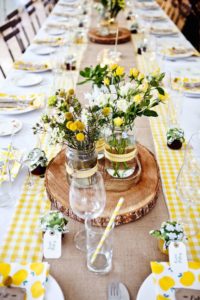 Pantone Spring 2017: Primrose Yellow Inspiration
Save
Save
Save
Save
Save
Save
Save