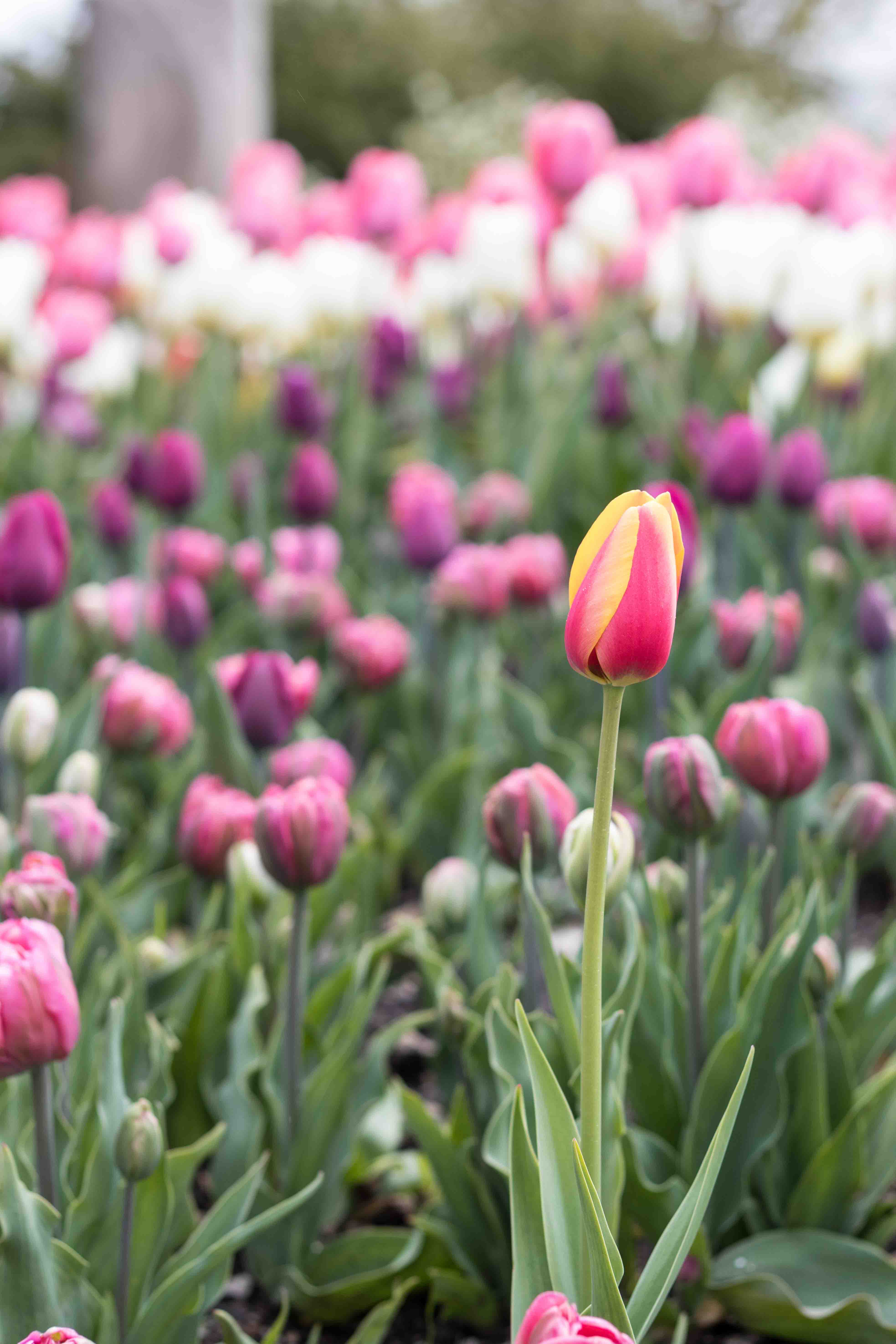 Last Tuesday was a free day at the Boerner Botanical Gardens. The tulips are out in full force now and couldn't be more stunning. While there isn't too much else blooming at the gardens right now, you'd never know it from these pictures because the tulips are so abundant and so colorful. The free day happened to be chilly, overcast, and rainy, which meant there weren't many people there and the lighting was perfect for flower photography.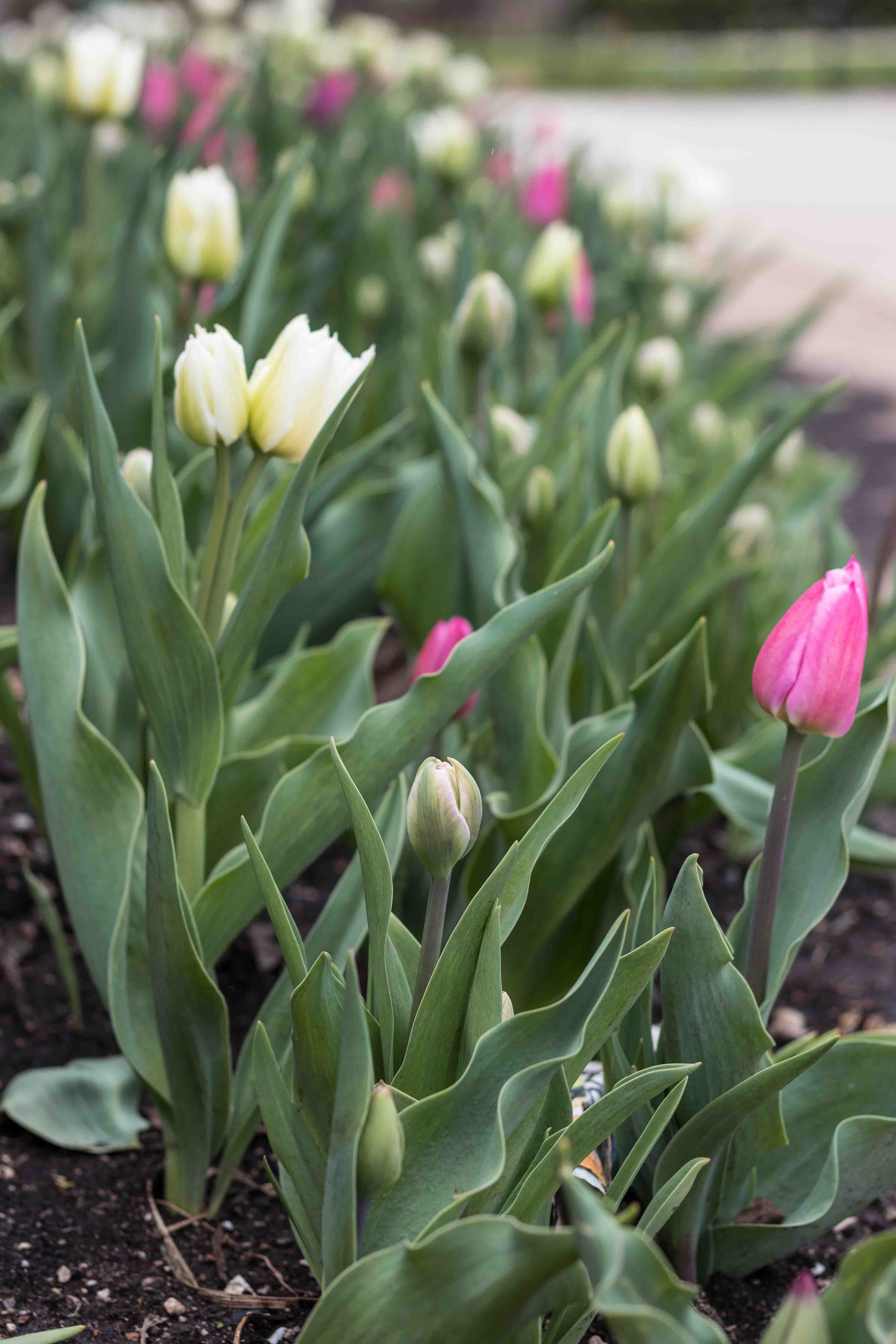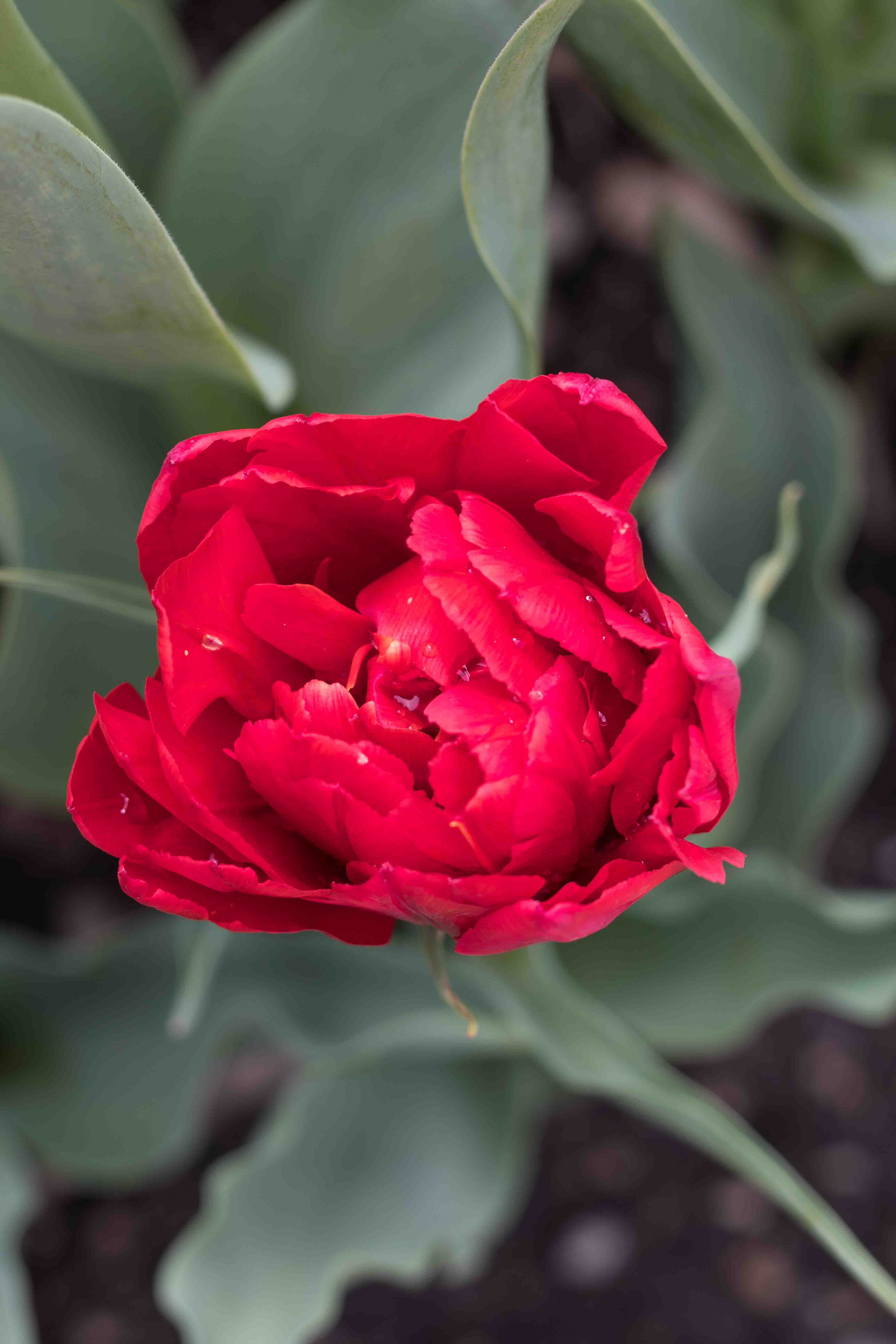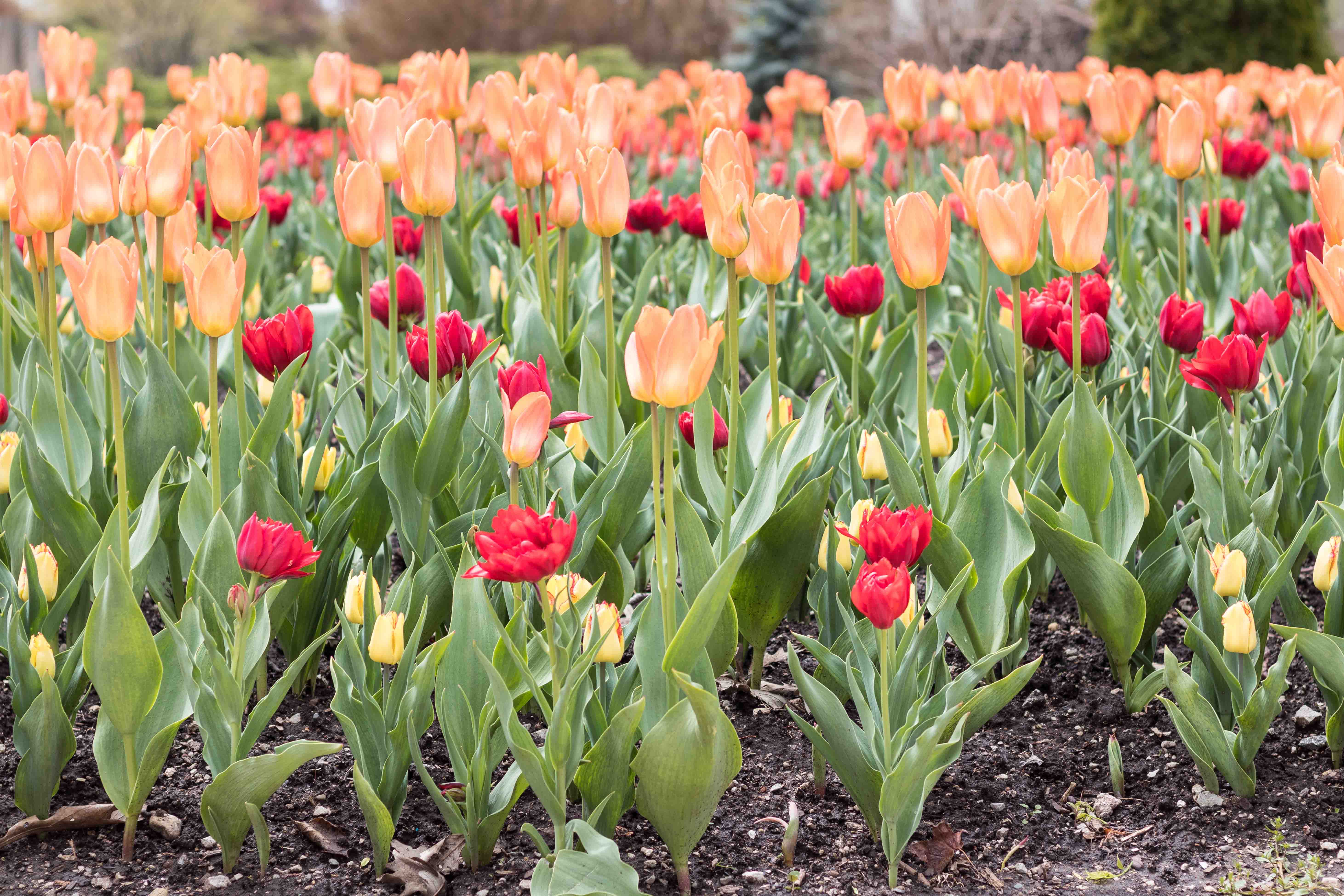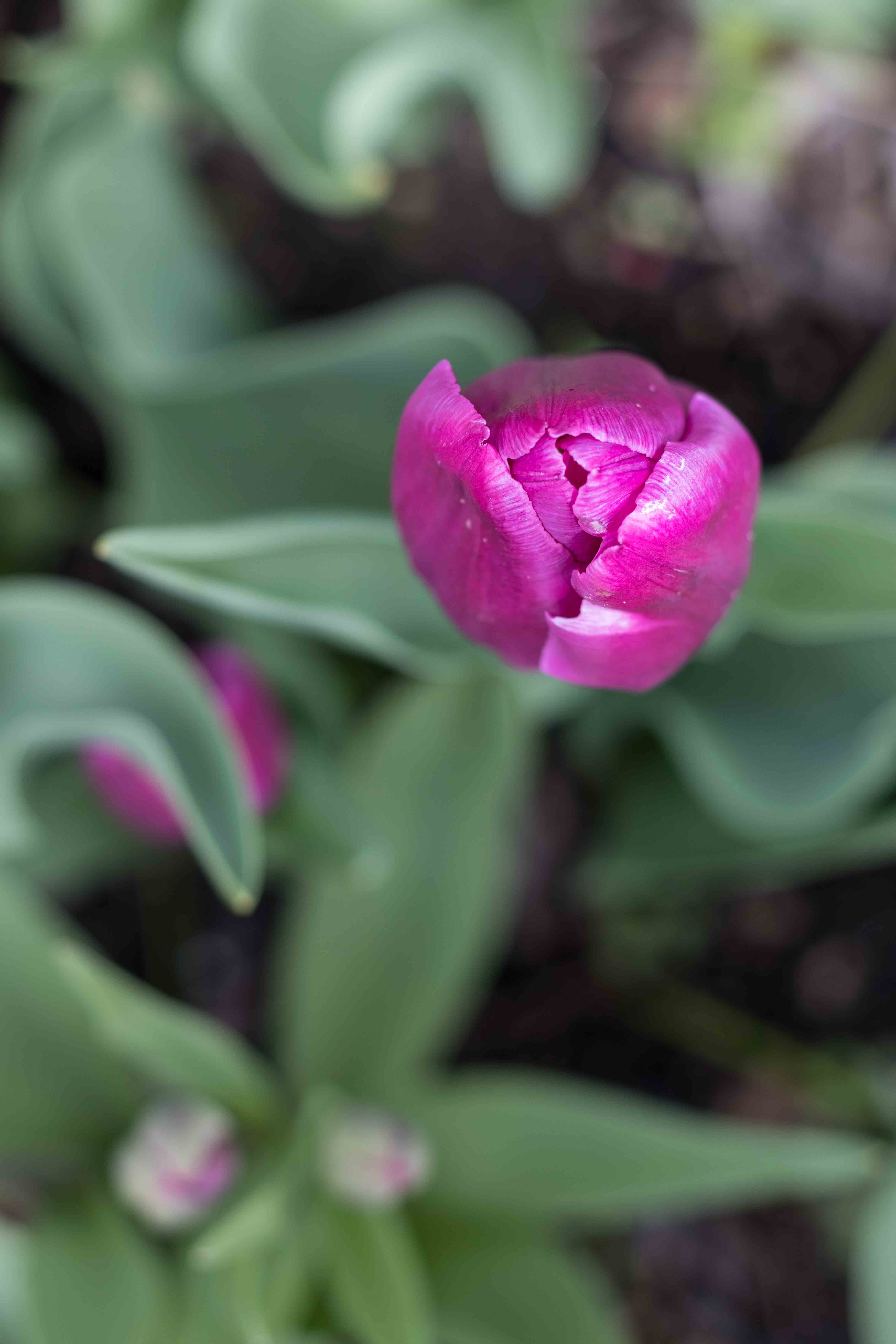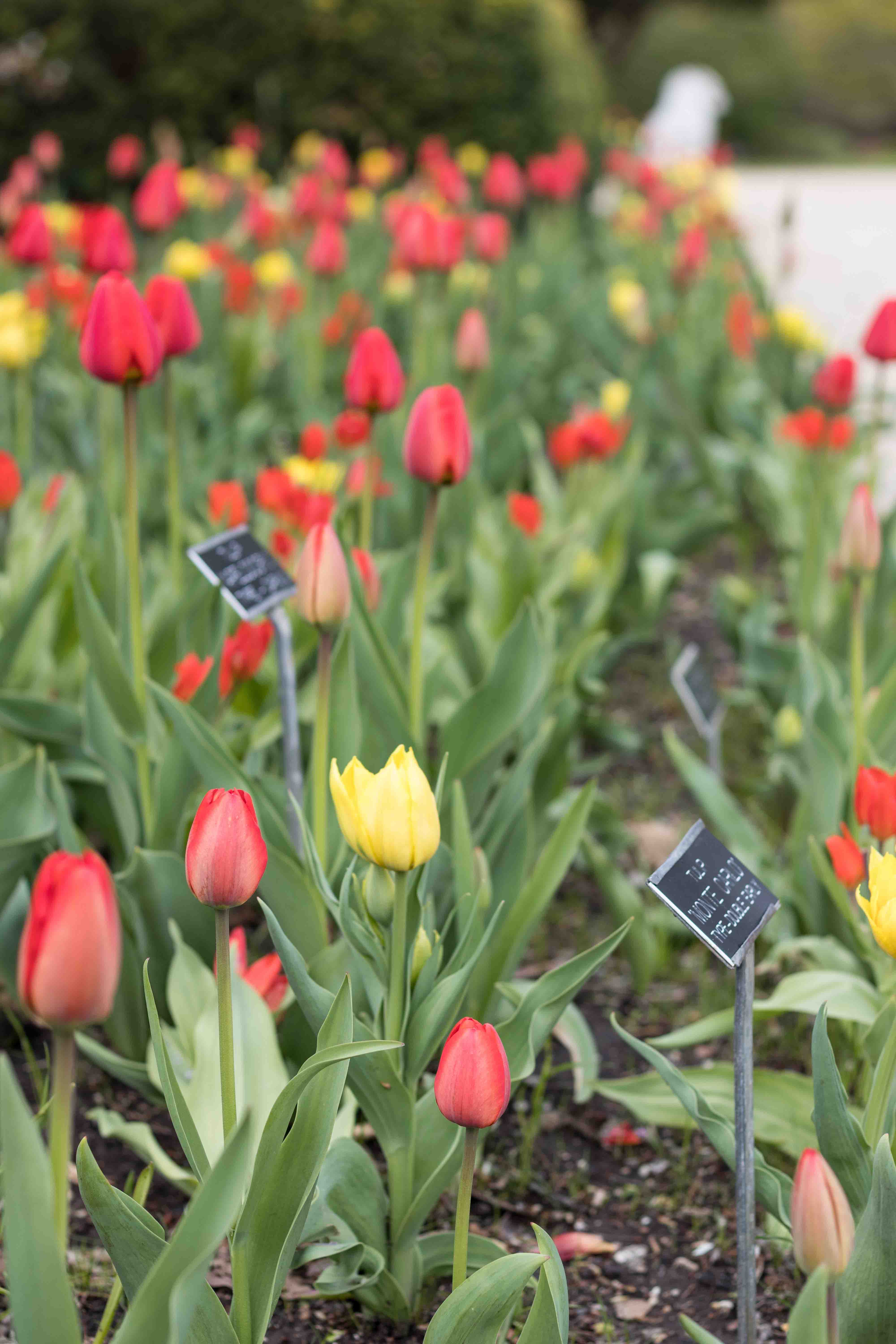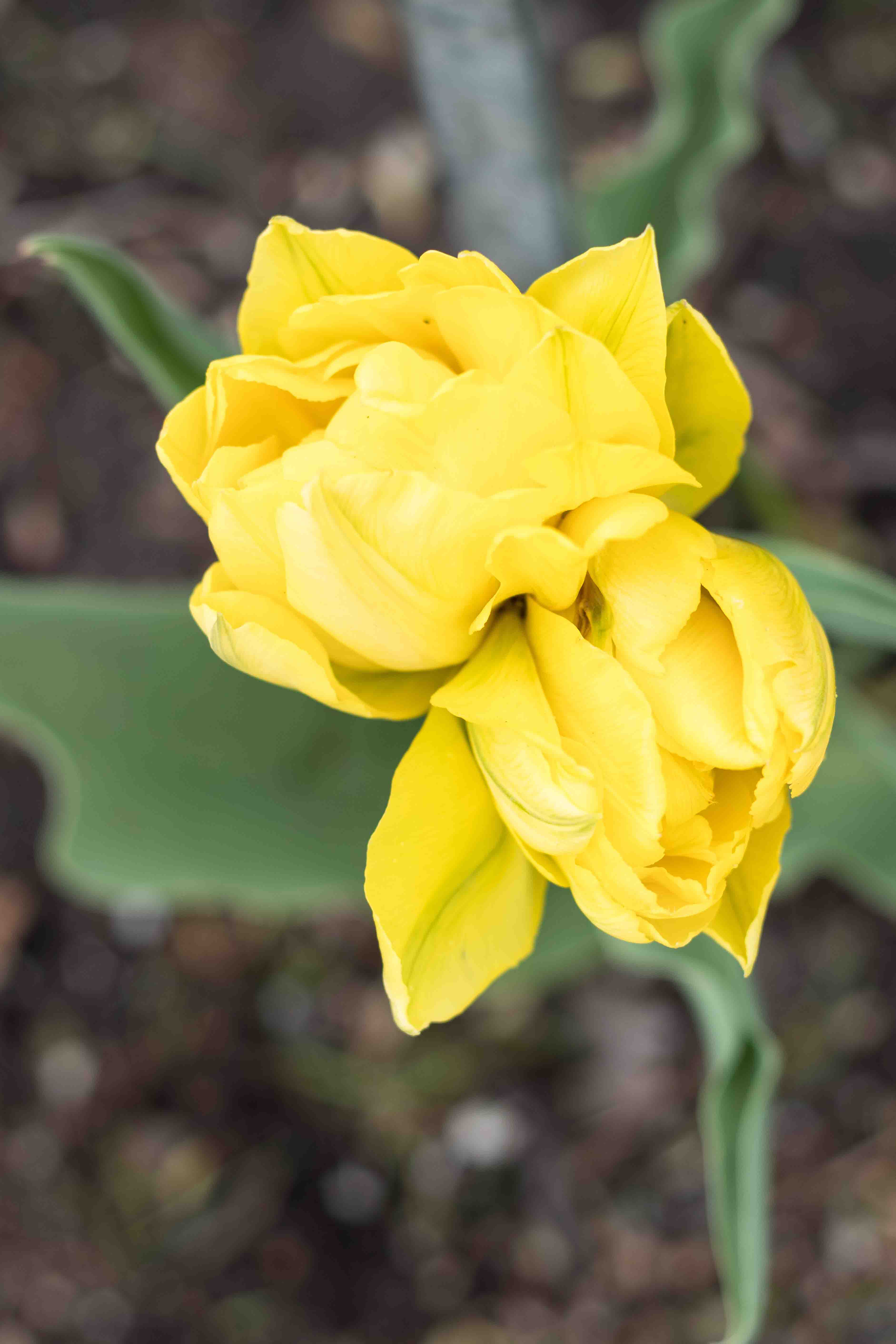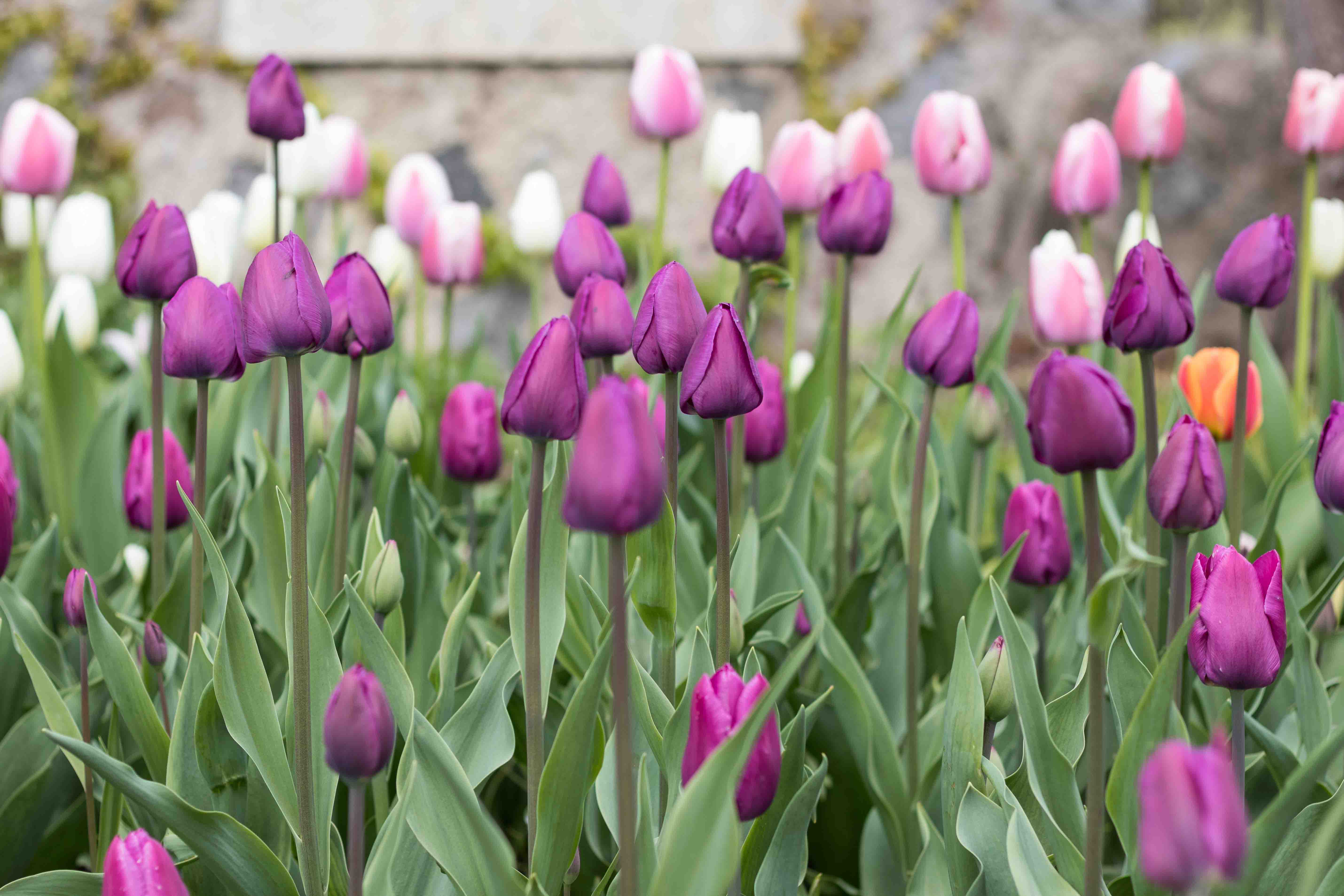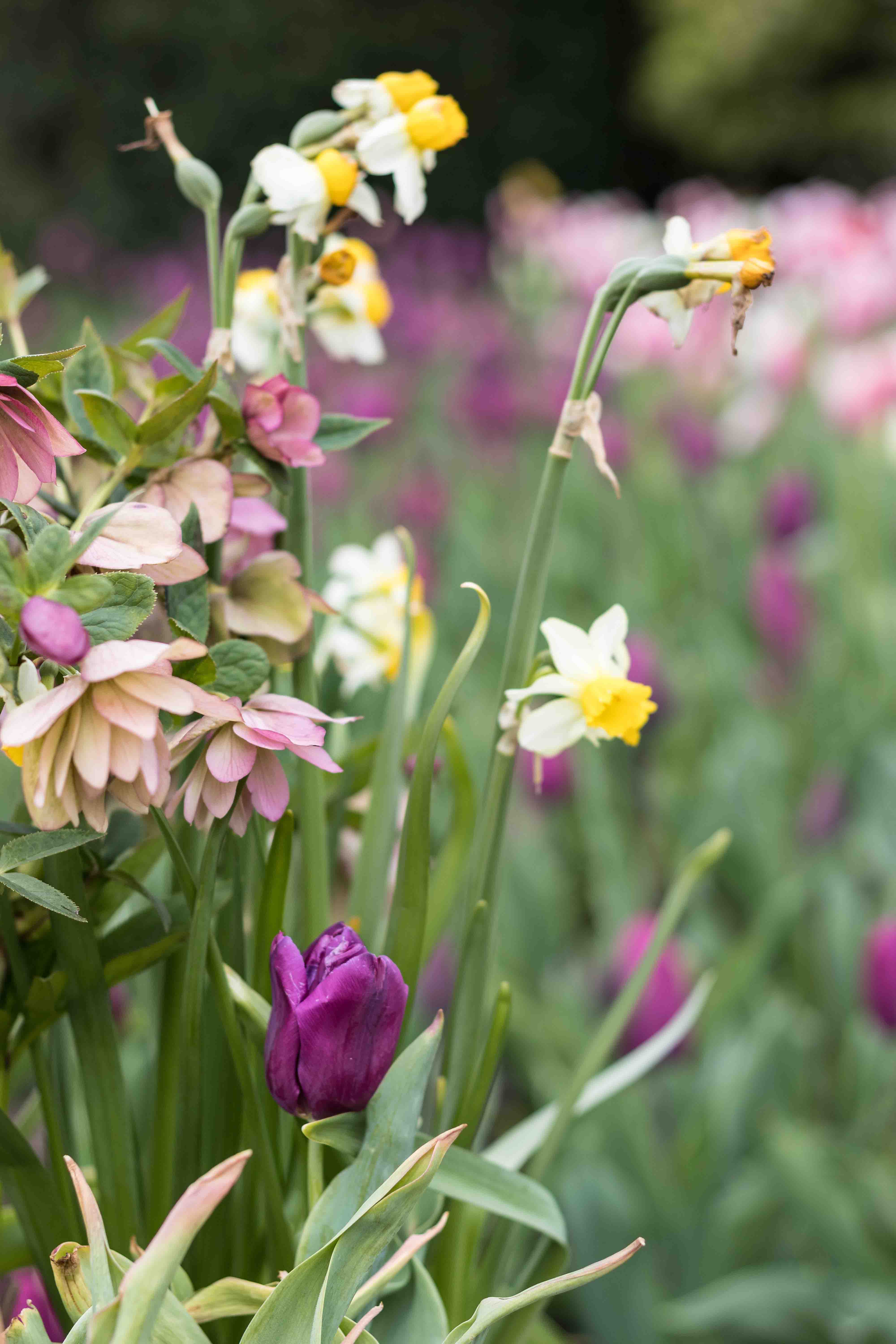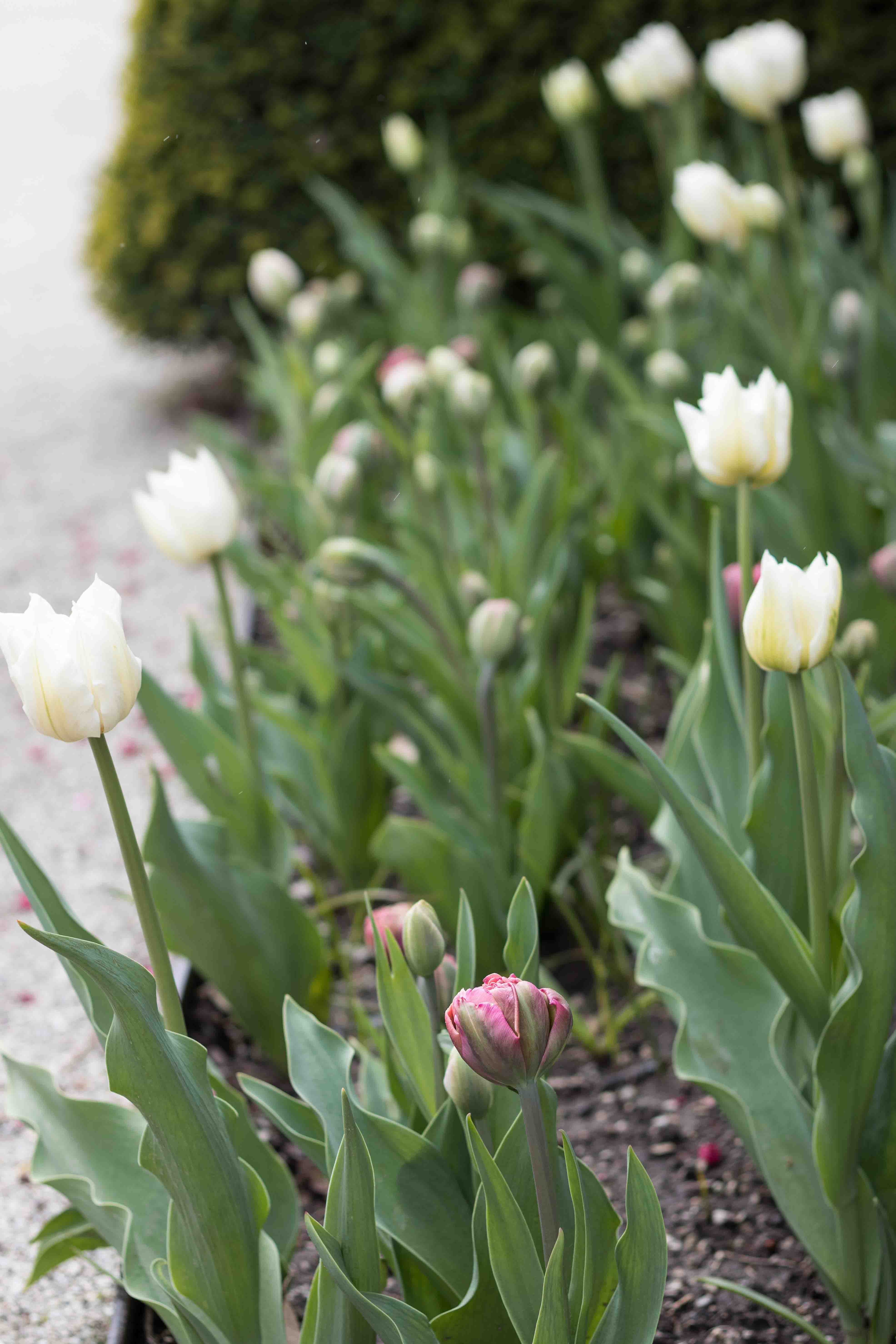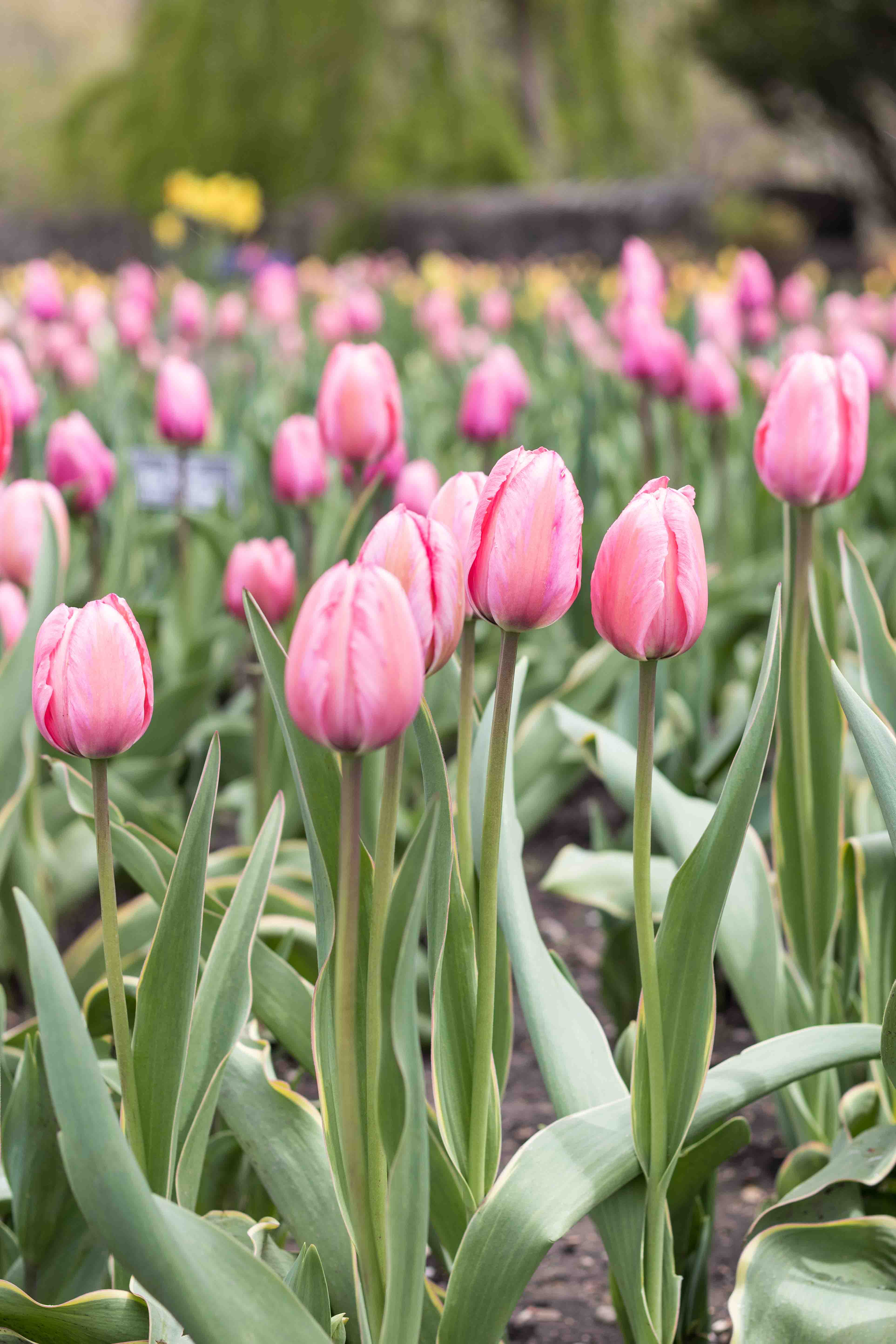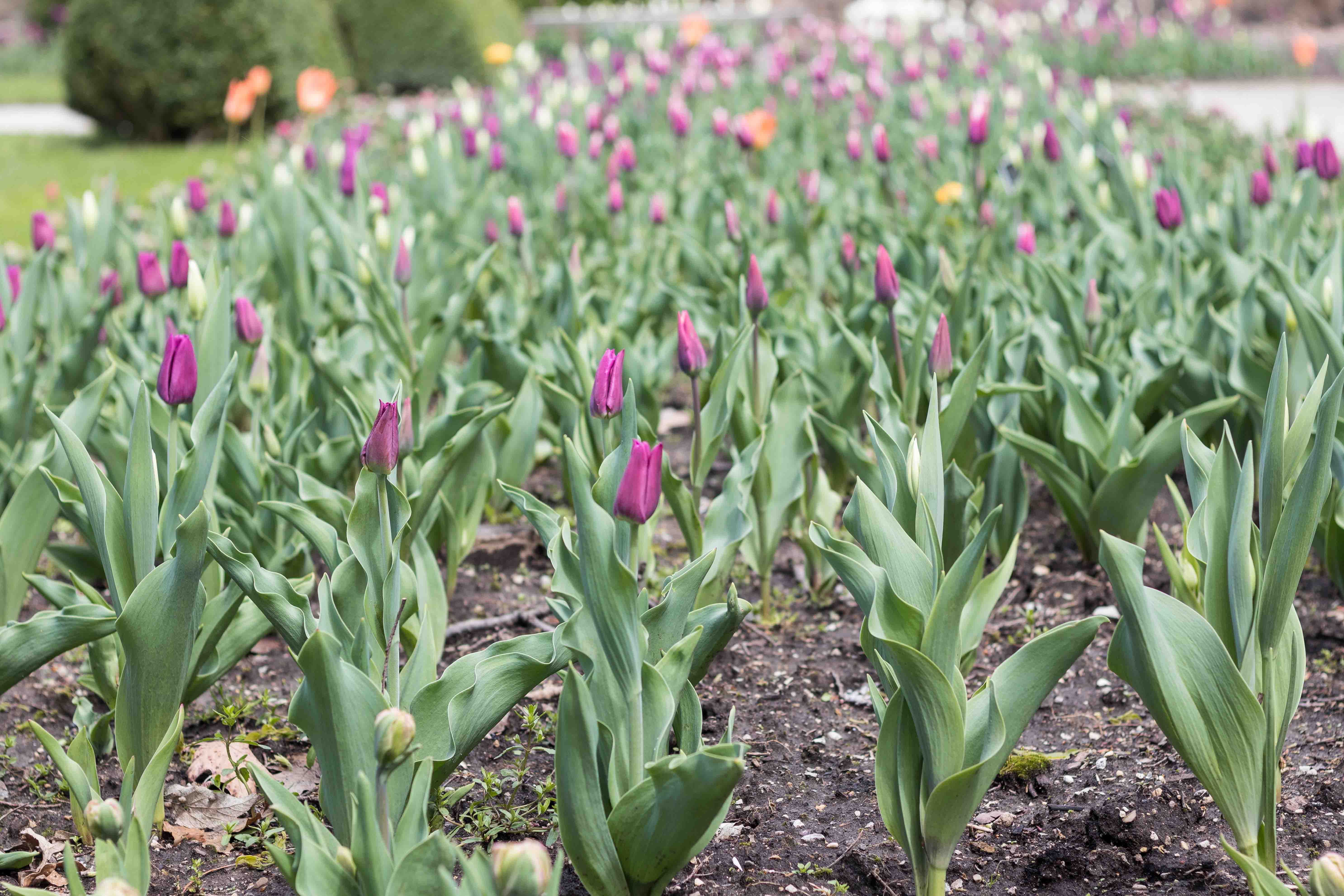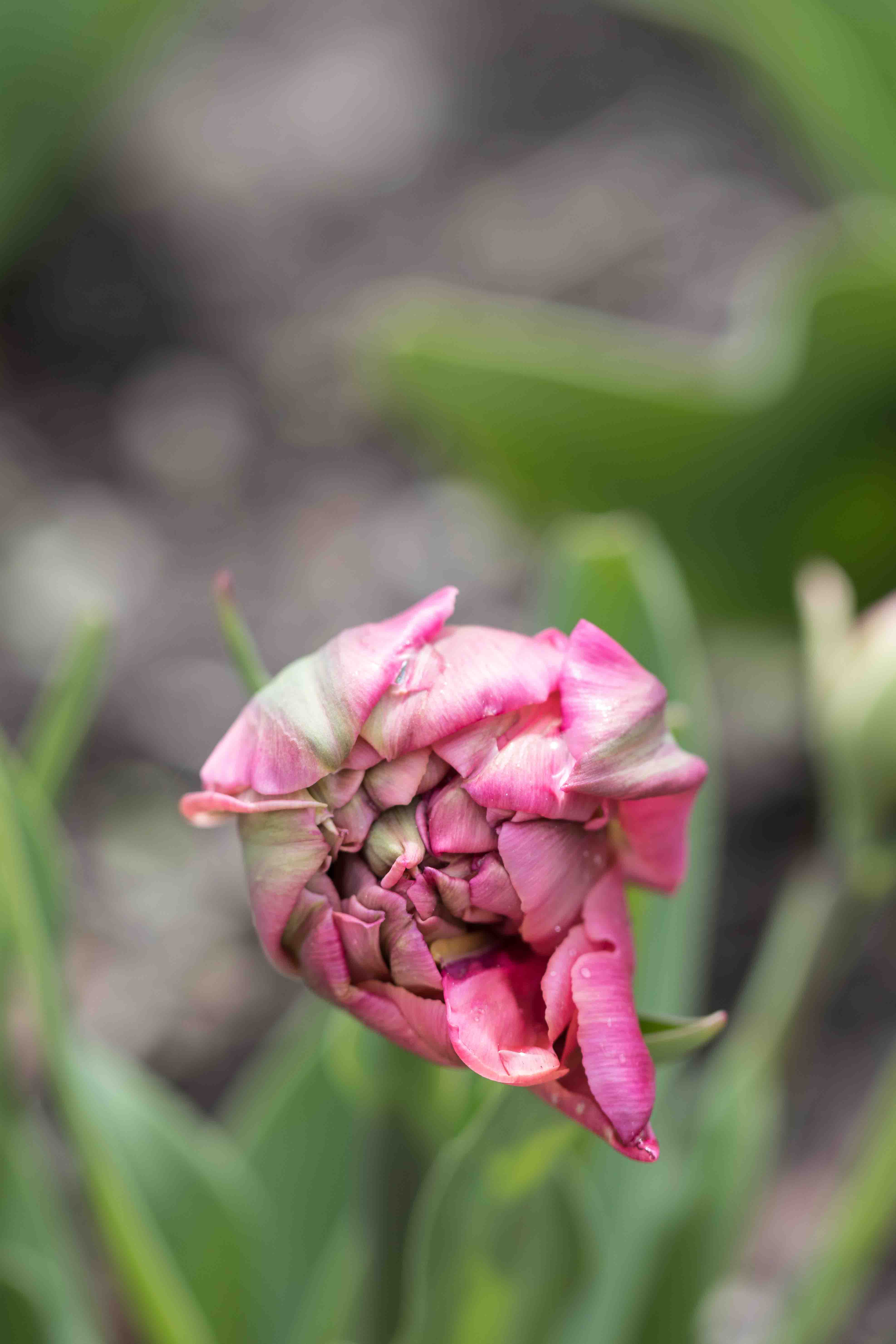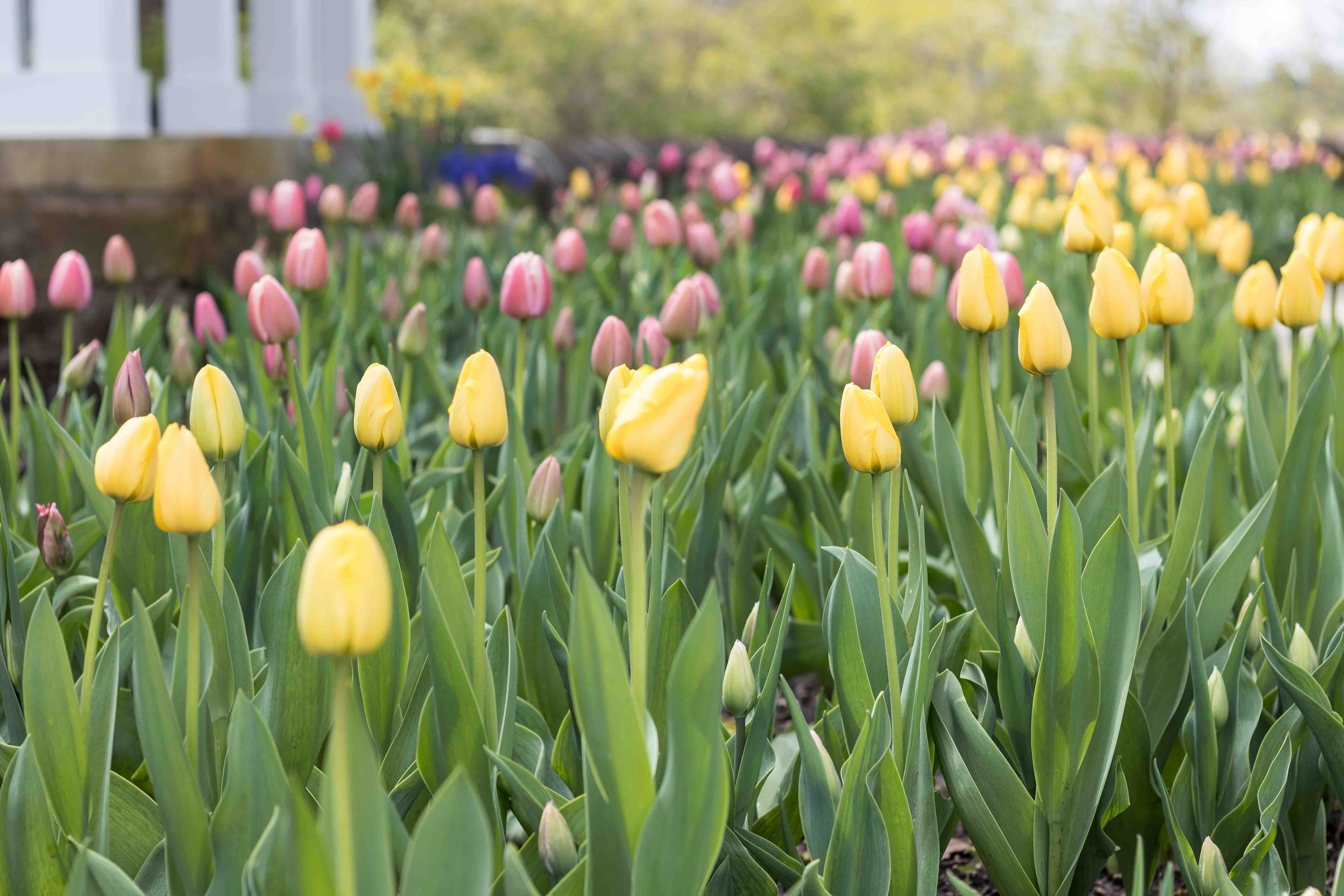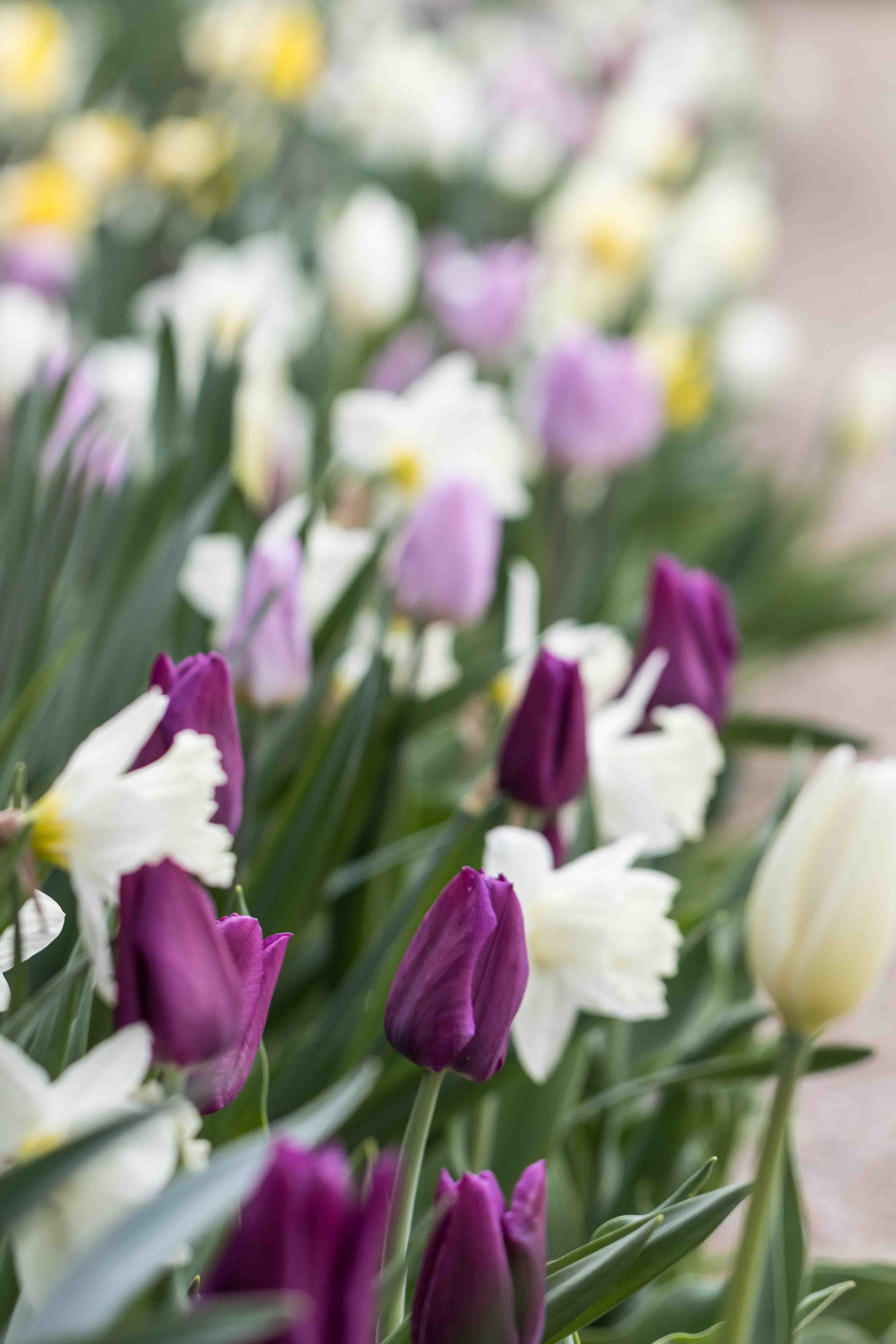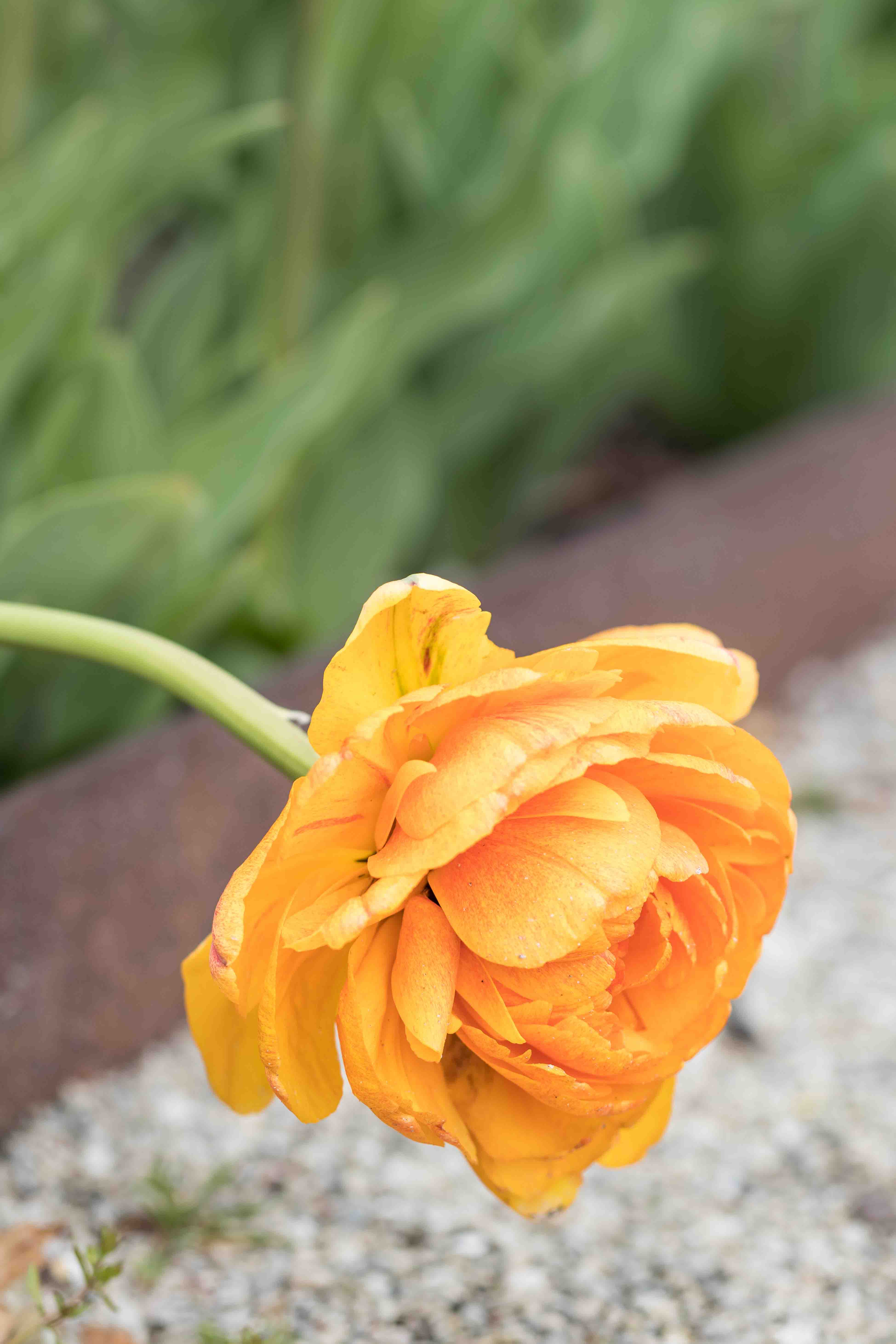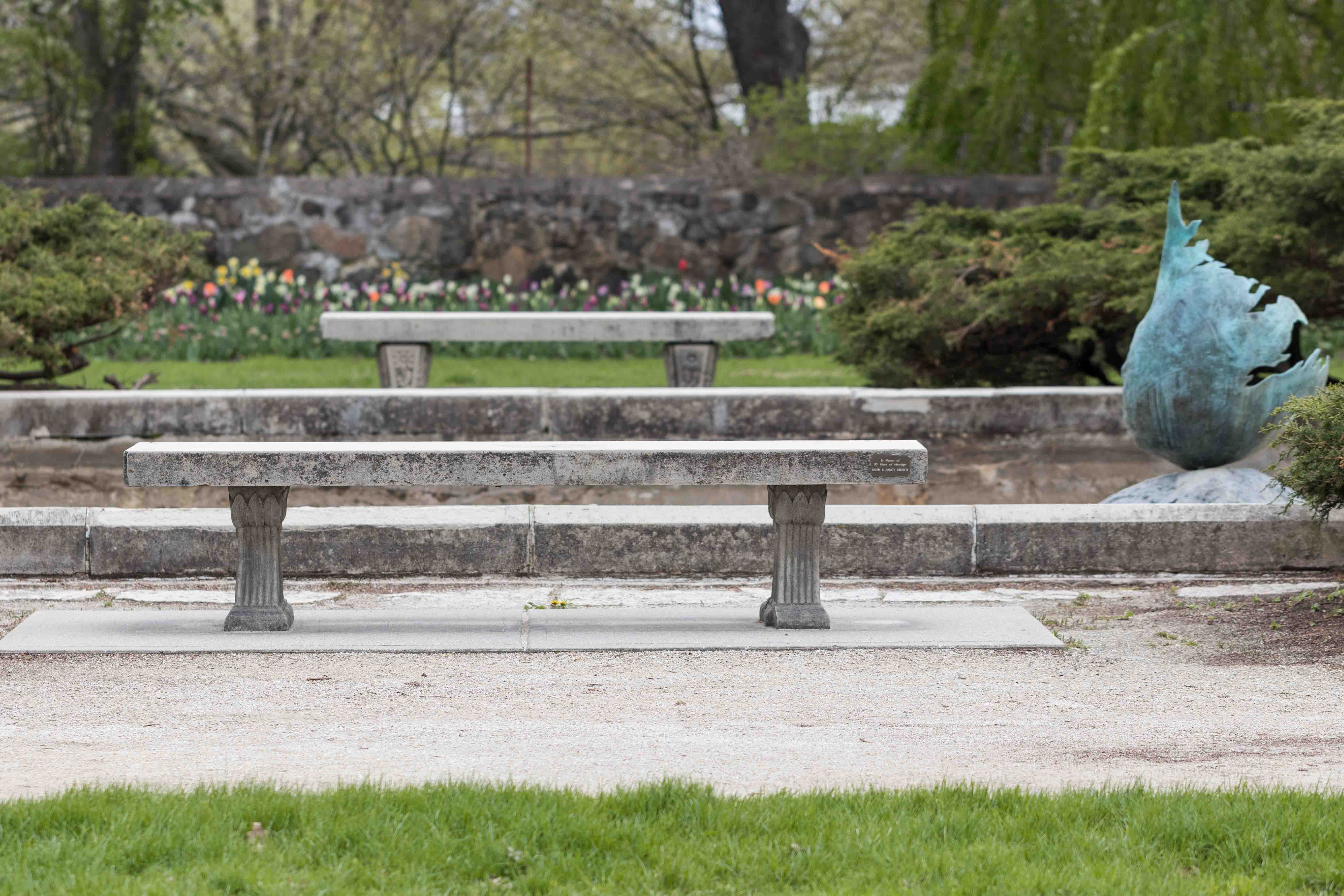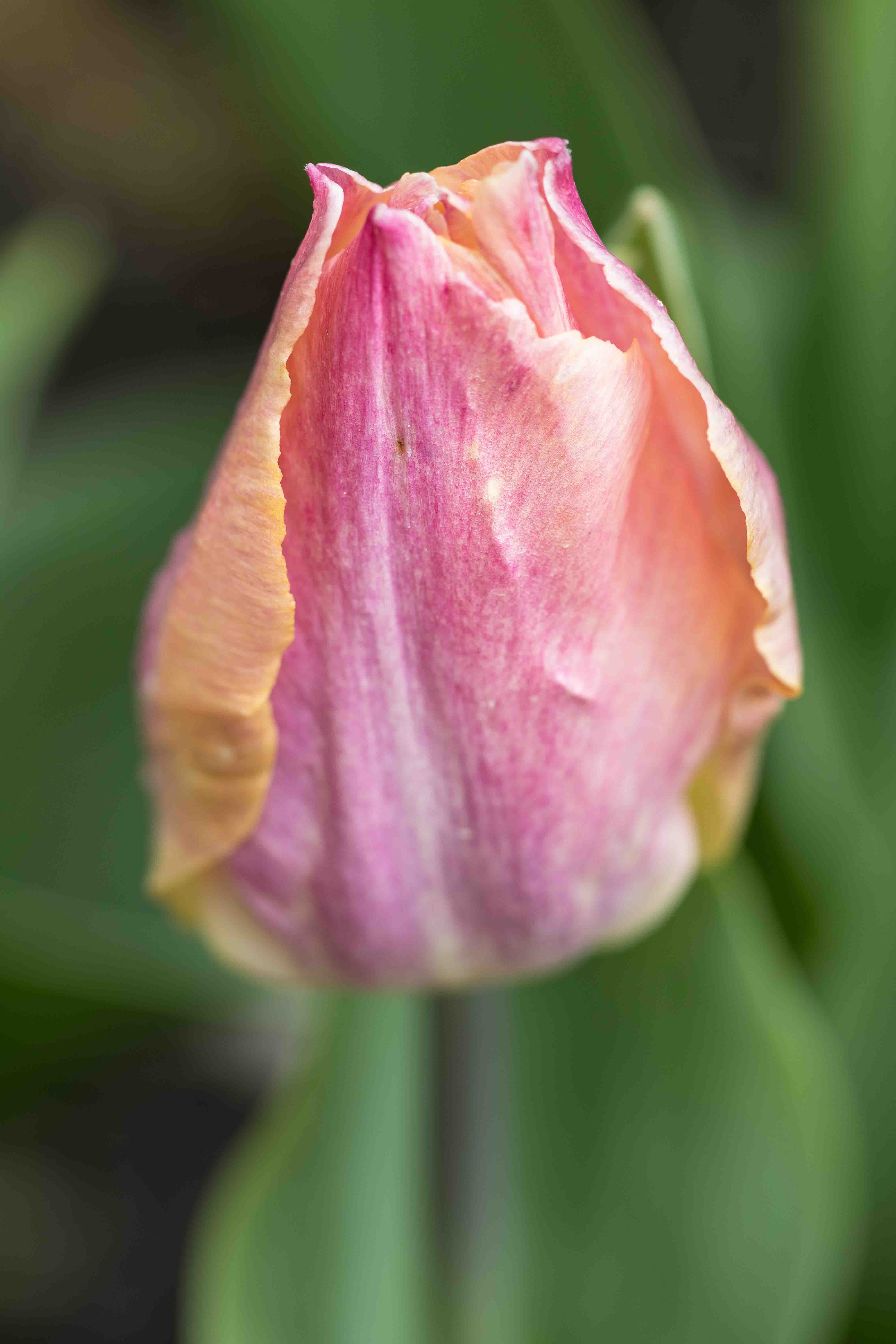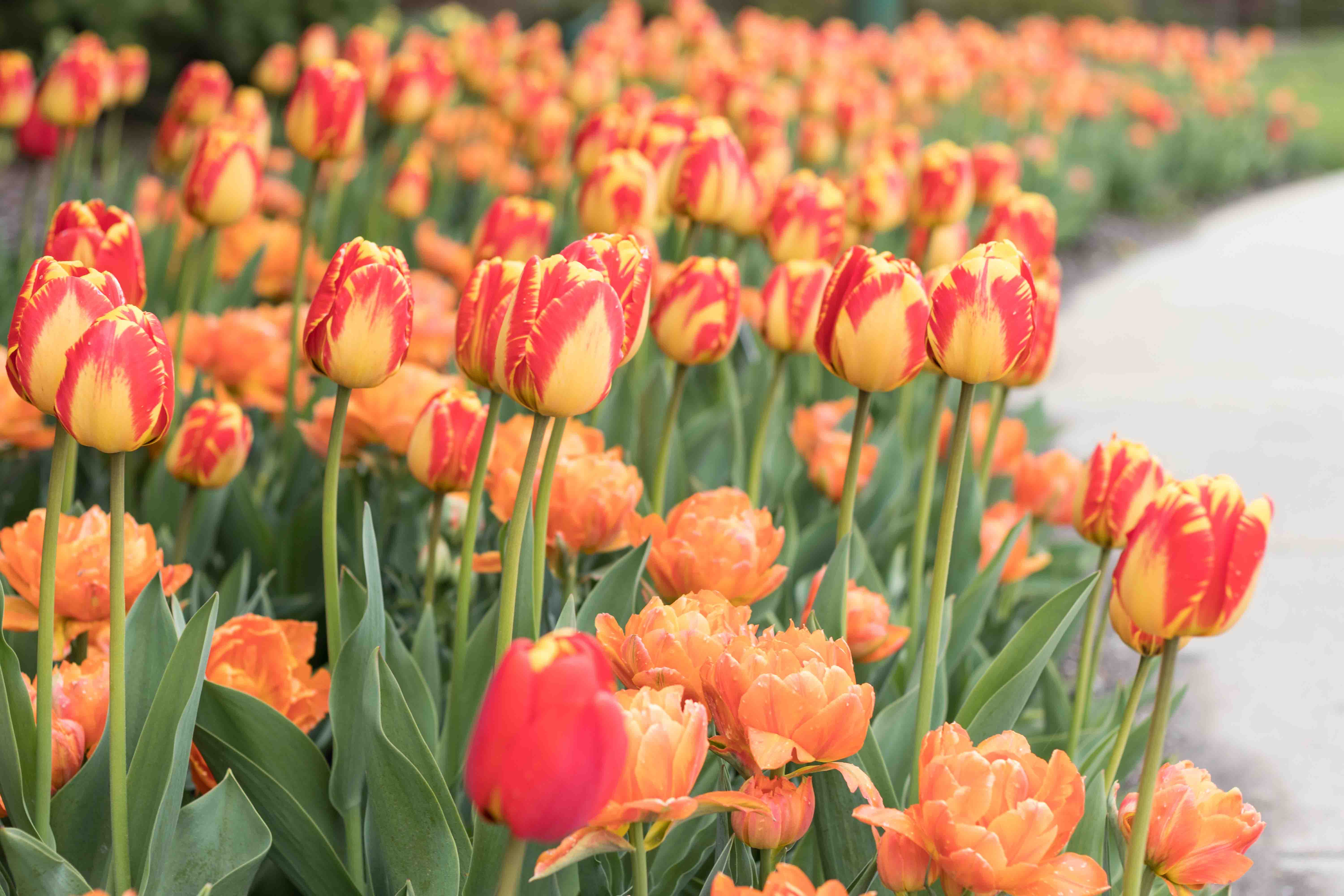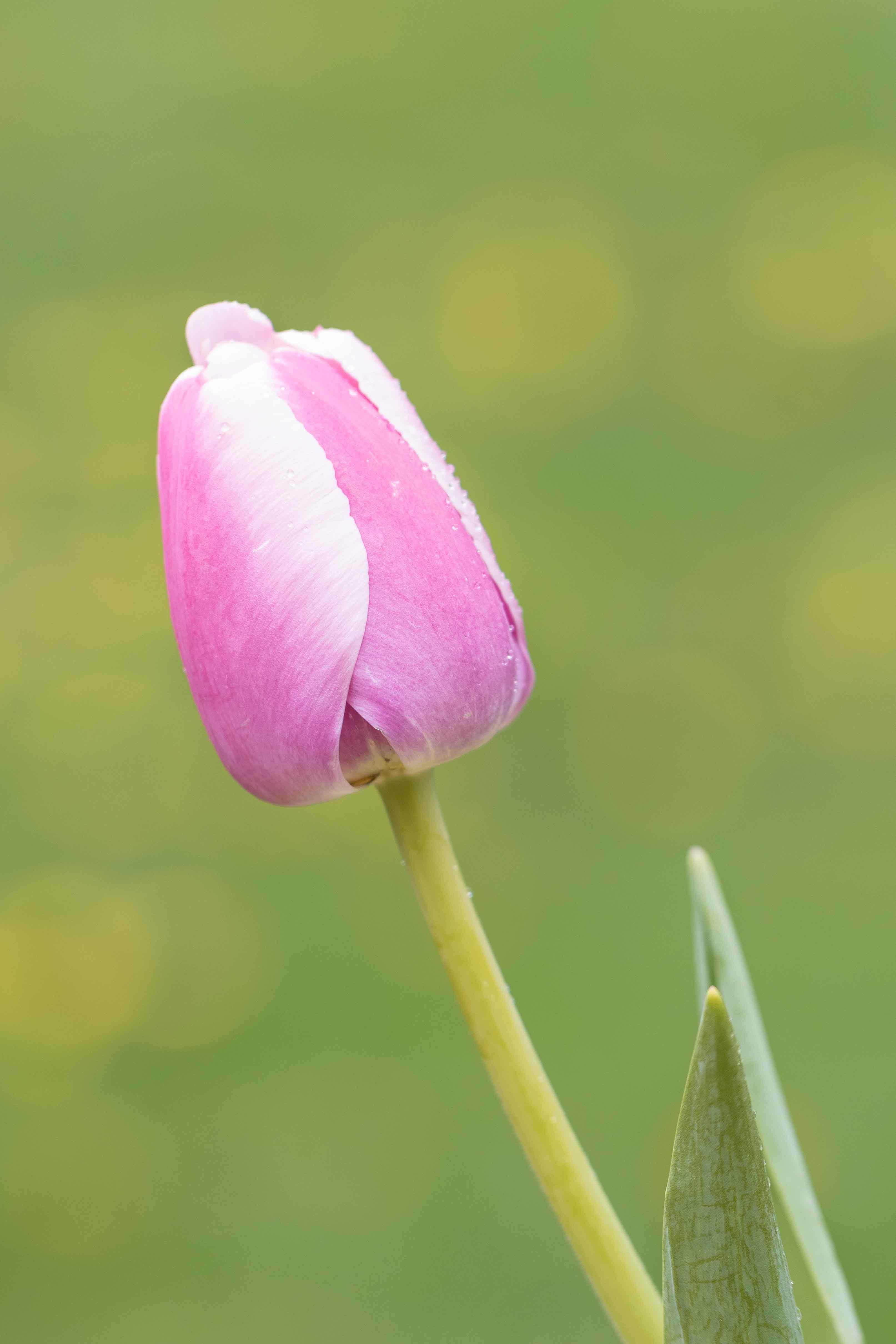 In addition to the tulips, there are a few beautiful patches of ferns at the botanical gardens right now.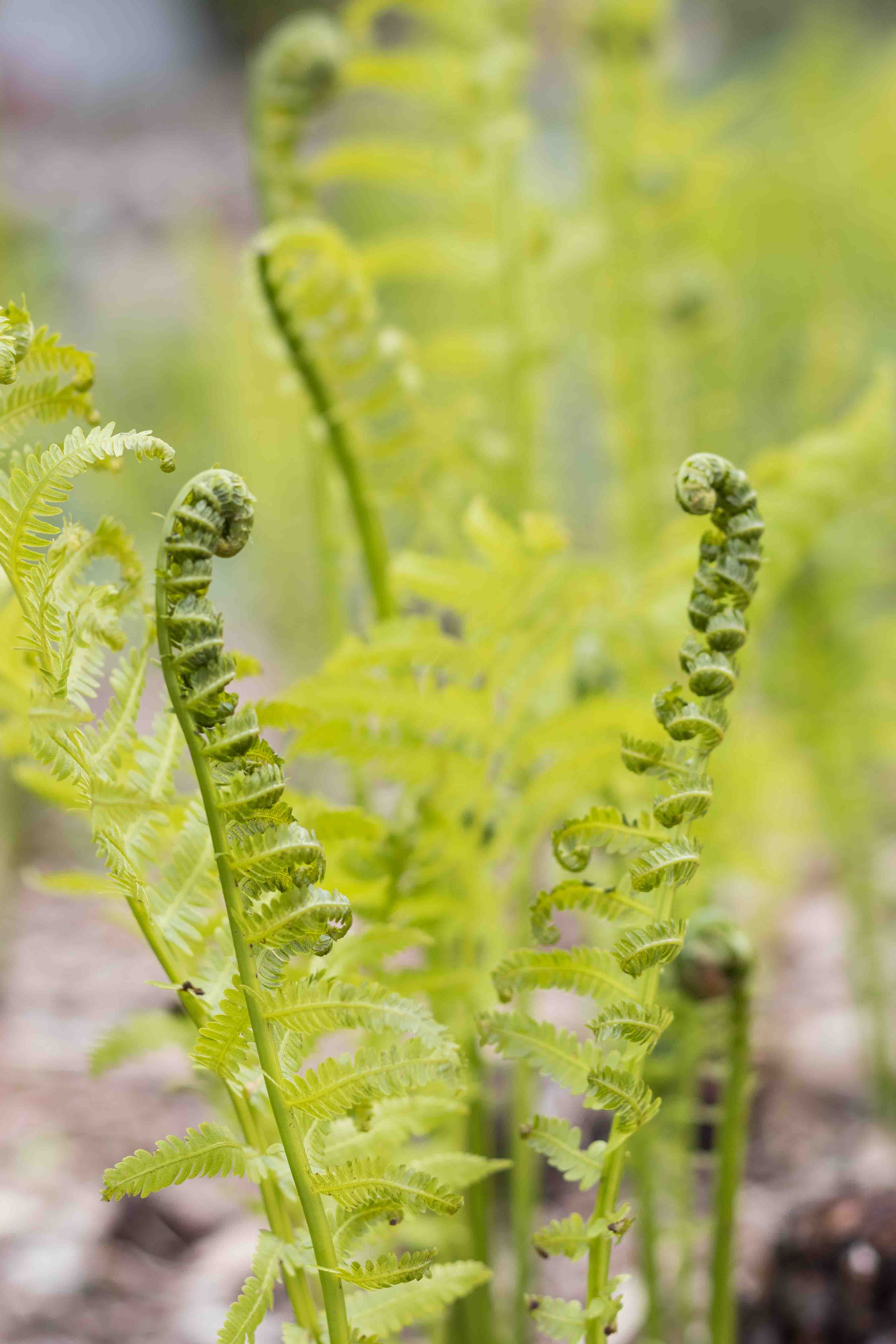 Also, can we talk about how gorgeous the blooming trees are right now? Every year I have to take a bunch of pictures of these blooms. It never gets old.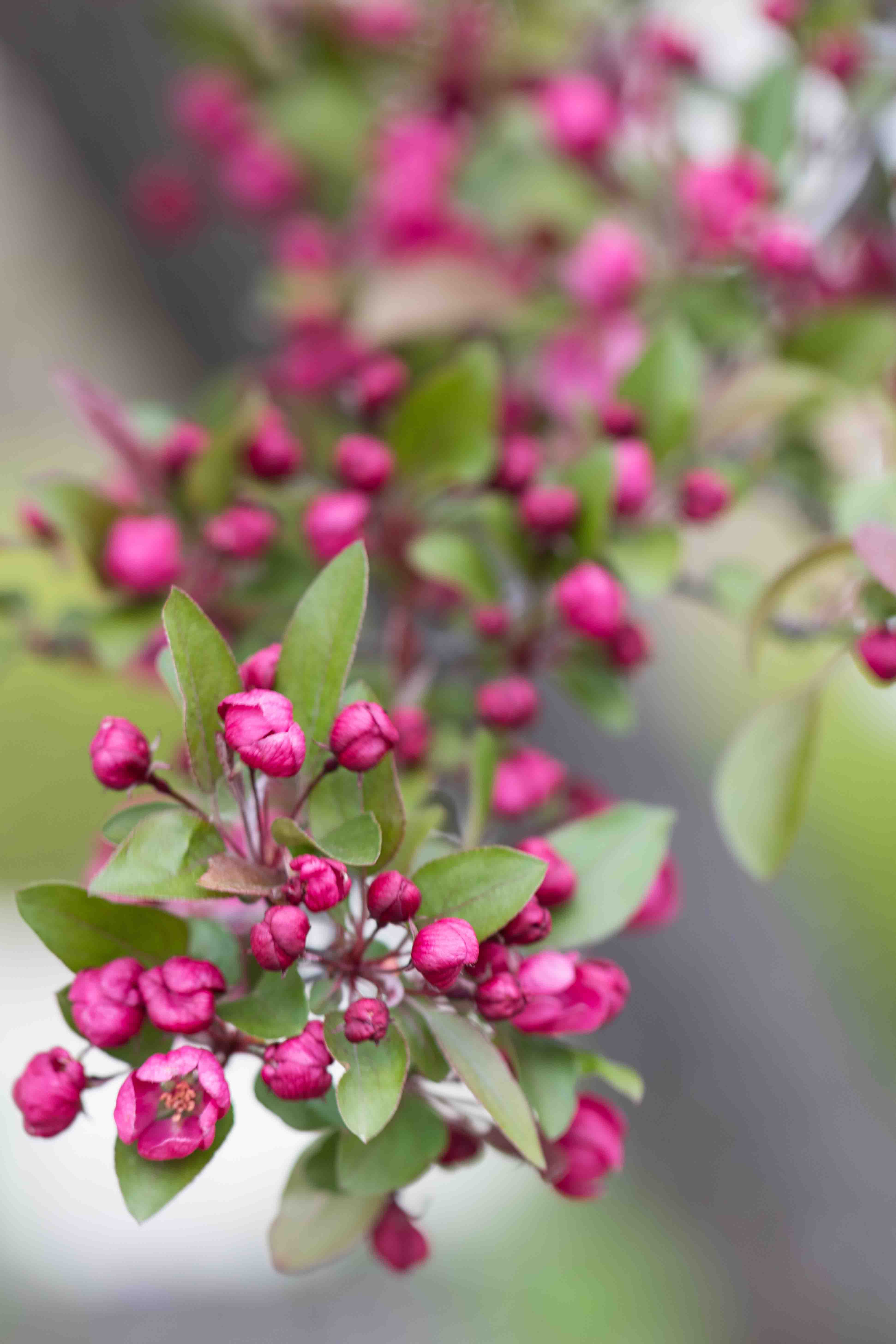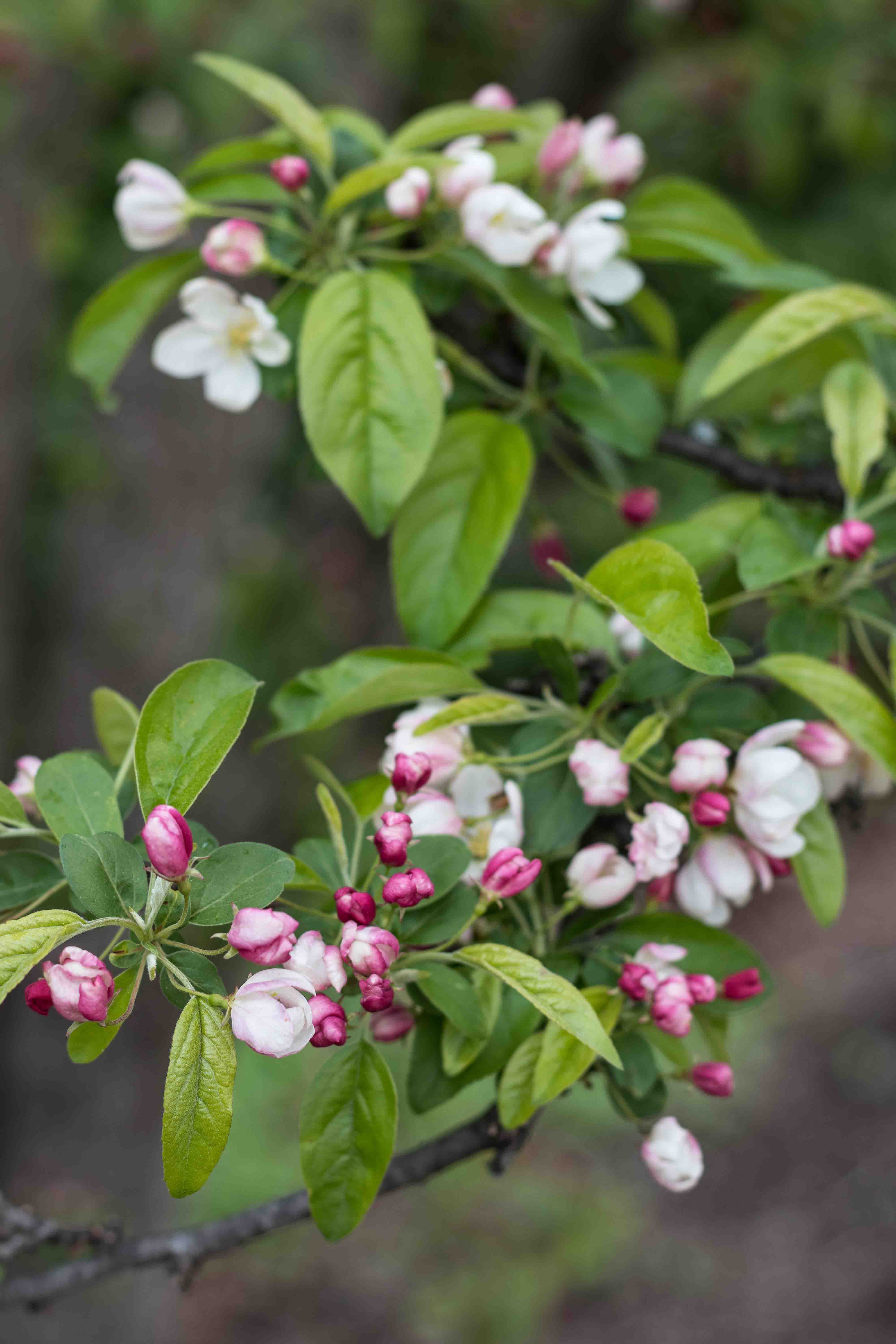 Finally, while I was in Whitnall Park for the botanical gardens, I had to stop by the large waterfall briefly. Not surprisingly, it's running very full right now.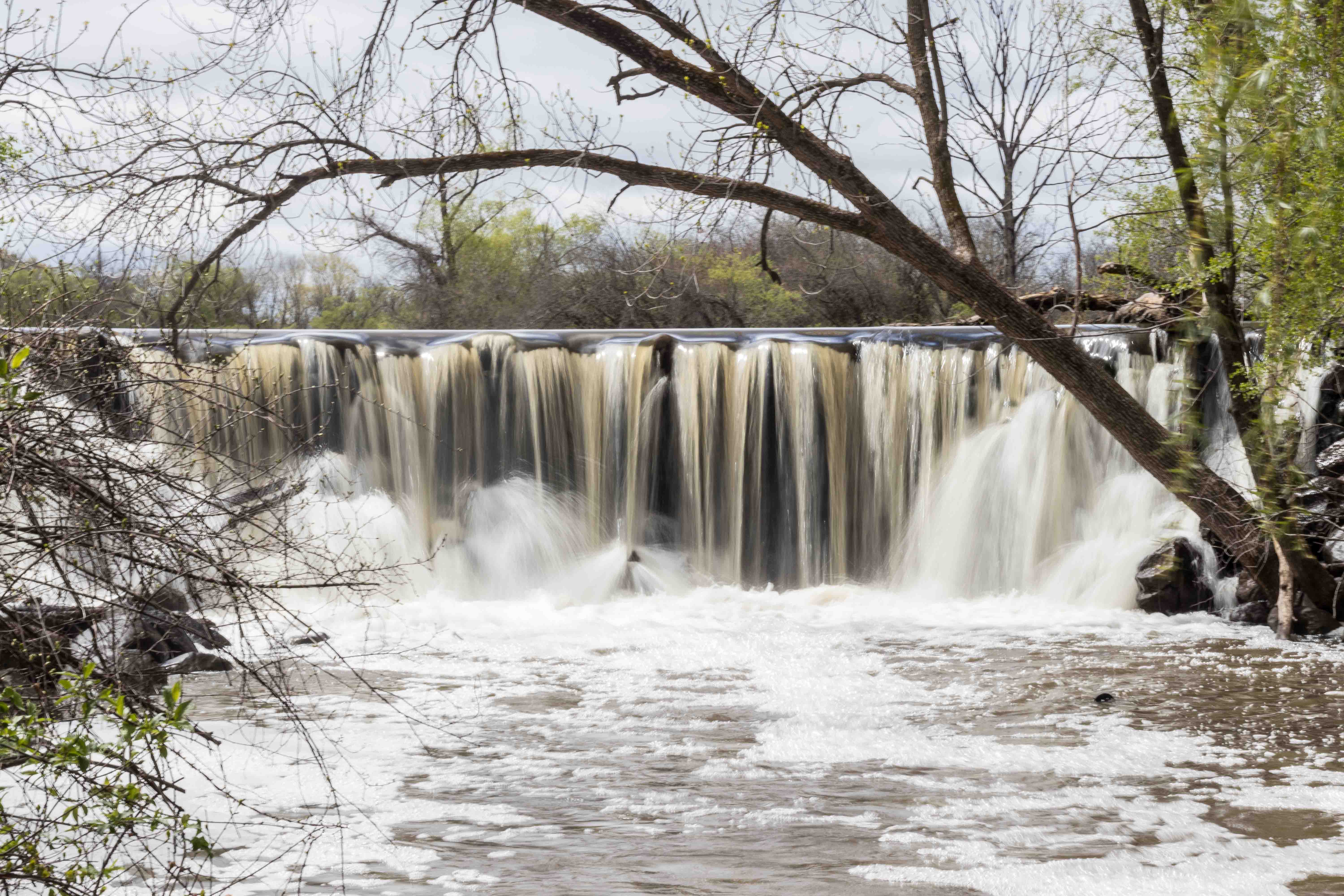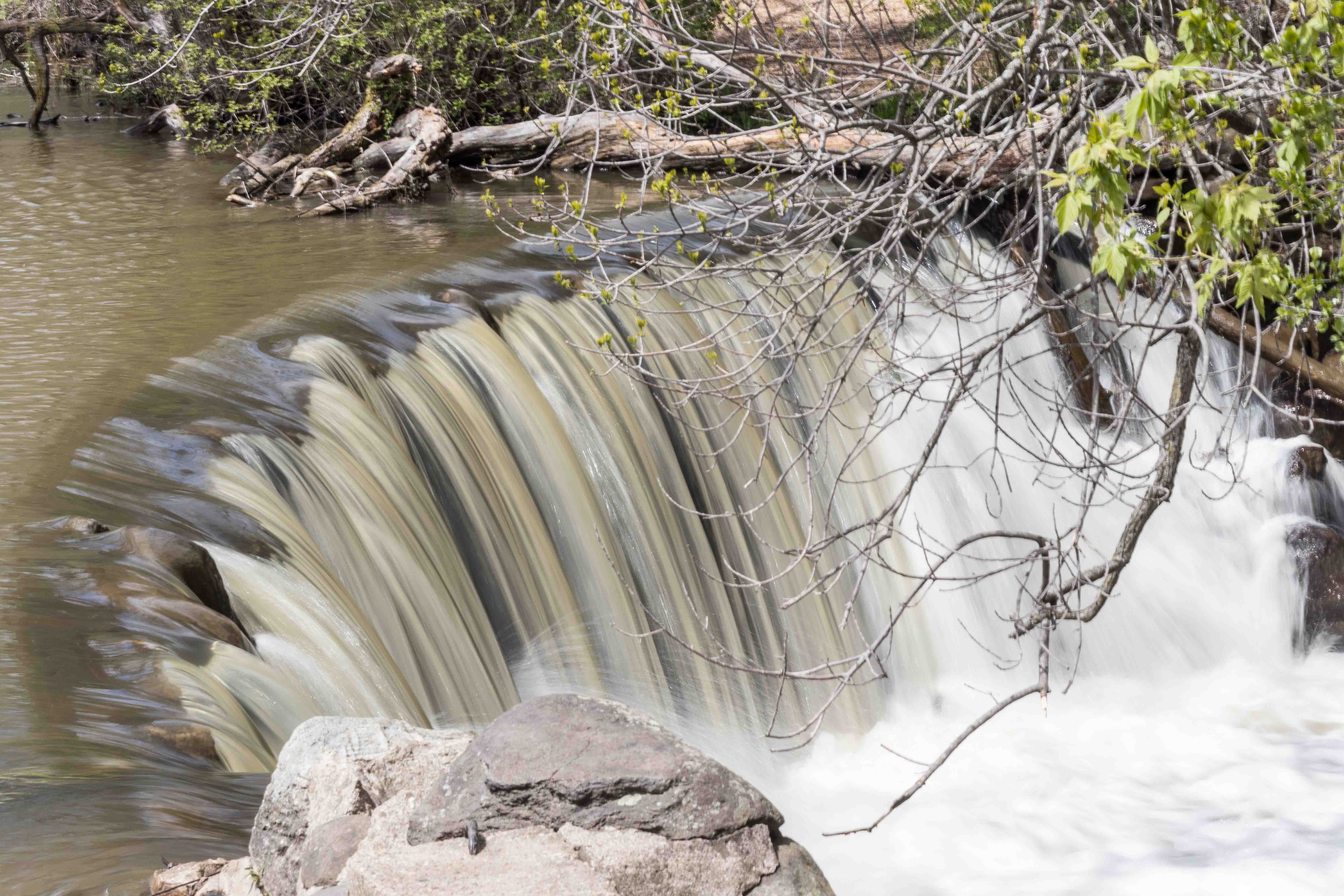 The Boerner Botanical Gardens offers a select number of free days for Milwaukee County residents. They also have Thursday evening concerts in the summer, which are free for everyone and include access to all of the gardens. Free days, hours, and regular admission prices are posted here.
I share my best tips for creating stunning flower images!
How to Take Better Flower Pictures: Tips for Unique High-Quality Photography
More floral features: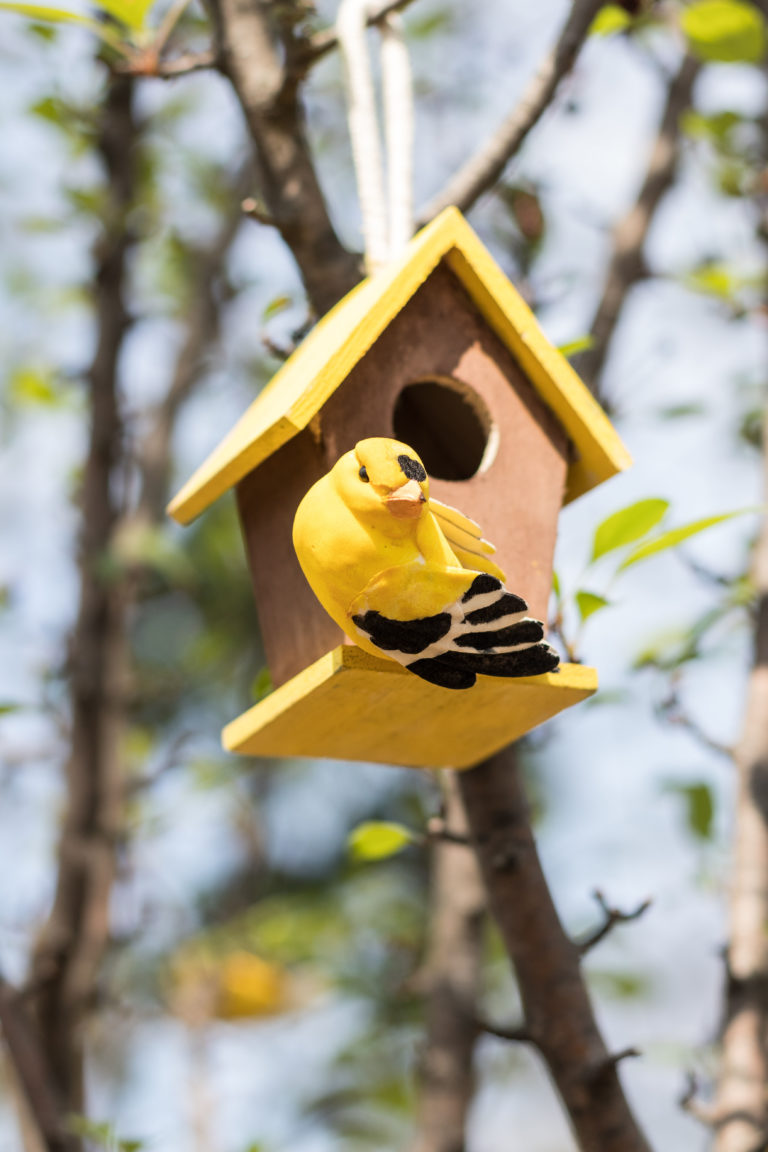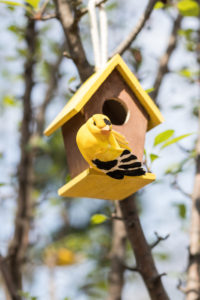 For the Birds Spring Floral Show at the Domes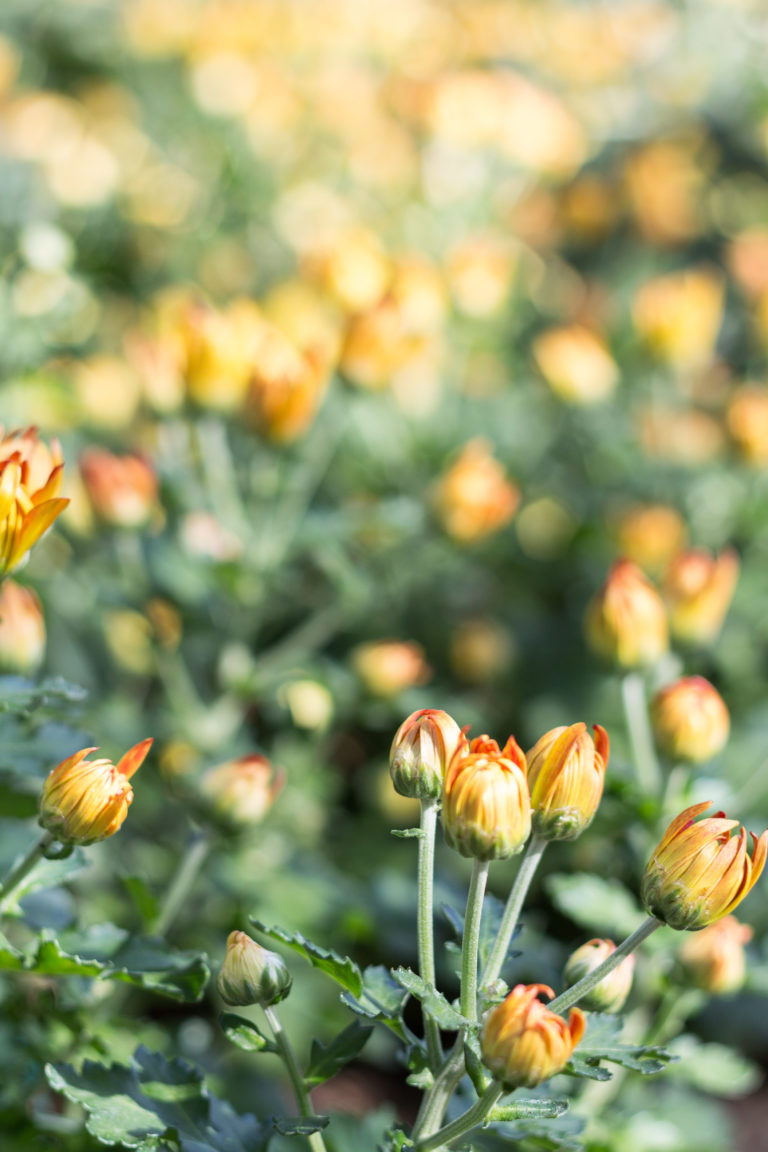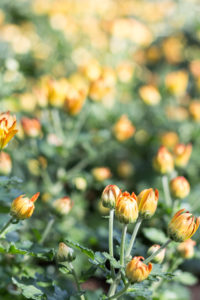 Fall Harvest Festival Floral Show at the Domes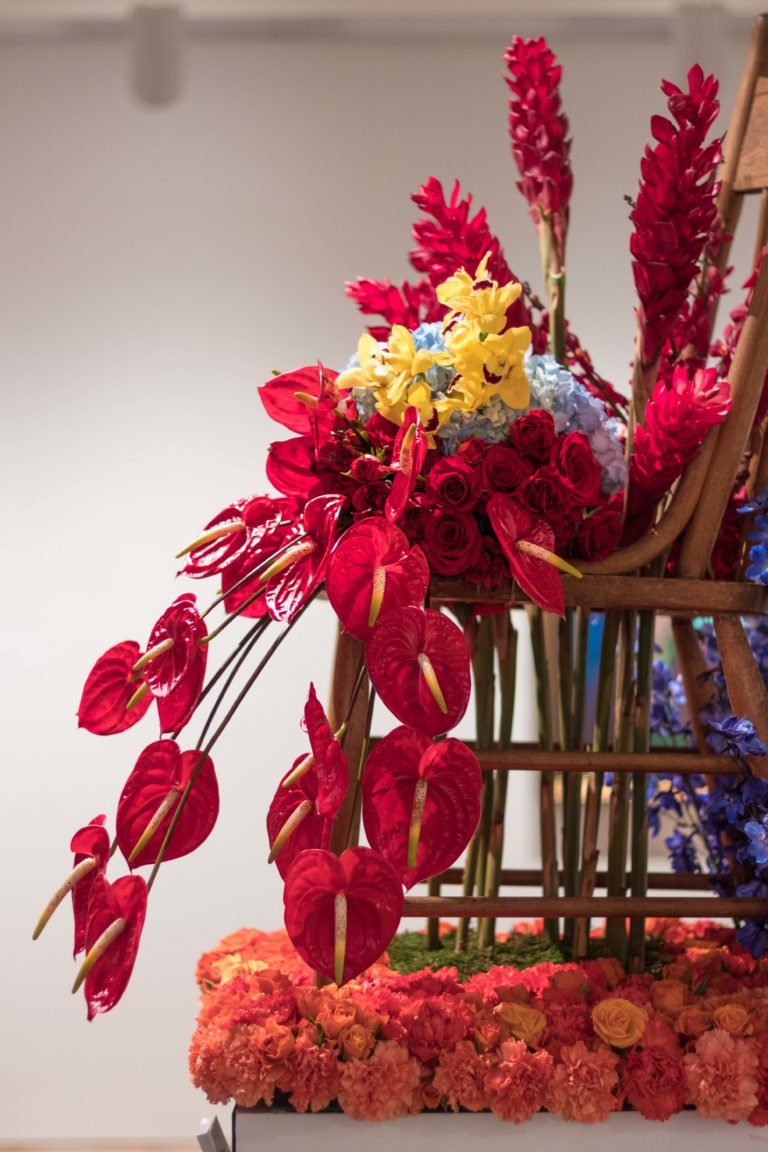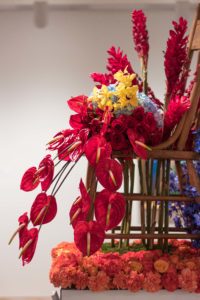 Art in Bloom at the Milwaukee Art Museum
Save
Save