I love baking. I'm always happy to have an excuse to pull out a favorite cookie recipe or try a new cookie recipe. Naturally, I sort of lose my mind over all of the adorable cookie recipes this time of year.
Every time I'm browsing blogs or Pinterest, I seem to find another one. I've rounded up a few of my favorite cute creative Christmas cookie recipes to share with you this holiday season. Happy baking!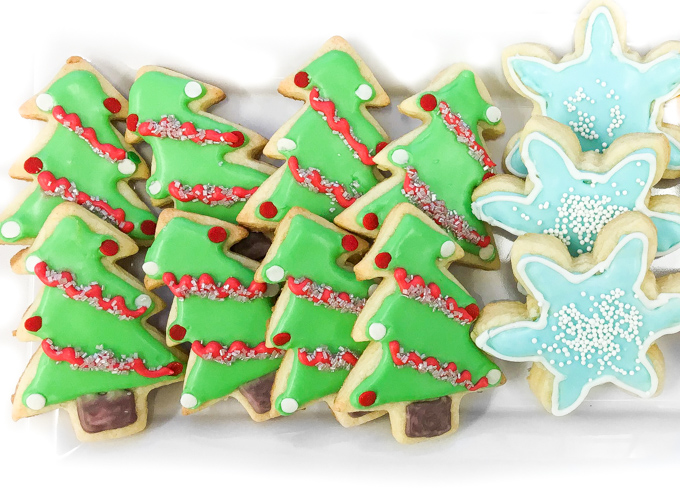 #1 – Sugar Cookies with Royal Icing via Ahead of Thyme
~
#2 – Hot Chocolate Cookie Cups via The Gunny Sack
~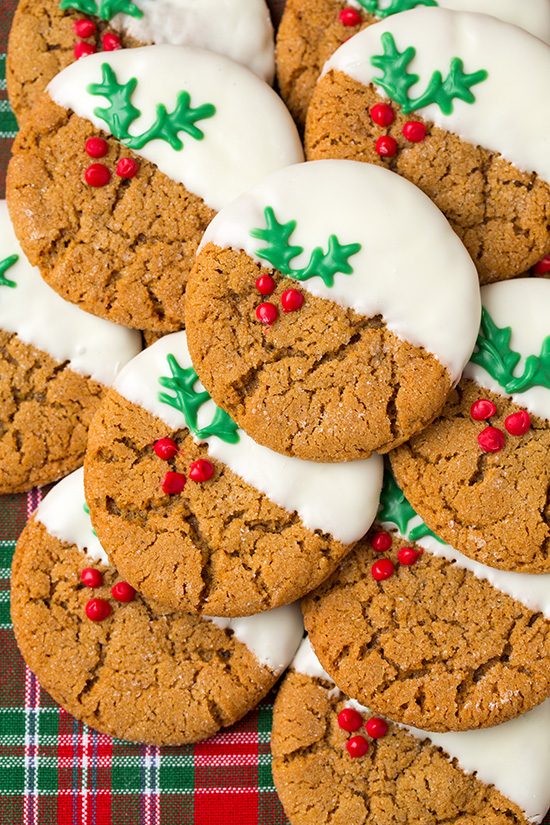 #3 – White Chocolate Dipped Ginger Cookies via Cooking Classy
~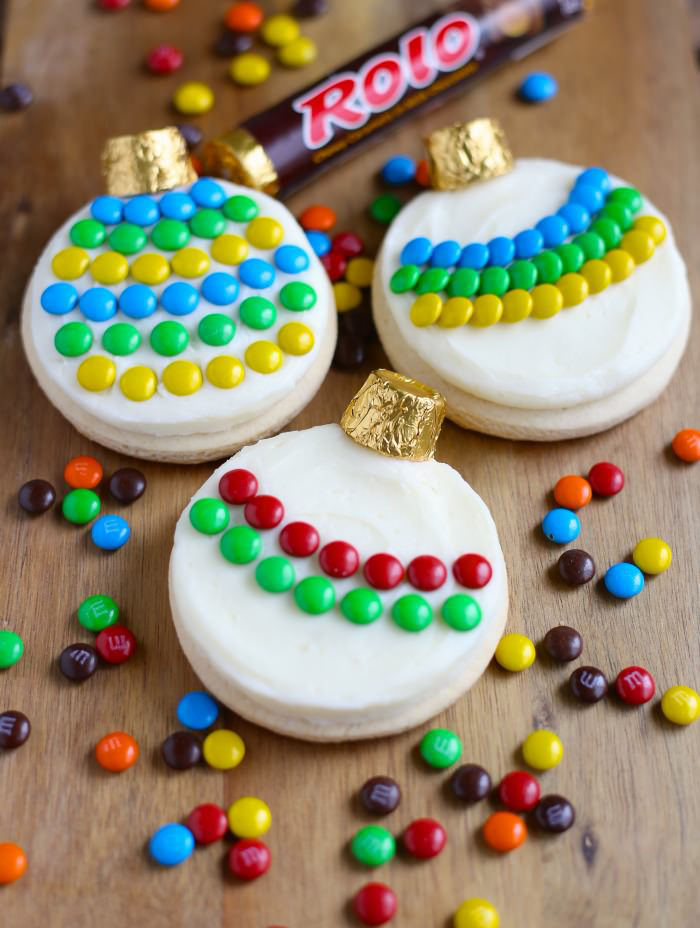 #4 – Ornament Sugar Cookies via Your Cup of Cake
~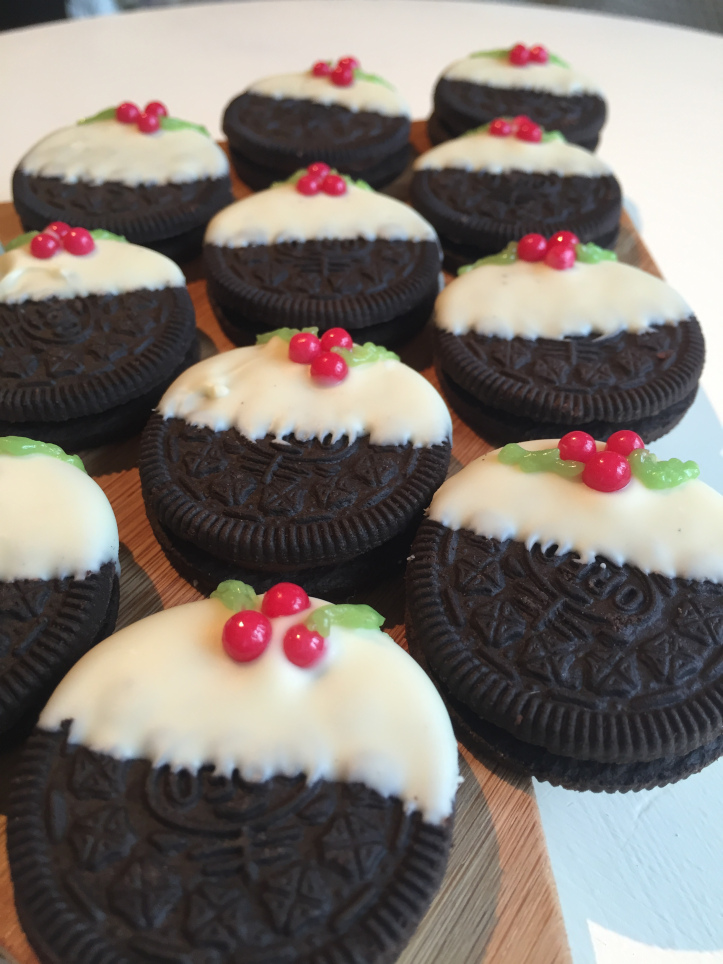 #5 – 10-Minute No-Bake Christmas Pudding Oreo Cookies via Me and B Make Tea
~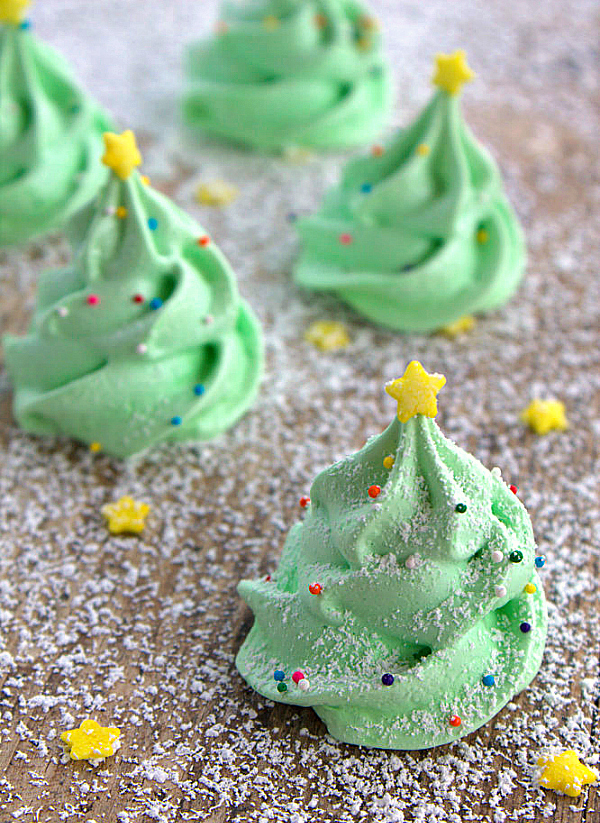 #6 – Christmas Tree Meringue Cookies via This Silly Girl's Kitchen
~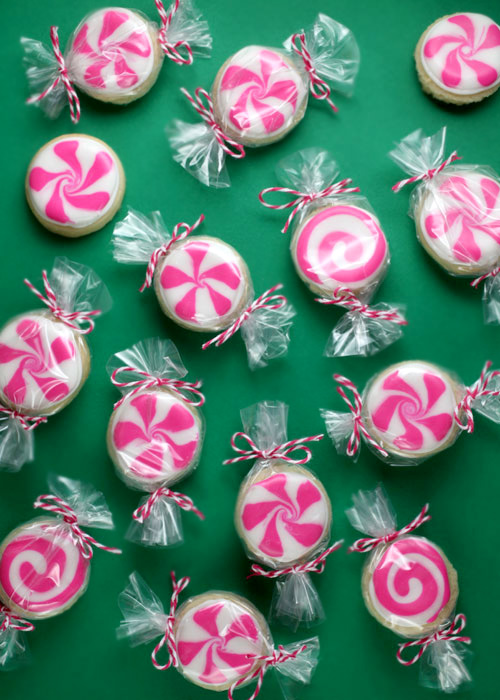 #7 – Peppermint Candy Sugar Cookies via Bakerella
~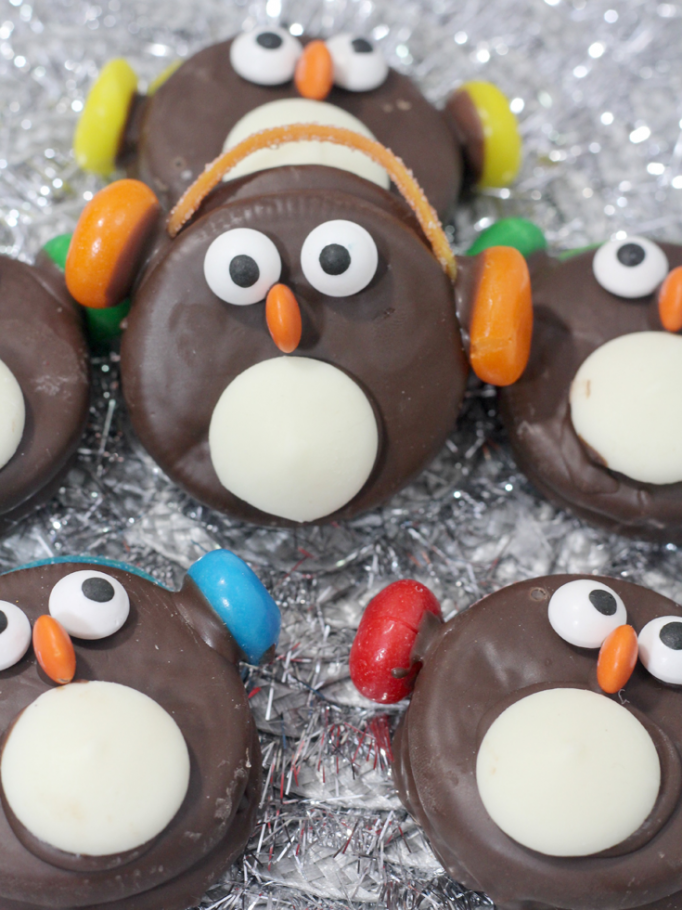 #8 – Penguin Oreo Cookies via Enza's Bargains
~
#9 – Two-Dimensional 2D Sugar Cookie Houses via My Daily She
~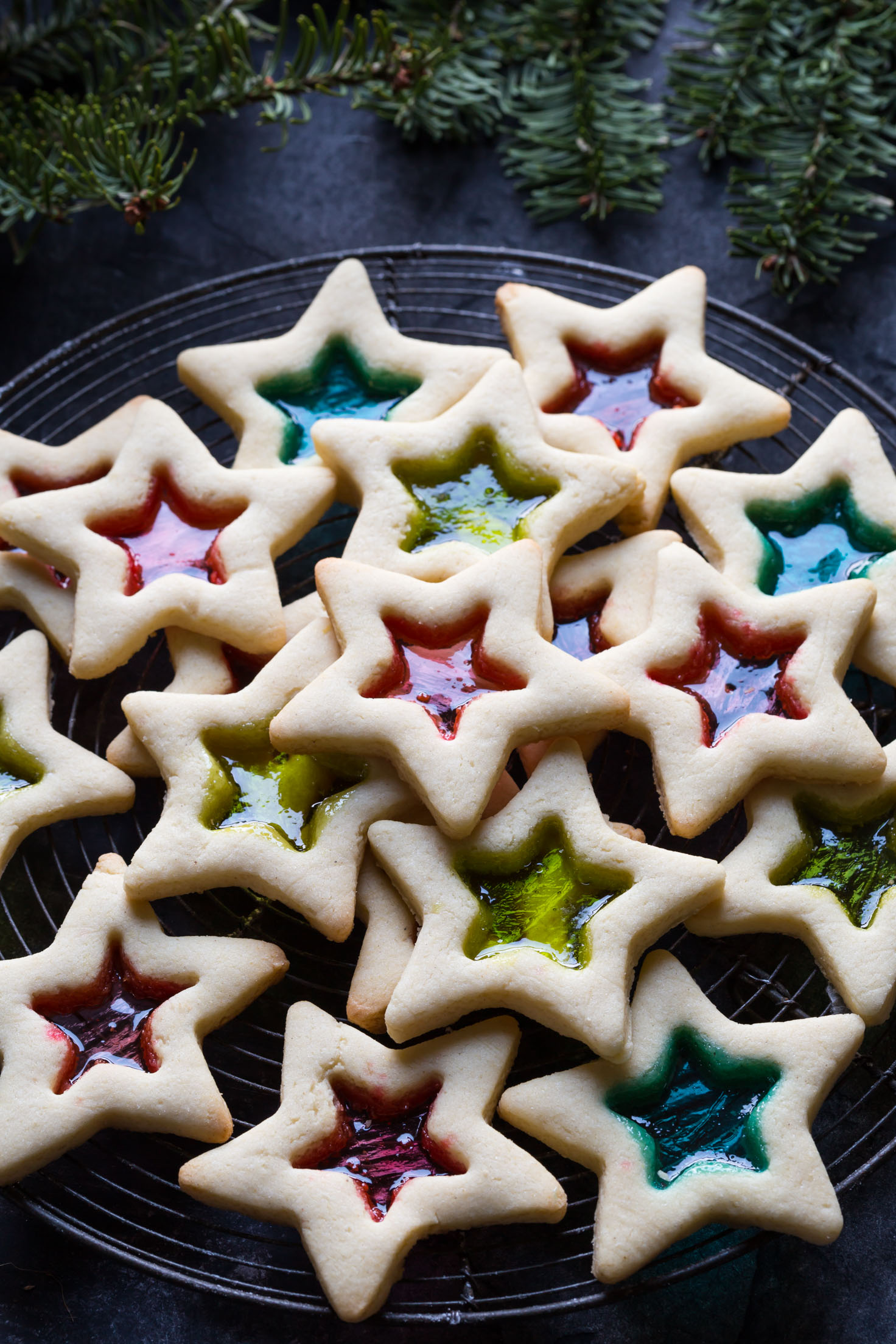 #10 – Gluten Free Stained Glass Cookies via Noshtastic
Do you have any favorite Christmas cookie recipes?
Feel free to leave links in the comments!
More holiday fun!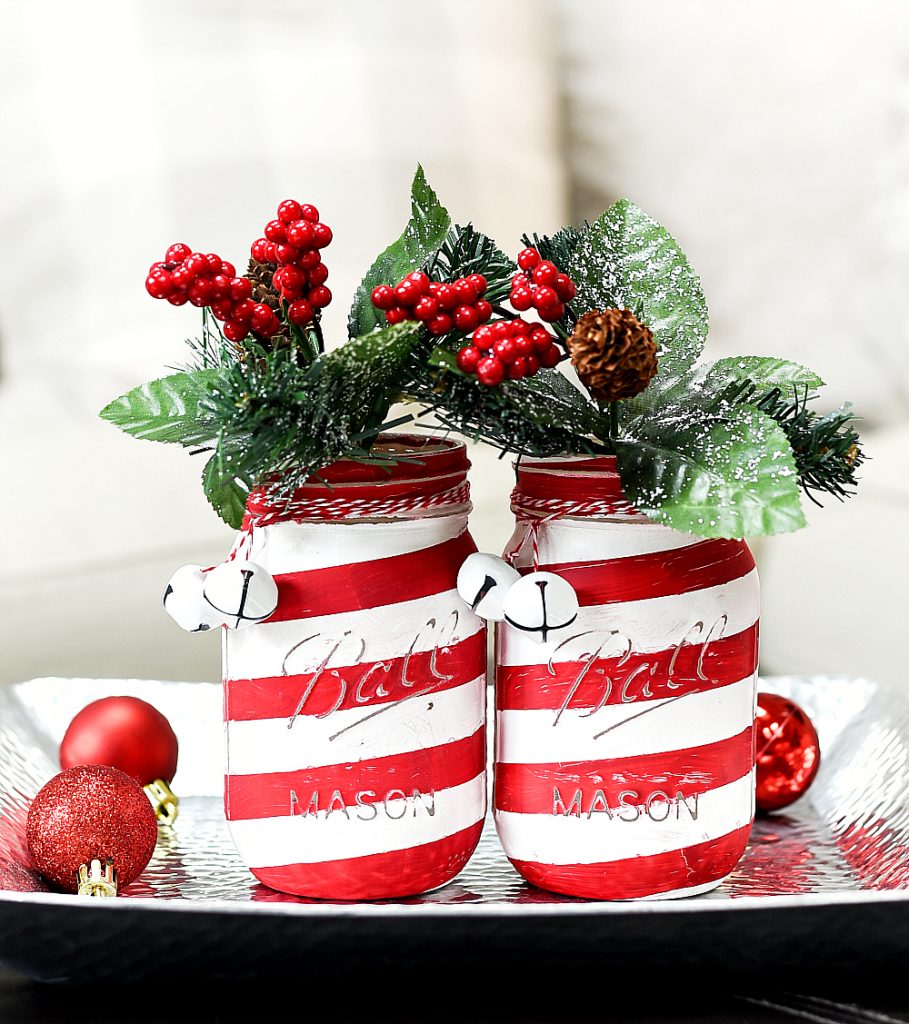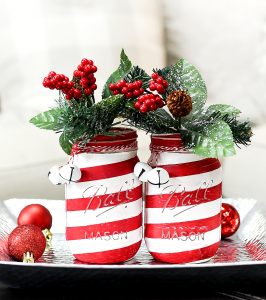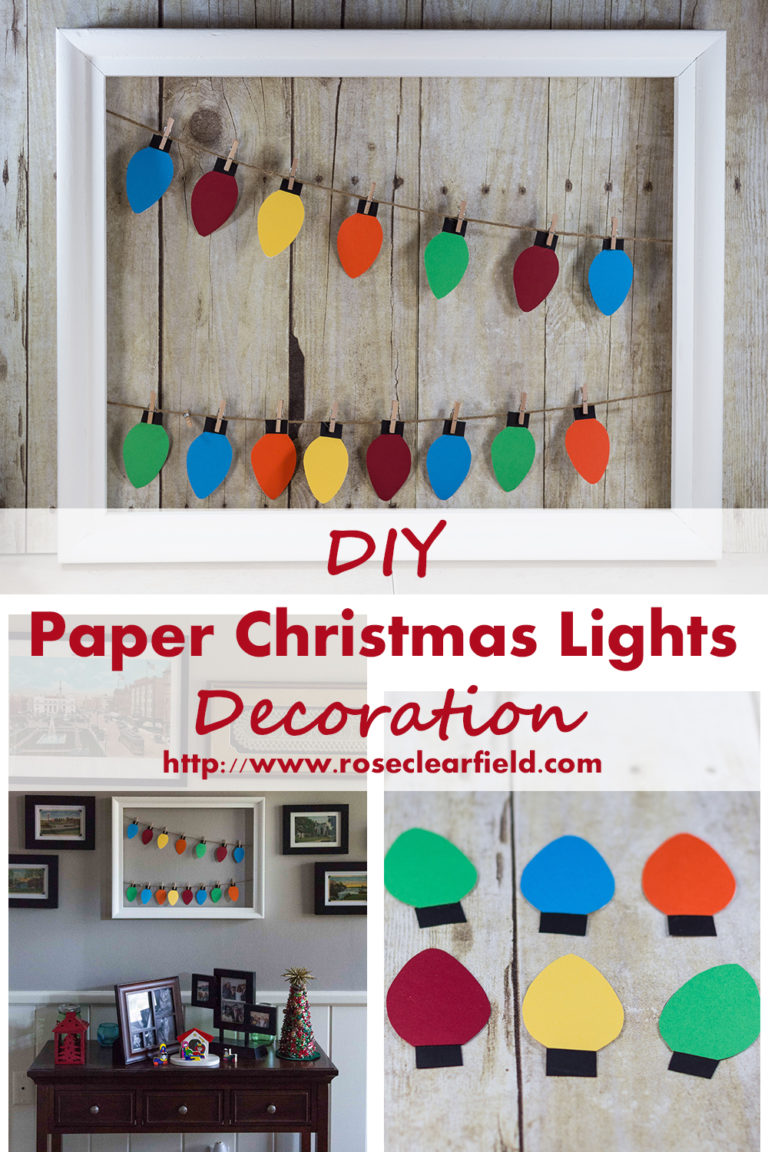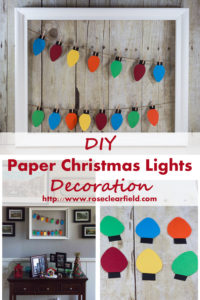 DIY Paper Christmas Lights Decoration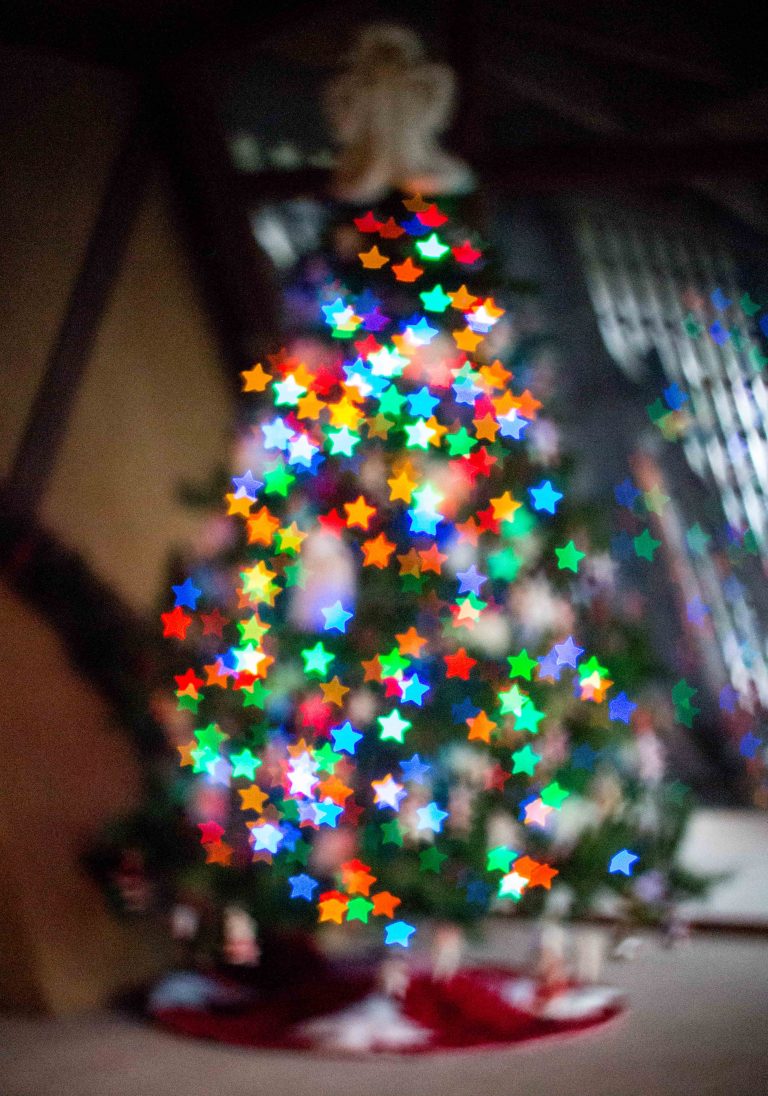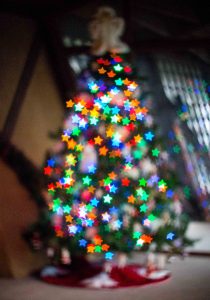 Save
Save
Save
Save