This past week our Genevieve turned 14 months old!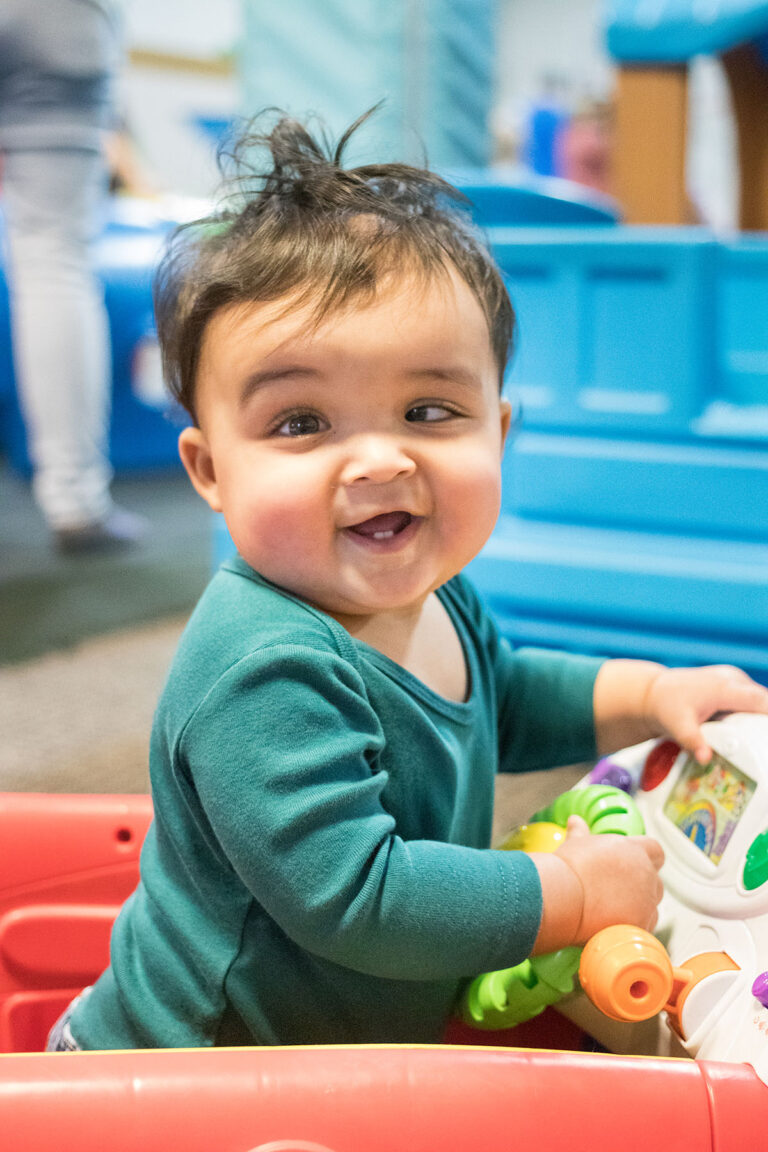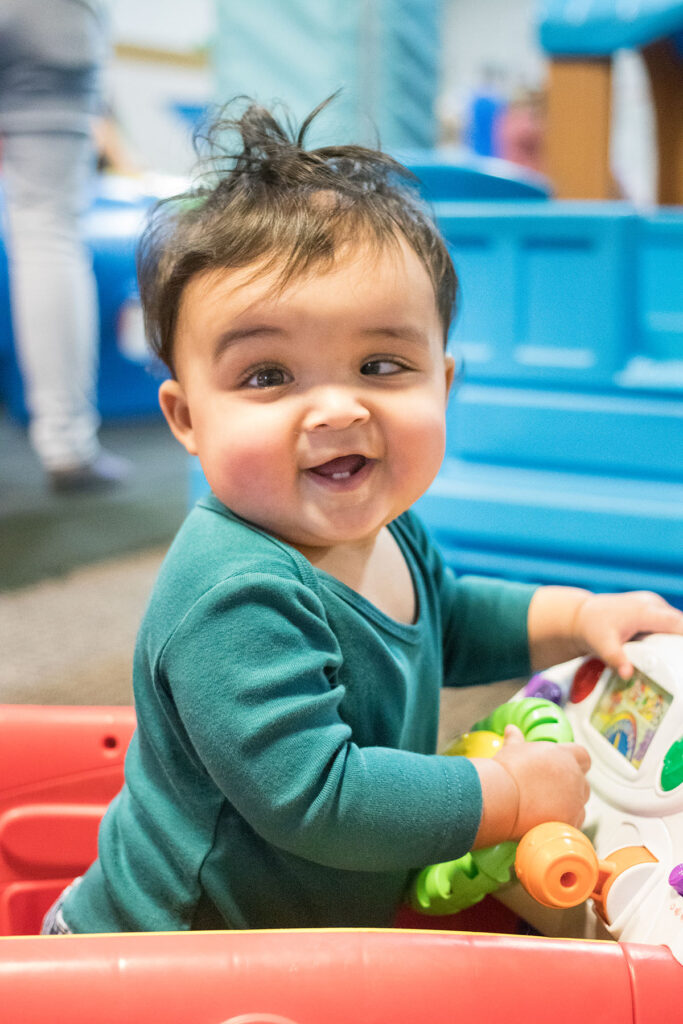 After months and months of army crawling, Genevieve has finally mastered crawling on all hours. She is constantly on the go, crawling after us if we leave her in one room and go elsewhere in the house. Genevieve is pulling herself up on everything. Every week she gets more confident standing for longer periods of time and will even stand holding on with just one hand on occasion. Genevieve has also started doing little transfers while she's standing, such as moving from the coffee table to the sofa.
One of Genevieve's favorite games right now is peek-a-boo. She plays all the time unprompted with a blanket. In the girls' music class, the kids get to use see-through scarves every other week or so. I got the kids similar silk scarves for Christmas. Genevieve always loves playing peek-a-boo with these scarves both in class and at home.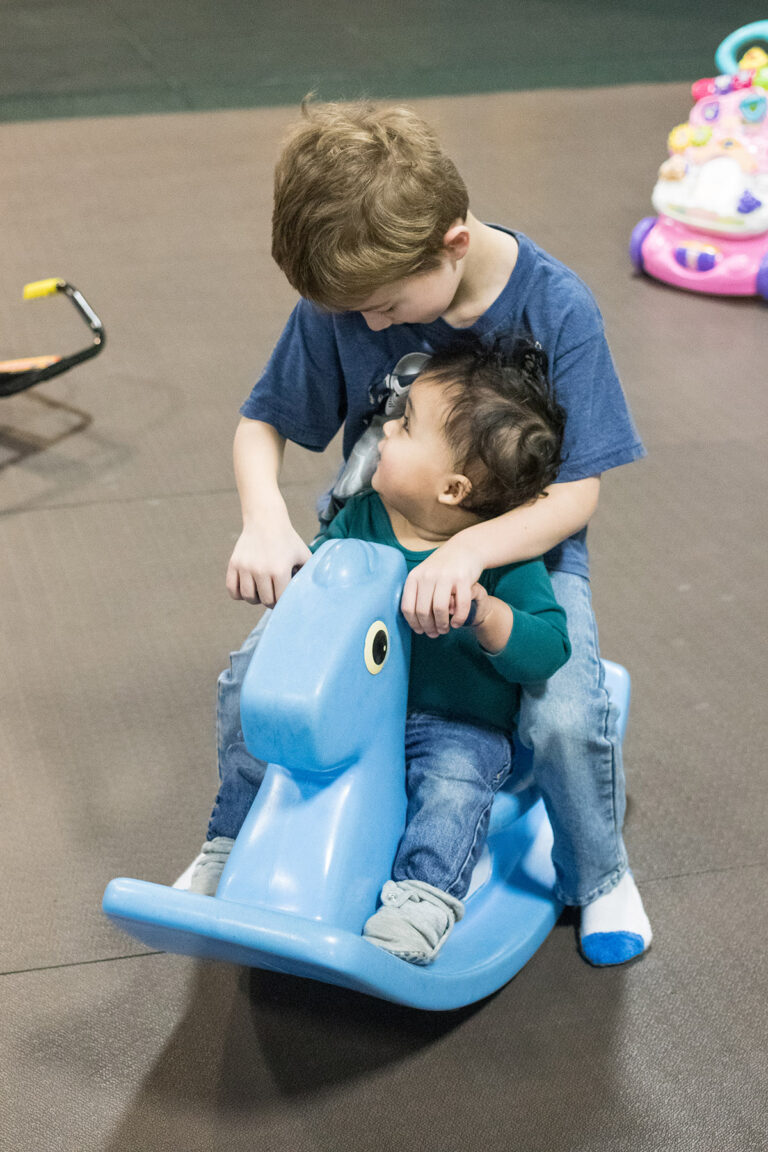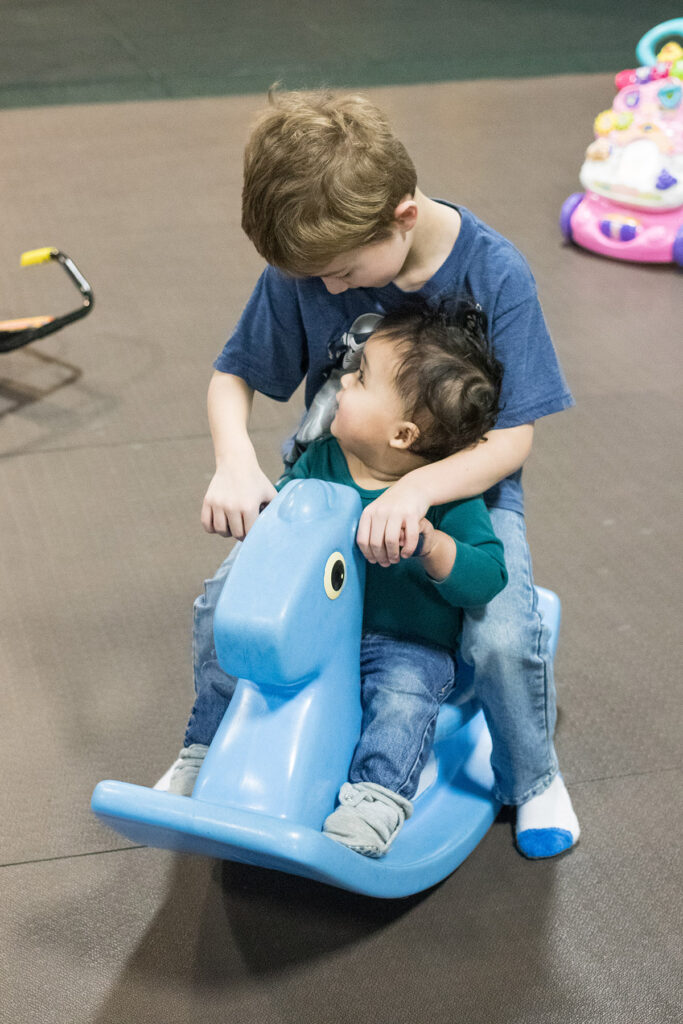 So many of Genevieve's first words are words that Olivia says all the time, such as kitty and night night. Genevieve repeats more and more words and sounds that she hears from Tommy and Olivia. Olivia says "hot" in reference to her food (more like "ha"), and now Genevieve does, too. In the car the other day, Tommy and Olivia kept saying "yeah yeah yeah." Right after getting out of the car, Genevieve was repeating the phrase. Most recently, both girls have started saying the word stuck.
Genevieve remains a very happy little camper the vast majority of the time. As long as her needs are met, she'll go with the flow and does so well playing by herself and with Tommy and Olivia.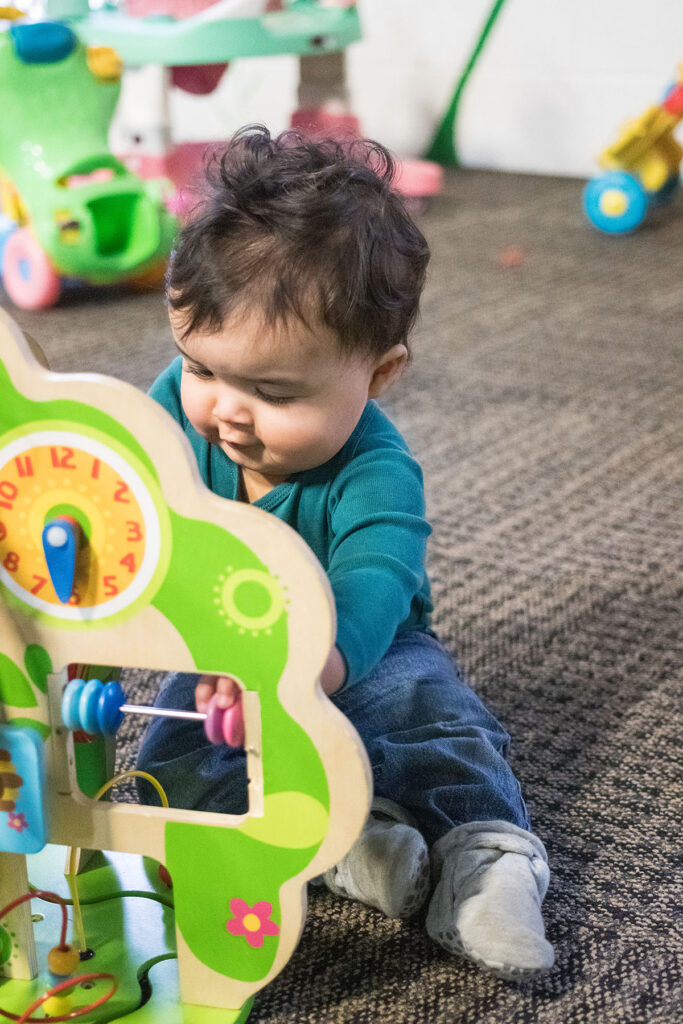 Genevieve had a couple of weeks with a constantly runny nose. She's still at the age where she puts everything in her mouth. So, we're just waiting for her to pop her third tooth any day now. But she didn't get any new teeth this past month.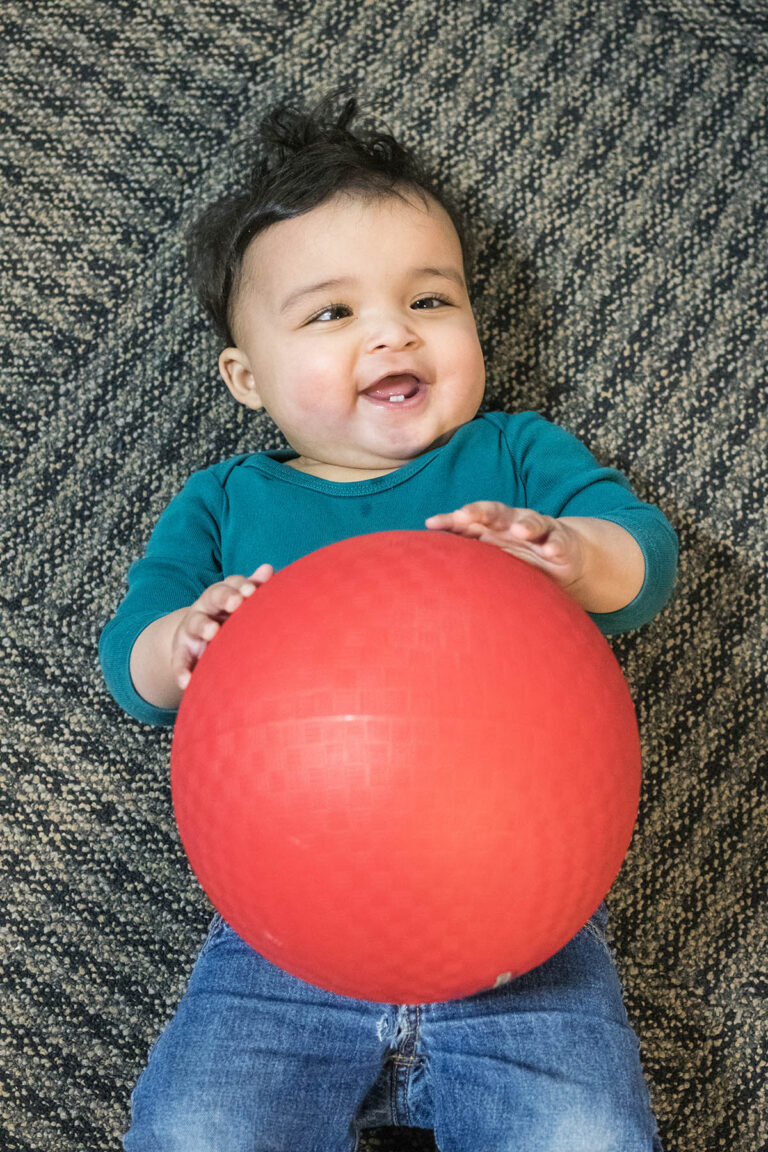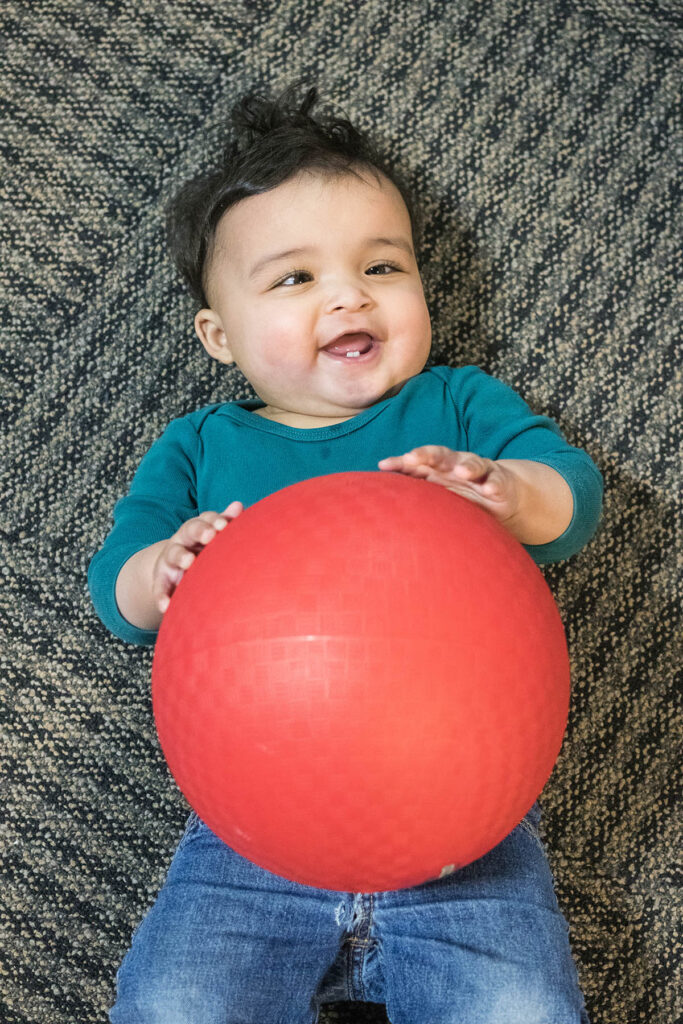 Our one big outing this past month was to an indoor playground with a friend and her toddler, which is where I took all of the pictures in this post.
Genevieve is such a good eater. I put her in her high chair for breakfast and dinner and a post-nap snack. She does a bottle of milk at lunchtime before her nap. Genevieve remains a big fan of graham crackers and mandarin oranges (the fresh ones). This past month Genevieve also really enjoyed macaroni and cheese and breakfast sausage. She is not a picky eater and will at least try everything. When Genevieve taps out on a new food at dinner but is still hungry, I can always default to a few graham crackers.
Genevieve still does well drinking milk, too. I always offer her milk first thing in the morning, before her nap, and any time she's in her high chair. As Genevieve does eat so much regular food, she doesn't drink a ton of milk. I've started offering water in the same type of bottle at least once a day. Genevieve steals Olivia's sippy cups pretty regularly ha, but I haven't started giving them to her intentionally yet.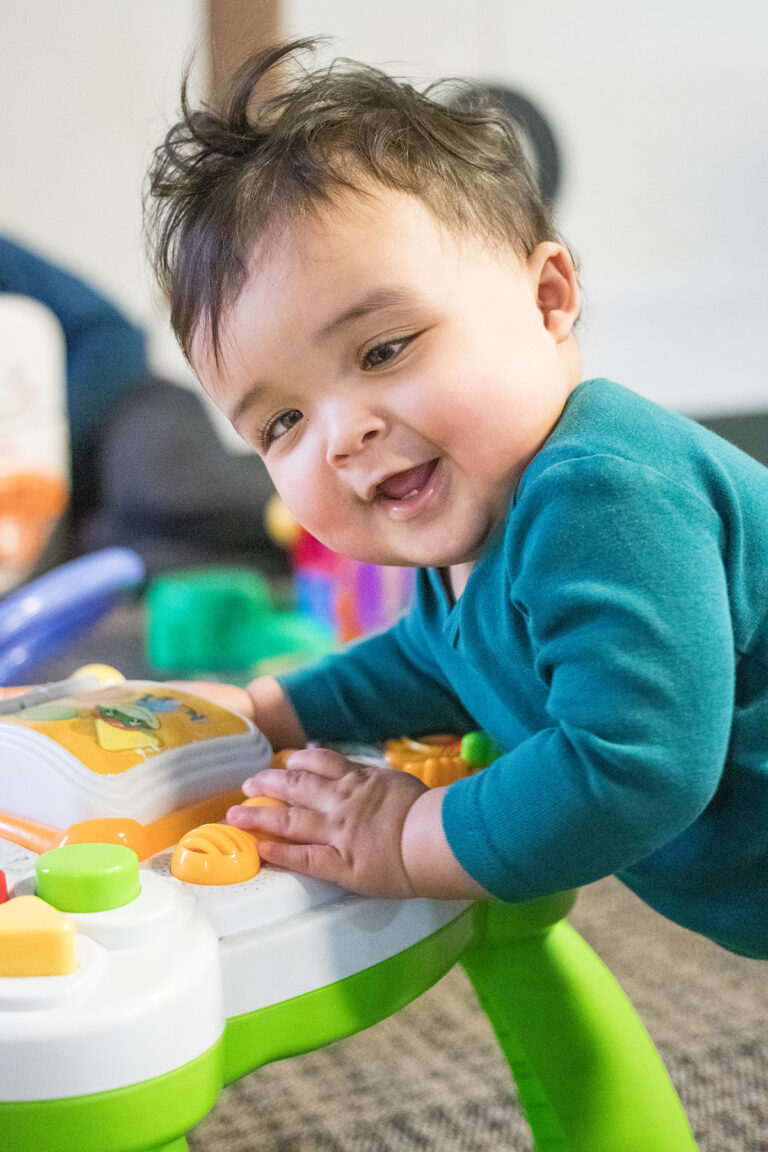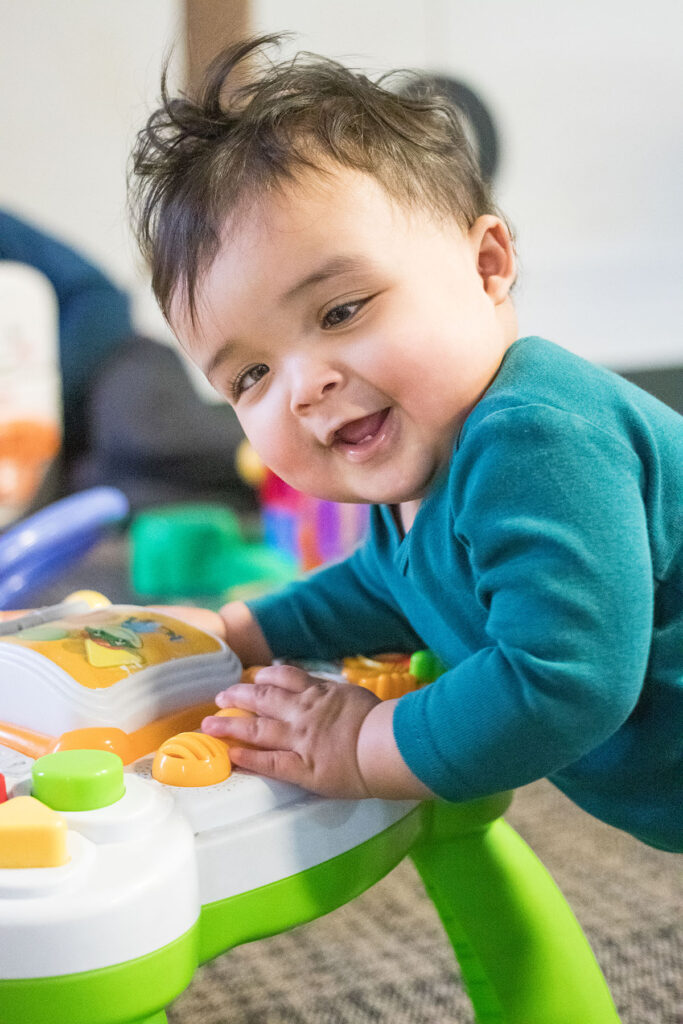 Genevieve remains a great sleeper. She and Olivia are in such a good routine of taking naps at the same time now. Sometimes Genevieve'll wake up when she hears Olivia, but she'll often sleep a little longer, pushing past two hours. Genevieve sleeps a solid 11 hours at night. If she does wake up during the night, it's almost always very easy to get her settled in again.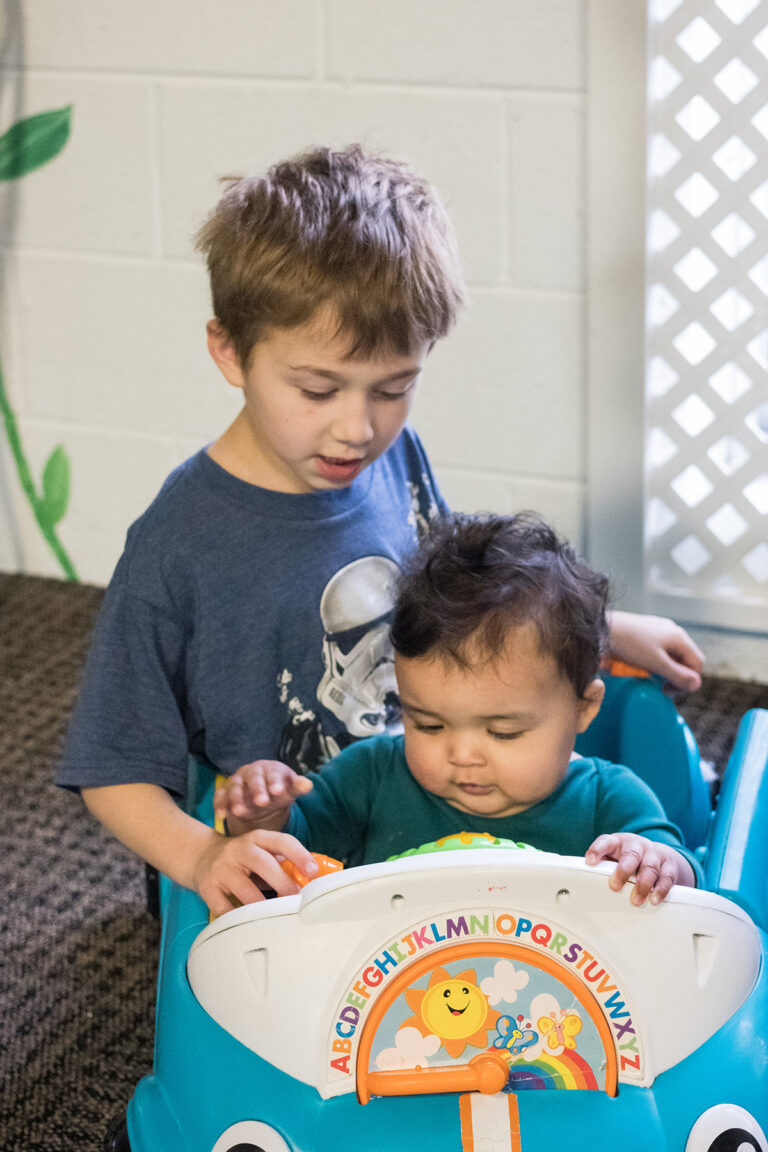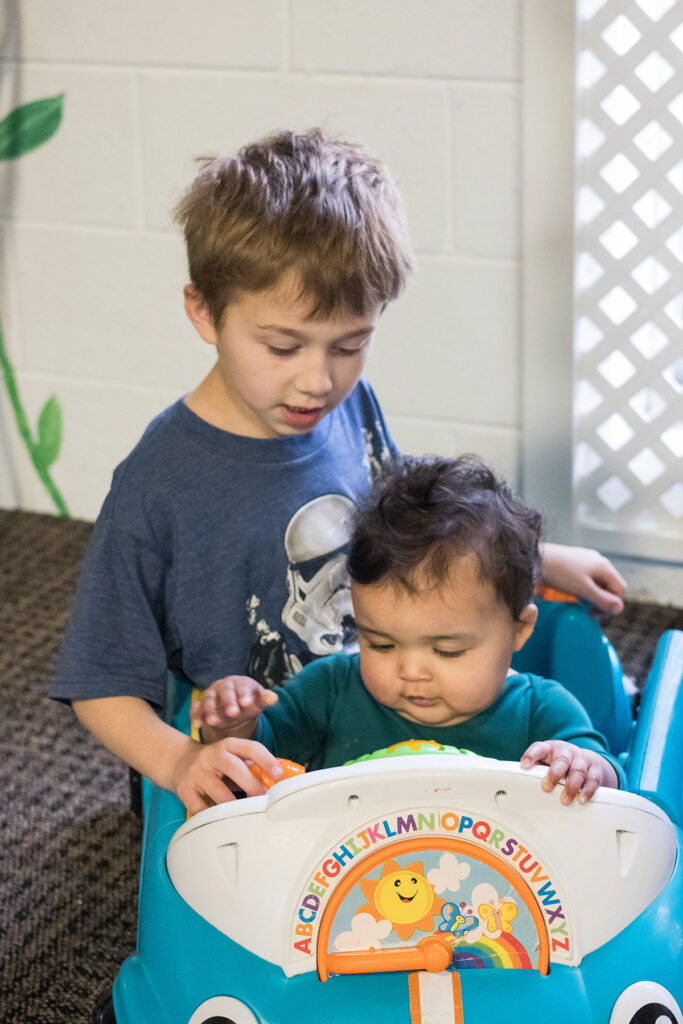 You can find all of my baby/toddler updates for all three kids as well as general family updates and other family-related posts in the family section of the blog.