Sloppy joes are a quintessential weeknight dinner.
They're quick, tasty, and filling, and you can get them on the table in minutes. When everyone is tired and hungry after a long day of work and school, you want dinner on the table, like five minutes ago. With or without kids, quick dinner ideas help maintain everyone's sanity. Keep the sloppy joes ingredients stocked in your pantry so you can pick up buns and ground beef and feel like you're on top of planning meals. It's an unlikely combination of ingredients, I know. I've been experimenting with varying sloppy joes ingredient pairings for many years, and I always come back to this combination. You just have to trust that it all comes together perfectly.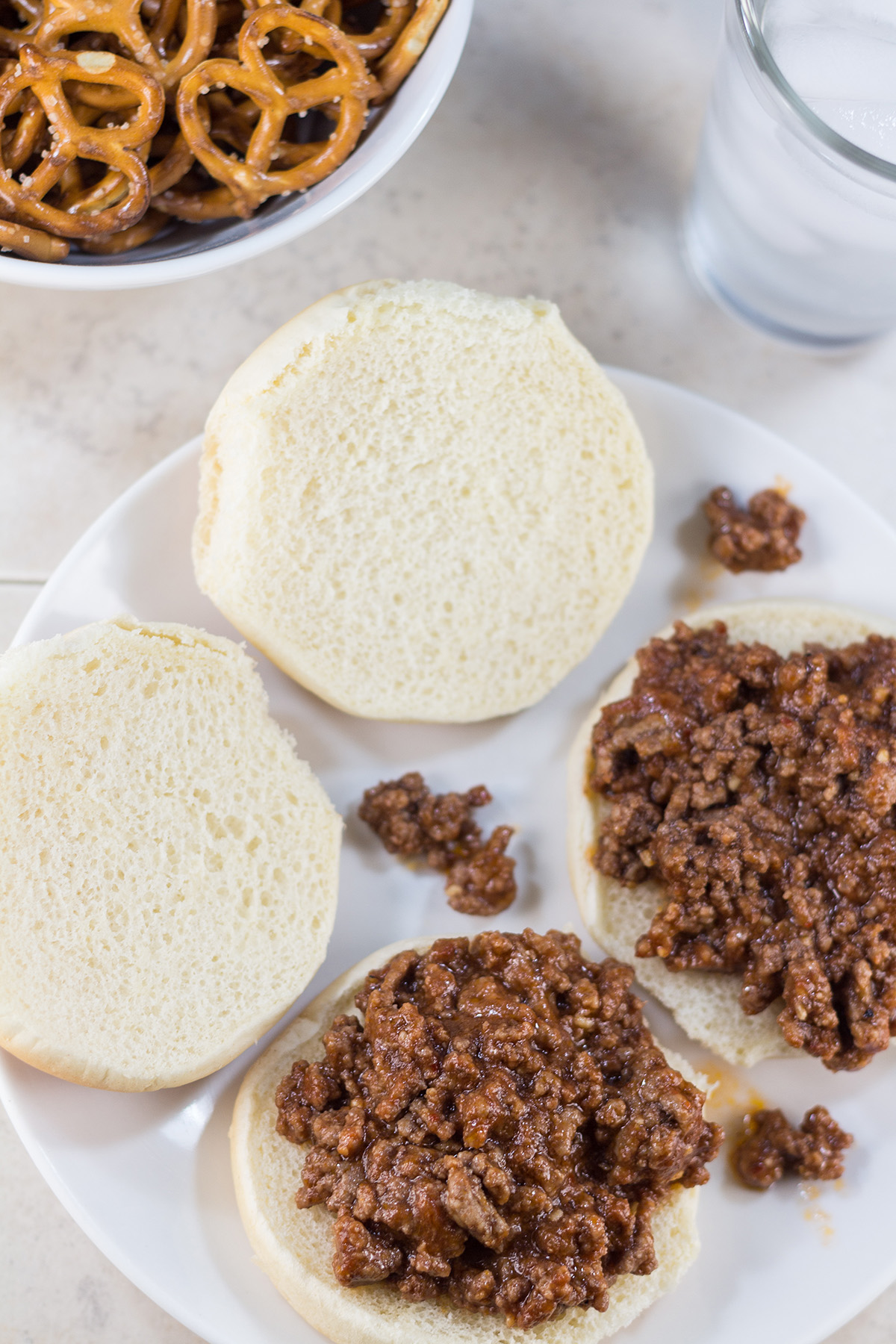 Whether you're cooking for an immediate family of four or an extended family of 12, you can't go wrong with sloppy joes. Slice up some raw vegetables and set out a bowl of grapes and maybe some pretzels or chips, and you're good to go. You can fill out the meal with macaroni and cheese or another easy side dish as well without a whole lot more effort.
One of the best aspects of this sloppy joes recipe is that it's so simple. With just six ingredients in the meat mixture, there's lots of room for customization. If you love tomatoes, increase the tomato sauce amount or add tomato paste or even canned or fresh tomatoes. If you want a little more texture and flavor, add diced onions.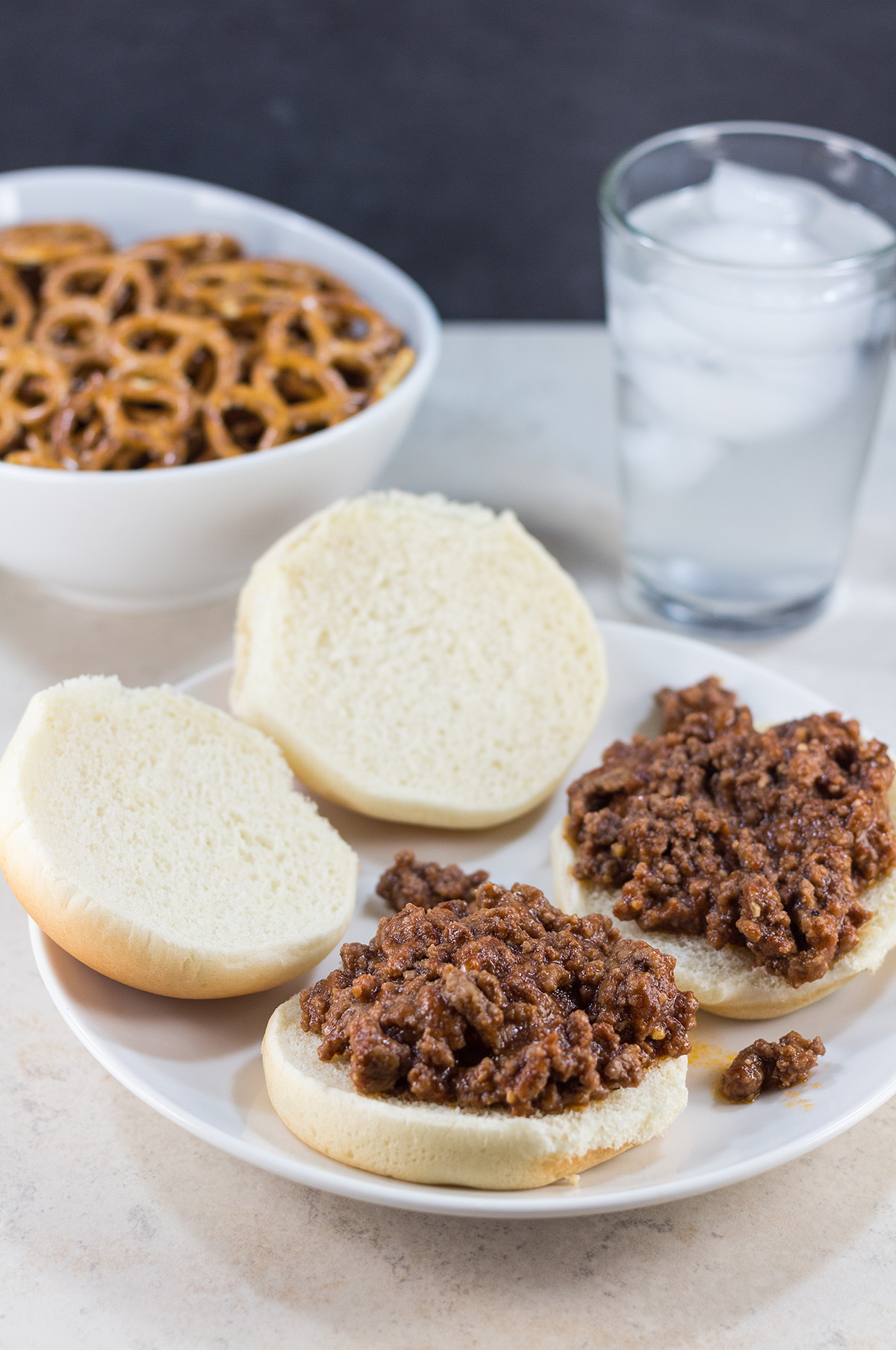 Of course, you can also keep the mixture basic and then add toppings for serving. Most people serve sloppy joes with pickles. I am not a big pickle eater, so we skip them. But don't let that stop you. I like to eat sloppy joes with Muenster cheese. I split a single slice between my two sandwiches immediately after adding the meat mixture so it gets just a little melty. For me, Muenster adds just the right amount of flavor. If you want to kick it up a notch, try sharp cheddar or pepper Jack.
Finally, there's really no reason to make sloppy joes in the slow cooker because they're so quick and easy. However, if you're serving a crowd and want people to be able to serve themselves over the course of an afternoon or evening, make it on the stove and then keep the meat mixture in the slow cooker on warm.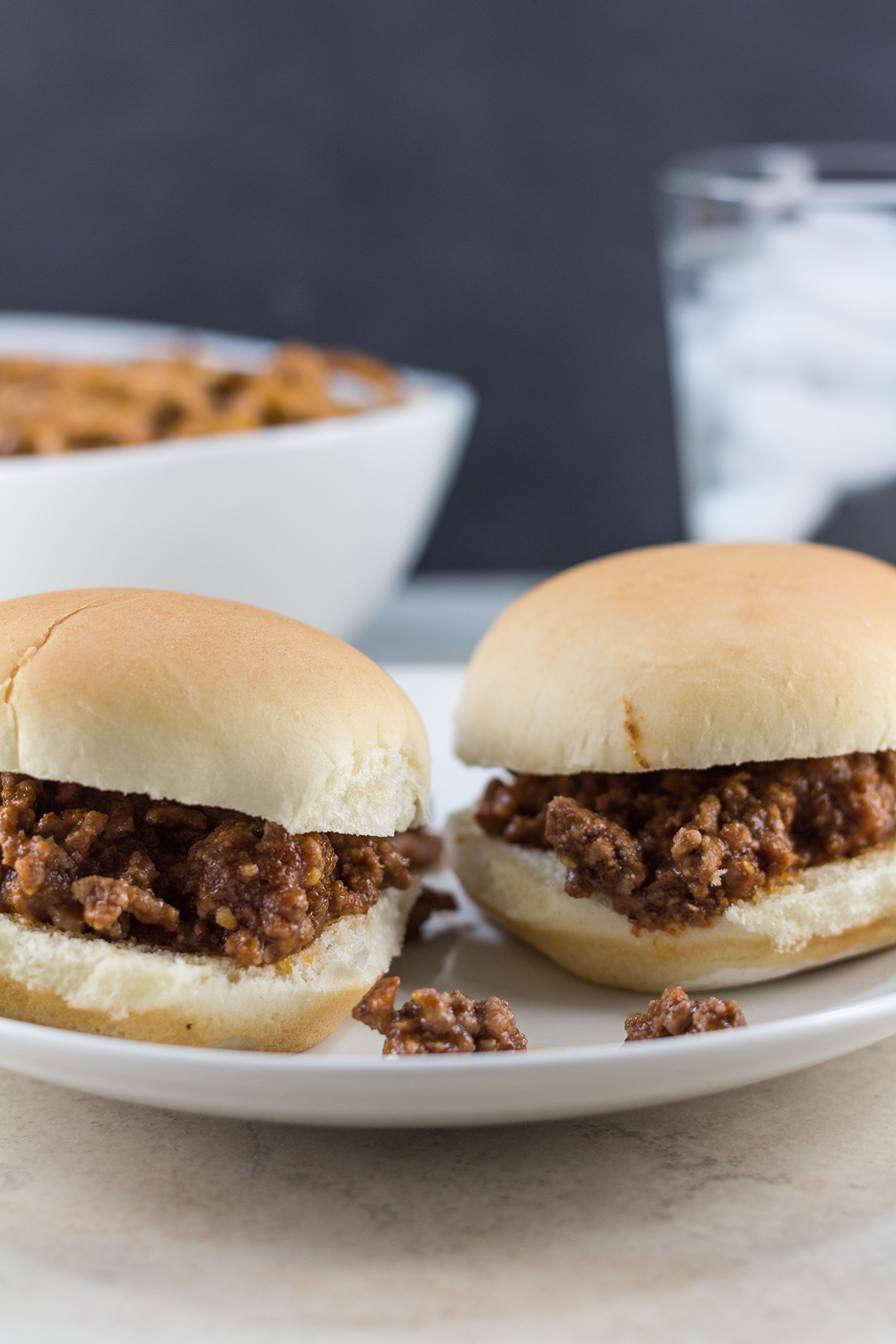 20-Minute Classic Sloppy Joes
Servings:
4
servings, 2 sandwiches per serving
Ingredients
1 1/2

pounds

ground beef

1/4

cup

brown sugar

2-2 1/2

teaspoons

steak seasoning

(I use a Mrs. Dash steak seasoning)

8

oz.

tomato sauce

1

tablespoon

Worchestershire sauce

1

tablespoon

red wine vinegar

8

hamburger buns

sliced Muenster cheese

optional

sliced pickles

to garnish
Instructions
Cook the ground beef, breaking it into bite-size chunks as it browns. Drain.

While the beef is browning, combine the brown sugar and steak seasoning in a small bowl. After draining the meat, add the brown sugar mixture. Combine.

Add the tomato sauce, Worchestershire sauce, and red wine vinegar. Combine. Simmer the meat mixture for 3-5 minutes or until it's thickened slightly.

Serve on hamburger buns or the buns of your choosing with sliced Muenster cheese, sliced pickles, and any other toppings you like.
Notes
Adapted from Express Lane Meals by Rachael Ray
This recipe can be easily doubled or even tripled depending on how many people you're serving.
URL: https://www.roseclearfield.com/recipe/20-minute-classic-sloppy-joes/
Did you make the 20-minute classic sloppy joes recipe?
I want to see it! Tag your images #RoseClearfield on Instagram or Twitter or post a photo to my Facebook page.
Pin this post for easy access to the sloppy joes recipe later!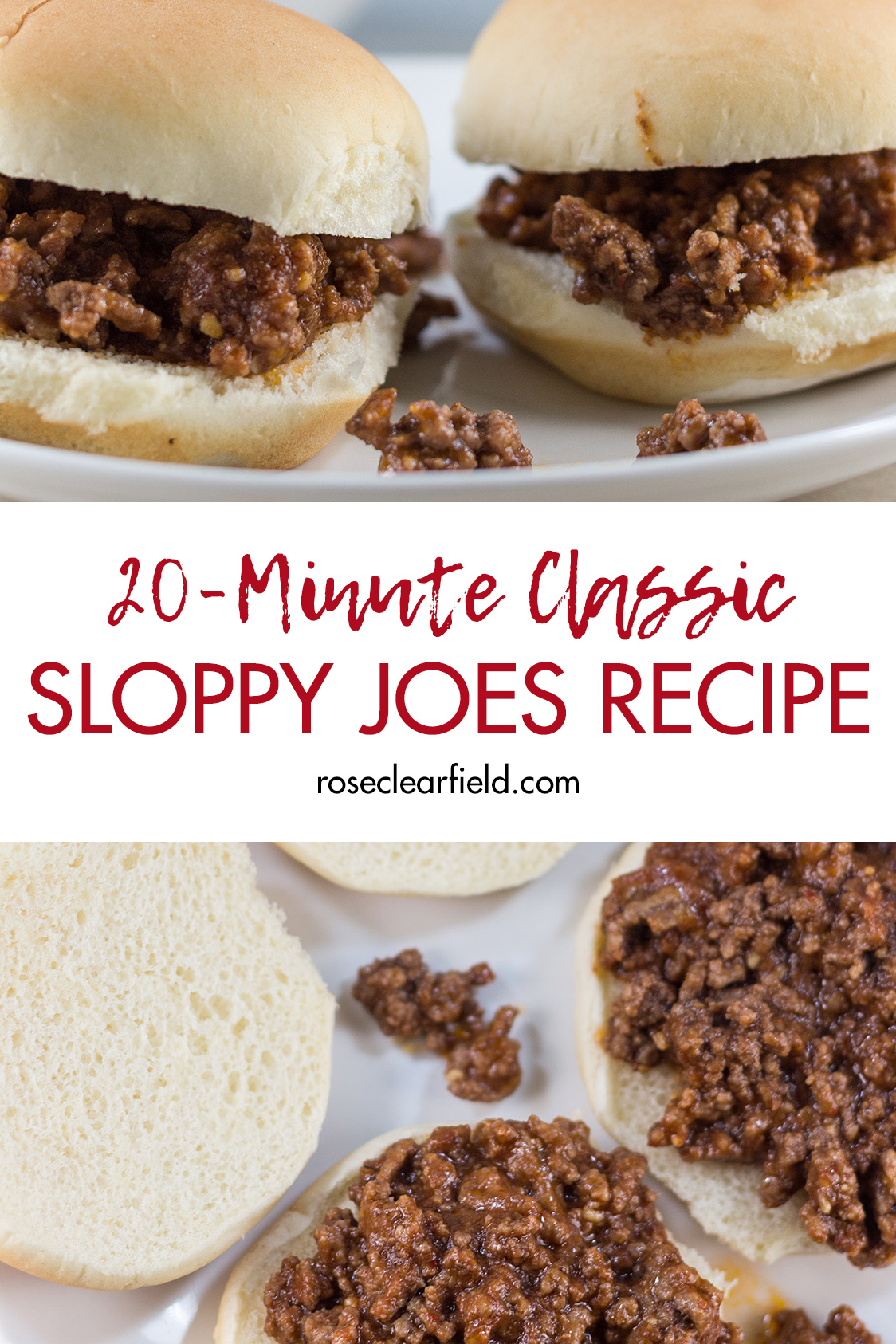 More easy weeknight dinner recipes: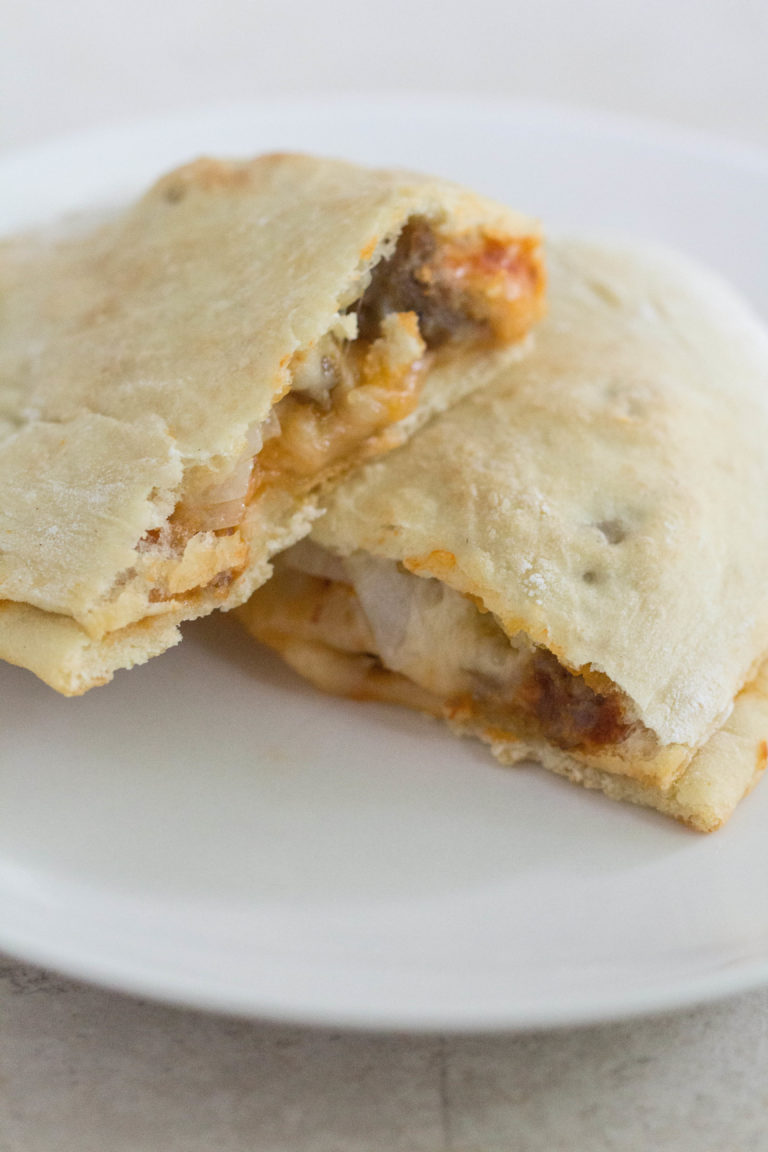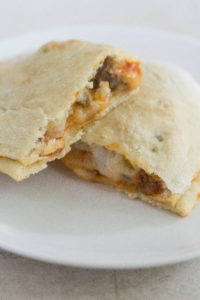 Pizza Calzones with Sauage, Pepperoni, and Onion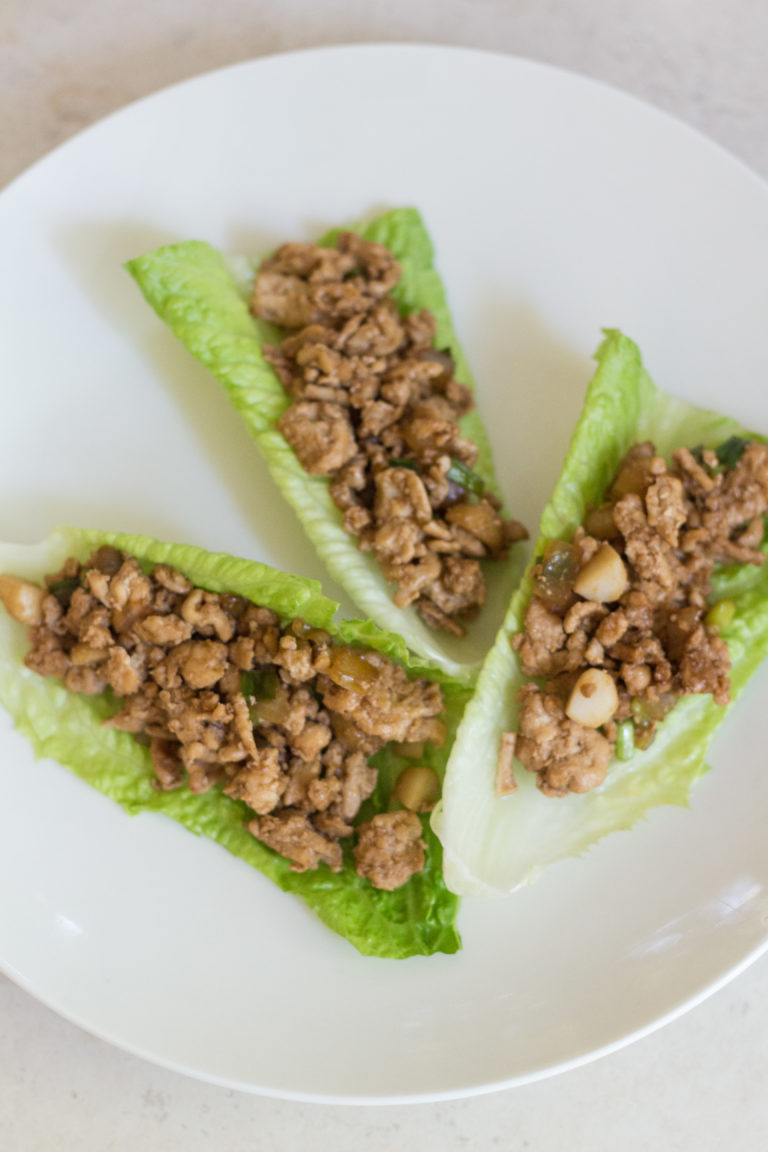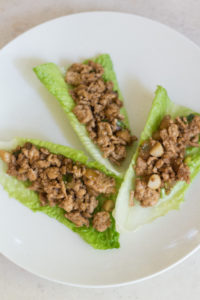 P.F. Chang's Inspired Chicken Lettuce Wraps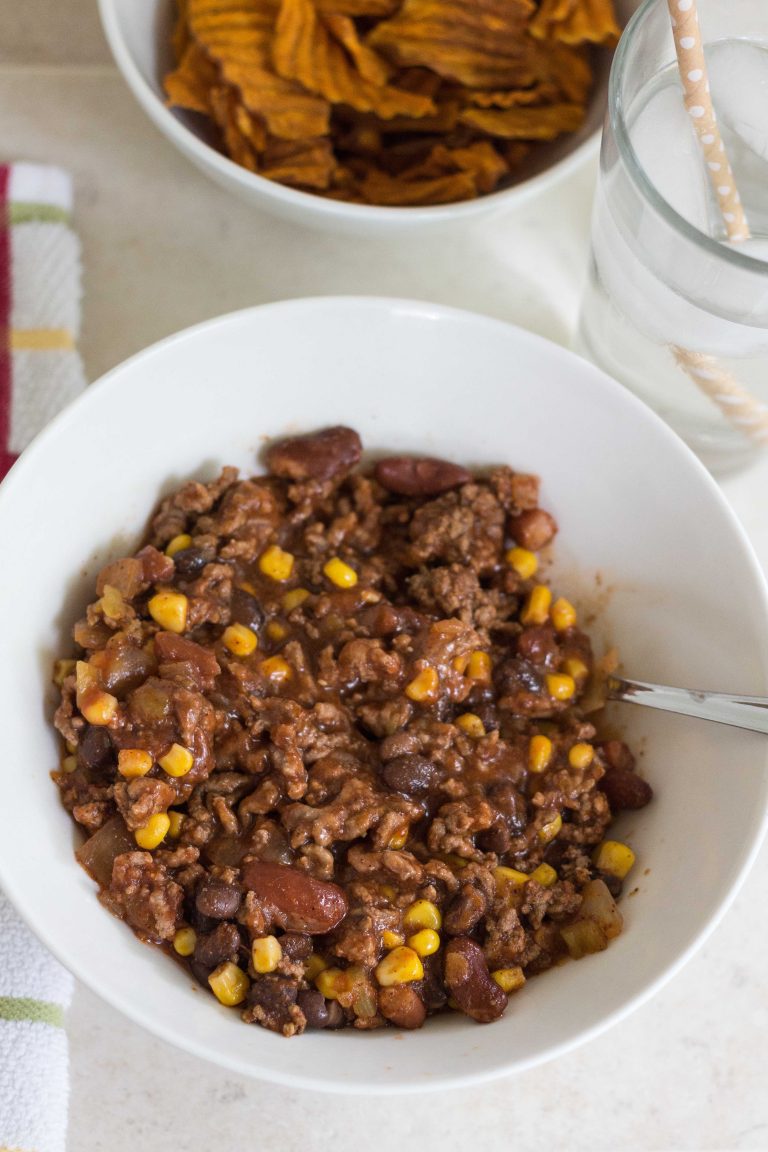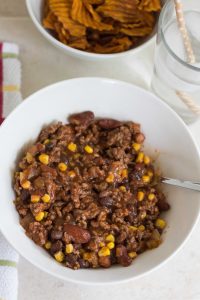 Save
Save
Save
Save
Save
Save
Save
Save