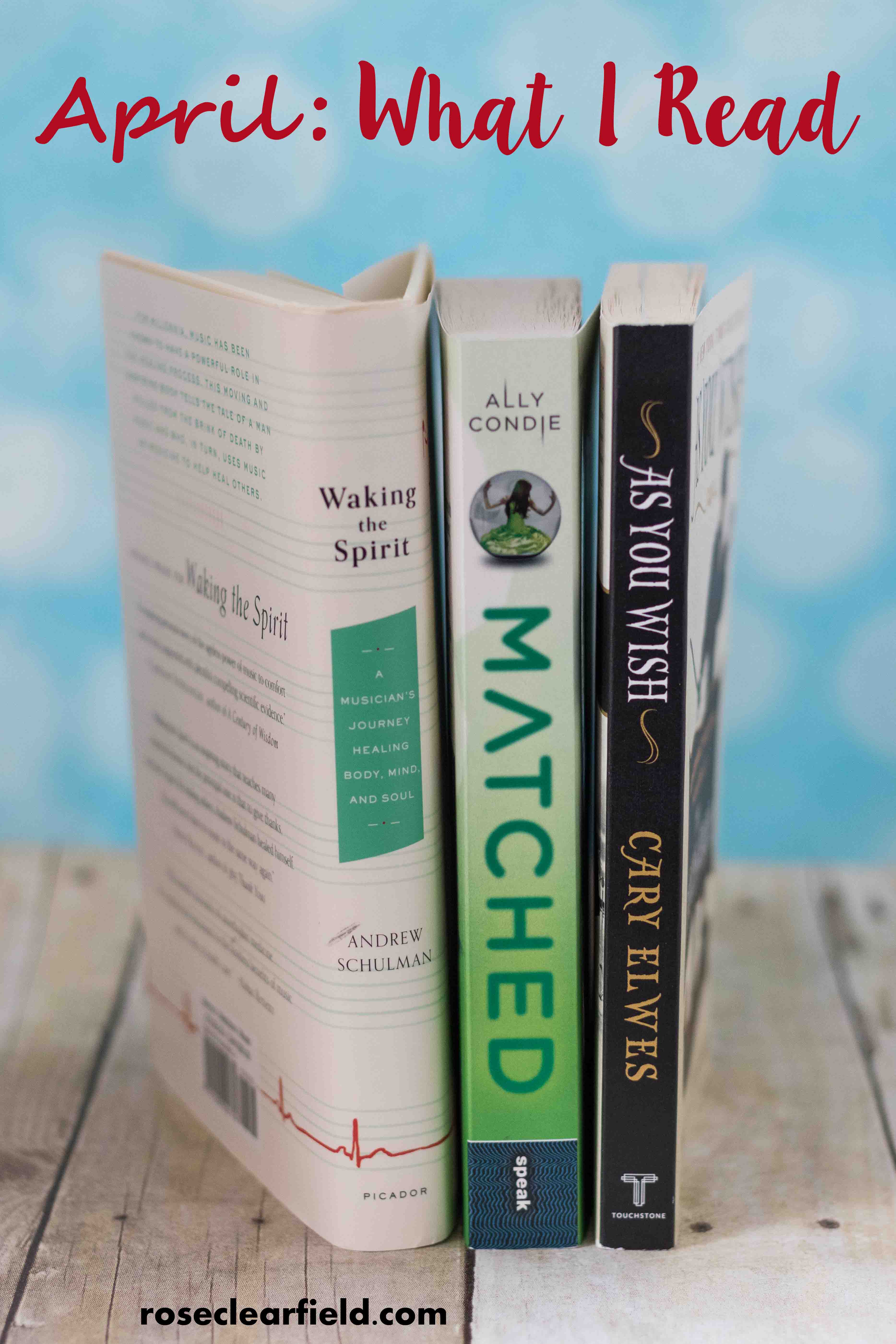 I had so much fun writing a separate what I read post last month that I decided to write another what I read post this month. I'm excited to share my April reads with you.
In April, I listened to:
Currently, I'm listening to Blood, Bones, & Butter: The Inadvertent Education of a Reluctant Chef by Gabrielle Hamilton, after I watched her stint on season 4 of The Mind of a Chef. It isn't worth reading. You'll get a lot more out of The Mind of a Chef than you will out of her book.
I read:
Currently, I'm reading As You Wish: Inconceivable Tales from the Making of The Princess Bride by Cary Elwes. I just started it and can't really comment on it yet, so watch for the review in my next reading post.
My running total for 2017: 30 books. You can read more about my 2017 goals and most recent progress with said goals right here.
Check out even more of my favorite reads on my Favorite Reads Pinterest board!
[Disclaimer: All of the book links in this post are affiliate links. Thanks for your support!]
What have you been reading lately?
I'm always looking for new recommendations!
Additional reading posts: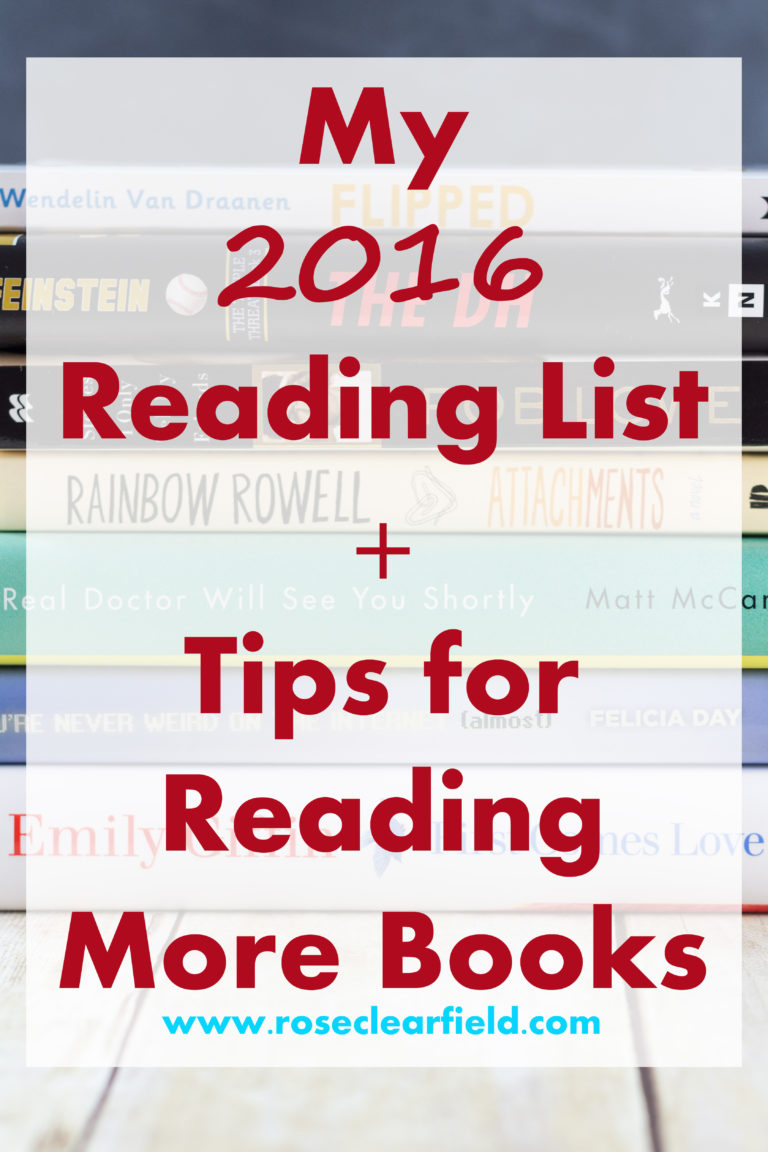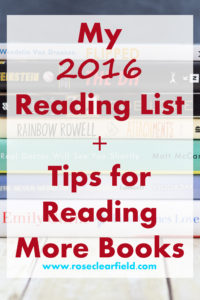 My 2016 Reading List + Tips for Reading More Books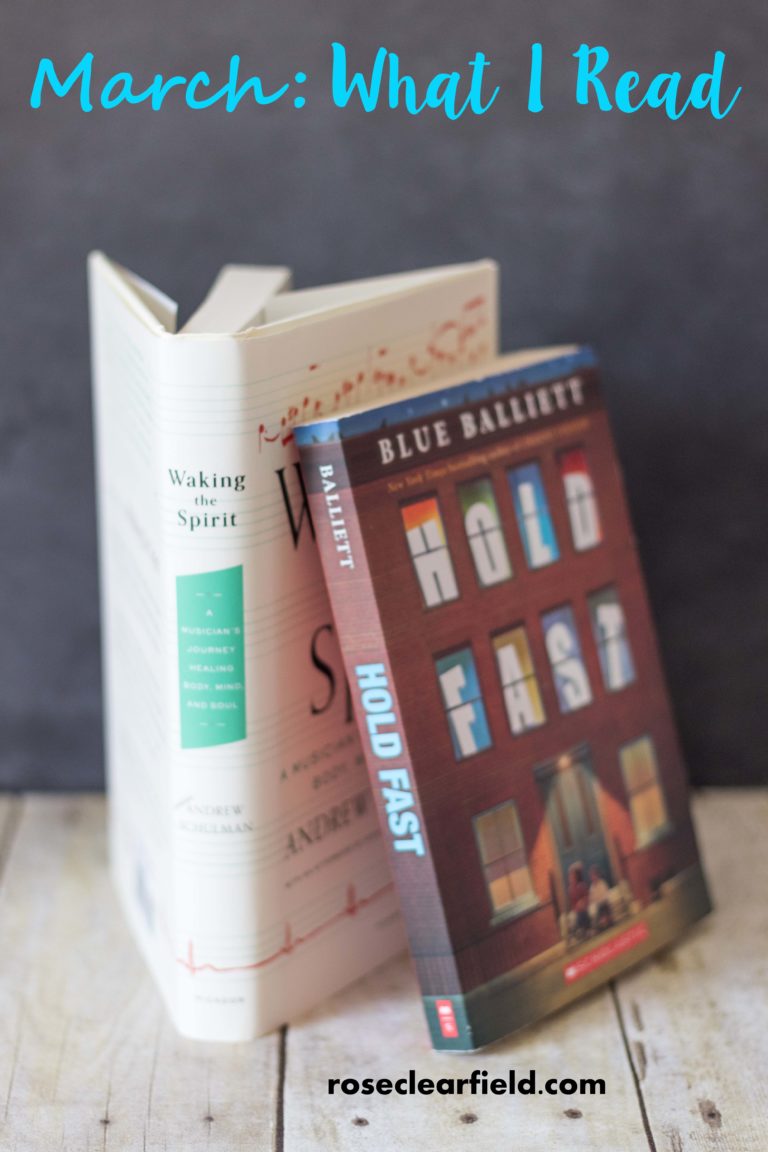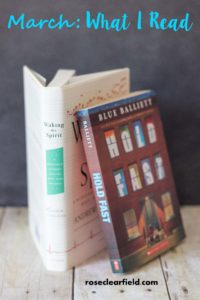 Save
Save
Save
Save
Save
Save
Save
Save
Save