[Trigger warning: In this post, I discuss my pregnancy. If you're in a sensitive place due to infertility, miscarriage, pregnancy loss, etc., please proceed with caution.]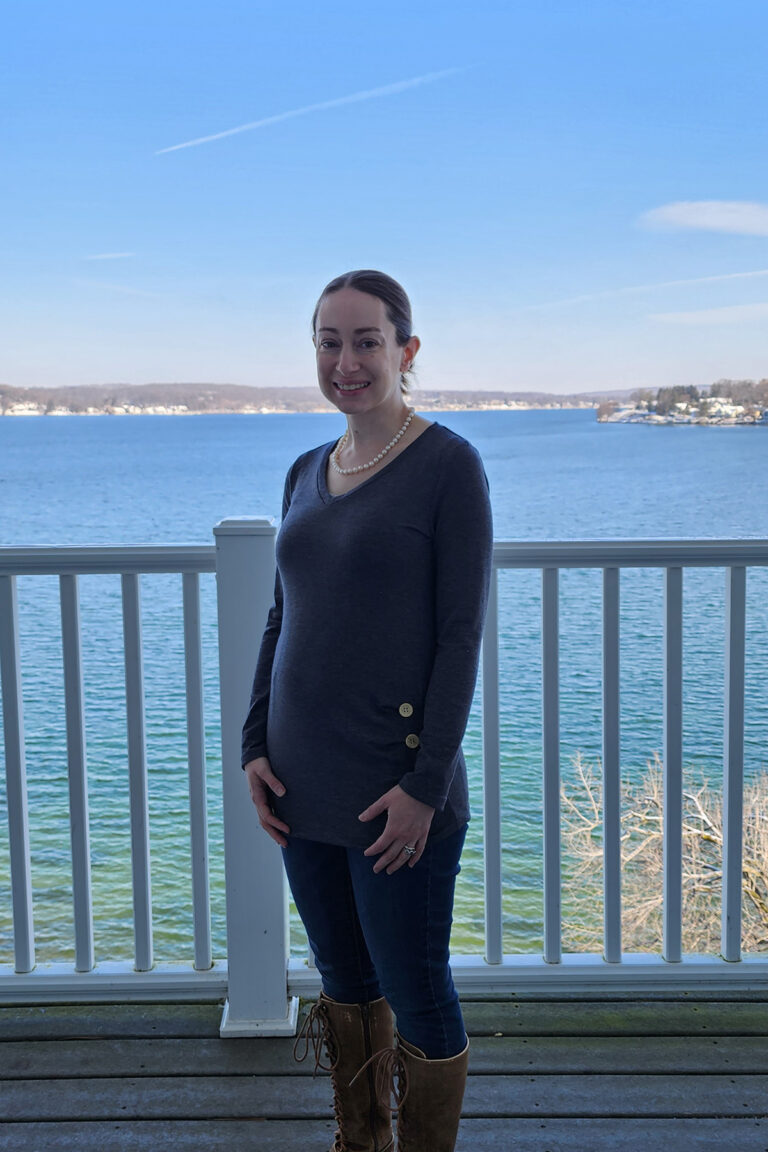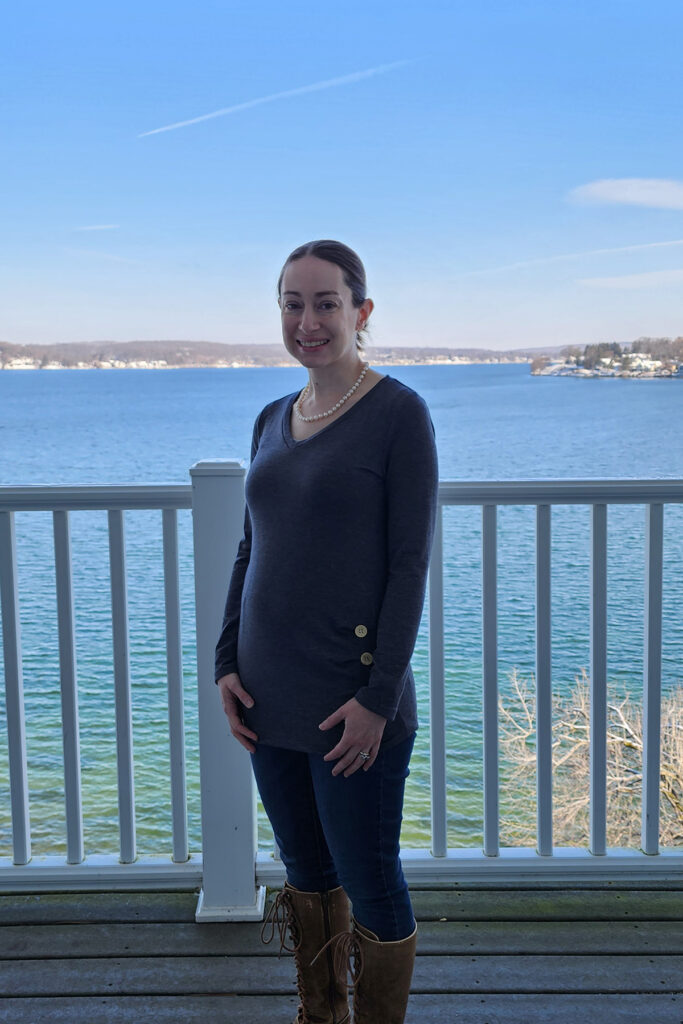 I don't need to spend a lot of time explaining that after struggling with infertility for more than a decade and adopting three children, I never expected to be announcing a pregnancy. Believe me, no one is more surprised than me.
I also have never felt more vulnerable writing a blog post, more than sharing my before and after braces pictures and my thoughts about waiting for baby #2. I have so many friends who have struggled with infertility, suffered multiple miscarriages, and/or spent years in adoption waiting pools. My heart is broken for everyone whose family growing journey doesn't go as expected.
I'm keeping this post short because my feelings about being pregnant are complicated. I am always happy to talk about them. However, almost everyone who has asked only wants to hear about how this is some sort of fairy tale ending. So, I won't be sharing any more on this particular aspect of my pregnancy right now.
I will primarily be sharing brief pregnancy updates in some of my monthly family updates. I will not be sharing bump updates here or elsewhere online or anything else of this nature. If you'd like to hear more details about my pregnancy, please just ask.
I truly appreciate everyone who has been supportive throughout our entire journey of growing our family. I ask for your prayers for a healthy, smooth pregnancy over these next five months or so.