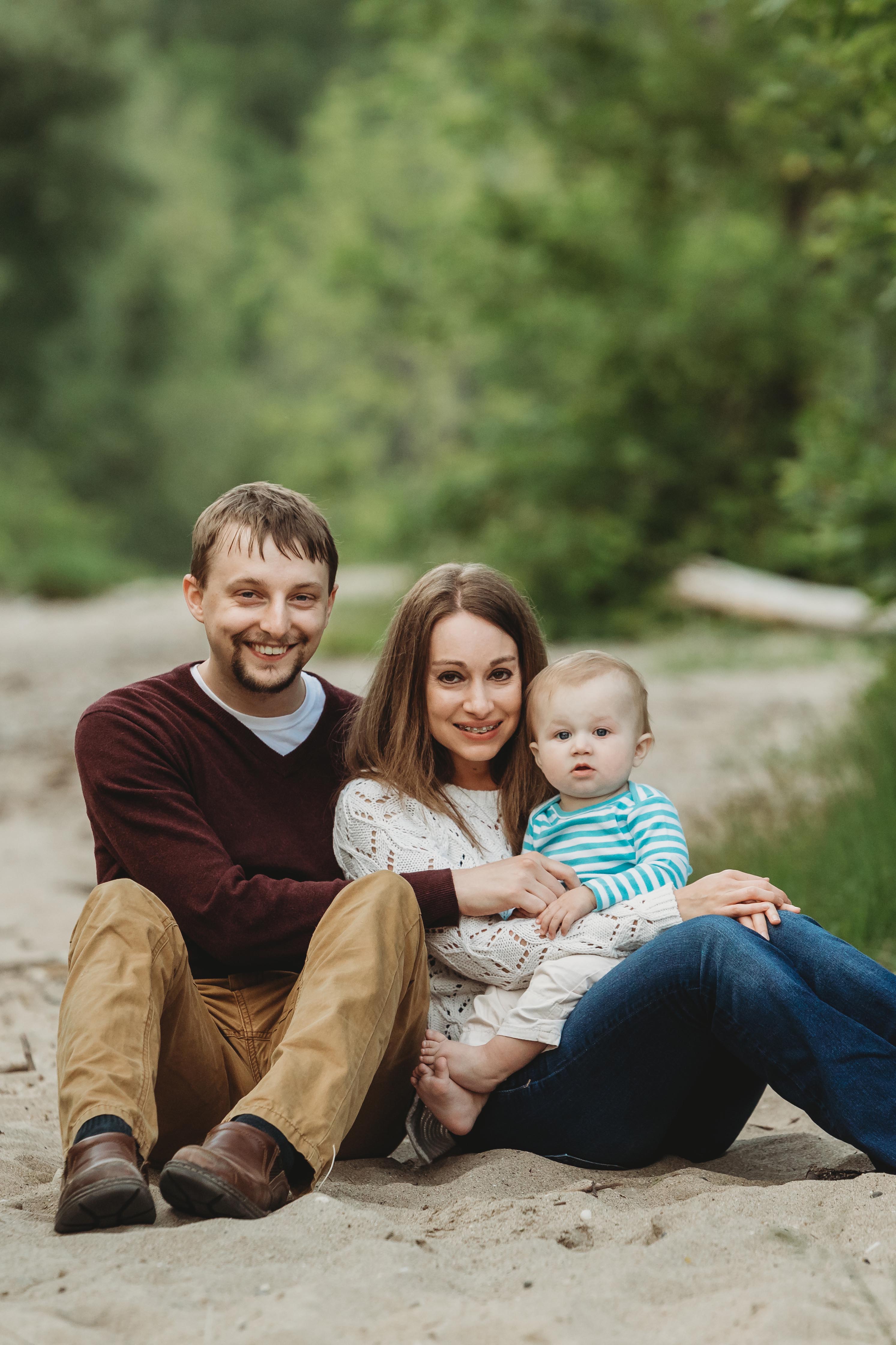 As of this week, we are officially back in the adoption waiting pool.
I'm sharing this information publicly for two primary reasons.
We need lots of prayers. I truly don't believe that we'd be here in 2018 with a one-year-old kid, back in the adoption pool for #2, without a lot of prayer. So many people have helped us get to this point. I'm still in shock that we're here. There is no way that we're getting baby #2 without a lot more prayer.
You never know exactly where or how you'll make an adoption match. This sounds crazy, I know. Most of you are thinking, "I'll never know someone who will be thinking about making an adoption plan." But you might. Many adoption matches happen through connections outside of adoption agencies.
When you talk to anyone who is currently waiting for an adoption match, be careful with your choice of words. Most people are quick to tell me that it's so exciting and then share a story of someone they don't know very well who adopted a baby from China 20 years ago. First, unless you are adopted, you have an adopted child, or you have a very close connection to adoption (i.e. an adopted sibling, an adopted spouse), please stop sharing your random adoption stories. Second, when talking about waiting for an adopted baby, I hesitate to use the word exciting. While true, it feels incomplete. Waiting for an adoption match is so much more than that.
When you talk to anyone who is currently waiting for an adoption match, I also urge you to be careful what you ask. I don't share details about the expectant parent profiles we view. Ever. These are real people making some of the most difficult decisions of their lives. They deserve respect and privacy. Typically, Jake and I don't even share that we've looked at a parents' profile or had our own profile shown. There have been a few exceptions, of course. But I don't readily volunteer this information, especially to people I don't know well. The same is true for most people in an adoption waiting pool.
Additionally, I've already fielded a lot of questions about when we think baby #2 will be born, whether baby #2 will be a boy or a girl, etc., none of which I'm answering. The way we've grown our family thus far is so different from anything I've ever imagined. I clearly have no idea how the rest of this story will play out. So I'm not pretending otherwise.
Most importantly, let your loved ones who are waiting for an adoption match know that you are thinking of and praying for them daily. I know that this is ridiculously simple. And I know that I sound like a broken record talking about how we need prayers for adoption. But it's the truth. Generally, it's what I want the most at any given time in this process.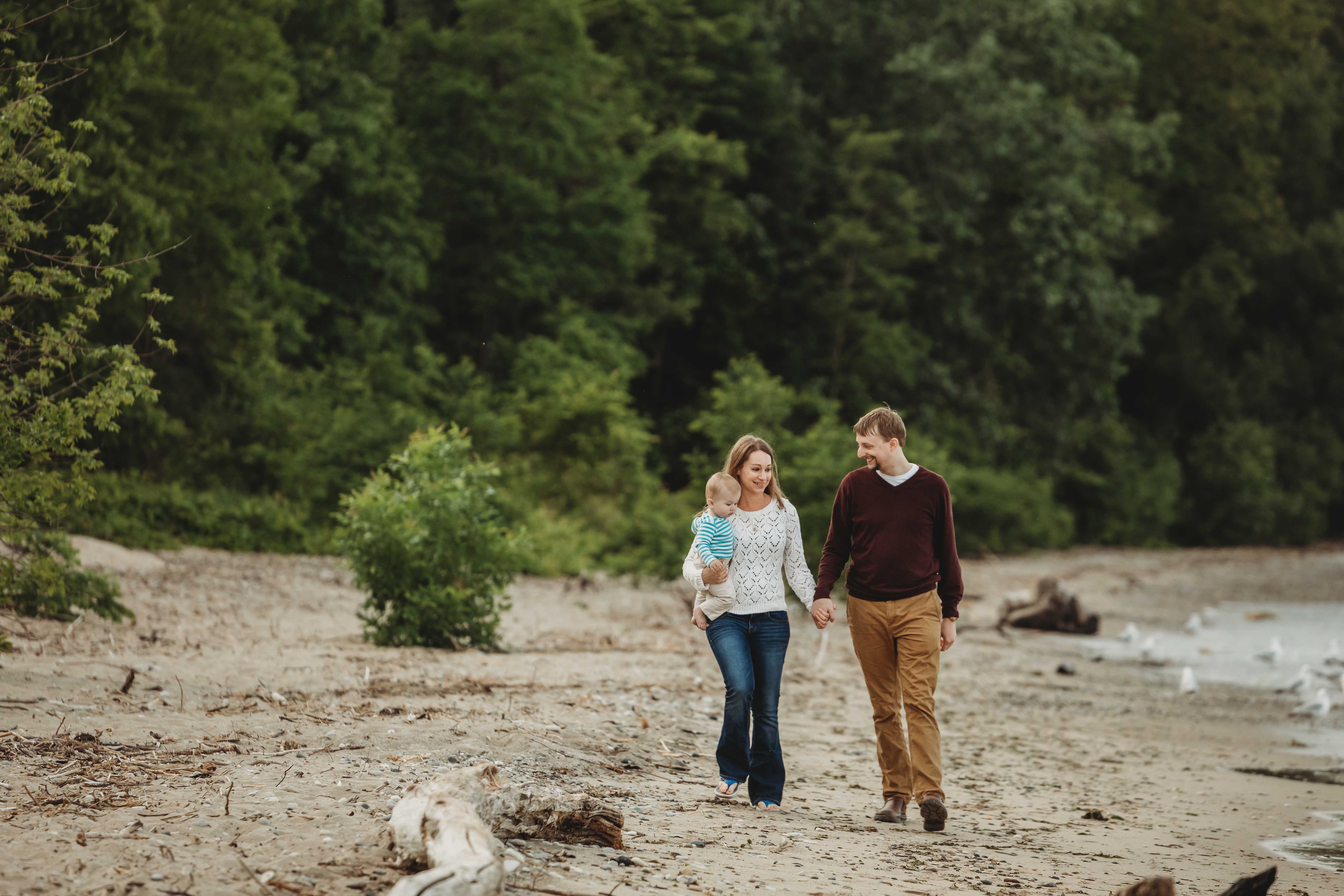 The second time around, there's the element of knowing what to expect and at the same time, knowing that I have no idea what to expect. We put ourselves out there to adopt once and got a match. We've been through the huge rollercoaster of emotions that comes with adoption already. We also know that this adoption may be completely different in about every way possible. Beyond getting a nursery ready, it's hard to know exactly what to do to prepare.
Speaking of the nursery, I promised to share a few more pictures of the finished nursery #2 when we went back into the adoption pool. I have a bunch more pictures and more details about this space in my most recent nursery #2 update.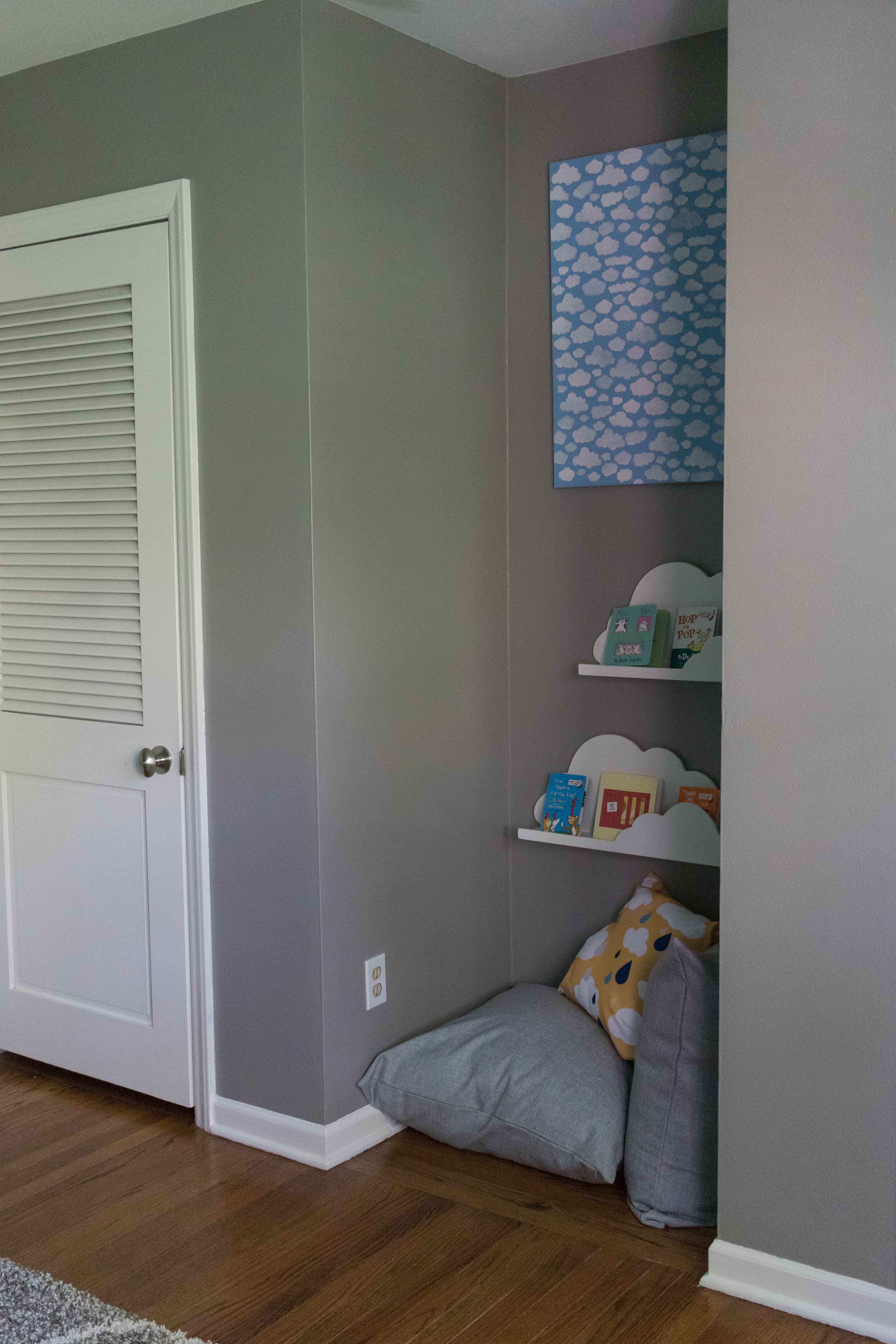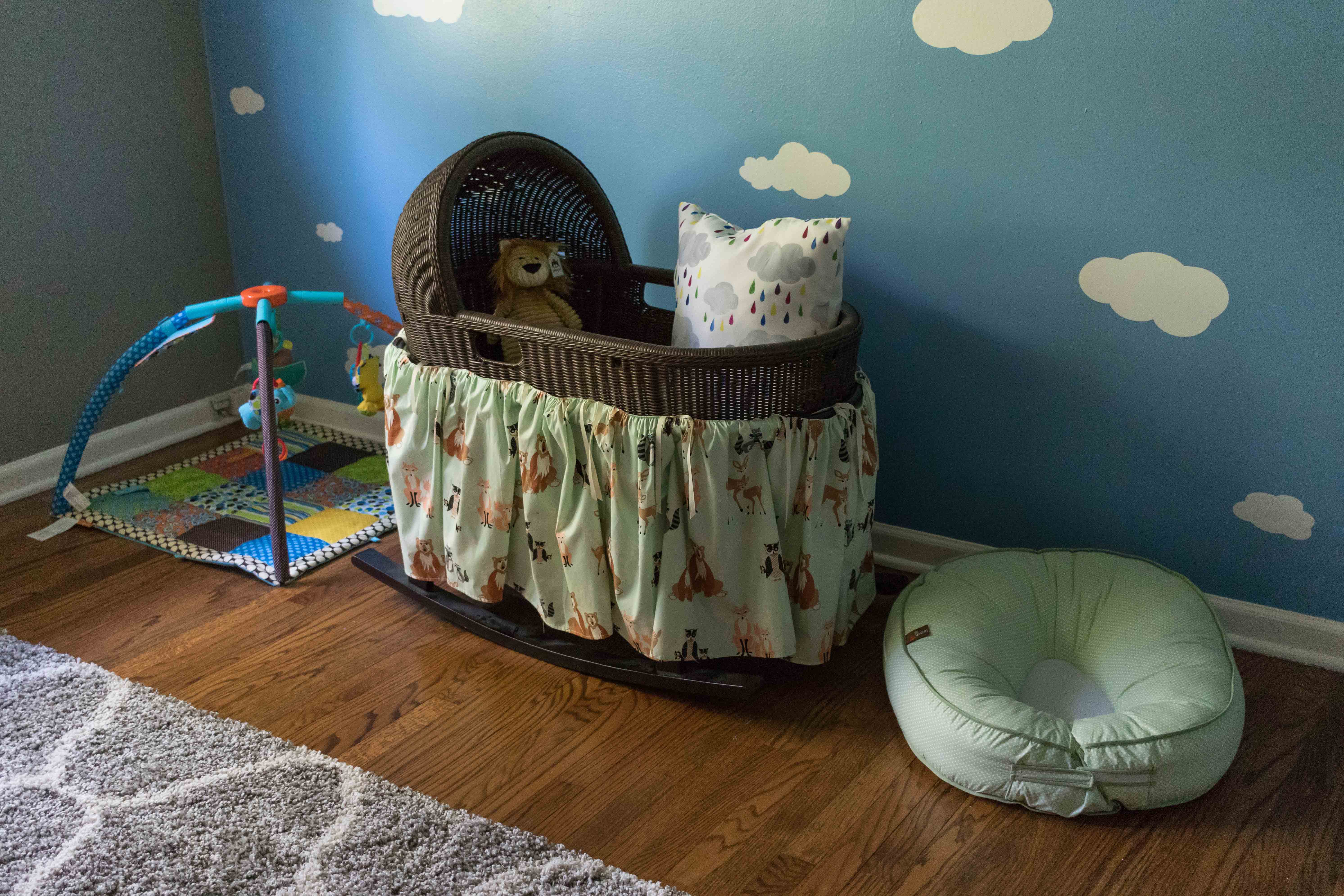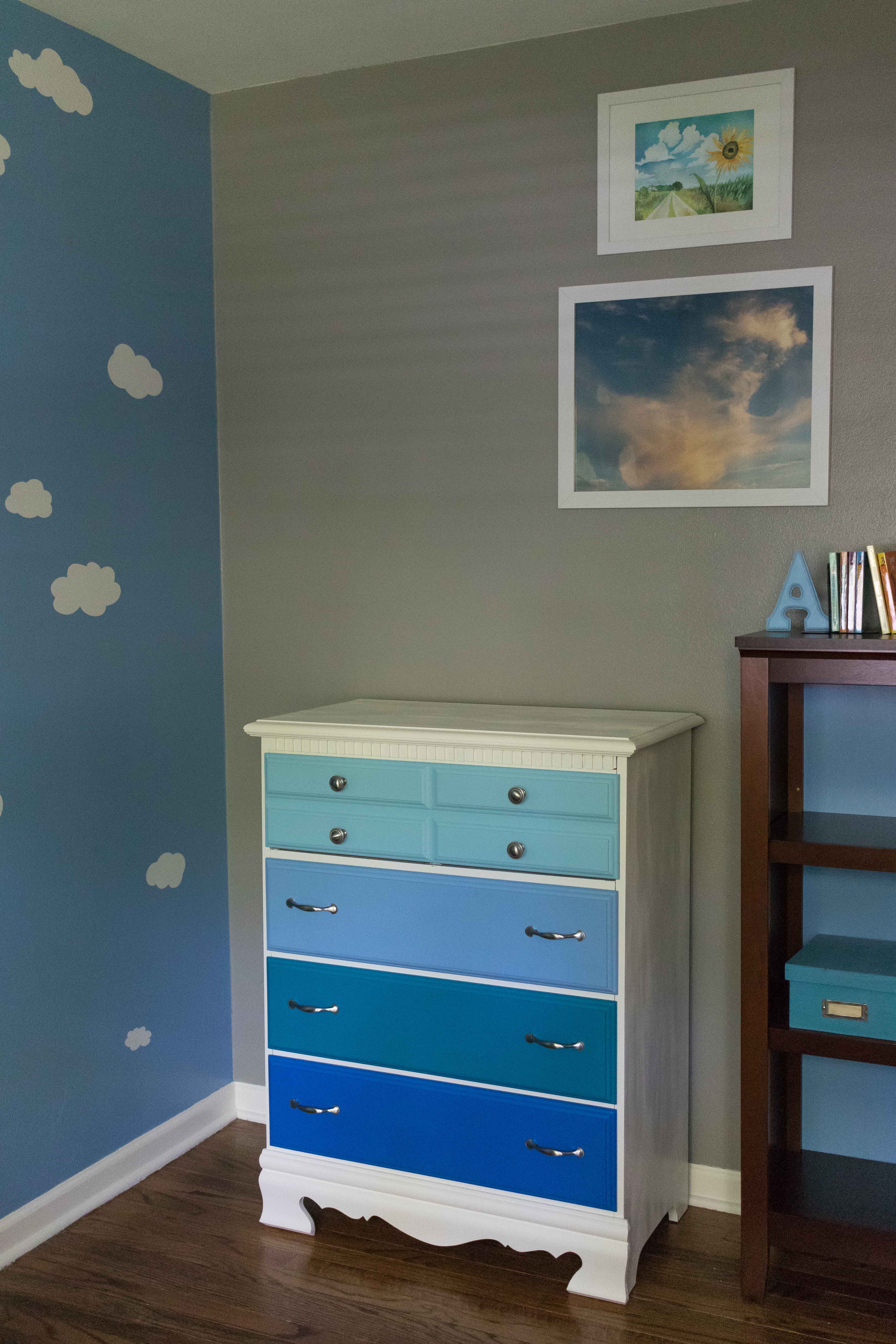 I'm providing links to our profile book, our letter to expectant parents, and Tommy's birth mom's letter to expectant parents. These materials, as well as a short get to know you survey, are also available on our adoption agency website.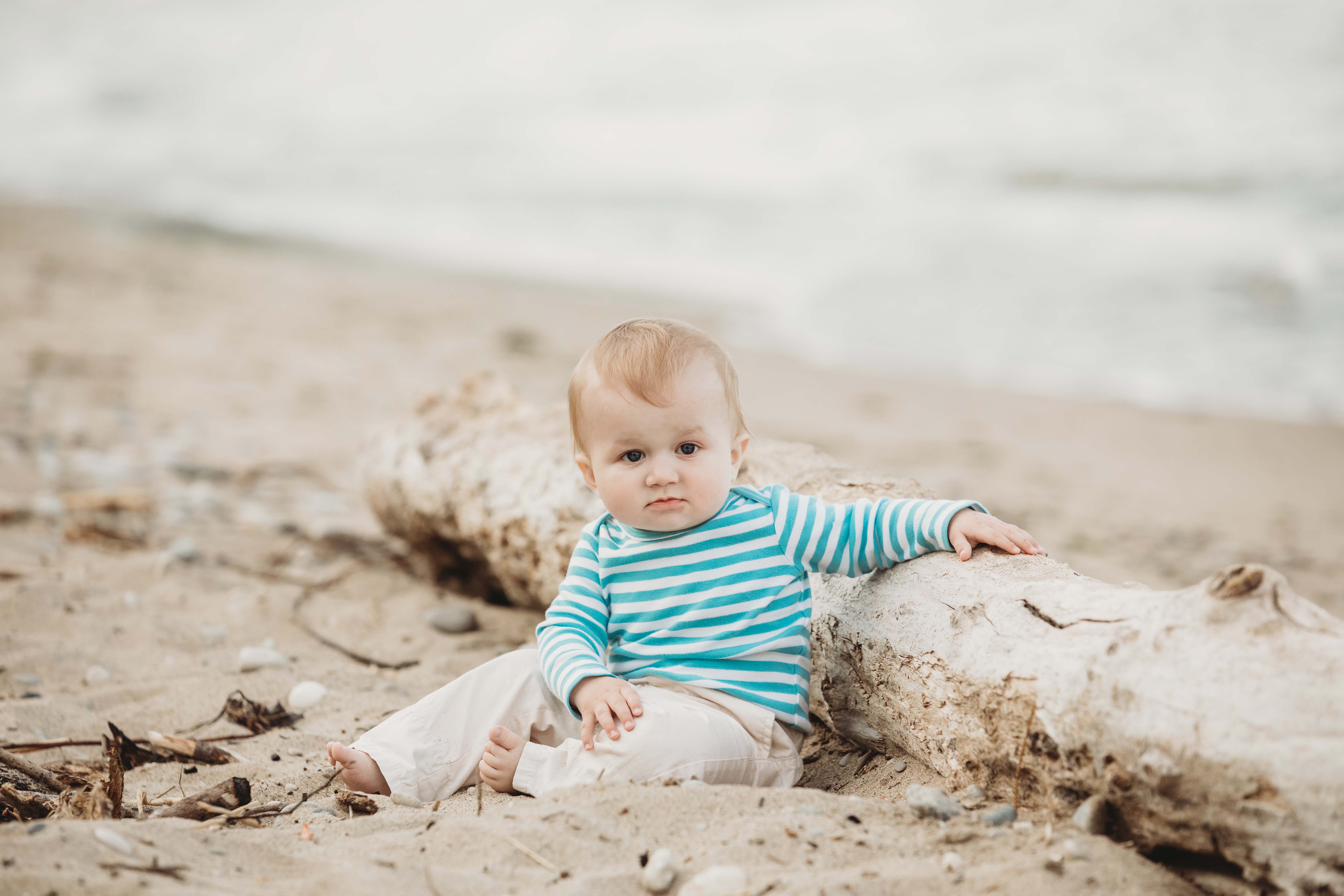 If you are an expectant parent considering making an adoption plan who would like to get to know us better, please contact me directly at randomcreative28 at gmail dot com.
Thank you in advance for all of your support through this continued journey to grow our family.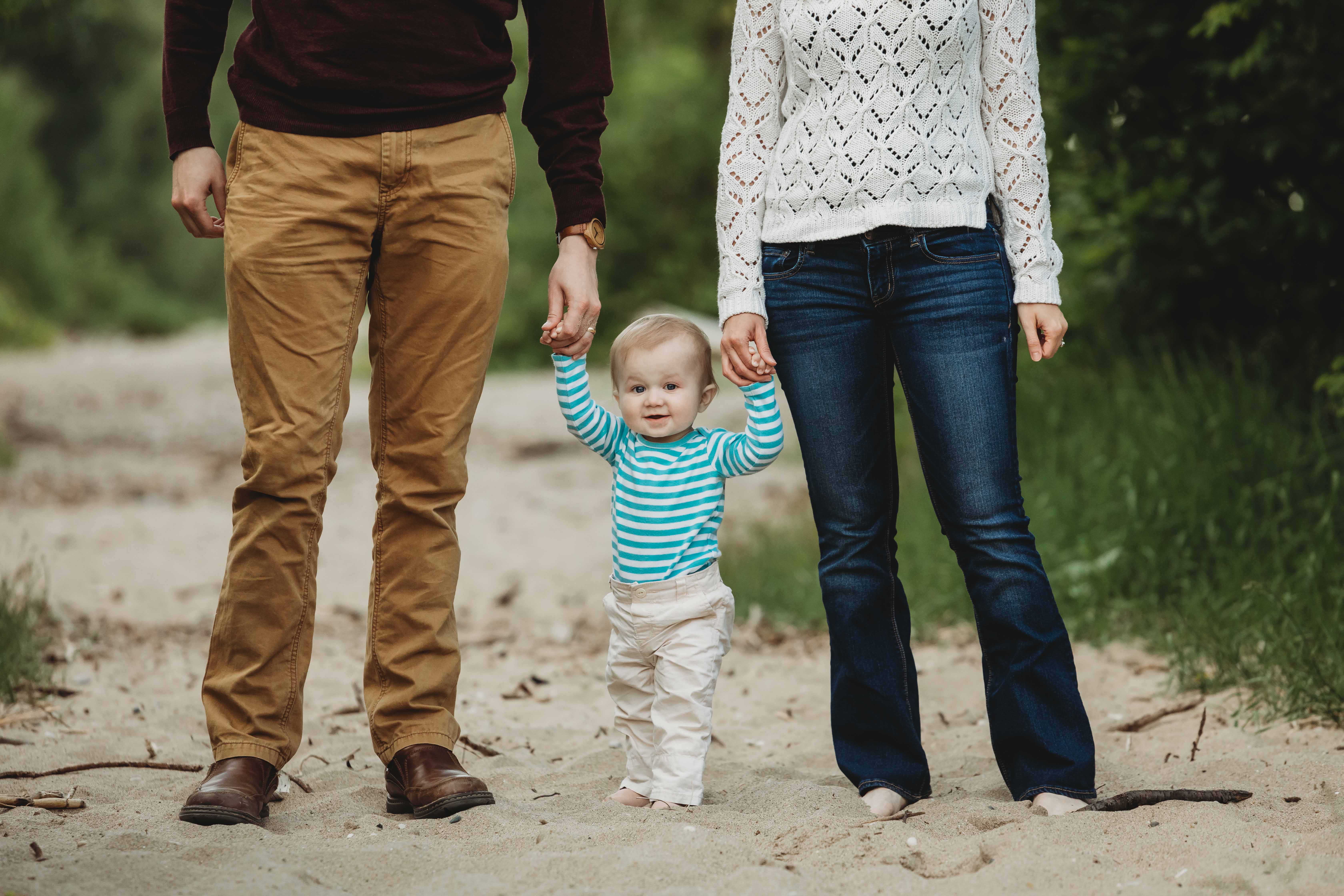 All of the images of my family in this post are copyright Melissa Morgan Photography.
[Update October 2019: I share my thoughts on one year back in the waiting pool. We really appreciate all of your continued support and prayers!]