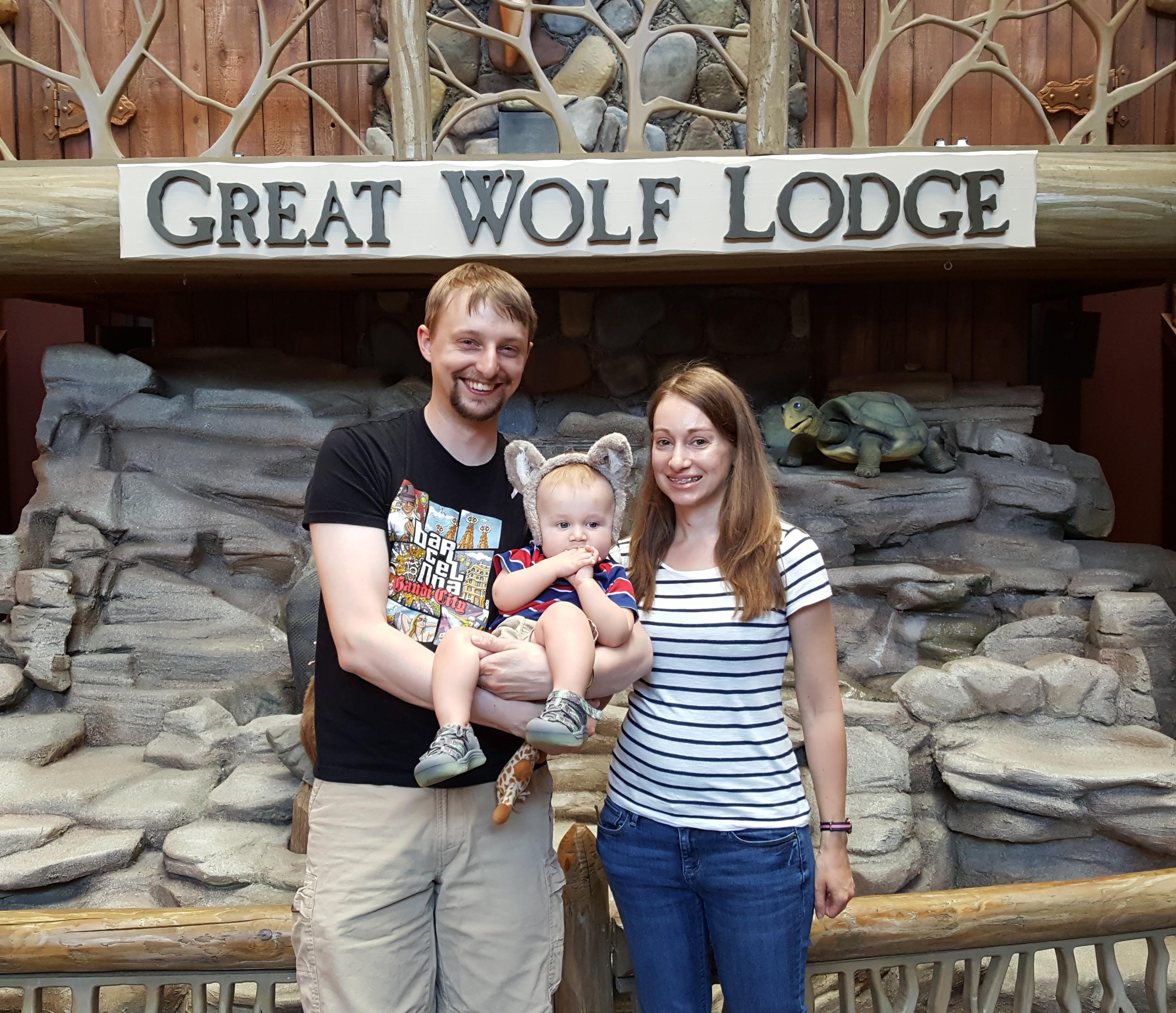 Today I'm sharing a little recap of Tommy's first birthday, mainly the quick trip that we took to the Wisconsin Dells. The three of us got away for two nights, one full day the week of his birthday. It was brief, but honestly, just about perfect for a one-year-old.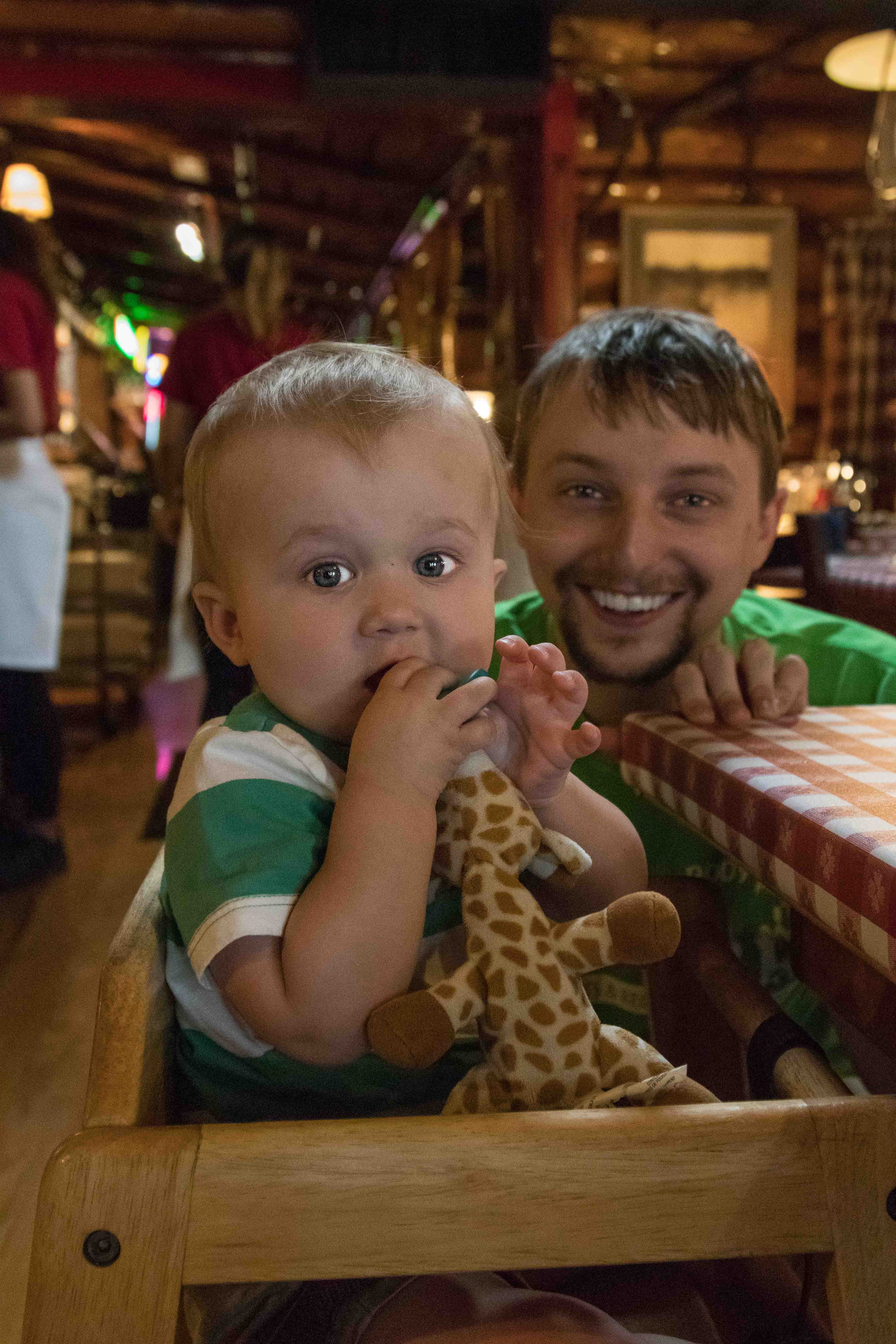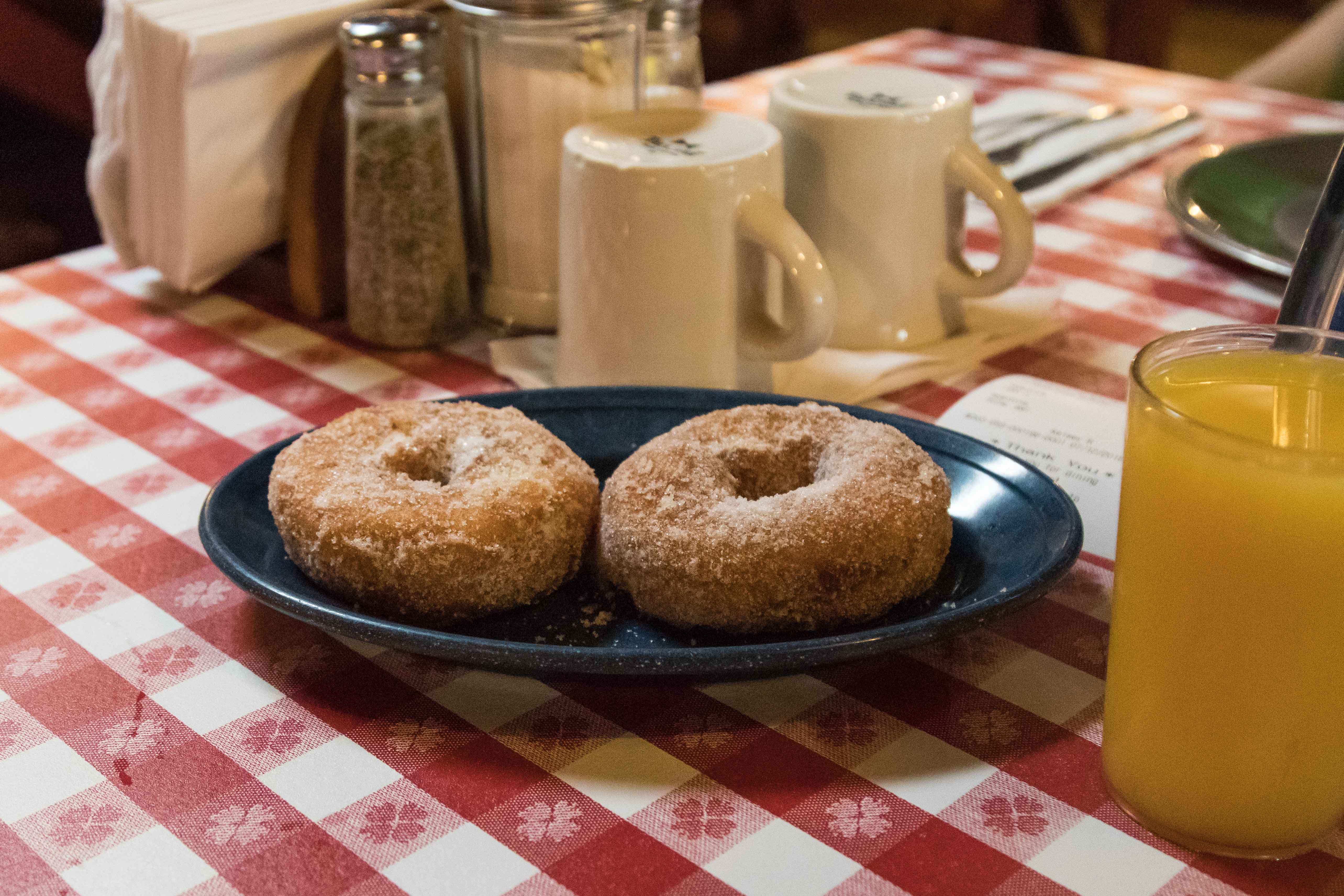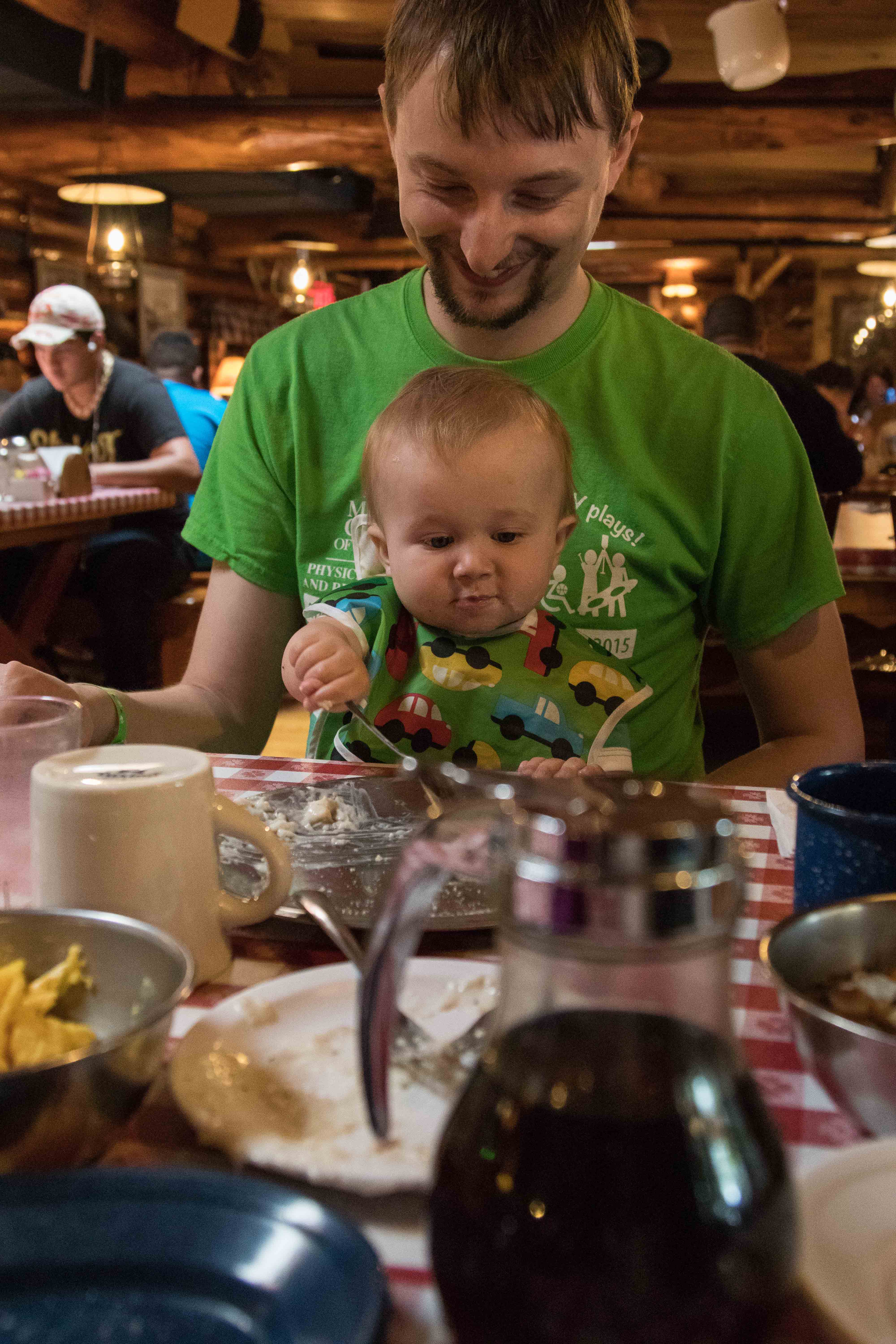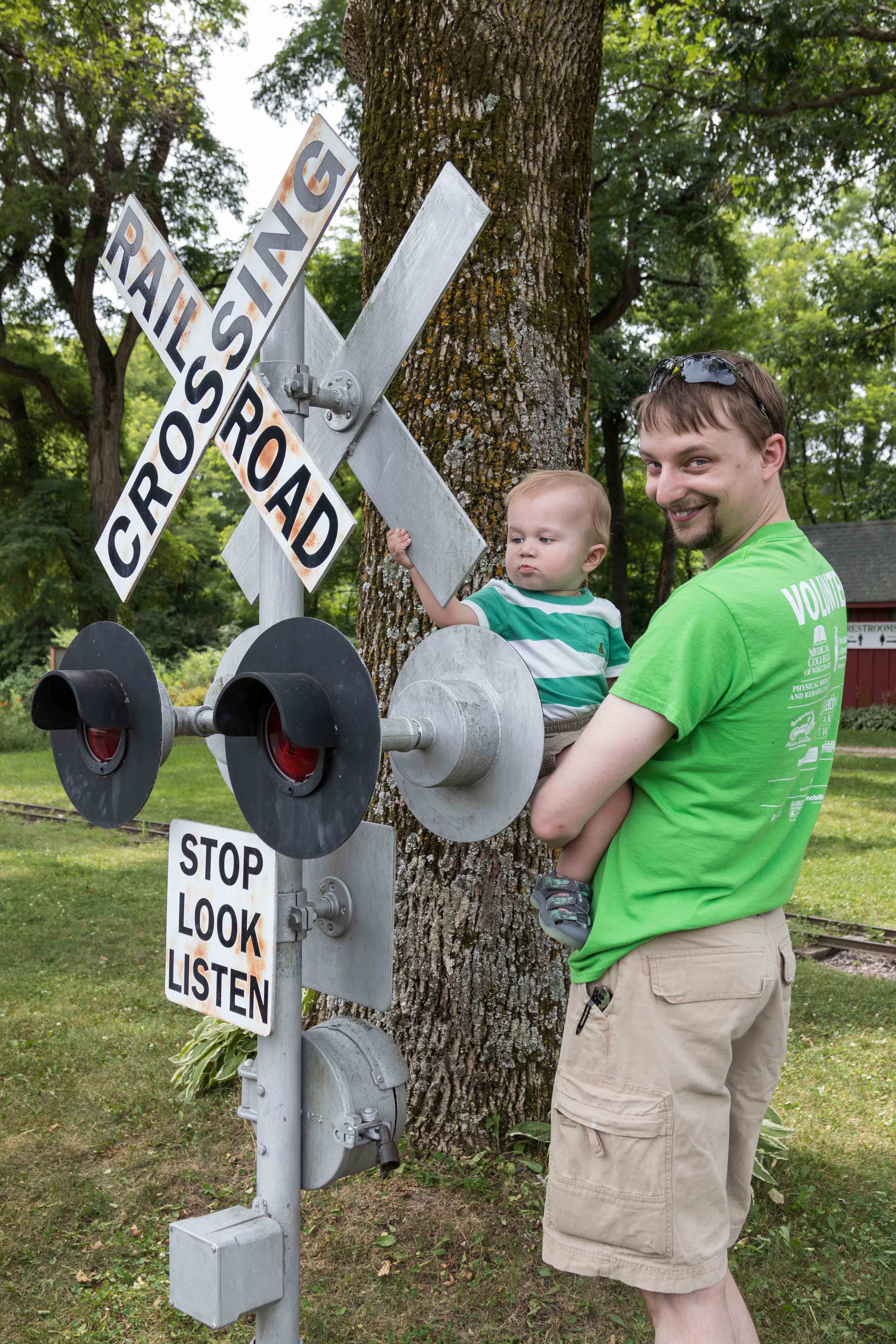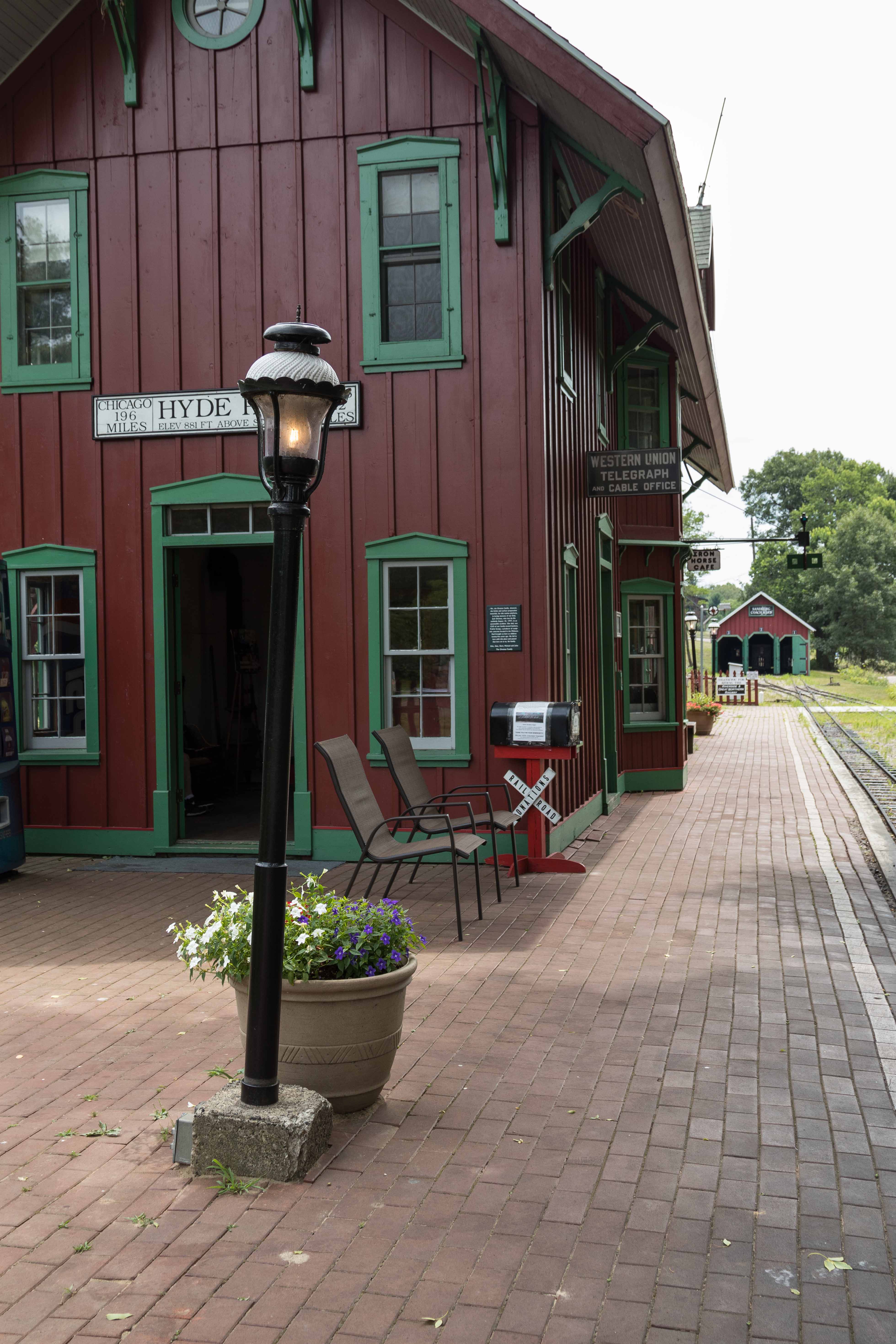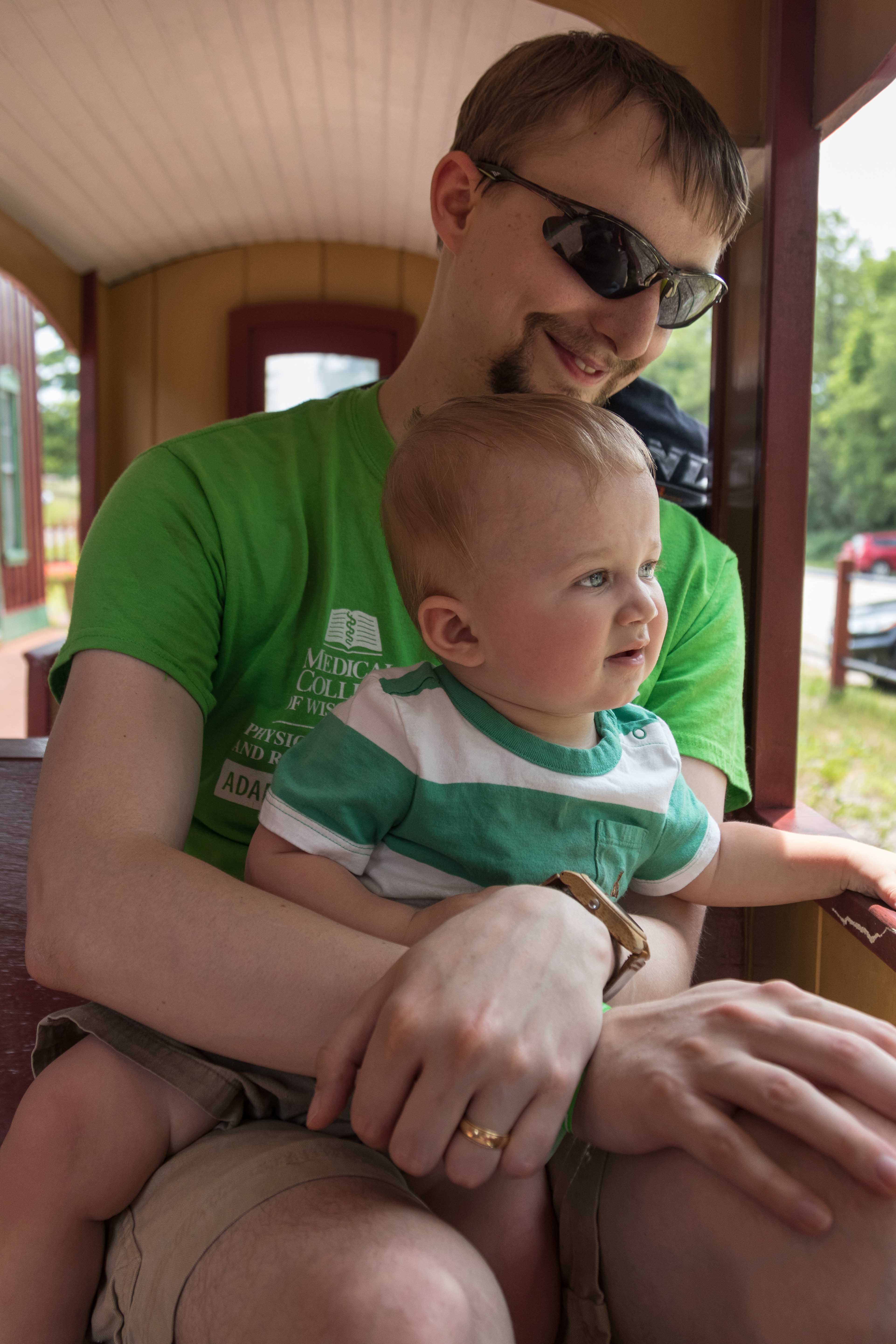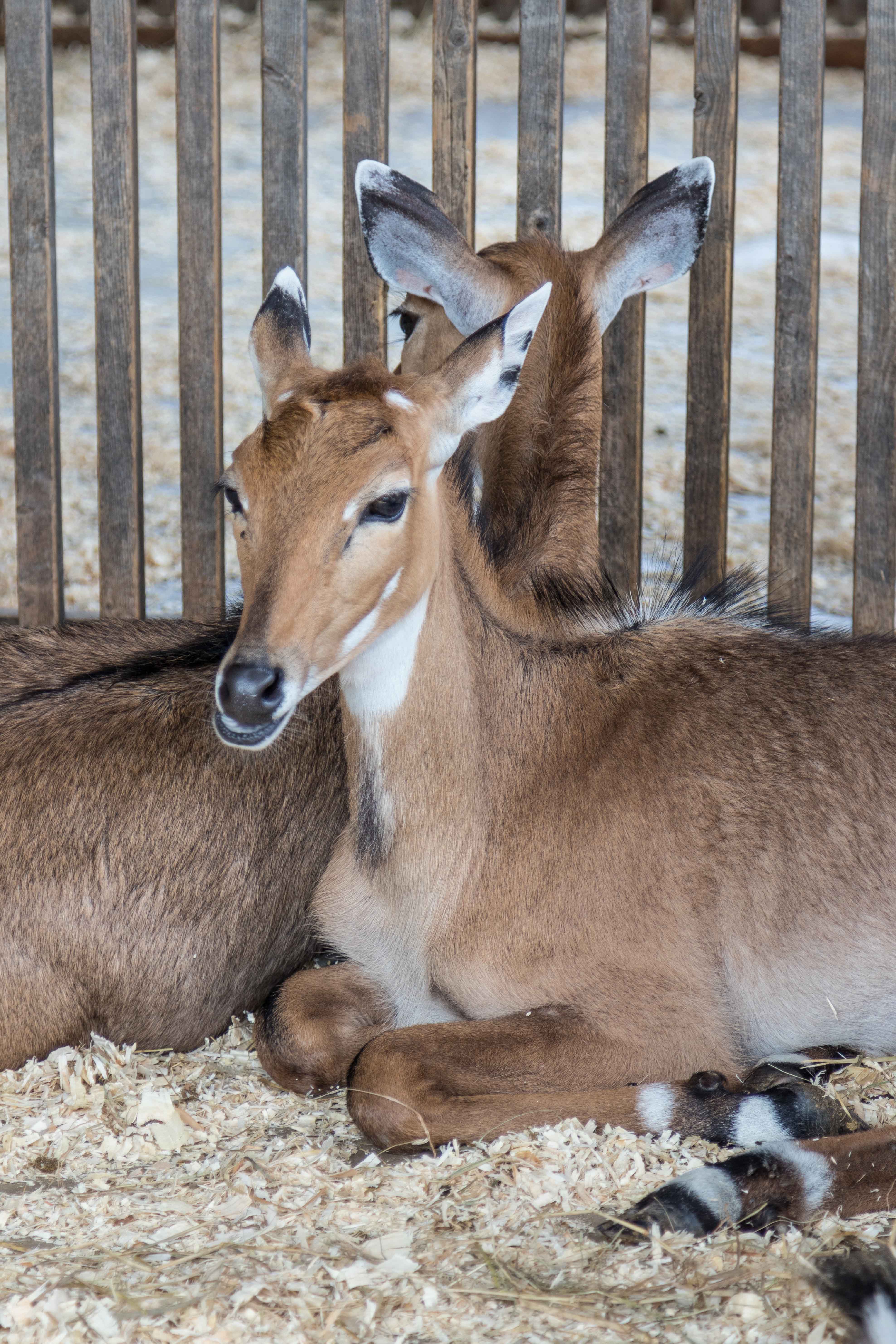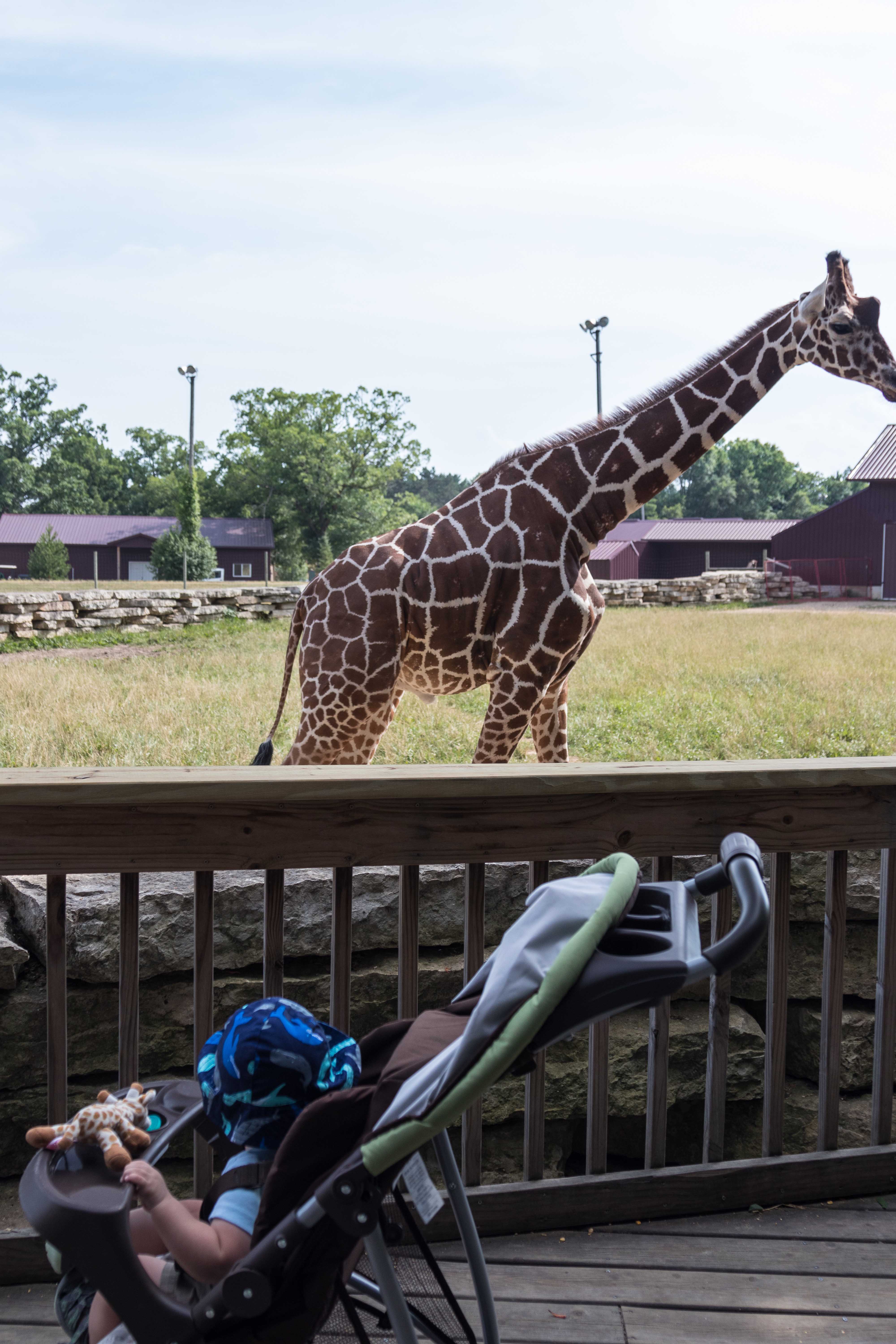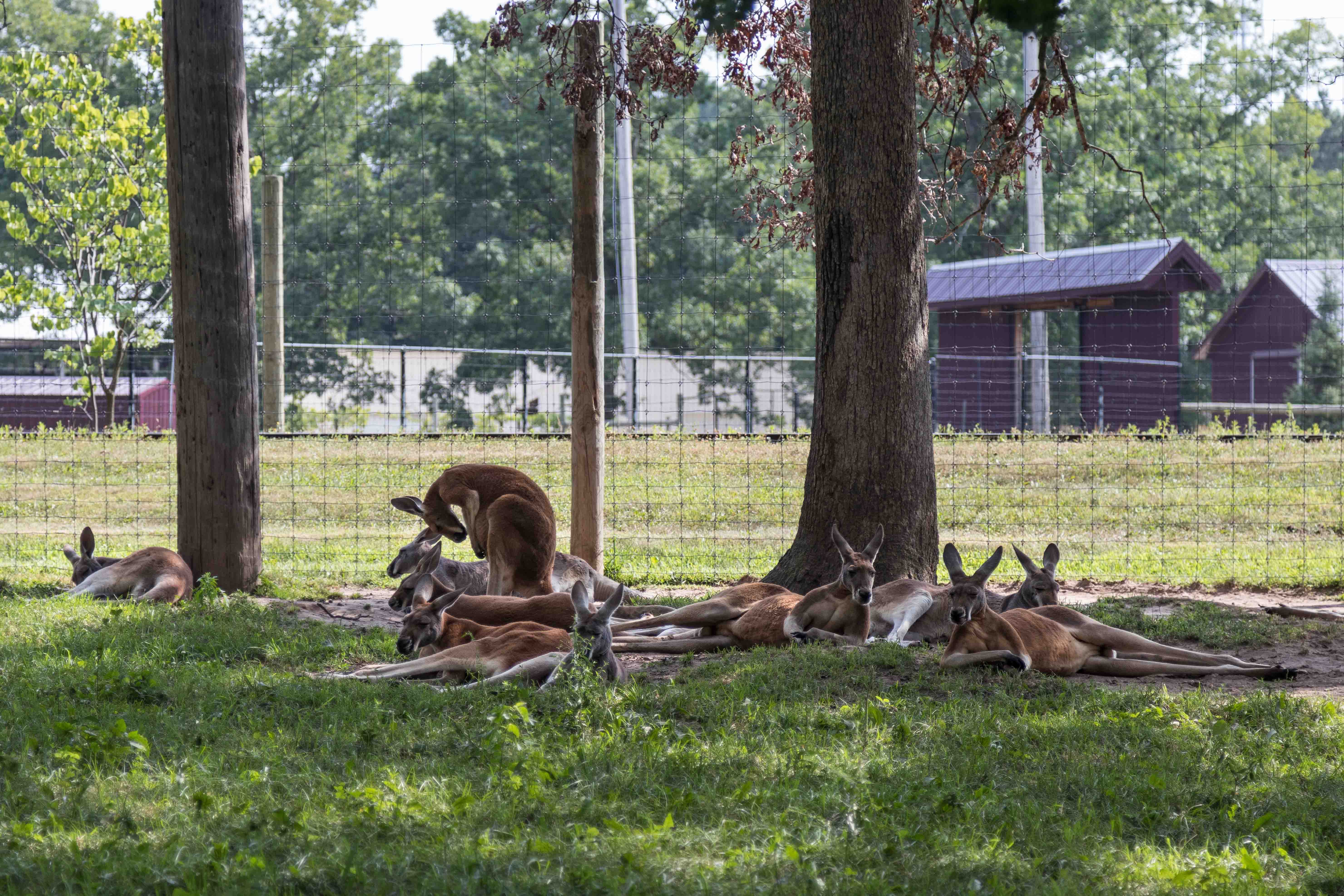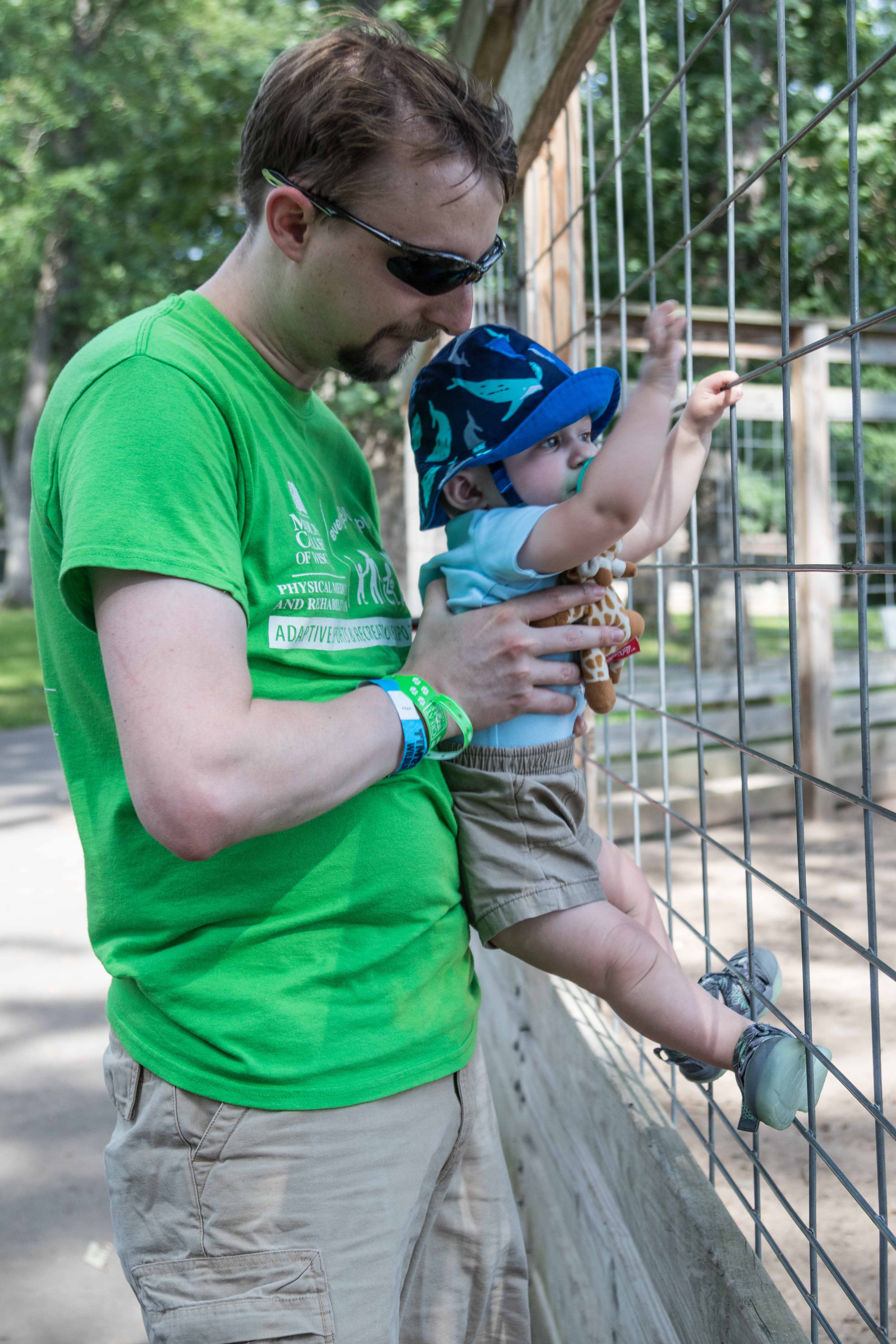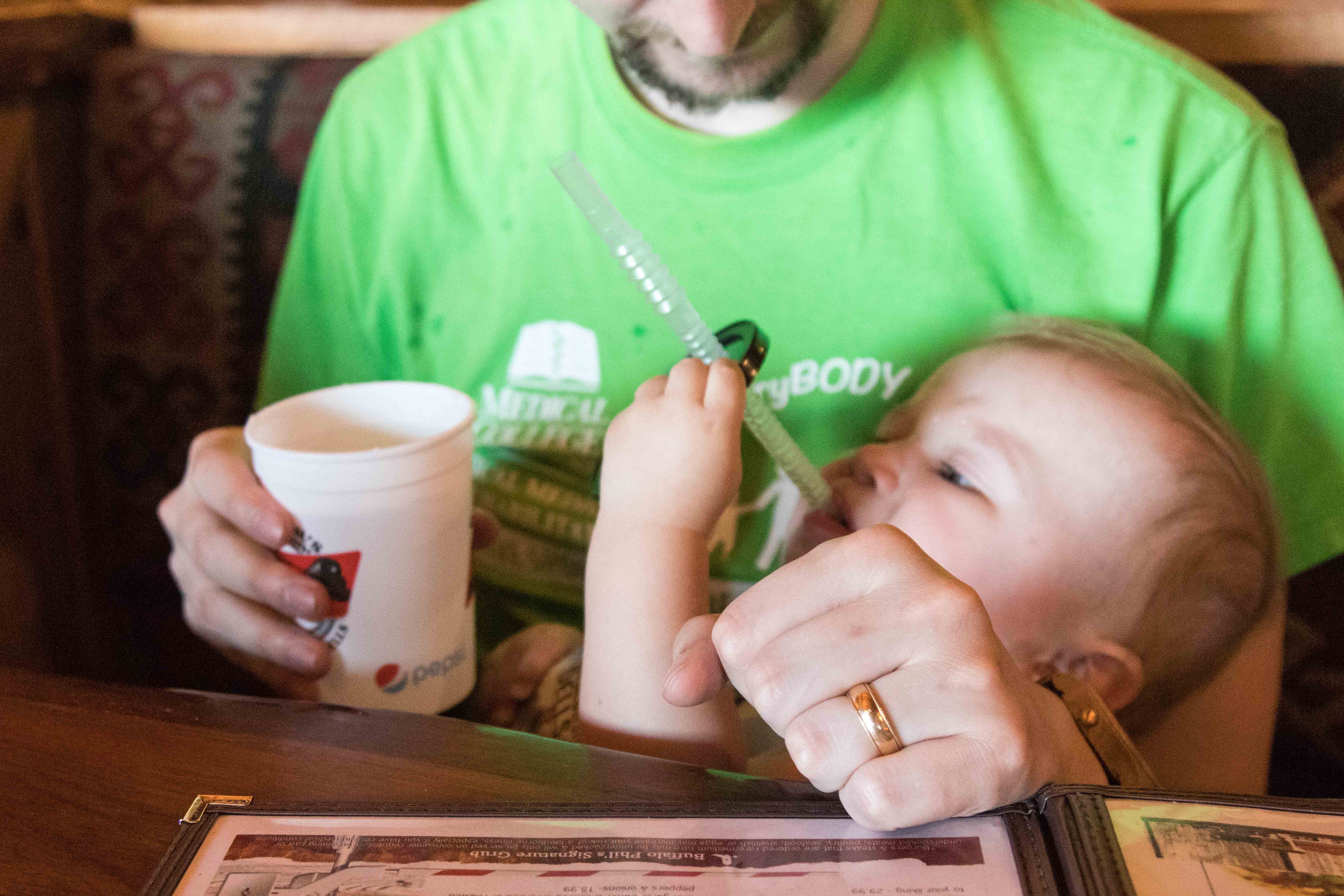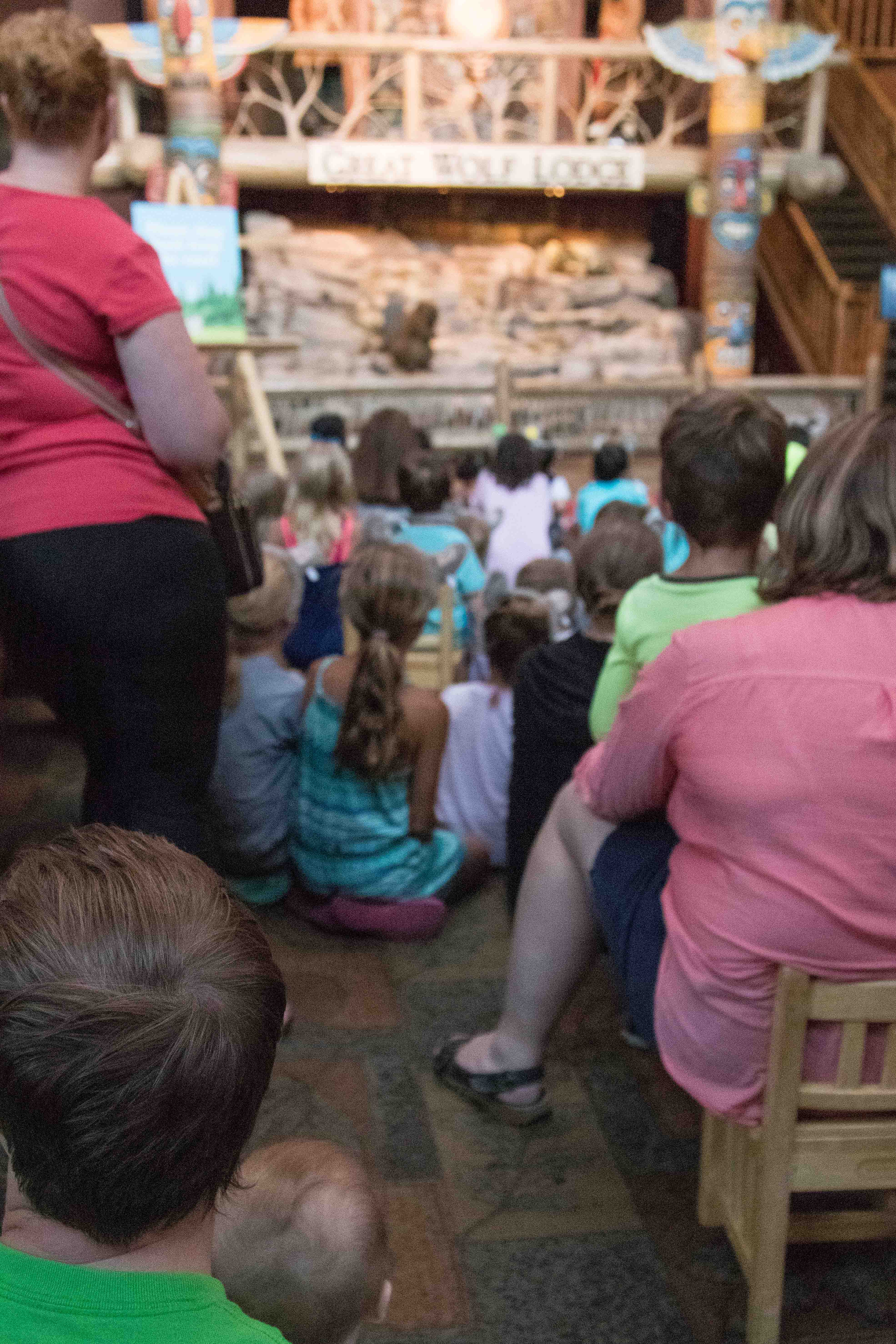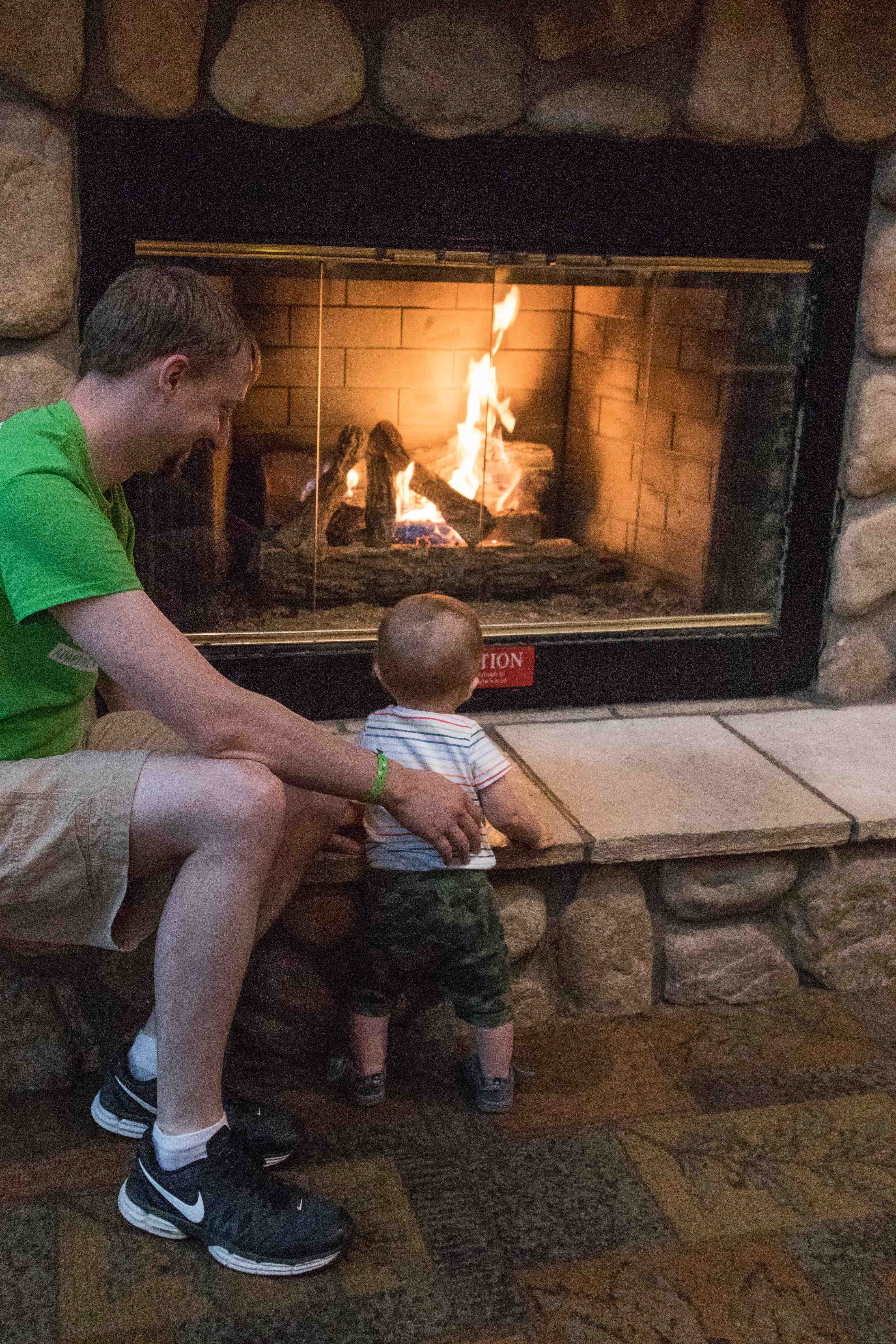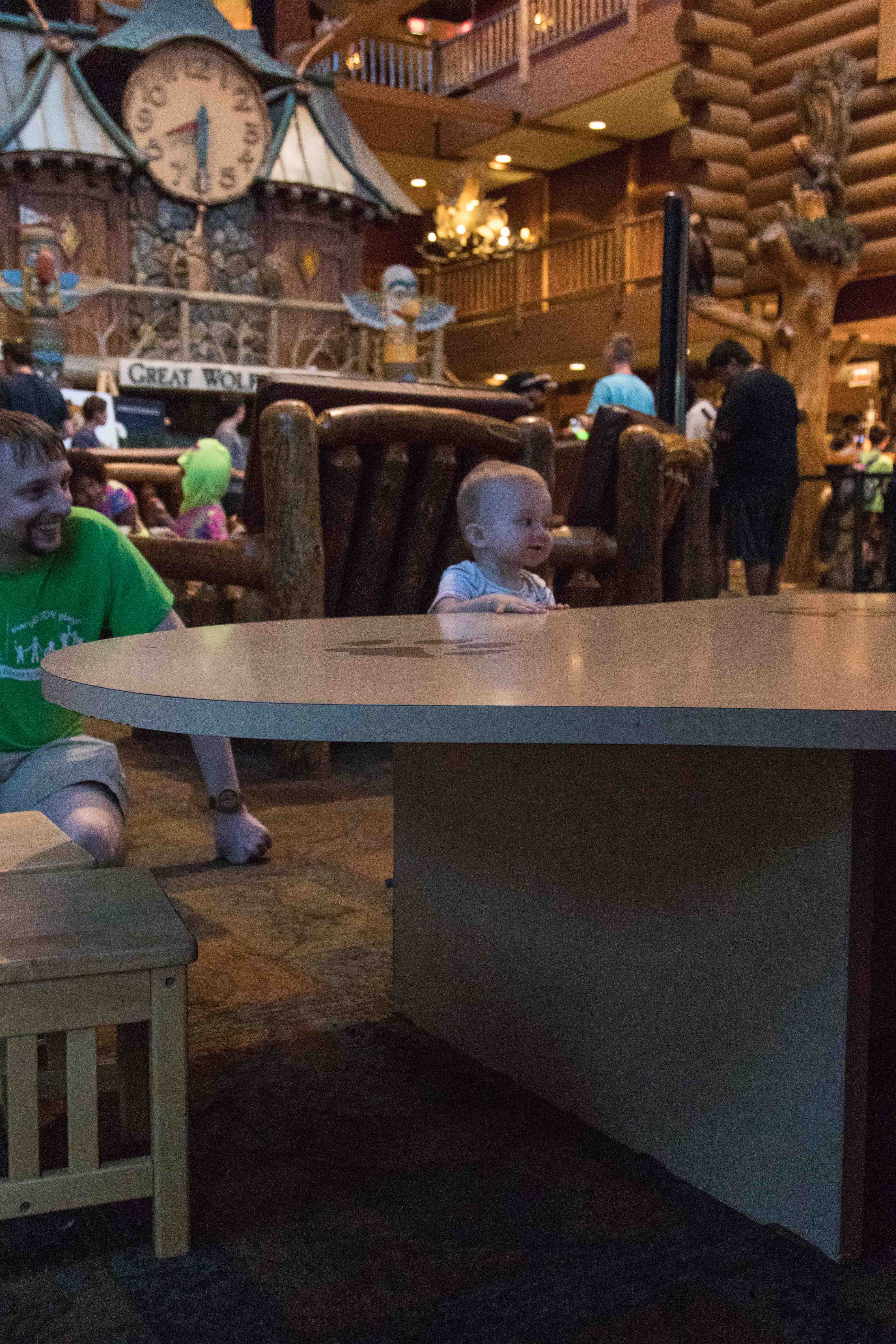 Jake and I have been to the Dells about every other year since we've been married. Now that we have Tommy, we're planning to make it an annual trip, even if it's just three or four days. As we get more experience traveling there with kids, I hope to share more lengthy posts about our favorite Dells recommendations for little ones. For now, I'm sharing a brief run down of our itinerary for this trip.
We also went to Paul Bunyan's Cook Shanty for both breakfasts. Paul Bunyan is a tradition for us in the Dells and something we've been excited to share with kids for years. They have one of the best all-you-can-eat breakfasts that you'll find anywhere.
Finally, we always make a stop at Carr Valley Cheese on the way out of town. I know that it's incredibly cliche to stop for cheese on vacation in Wisconsin. There is no shortage of good cheese in this state. Carr Valley remains a favorite, though. They produce a number of original blended cheeses (i.e. goat and cow's milk cheese) that are amazing.
I know that I sound like a broken record, but I'm still in shock that we're a whole year into life with Tommy and thinking about baby #2. Here's to another amazing year with our little guy.