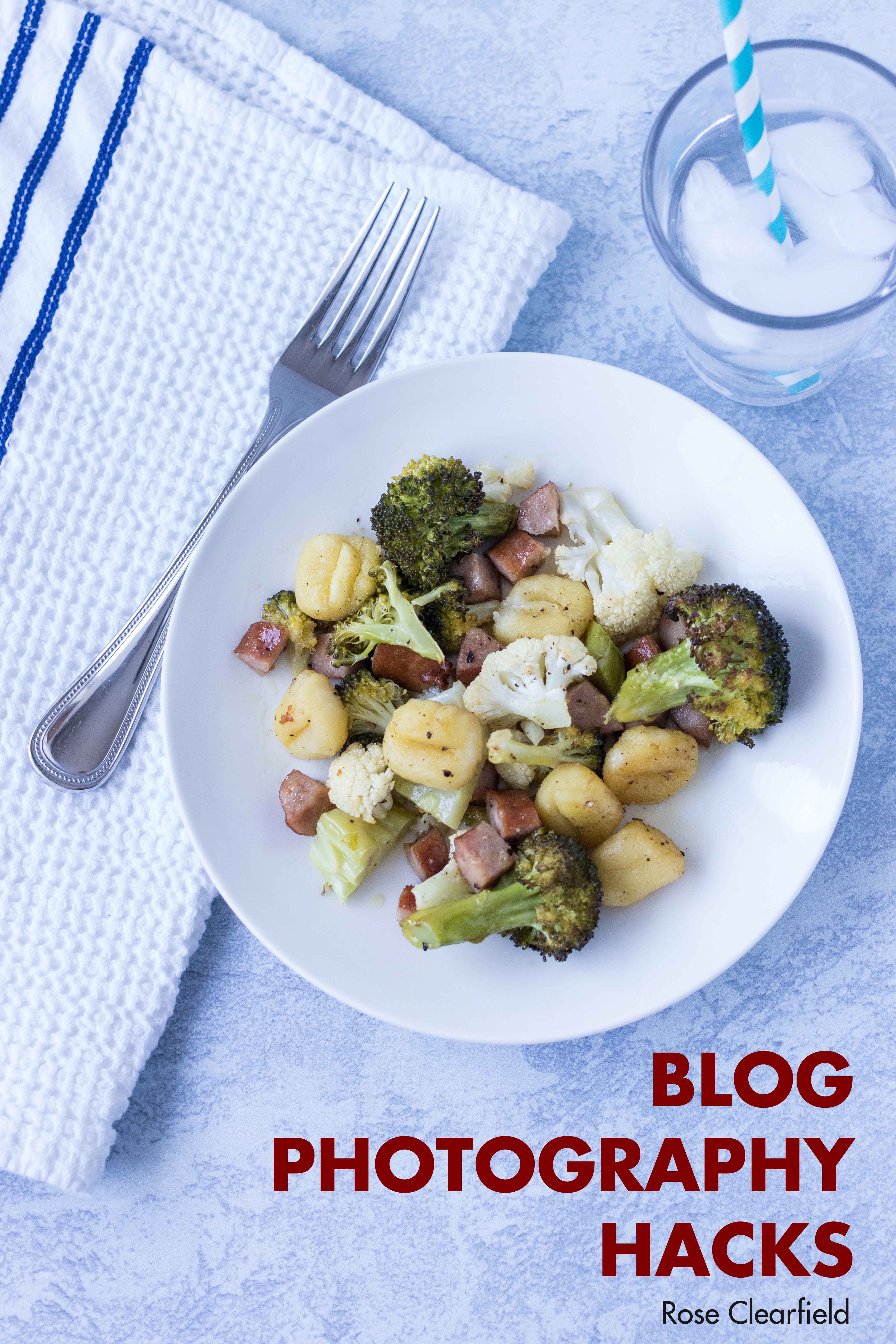 My new ebook, Blog Photography Hacks, is available for purchase today! Get your copy right now.
Create stunning, magazine-worthy blog shots on a tight budget!
I firmly believe that you don't need a big budget or high-end photography equipment to hone your creative skills. You can, and should, begin improving your blog photos with the photography gear, including props and backdrops, you already have or can acquire for next to nothing. Instead of wasting a ton of time and effort figuring out what will and won't work well for blog photography, I've taken all of the guesswork out of the equation. You get my best blog photography hacks in one affordable resource.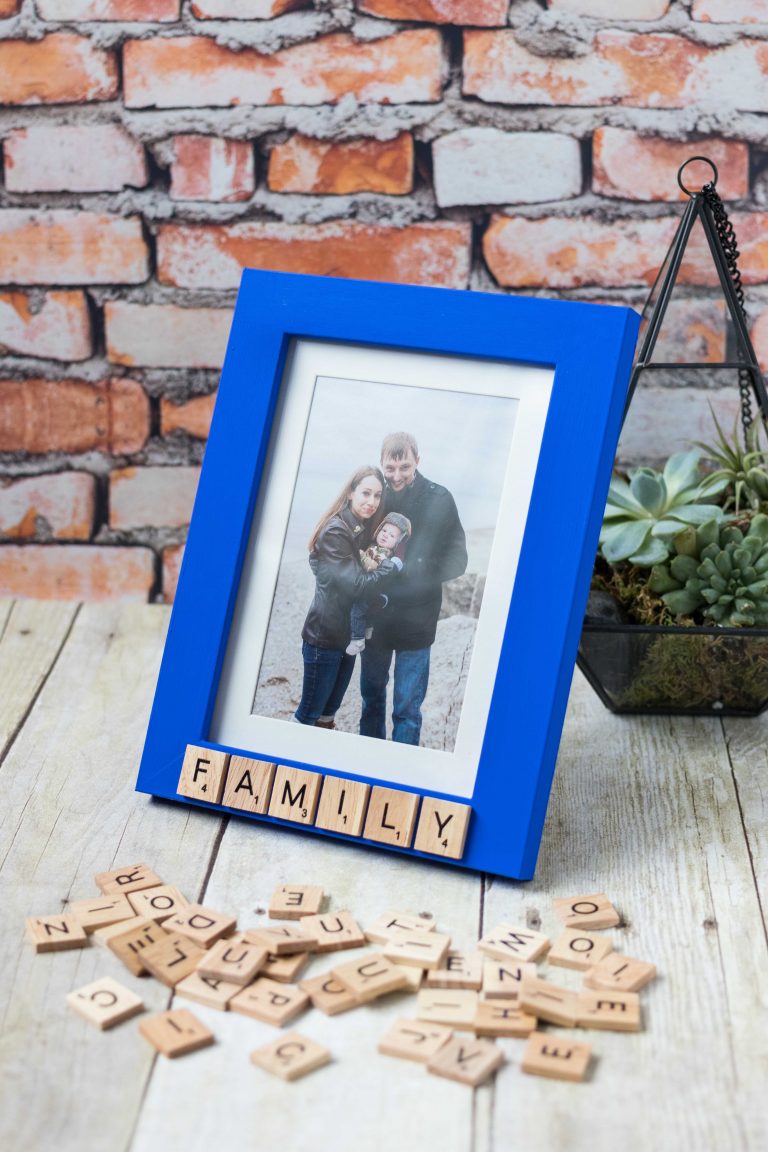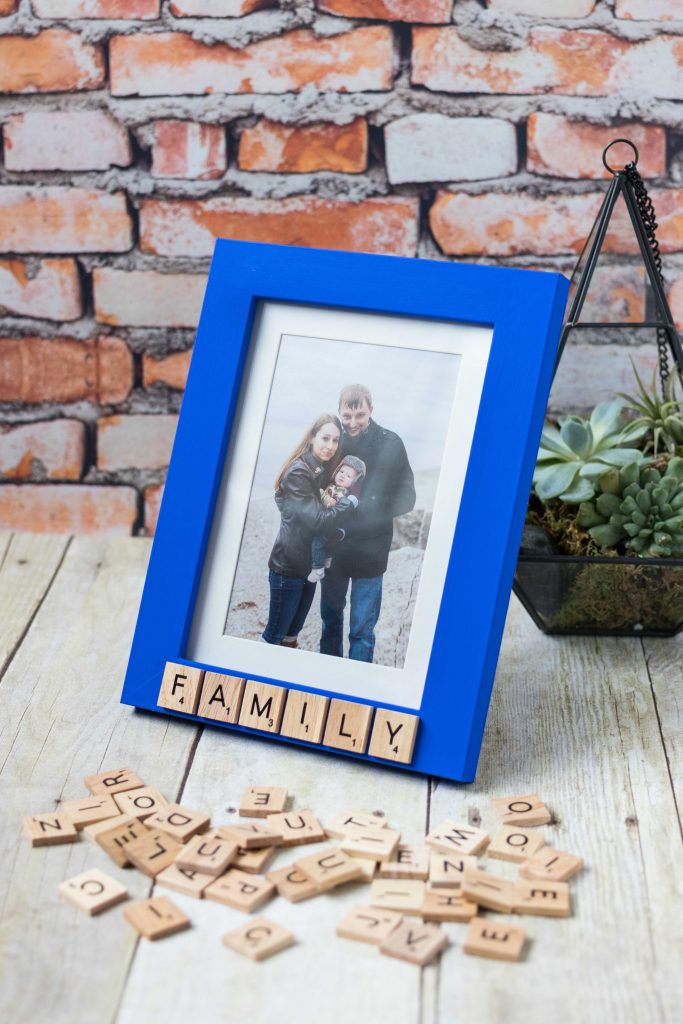 Blog Photography Hacks is an all-inclusive, 56-page resource, covering a wide range of photography blogging hacks!
In Blog Photography Hacks, I cover the following topics:
Household items you already own or can pick up for free or next to nothing
The best, inexpensive blog photography backdrops and props to buy
DIY blog photography hacks
Where to shop for blog photography supplies on a tight budget
General tips for taking better pictures
How to create low-budget natural and artificial lighting setups that produce beautiful, bright images
Shooting in RAW and manual mode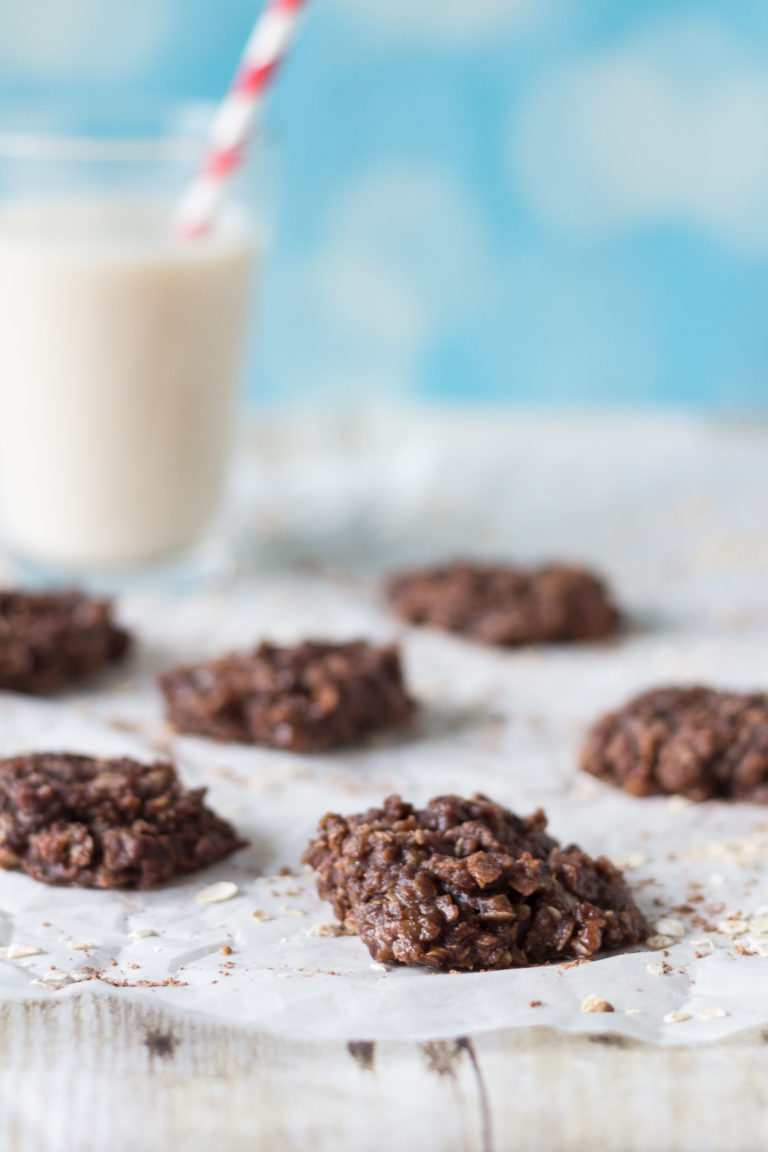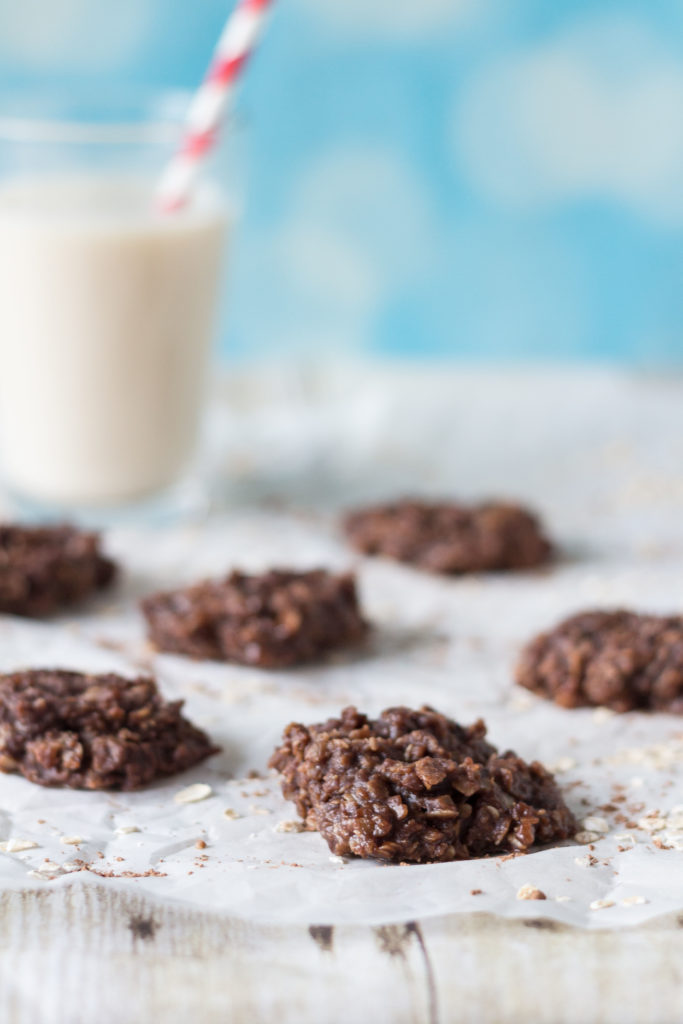 You receive the following amazing resources:
10 styling supplies you'll find around your house or can purchase for next to nothing
Over a dozen $10 or less blog photography backdrops and props
Straightforward, actionable tips for putting your new backgrounds and props into use immediately
Several dozen styled photo examples of free or low-budget blog photography props and backdrops
My favorite DIY blog photography hacks, including a $1 reflector, an under $100 artificial lighting setup, and several free bokeh backgrounds
The one store you need to start browsing to score amazing blog photography props and backdrops for $5 and under
A wealth of additional in-store and online resources for purchasing inexpensive blog photography supplies for quick, stree-free shopping
How to create an affordable home photography setup that will make anyone believe you have a professional photography studio from the images you produce
How to shoot and edit in RAW and use the manual mode with ANY camera, including your smartphone, and free editing software
The one prime lens that's a complete DSLR photography game changer (no, it's not the 50mm f/1.8 and yes, it's less than $200!)
Blog Photography Hacks is part of the Amazon Kindle Unlimited program. As a Kindle Unlimited subscriber, you get access to thousands of titles for one low monthly price.
I would really appreciate a review for Blog Photography Hacks! If you purchase the book and leave a review on Amazon before June 1, I'll refund the 50% of the purchase price. Forward your receipt or send a screenshot with the purchase confirmation to randomcreative28 at gmail dot com. Thanks for your support!
[Disclaimer: The Kindle Unlimited link is an affiliate link.]