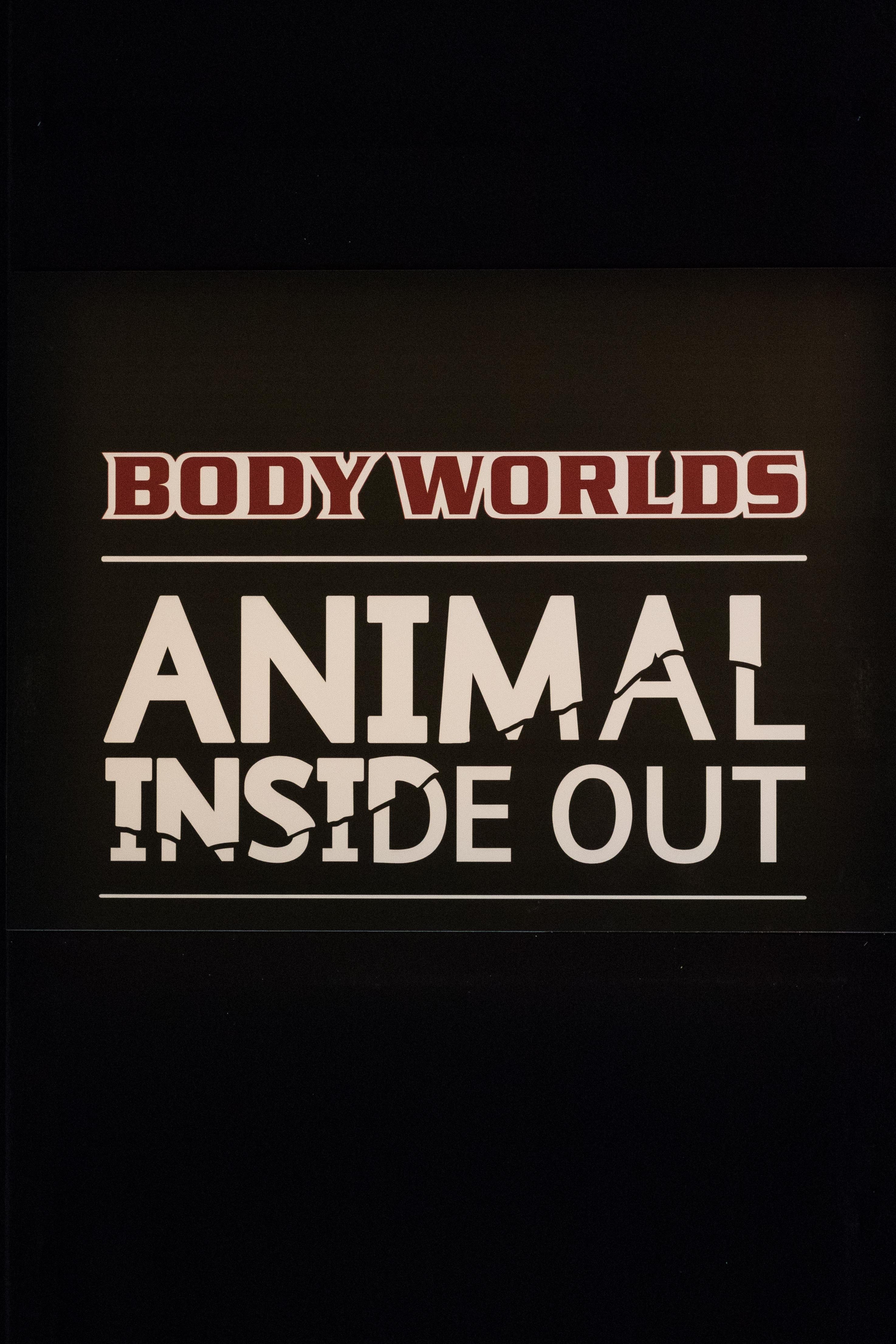 Body Worlds Animal Inside Out is at the Milwaukee County Zoo this summer! Every year the zoo hosts a special summer exhibit. In the six years I've lived in southeast WI, Body Worlds is by far the coolest exhibit they've hosted. The Milwaukee County Zoo is the first zoo in North America to showcase the exhibit, which is such an honor.
Body Worlds explores animal biology, zoology, and physiology through 100 specimens from birds to goats to octopuses. You get an in-depth look at skeletal foundations, muscles, soft tissues, and the nervous system as you learn how animals breathe, eat, and reproduce. Dr. Gunther von Hagens invented the process of Plastination, which makes this exhibit possible. The full process of dissection and Plastination of a single animal requires approximately 1,500 hours, taking about one year to complete.
I would think that this goes without saying, but I have to say it, so I don't get hateful comments: there were absolutely no animals or humans harmed in making Body Worlds Animal Inside Out. The exhibit consists exclusively of bodies donated to science.
CAUTION: I purposely posted the Body Worlds sign first and gave you a bit of background on the exhibit before posting any images from it. It's a fascinating, highly informative display, but it's jarring. I also know what it's like to be scrolling through Instagram or a blog feed and suddenly see a gross image or have a loud video start auto playing. No one needs that. Please proceed with caution while viewing these images.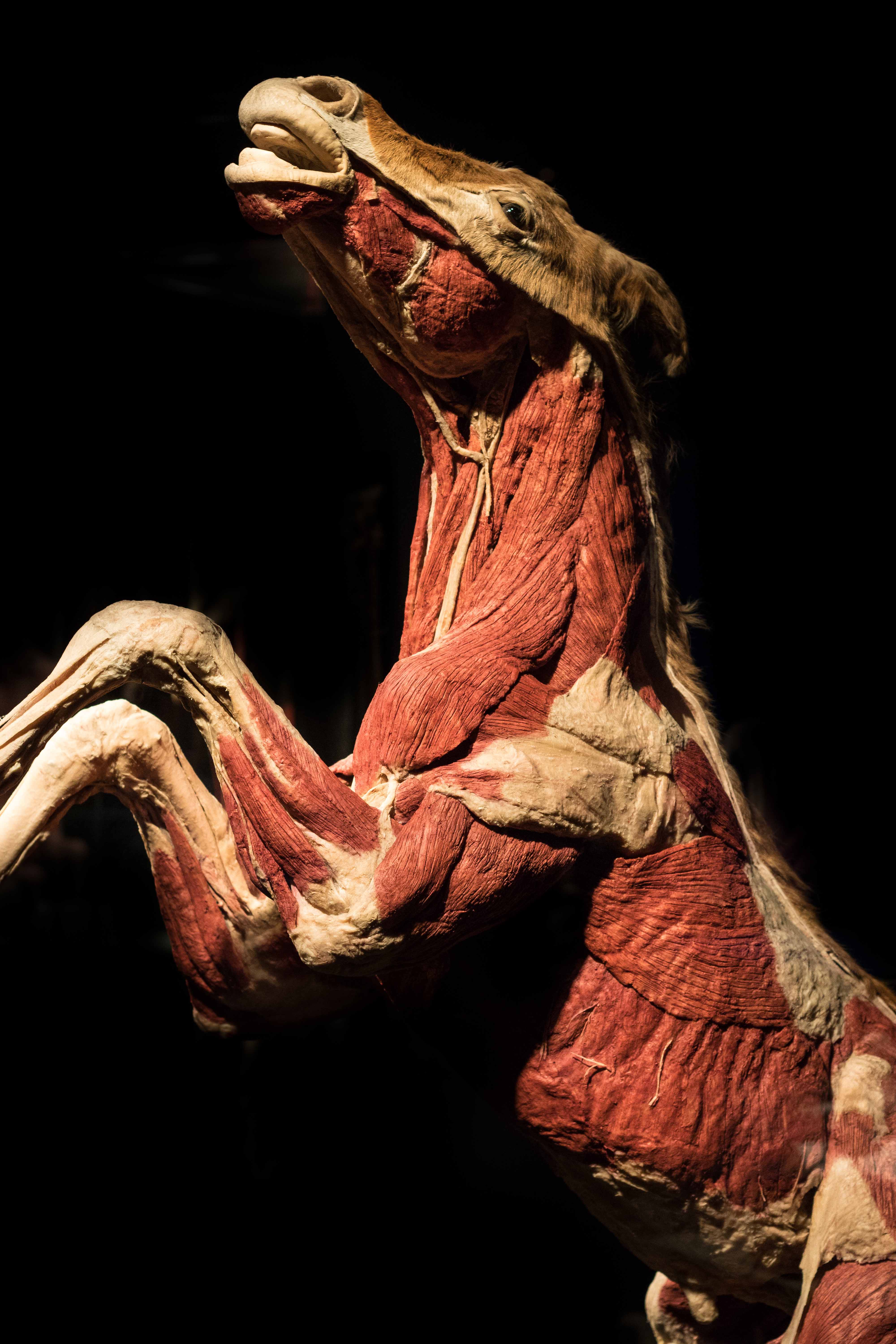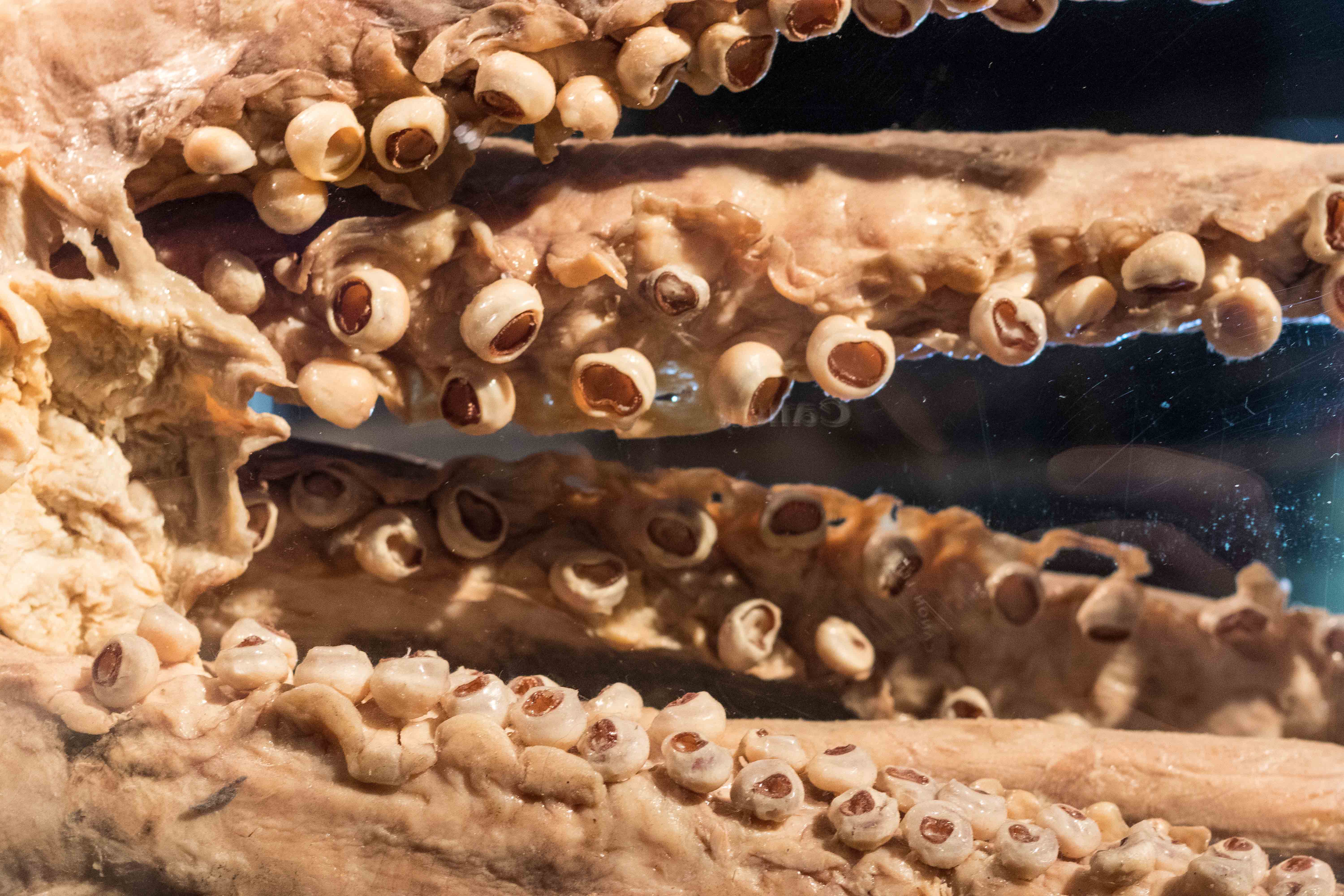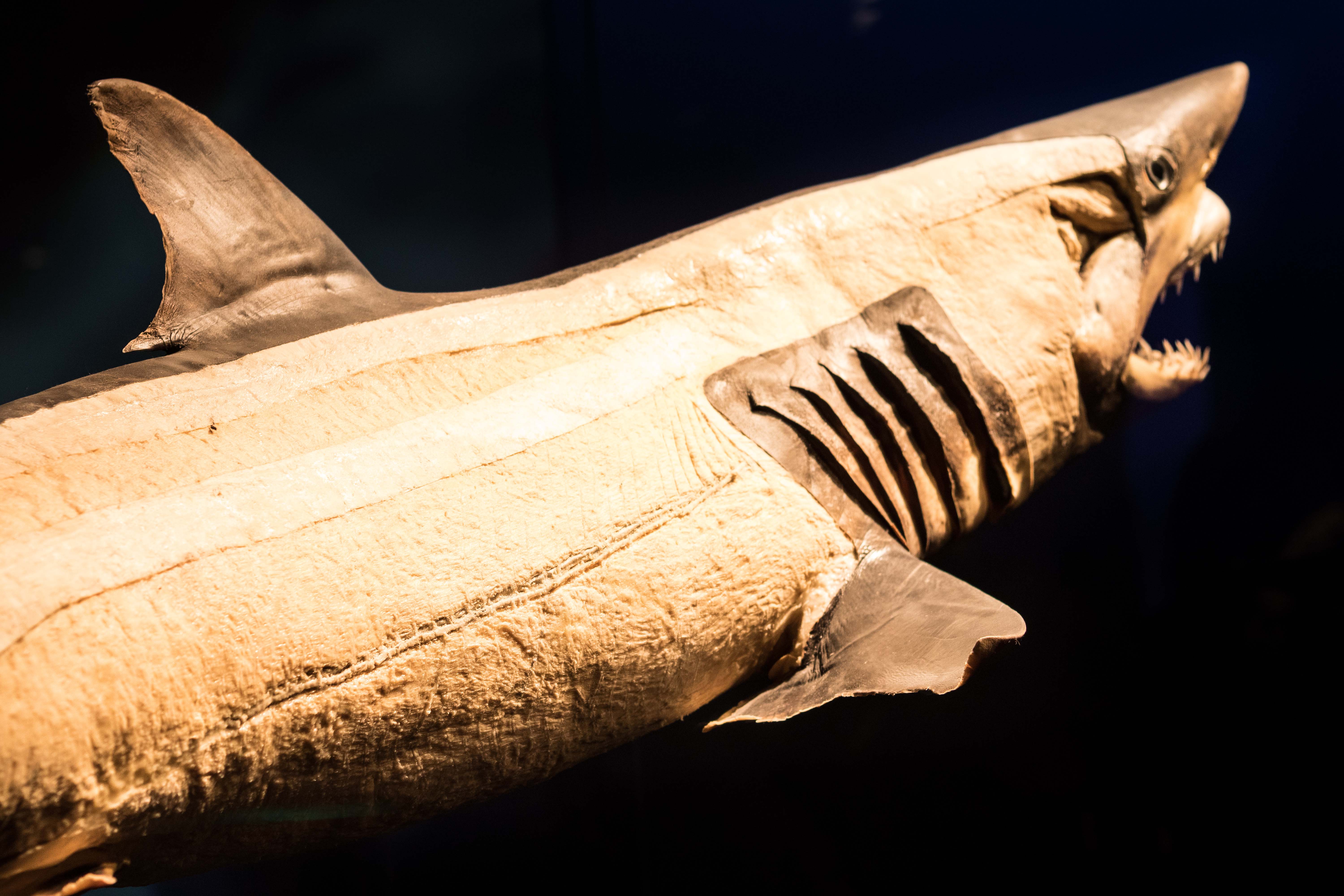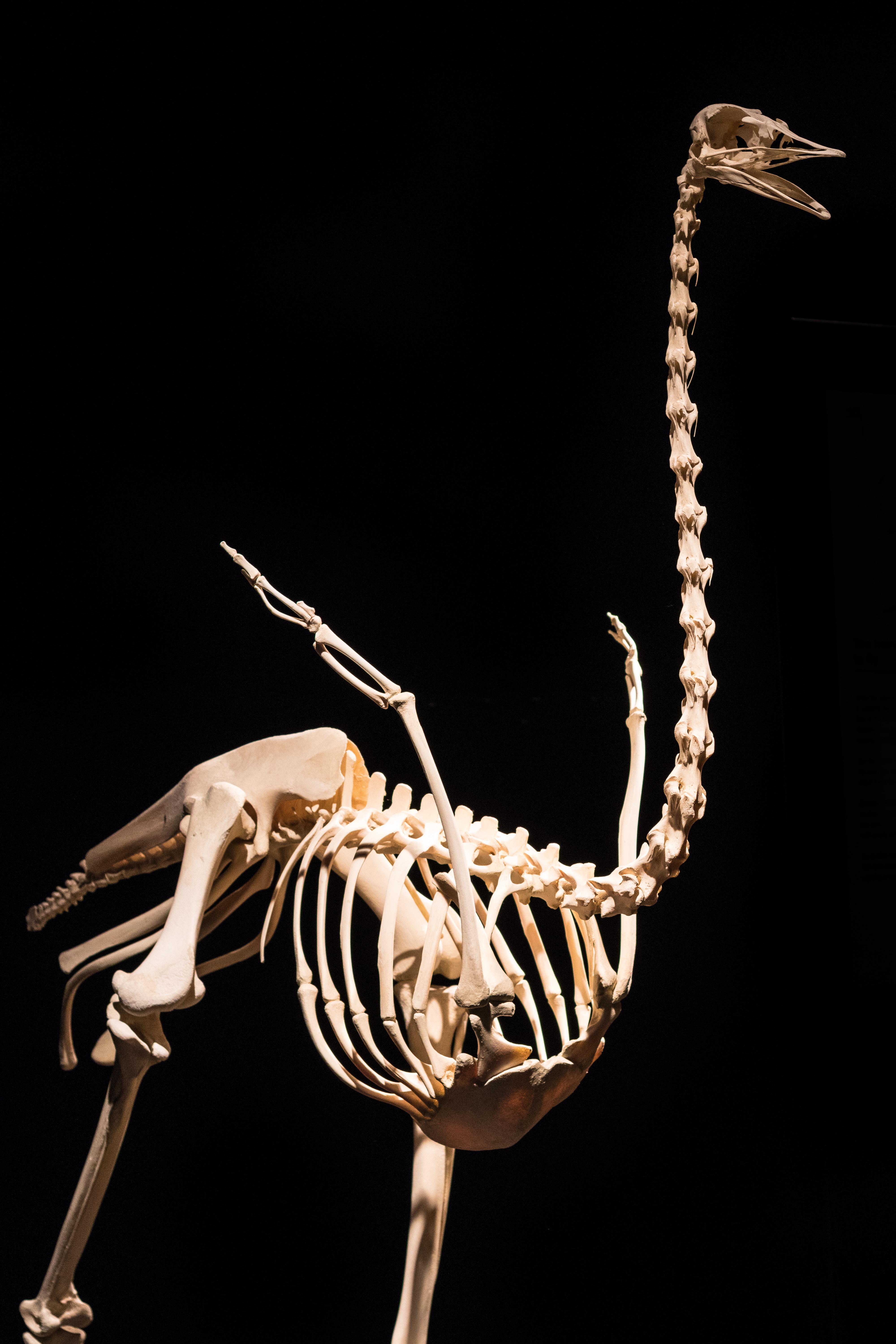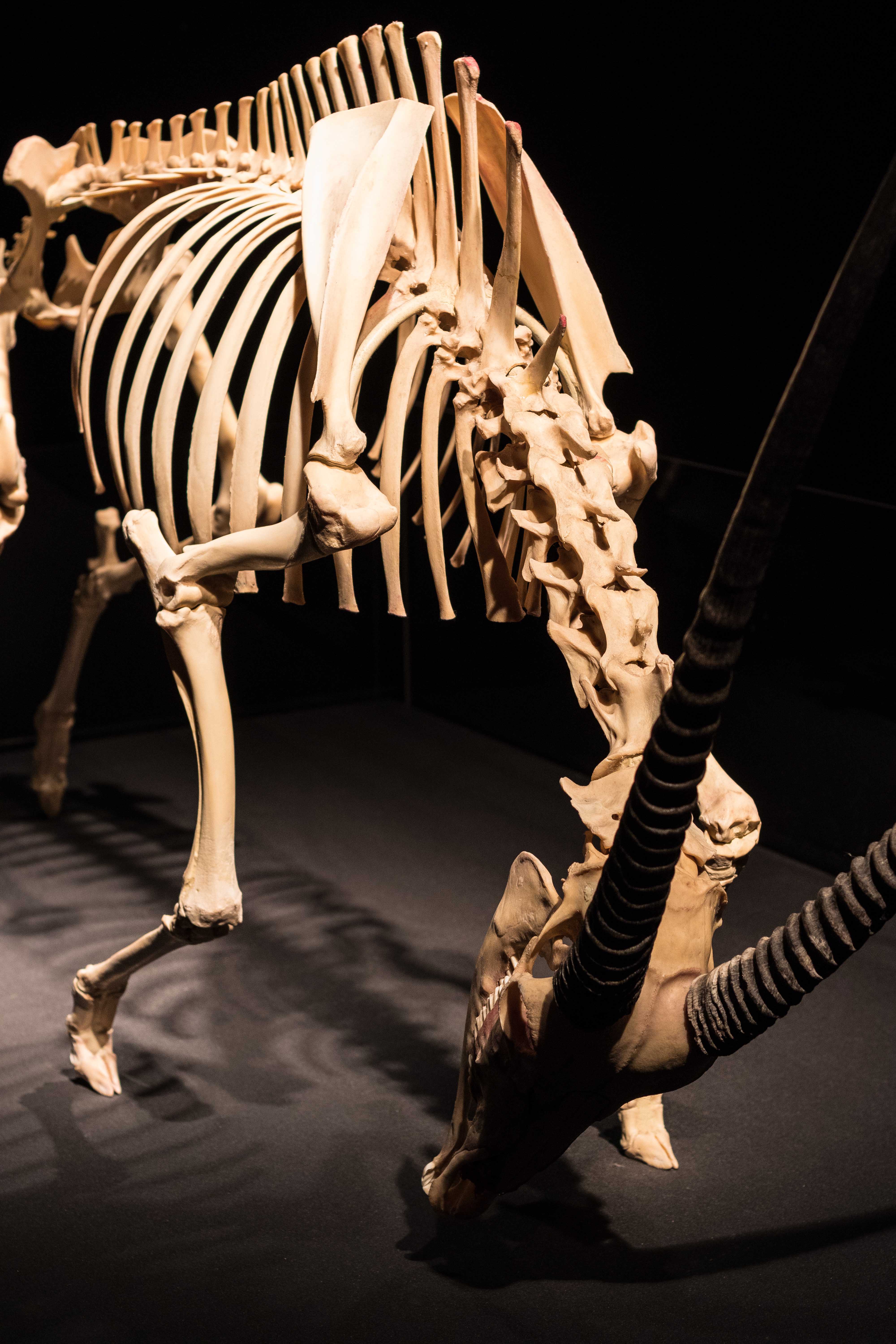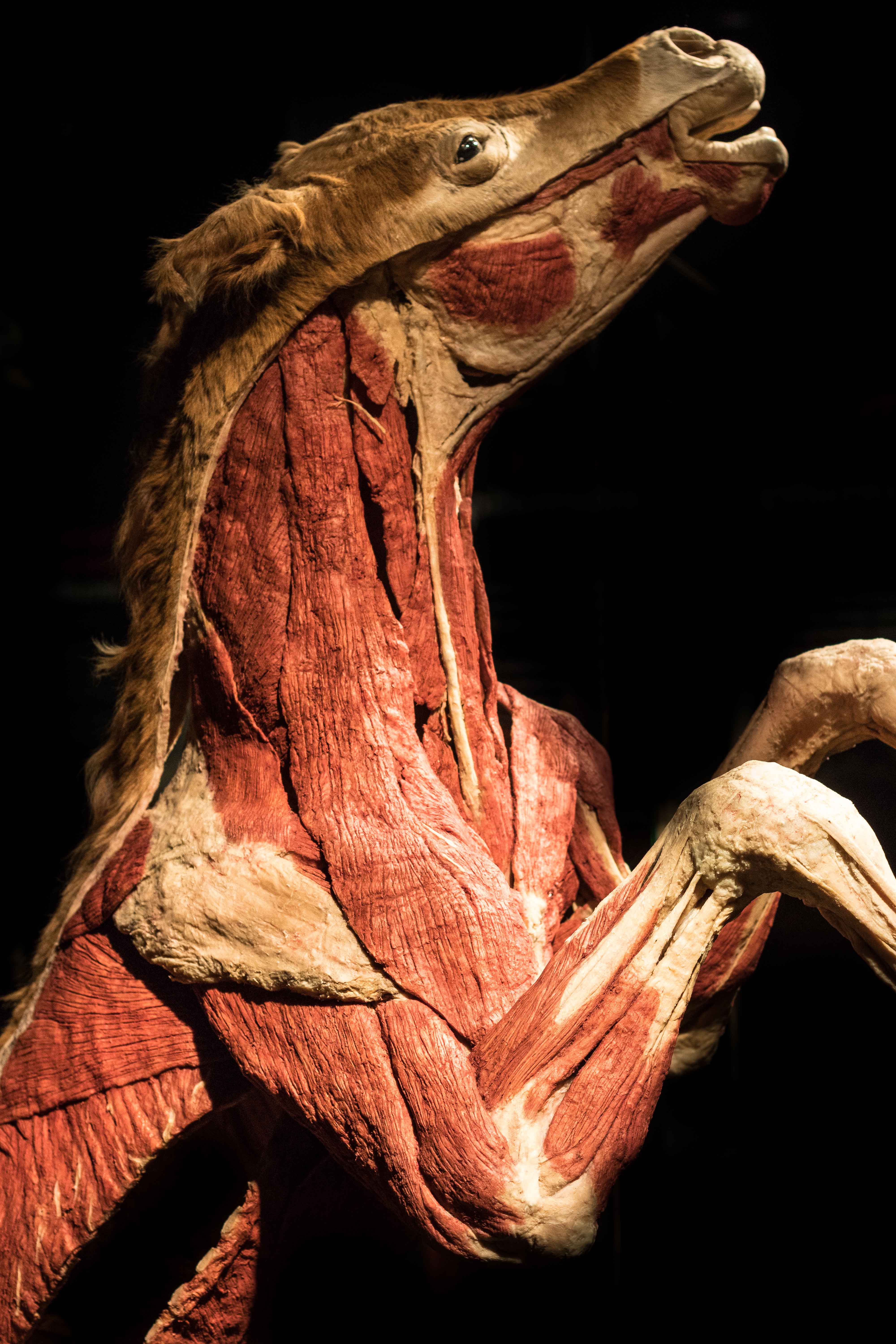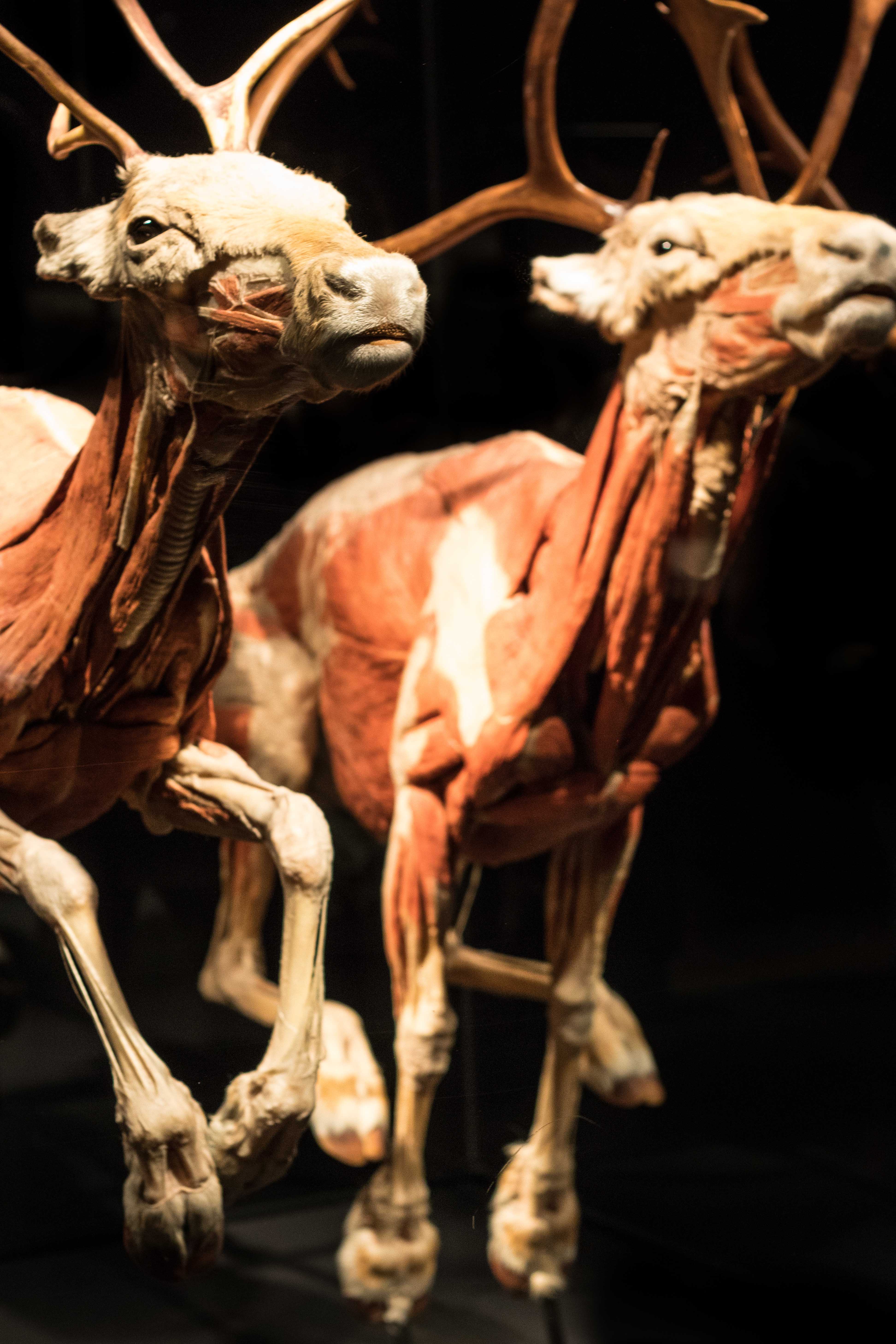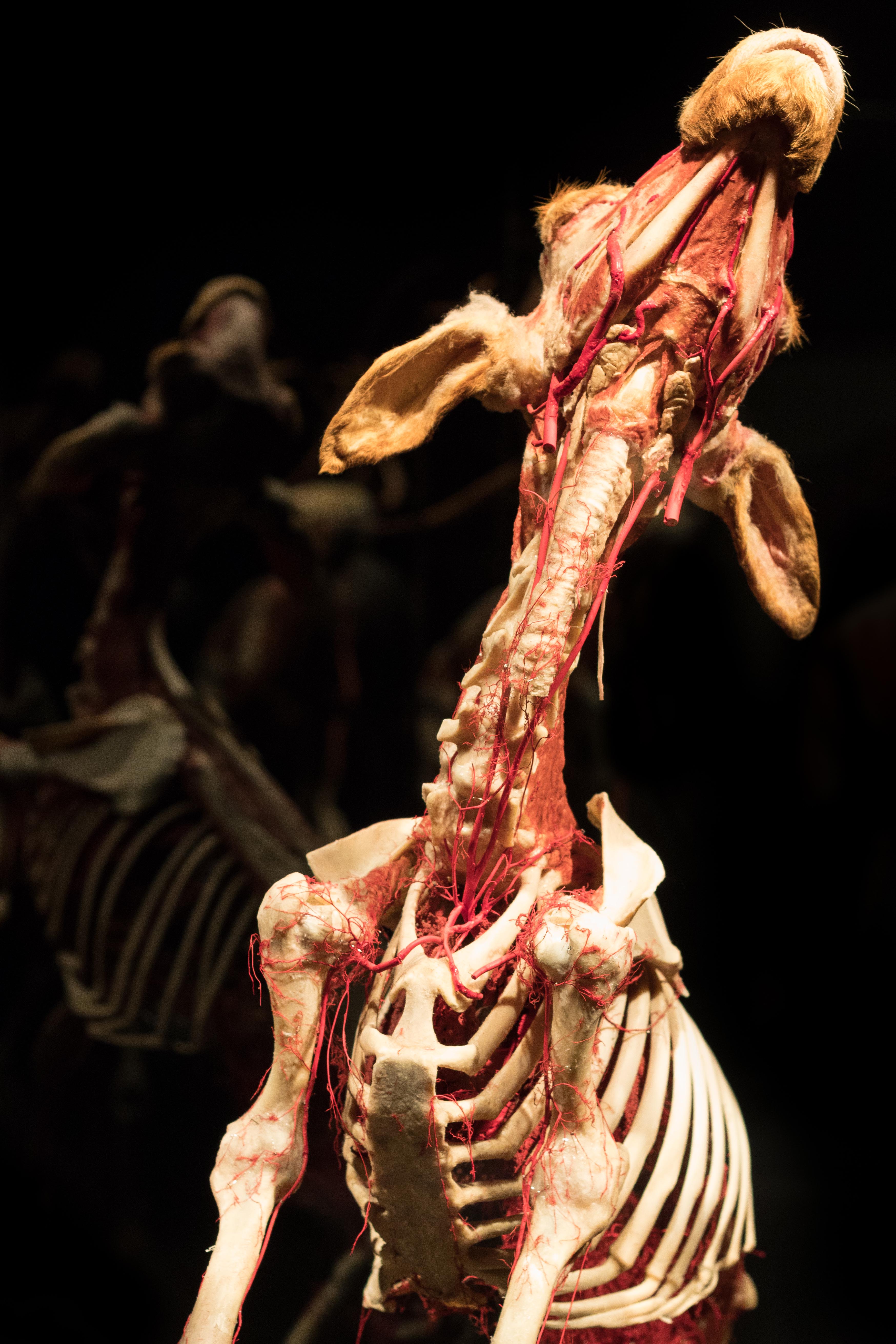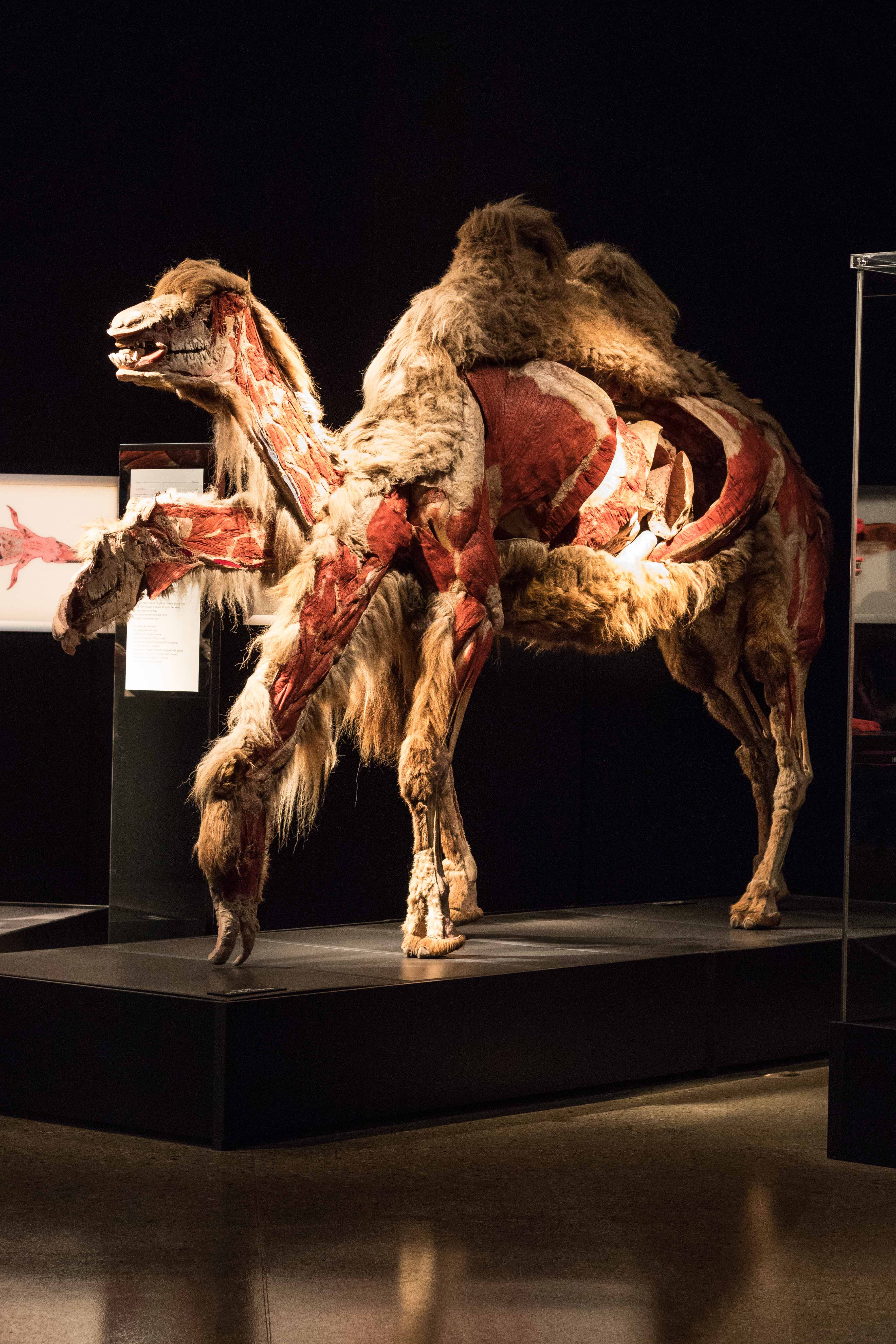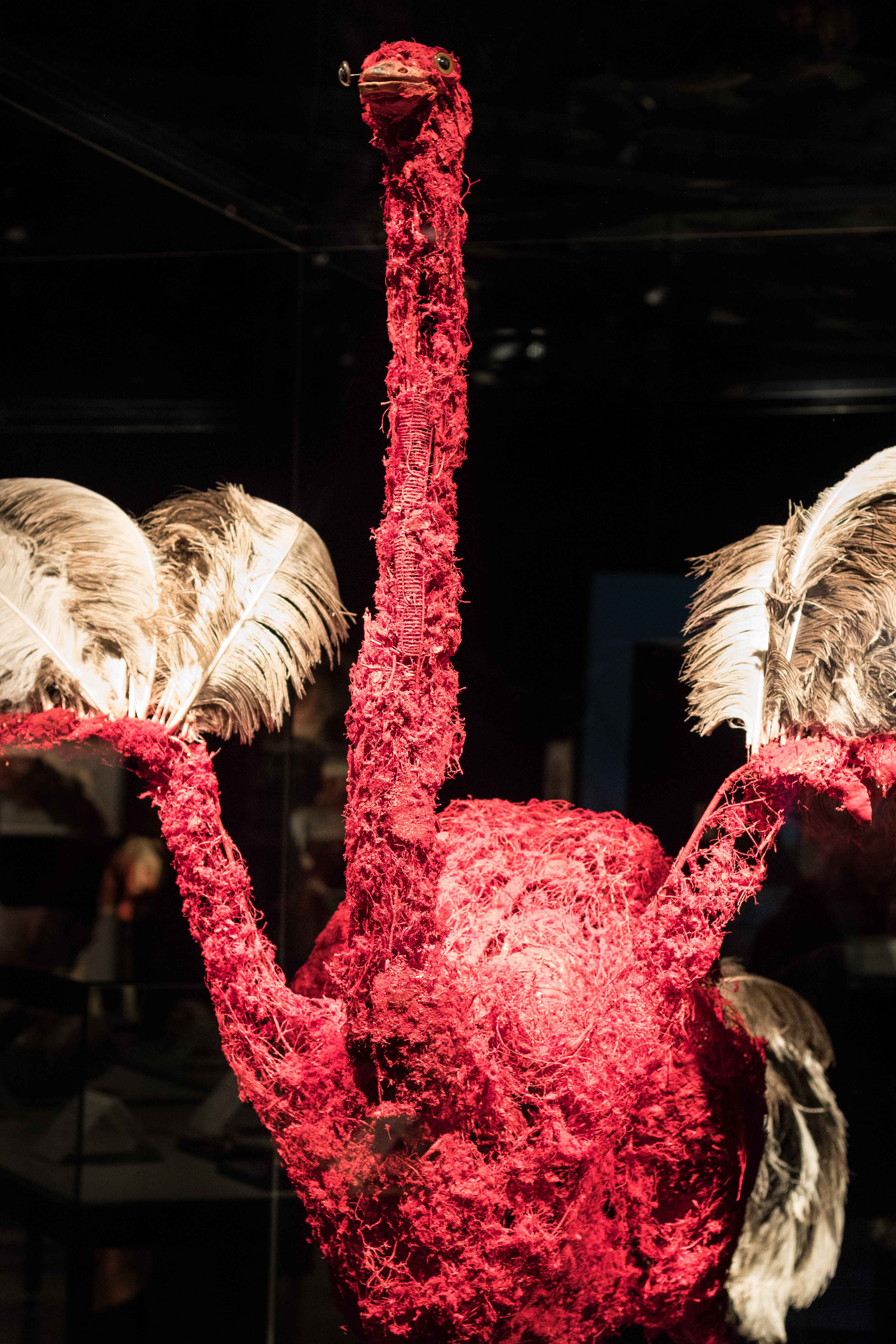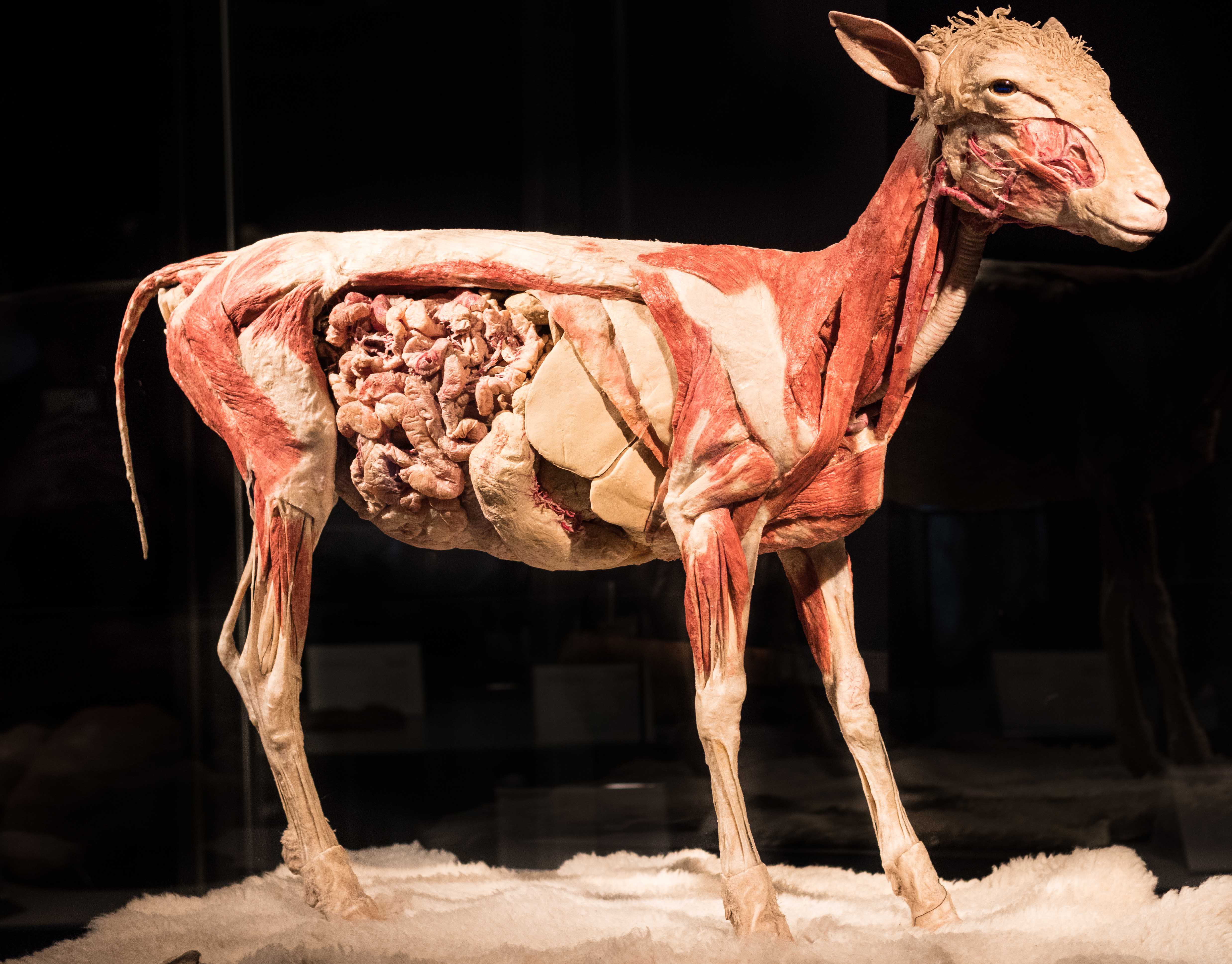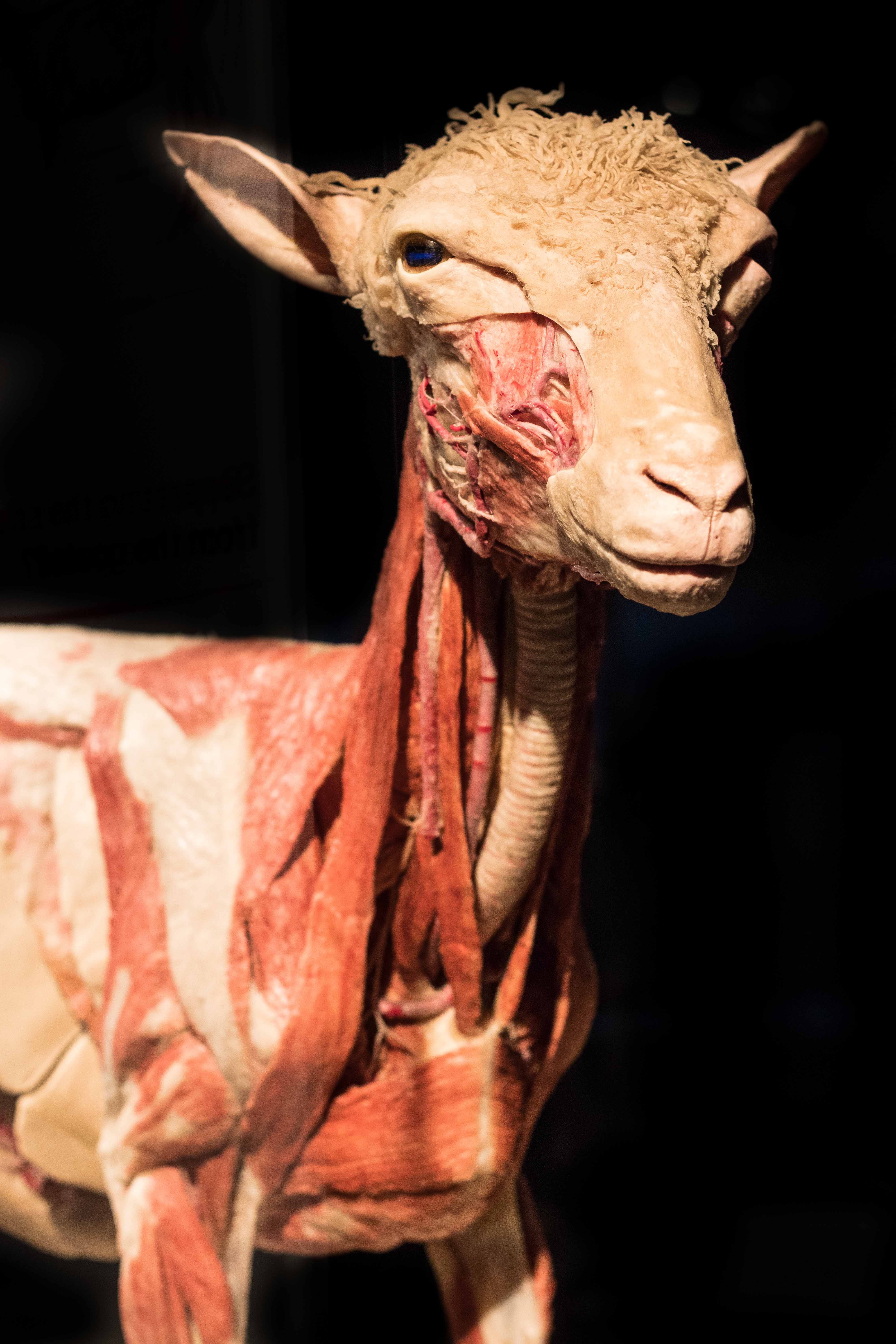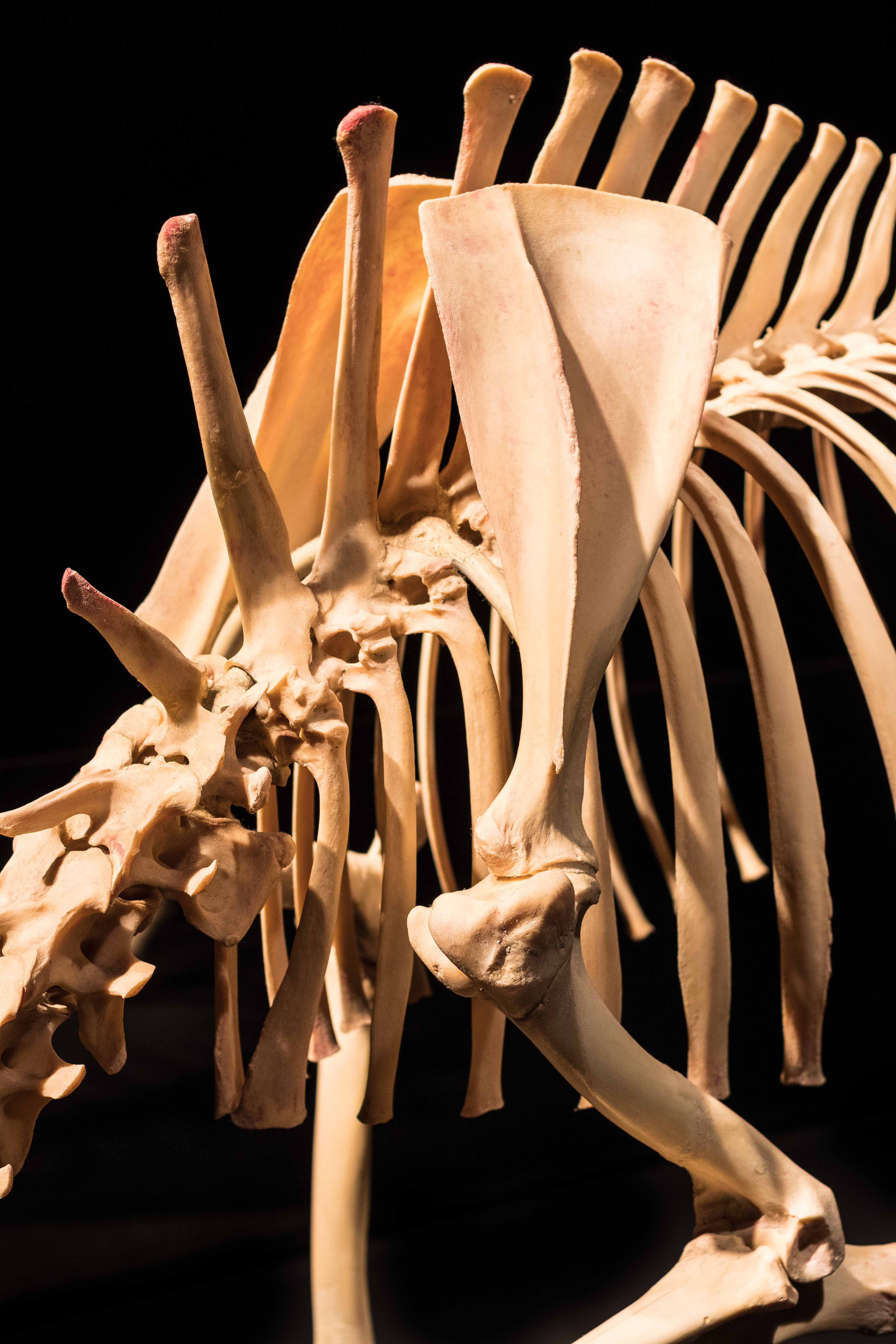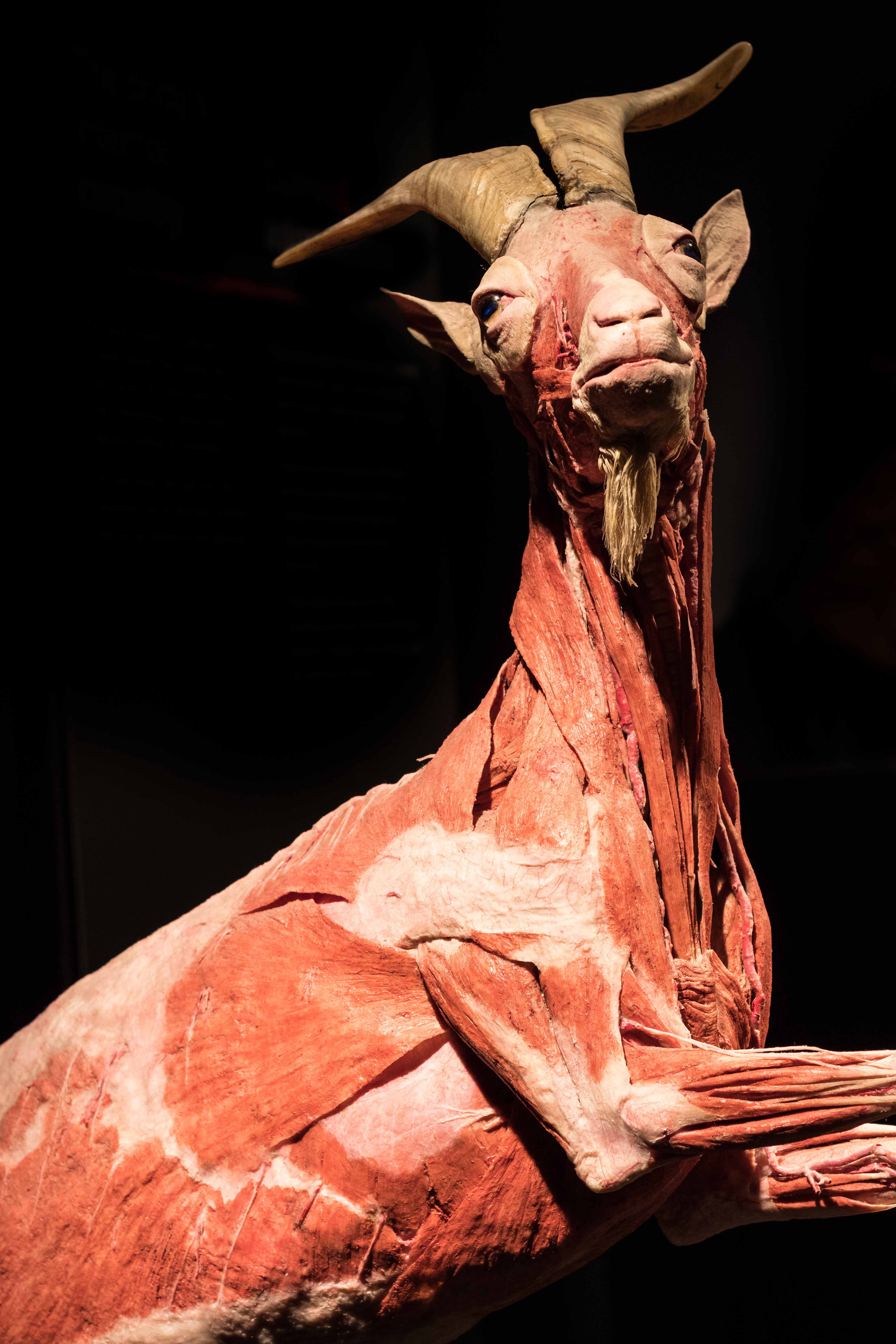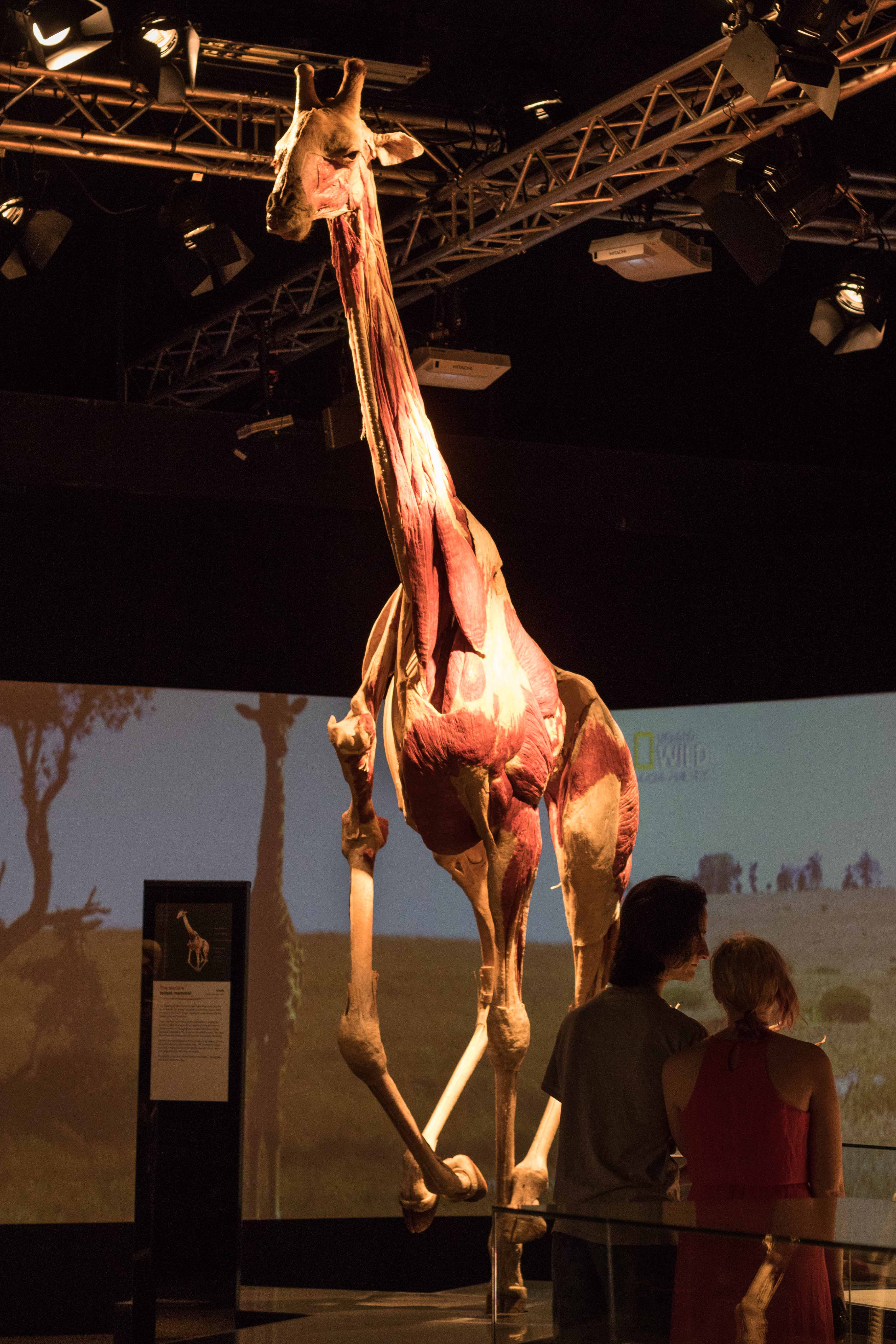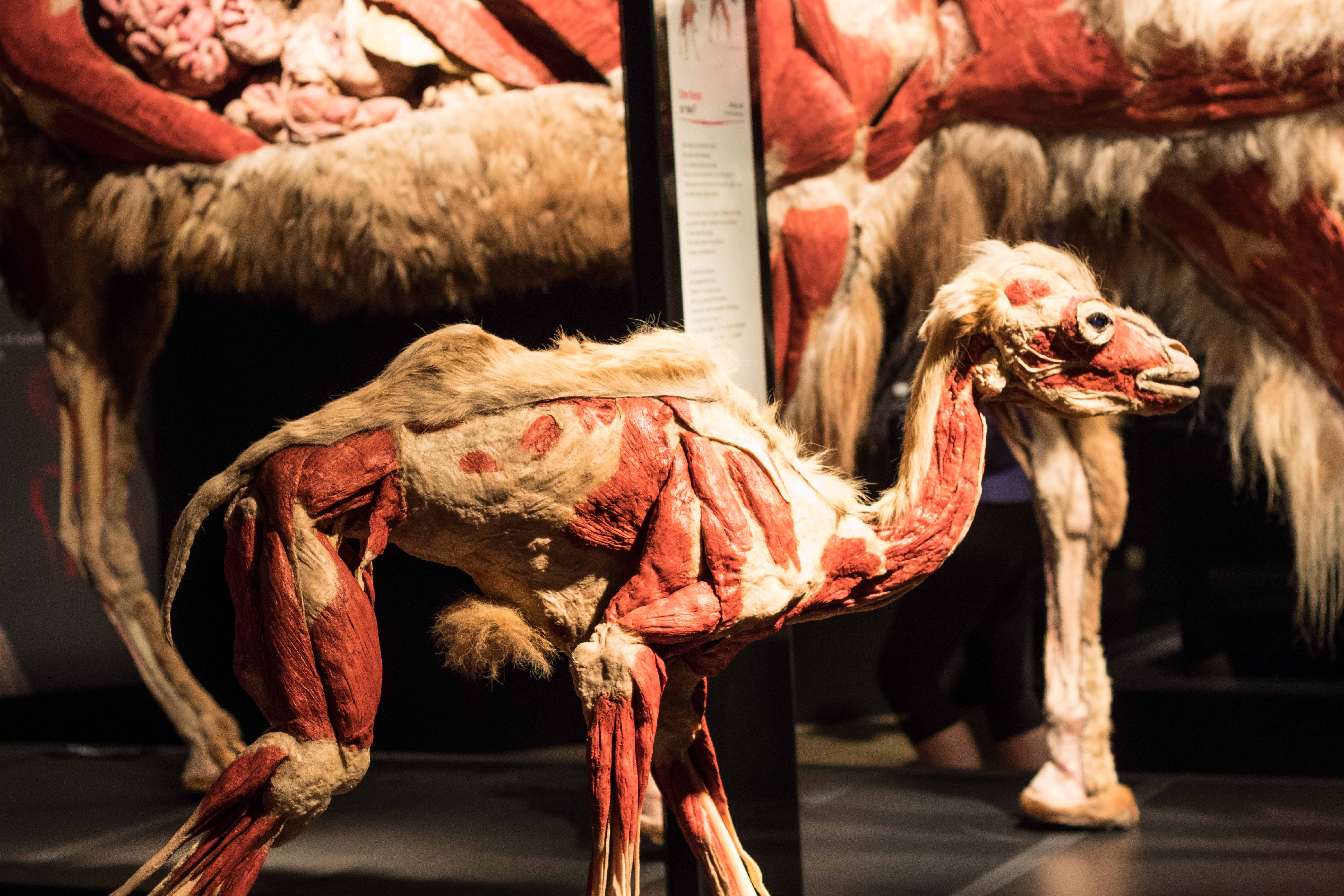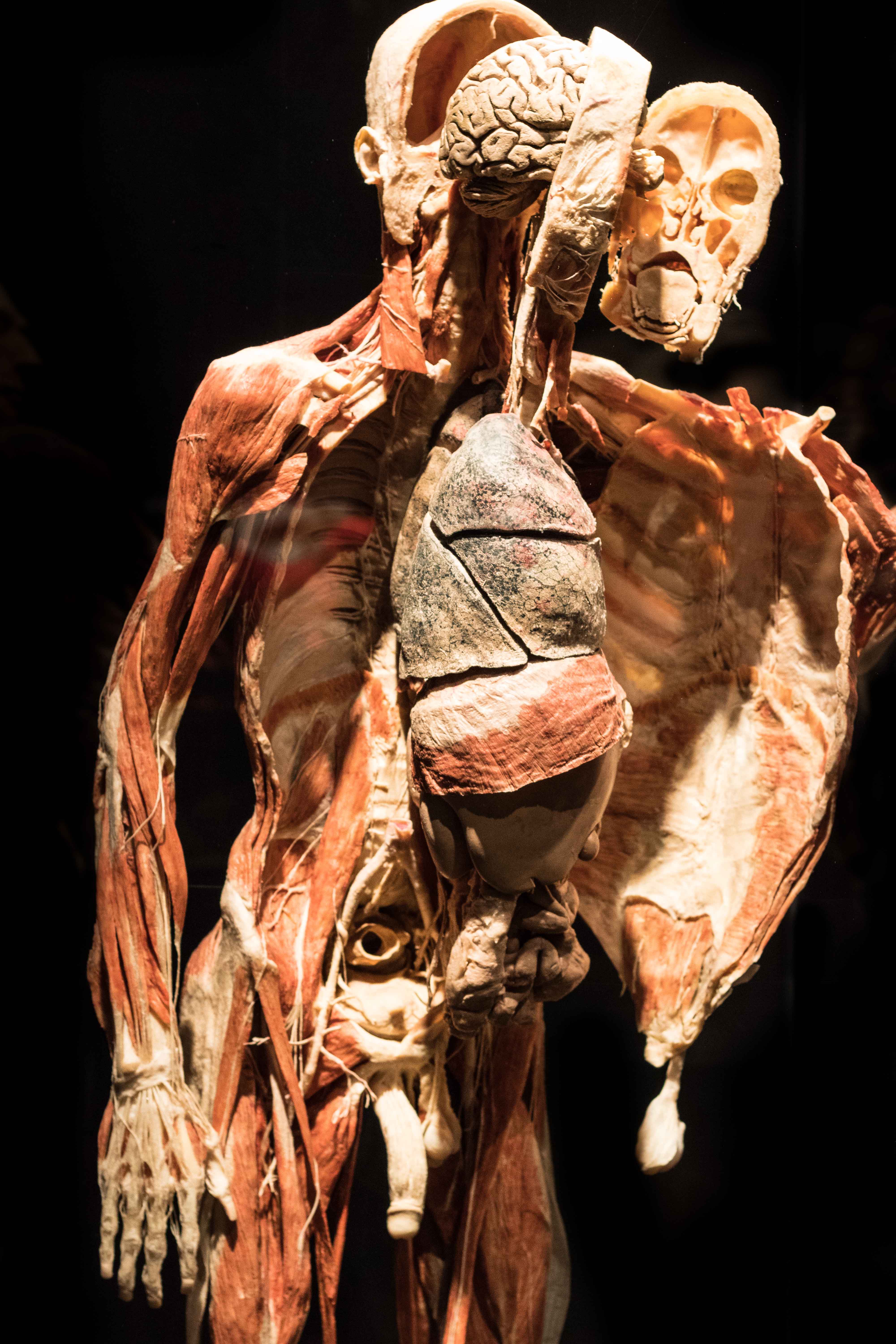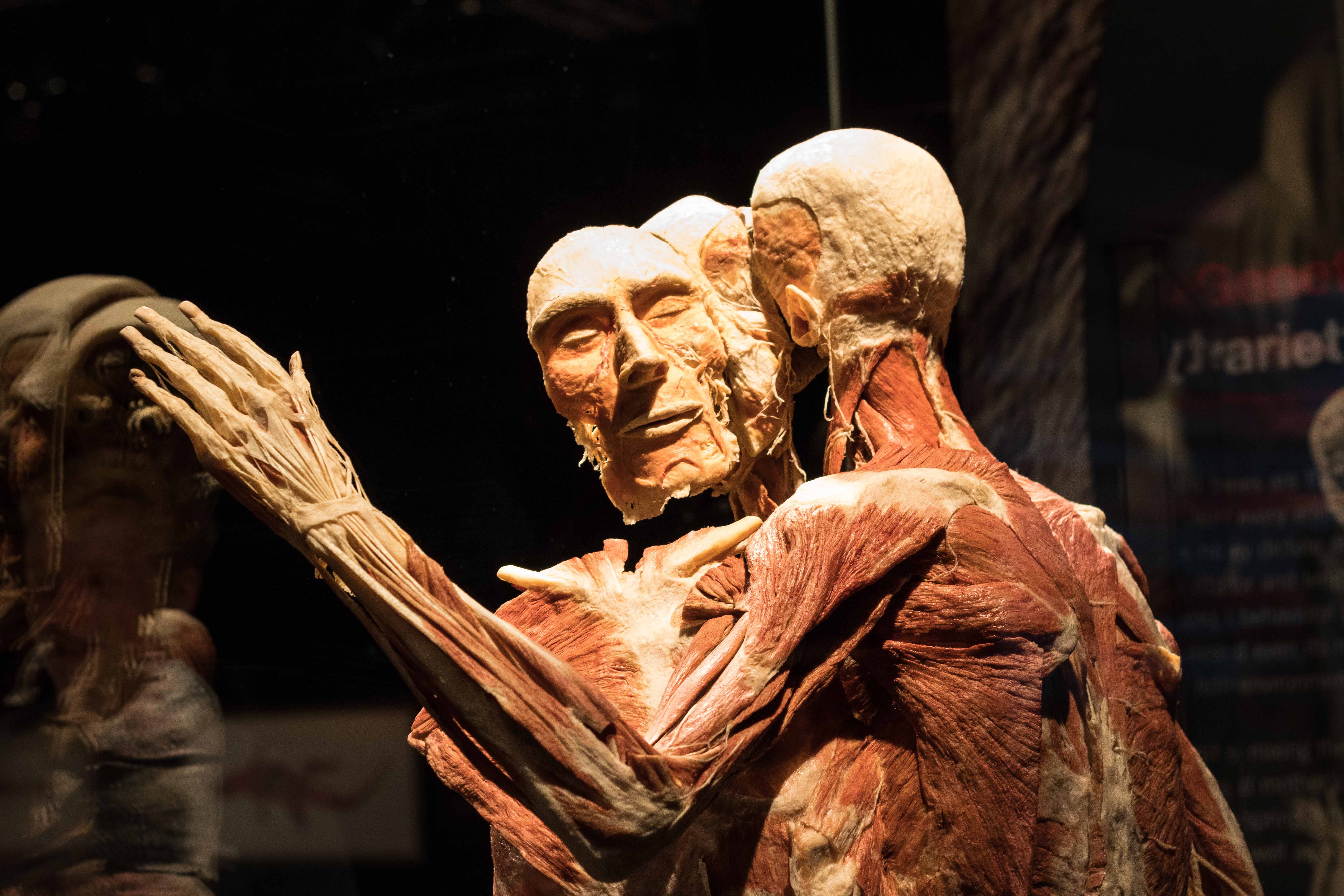 Body Worlds Animal Inside Out is at the Milwaukee County Zoo from May 6-September 4, 2017. Please visit the zoo website for current details about hours, admission, and more.
Stay tuned Thursday for a full list of things to do in Milwaukee in June!
More Milwaukee highlights: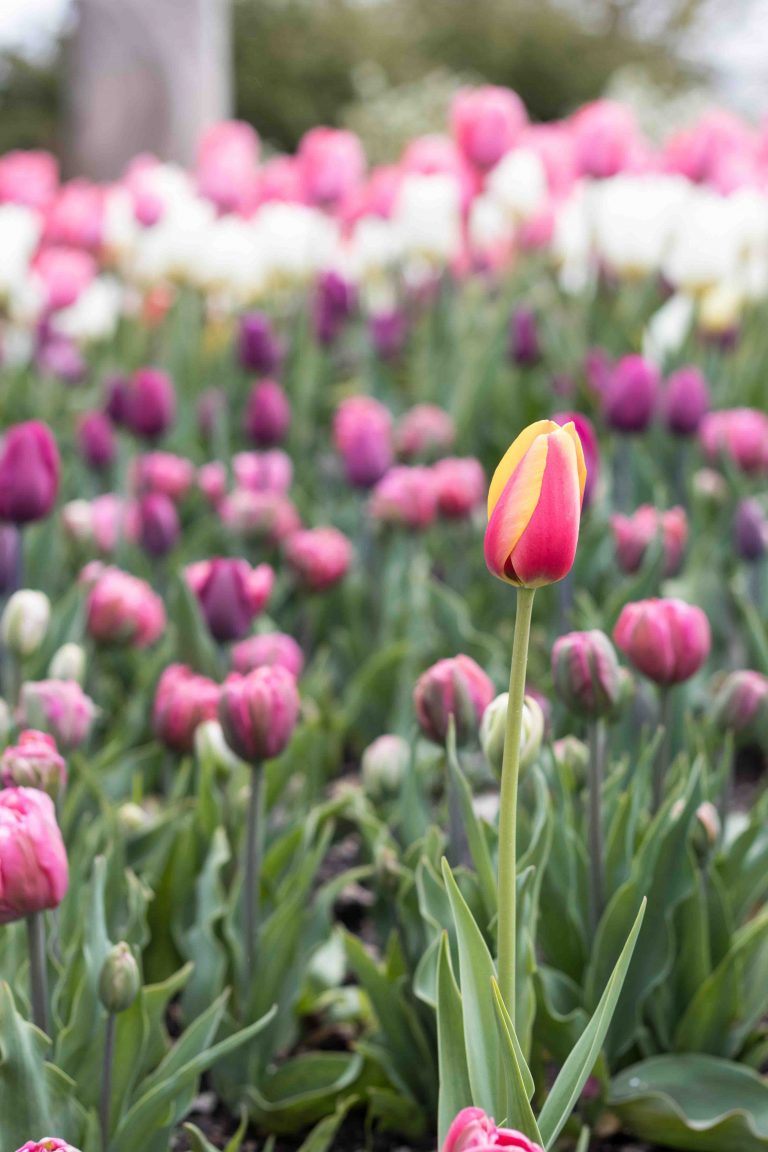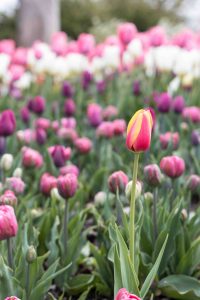 Tulips at the Boerner Botanical Gardens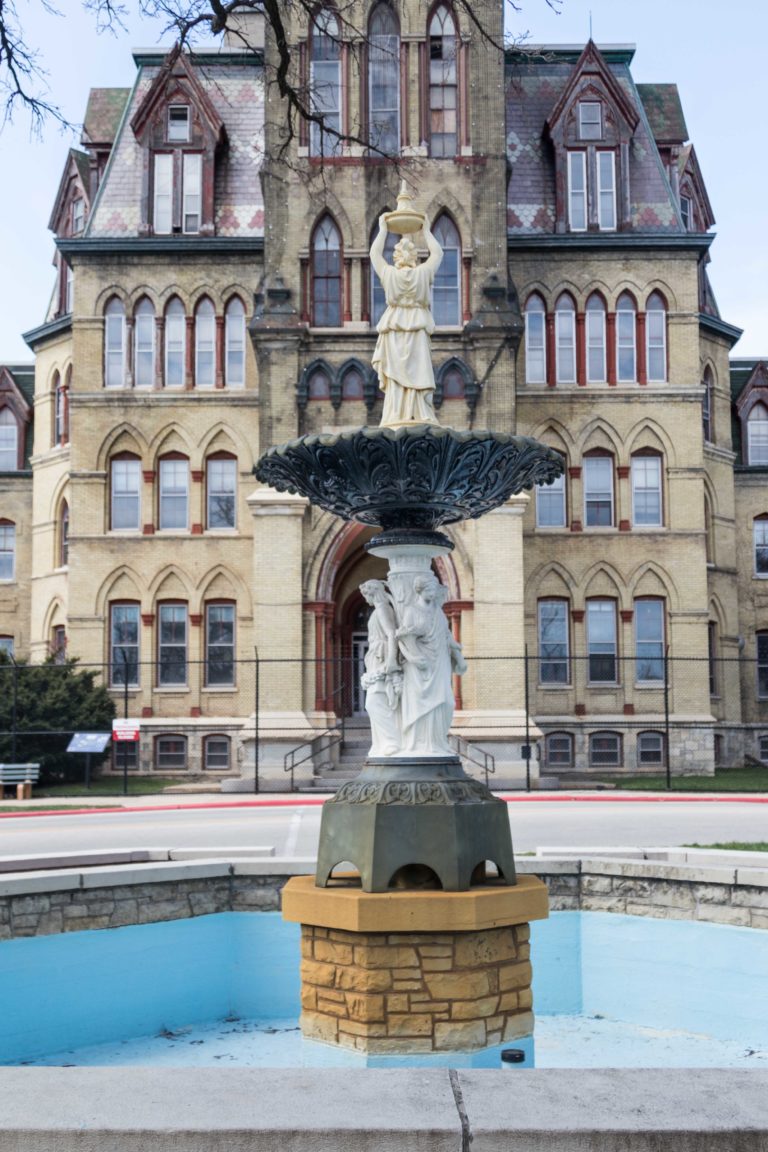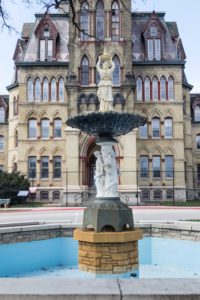 Exploring the Milwaukee VA Grounds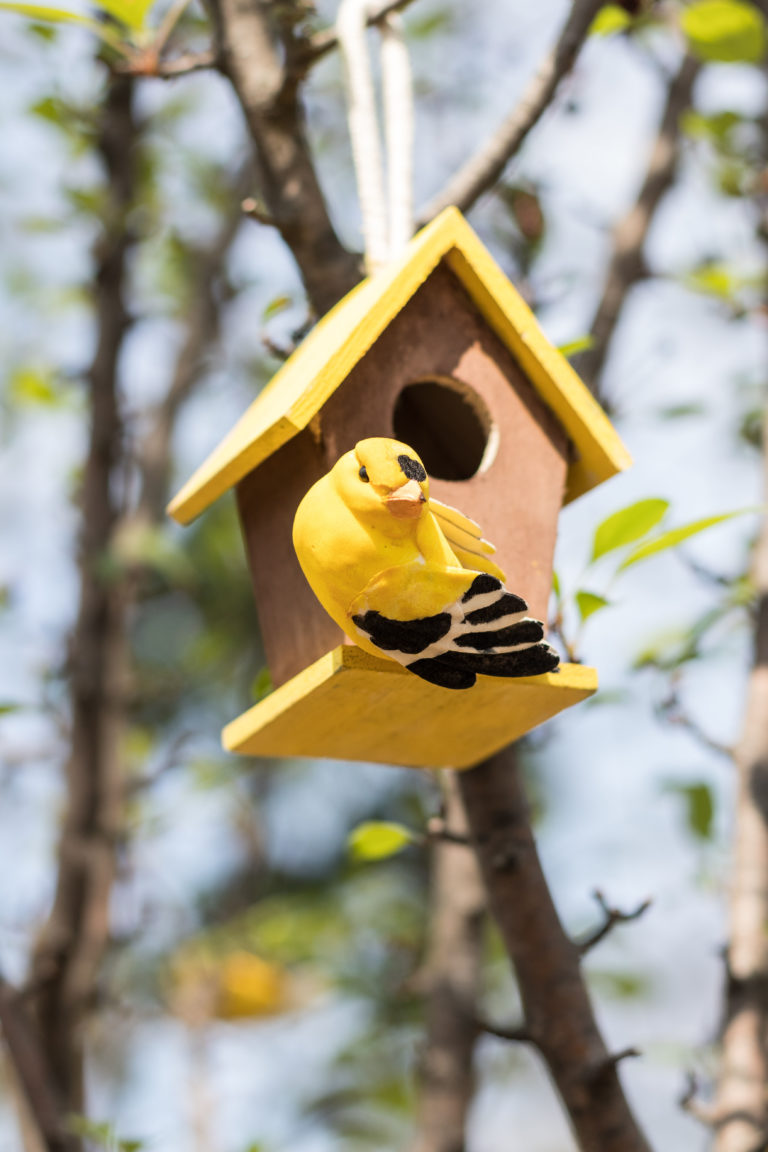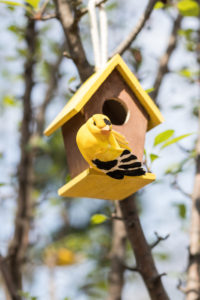 For the Birds Spring Floral Show at the Domes
Save
Save
Save
Save