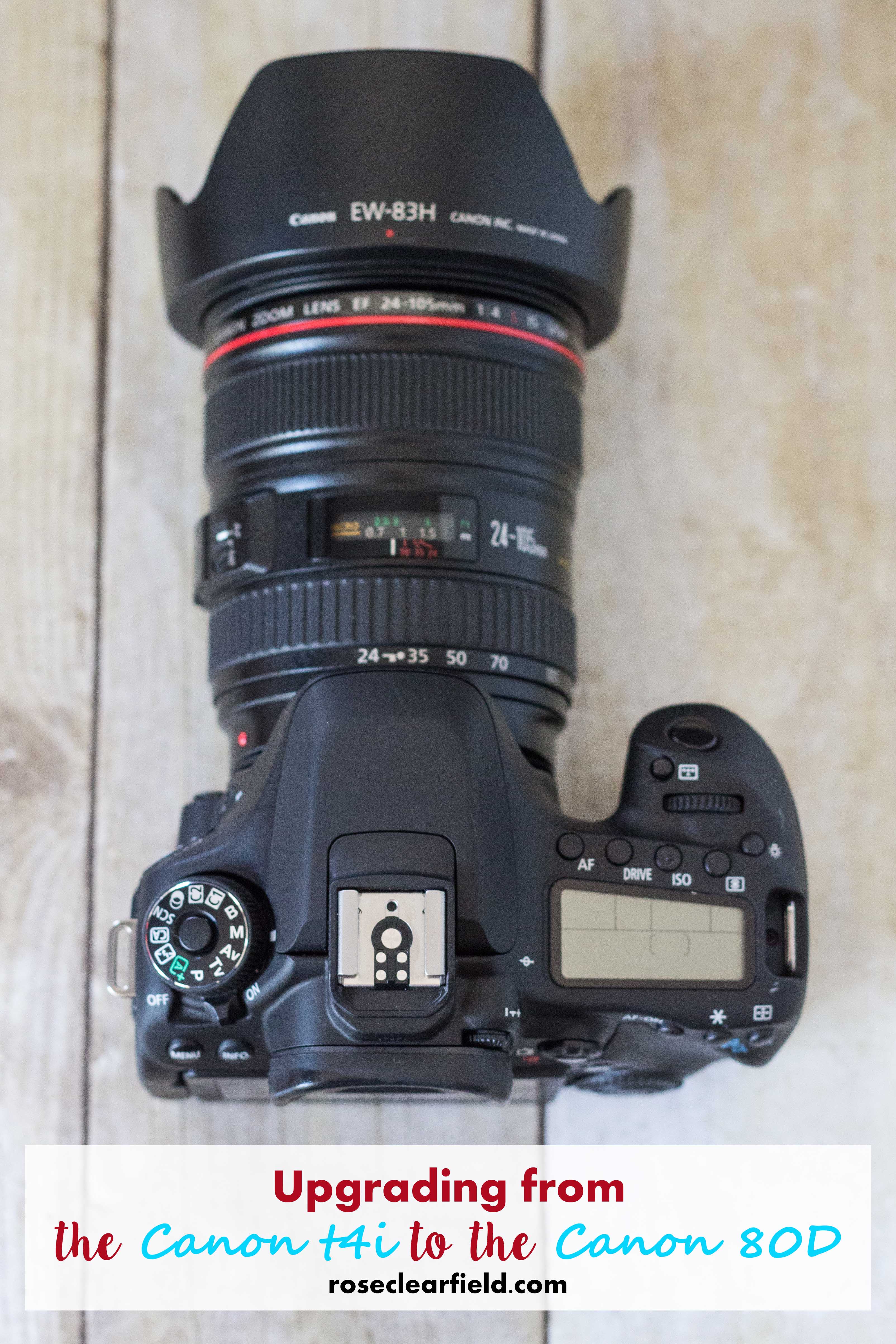 In March 2017, I upgraded from the Canon t4i to the Canon 80D. I bought the Canon t4i in late 2012. In the little more than four years that I shot with the Canon t4i, I took more than 40,000 images. I put this camera through its paces shooting landscapes, cityscapes, pets, jewelry, food, and much more. I brought it on multiple vacations and used it for the photos for dozens of Etsy listings, articles, and blog posts. I've shot with it extensively both indoors and outdoors in a wide variety of light levels from harsh sunlight to golden hour to low light in jazz clubs. The Canon Rebel line is an extremely solid line of entry-level cameras, and I would recommend them to anyone entering the world of DSLR photography.
The Canon t4i was my first DSLR camera, and it changed my life. I don't know where I would have been without photography during this stage in my life. Not using the Canon t4i exclusively anymore is a little bittersweet. But the Canon 80D is an amazing camera, and it's already blowing me away.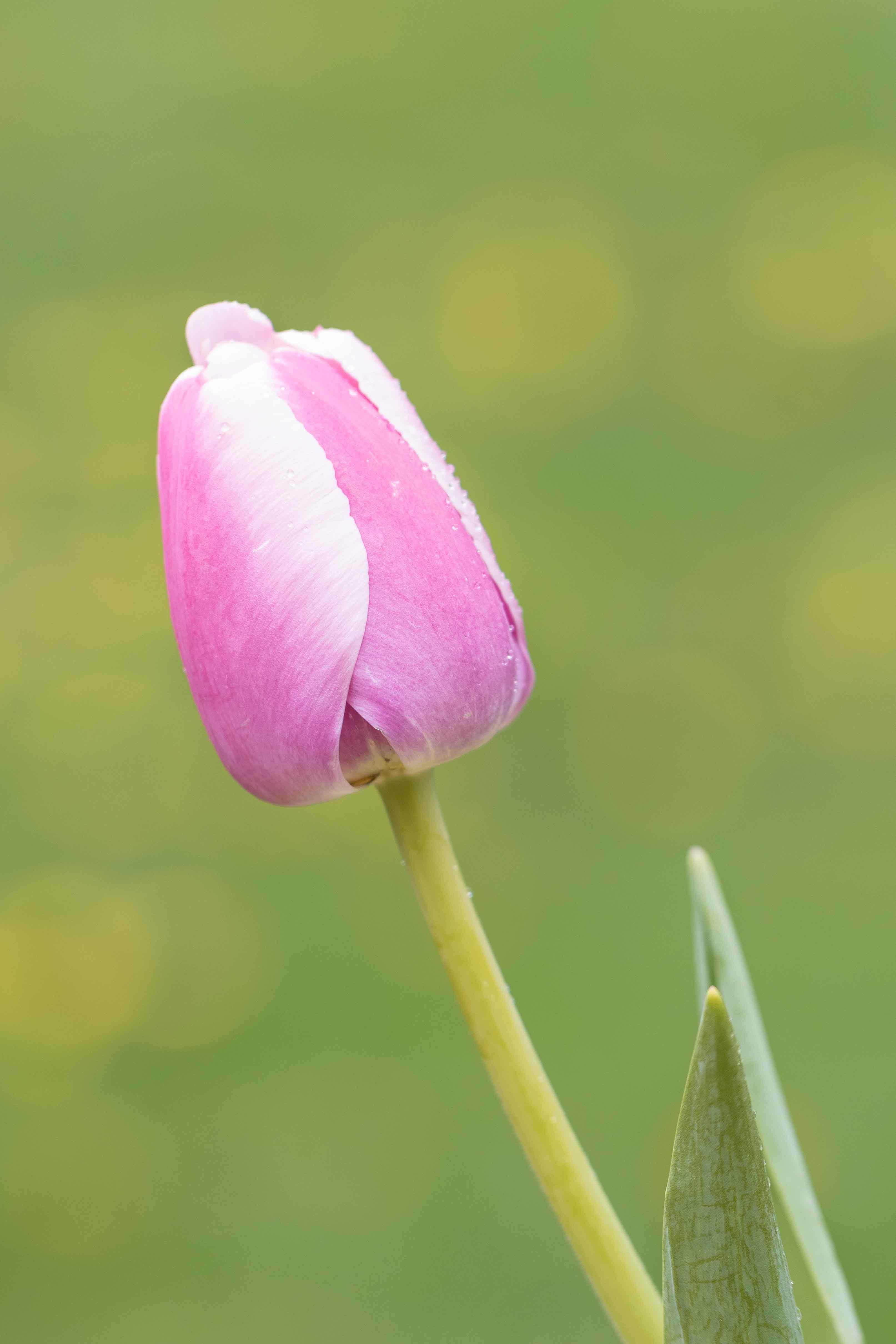 When I posted my Canon 80D test shots, I promised that I would put together a more comprehensive (but not overly technical) post discussing the key reasons to upgrade from a Canon Rebel t4i (or older Canon Rebel model) to the Canon 80D. Now that I'm several months into owning this camera, I'm writing this post.
Disclosure: With the exception of the photos I took for my maximizing your kit lens post, I've been shooting with the Canon 24-105mm f/4 L, Canon 50mm f/1.8, and Canon 100 f/2.8 L. I've only been shooting with the Canon 80D in manual mode.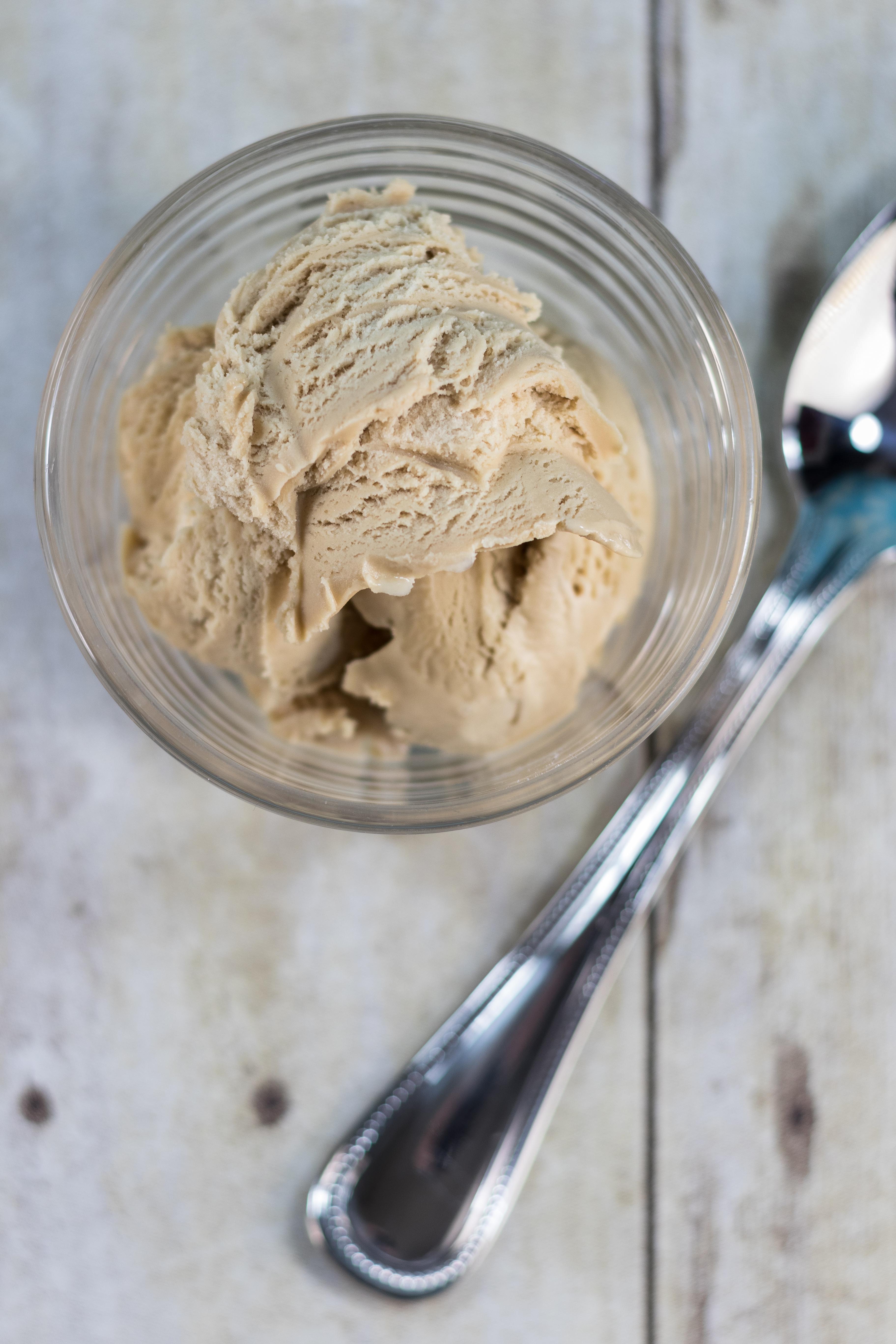 Focus point and focus point systems
There are a few key upgrades that have made the biggest difference for me thus far. The first is the focus points and focus point systems. The Canon t4i has 9 single focus points. Needless to say, it's a limiting system. The Canon 80D has a 45 point cross-focus system. You can shoot in single point AF, zone AF, large zone AF, and 45-point AF auto selection. I haven't even begun to experiment with all of these modes extensively yet, but I've already noticed so much improvement in the focus in my images.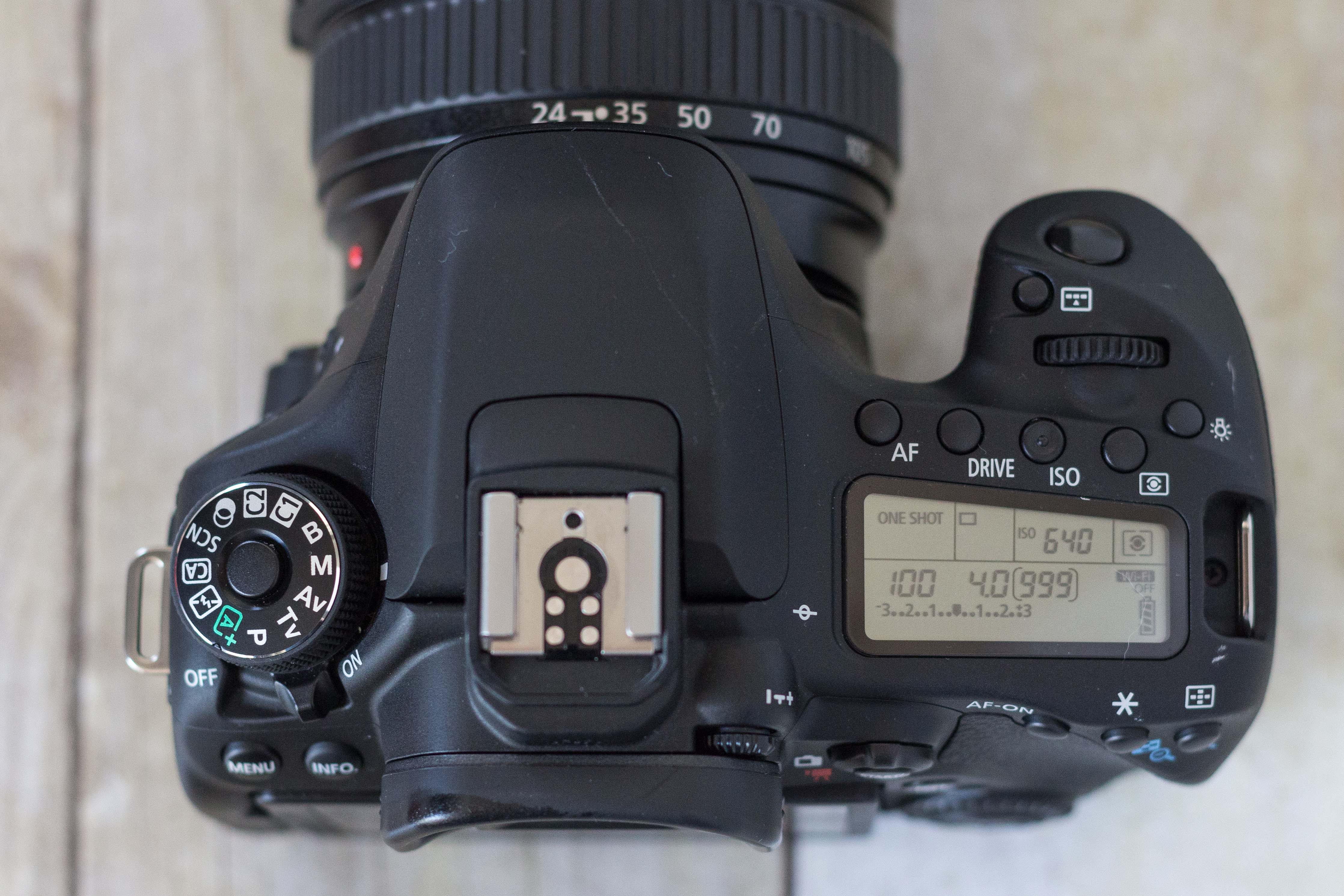 Top deck display
The second is the top deck display. When you want to check or adjust any of your settings on an entry-level Canon camera, you have to go through the screen on the back of the camera. It works, but it's awkward and time-consuming. The top deck displays the ISO, shutter speed, aperture, estimated exposure level, Wi-Fi status, single shot vs. burst mode, battery life, and number of shots remaining on the memory card. You can also adjust the ISO, shutter speed, and aperture using camera dials, eliminating the need to go through the screen. Of course, you can still use the screen menu (which is great in low light settings), but it's not required every single time you're in manual mode.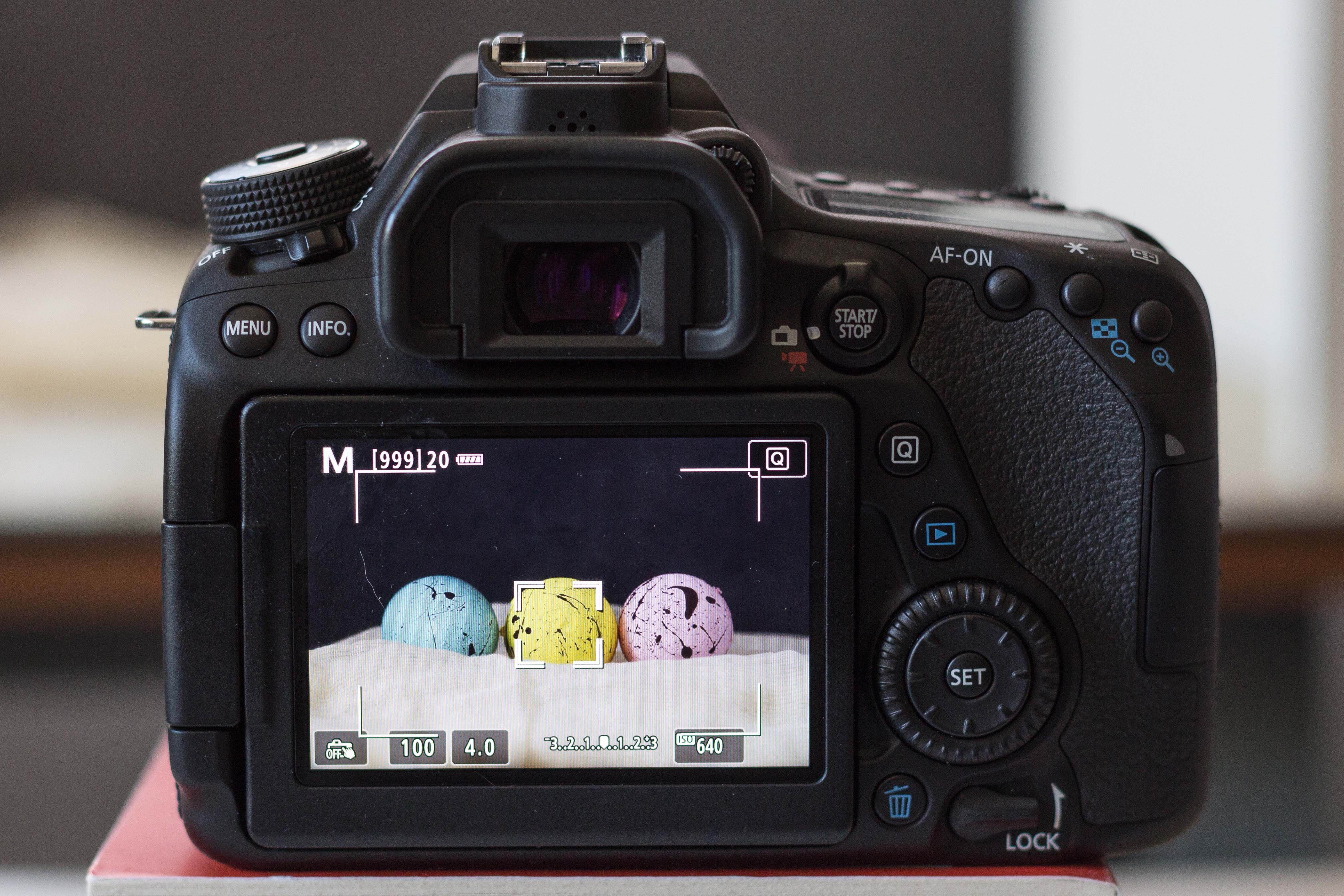 Live screen mode
I didn't anticipate this upgrade, but the Canon 80D has a much better live screen mode. The camera boasts an intelligent viewfinder with approximately 100% viewfinder coverage. When you put the Canon t4i into live view, it's noisy, slow, and honestly, just doesn't work very well. Unless I was in a setting where it wasn't feasible to use the regular viewfinder (i.e. getting an above view of a crowd), I rarely used the live mode. I use the live mode all the time on the Canon 80D for overhead blog and social media shots (example) and anytime I want to nail a precise focus really quickly. It remains difficult to see the screen, in live mode or otherwise (i.e. viewing taken images, selecting a menu function) in bright sunlight, which is a little frustrating at times. But the screen is still a huge improvement.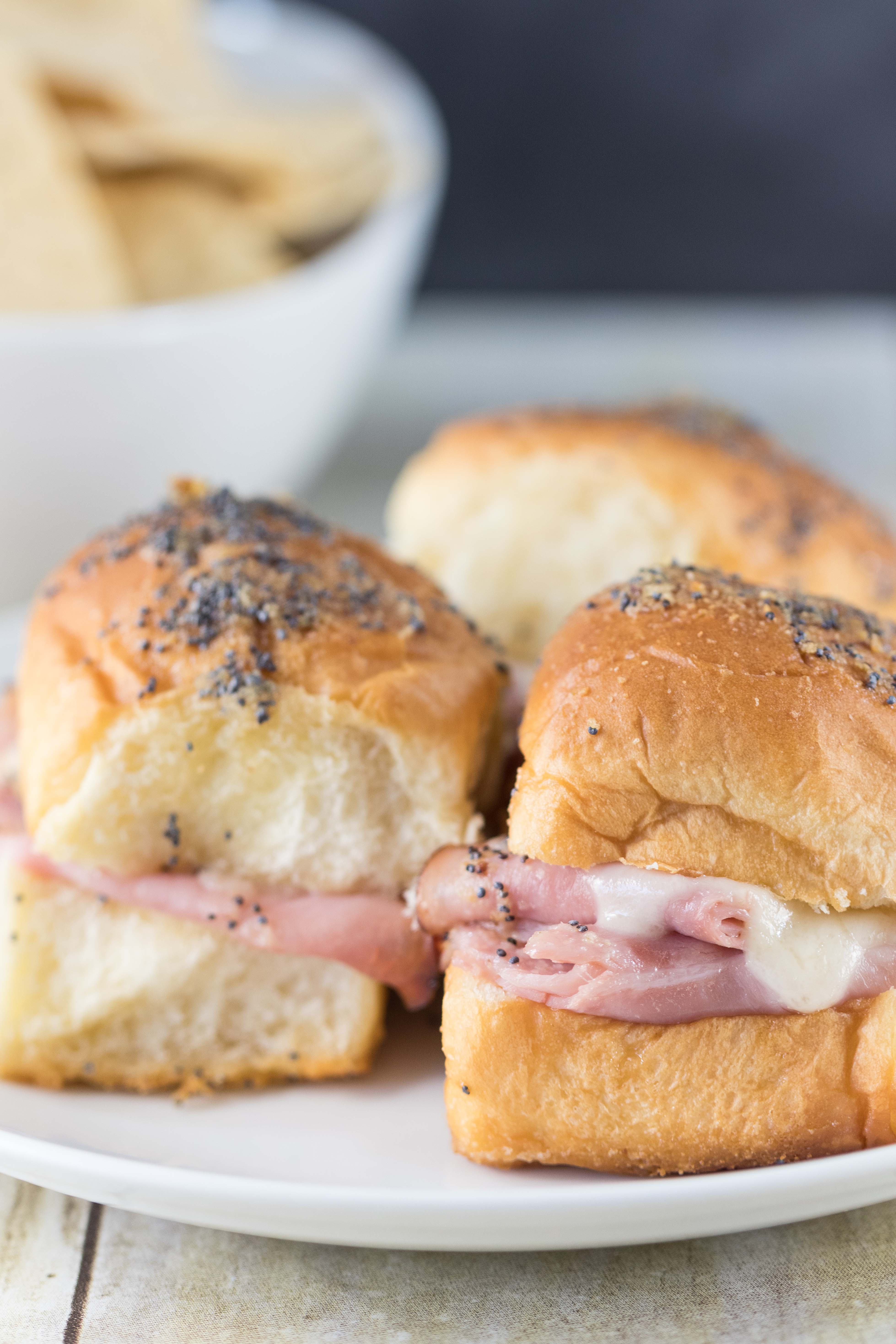 More ISO settings
When I say more ISO settings, I don't just mean that the Canon 80D has a higher ISO capacity than the t4i. It does have a slightly higher capacity (16,000 vs. 12,800). But it also has more settings. For example, on the Canon t4i, the ISO skips from 400 to 800. On the 80D, there are IS0 500 and 640 settings in between these settings. When you're shooting in manual mode, the more you can fine tune your settings, the more control you have over your images. For example, maybe you've selected 1/80 sec. and f/3.2. ISO 400 is too dark, but ISO 800 is too bright. Either ISO 500 or 640 will strike just the right balance.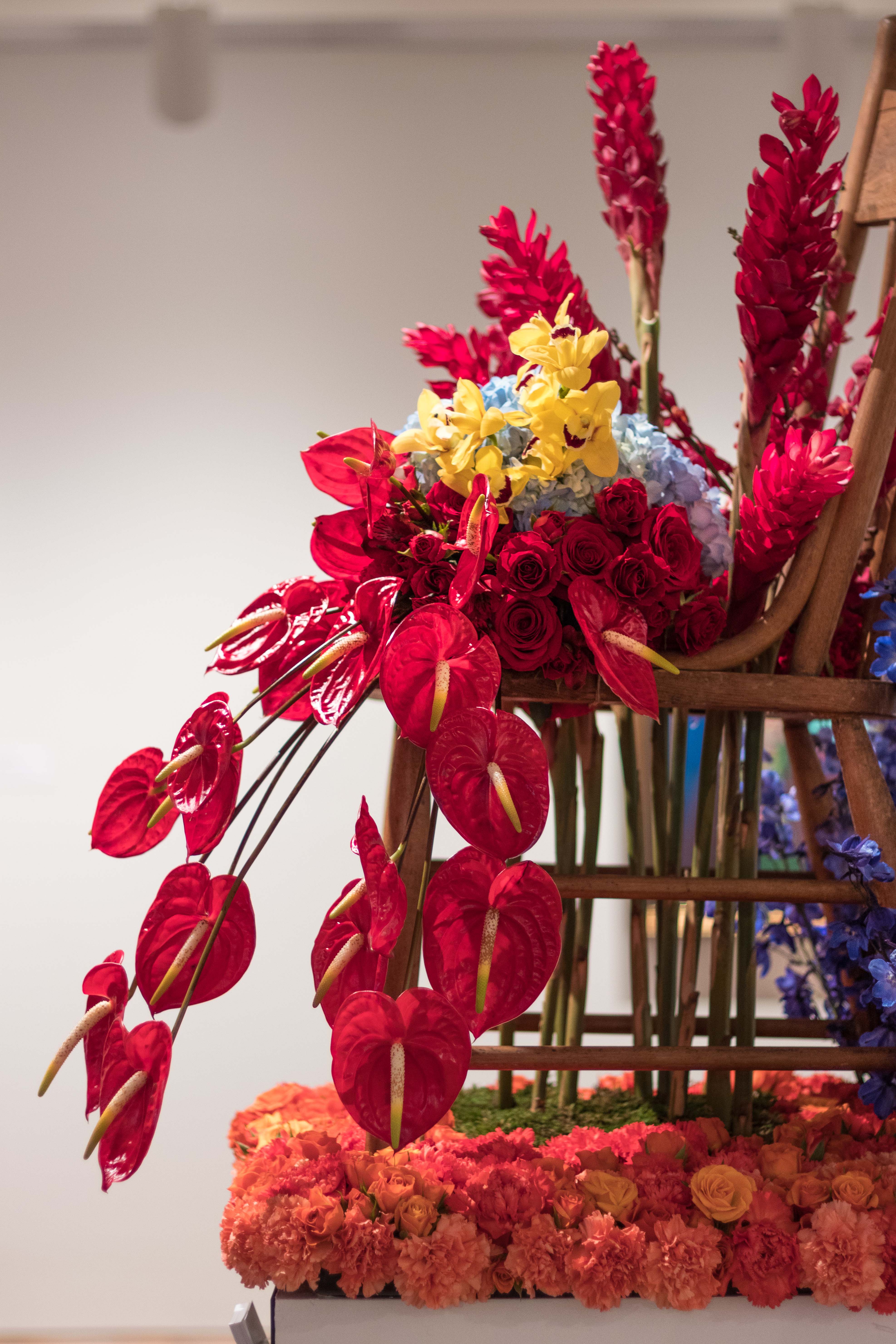 Additional upgrades: (Canon t4i vs. Canon 80D)
Megapixels: 18.0 vs. 24.2 megapixels
ISO: 100-12,800 vs. 100-16,000
Stills battery life: 440 vs. 960 shots*
Startup time: 0.7 vs. 0.5 seconds
Viewfinder magnification: 0.53 vs. 0.59X
Shutter lag: 0.27 vs. 0.08 seconds
Viewfinder: Pentamirror vs. Pentaprism
JPEG shooting: 4.8 vs. 6.8 frame rate per second (fps)
JPEG buffer: 19 vs. 53 shots (in burst mode)
RAW shooting: 5.0 vs 6.7 fps
RAW buffer: 6 vs. 24 shots (in burst mode)
The Canon 80D also features built-in Wi-Fi, NFC (to pair your camera with your phone with ease), and a headphone jack, none of which are offered with the Canon t4i. Finally, the 80D has a faster shutter.
*The figures I've posted here are the manufacturer figures. Personally, I think they underestimate the stills battery life capacity for both camera models. There are certain circumstances that will drain the battery life and put you close to these figures (i.e. using live mode extensively, shooting long exposures). But most of the time, you'll be able to shoot significantly more images on a single battery charge.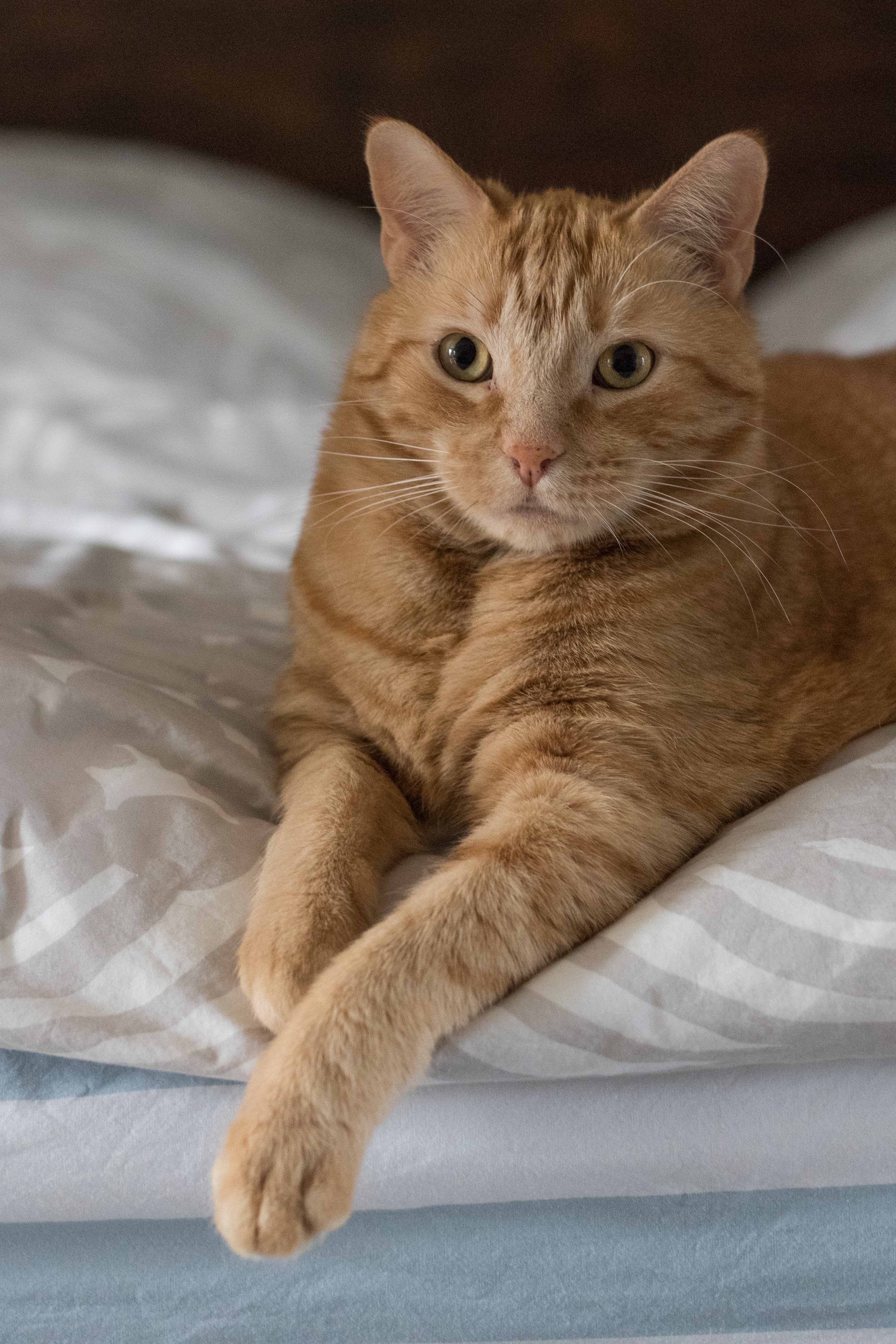 Is it easy to make the transition?
Newer Canon cameras have very similar menu layouts and button placement. Transitioning from any Canon camera with an articulating touch screen to any other Canon camera with an articulating touch screen is fairly seamless. Personally, I've found their touch screens and menus to be pretty intuitive and know that many other people do, too. Even though the top screen display and manual settings dials system is much less clunky than the back screen system, I don't make really quick manual settings changes yet. I know that in time, I'll get speedier with my settings adjustments.
Is it worth the upgrade?
I know that the question most of you would like answered is: is it worth the upgrade? If you've made it this far in the post, most likely you're already convinced that the answer is yes. I know that upgrading to a new DSLR is always a little nervewracking, but upgrading from the Canon t4i (or older model) to the Canon 80D is definitely worth it. I promise you'll appreciate the upgrades immediately and see a difference in the quality of your images within a few days of owning the new camera.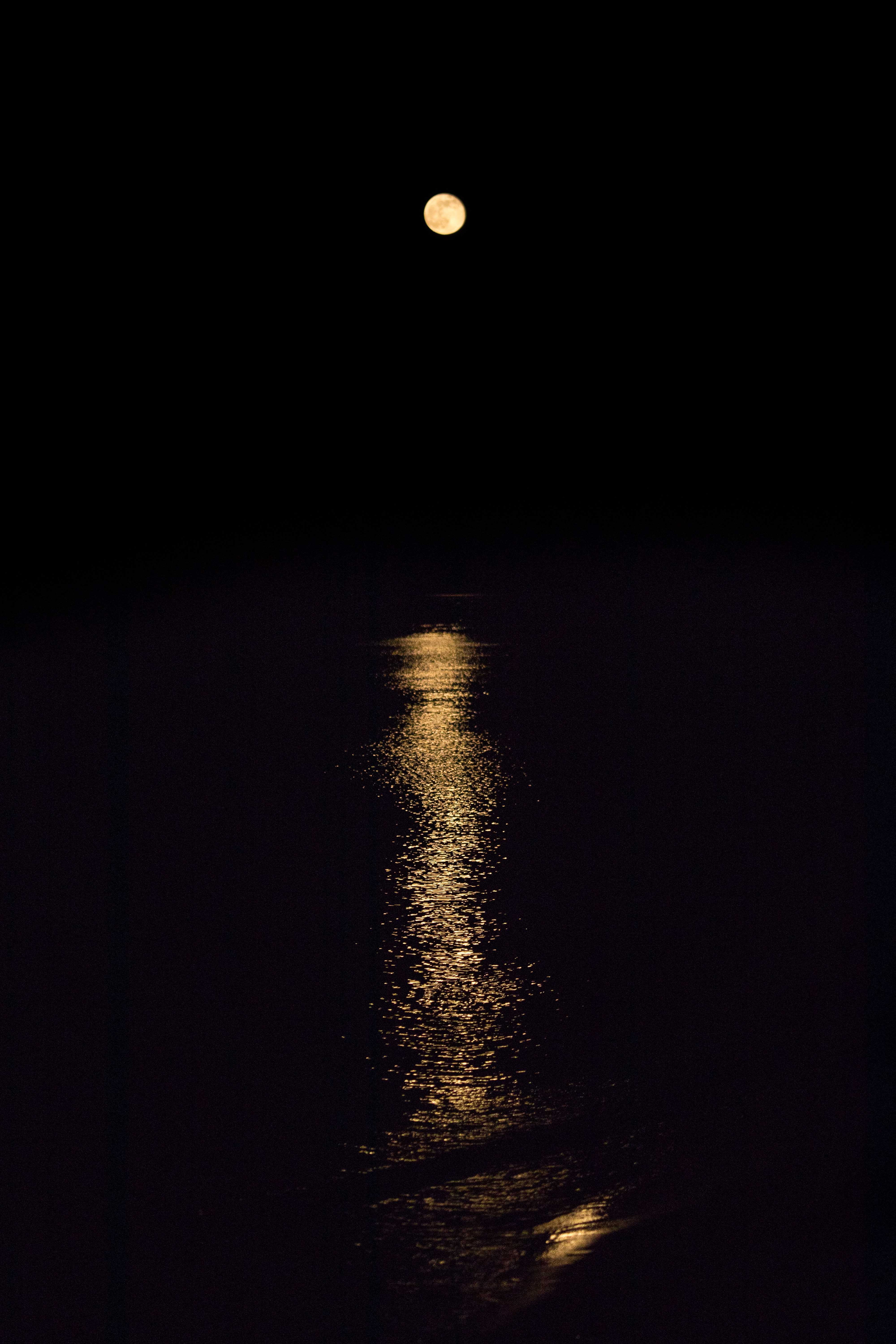 [Disclaimer: Using my Amazon links to purchase the Canon 80D or anything else on Amazon is a simple way to support my blog and allow me to keep producing free content without costing you anything extra. Thanks for your support!]
Do you own the Canon 80D? Share your thoughts on this camera!
Are you in the market for the Canon 80D and still have questions? I'm happy to help answer them as best I can.
More photography resources: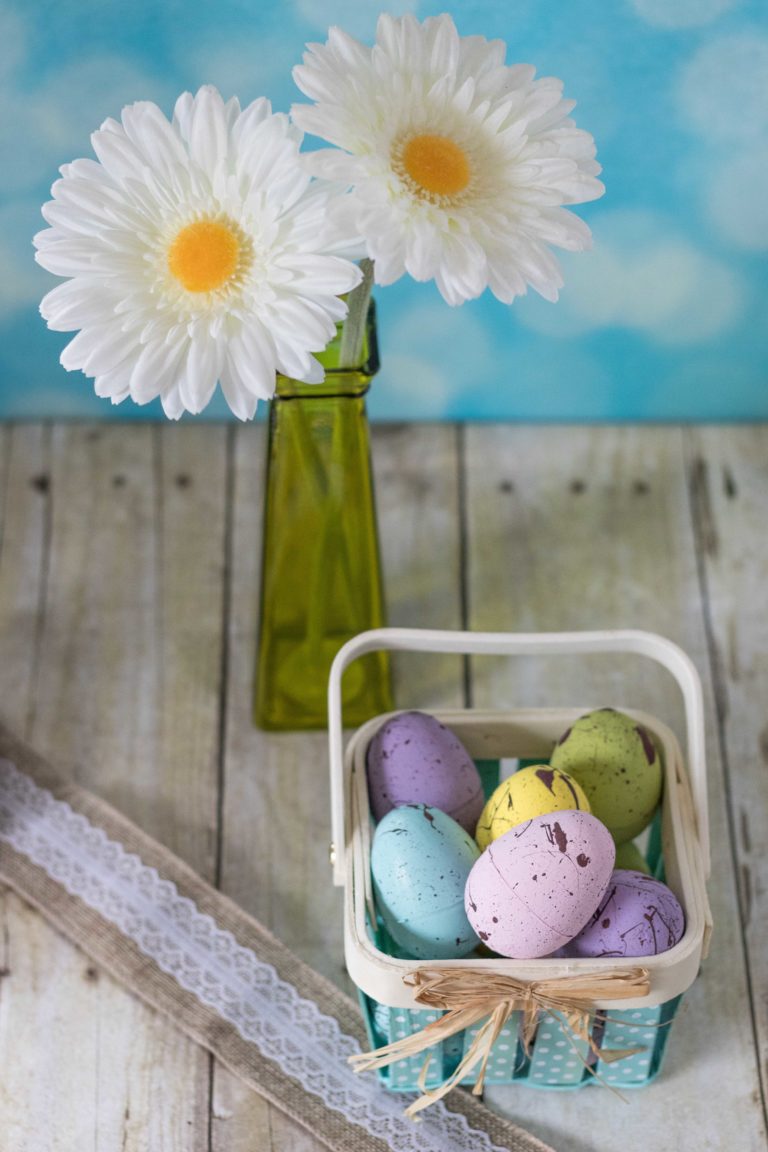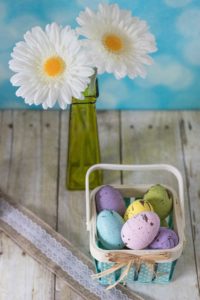 3 Cheap DIY Bokeh Photography Backgrounds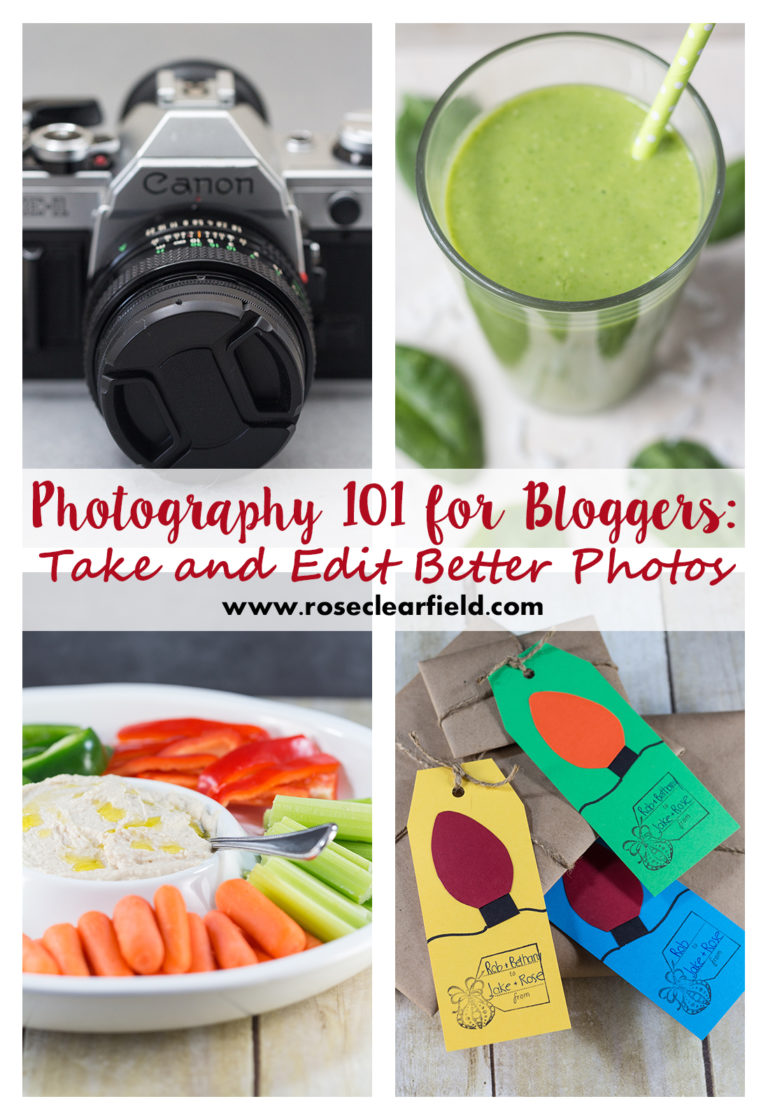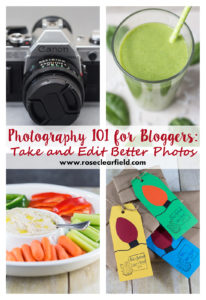 Photography 101 for Bloggers: Take and Edit Better Photos
Save
Save
Save
Save