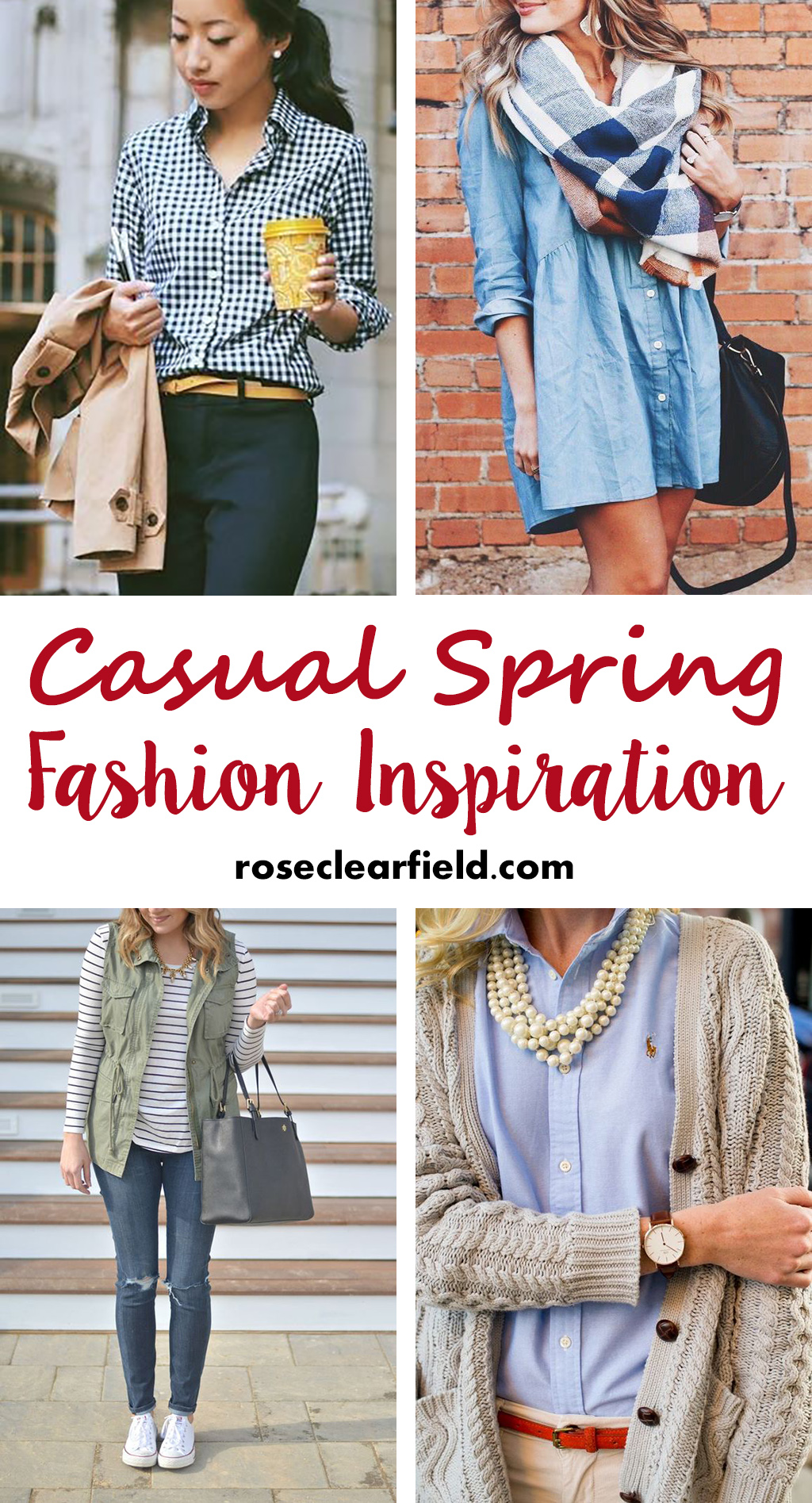 I waited until mid-April to share casual spring fashion inspiration. Even following a mild fall and winter, it's still rare to have more than an occasional warm day until late April or early May. Since I don't start transitioning out of my winter wardrobe until early April, why write the post anytime before then? I know many of you are in the same boat.
Now that we are halfway through April and I've shopped for a few new spring clothing items, I'm definitely getting excited about spring fashion. As always, I had trouble finding stylish images of women wearing comfortable shoes and clothing for the given season to truly represent casual spring fashion inspiration. I'm not sure where women wear strappy tank tops and high heels year round. It's not the Midwest. But I'm really happy with the images I am sharing.
At the end of the post, I've also included a roundup of product links to help you fill out your spring wardrobe. I can never find as much color as I want for fashion inspiration posts, so I've included a few more colorful items in my product picks.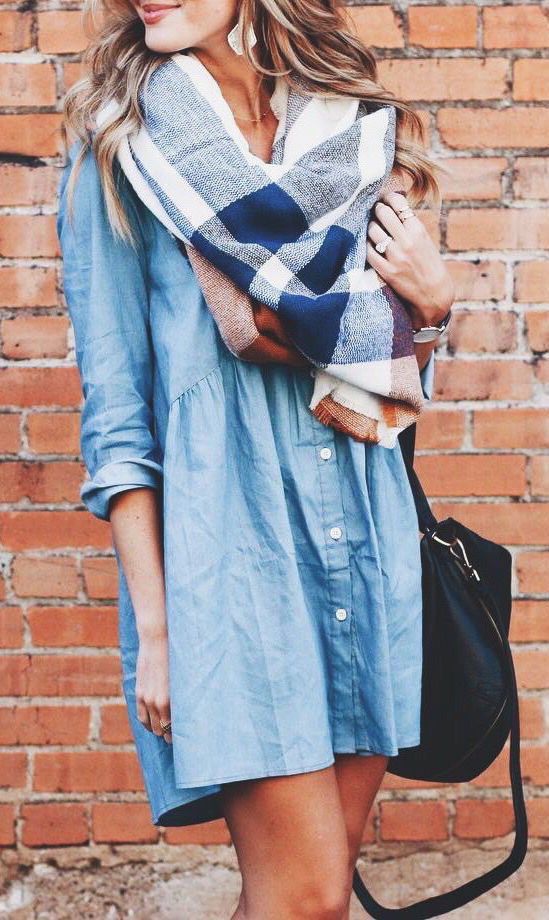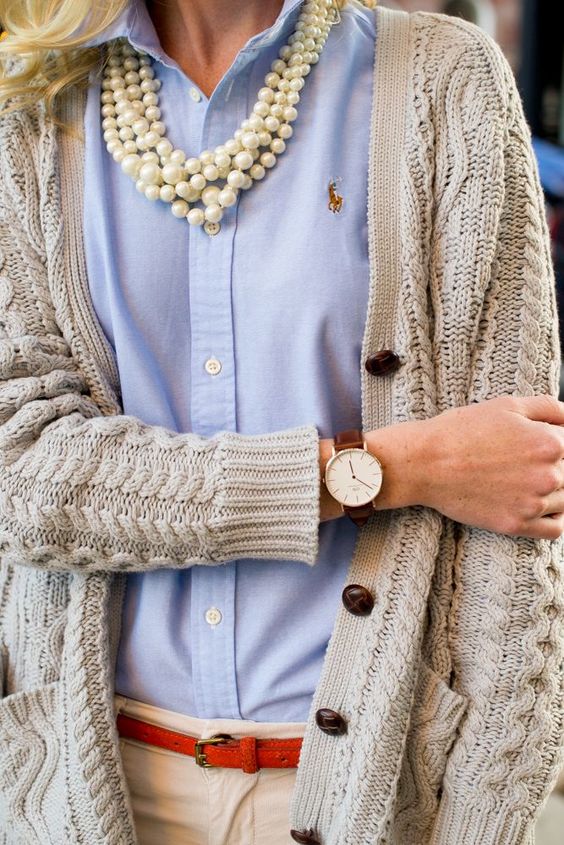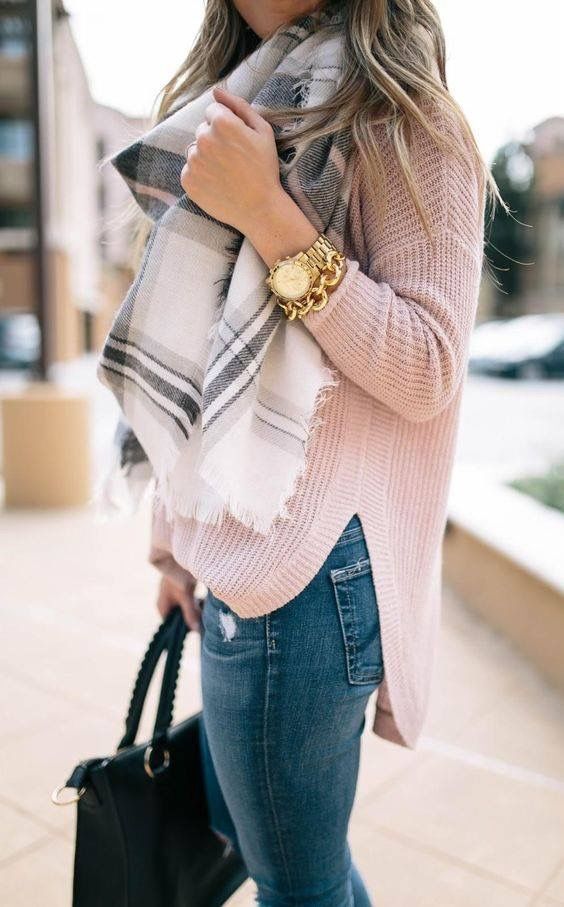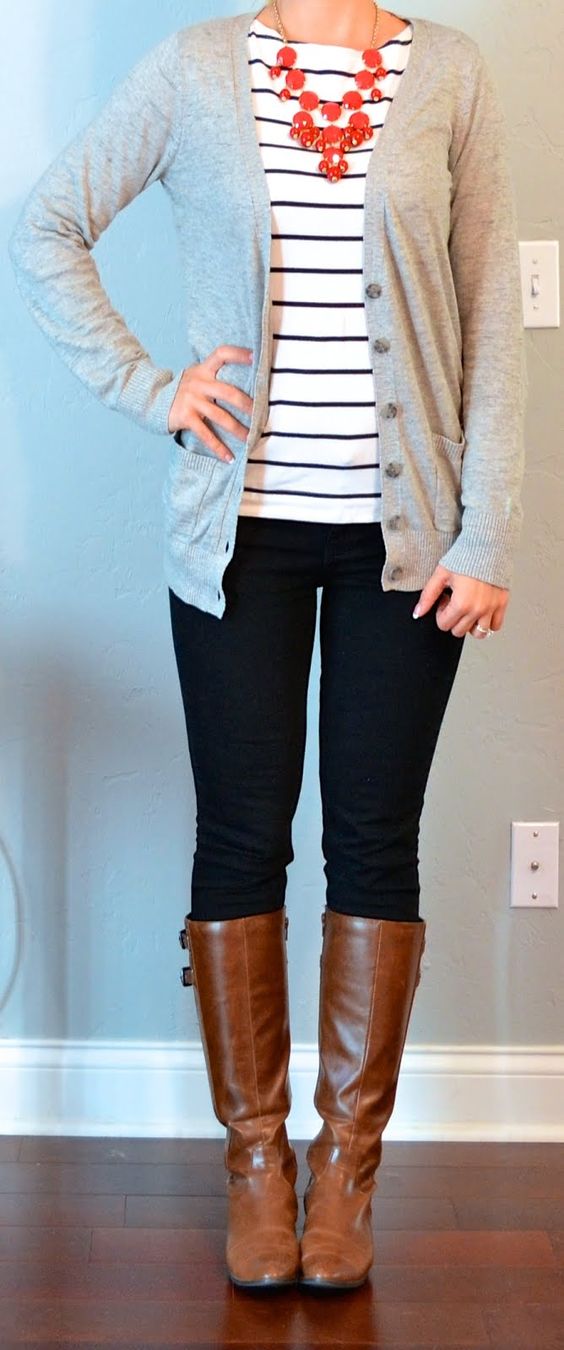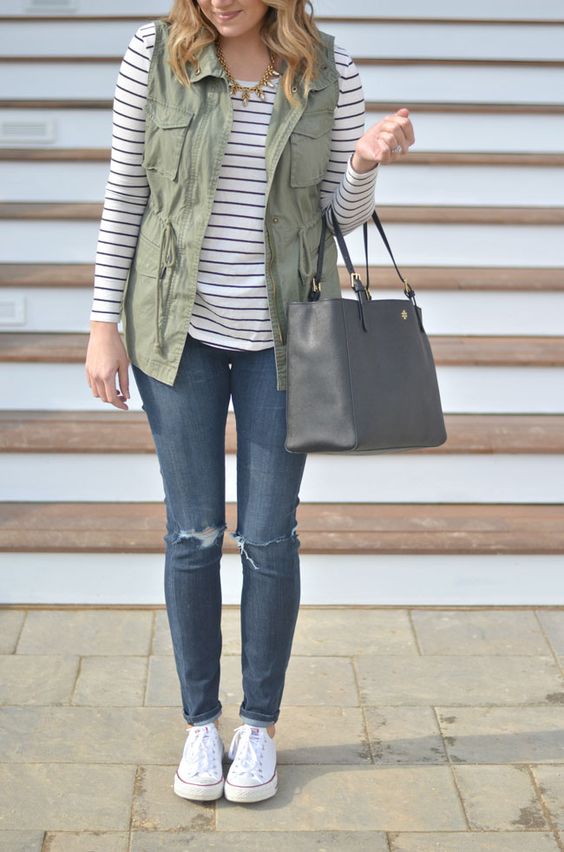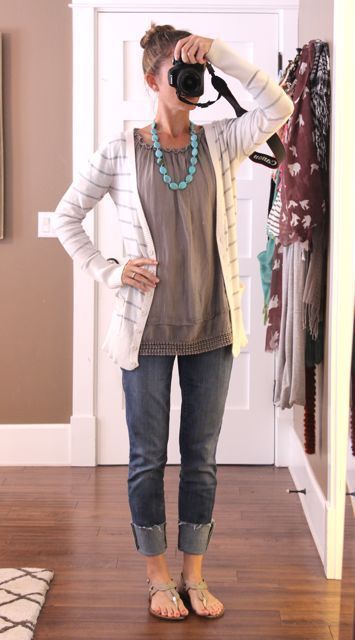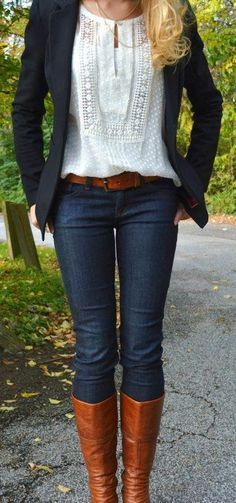 1 (link no longer available) // 2 // 3 // 4 // 5 // 6 // 7 // 8
Skinny, ripped jeans: Nordstrom
Straight jeans: LOFT
Khaki pants: American Eagle
Wide-leg cropped pants: GAP
Graphic tee: Old Navy
Long-sleeved V-neck shirt: Eddie Bauer
Blouse: Banana Republic
Short-sleeved cardigan: Target
Striped cardigan: GAP
Lightweight sweater: GAP
Floral blazer: LOFT
Jean jacket: Old Navy
Flying birds dress: Zoeslollipop
Leopard print flat: DSW
Ankle boots: DSW
Flip flop sandals: Target
Lightweight scarf: Grace and Lace
Cloche hat: Goorin Brothers
Forget me nots bangle: SpottedDogAsheville
Pearl and gem bar necklace: WillOaksStudio
Poppy flower sterling silver ring: esdesigns
Have you signed up for Ebates? With just a couple of exceptions, all of the retailers linked in this post offer Ebates cash back. Sign up today and start earning cash back on your online purchases!
[Disclaimer: There are affiliate links in this post. Using affiliate links to shop is a simple way to support my blog without costing you anything extra. Thank you!]
More spring resources: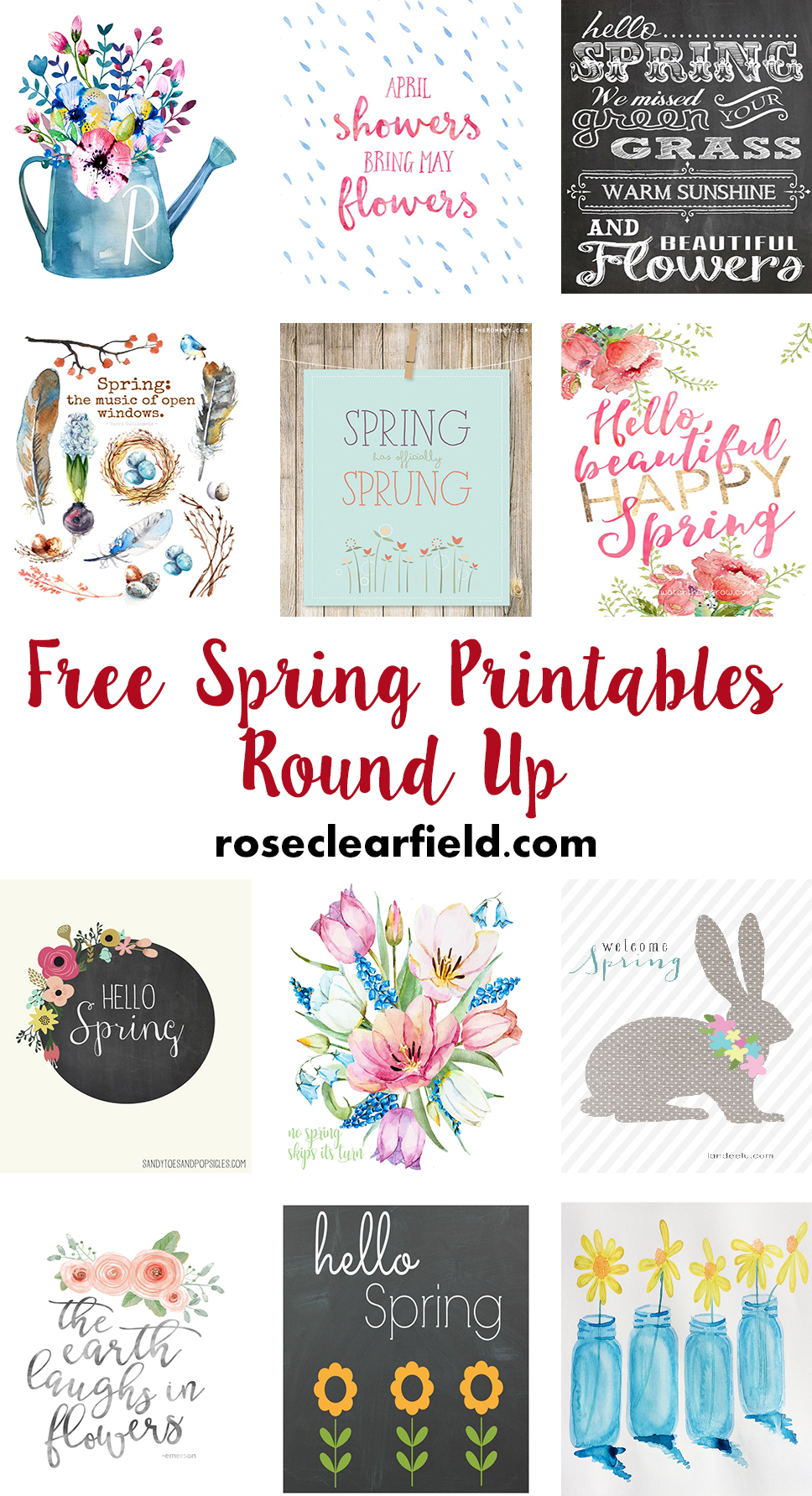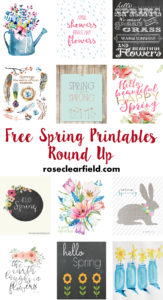 Free Spring Printables Round-Up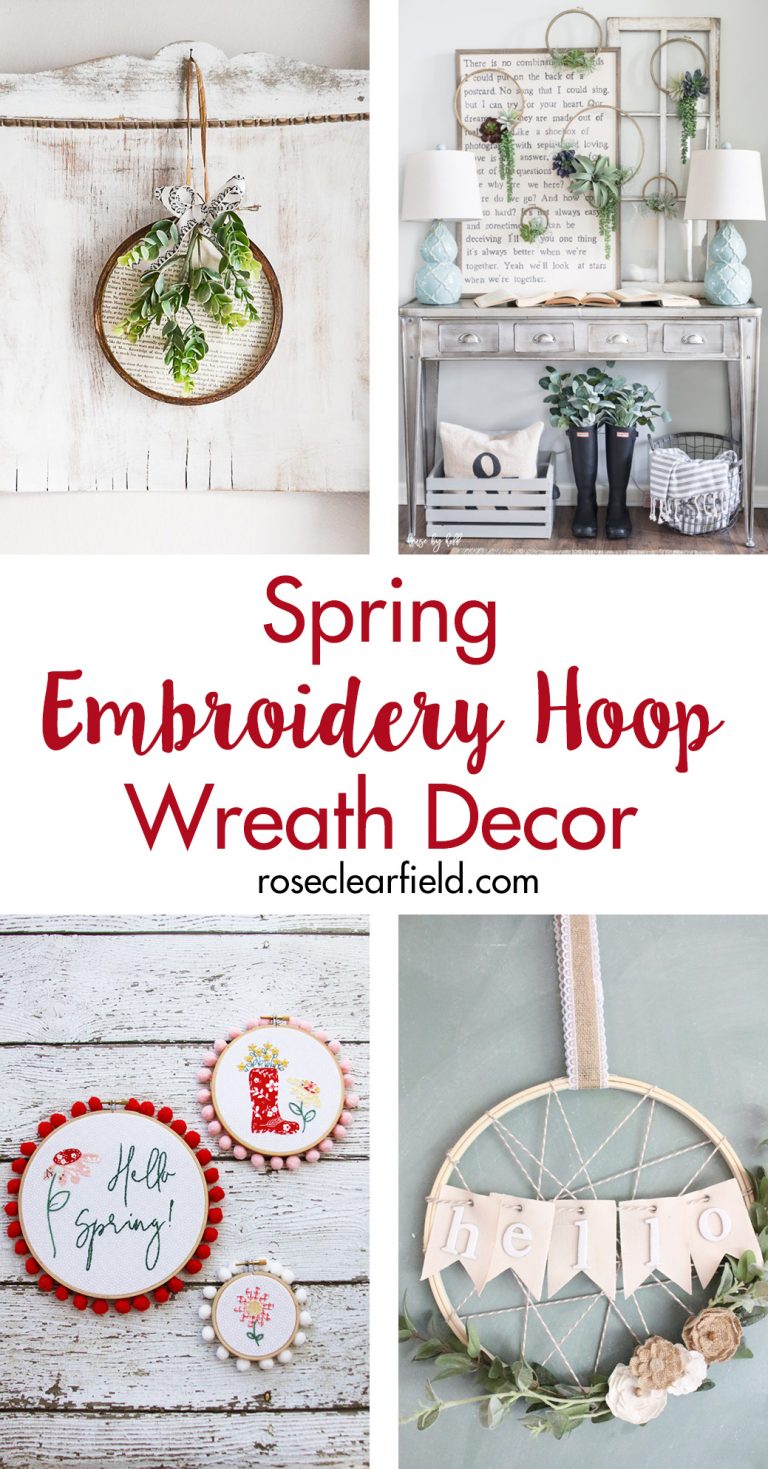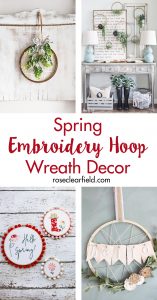 Spring Embroidery Hoop Wreath Decor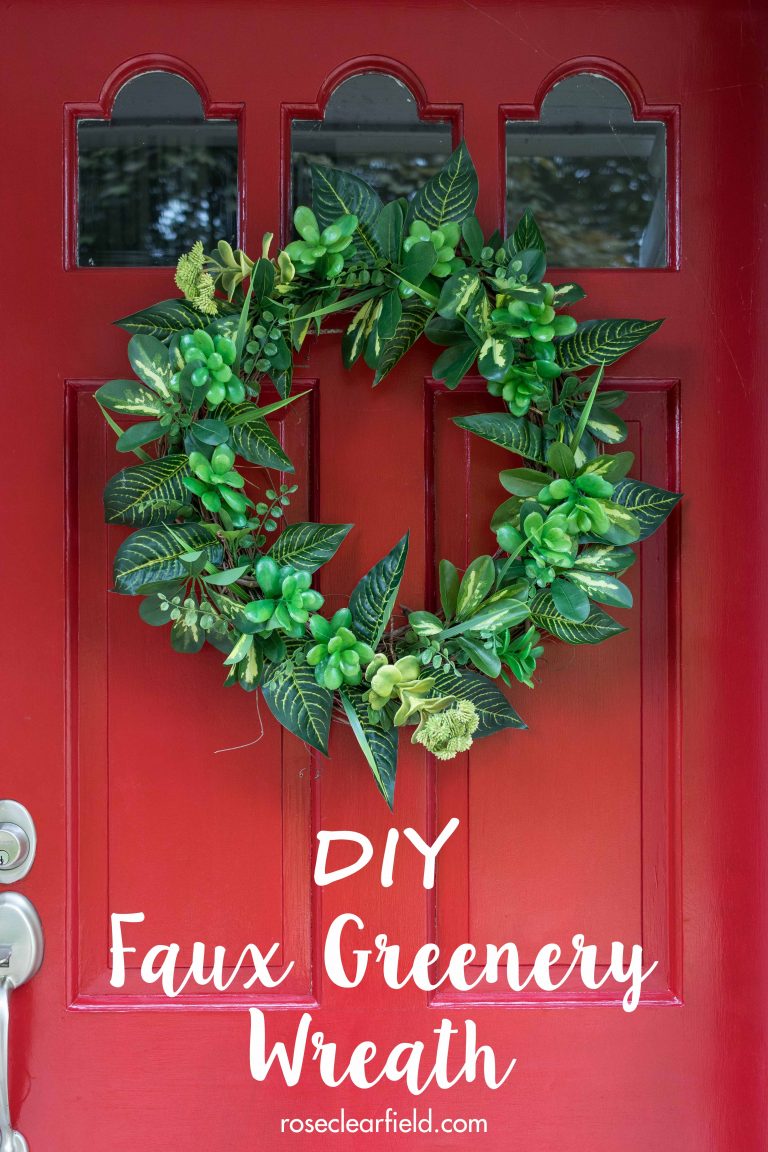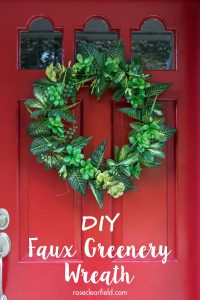 Save
Save
Save
Save
Save