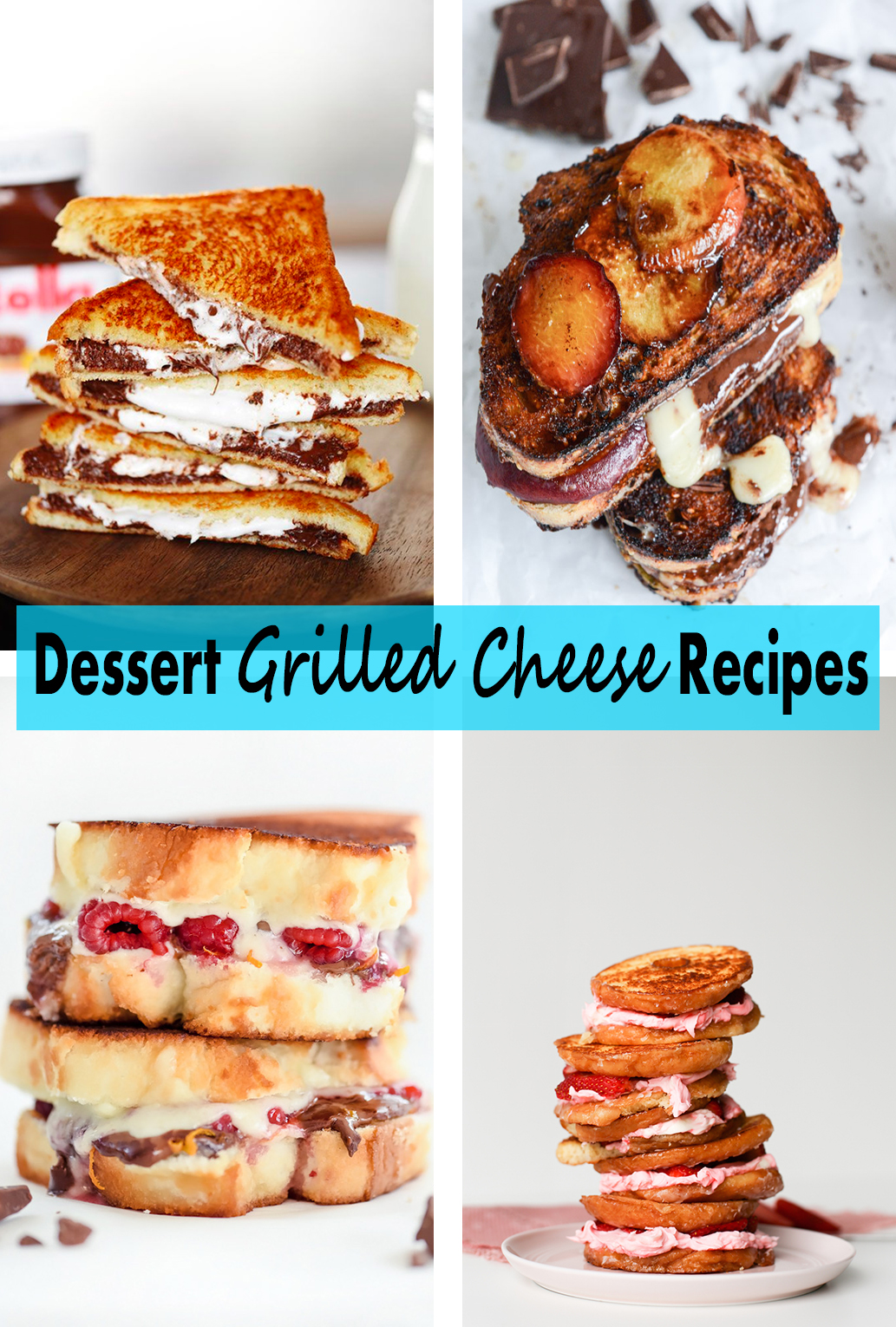 There is nothing more comforting than grilled cheese…except sweet grilled cheese. Add Nutella or roasted strawberries, and suddenly, you take your grilled cheese up another level. Some people even make sweet grilled cheese with donuts! Dessert grilled cheese recipes are perfect for a leisurely weekend breakfast or the end of a meal, celebrating a special occasion. While cheese and chocolate may seem like an odd combination, you have to give it a try. It's ideal for anyone who loves sweet and salty snacks. The next time you need something a little indulgent, check out one or more of the following dessert grilled cheese recipes.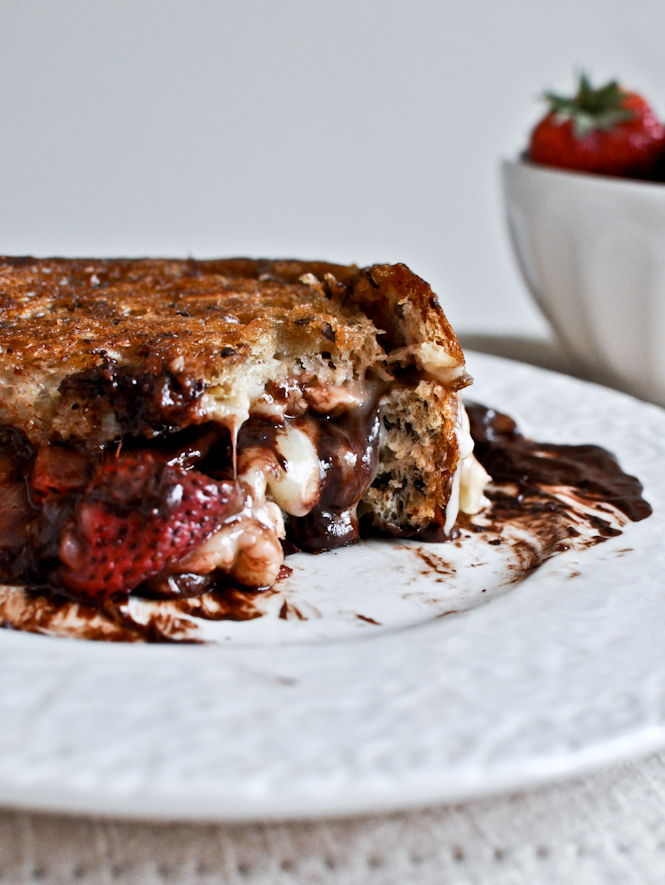 Roasted Strawberry, Brie, and Chocolate Grilled Cheese – How Sweet It Is
~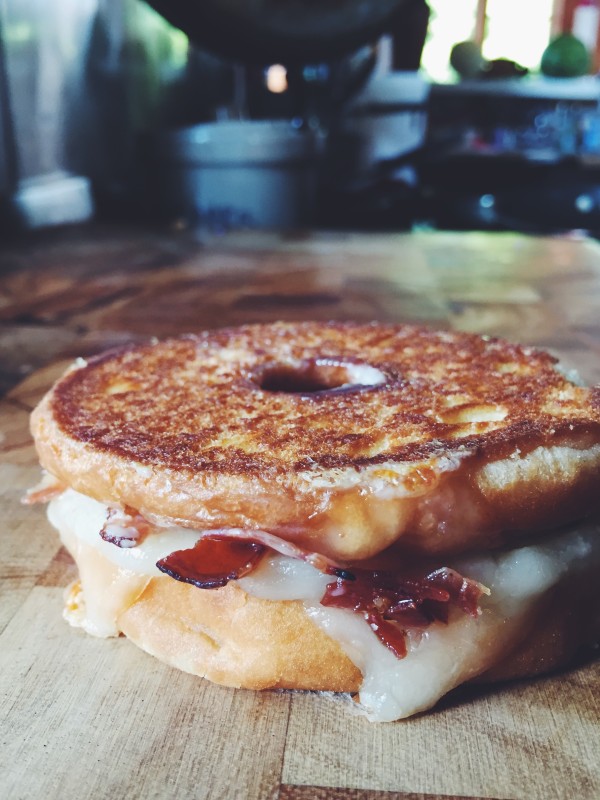 The Fat Boy – Donut Grilled Cheese with Bacon + Maple Glaze – Grilled Cheese Social
~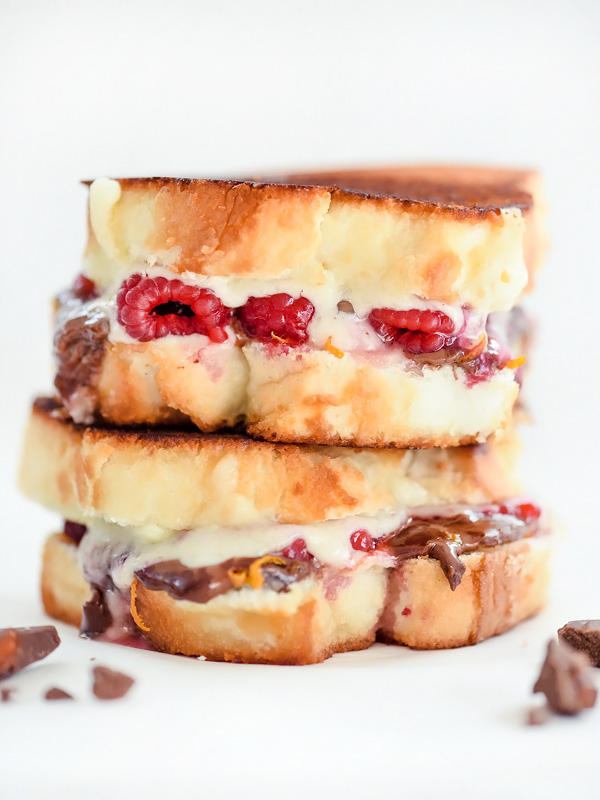 Raspberry and Chocolate with Almonds Grilled Cheese – Foodiecrush
~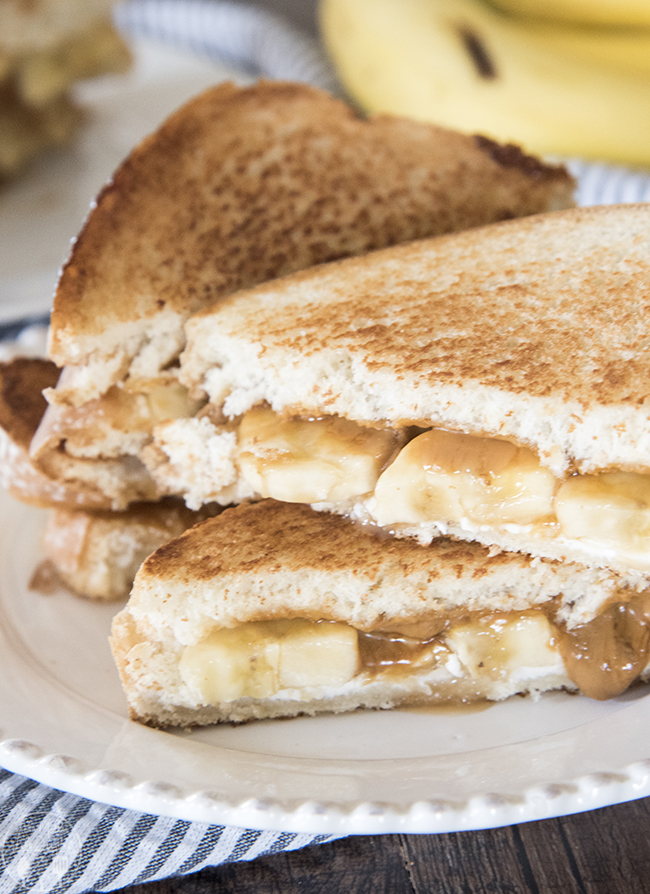 Bananas Foster Melt – Like Mother Like Daughter
~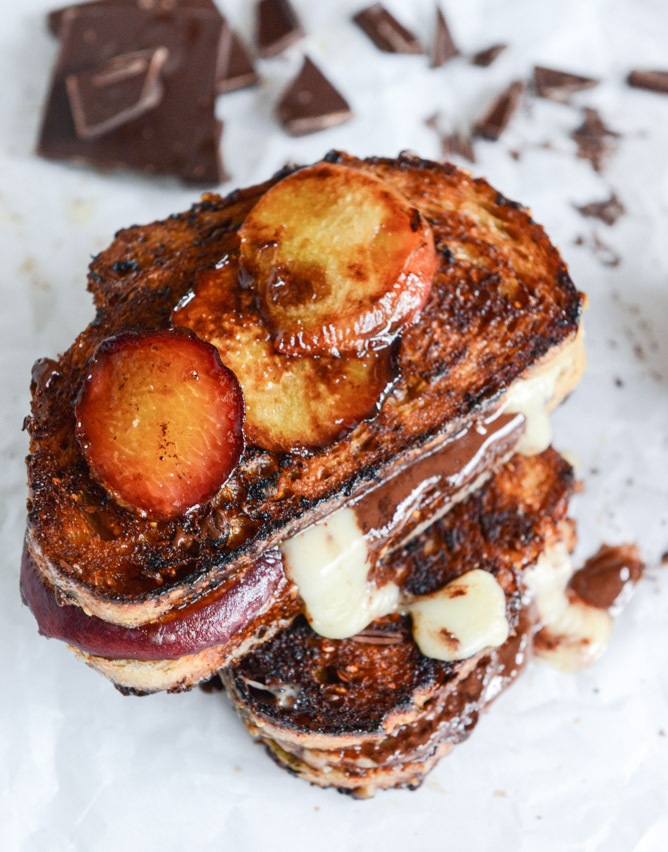 Caramelized Peach, Mascarpone, and Dark Chocolate Grilled Cheese – How Sweet It Is
~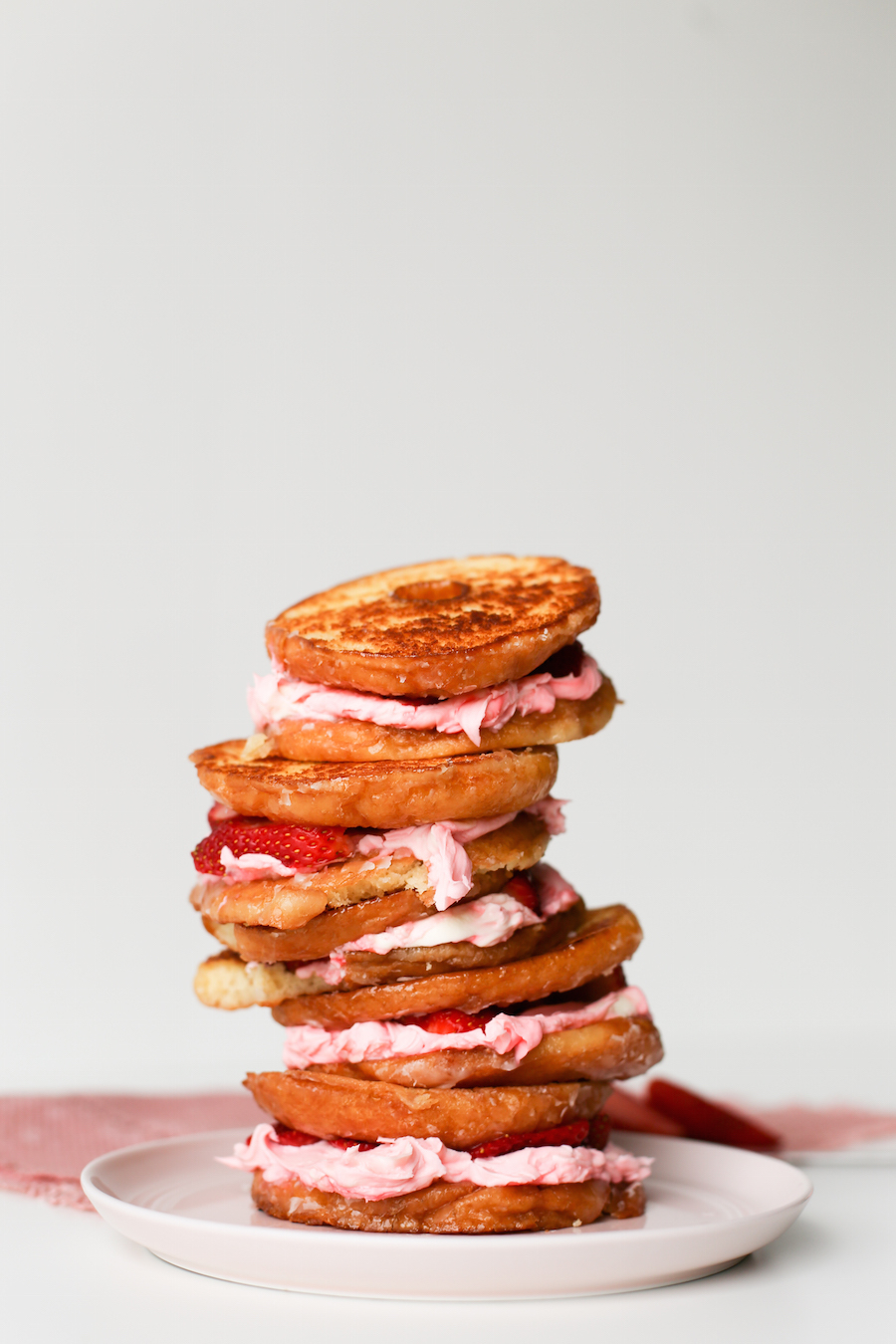 Strawberry Mascarpone Donut Grilled Cheese Sandwich – Salty Canary
~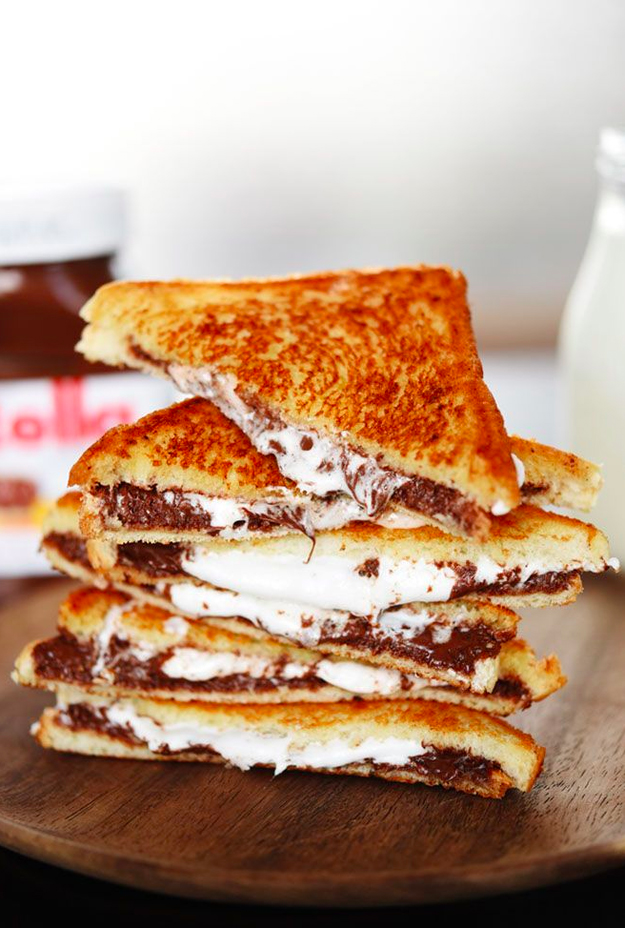 Grilled Nutella and Marshmallow Sandwiches – Buzzfeed
Do you have any favorite dessert grilled cheese recipes?
Feel free to leave links in the comments!
More grilled cheese recipes!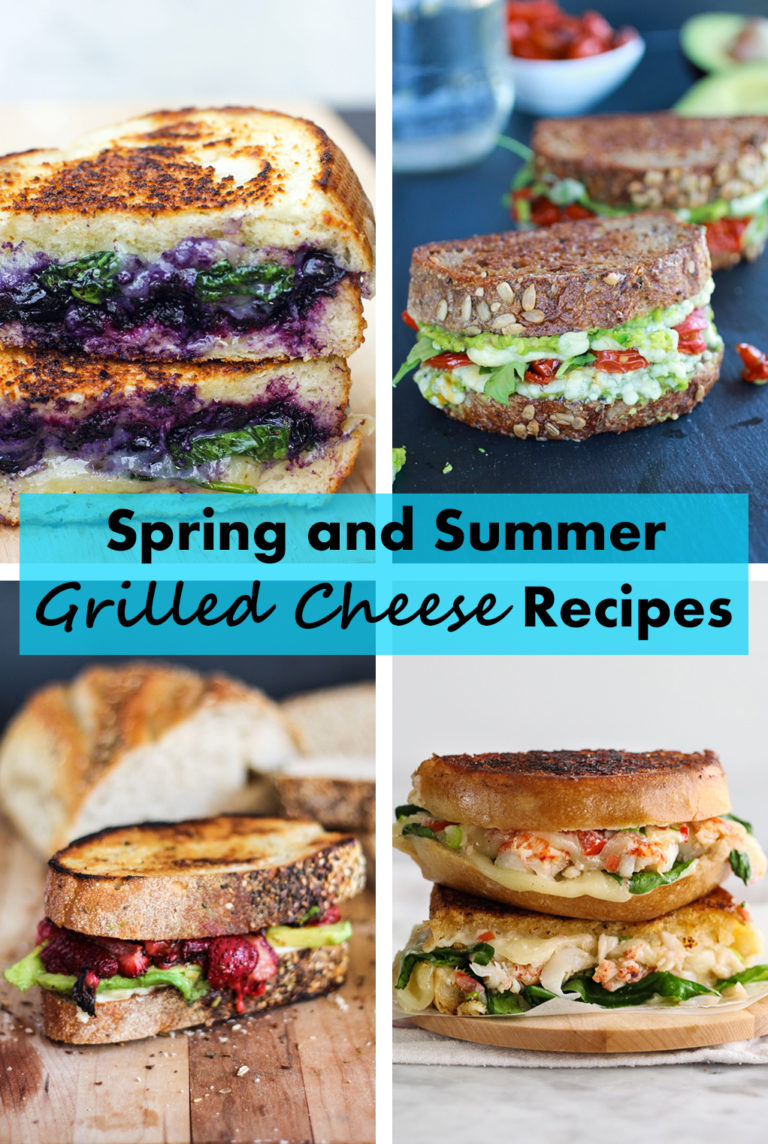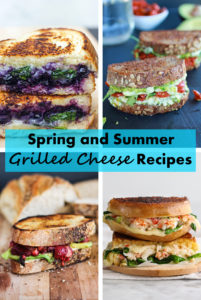 Spring and Summer Grilled Cheese Recipes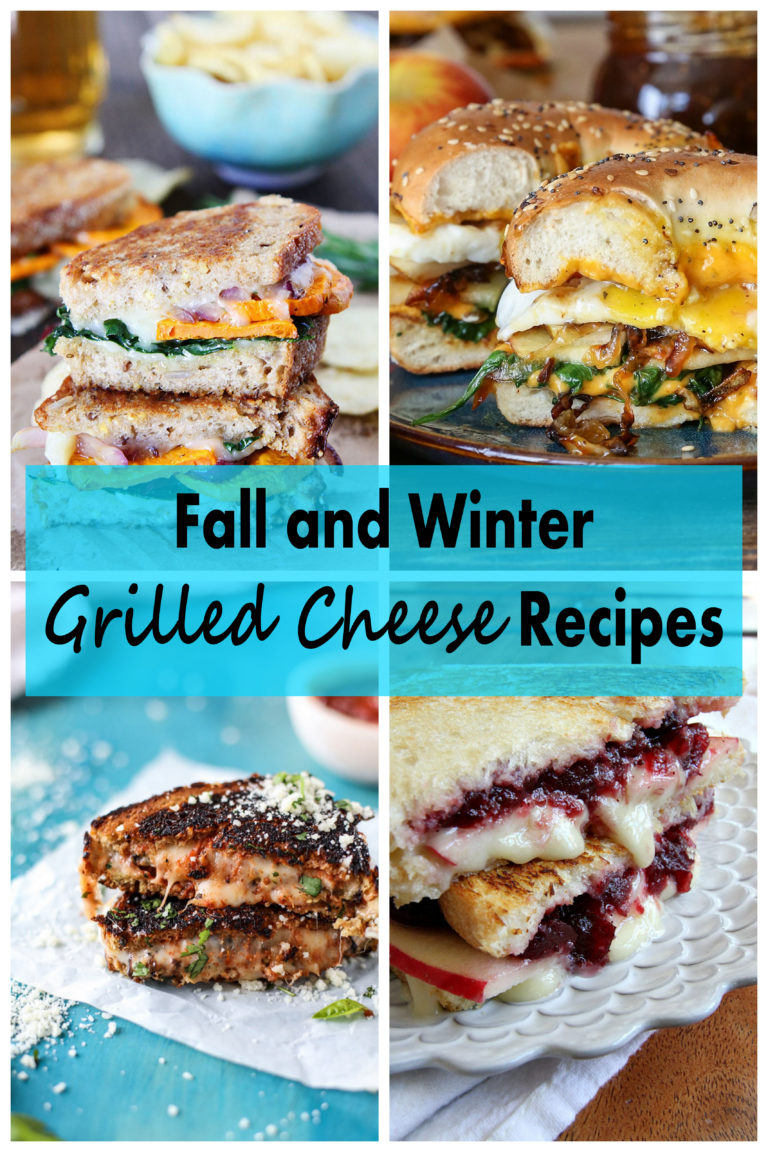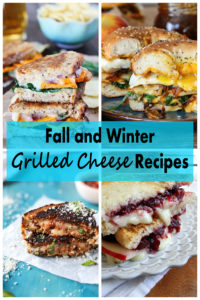 Fall and Winter Grilled Cheese Recipes
Save
Save
Save
Save