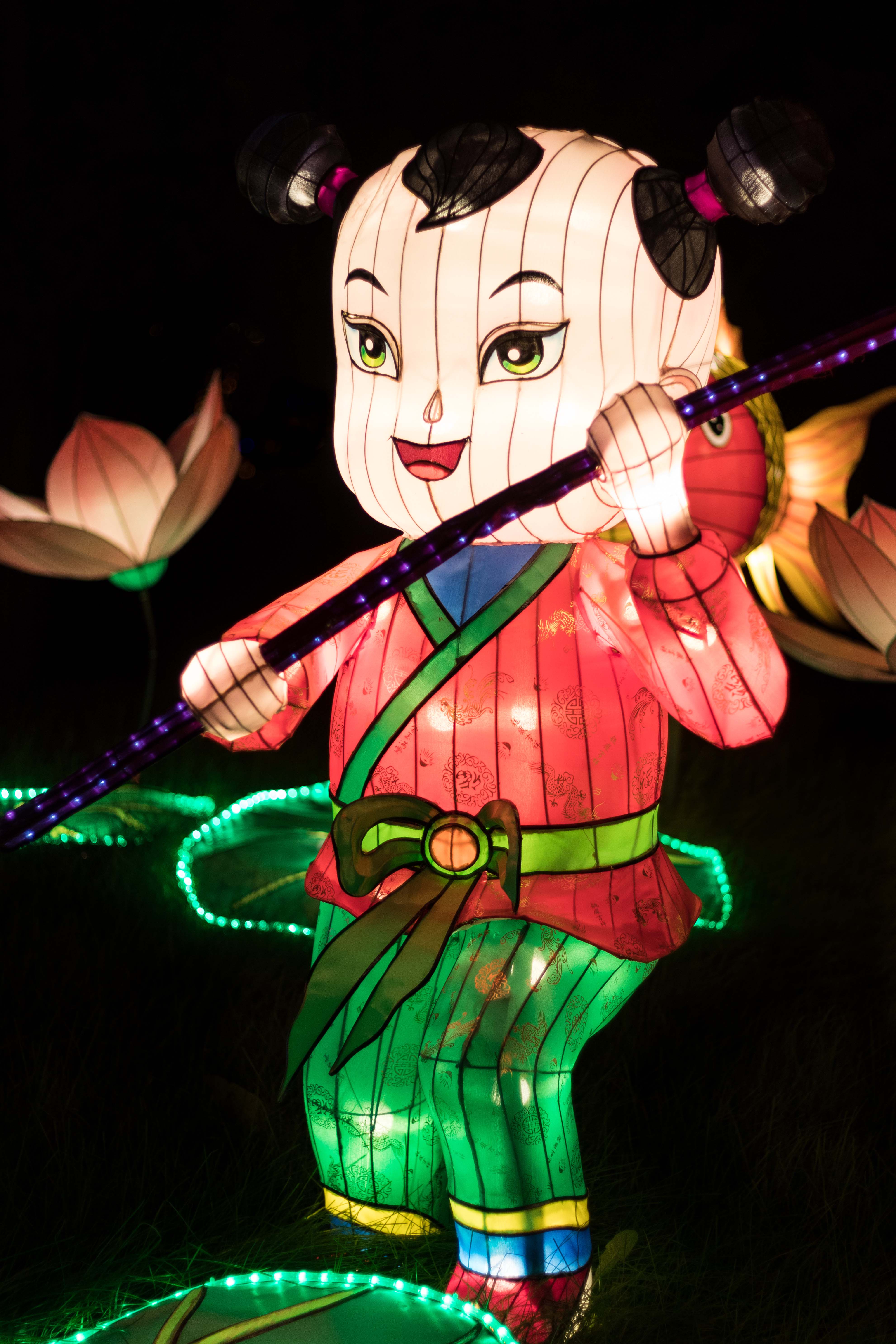 Continuing my timely summer and fall 2017 in Milwaukee posts, I'm finally sharing pictures from this year's China Lights at the Boerner Botanical Gardens, which ran in October. China Lights 2016 was amazing and honestly not an event I thought they'd bring back. I just thought it would be a one time thing, and then they'd move it to another city, you know? But they did bring it back and better than ever with tons of new displays. I knew that we had to make it a priority to attend, even with the craziness of finding a sitter or bringing Tommy.
Tommy did go with us and had a blast, despite the cold and crazy crowds. The crowds in the exhibit actually weren't too bad, the parking situation at the gardens is just nuts. If they do run it again, most likely I'd go by myself on a weeknight at a later time (8:00 or so). We still had a lot of fun and really enjoyed all of the displays.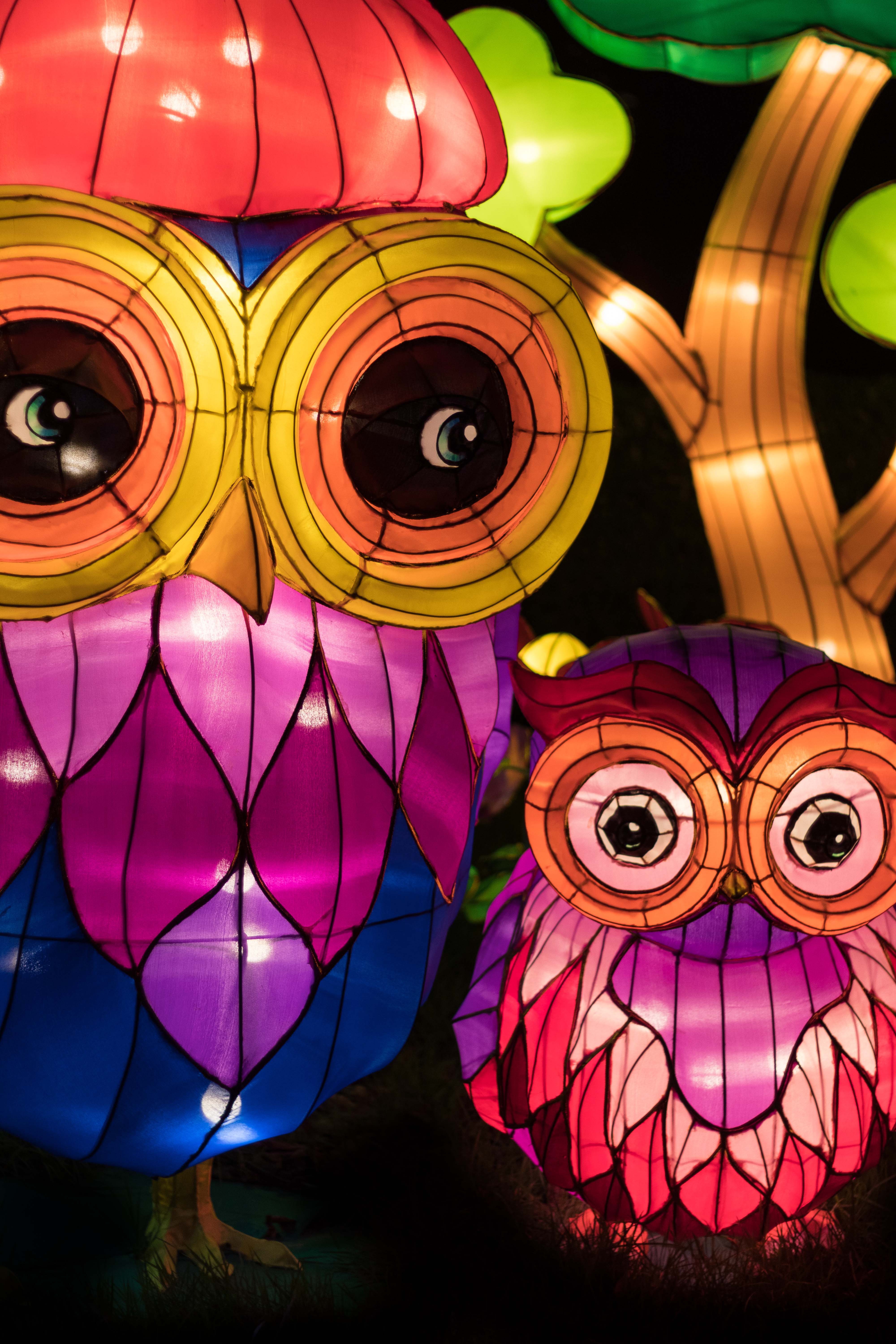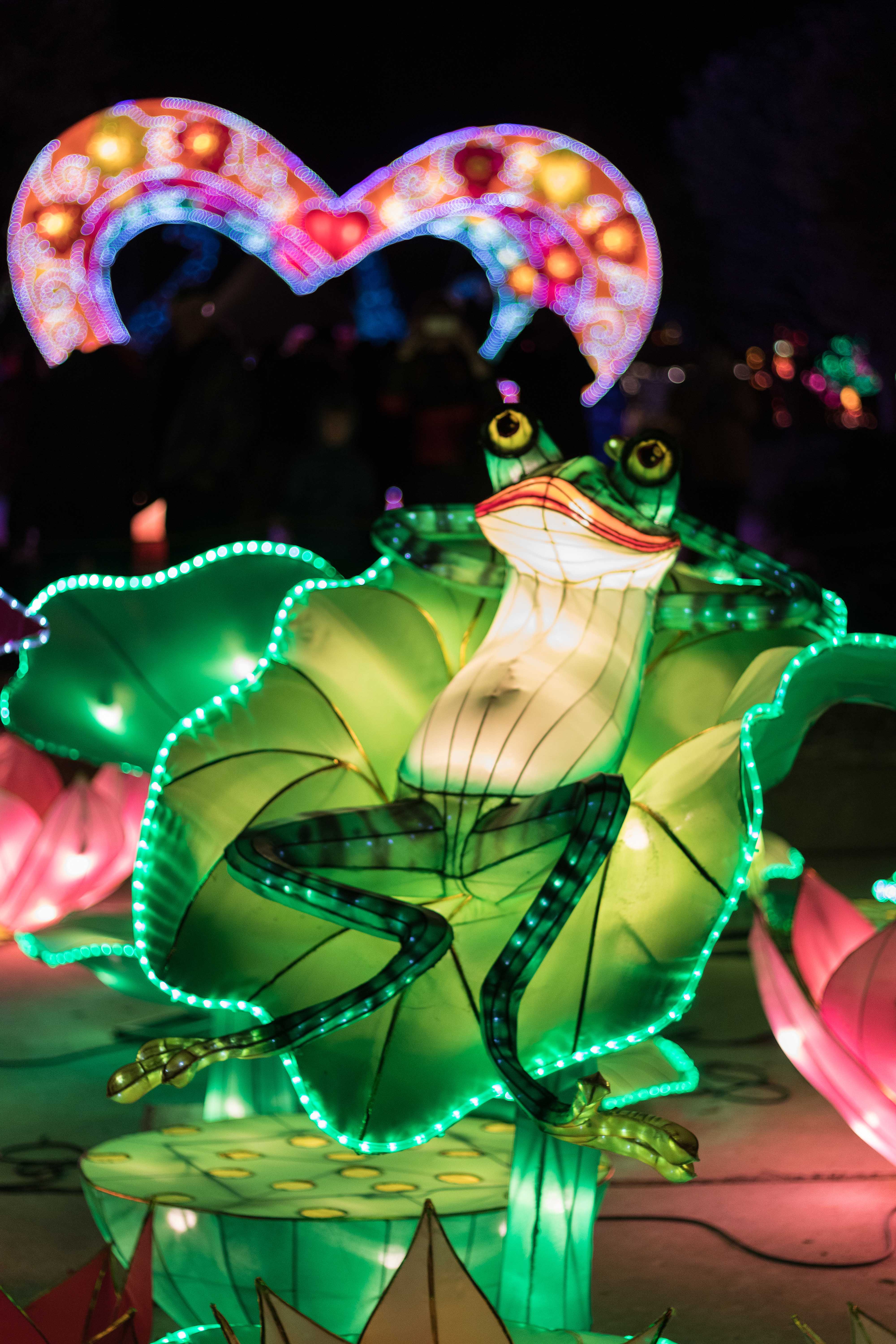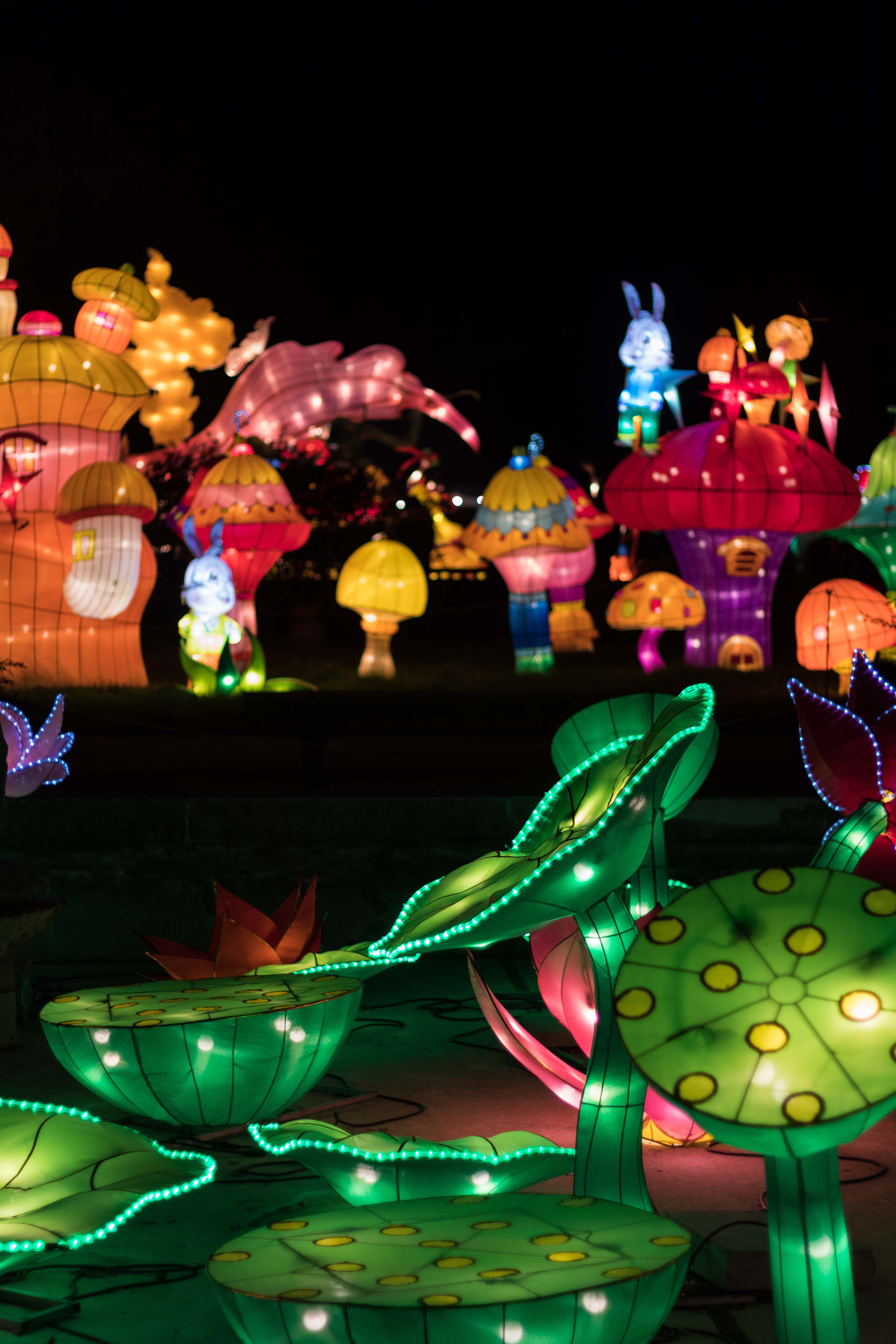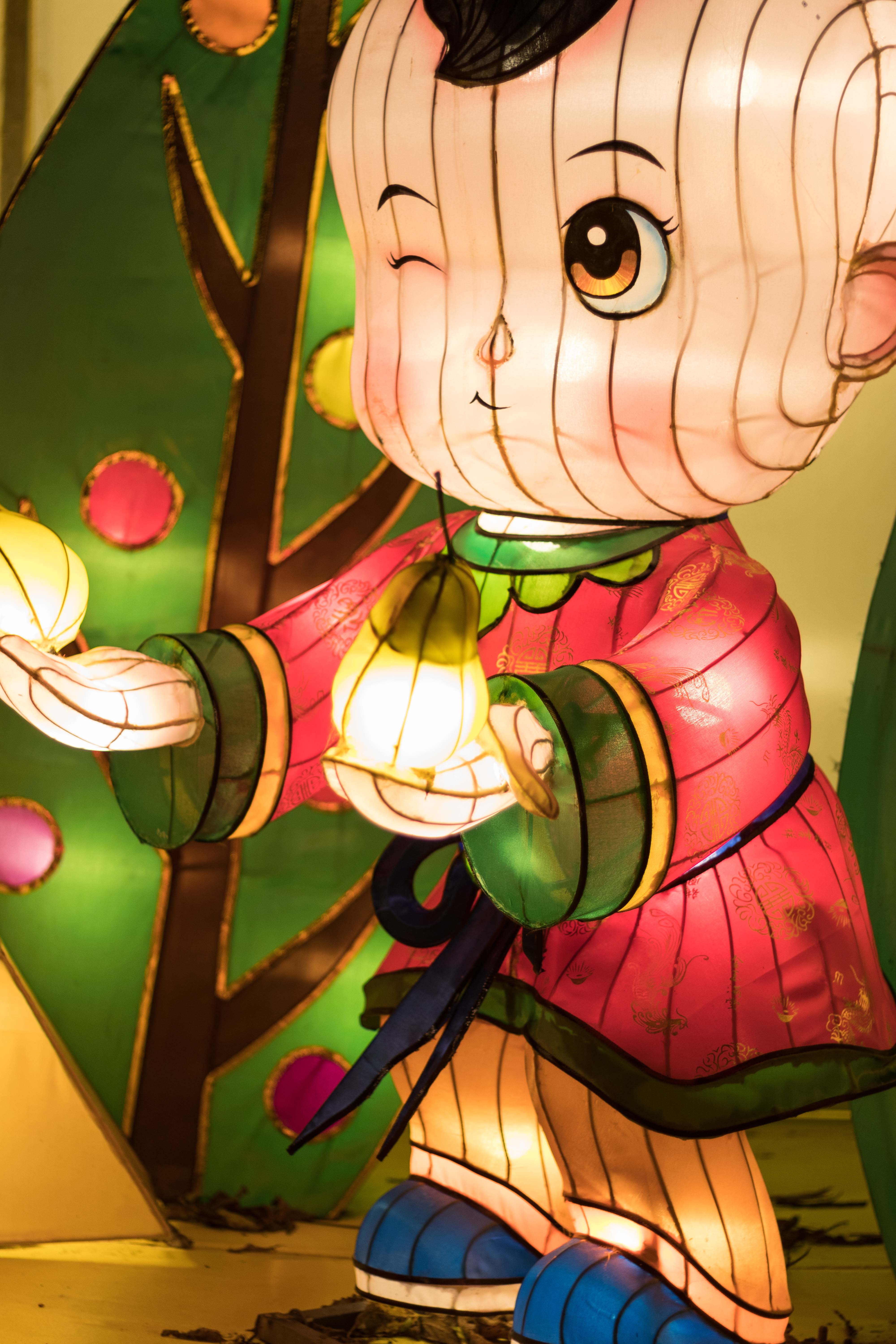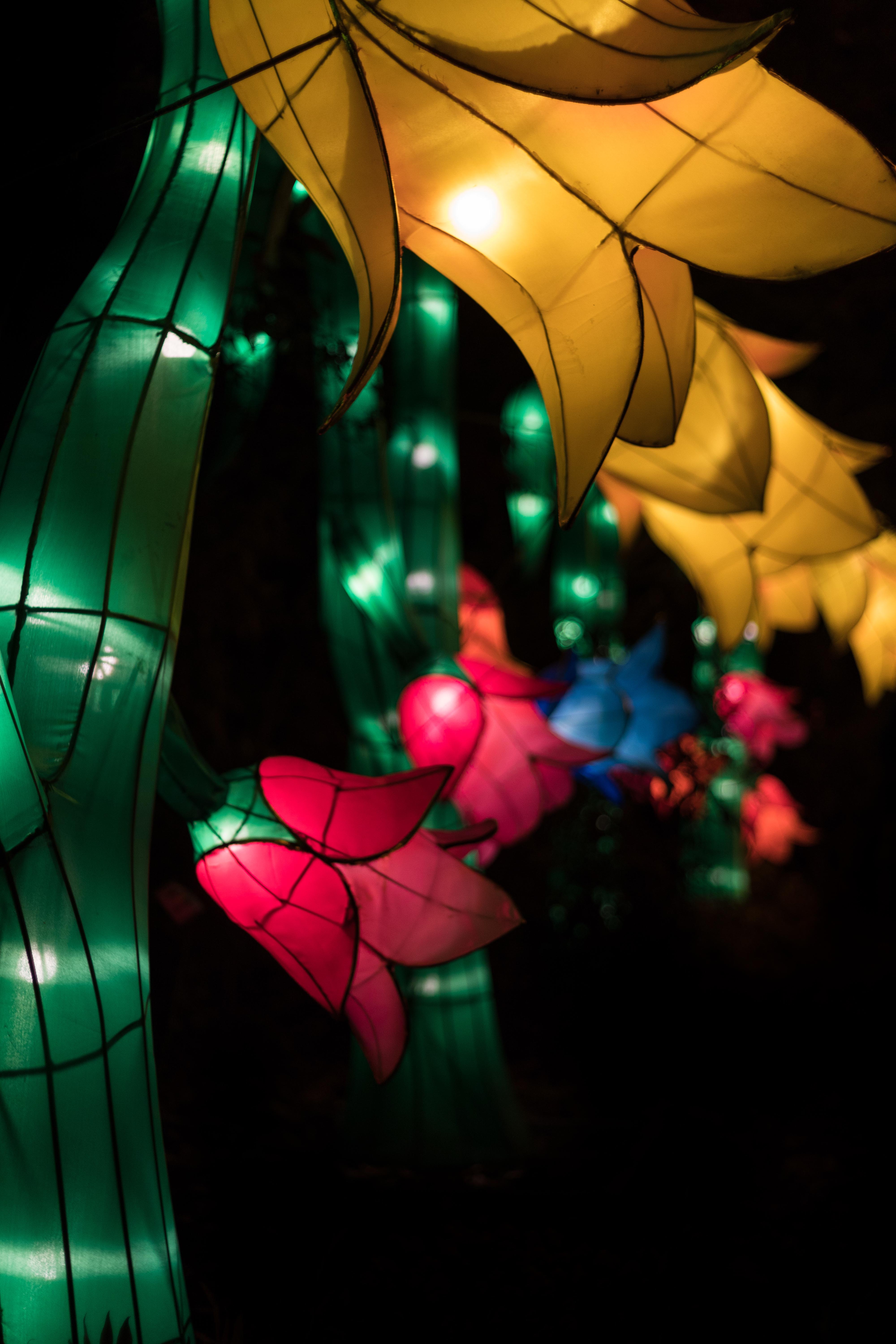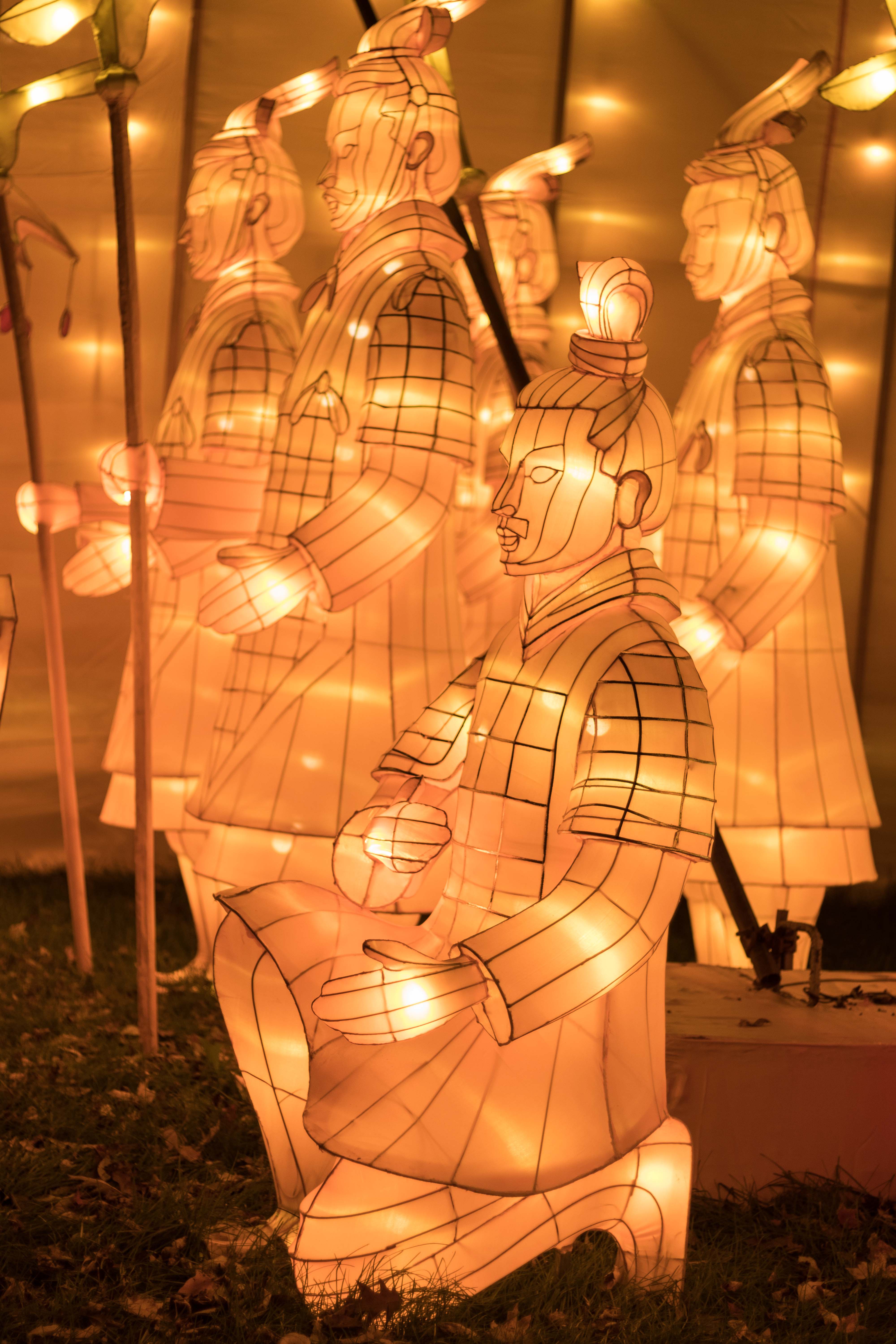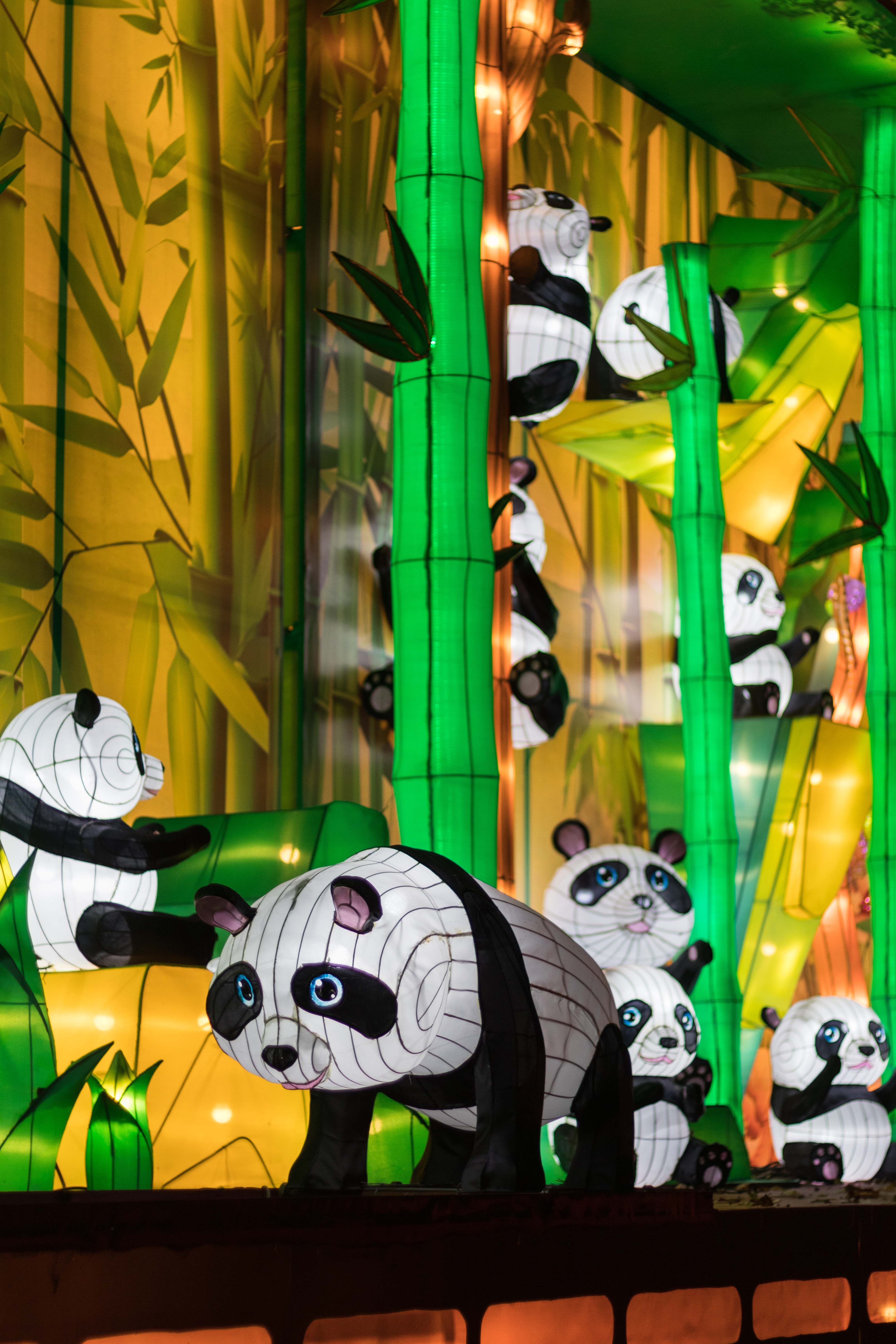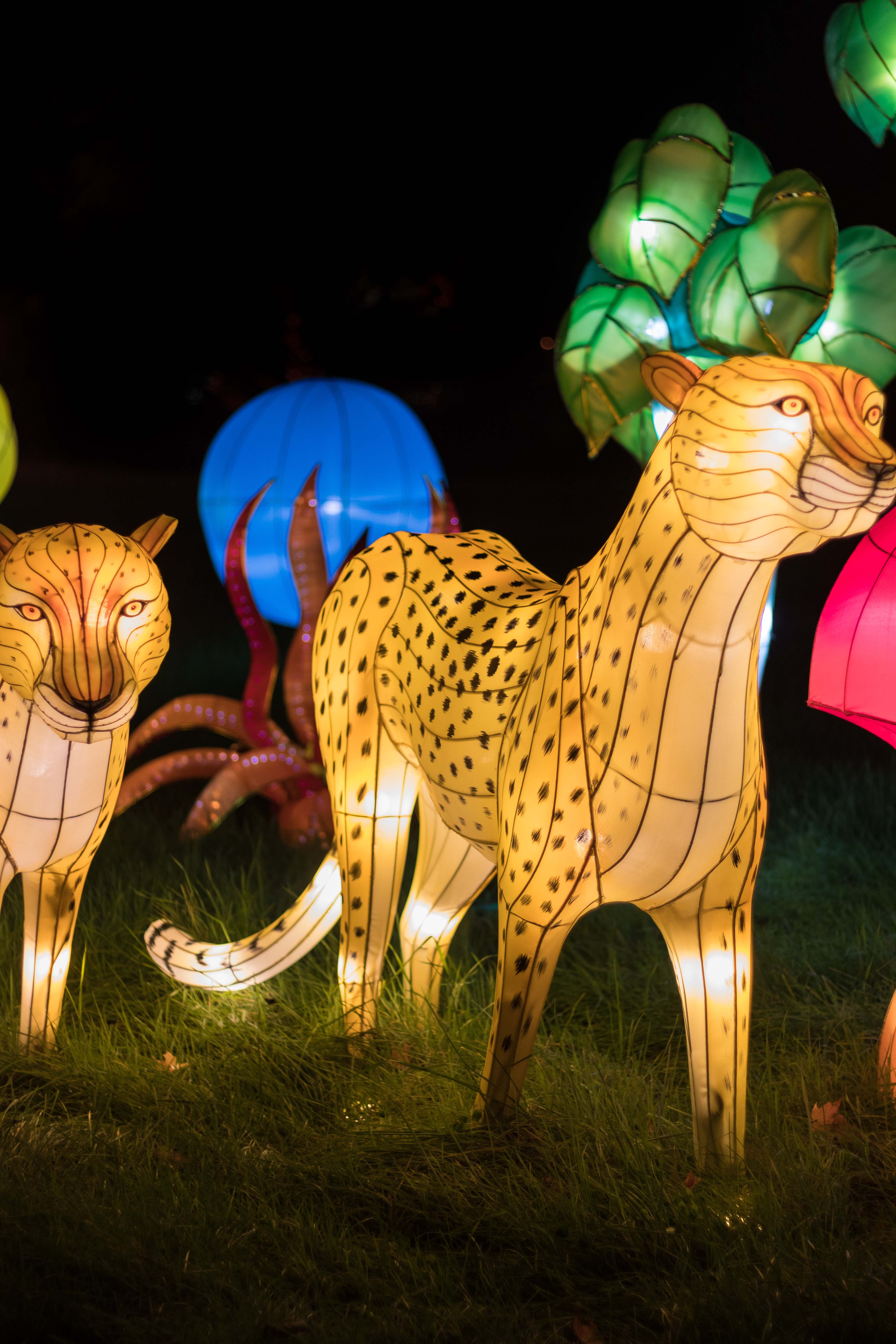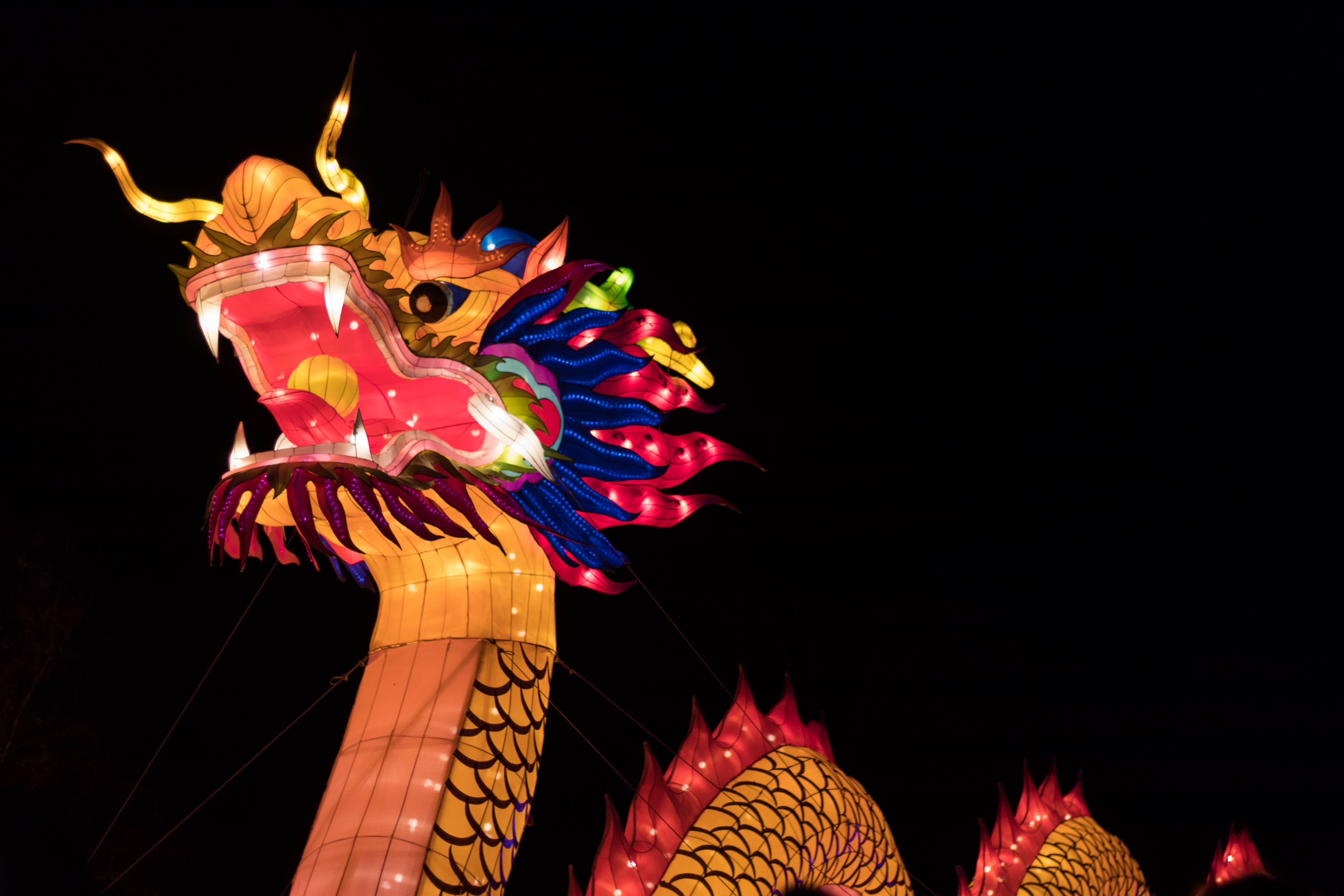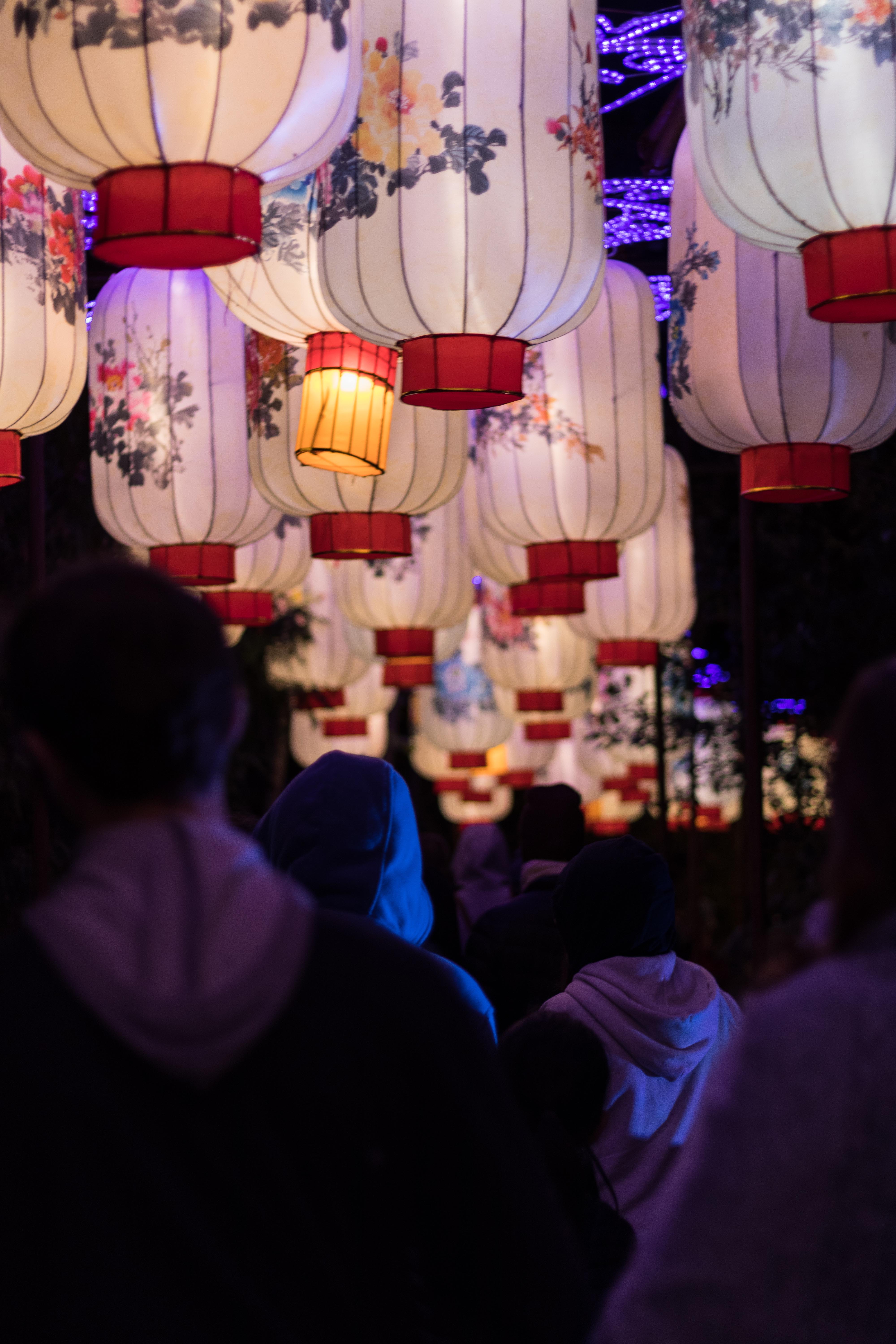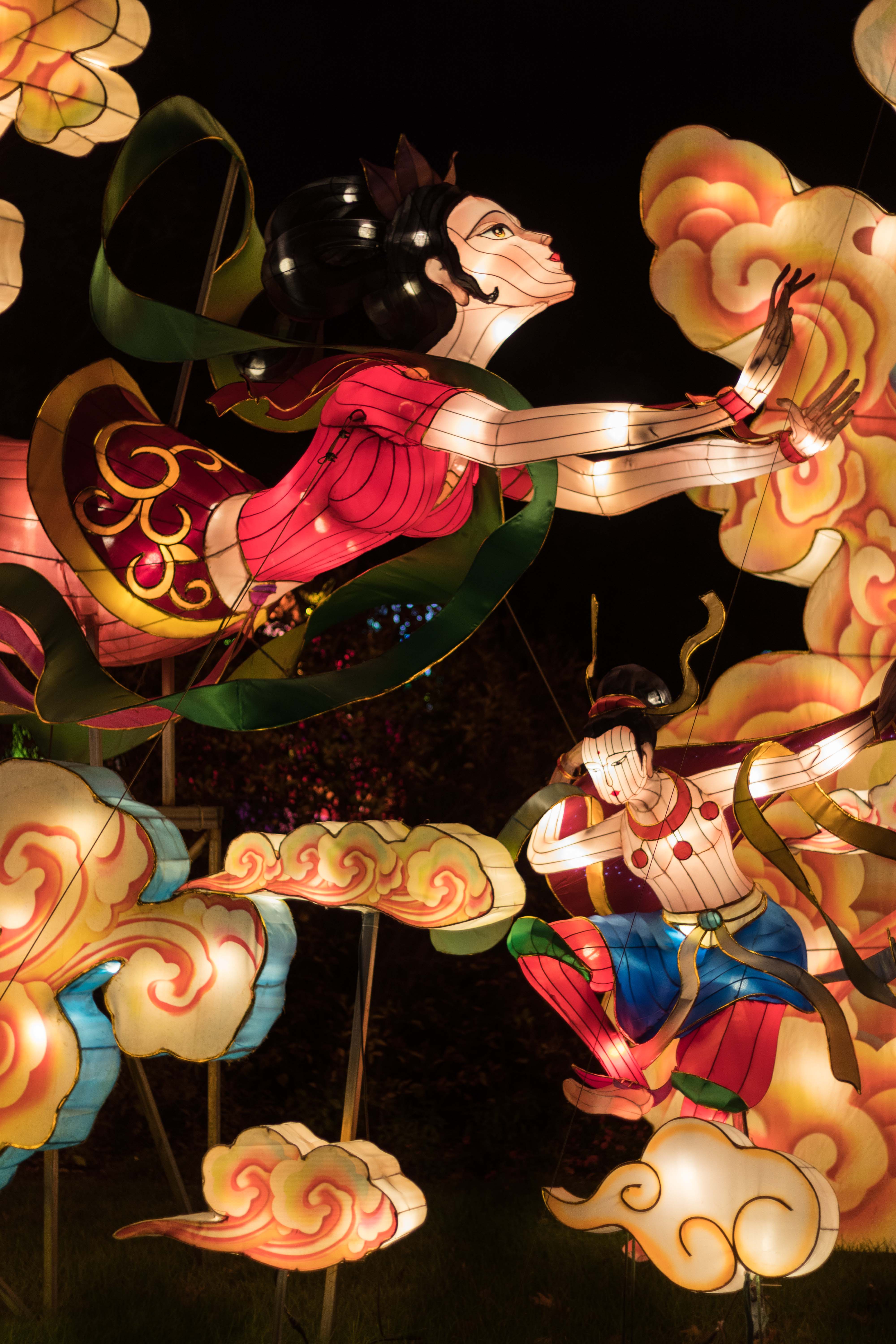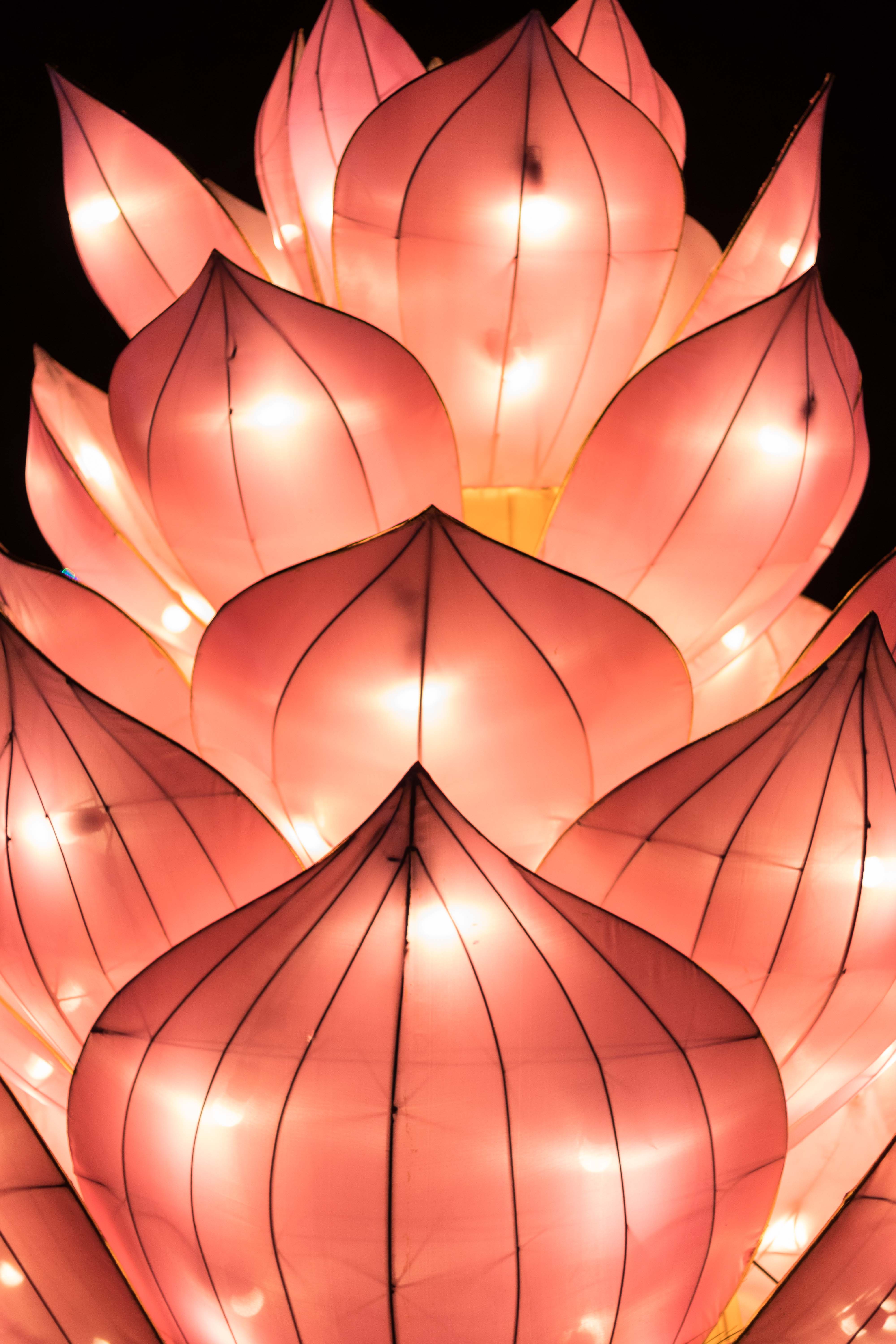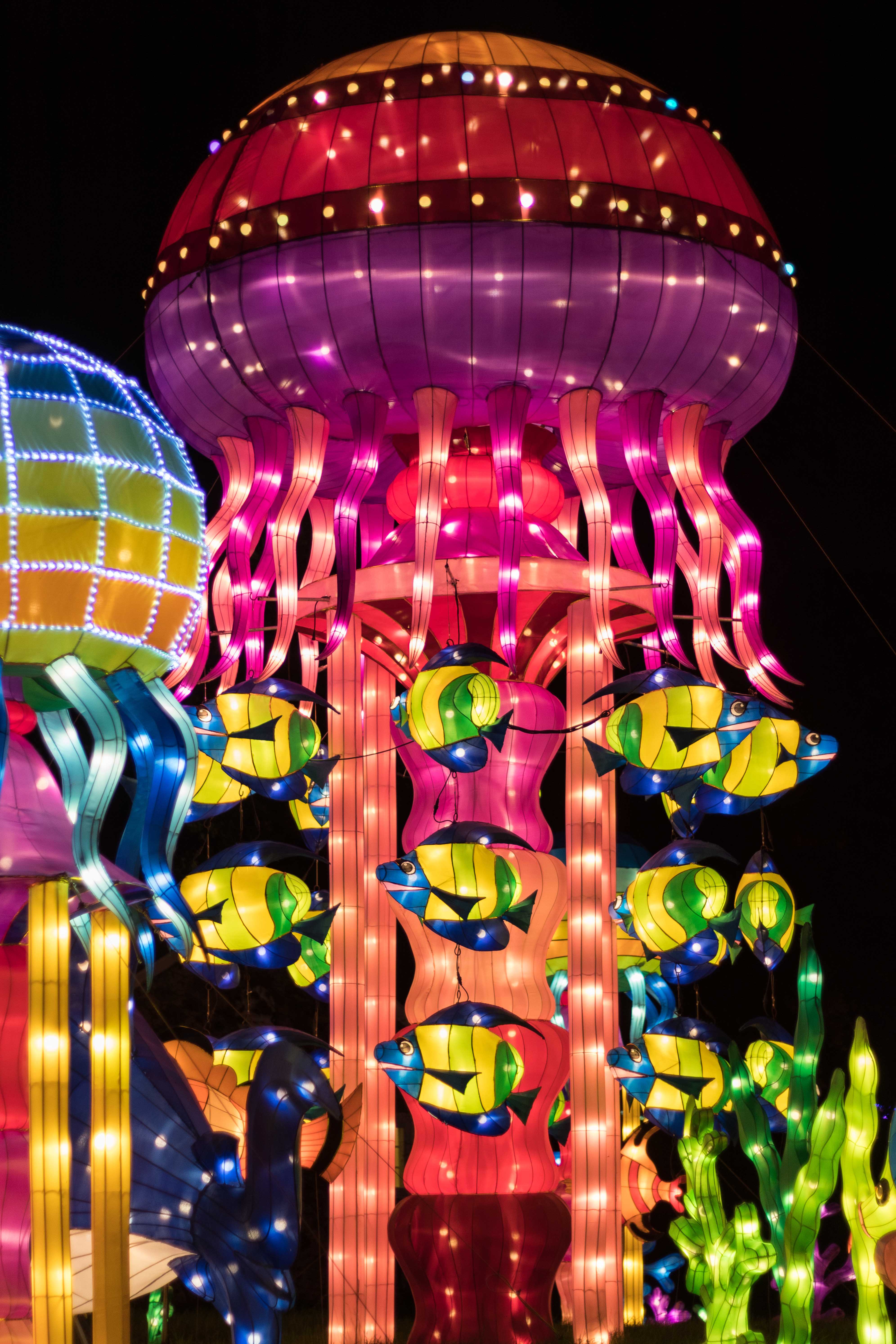 Tommy was a champ and loved riding around in the stroller all night (including the half mile to and from the parking lot ha) and looking at the lights.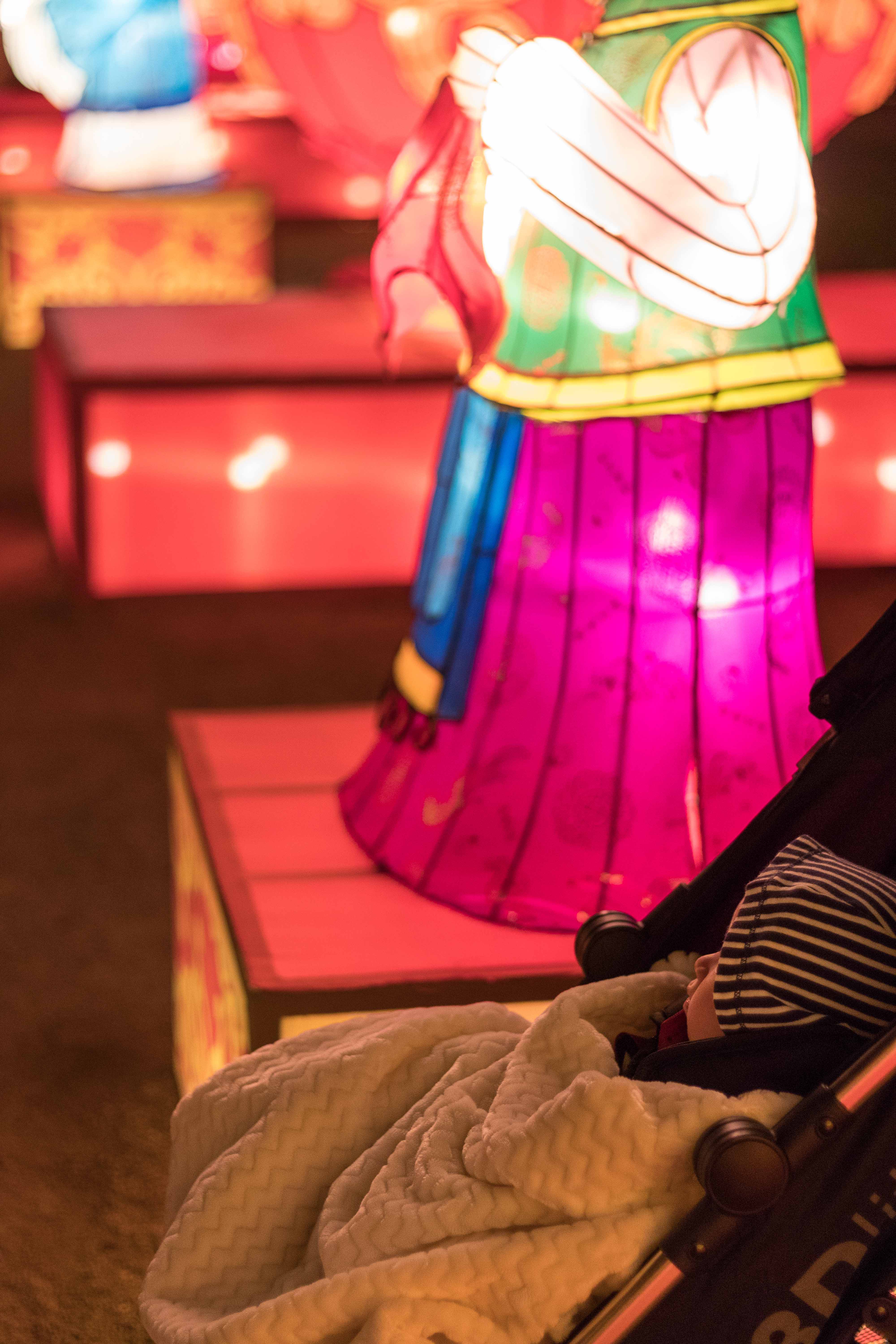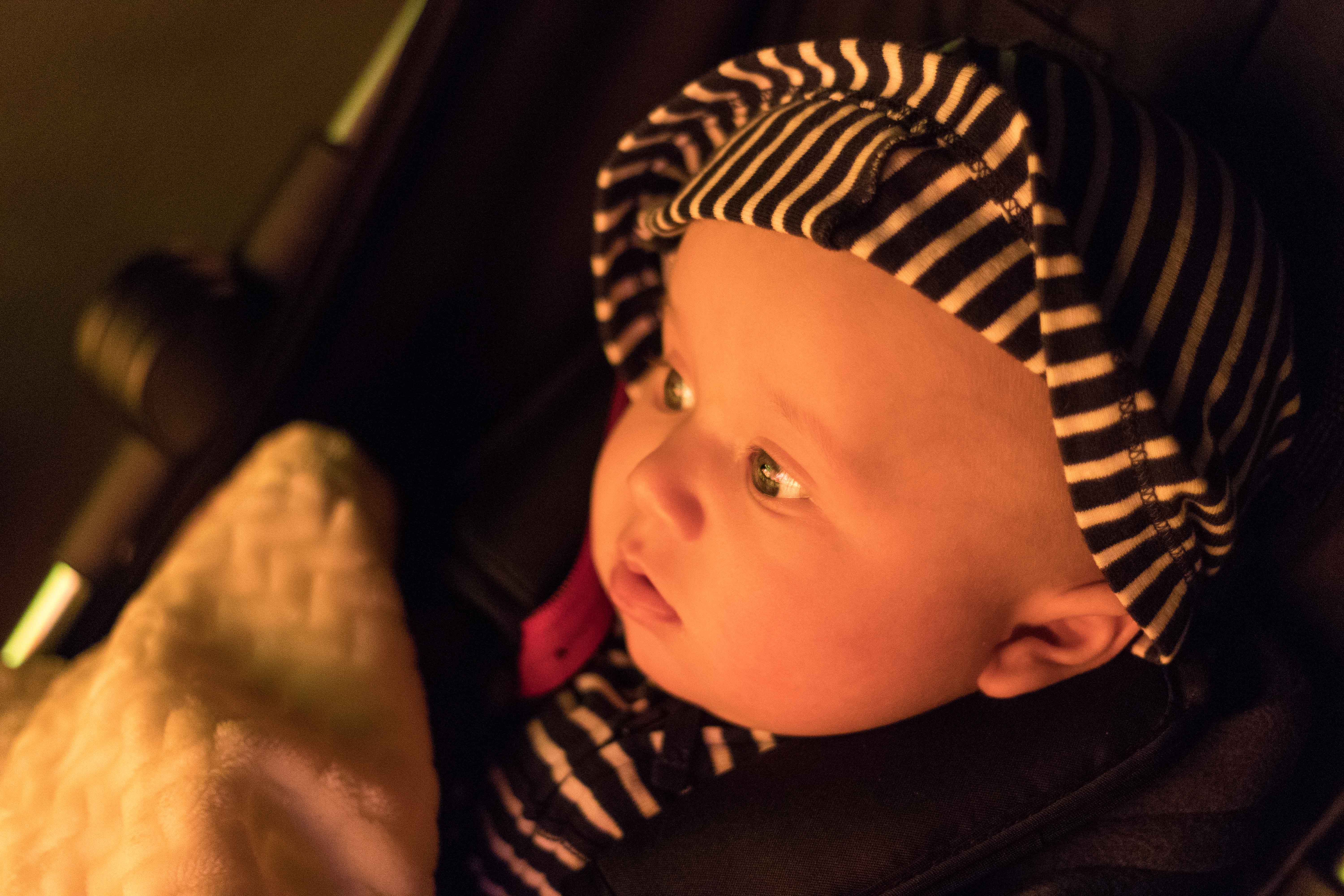 You can also check out my shots from the 2016 China Lights!
More Milwaukee features: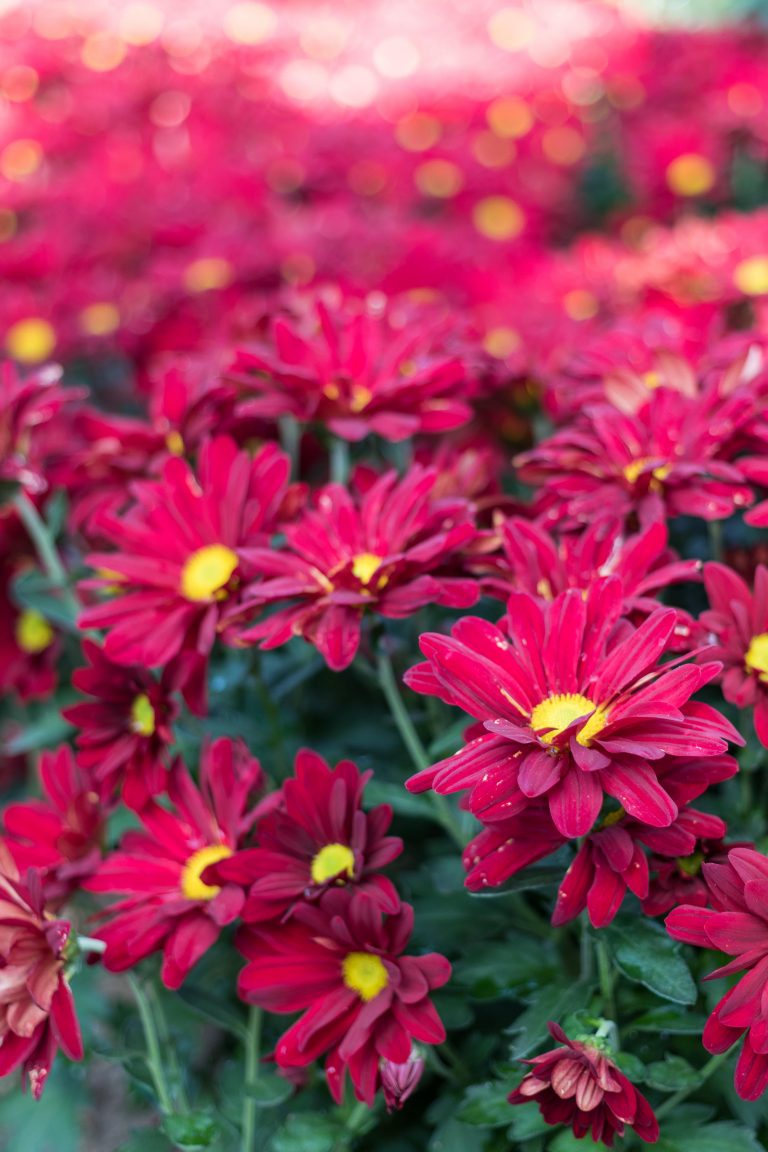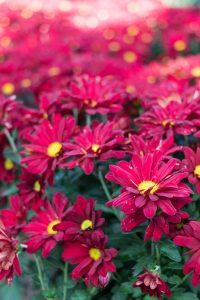 Flower Power Fall Floral Show at the Domes