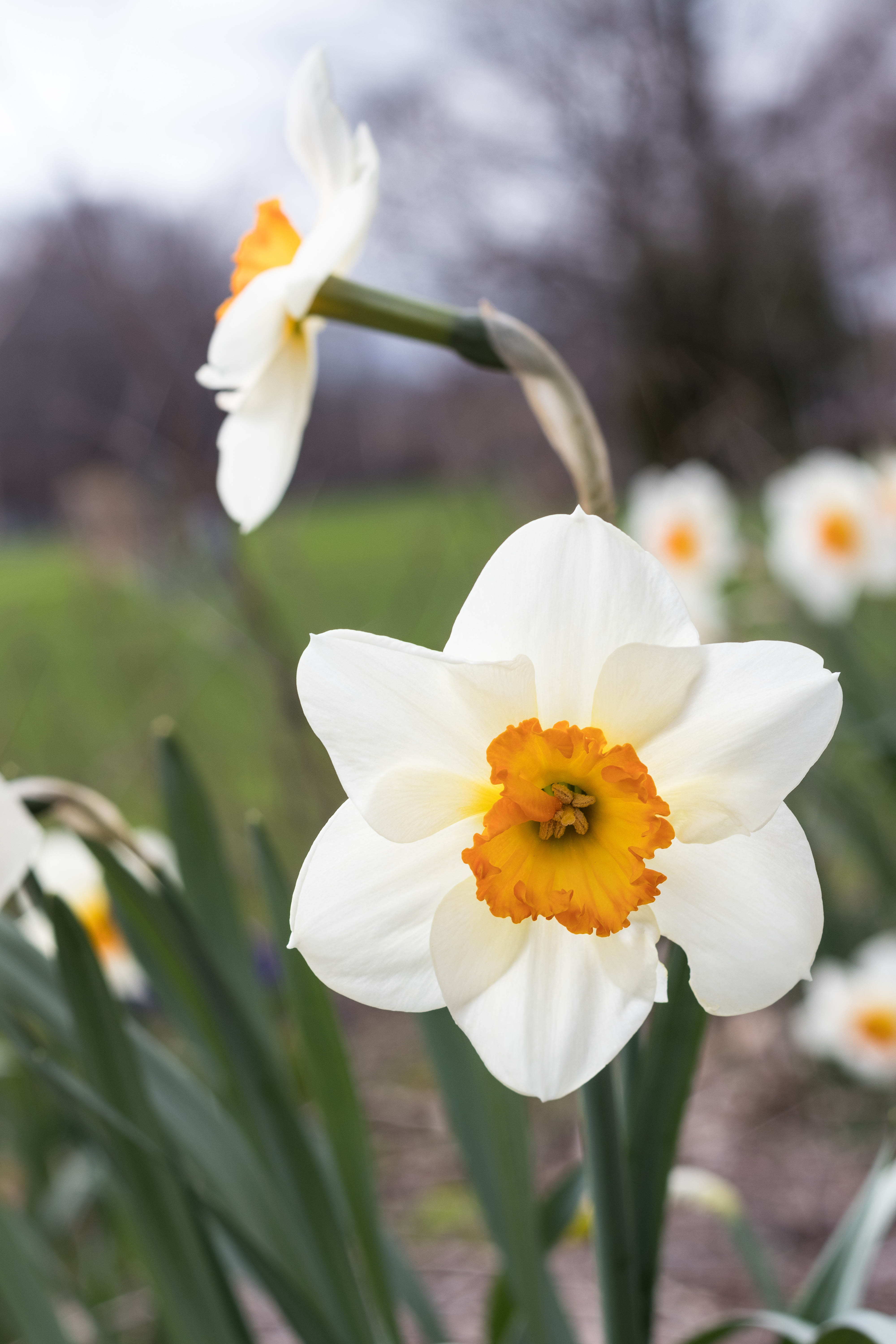 Over the Easter weekend, the daffodils popped and have been blooming everywhere you look for the past couple of weeks now. (In case you didn't get enough flowers yet this week.) The first spring growth always makes me so excited. Having the daffodils bloom for Easter seemed very fitting. With daffodils around just about every corner right now, it wasn't hard to find a few places to photograph them in the neighborhood.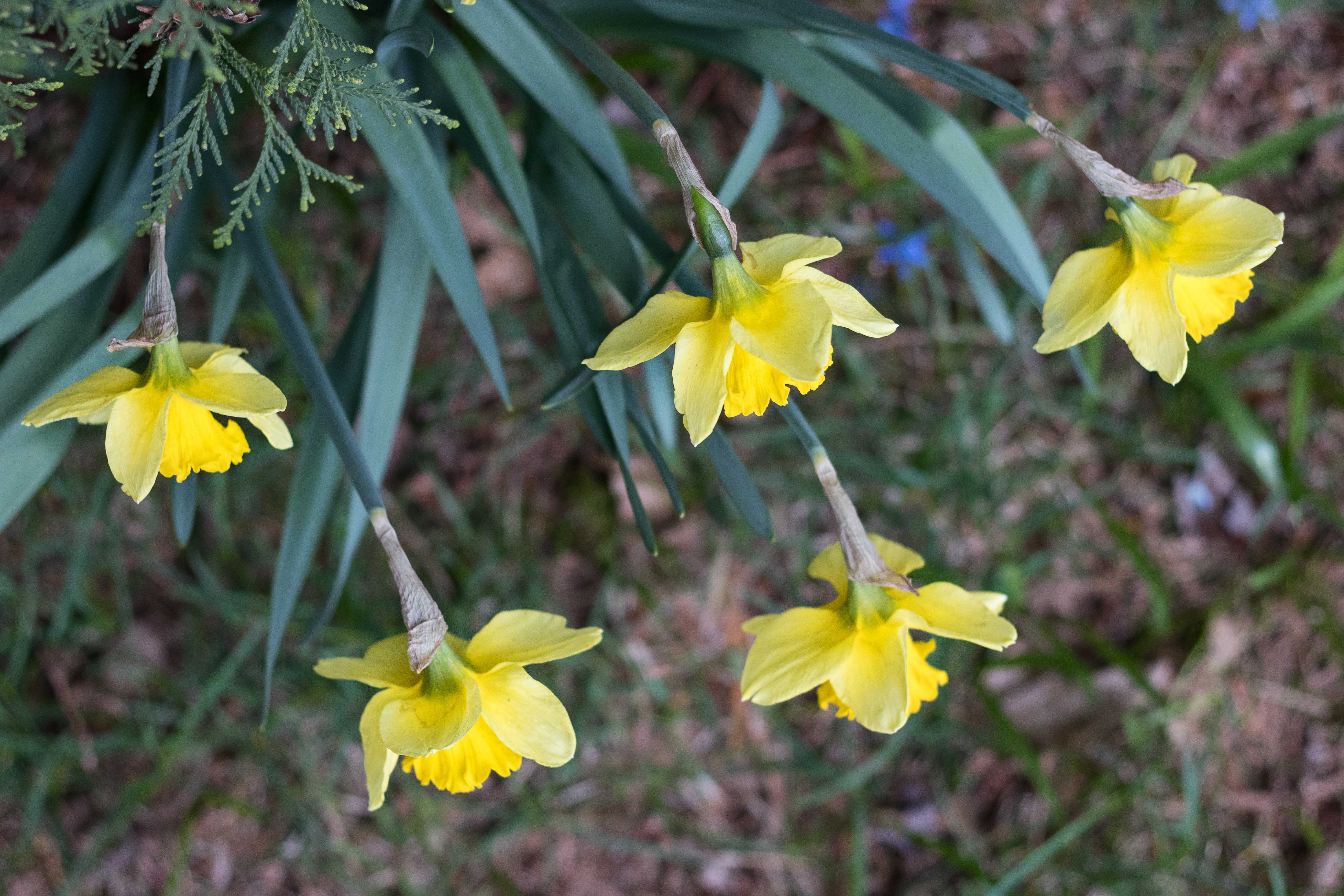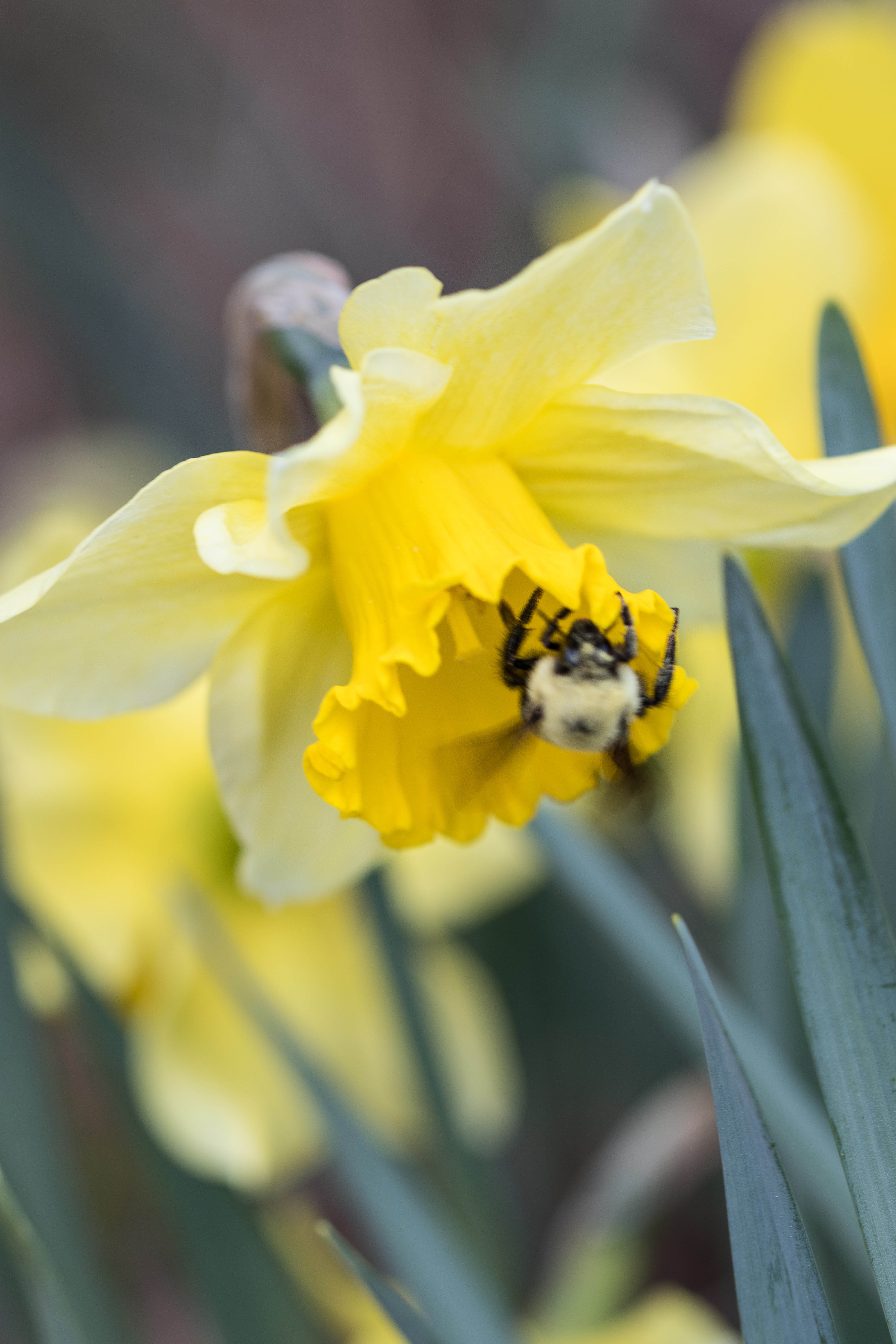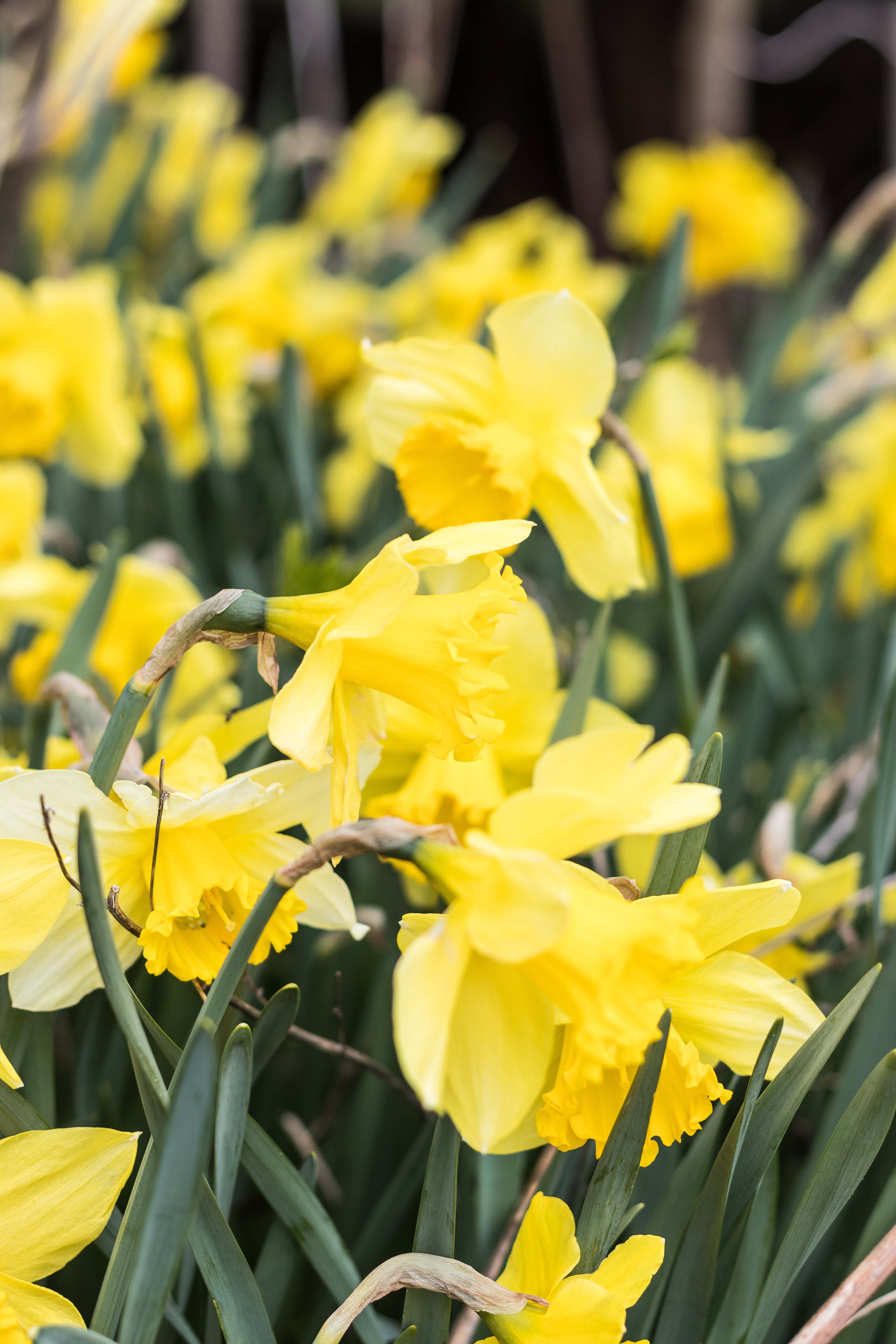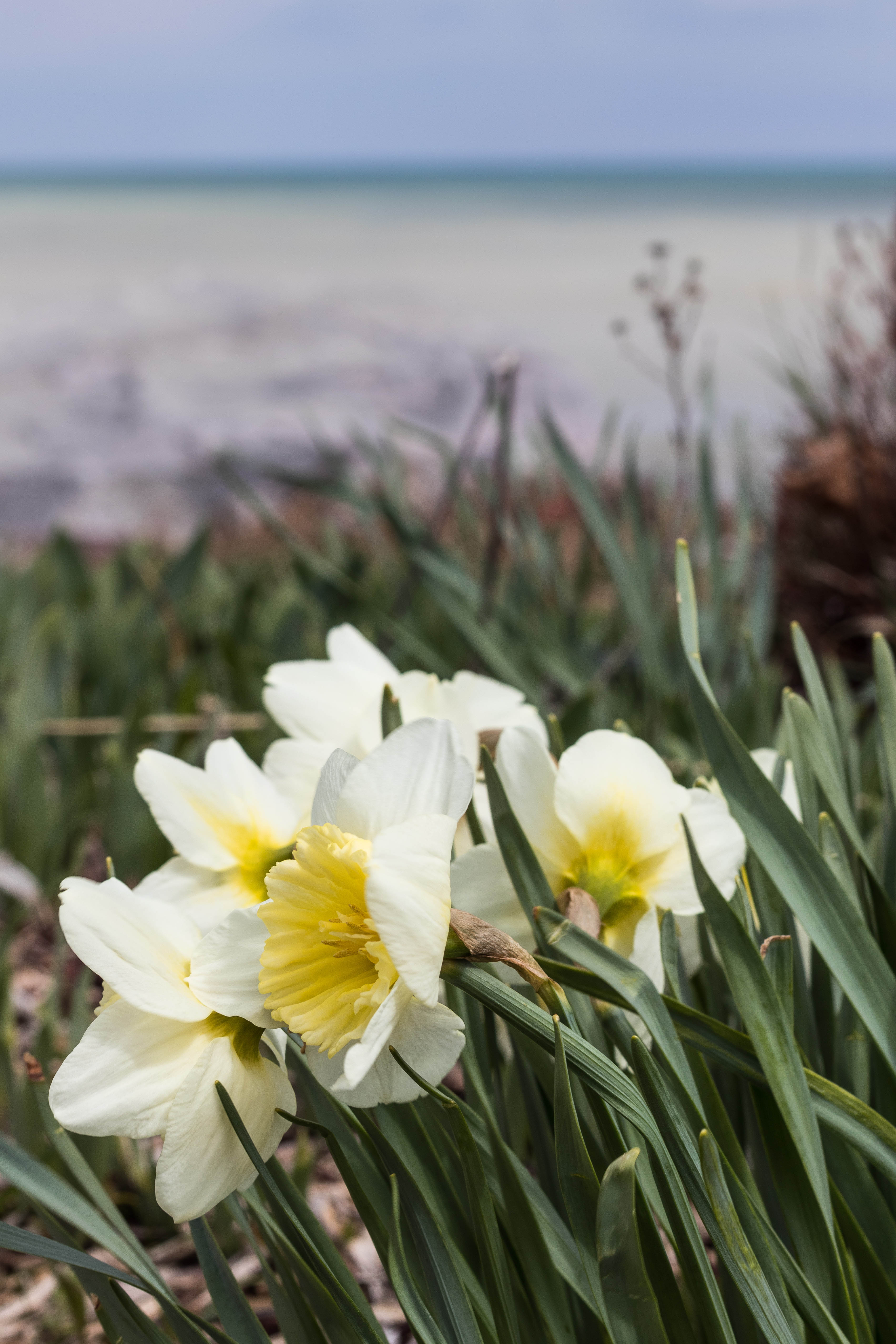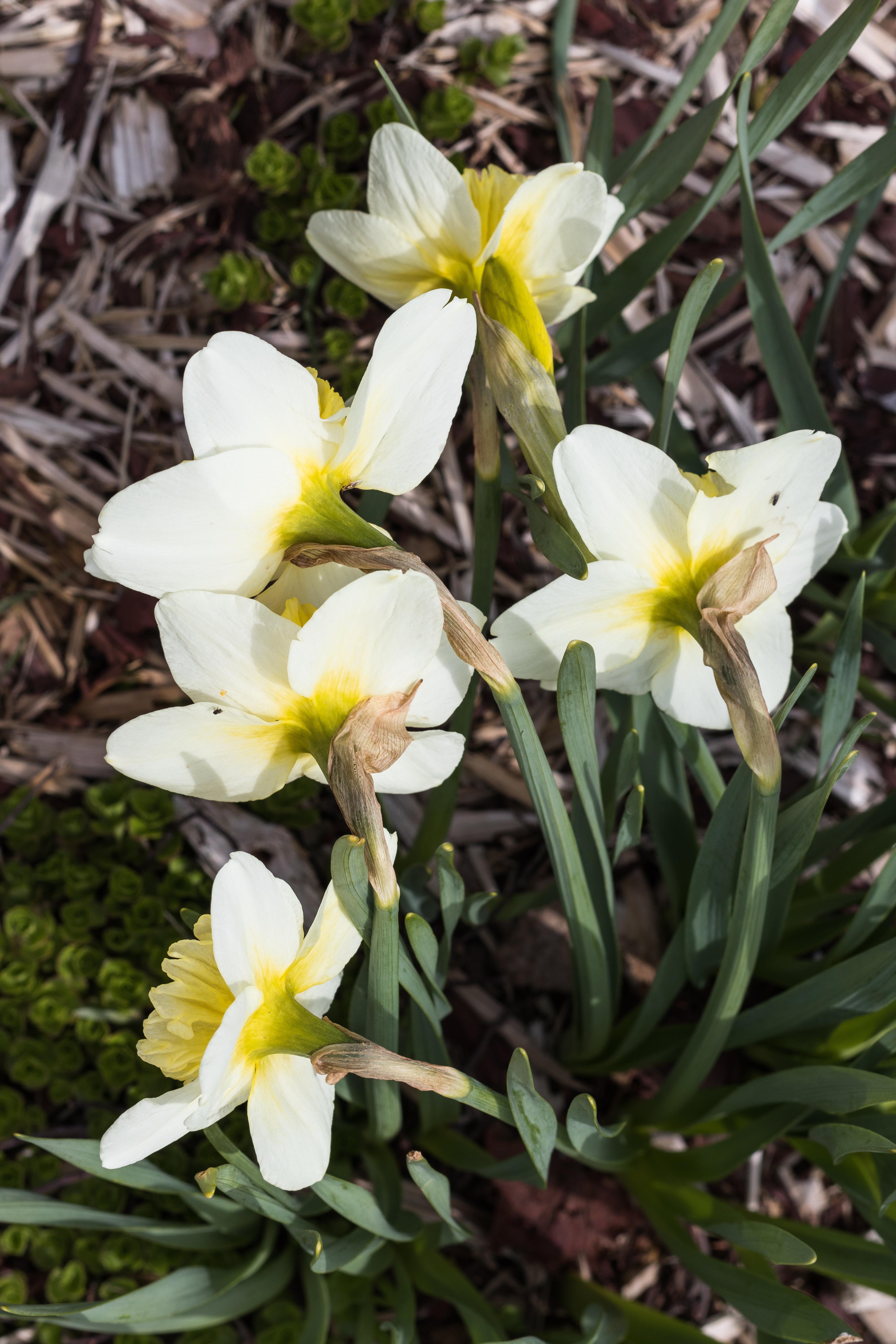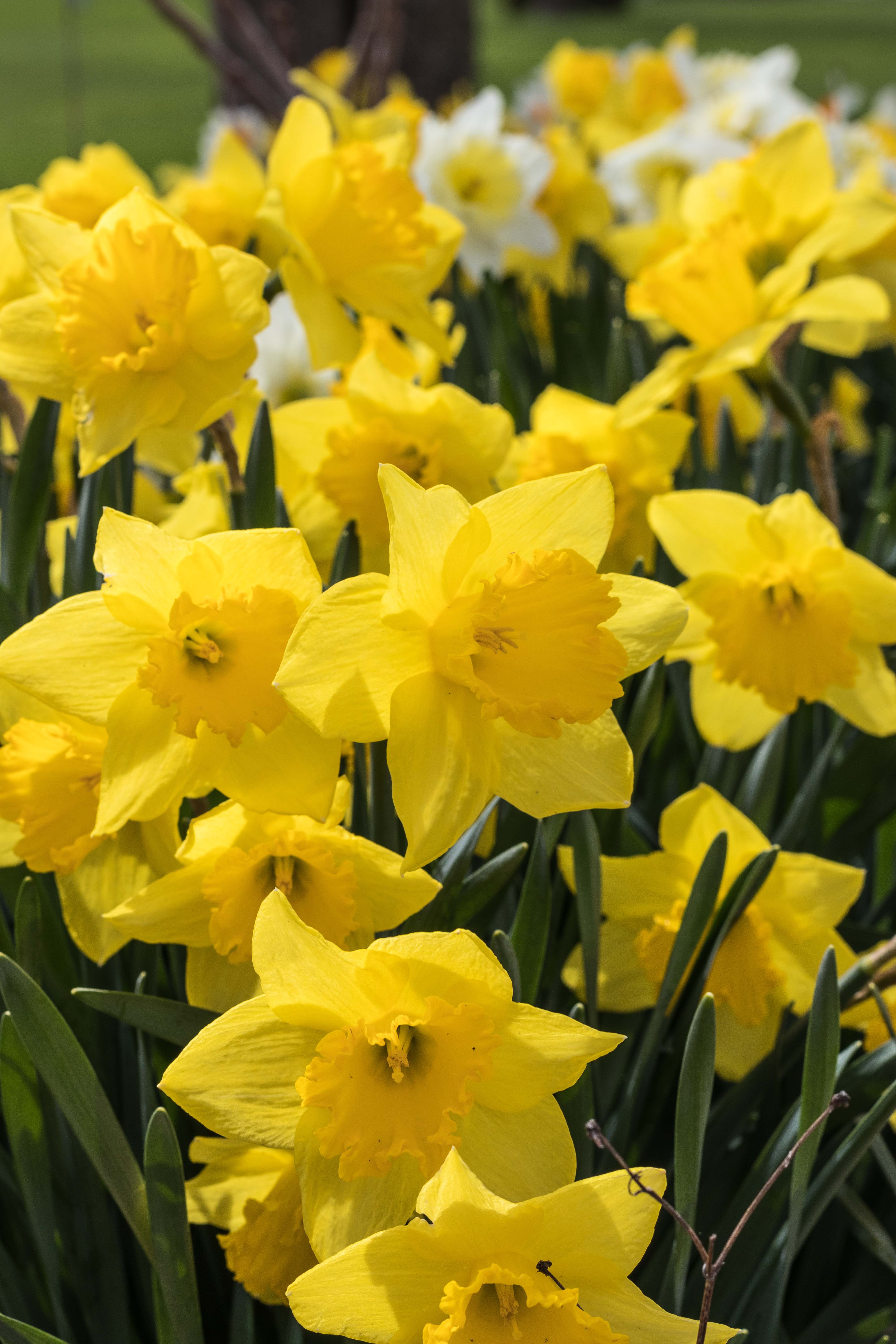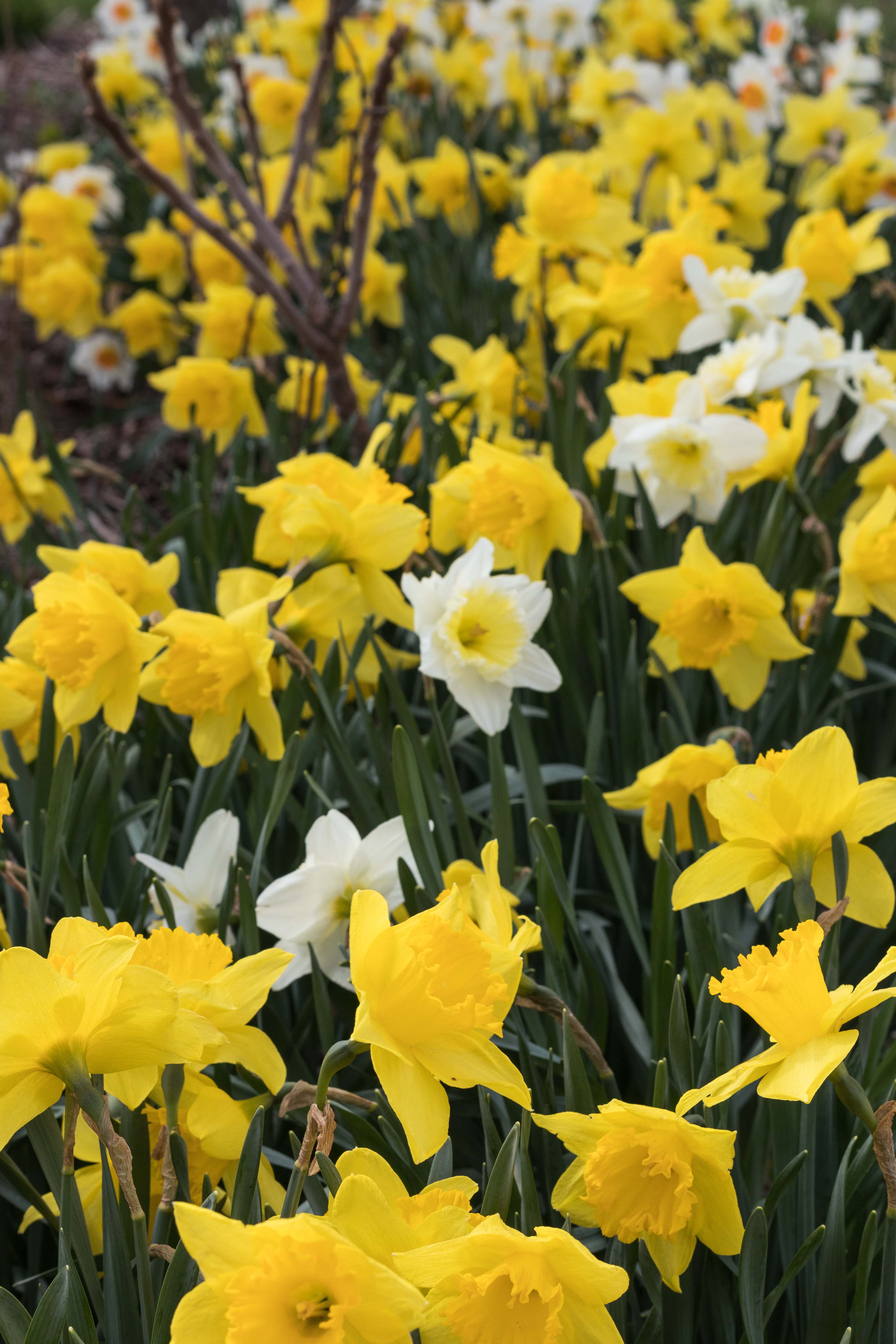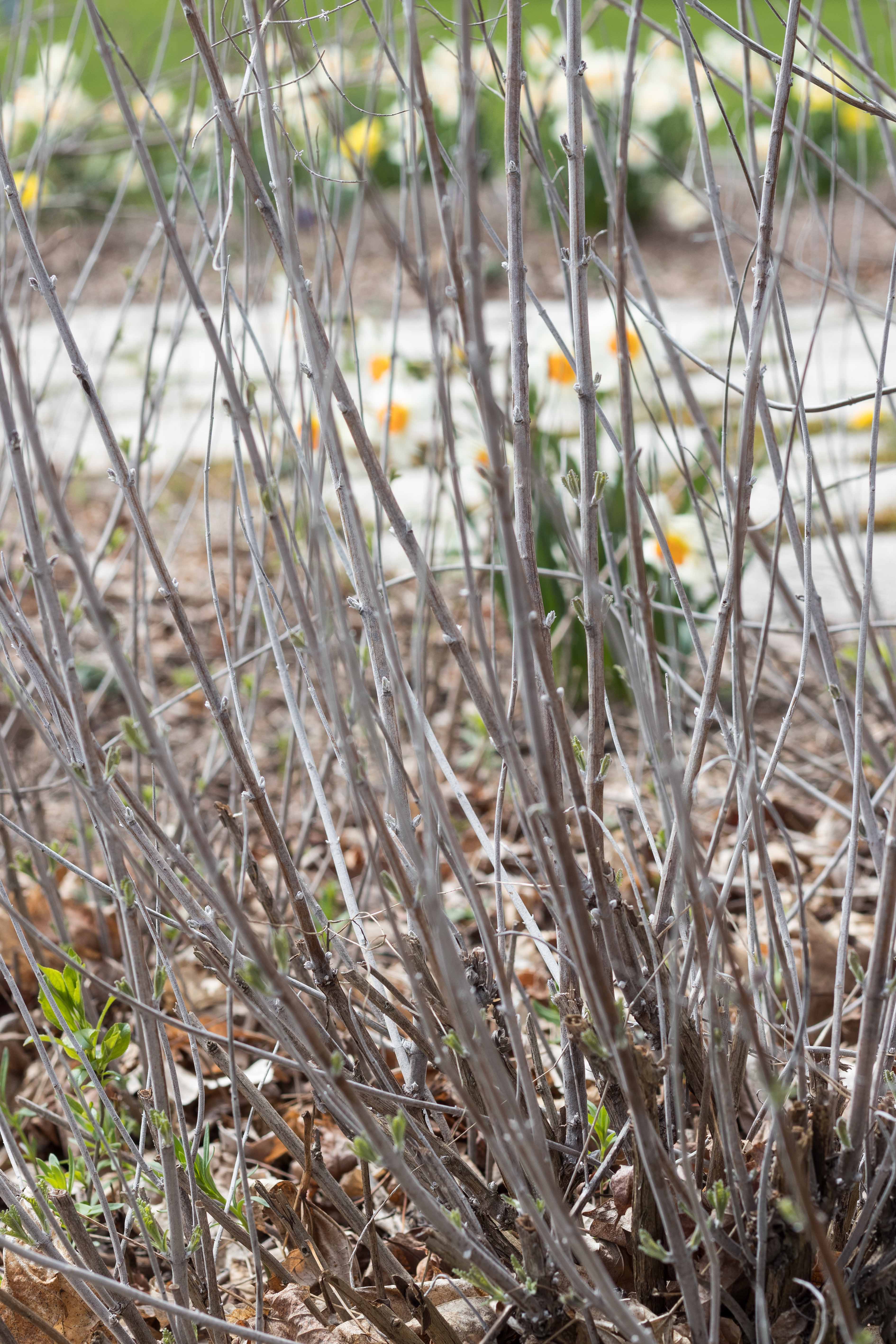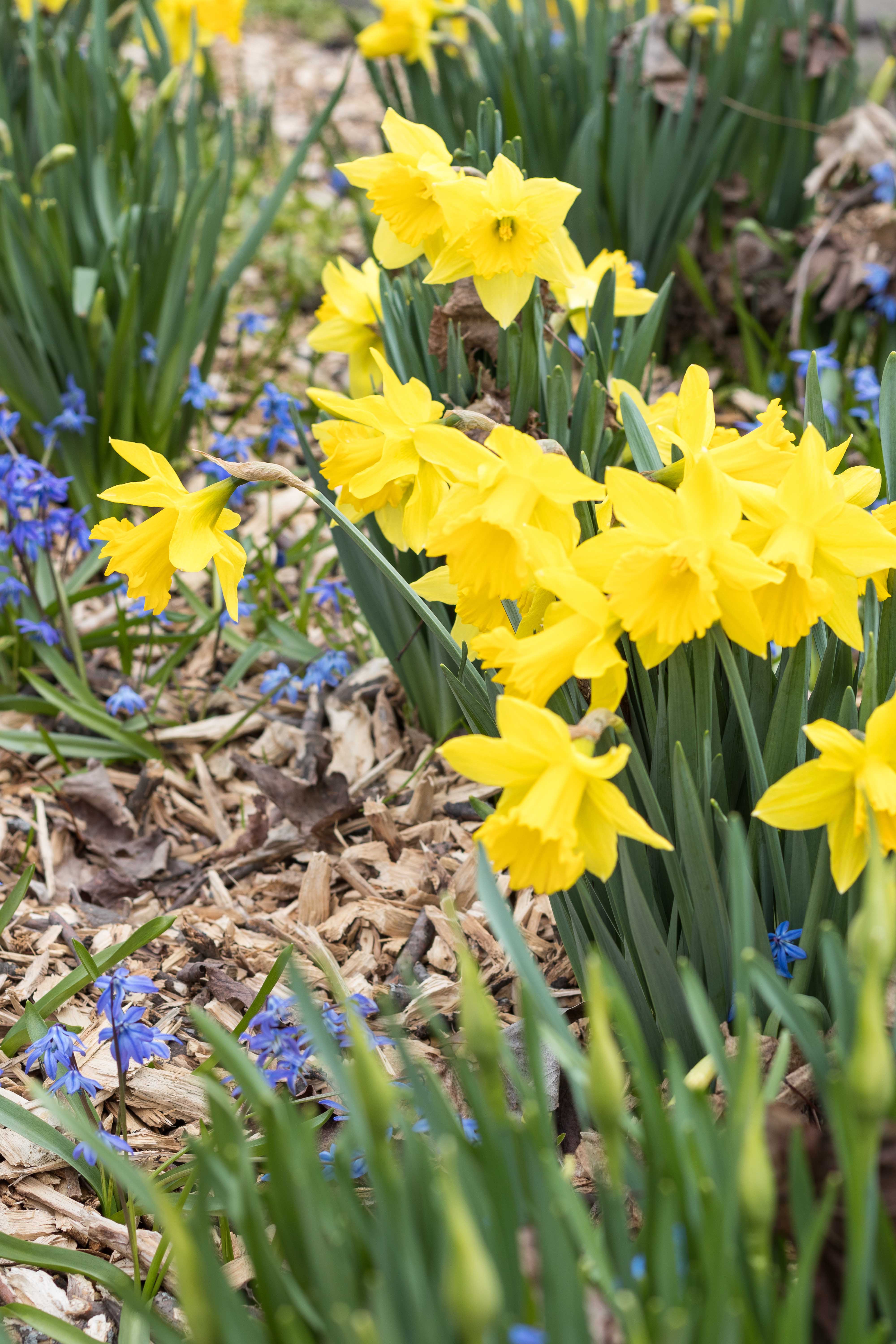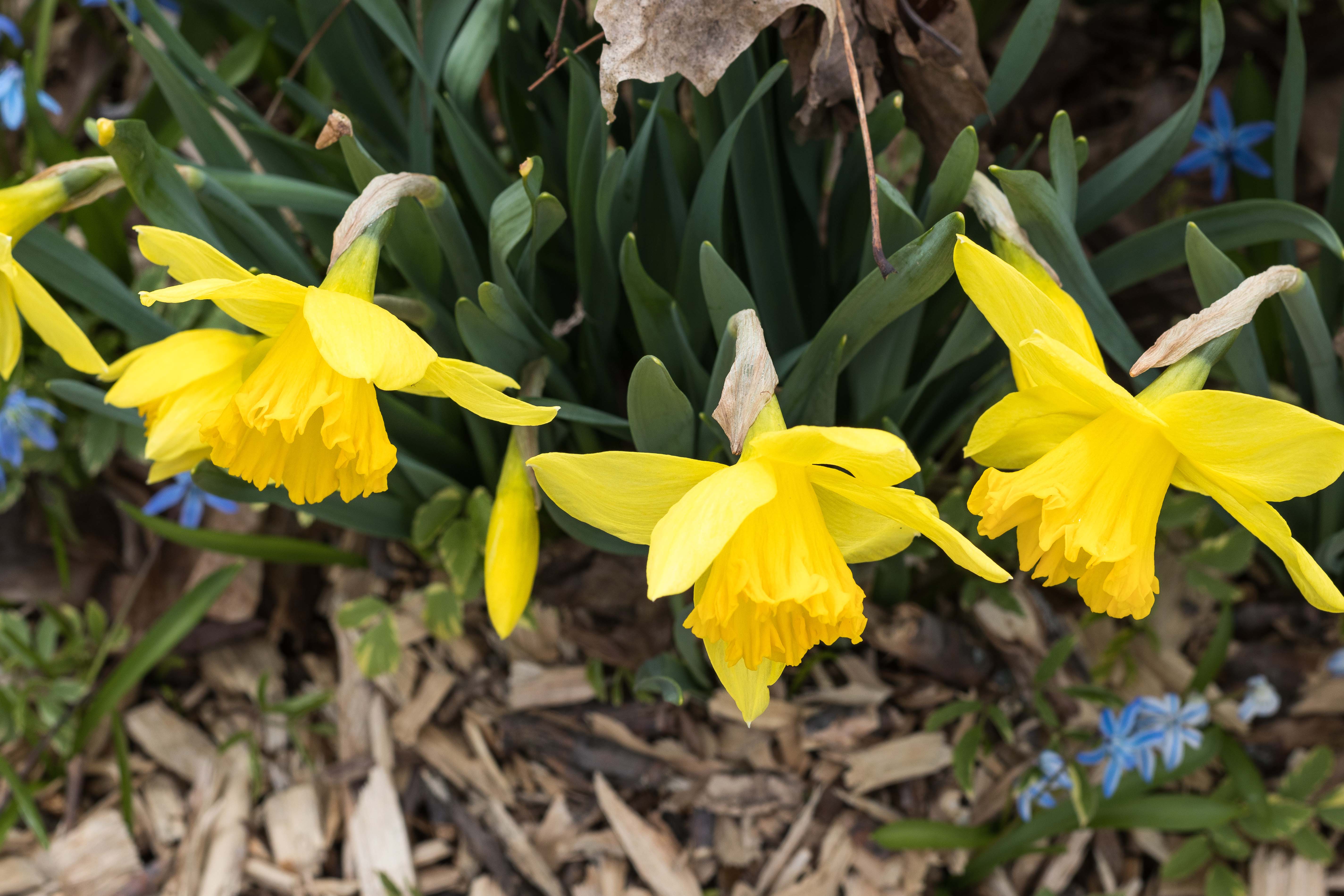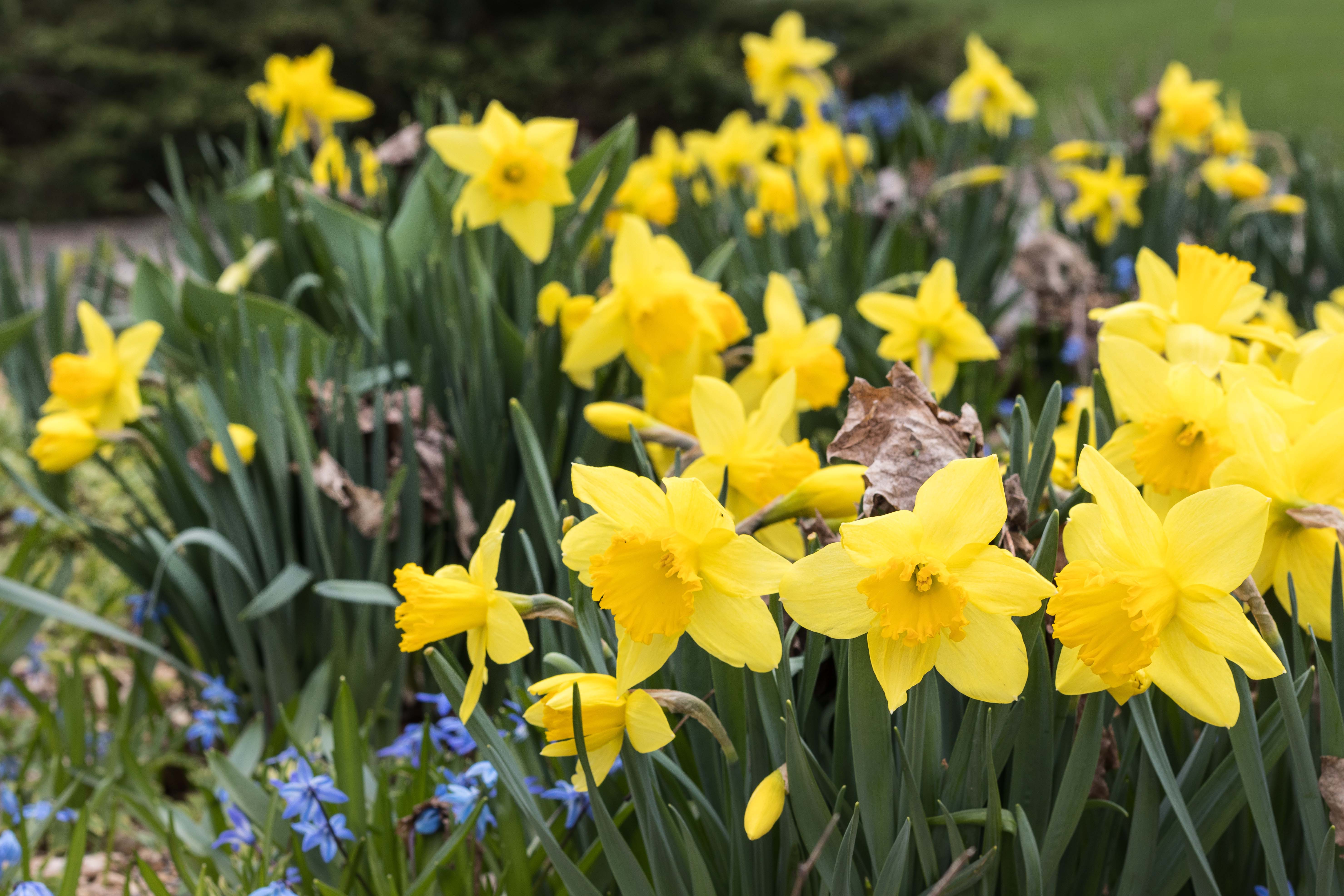 While these little blue-purple flowers aren't daffodils, I've seen them all around the neighborhood lately, too, and had to get a couple of shots. They smell amazing.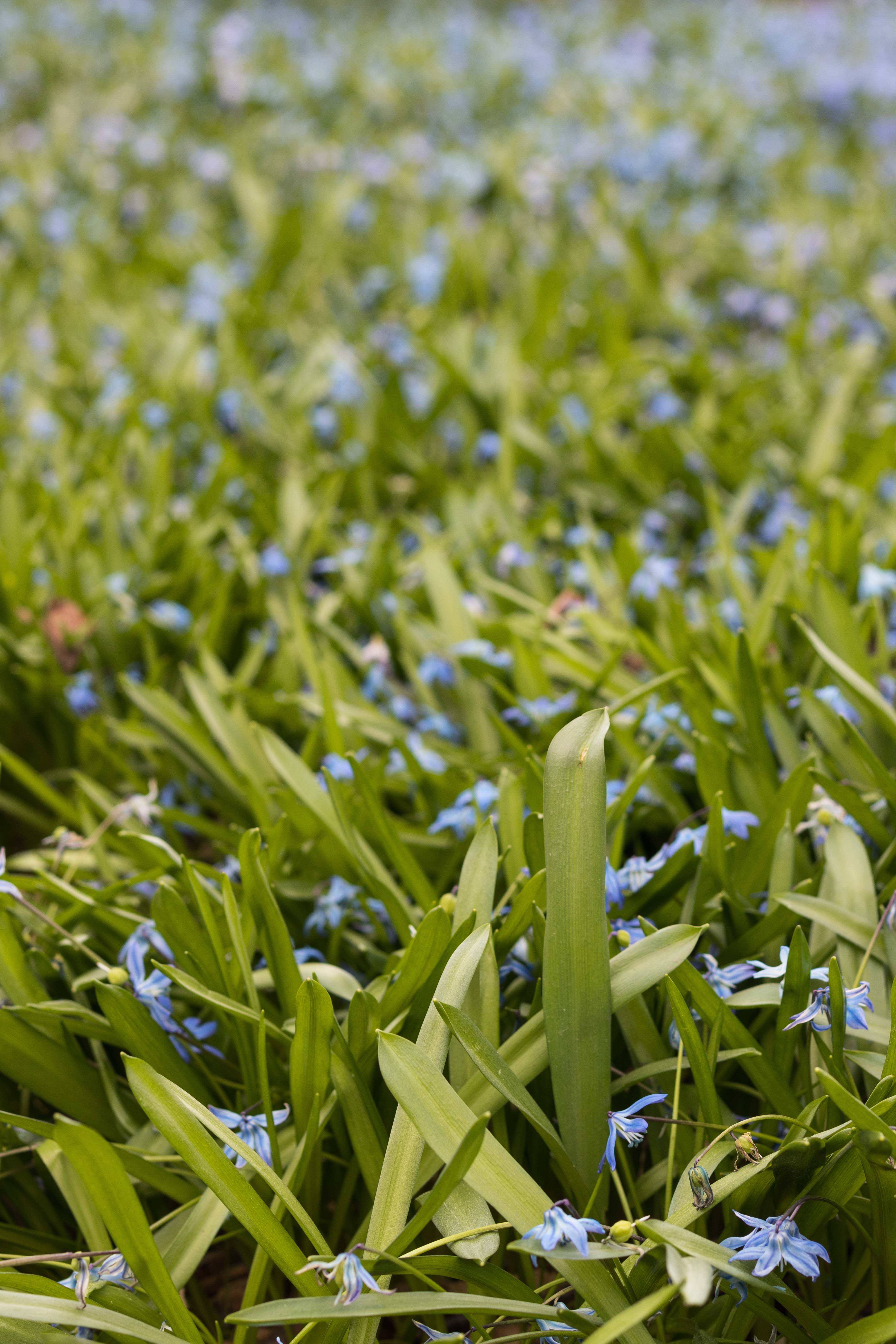 Finally, during my recent excursions, I had to get some dandelion shots as well. I know many people only think of them as pesky weeds, but I not so secretly love them. I'll always take an extra few seconds to snap pictures of a dandelion or group of dandelions I find especially interesting.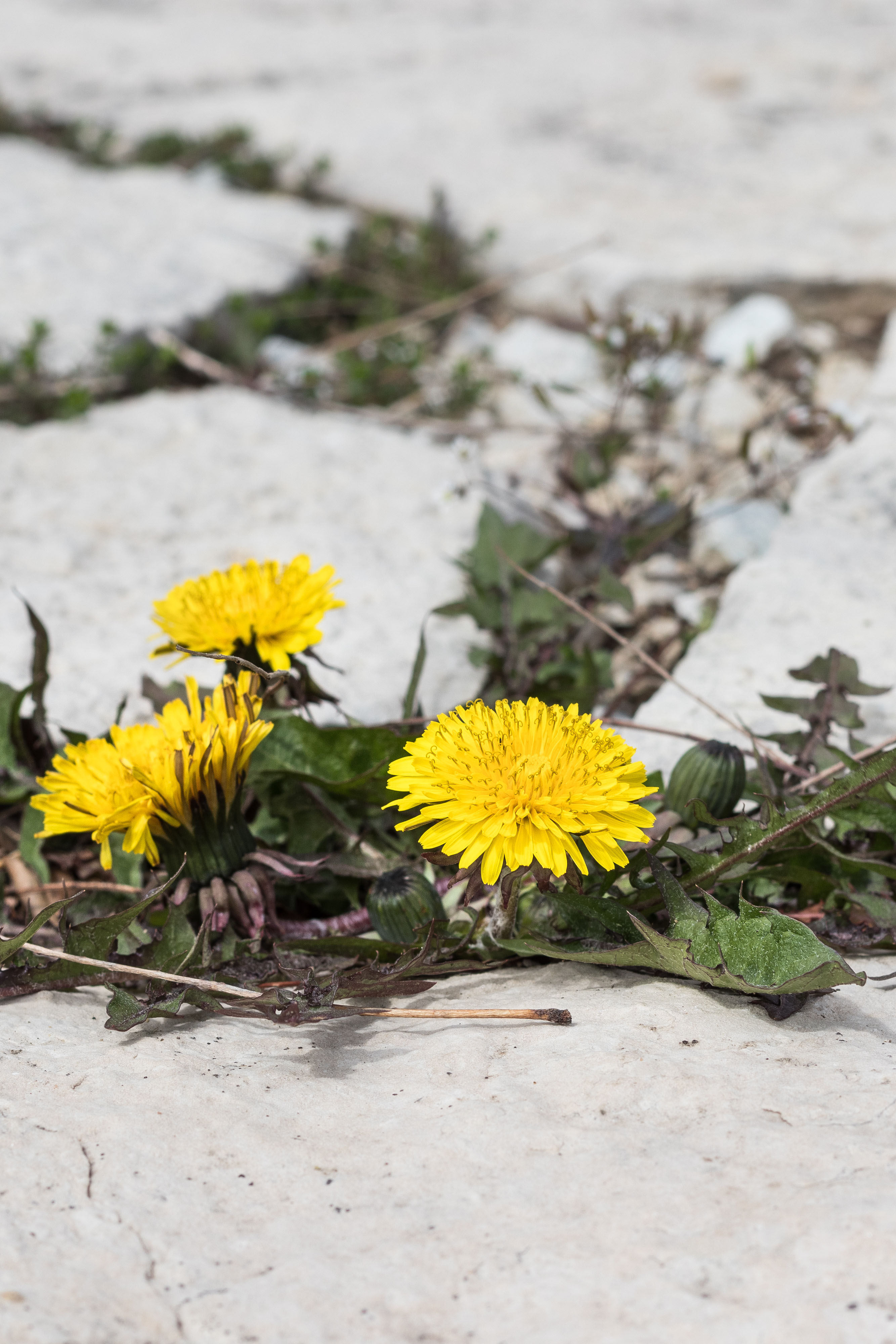 What flowers are blooming right now in your part of the world?
A flowers everywhere post from last summer!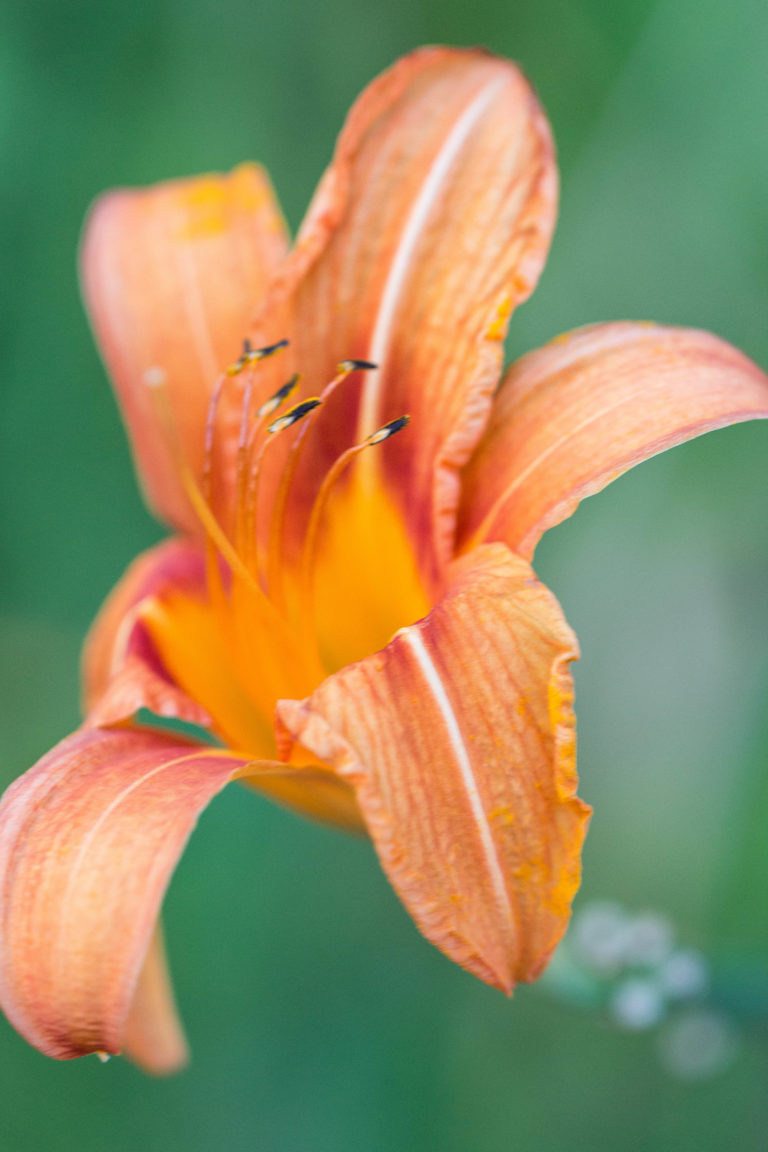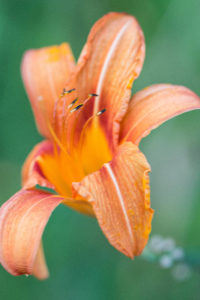 Save
Save