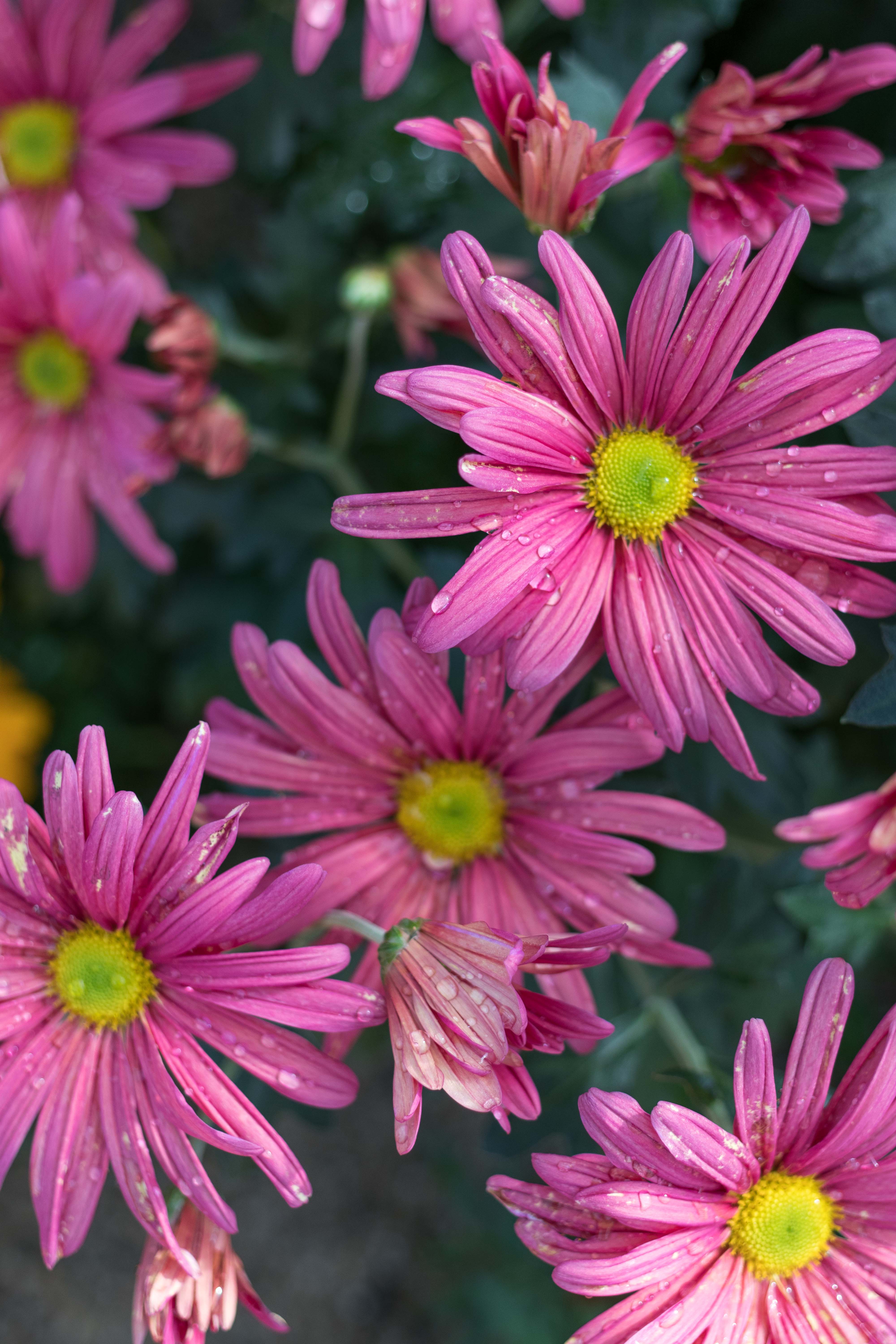 It feels like forever ago that I published my Dome's summer floral show post. Since we got Tommy, I don't even know how time is supposed to feel anymore. But I did go to the summer show in mid-June and now we're starting November (what?), so it wasn't like it was yesterday either.
The fall floral show theme is Flower Power, which is fun. The floral displays include fall mums, coleus, morning glory, patchouli, and False Aralia.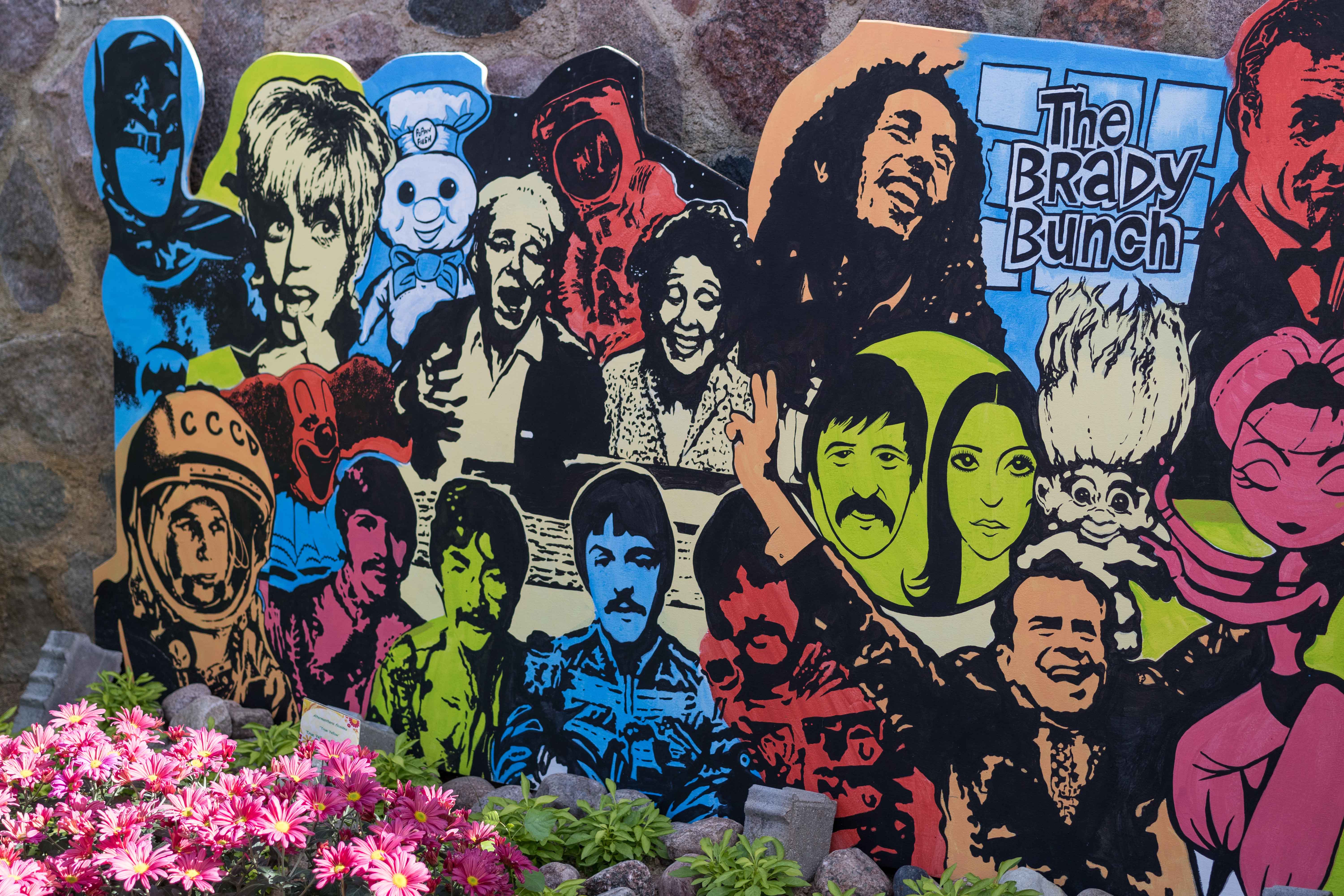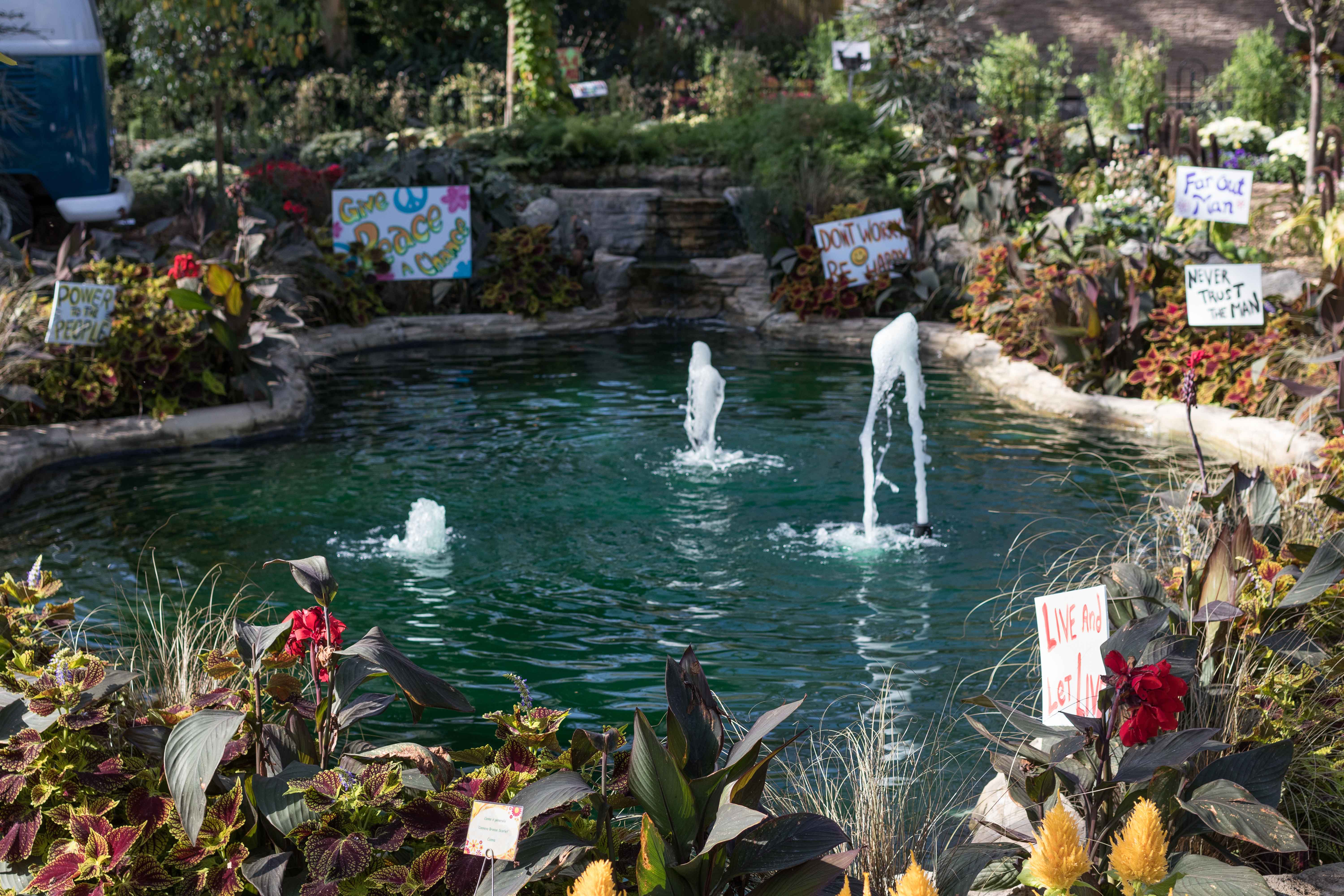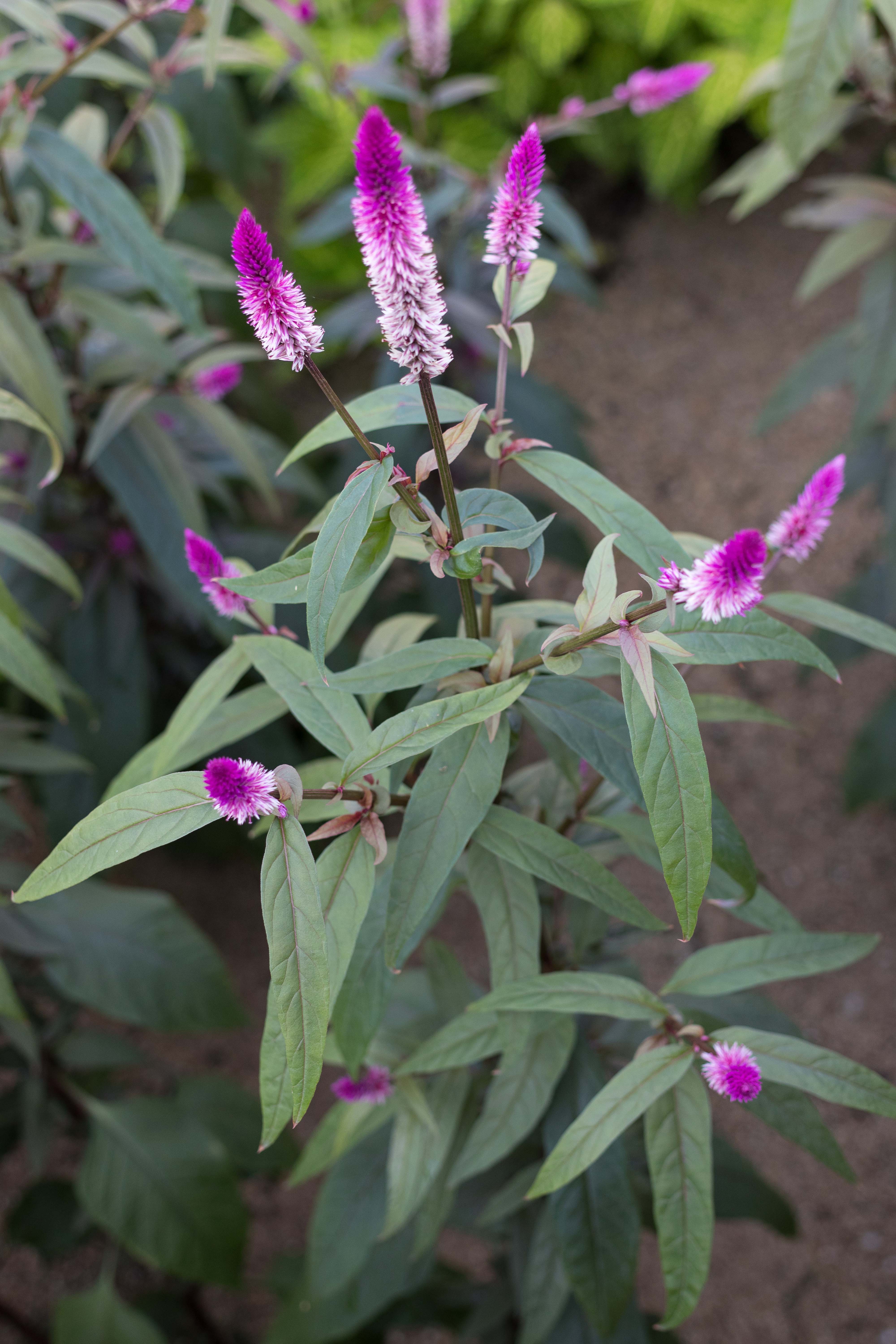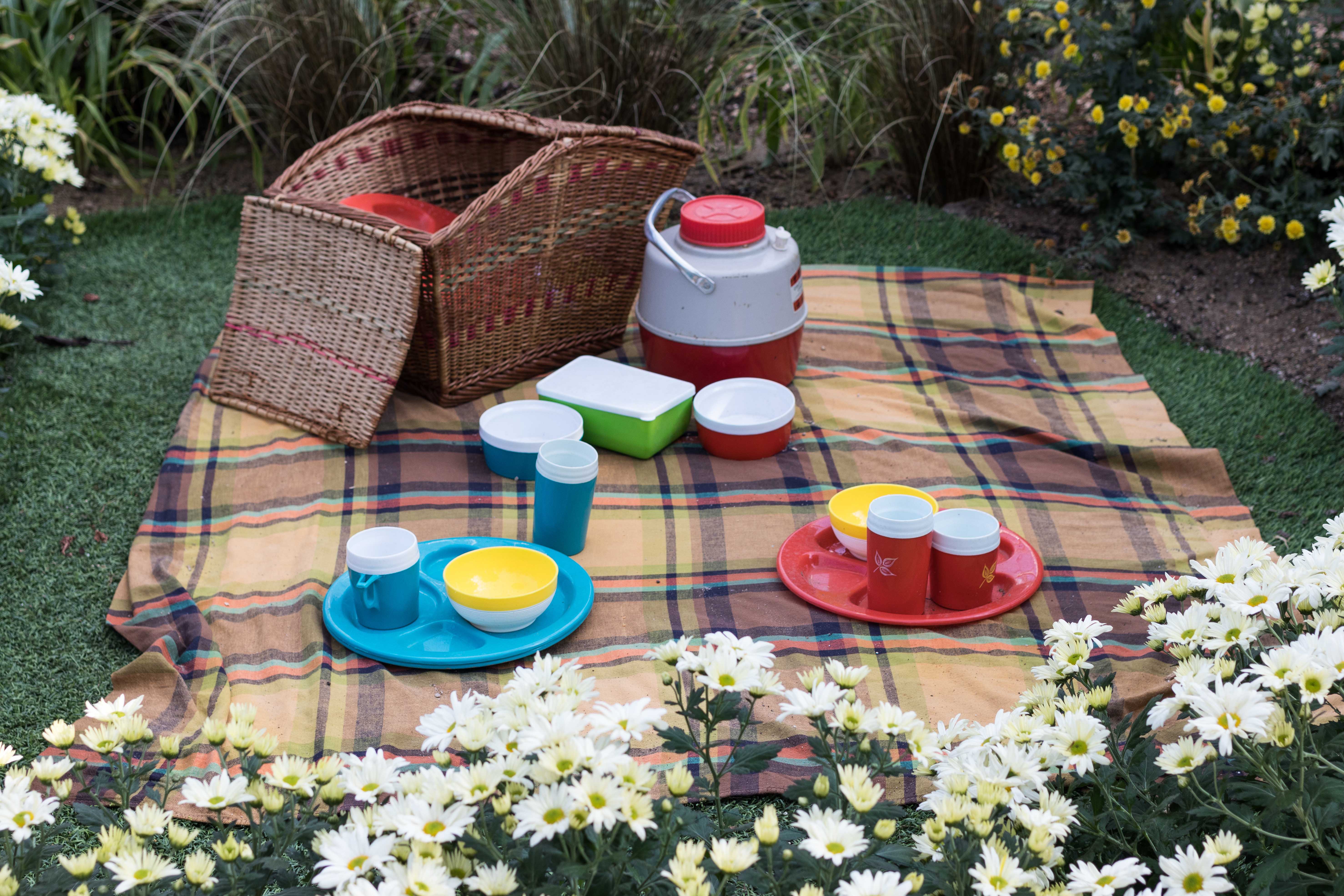 The exhibit also features a fully restored VW camper bus, which is very cool.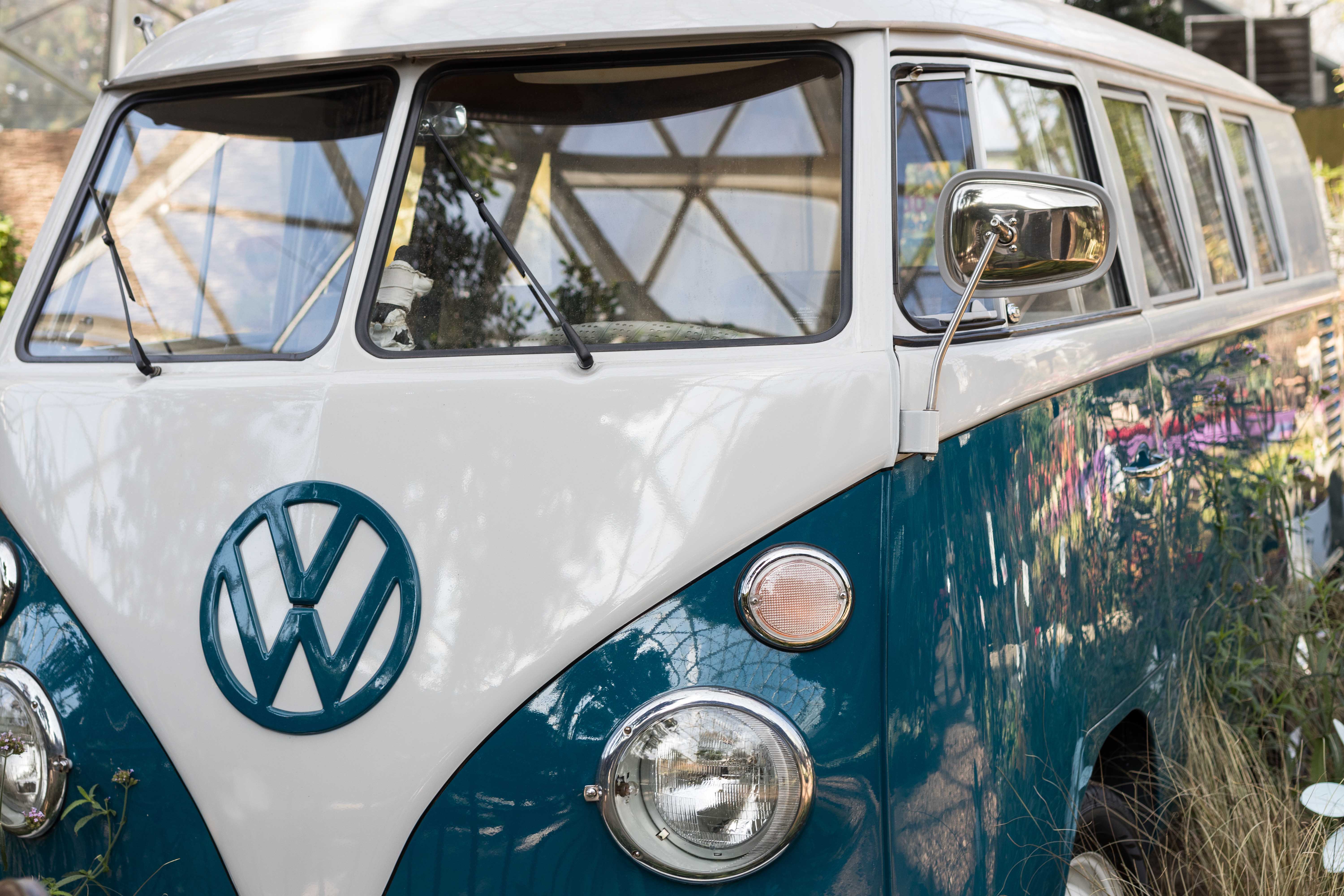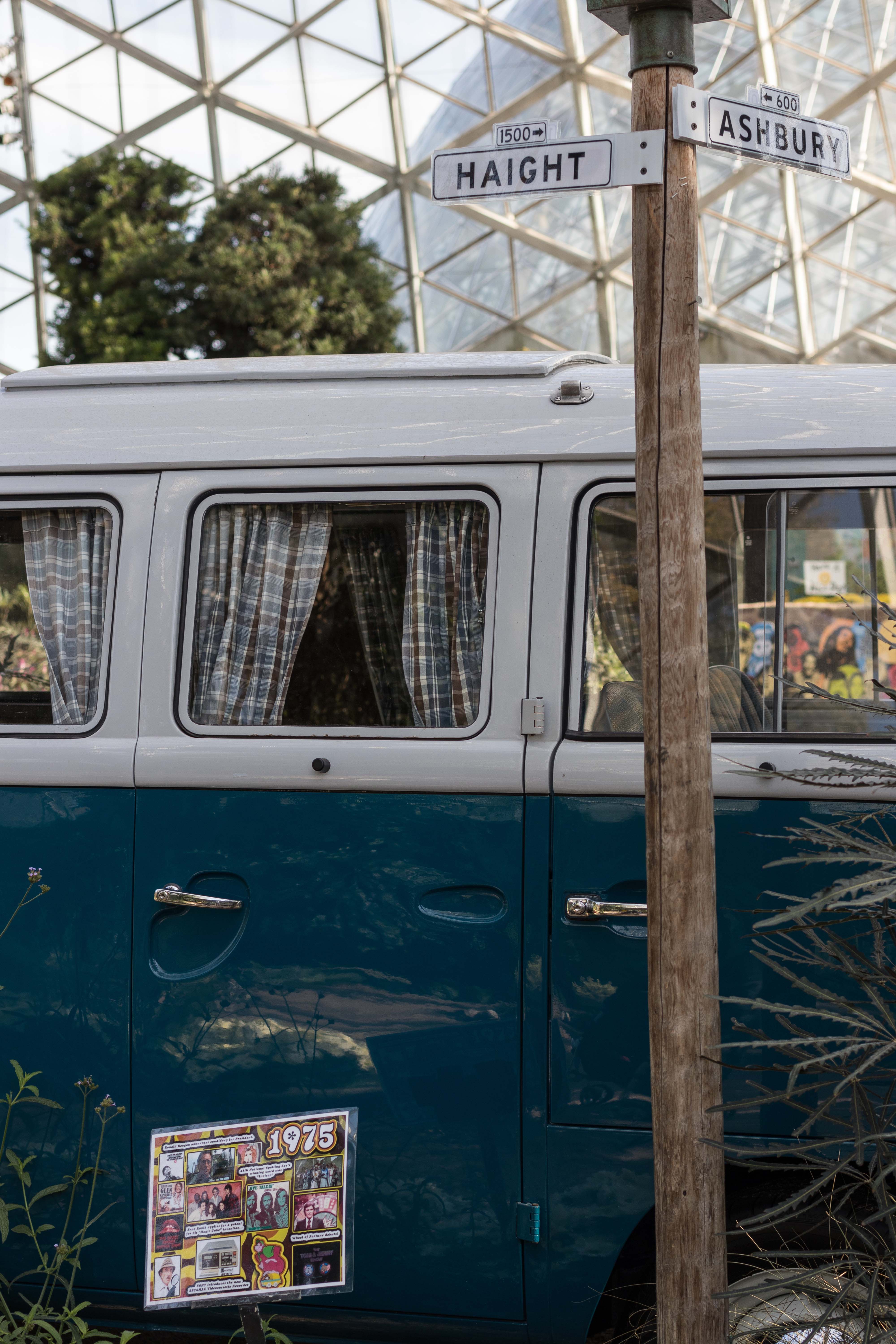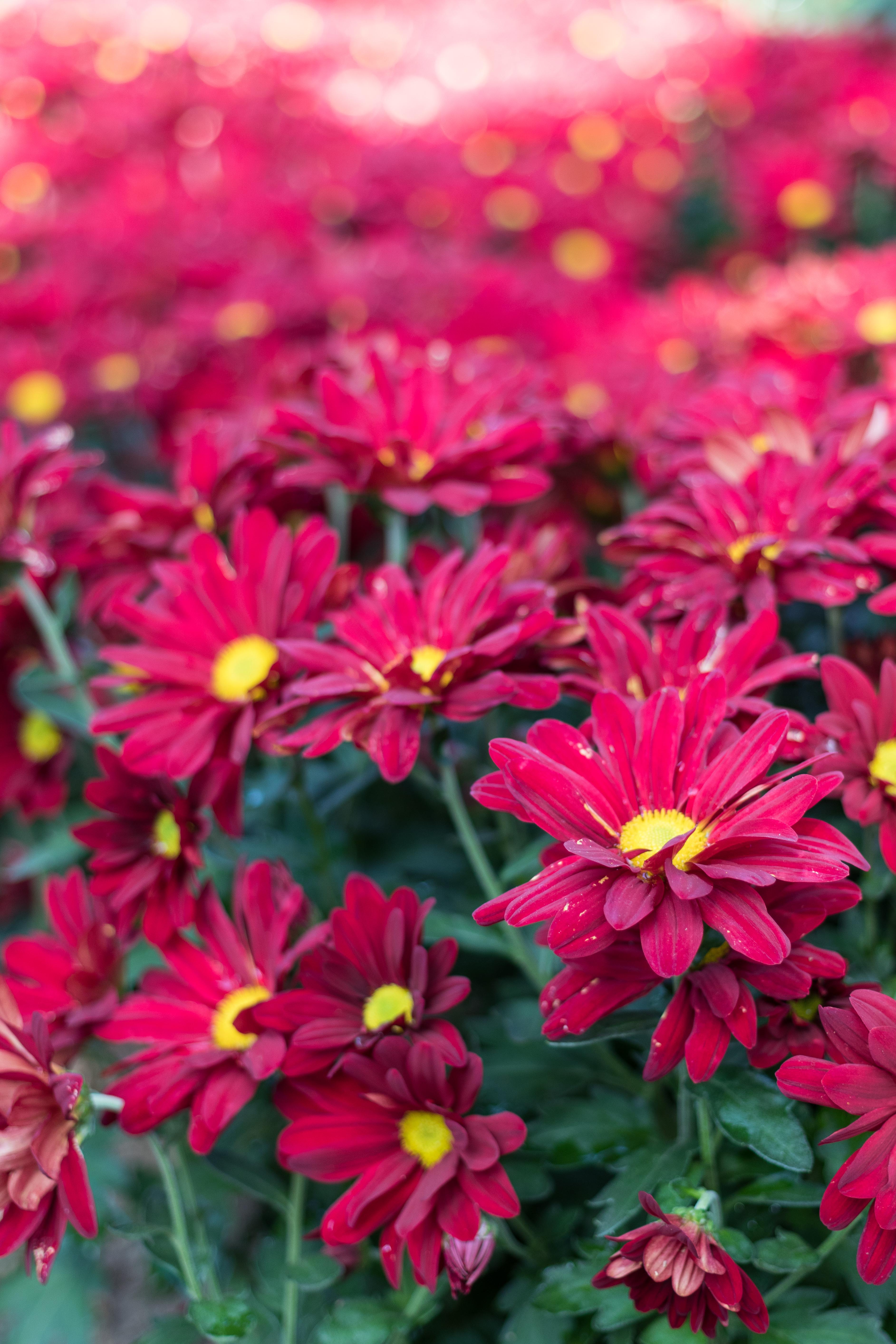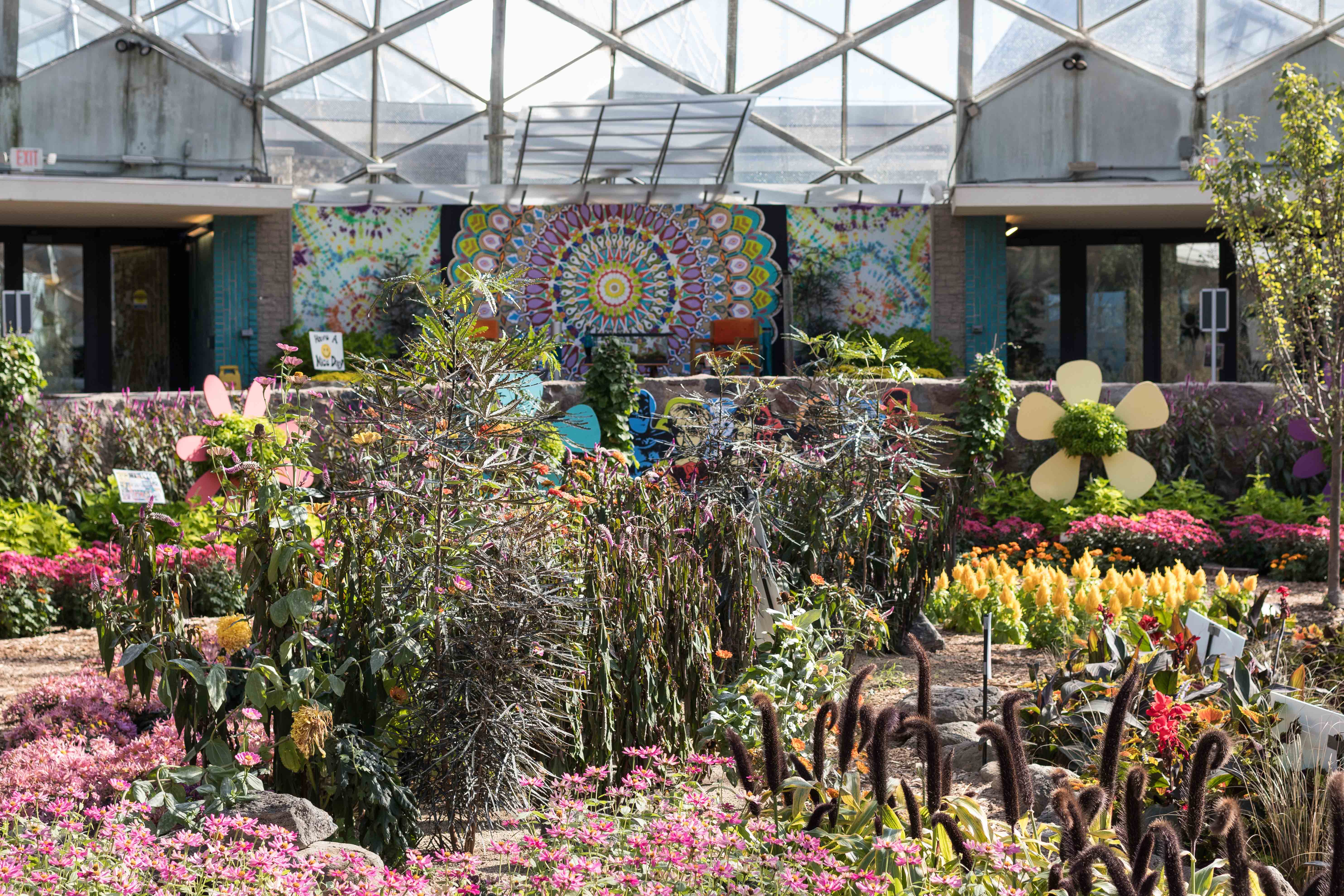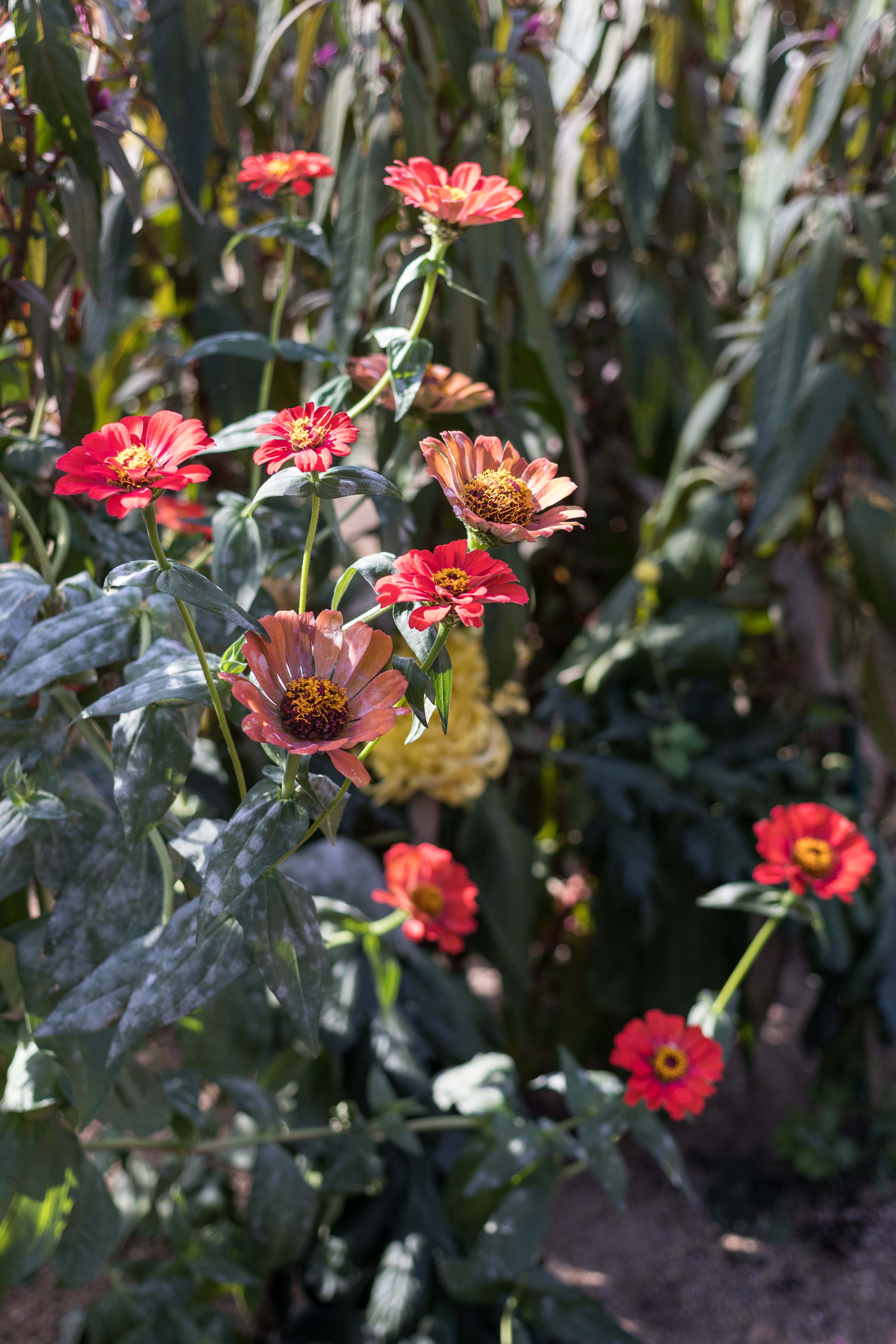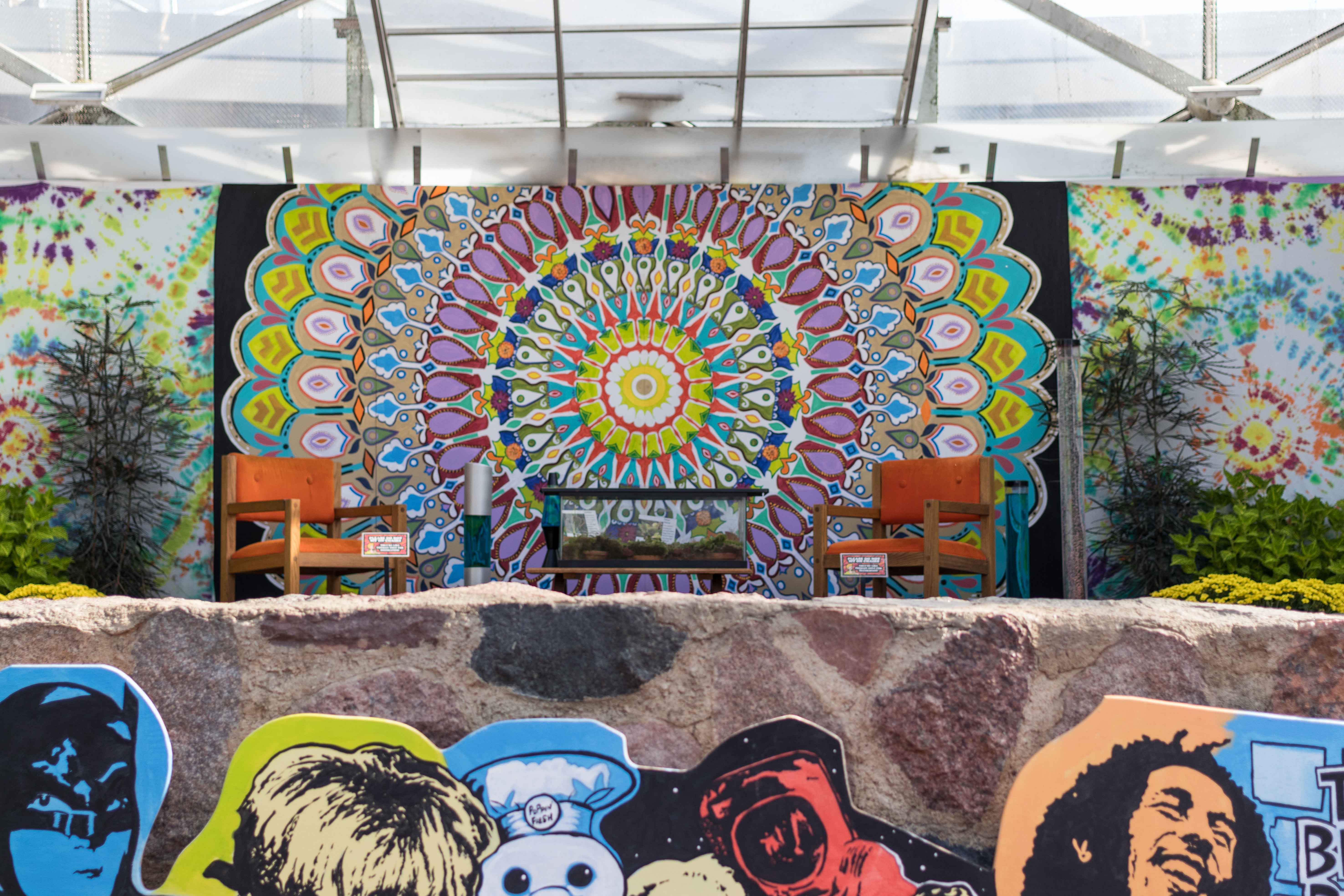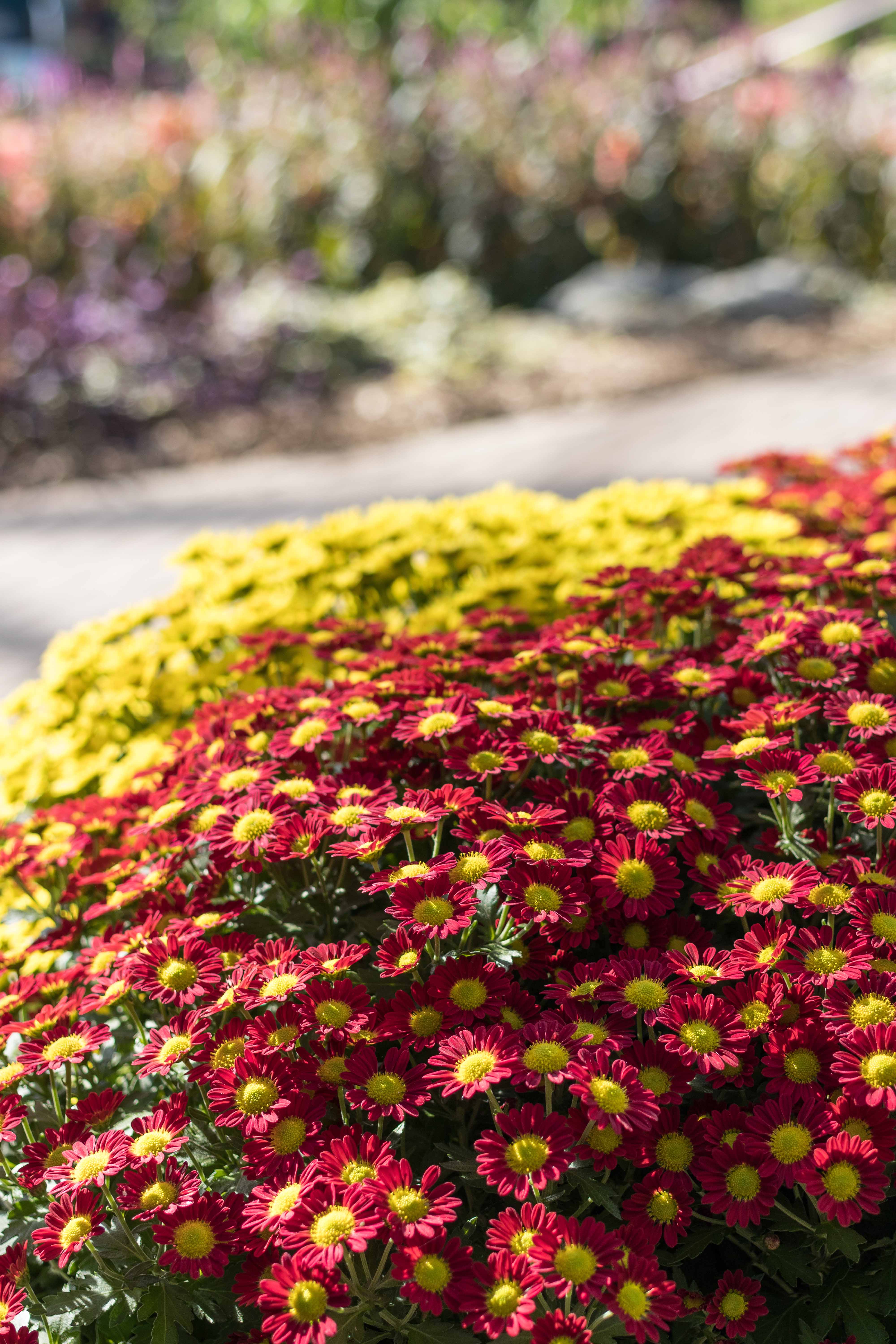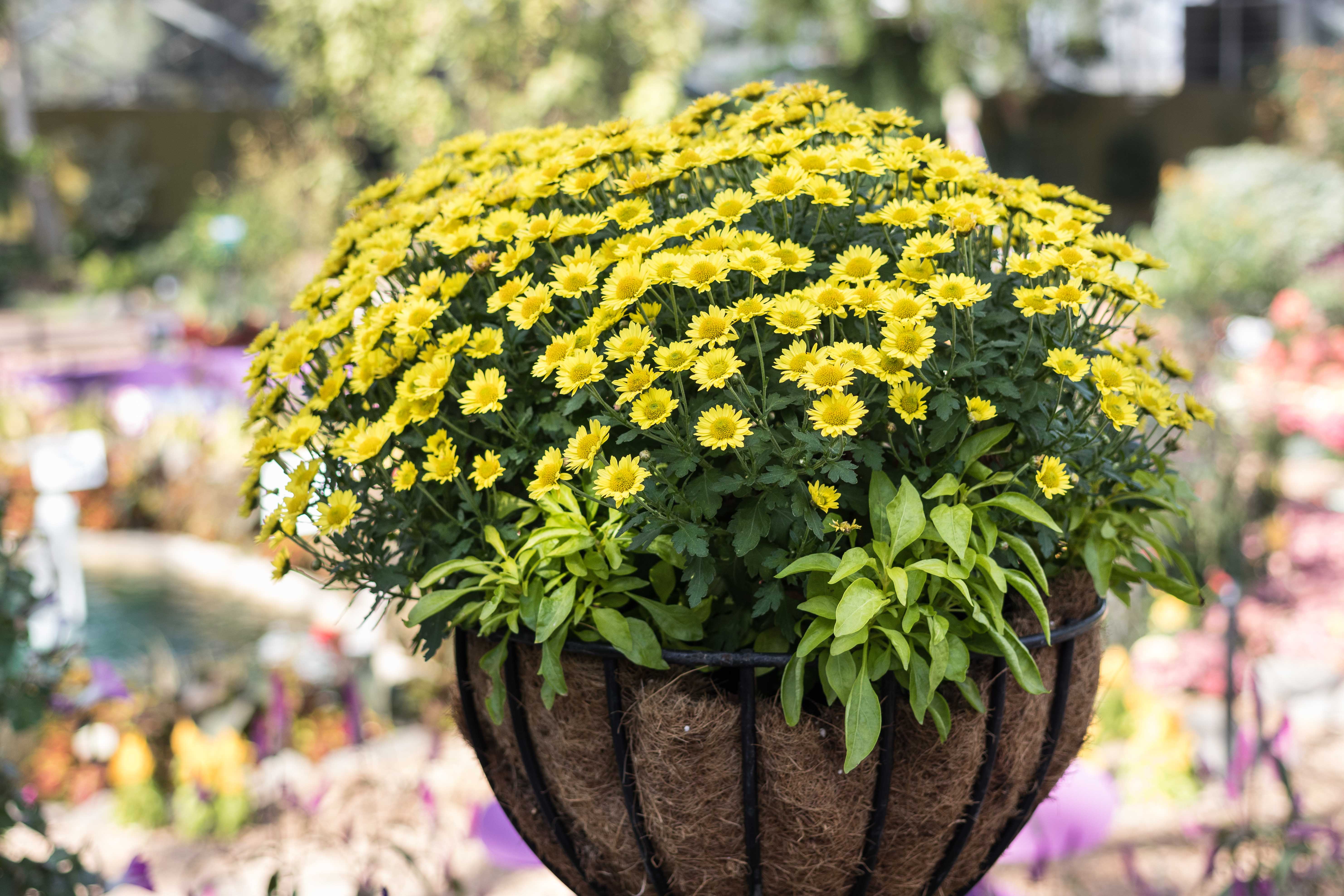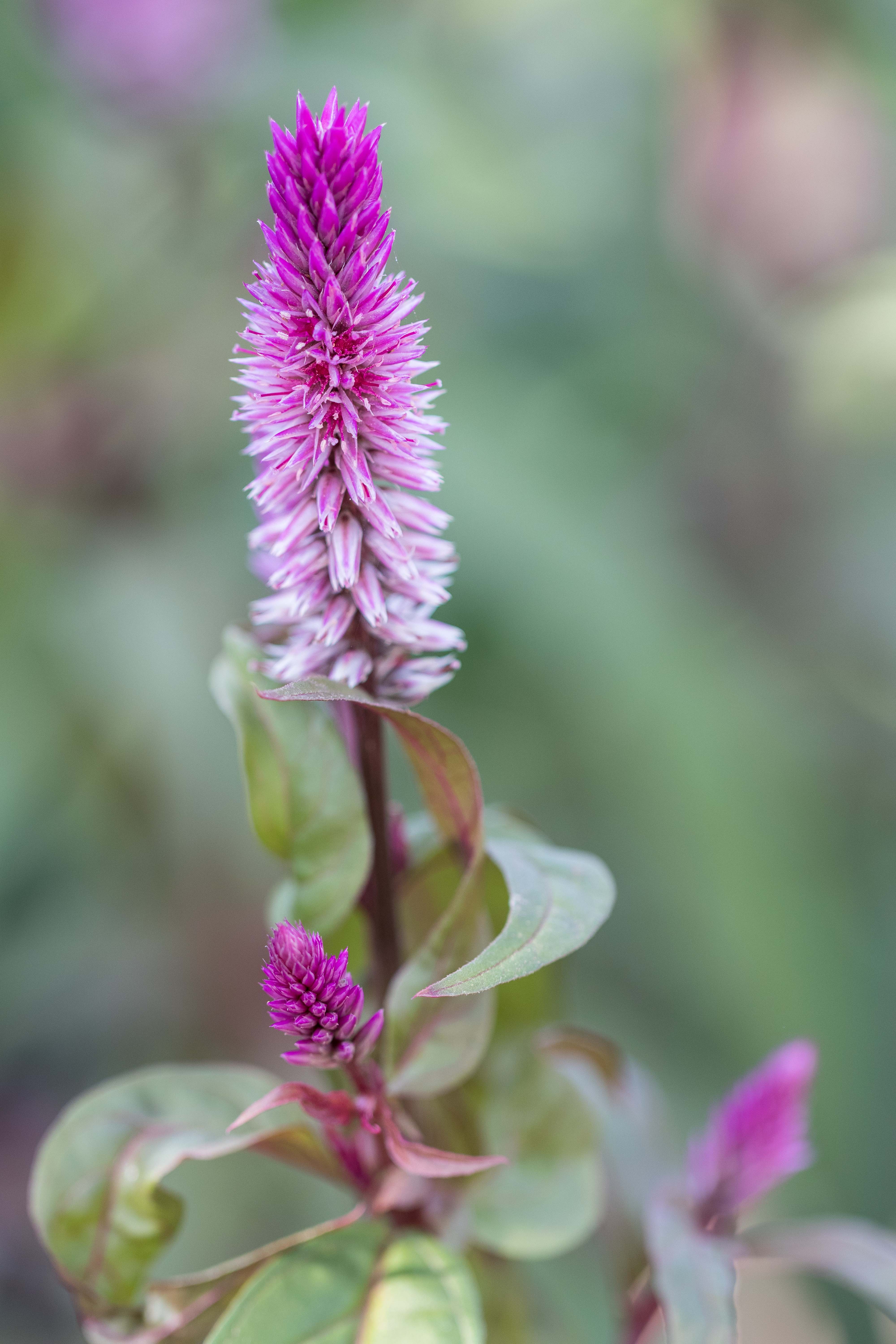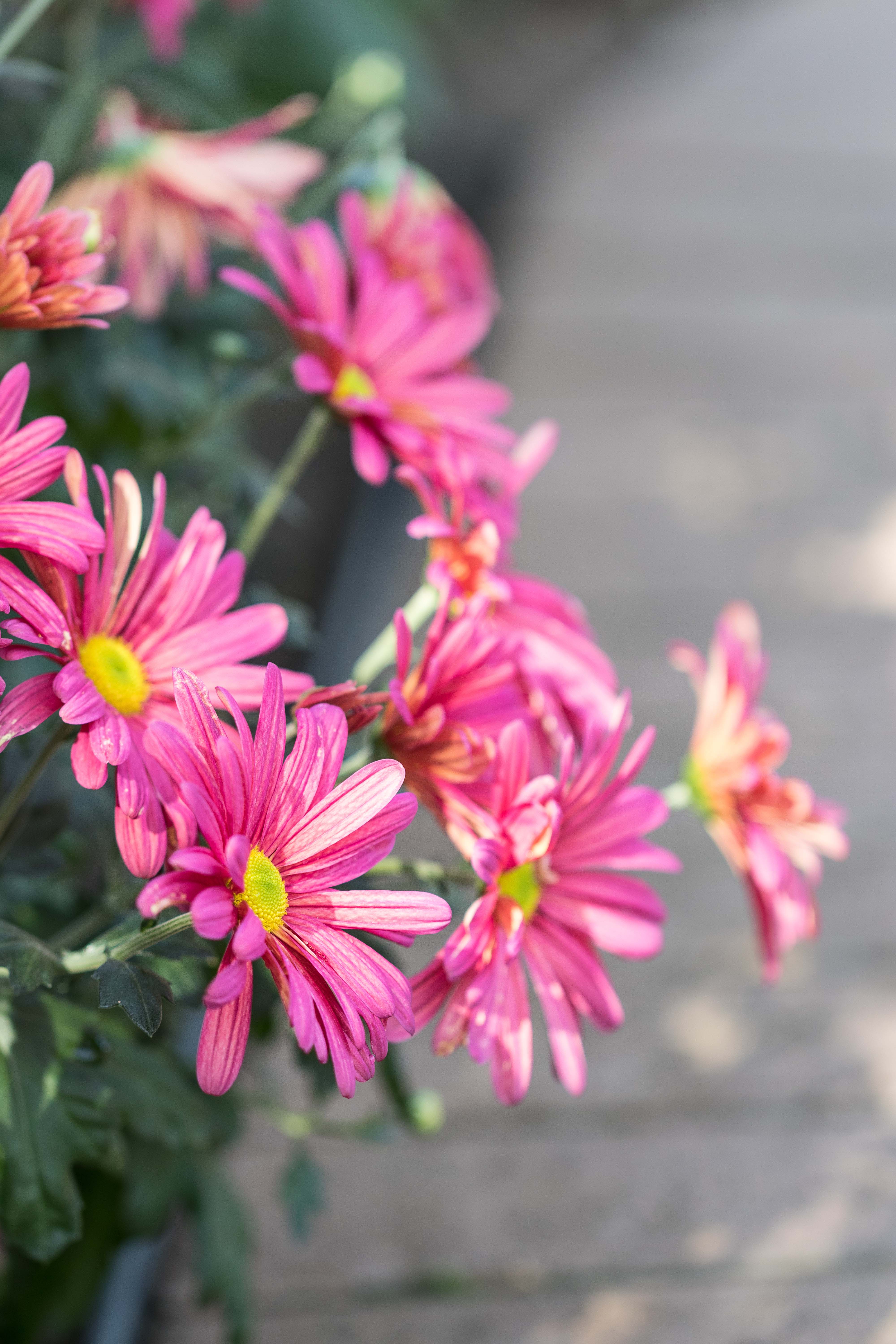 We went the day before Ghosts Under Glass & Dia de los Muertos, so we got a sneak peek at a few of the decorations.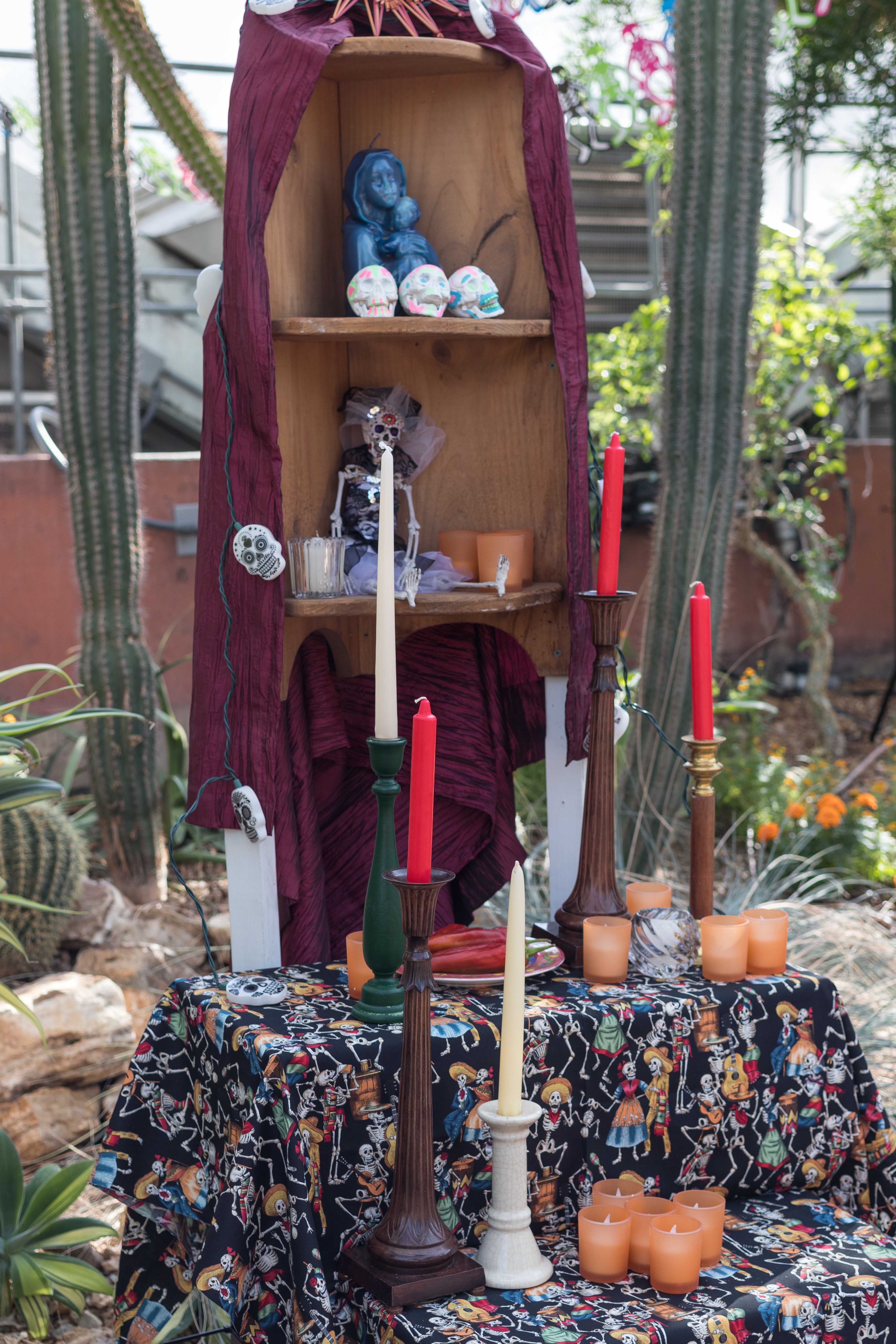 This visit was Tommy's first visit to the Domes. I haven't missed a Domes show in about two years and hope to make Domes trips a regular activity with him. At this age, he's just as excited to be riding in his stroller as he is looking at the plants. But it still makes for a fun outing.
The Flower Power shows runs through November 5. If you won't be able to visit the Domes this week, make sure to put the holiday floral show Naughty or Nice on your calendar. It runs November 18-January 7.
The Mitchell Park Domes are always free on Monday mornings from 9:00 a.m.-noon except major holidays for Milwaukee County residents. Consult the website for more details about current hours, admission, and upcoming special events.
Check out past Mitchell Park Domes special exhibits!
For more local happenings, visit the Milwaukee section of my blog.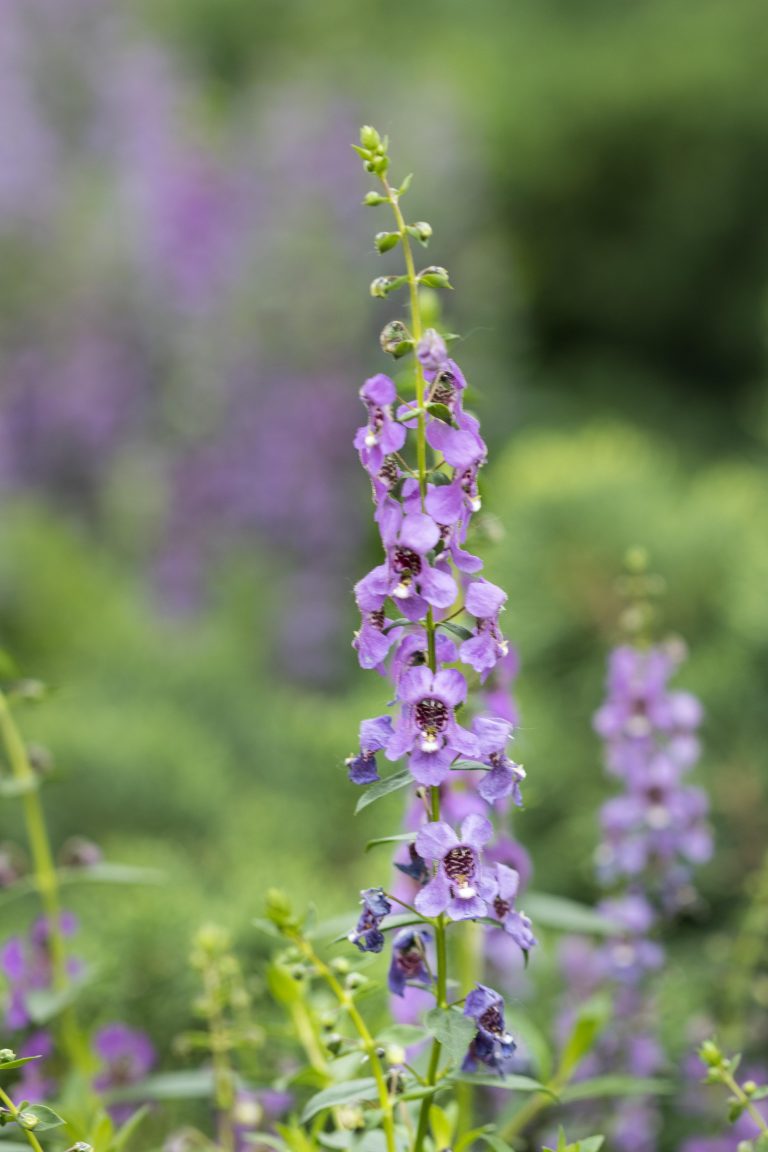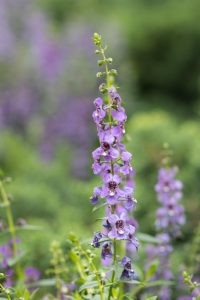 Ultra Violet Summer Floral Show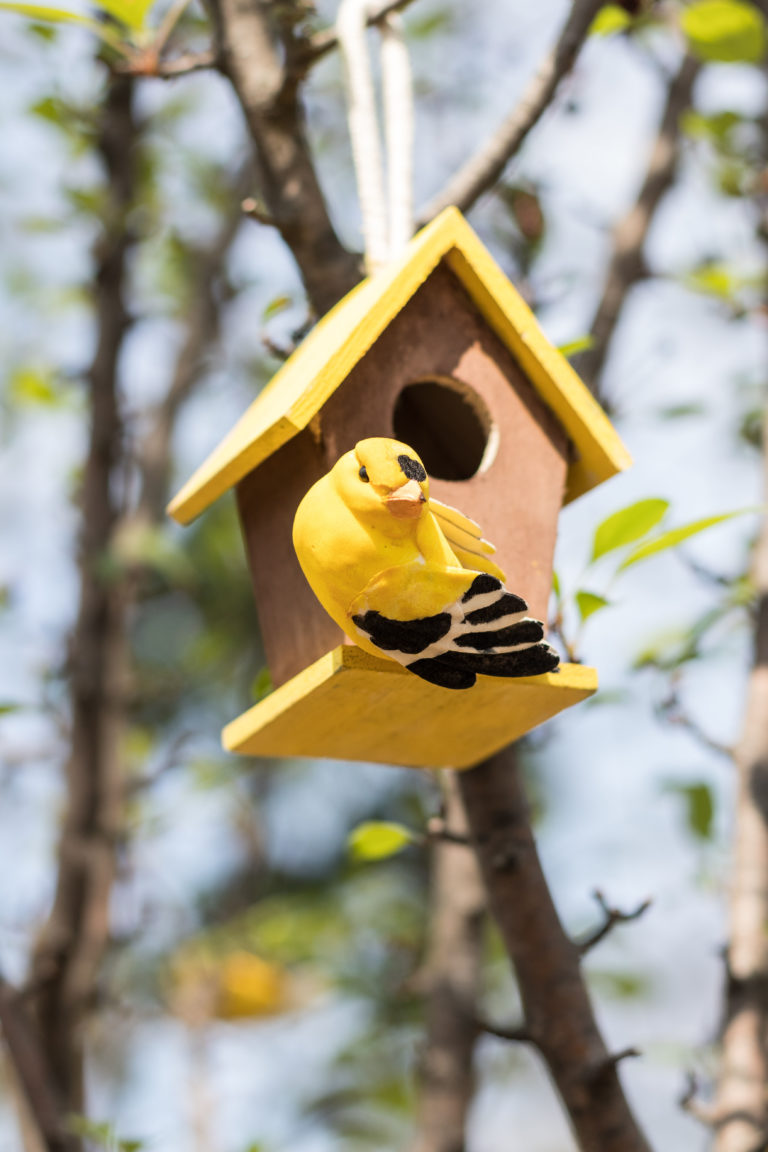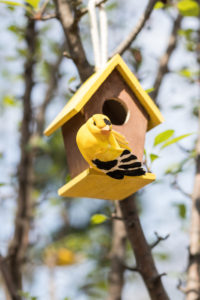 For the Birds Spring Floral Show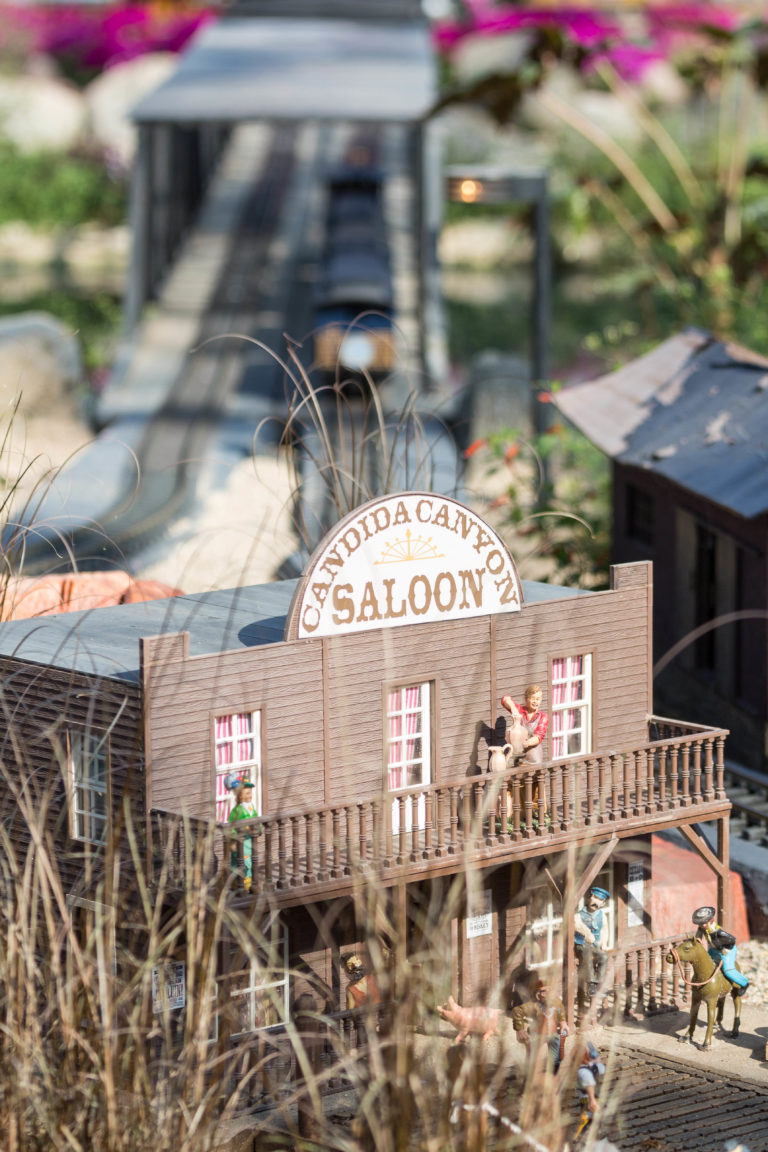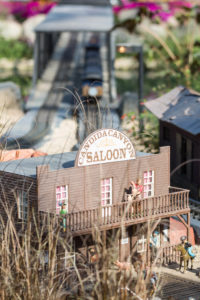 The Great Train Robbery Train Show
Save
Save
Save