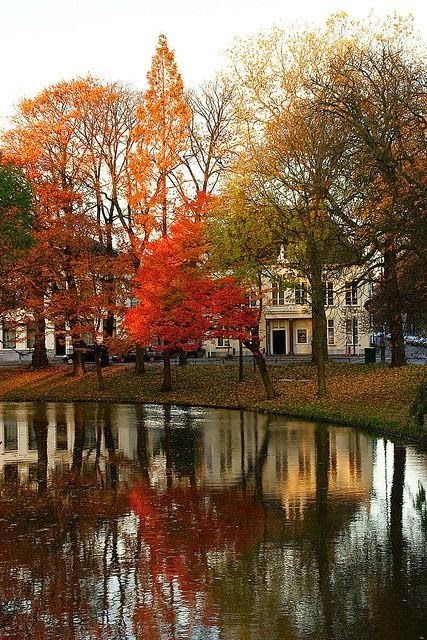 You all know that I love summer. But as we move into the official fall season this week, I'm trying to stay on board and embrace the new season. For the first time, I have a general seasonal board on Pinterest with all things fall, For the Love of Fall. Throughout the season, I'll be posting recipes, crafts, outfits, stunning scenery, and other general inspiration. I'm sharing just a small selection from the board here today. Hop over to the board and follow along, so you don't miss out on any of the autumn fun this season. (I still have my Fall Photography board from last year going strong as well!)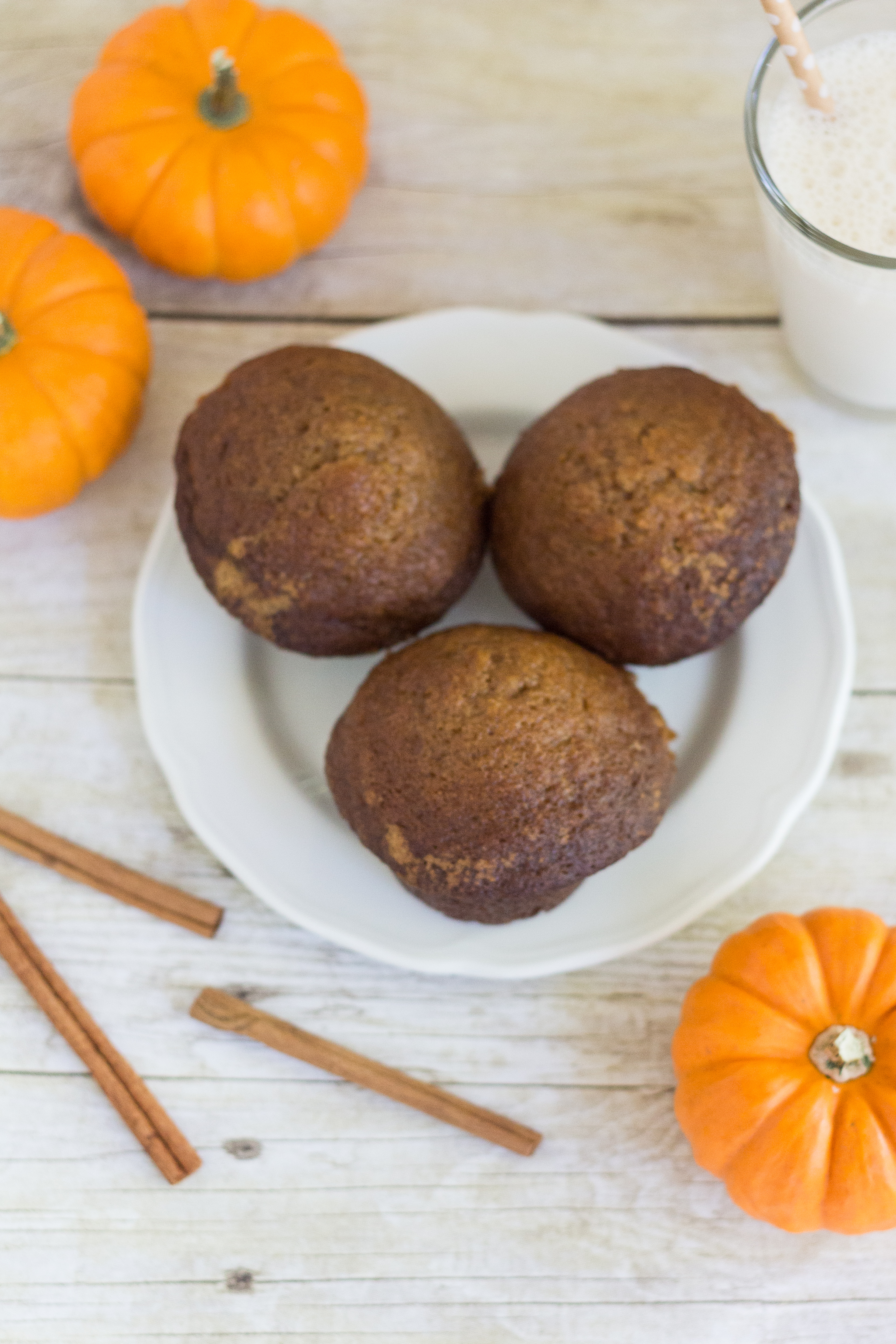 I'm actually not crazy about pumpkin spice everything (don't hate). I am a huge fan of pumpkin, though. I have pumpkin muffins, pumpkin chocolate chip bread, and pumpkin pie in rotation in the kitchen each fall.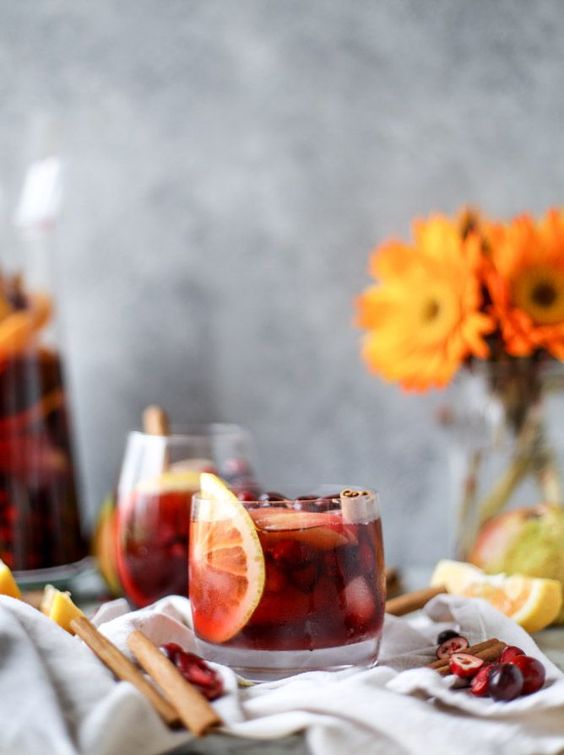 Jessica of How Sweet Eats has so many great fall drink recipes. It's so hard to pick just a couple of them. I've been pinning basically everything fall-related that she's shared over the last month. Last year we had a little get together right after she published her cranberry chai sangria, which is really fabulous.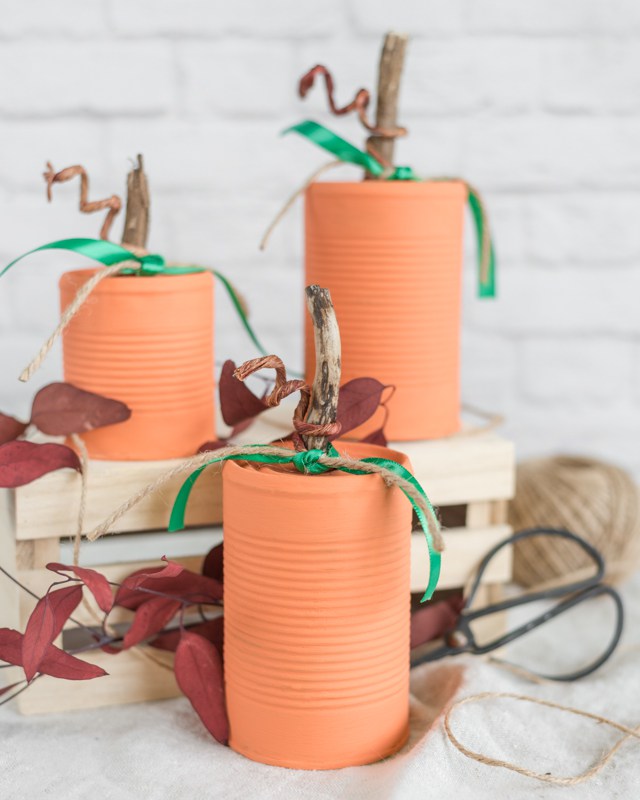 Of course, it wouldn't be fall without a few pumpkin decorations. The image I've featured above is Natasha's upcycled can pumpkins. On the board, I'm also featuring painted wood slice pumpkins and DIY gilded pumpkins, with lots more to come over the next two months.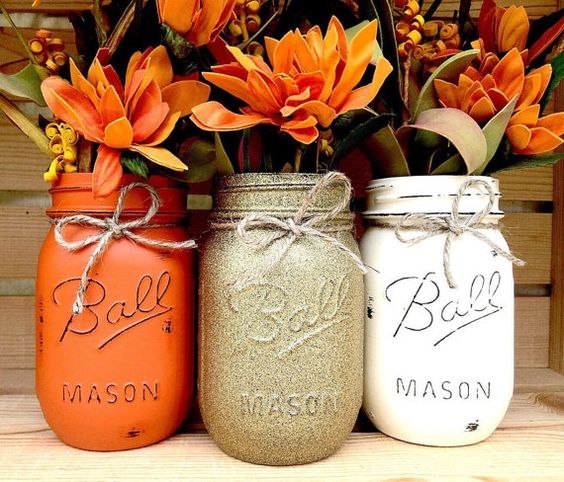 Mason jars are another classic, versatile decoration for fall. This mason jar DIY project is promoted as dorm decor on a budget. But it's perfect for anyone looking for simple, affordable autumn decor.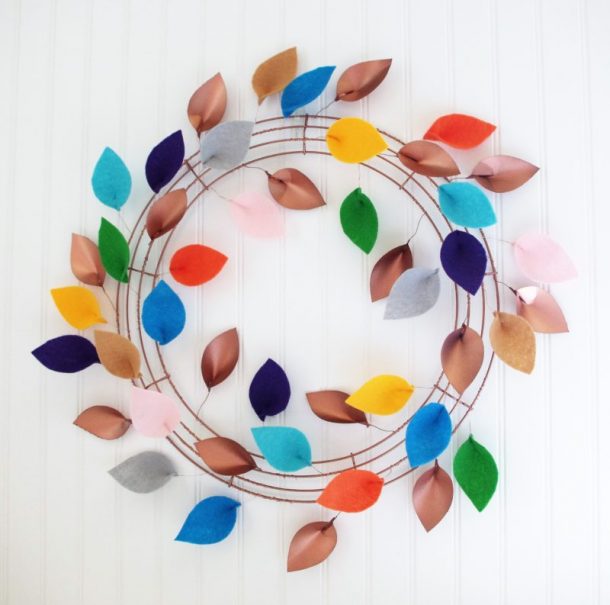 One of my favorite new fall finds this year is this DIY faux copper paper and felt leaves wreath. I love all things leaves, and the simple aesthetic of this piece really appeals to me.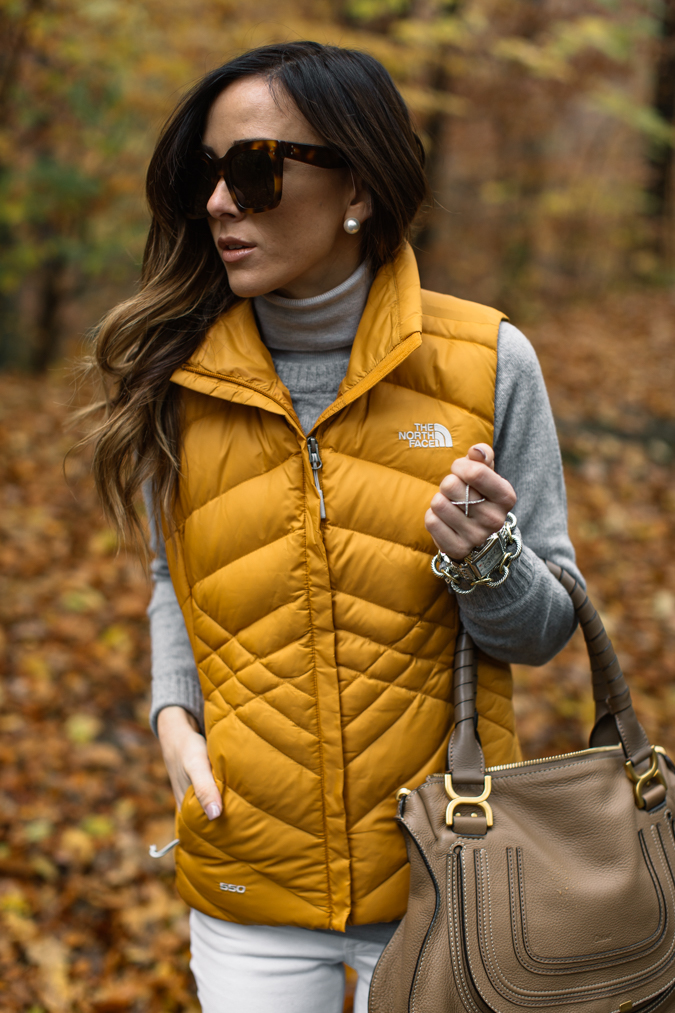 It still feels like summer here (no complaints!), so I haven't even begun to switch over to my cooler weather clothes. But I have been shopping for new fall pieces, which I'm excited to start wearing when the weather does turn. [Above image: source]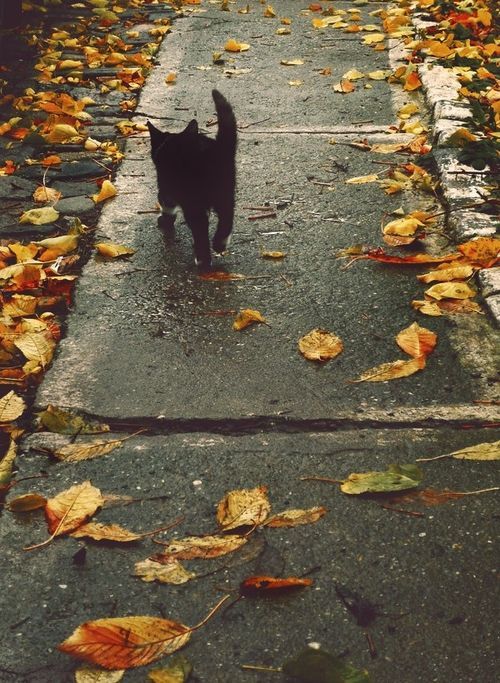 Finally, I'm featuring a few general fall inspiration shots, like this adorable fall black kitty. This shot may or may not have ended up on both of my fall boards.
Follow my general For the Love of Fall board as well as my Fall Photography board for autumn inspiration all season long. Happy fall!
Save
Save
Save