I'm so excited to be hosting a giveaway with Lovepop for this upcoming Father's Day!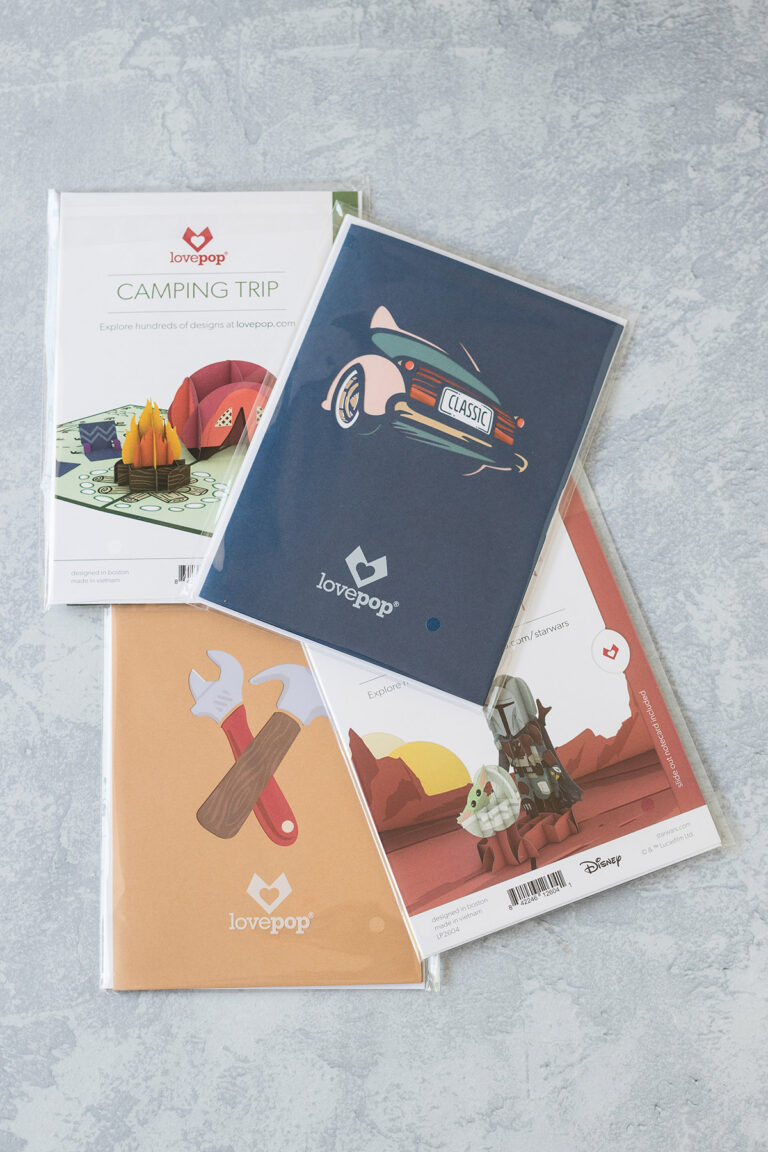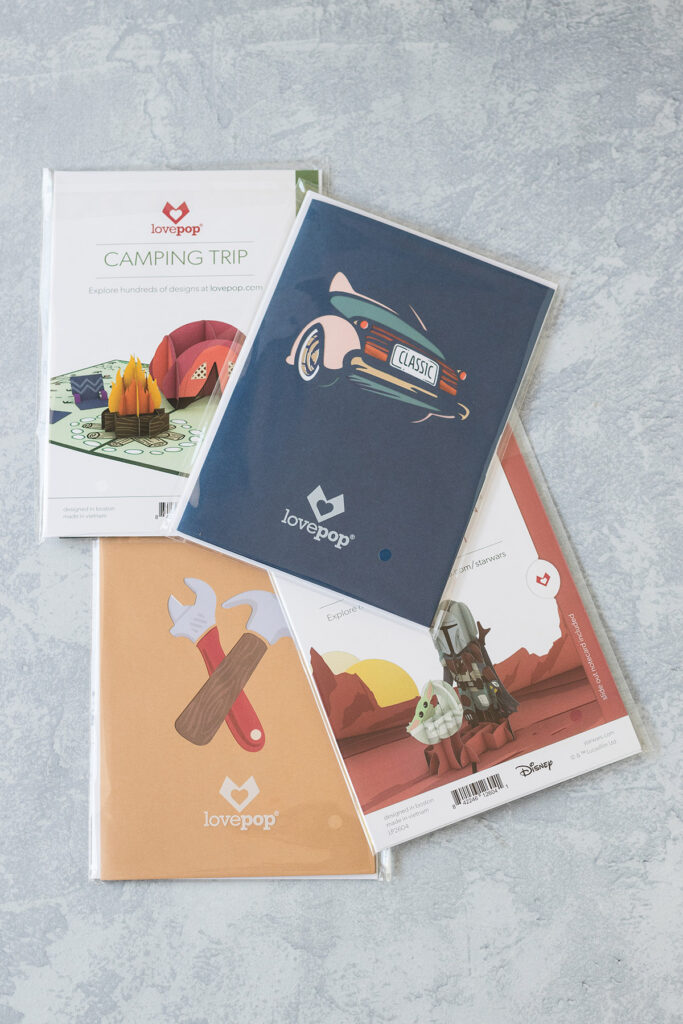 [Disclaimer: I received free products from Lovepop in exchange for hosting a giveaway. There are a few affiliate links in this post. As always, all opinions are 100% my own. Thanks for your support!]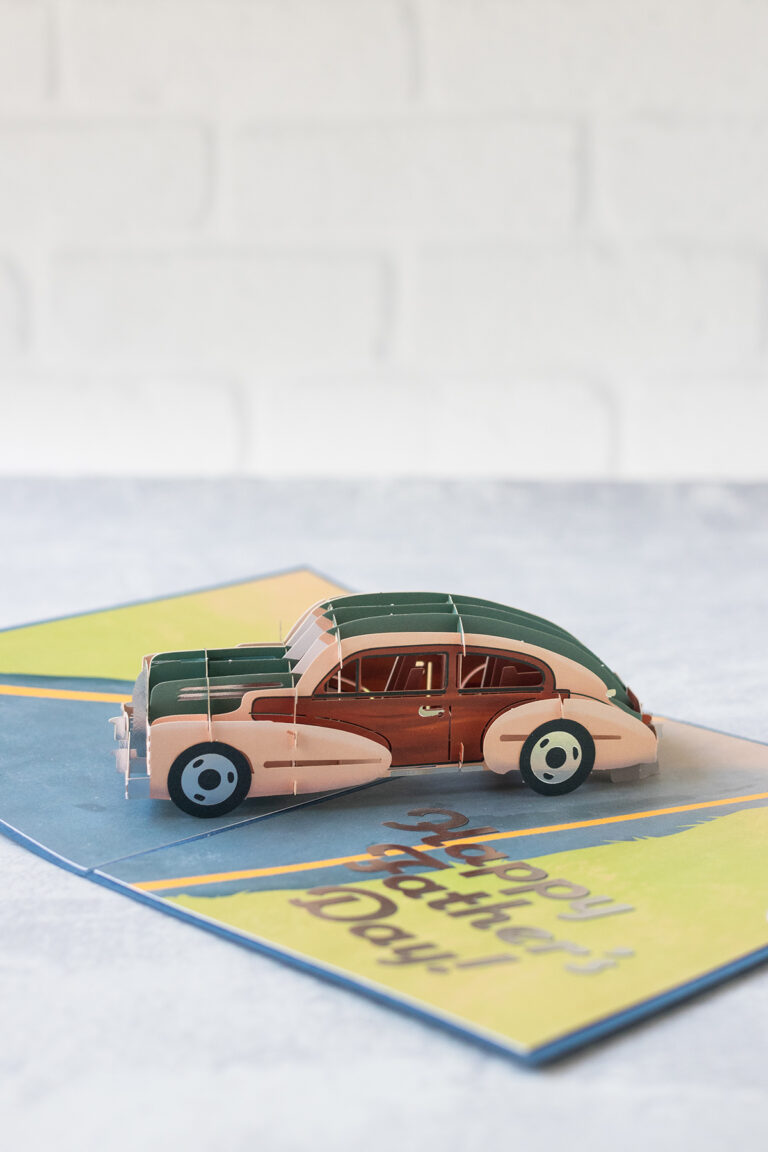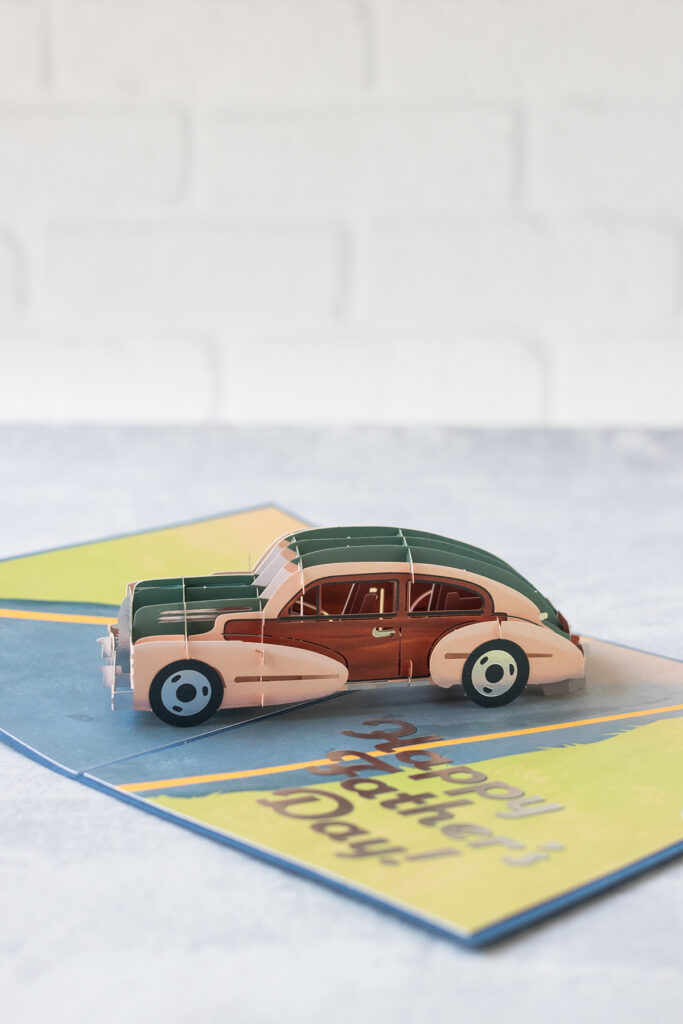 When Lovepop reached out to me about hosting a giveaway for Father's Day, I said yes right away. It's not a secret that I'm crazy about greeting cards. While I love to print or make my own greeting cards, I also give plenty of store-bought cards. There are tons of store-bought card designs that offer unique features that are all but impossible to recreate yourself. Lovepop cards are the perfect example of cards that it's worth spending a little money on to add that extra meaningful touch for holidays.
Since Lovepop was featured on Shark Tank in 2015, they've quickly become a household name. It's not hard to see why. While on the high end of the price range for specialty cards, they really are one-of-a-kind. Lovepop cards are a lasting product that recipients will want to keep and display for months to come. The card is a gift in and of itself. I love giving this kind of card with a gift certificate or monetary gift. With free shipping on all US orders, you can place orders whenever you want without worrying about high shipping costs on single card orders. They also have dozens of cards that qualify for bundle pricing, allowing you to save a bit when you want to stock up for the year ahead.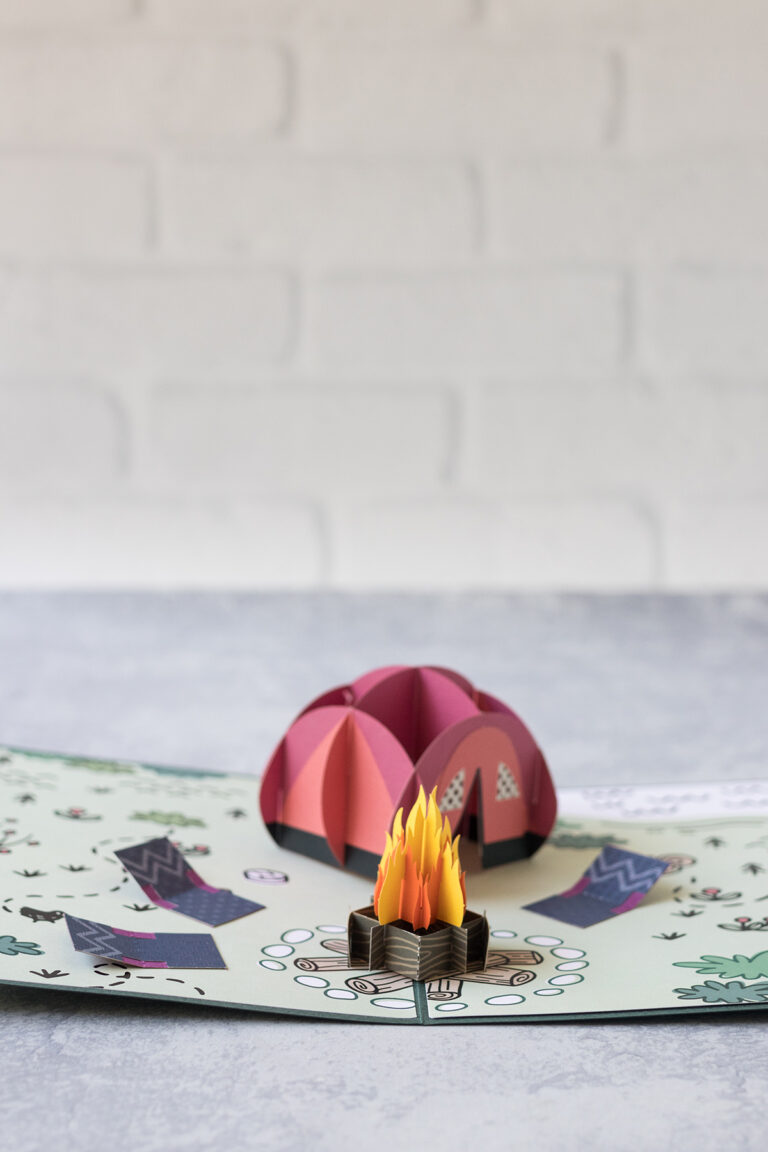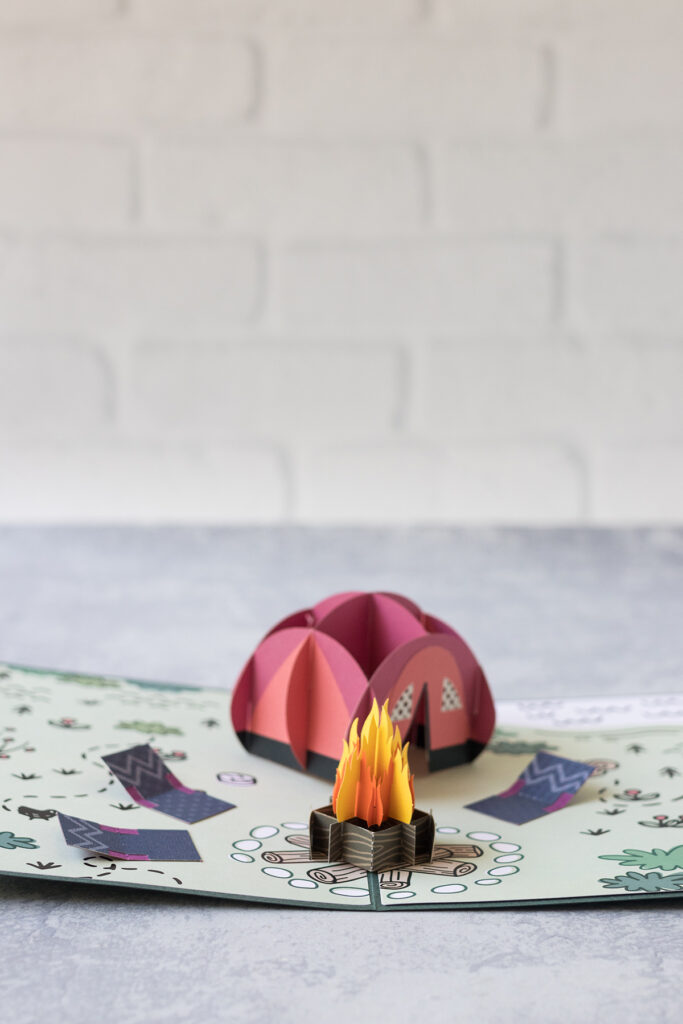 Lovepop features over 60 Father's Day cards. There are cards for lots of popular "dad themes," such as vehicles, camping, grilling, tools, golf, and fishing. There are classic Father's Day messages and puns as well as cards for grandpas. With half a dozen official pop culture partnerships, Lovepop boasts a wealth of character cards, such as Star Wars, Mickey Mouse, Spiderman, Buzz Lightyear, and the Beatles. You'll find cards with all of these characters (and more!) for Father's Day.
Beyond Father's Day, Lovepop carries cards for over a dozen different holidays and for occasions ranging from birthdays to weddings to retirement. You can filter card listings by the recipient or product type (i.e., bouquets, multi-card packs). There is something for everyone with lots of opportunity to stock up, so you always have a card on hand for any given occasion.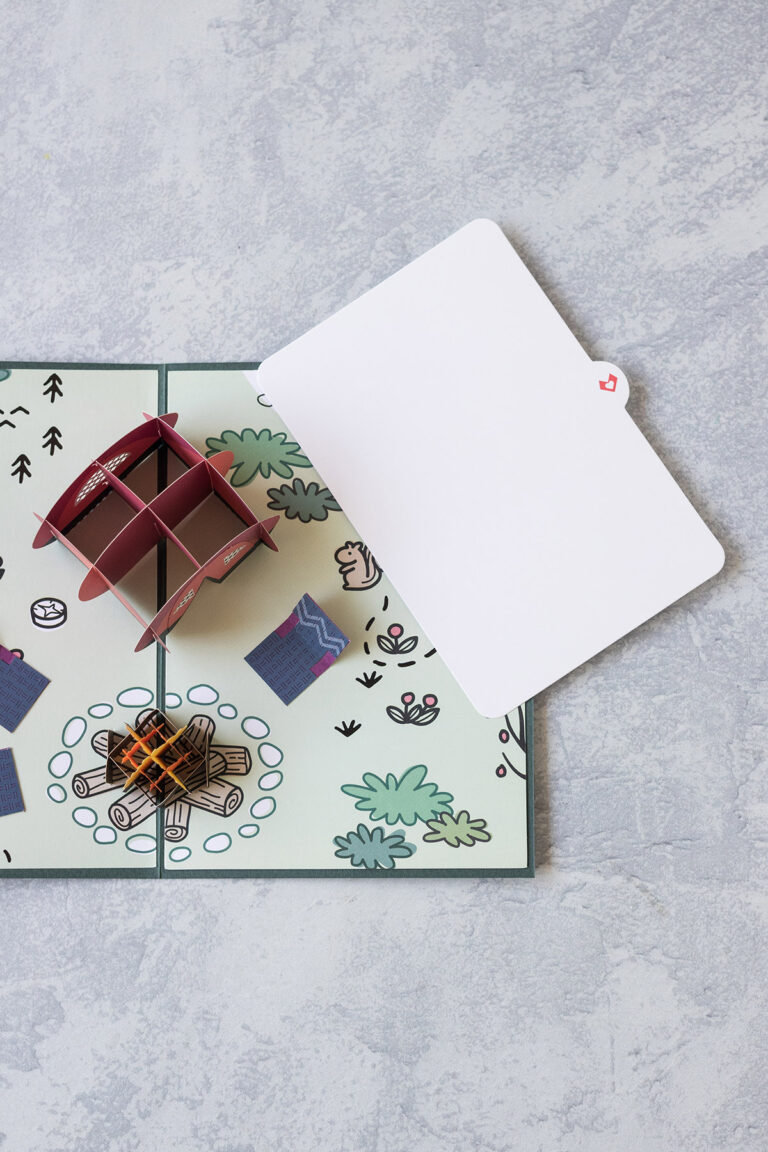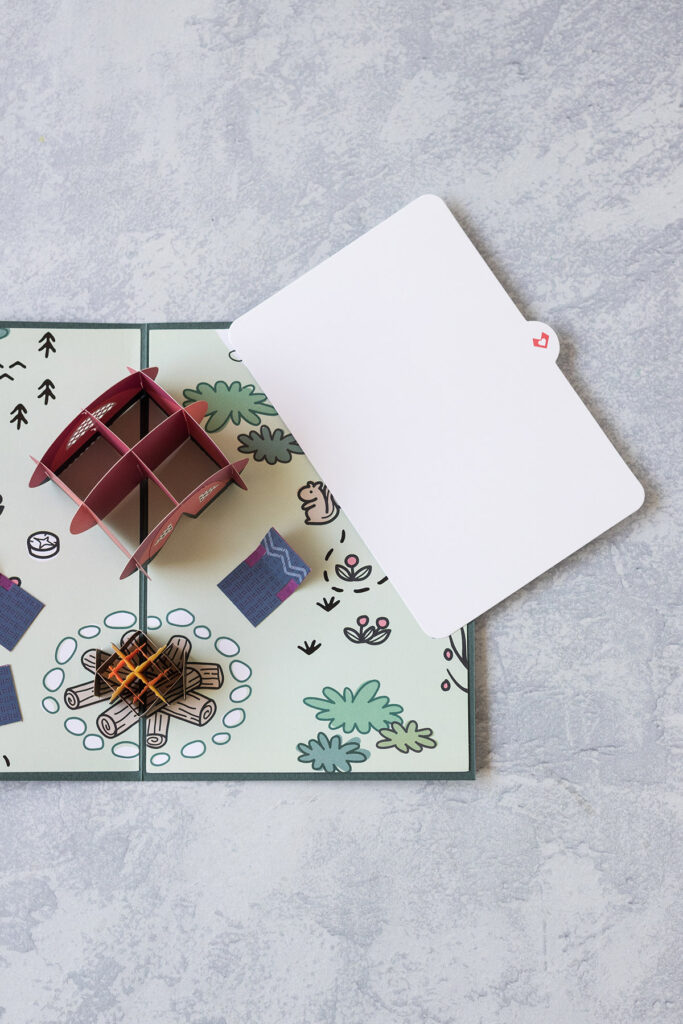 Lovepop has beautiful detailed photos of all of the products. You always know exactly what you're getting. Every card is available with a blank note included or with the option to have Lovepop personalize and send a card for you. They'll get your card delivered right to your recipient.
How to enter the Lovepop giveaway
For Father's Day, I have the privilege of giving one lucky winner an $80 gift card for the items of their choosing from Lovepop!
Entry to the Lovepop giveaway is pretty old school. All you need to do is leave a comment here on the blog. Make sure to use a valid email address that you check regularly, so that I can contact you if you win. Your comment can be about anything you want – something about Father's Day, something about yourself, something that you like about my blog, etc. Just keep it family-friendly!
You can get extra entries for following me on Facebook, Instagram, Twitter, and/or Pinterest. Simply leave an additional comment for each social media channel that you follow. You must leave comments on this blog post. I will not count any comments on social media.
The giveaway will run until midnight CST on Friday, June 3. Get your entries in now, so you don't miss it! This deadline will give the winner time to order and receive cards for the upcoming Father's Day holiday.
Good luck!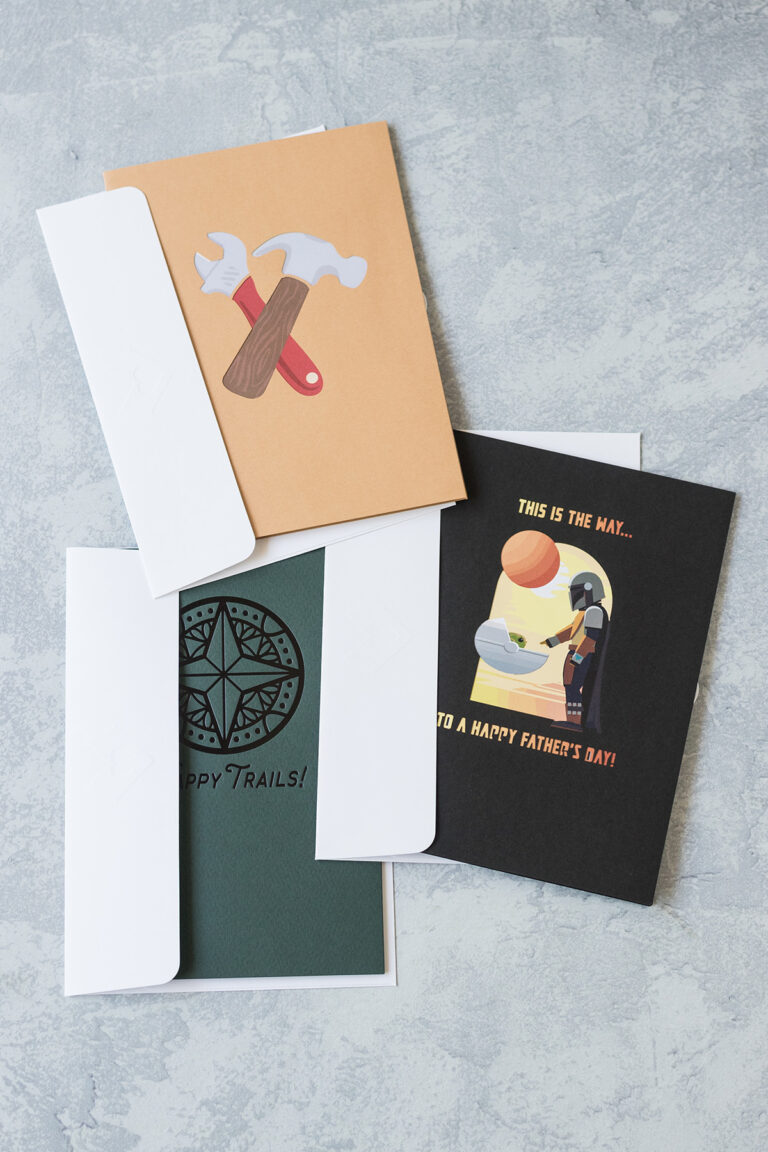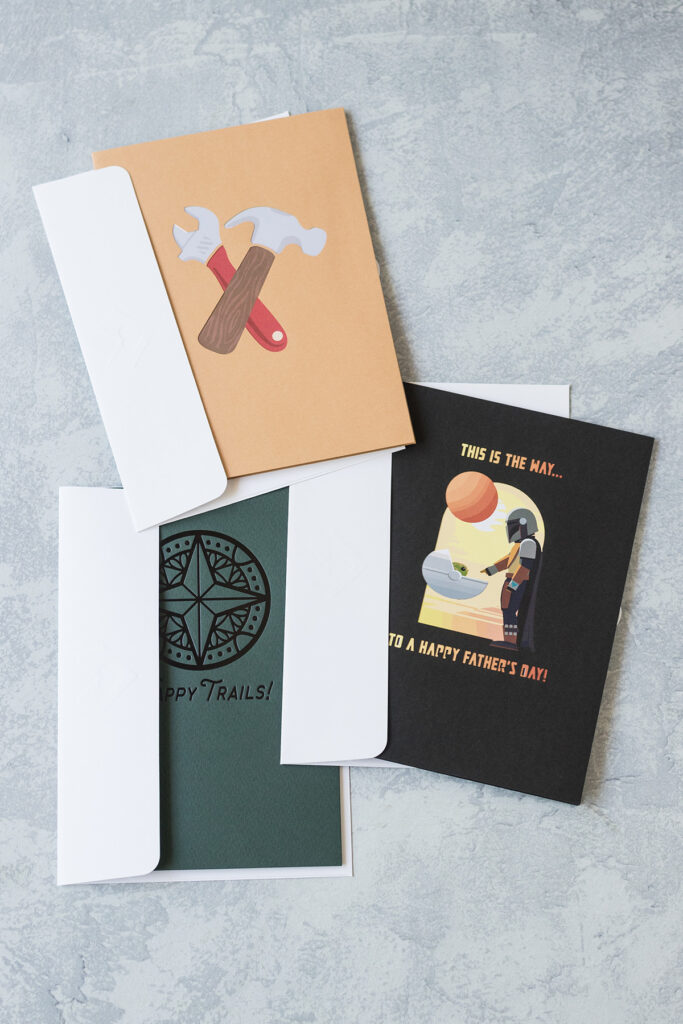 [Disclaimer: Again, Lovepop provided me with free products in exchange for hosting a giveaway. The links to Lovepop in this post are affiliate links. As always, all opinions are 100% my own. I appreciate your support!]
If you use any of the links to shop with Lovepop for Father's Day or other occasions, make sure you're signed up with Rakuten! Rakuten is one of the easiest ways you can save money on online purchases at tons of popular retailers. You'll get cash back on household essentials, clothing, gifts, and much more.