The annual model train show is taking place at the Mitchell Park Domes through the end of March 2017. The Domes always feature the trains between the holiday floral show and the spring floral show. It's a lot of fun and just perfect for winter and early spring when we're all looking for something to do outside of the house that doesn't involve freezing outdoors. The theme for the current train show is The Great Train Robbery. They decked out the entire dome in an old West theme. I love it.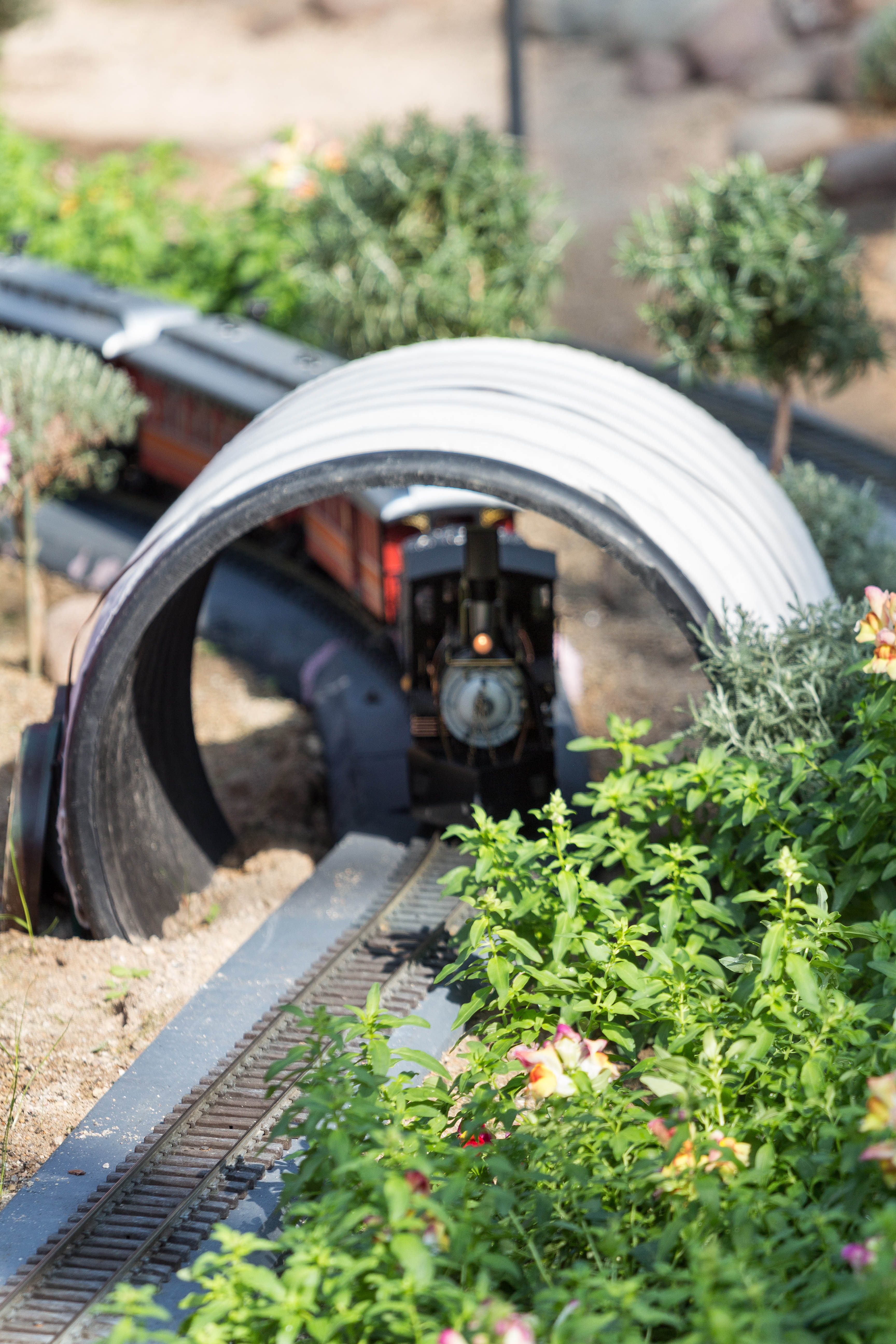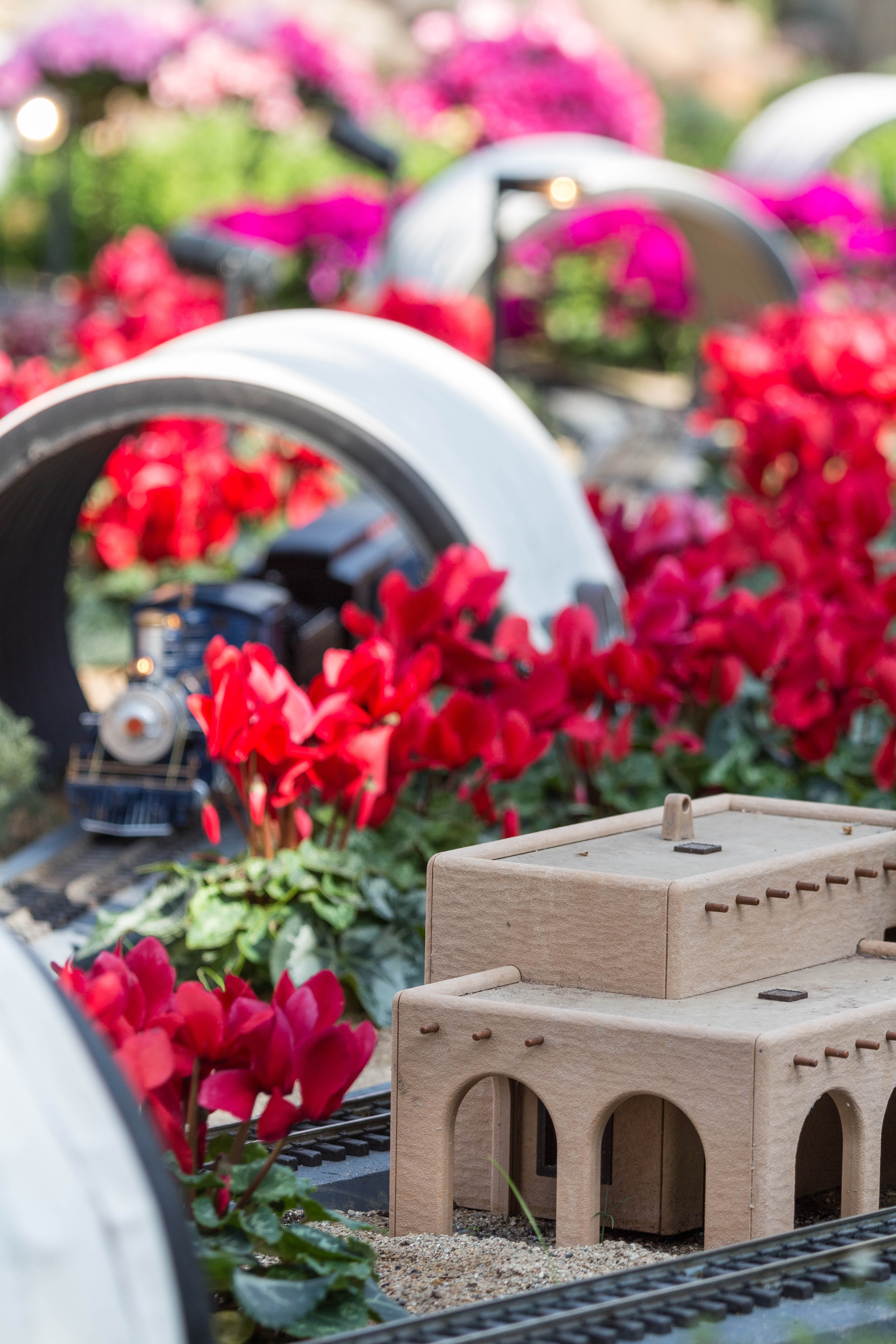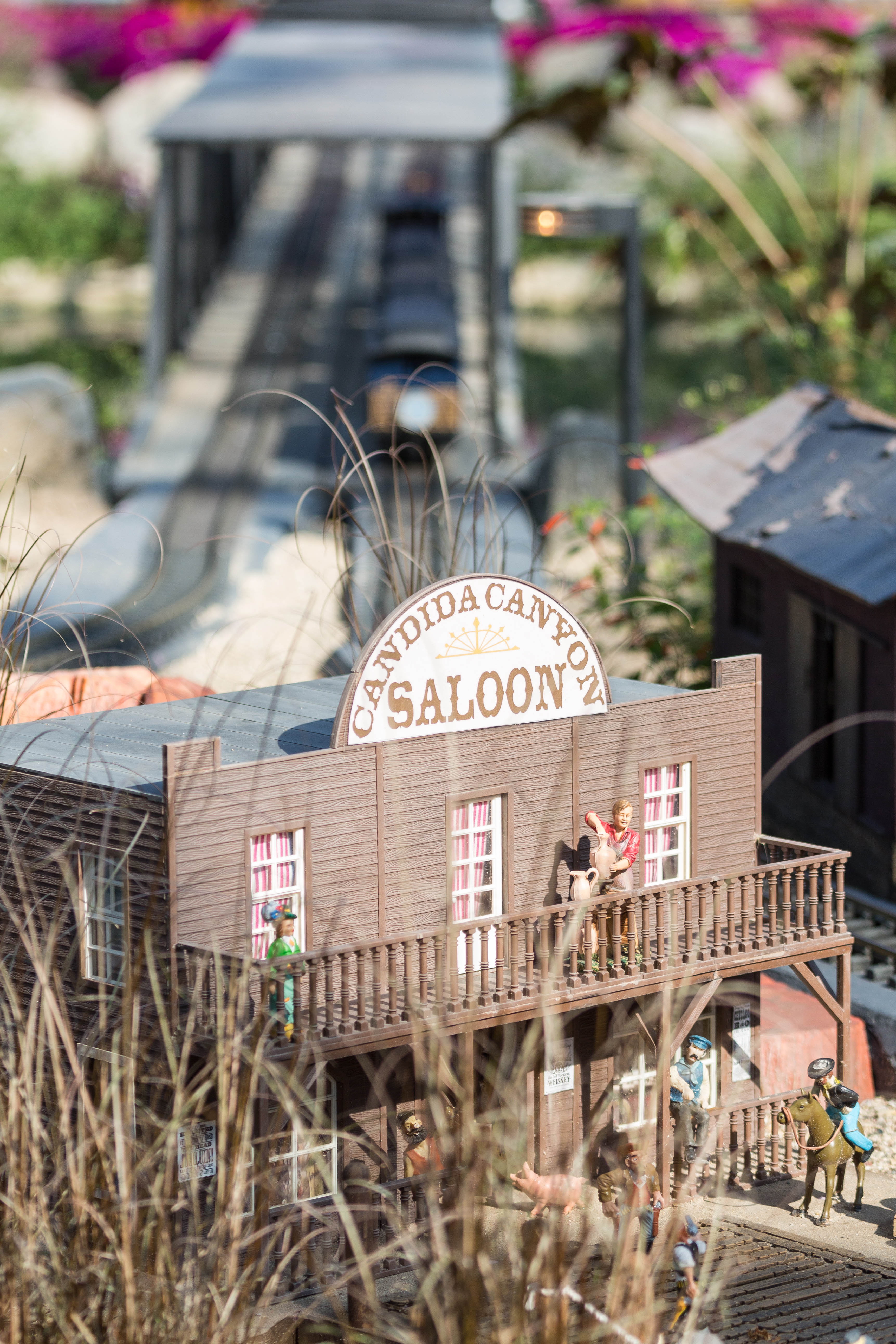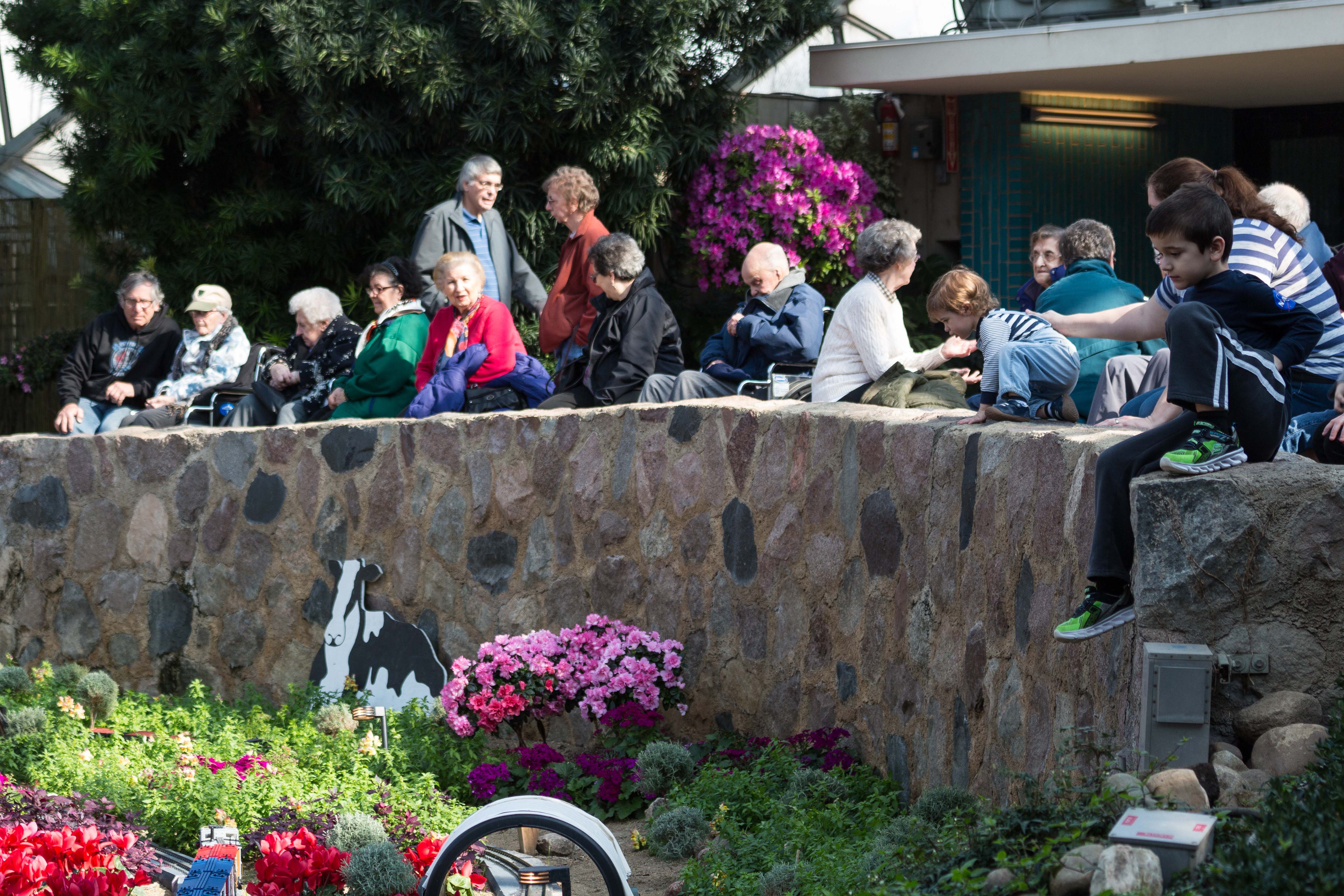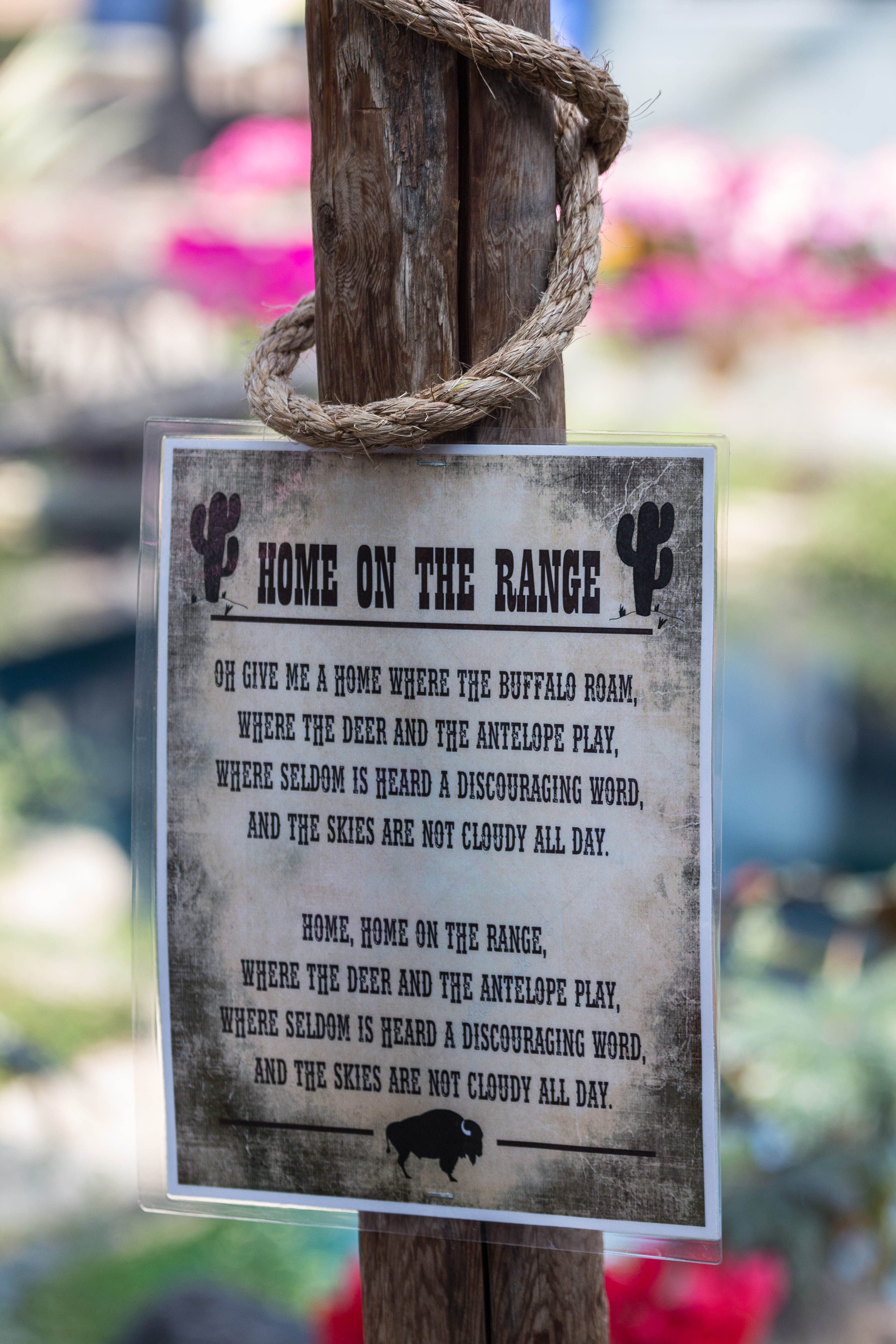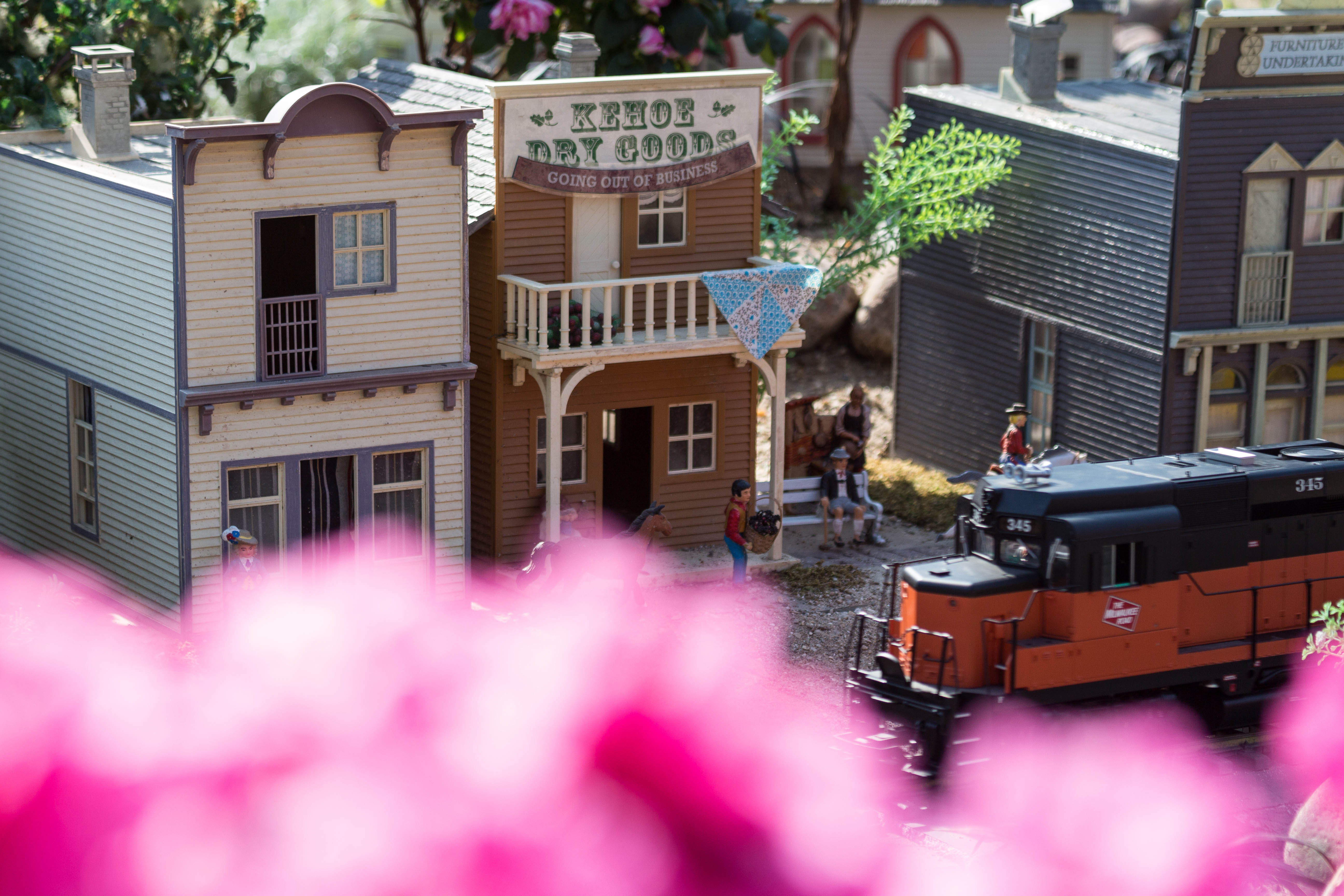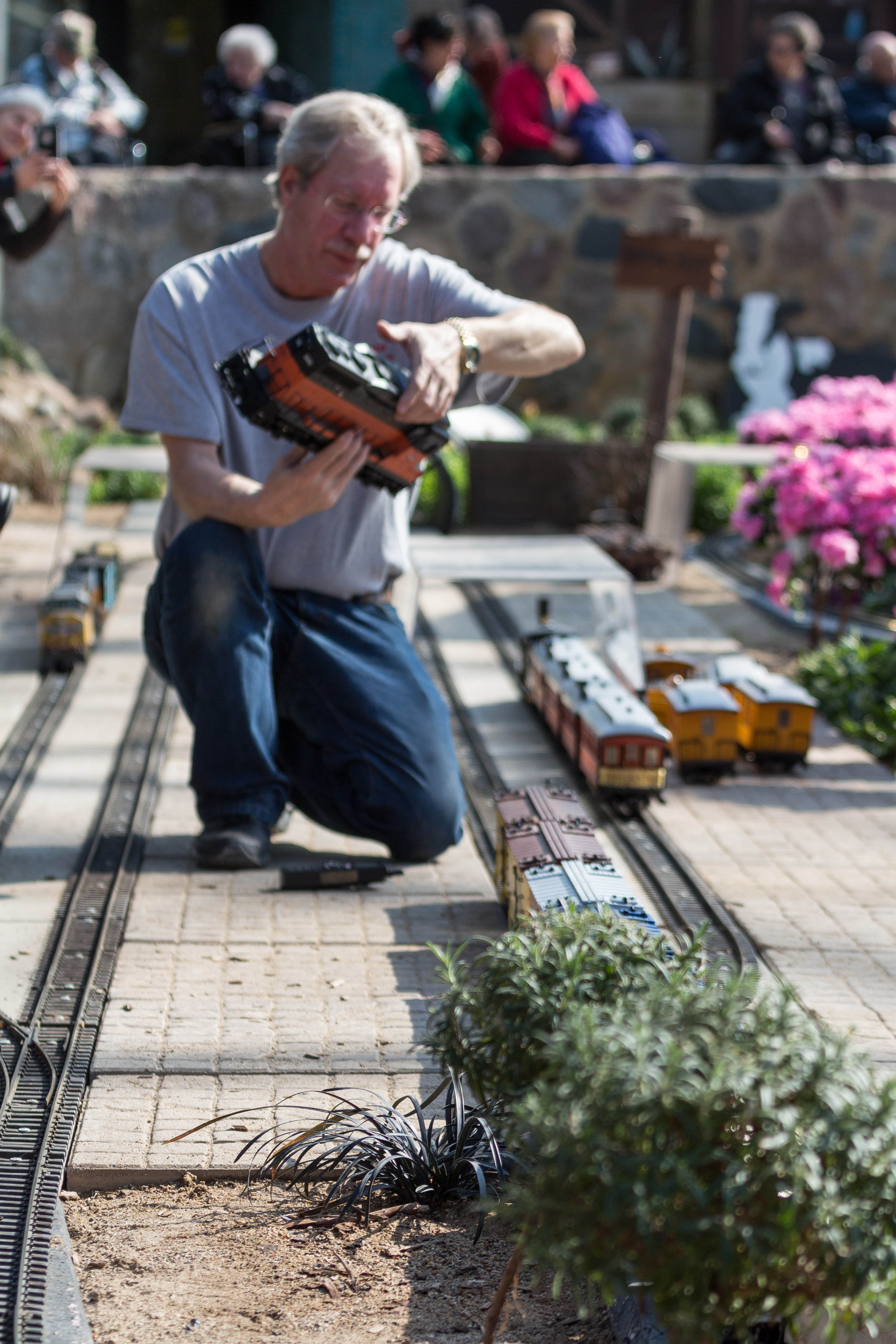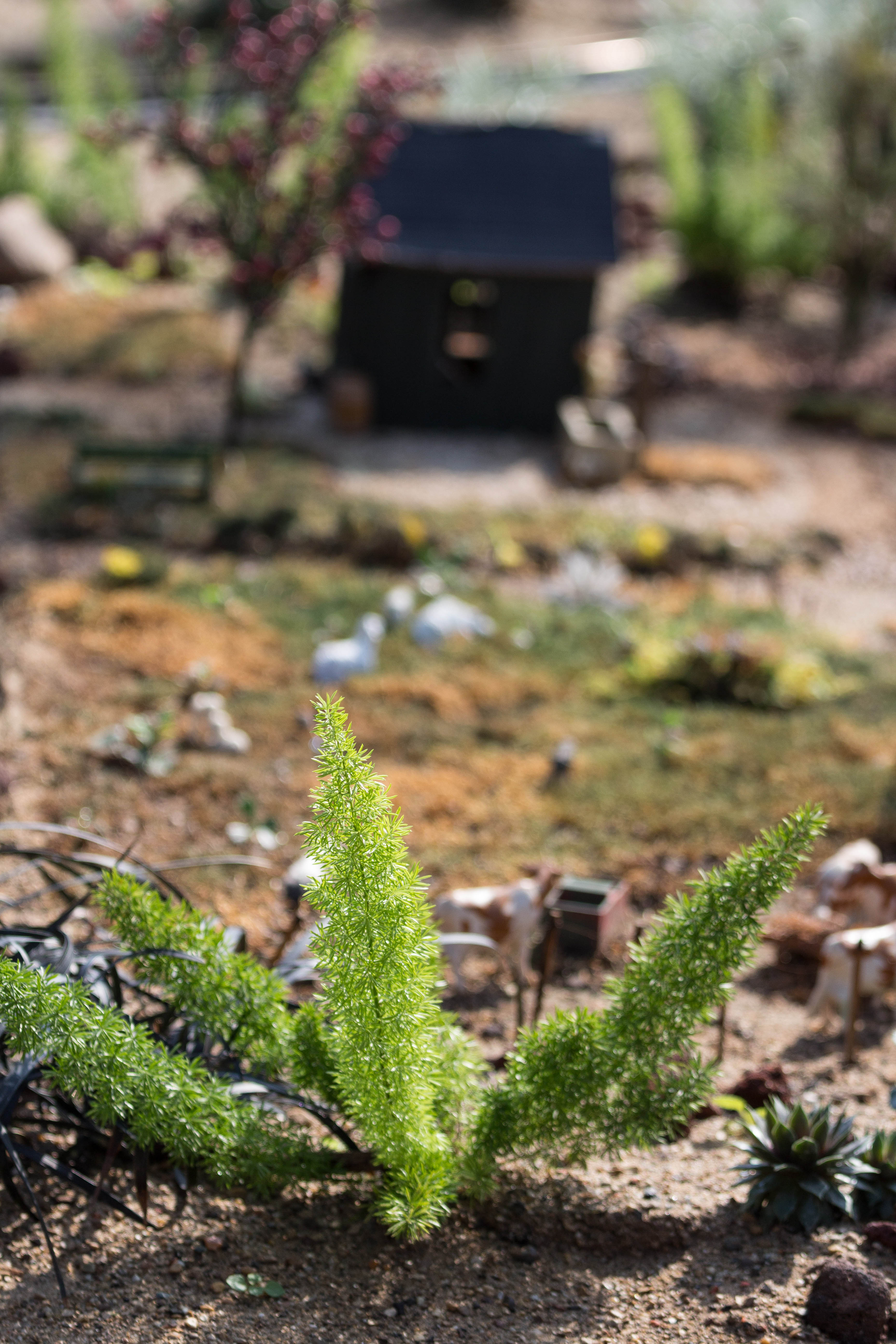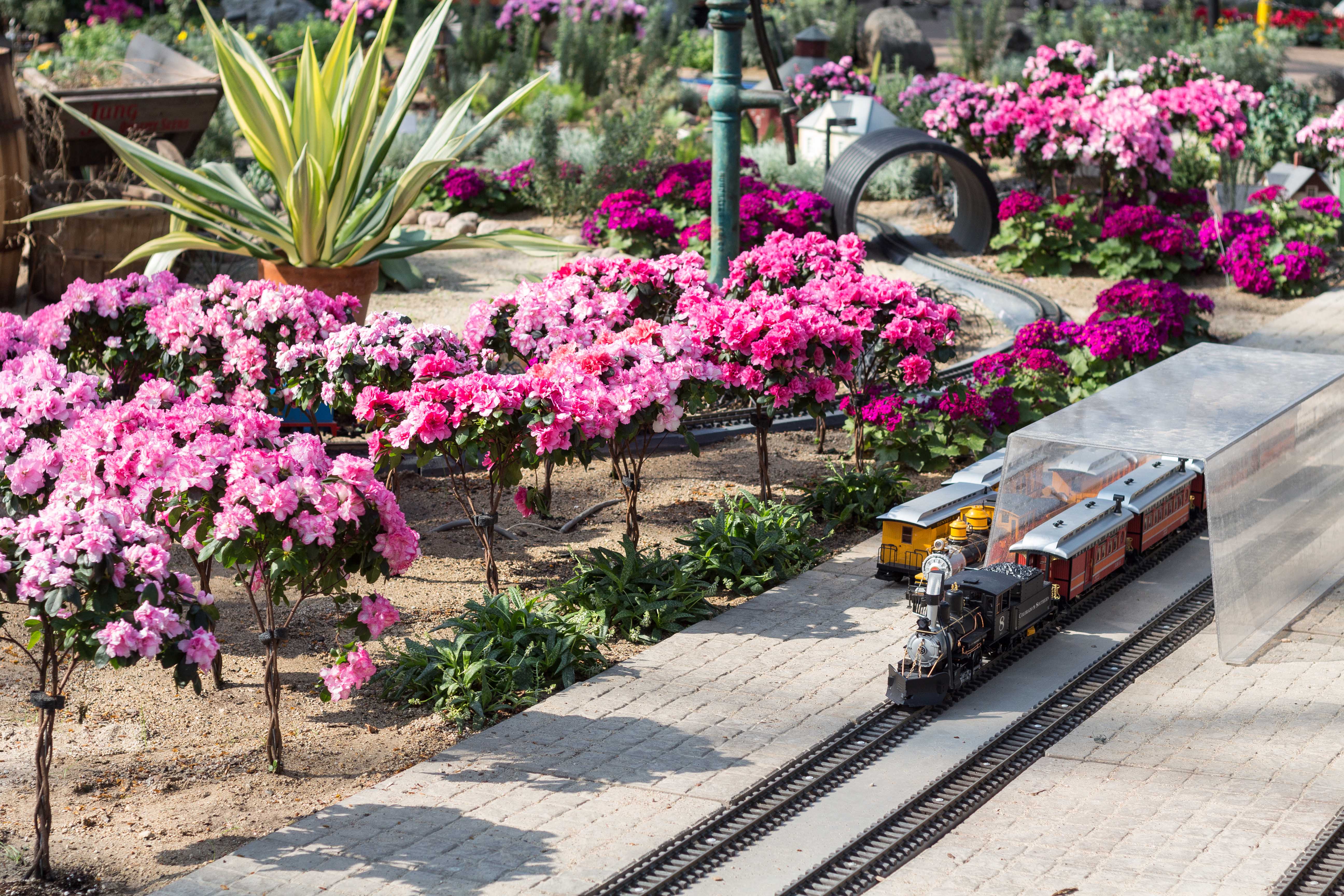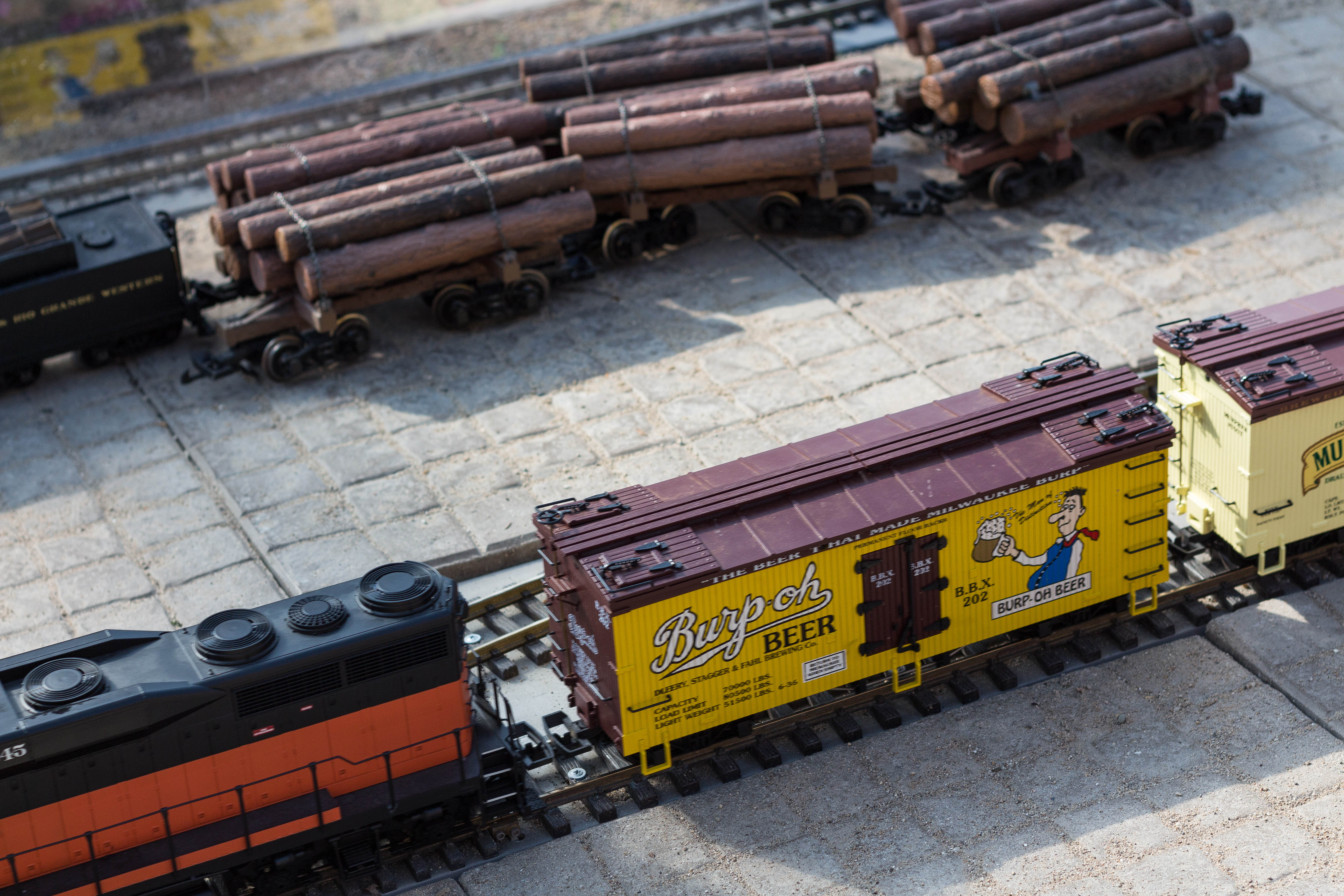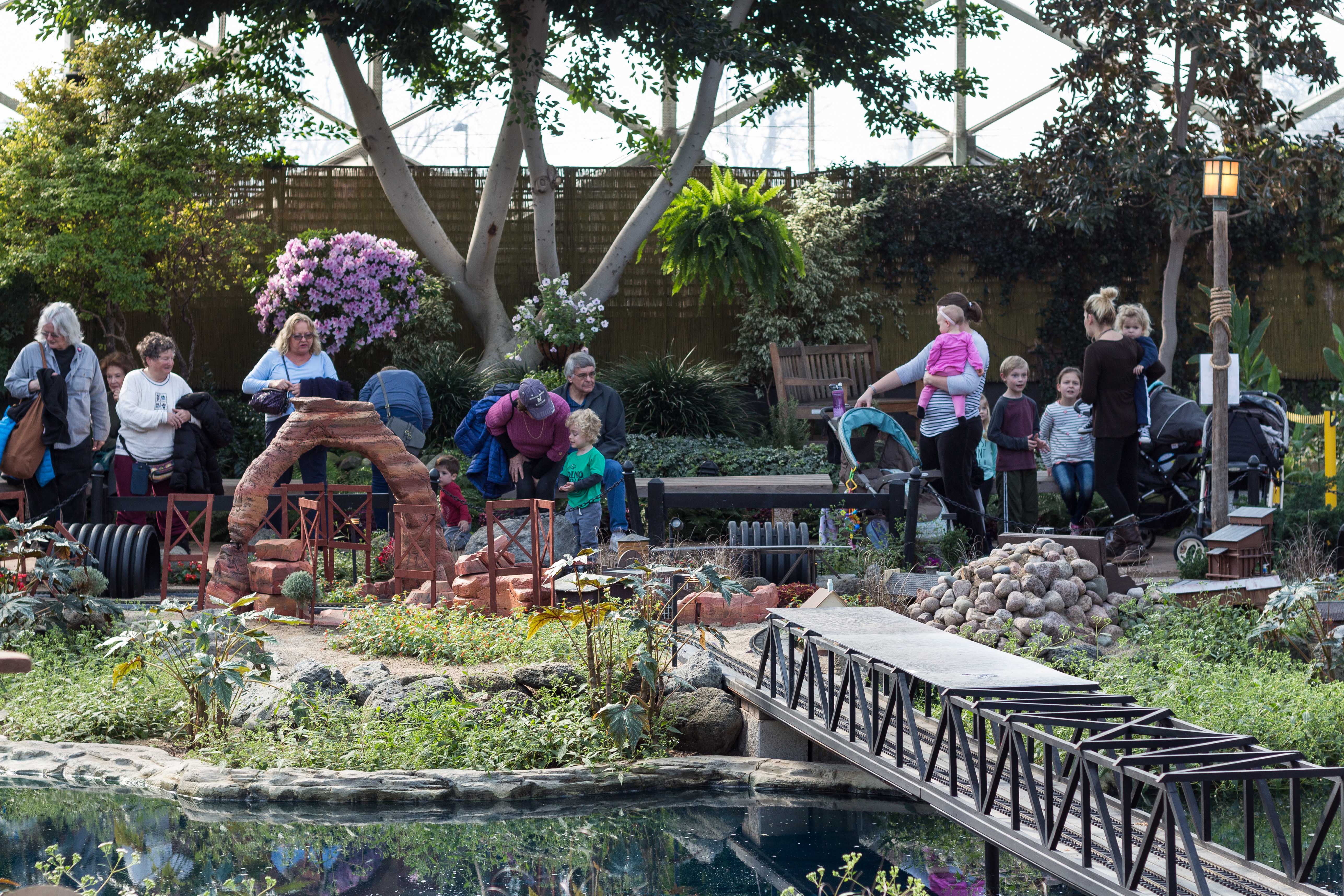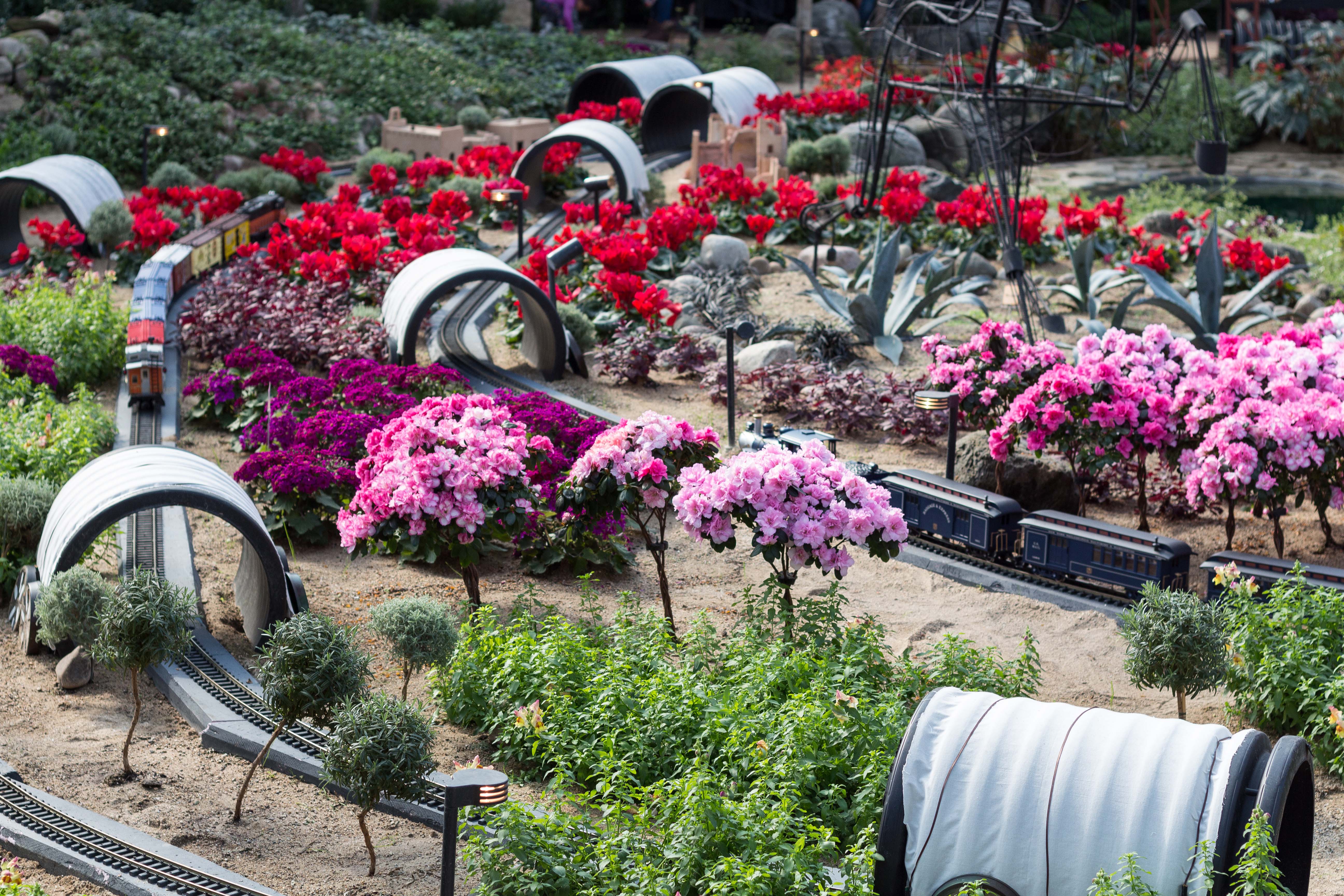 The Great Train Robbery Train Show runs through the end of March 2017. The Mitchell Park Domes are always free on Monday mornings from 9:00 a.m.-noon except major holidays for Milwaukee County residents. Consult the website for more details about current hours, admission, and upcoming special events.
Check out past Mitchell Park Domes special exhibits!
For more local happenings, visit the Milwaukee section of my blog.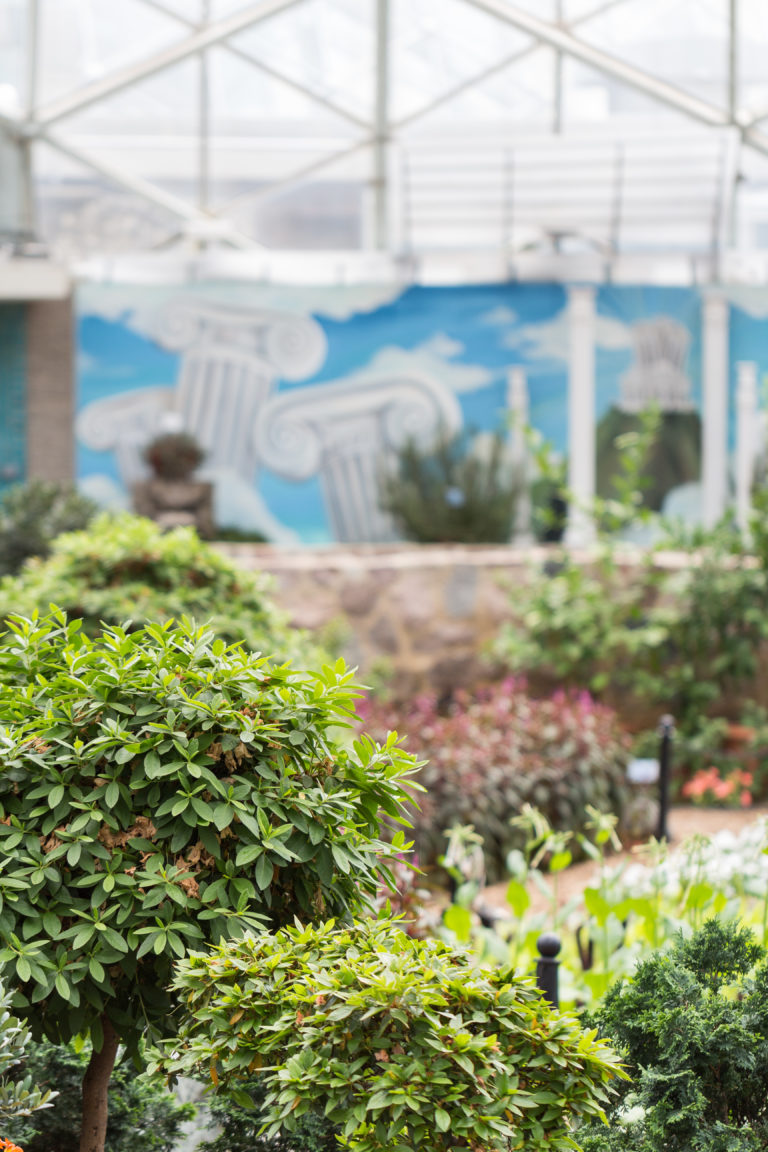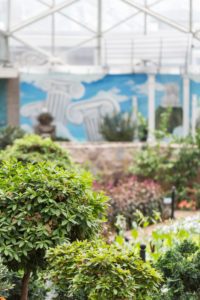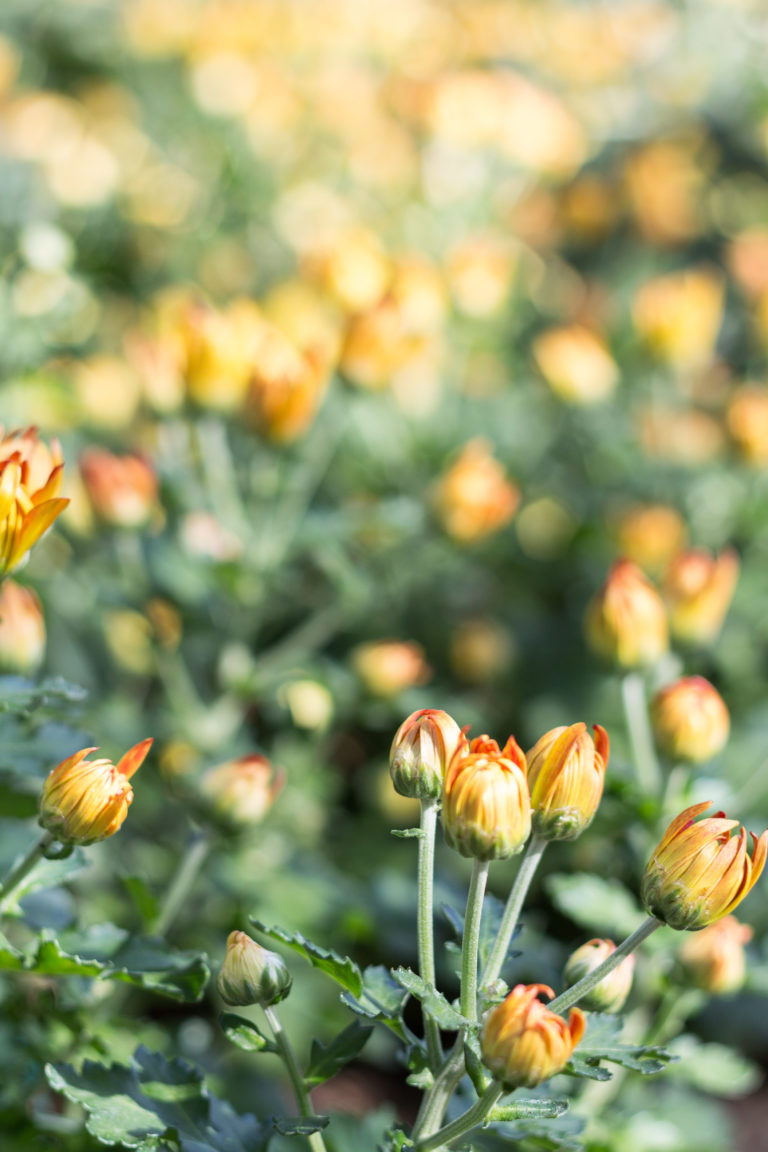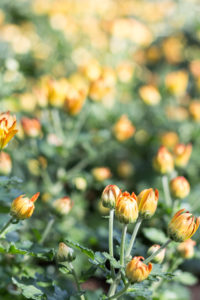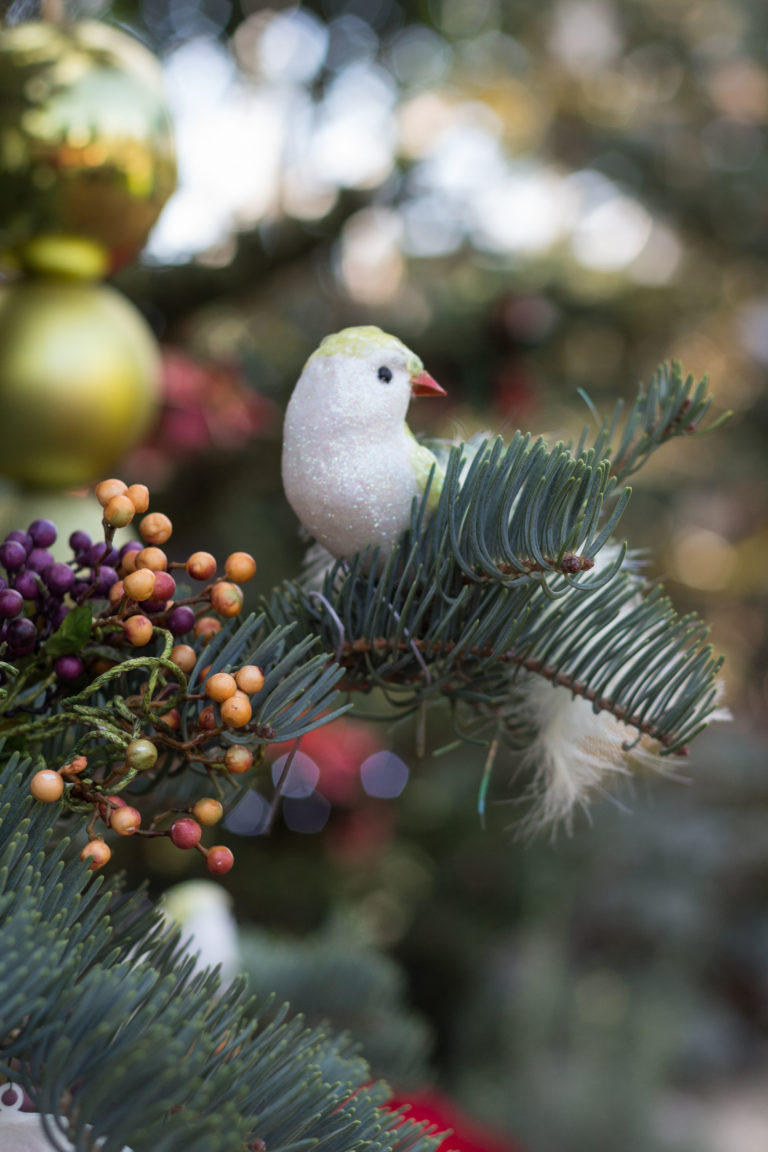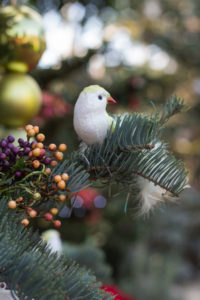 Not a Creature Was Stirring Holiday Floral Show
Save
Save