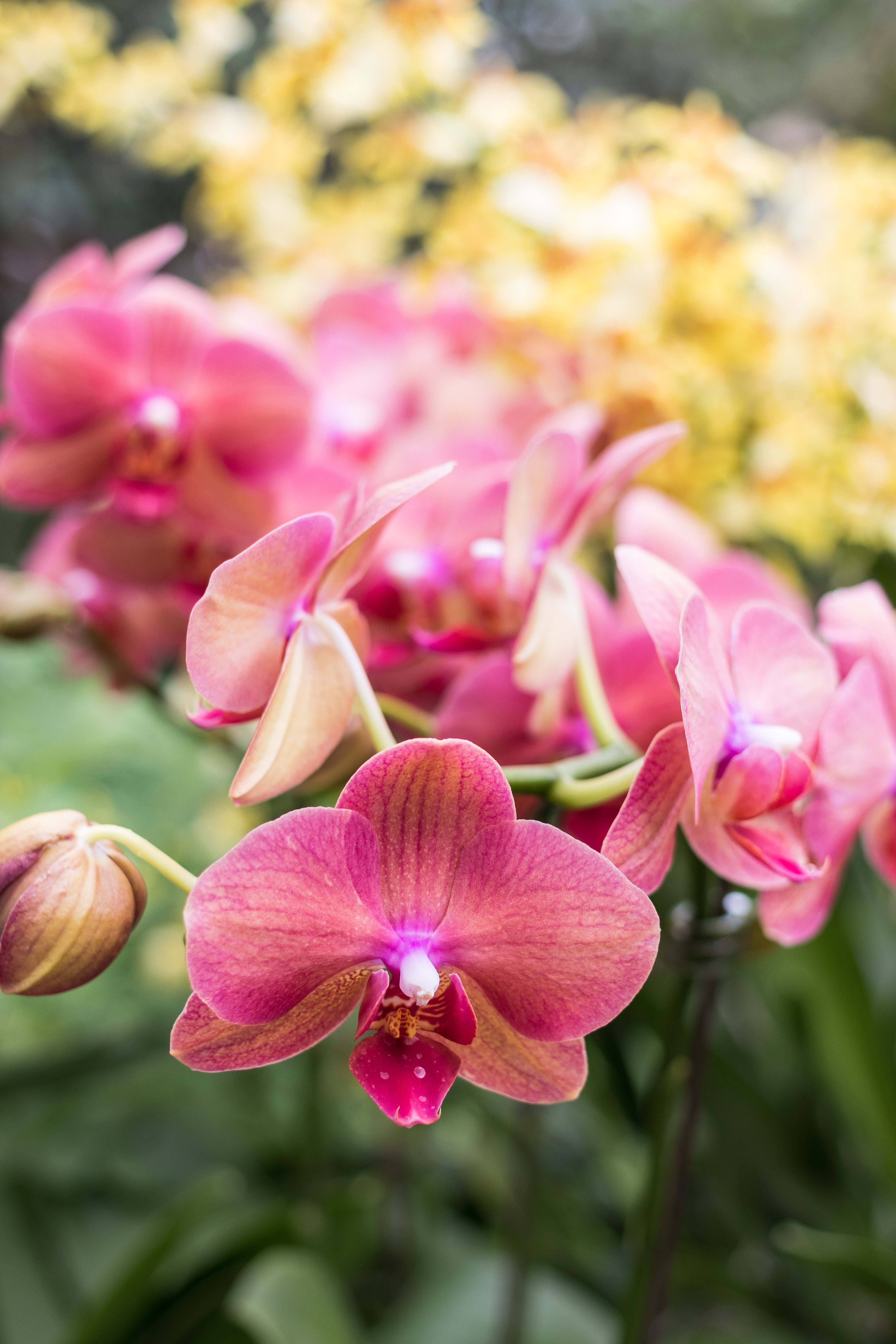 It's becoming something of an annual tradition to attend the yearly orchid show at the Chicago Botanic Garden. The show always runs in February and March, which is the perfect time to escape to the indoor greenhouses for a little warmth and color. With a fairly open calendar this time of year, we always fit in a visit to the orchid show.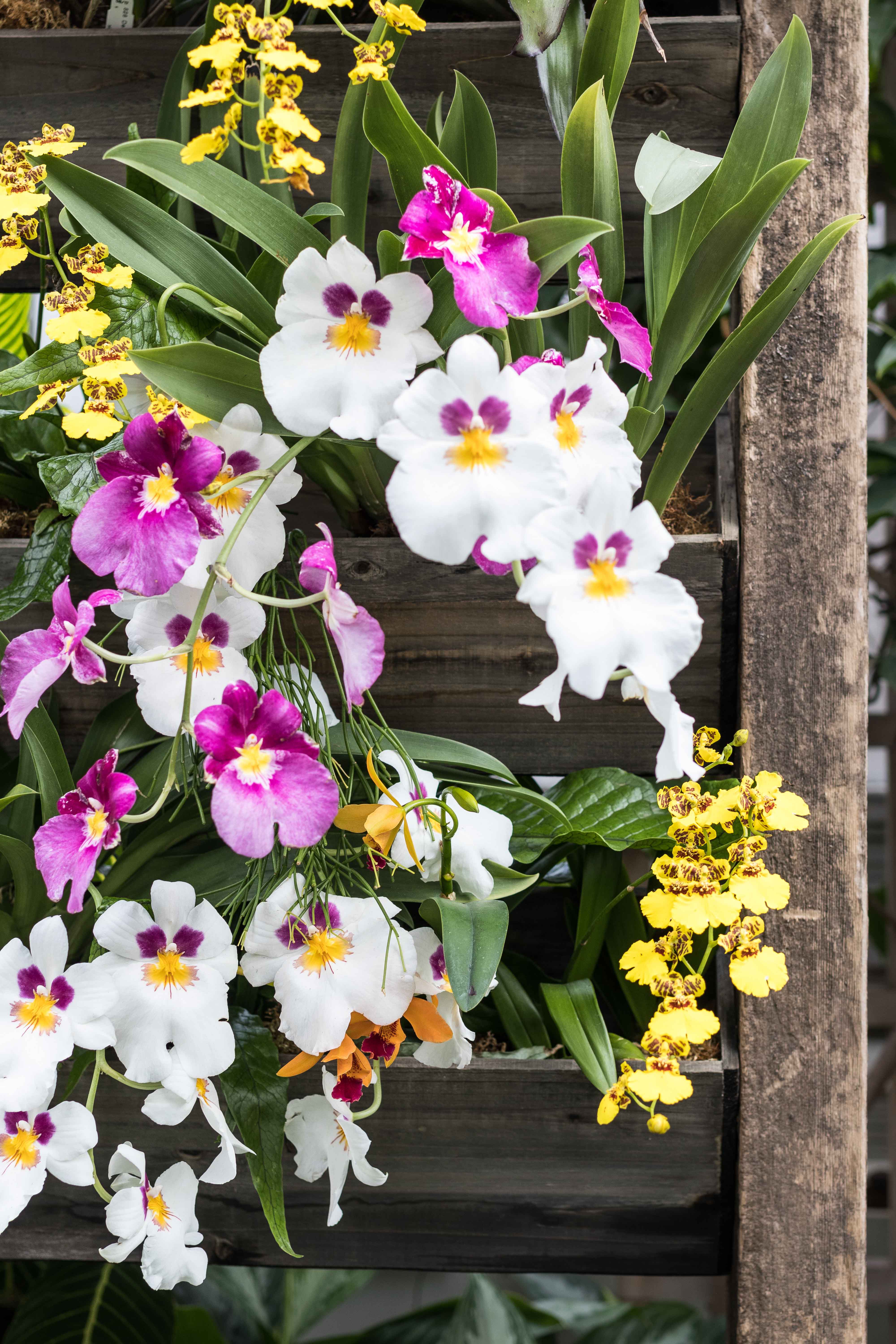 As always, the Chicago Botanic Garden outdid themselves with their orchid displays. Featuring more than 10,000 orchids, the displays are truly works of art. This year, I especially liked the vertical displays, with orchids nestled in vertical wooden planters against the greenhouse walls.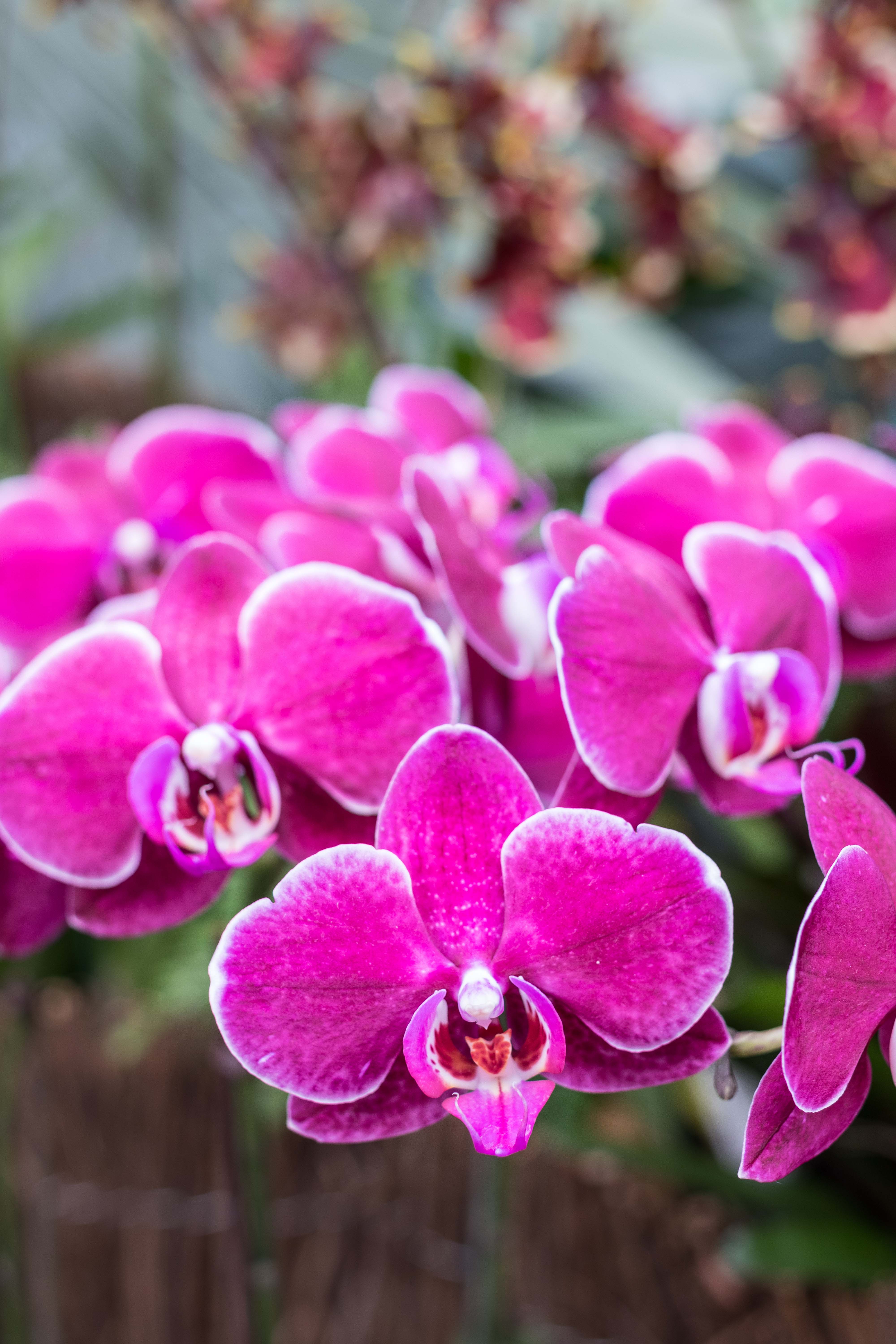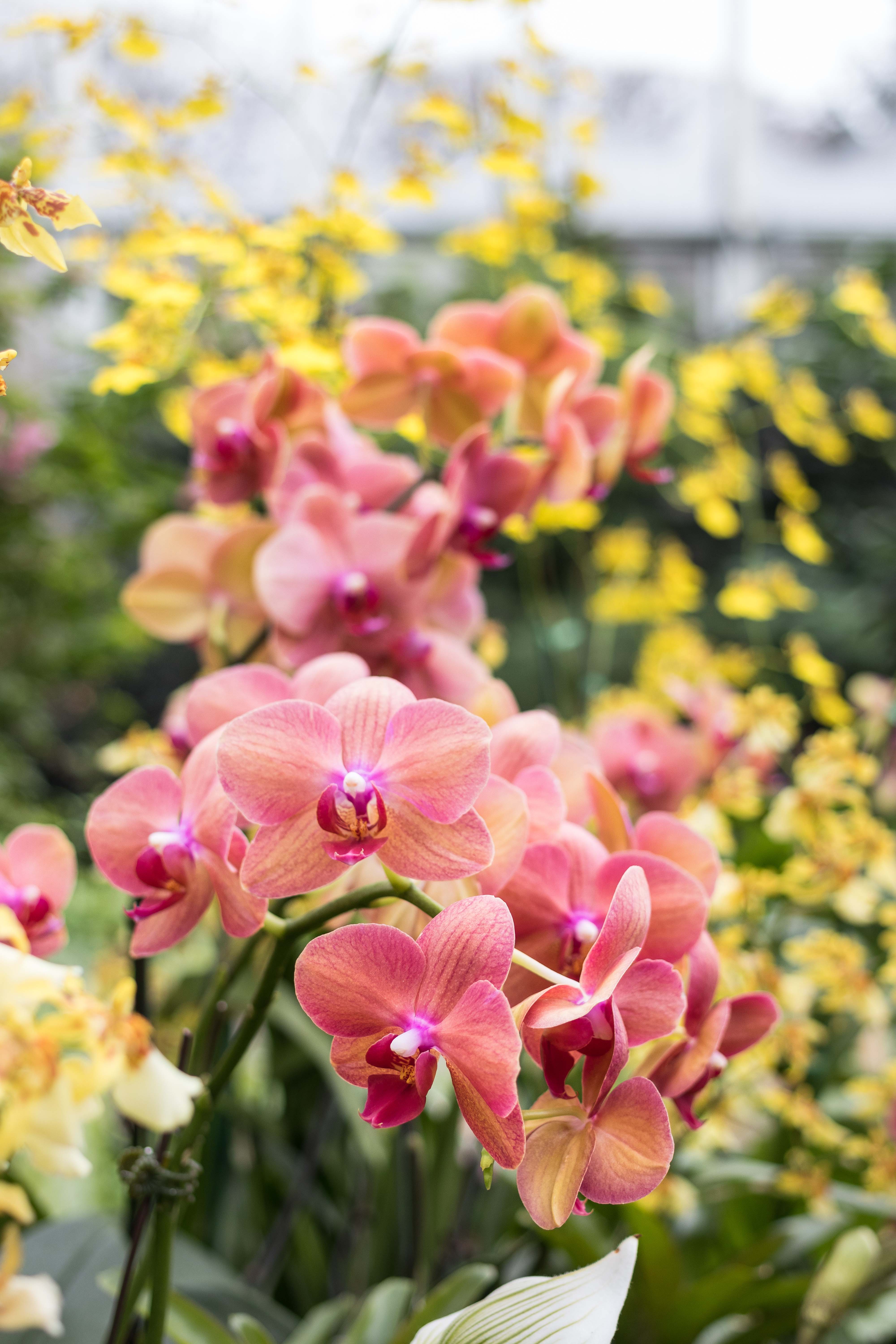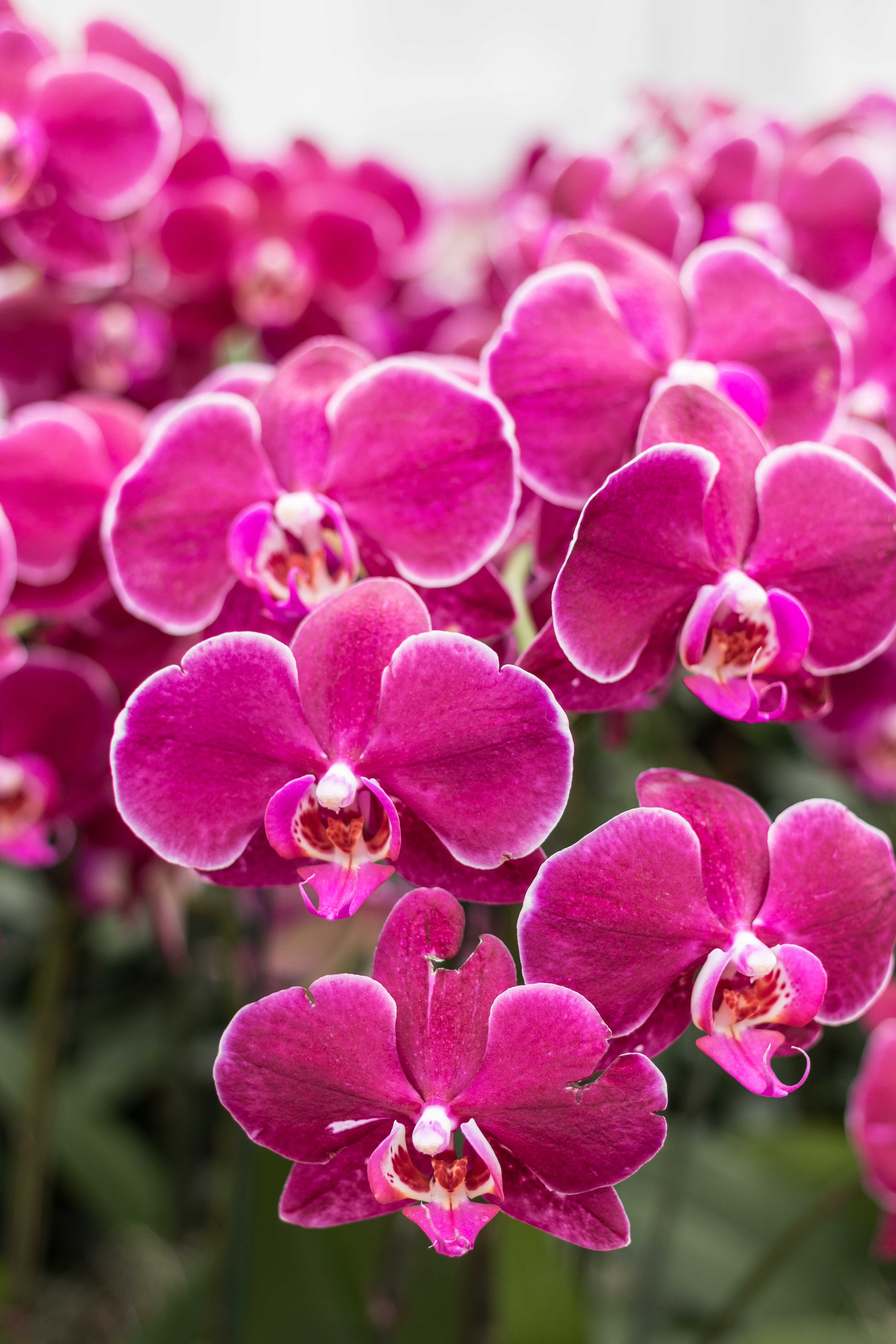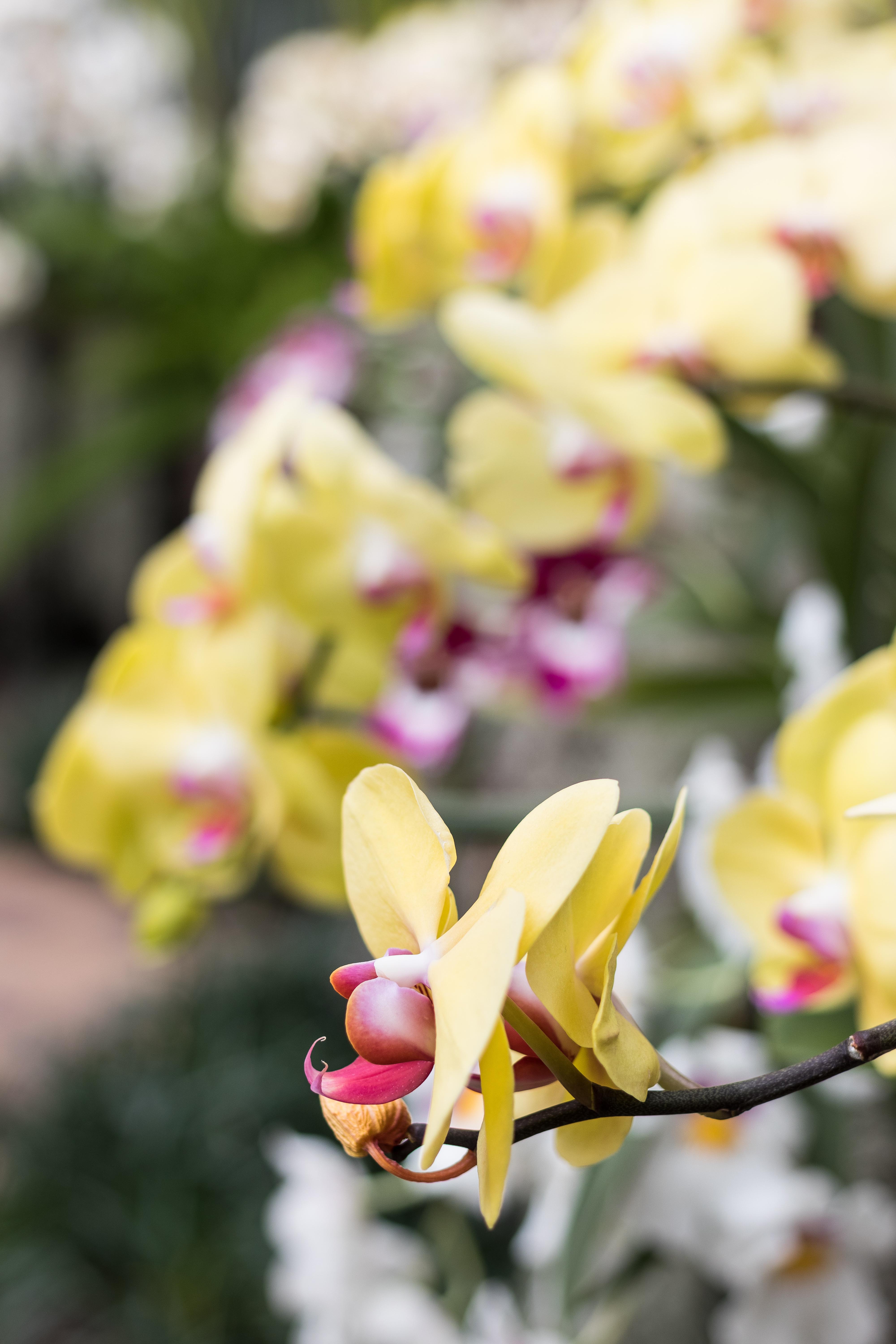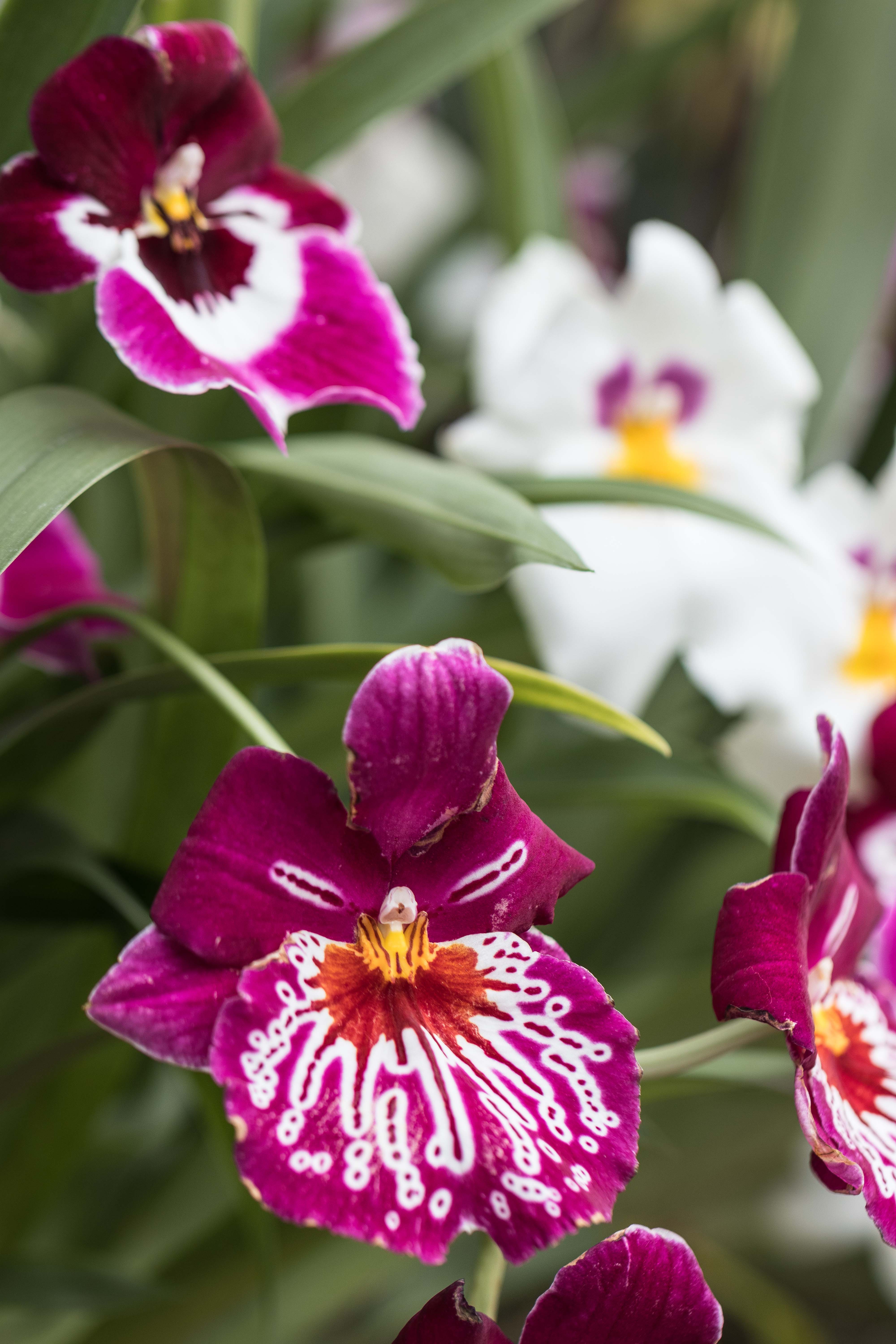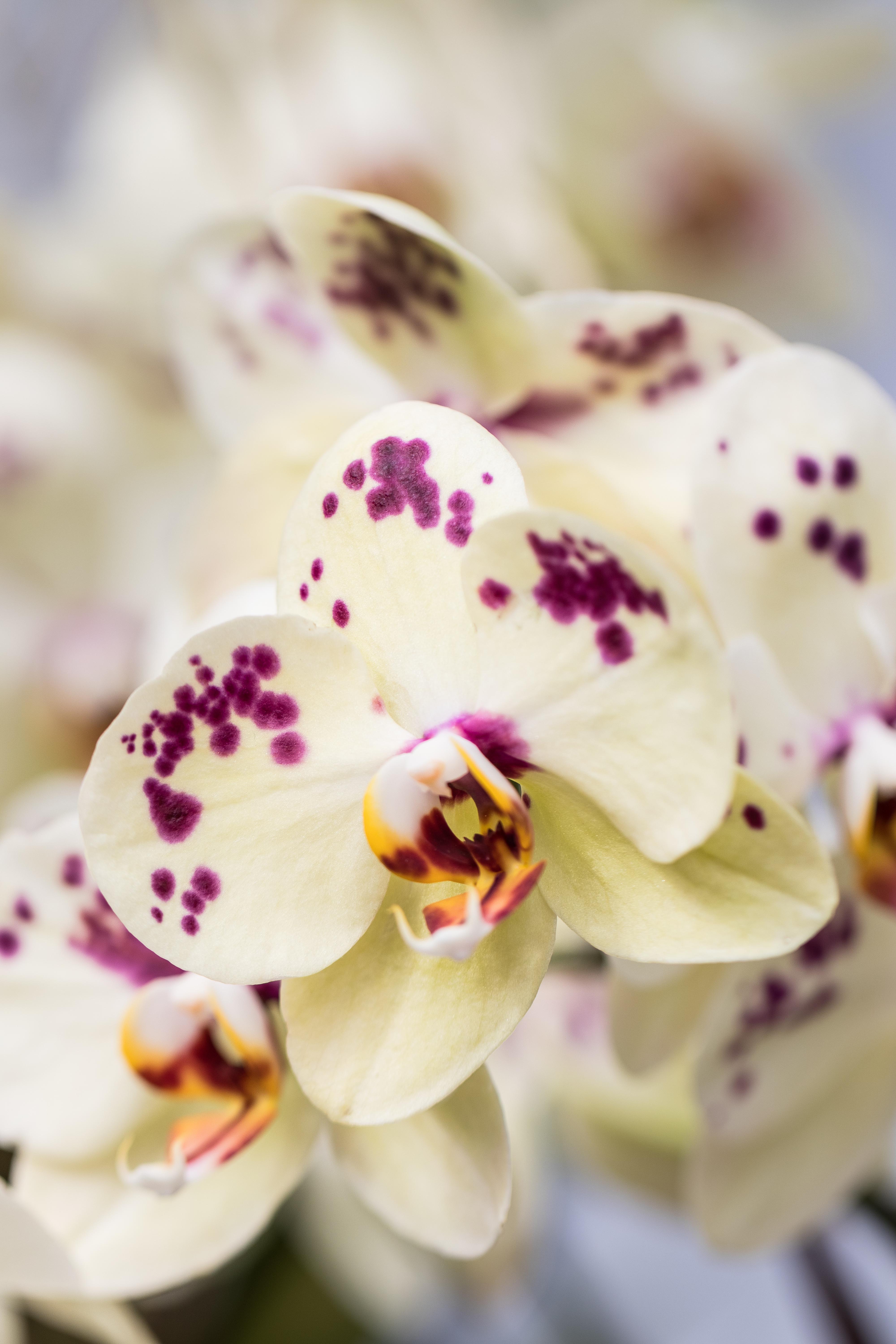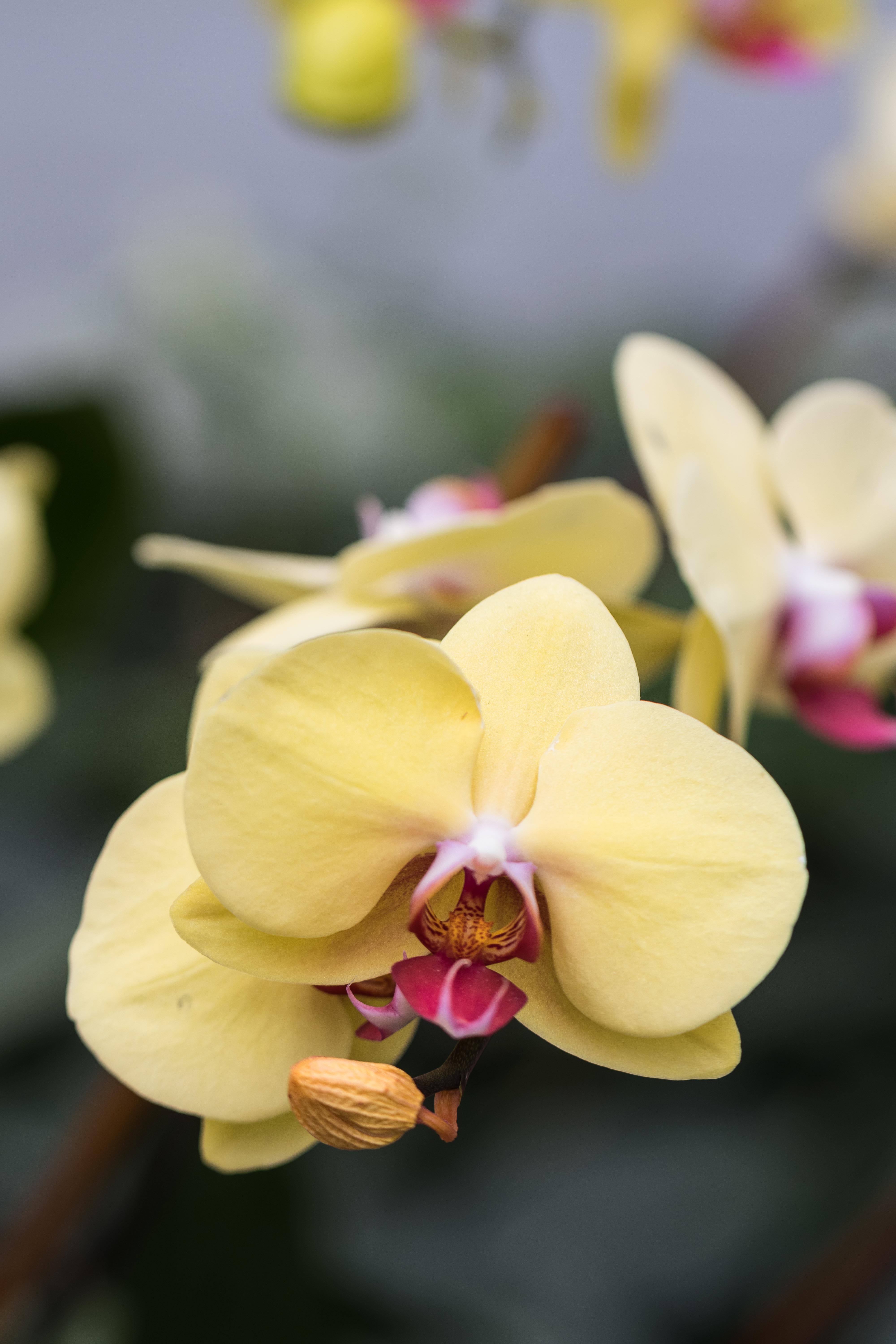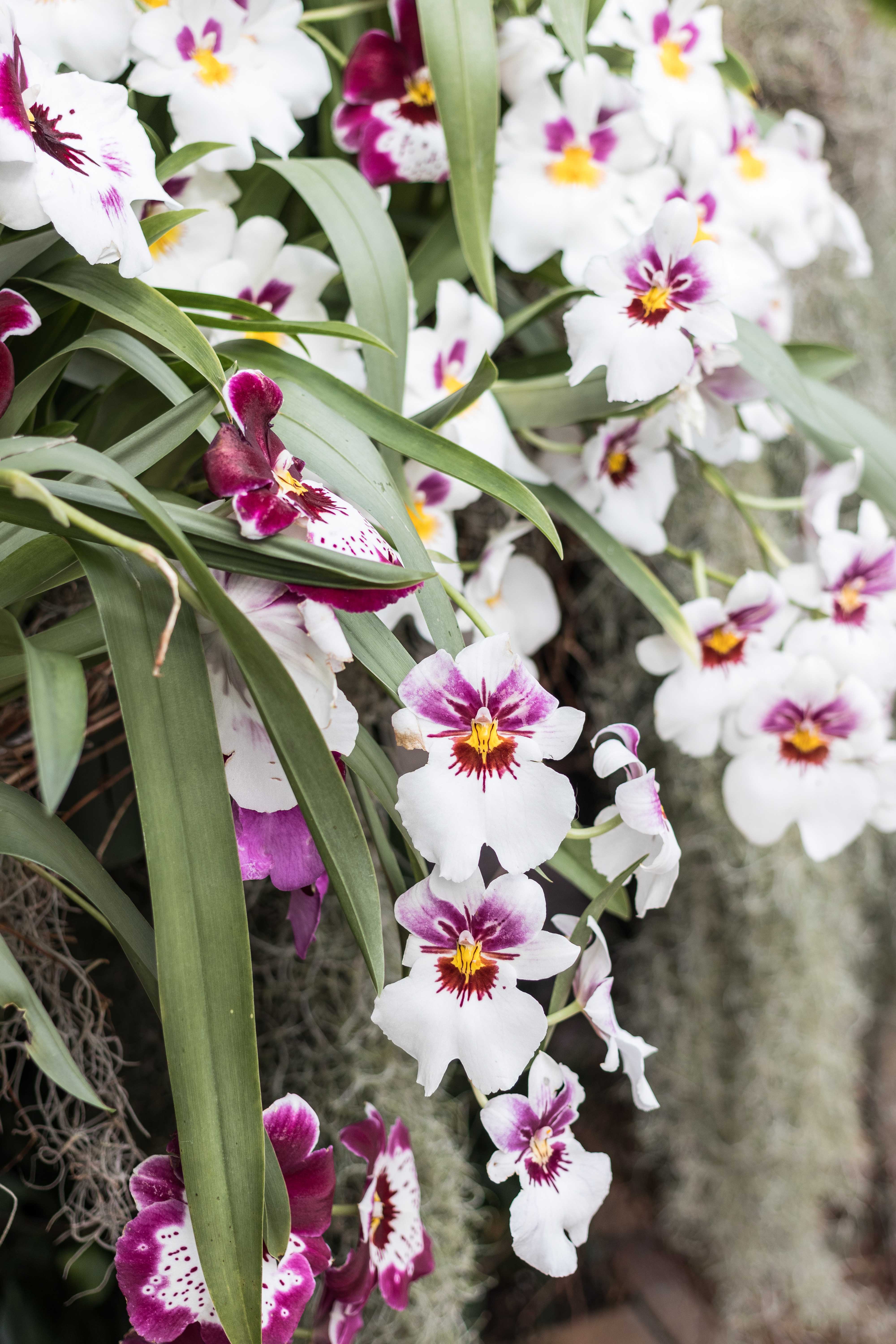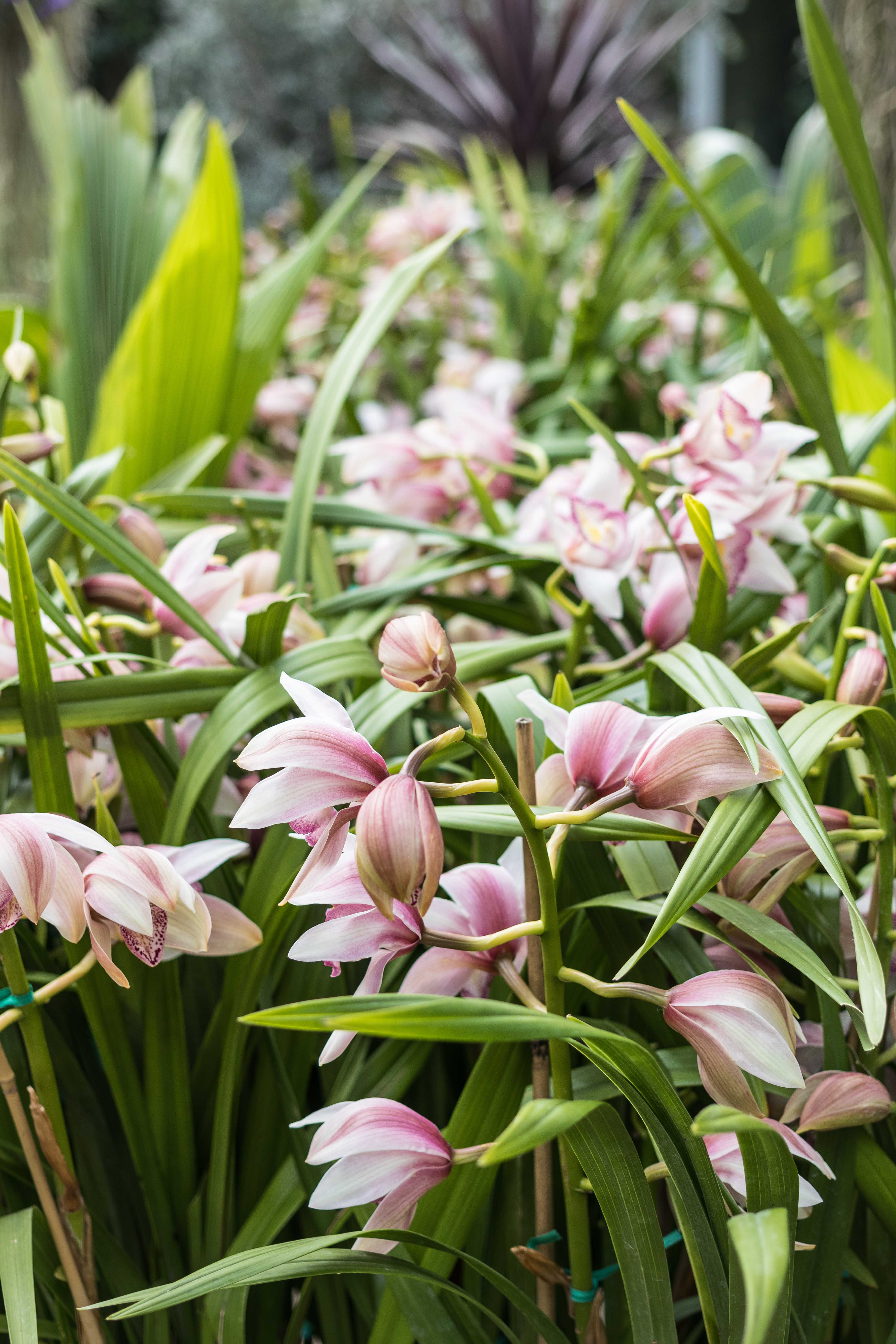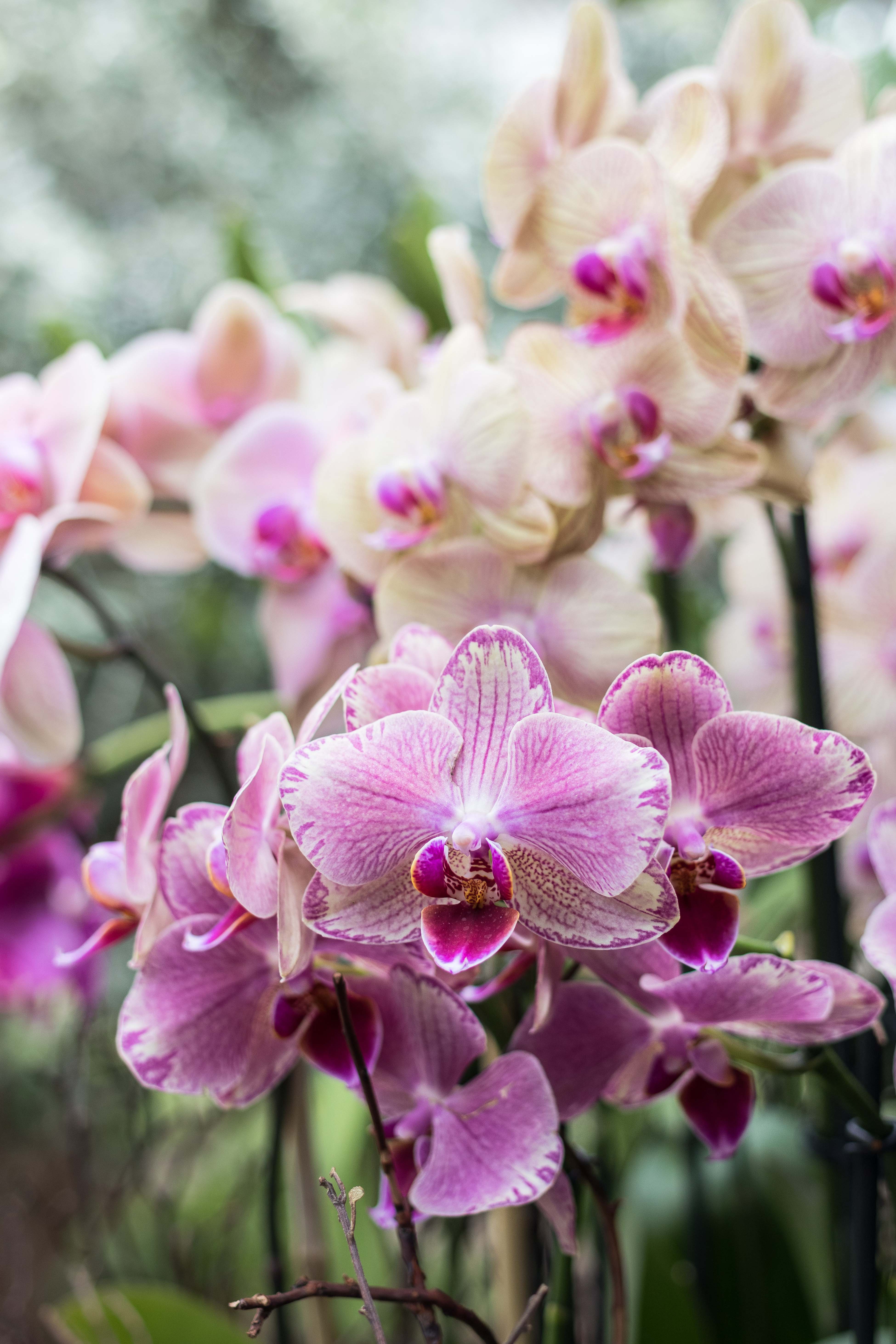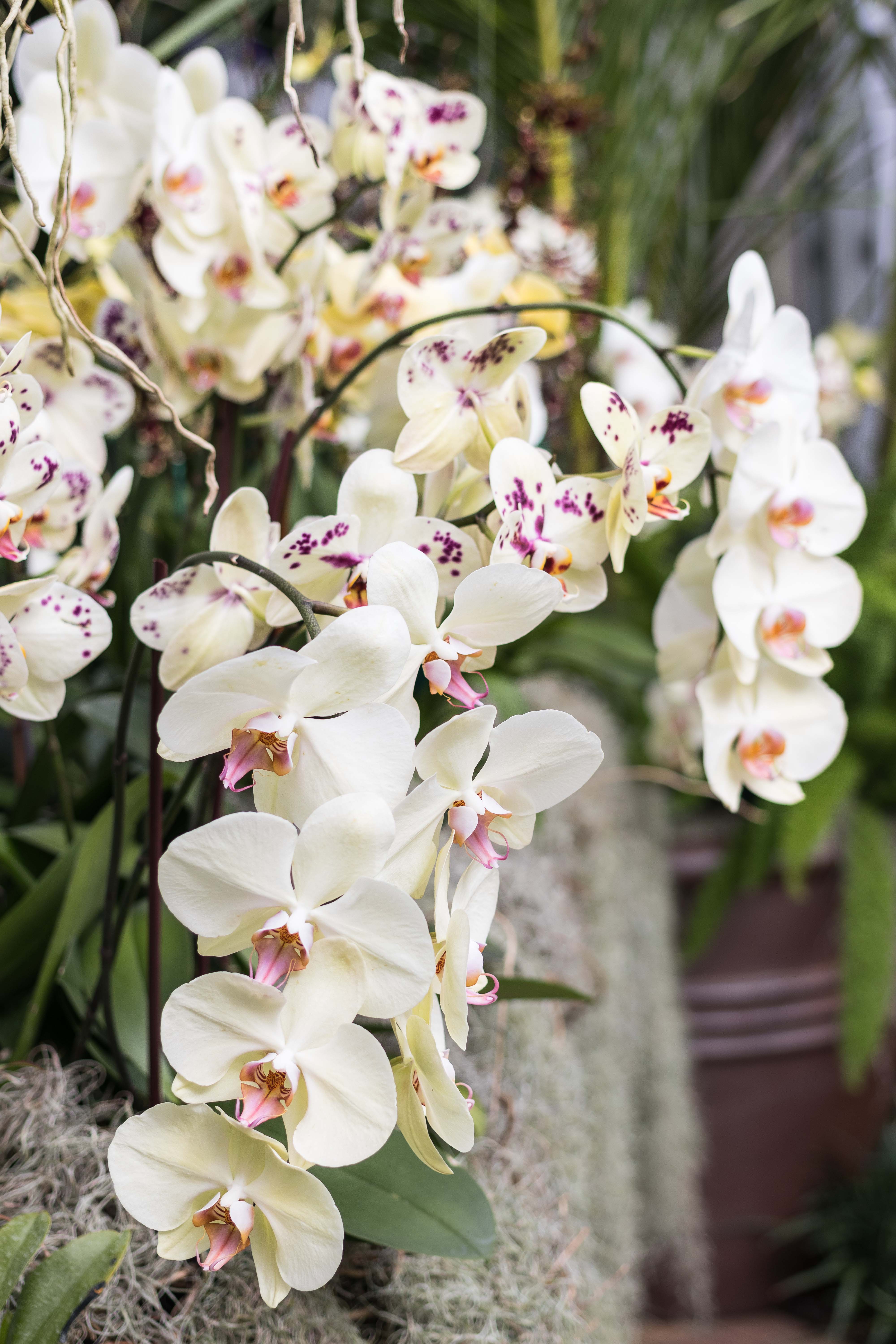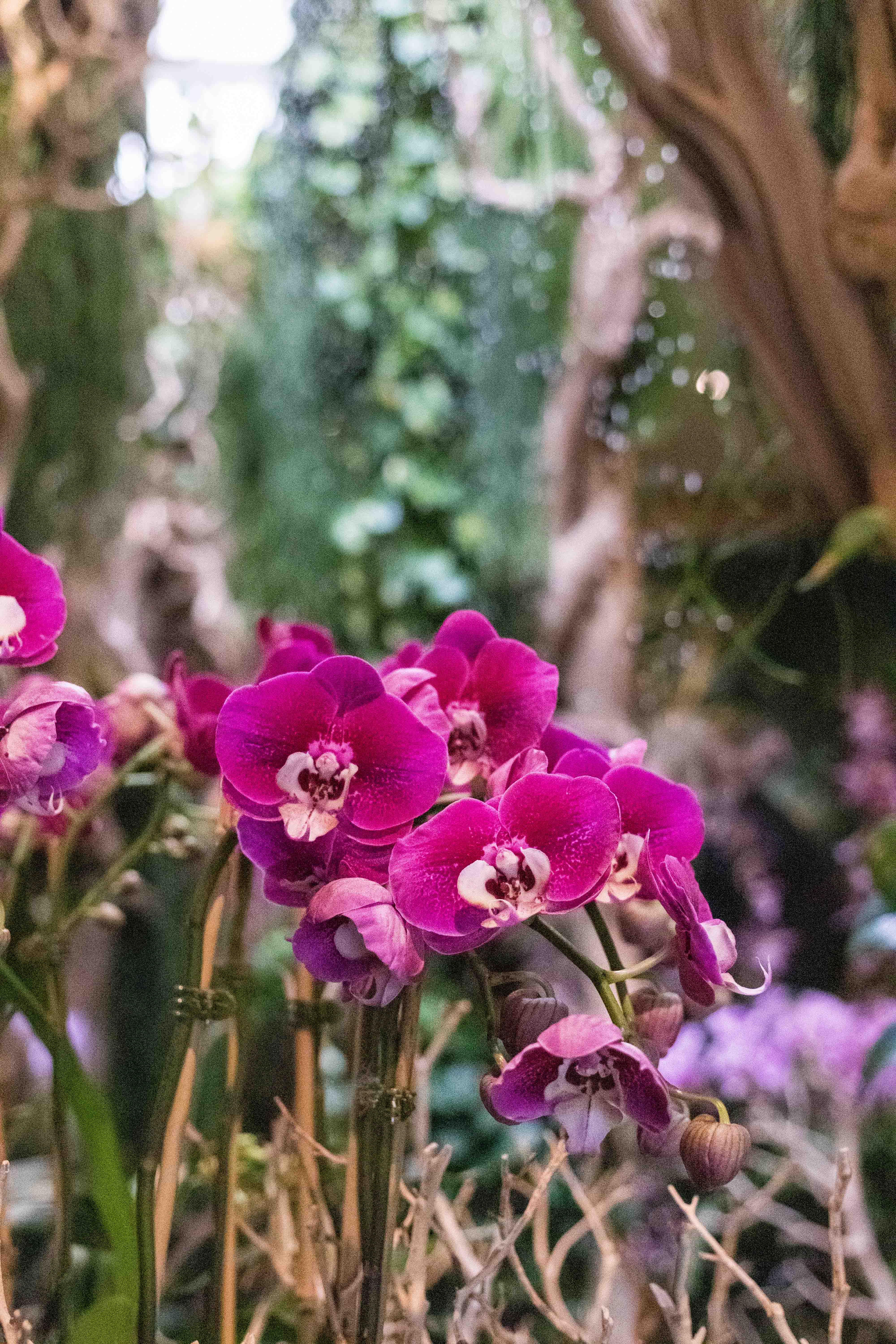 If anyone is curious about how I got so many pictures of the orchids, I let Tommy run around for an entire hour before putting him in the stroller (and letting him eat a bunch of snacks). We went in and out of several greenhouses multiple times, and he ran around the open space with the butterfly photo display. While he was running around, Tommy made a friend, another boy about his age. Tommy is incredibly social and makes friends and charms people almost everywhere he goes.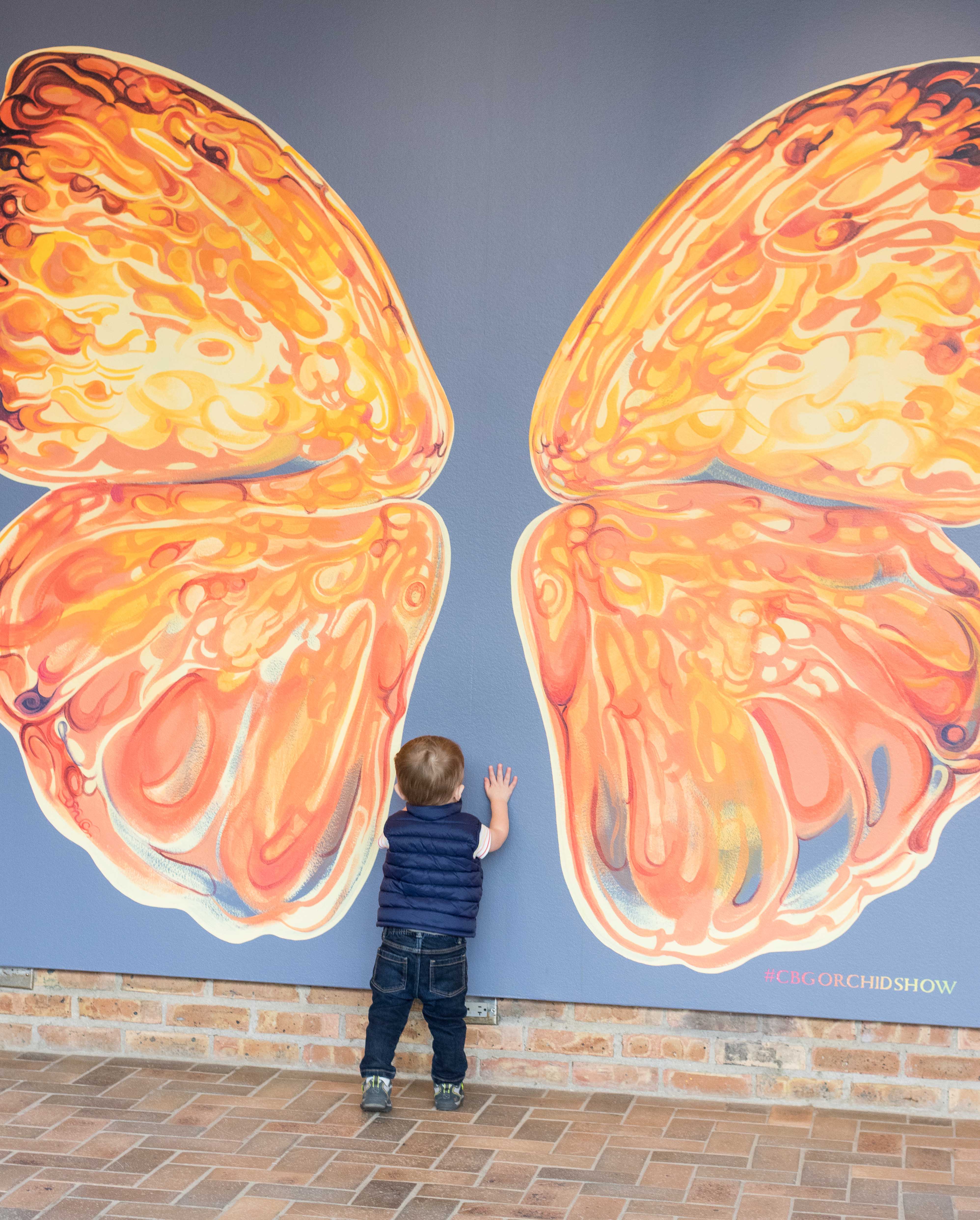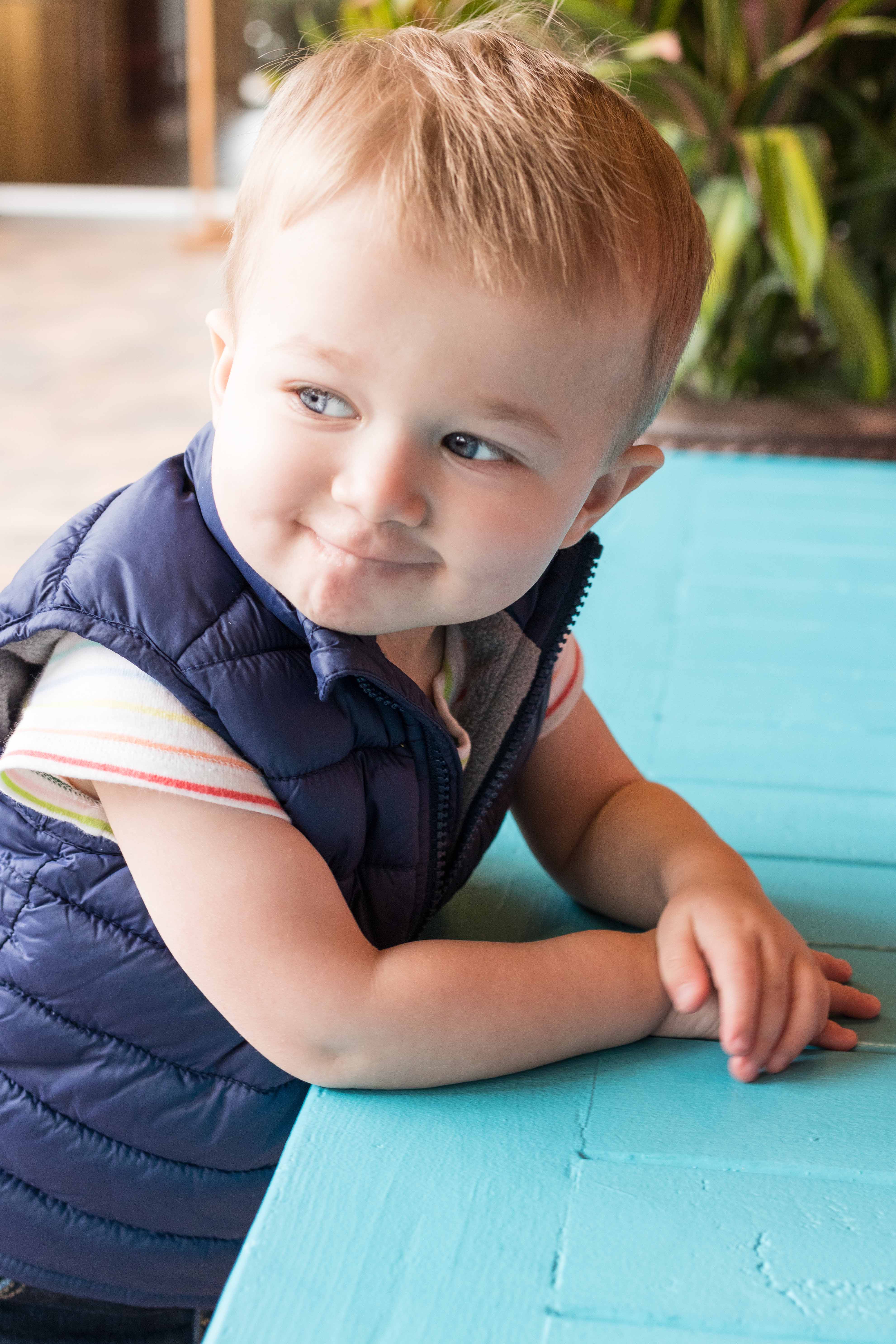 In the Tropics : The Orchid Show runs from February 9-March 24, 2019 at the Chicago Botanic Garden. It's open daily from 10:00 a.m. to 4:00 p.m. with Orchids After Hours on Thursday evenings from 4:00-8:00 p.m. To purchase tickets and get more details about the show, visit the Chicago Botanic Garden website.
More Chicago Botanic Garden Orchid Show posts: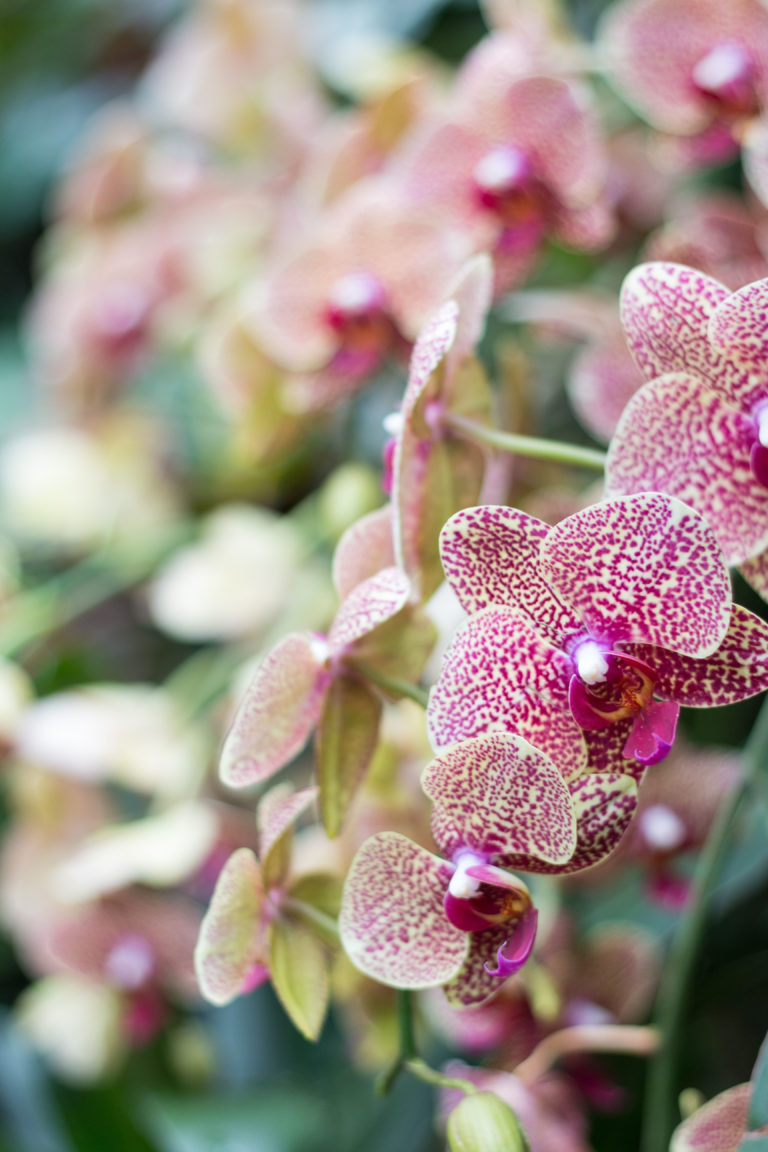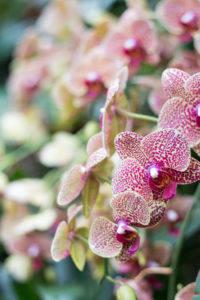 Orchids in Vogue at the Chicago Botanic Garden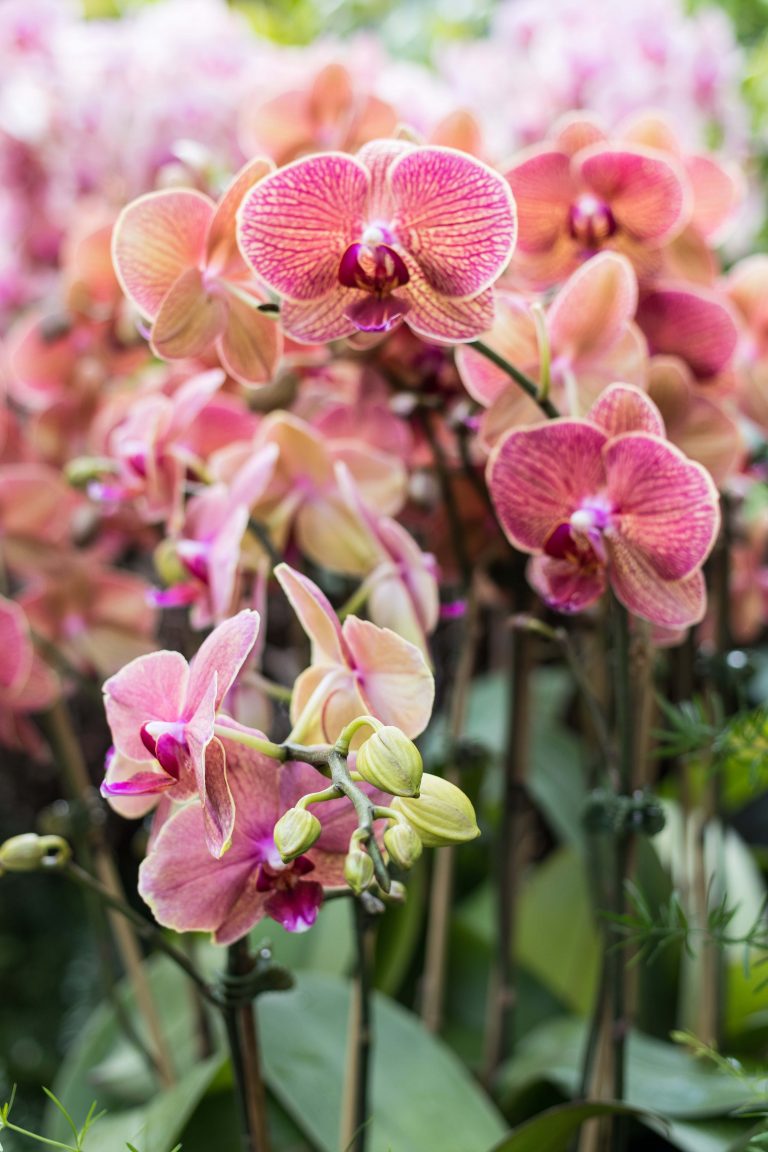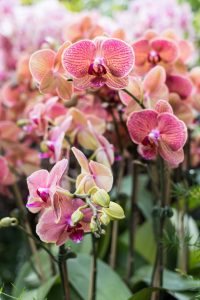 Asia in Bloom: The Orchid Show at the Chicago Botanic Garden