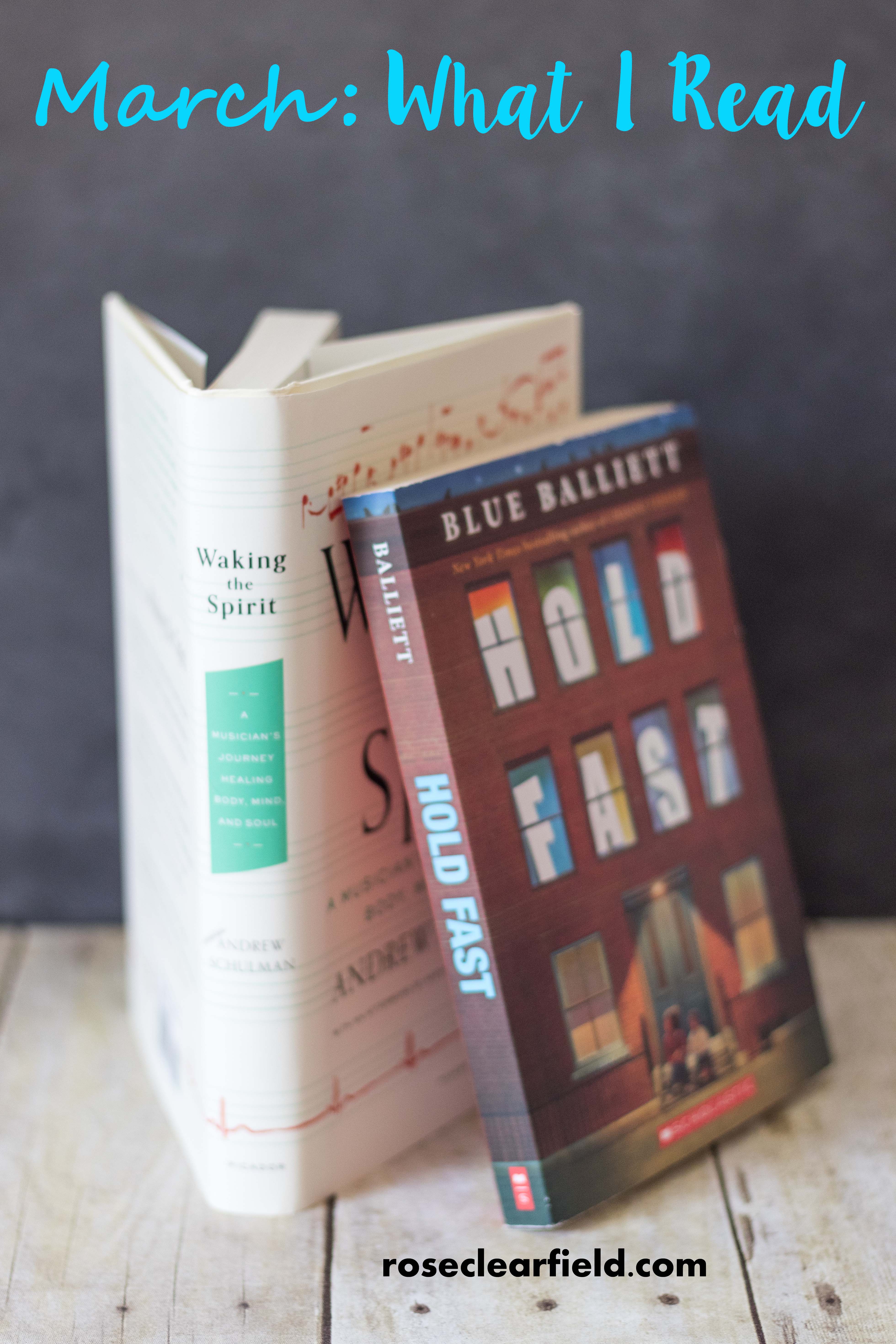 Last month, I listened to so many audio books that I decided to write a separate post about what I read. Otherwise, my March 2017 goals update would have been 2,000+ words long! I'm excited to share my reads with you today.
In March, I listened to:
Currently, I'm listening to Seabiscuit: An American Legend by Laura Hillenbrand, aka everything you ever wanted to know about the history of horseracing. It seems fitting with the Kentucky Derby less than a month away.
For the record, I've gotten every audio book I've listened to thus far from the library. All but a few of these books are also available as ebooks. If you haven't looked into your library's digital content, I highly recommend it! So many libraries offer SO much free digital content, and it couldn't be more convenient to access it.
I read:
Currently, I'm reading Waking the Spirit: A Musician's Journey Healing Body, Mind, and Soul by Andrew Schulman, which is so interesting.
My running total for 2017: 23 books. You can read more about my 2017 goals and most recent progress with said goals right here.
I just updated my Favorite Reads Pinterest board with a few of my newest favorite picks from 2017!
[Disclaimer: All of the book links in this post are affiliate links. Thanks for your support!]
What have you been reading lately?
I'm always looking for new recommendations!
Additional reading post: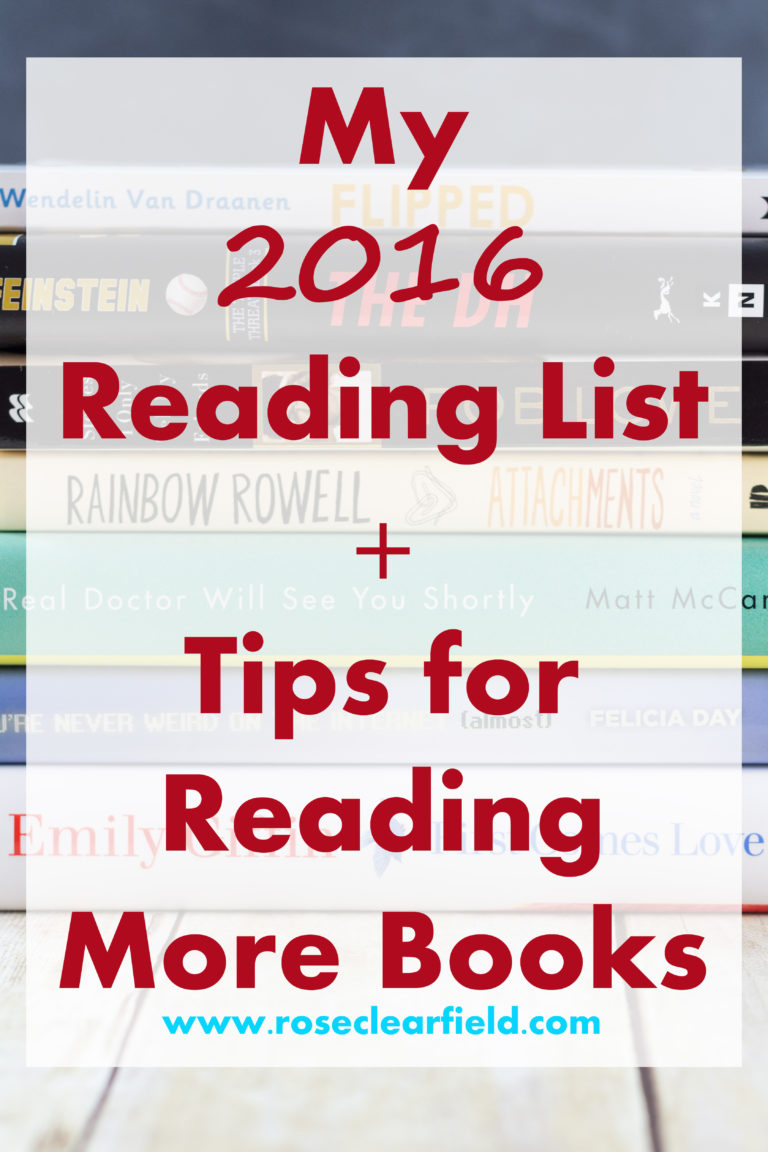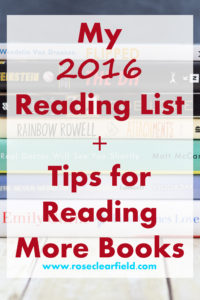 My 2016 Reading List + Tips for Reading More Books
Save
Save
Save