I've rounded up my absolute favorite Easter dinner menu ideas to make your holiday meal prep and cooking as easy and stress-free as possible.
Cooking for holiday meals can be a lot of fun, but it can also be overwhelming. Even (especially?) when you like cooking, it's difficult to narrow down a set of recipes that everyone will enjoy and that you can prepare without spending all weekend sweating in the kitchen. With Easter right around the corner, I've put together some of my favorite Easter dinner menu ideas. I've included a mix of really simple and impressive but not overly complicated or obnoxious recipes with something for everyone.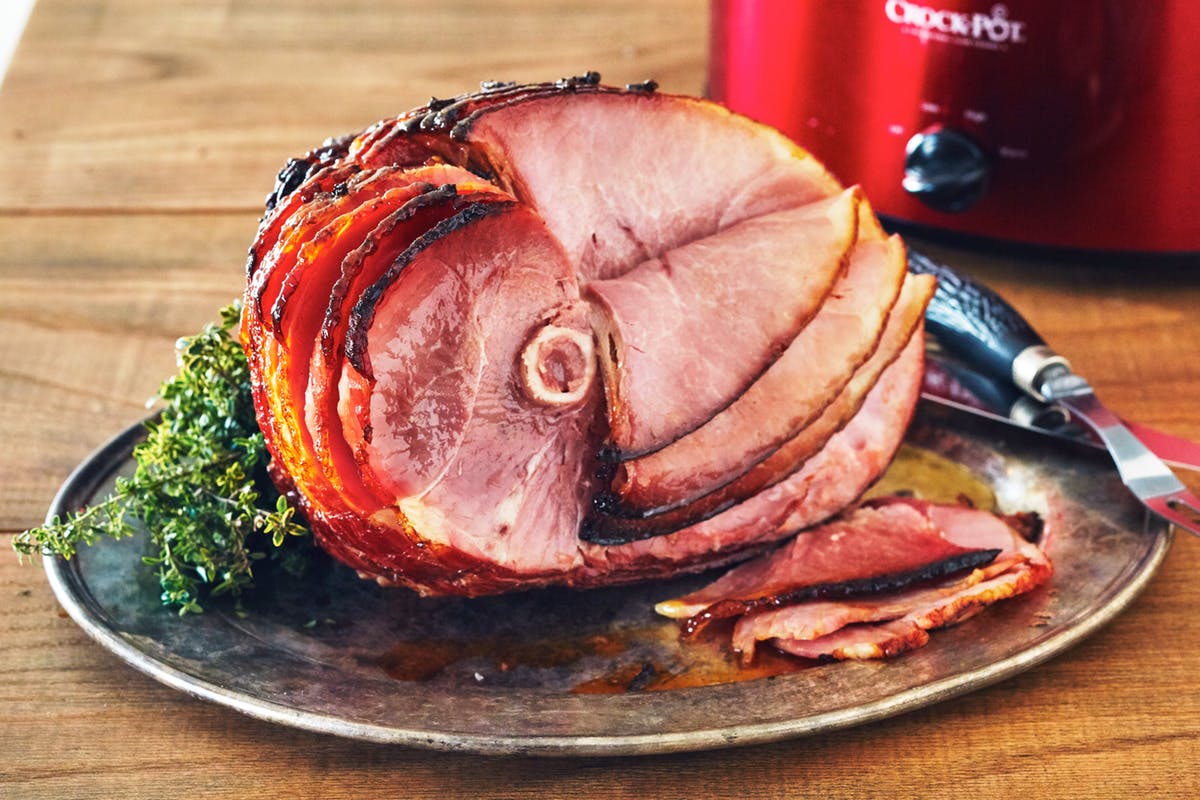 My pick for the Easter dinner menu meat is ham. I love this honey-glazed slow cooker ham recipe from Kitchn. Whenever possible, I cook large cuts of meat in the slow cooker. It's easy, it frees up oven space, and the meat comes out more tender. Cooking a whole chicken in the slow cooker is another great option for a family holiday meal. For a smaller crowd, I also love turkey breast in the slow cooker. If you're set on making lamb, think about making this slow roasted rosemary garlic lamb. On the flip side, if you're feeling really basic, grill a few steaks (we may or may not ever do that on Easter).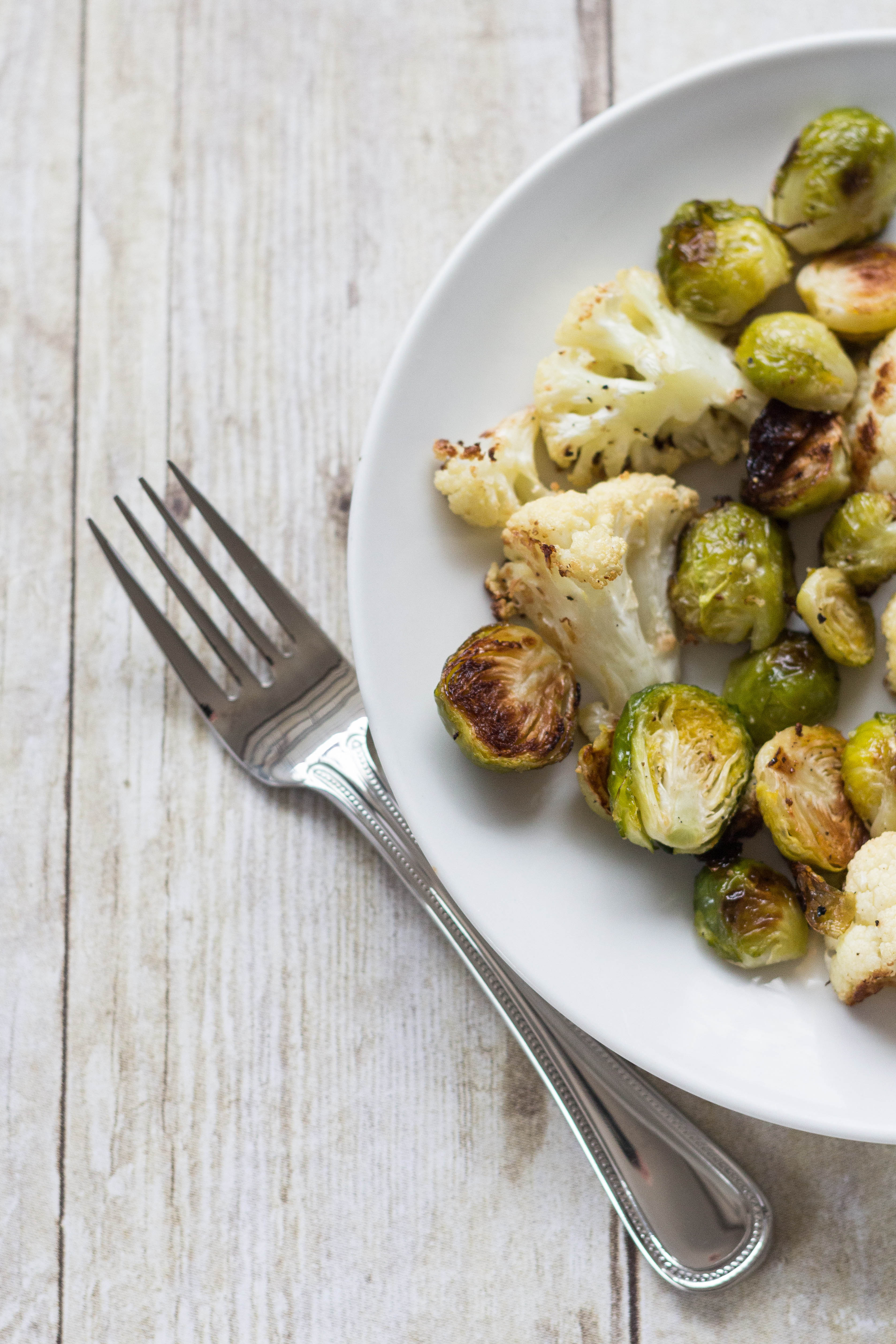 It's not a secret that I love roasted vegetables. You can customize this recipe for virtually any combination of veggies. My other favorite roasted vegetable recipe right now is maple cinnamon roasted butternut squash. For Easter, you can't go wrong with bacon-wrapped caramelized sesame asparagus or garlic-rubbed roasted cabbage steaks.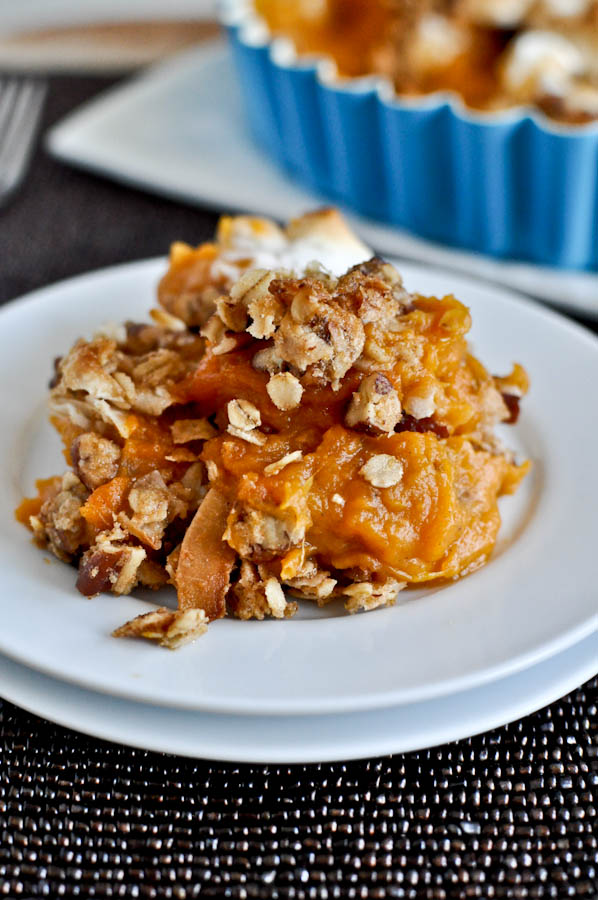 One of my Easter (and Thanksgiving) staples is Jessica's lightened up sweet potato casserole. It's sweet without being too sweet and is perfect for Easter. If you're feeling more ambitious, this spiral sweet potato tart is stunning. I also always enjoy Hasselback potatoes and garlic mashed potatoes. If you love mashed potatoes but want something a little healthier, whip up a batch of mashed cauliflower potatoes.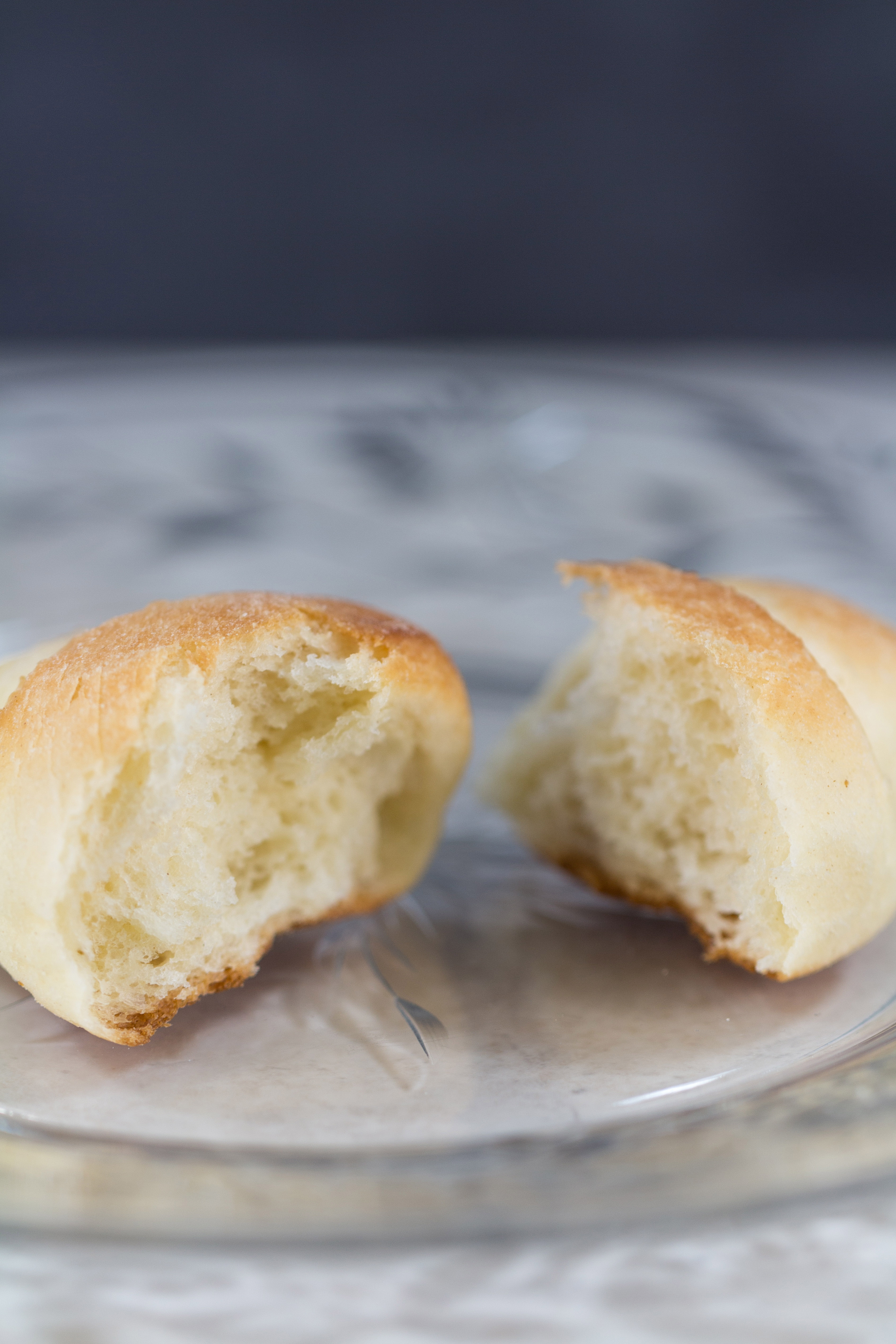 No Easter dinner menu is complete without rolls. Of course, my pick is buttery crescent dinner rolls. But it's hard to go wrong with homemade rolls. I absolutely love pretzel rolls, too. If you need a couple more options, think about garlic knots or Olive Garden breadsticks.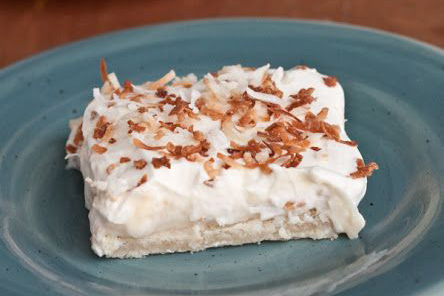 This Easter, I'm making Kristy's coconut cream pie bars. Coconut is perfect for Easter, and this recipe is fabulous. I've also been seeing so many stunning images of chocolate Easter egg nest cakes. The presentation of this Cadbury creme egg no-churn ice cream cake is to die for, too. If you want to keep it really simple, make some Rice Krispie treat nests. No one is ever going to get upset about Rice Krispie treats, and the chocolate eggs add such a sweet touch.
Are there any dishes that are always on your Easter dinner menu?
I want to hear about your favorite recipes in the comments!
Pin this post for easy access to the Easter dinner menu ideas later!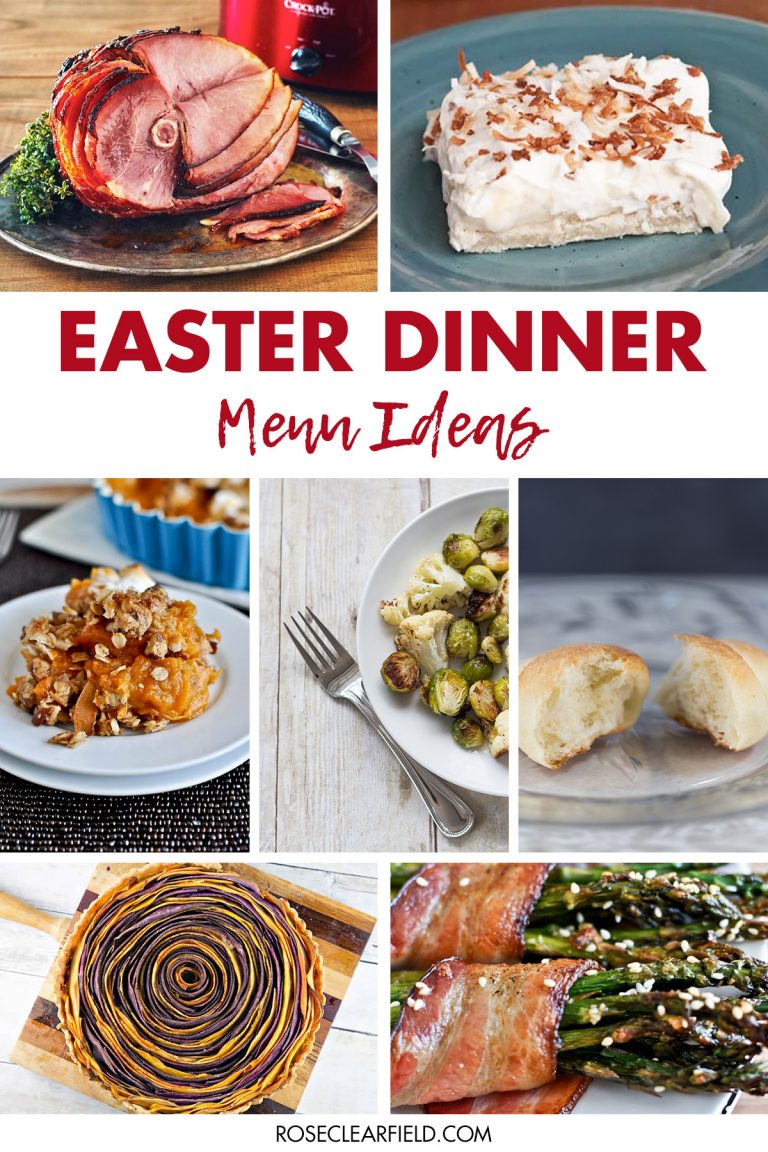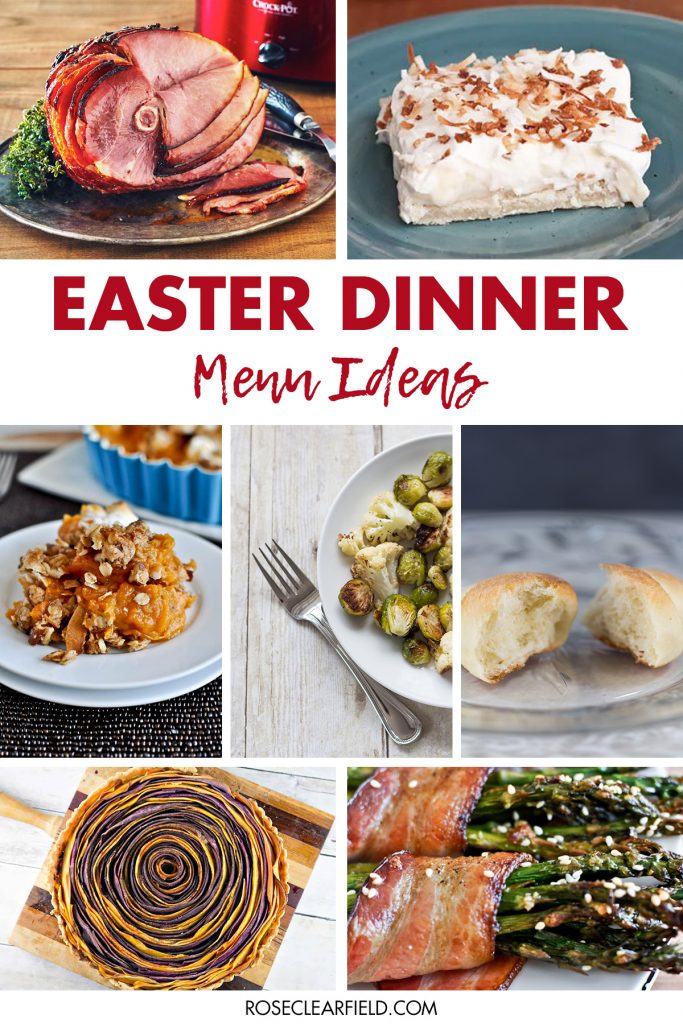 Complete your Easter dinner menu with a couple of non-alcoholic drinks!
More Easter resources:
Sav
S