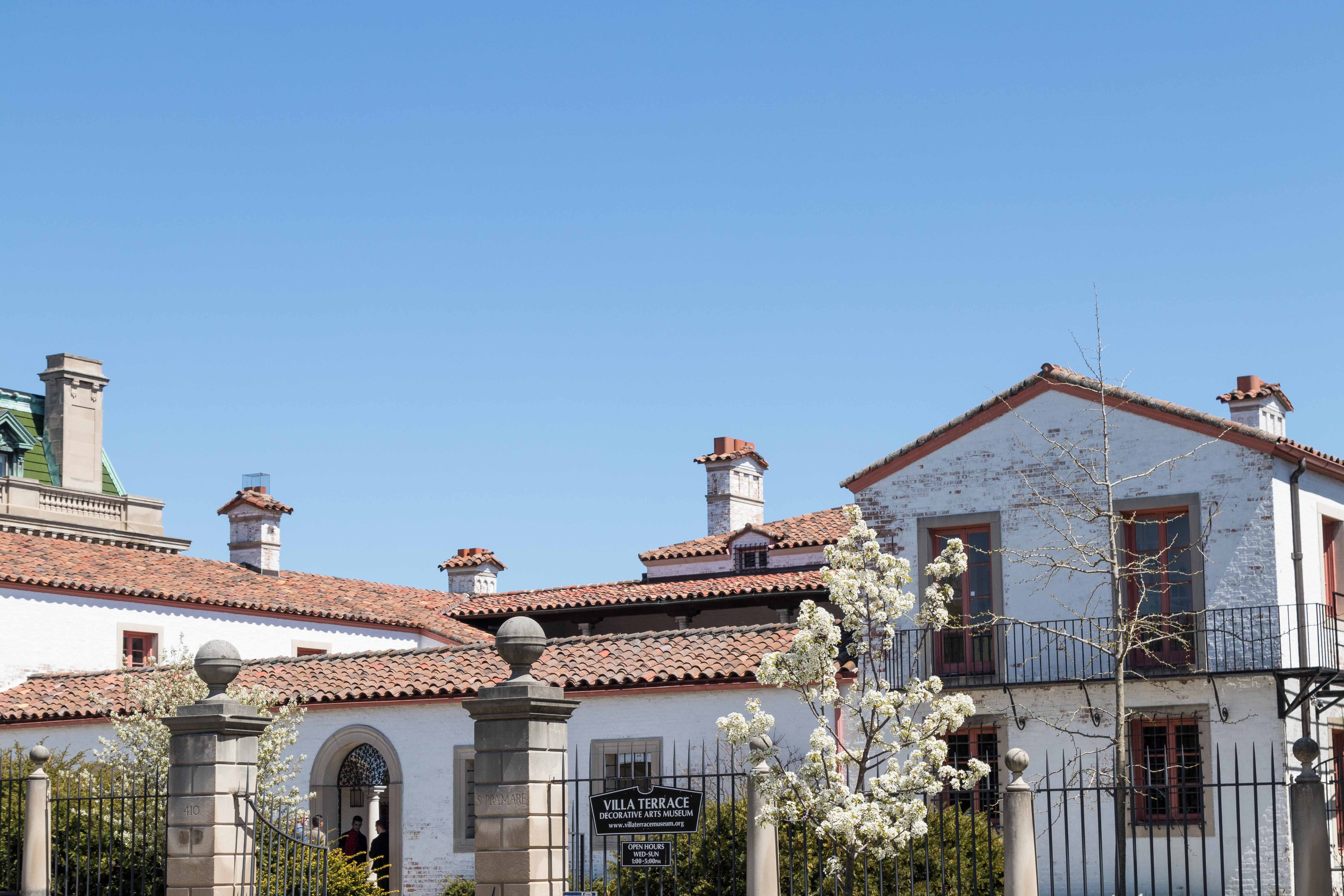 The Italian Renaissance-style Villa Terrace was constructed on a stunning bluff above Lake Michigan in Milwaukee, WI. It was built in 1924 for the Lloyd R. Smith Family. Since 1966, the house and grounds have been home to the Villa Terrace Decorative Arts Museum. The home is a stunning example of Italian Renaissance architecture, complete with a patio overlooking the lake and fountains and a sprawling garden extending down the bluff and into the vast backyard. It's always a beautiful place to visit, truly an underrated gem in Milwaukee.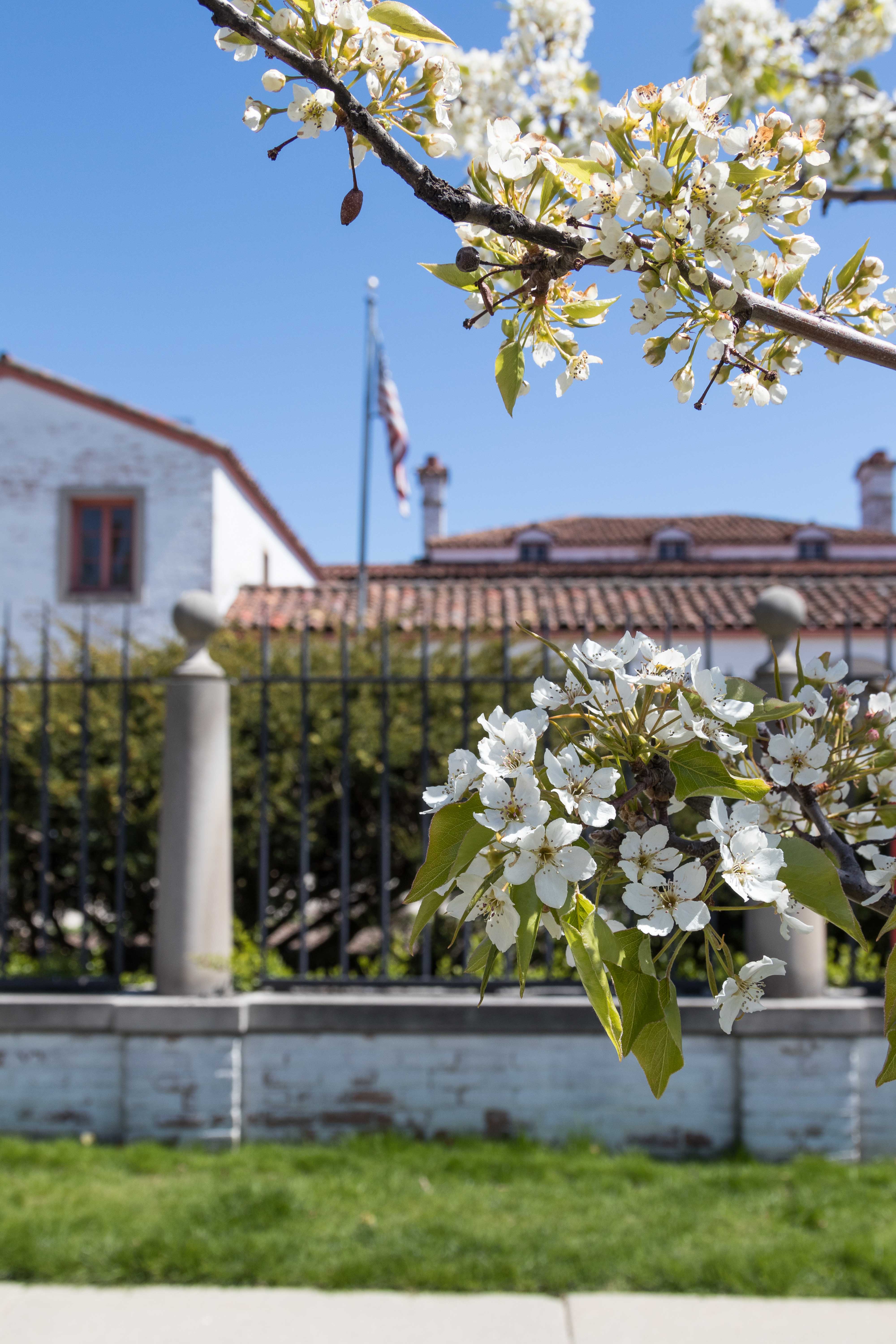 I most recently visited the Villa Terrace Decorative Arts Museum for a museum swap day. Milwaukee periodically holds museum swap days where members of one museum can visit other museums for free. I intended to spend most of the excursion photographing the late spring growth in the gardens. Unfortunately, the entire patio and back grounds were closed for a bridal shower. I realize that places like Villa Terrace remain operational because they offer rentals. But it was poor planning to rent it on a swap day.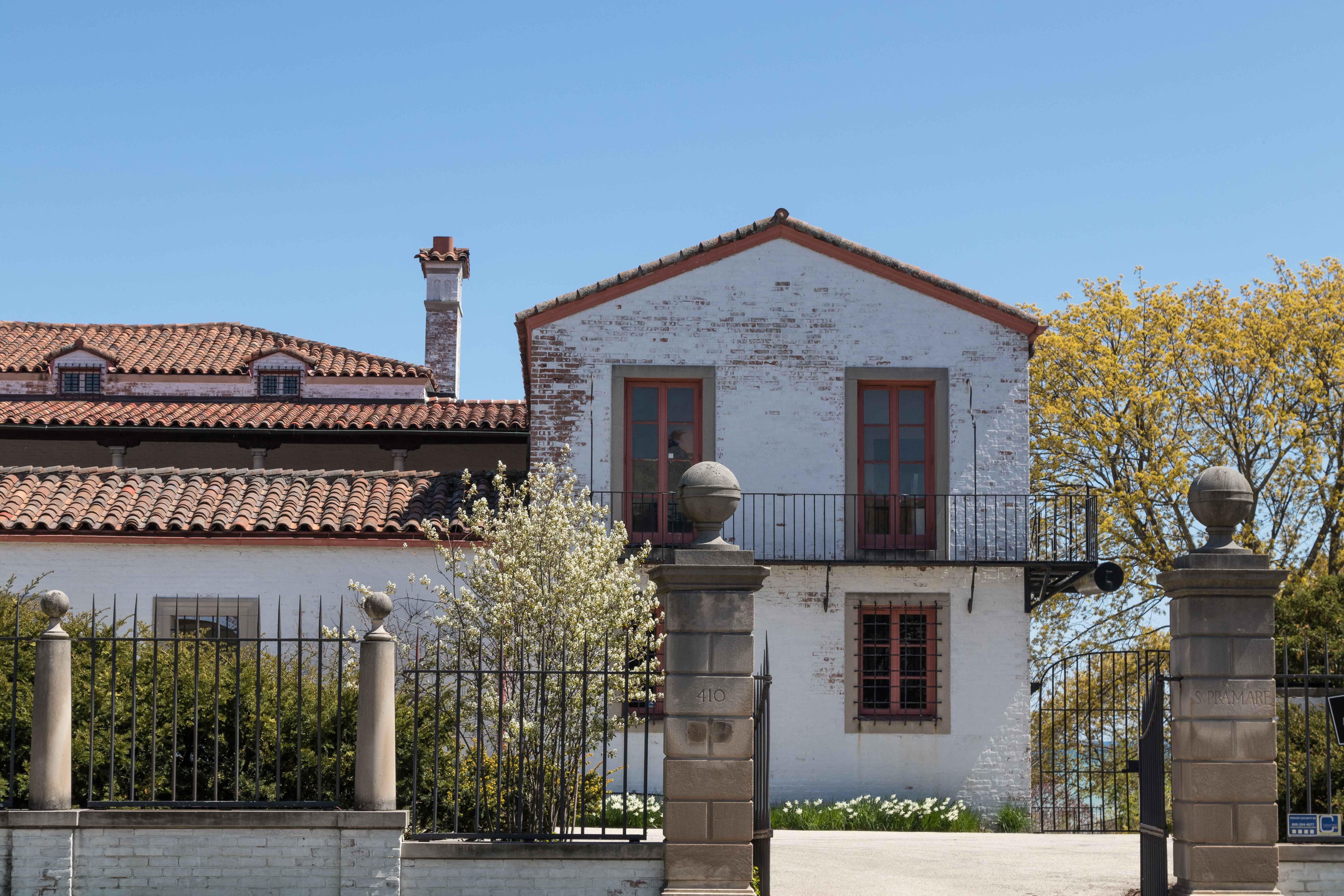 Regardless, it's always a pleasure to tour Villa Terrace, and I'm still excited to show it off to you today. They rotate new art exhibits into the museum several times each year, which means there's always something new to see.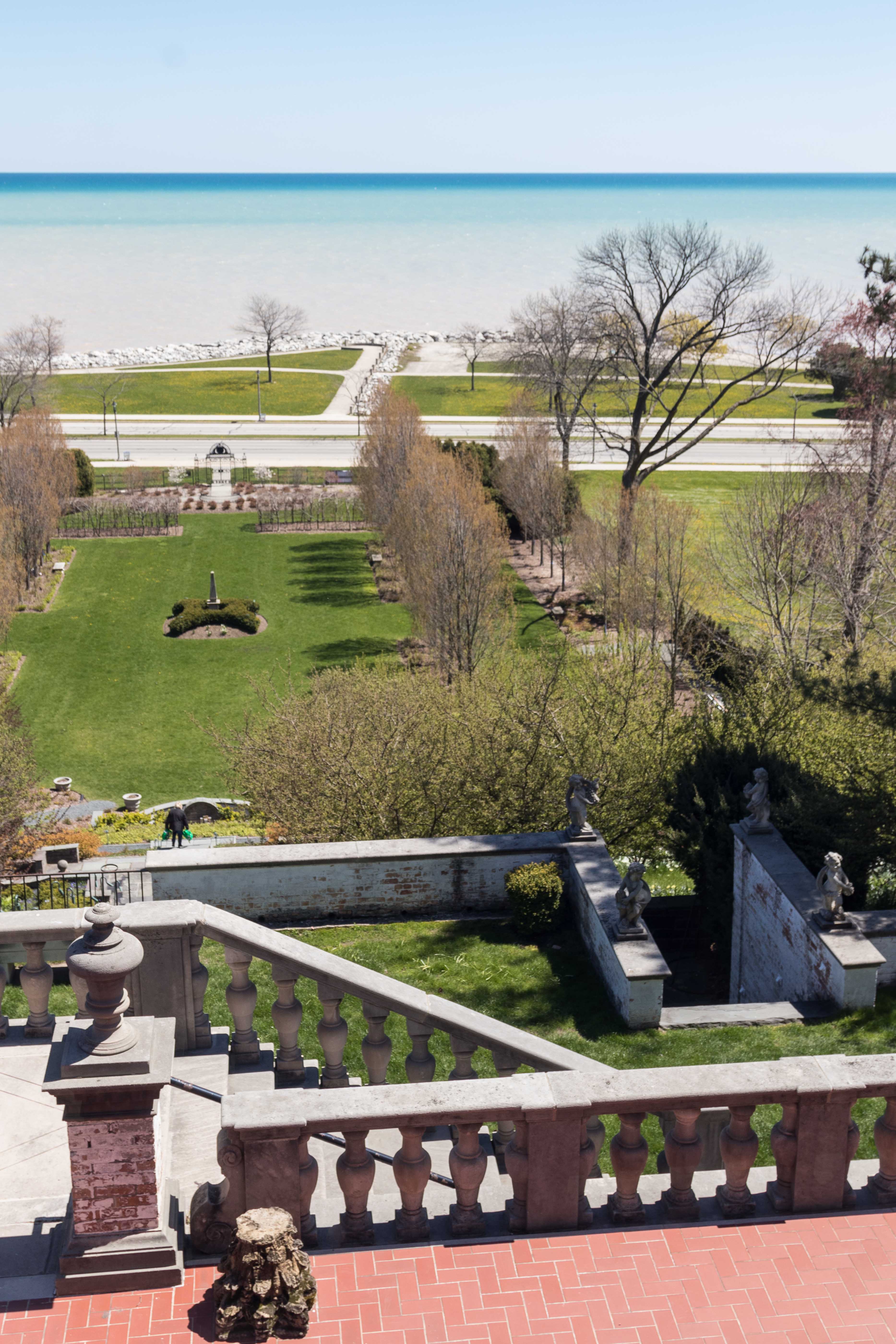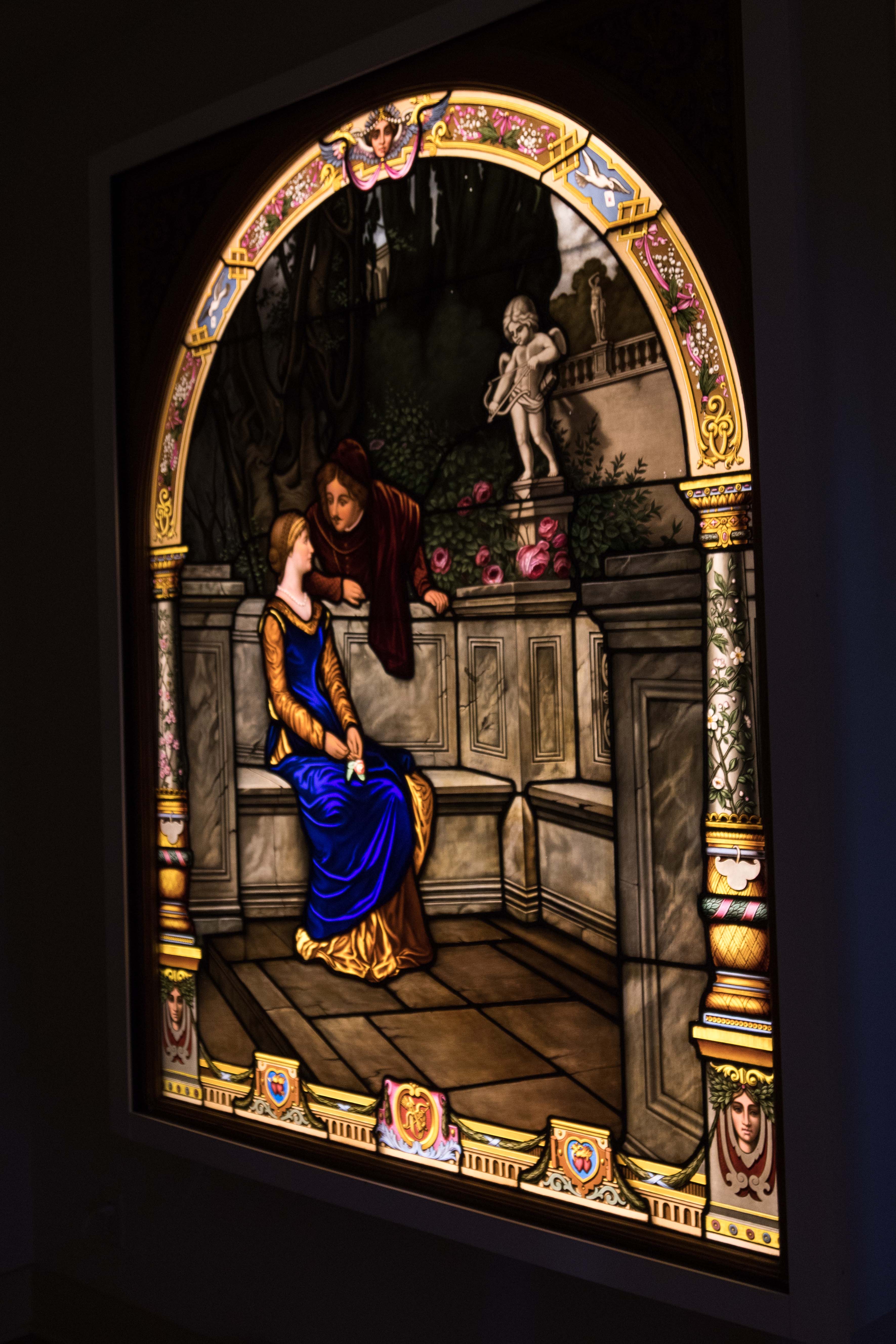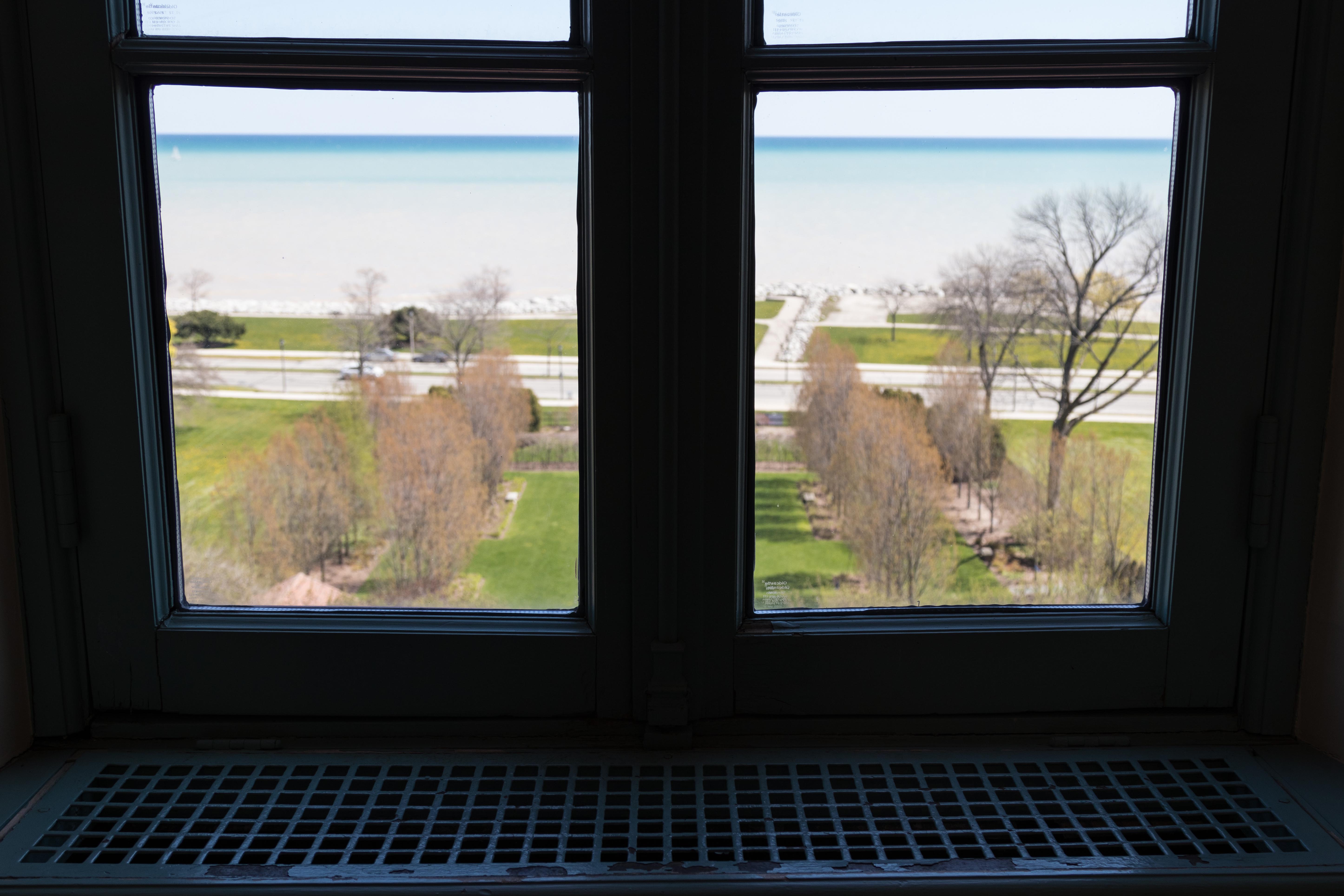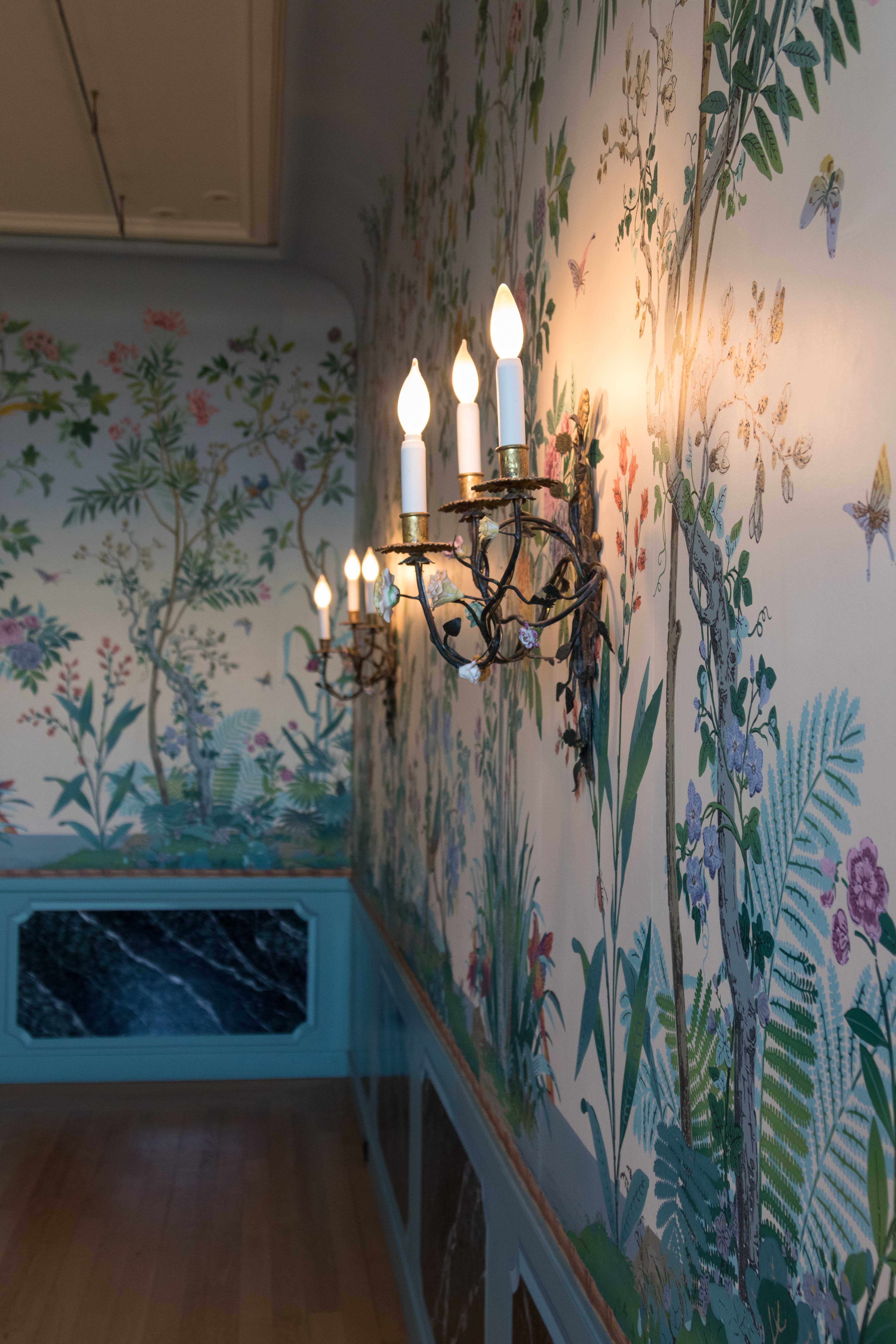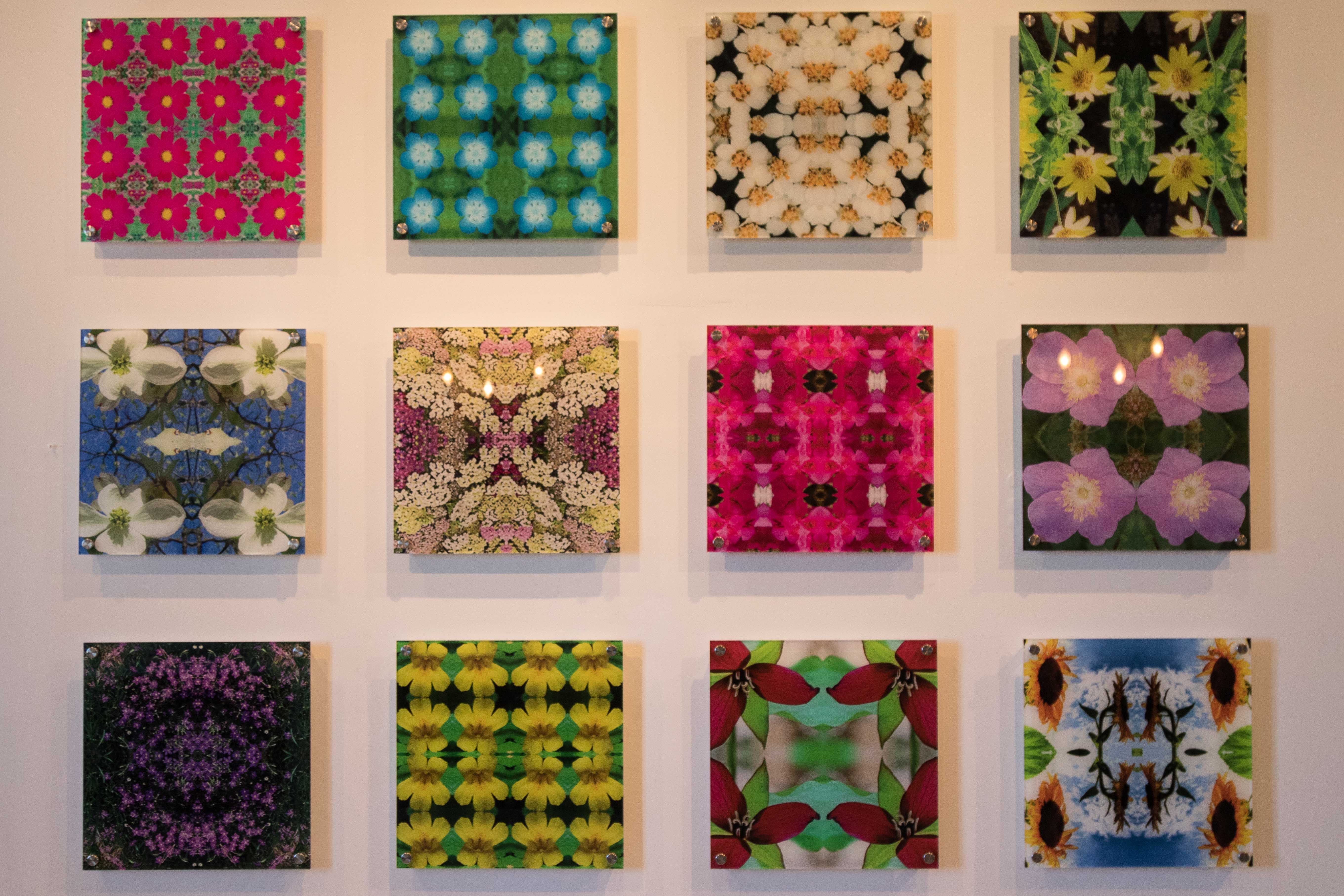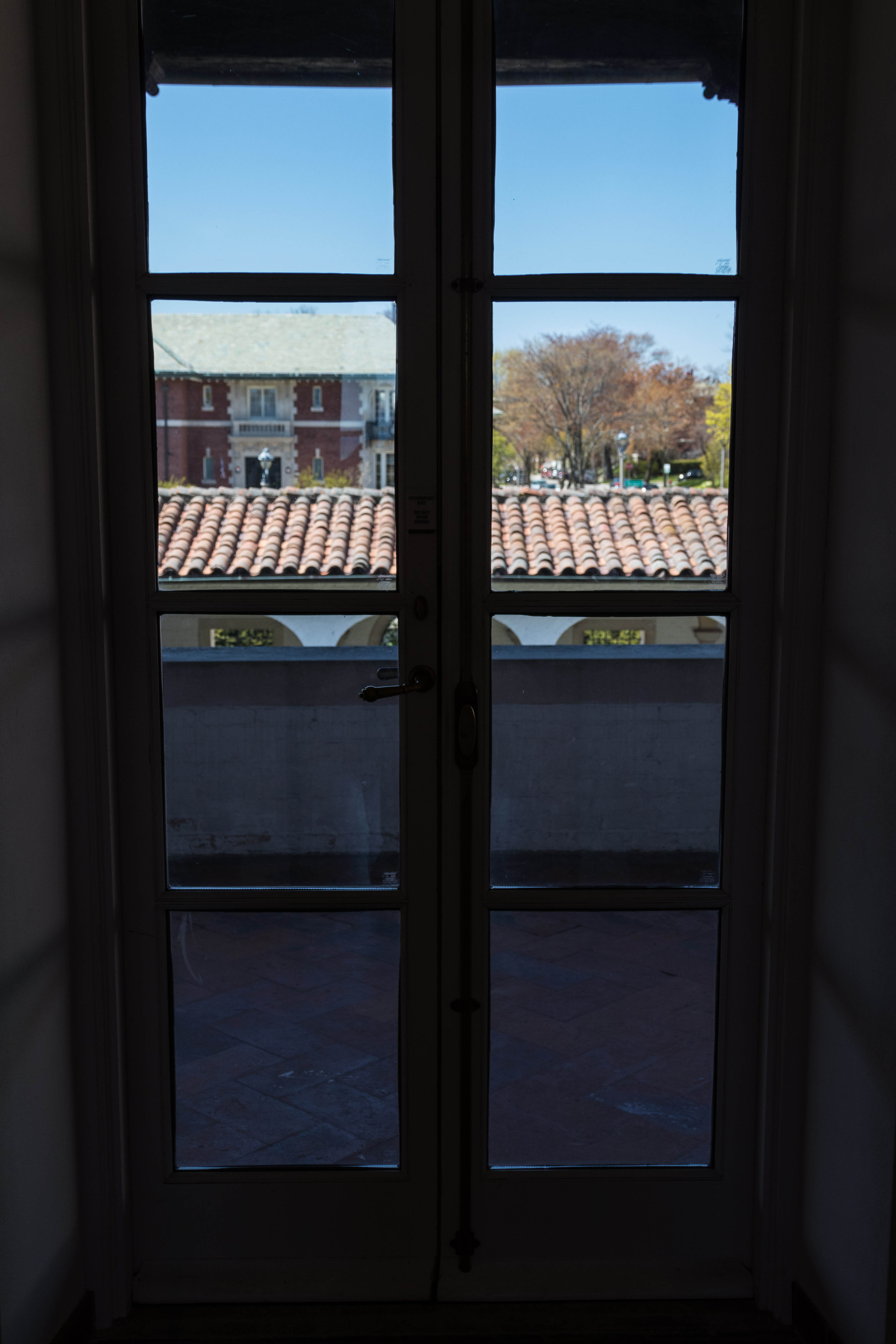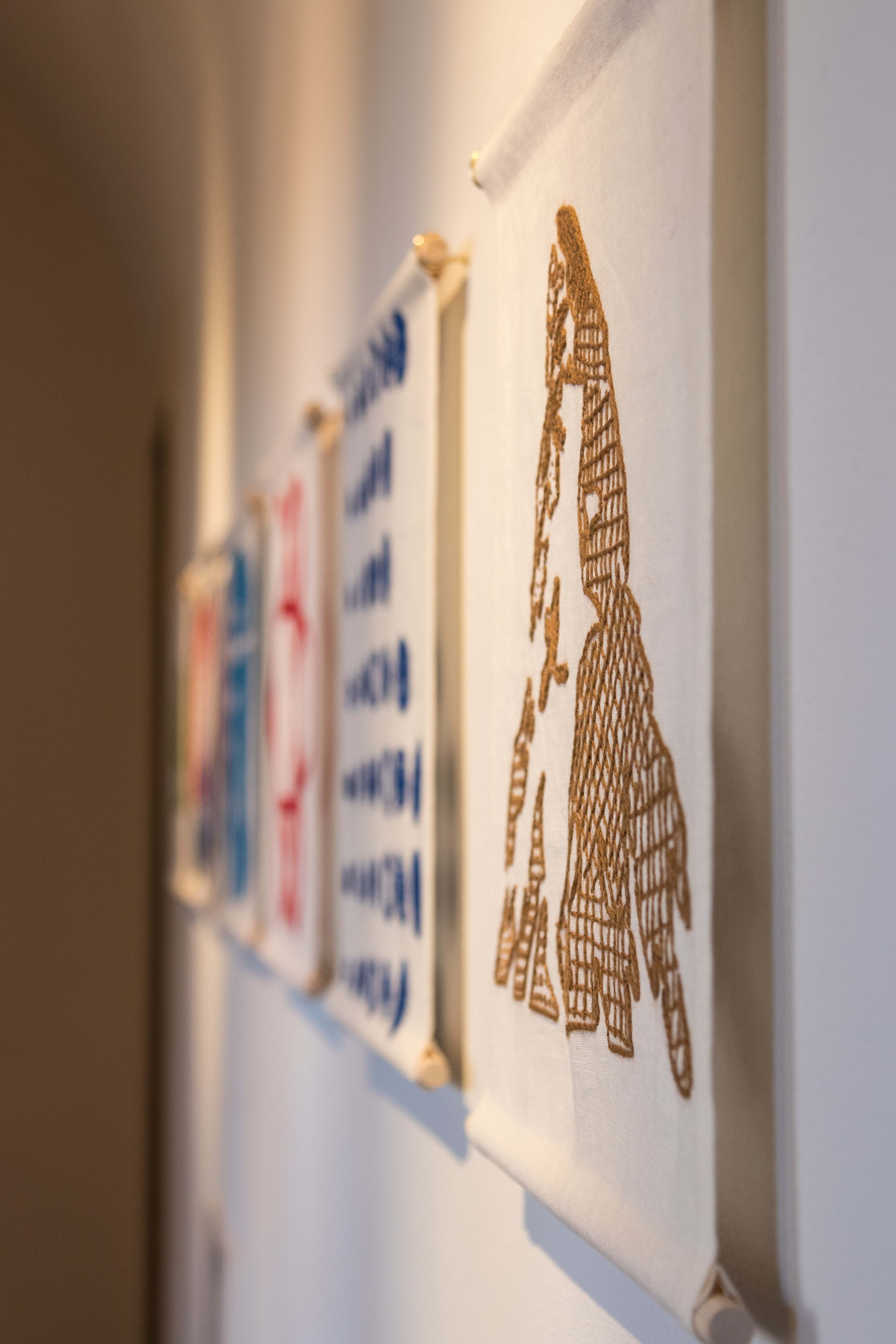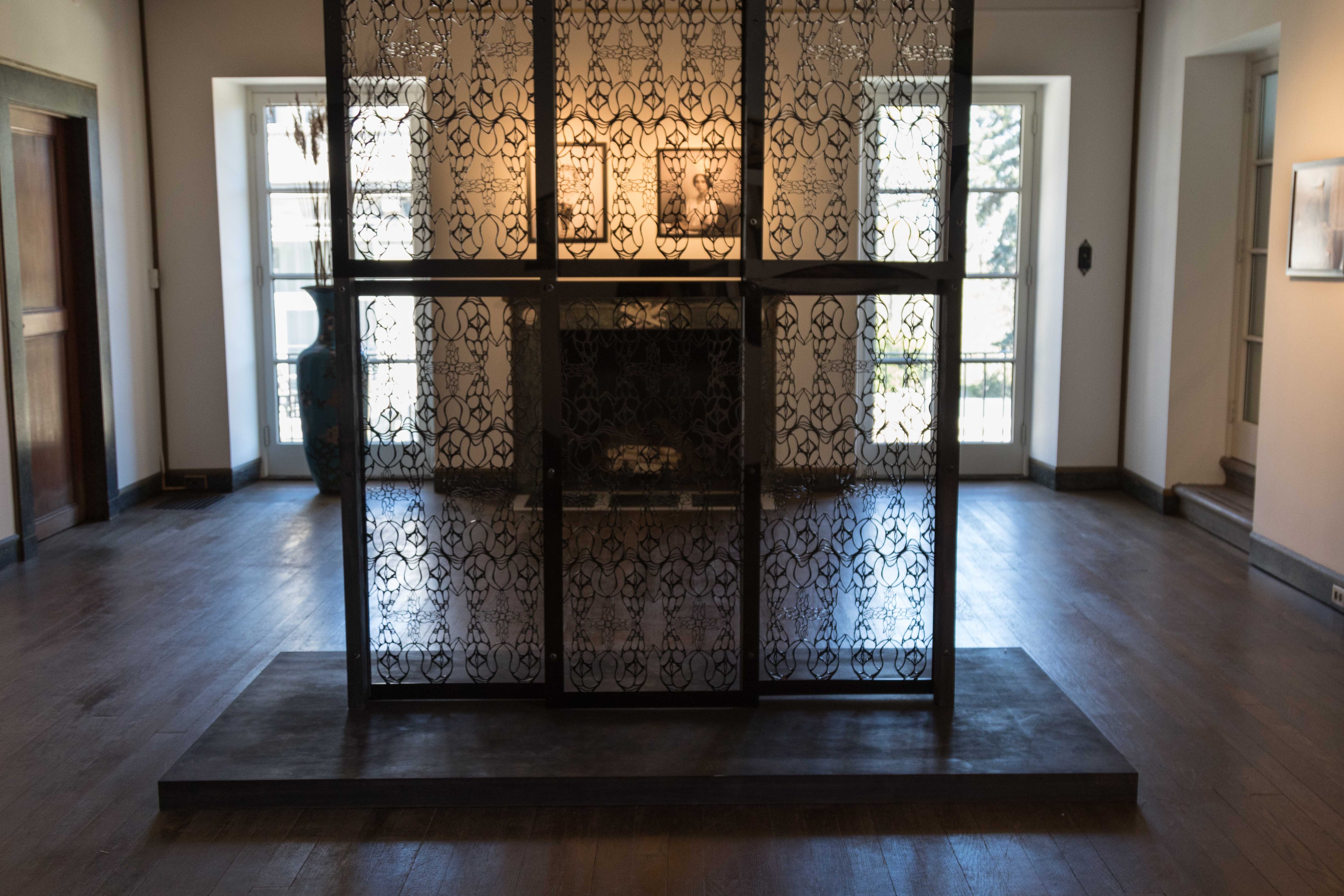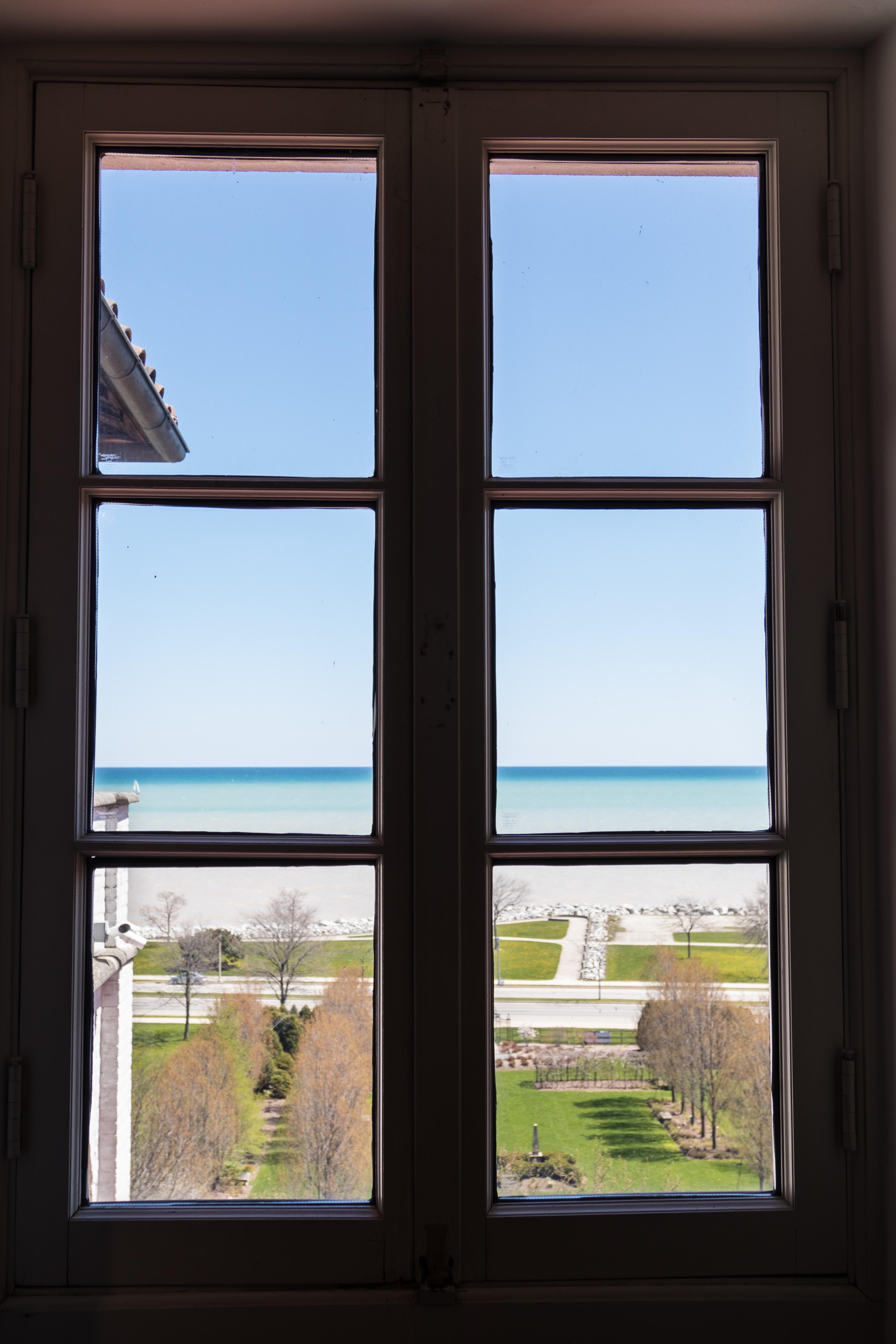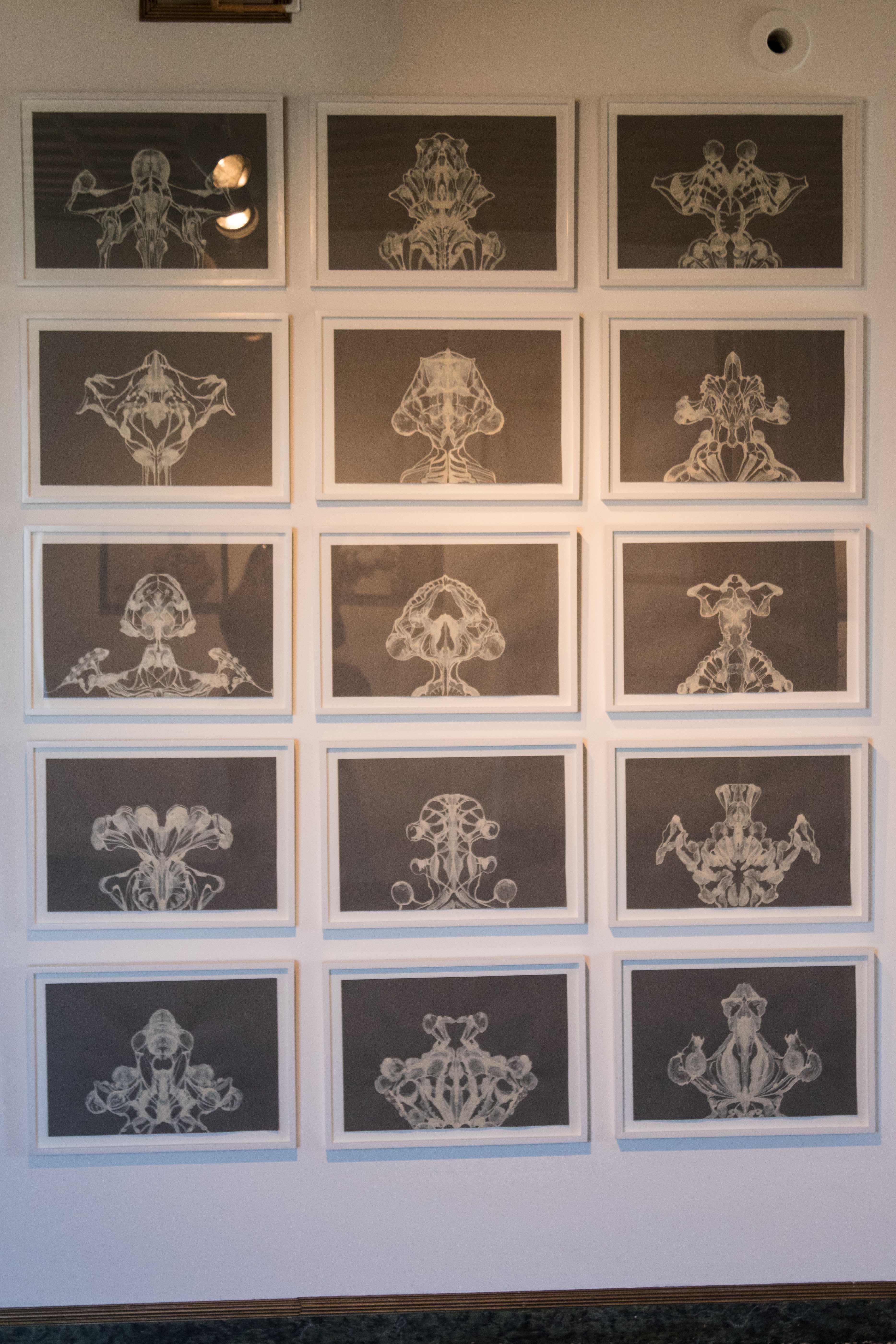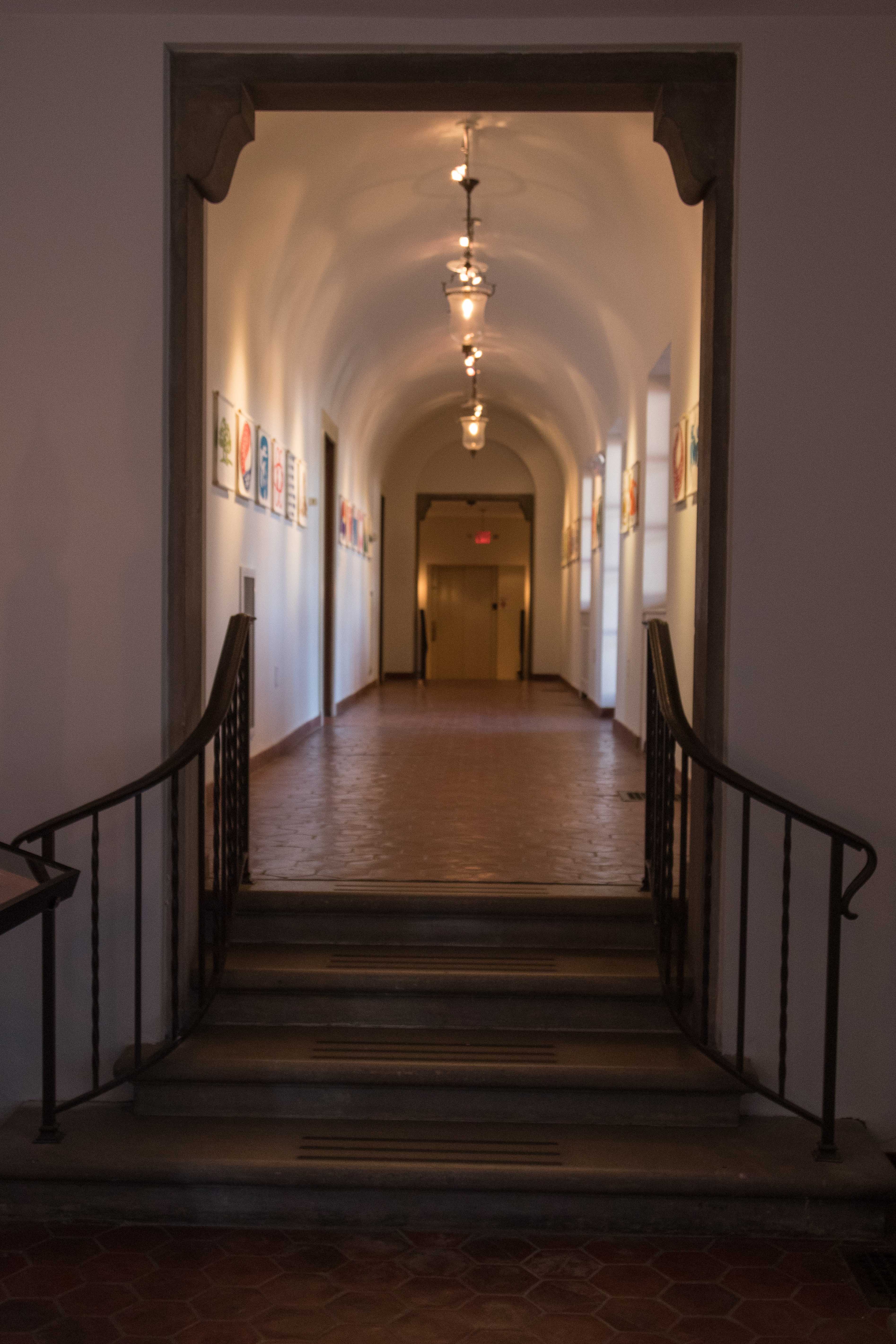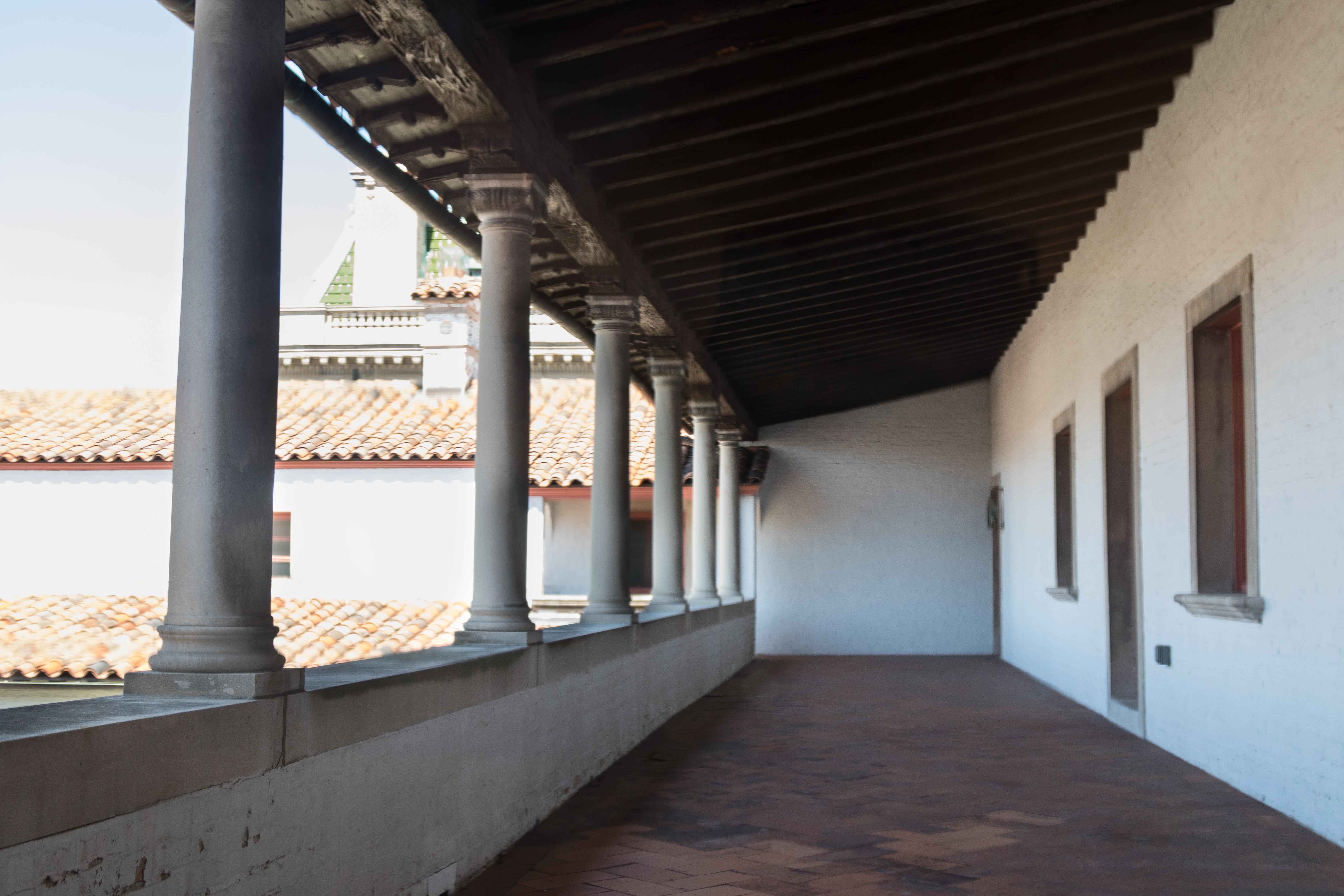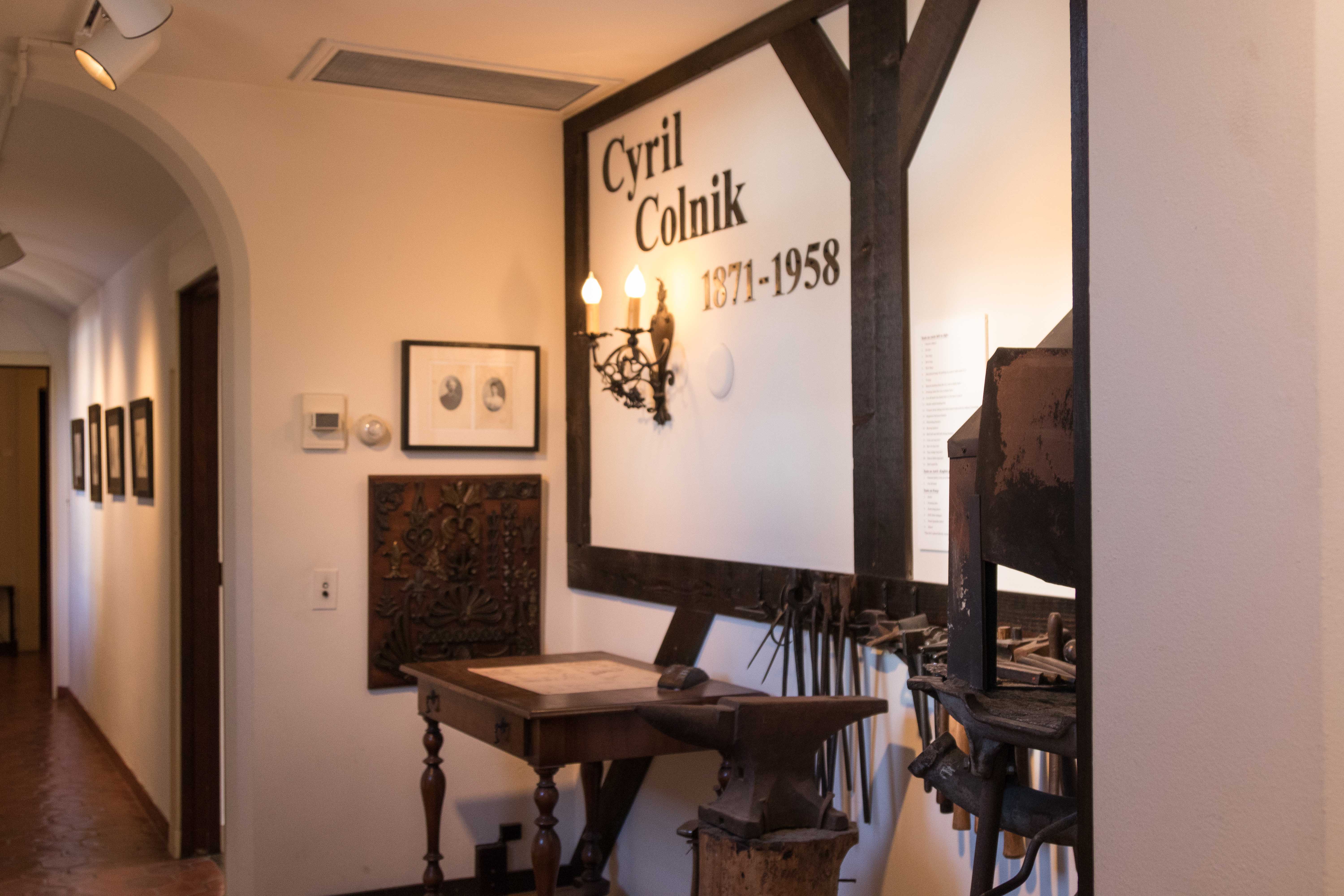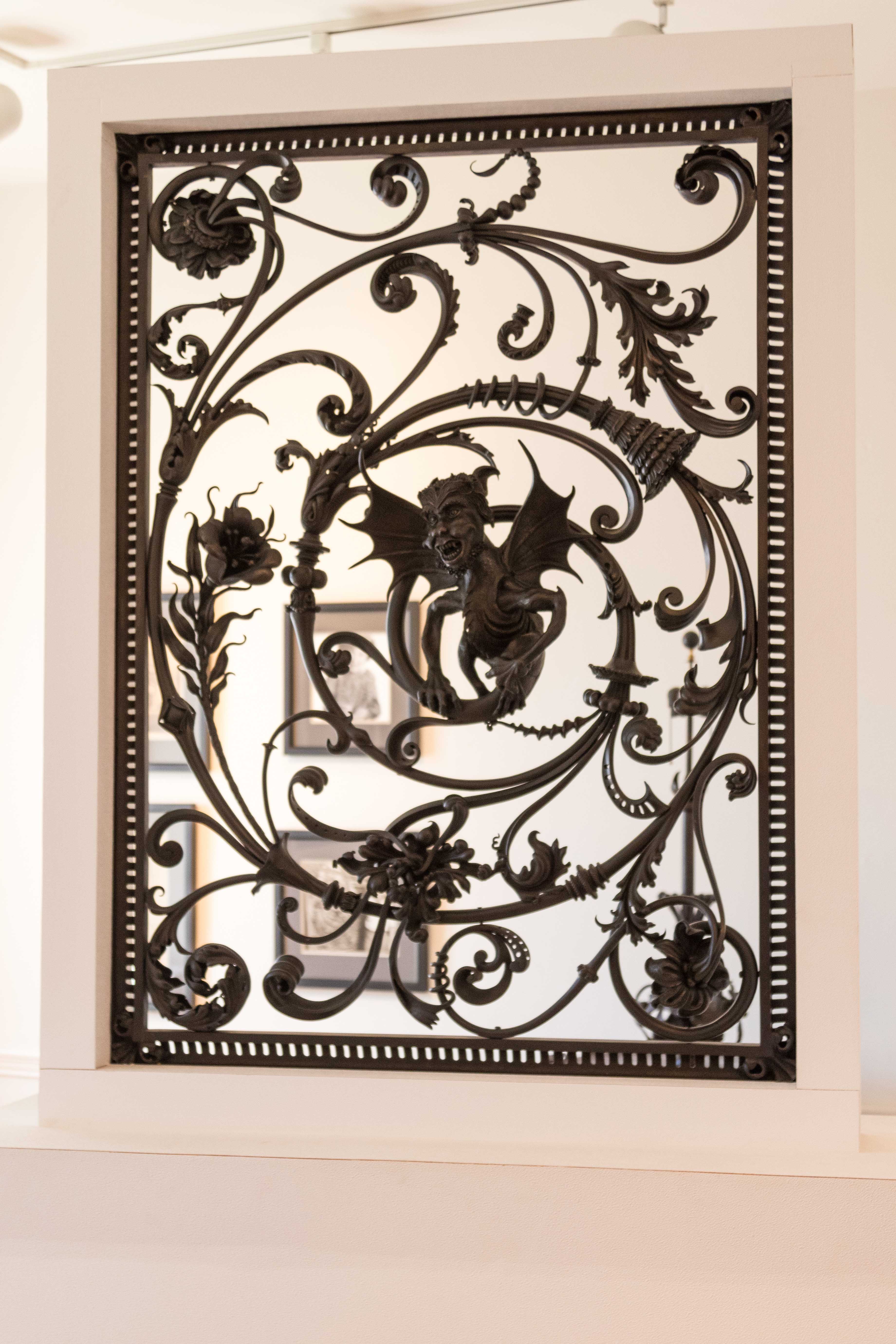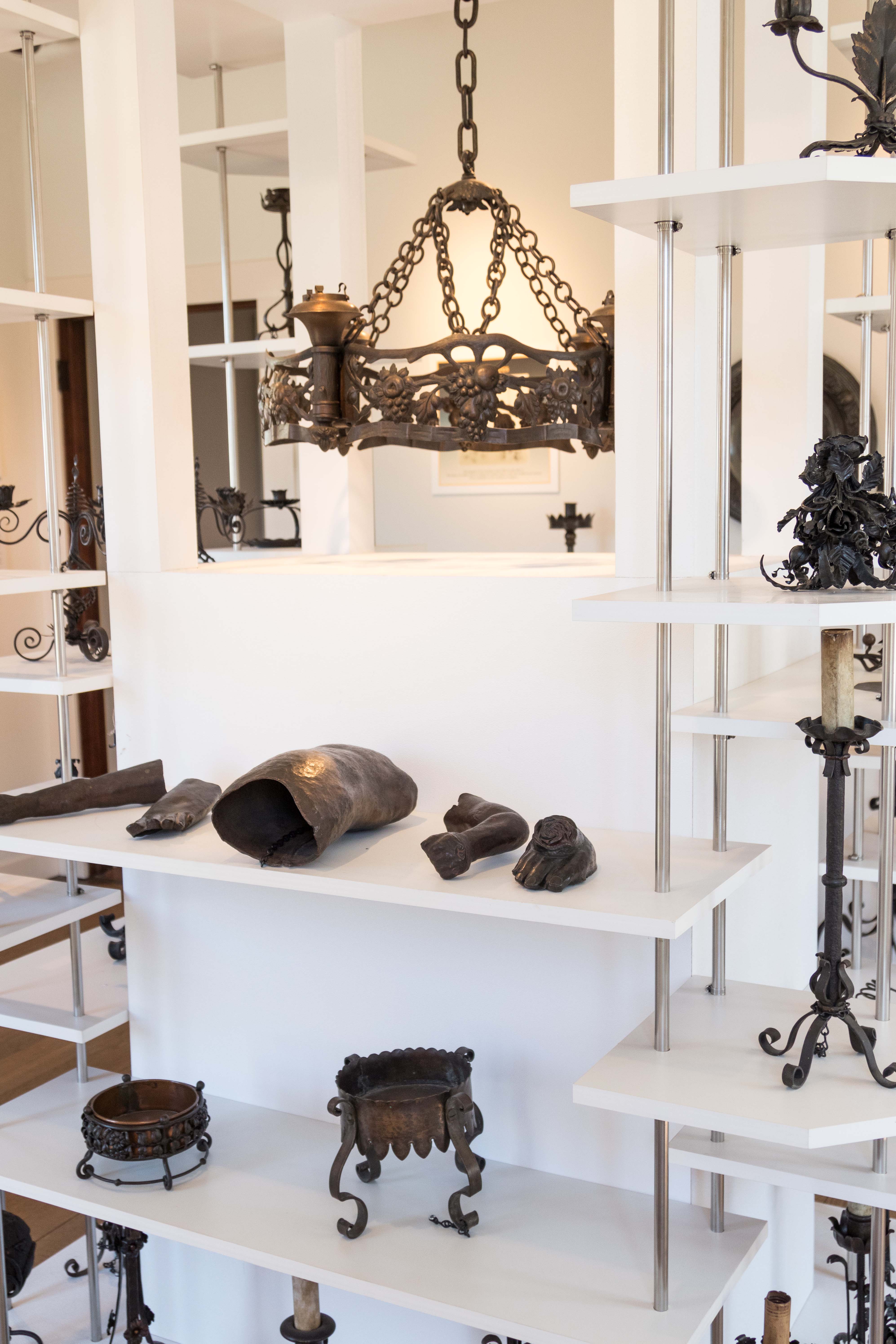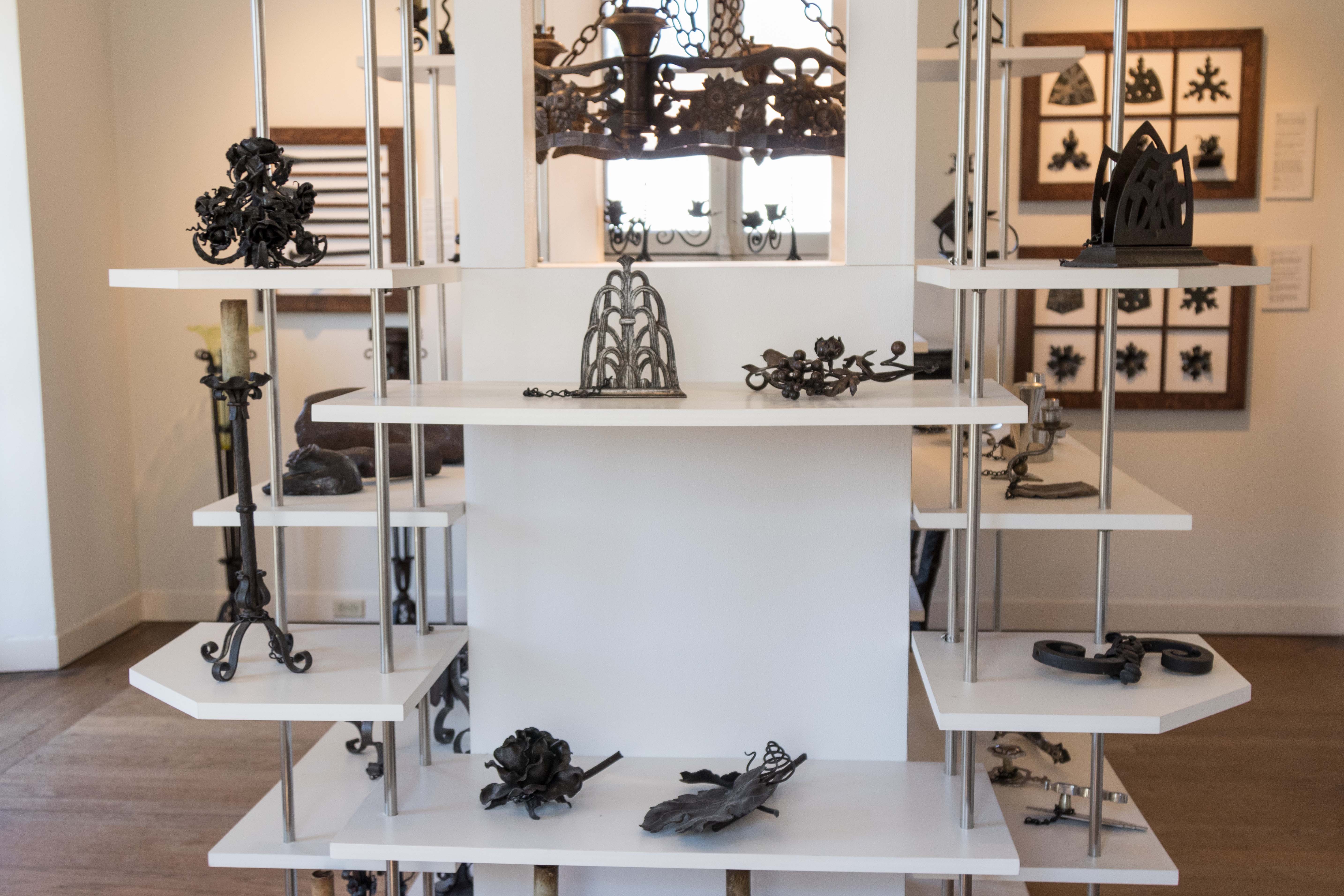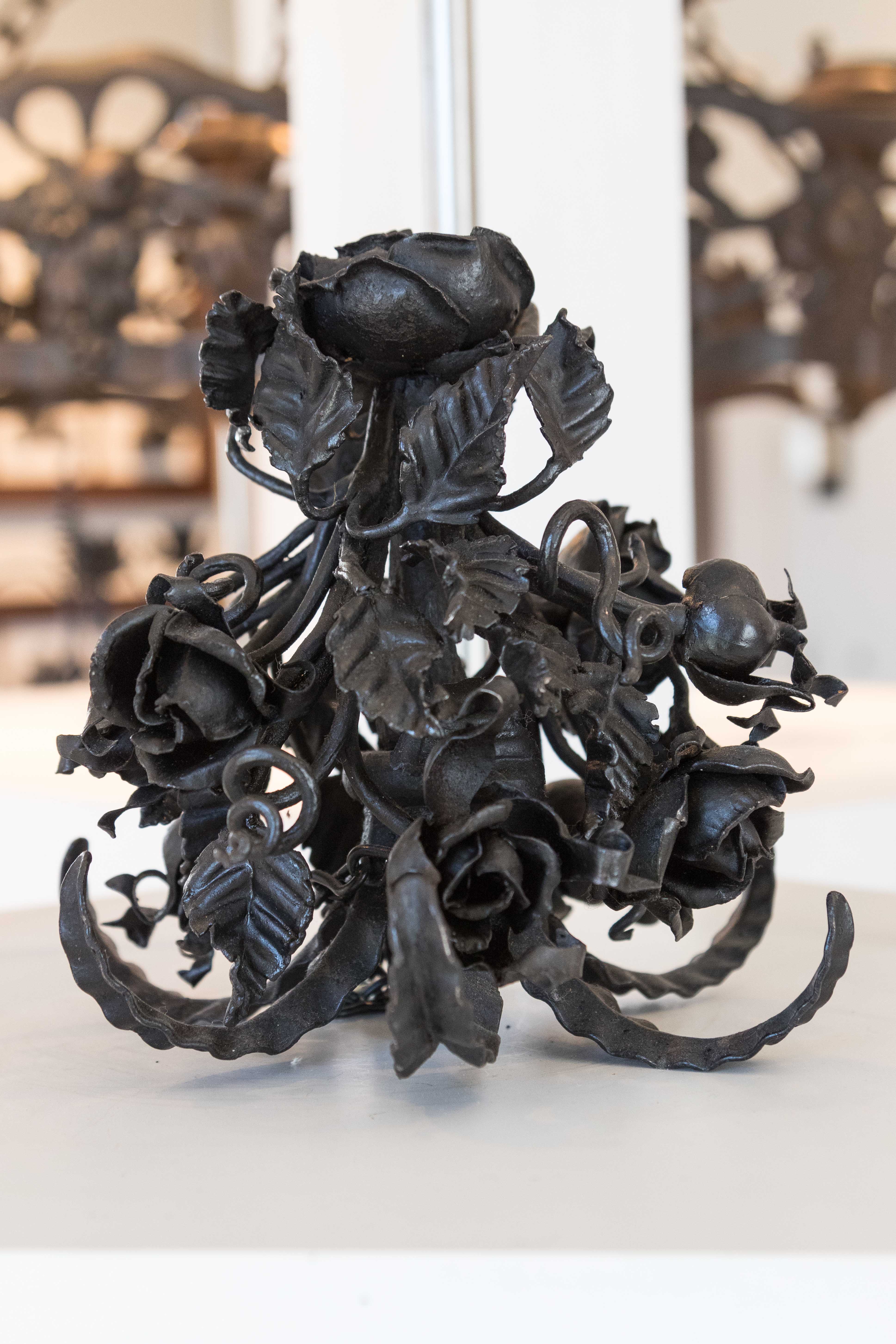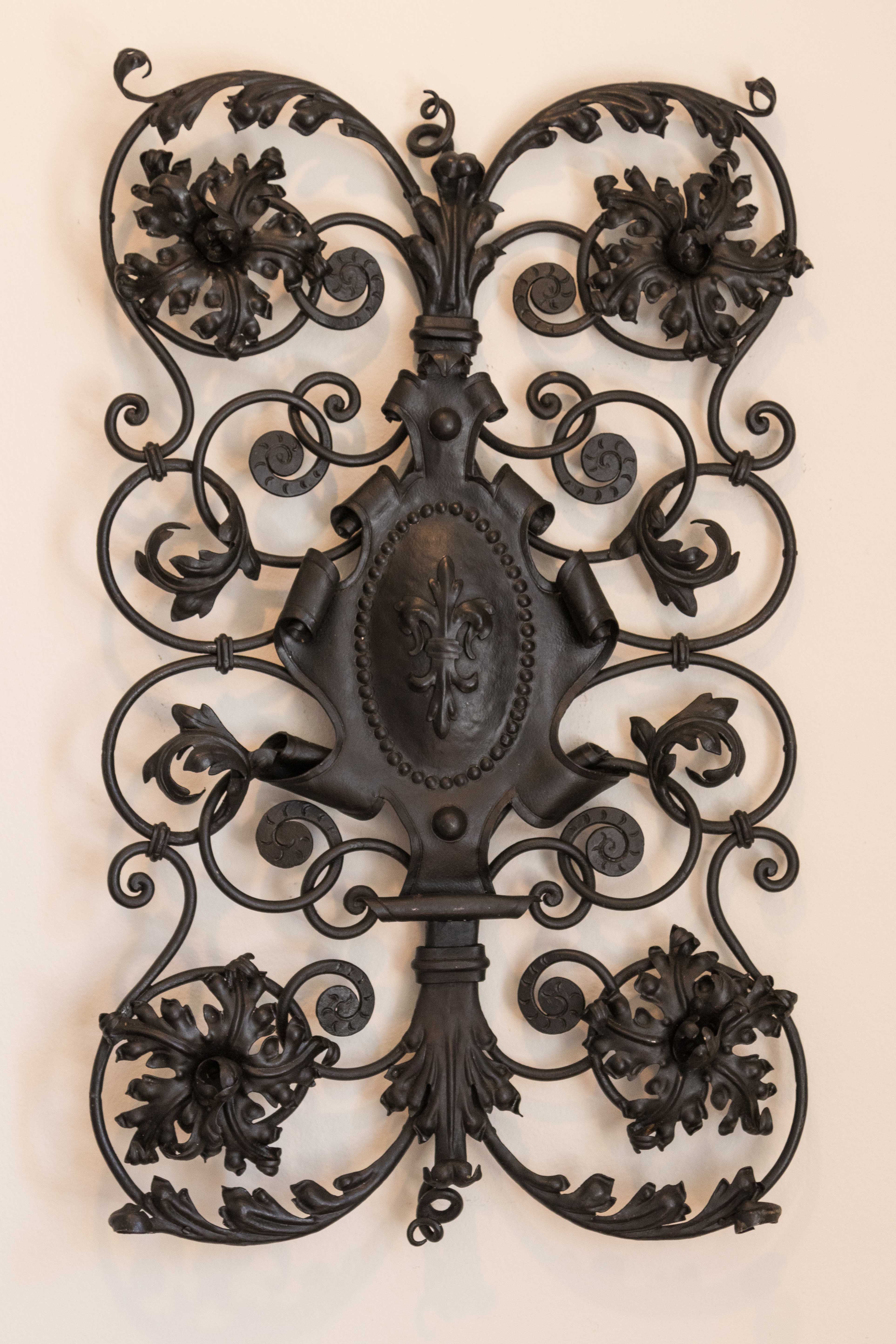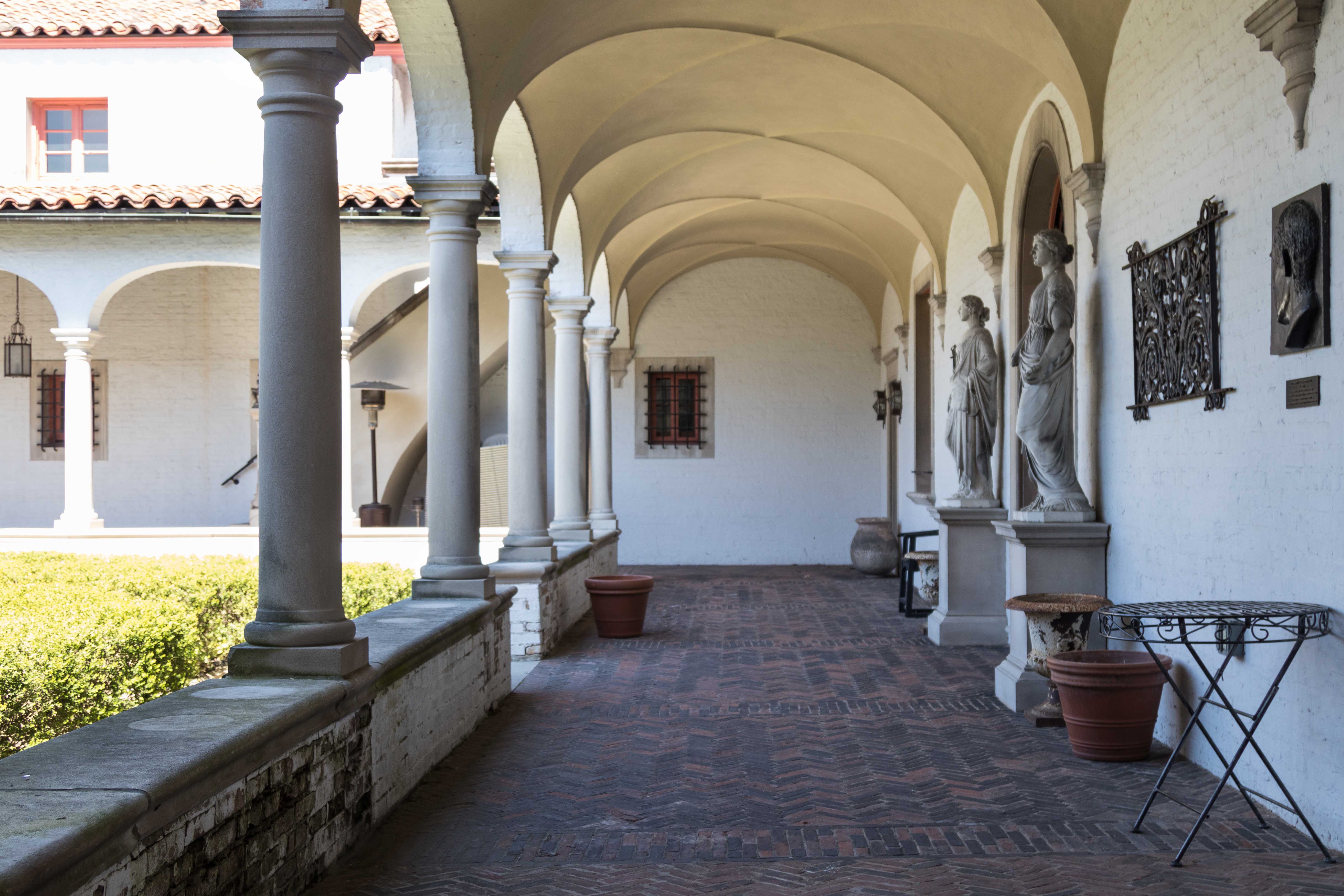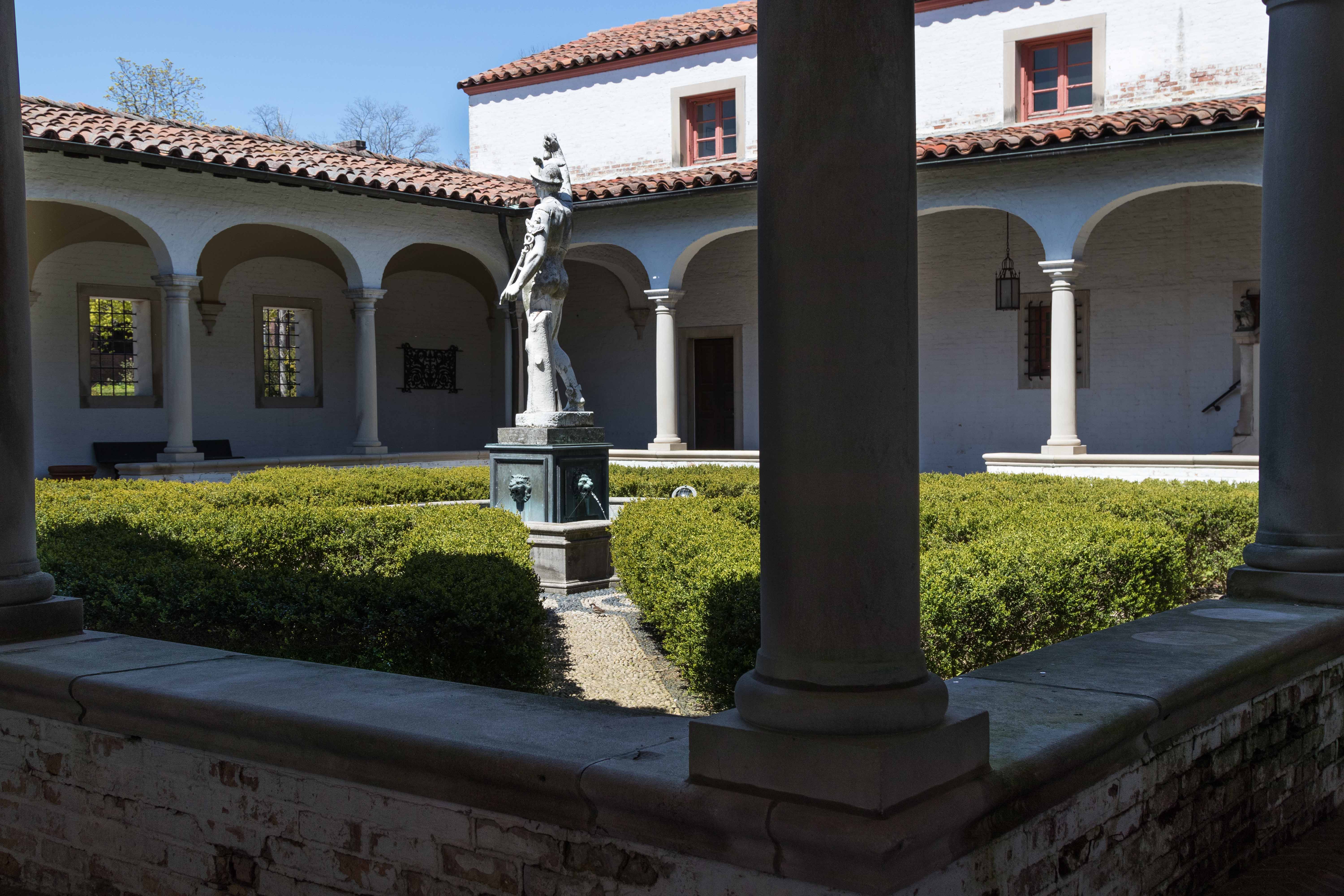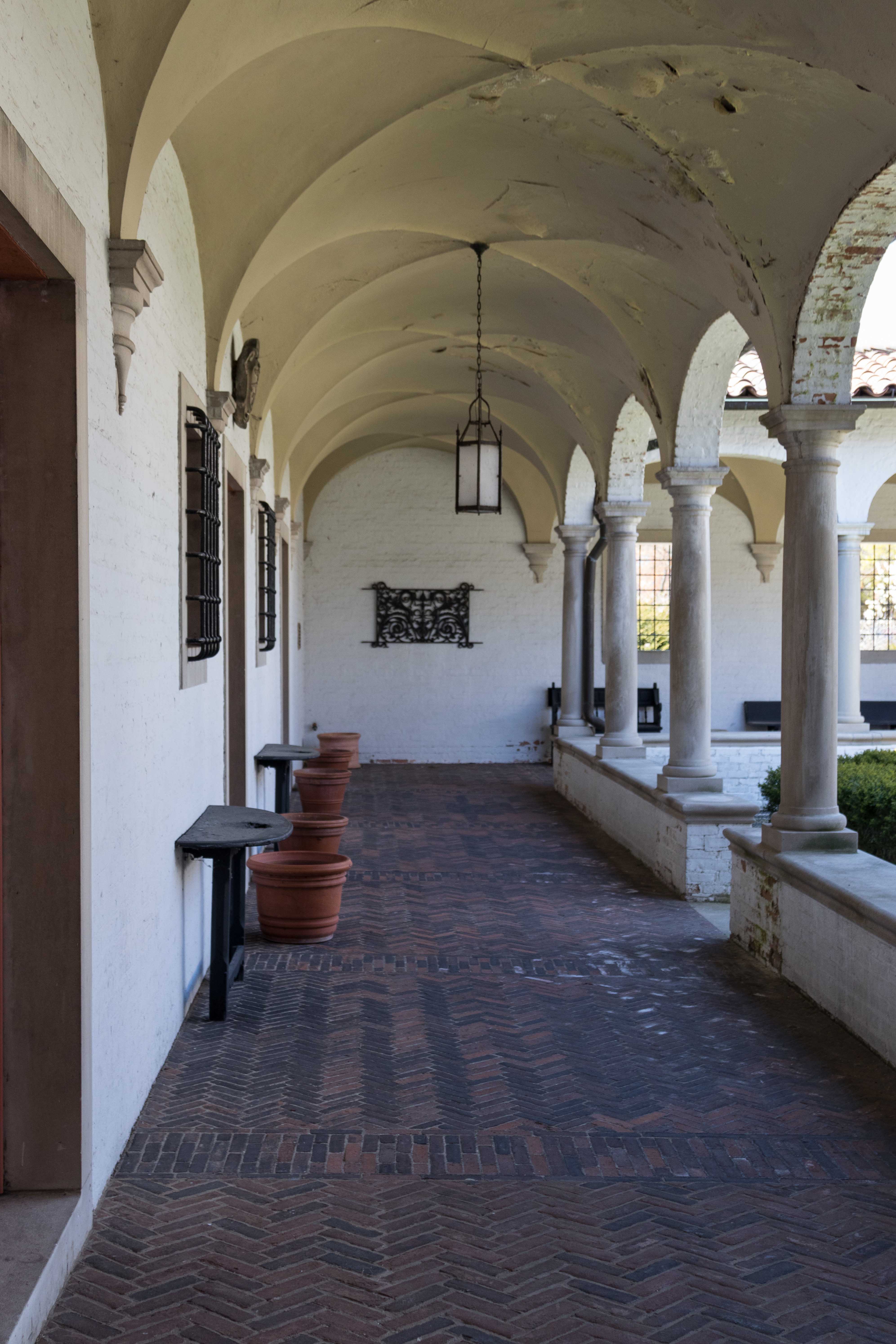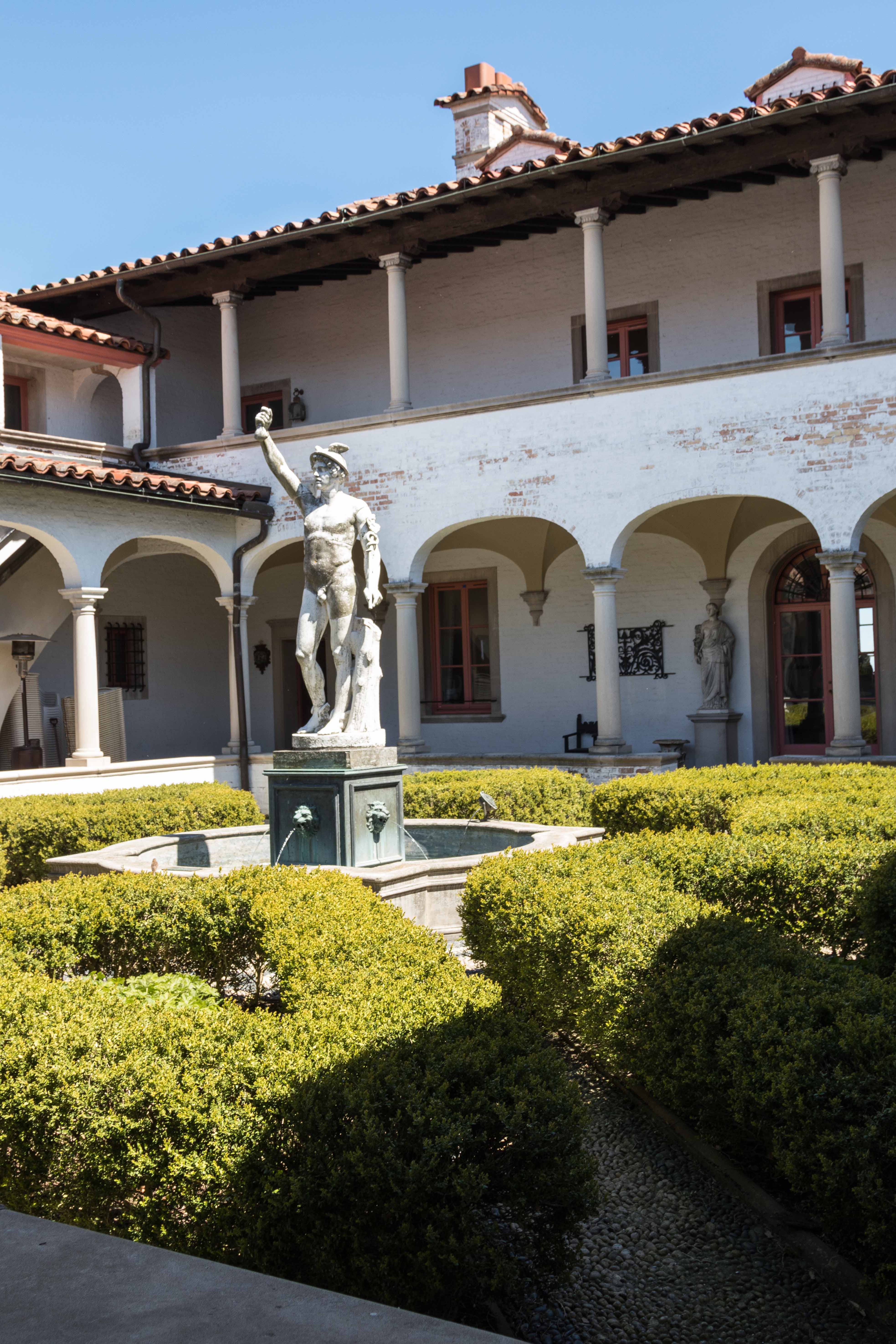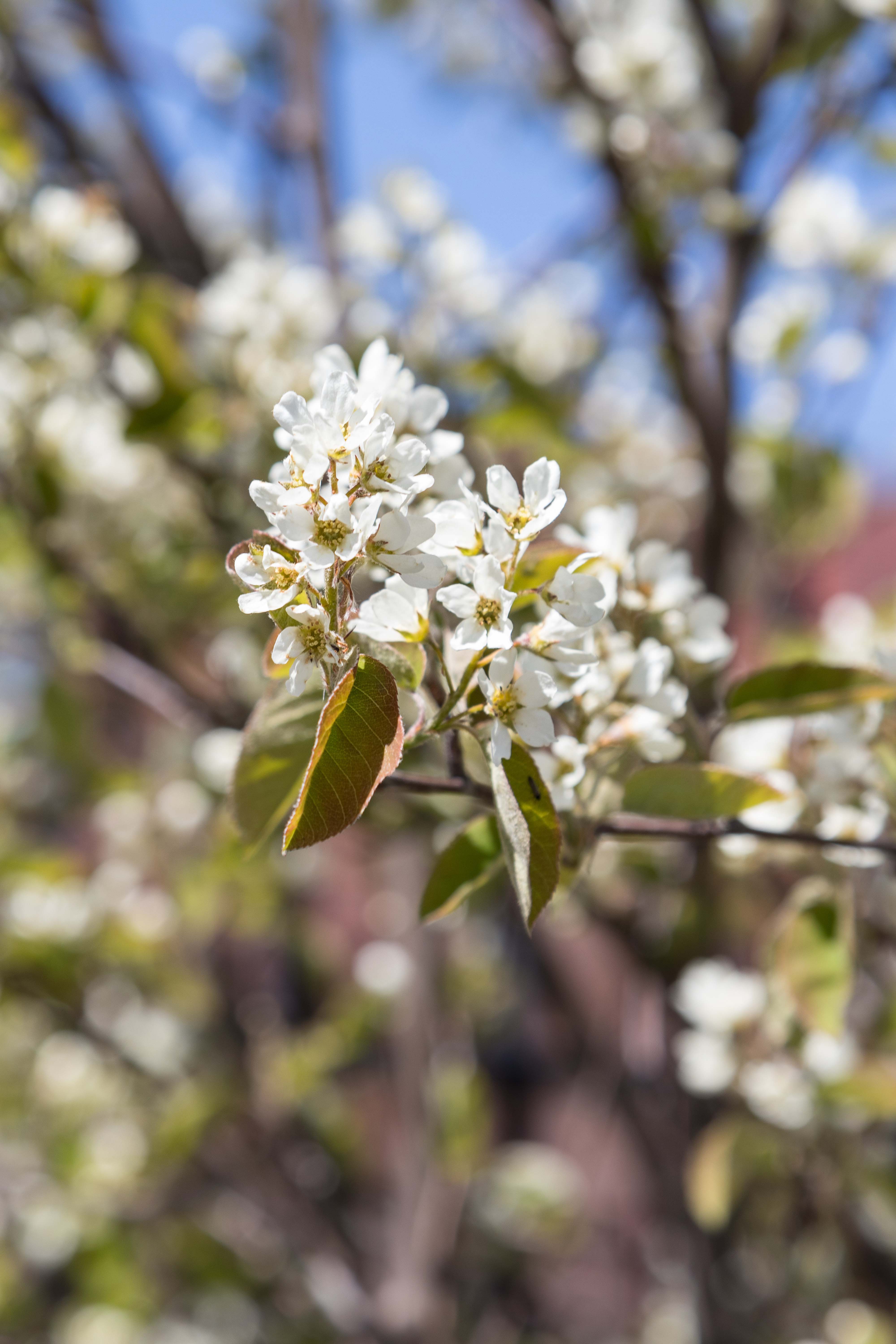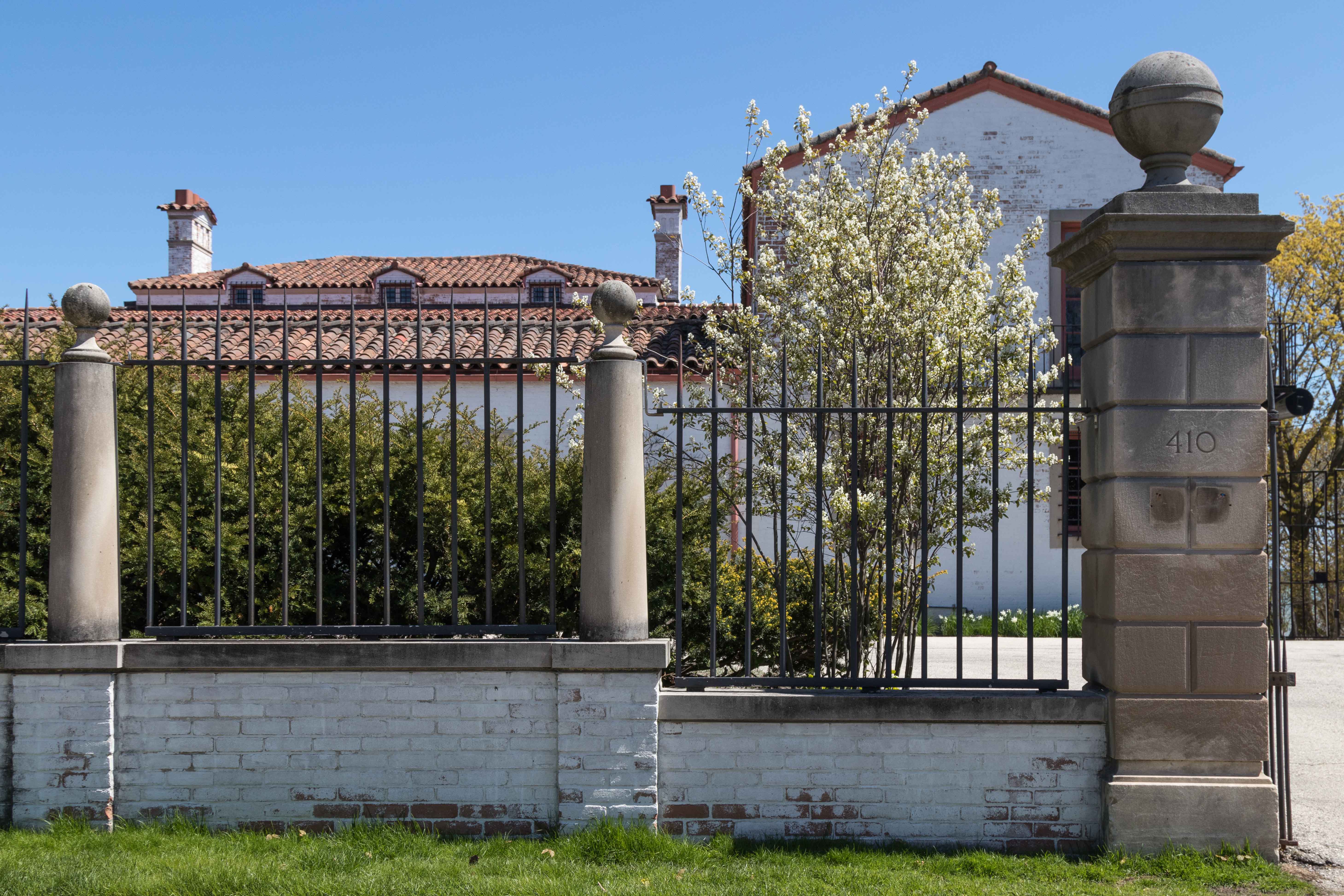 I'm hoping to get back to Villa Terrace this summer and photograph the gardens more extensively to share here. For now, I hope you've enjoyed the largely architectural and art-themed tour of the property.
The Villa Terrace Decorative Arts Museum is open year round to the public and is also available for event rentals. Consult the website for current hours, admissions, and special exhibits.
More Milwaukee highlights: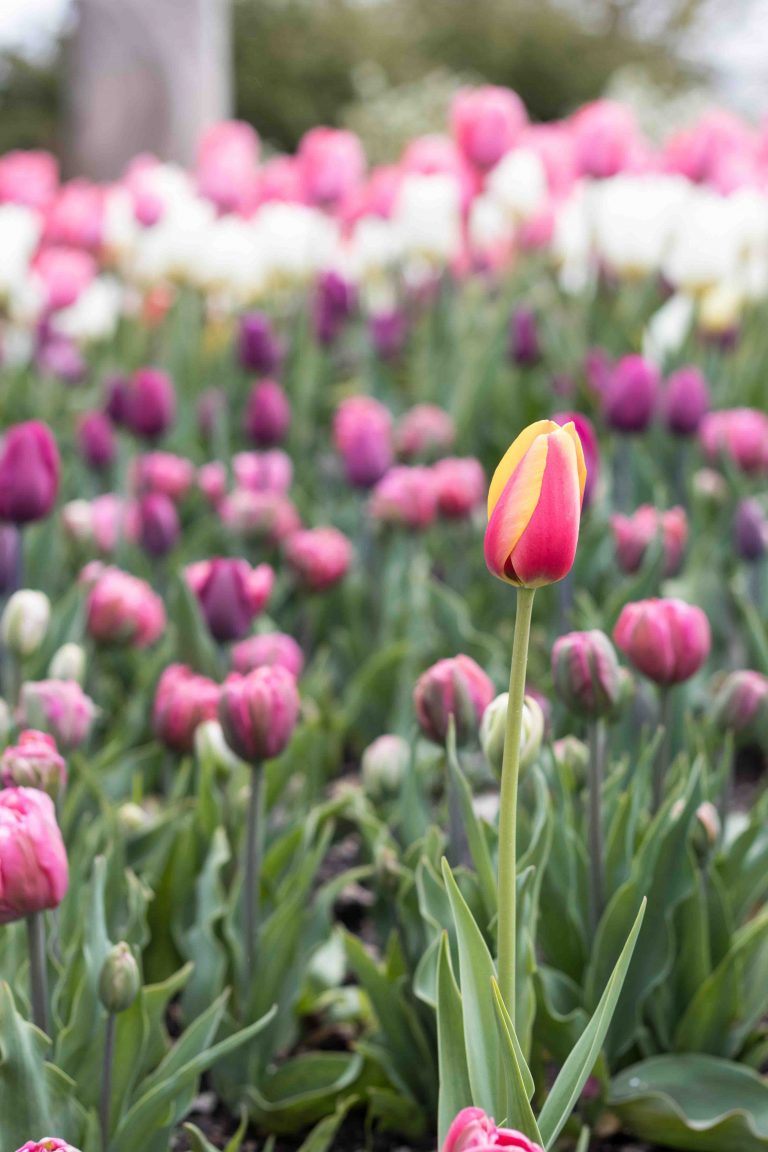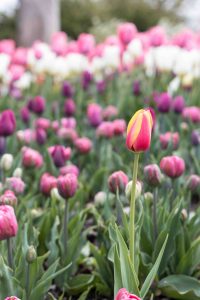 Tulips at the Boerner Botanical Gardens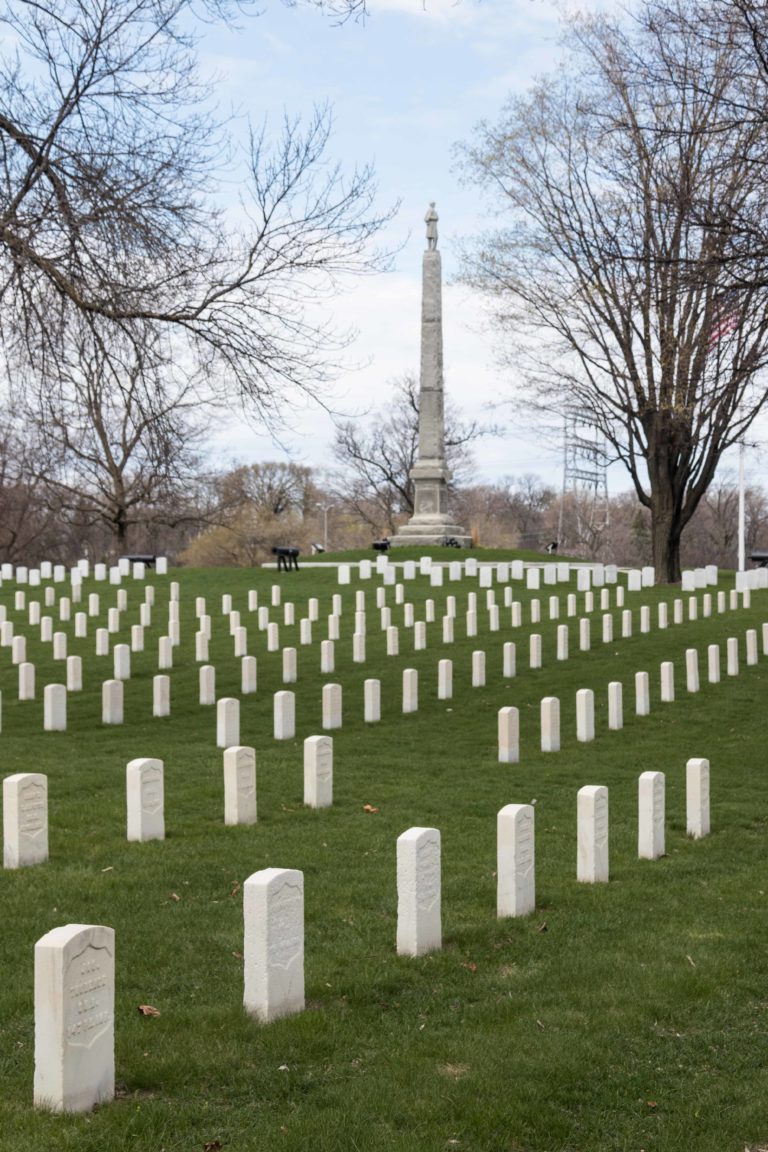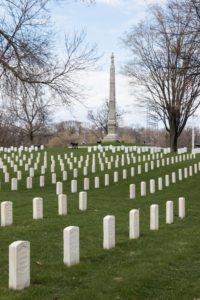 Exploring the Milwaukee VA Grounds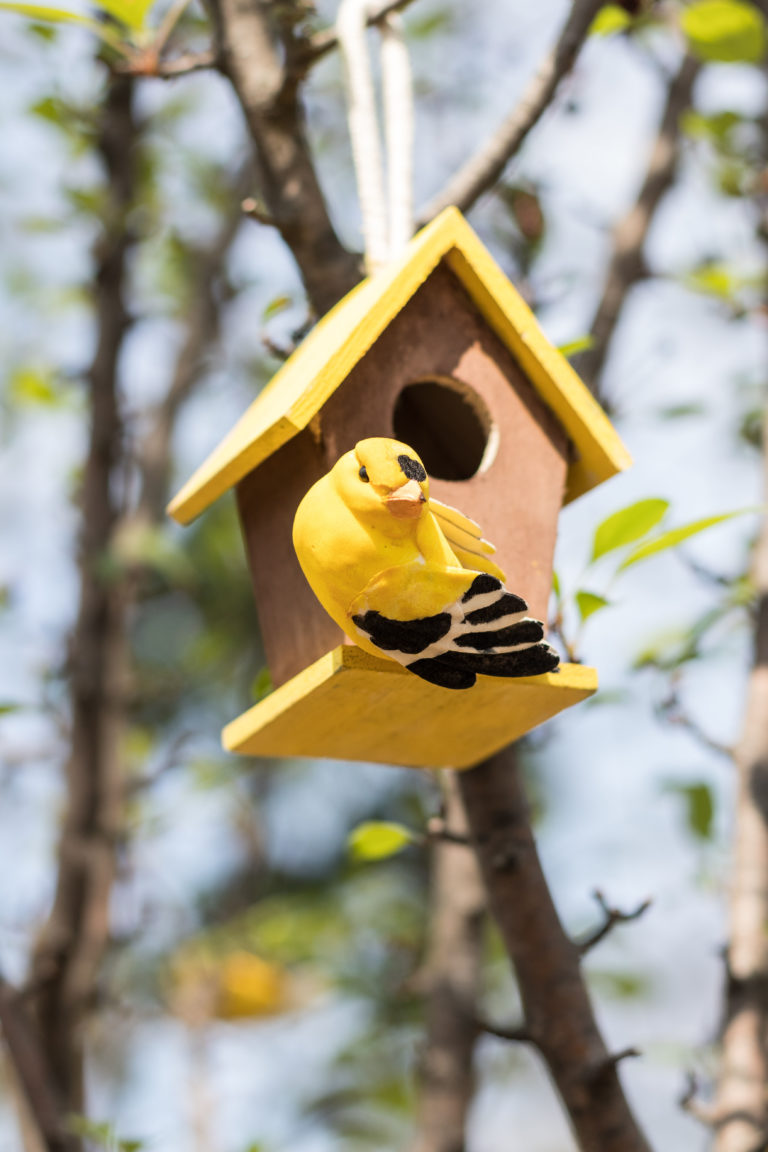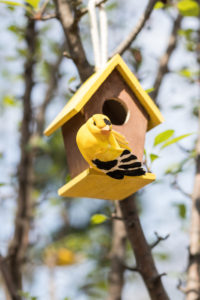 For the Birds Floral Show at the Domes
Save
Save