I'm continuing my Mediterranean cruise tour today with our time at the Accademia Gallery in Florence. As I mentioned in my first Florence post, we had a very short amount of time in Florence. We spent most of our time in the city outside. The one interior tour we took was the Accademia Gallery. Best known as the home of Michelangelo's David, the Accademia also features a wealth of other Michelangelo sculptures and a sizable collection of paintings by Florentine artists, such as Pontormo, Sandro Botticelli, Andrea del Sarto, and Domenico Ghirlandaio.
I'll be honest: if I'd planned our time in Florence on my own, I never would have prioritized visiting the Accademia Gallery. But it's definitely worth visiting, even if you don't have a lot of time in the city. The museum is small and centrally located, which means you can see the entire thing in just a couple of hours without going way out of your way.
It's hard to explain just how awe inspiring David is if you're never seen the sculpture in person. There are a few key elements to its impressive aesthetic. First, it's much bigger than it looks in most images. Second, the way it's displayed is phenomenal. The statue is bathed in natural light, even in the middle of the museum, and you can view it from every angle imaginable. Third, the sculpture takes on an entirely different mood depending on the angle. It's impossible to give you a full range of the moods in pictures, but I've done my best to illustrate this point a bit.
Finally, I've purposely included a number of shots at the Accademia Gallery with people in them. Like any major tourist destination, there are always a ton of people visiting David. Sharing shots just of the statue doesn't really give you an idea what it's like visiting the museum.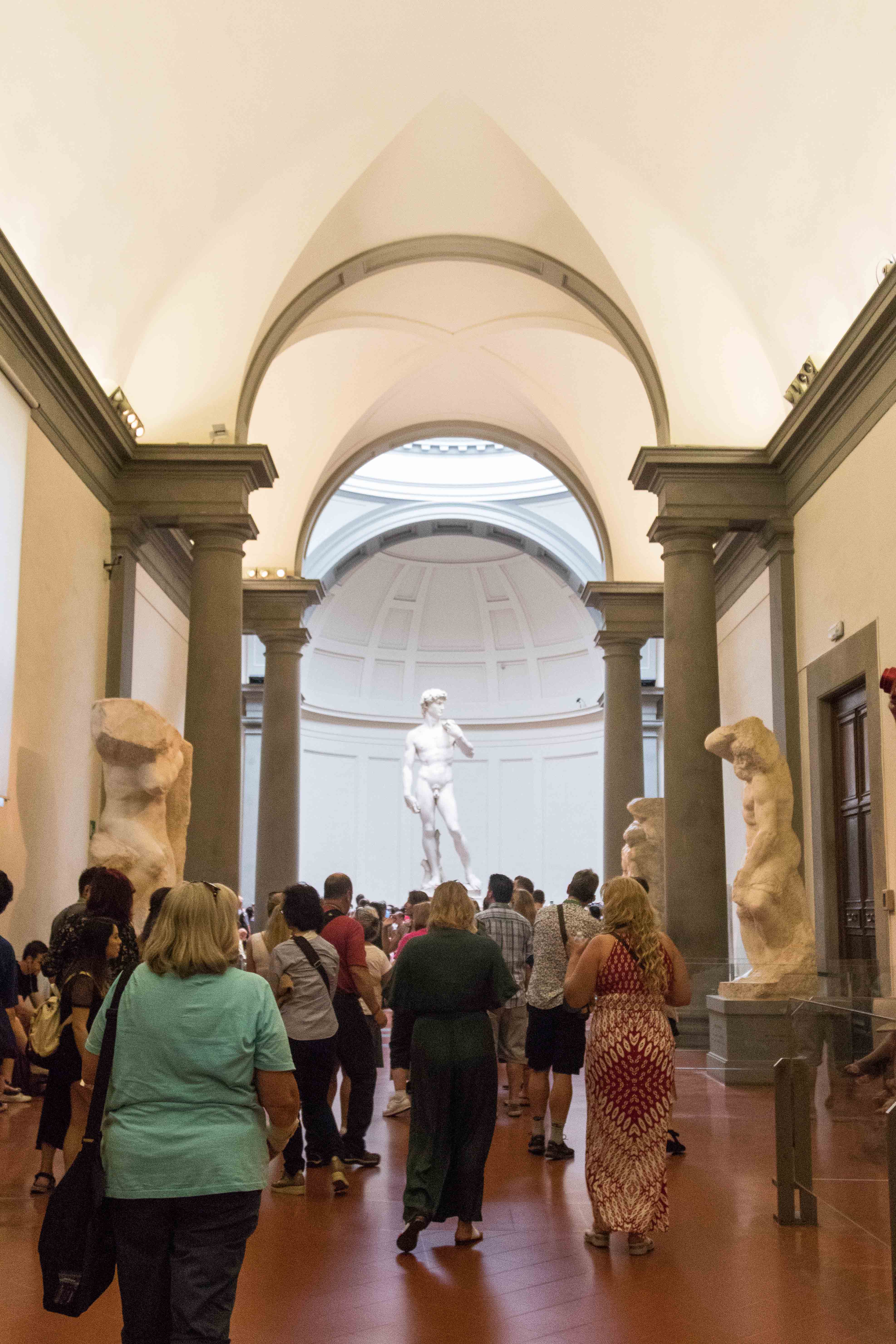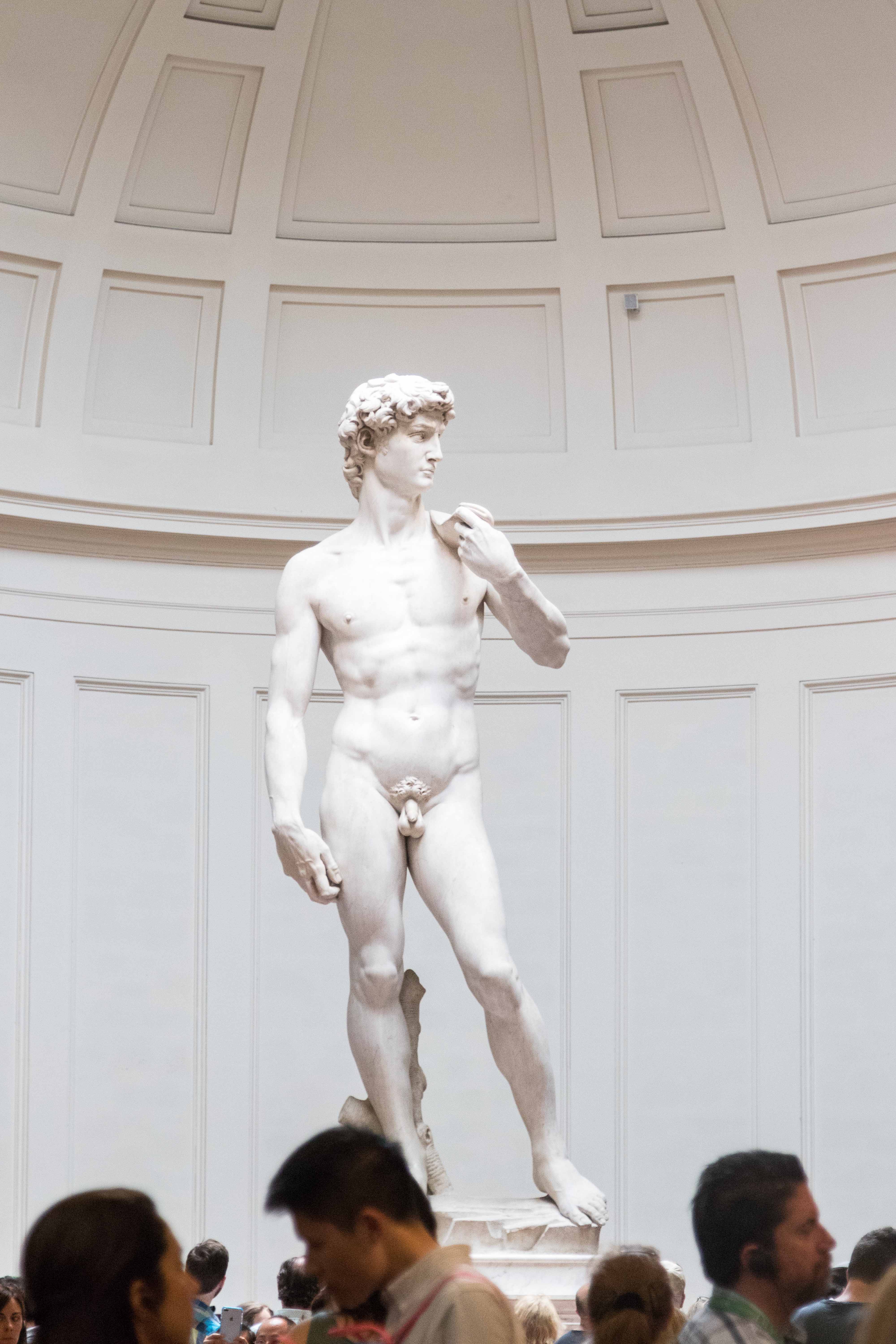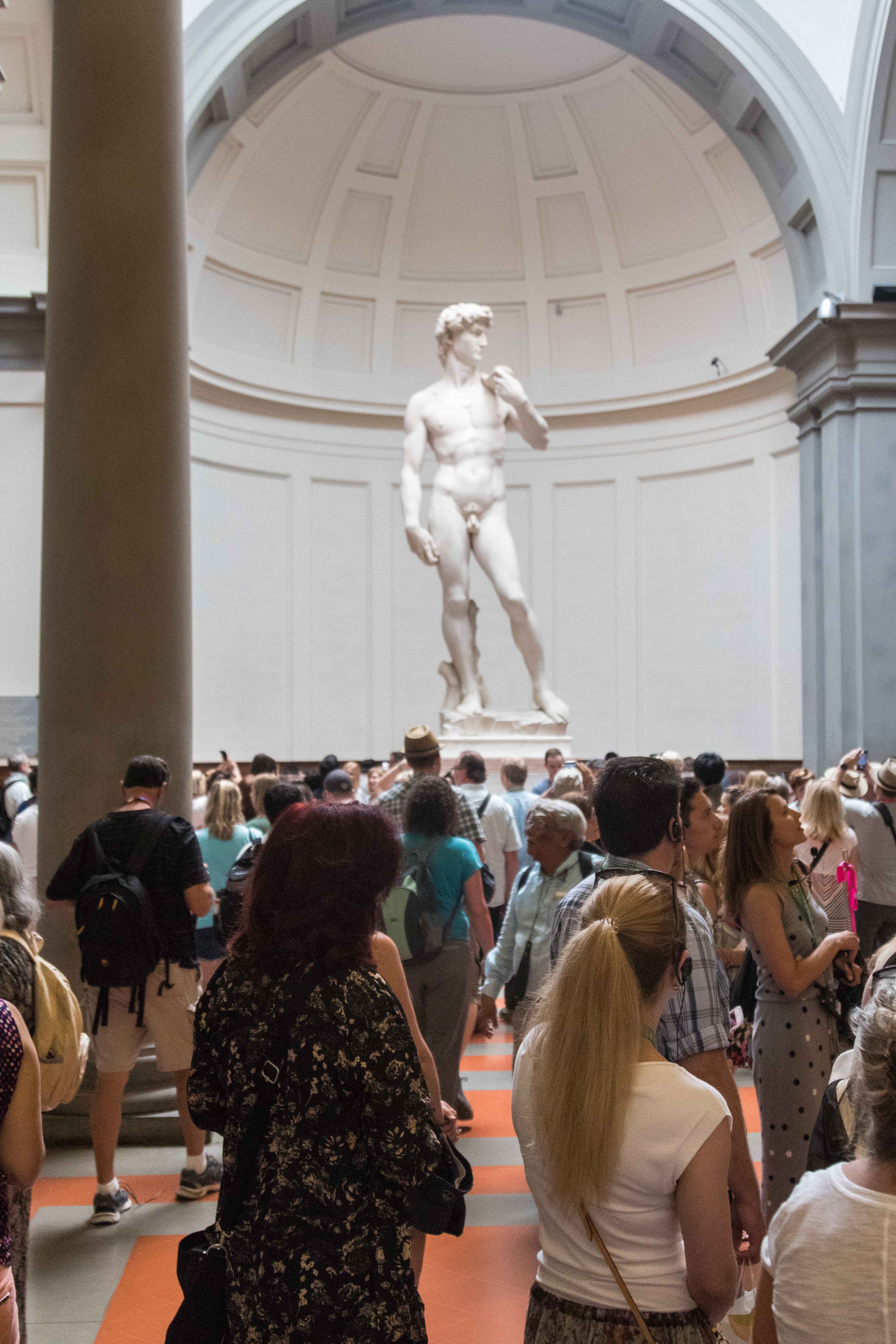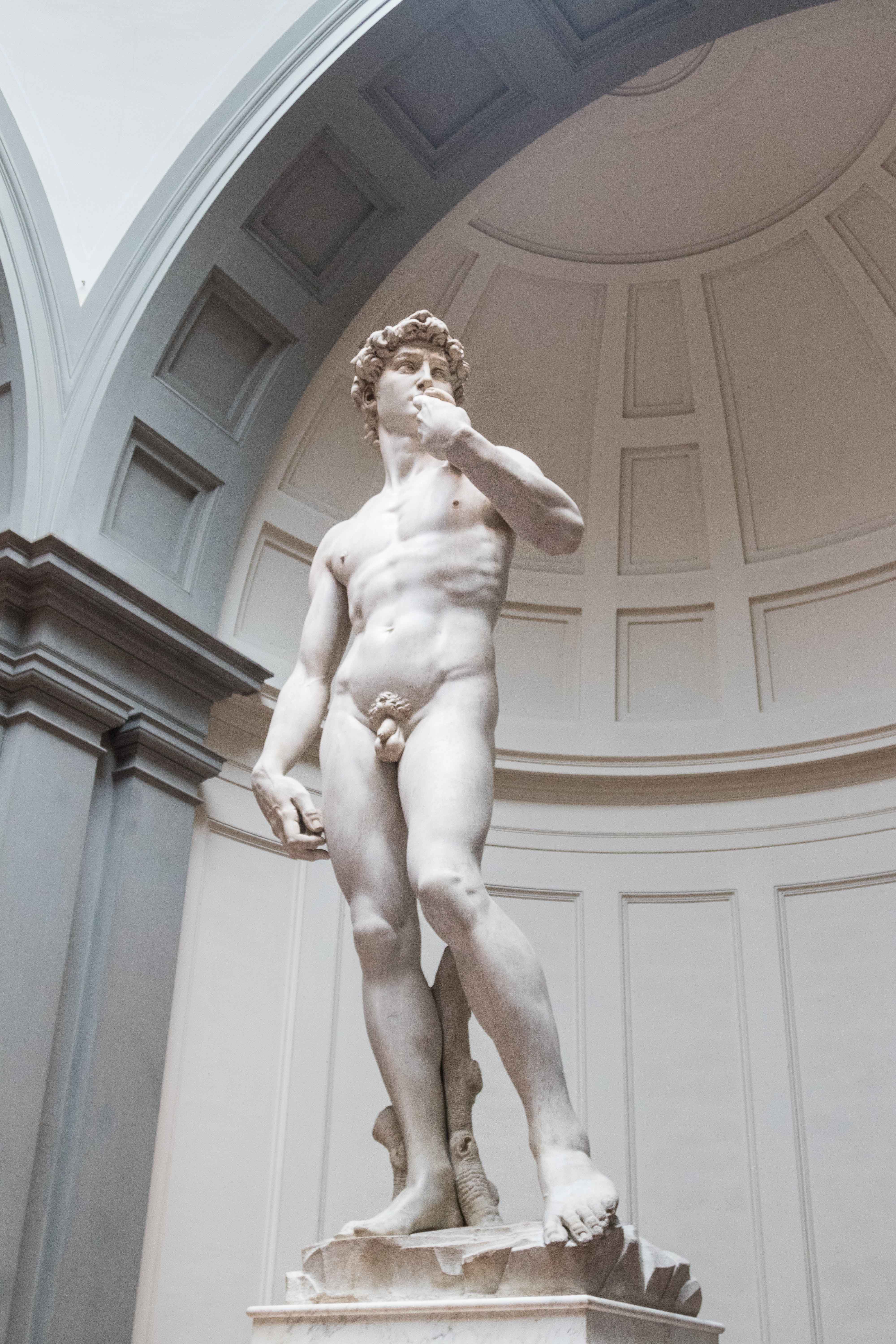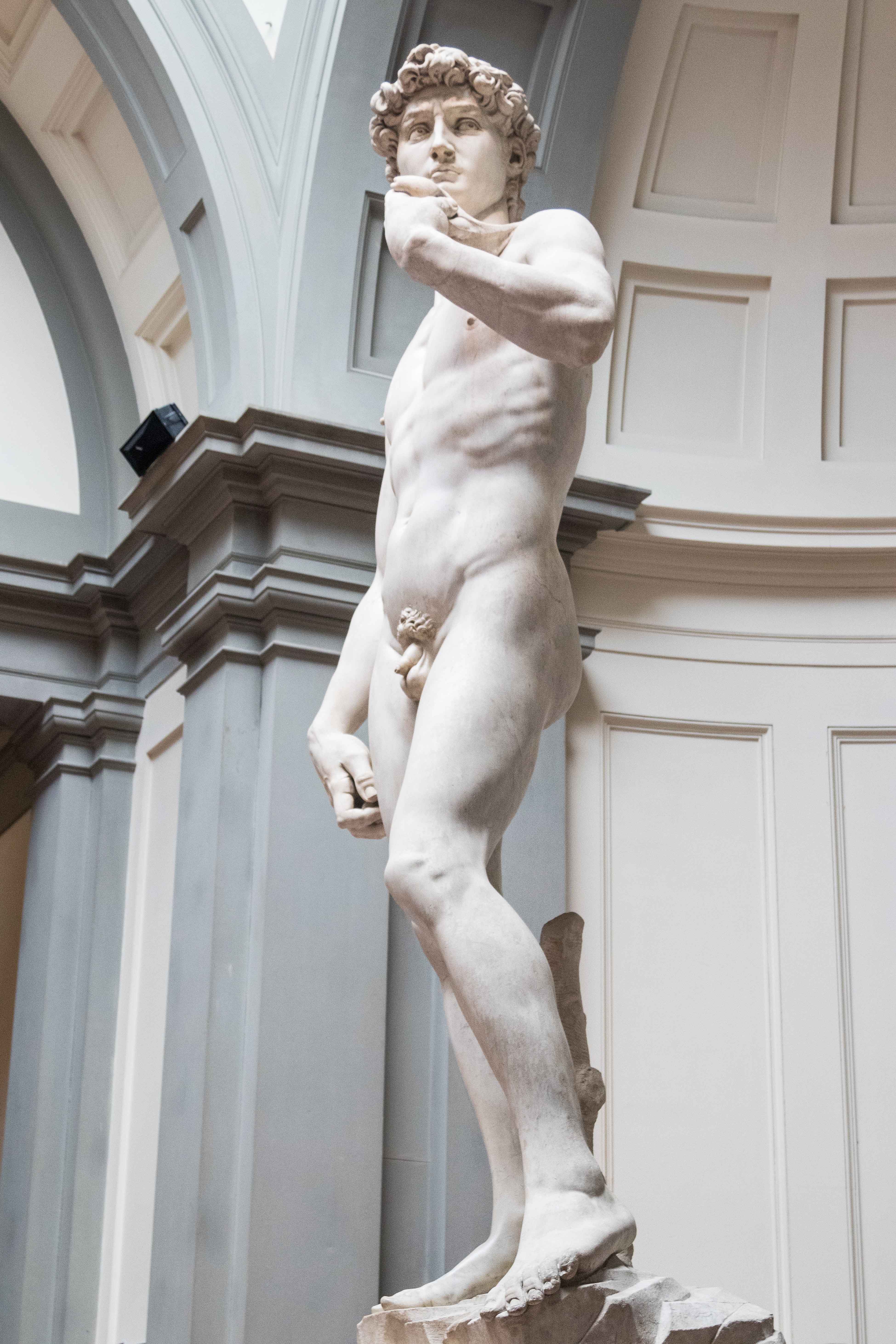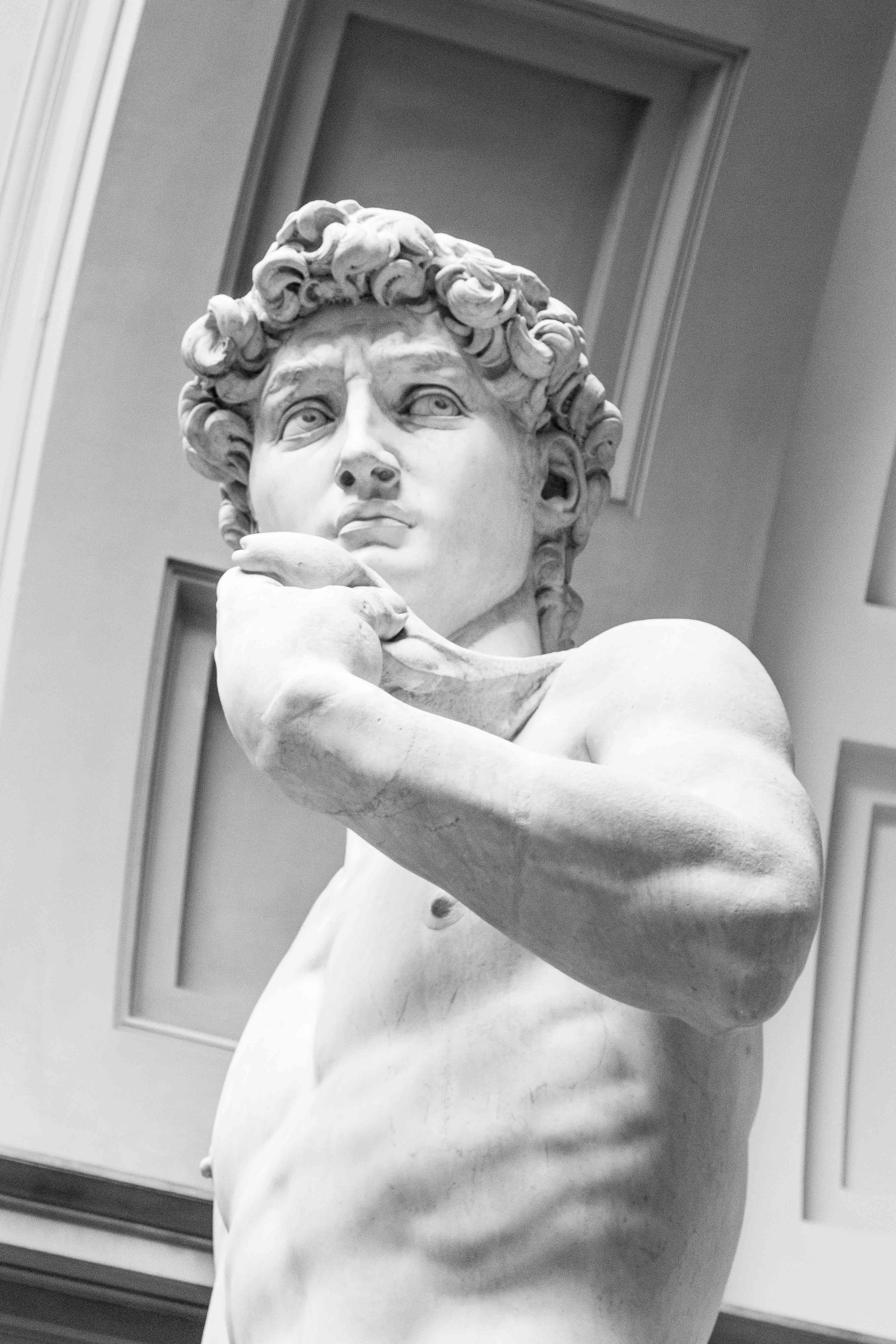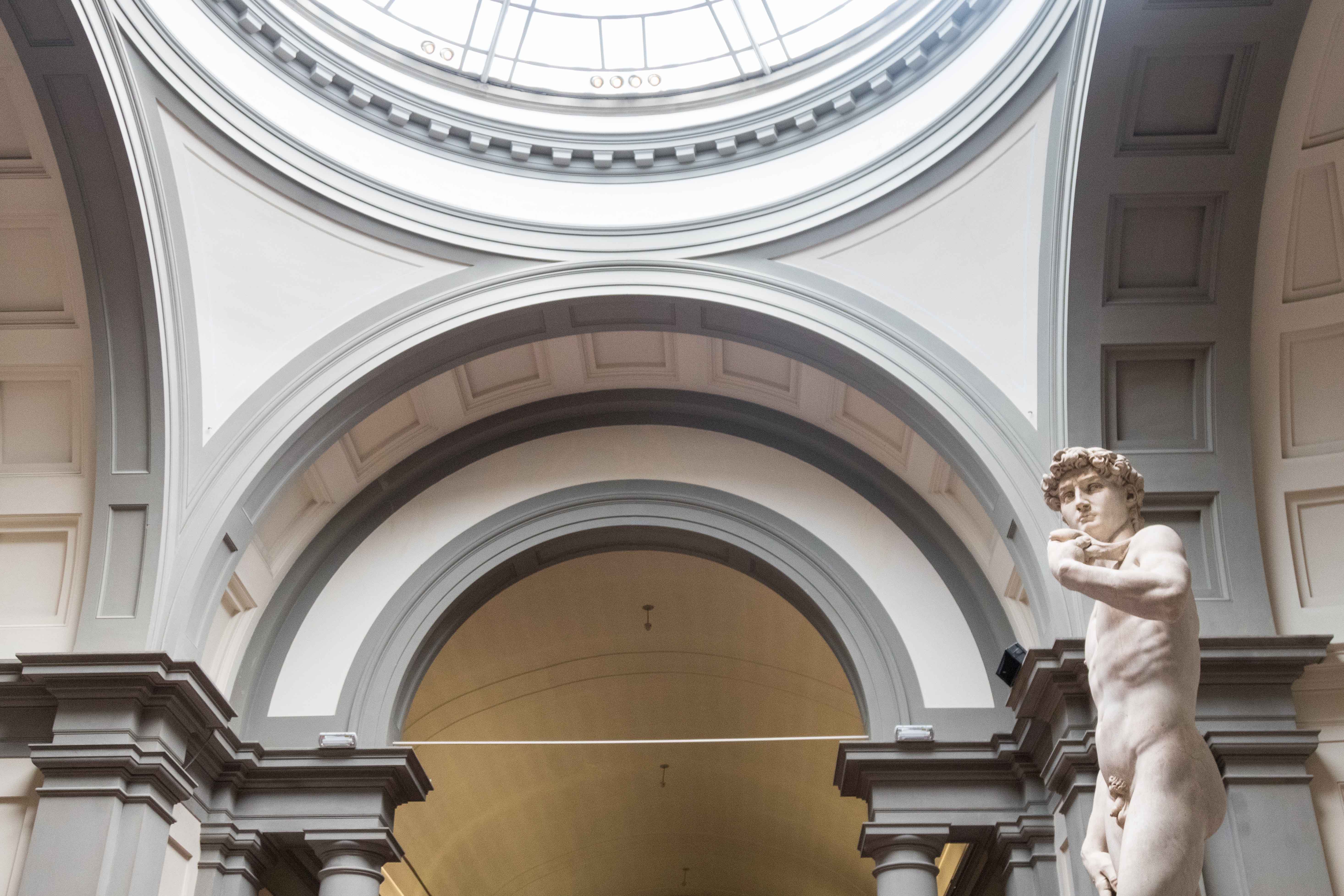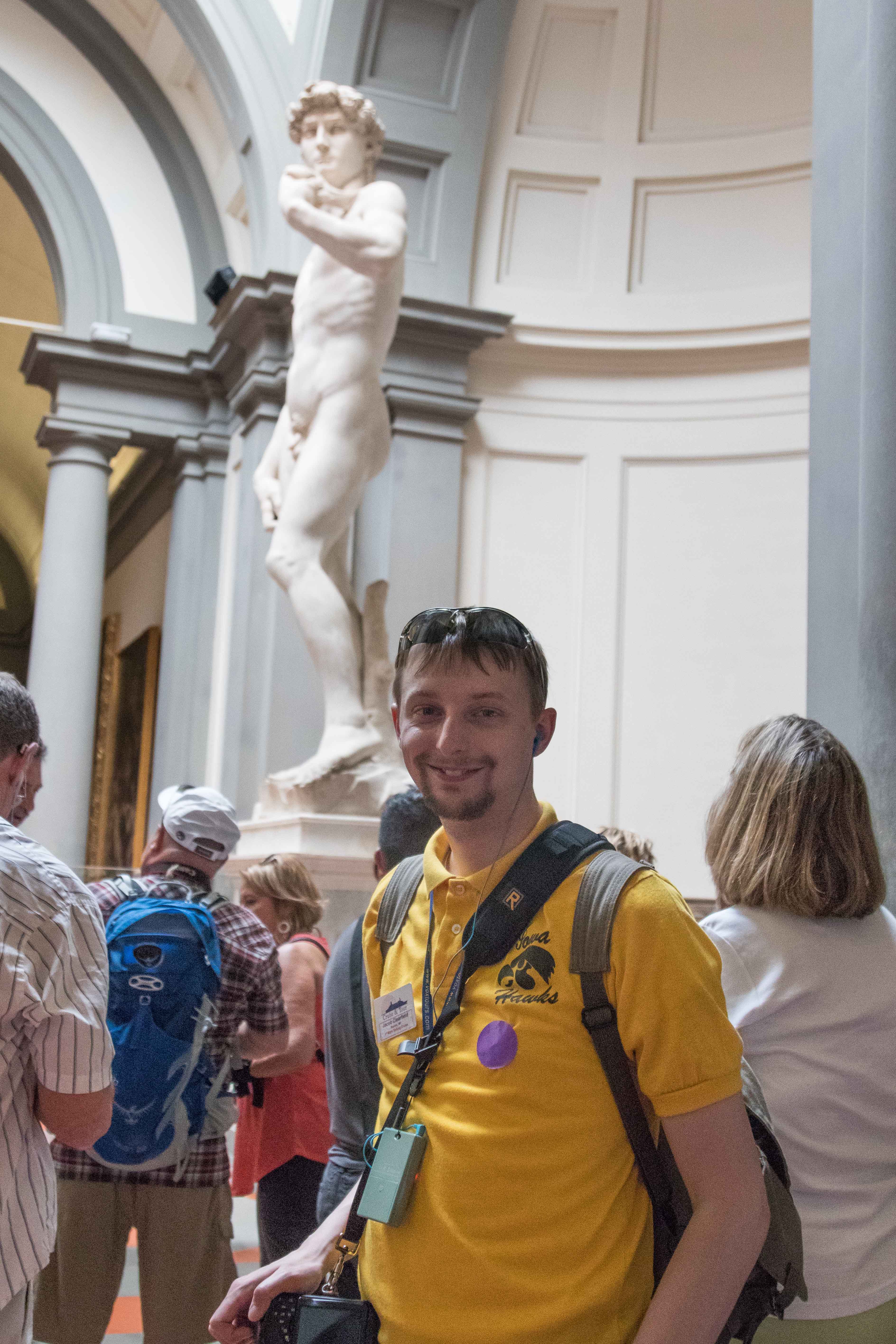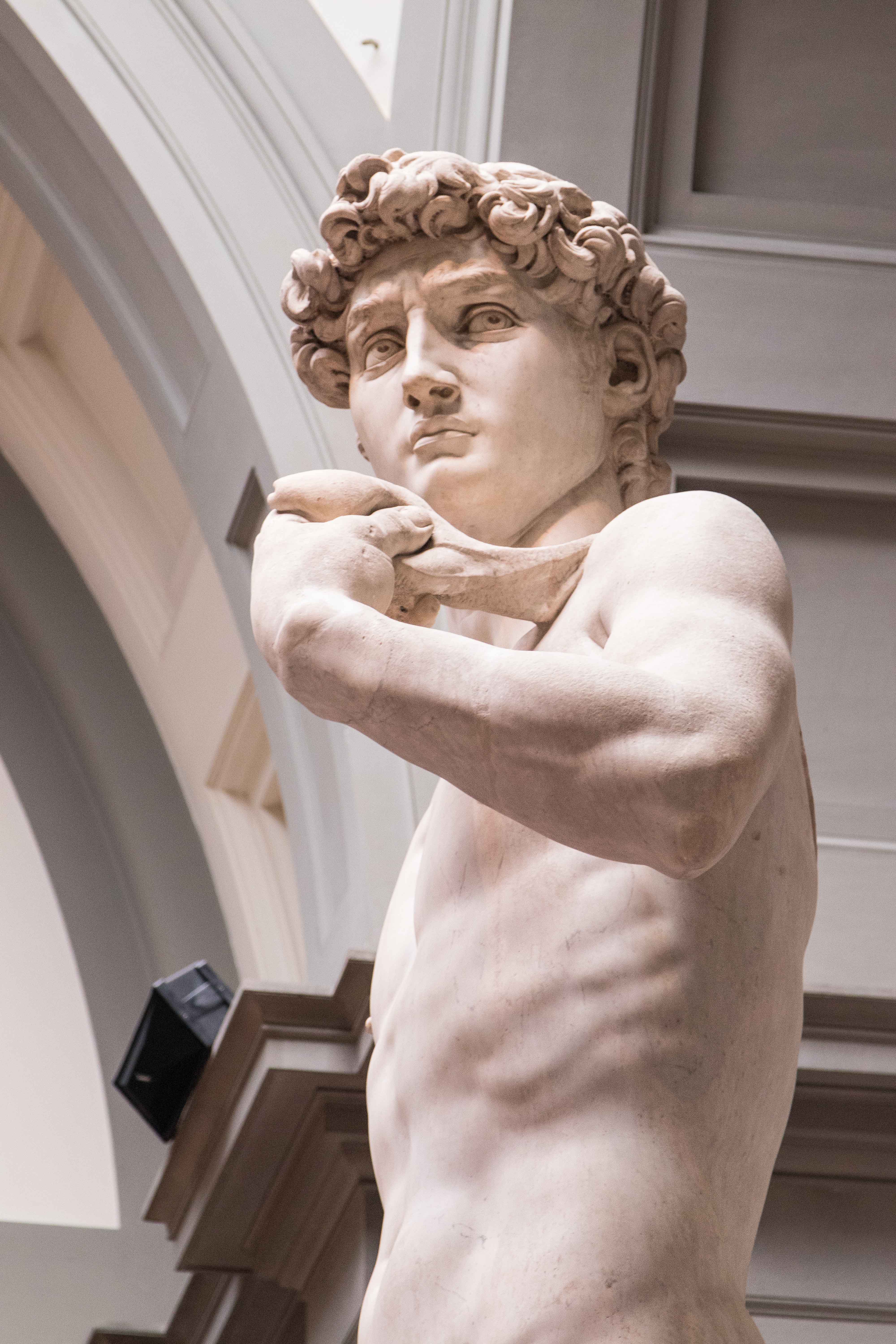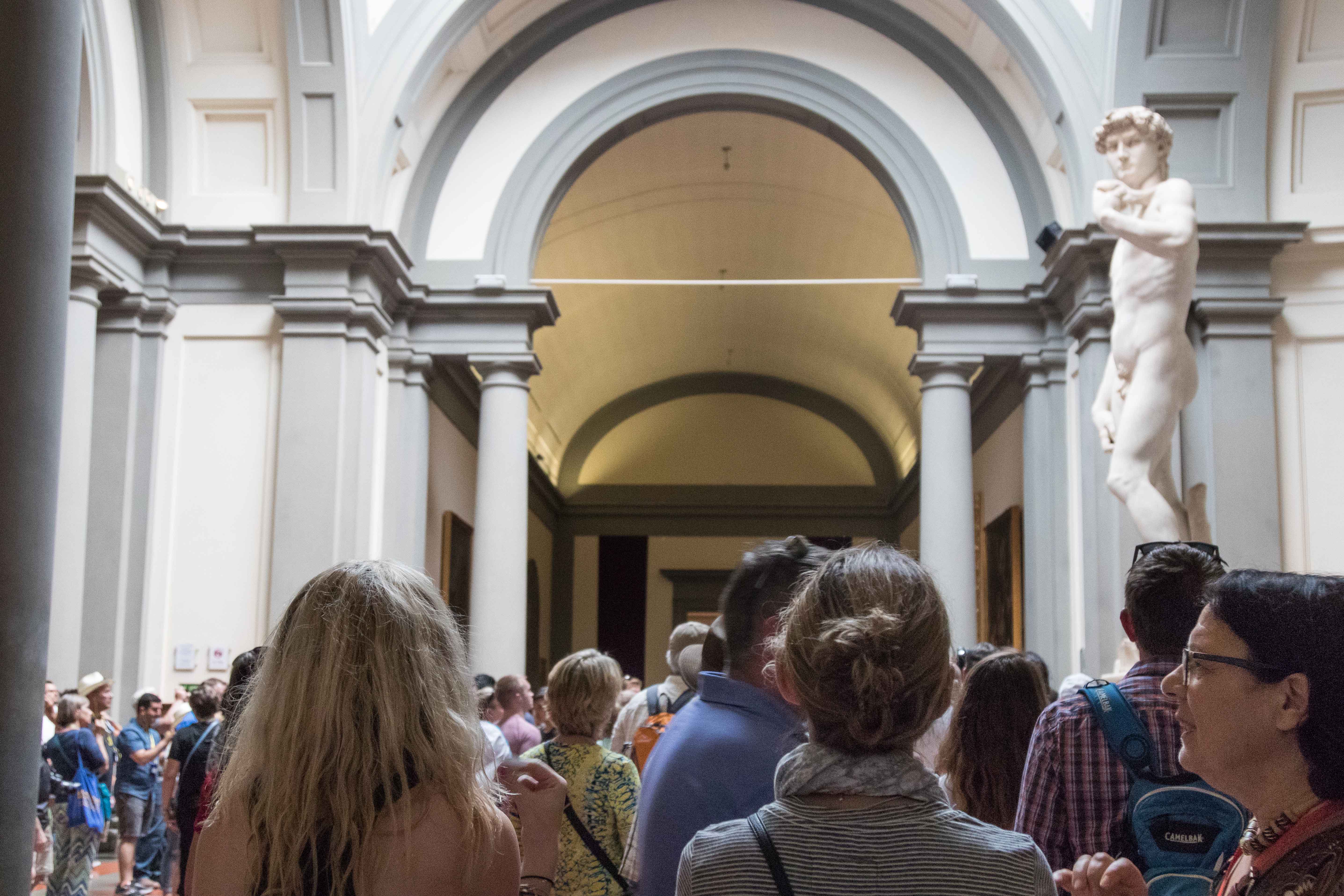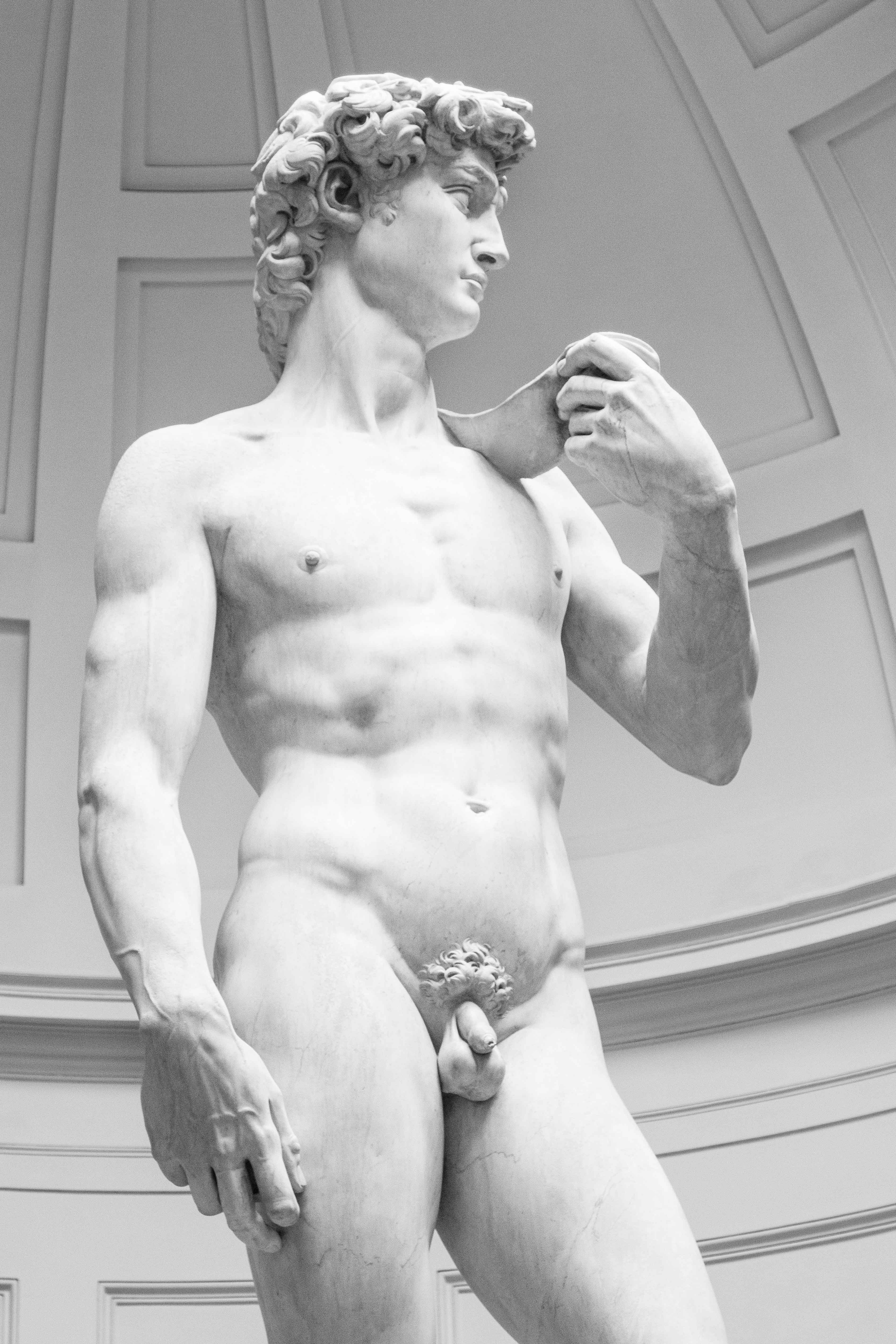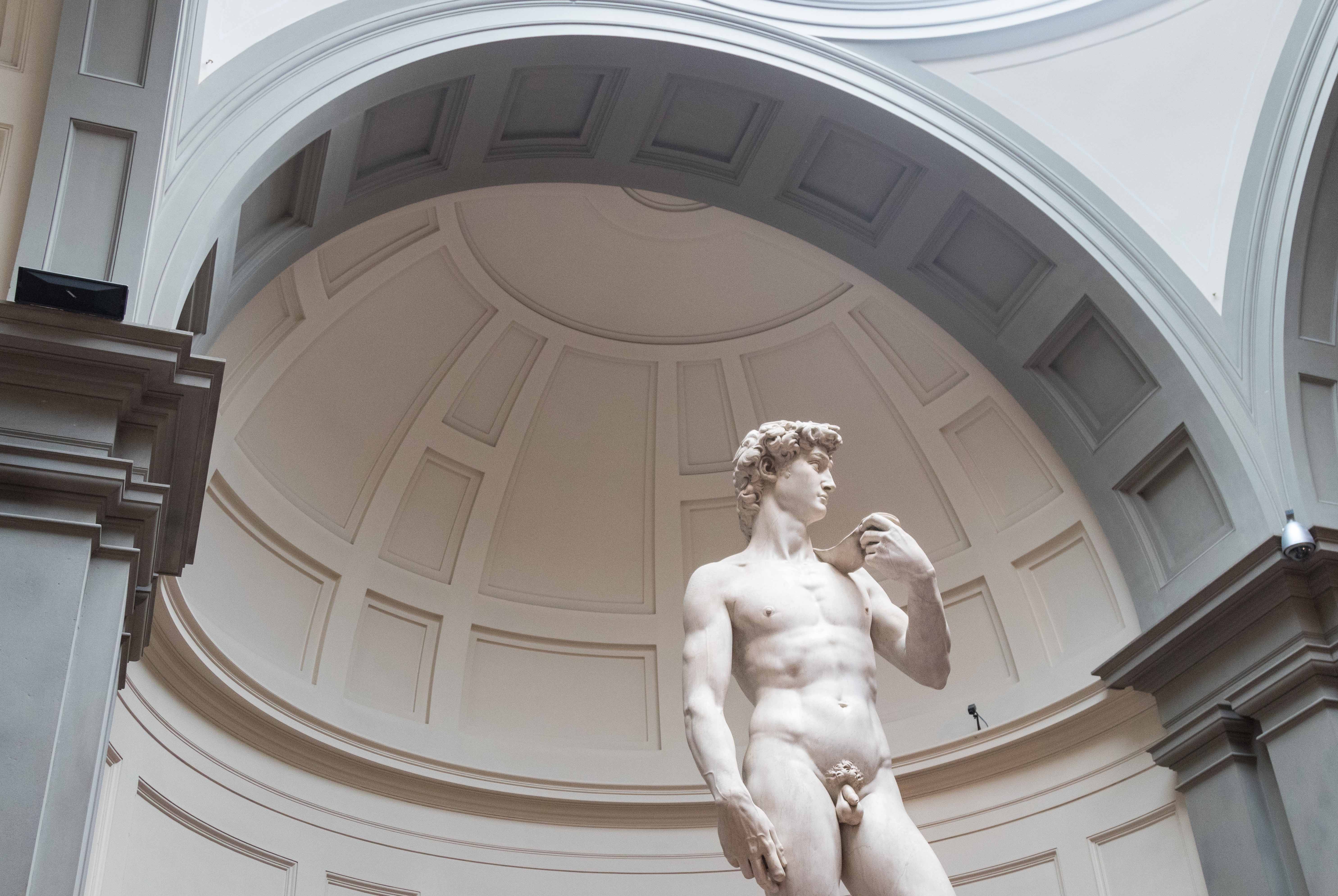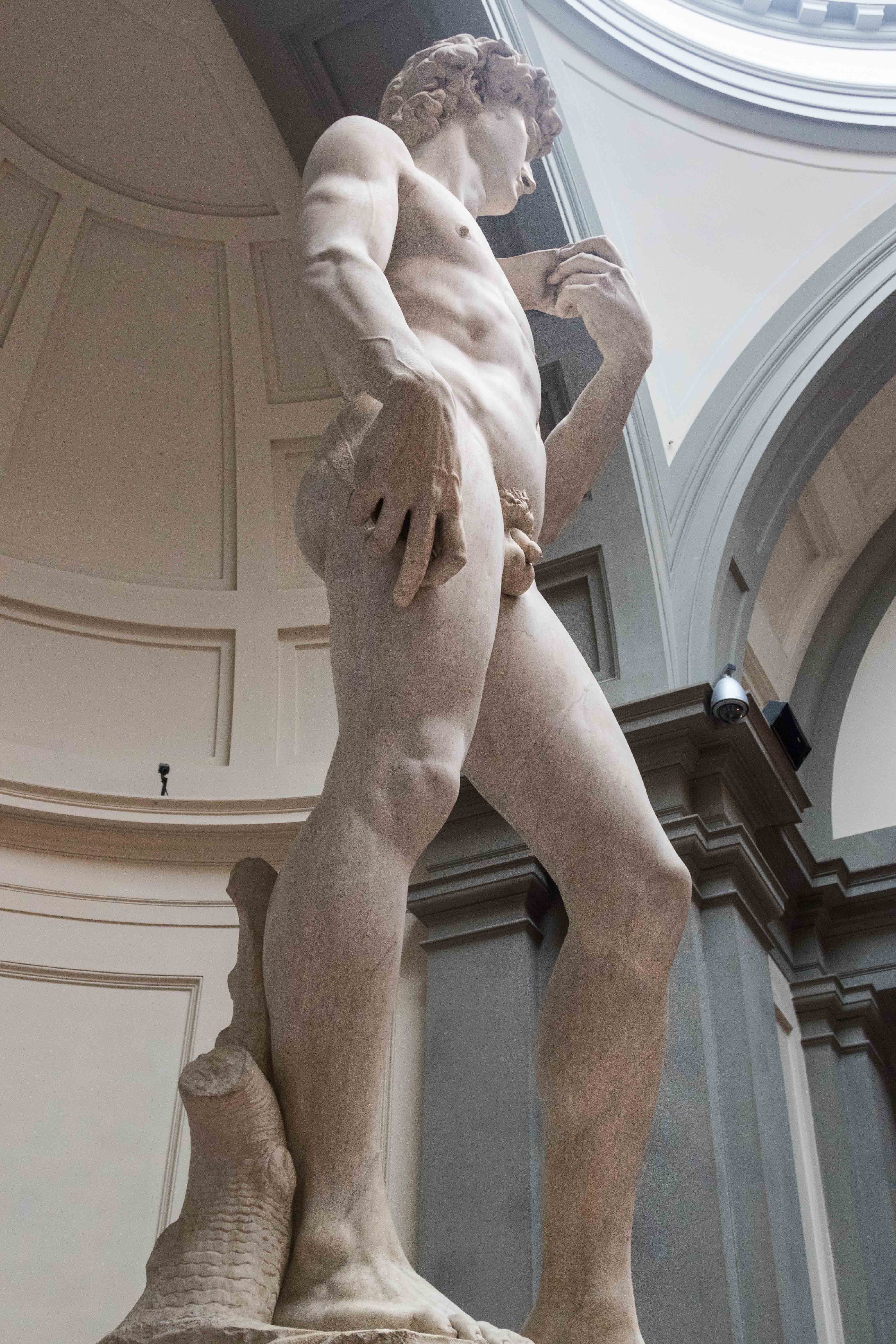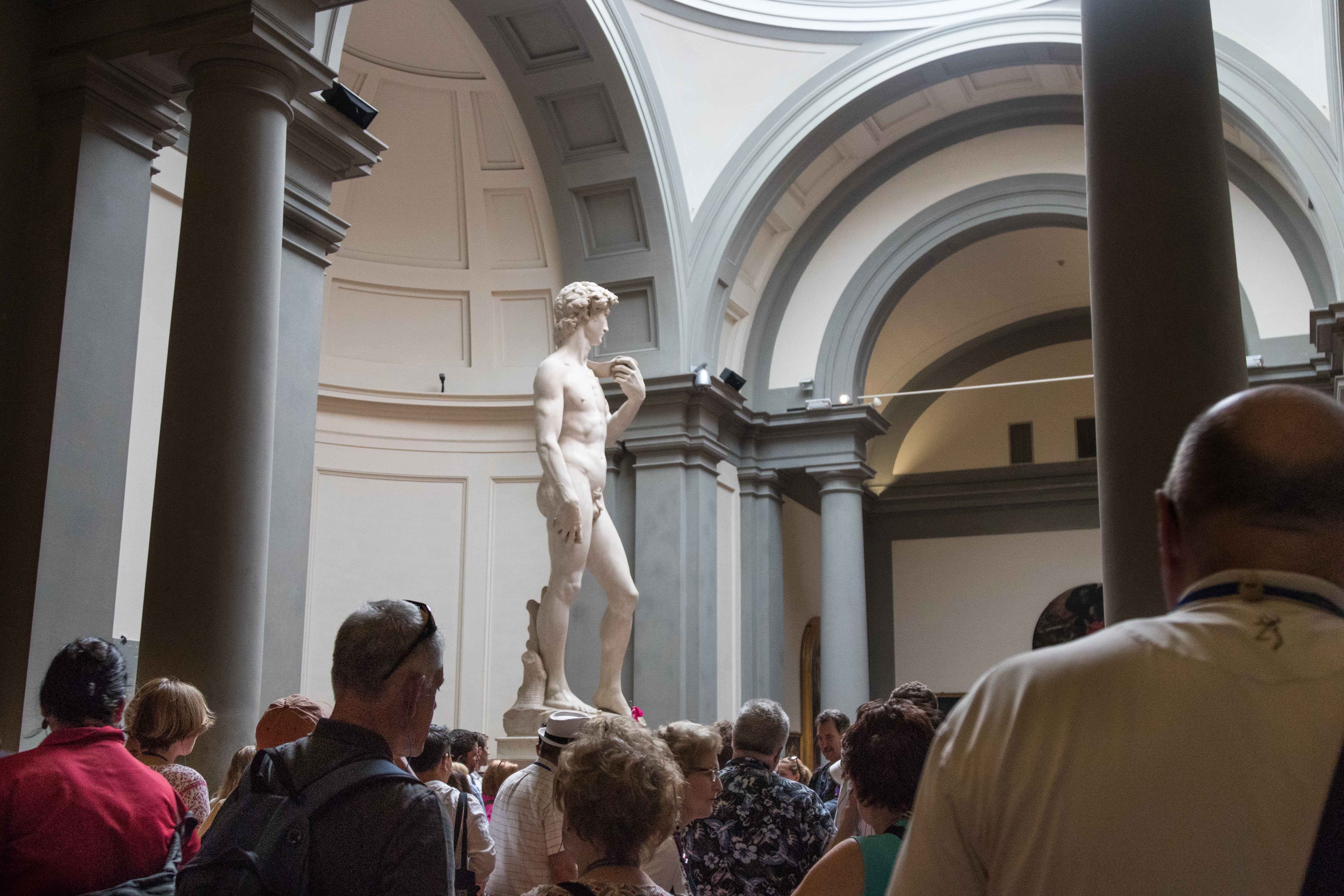 After visiting the David statue, you'll move into a room with more paintings and tons of additional Michaelangelo statuary. Pictures really don't do justice to the wealth of sculptures in the space. There are lots of other artworks and sculptures in the main area surrouding David as well. I didn't include pictures of any of them here because frankly, none of my shots are all that great.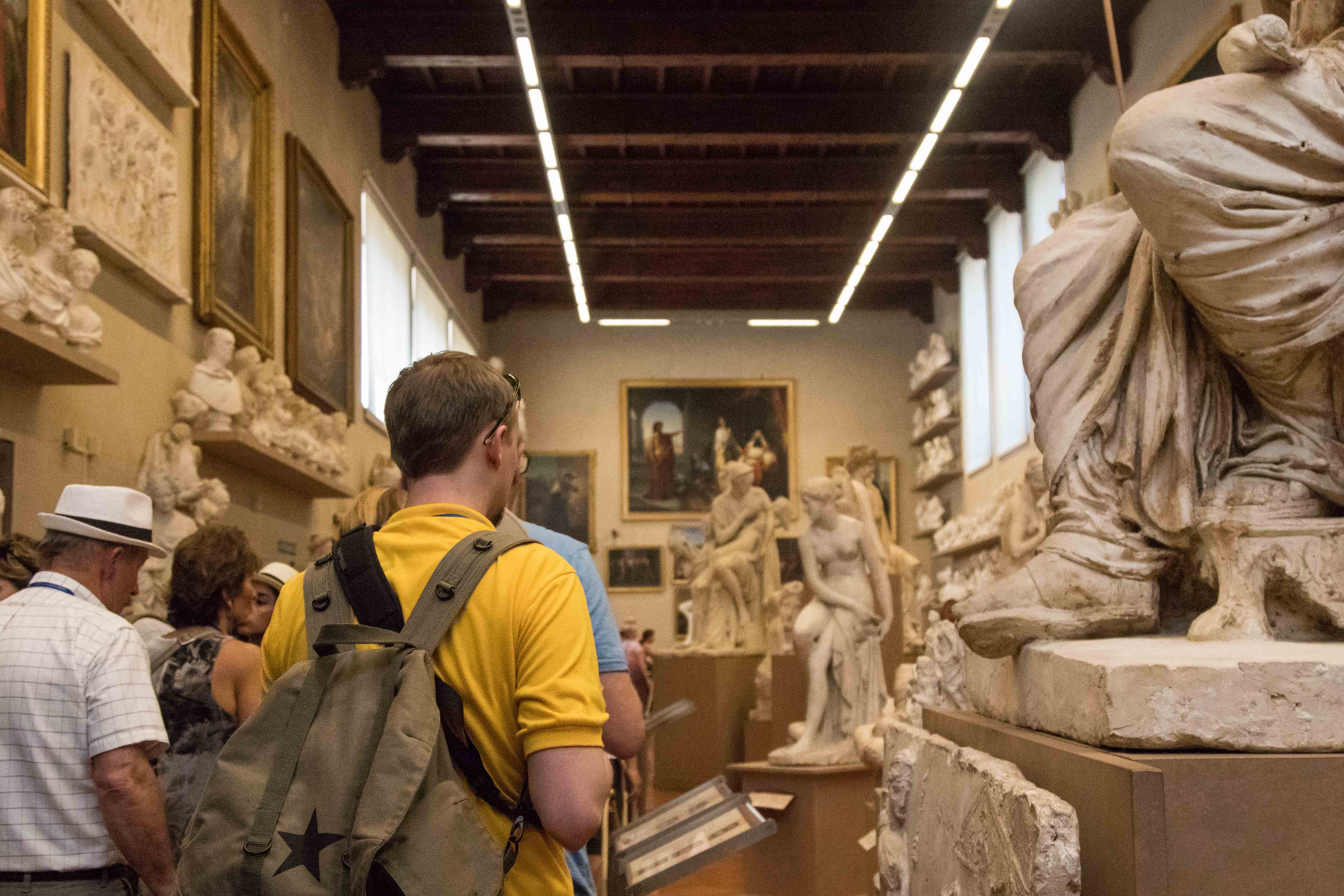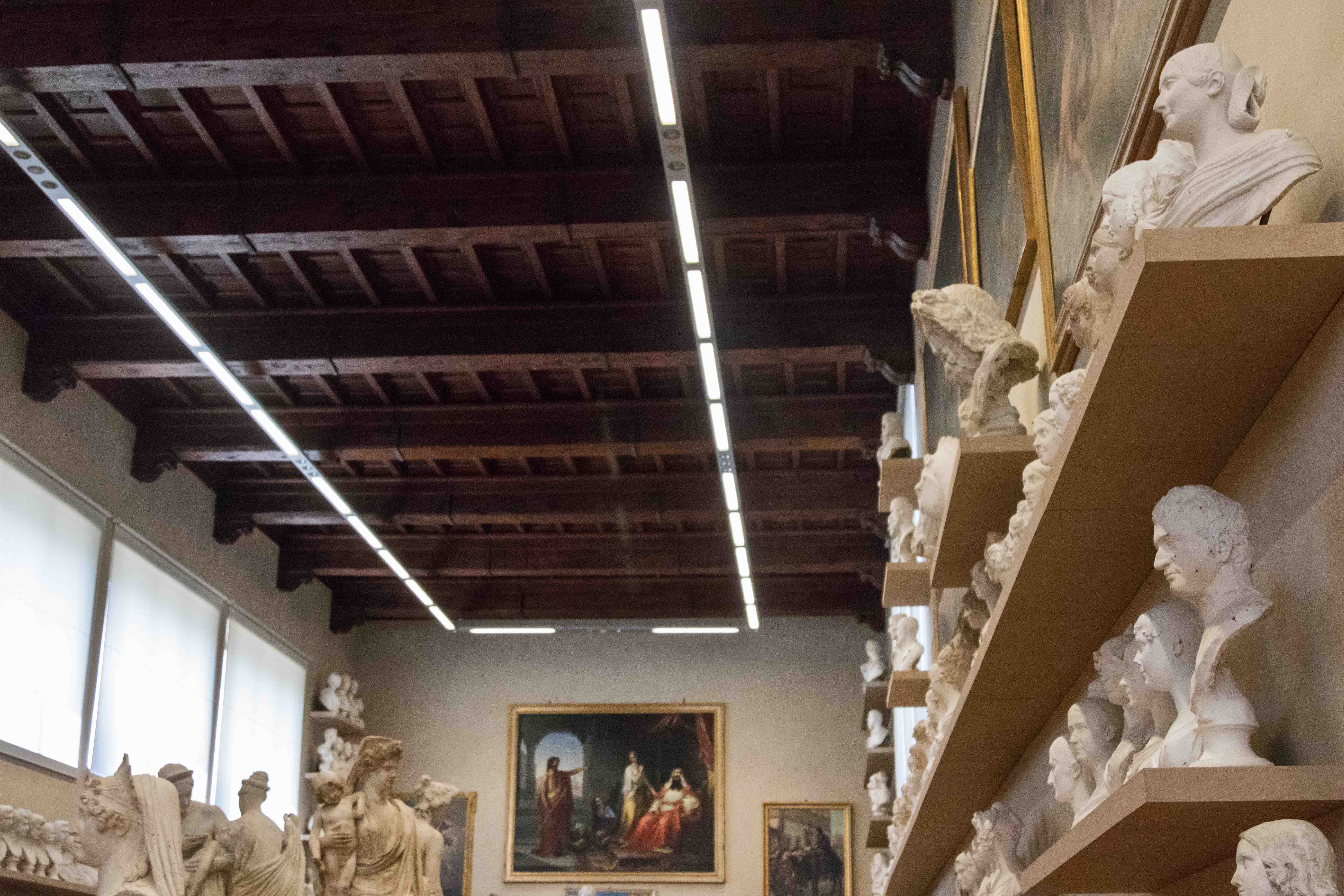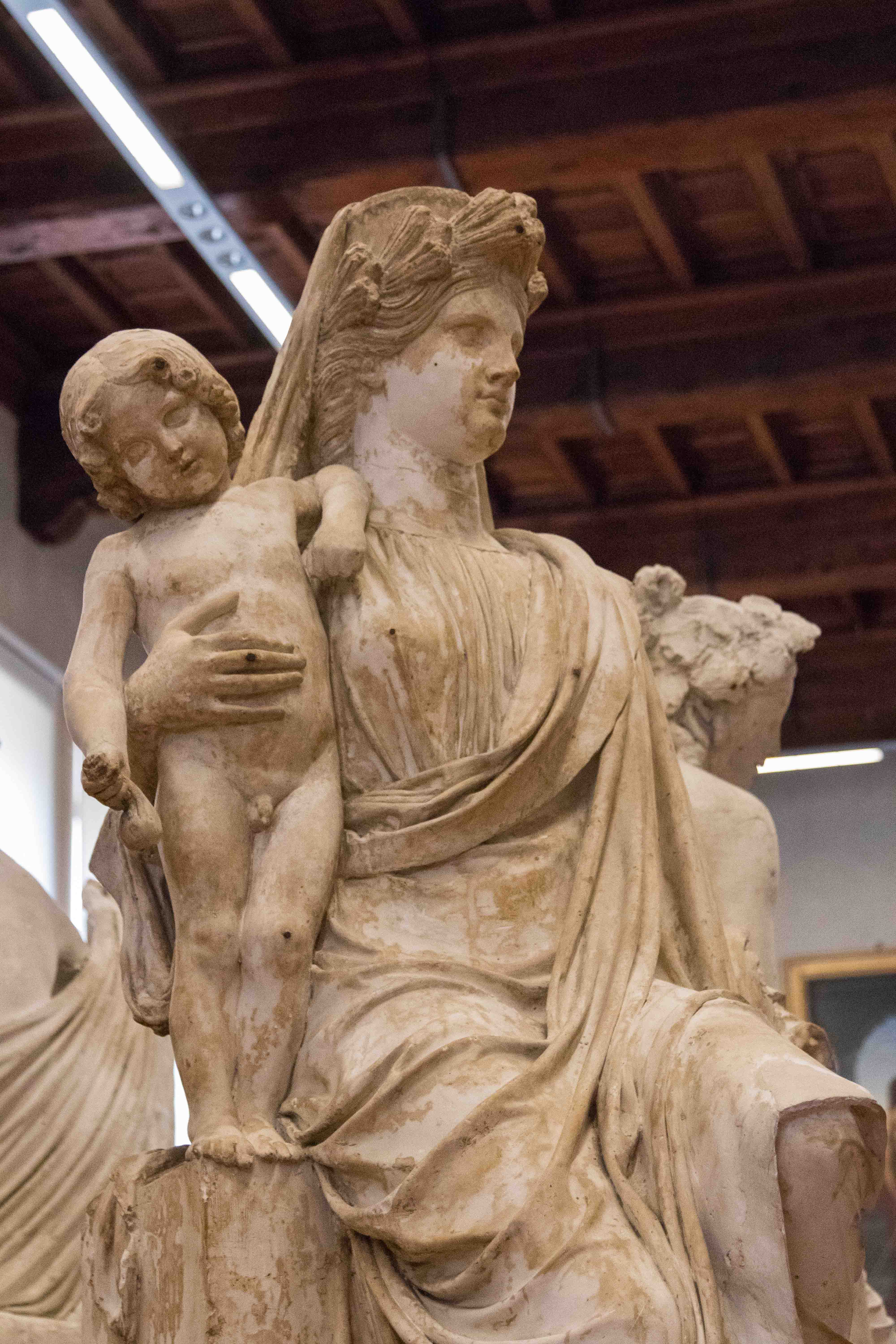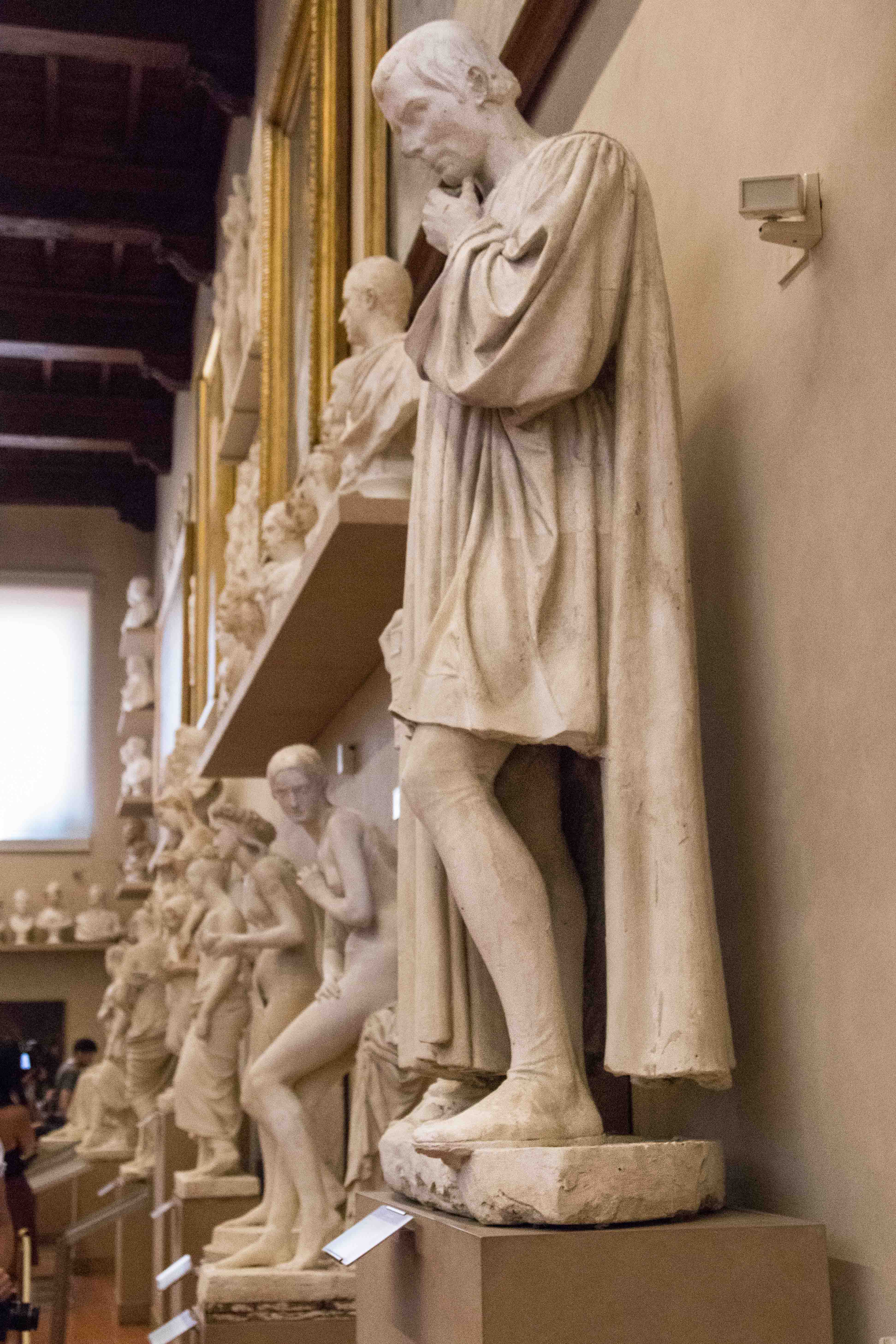 I know that I already sound like a broken record, but if you're interested in visiting the Accademia Gallery or any other major sites in Florence, get your tickets well in advance. If you are taking a cruise or are part of another large travel group, you'll be able to book tickets with them, which I highly recommend. If you're on your own, look into tickets at least a couple of months before you travel. Florence is an extremely busy tourist city, and major sites do sell out, so plan ahead.
Next up: Pisa. Stay tuned!
More Mediterranean cruise destination installments:
Mediterranean Cruise: First Wanderings in Rome
Mediterranean Cruise: Colosseum and Roman Forum
Mediterranean Cruise: Exterior Florence Walking Tour
More Mediterranean cruise posts: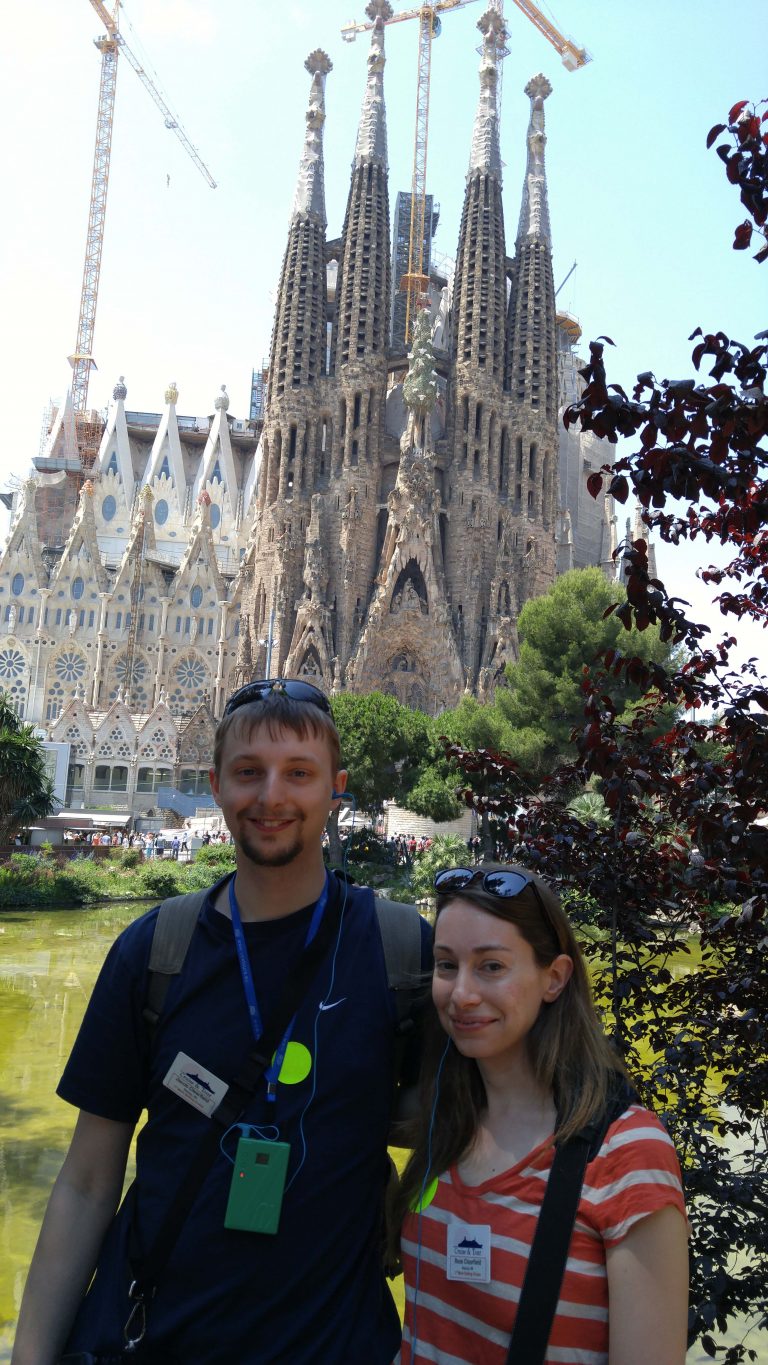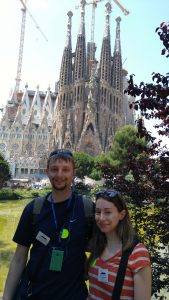 Mediterranean Cruise Highlights