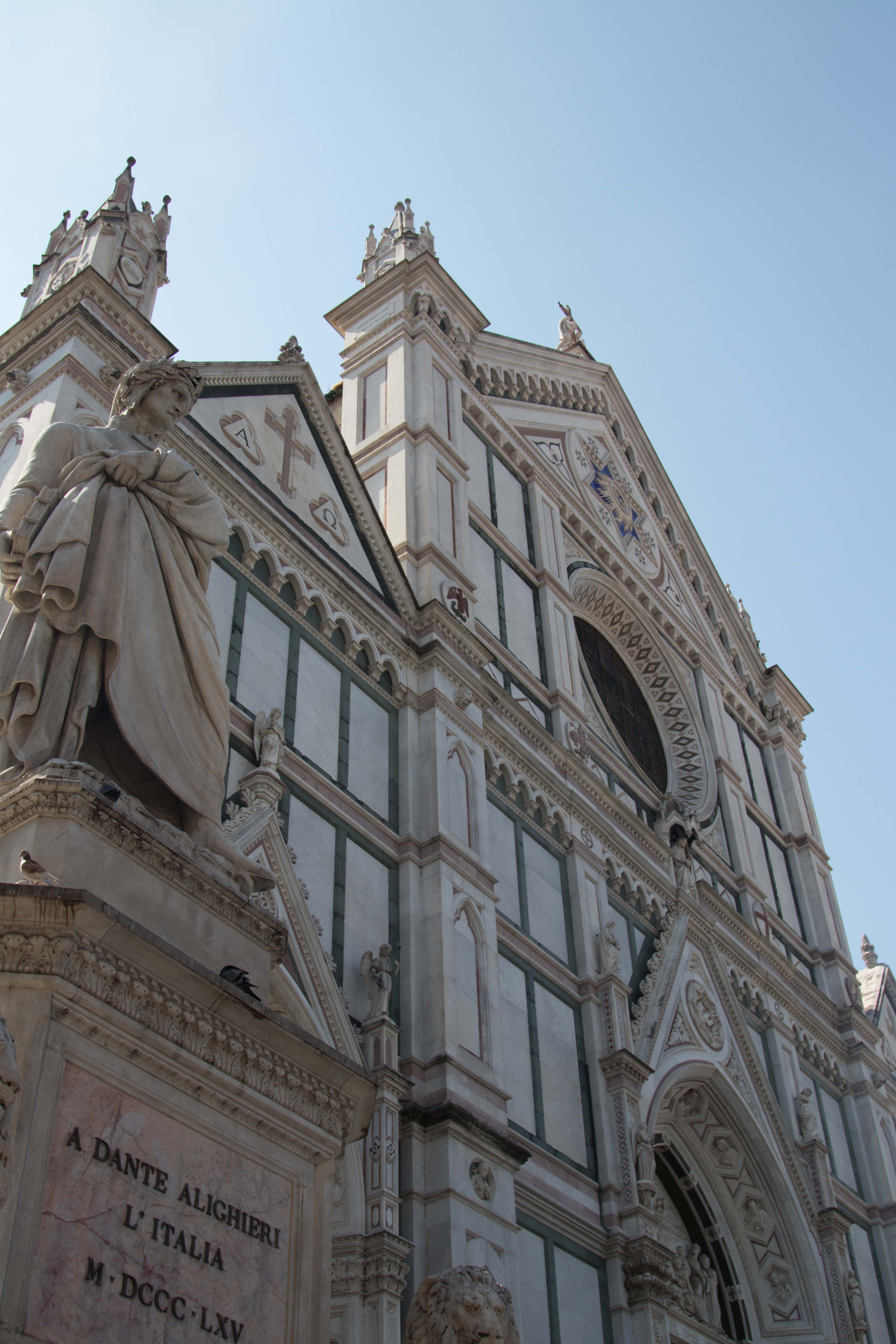 I'm continuing my Mediterranean cruise tour today with a whirlwind view of Florence. We opted to see Florence and Pisa in a single day, as we only had one day in the port of Laspezia, which meant a flying visit to both cities. We don't regret visiting Pisa. But we felt like we barely scratched the surface of Florence and would love to visit again someday. The pictures I'm sharing today illustrate just a tiny fraction of what you can see in this amazing city.
First, most of my pictures from our trip are in the ports. But I have a handful of pictures from the ship I'll be sharing throughout the tour, as I come across them chronologically in my editing. Almost every single night of the cruise, we arrived back in our room after dinner to this view. Seriously, does this view ever get old?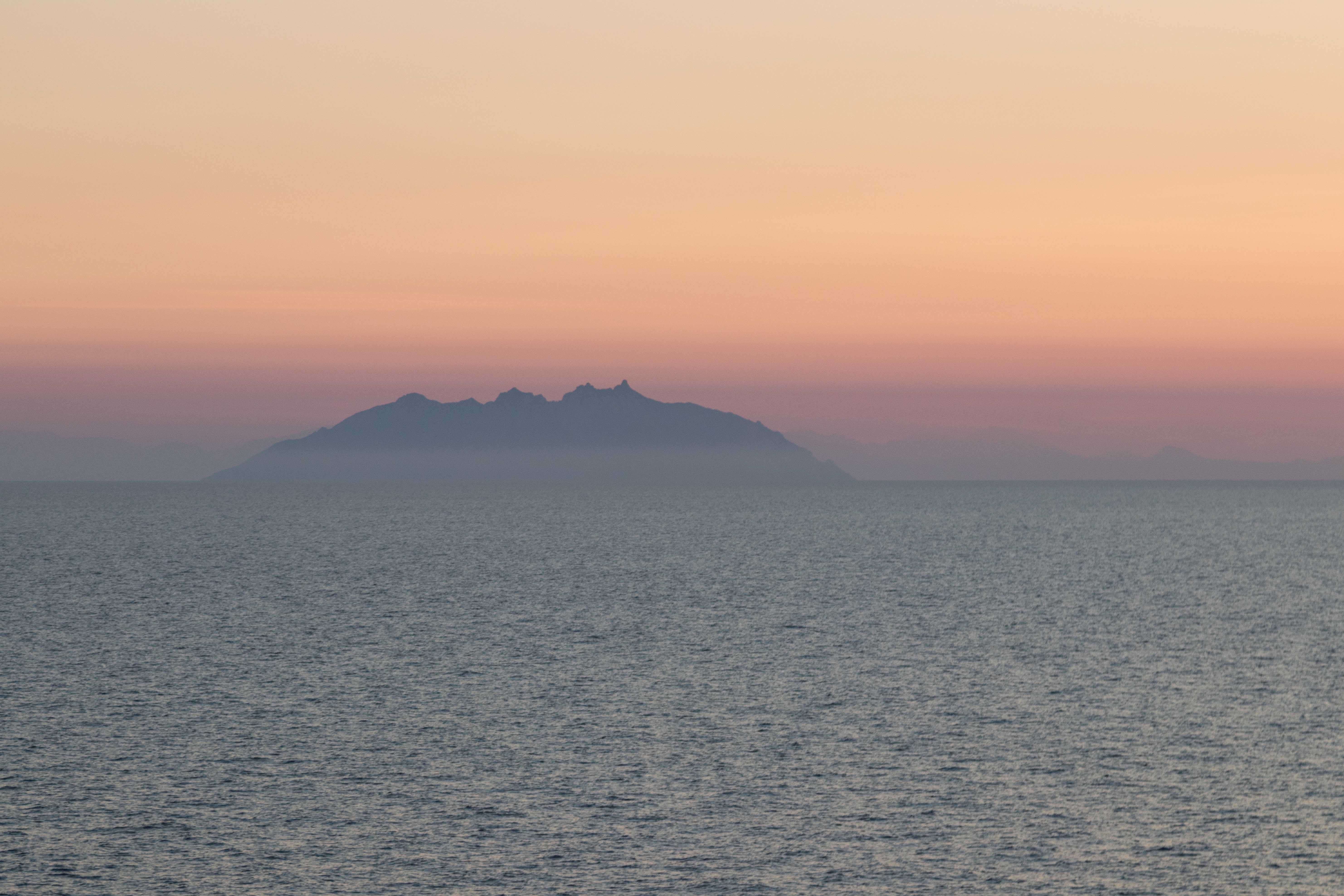 Second, one of the best parts about cruising and getting up early for excursions is being greeted with stunning new views daily. I am not a morning person, but it was so worth getting up early to see new European ports in soft morning light.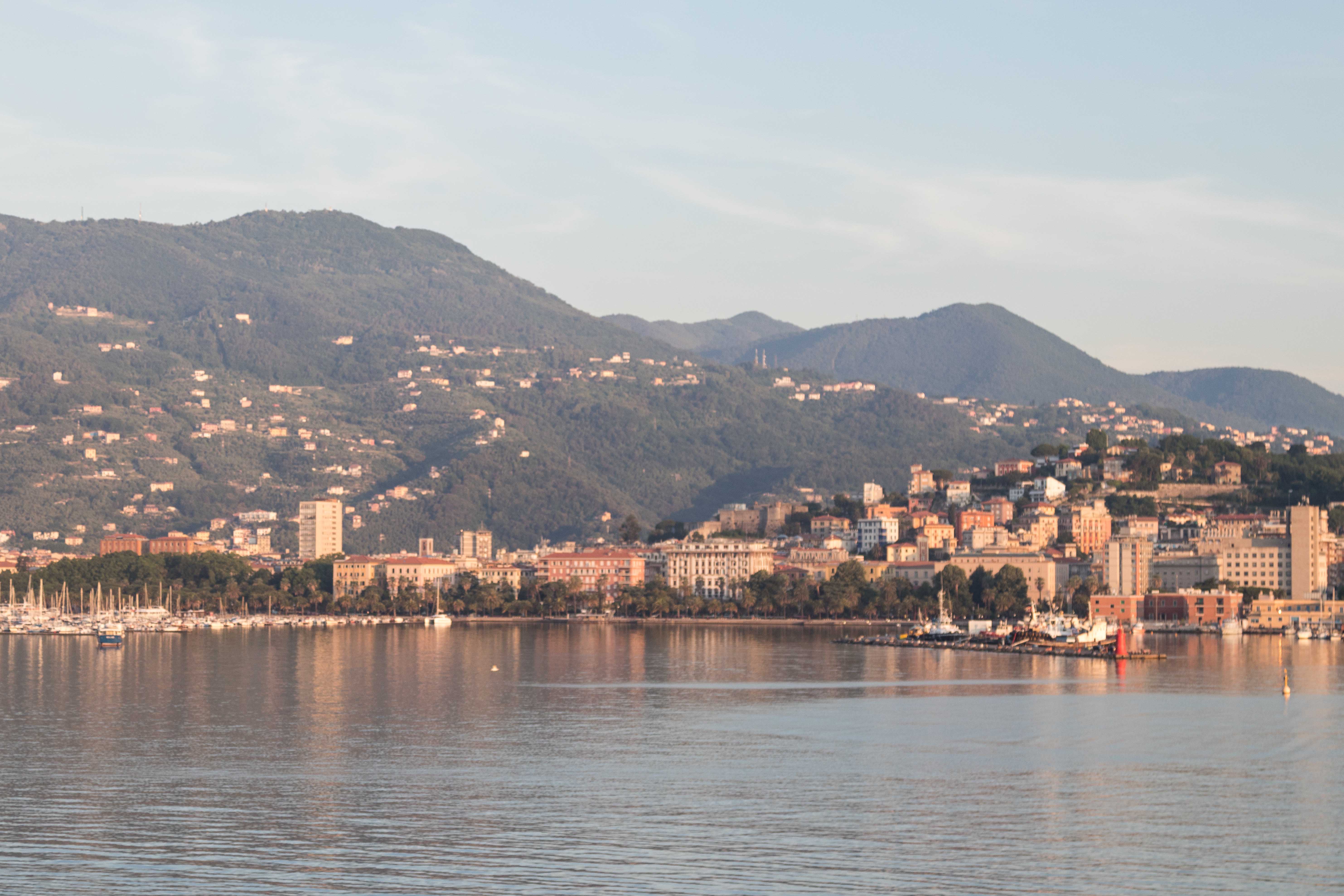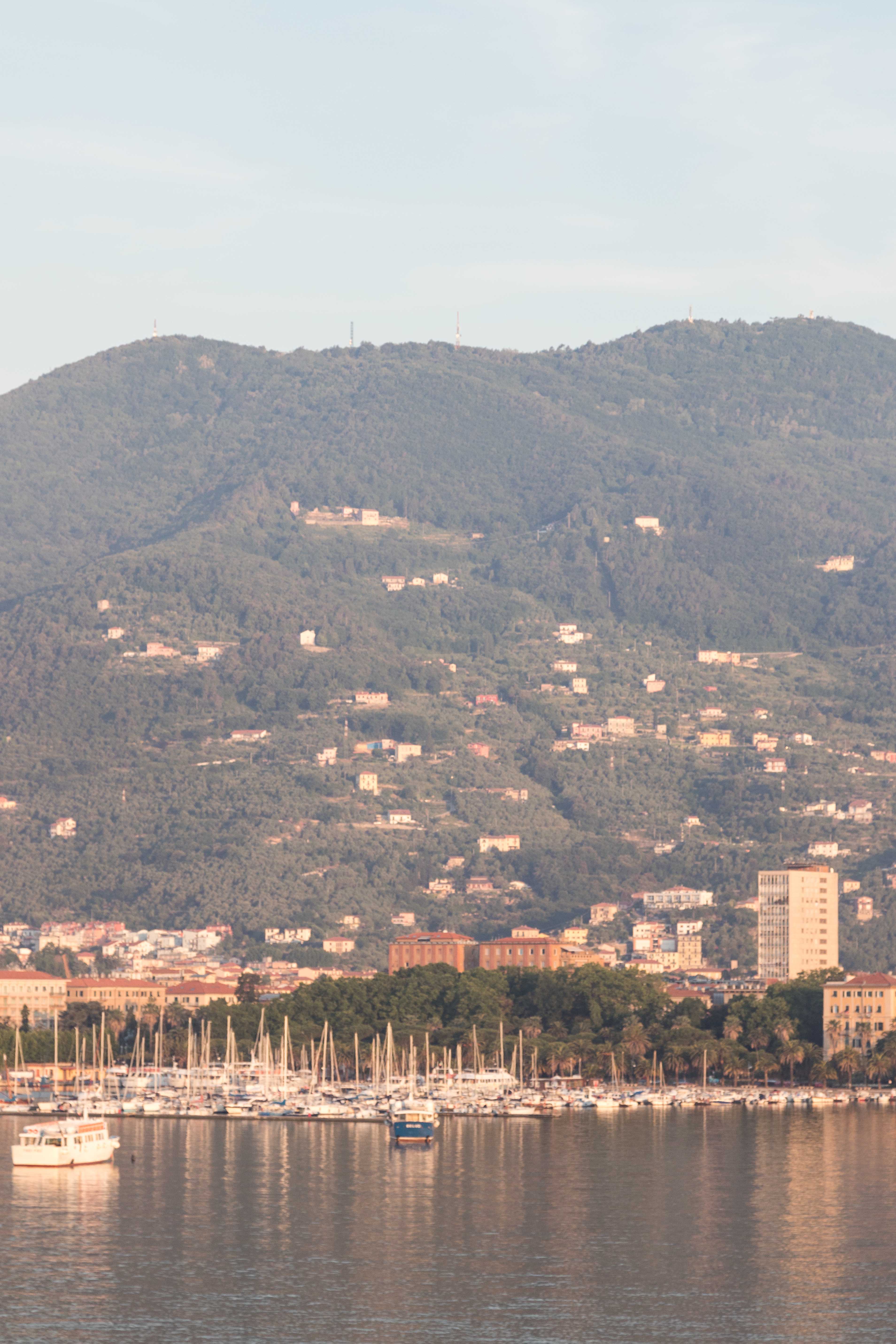 And now, on to Florence. The two primary sites we saw during the exterior portion of our Florence walking tour were the Cattedrale di Santa Maria del Fiore and the Uffizi Gallery. Consequently, in my photo tour here, I feature a ton of exterior shots of the cathedral as well as the statuary around the Uffizi. The one interior tour in Florence was the Accademia Gallery. Best known as the home of Michelangelo's David, the Accademia also features a wealth of other Michelangelo sculptures and a sizable collection of paintings by Florentine artists. I'll feature the Accademia in a separate post later this month.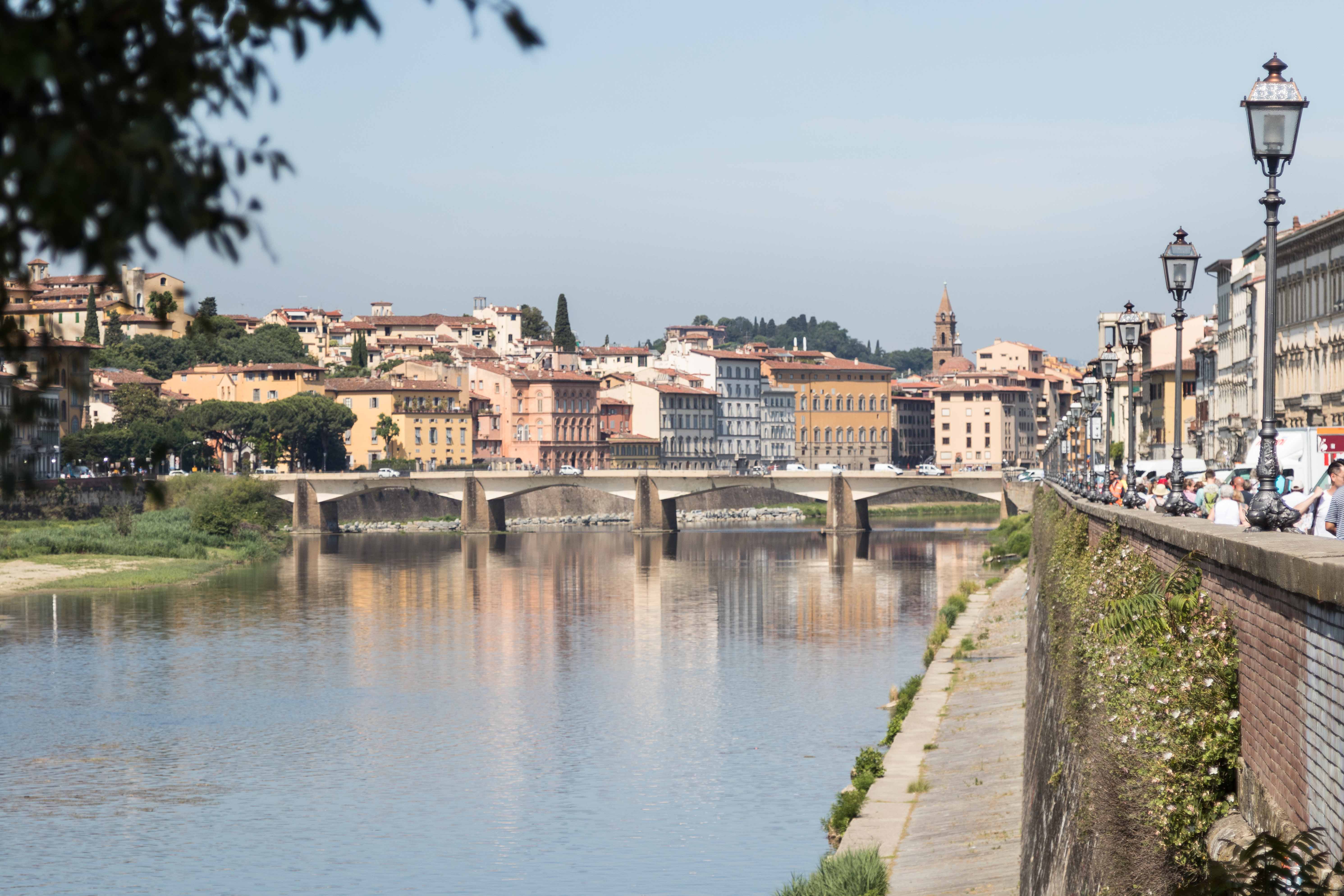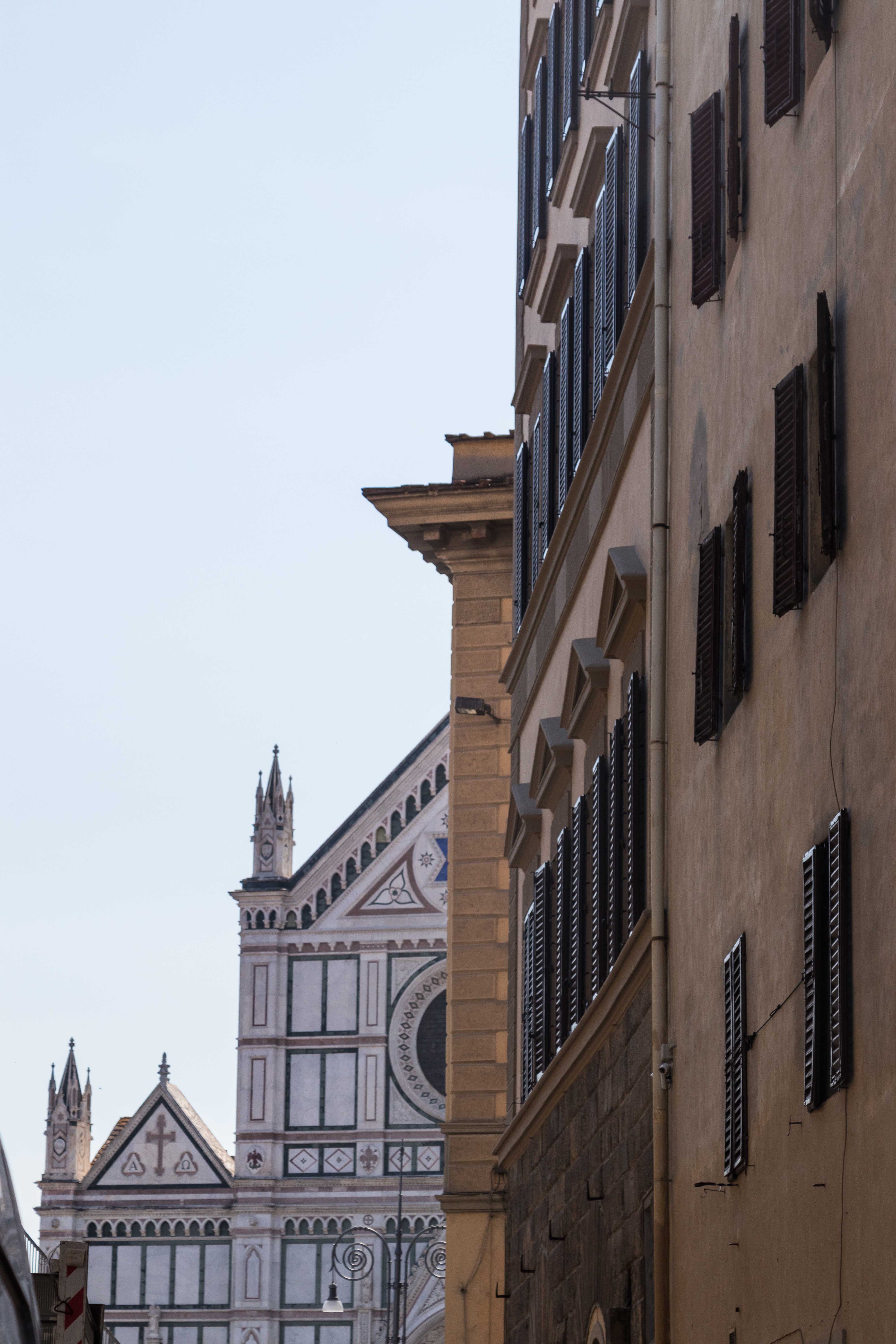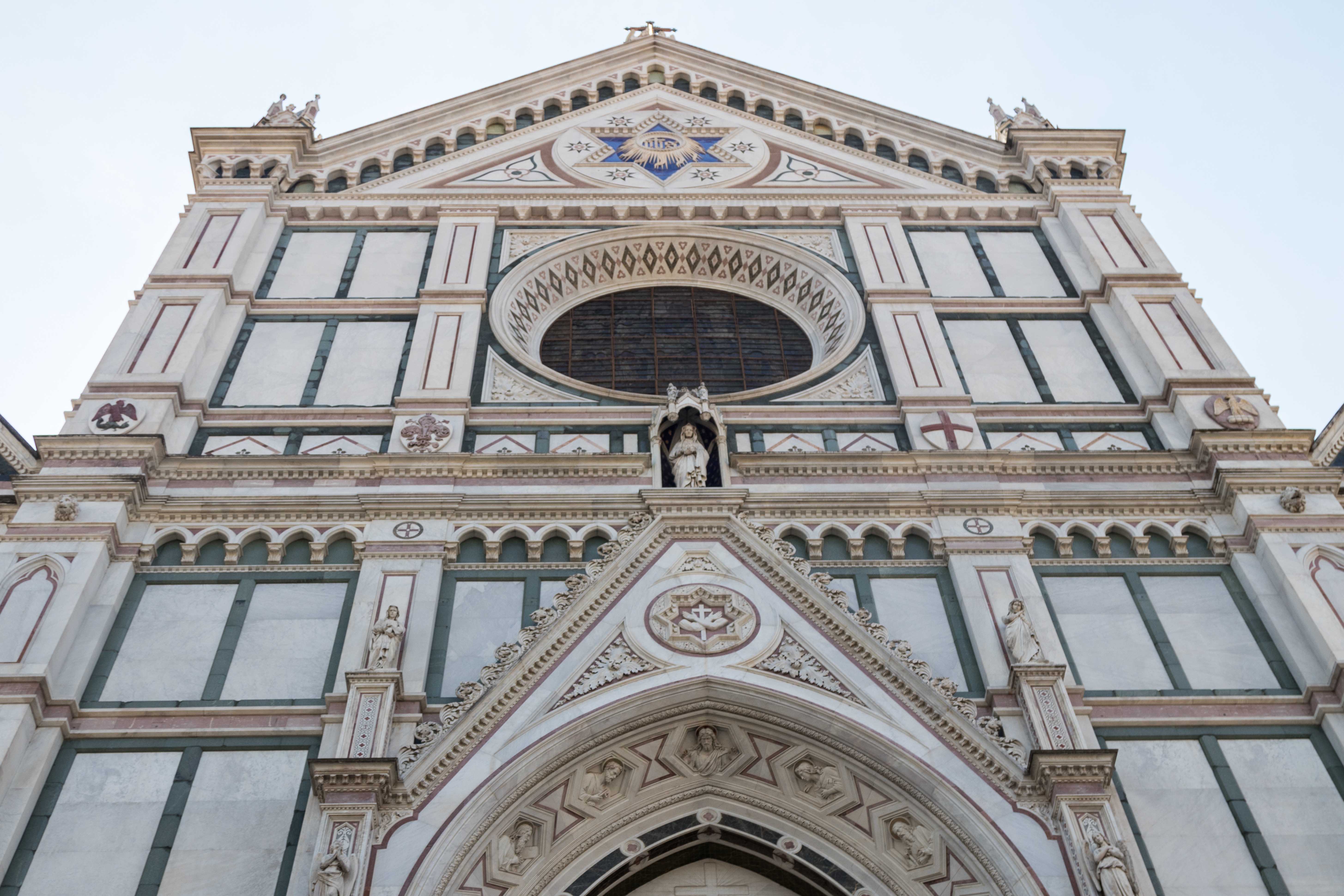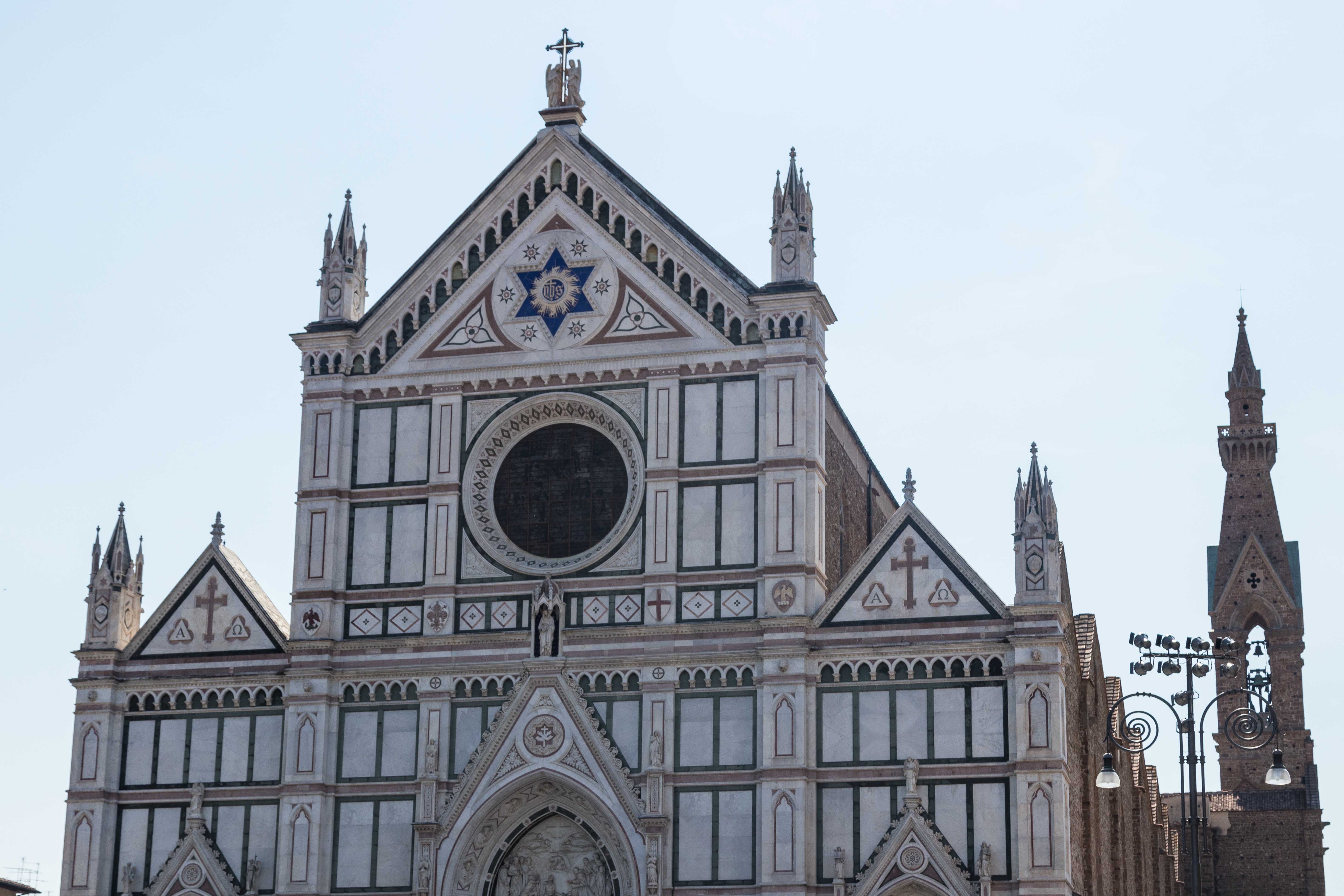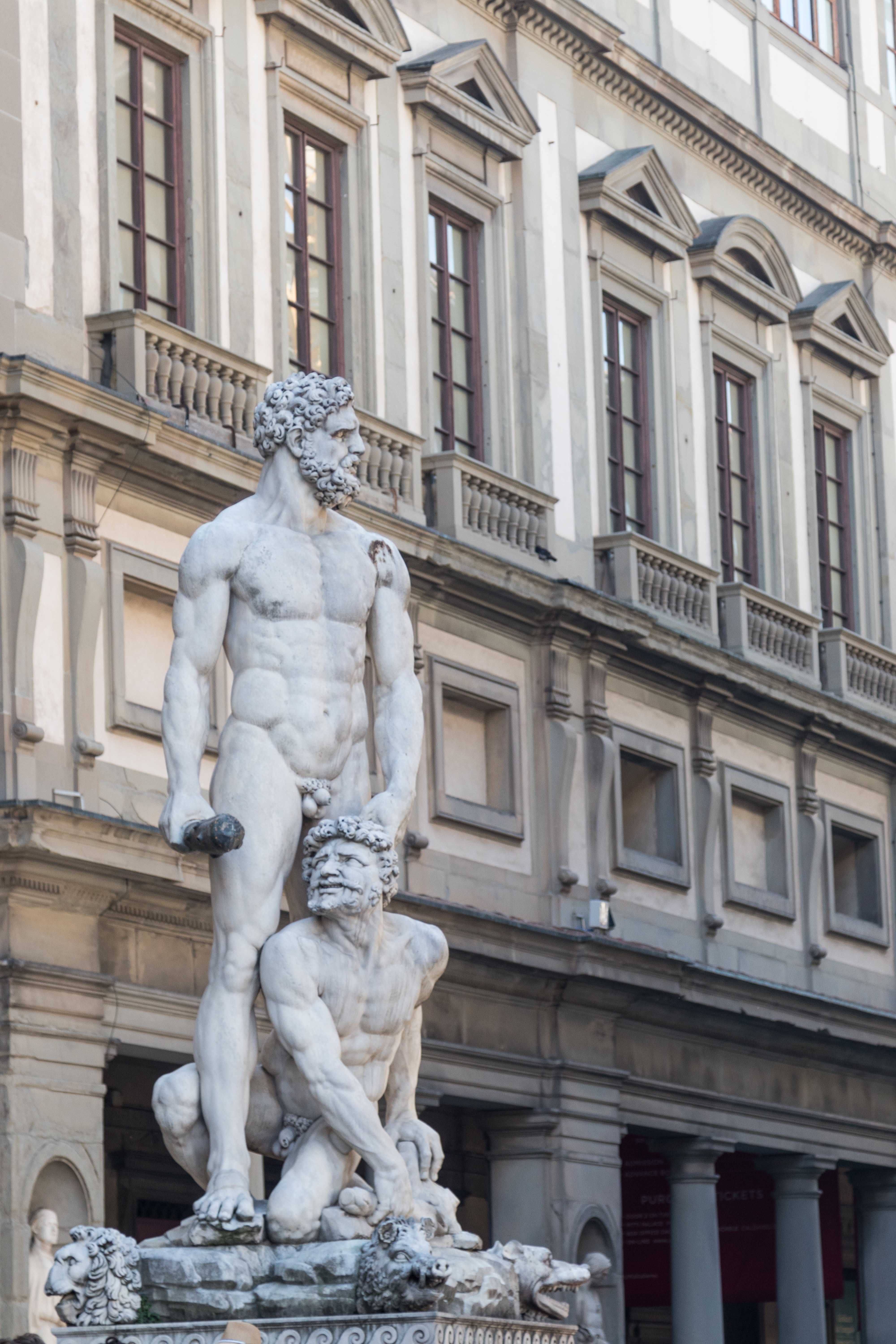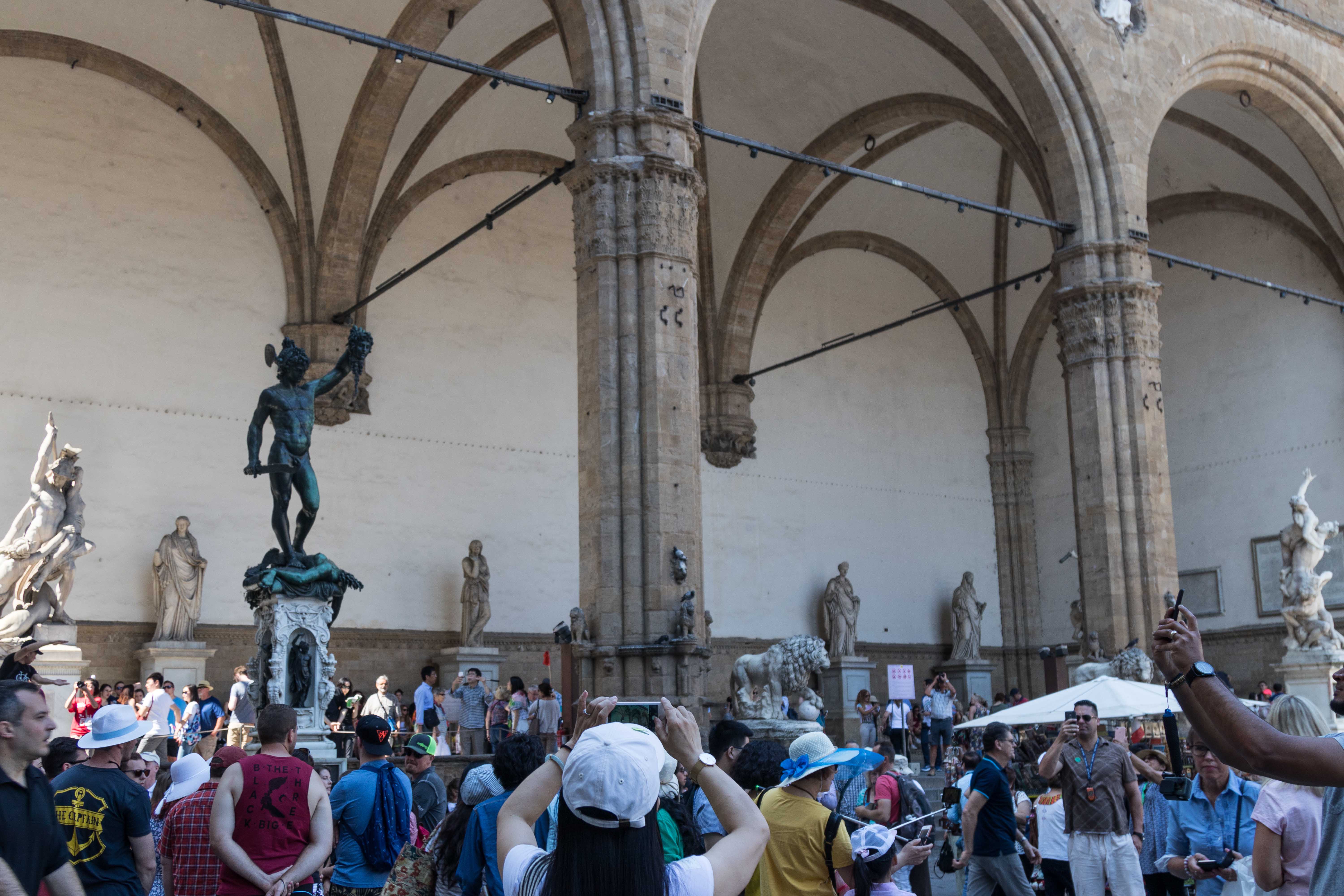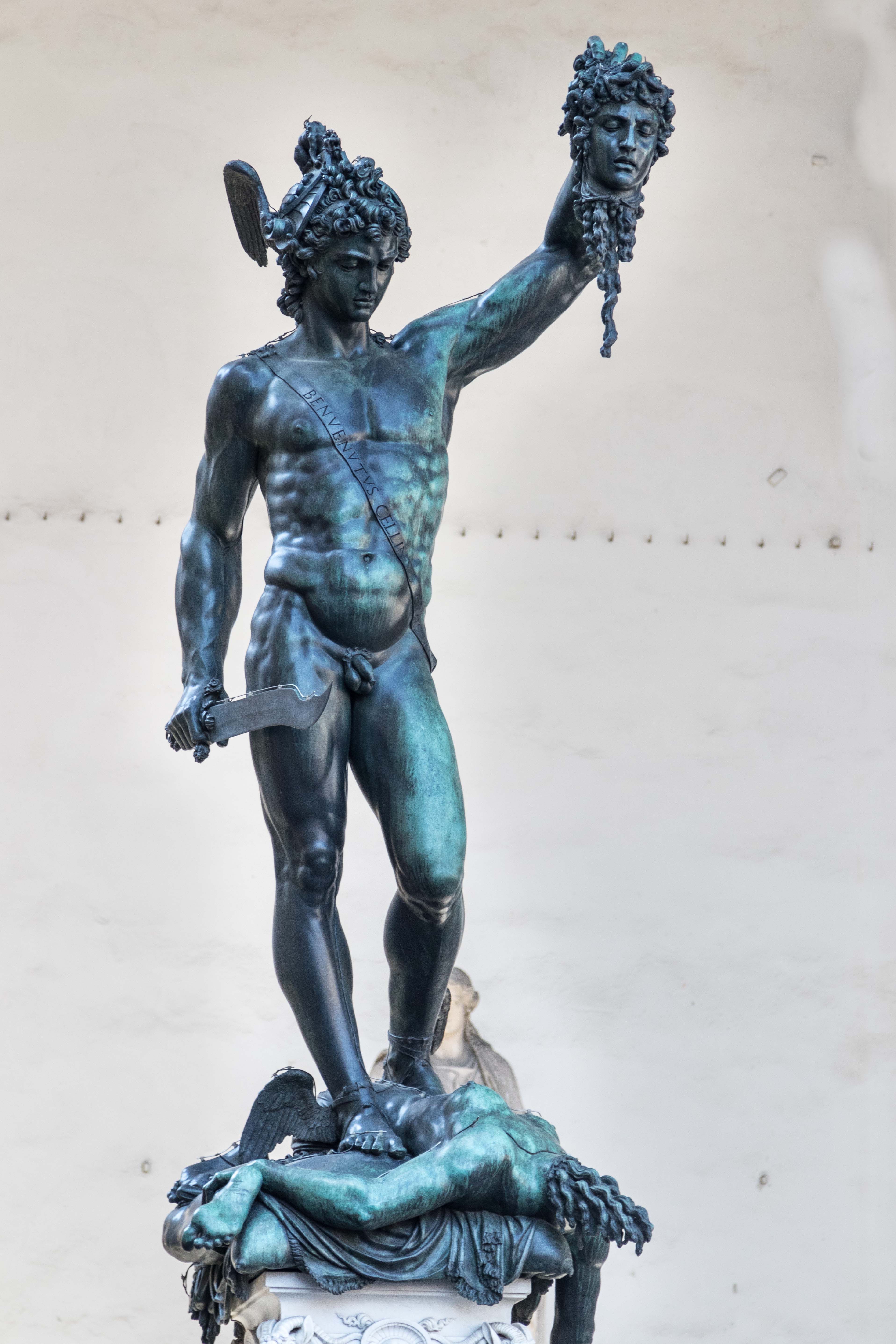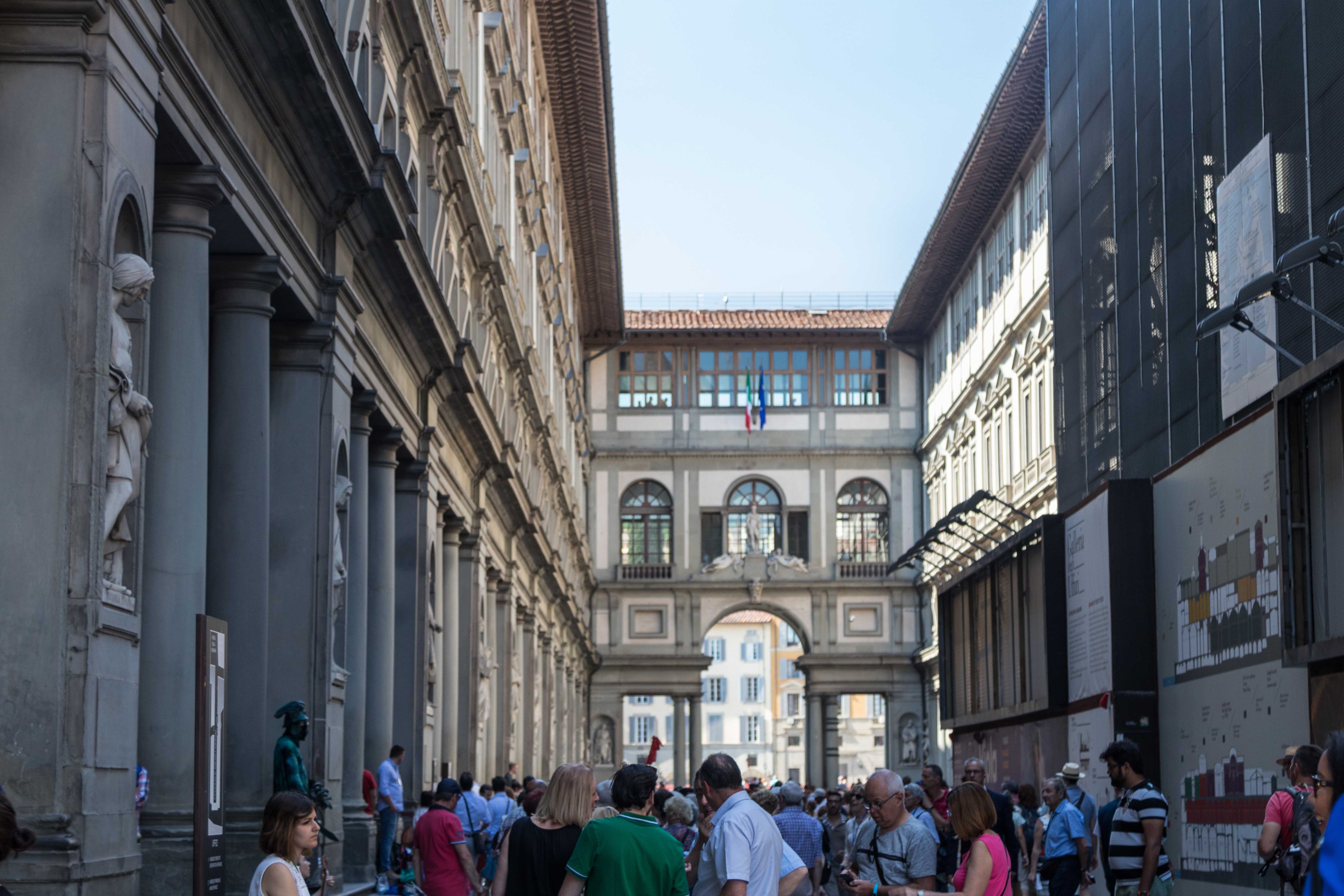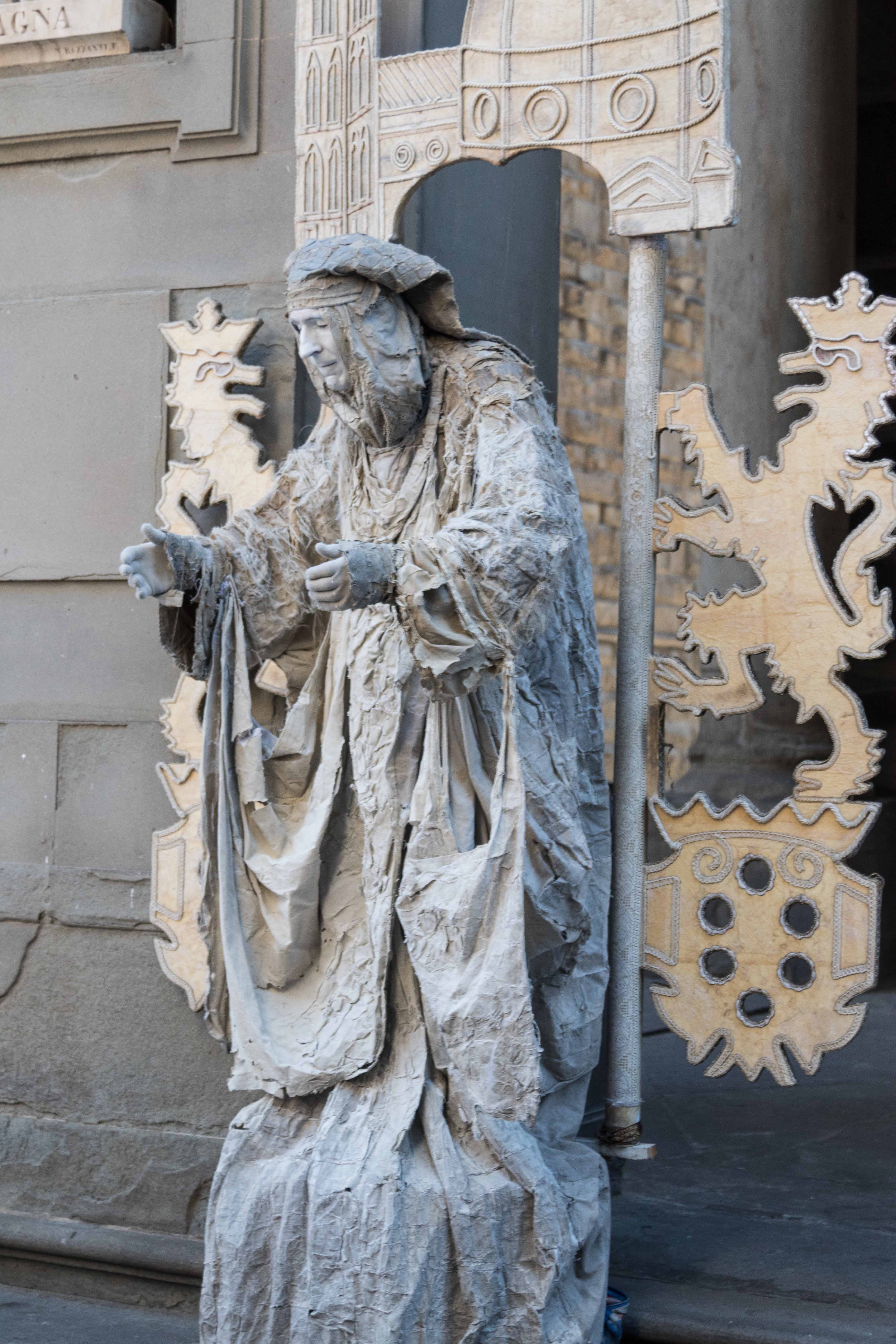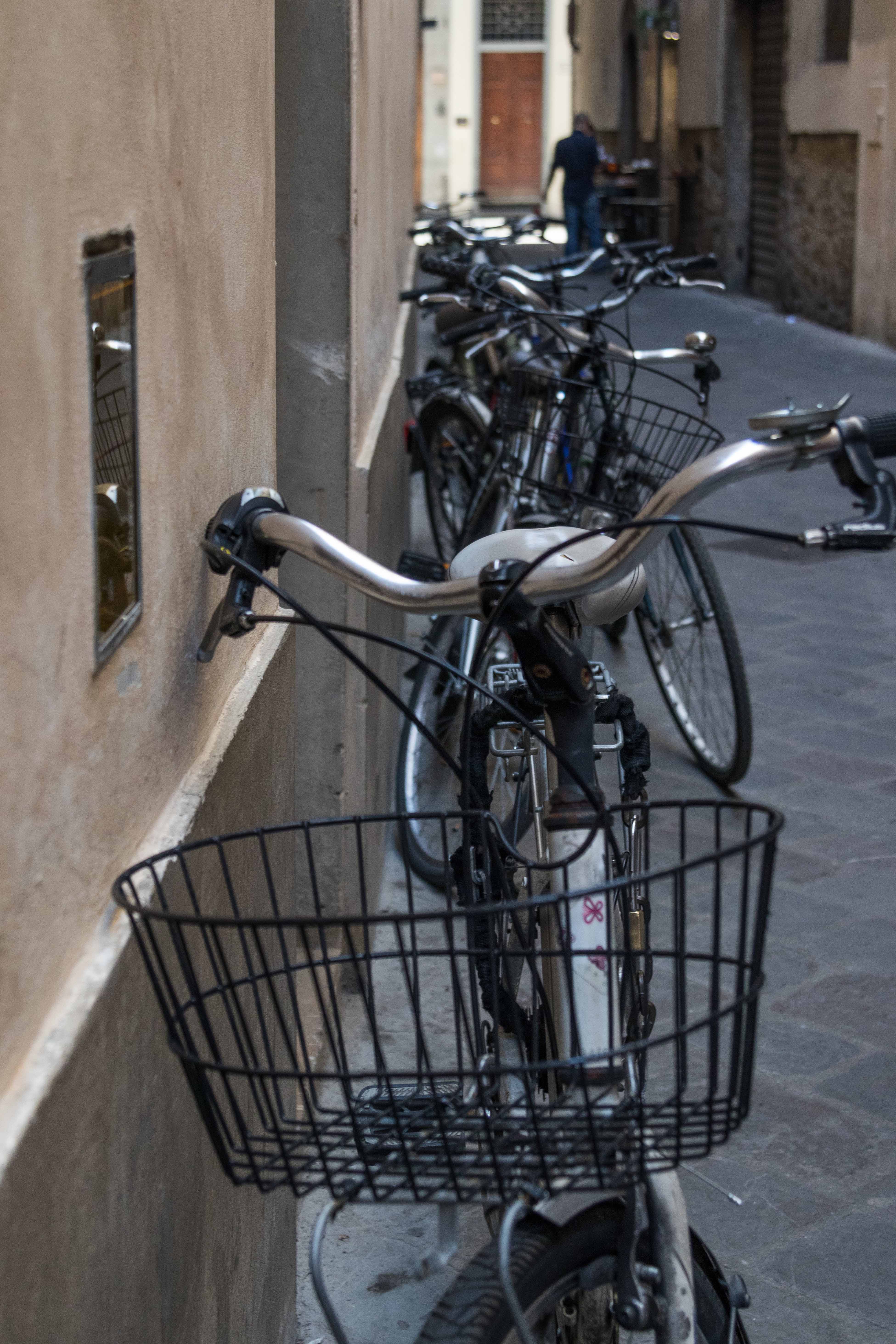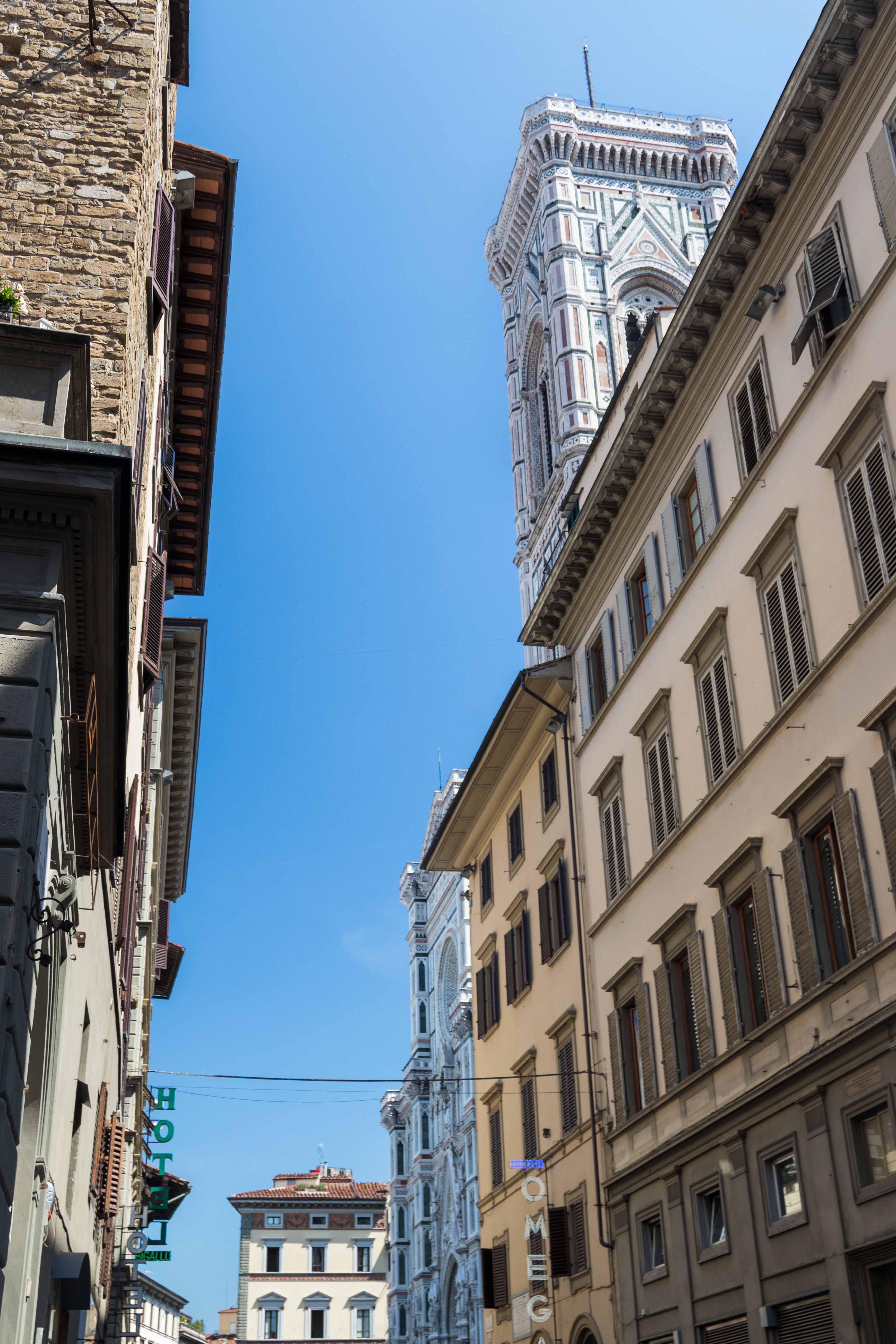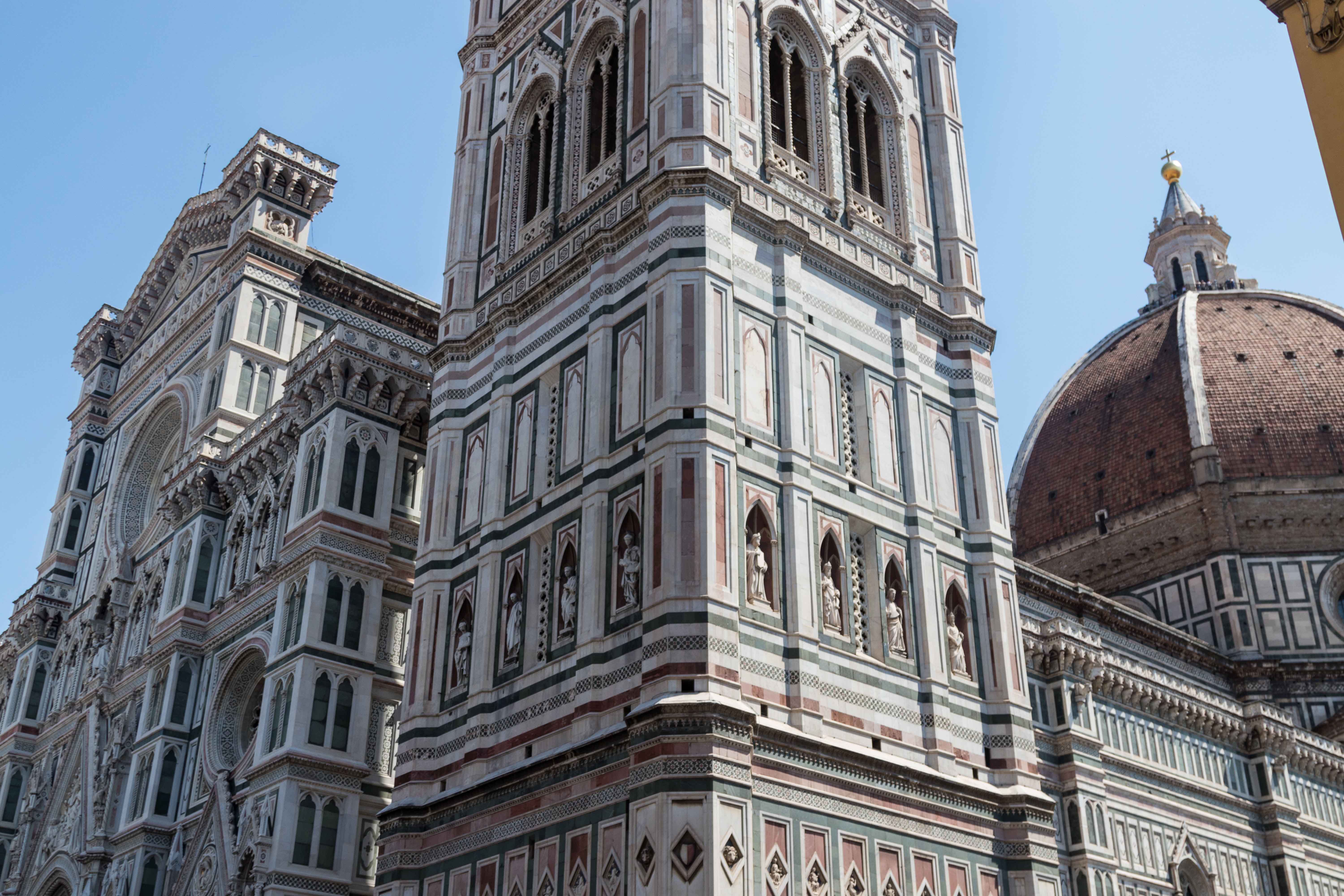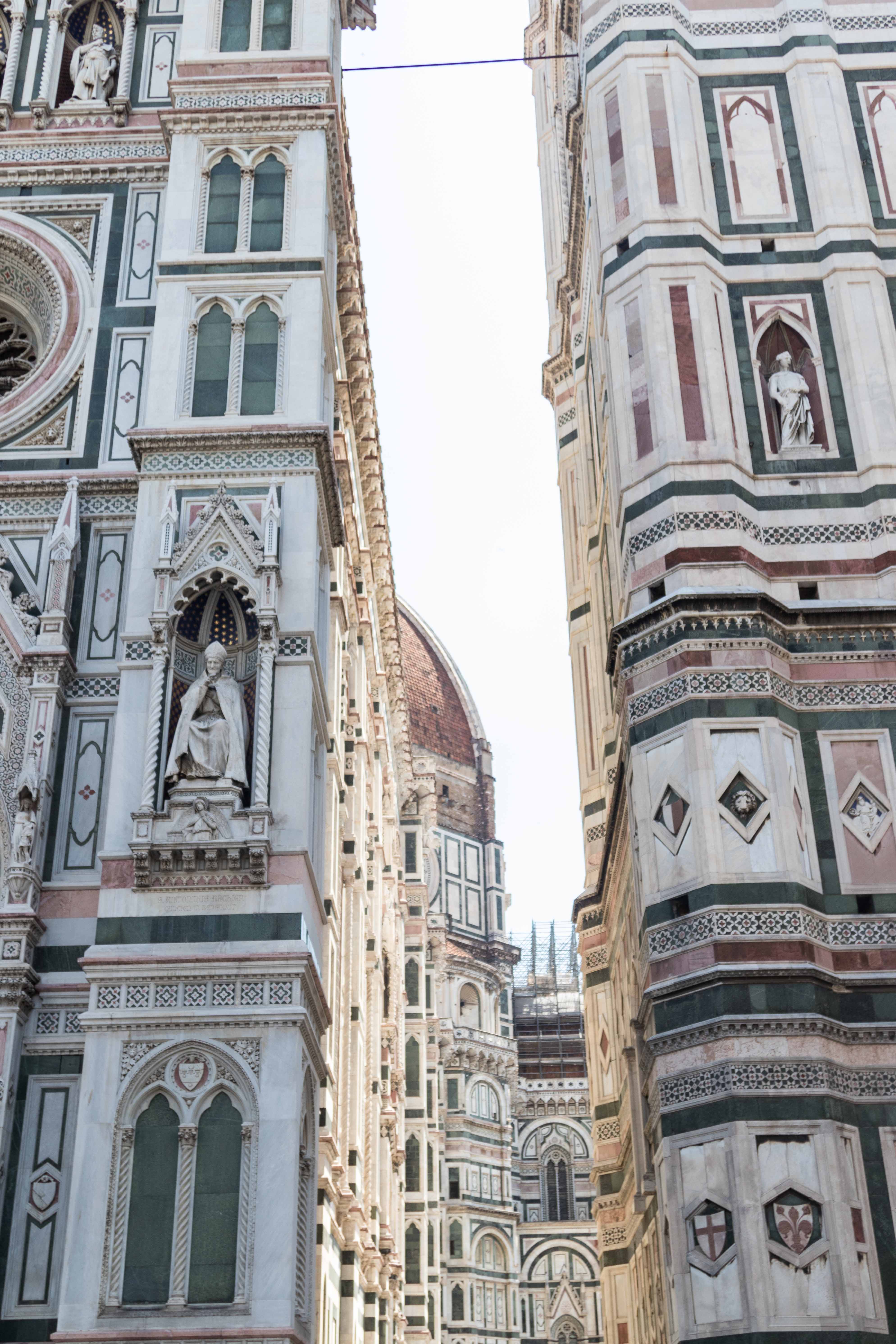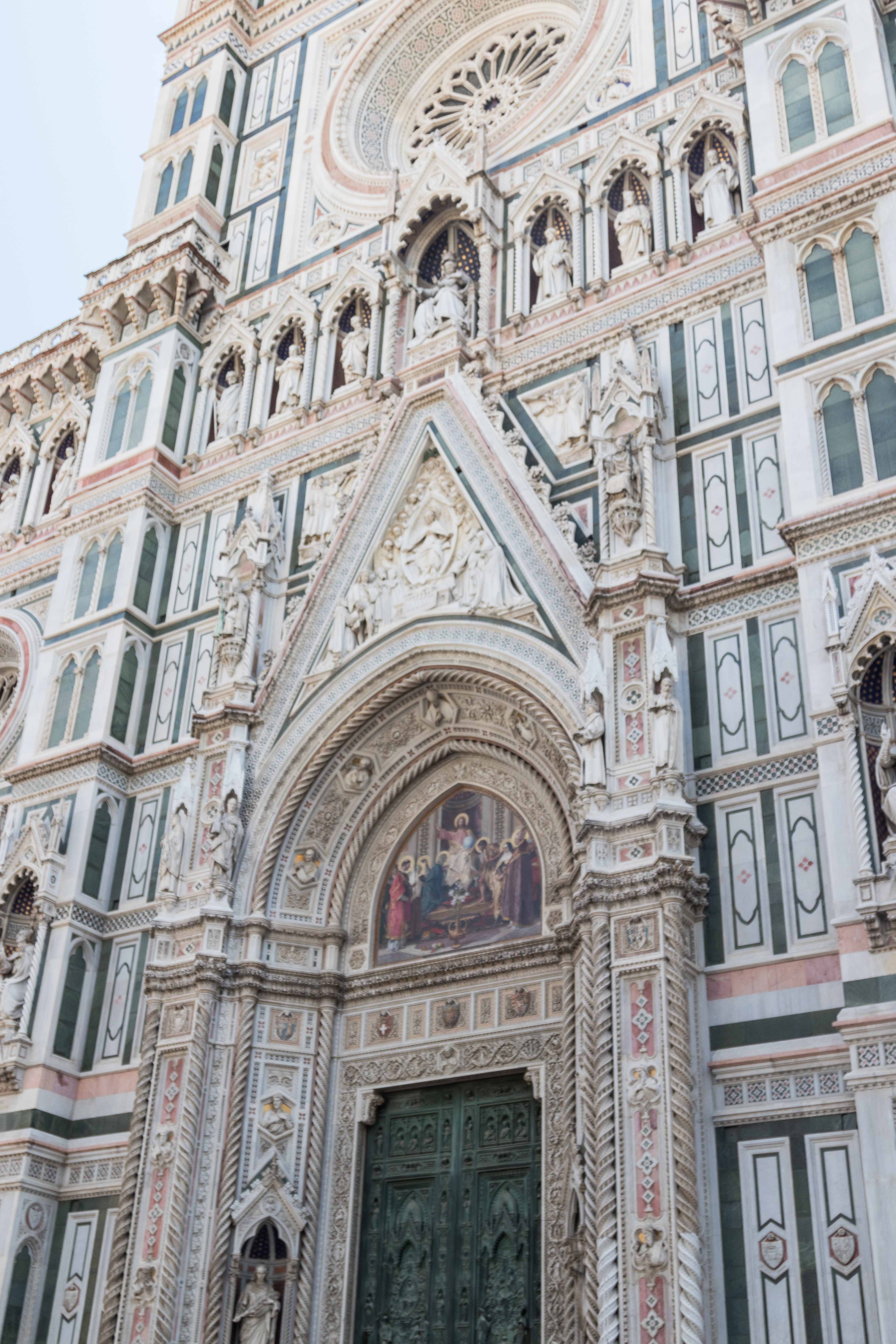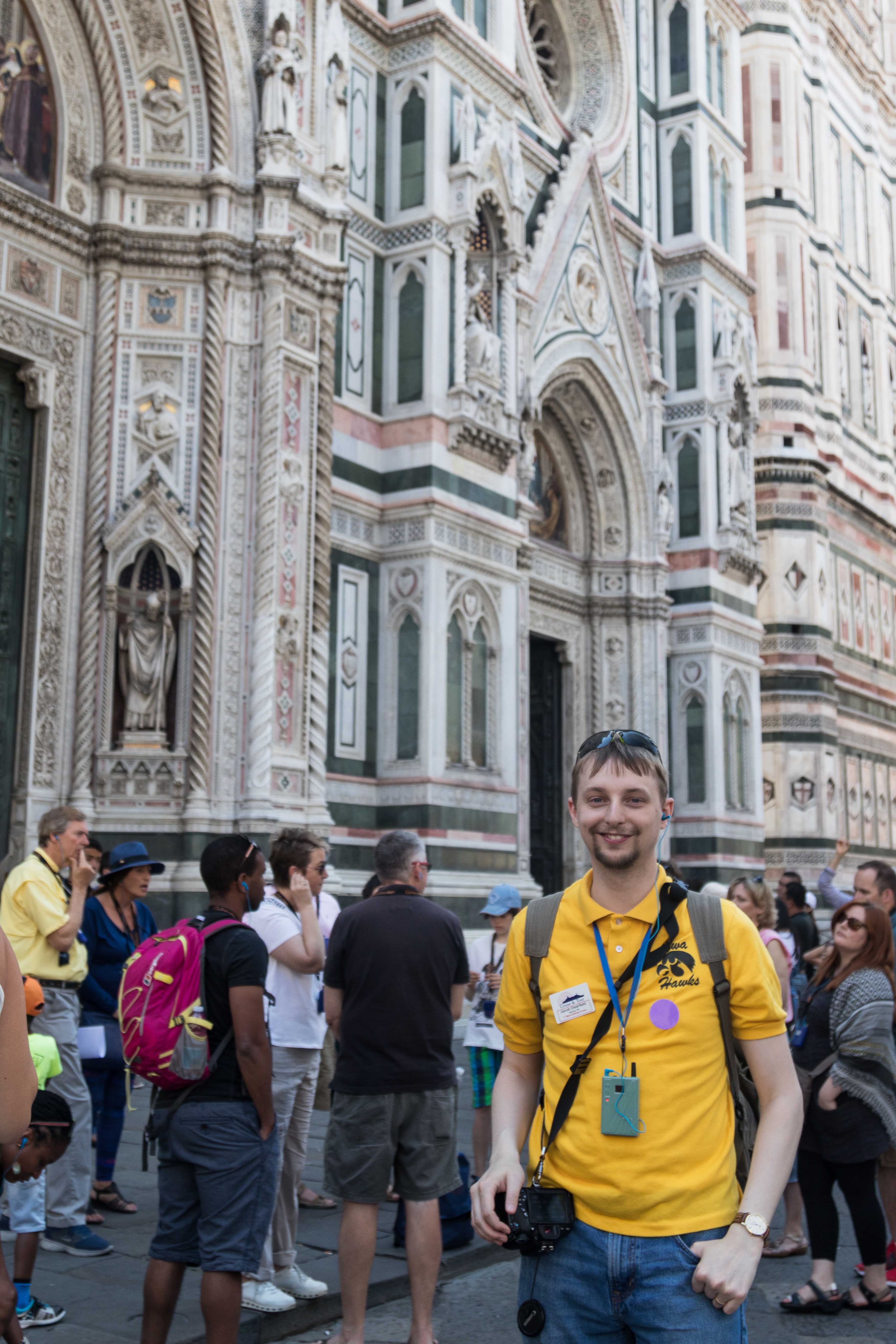 Next up: the Accademia Gallery in Florence. Stay tuned!
More Mediterranean cruise destination installments:
Mediterranean Cruise: First Wanderings in Rome
Mediterranean Cruise: Colosseum and Roman Forum
More Mediterranean cruise posts: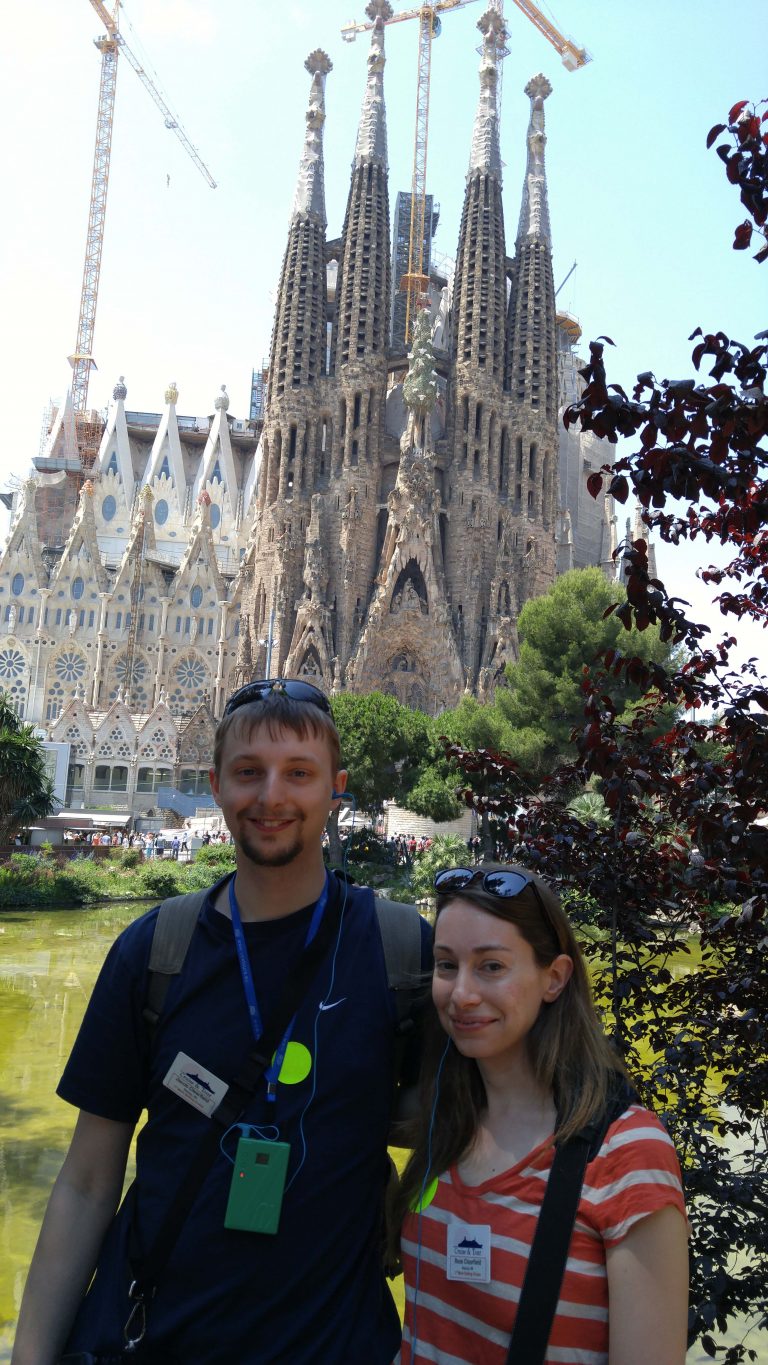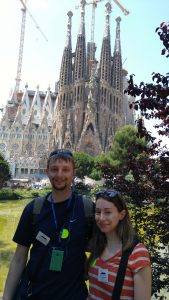 Mediterranean Cruise Highlights