Today I'm continuing my Mediterranean cruise tour with Gibraltar. It was so much fun to fit this little slice of the United Kingdom into our heavily Italian and Spanish-packed Mediterranean cruise.
We lucked out the day we visited Gibraltar for a couple of reasons. First, we got a beautiful, clear day for our visit. Gibraltar is often blanketed by heavy fog, making for very limited views up on the Rock of Gibraltar. Second, we saw several barbary macaques or wild monkeys right away and at a pretty close distance. Gibraltar's monkey population is the only wild monkey population in Europe.
Our time in Gibraltar included a cable car ride up the Rock of Gibraltar, a tour of the Great Siege Tunnels, time at the Europa Point Lighthouse area, and a stop at Gibraltar Crystal, a glass blowing shop in the downtown where you can watch live glass blowing.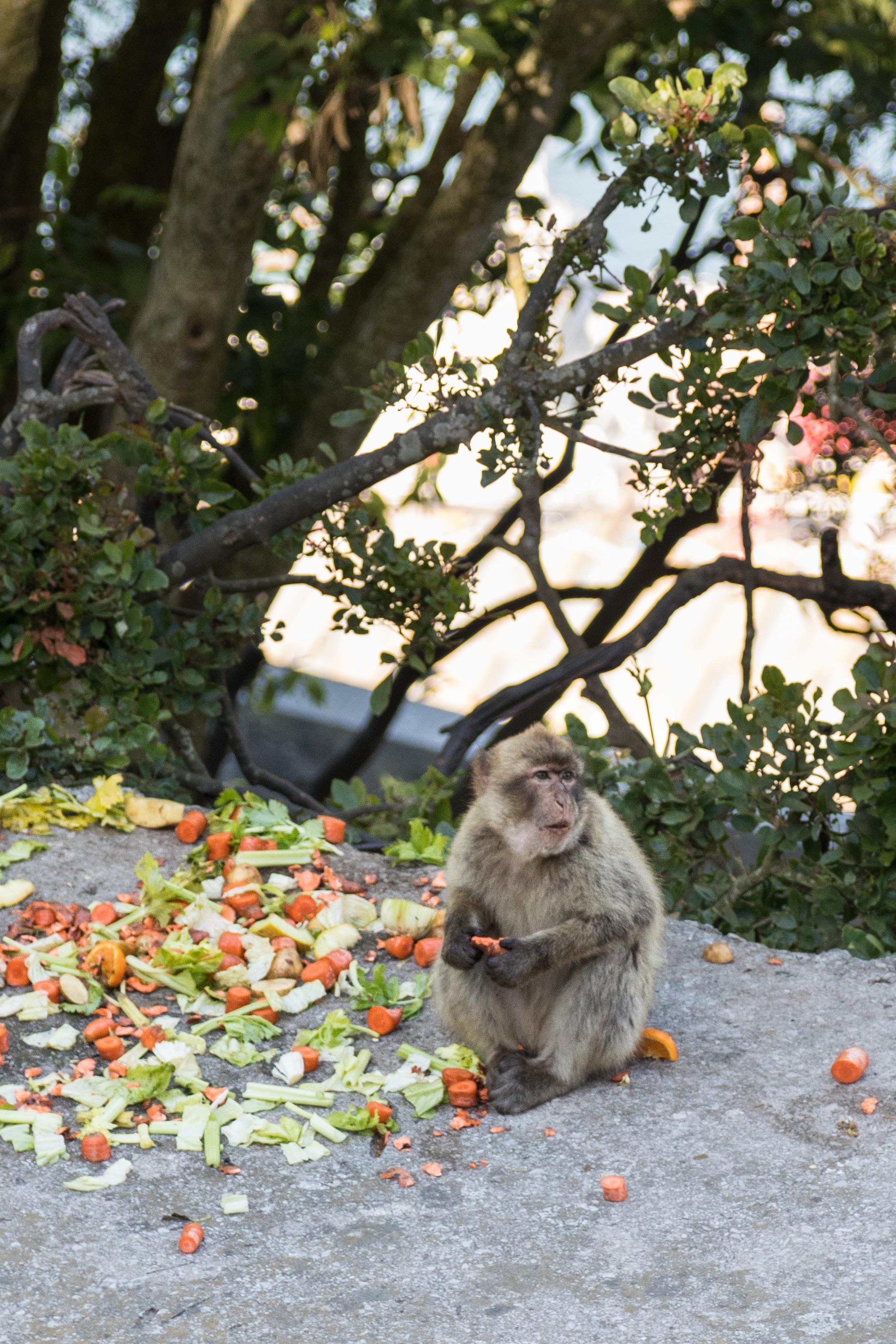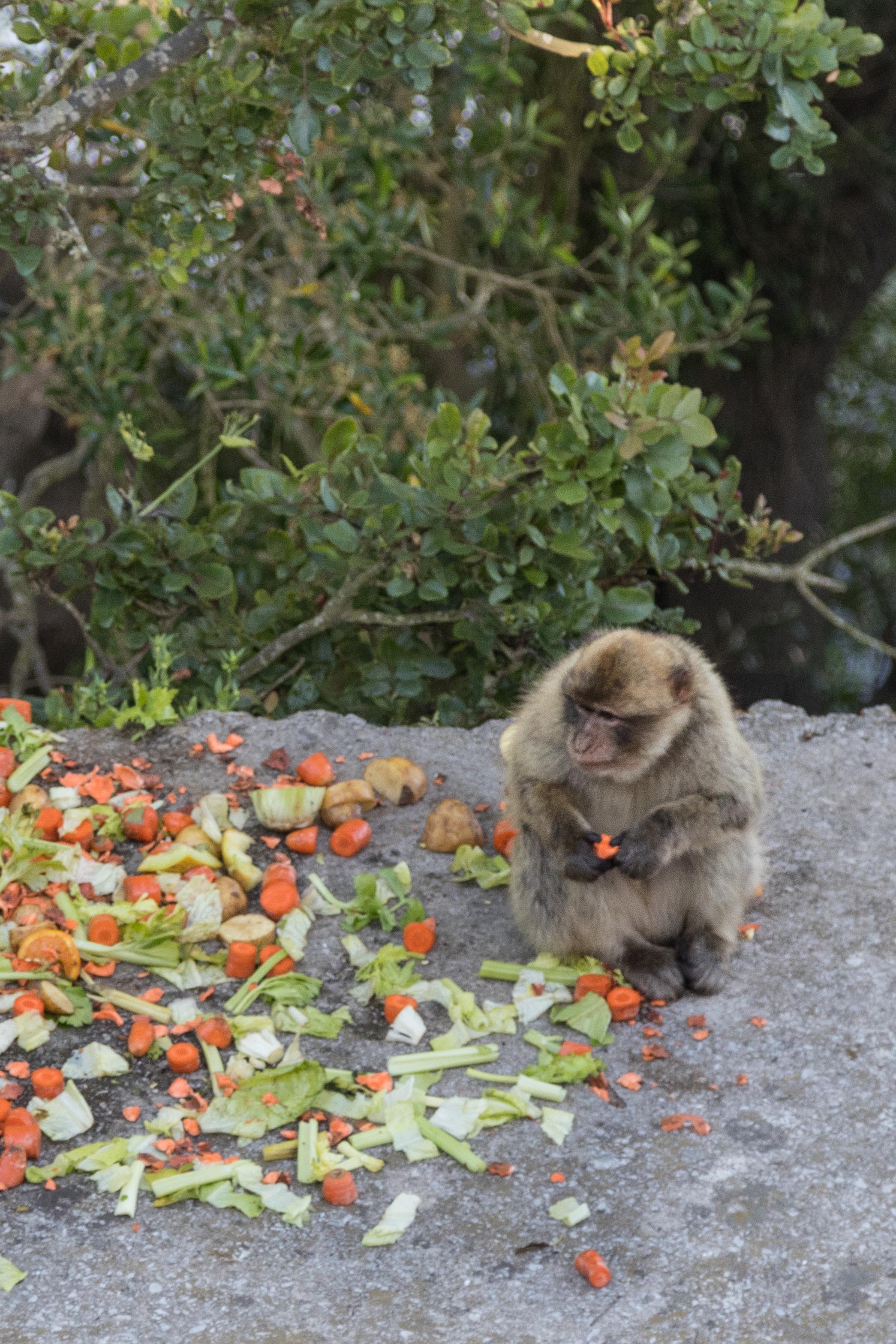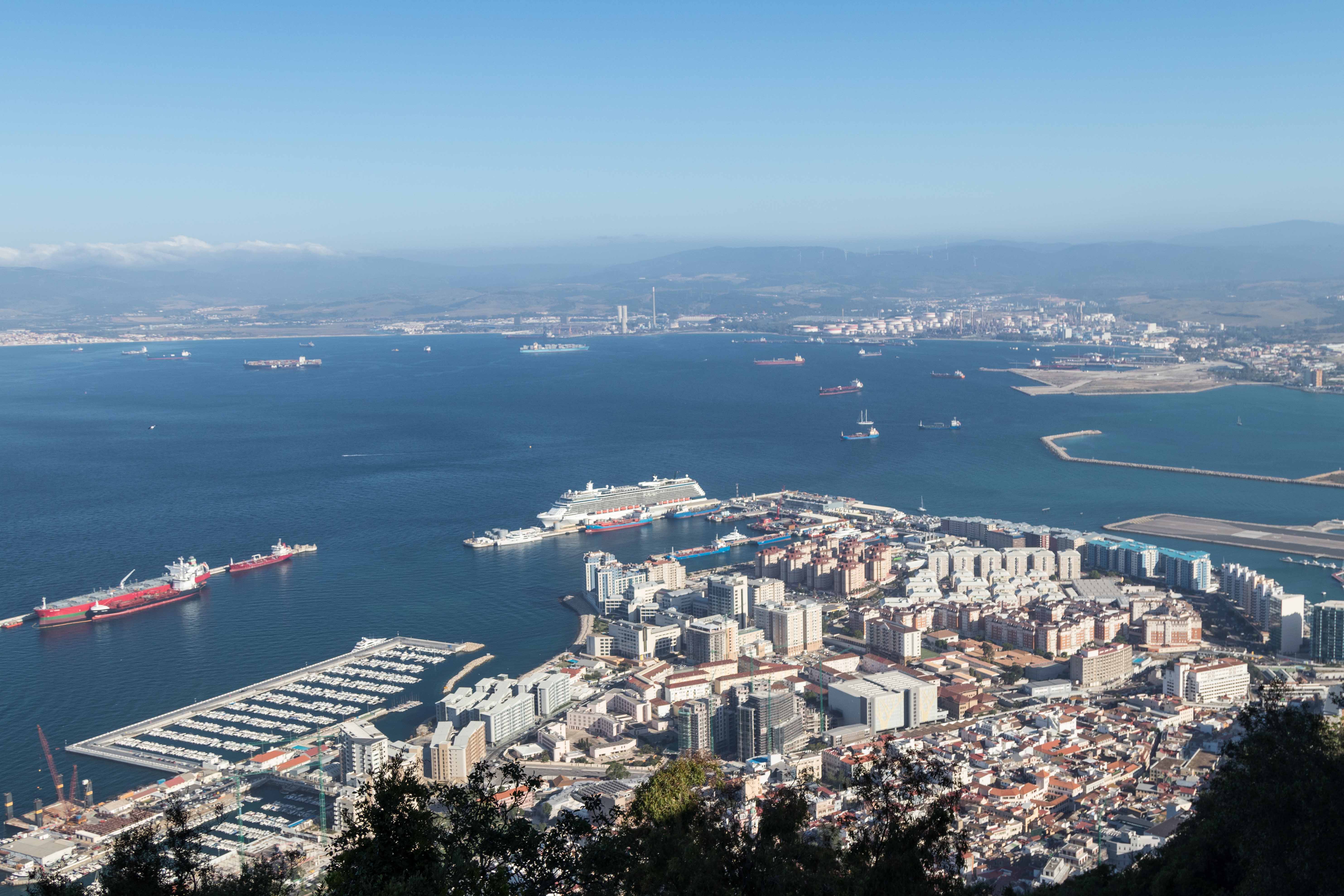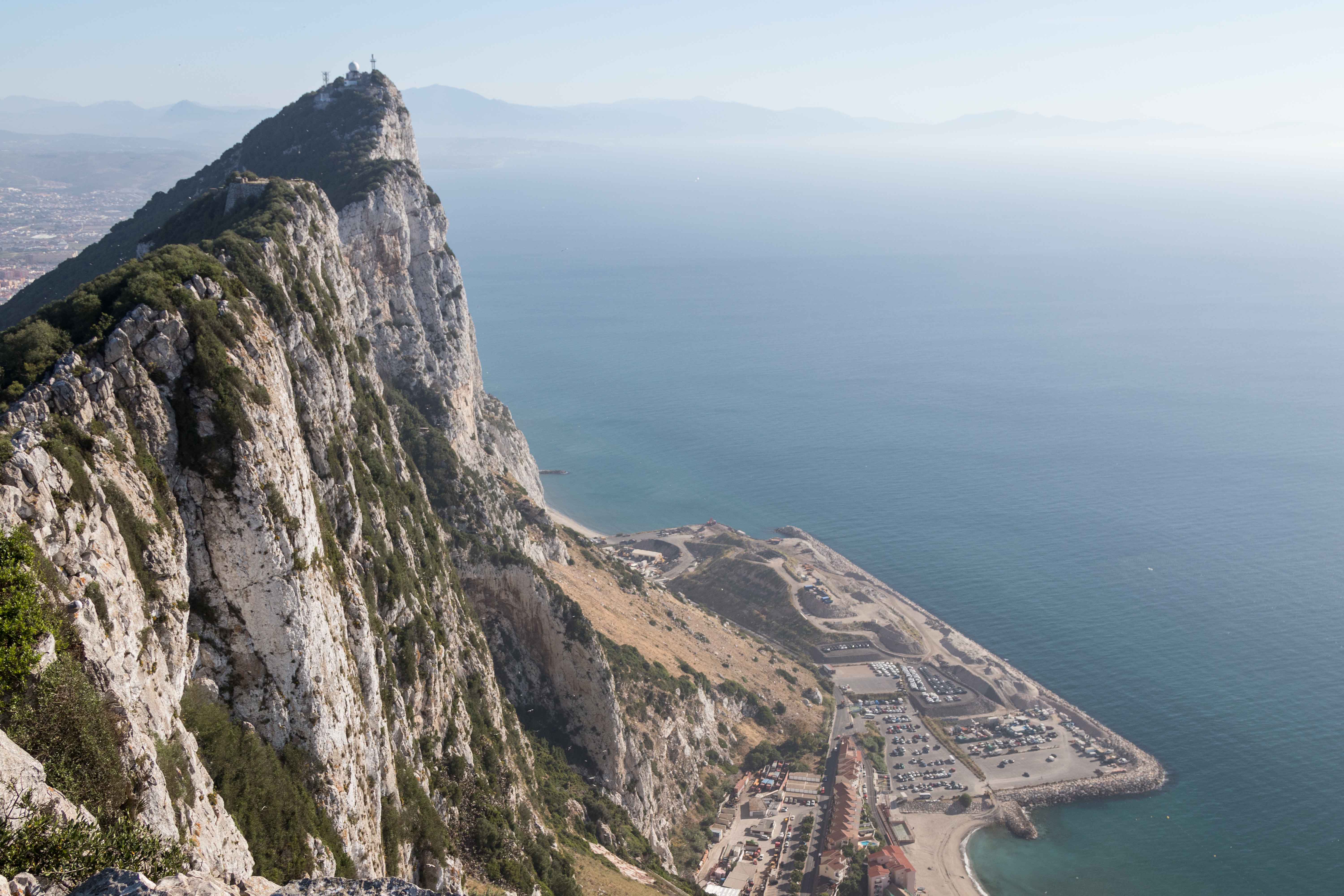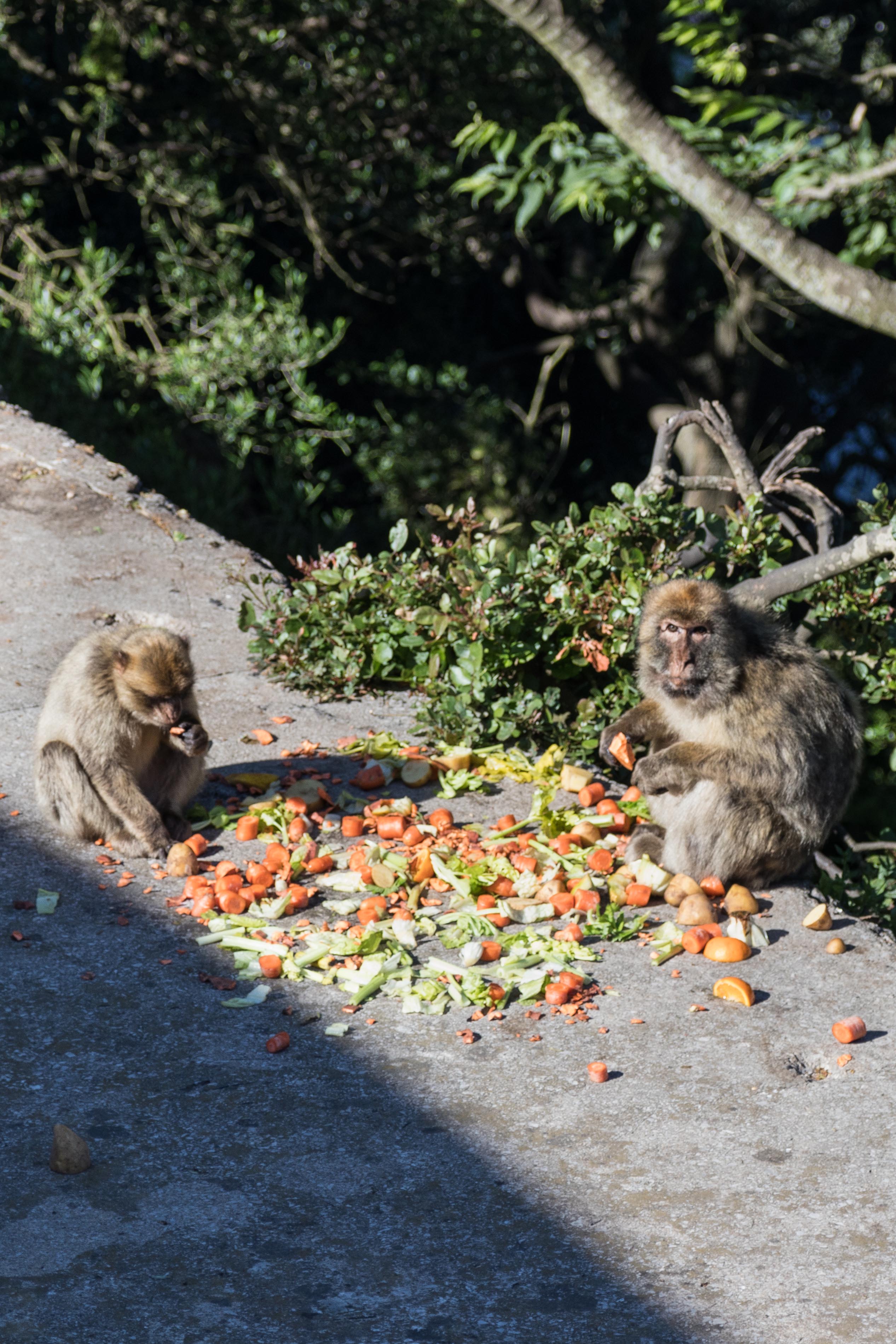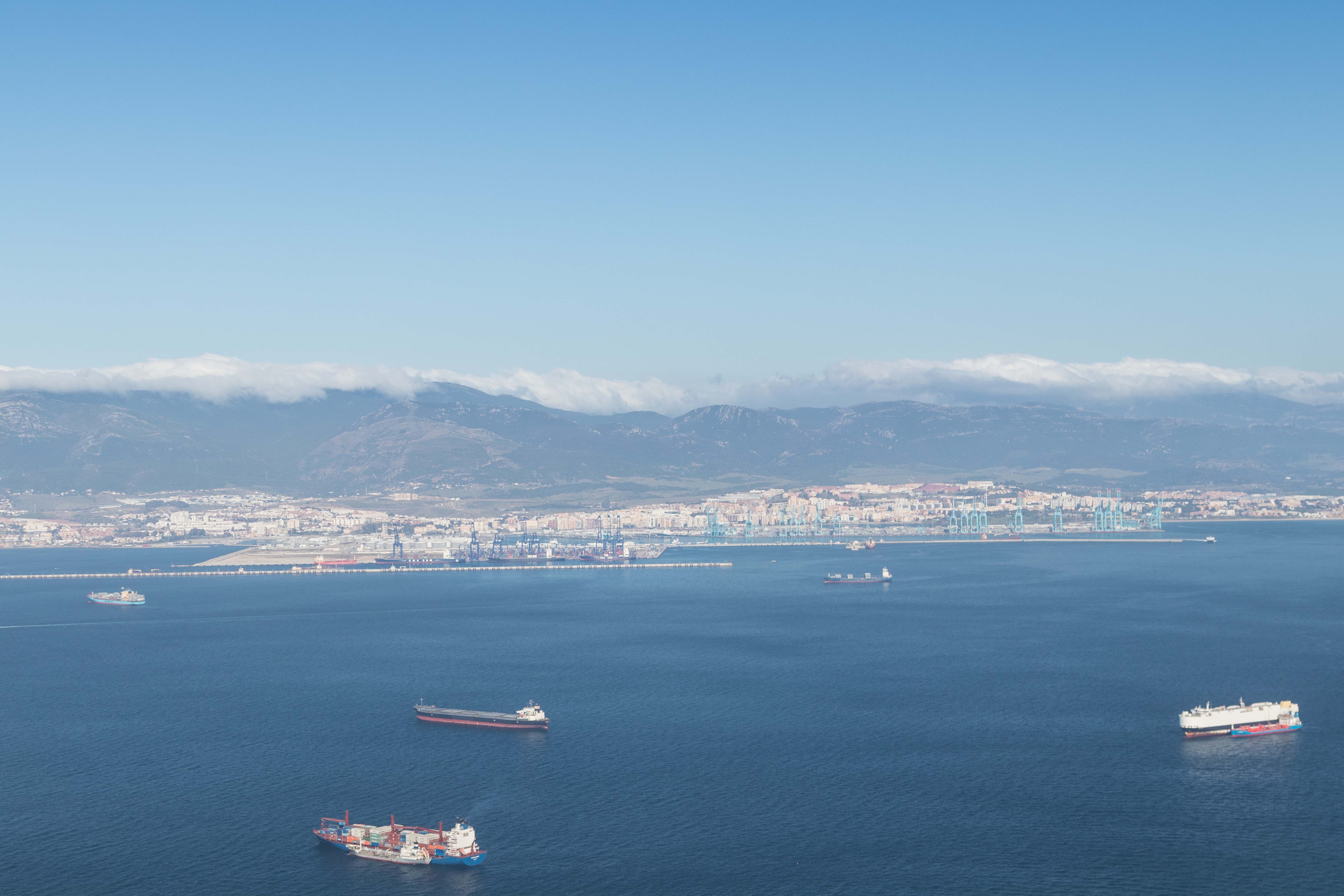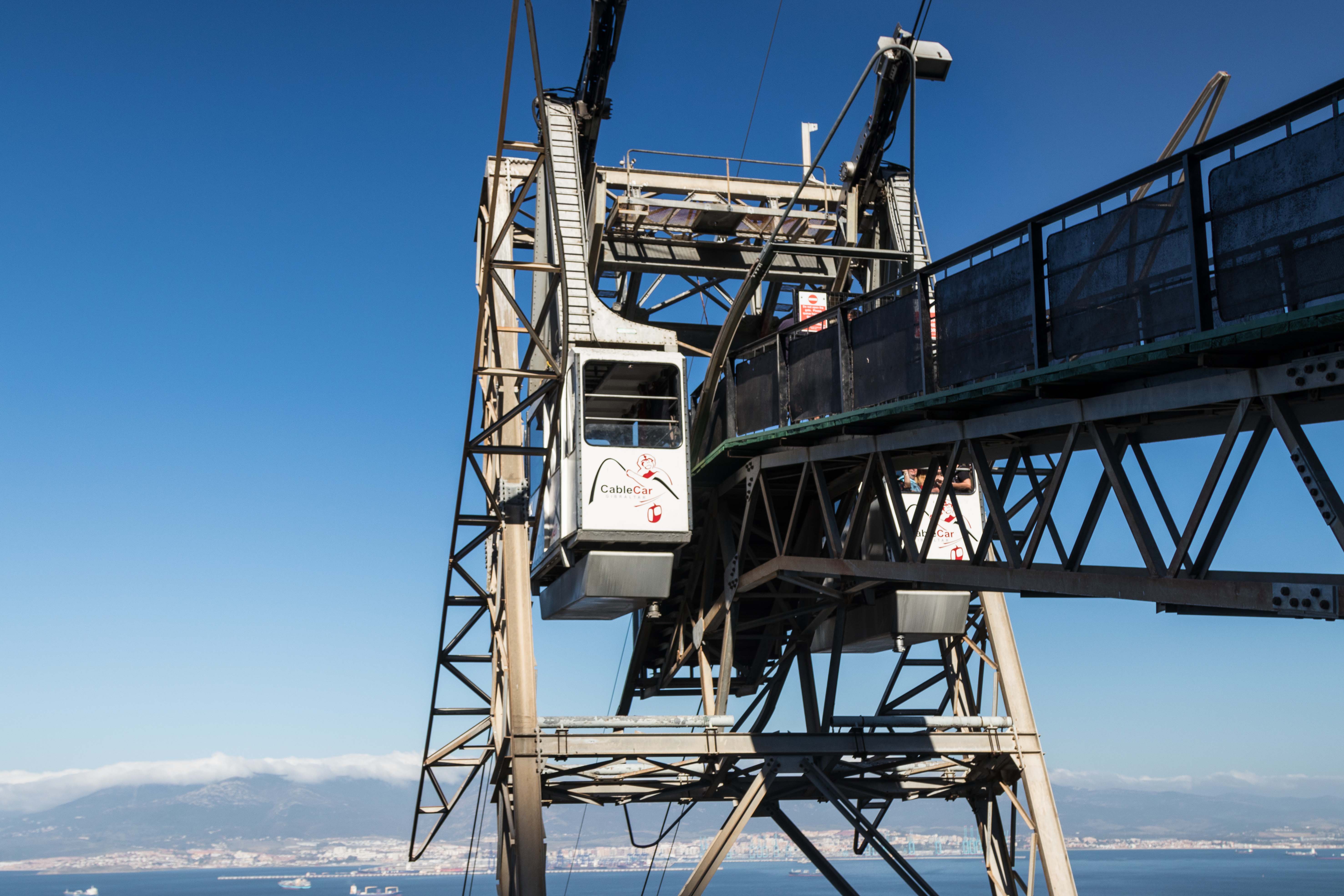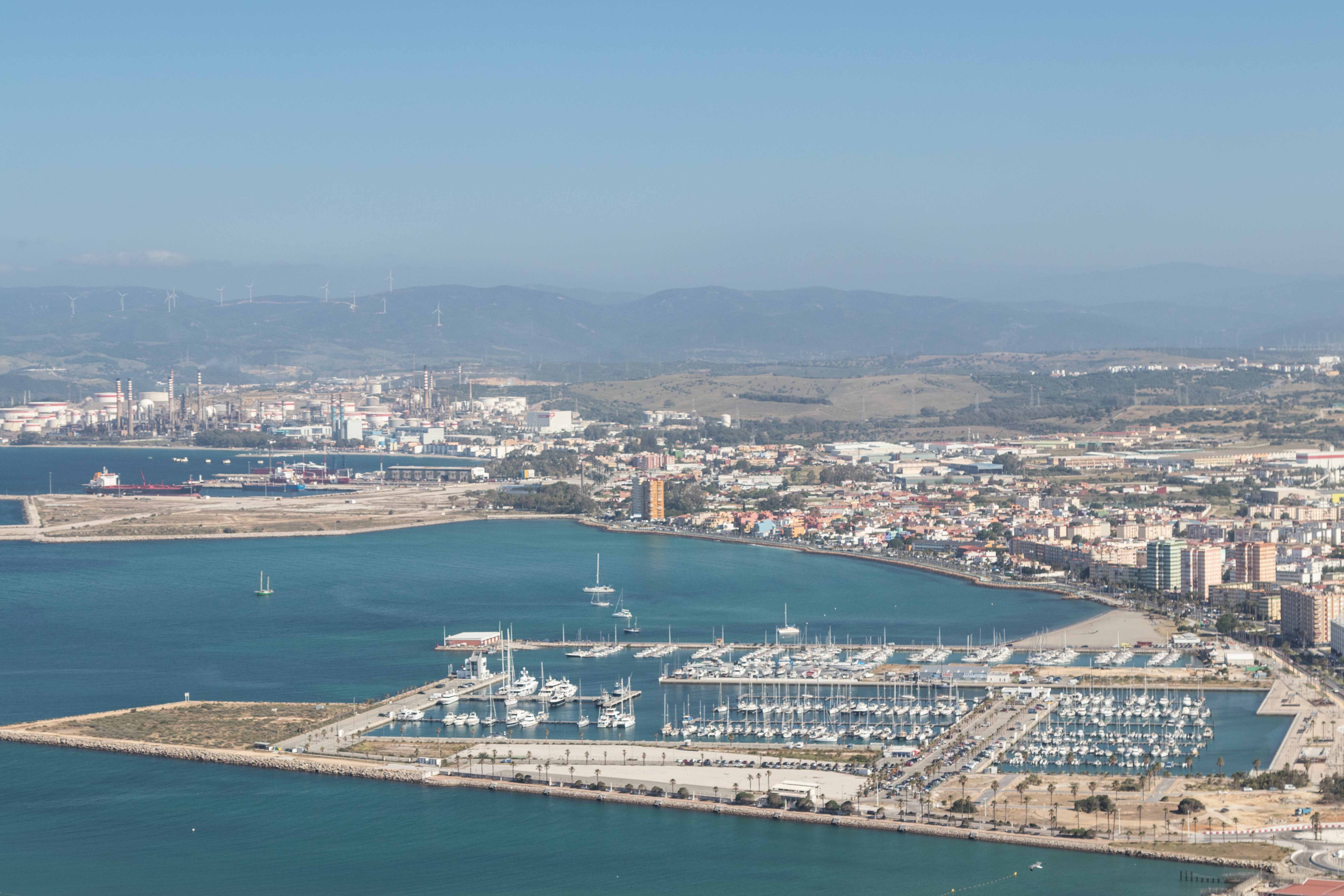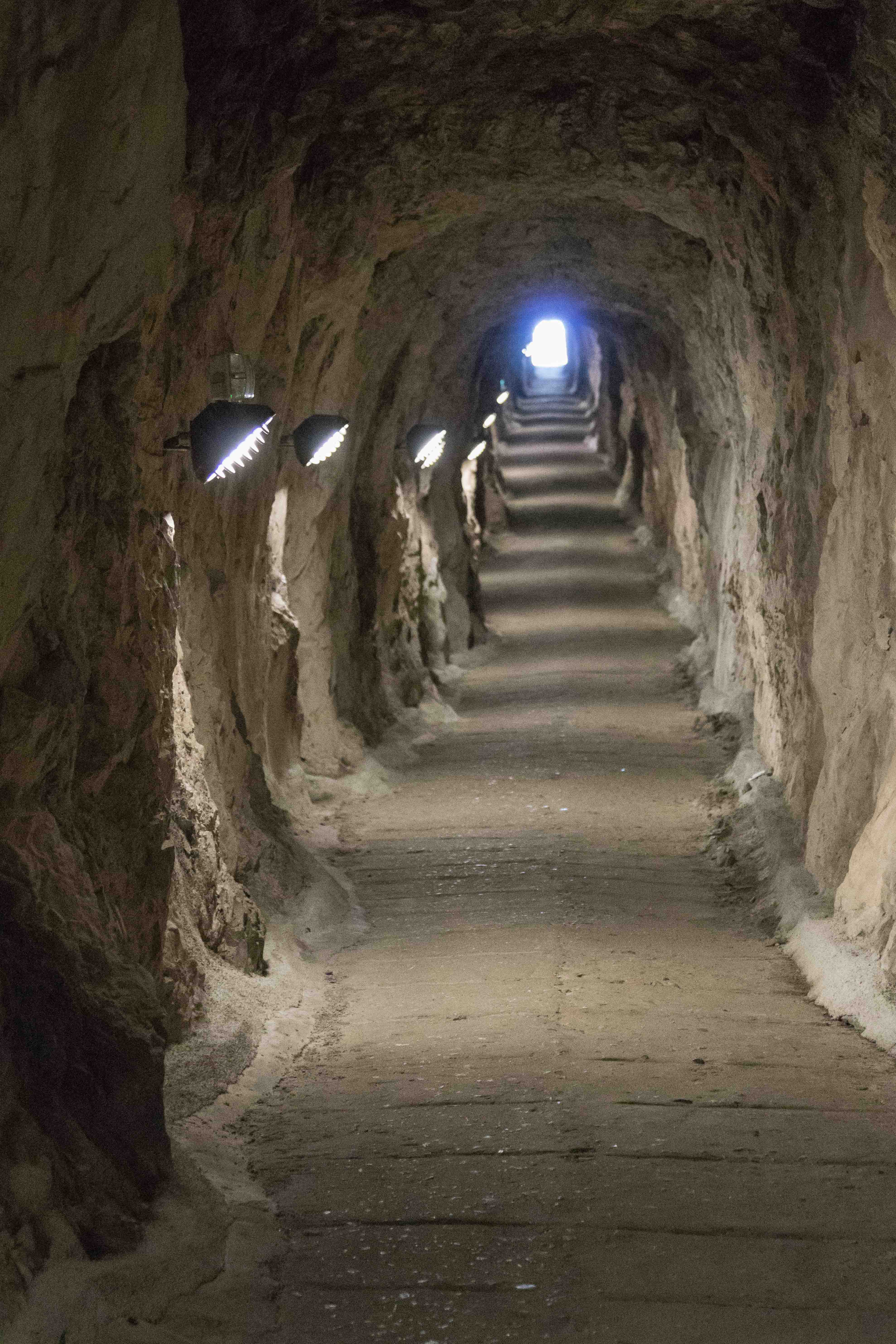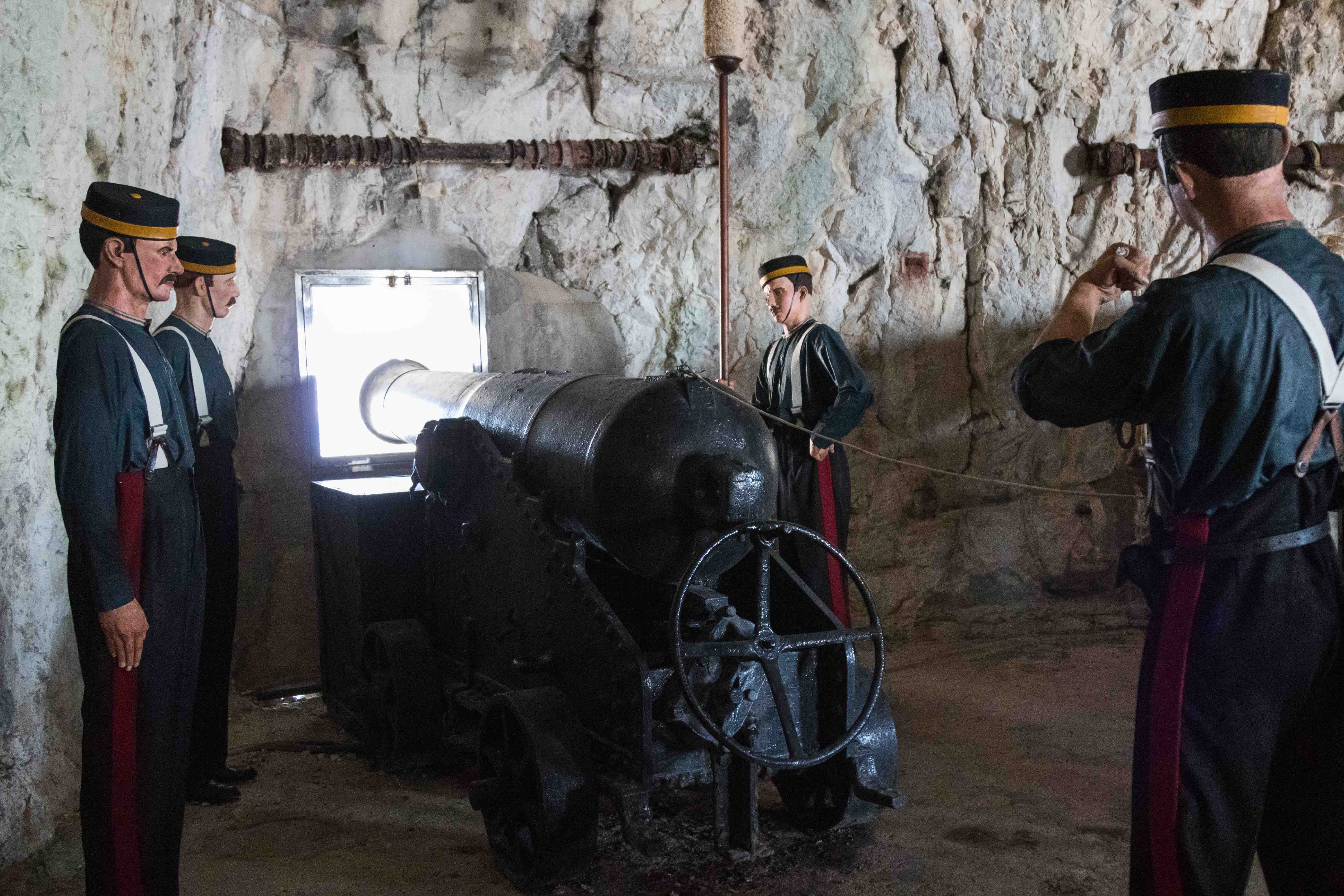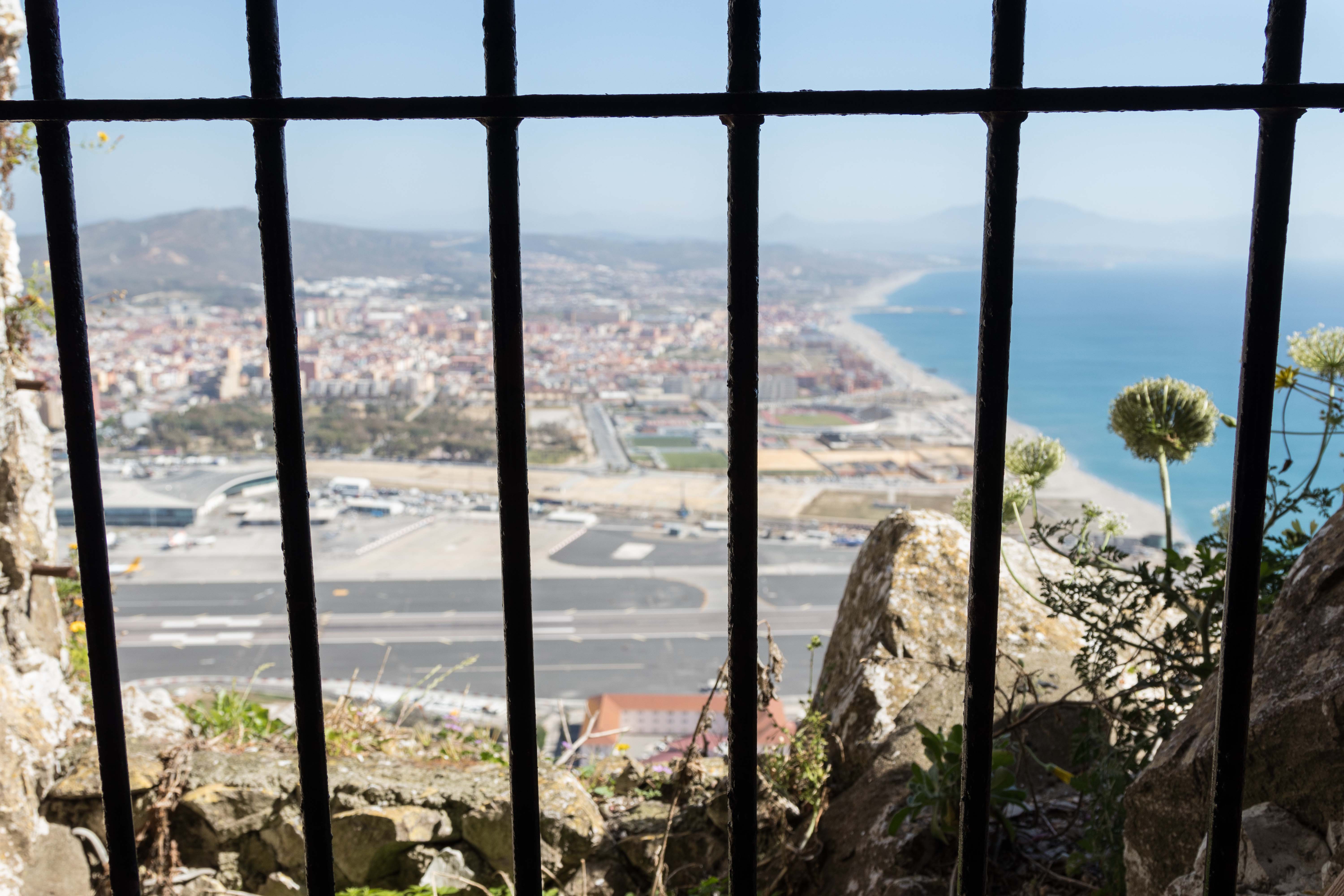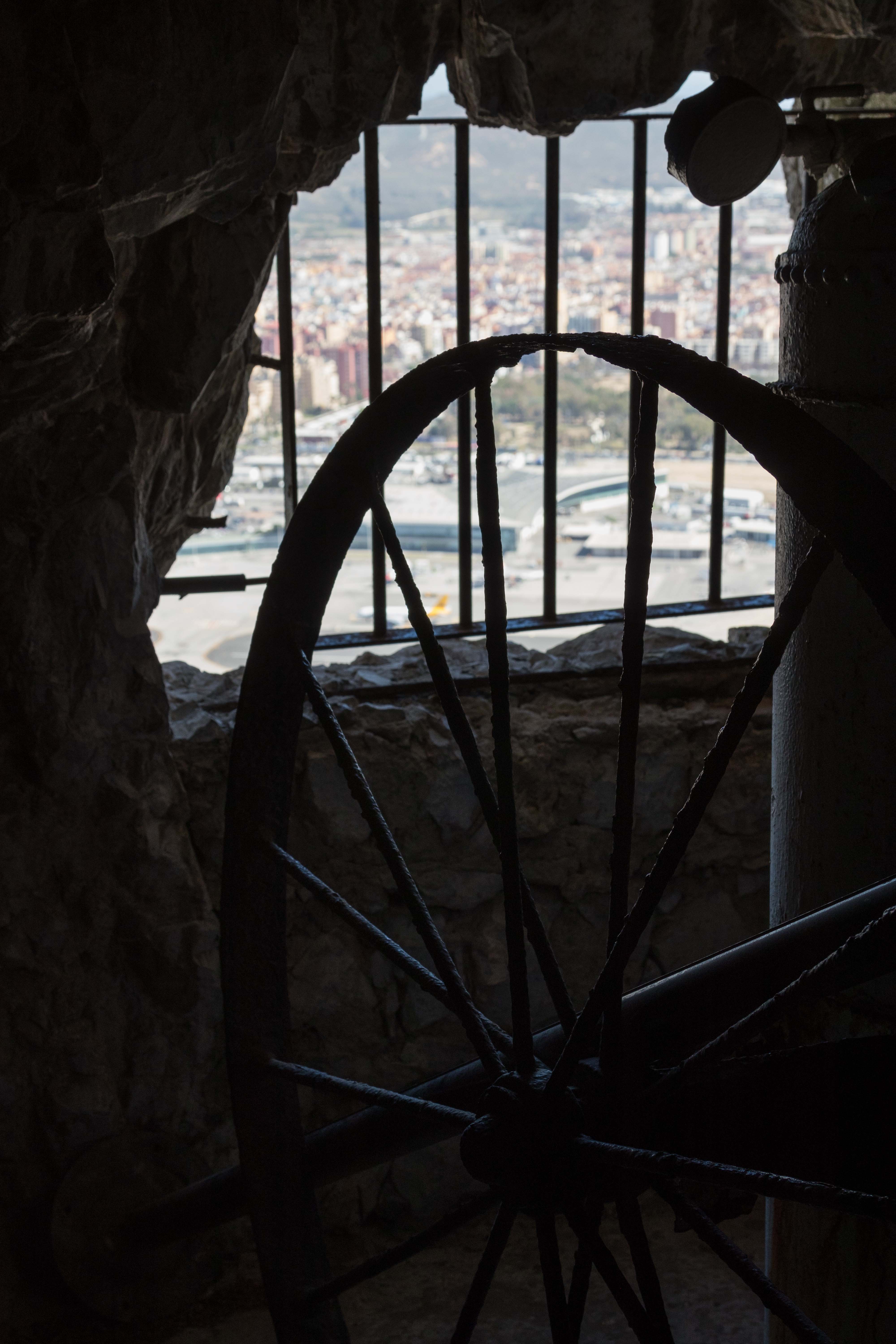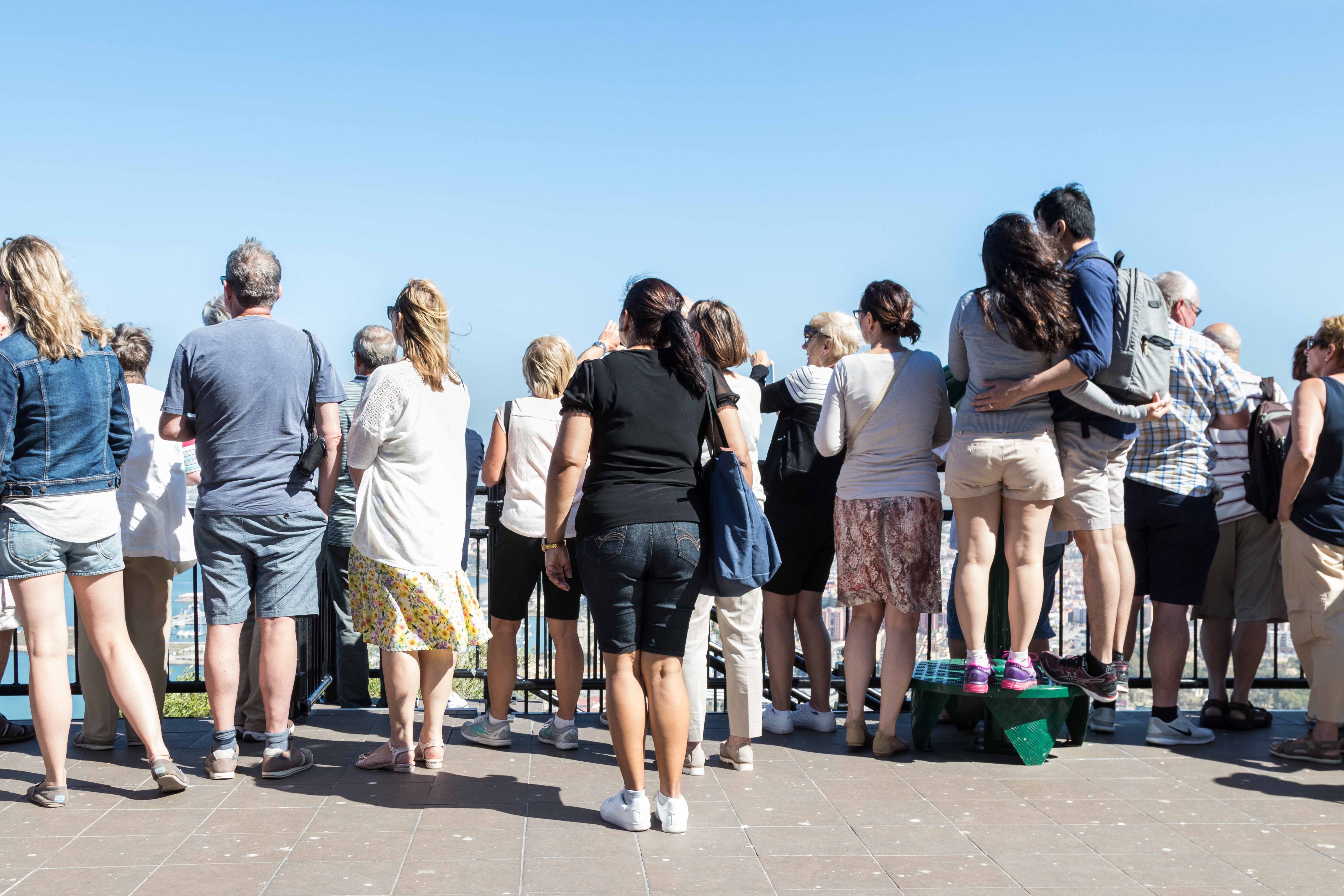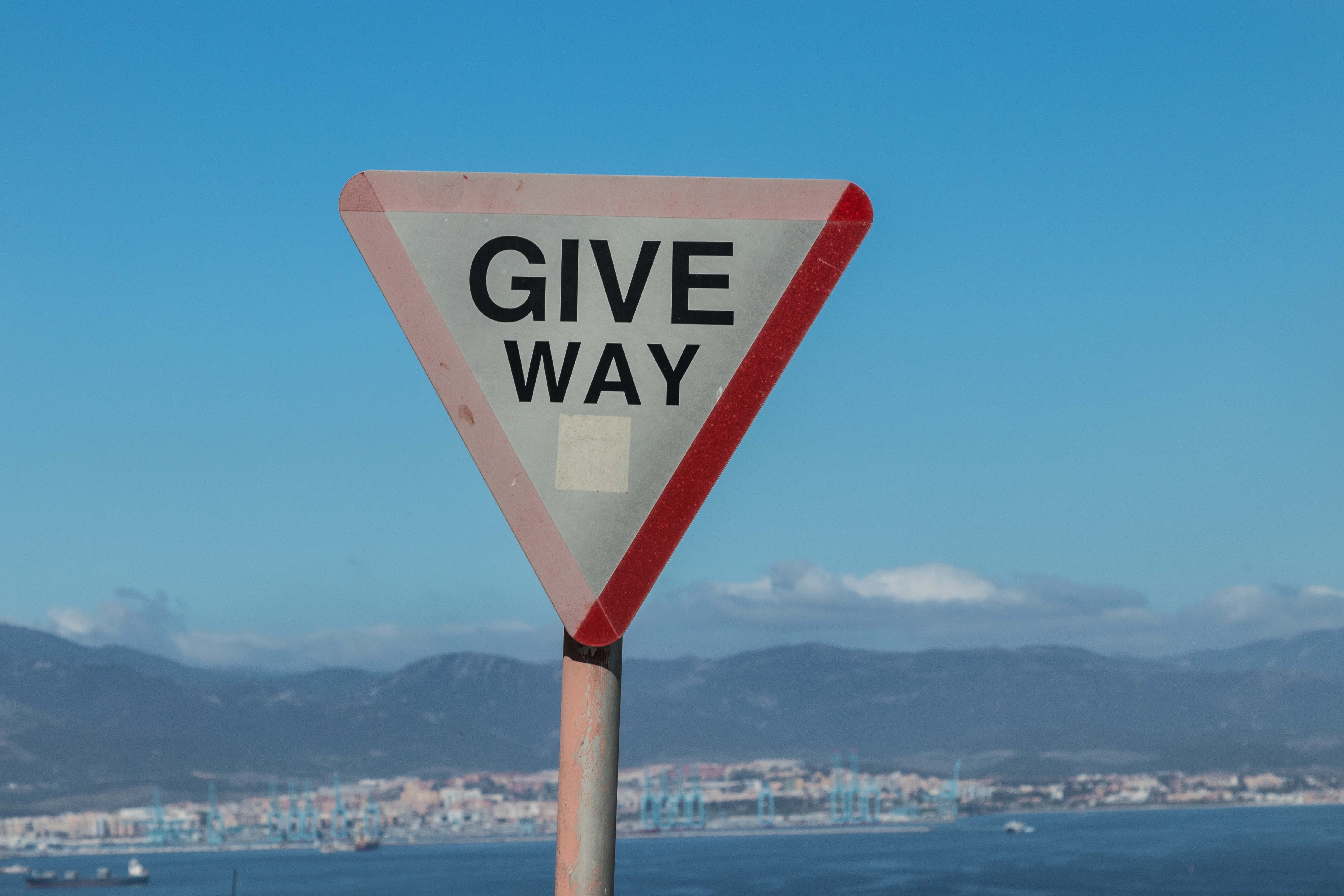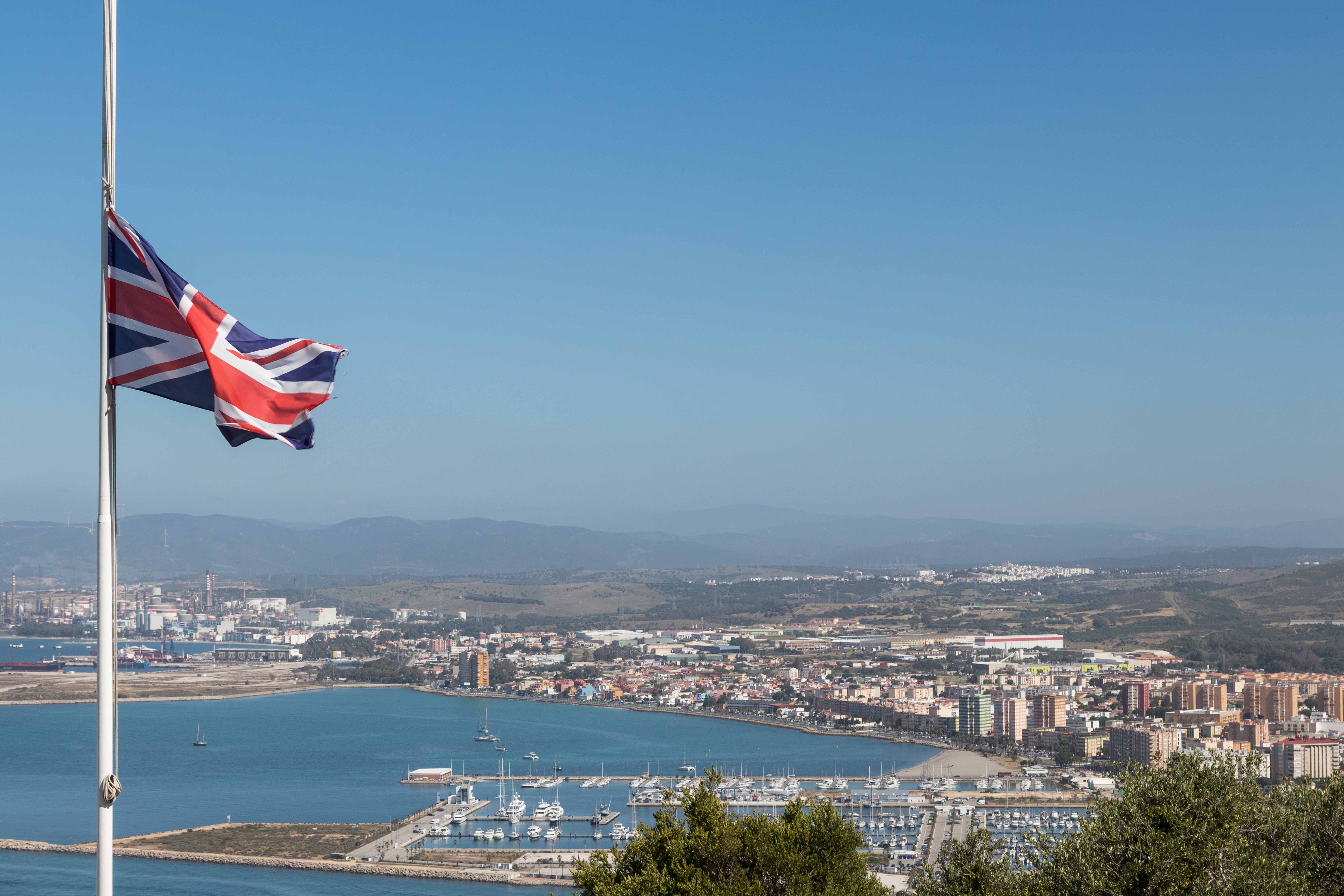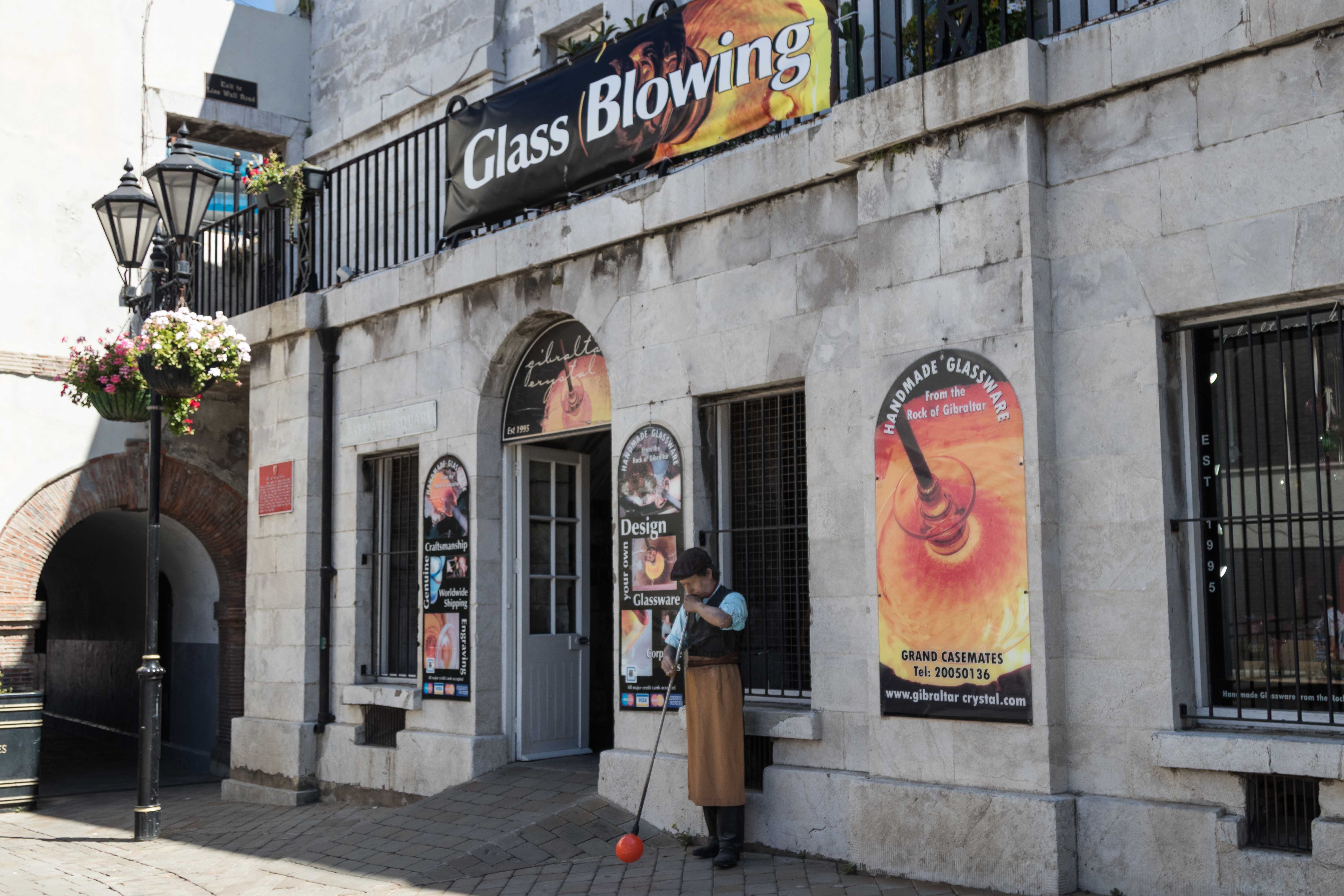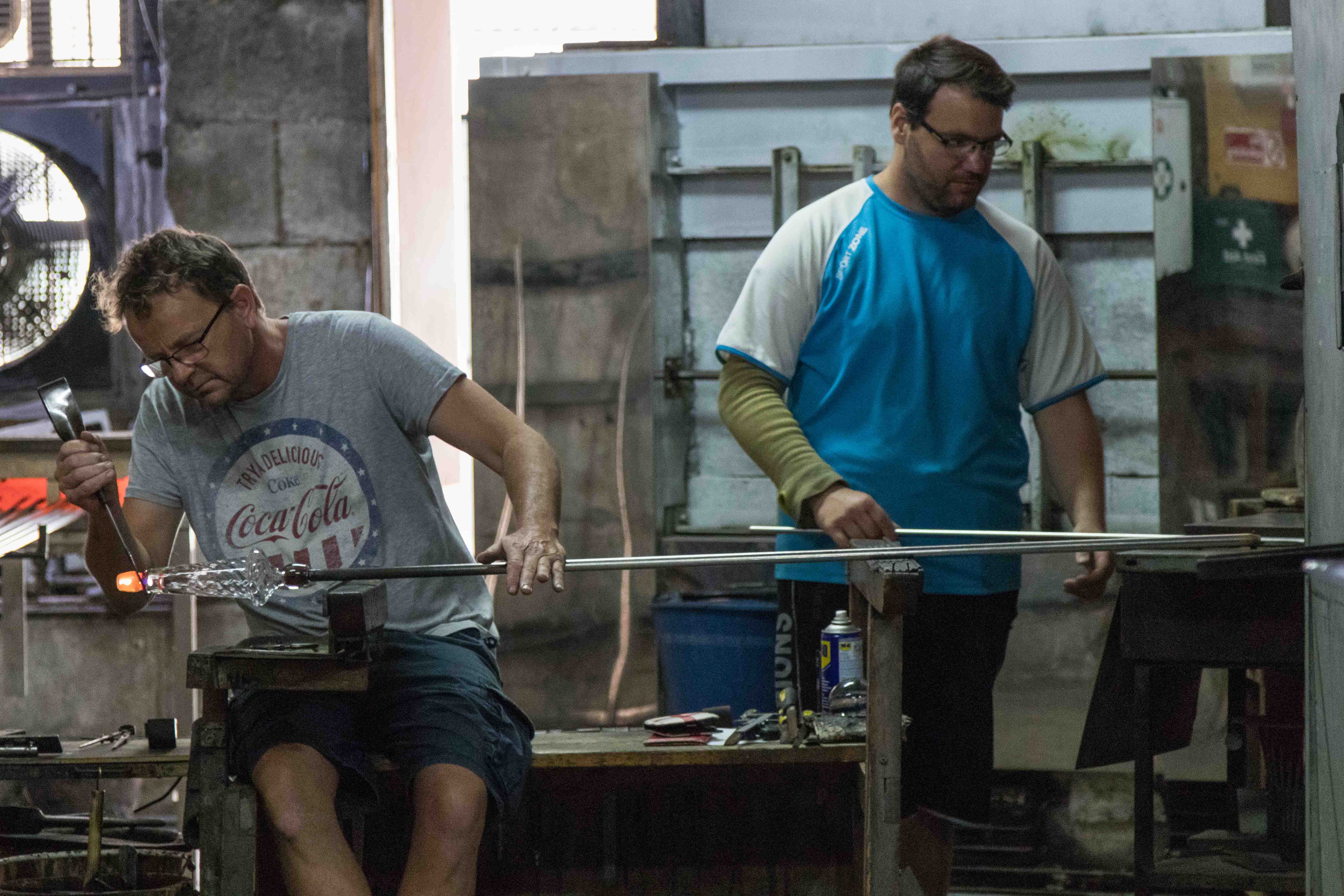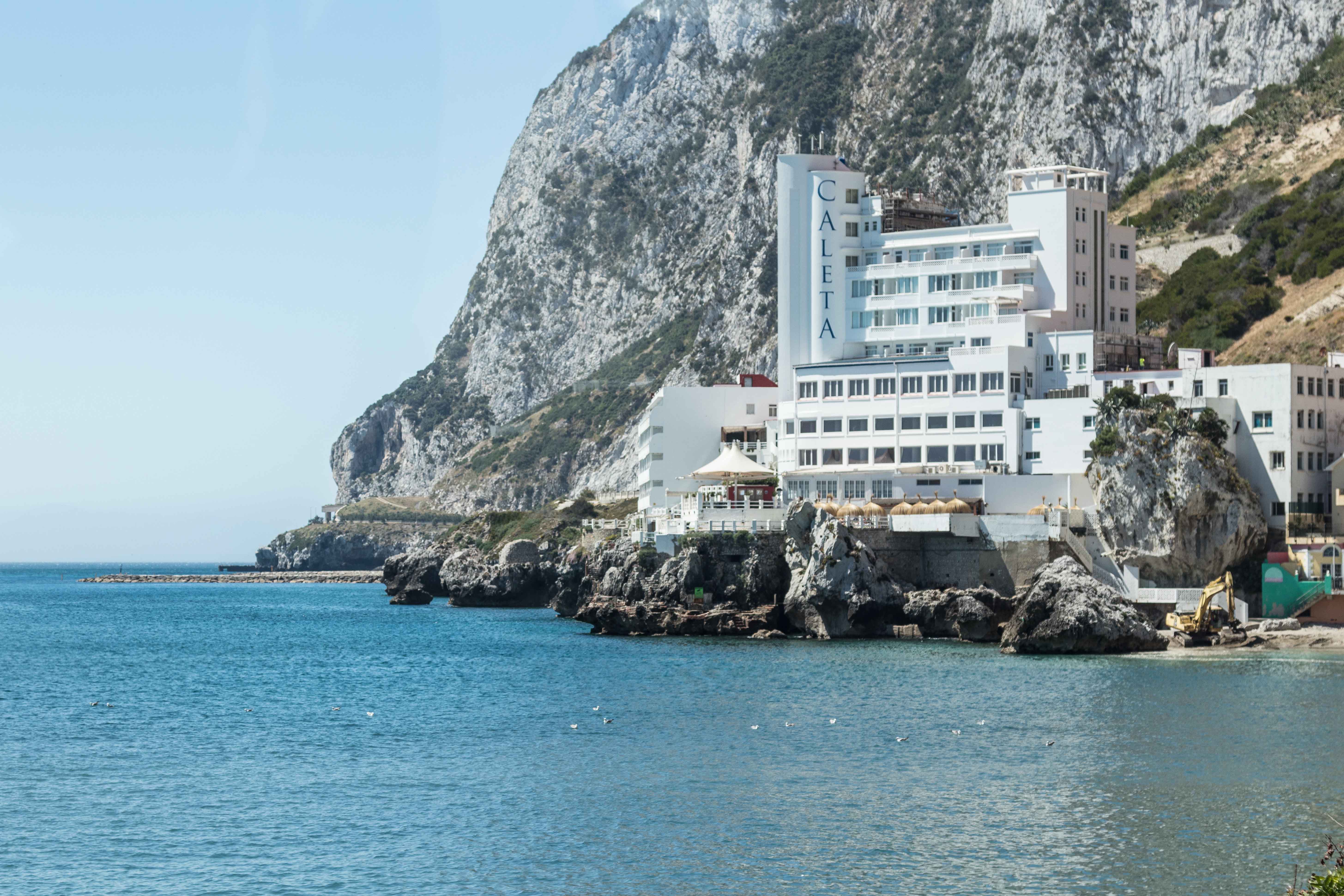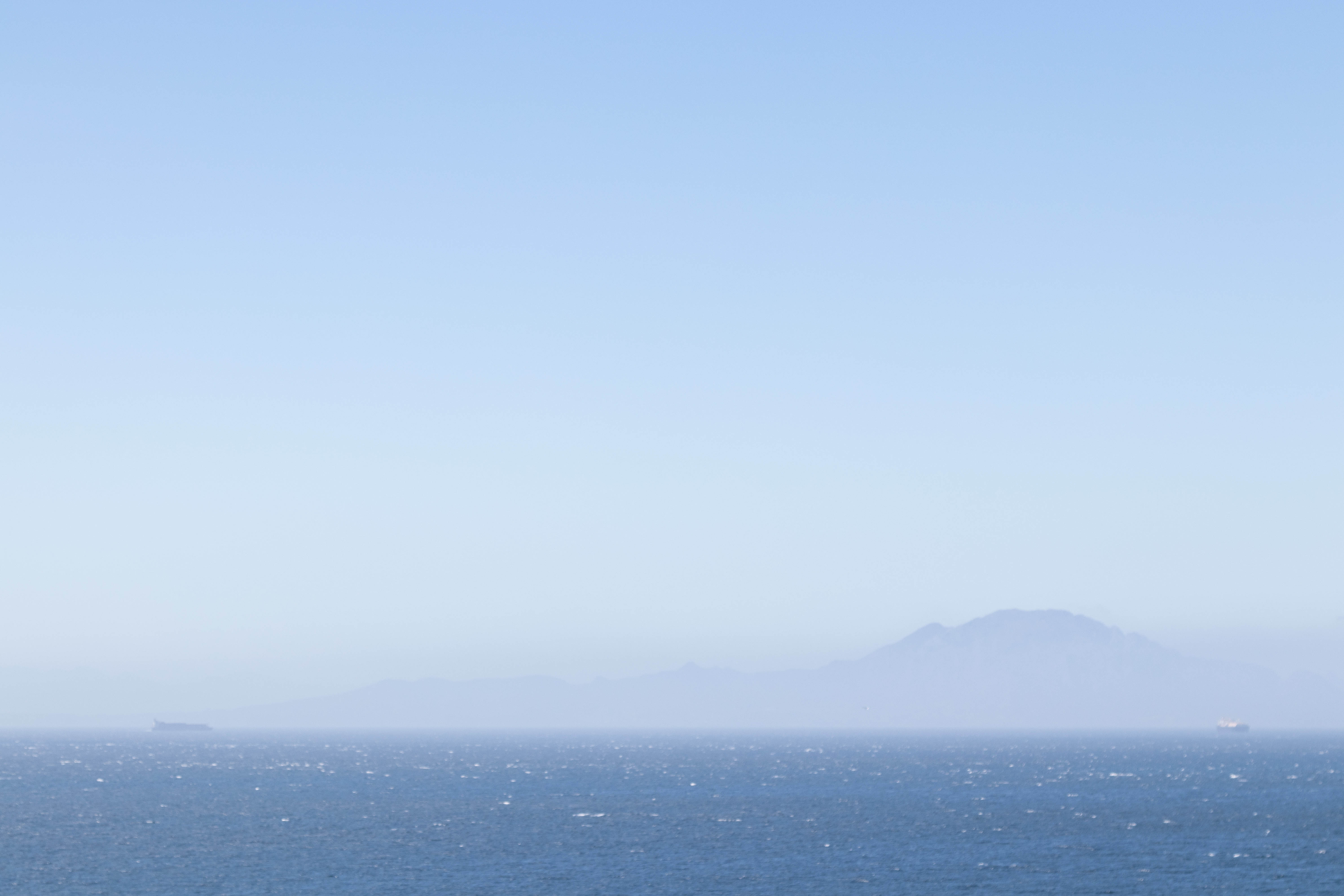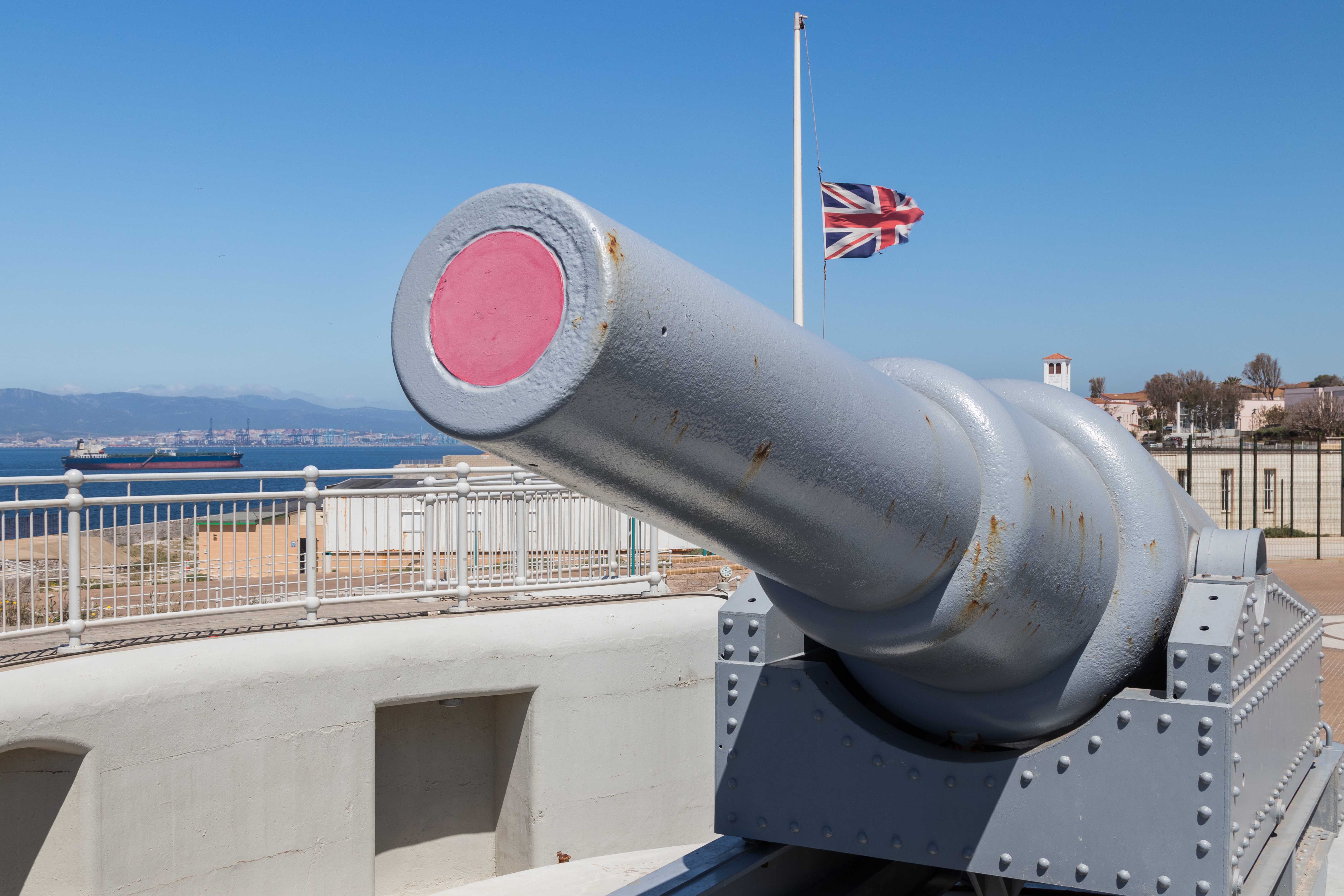 At the Europa Point Lighthouse area, you can see Africa (Moracco) and two other European countries (Portugal and Spain) while standing in Gibraltar.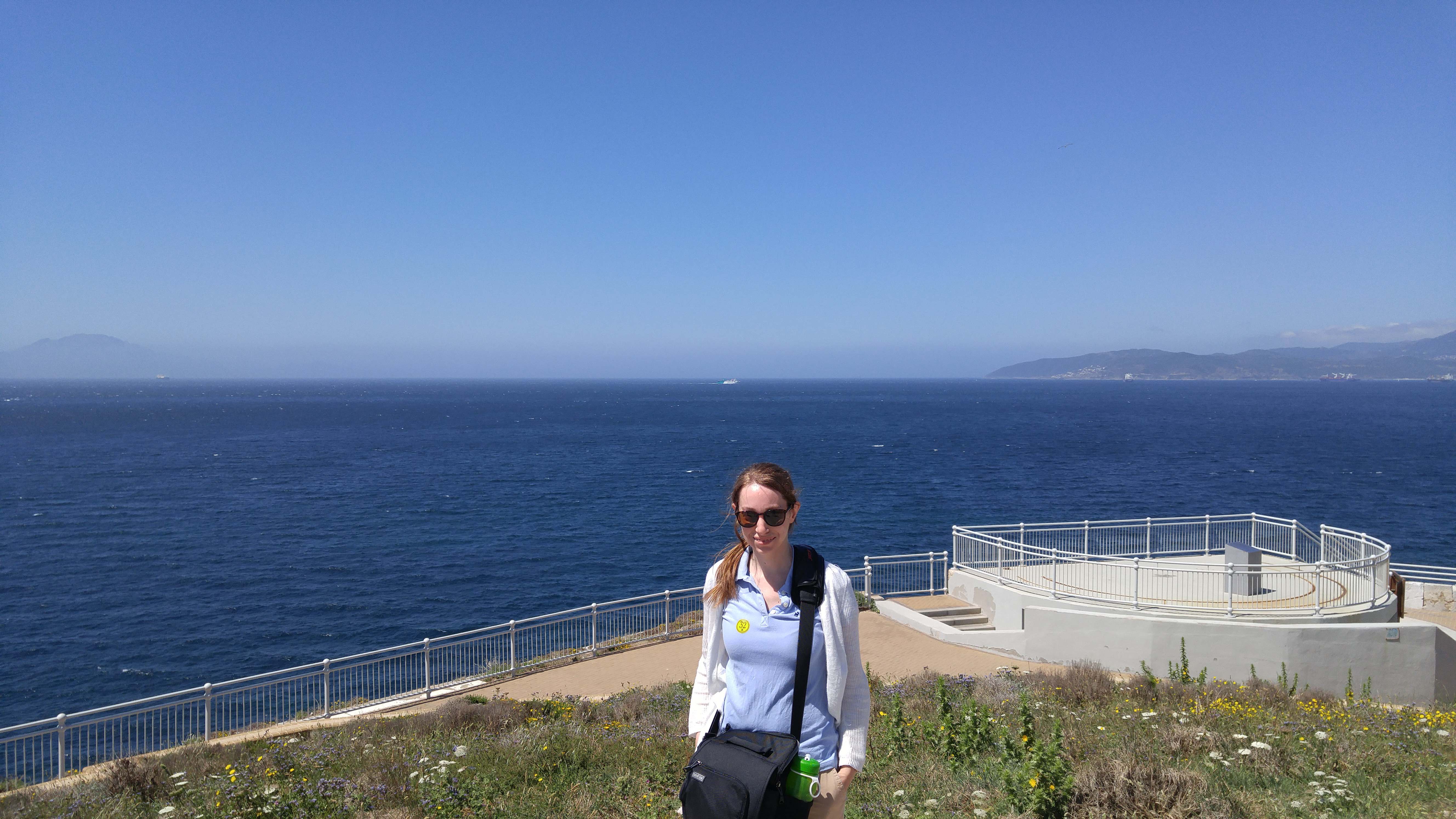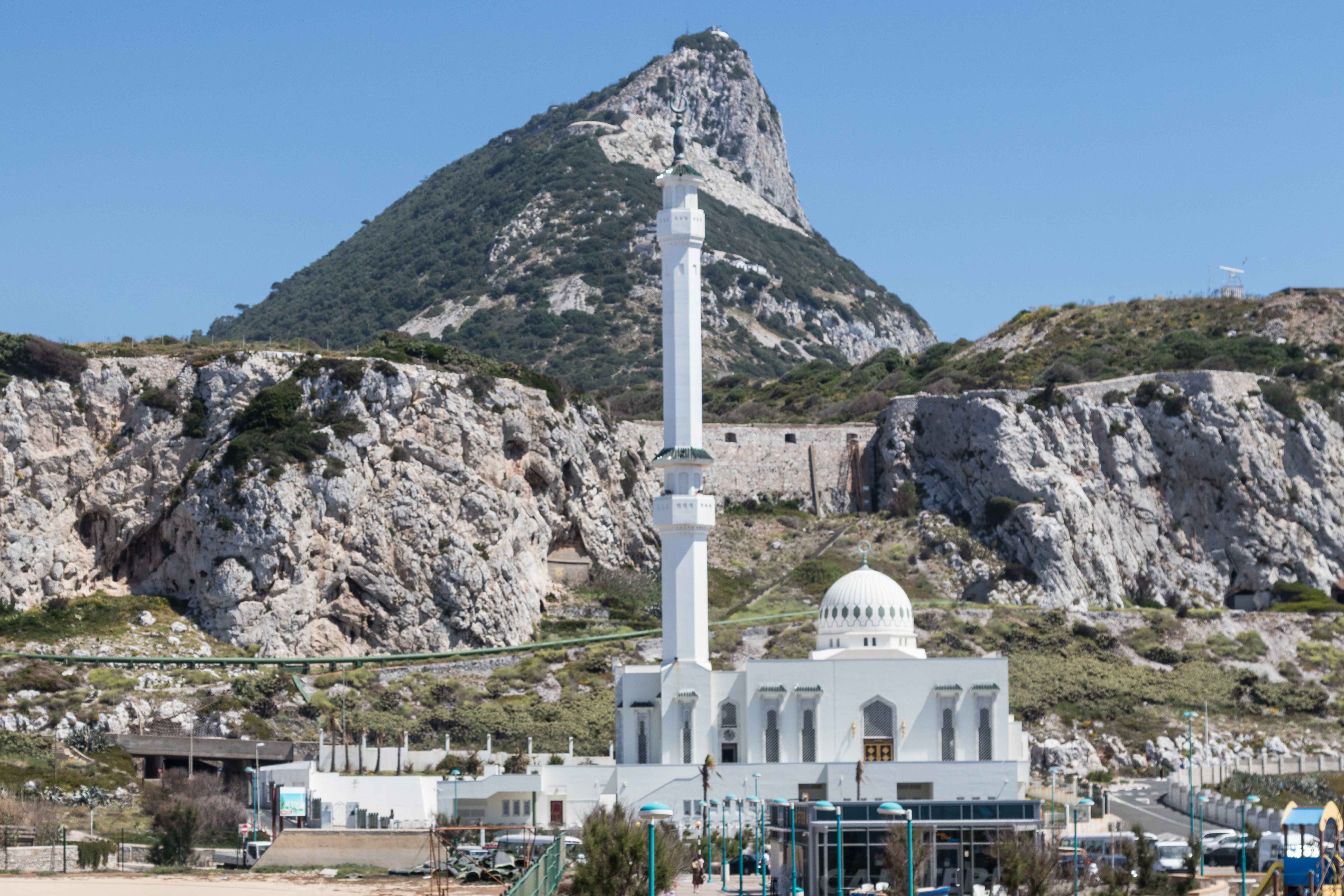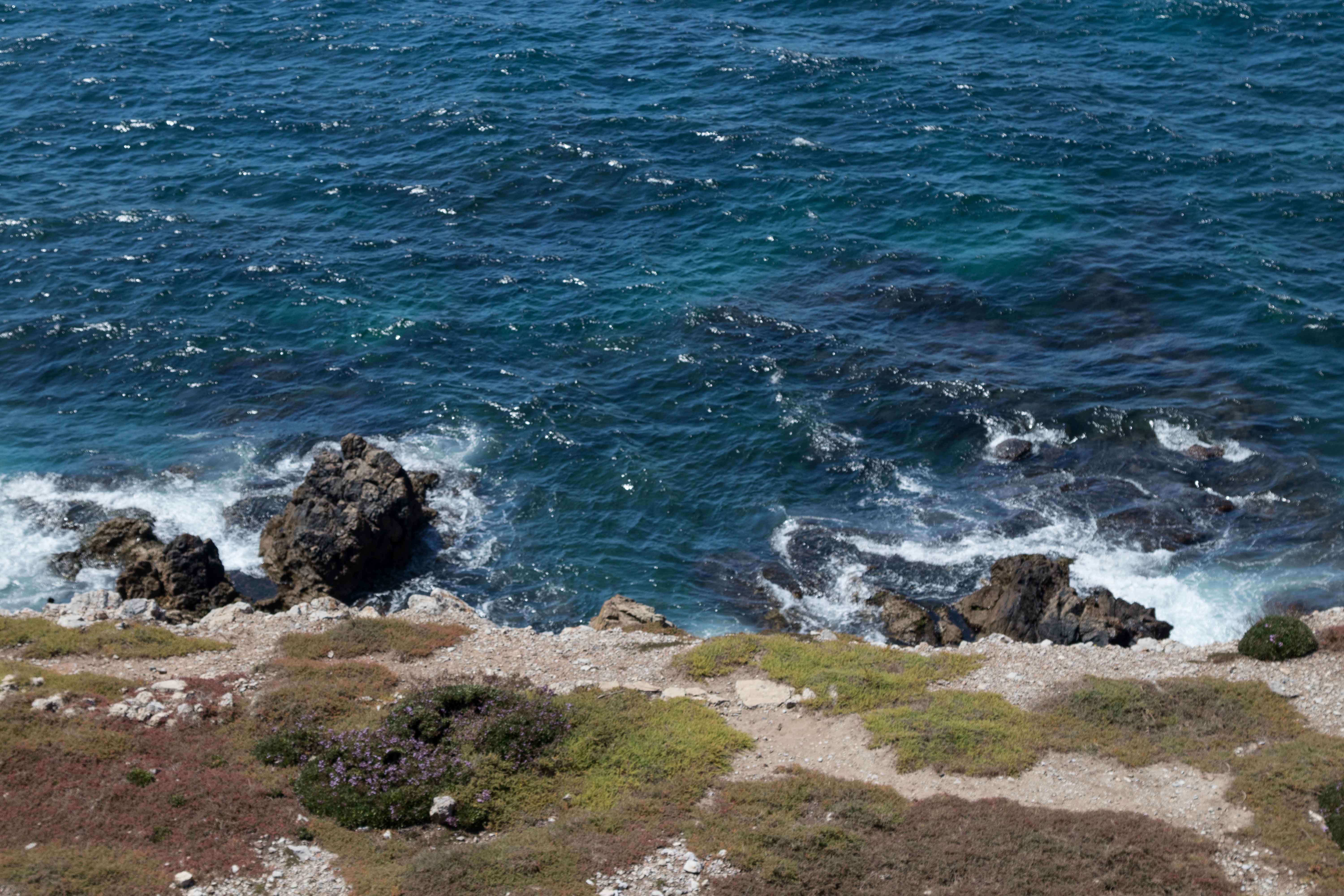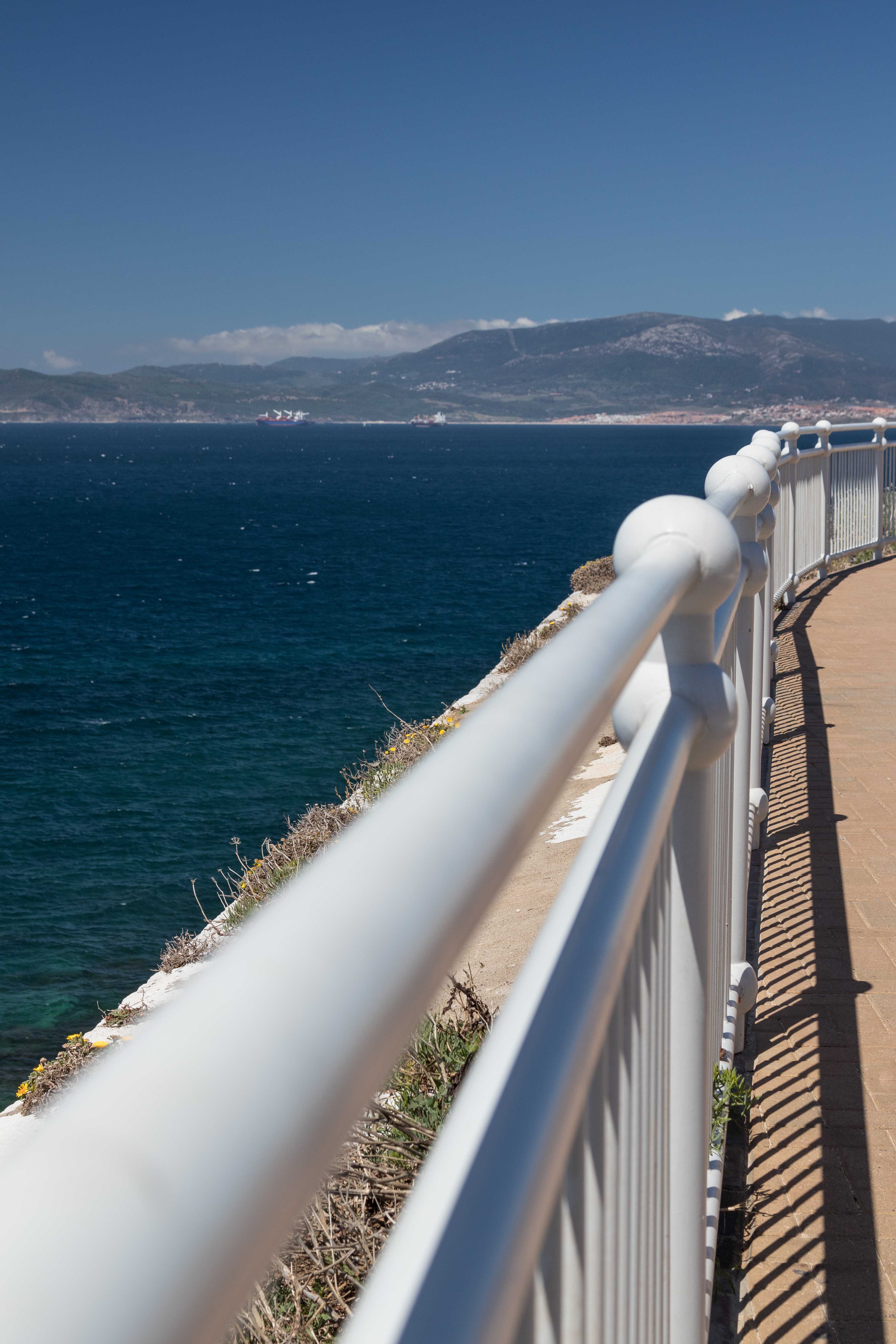 As always, if you're planning to tour the Rock of Gibraltar and Great Siege tunnels and any other major sites in Gibraltar, I highly recommend booking tickets in advance. Major tourists sites offer a limited number of tickets, and they do sell out, often well in advance. Plan accordingly for your upcoming vacation.
Next up: Cartagena. Stay tuned!
More Mediterranean cruise destination installments:
Mediterranean Cruise: First Wanderings in Rome
Mediterranean Cruise: Colosseum and Roman Forum
Mediterranean Cruise: Exterior Florence Walking Tour
Mediterranean Cruise: Accademia Gallery
Mediterranean Cruise: Pisa, Italy
Mediterranean Cruise: French Riviera
Mediterranean Cruise: Monte Carlo
Mediterranean Cruise: Sagrada Familia Exterior
Mediterranean Cruise: Sagrada Familiar Interior
Mediterranean Cruise: Around Barcelona
Mediterranean Cruise: Alhambra
More Mediterranean cruise posts:
Mediterranean Cruise Highlights
Mediterranean Cruise Camera Gear