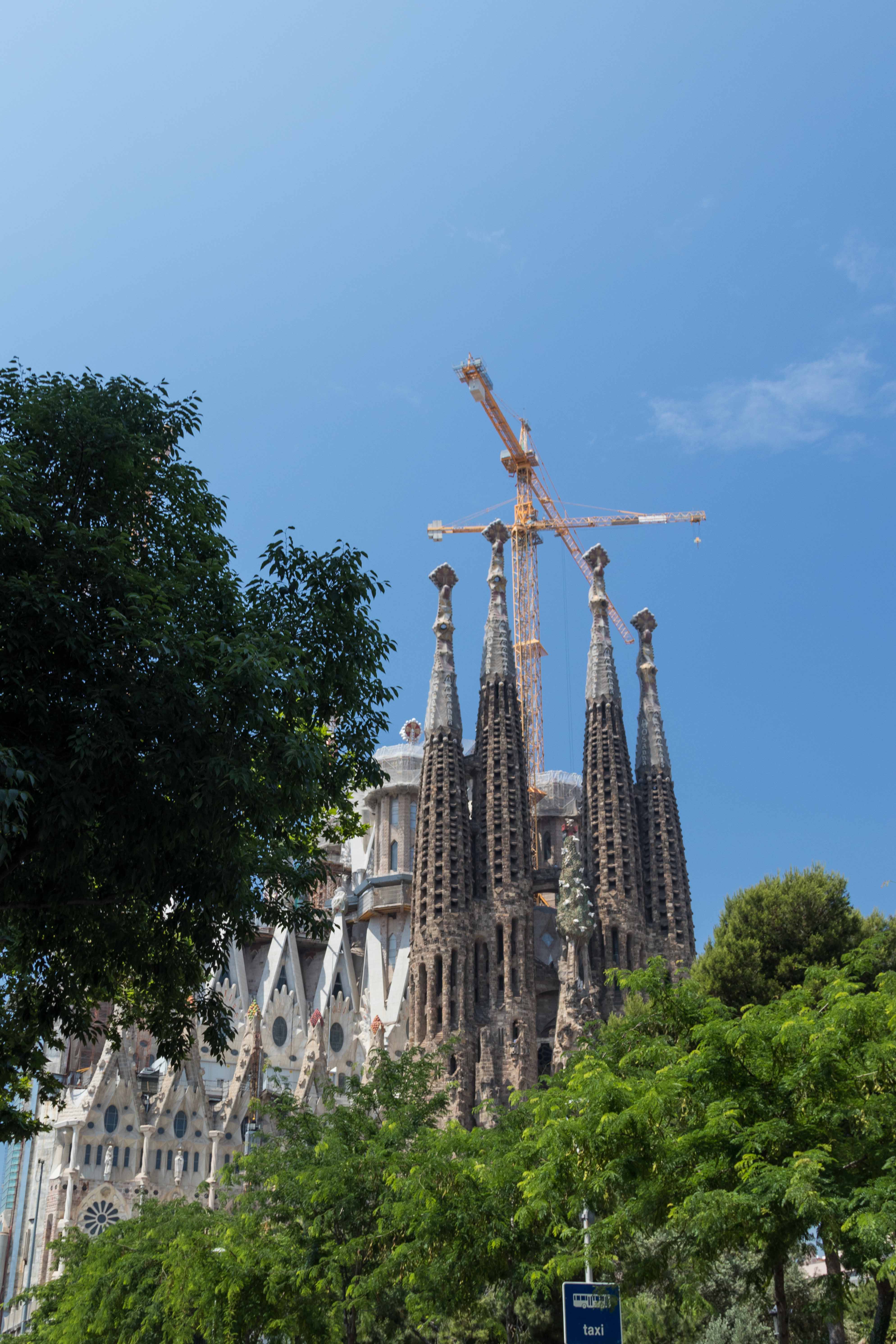 Today I'm continuing my Mediterranean cruise tour with Barcelona part 1: the exterior of the Sagrada Familia. I'm planning three Barcelona posts. I have too many Sagrada Familia photos to cover the church in a single post. And then I have a number of other city shots that I'll be sharing in a final Barcelona post.
I had no idea what to expect in Barcelona and was blown away by this amazing city. We never would have visited Barcelona if it hadn't been part of this particular cruise. But it was one of our favorite ports. I would go back to Barcelona any time and highly recommend it to anyone visiting this area of the world.
There are so many fabulous aspects of Barcelona. The Sagrada Familia was definitely the highlight for us. I know that "pictures don't do it justice" is so cliche. I could say that about every single stop on our Mediterranean cruise. But it's especially true for a structure like the Sagrada Familia. Until you see it in person, it's hard to appreciate the sheer size and scope of the building.
As such, I'm including a couple of pictures of the Barcelona skyline, so you can see how high the Sagrada Familia stands above all of the surrounding structures.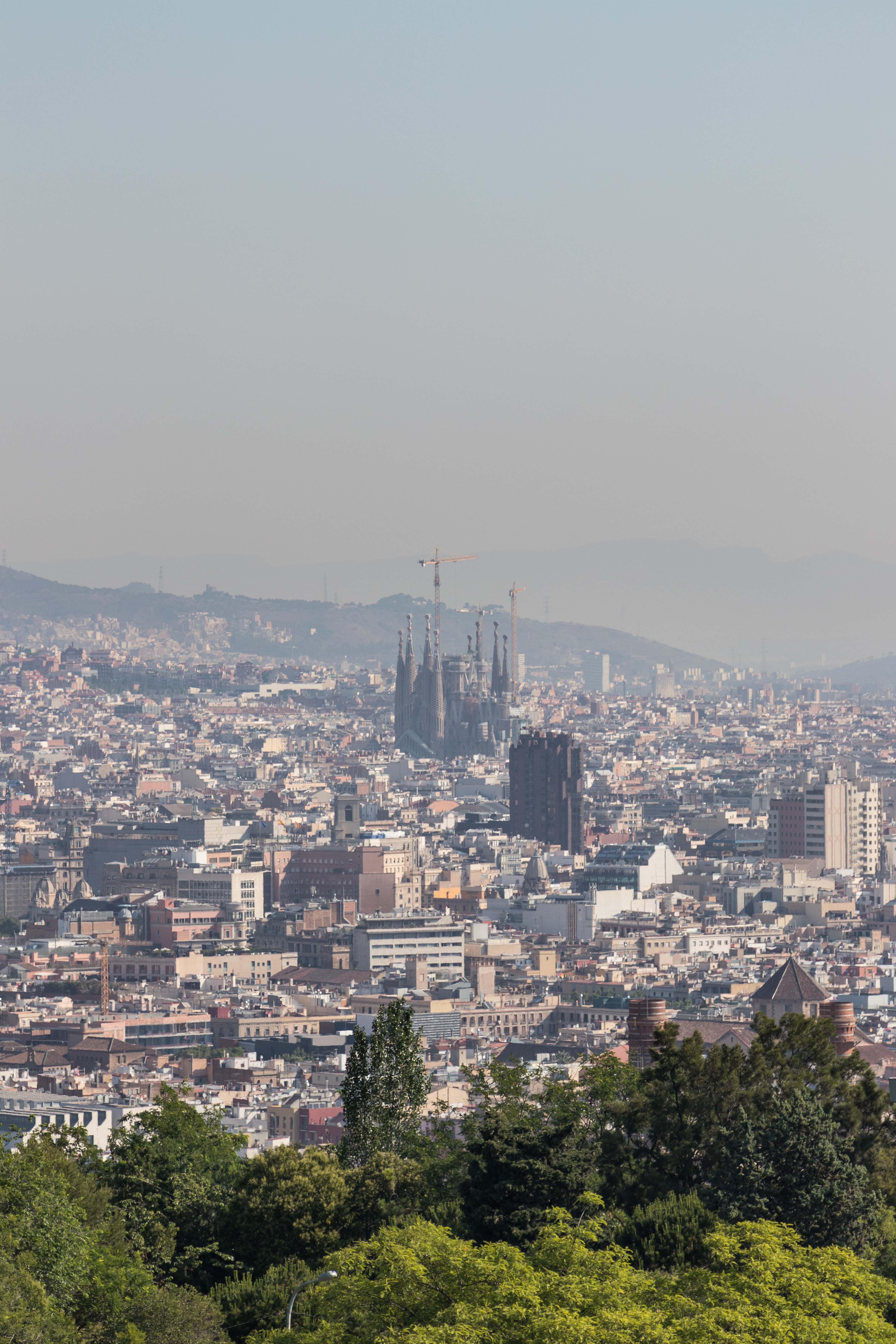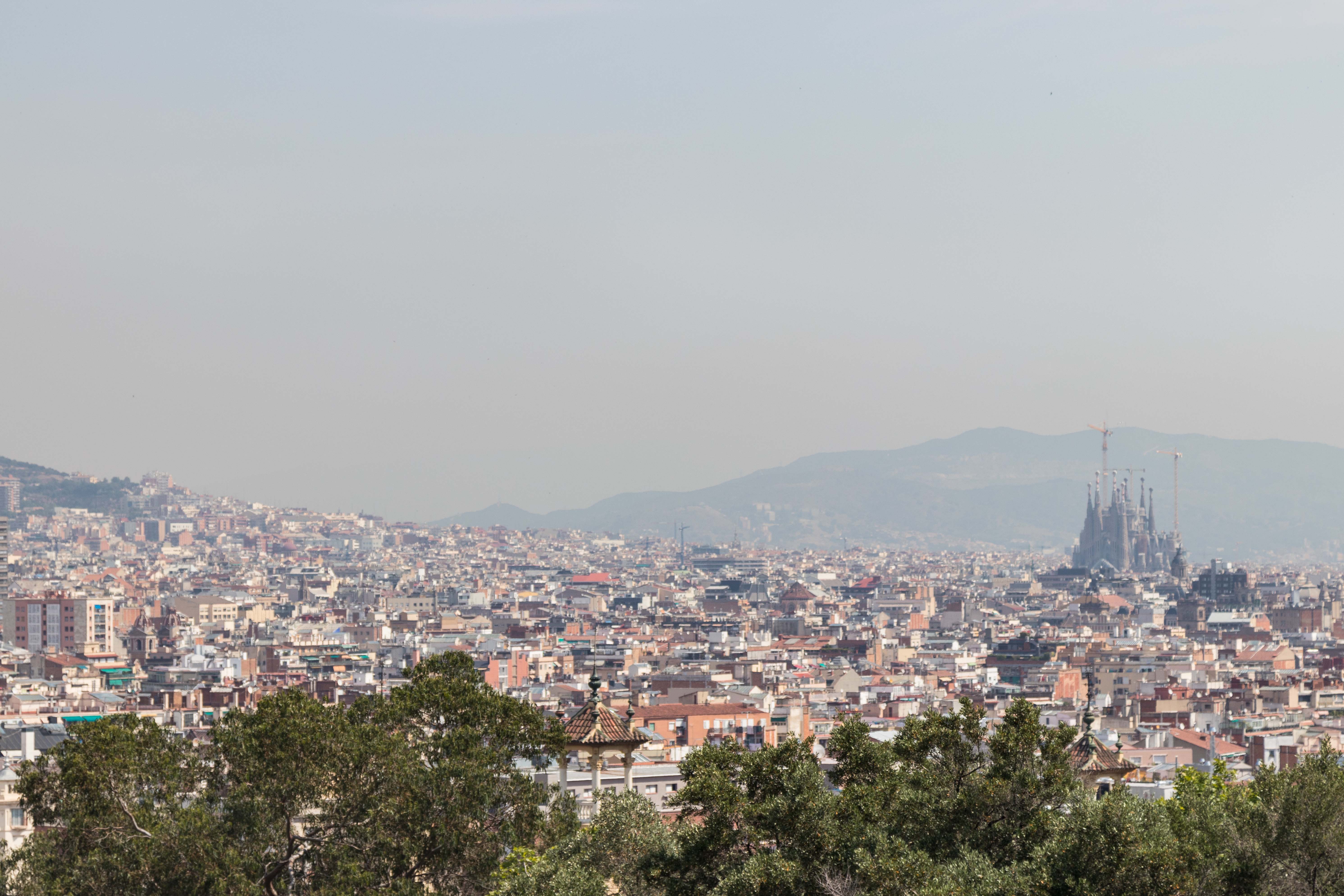 If you're aren't familiar with the Sagrada Familia and its history, I encourage you to visit the official website and learn more about this incredible structure.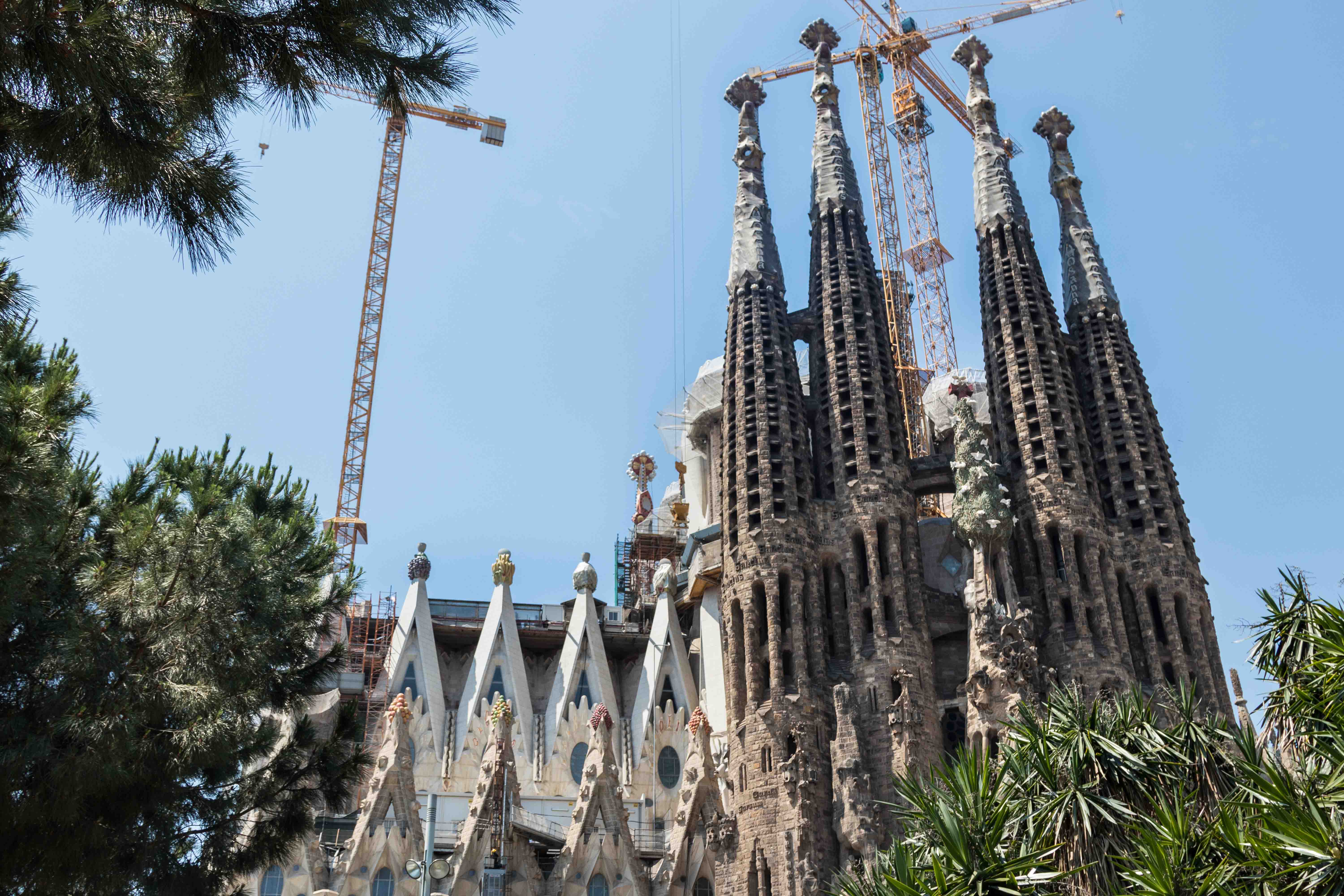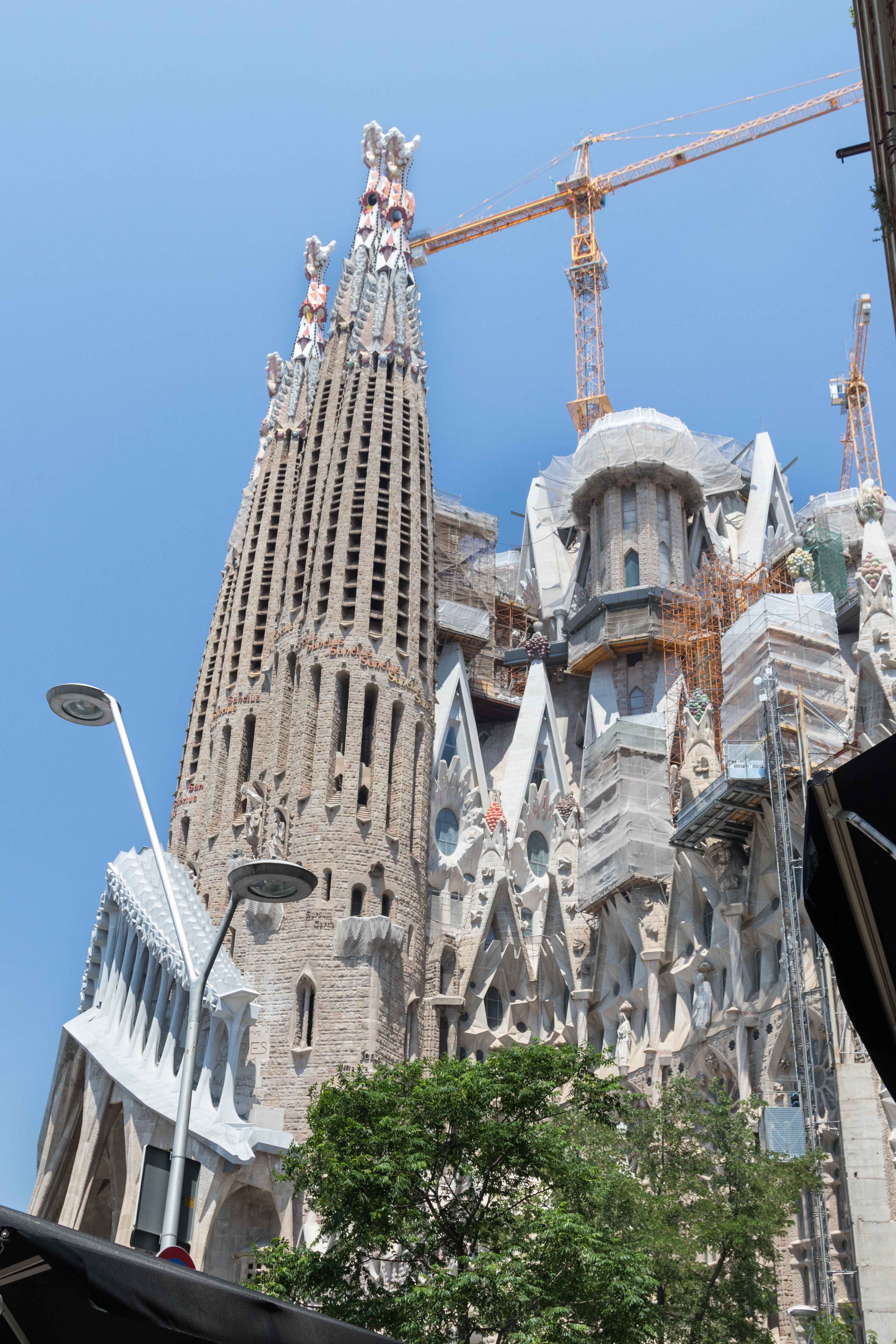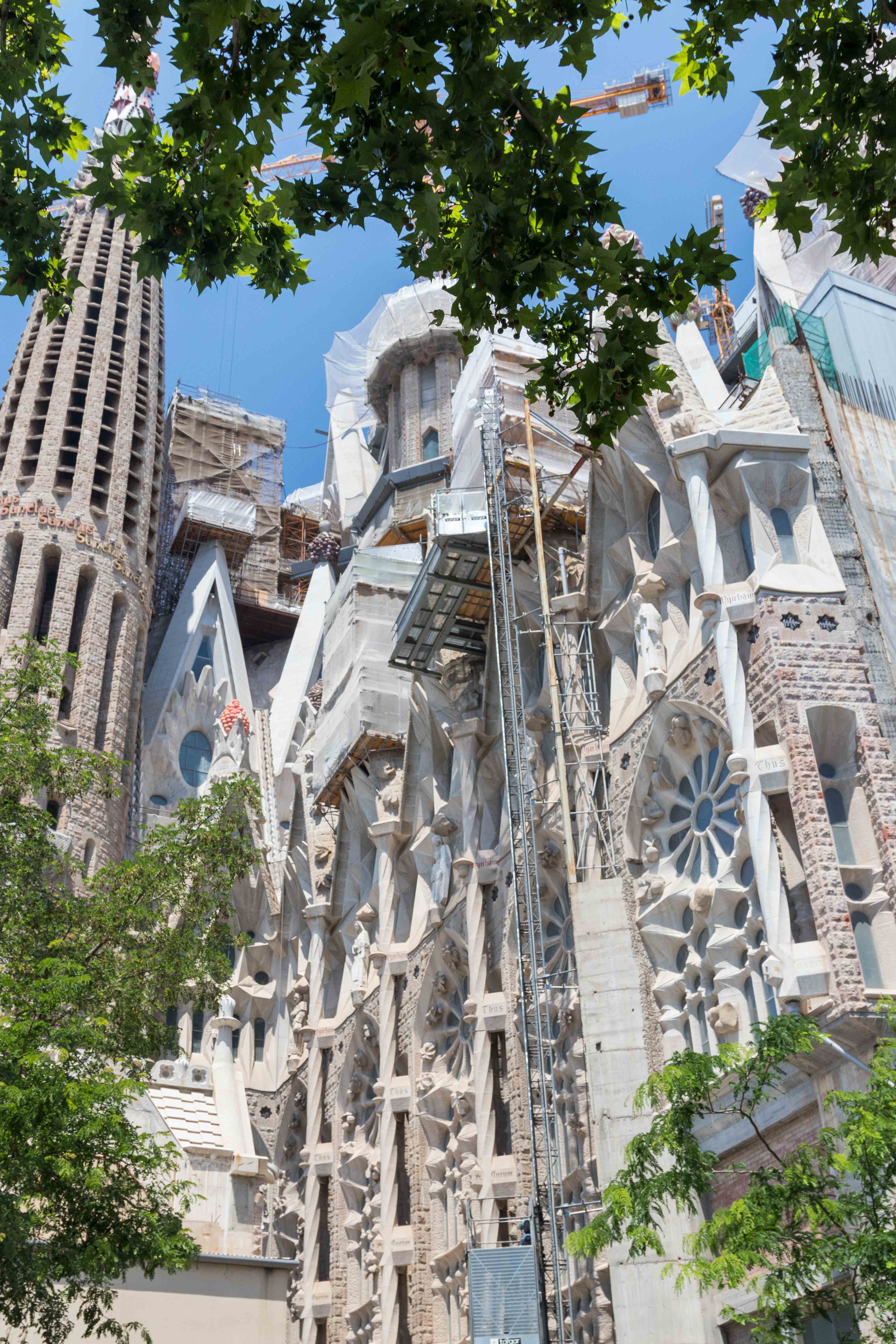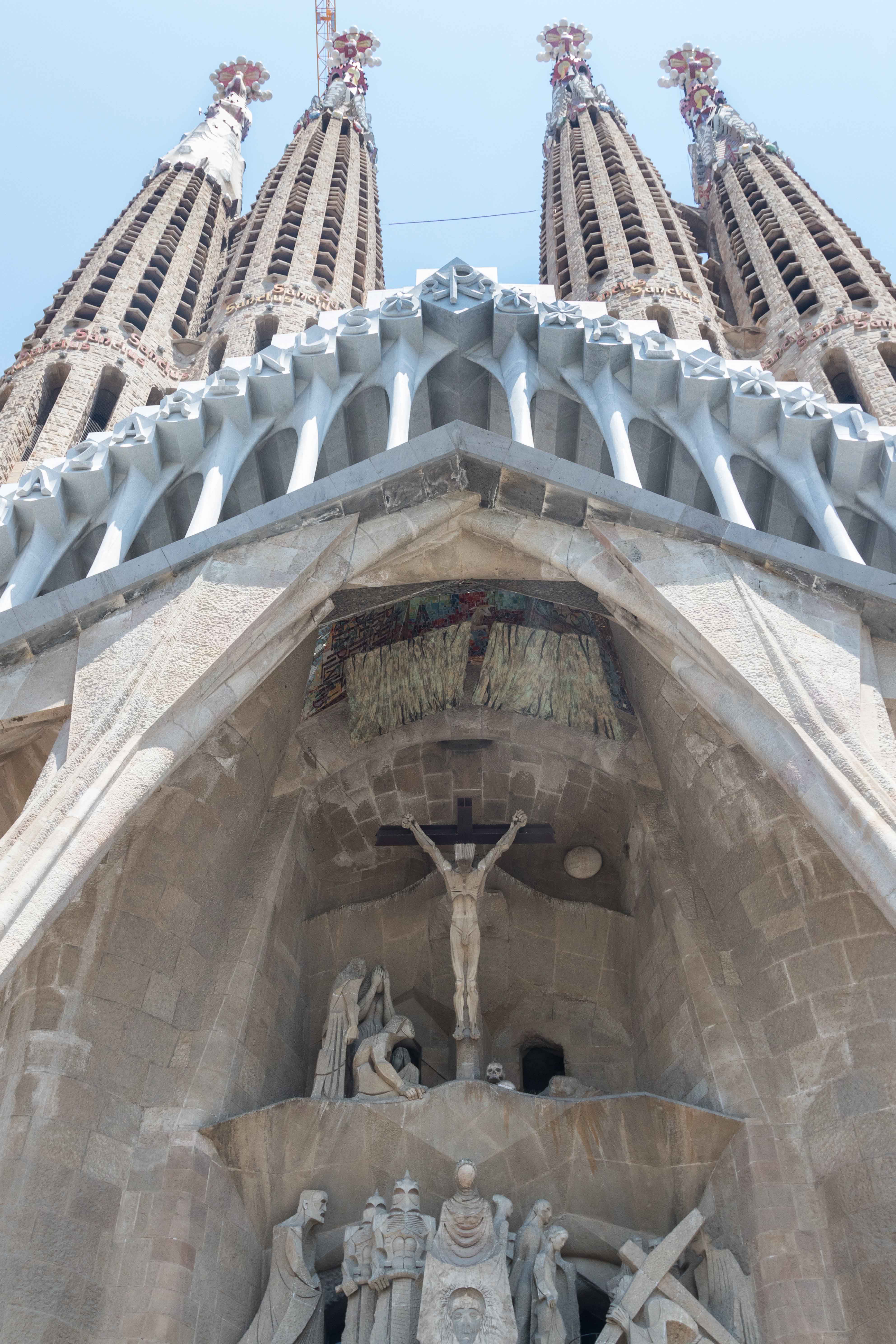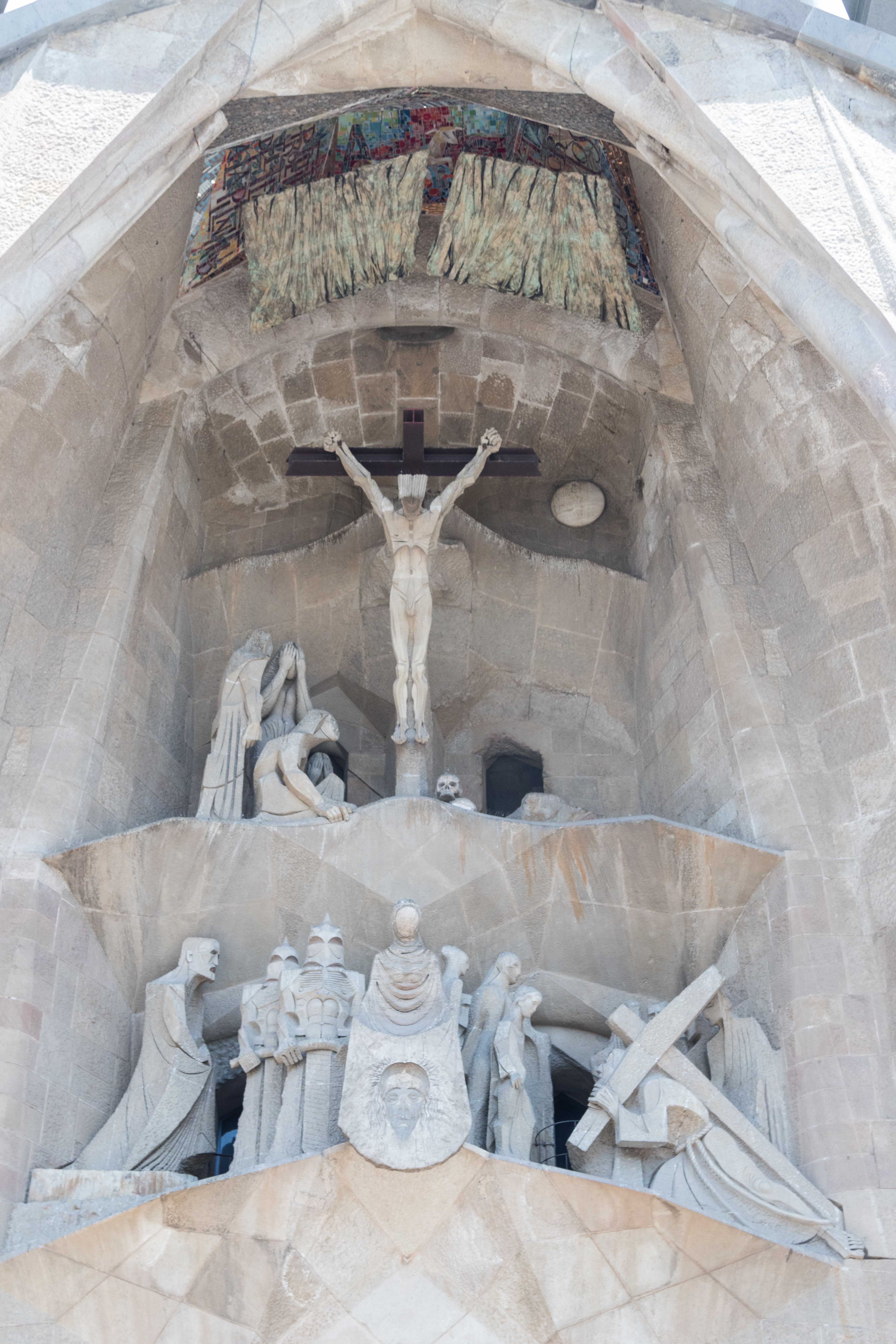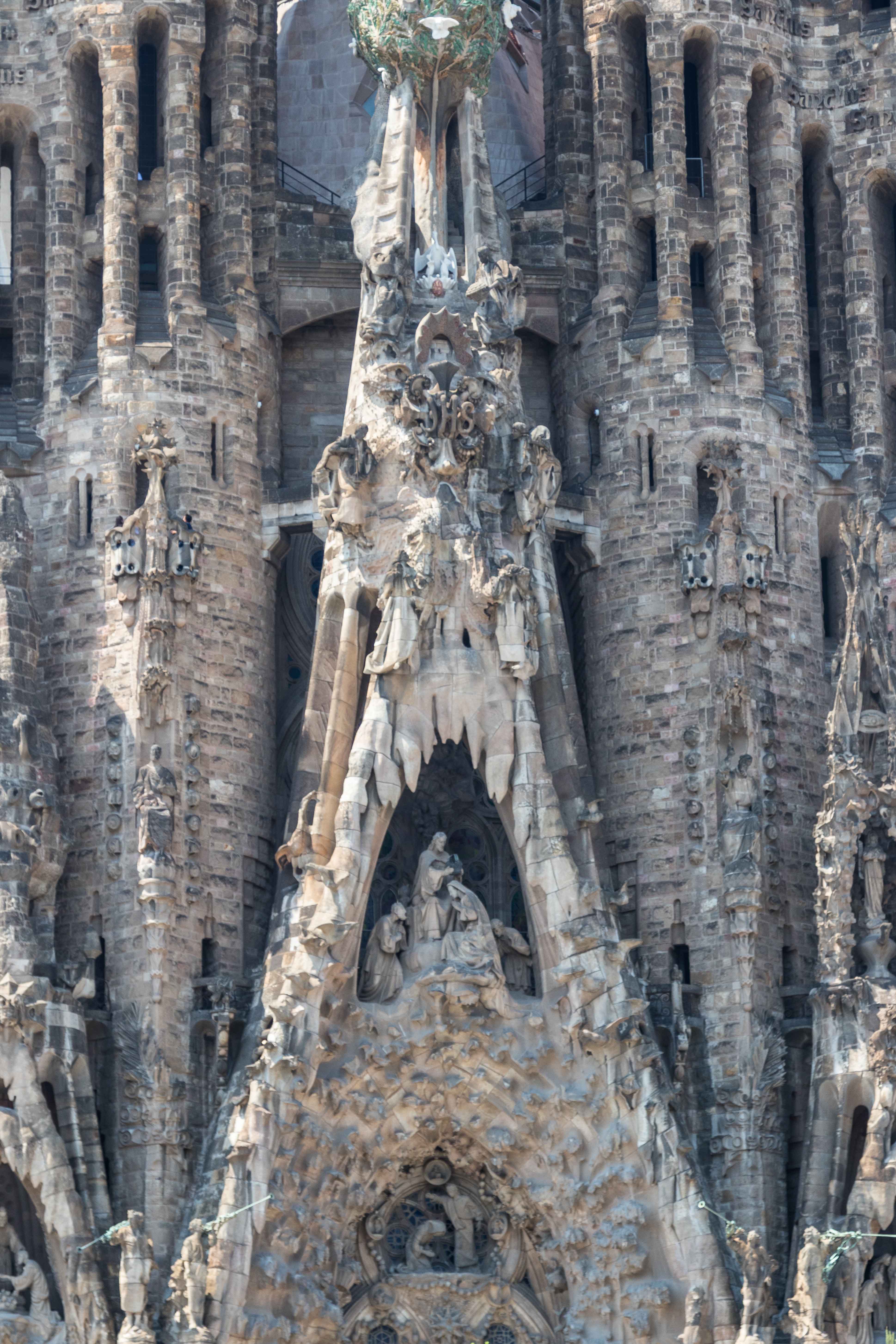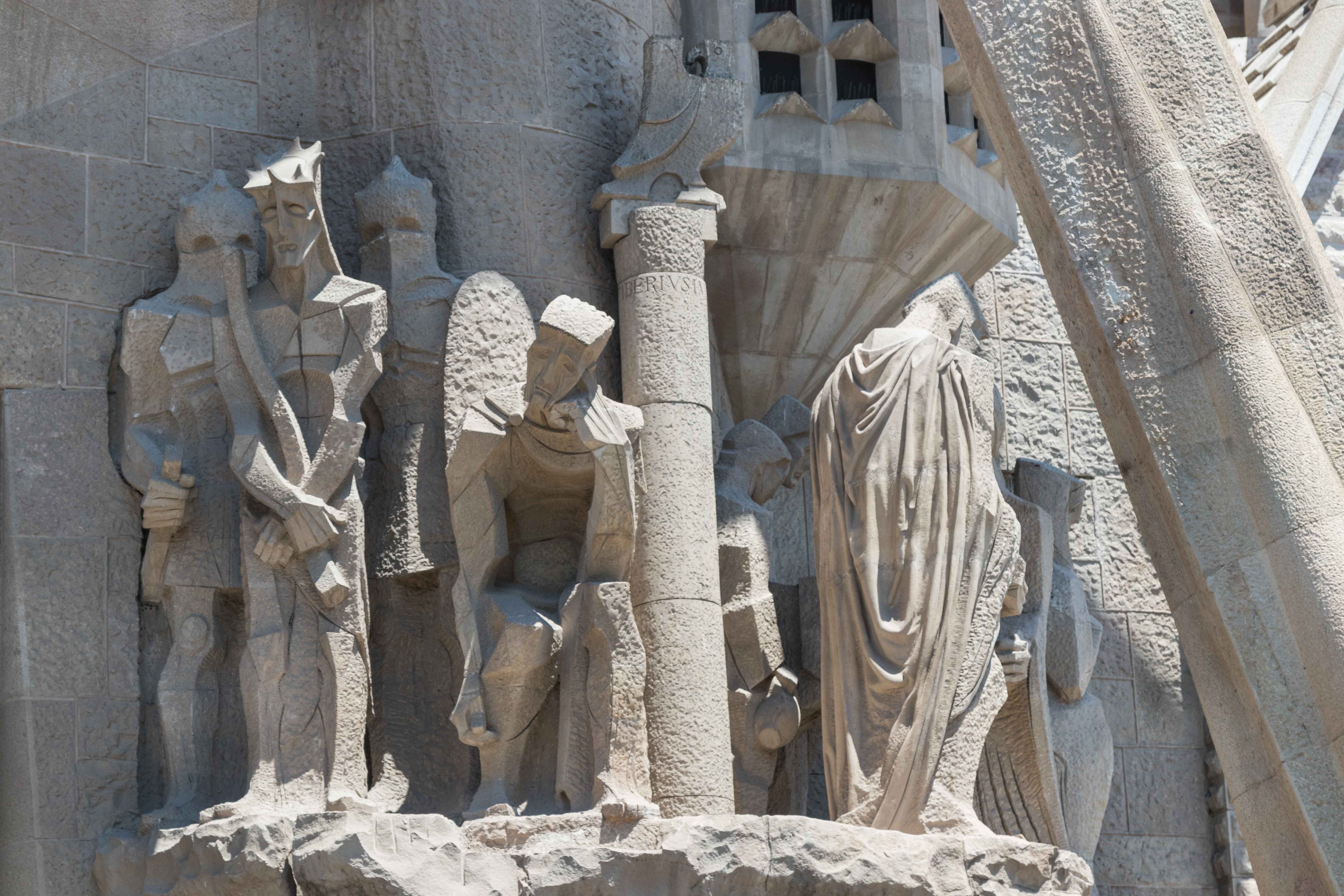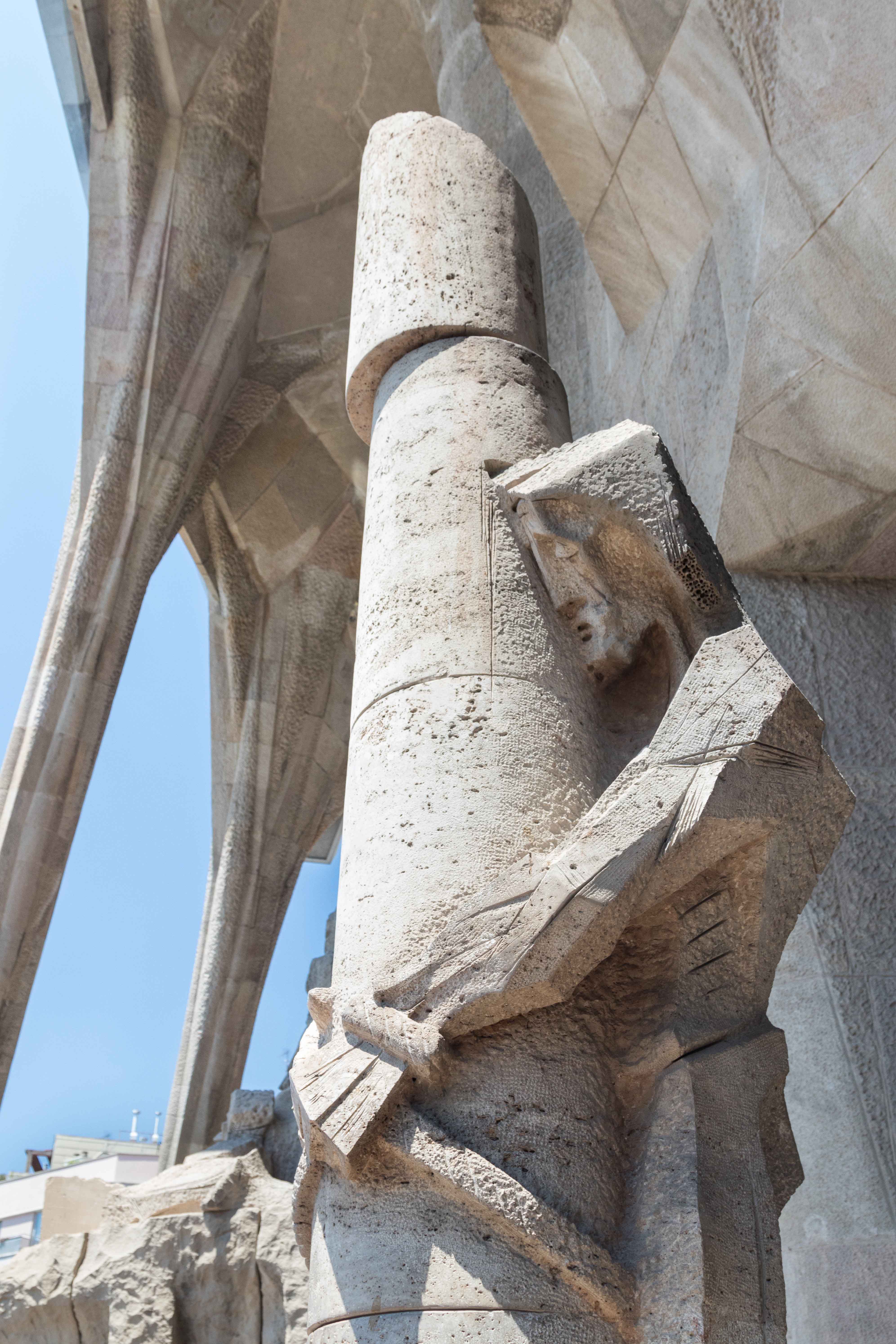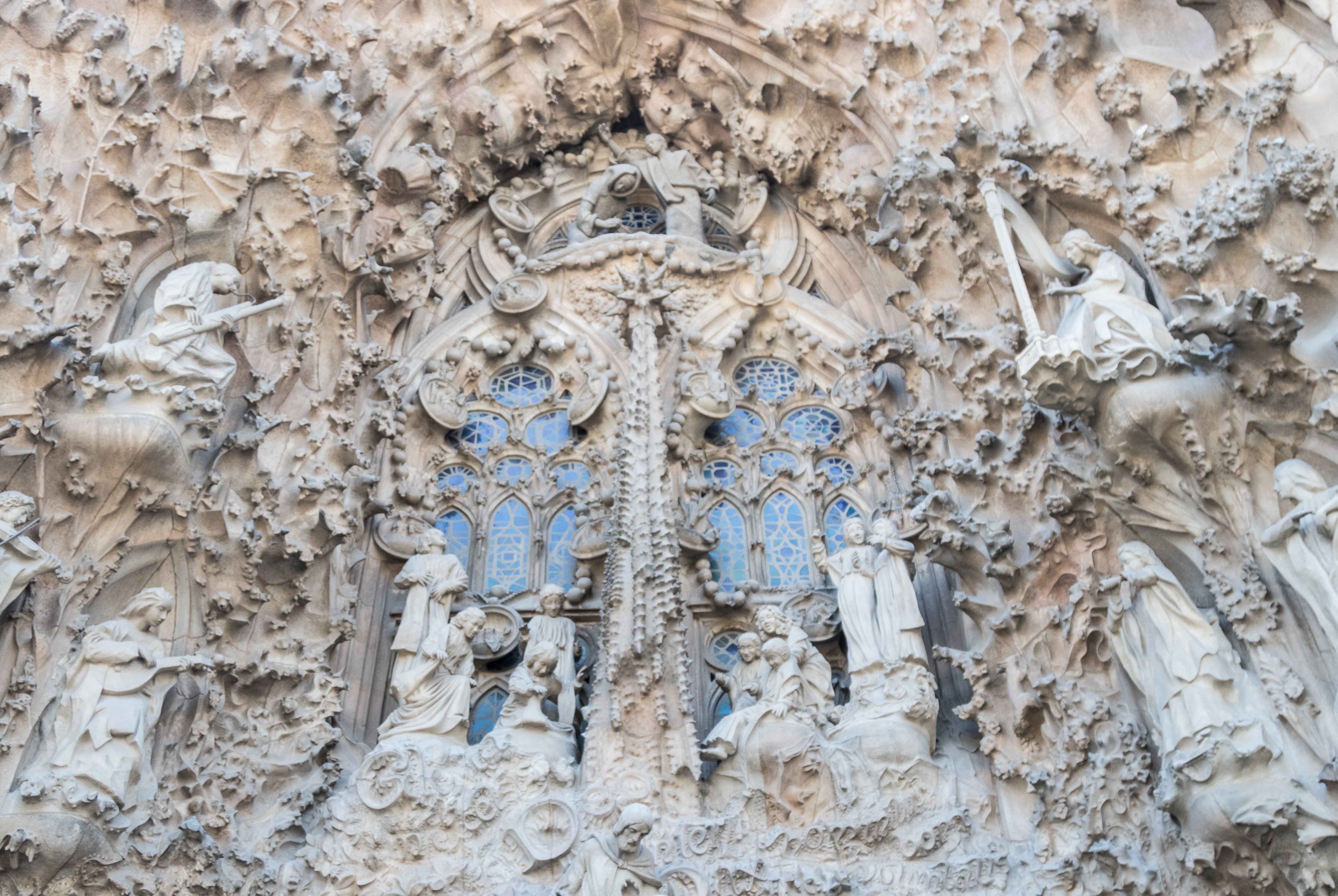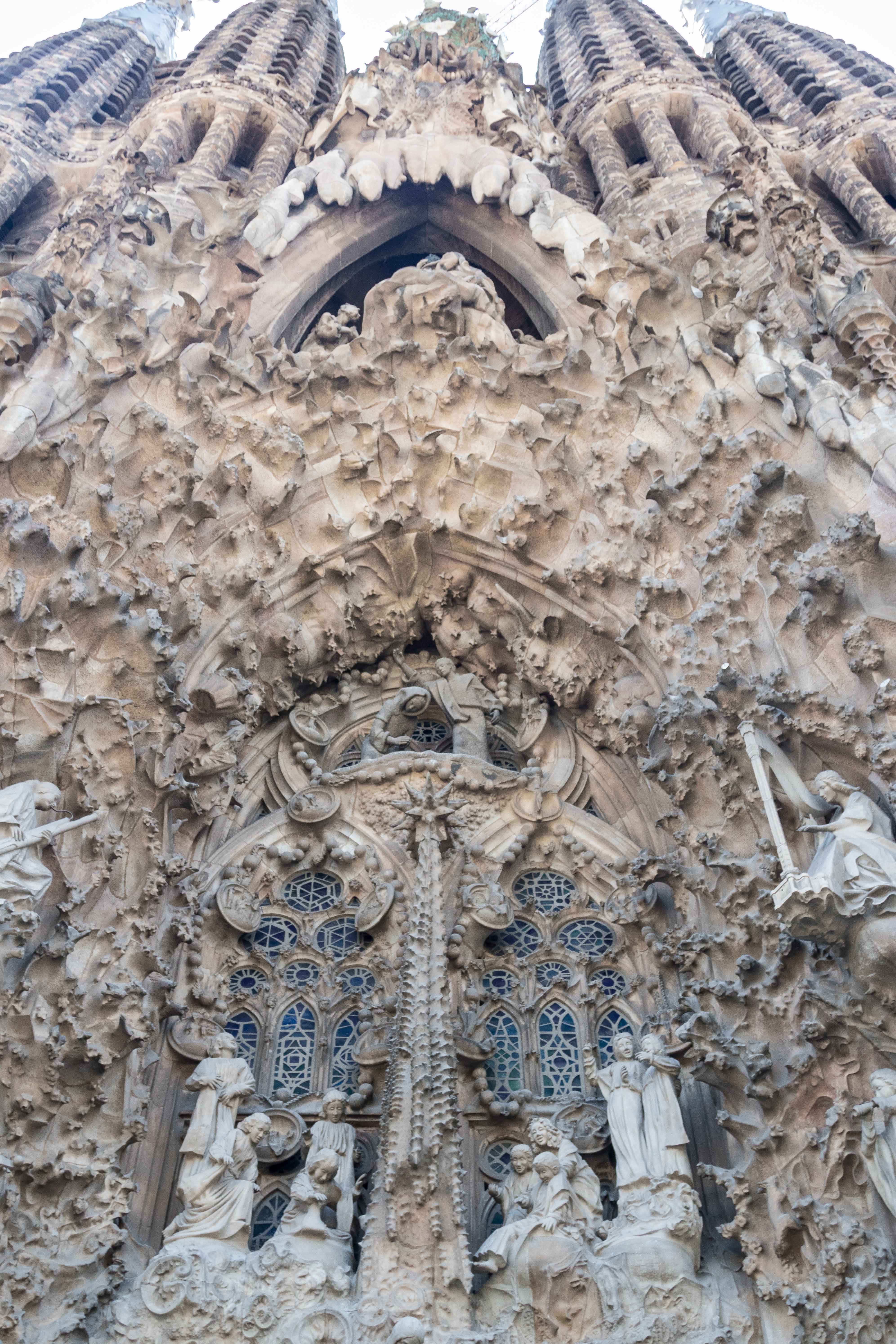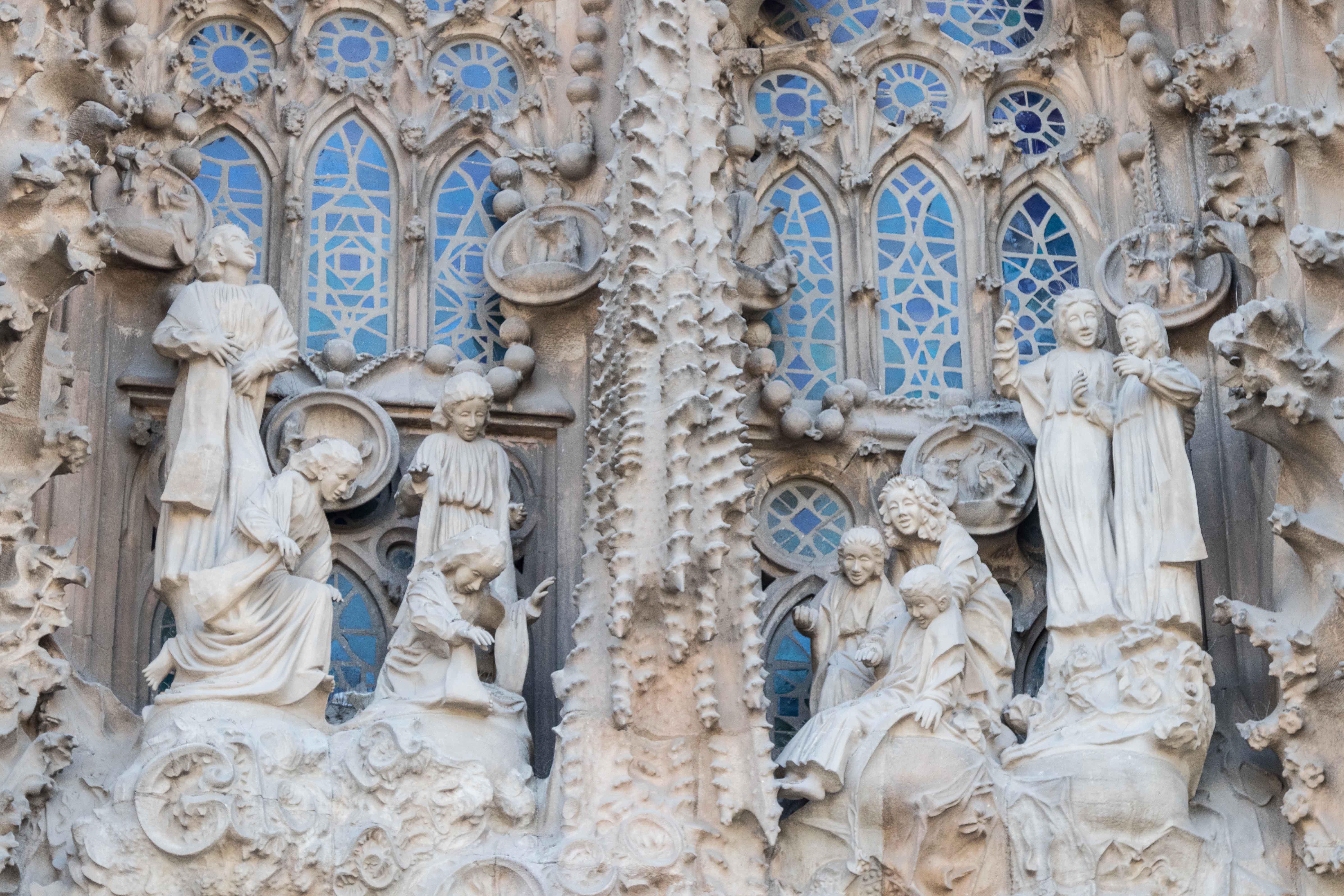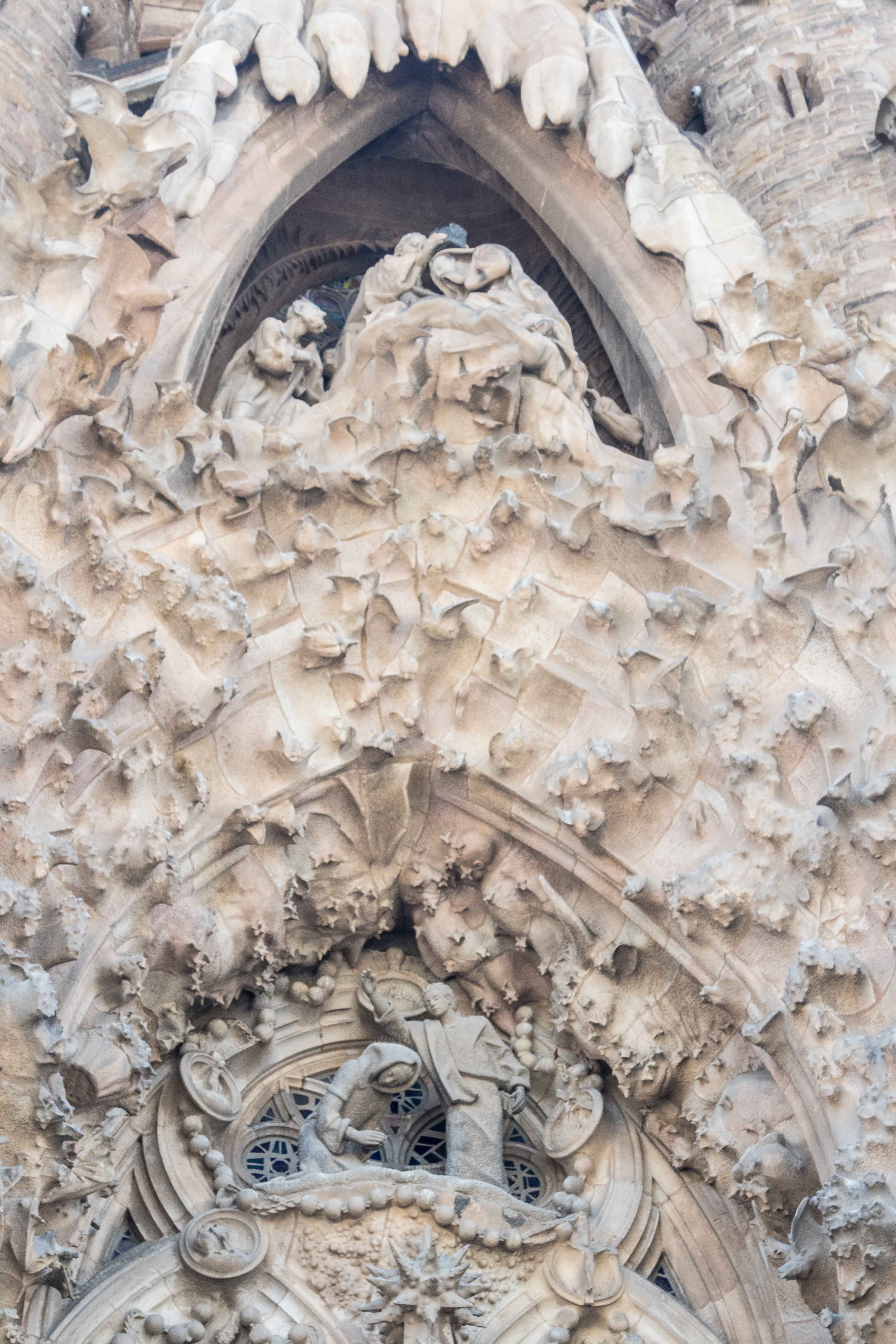 Unfortunately, as of writing this post, the Sagrada Familia seems to have stopped offering interior tours for the foreseeable future, due to structural issues. If I get word that they are offering interior tours again, I'll be sure to provide updated information. As always, if you are planning to visit the Sagrada Familia or any other major site in Barcelona, I highly recommend purchasing tickets ahead of time. Getting tickets in advance saves a lot of time and energy and ensures you'll get to see the sites you want to see on the dates that work best with your travel schedule.
Next up: the Sagrada Familia interior. Stay tuned!
More Mediterranean cruise destination installments:
Mediterranean Cruise: First Wanderings in Rome
Mediterranean Cruise: Colosseum and Roman Forum
Mediterranean Cruise: Exterior Florence Walking Tour
Mediterranean Cruise: Accademia Gallery
Mediterranean Cruise: Pisa, Italy
Mediterranean Cruise: French Riviera
Mediterranean Cruise: Monte Carlo
More Mediterranean cruise posts:
Mediterranean Cruise Highlights