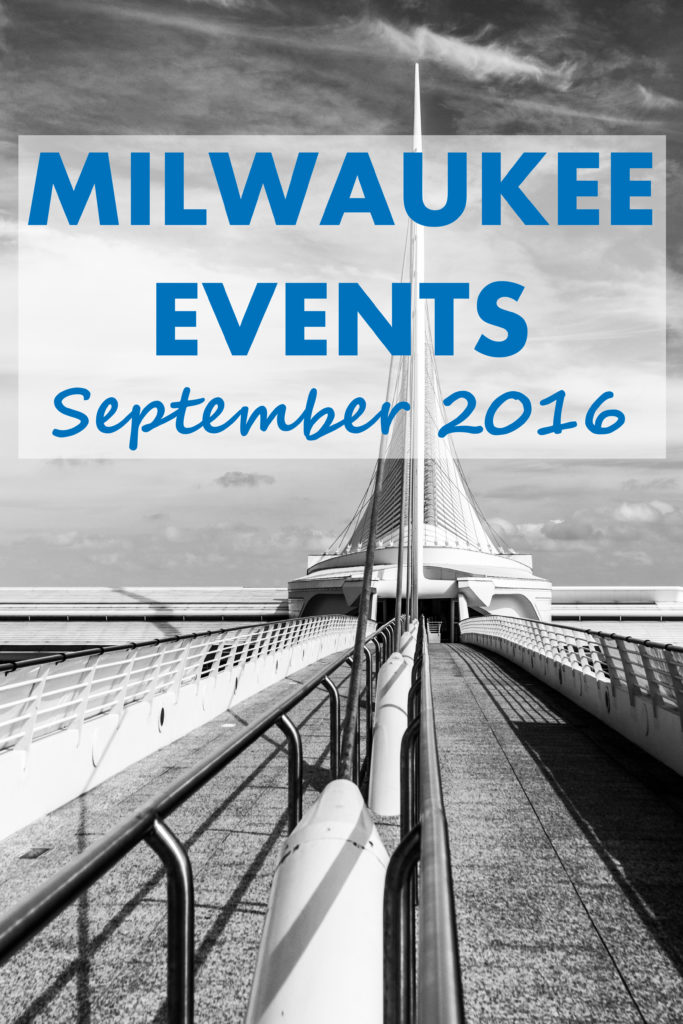 One of the best events in Milwaukee, Doors Open Milwaukee, takes place in September!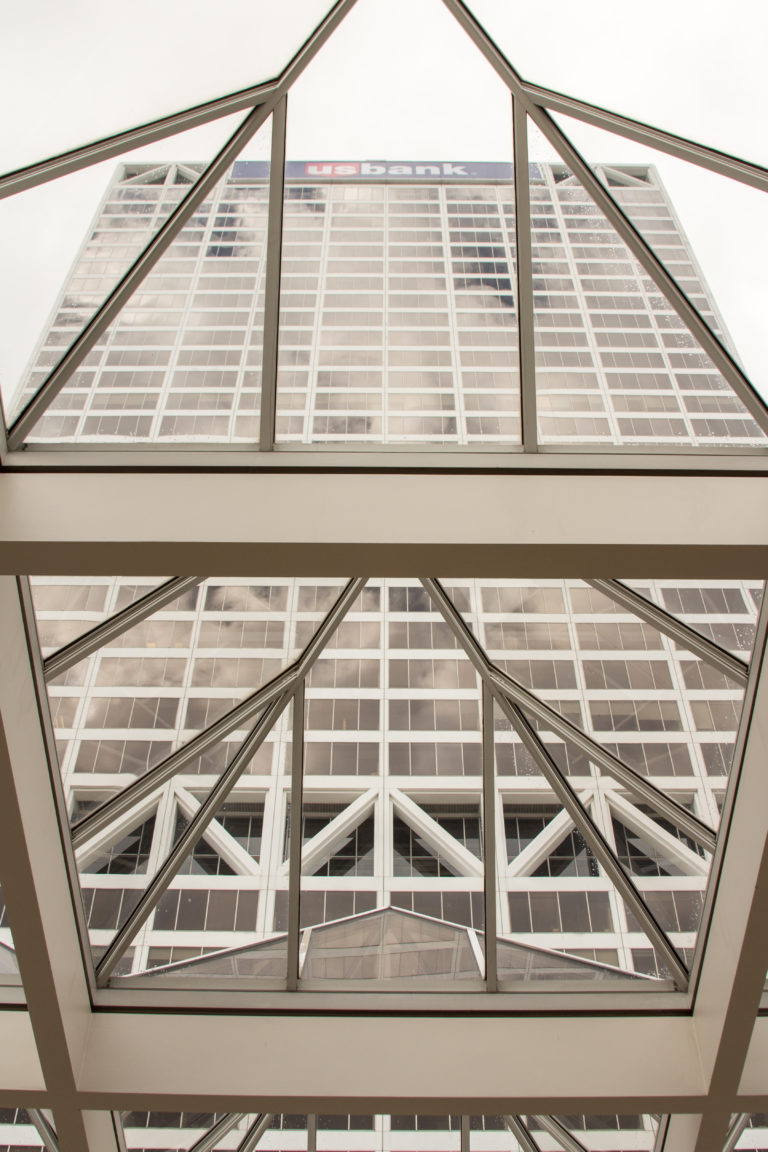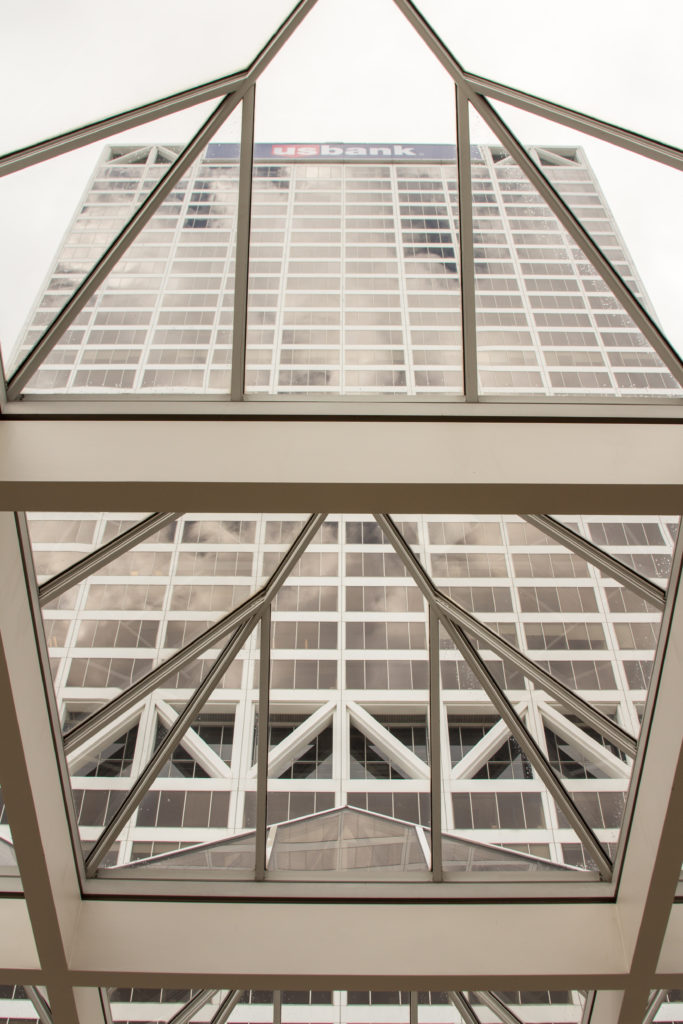 The 2016 event is Saturday, September 17 and Sunday, September 18, 10:00 a.m. to 5:00 p.m. both days. It's a rare opportunity to explore a wealth of really neat sites around the city, including churches, historical downtown buildings, theaters, local businesses, local breweries, and much more. I'll have a full preview post later this month, but make sure to put it on your calendar now.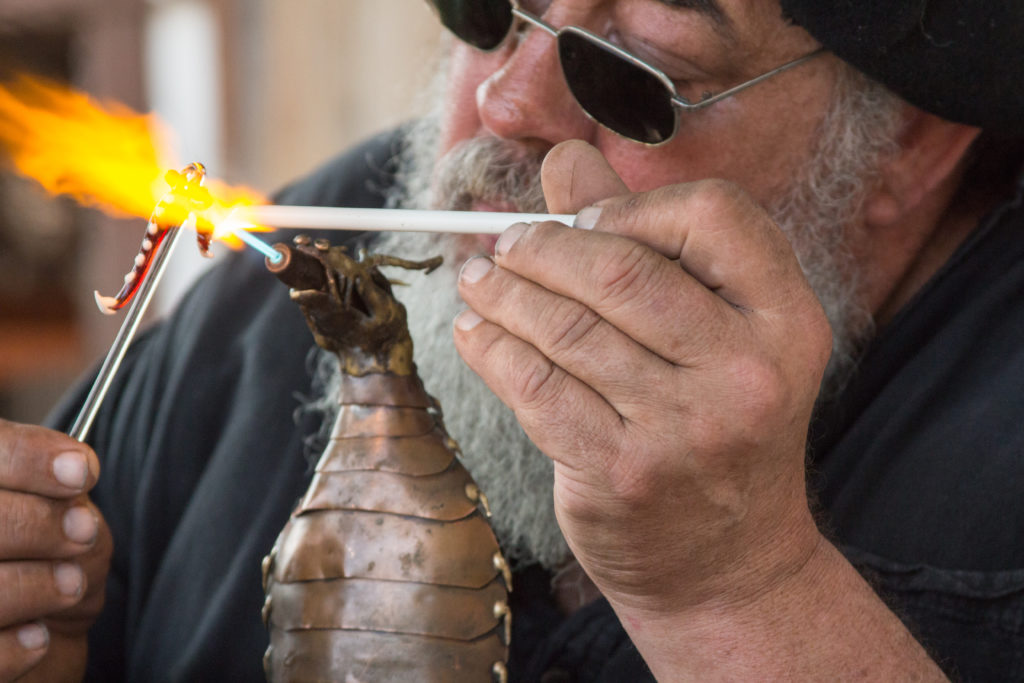 Also, Labor Day weekend, September 3, 4, and 5, is the final weekend for the 2016 Bristol Renaissance Faire. You don't want to miss it!
Sept. 1-5: Milwaukee Rally
Sept. 3: The Color Run Night 5K
Sept. 4: Big Gig BBQ
Sept. 8-11: Indian Summer Festival
Sept. 9-10: Tosafest
Sept. 10: Brewers Mini Marathon
Sept. 10-11: Frank Mots Kite Festival
Sept. 12-21: 10 Days in Tosa
Sept. 14: NEWaukee Night Market
Sept. 17: Milwaukee River Challenge
Sept. 17: Bay View Bash
Sept. 17-18: Doors Open Milwaukee
Sept. 17-18: Cedarburg Wine & Harvest Festival
Sept. 22-Oct.6: Milwaukee Film Festival
Sept. 24: Fromm PetFest
Sept. 24-25: Harvest Fair / Maker Faire
Sept. 26-Oct. 2: Milwaukee Cocktail Week
Sept. 29: Zoo Brew
Ongoing Fall Events
Cafe Live @ The Plaza Hotel: Friday and Saturdays, 5:00-9:00 p.m., late May through late September.
Friday Night Live in Waukesha: Fridays, 6:30-9:00 p.m, June through October
Jazz in the Park: Thursdays, 5:00-9:00 p.m, early June through early September
MKE Oktoberfest: September 29-October 2. Thursday 9/29: 4:00-11:00 p.m., Friday 9/30 and Saturday 10/1: noon-11:00 p.m., Sunday 10/2: noon-6:00 p.m.
NEWaukee's Lunar Series Presented by Penrod @ the Milwaukee Athletic Club: Fridays, 6:00-11:00 p.m., early July through early September.
Oktoberfest: September 9-10, September 16-17, September 23-24, September 30-October 1. Fridays 5:00 p.m.-midnight, Saturdays, noon-midnight.
Sunday Sounds: Sundays, 2:00-5:00 p.m, late May through early September.
Are you looking for even more free music?
Check out Free Music Milwaukee and county.milwaukee.gov.
Farmers Markets
The greater Milwaukee area is home to dozens of fabulous farmers markets, including one of my personal favorites (and one of the biggest in the area), the West Allis Farmers Market. Many Milwaukee farmers markets operate through mid to late fall.
Beer Gardens
Milwaukee is home to four fabulous beer gardens, all of which operate through October. It's not too late to enjoy a brew and a giant pretzel in a gorgeous park setting. The Landing at Hoyt Park features live music on Thursdays, Fridays, and Saturdays (see event calendar for times), and the South Shore Terrace features live music Wednesday evenings from 5:00-8:00 p.m.
Are you looking for even more things to do in Milwaukee on the cheap?
Check out Free Things To Do In Milwaukee WI.
[Disclaimer: I do not work for the city of Milwaukee. I am not paid to promote any of the events listed on this page. I'm simply a resident of southeast WI who loves Milwaukee and enjoys attending and generating exposure for events in Milwaukee.]
Save
Save
Save
Save
Save
Save
Save
Save
Save
Save
Save