Today I'm sharing my 10 favorite photos from 2018. They aren't necessarily the photos that got the most likes on Facebook or Instagram or that performed well here or on the blog. They're MY favorite photos. I'm super proud that I created these images this past year.
2/22/18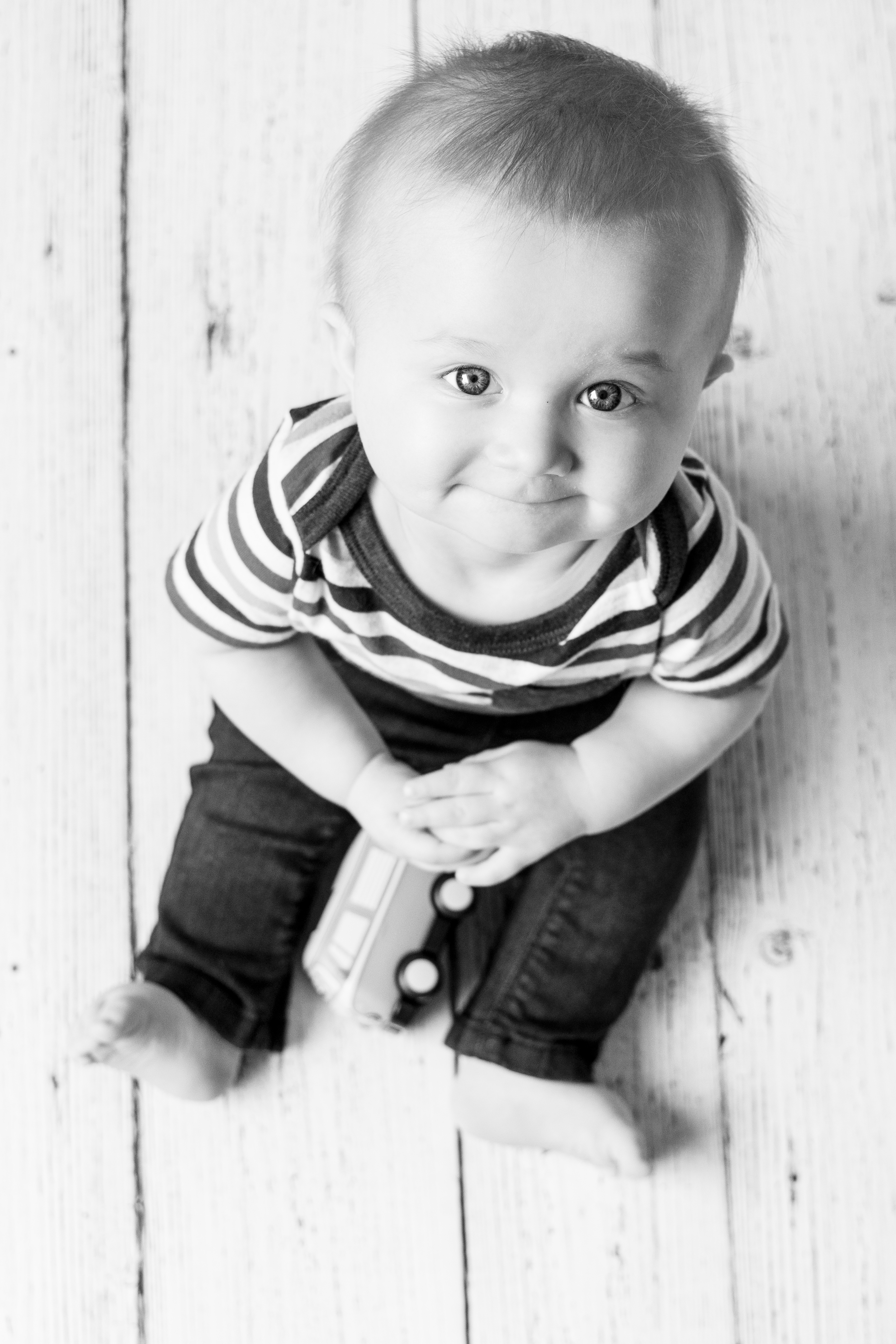 4/10/18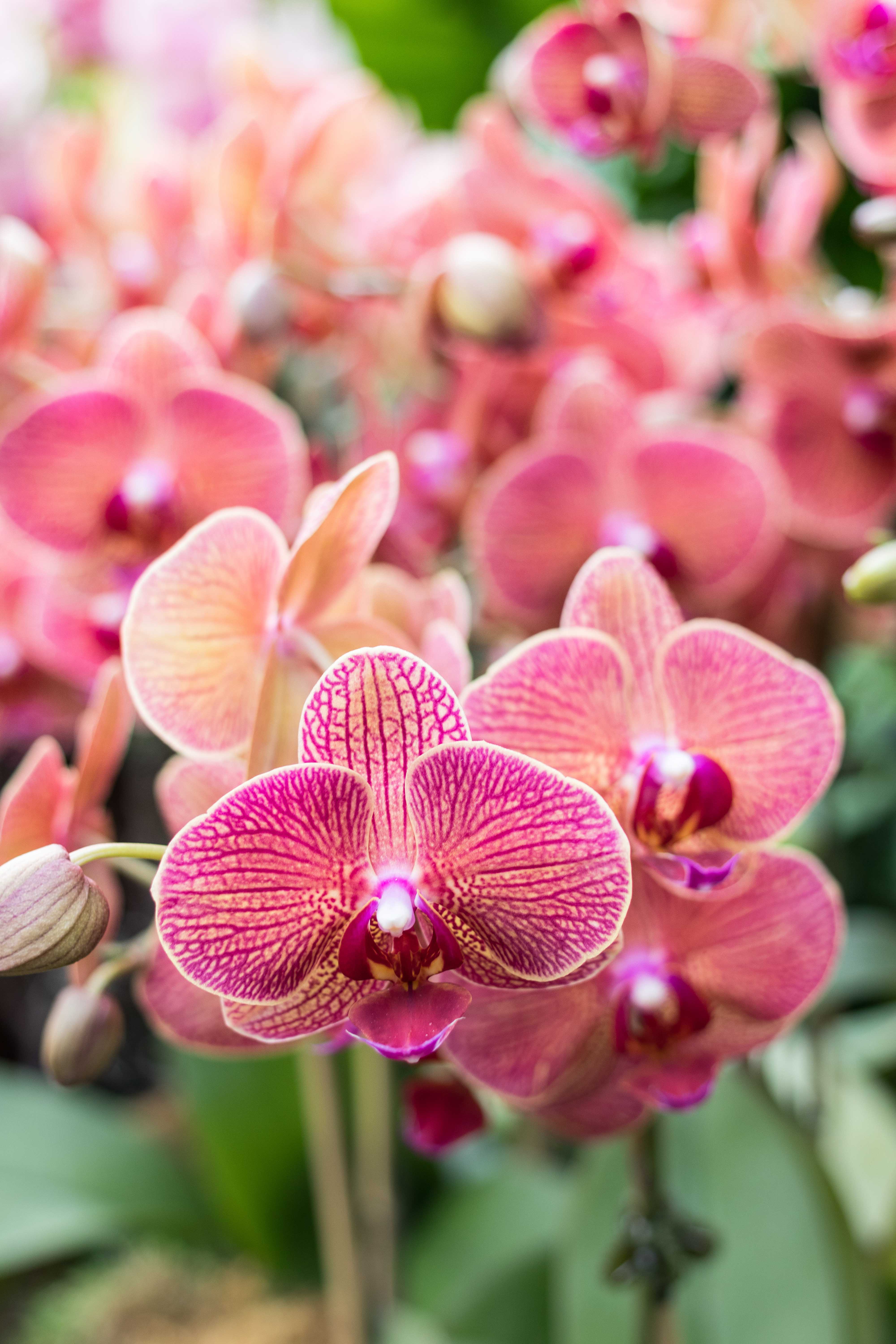 4/11/18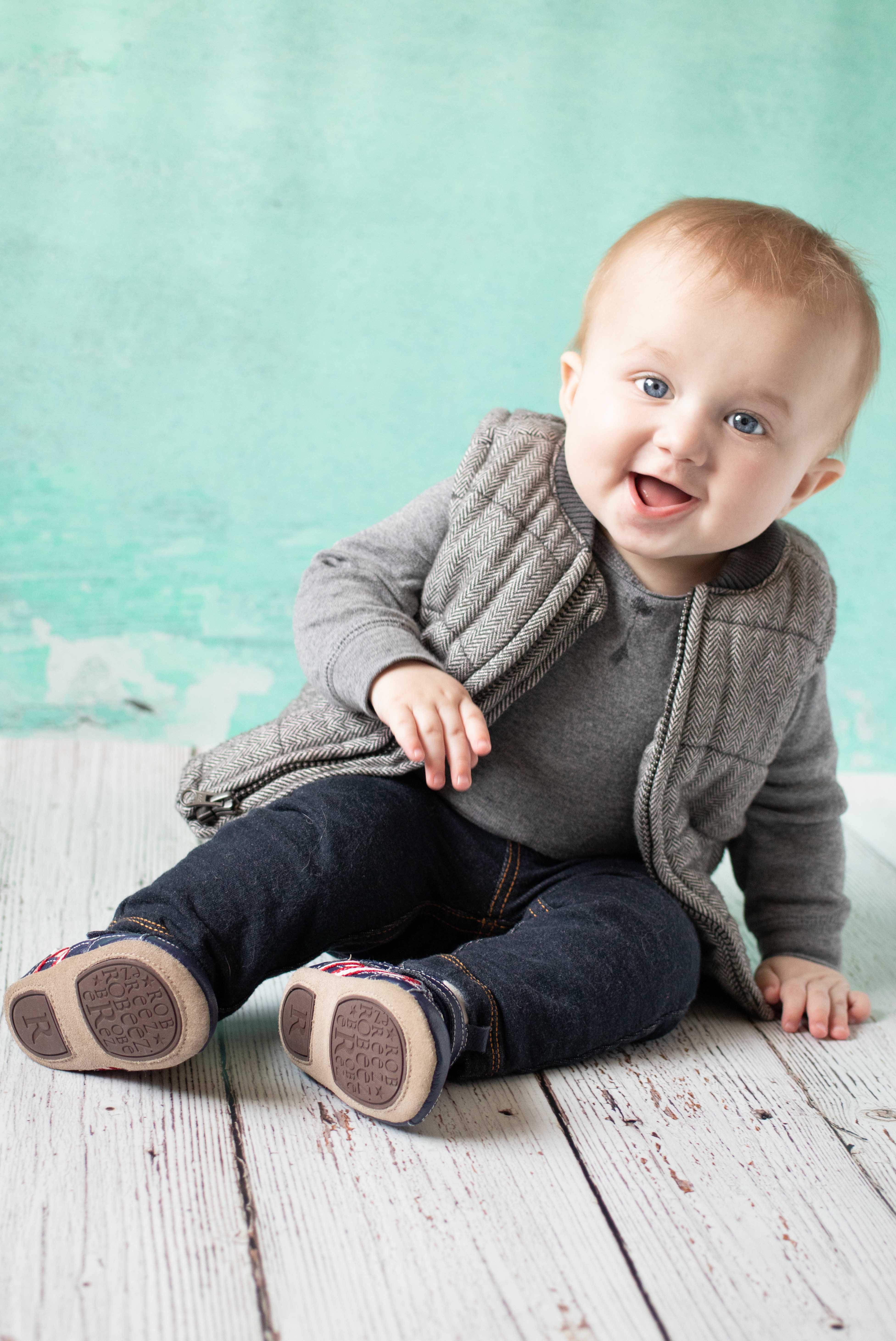 6/28/18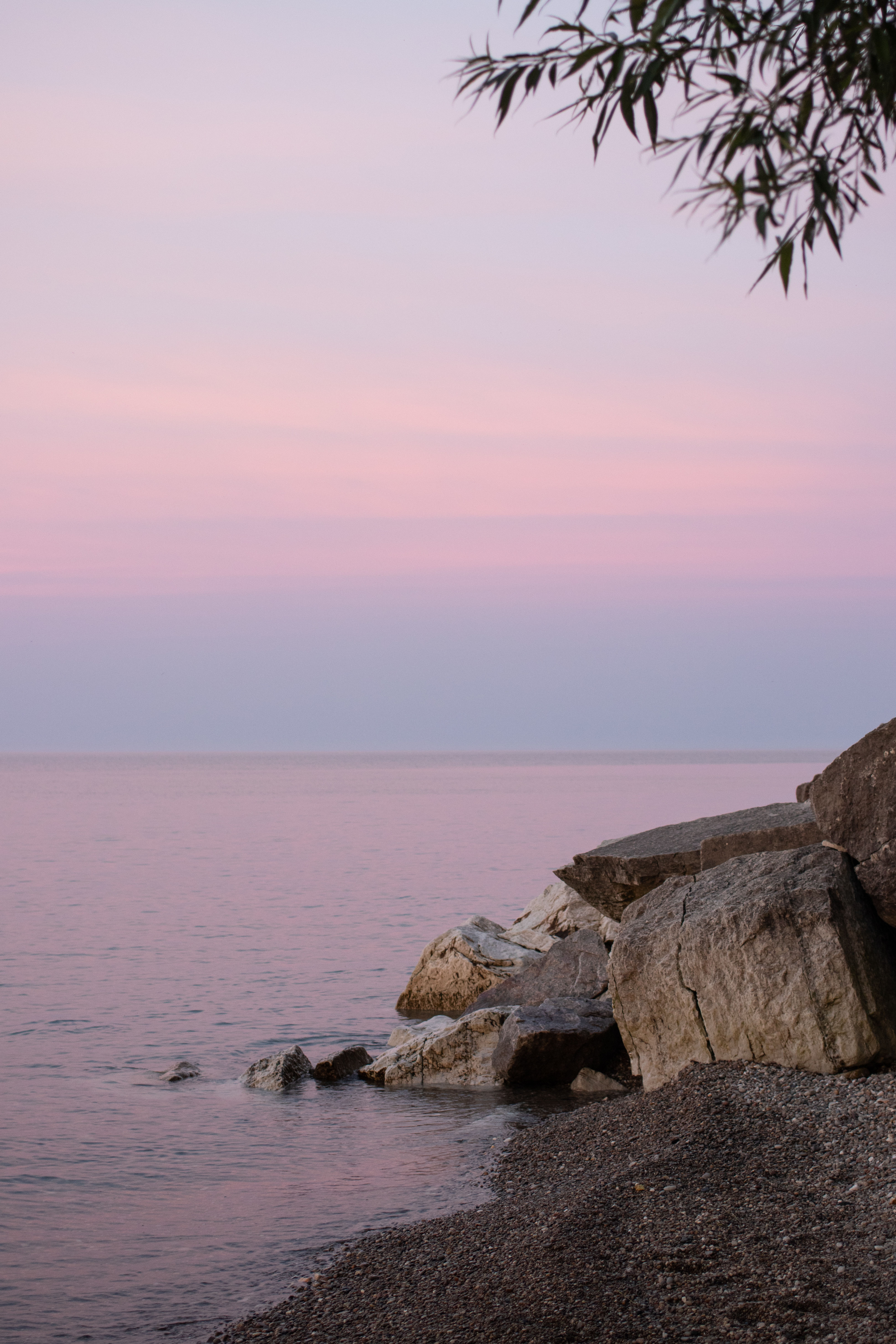 7/24/18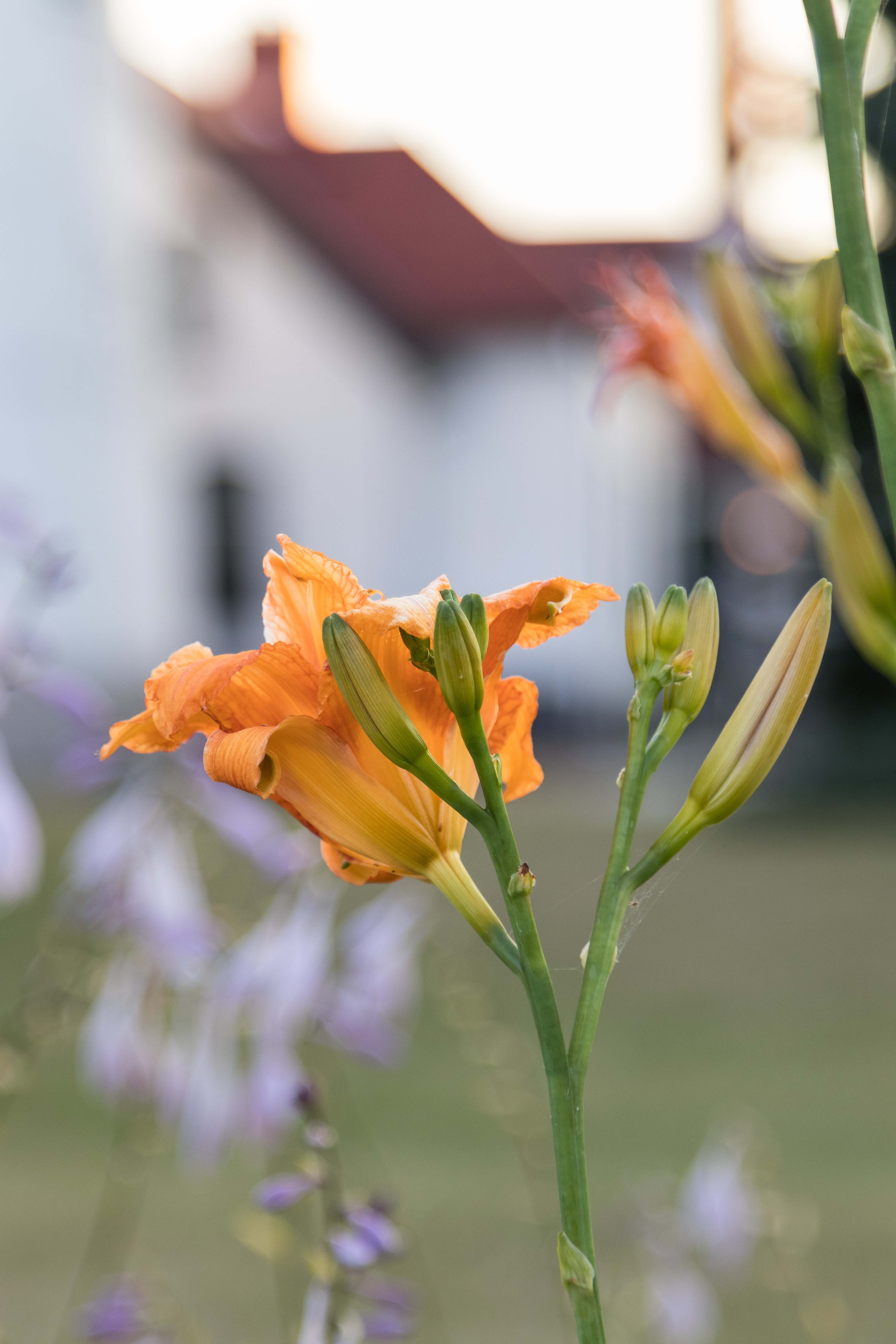 8/11/18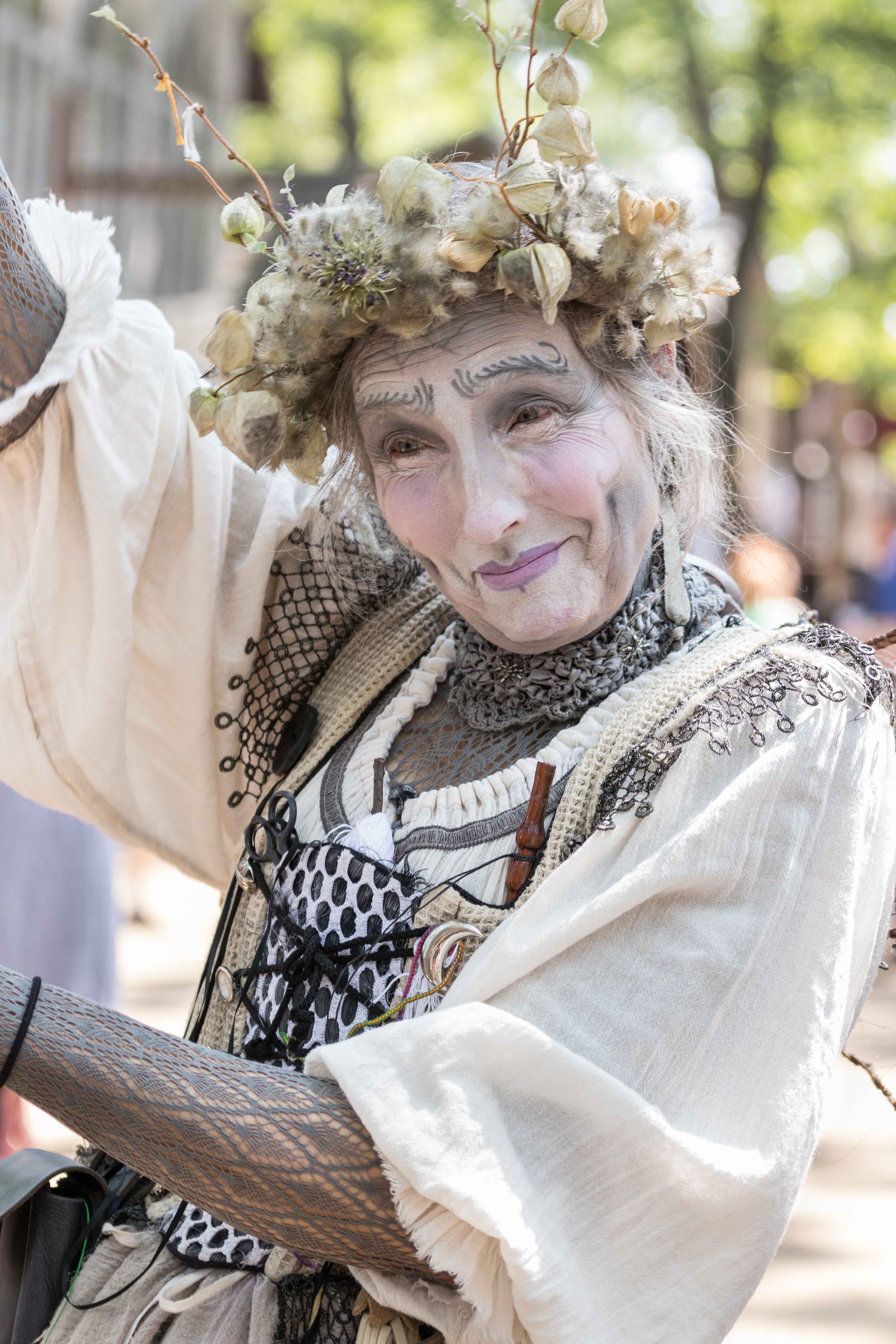 9/12/18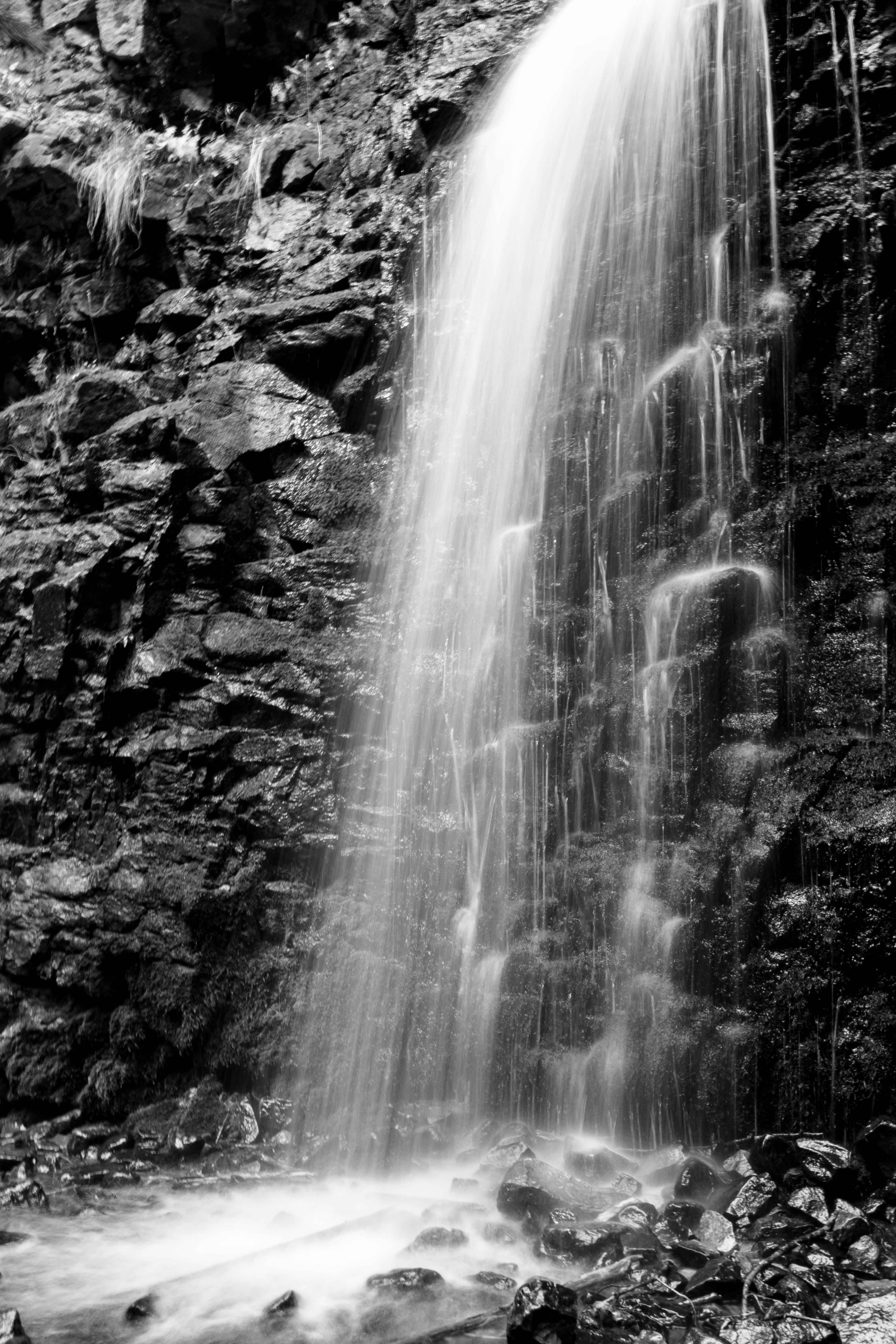 10/10/18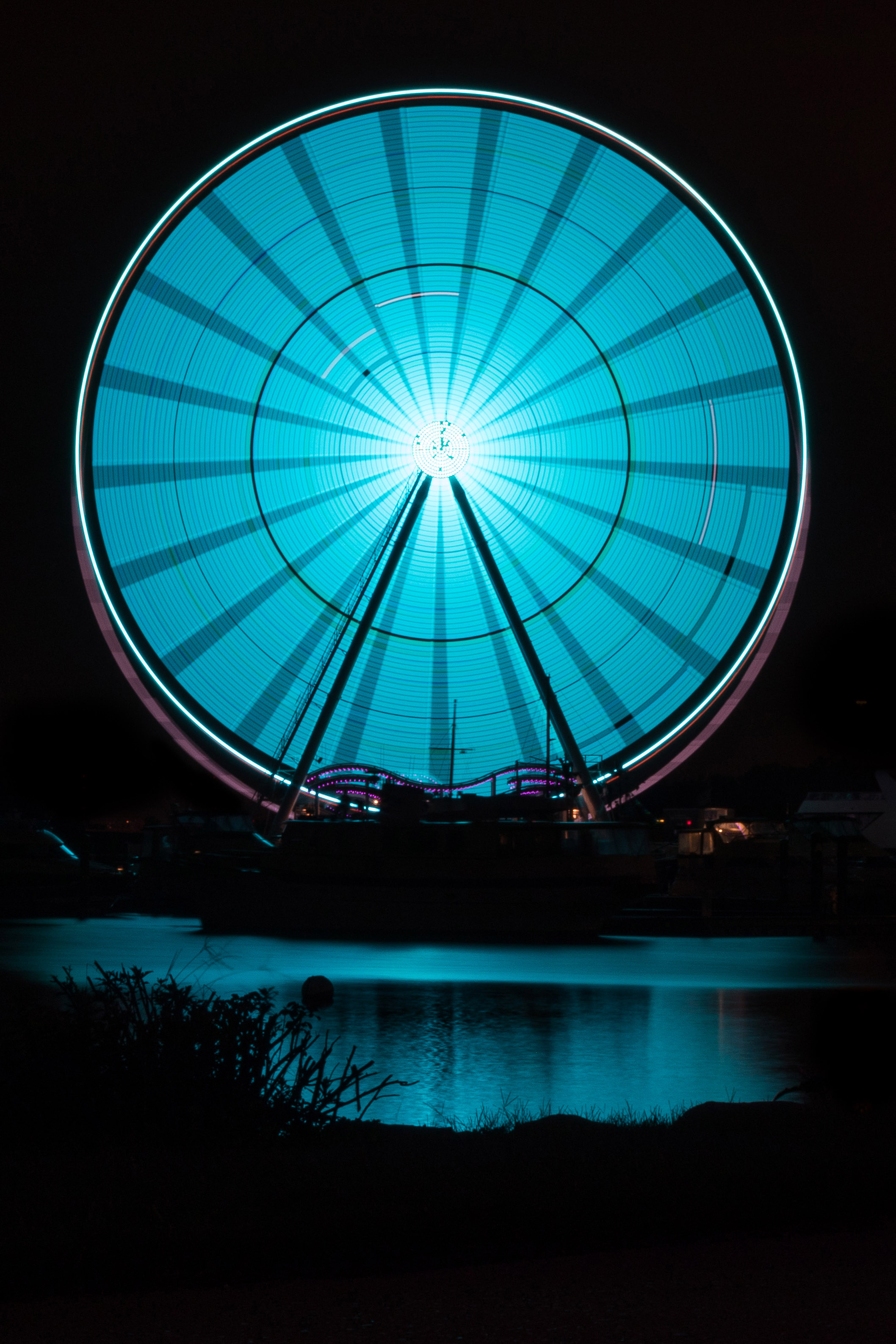 10/27/18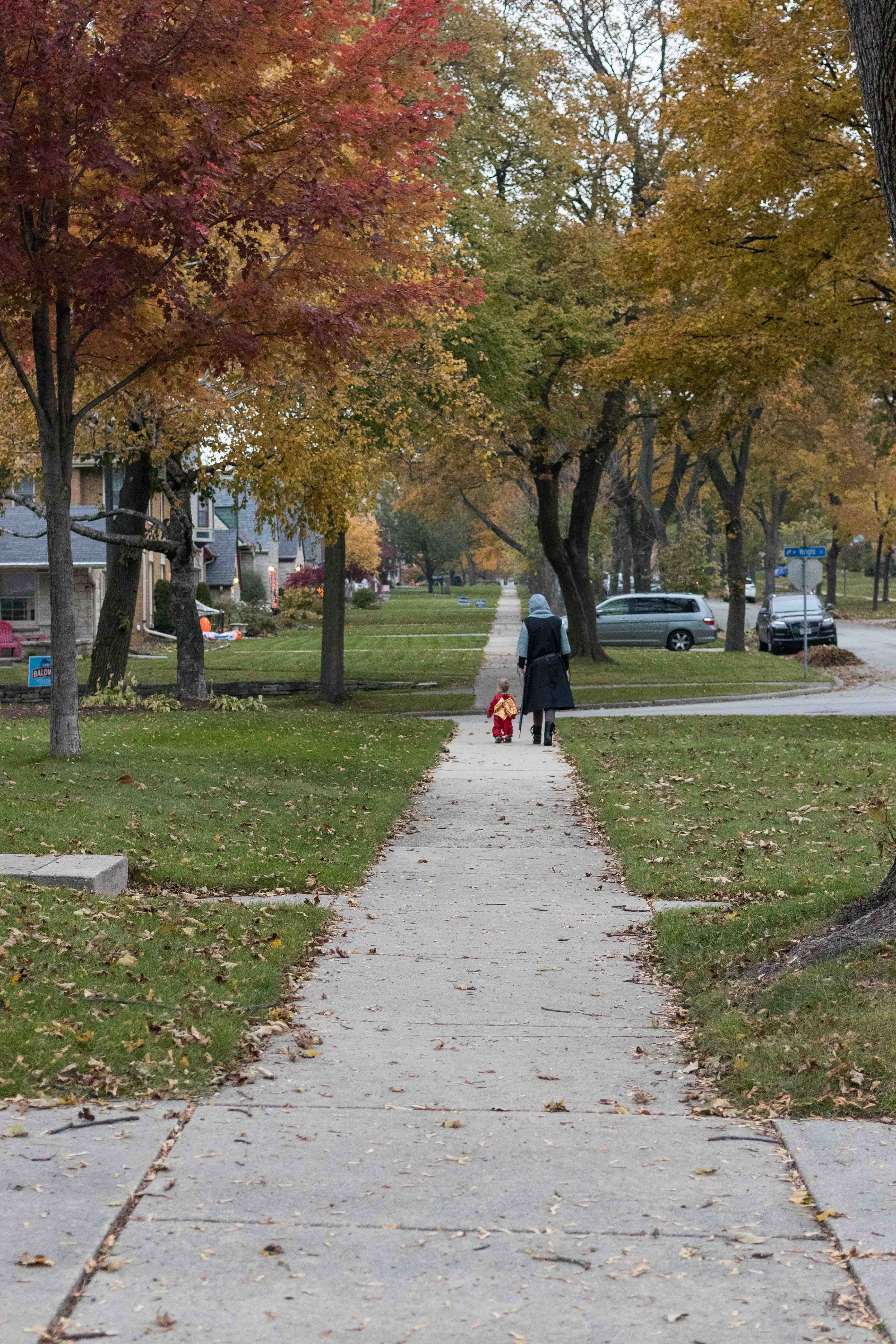 11/27/18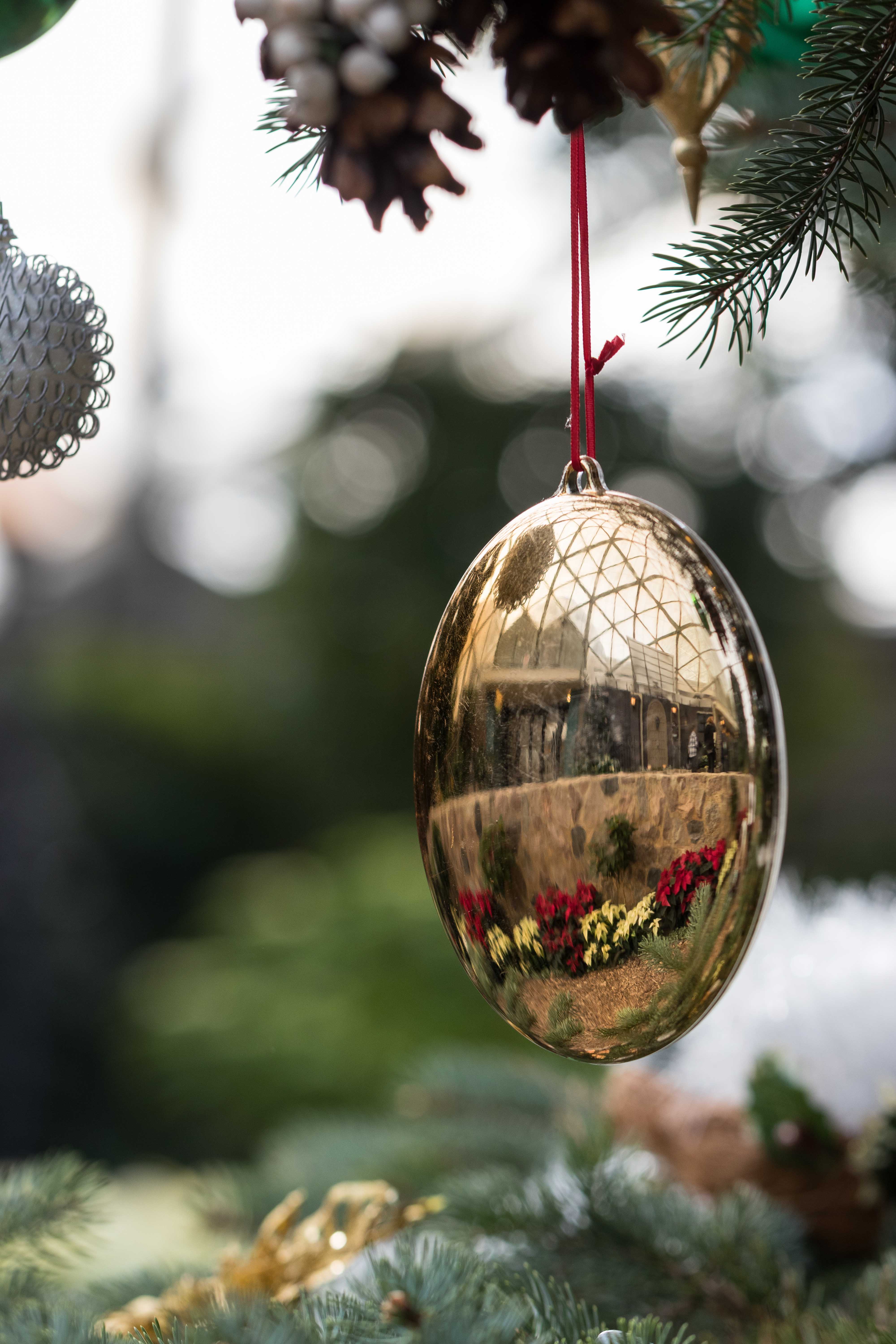 Now that I've shared my top 10 favorite photos from 2018, I'm sharing some of YOUR favorite photos of mine from the past year.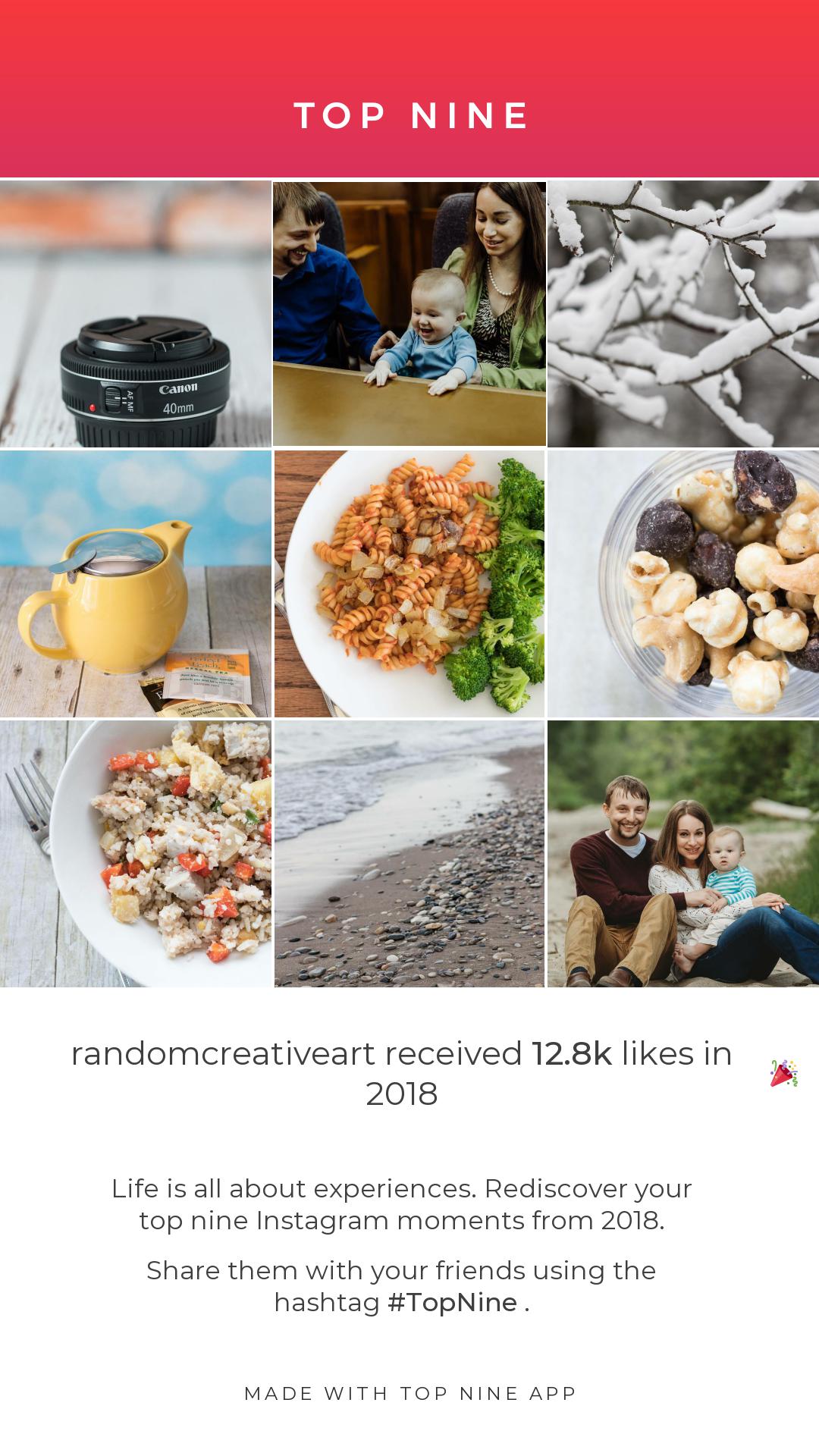 I really appreciate all of the support for my photos both here and on Instagram! Following me on Instagram is the best way to keep up with my latest photos as well as other random happenings that I share in my Insta stories.
Here's to a great year of photography in 2019!