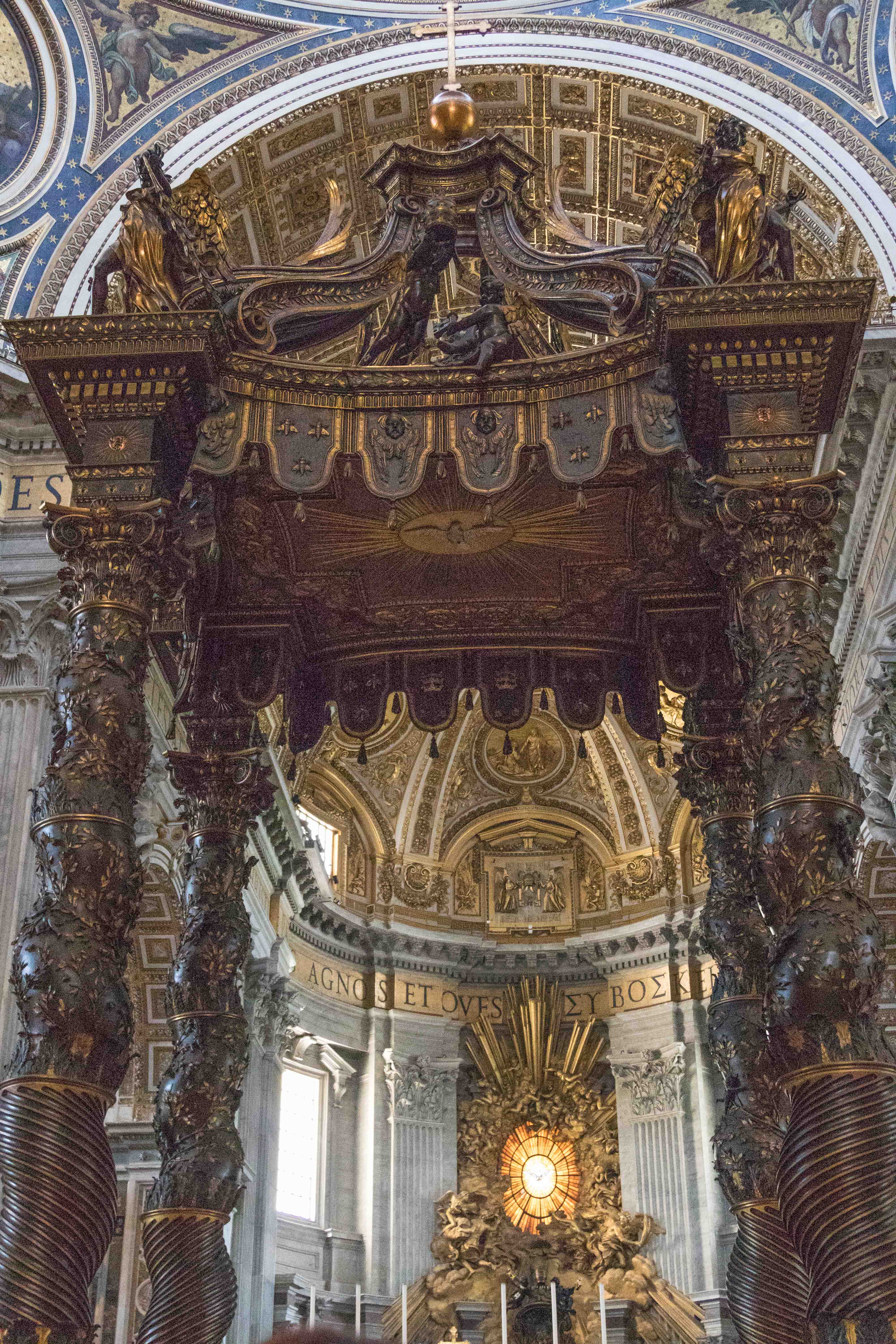 Today I'm wrapping up my Mediterranean cruise tour with our final day in Rome.
We started and ended our trip in Rome with a day in the city on either end of the cruise. After getting off the boat, we took our last tour of the trip in Vatican City. Then we had some free time to explore the city, enjoy a couple of meals, and relax at the hotel before departing the next morning.
Needless to say, the last 48 hours of the trip were a whirlwind. The interior of the Vatican Museums and the Sistine Chapel were absolutely packed, which made for a bit of a stressful tour. Touring St. Peter's Basilica and St. Peter's Square was more enjoyable and honestly more meaningful, as they were much less crowded. Also, it may seem silly, but it was neat to see St. Peter's Square in person after seeing it for years on TV during major holidays and whatnot.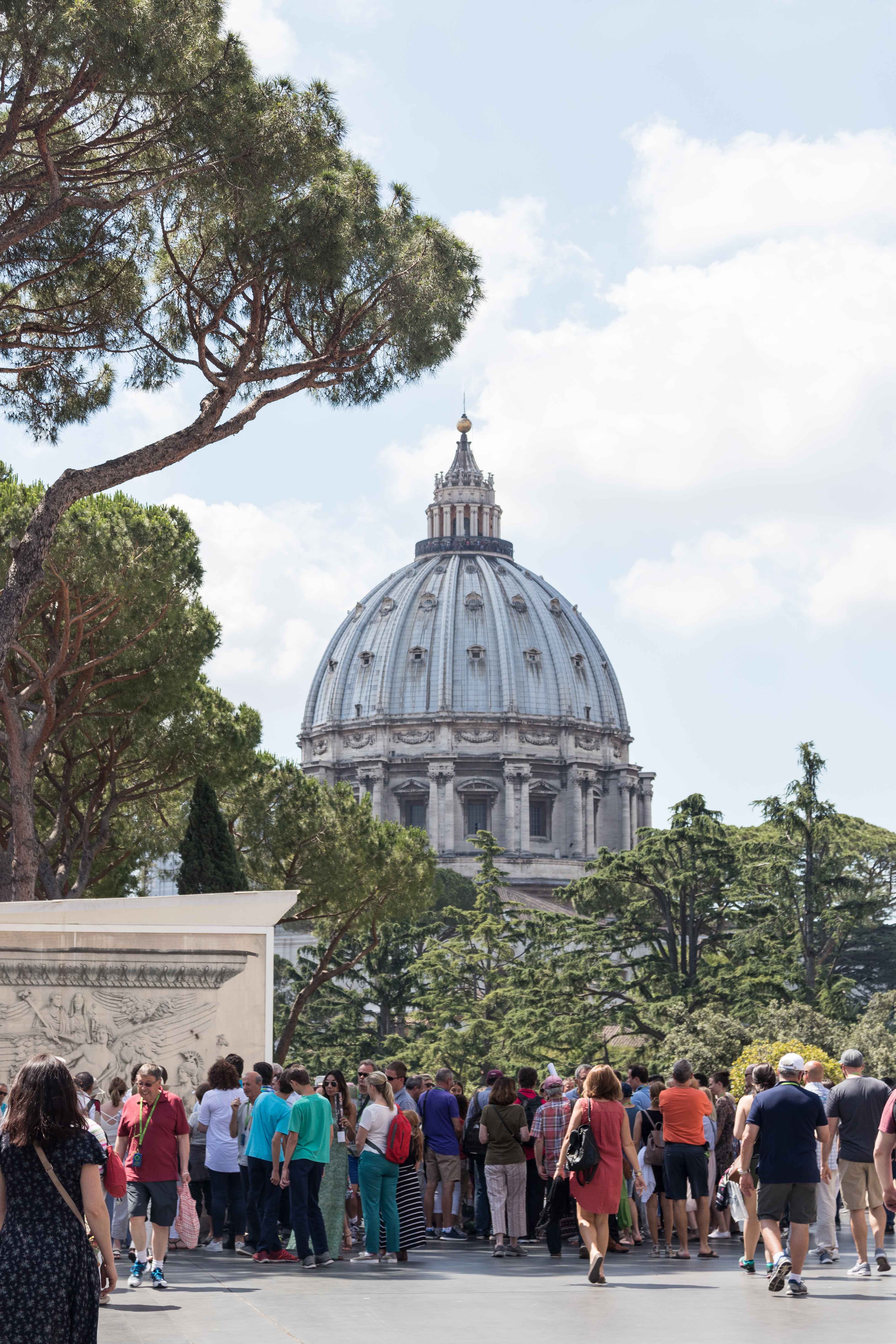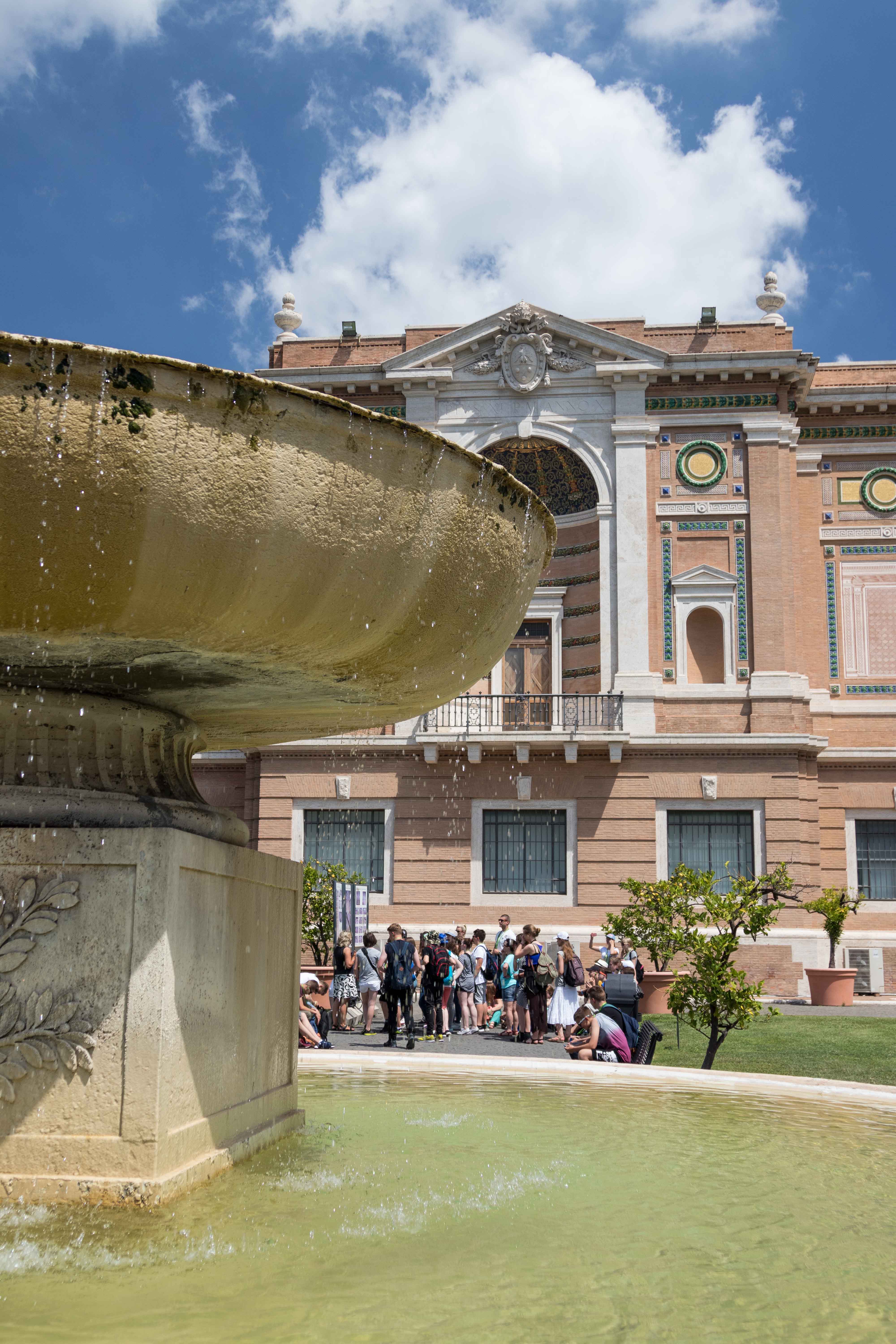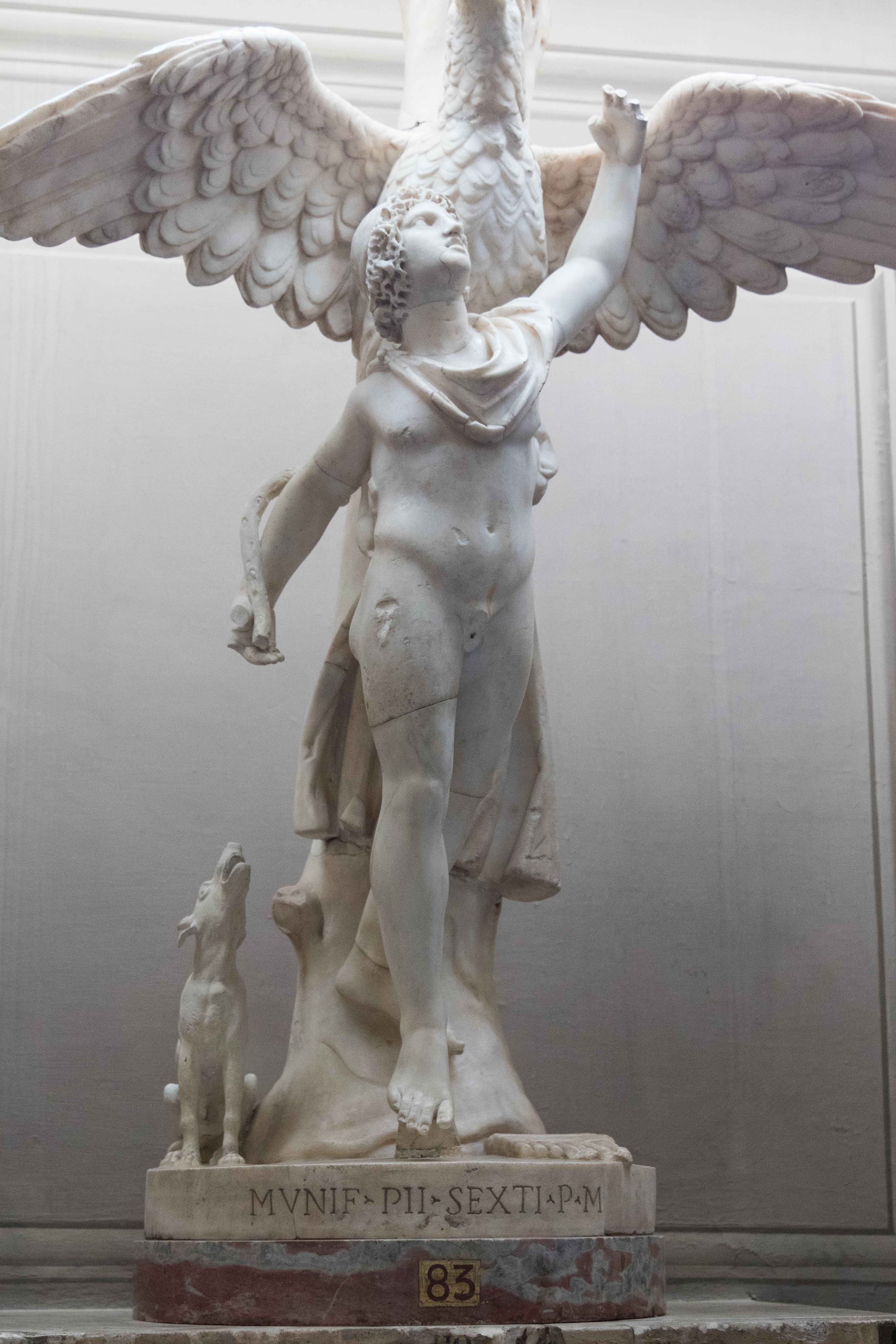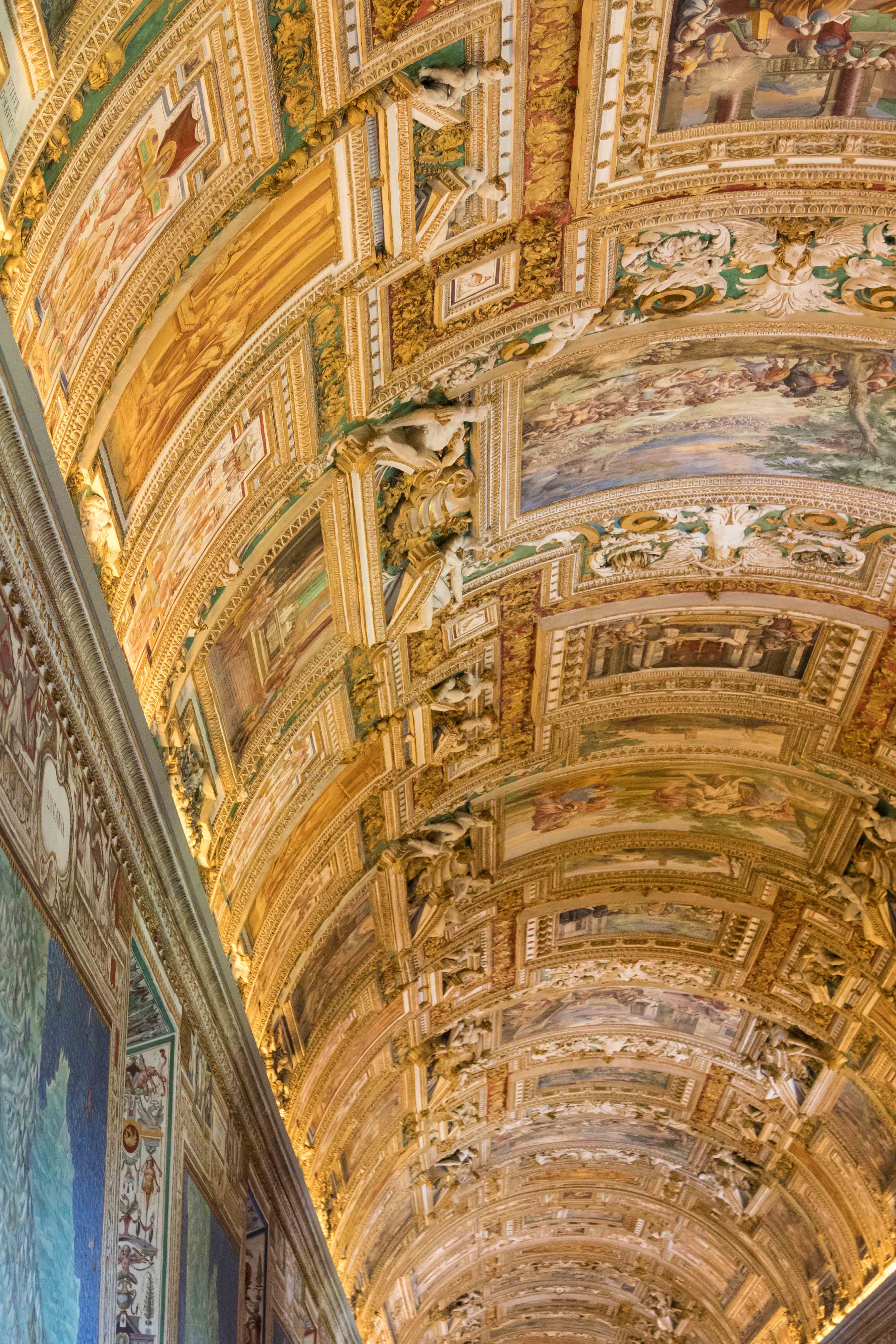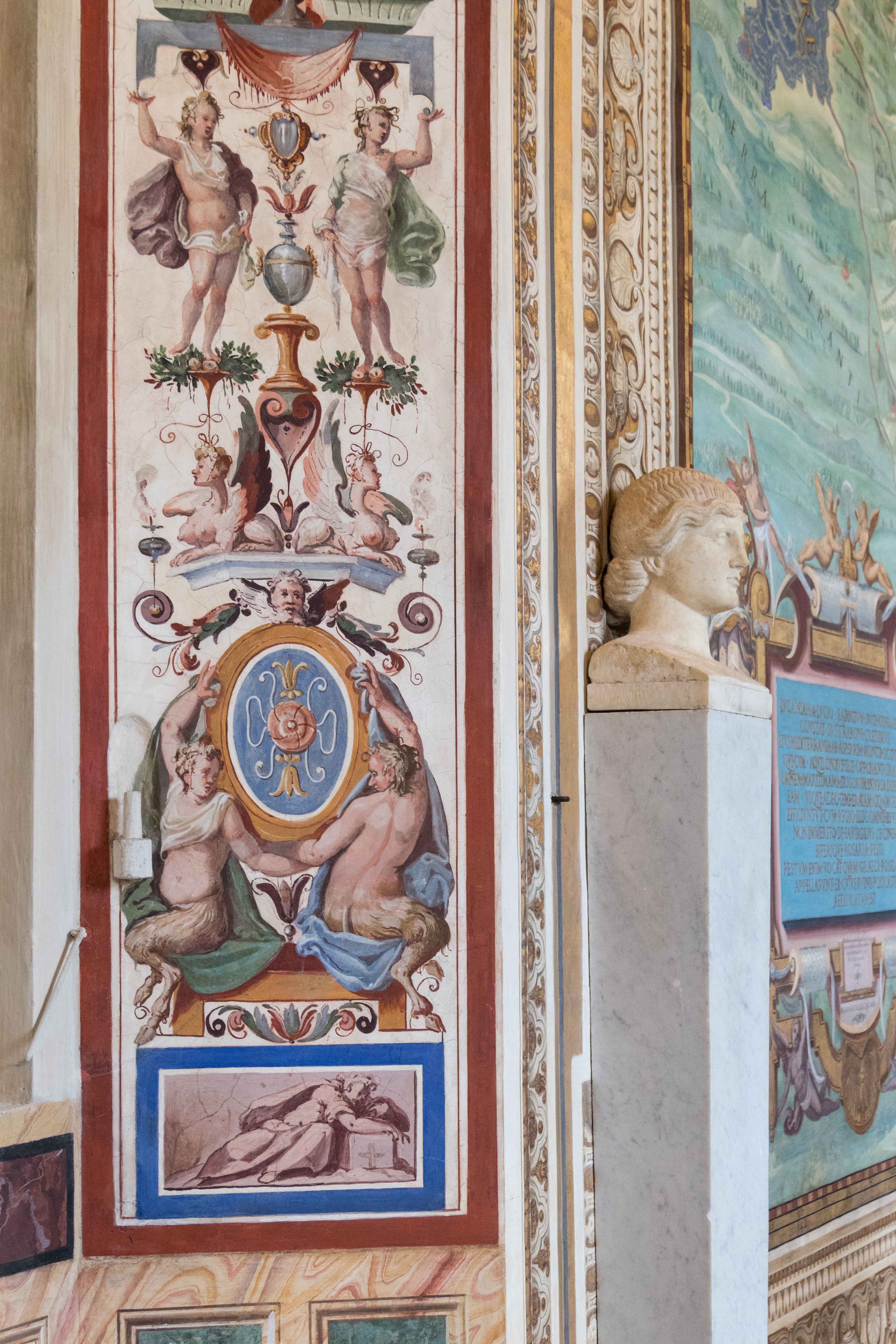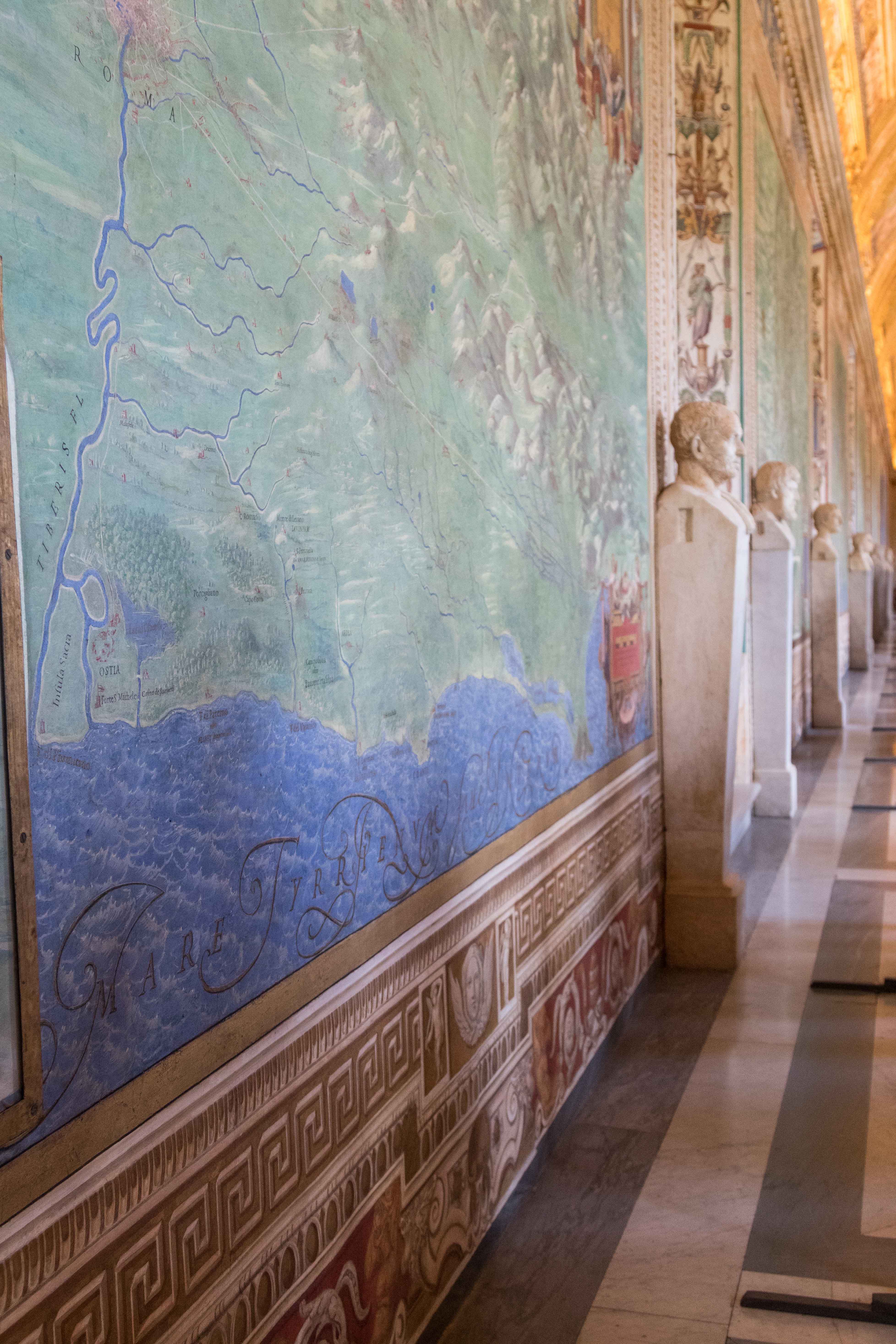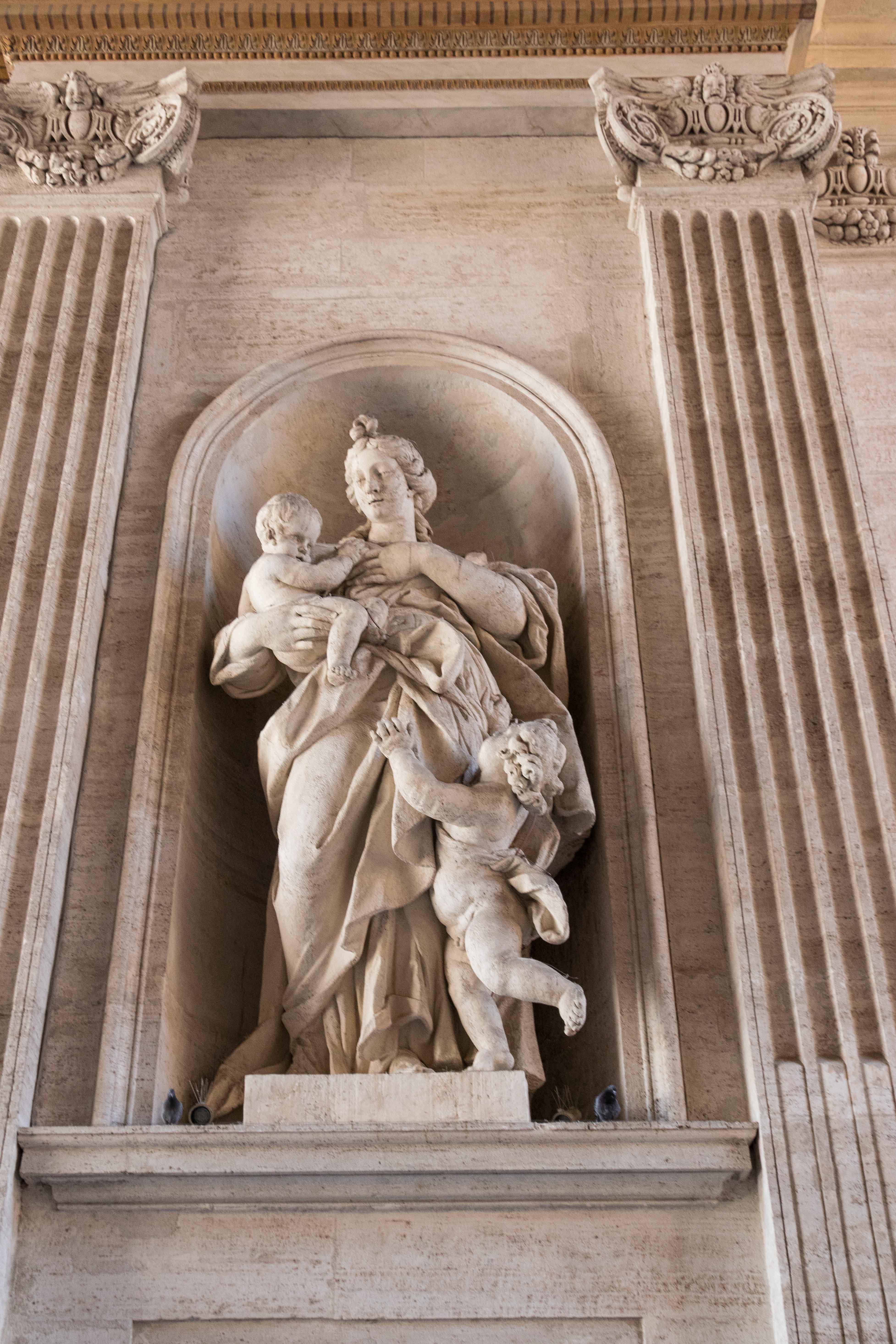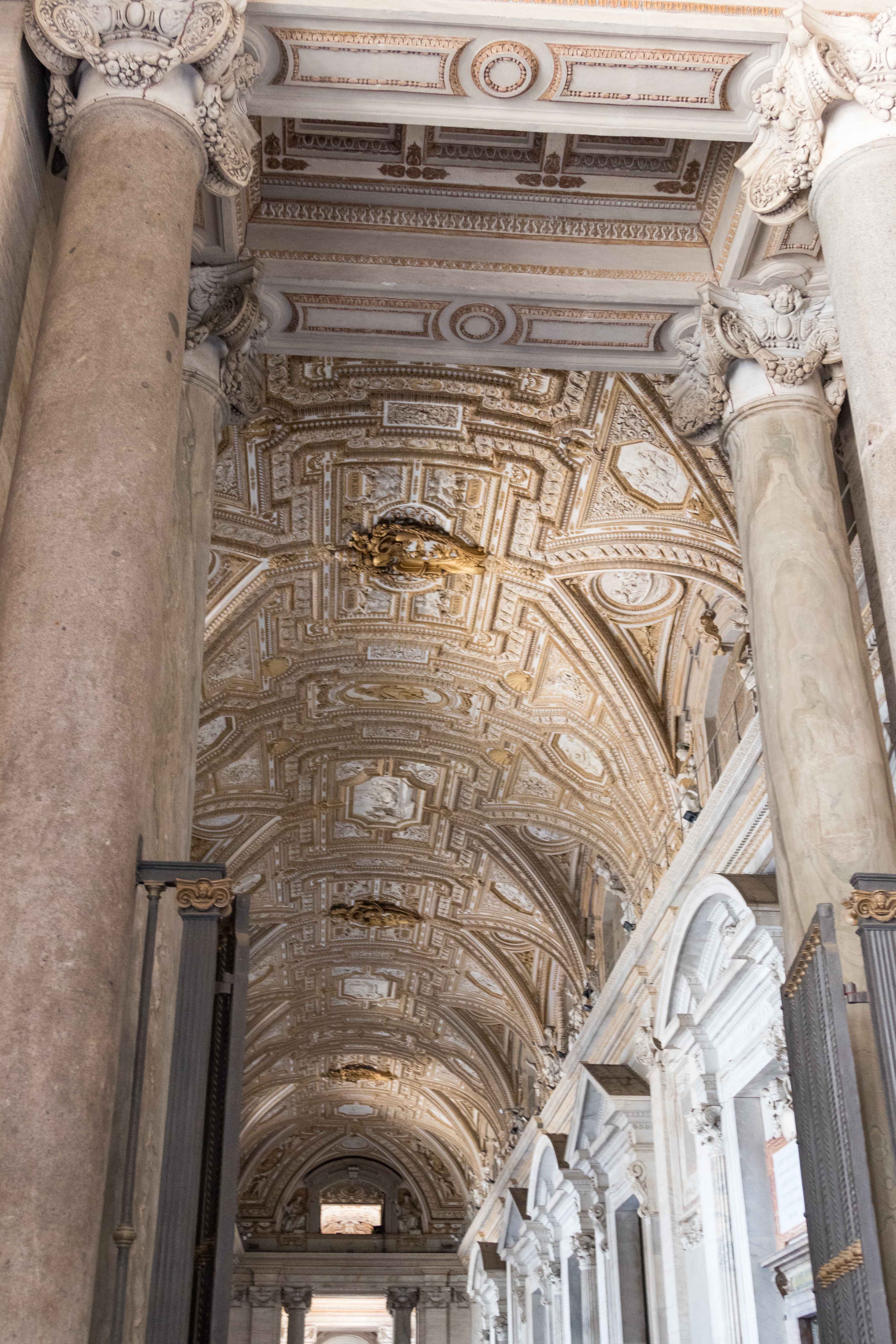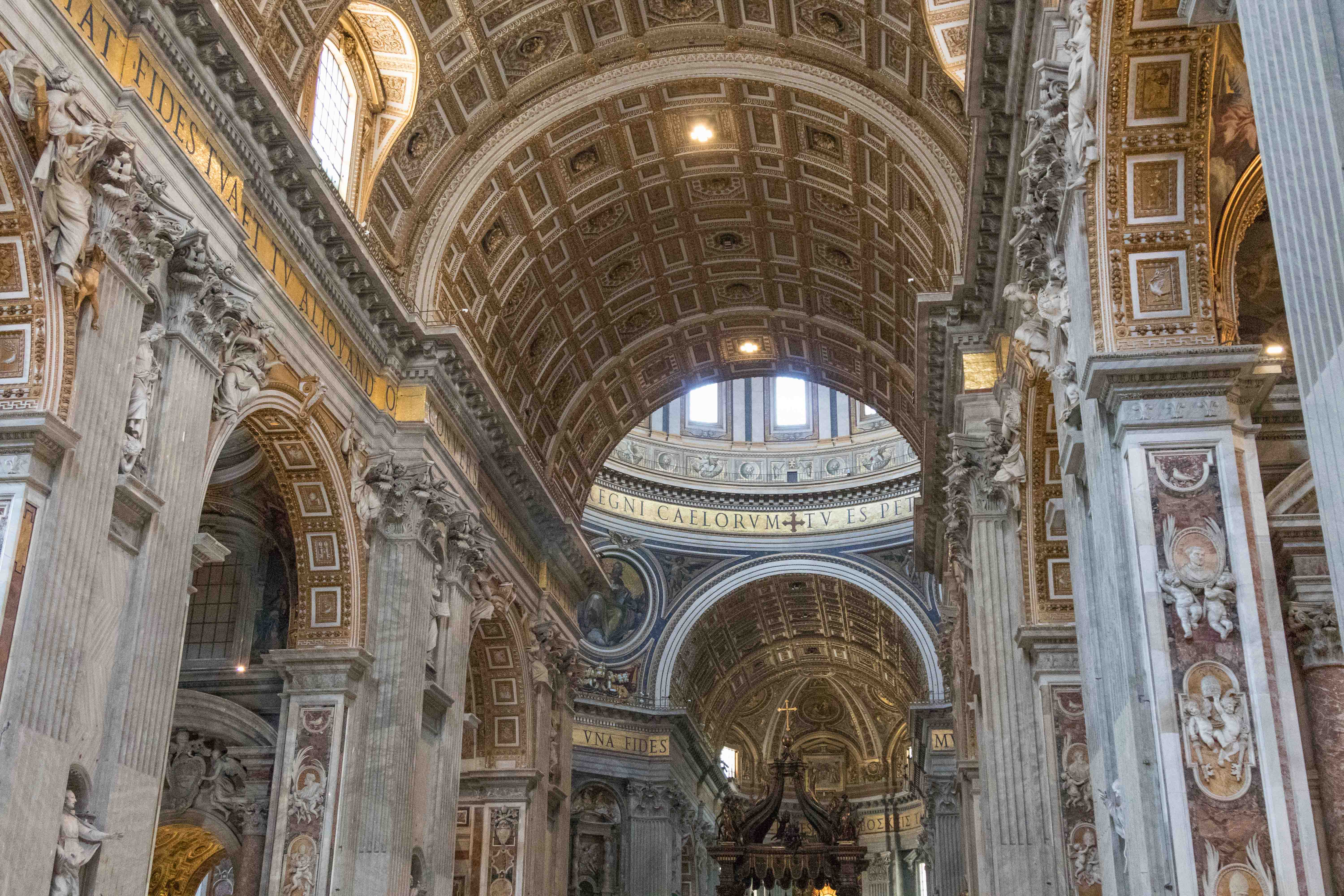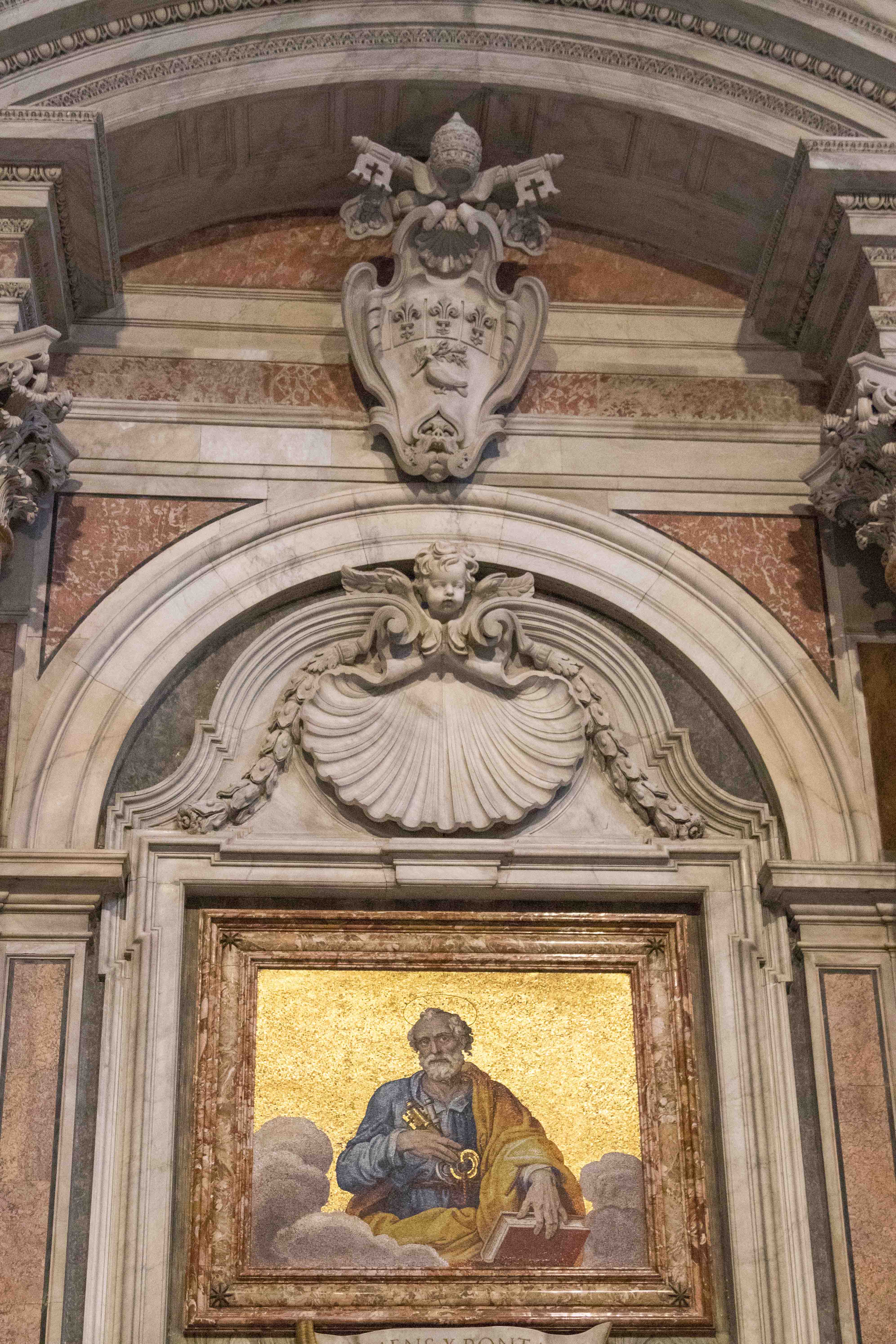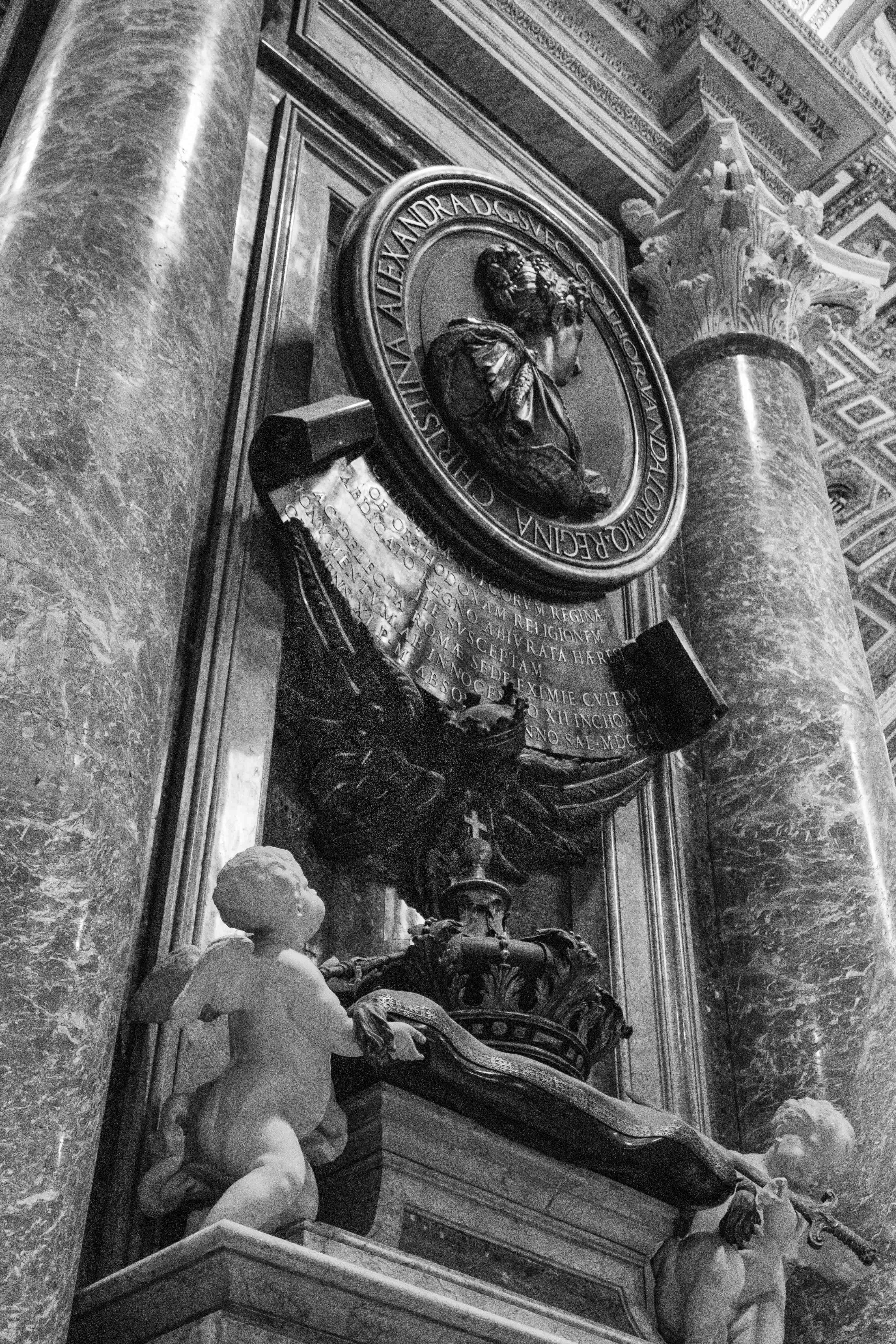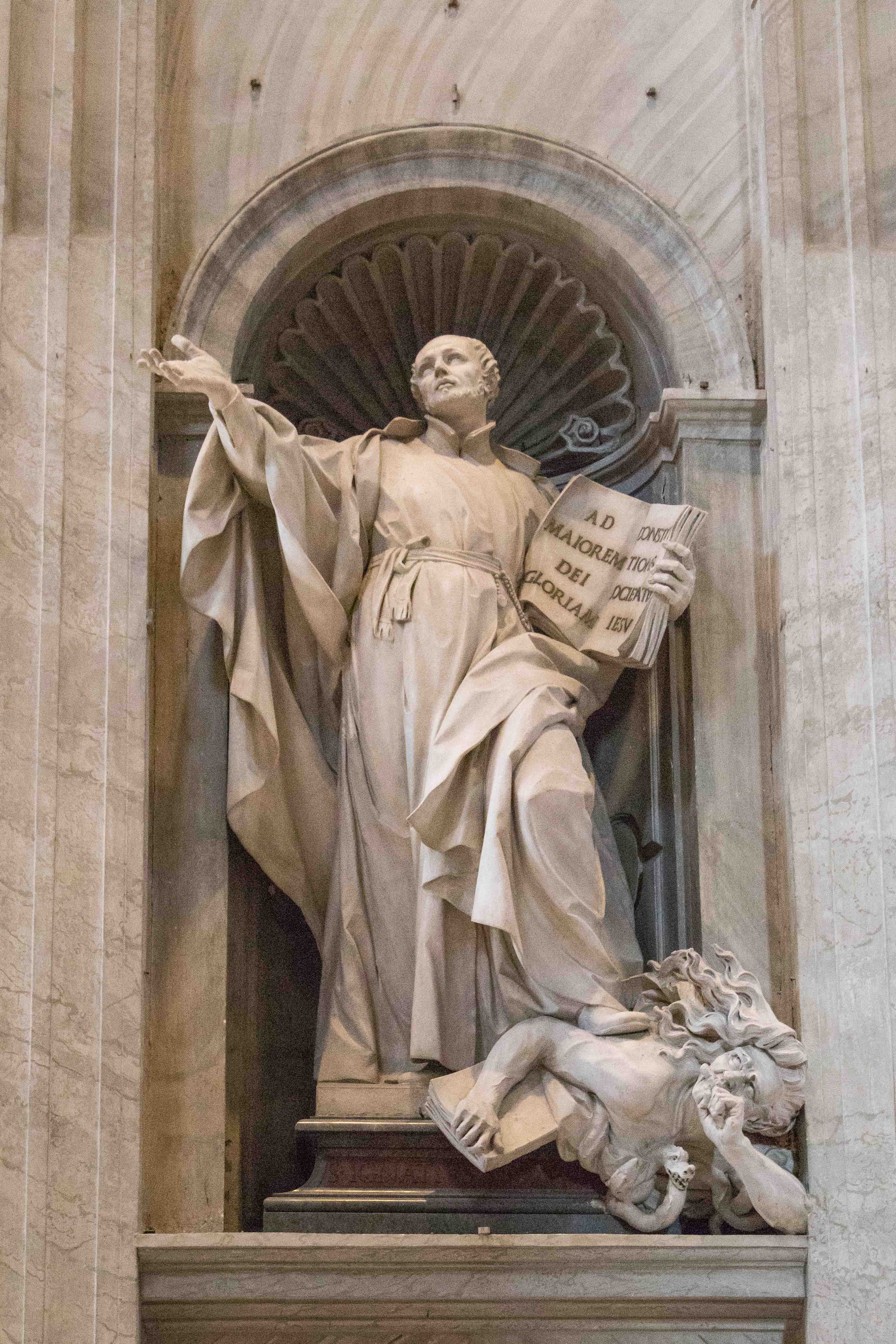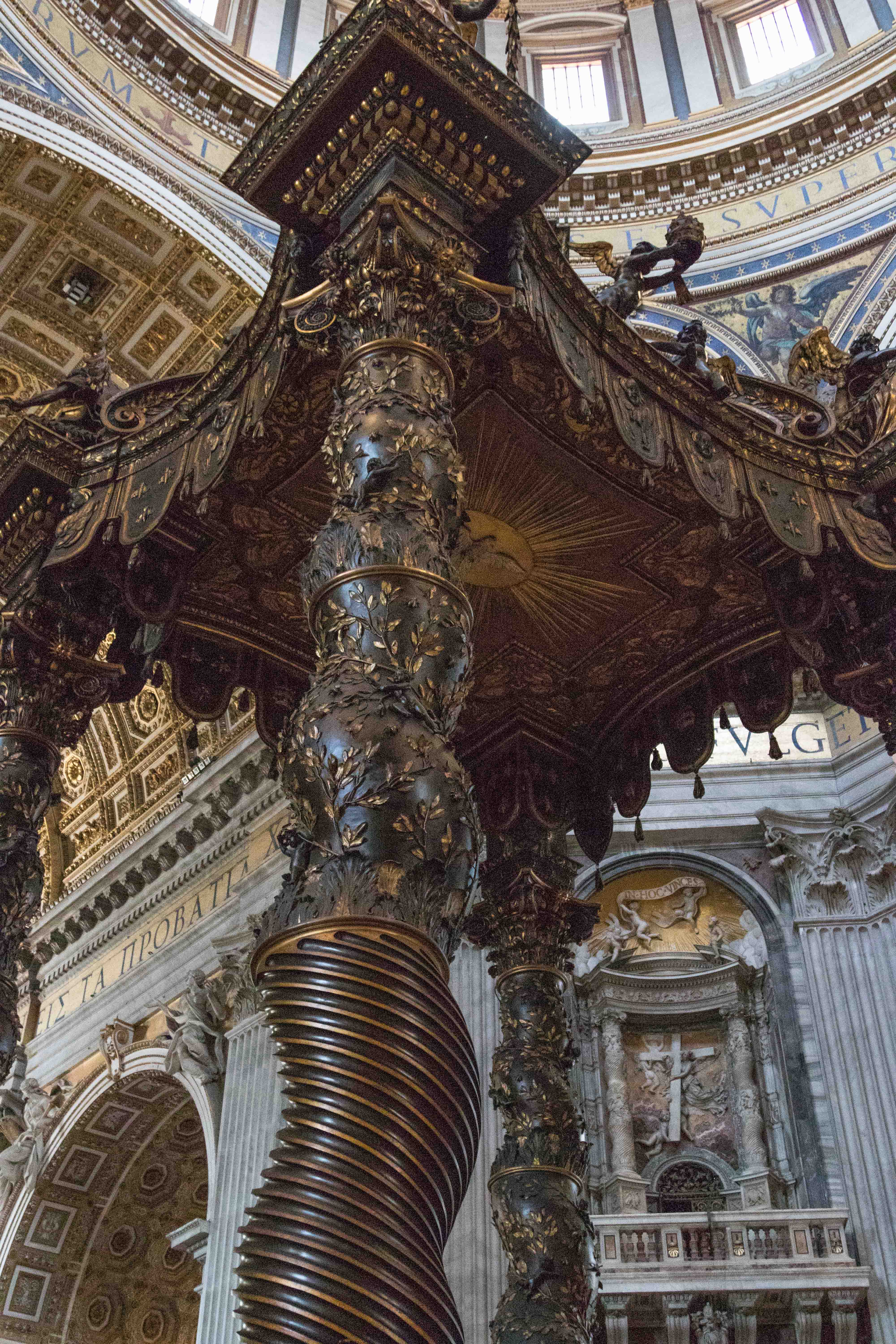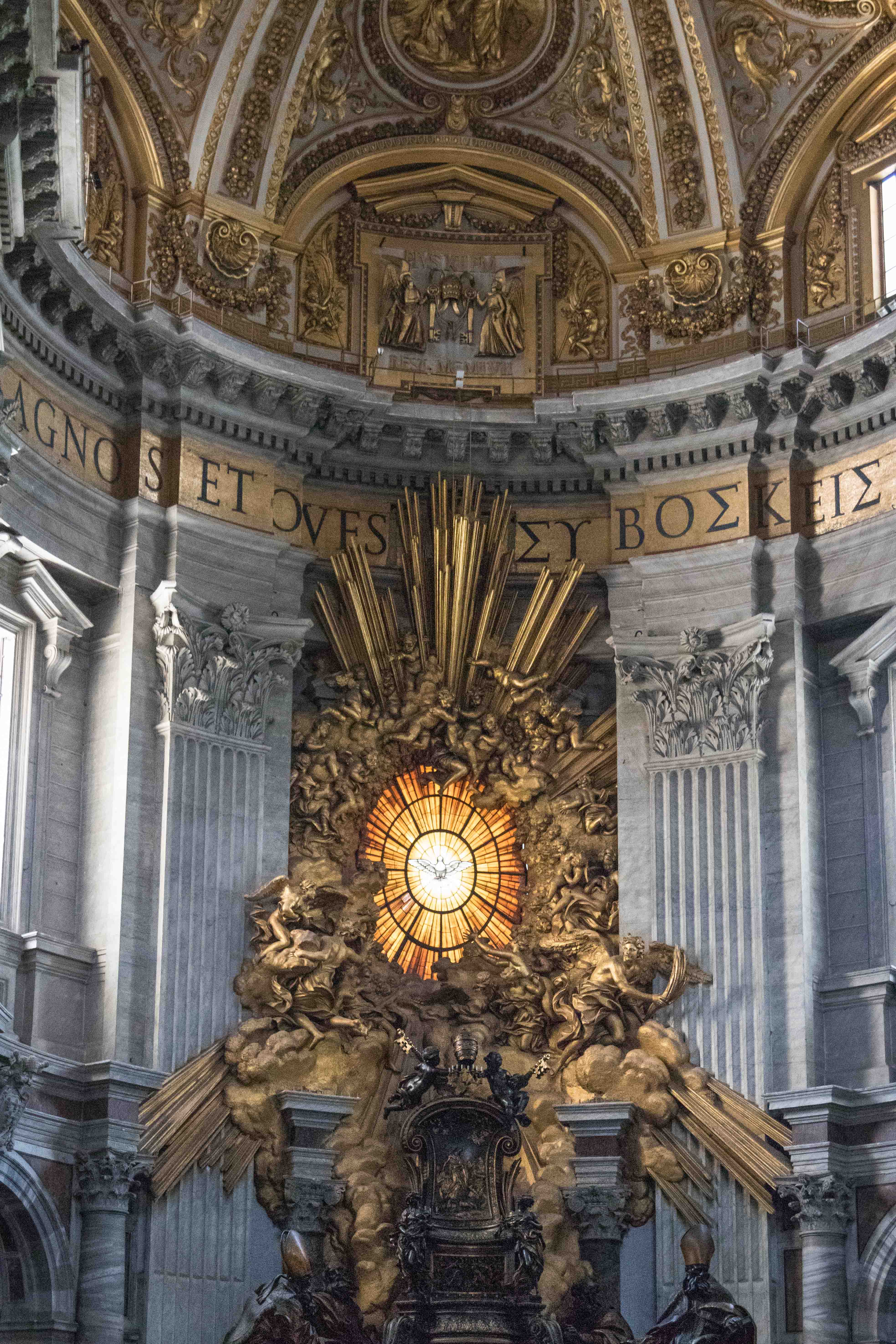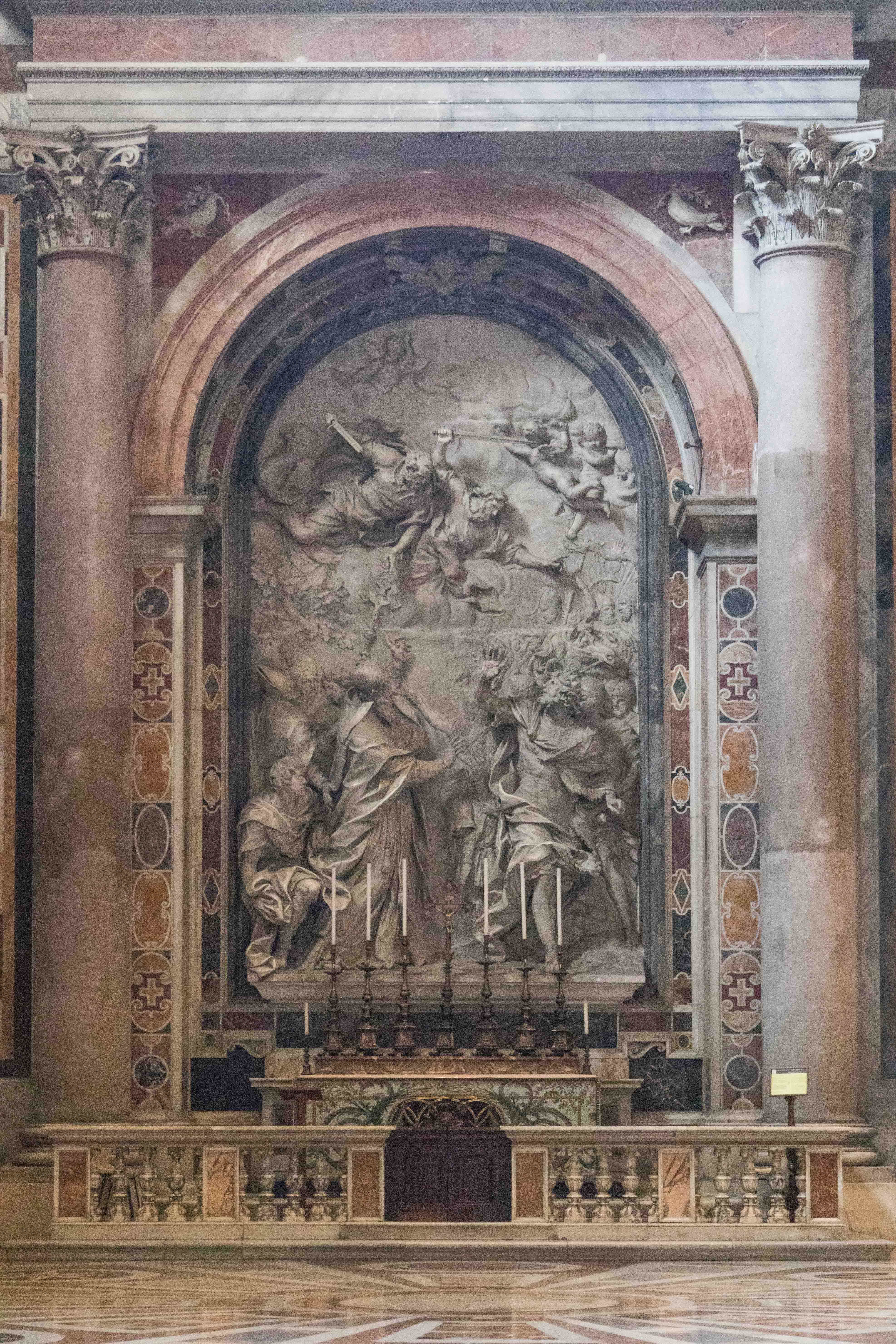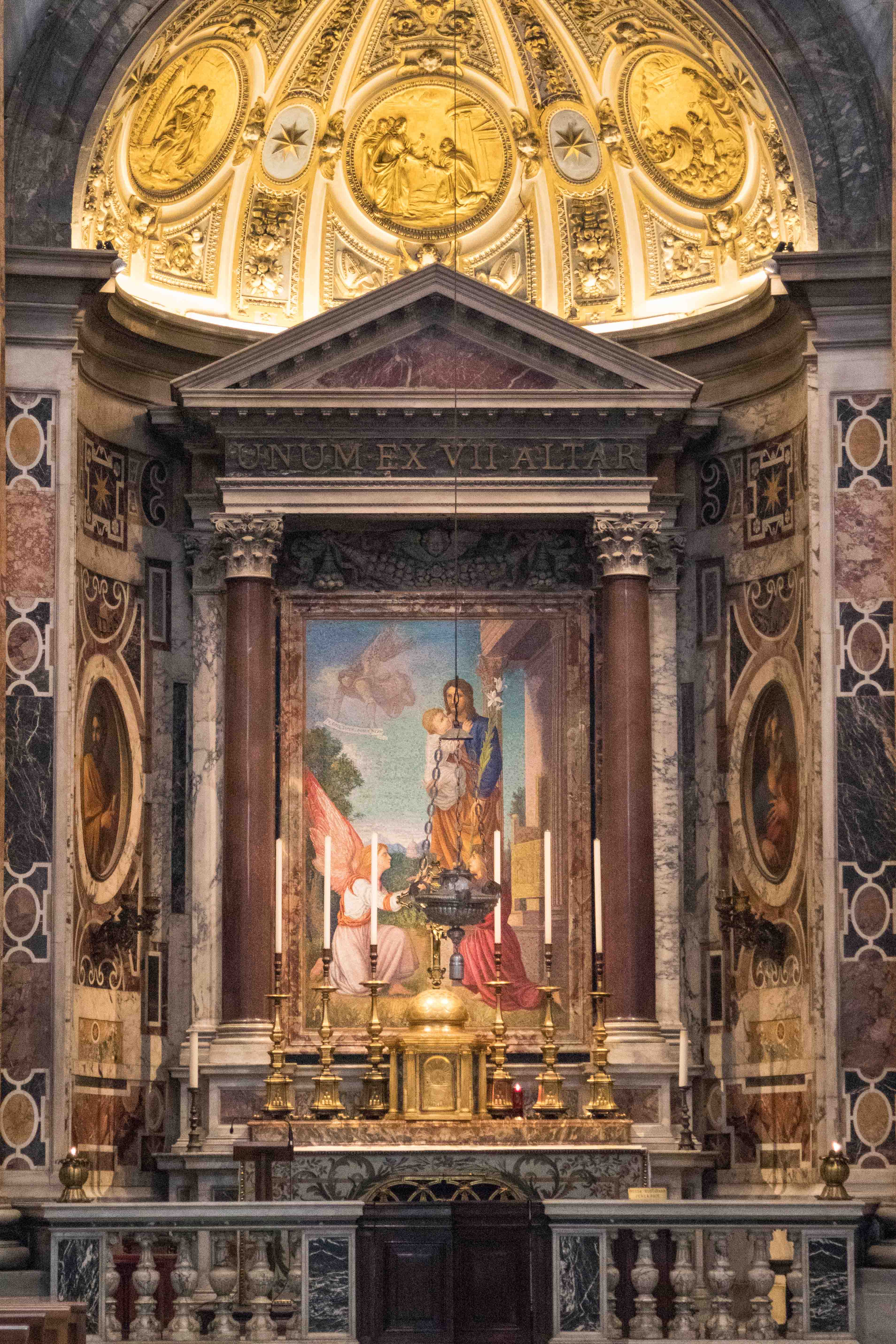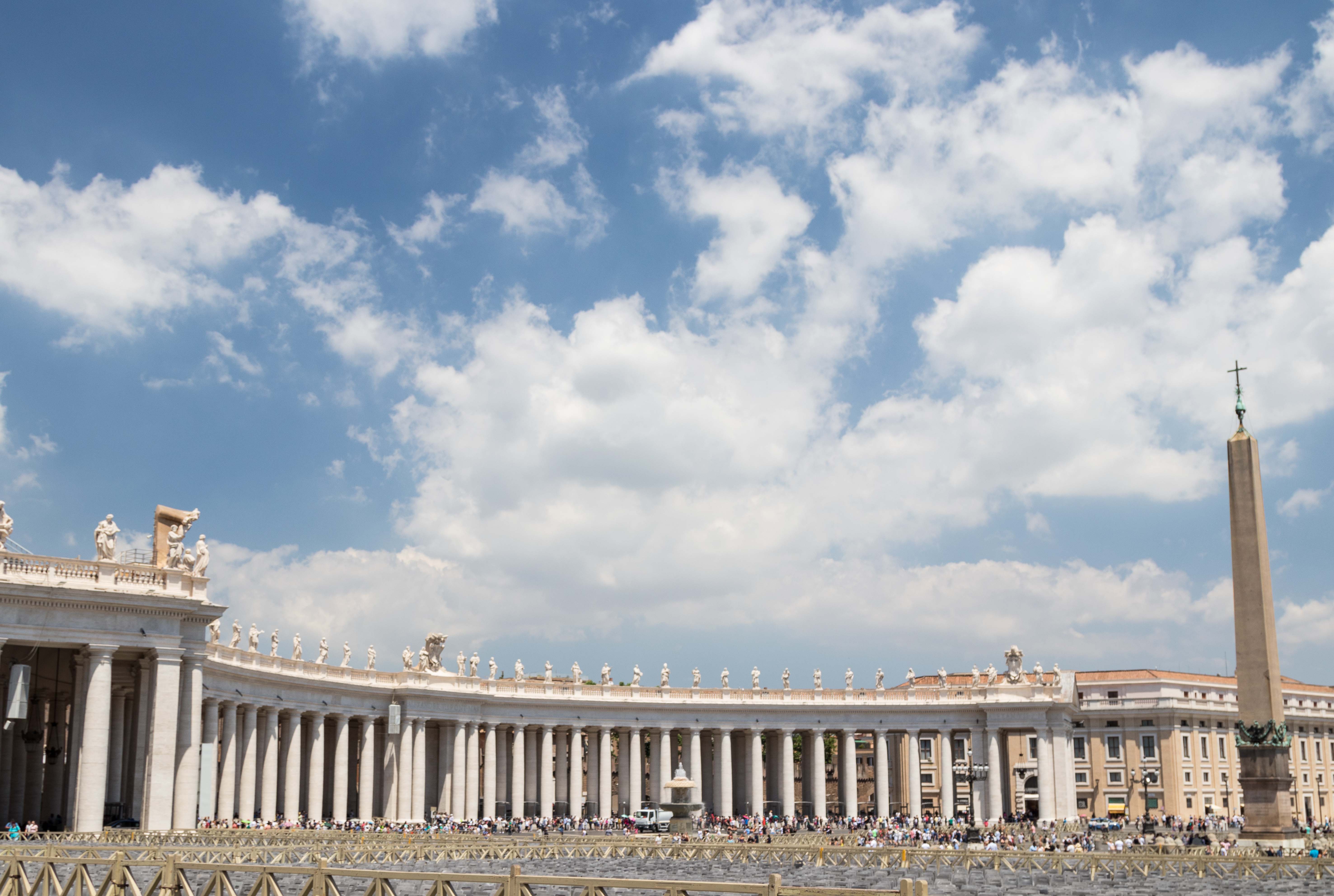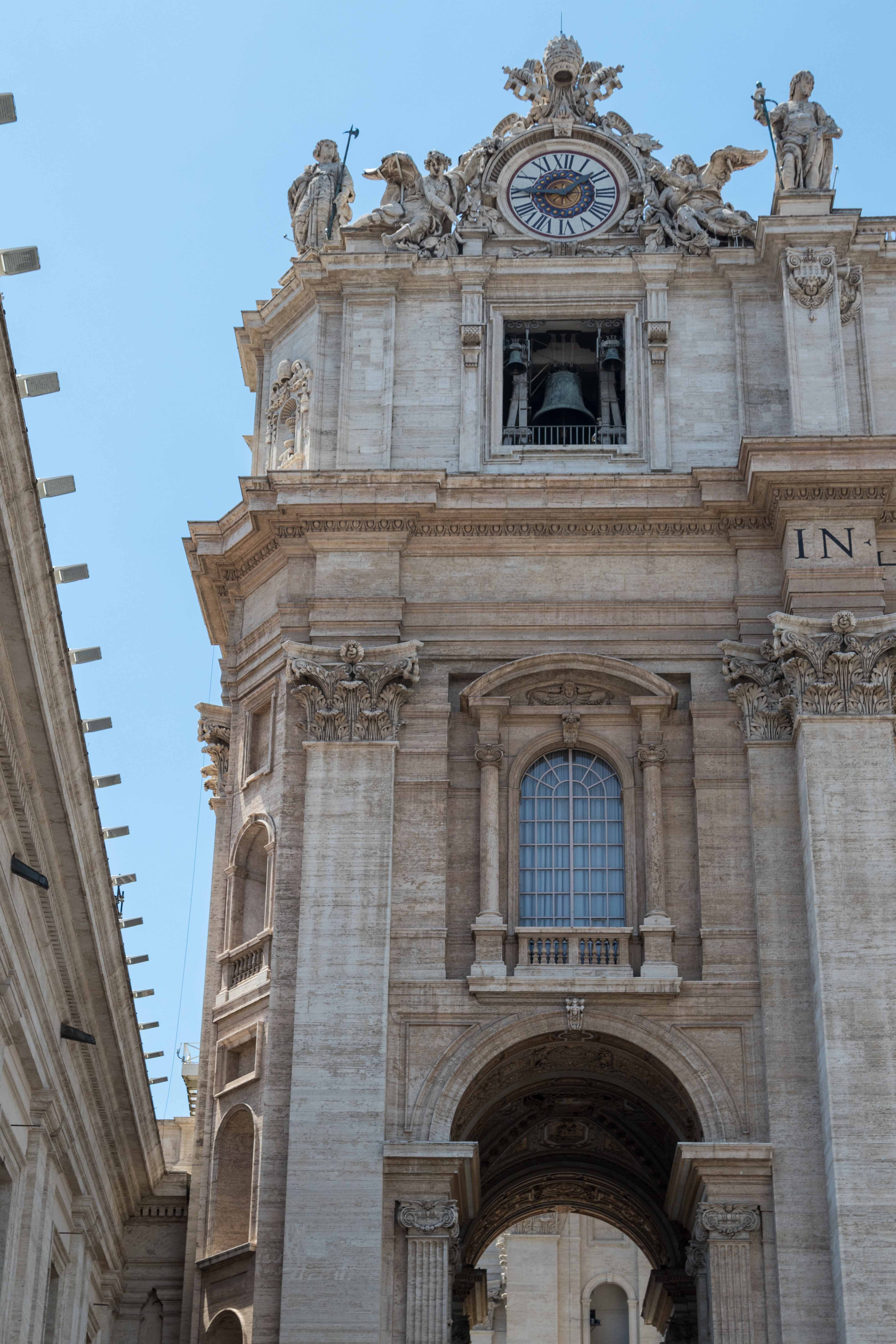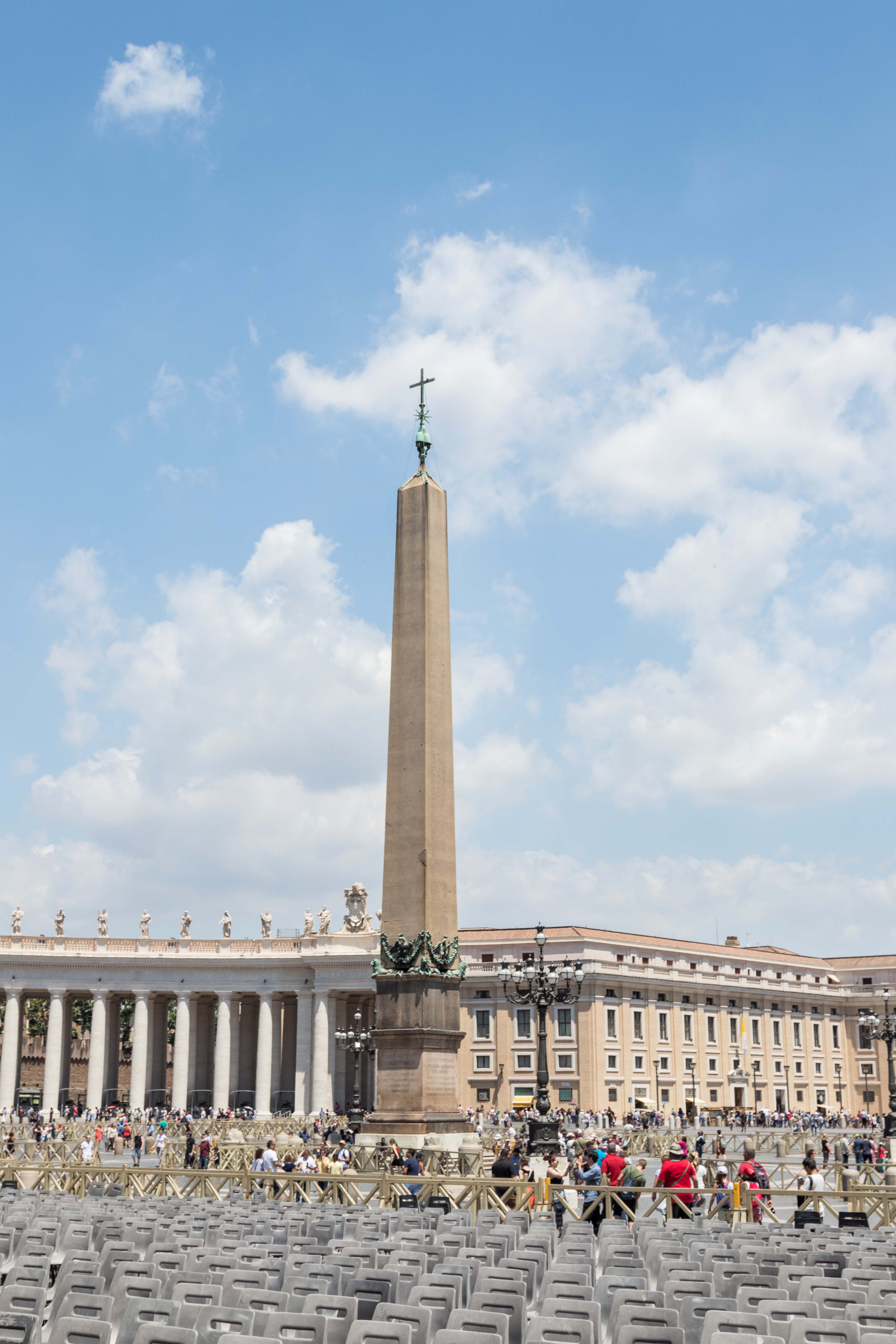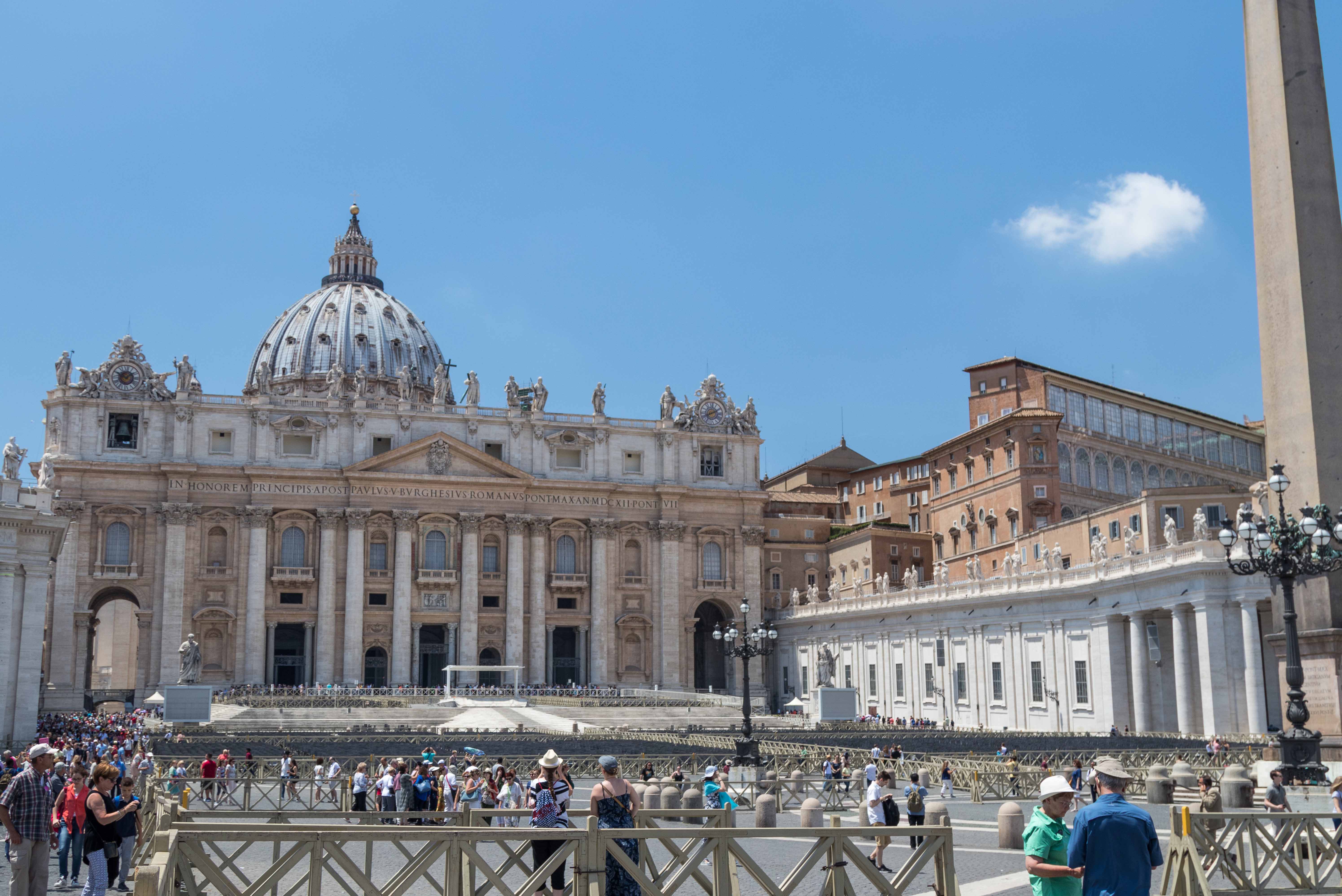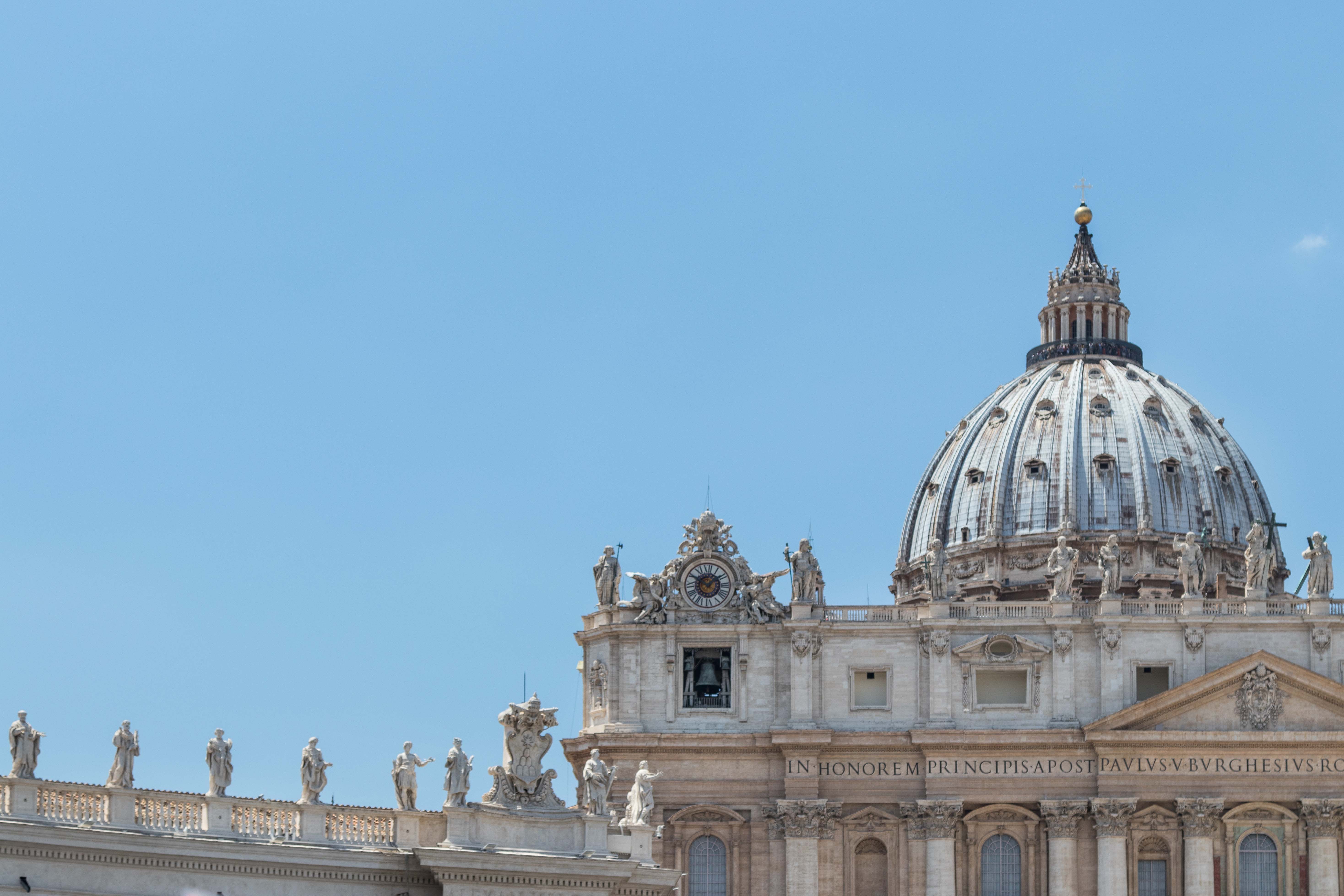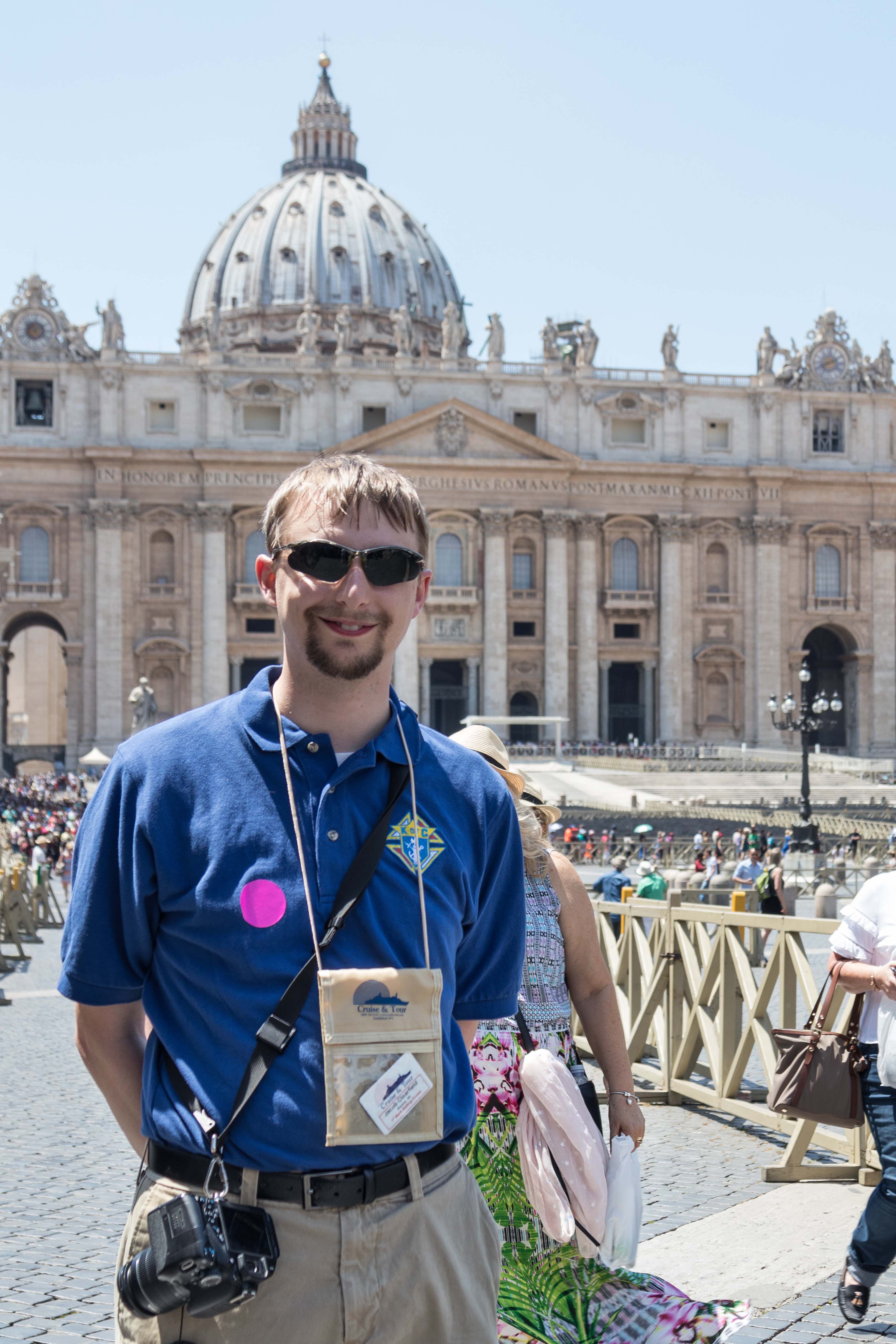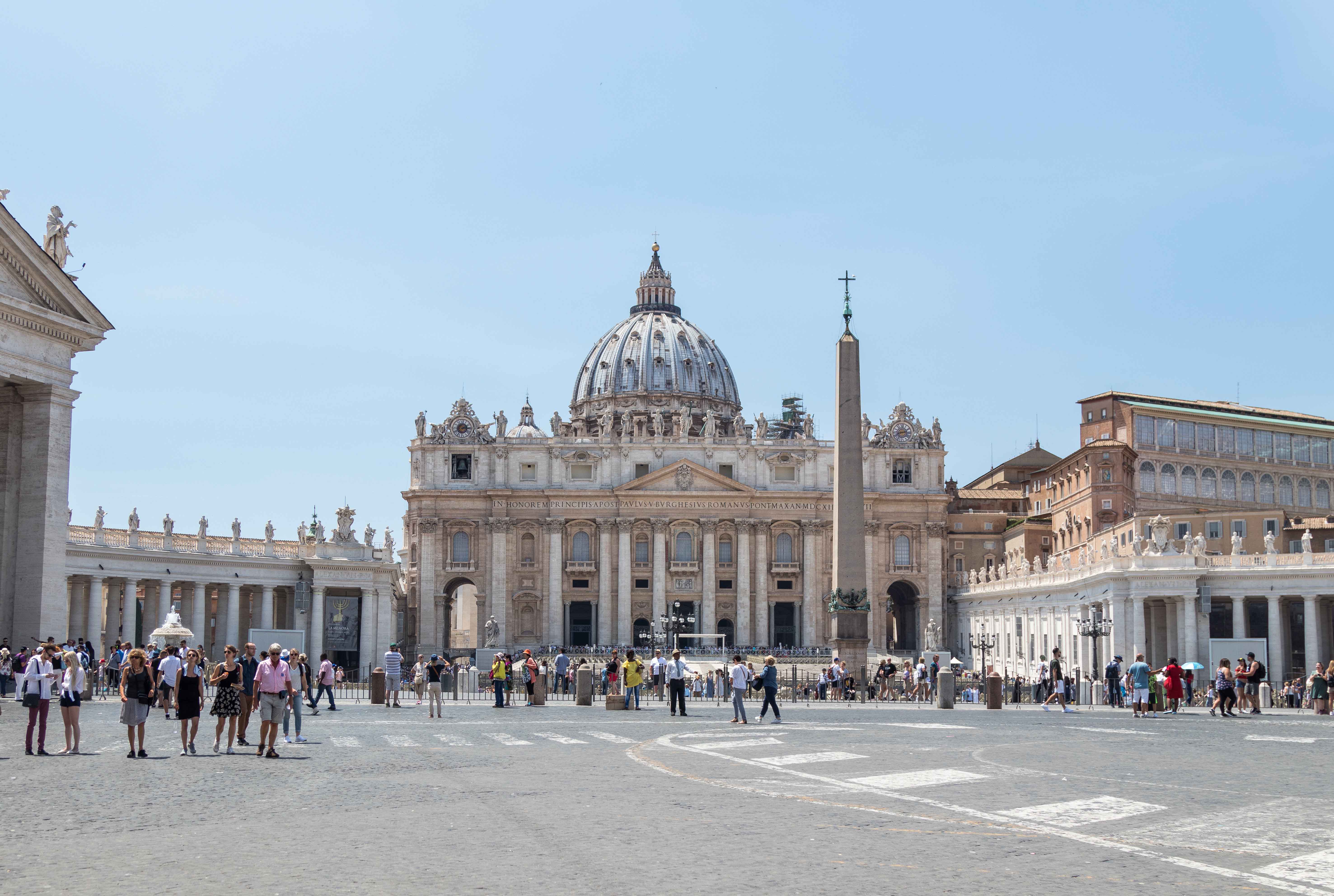 After the Vatican City tour, Jake and I had a late lunch and crashed at the hotel for a while. Somewhat revived, we got out for a late dinner and a little golden hour photography (9:00/10:00 p.m. in Rome in June). It was a great way to end the trip.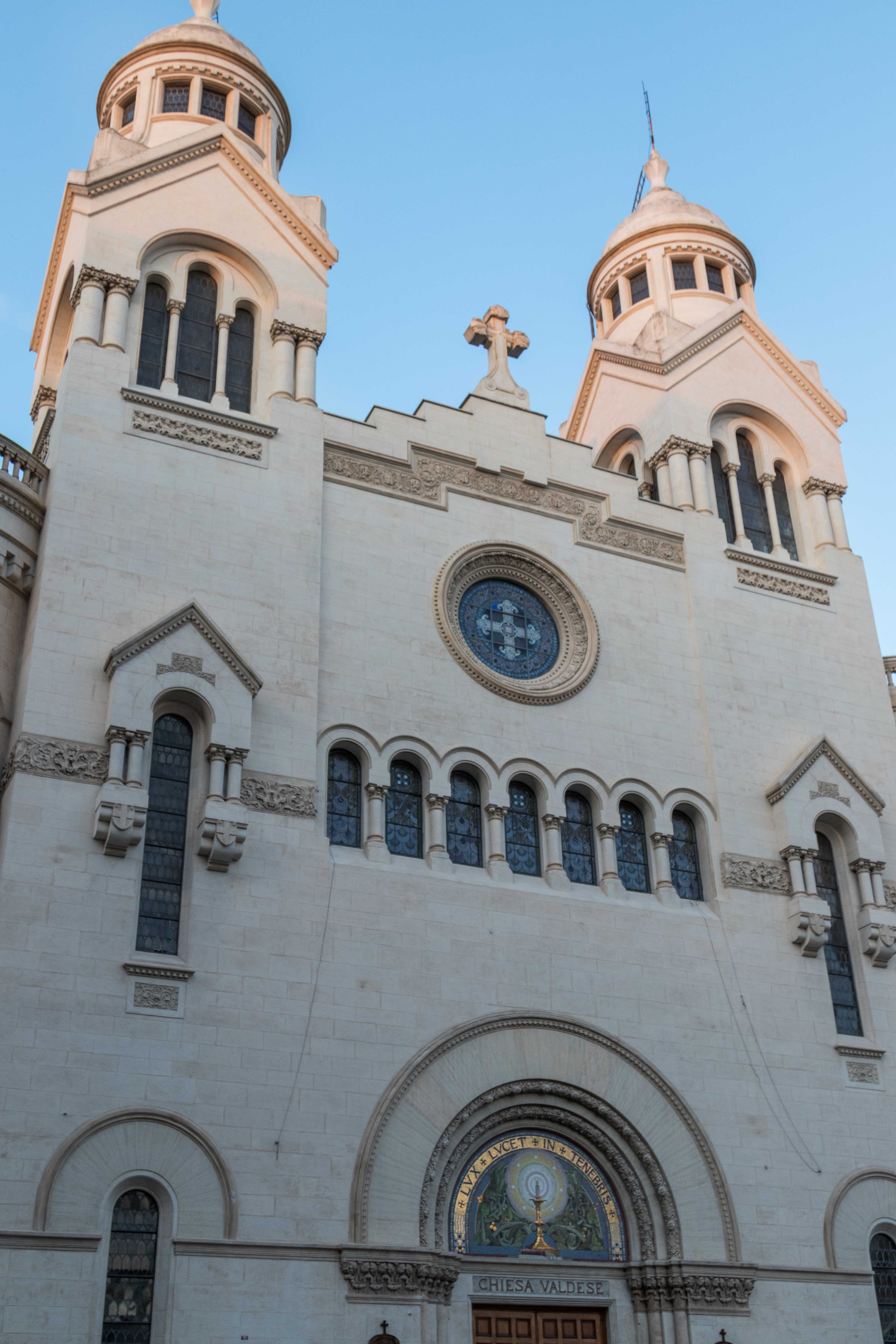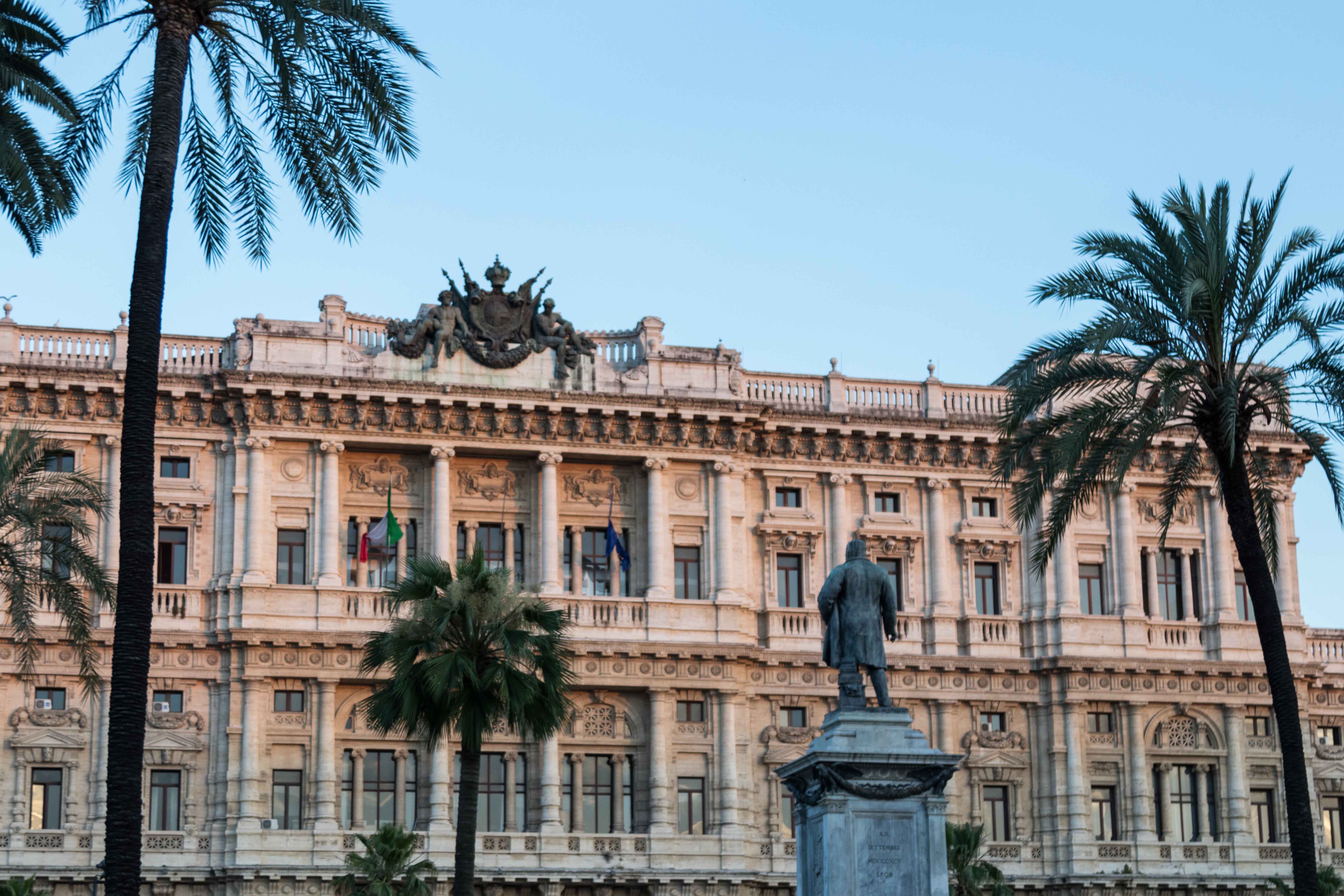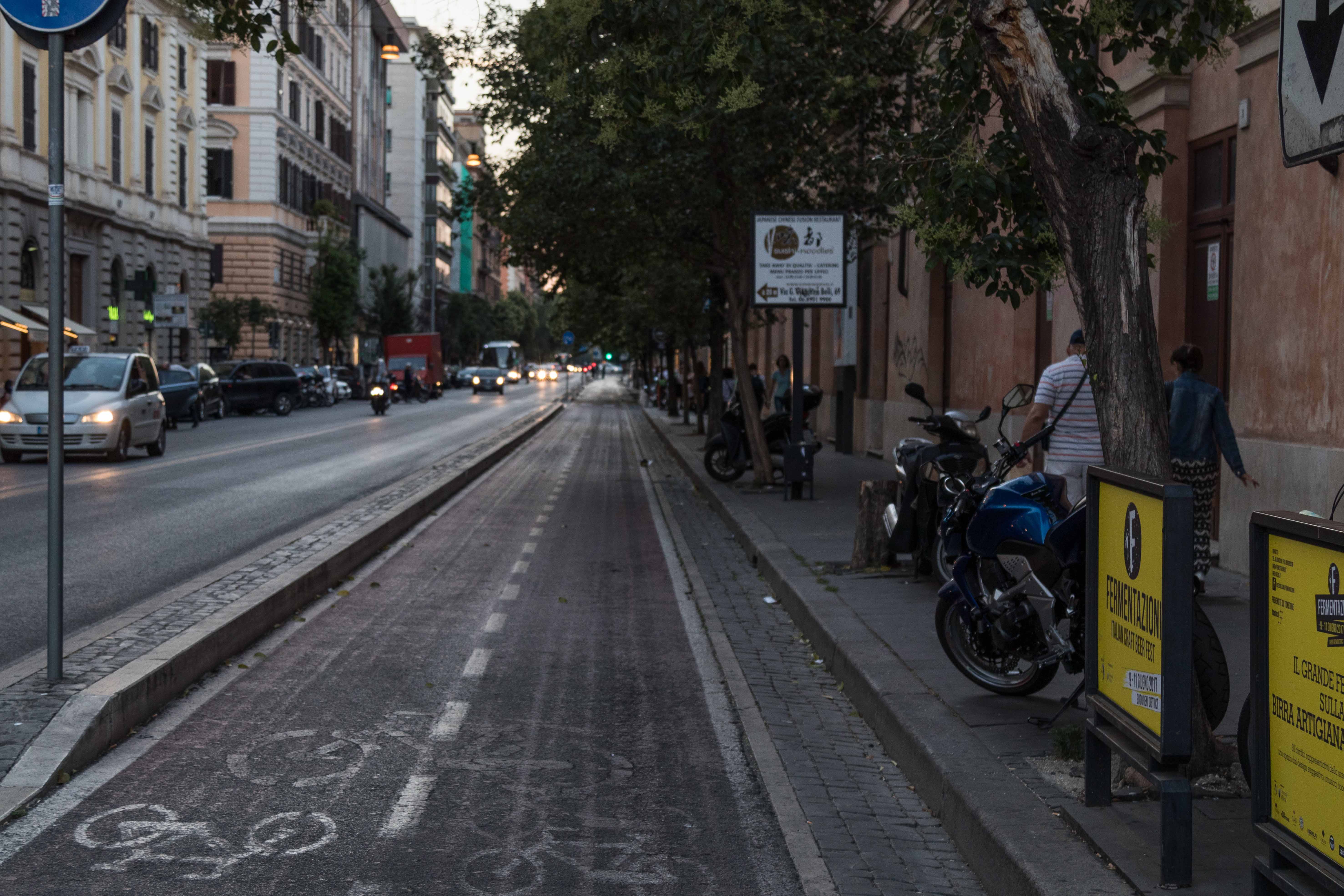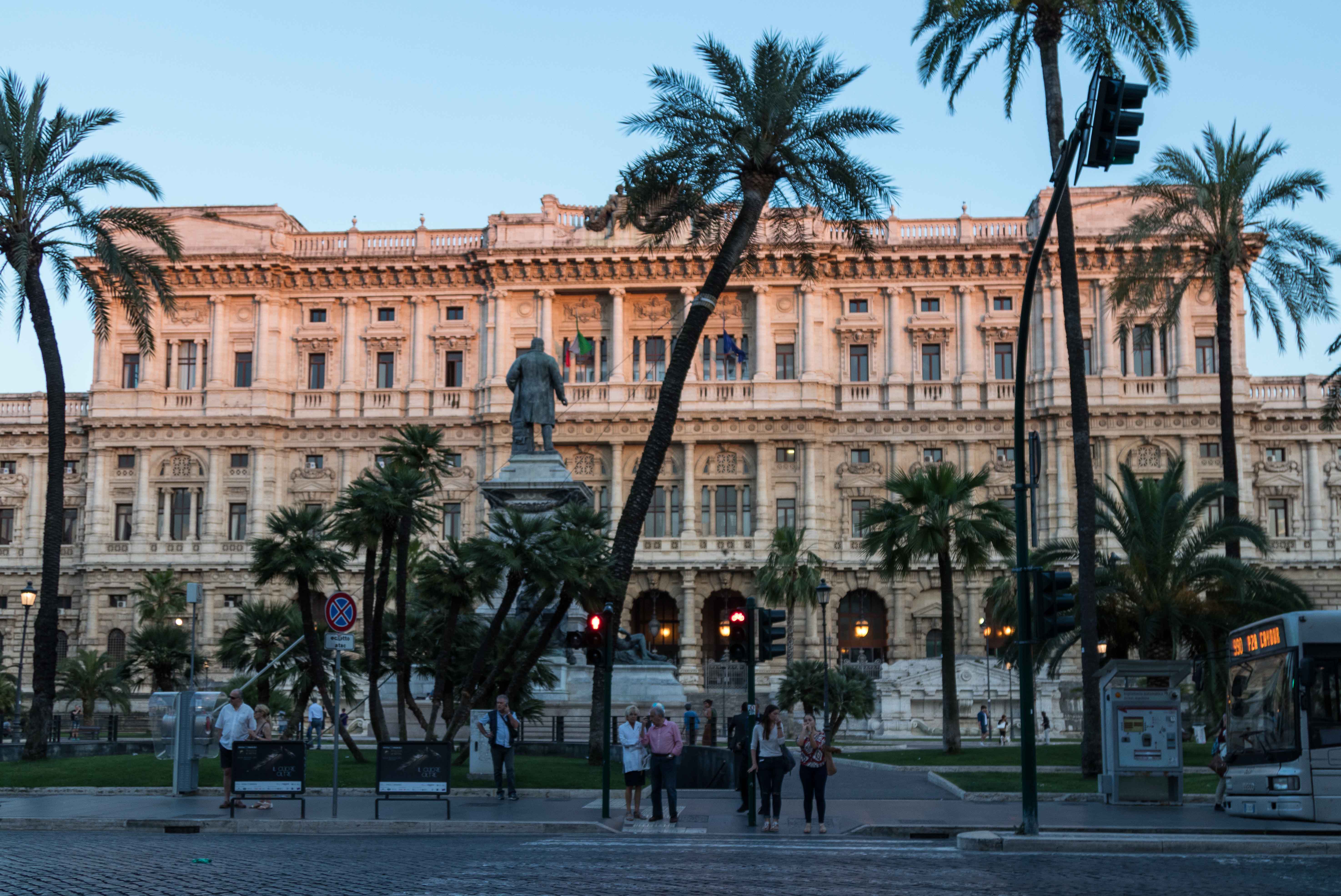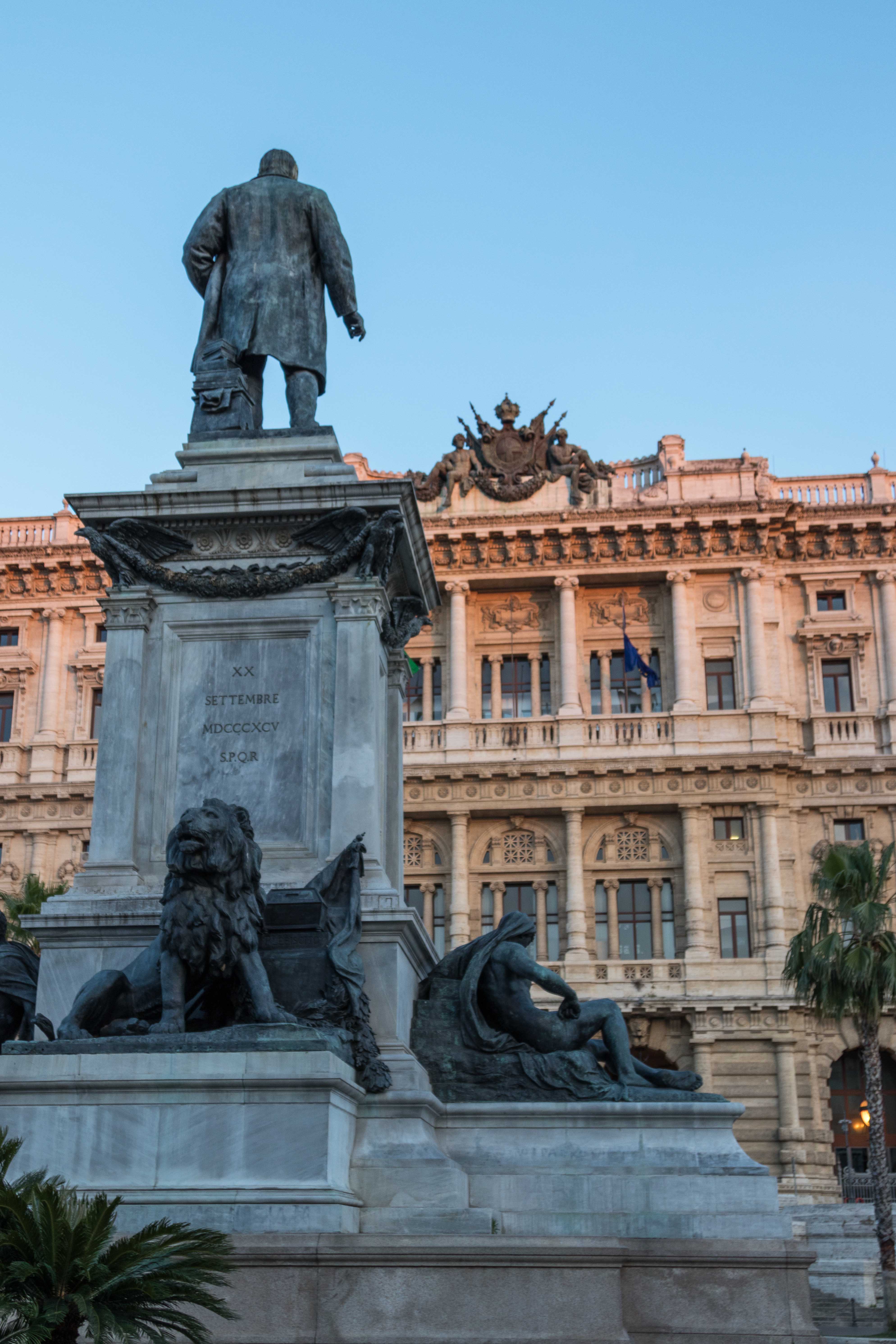 Thanks so much for following along with our Mediterranean cruise adventures this past year! Jake and I don't have any trips of this scope planned in the foreseeable future. But I look forward to continuing to share more of our travels.
Mediterranean cruise destination installments:
Mediterranean Cruise: First Wanderings in Rome
Mediterranean Cruise: Colosseum and Roman Forum
Mediterranean Cruise: Exterior Florence Walking Tour
Mediterranean Cruise: Accademia Gallery
Mediterranean Cruise: Pisa, Italy
Mediterranean Cruise: French Riviera
Mediterranean Cruise: Monte Carlo
Mediterranean Cruise: Sagrada Familia Exterior
Mediterranean Cruise: Sagrada Familiar Interior
Mediterranean Cruise: Around Barcelona
Mediterranean Cruise: Alhambra
Mediterranean Cruise: Gibraltar, UK
Mediterranean Cruise: Cartegena, Spain
Mediterranean Cruise: Ibiza, Spain
More Mediterranean cruise posts:
Mediterranean Cruise Highlights
Mediterranean Cruise Camera Gear