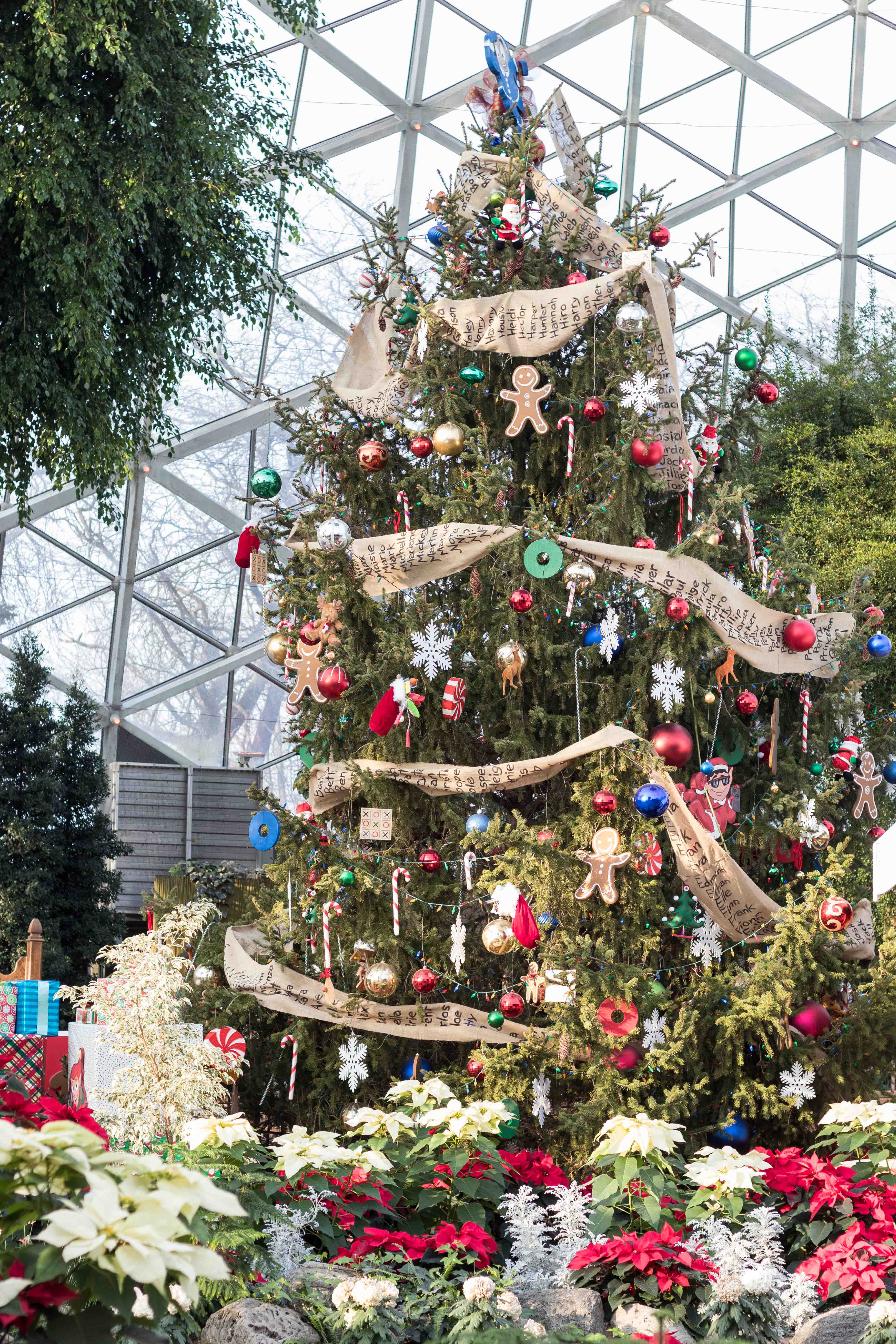 I get so excited for favorite Christmas traditions, and the holiday show at the Domes is no exception. This year's show, Naughty or Nice, offers a behind the scenes look of the elves at the North Pole, making toys and checking their lists. The focal point of the show is a 25-foot tall tree, encircled by a garland displaying Santa's naughty or nice list. The exhibit also showcases rows and rows of gorgeous poinsettias in white, red, and pink.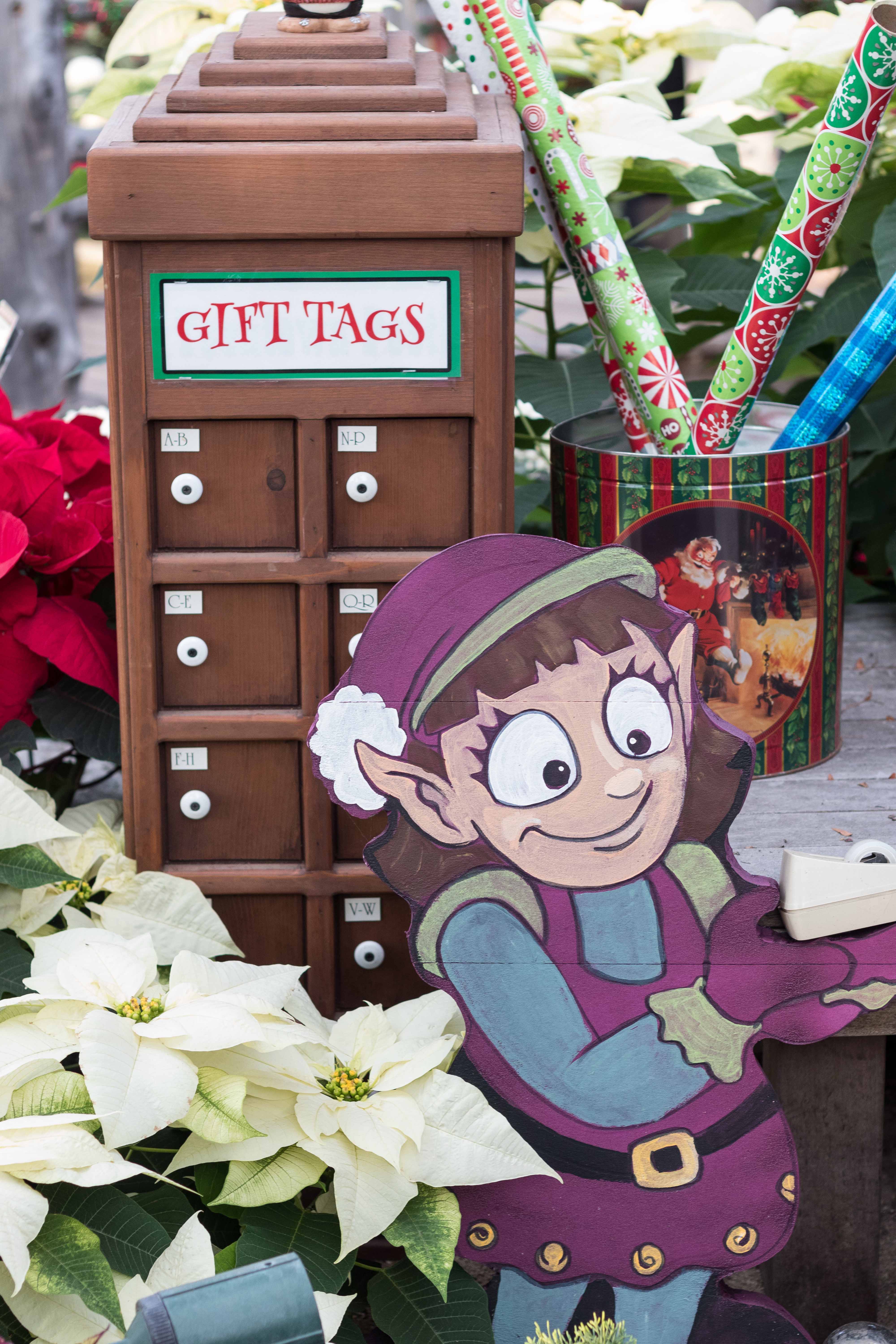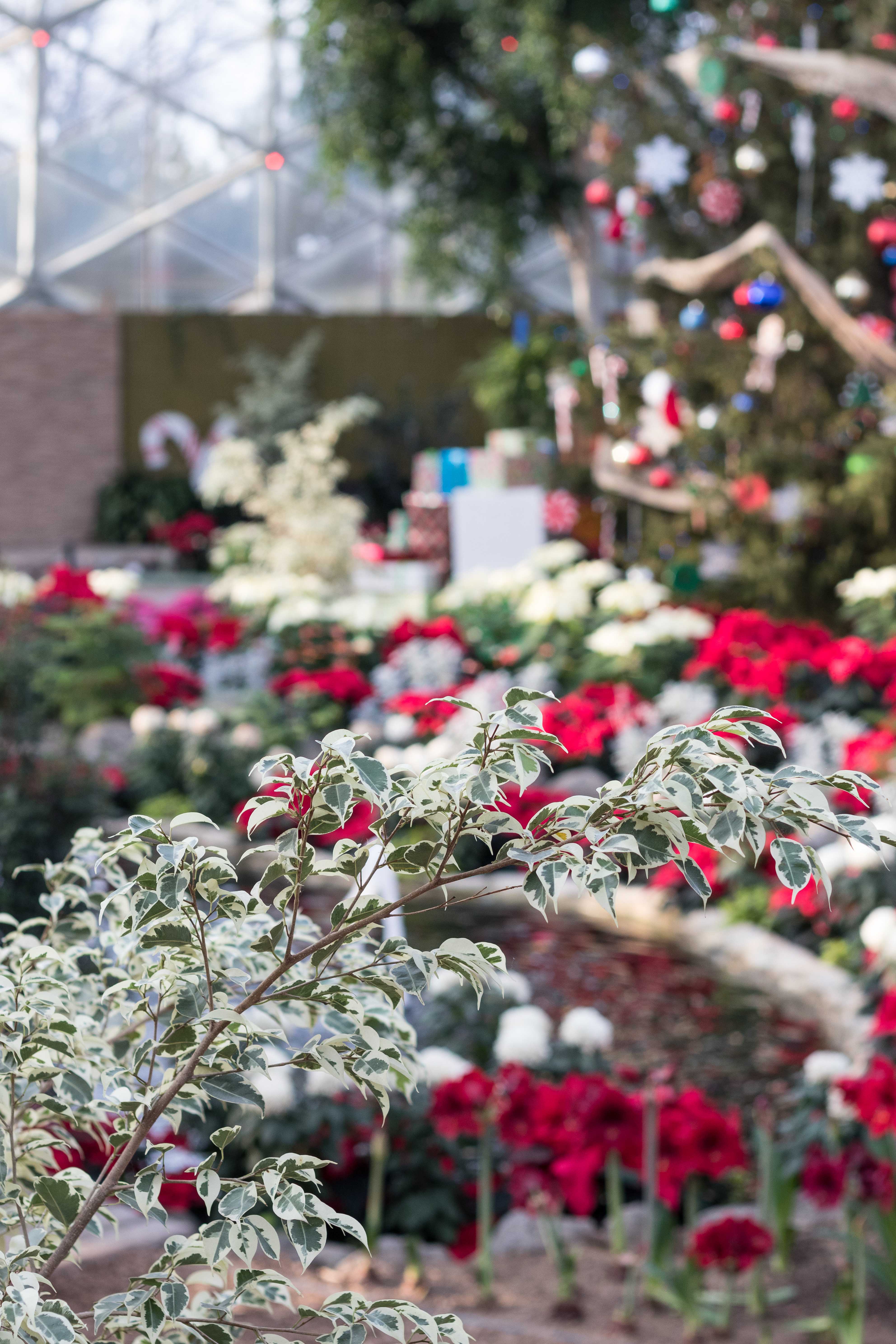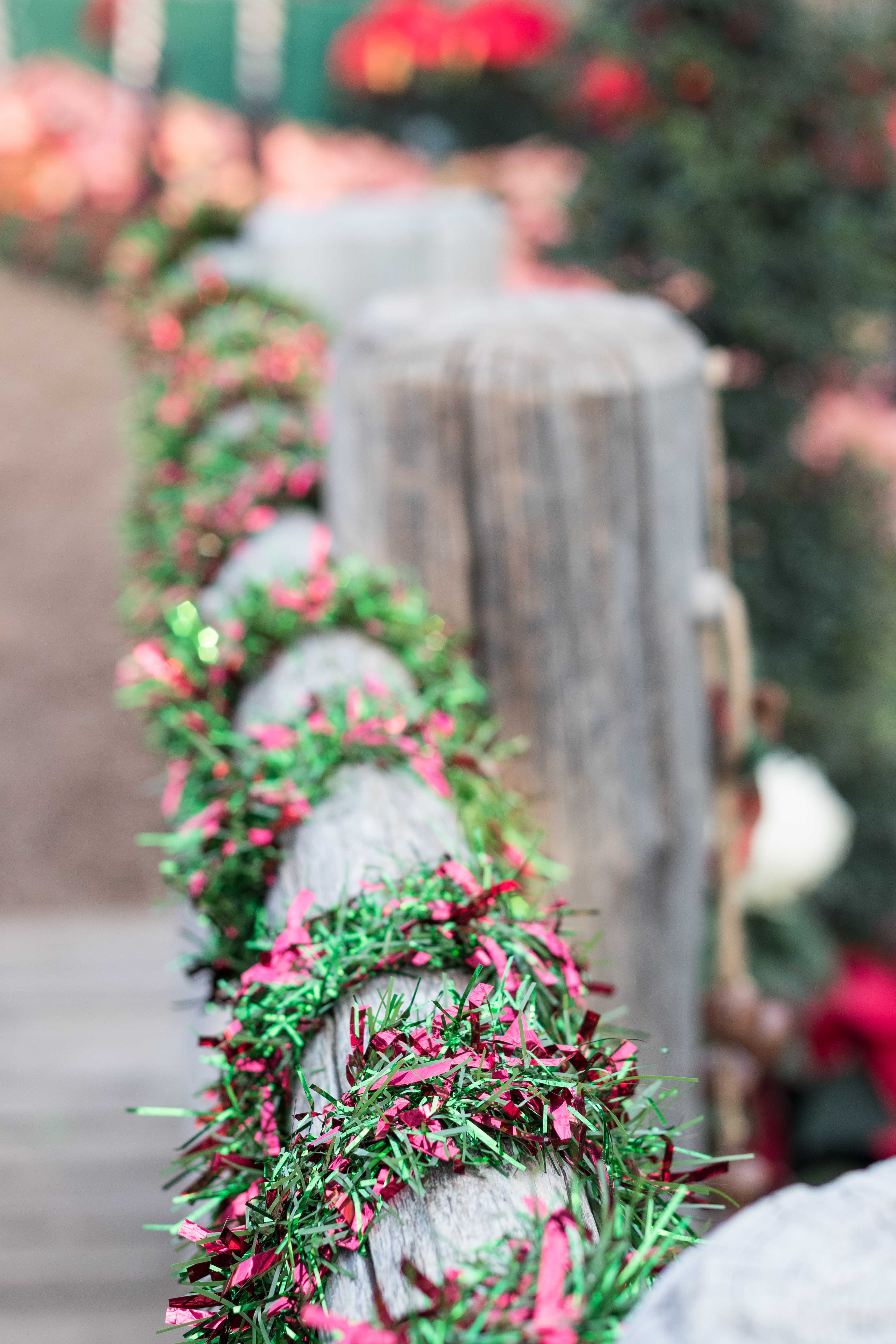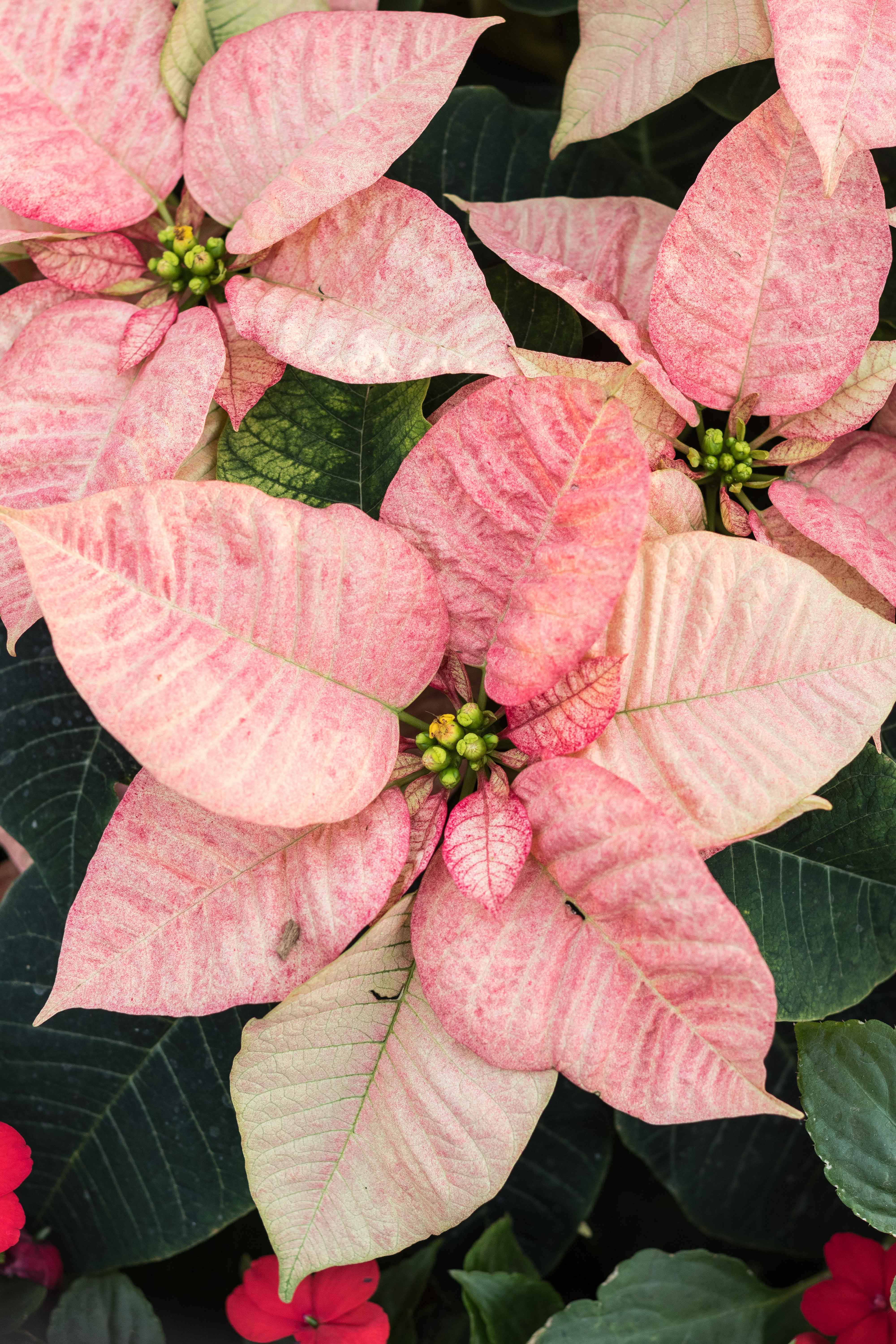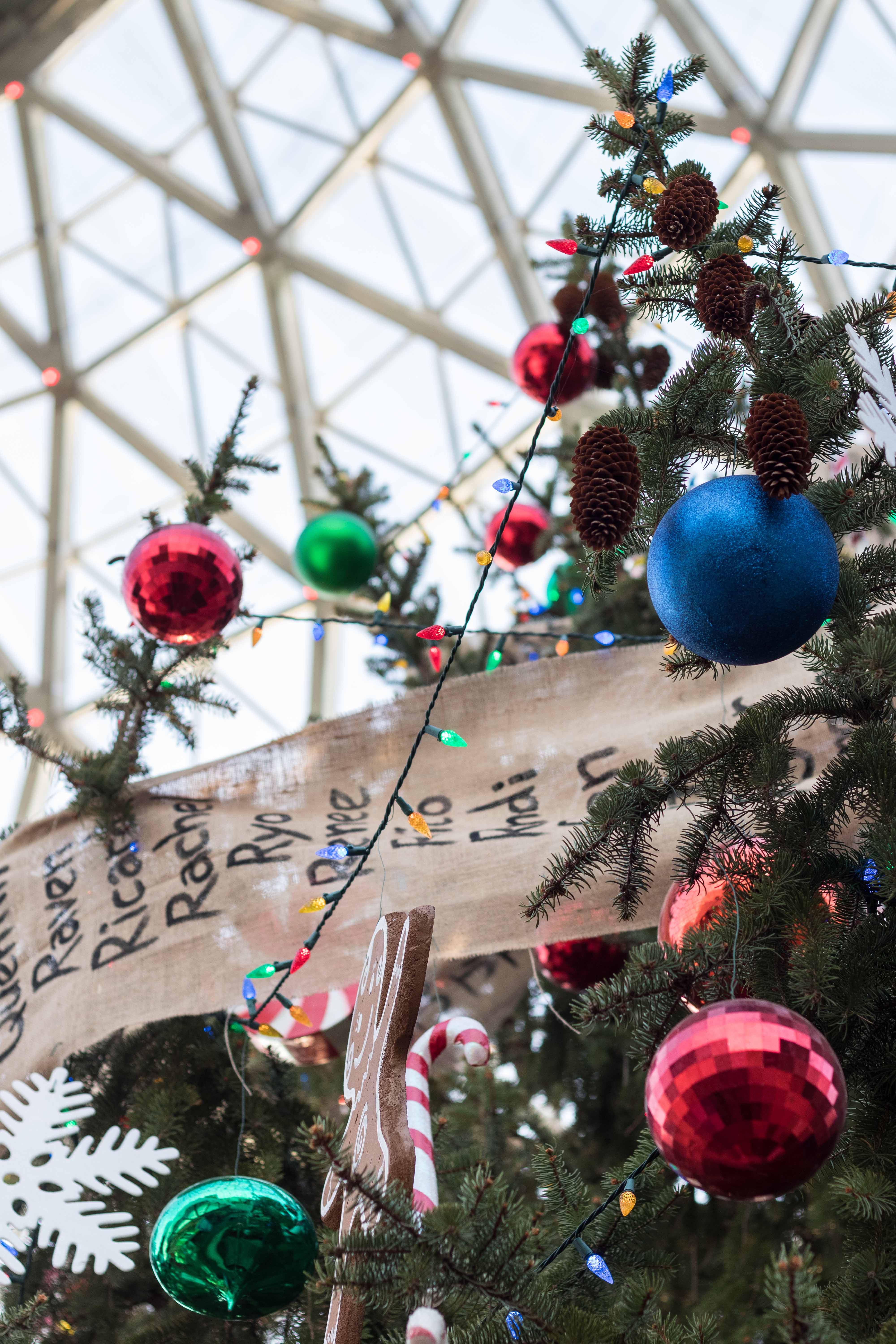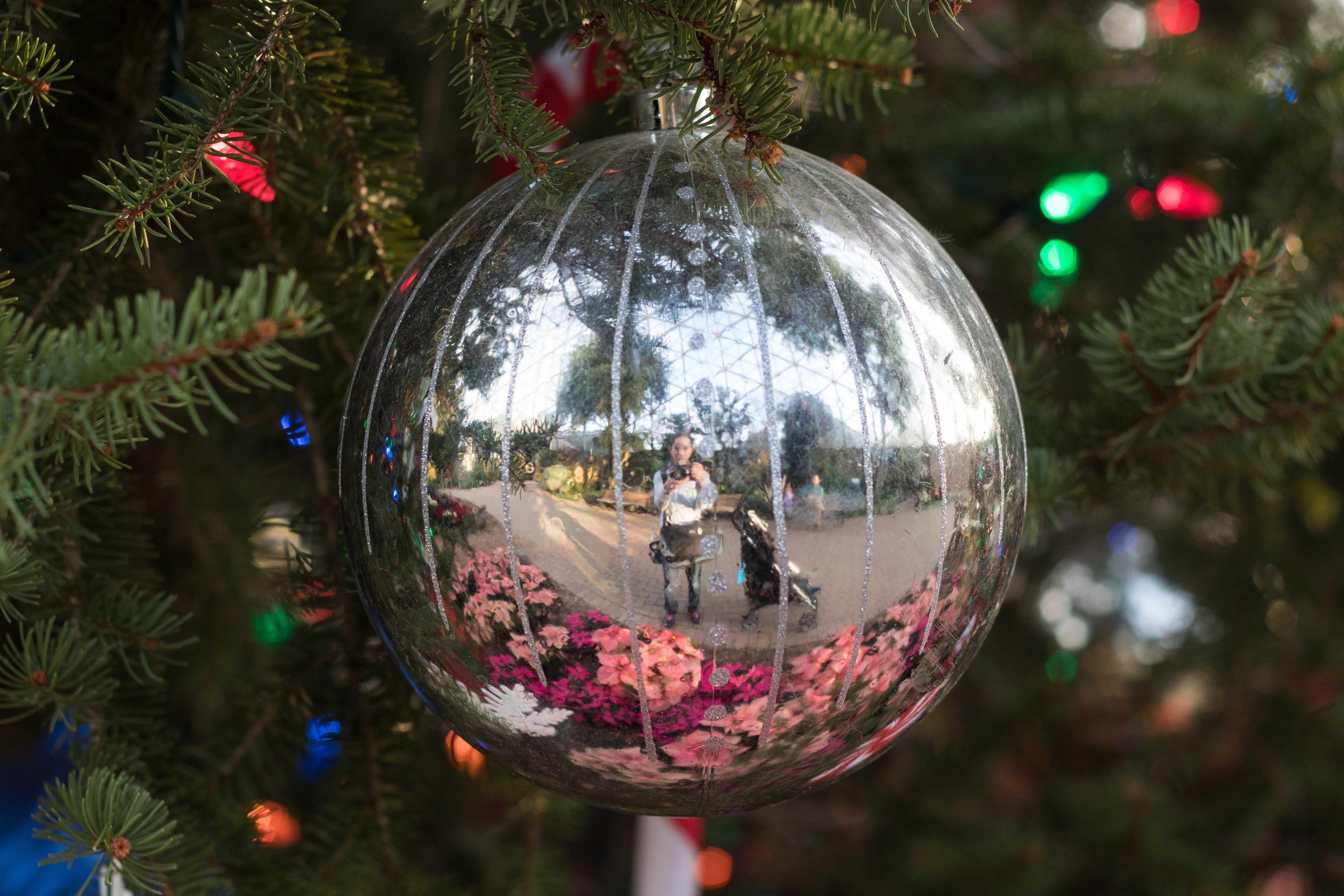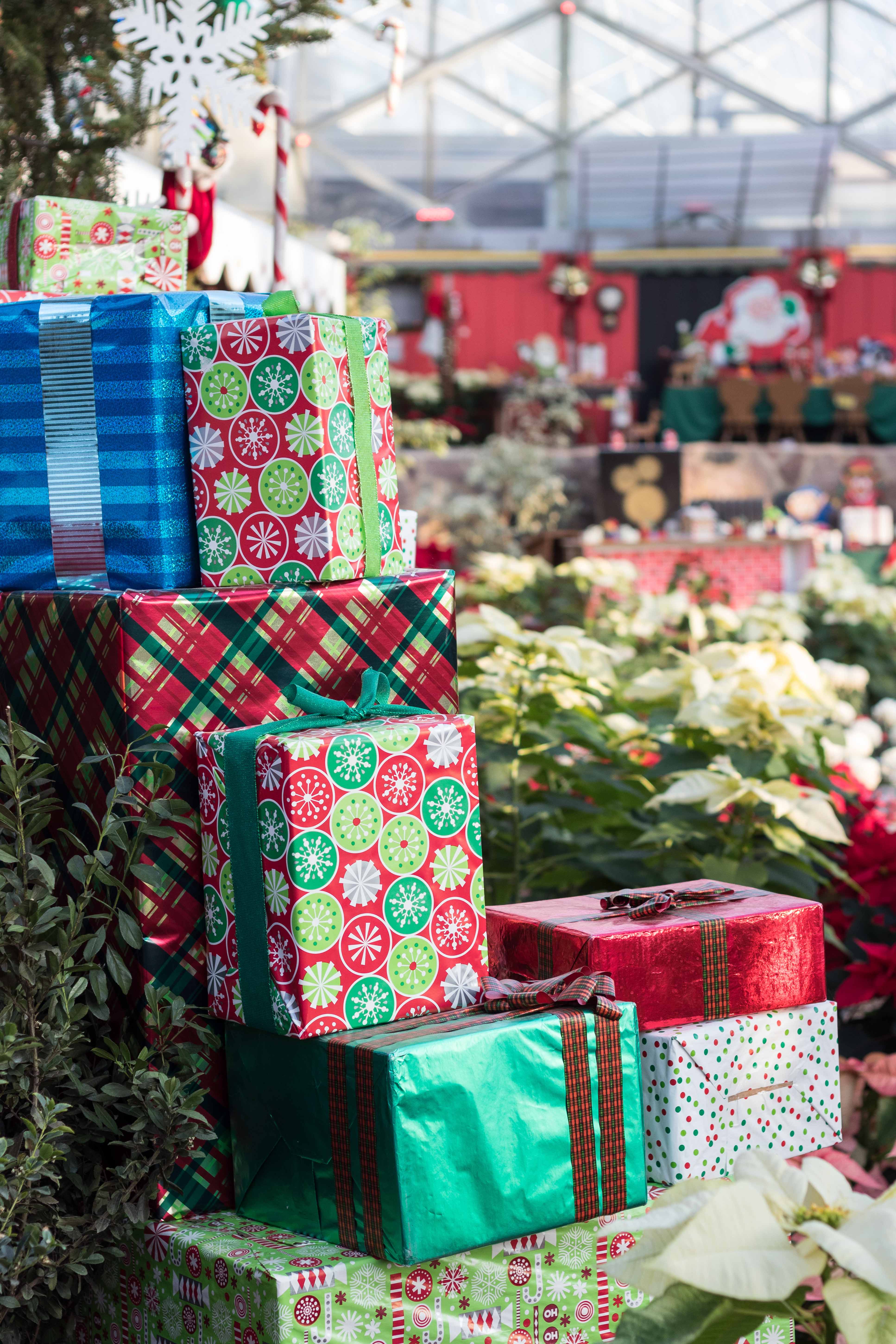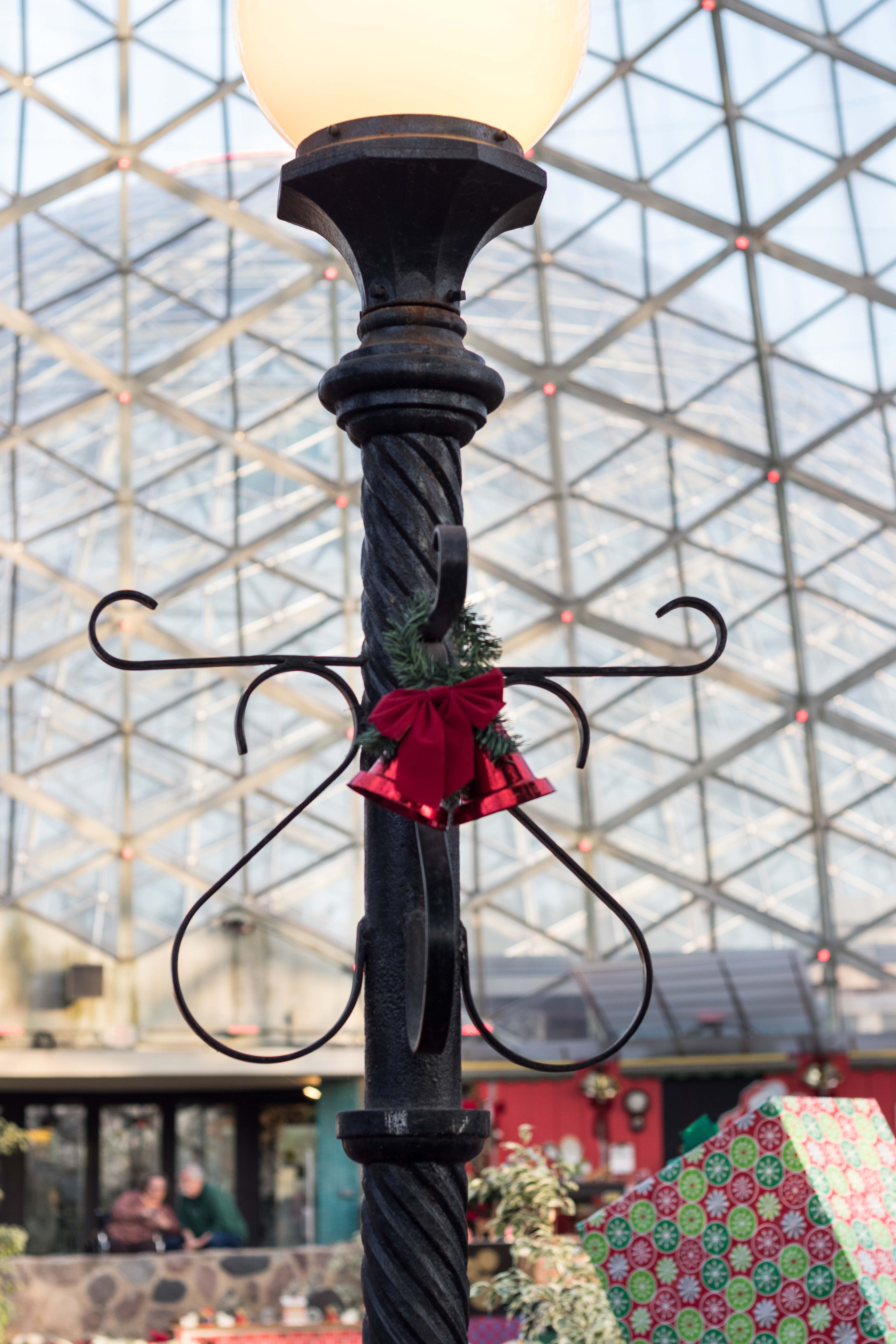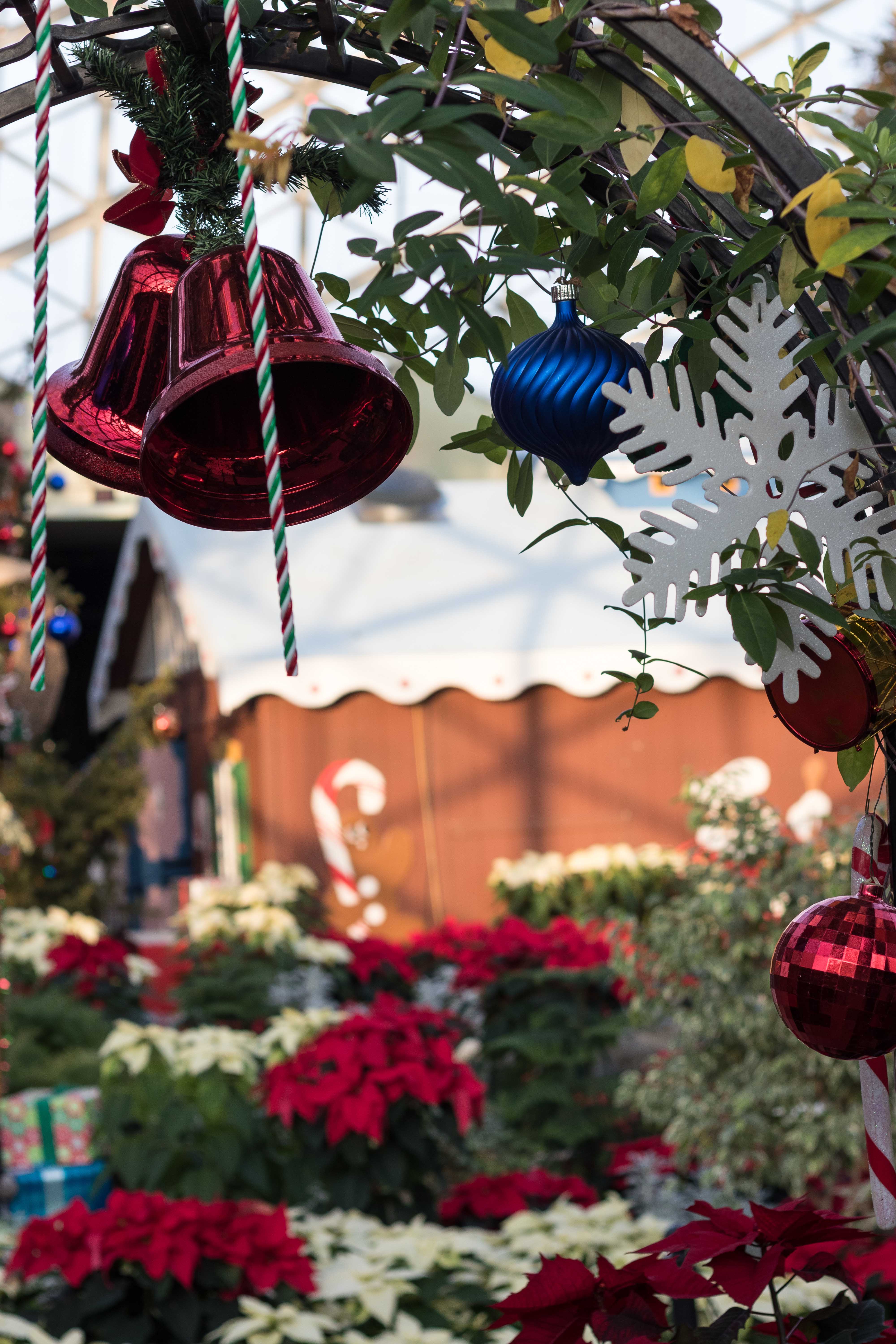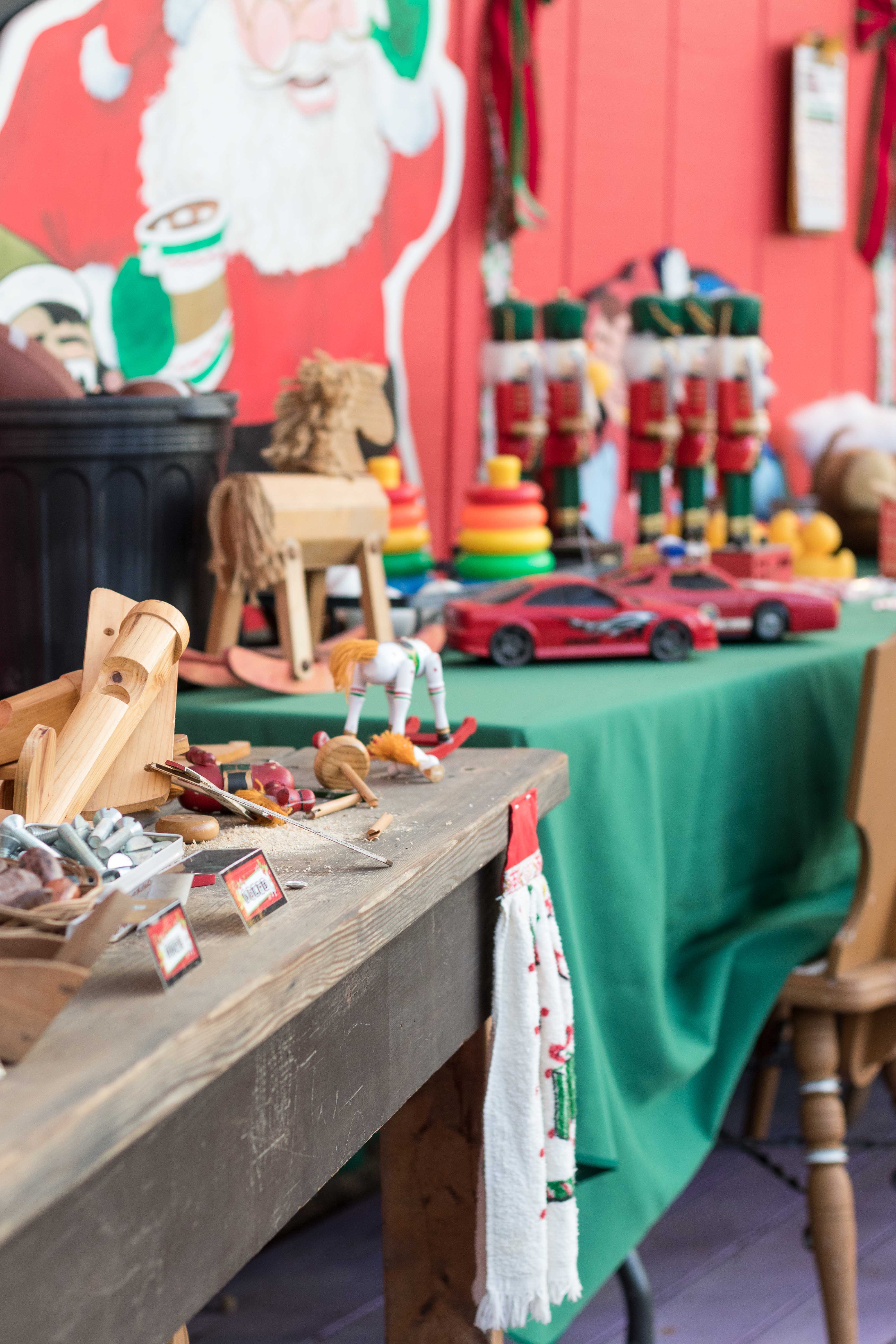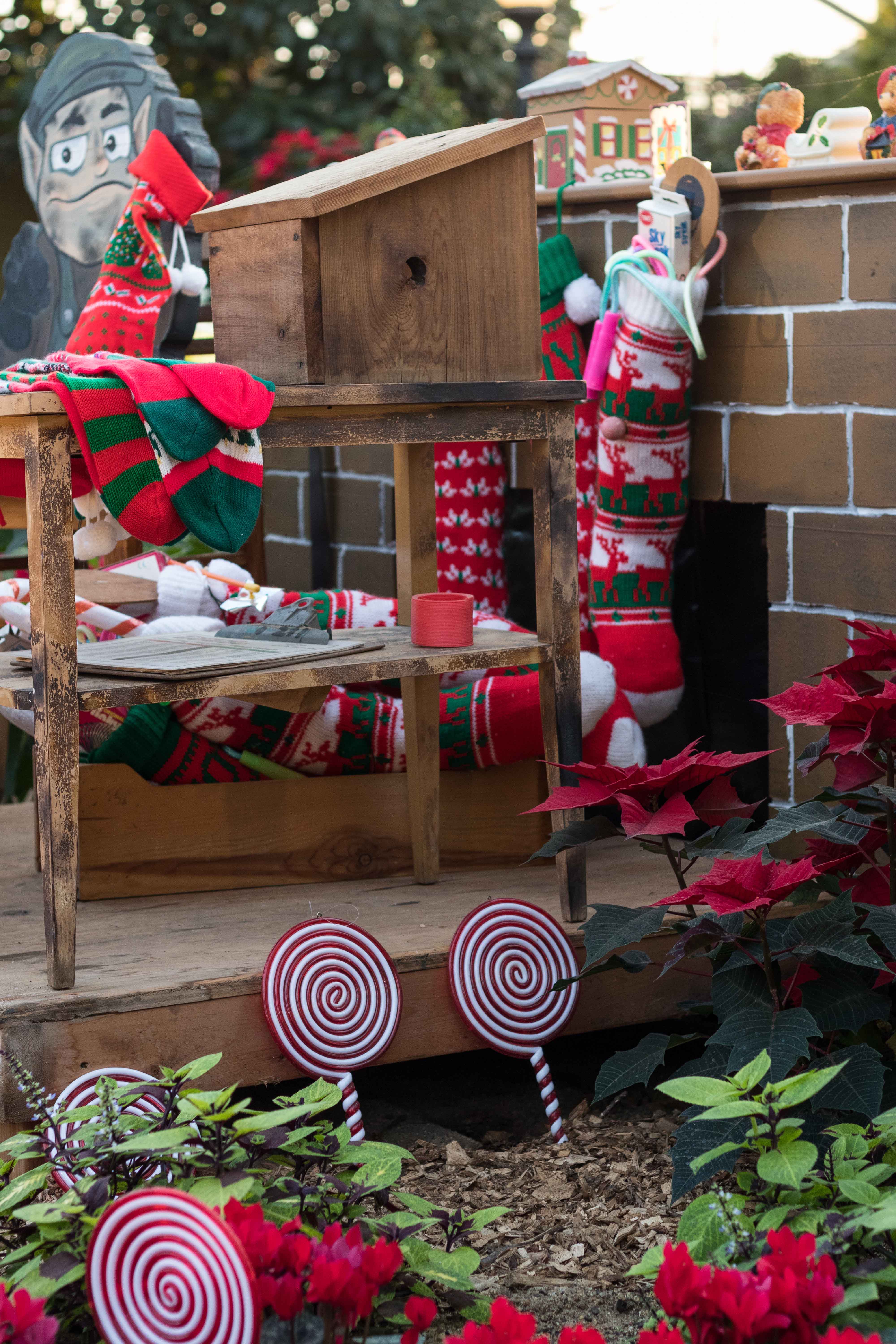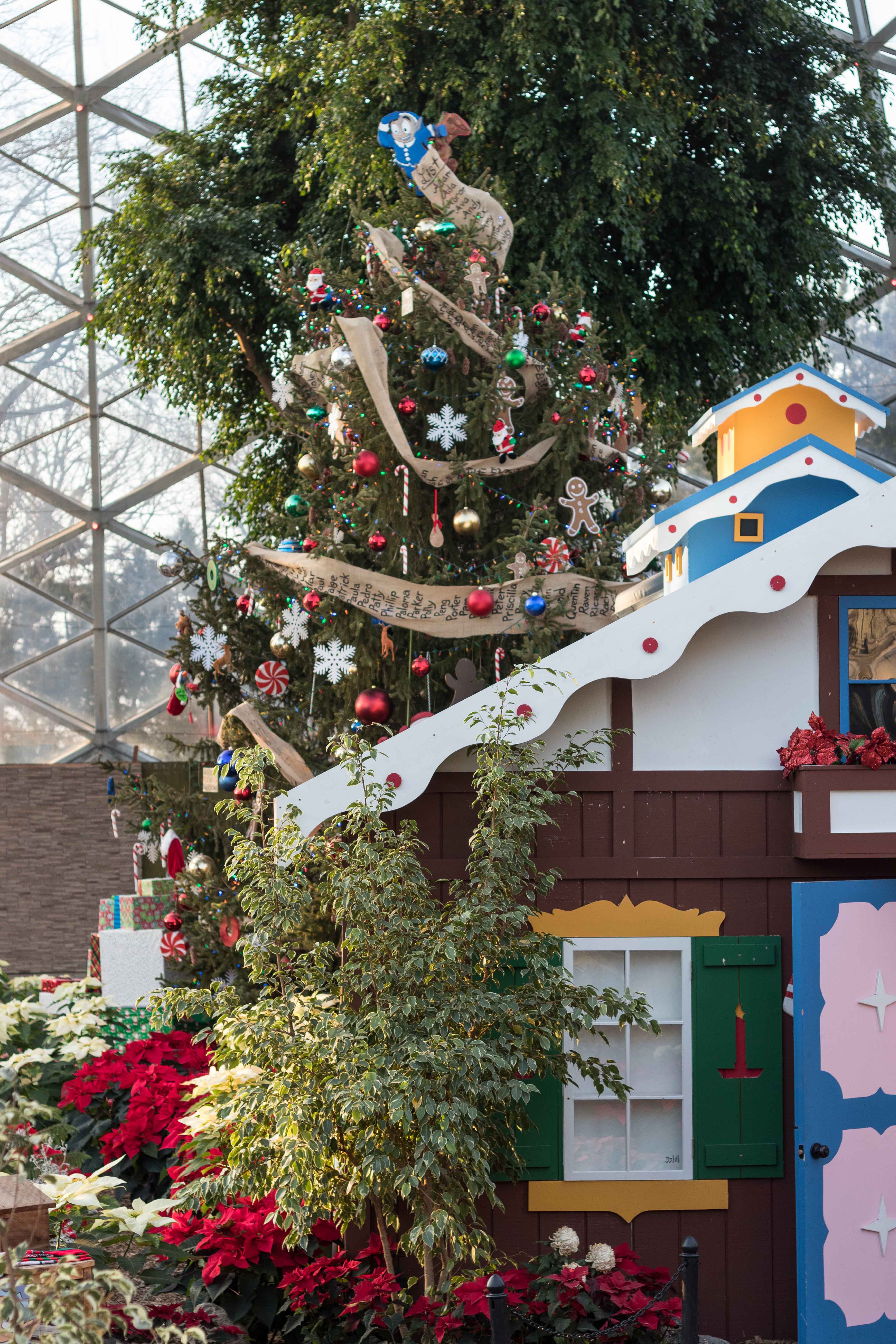 Naughty or Nice includes a recreation of the Kooky Cooky house, a popular Milwaukee icon of the 1960s and 1970s from Capitol Court. For the past three years, the recreated Kooky Cooky house has been on display at Discovery World. It's part of the Naughty or Nice exhibit through January 1, 2018. Tommy really enjoyed watching all of the moving gears in the Kooky Cooky house.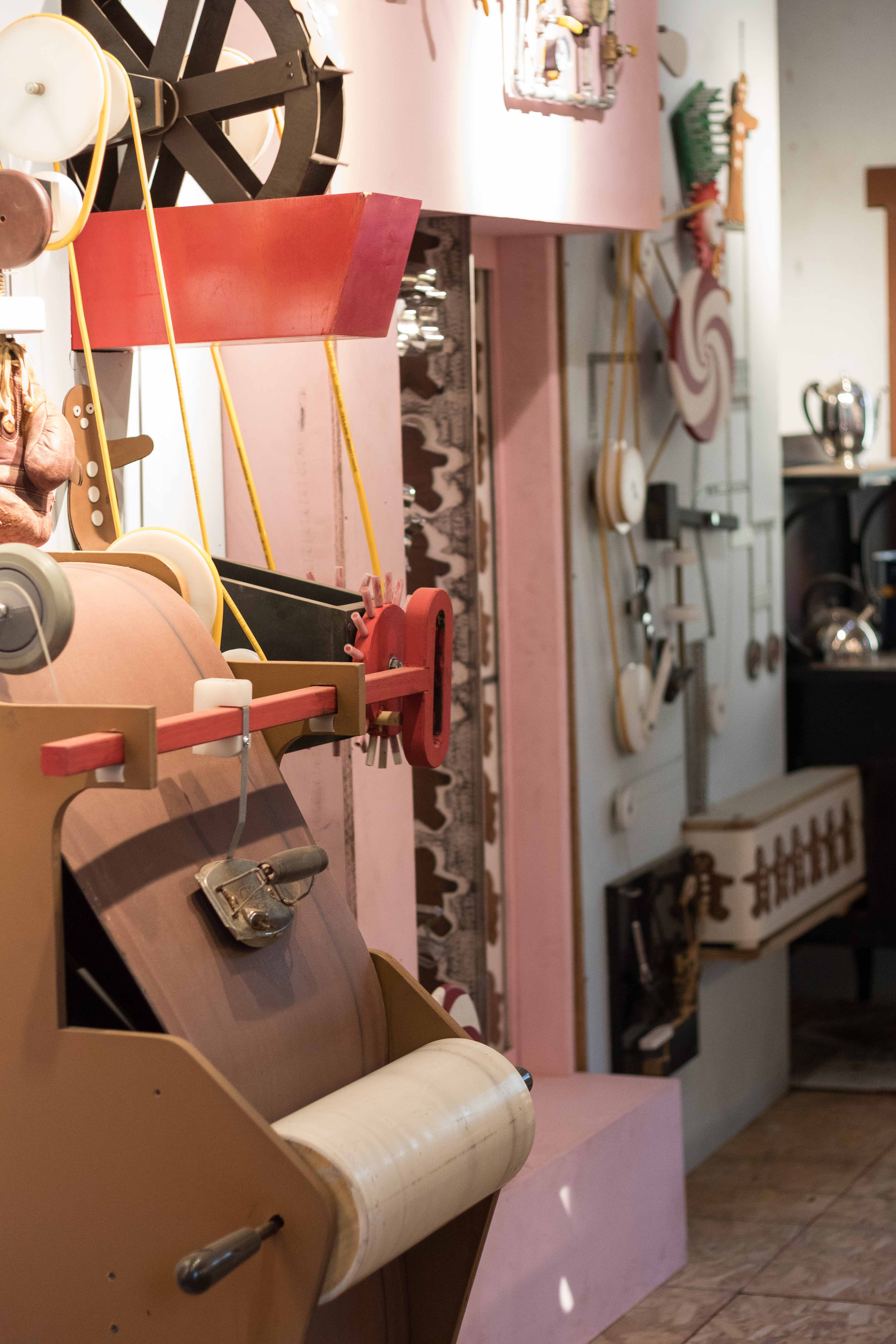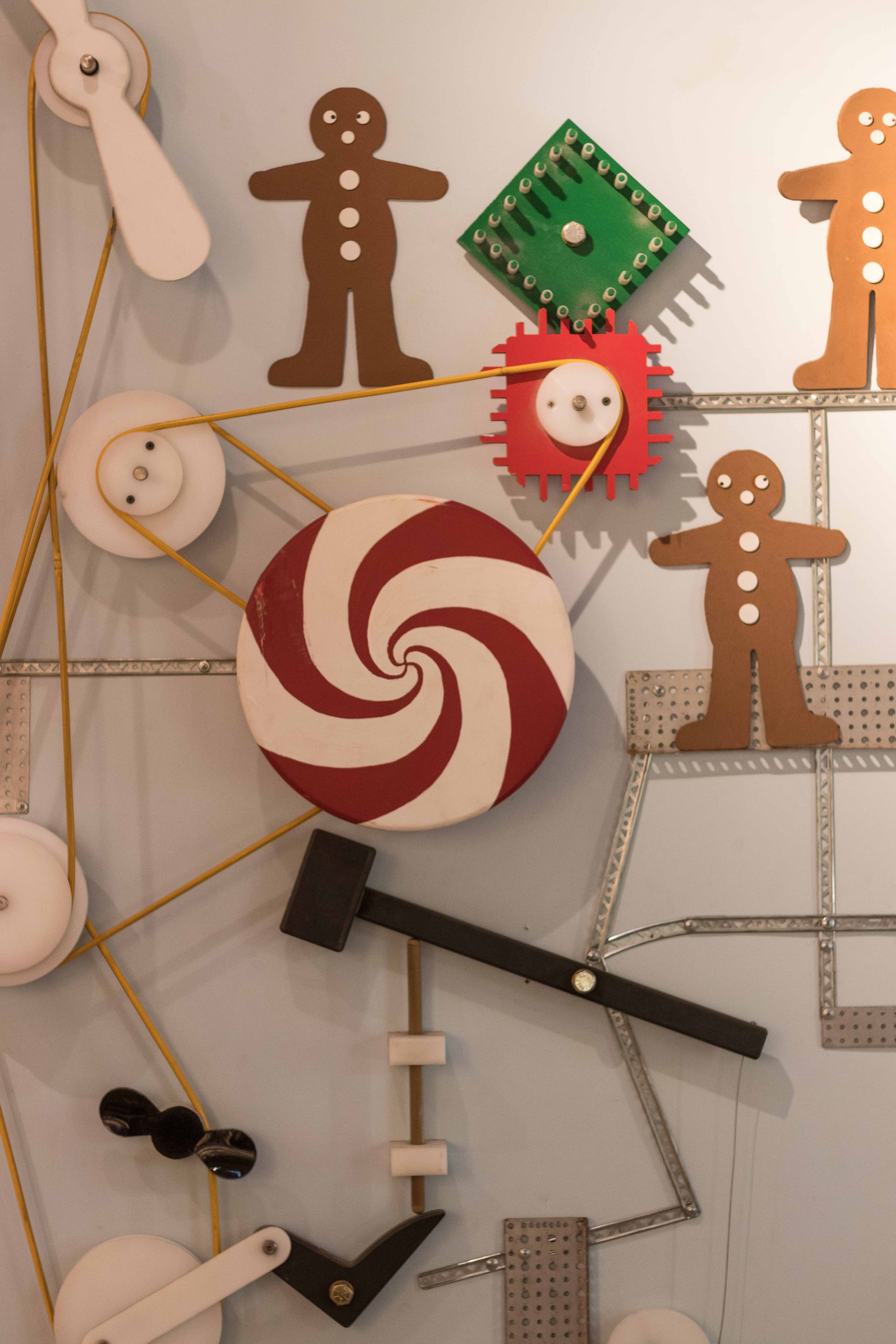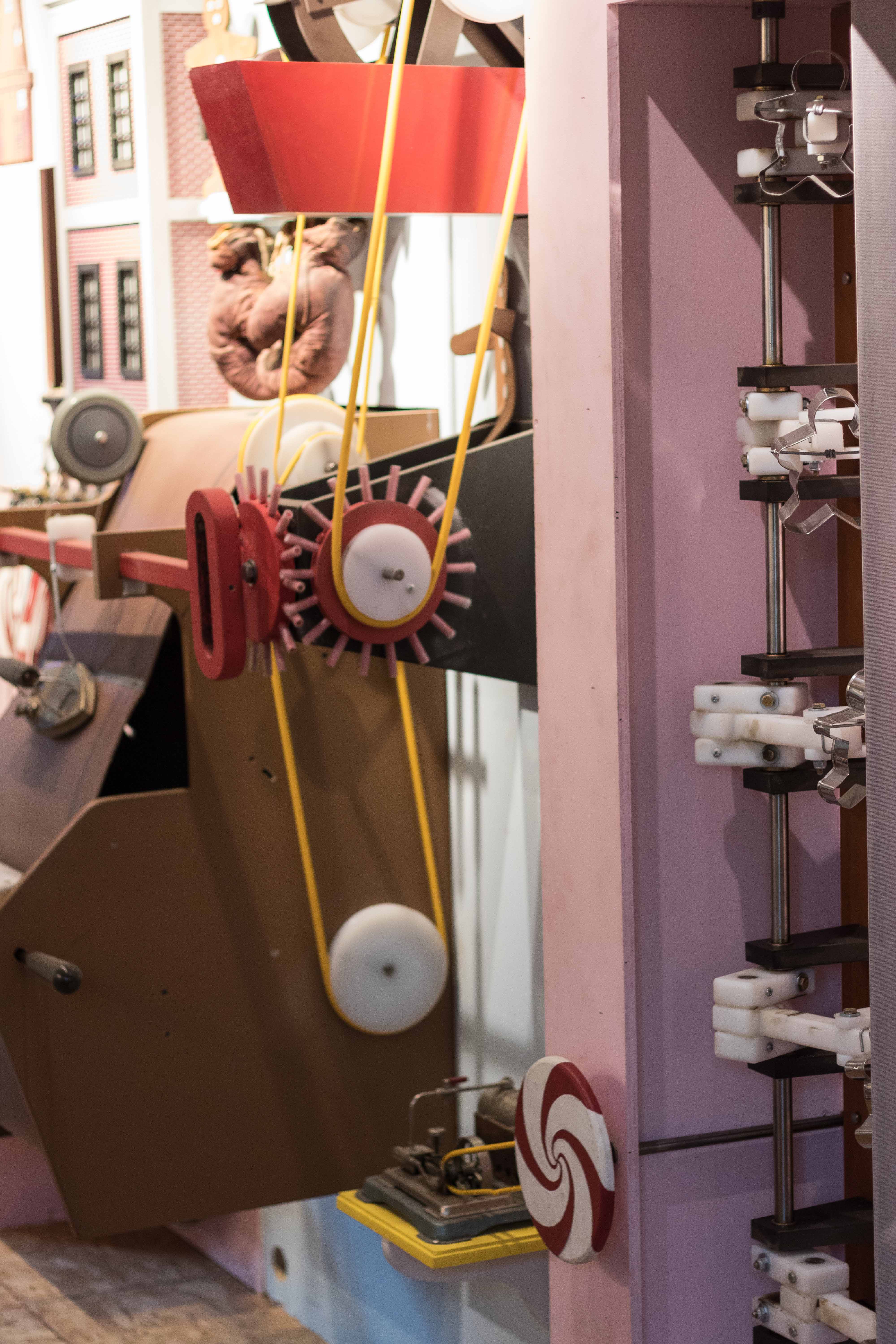 The Domes have a few Christmas decorations up in the desert dome as well.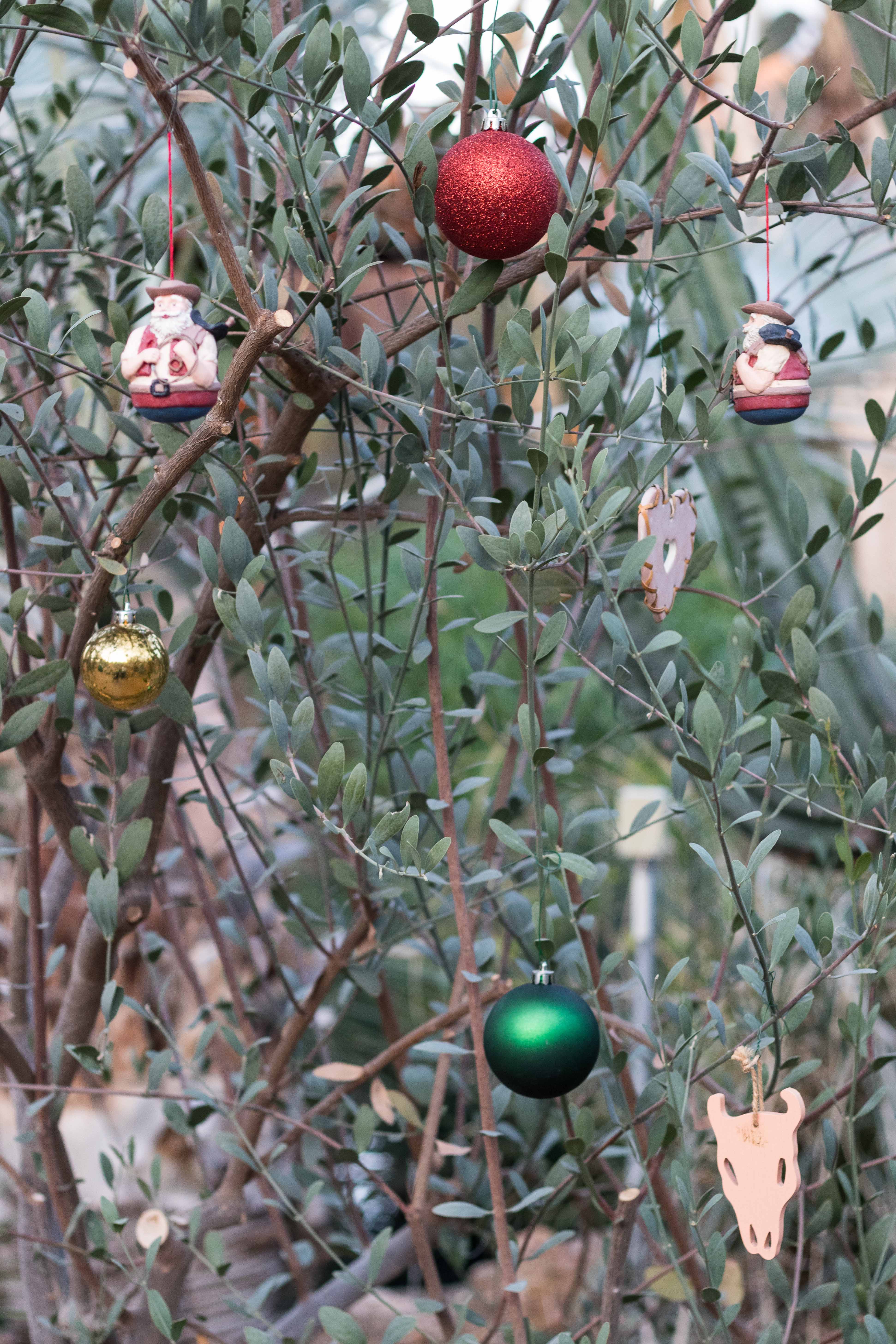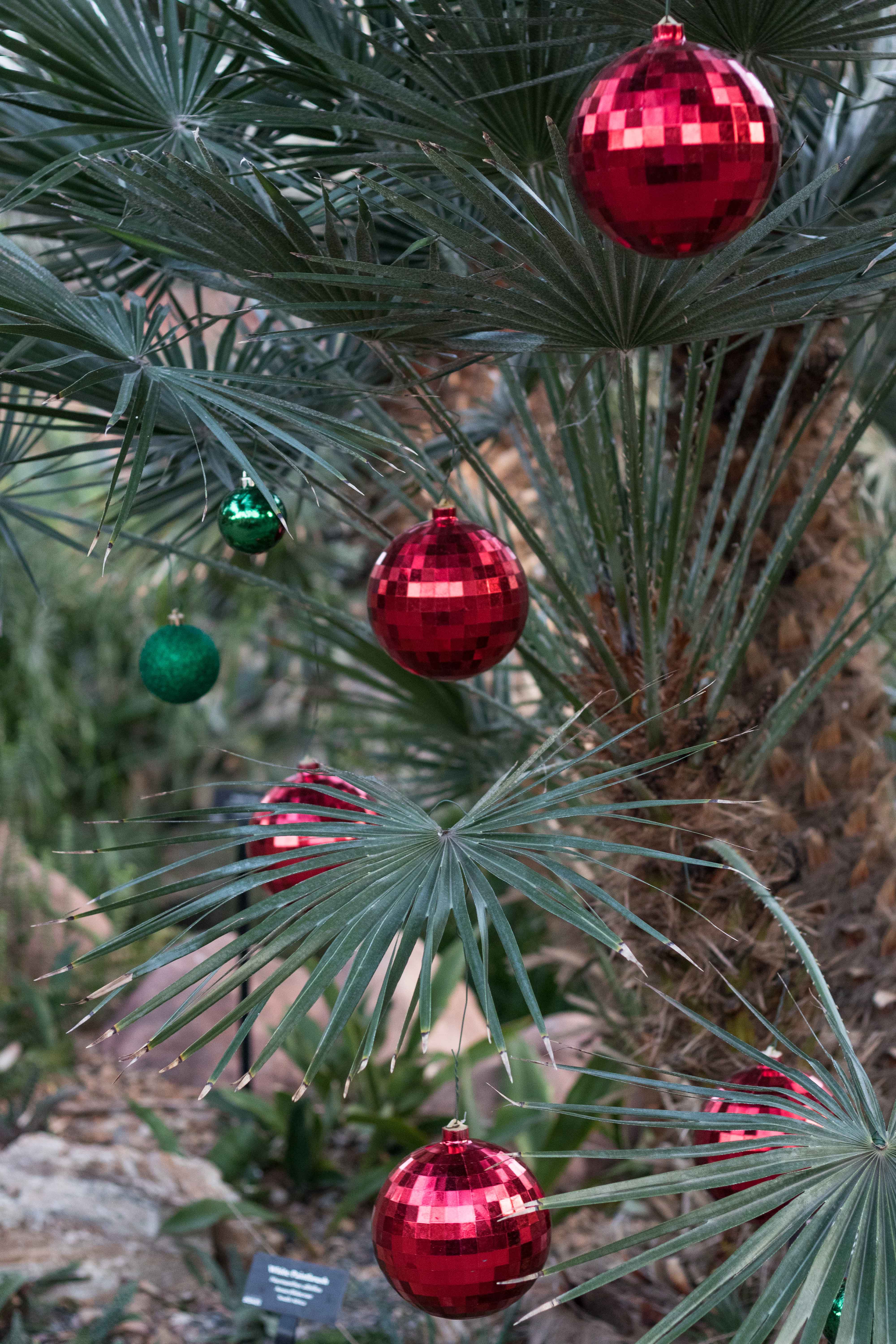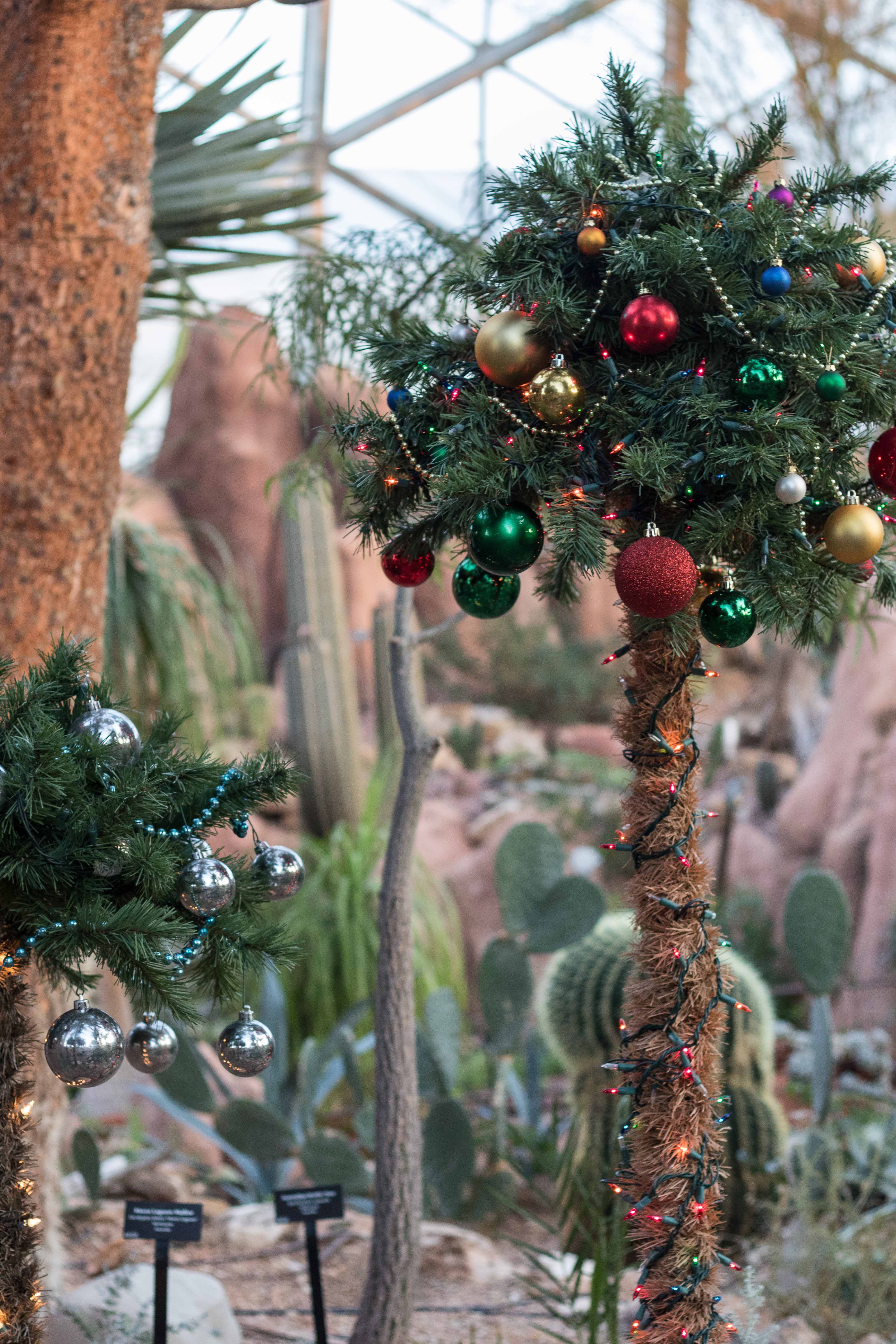 Tommy's first visit to the Domes was in late October for the fall floral show. He loved riding around in the stroller for it. A month and a half later, he got so much more out of the Domes. He was looking all around the whole time, and as I previously mentioned, he especially liked watching the moving gears.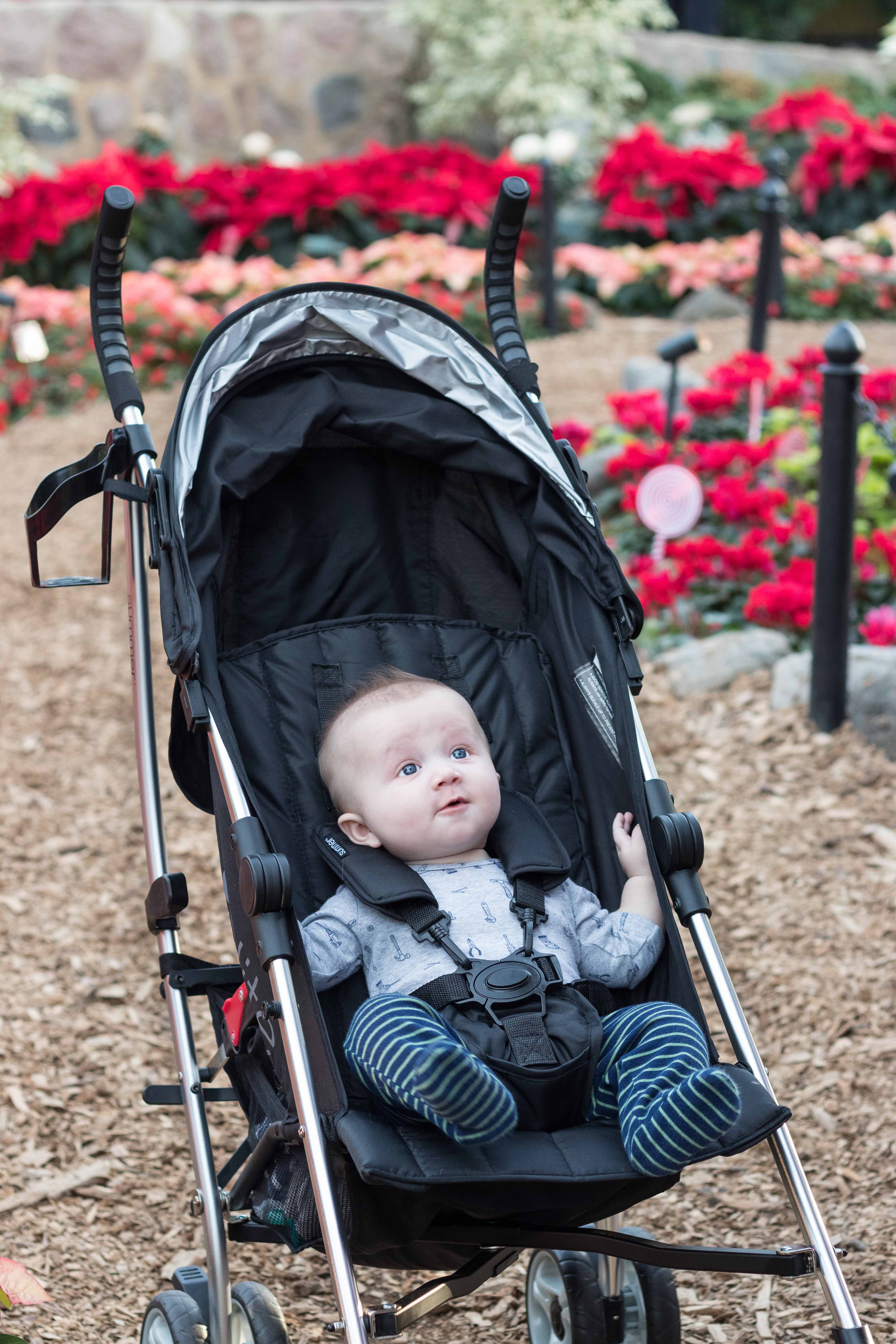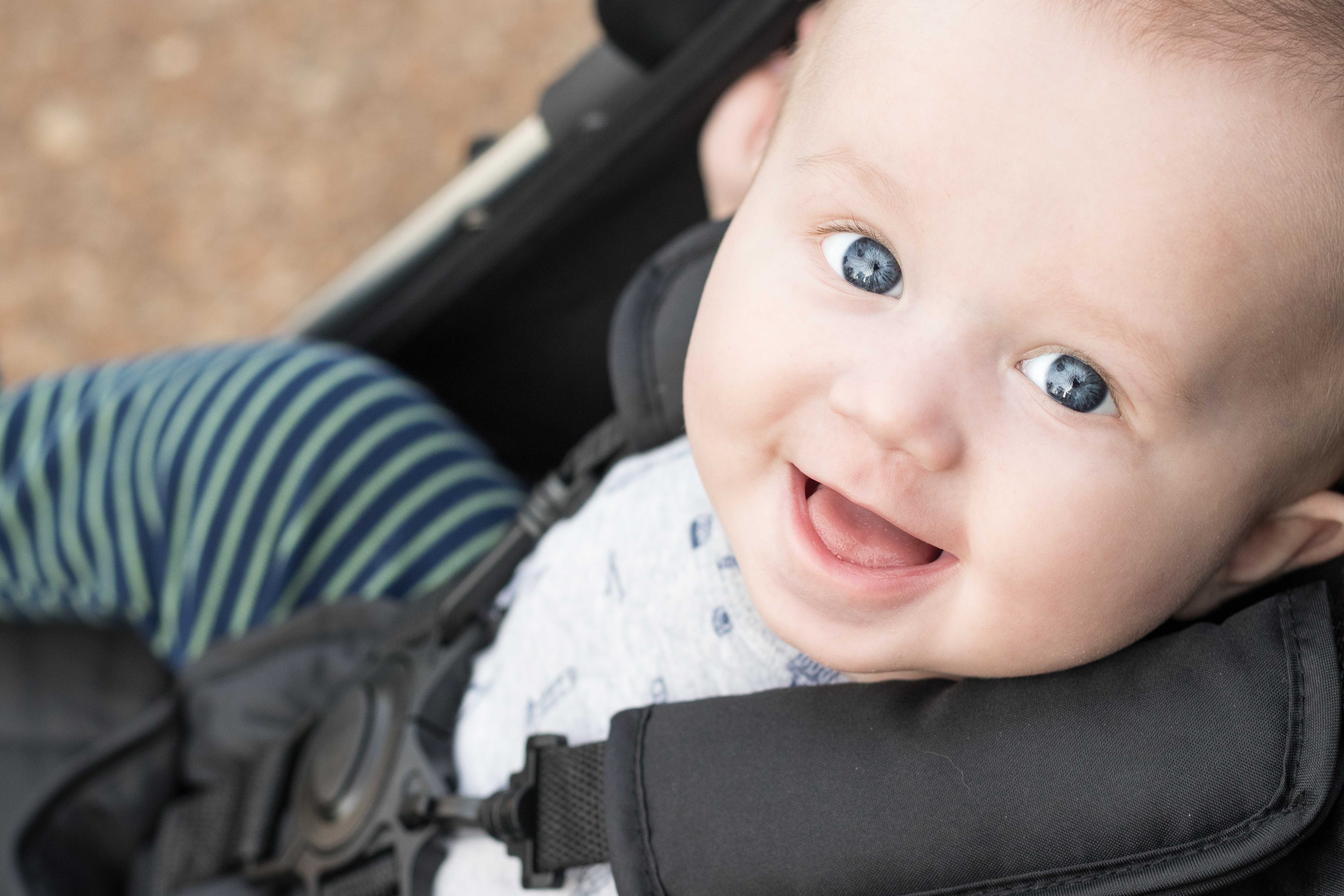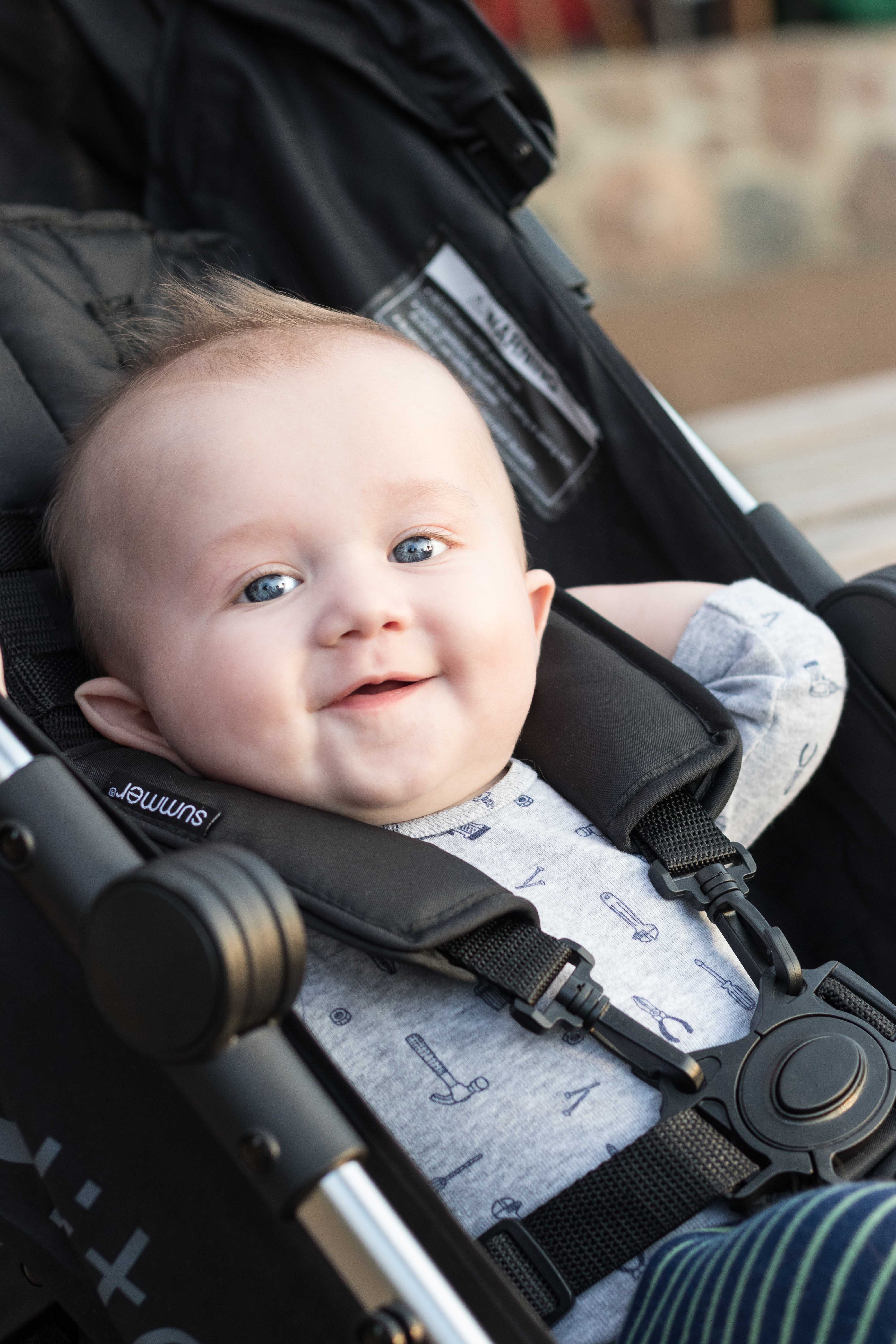 The Naughty or Nice Holiday Floral Show runs from November 18, 2017-January 7, 2018. Save the date for the annual train show at the Domes as well, which kicks off on January 22, 2018.
The Mitchell Park Domes are always free on Monday mornings from 9:00 a.m.-noon except major holidays for Milwaukee County residents. Consult the website for more details about current hours, admission, and upcoming special events.
Check out past Mitchell Park Domes special exhibits!
For more local happenings, visit the Milwaukee section of my blog.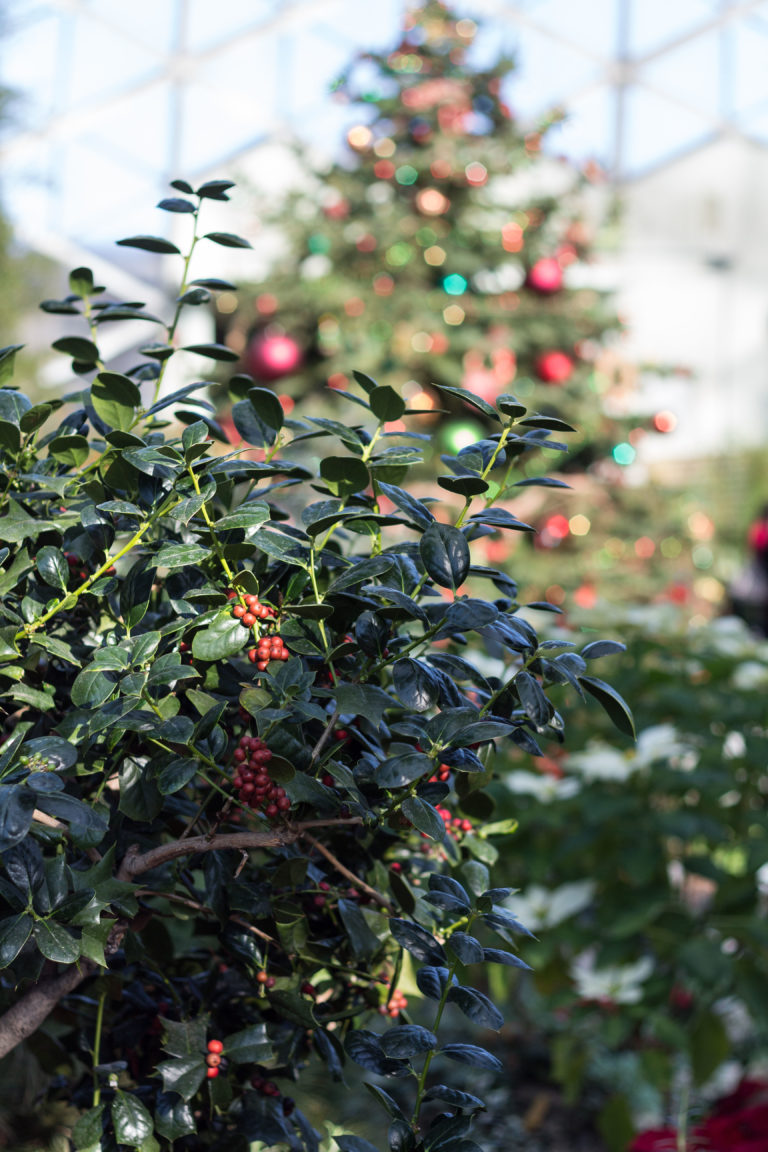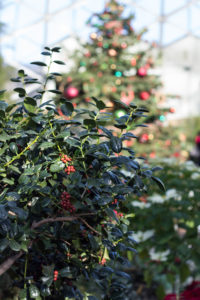 Not a Creature Was Stirring Holiday Floral Show