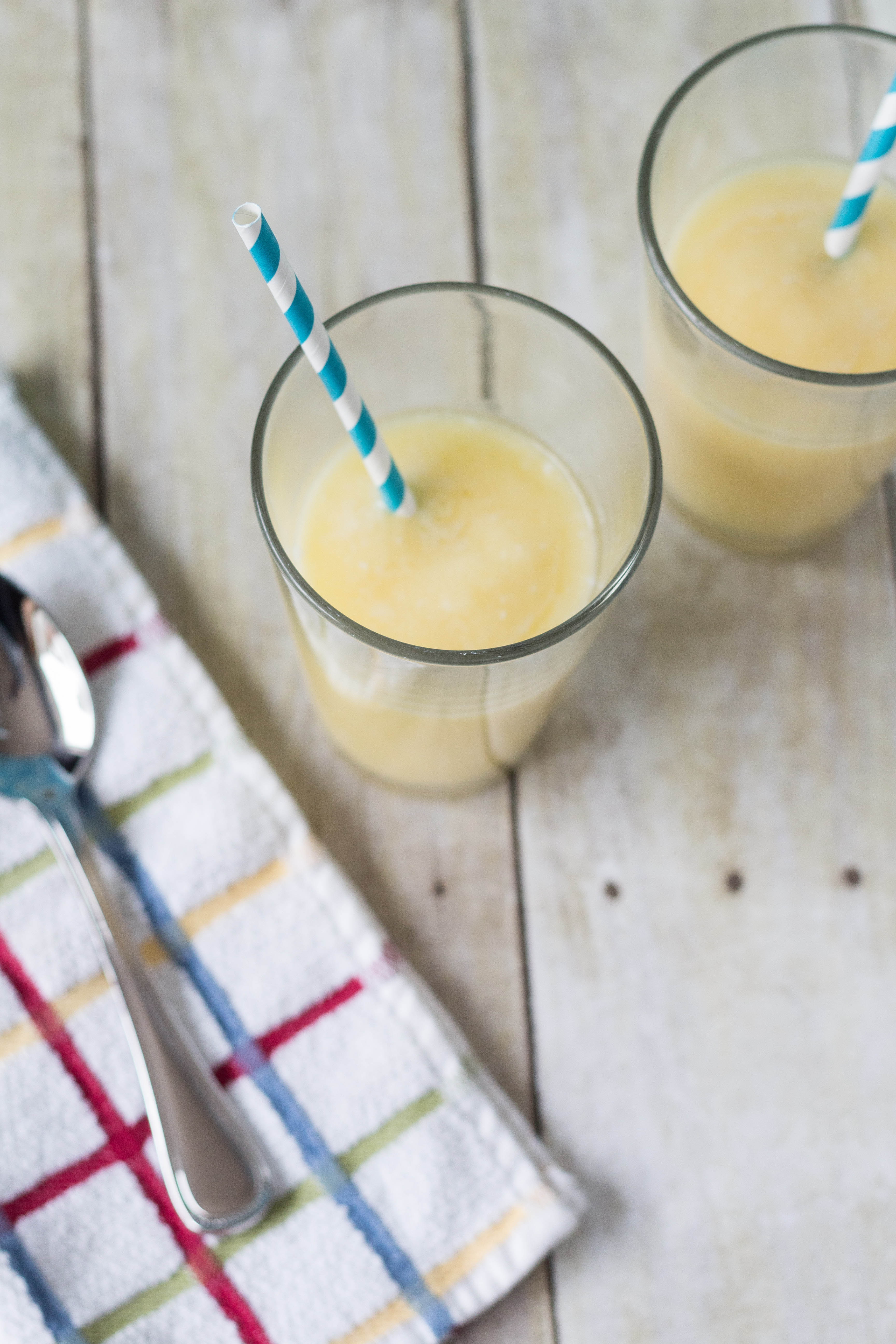 I've never made as many smoothies in my life as I have this past month. The soft foods recommendation for major dental work is no joke. I didn't realize that soft foods meant foods that require no chewing whatsoever. (It's not a coincidence that I'm following a soup recipe with a pineapple mango coconut smoothie recipe.) I love soup and smoothies. But when it comes to food, I'm also a huge texture person. And needless to say, I haven't eaten a lot of raw vegetables, cashews, crackers, or pretzels lately, which has been tough.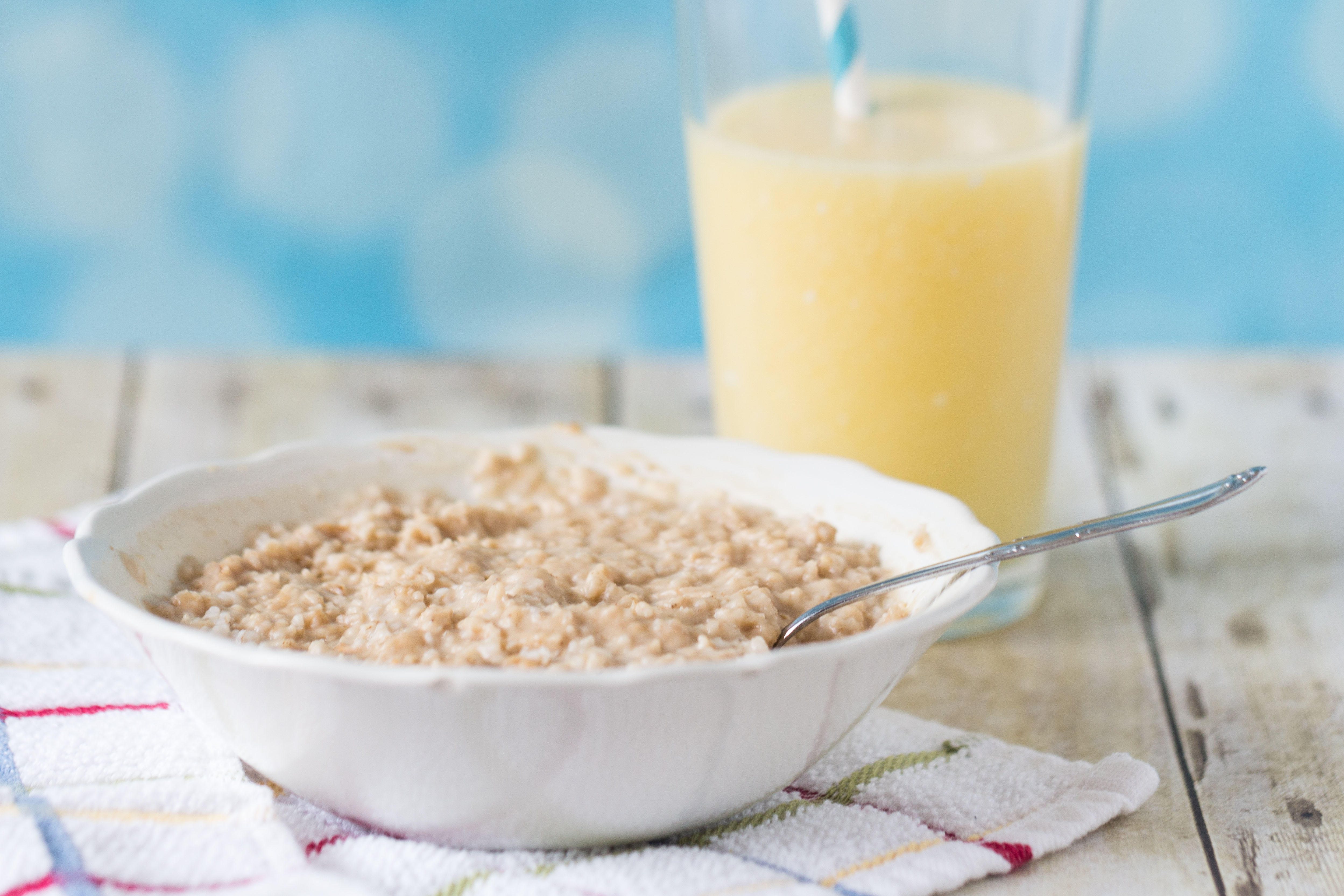 As with any diet, it's best to focus on the foods you can eat instead of stressing about the foods you can't eat. For the past month, I've eaten a lot of the following foods.
Soup. In addition to the baked potato soup, I made batches of Foodiecrush's slow cooker Thai chicken soup and How Sweet Eats' chicken and dumplings.
Smoothies! Most of the time, I've been making the exact smoothie in this post or some close variation of it. Mango and pineapple is my all-time favorite fruit combination, but I like pineapple and peach a lot, too.
Yogurt. I'm not a huge yogurt eater, but I like vanilla Greek yogurt and several Yoplait Whips flavors.
Orzo pasta. I make a Rachael Ray version with onions, garlic, cheese, and chicken broth.
Ramen noodles
Avocados
Potatoes – mashed, baked, hash browns
Scrambled eggs
Oatmeal – with a little peanut butter and brown sugar <3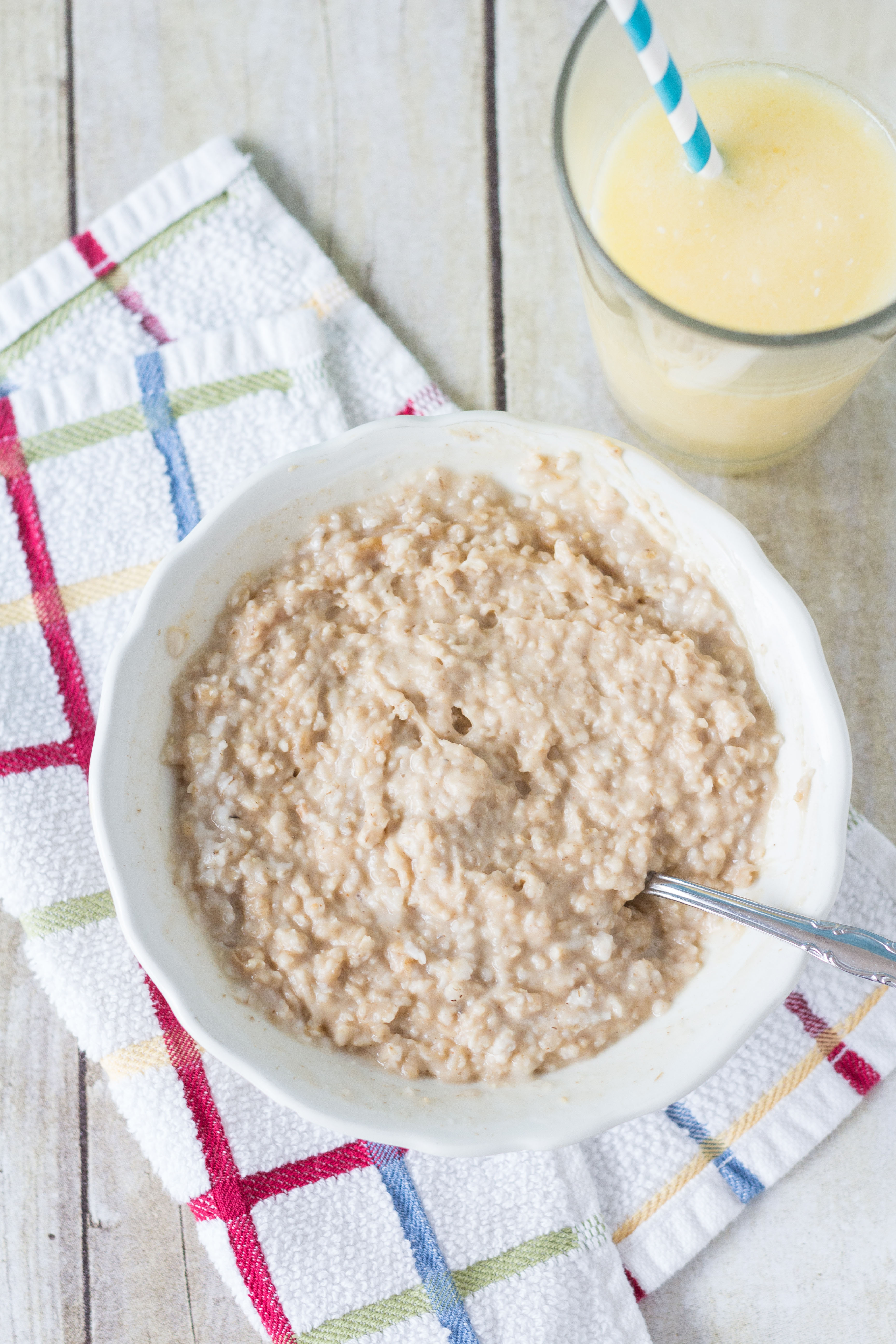 As I've been able to do a little more chewing, cheese ravioli and roasted vegetables have also been great. I've been on a huge roasted vegetable kick and have made a weekly round of butternut squash or Brussels sprouts and cauliflower. If you like sweet butternut squash, try Life Made Sweeter's maple cinnamon roasted butternut squash.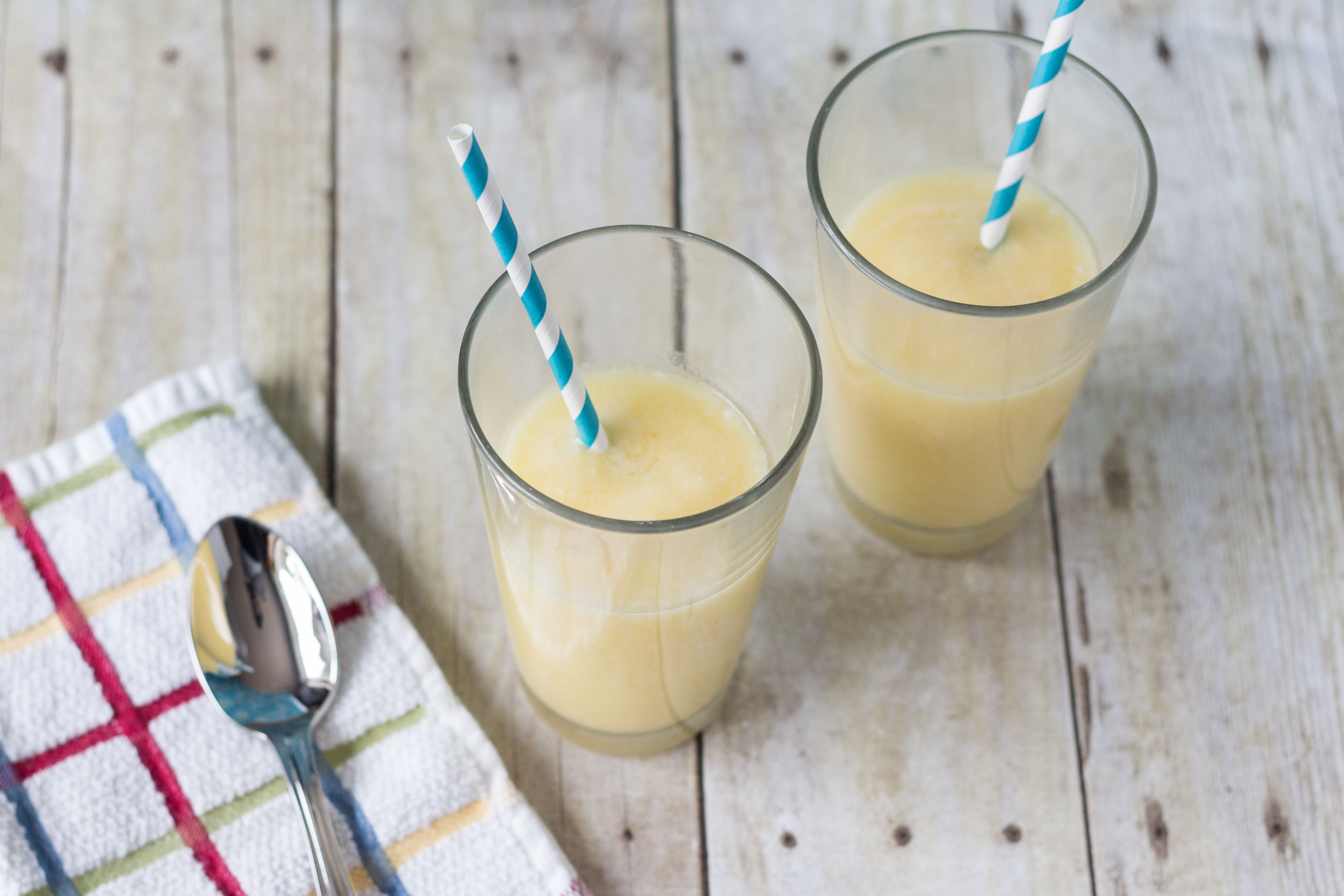 The pineapple mango coconut smoothie is simple, cold, refreshing, and tropical. I love coconut and enjoy sweetening a smoothie with coconut water and sweetened shredded coconut instead of regular sugar. If you aren't crazy about coconut, forgo the shredded coconut, swap in milk for the coconut water, and add a drizzle of honey if you need a little extra sweetness.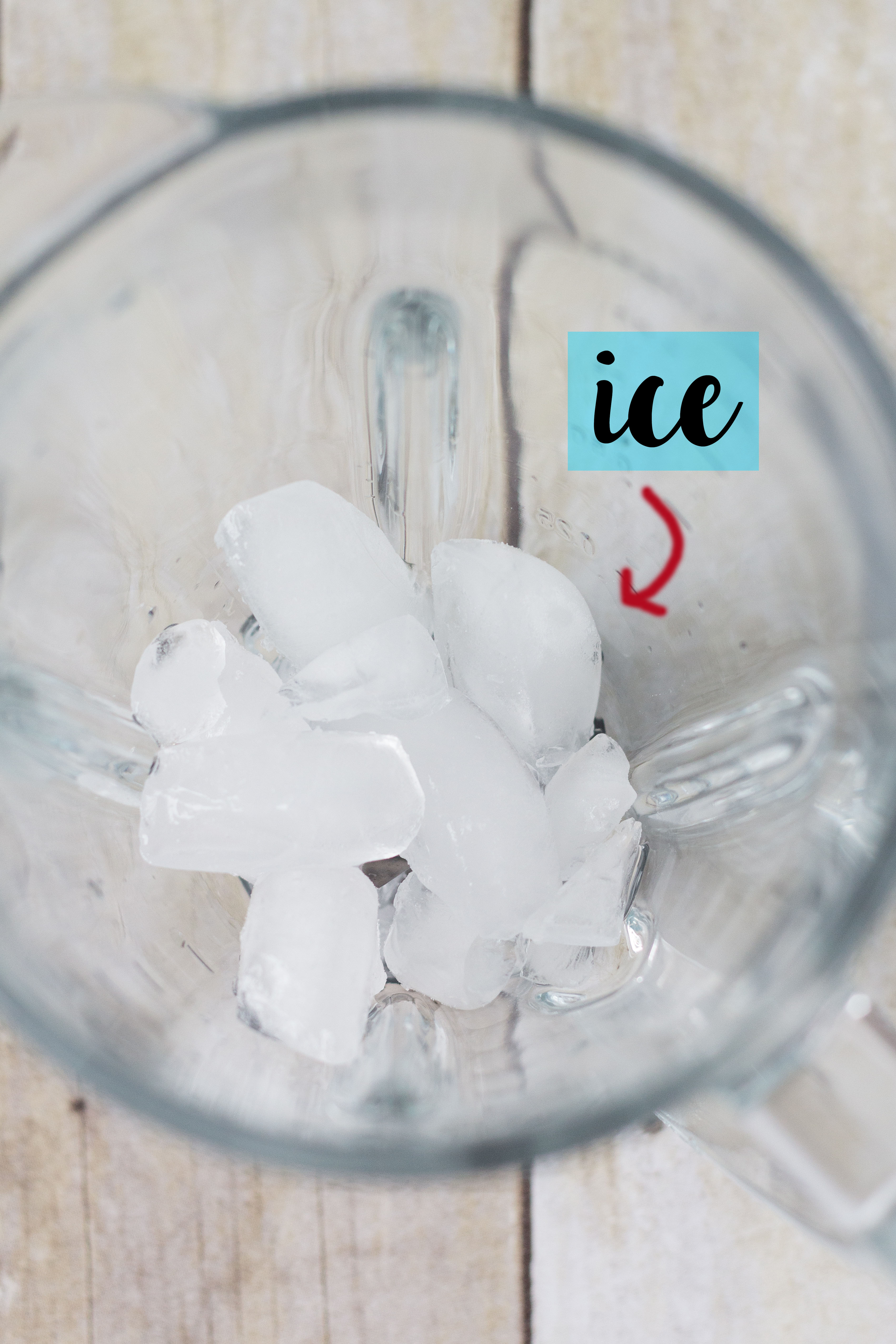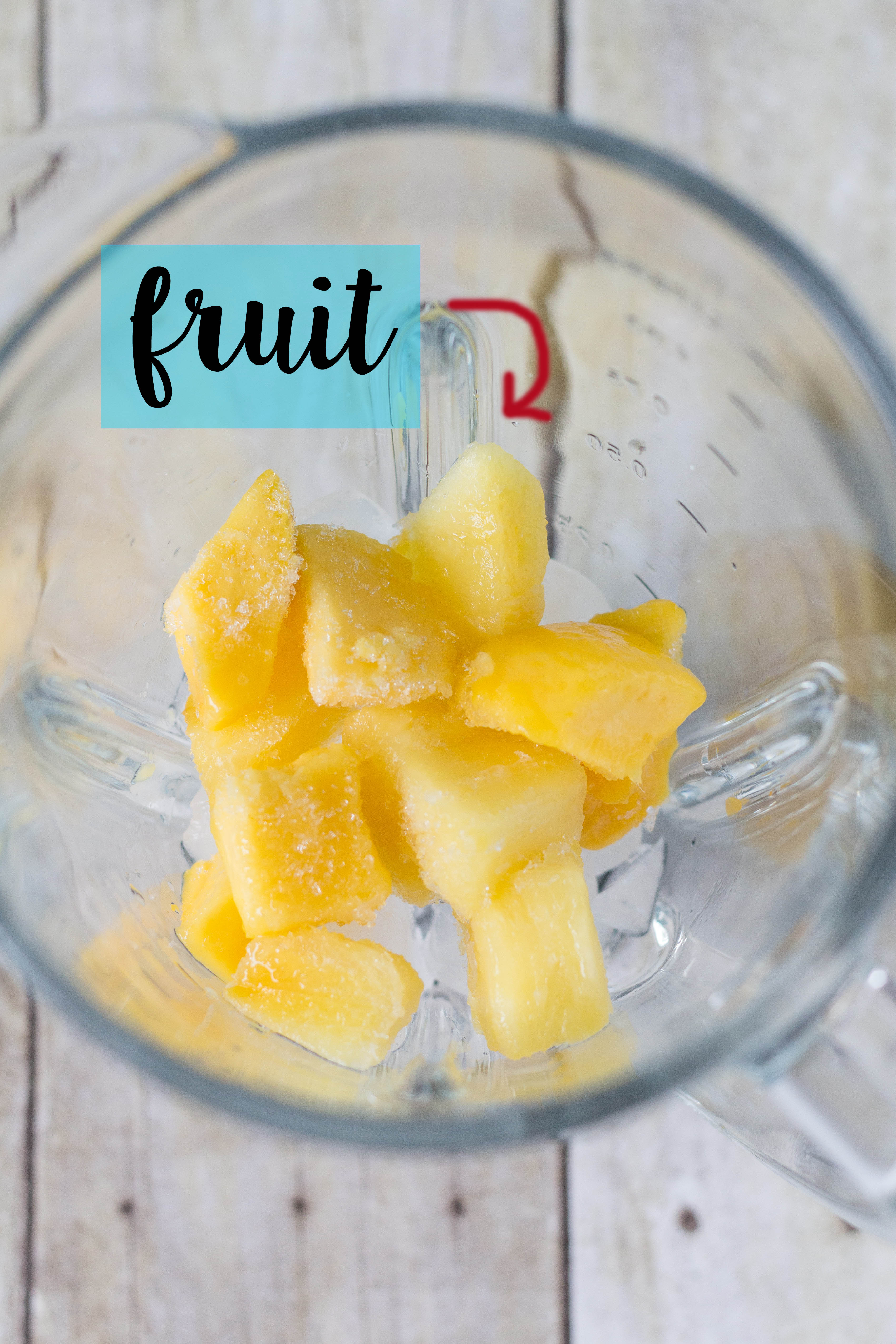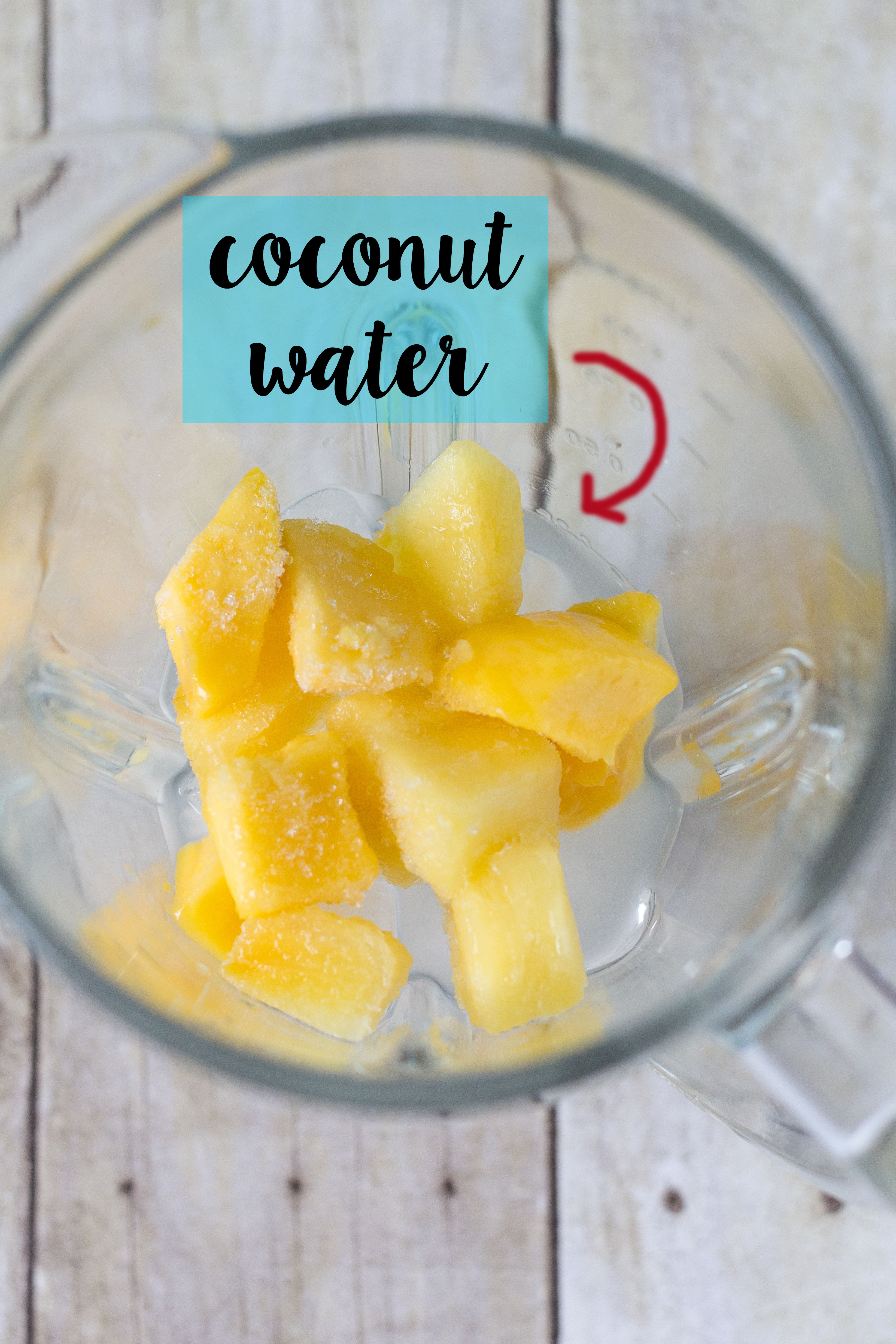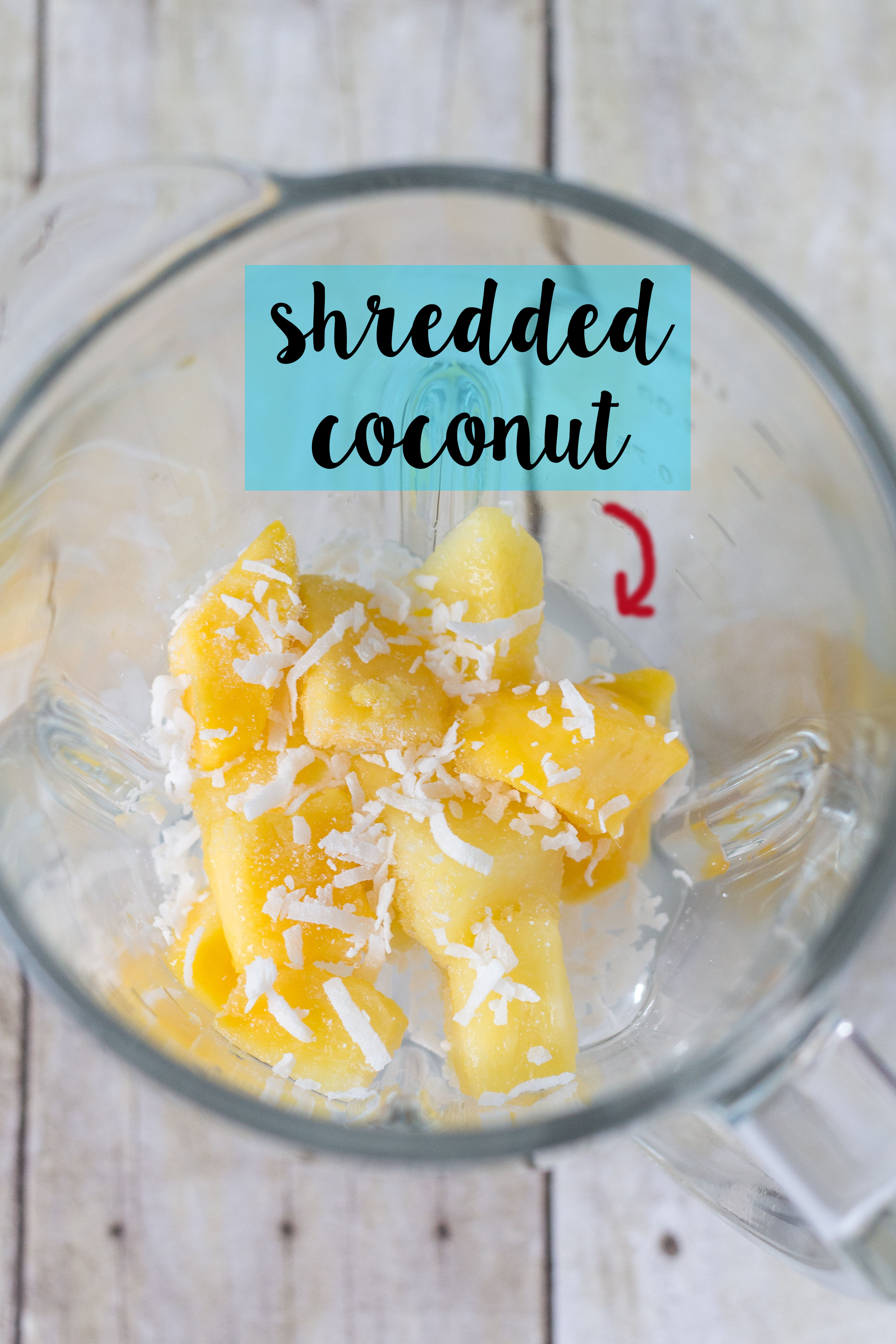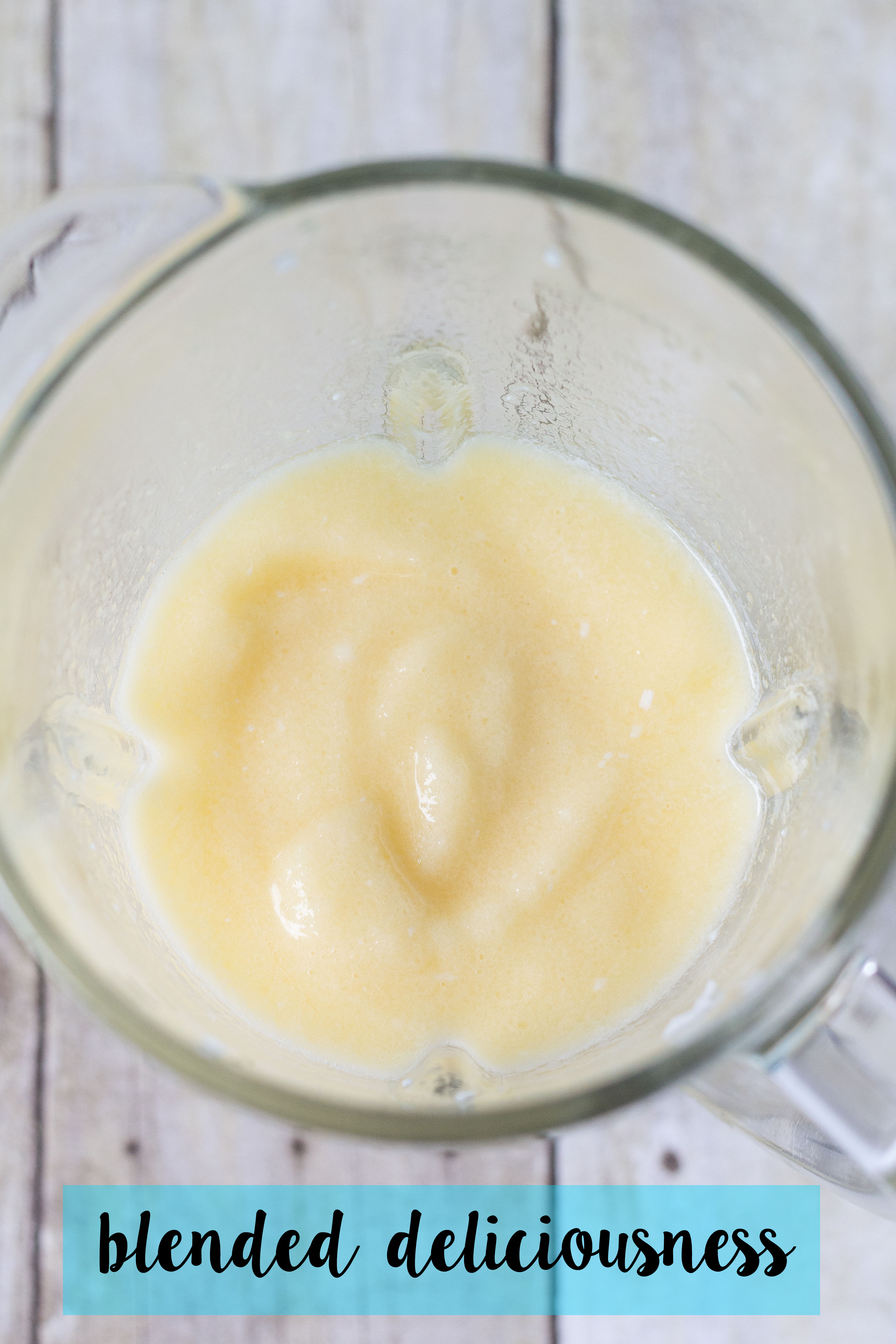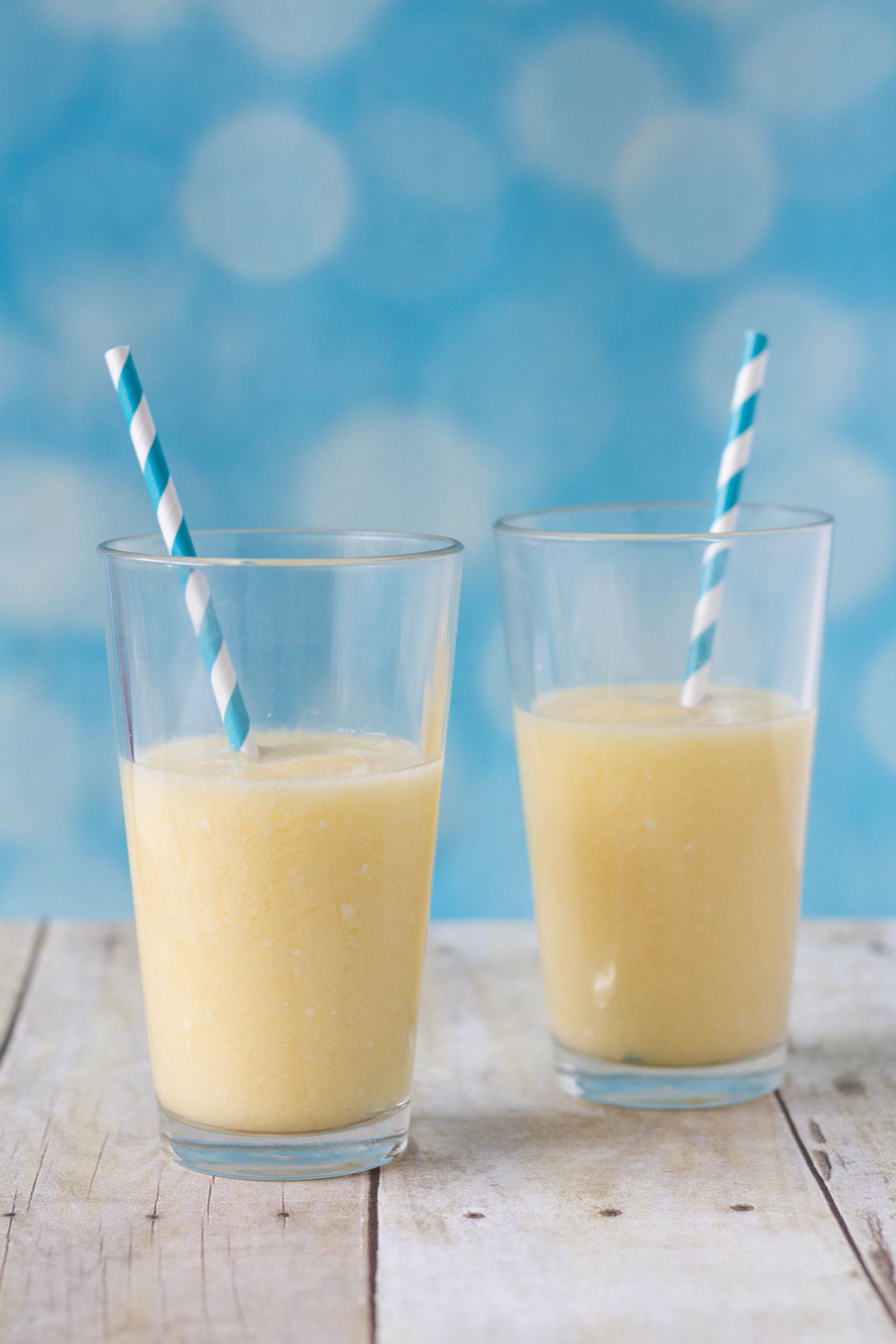 Pineapple Mango Coconut Smoothie
Ingredients
1

cup

ice

1

cup

mango and pineapple

cubed, fresh or frozen

1

cup

coconut water

more for a thinner consistency

handful of

shredded sweetened coconut
Instructions
Layer the ice, fruit, coconut water, and shredded sweetened coconut in the blender. Blend on high for 20-30 seconds or until you reach your desired consistency. Pour into two glasses. Serve immediately.
Notes
The combination of ice and frozen fruit makes for a very cold smoothie. Use fresh fruit or thaw your frozen fruit in the microwave for 20-30 seconds for a slightly less frigid smoothie.
Recipe URL: https://www.roseclearfield.com/recipe/pineapple-mango-coconut-smoothie
And yes, this is essentially my go-to green smoothie recipe, but without the green. I still love the green version. But cold has really been helping my teeth, so I've been sticking to this iced version the past month.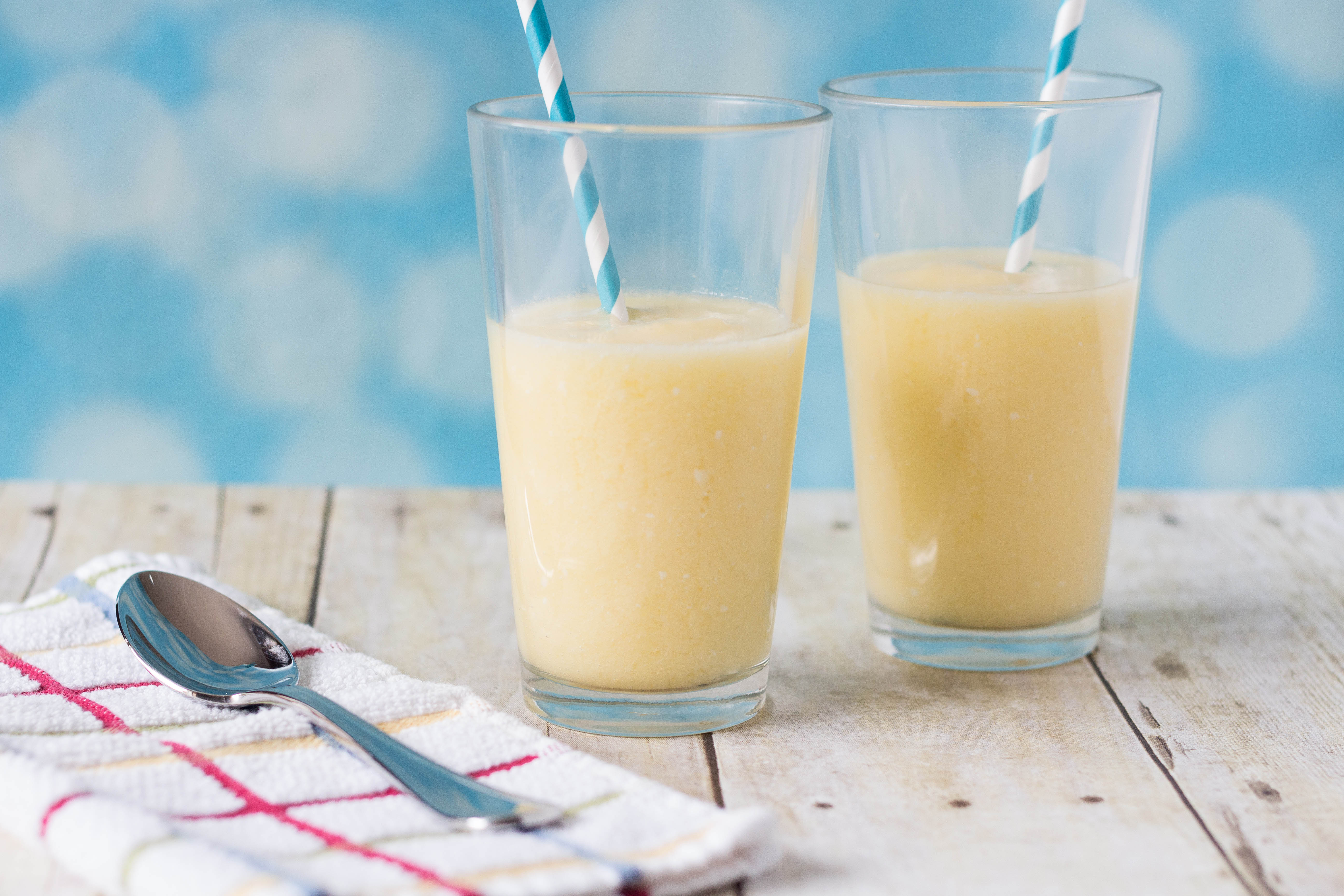 Did you make the pineapple mango coconut smoothie?
I'd love to see it! Tag your photos #RoseClearfield on Twitter or Instagram, send me a snap on Snapchat (randomcreative), or post a photo to my Facebook page, and I'll check it out. If you love this recipe, take a second to share it on Pinterest or Yummly (with the little button that says Yum). Thanks!
More recipes: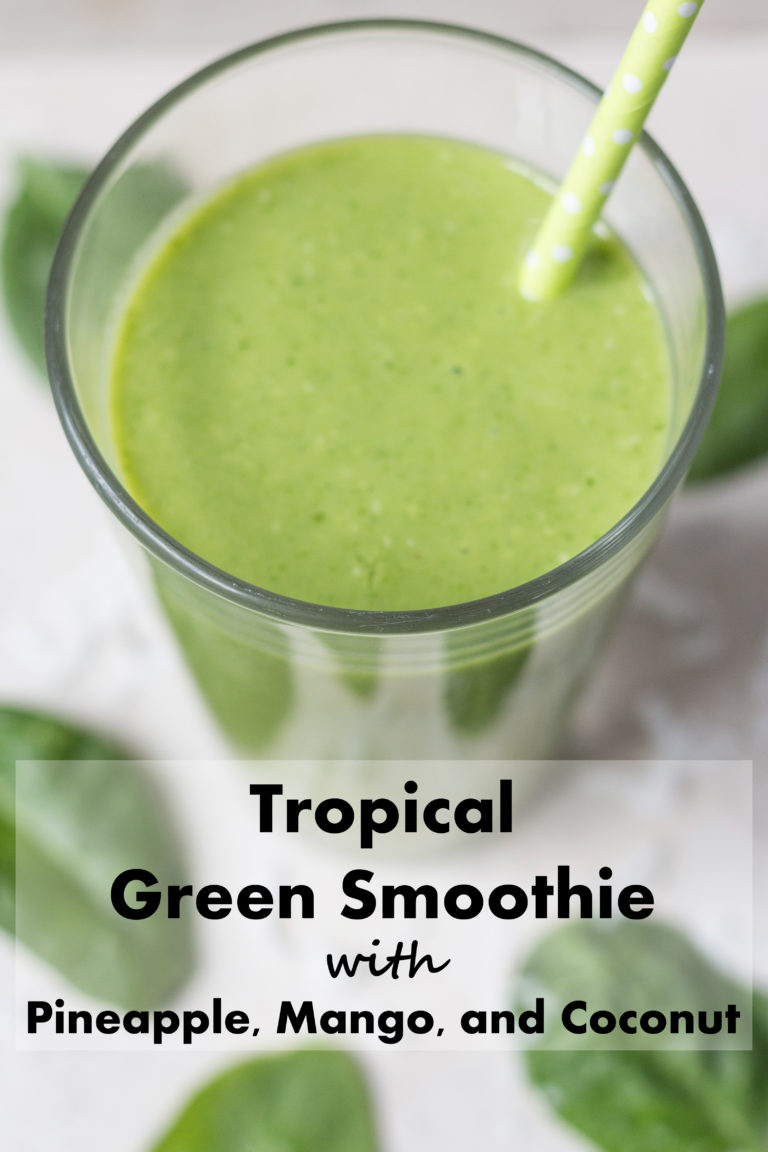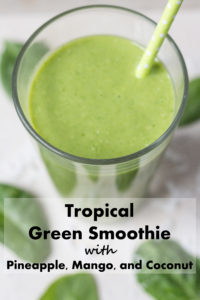 Tropical Green Smoothie with Pineapple, Mango, and Coconut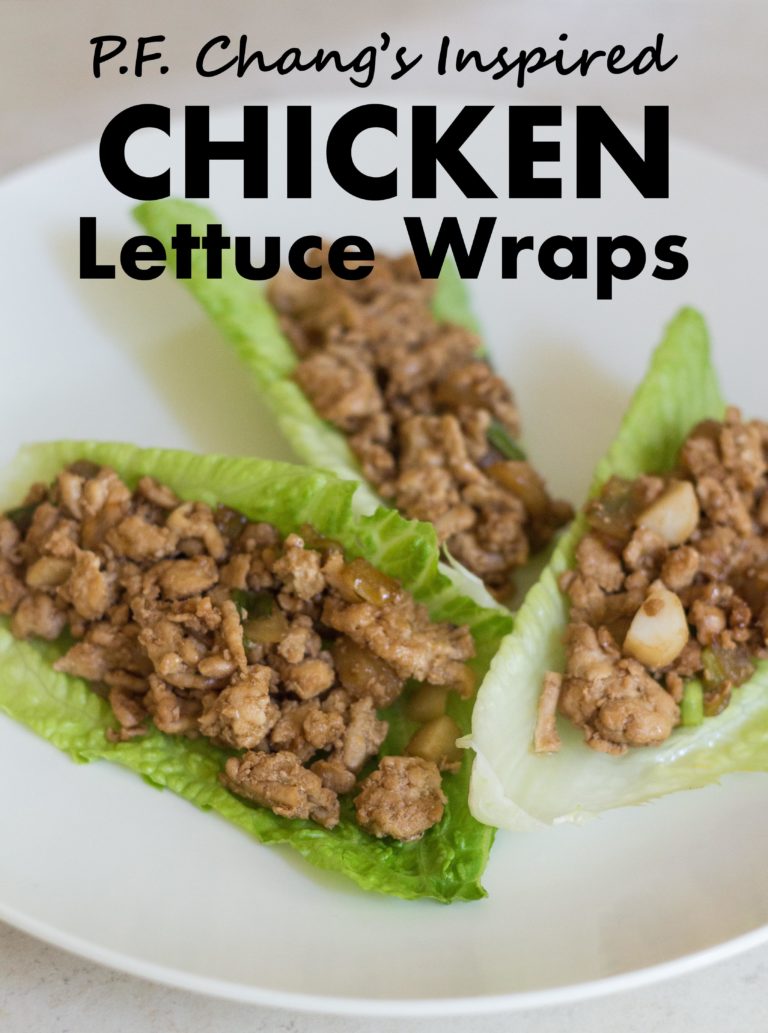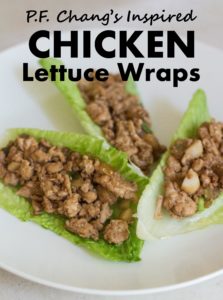 P.F. Chang's Inspired Chicken Lettuce Wraps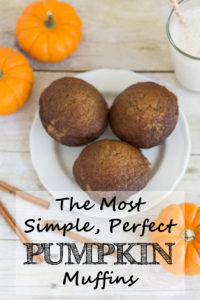 The Most Simple, Perfect Pumpkin Muffins
Save
Save