This coming weekend, September 17 and 18, 2016 has arguably one of the best events in Milwaukee: Doors Open Milwaukee. For two days, more than 150 buildings in the city open their doors to the public free of charge. You can visit churches, government buildings, museums, art studios, theaters, hotels, and more. The event also includes ticketed tours and family activities, including Family Passport. It's truly a one of a kind opportunity to explore the fantastic city of Milwaukee for free.
If you're brand new to Doors Open, I recommend starting downtown at the U.S. Bank building or City Hall and then exploring other Doors Open sites in the downtown area, as there are many located in this region. If you've been to previous Doors Open weekends, I recommend studying the building list and making a game plan ahead of time so you're sure to hit a few new sites.
Here are a few peeks of some of my favorite sites from the past two Doors Open weekends. Please keep in mind that the buildings list changes from year to year. As of publishing this post, with the exception of the Avalon Theater, all of the sites featured here will be open for 2016, but this is subject to change at any time without notice.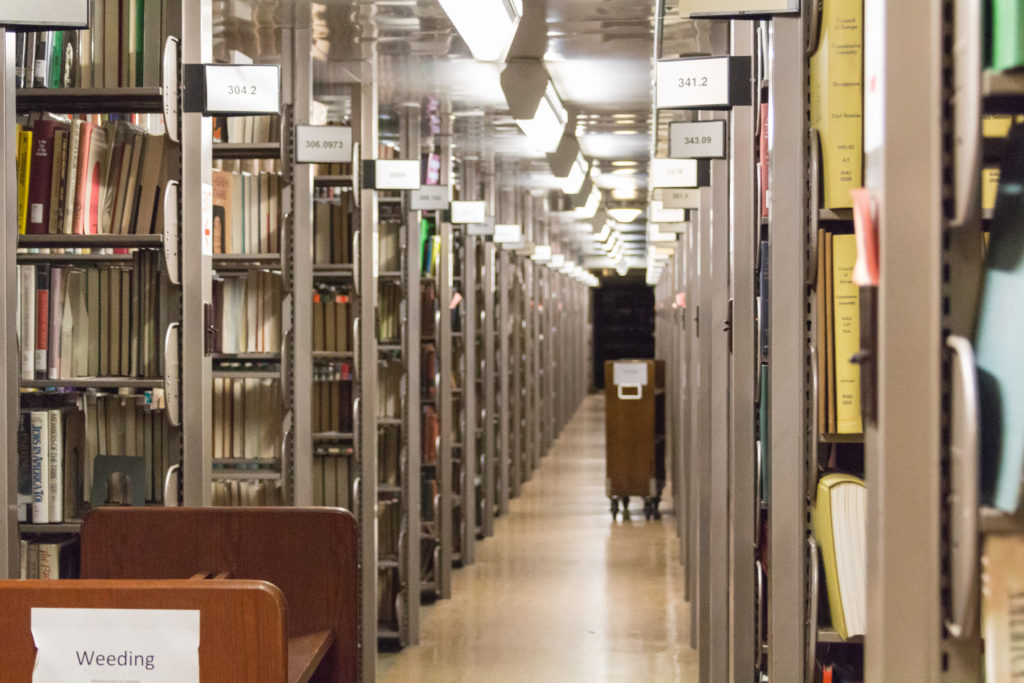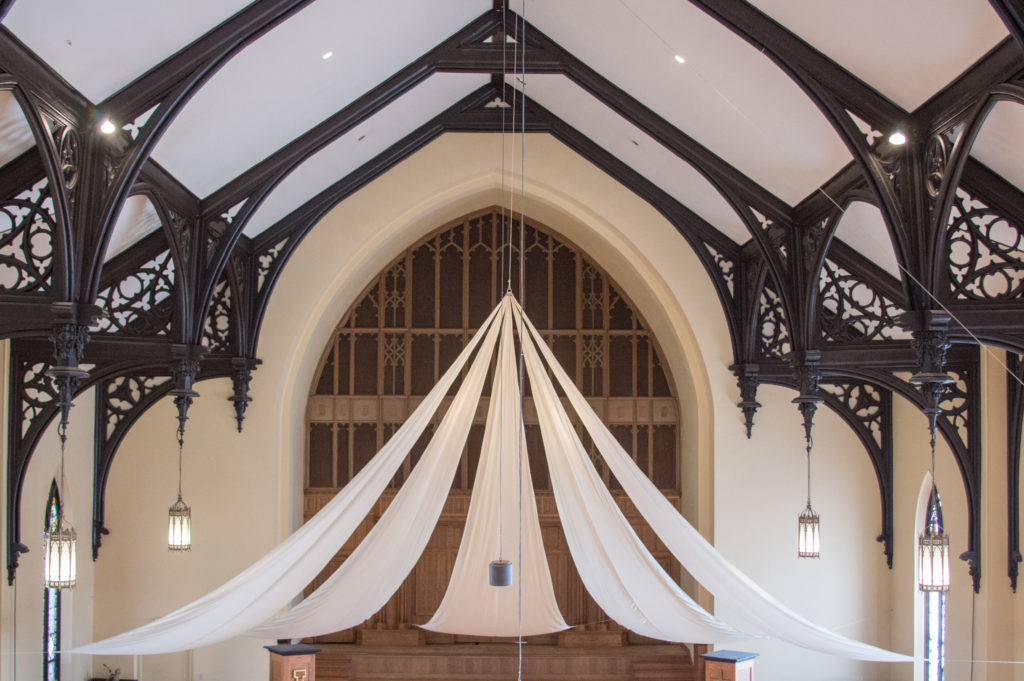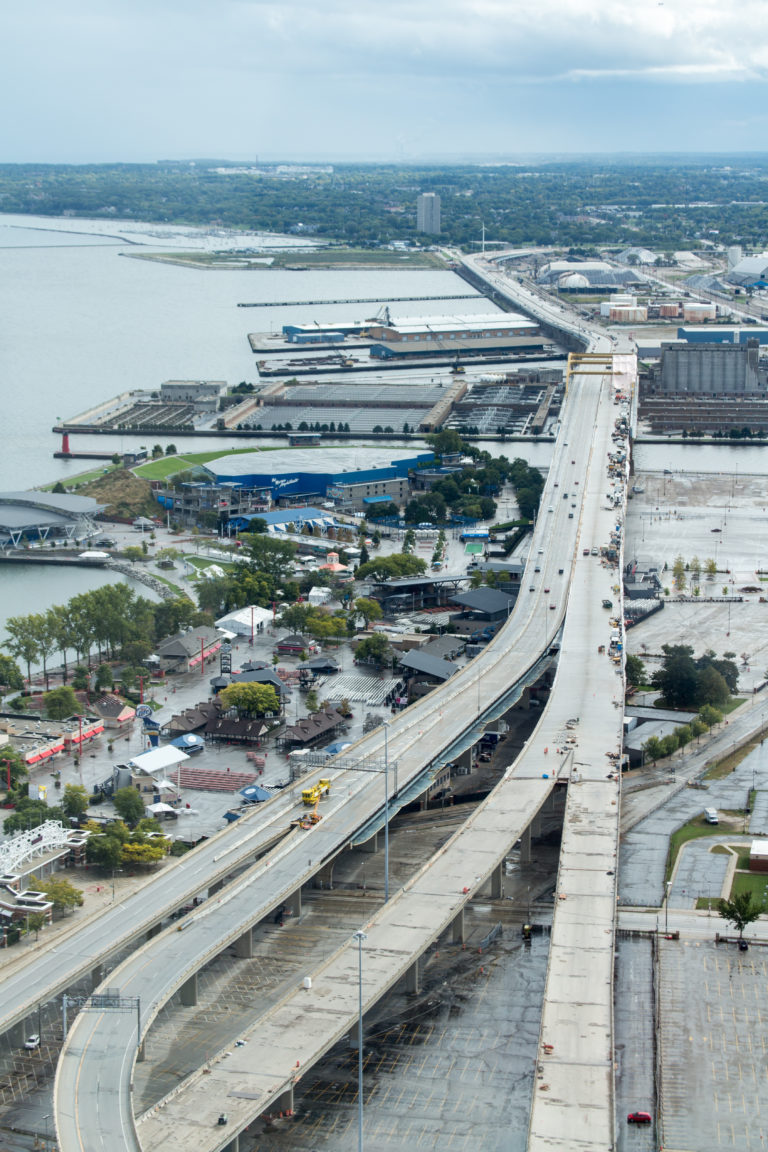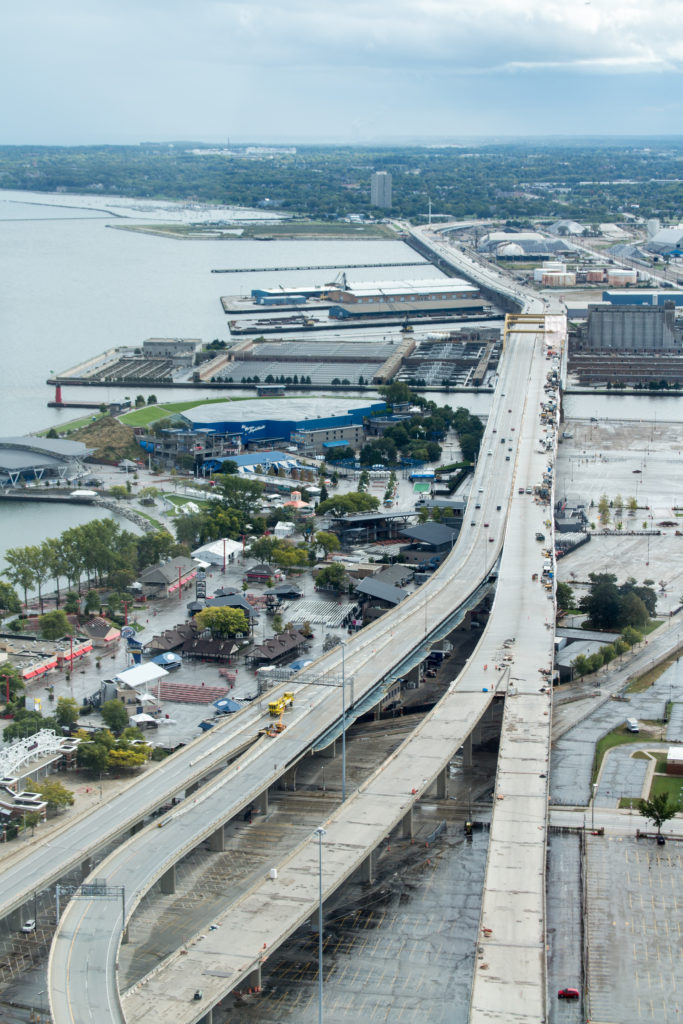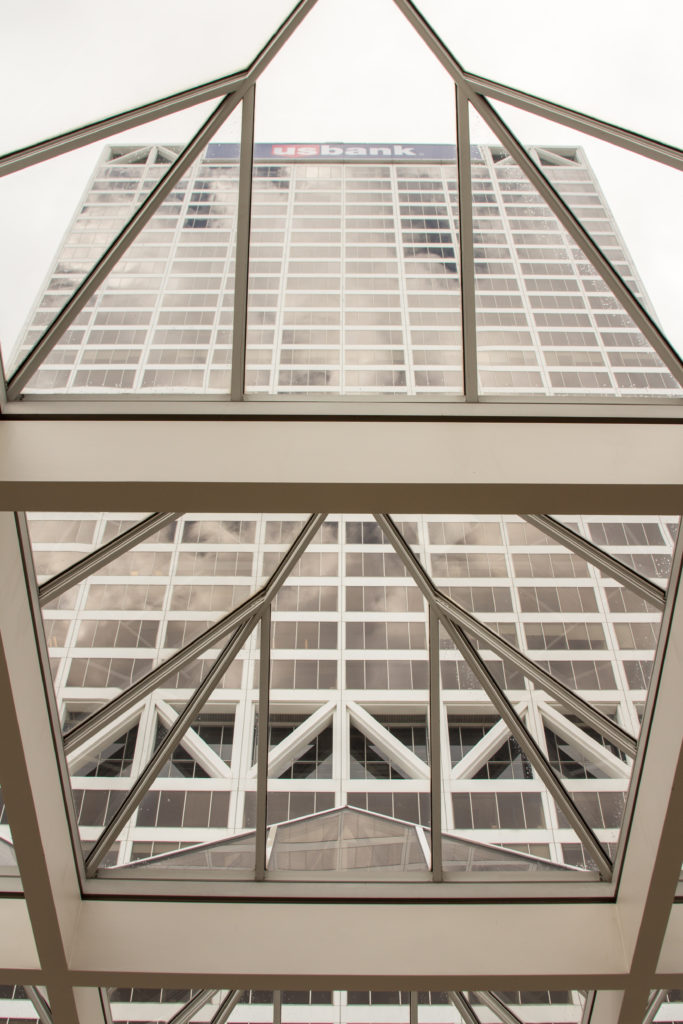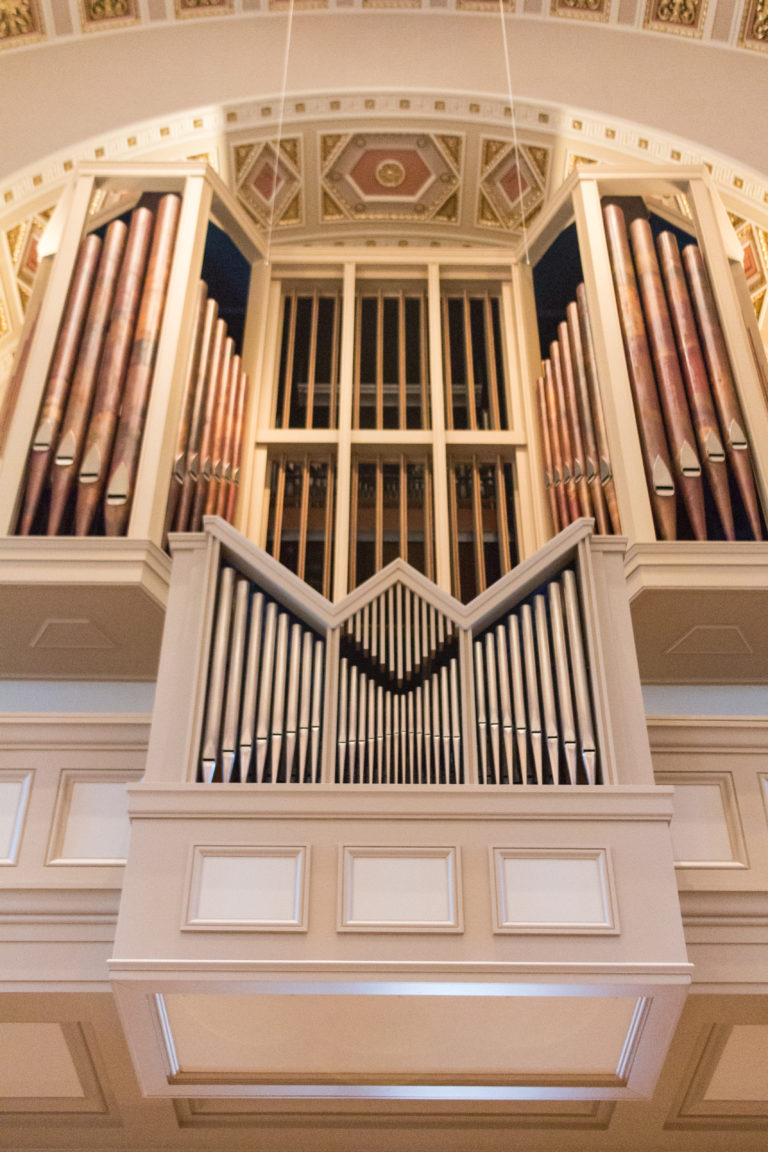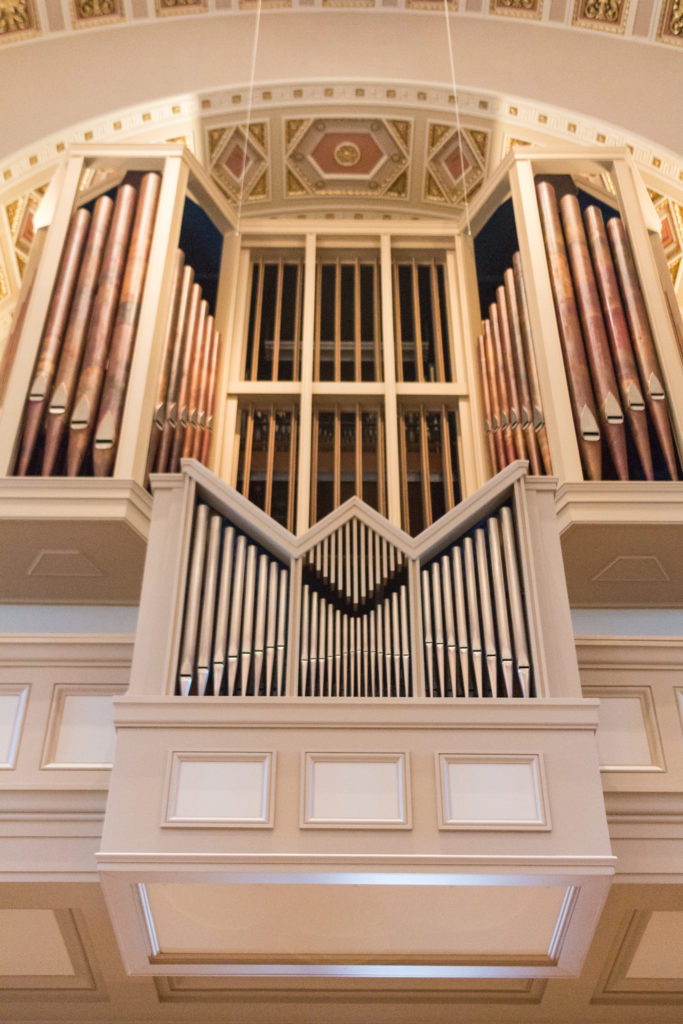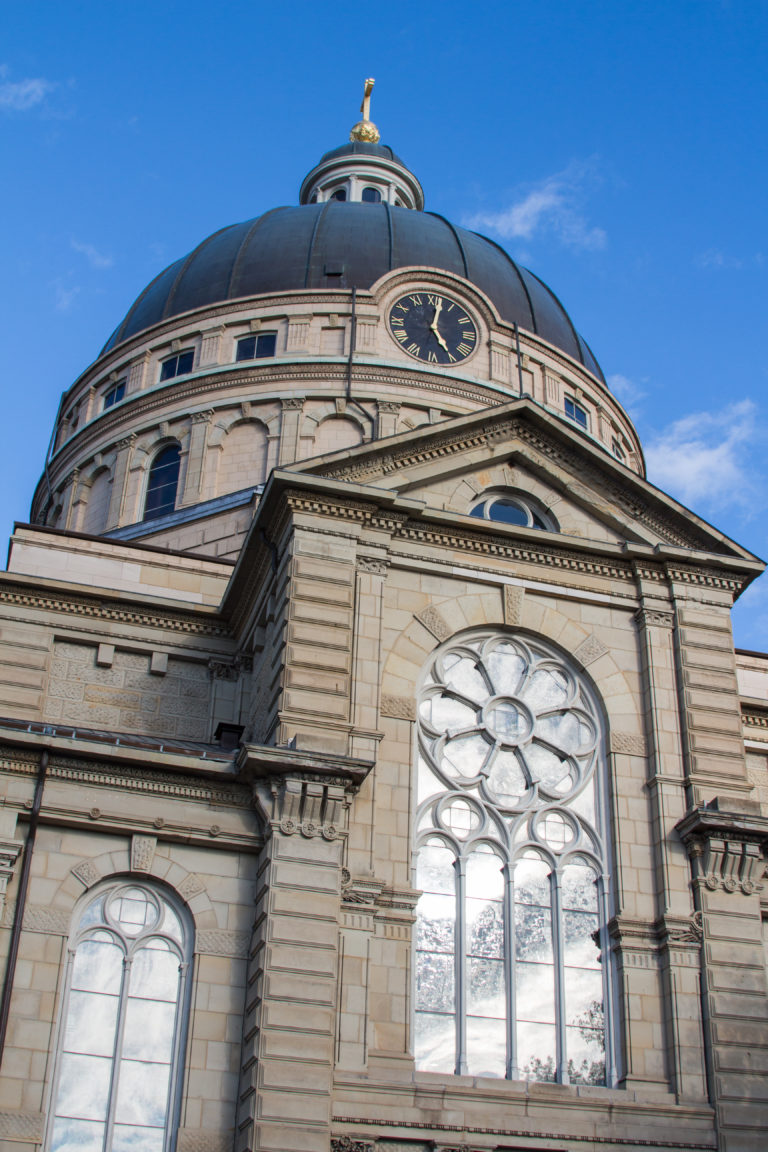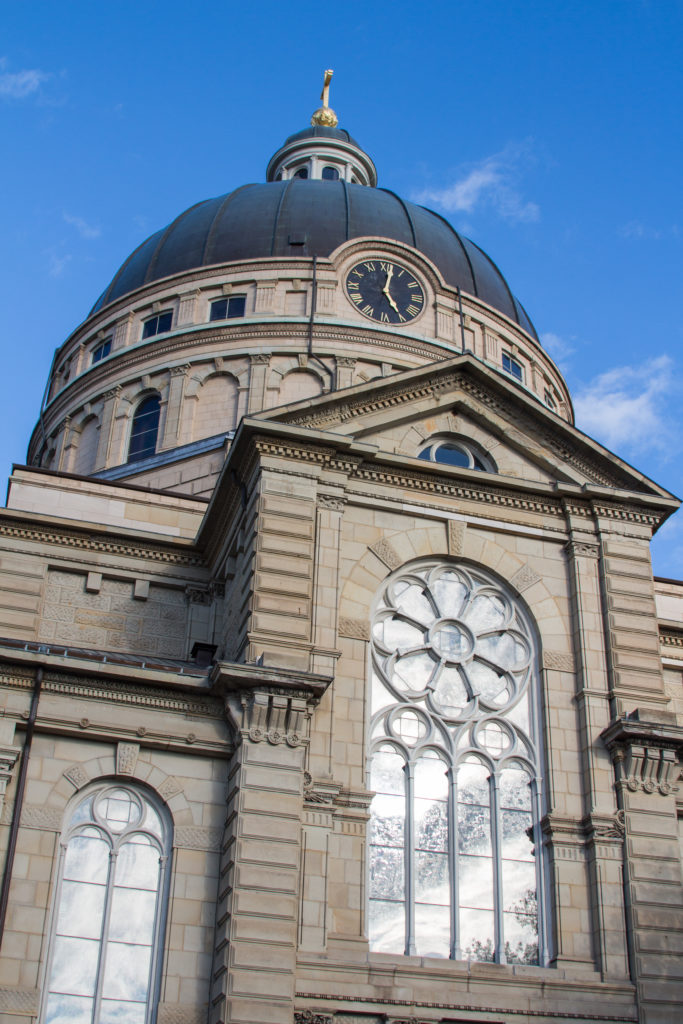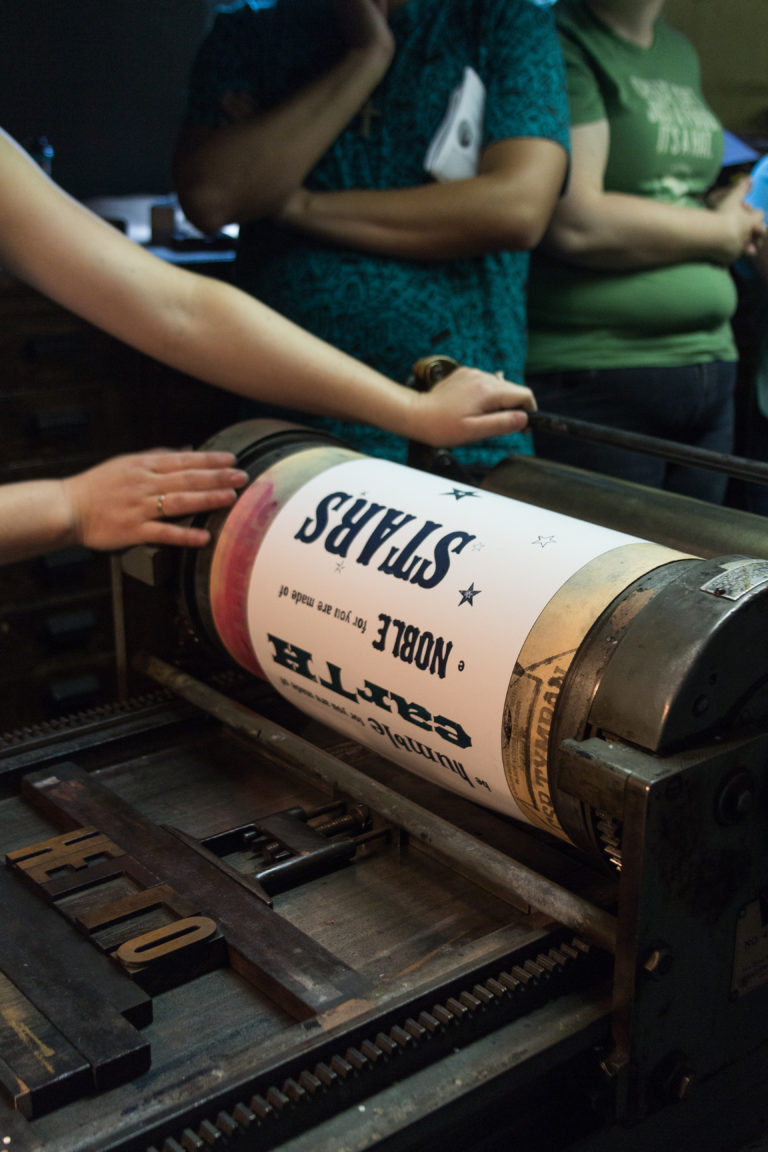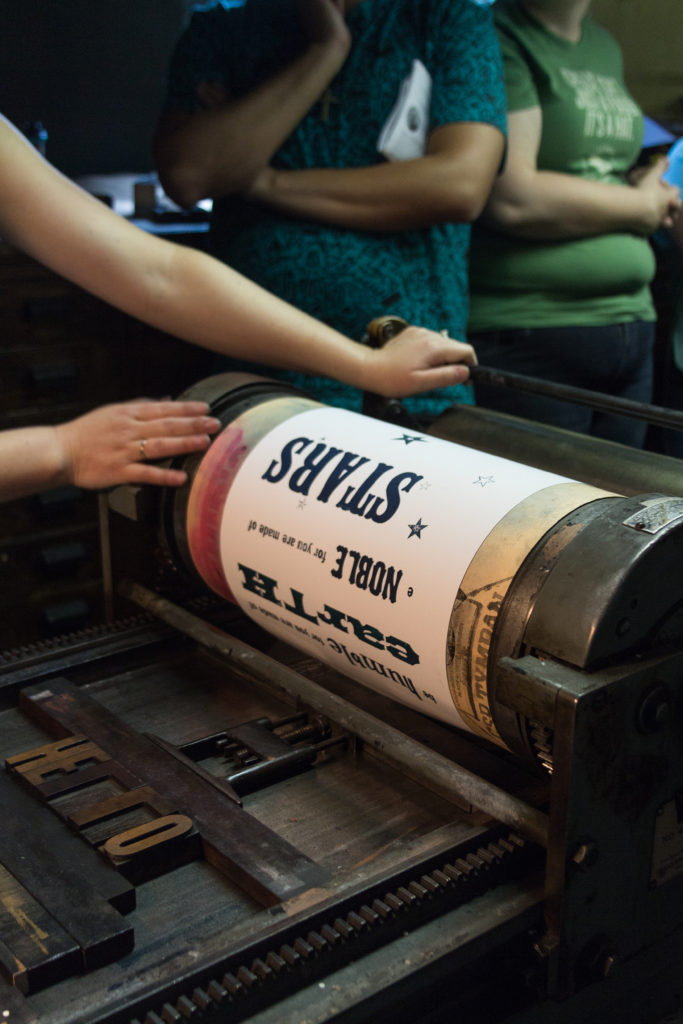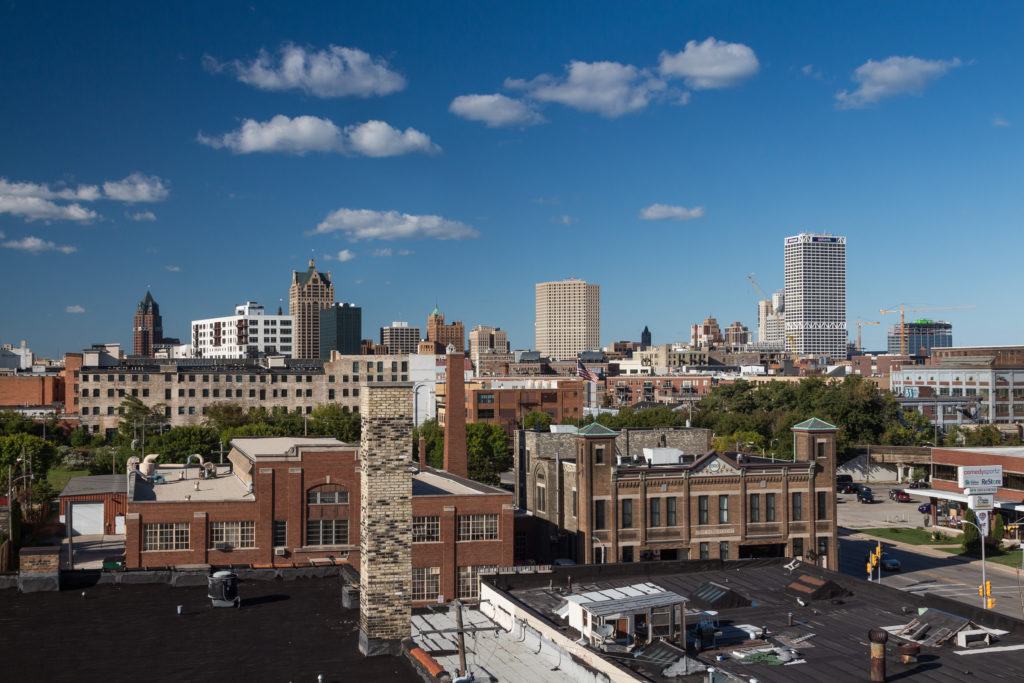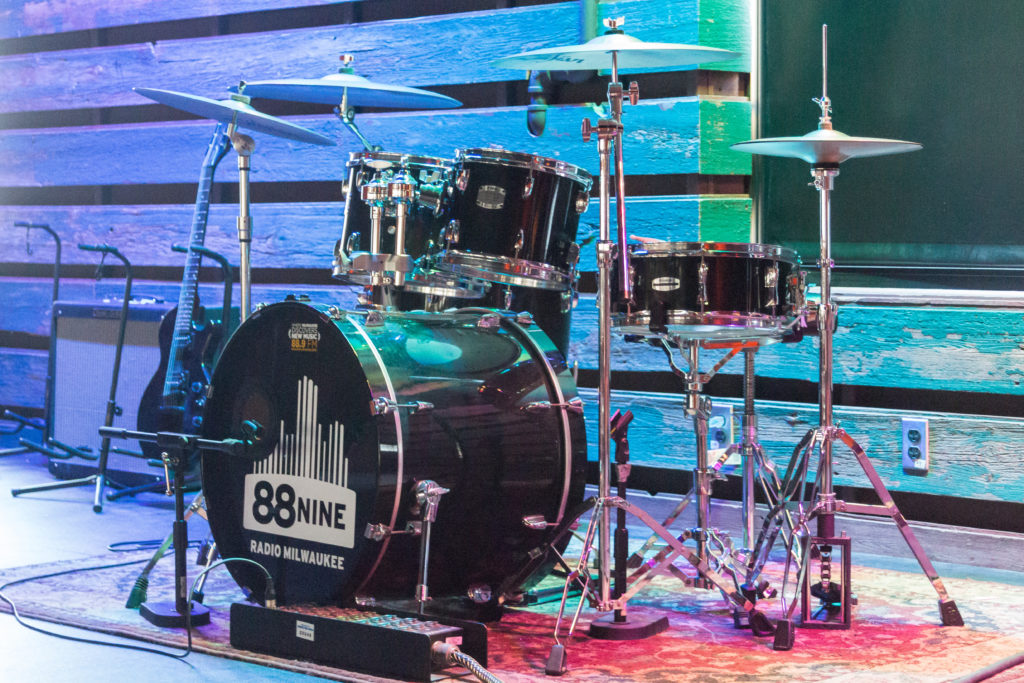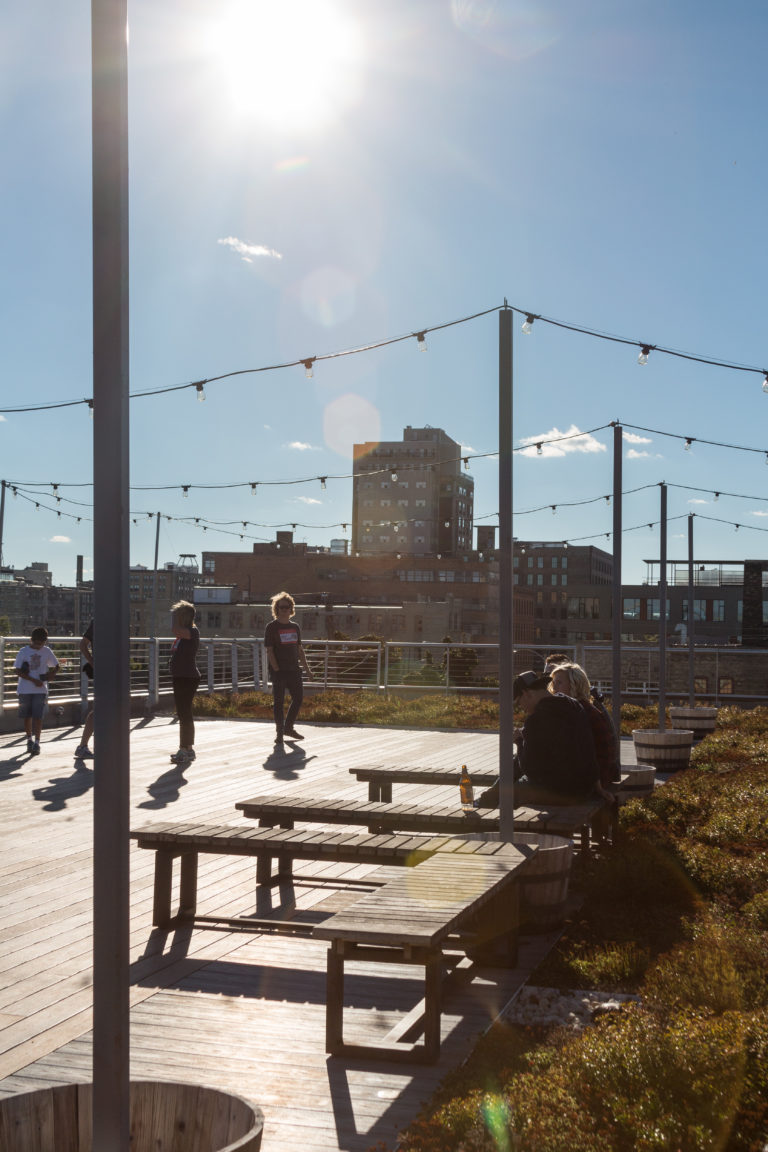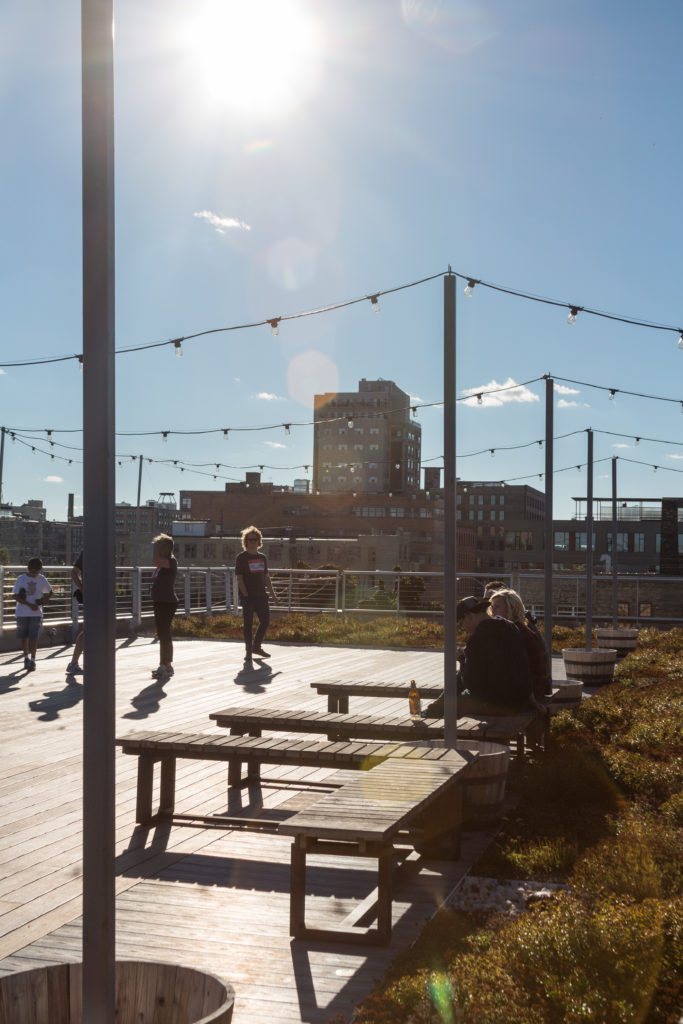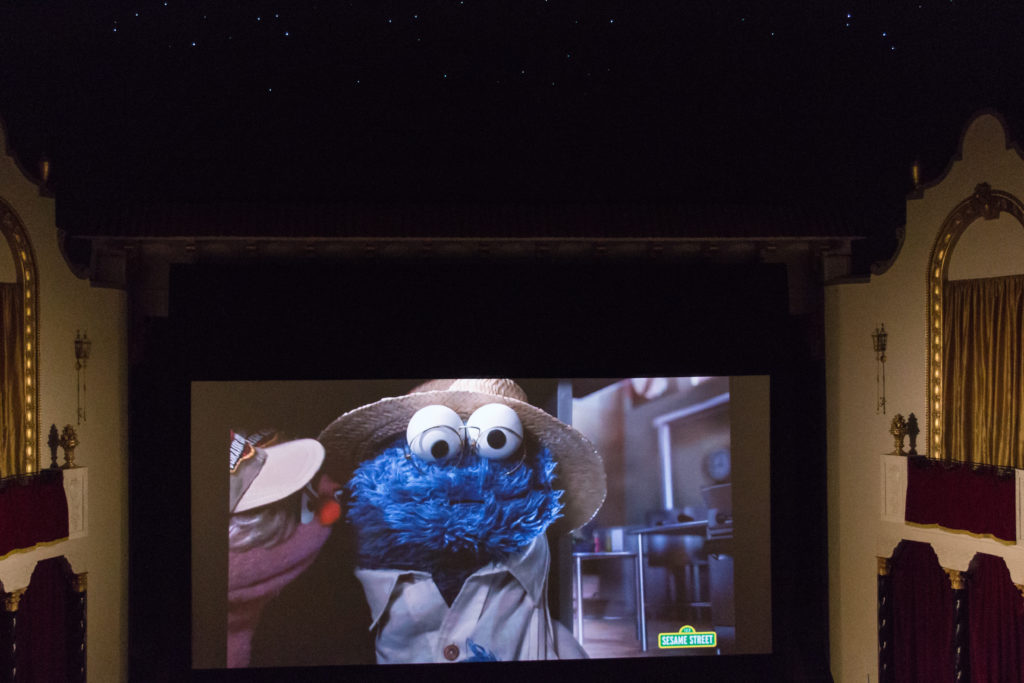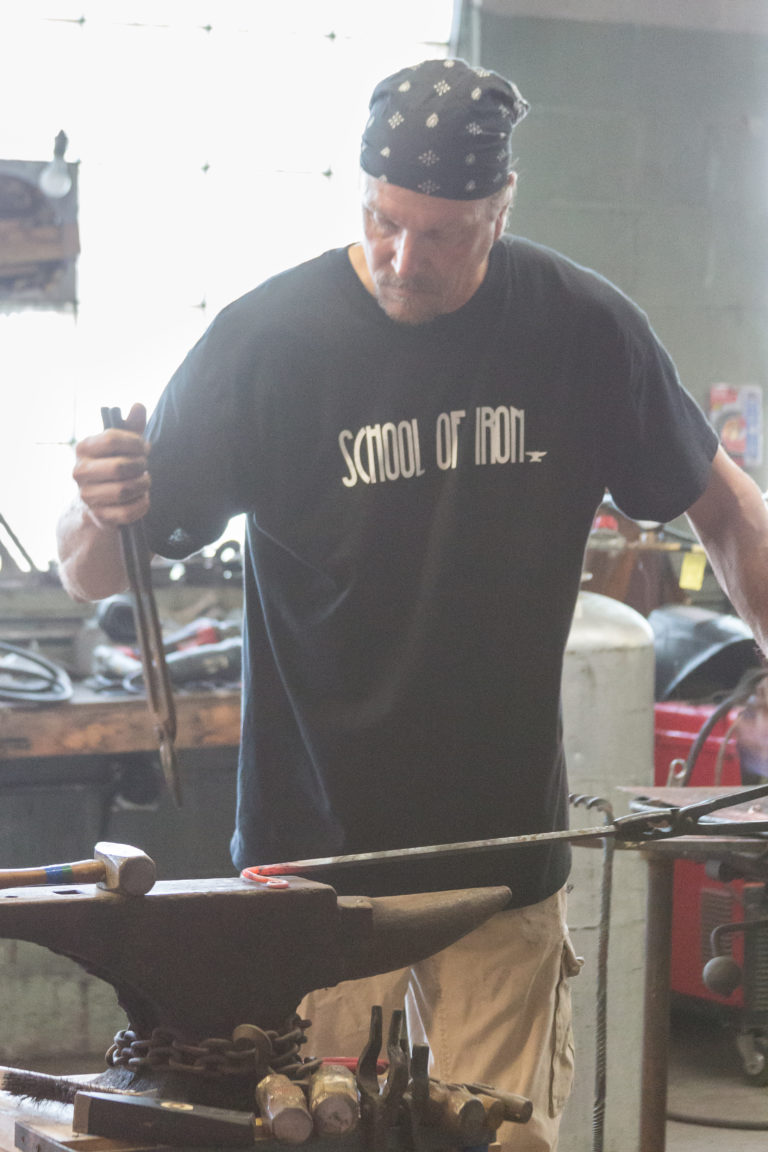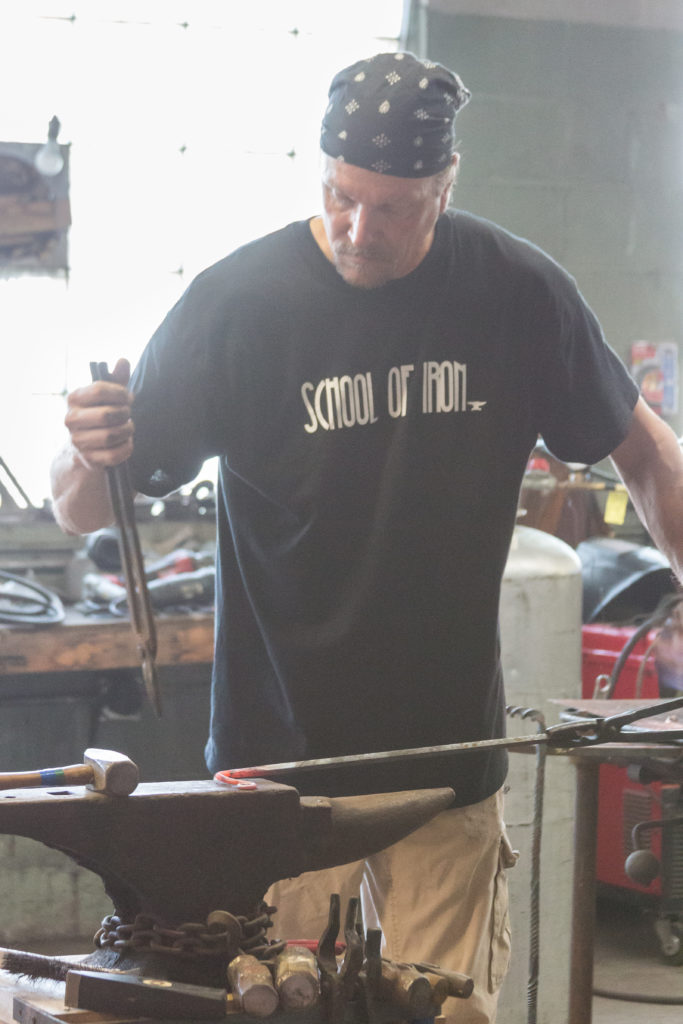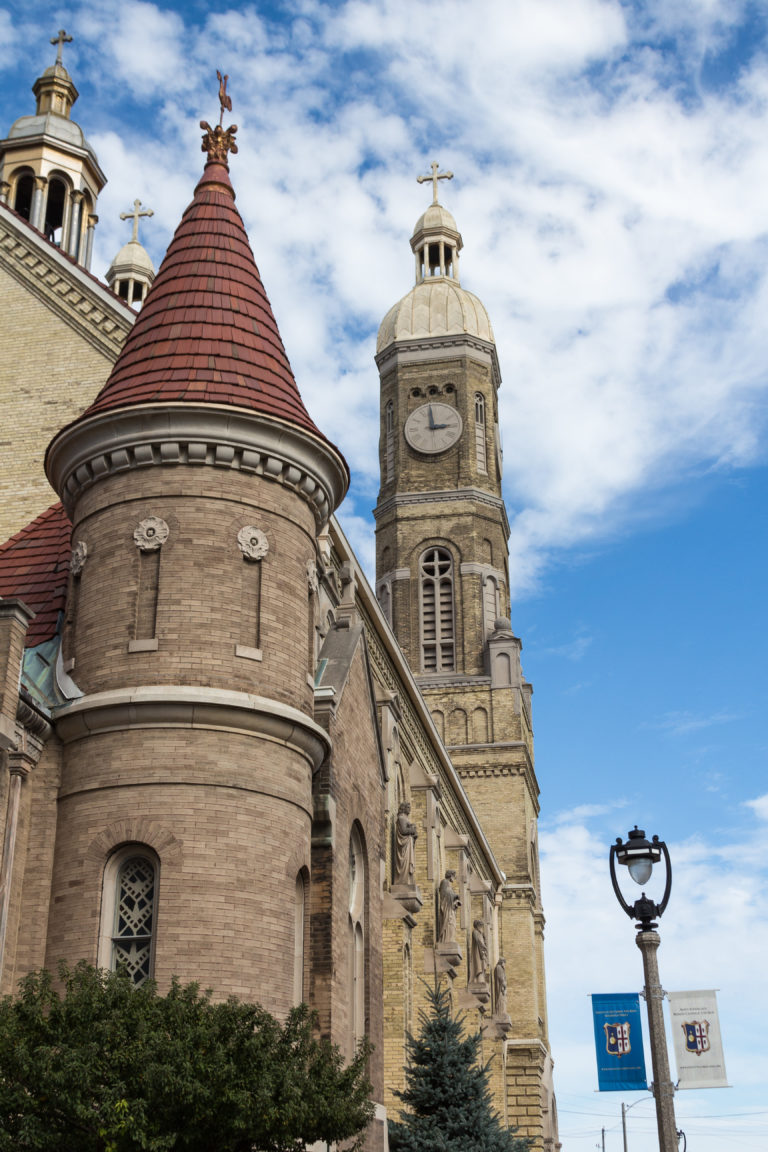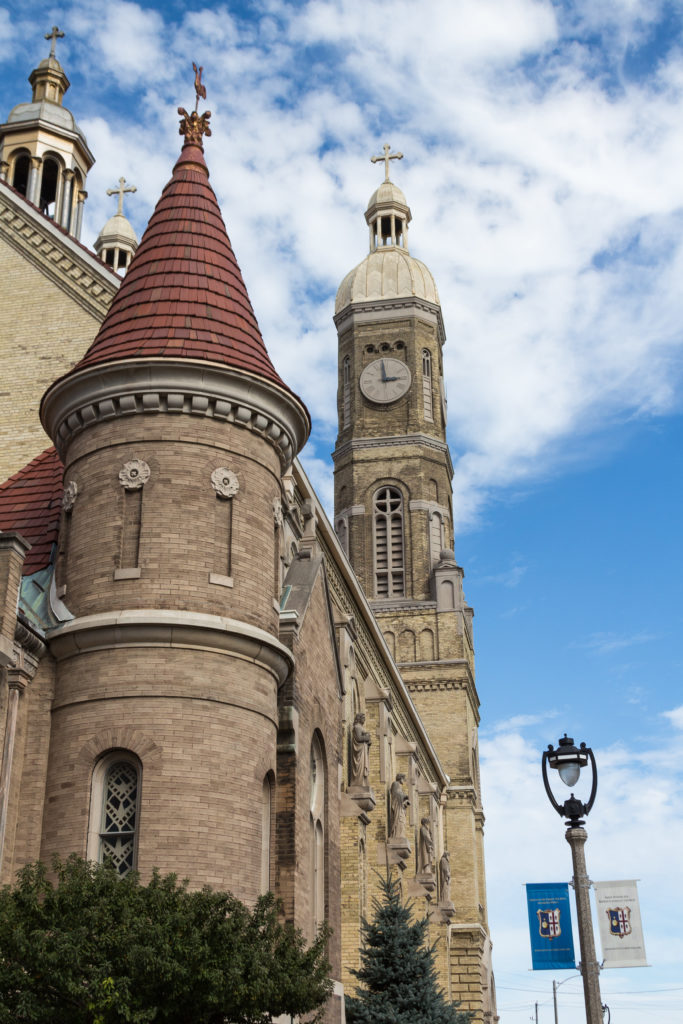 A few other personal recommendations for 2016:
Calvary Cemetery Chapel
Annunciation Greek Orthodox Church
Forest Home Cemetery
Best Place at the Historic Pabst Brewery
MSOE Grohmann Museum
Iron Horse Hotel
The 6th annual Doors Open Milwaukee runs 10:00 a.m. to 5:00 p.m. Saturday, September 17 and Sunday, September 18, 2016. The website features the full list of participating buildings and ticketed tours. Don't forget to tag your images #DoorsOpenMilwaukee on Twitter and Instagram and explore the hashtag throughout the weekend.
Are there any Doors Open sites you're looking forward to visiting in 2016?
Feel free to leave them in the comments!
Save
Save
Save